This is a very gentle and elegant style for European and American girls with short hair.
This unique hair color of European and American people with personality is very gentle for girls.
And the matching of partial modeling and refreshing short hair cutting are more attractive.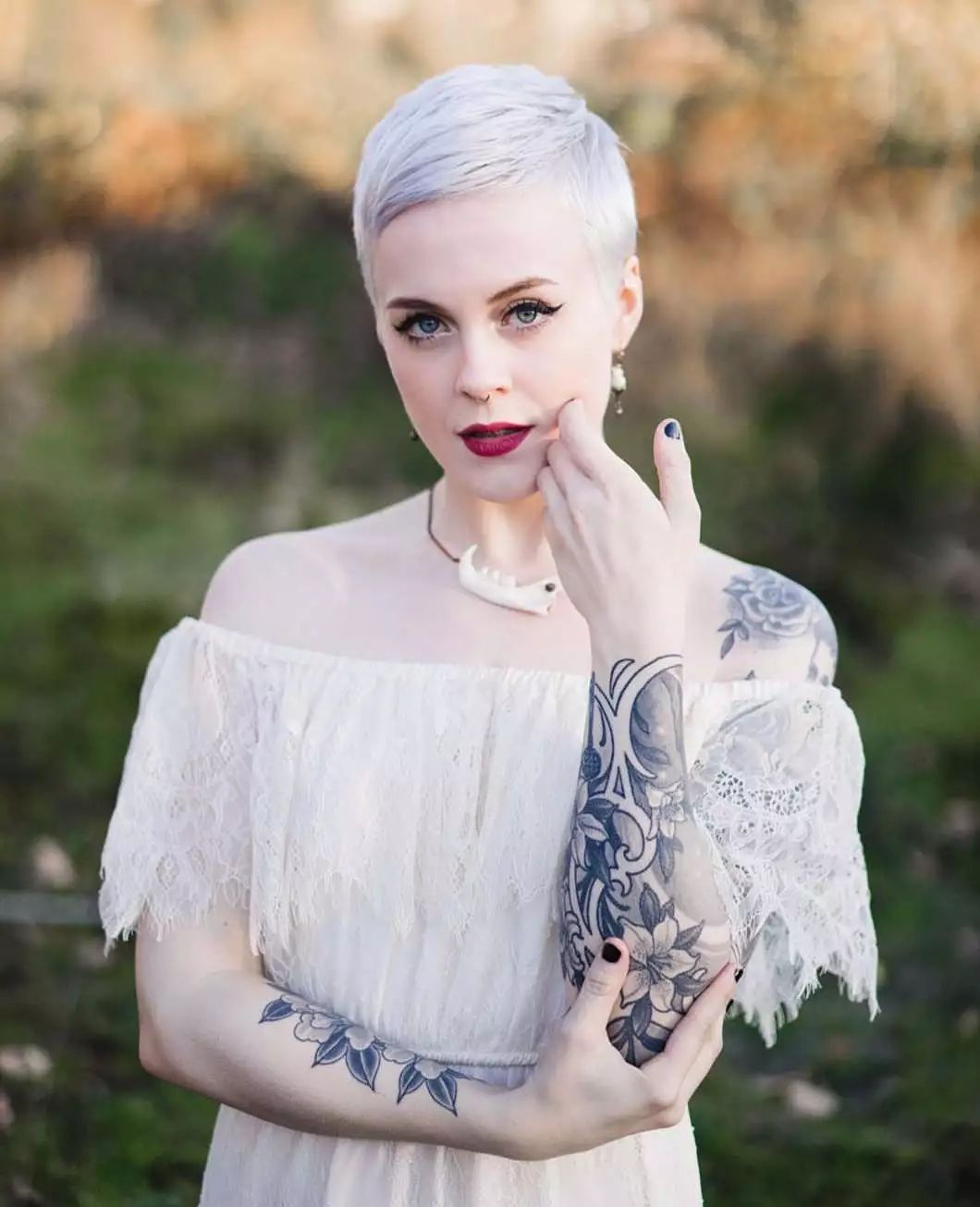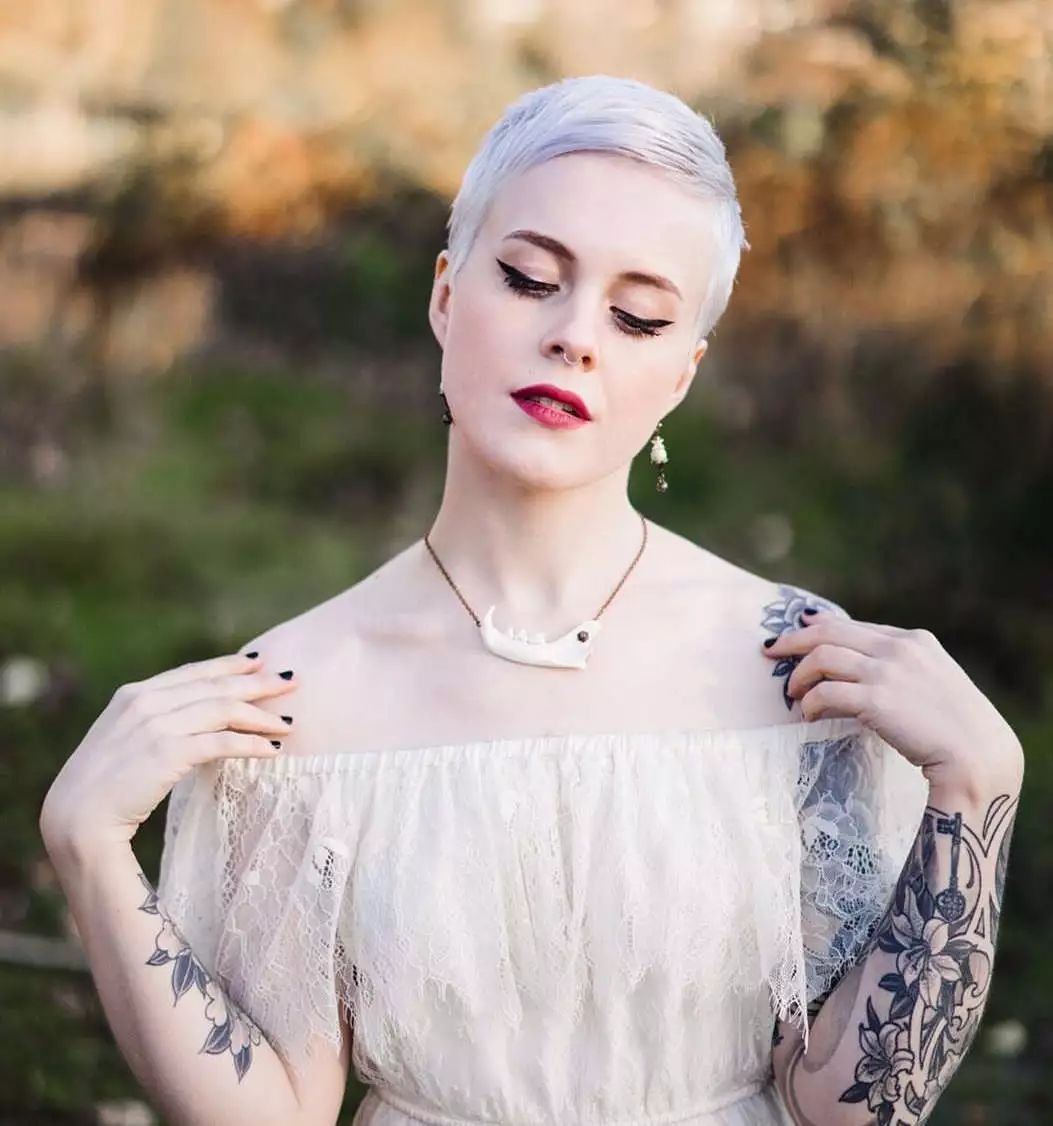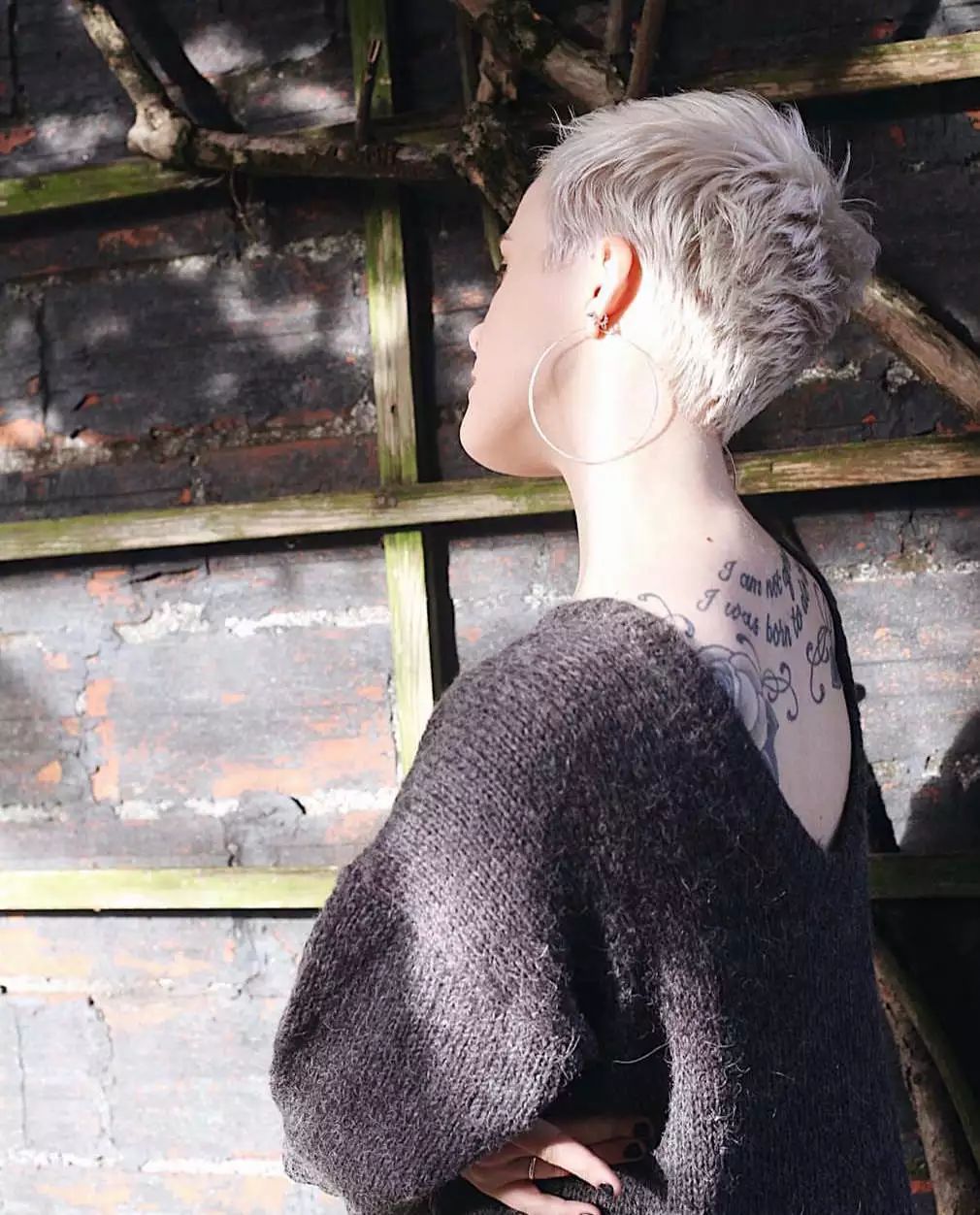 See how women with short hair perform elegance and femininity in Paris magazine…… After reading, you can still say that women with short hair are not elegant and have no feminine taste?