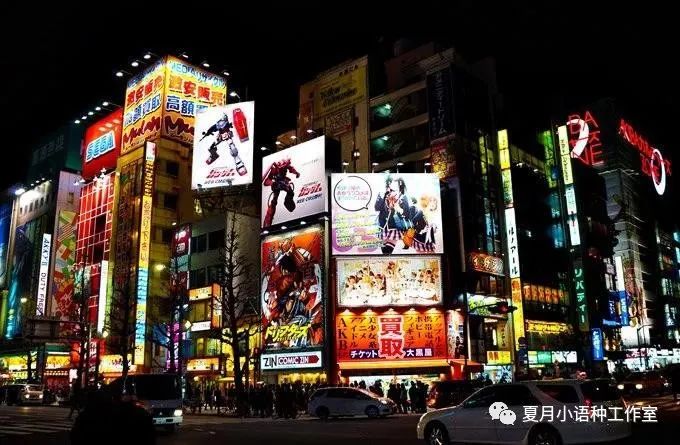 Japan, the country of cherry blossoms, is known as the shopping paradise in Asia. The colorful streets are full of fantasies and desires, which make people feel as if they are in comics and attract tourists from all over the world to travel and consume every year.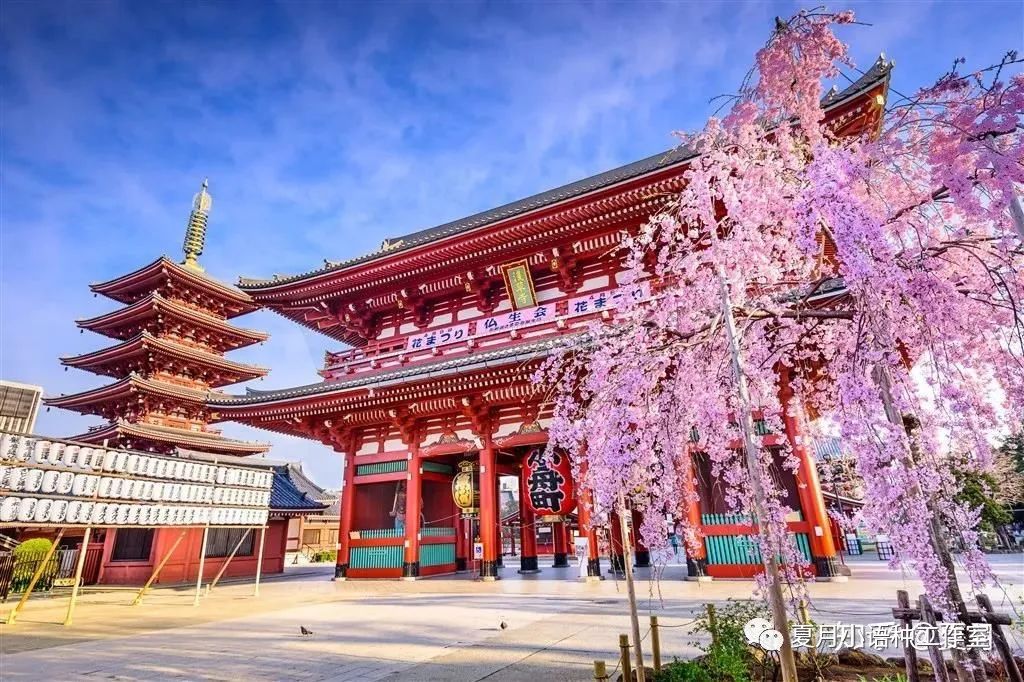 According to the data released by Japan Tourism Agency, the number of foreign tourists who visited Japan from 2018 to August reached 18.9162 million, an increase of 17.8% over the same period, foreign tourists' shopping and another consumption amount to 3276.1 billion yen (about 192.5 billion yuan), which can be called horrible consumption ability.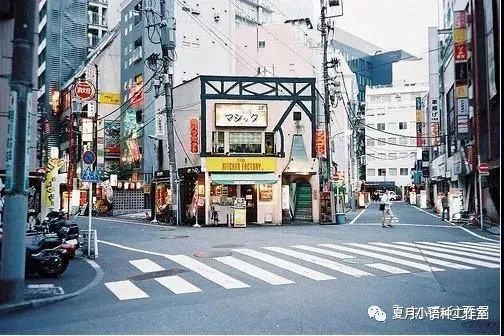 However, the most important thing to travel to Japan is accommodation. Many people want to experience homestay and integrate into local life in Japan when they go to Japan. However, some people also like hotels with Japanese style, which vary from person to person and have many choices, today, Hua Jiang mi will introduce you to the 9 accommodation options that you must know when traveling to Japan, otherwise, it will be in vain!
1.The first choice for single youth to travel on a budget-Japanese capsule hotel
The advantages of capsule hotels are convenience, low price, and high-cost performance. But you get what you pay for. When it is cheap, the space is very small, only about two square meters, and space is about one meter high. Although the room is small, it is fully equipped. Each independent cabin is equipped with TV, independent temperature control equipment, lighting equipment, etc. It can be found everywhere in Japan, which is very convenient.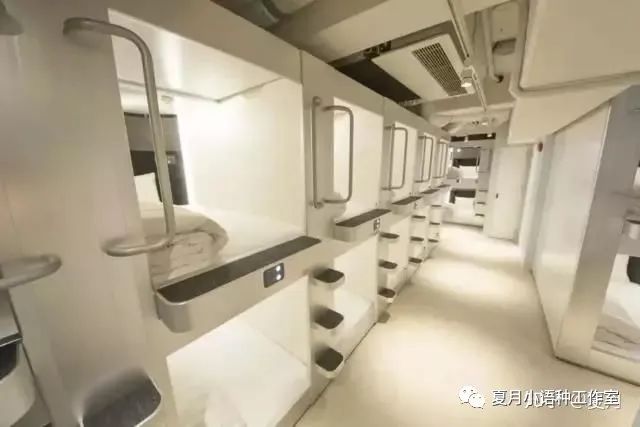 If we want to talk about shortcomings, capsule hotels all adopt public toilets and bathrooms. When the sound insulation effect of the sleeping cabin is poor, we will hear footsteps and the snoring of "Neighbors", without too much private space.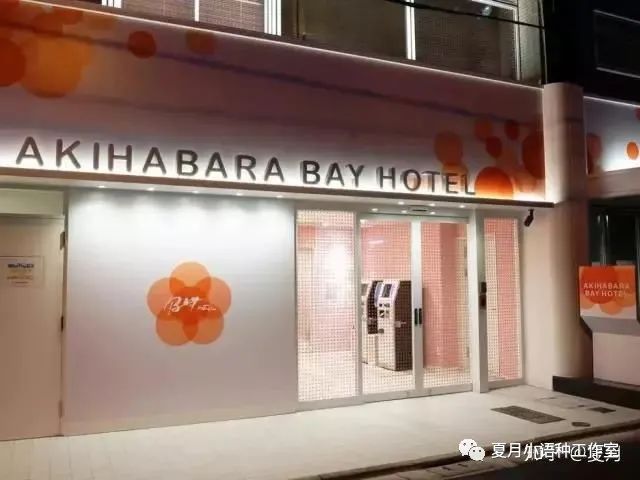 Nowadays, many capsule hotels begin to be themed. For example, this Akihabara Bay Hotel (Female Only) in Akihabara is a theme Hotel specially designed for women, in the store, the theme of girls' style is based on pink, which is favored by many women. It is also equipped with employees who can speak Chinese and Korean and supports Alipay payment.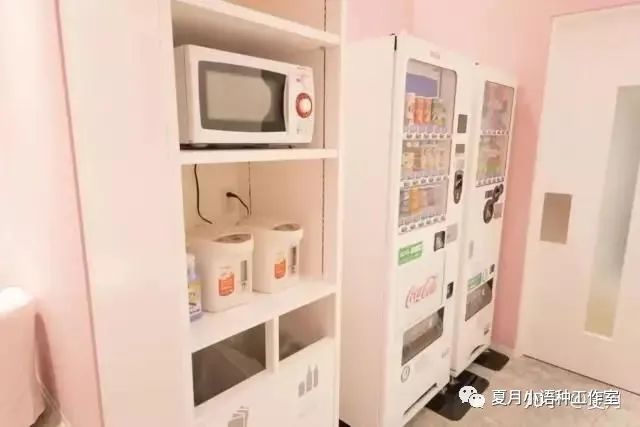 The accommodation fee of capsule hotels for one night ranges from 3,500 to 8,500 yen (about USD 32 to USD 78), which is a good choice for traveling alone and traveling to Japan. It is not recommended if you are an old or young person.
2.A comfortable choice for family travel and business travel-hotel/Business Hotel
There is no doubt that the hotel is the most professional housing choice with high safety factor and strong service uniformity, but the most important thing is to live comfortably. In Tokyo, Japan, which is an inch of gold, if you want to live in a large room, a business hotel will be the best choice.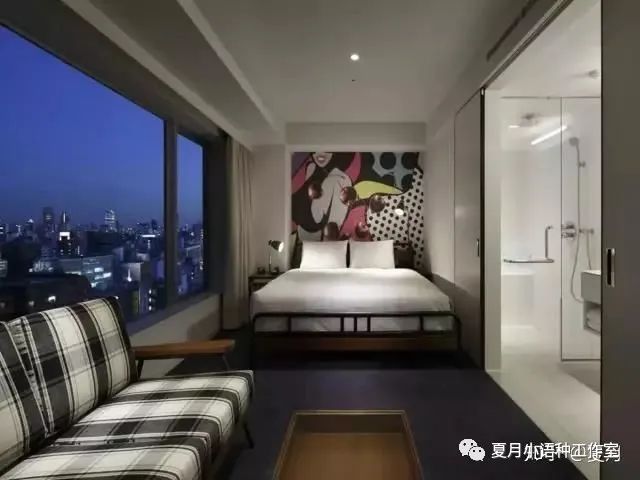 Hotel accommodation costs will be slightly higher than in other ways, but the comfort is definitely the highest. At the same time, the hotel can provide a variety of services, making your travel more worry-free and convenient. At the same time, it provides a variety of room types such as a big bedroom, double bedroom, parent-child room, etc. to meet the housing needs of different people, which is very suitable for a family to live in.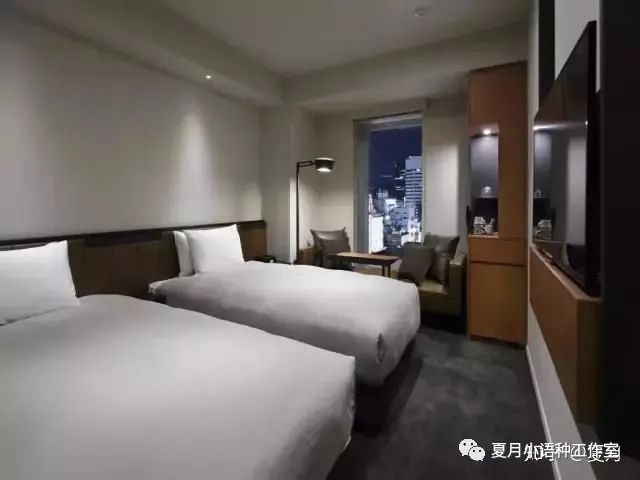 Generally, star-level business hotels will have their own restaurants to provide guests with food without borders. If you are tired of eating and eating in Japan these days, you can also go to the hotel to taste the five-star buffet experience, which can be said to be very international.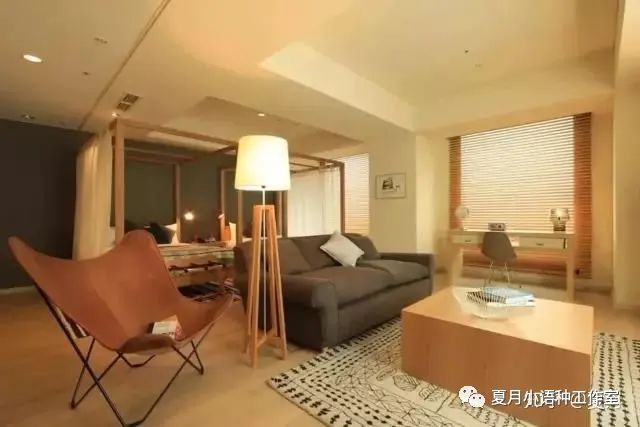 The accommodation fee of a business hotel for one night starts from 10,000 yen (about 91 US dollars), which is very suitable for tourists traveling with their families and high-end tourists from Northeast China and western China. In addition, high-end hotels are usually located in the city center, which is very convenient for shopping and traveling. They also provide luggage storage service, which is convenient for tourists to spend money.
3. Love Japan, the choice of nostalgia — Japanese-style hotel
Japanese hotels(りょかん) are traditional Japanese accommodation facilities, many of which are family-run and the scale is not large. Even for the most advanced Japanese hotels, the hotel gate is just a typical Japanese sliding door at the end of the corridor. People who are used to living in star hotels and accustomed to luxurious halls may find it difficult to adapt to this kind of "simplicity" at the moment. Moreover, the price of Japanese hotels is not cheaper than that of hotels.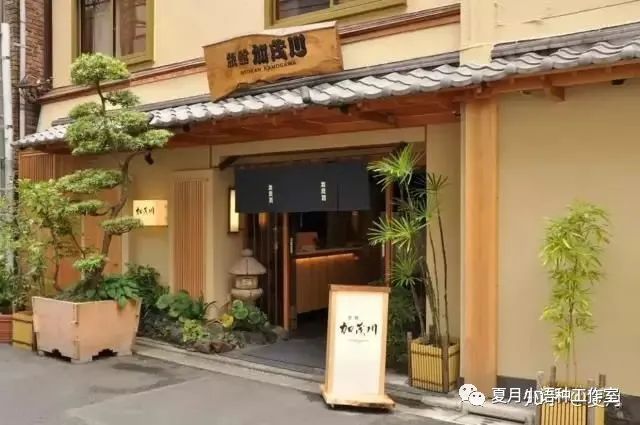 The room is generally a large single room that is not separated. The floor of the room is covered with traditional tatami woven with straw and a low table surrounded by soft cushions. In addition, the room is equipped with a bed. When it comes to bedtime in the evening, there are naturally waiters coming to make beds for customers on the tatami.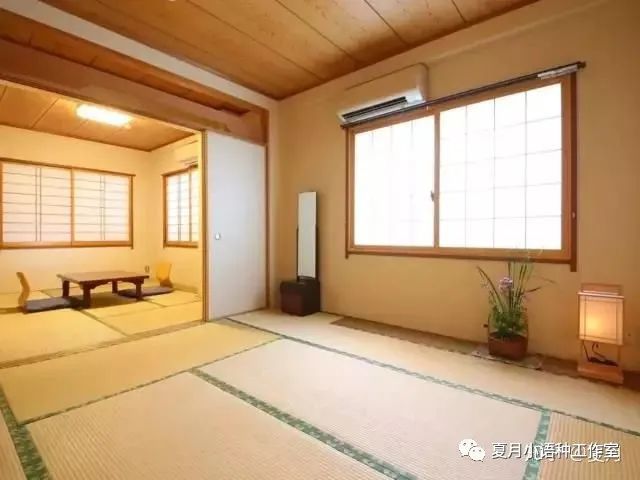 Most Japanese hotels have public baths (bathhouses), which are very traditional Japanese bath methods, and may also meet kind people to help you wipe your back. Accommodation fees generally include lunch and dinner. If you want to experience the most local food, you must not miss it.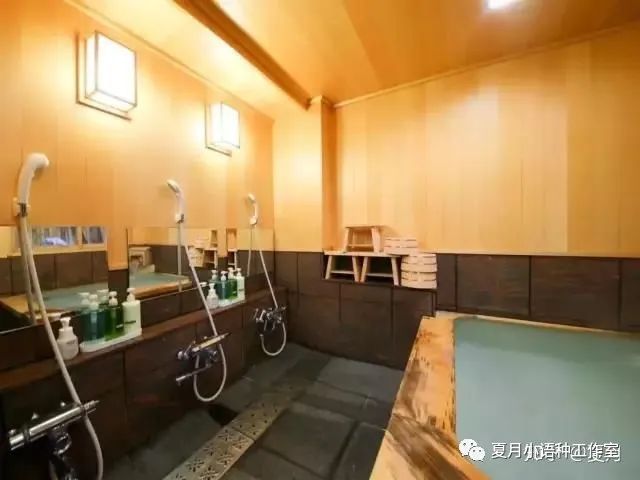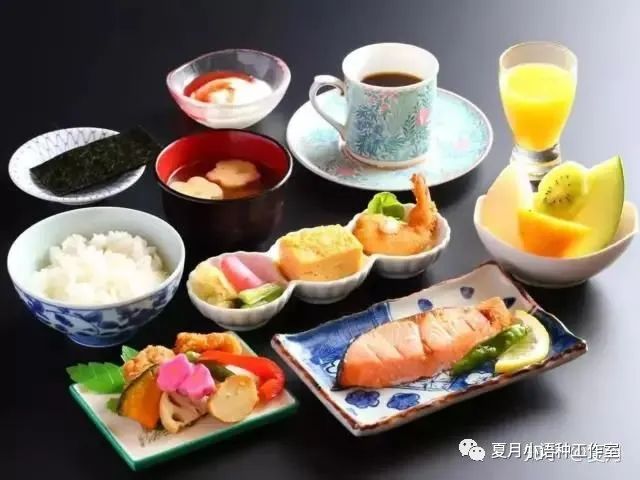 The accommodation fee of a Japanese hotel for one night starts from 10,000 yen (about USD 91 ) and there is no upper limit, which is quite different from the hotel's consumption, but the experience is completely different. The style of the Japanese hotel is comfortable and pleasant, which is suitable for those who like to experience the local customs of Japan. It is also one of the travel choices for many couples.
4.Perfect Feeling extreme light luxury — Resort Hotel
Resort hotels are generally located in major scenic spots in Japan and consist of various Dalian lock hotel brands and Japan's century-old brand. It has a simple Japanese flavor and brings extreme luxury enjoyment at the same time. Large space, good scenery, and high service quality have become synonyms of resort hotels.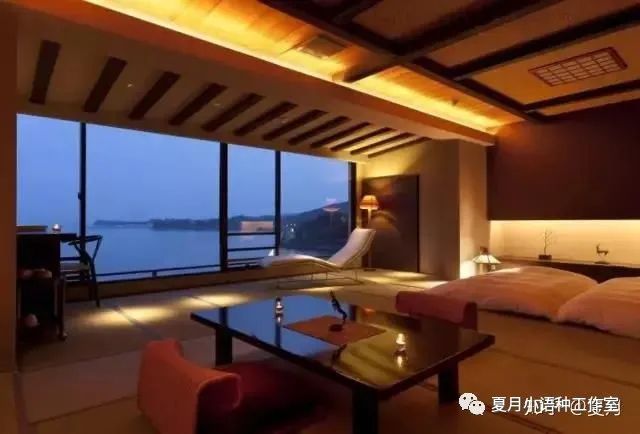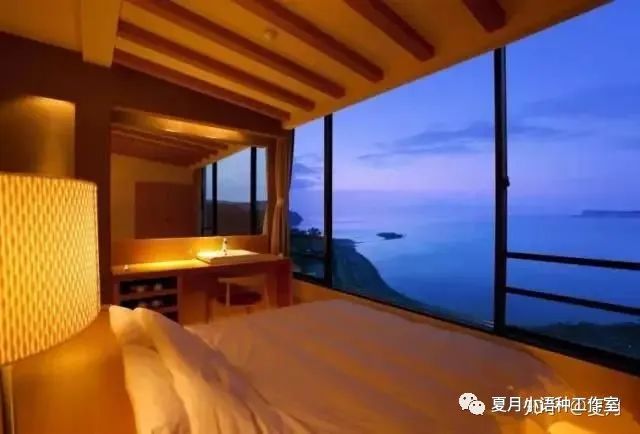 Many resort hotels are built in the scenic spot and the perfect combination of housing and natural environment. The fresh air, small bridges, and flowing water emphasize the perfect combination of scenery and people as if you are in nature. The rooms in the resort hotel are generally relatively large. Except for sofas, tables, and chairs, there are indoor hot springs, which satisfies many people's desire to enjoy enjoying the sea in the hot springs quietly.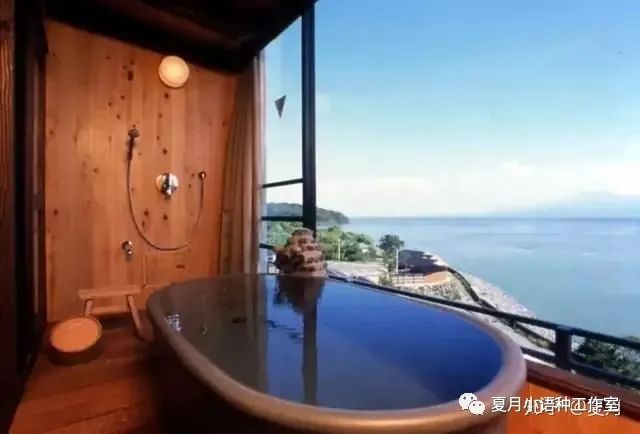 However, the cost of resort hotels is relatively high, and the accommodation cost for one night ranges from 20,000 to 100,000 yen (about USD 180 to USD 920). It can be said that it is the highest standard of Japanese tourism housing, and the target group is generally the newly-married couple on their honeymoon or the tourists who travel deeply in Japan.
5. Every minute of the wedding night is precious — LoveHotelラブホテル
In fact, there is a big difference between ラブホテル(sexy hotels) and ordinary hotels. However, in some ways, it is very similar to the motel positioning in the United States and is the product of the strong demand for Japanese in some aspects. Generally, there are two kinds of people going to LoveHotel, one is lovers or couples in love, and the other is guests who have a strong demand.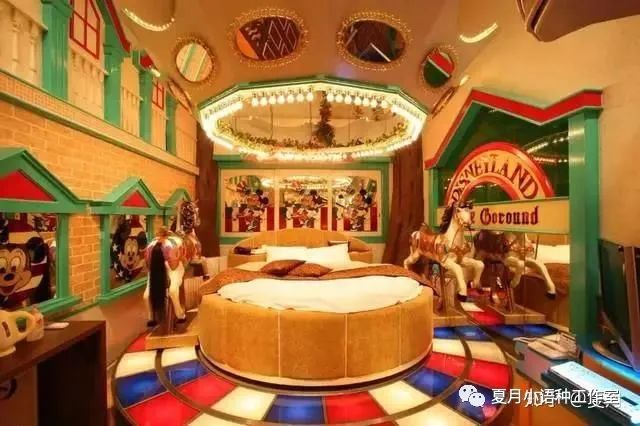 ラブホテル(sexy hotels) are usually small in scale, and they are all in a prime location, which is very convenient for lovers who travel to Japan. Moreover, there are many small toys in the hotel that are not available in other ways of accommodation, there are many items that can be paid. The exterior and interior design of the hotel is rather exaggerated, and the rooms are all designed into different themes such as space, Cage, ocean, etc.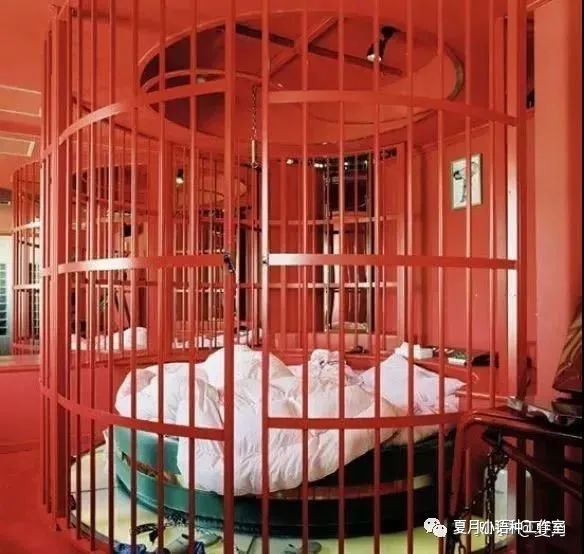 Some sexy hotels are very considerate in protecting the privacy of guests, and guests will not see the waiters all the way. When checking in, you only need to click the electronic screen and get the key or tell the owner which room you need.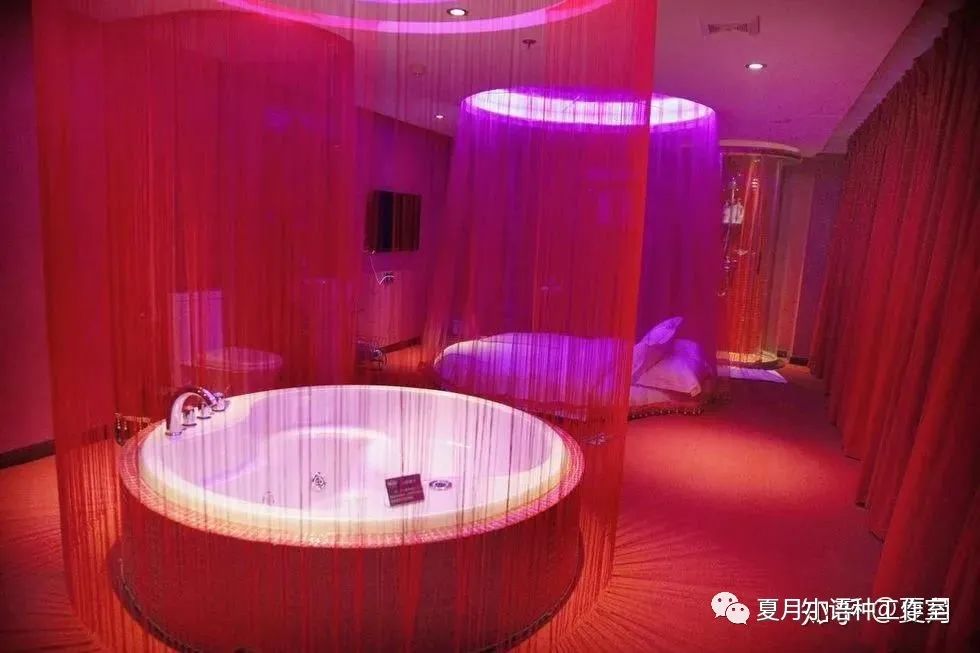 The accommodation fee for one night in the sex hotel ranges from 7,000 to 11,000 yen (about USD65 to 110). When lovers travel to a foreign country, there must be some time when the firewood is burning. The sex hotel is like an incinerator, it provides a place for restless souls to release.
PS: only suitable for couples and couples when traveling.
6. Come to an Exile belonging to youth — Youth Hostel
Youth Hostel and capsule motel have many similarities, which are characterized by low prices and strong sociality. Business people on business trips, family trips, and so on will not choose youth travel. People living in youth travel are generally young people who like traveling. Japanese youth Hostel is quite different from what we imagined. Samurais Hostel Ikebukuro is a youth Hostel located in Ikebukuro.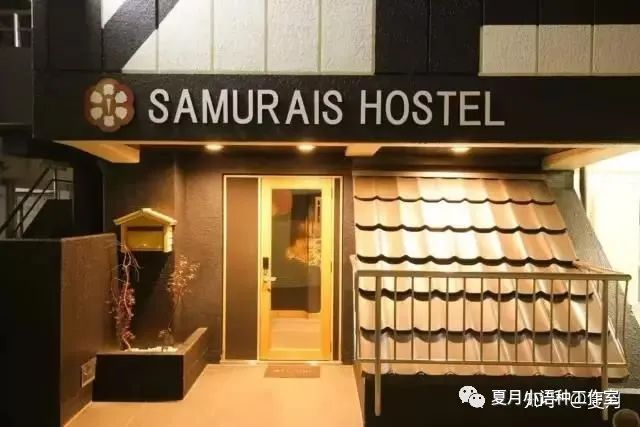 The whole hostel has been elaborately decorated according to the samurai theme. It is very attentive in color and decoration and has a consistent Japanese style. The spacious and comfortable public space gathers young people from all over the world, sharing all kinds of stories and is the stage for social talents.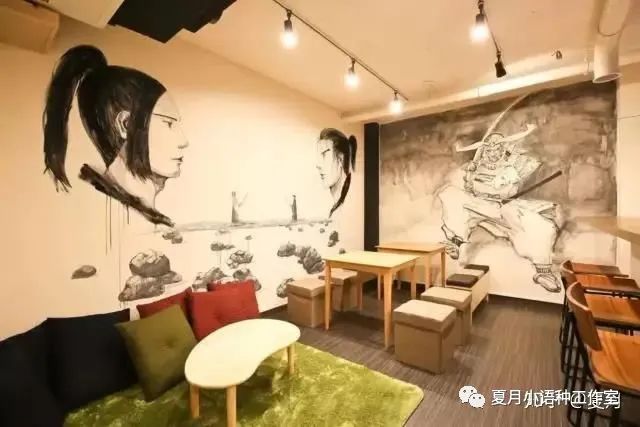 The price of the youth hostel is very economical. The accommodation fee for one night is about 3,500 yen (about USD 32). It is very good for students who travel to Japan. There is no need to worry about loneliness when traveling alone.
7. There is also a taste of home in a foreign country-homestay
No matter how much you yearn for a country, what you miss most must be your familiar home. The biggest characteristic of the homestay is the feeling of home. Whether it is a foreign Homestay or a harmonious homestay, it shows warmth and comfort everywhere. The price that is friendly to people makes family travel have a new choice.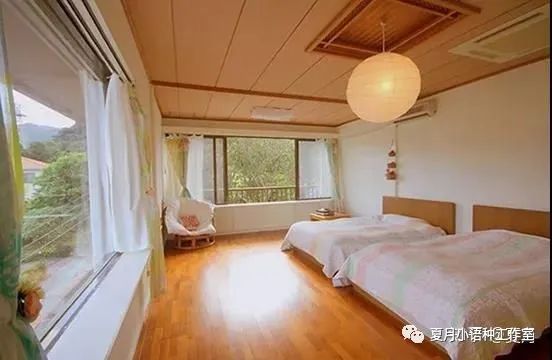 The homestay is usually rebuilt by the local residents, so the facilities that the general family should have are equipped, including kitchen, refrigerator, washing machine, and other household appliances. It is good news for many people who are not accustomed to daily food because they can buy materials and cook by themselves. Making you feel "really living in Japan" is the most down-to-earth way of travel.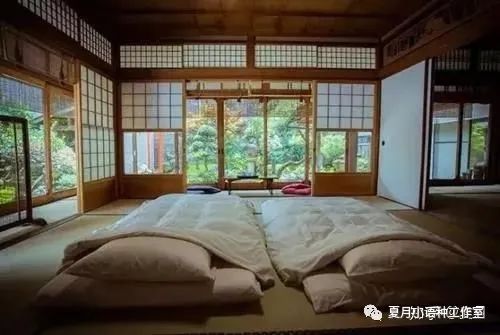 The hotel is different from the hotel. There are not too many staff services and there is no need for shop assistants, so the cost is much cheaper than the hotel, and the room types will be more diverse. The price is very friendly to the people. The accommodation fee for one night ranges from 3,500 to 14,000 yen (about USD32 yuan to USD130). Strong selectivity and a large price span can be said to be plentiful by people. Because it is a reconstruction of dwellings, it is located in every corner of Japan and can be booked according to demand, which is suitable for family tourism.
8.Residence of wandering soul — Internet cafe
Japanese internet cafe is the Garden of Eden for the down-and-out office workers and the habitat for the vagrants. The Japanese internet cafe has separate enclosed private rooms with sofas, bathrooms, and beds inside, which are not inferior to capsule hotels. Because most Internet cafes in Japan are not only equipped with PCs but also equipped with hosts, televisions, comics and so on, which are perfect entertainment places.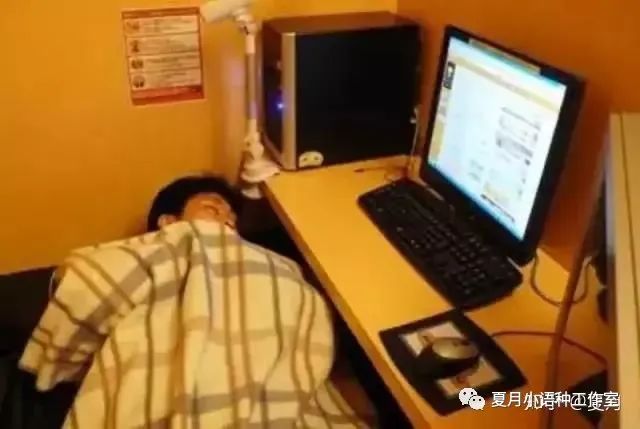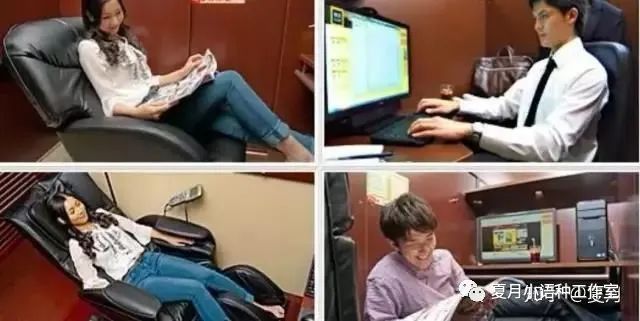 The average charge of Japanese internet cafe is 12 hours and 2,000 yen (about USD 20) for one night, which is suitable for unemployed tourists, students, tourists, and travel on a budget.
9.Perfect Combination with natural scenery-under the overbridge/park bench
The advantage of living here is that you can have close contact with nature and use the sky as a quilt and ground as a bed. The whole journey is free. The disadvantage is that there may be more mosquitoes, and the laughter of lovers will disturb sleep.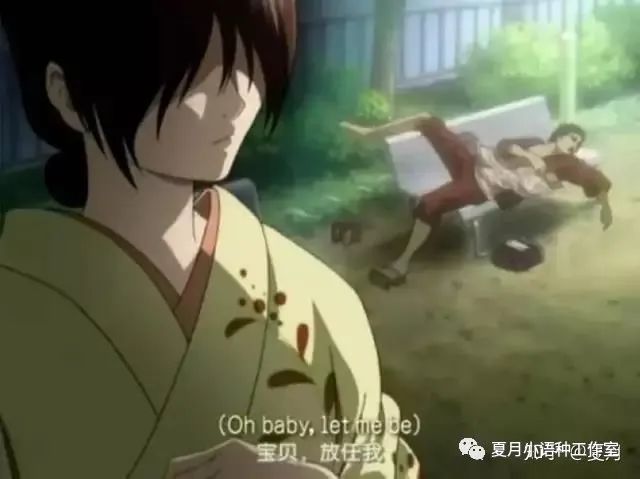 0 yen per night (about USD 0), but maybe driven away by the police.
When traveling to Japan, you can live in a variety of ways, which can be either extravagant or friendly to the people. There will be many choices for the same price, and everyone can choose the most suitable accommodation according to their own conditions and needs. It is recommended that you visit Japan in spring or winter and have a different housing experience.