layered haircuts for straight hair will give an extra volume and bounce. It is suitable for women with straight, frizz-free, medium-thick hair. This is definitely a must try for women to avoid wearing a dull, lifeless, one-length hairstyle!
Beauty salon owner Linda Spangenberg from Cape Town, Durbanville shares her thoughts on this hairstyle. "Women don't understand how layers can make hair less full, especially long, fine hair," she said. "Women should stay away from long, layered hair."
Hair length, density and texture are all important factors to consider, she explains. "If a woman has long, fine hair, I don't recommend that she get a layered cut, but a single length," Spangenberg said. "However, I would recommend women with medium to coarse hair texture. Go for layered straight hair."
Related articles:
Cool long layered haircuts
Spangenberg says layered hairstyles are perfect for women who want to reduce the weight of their hair. "Thinning the clippers will just cause the hair to curl," she points out. "It's only for short strands."
Styling is essential when dealing with curly hair. Blow drying and flat ironing can soften the layering on this hairstyle.
Check out these pics of these trendy straight layered hairstyles. They will inspire and help you decide which hairstyle to choose for your next trip to the barbershop.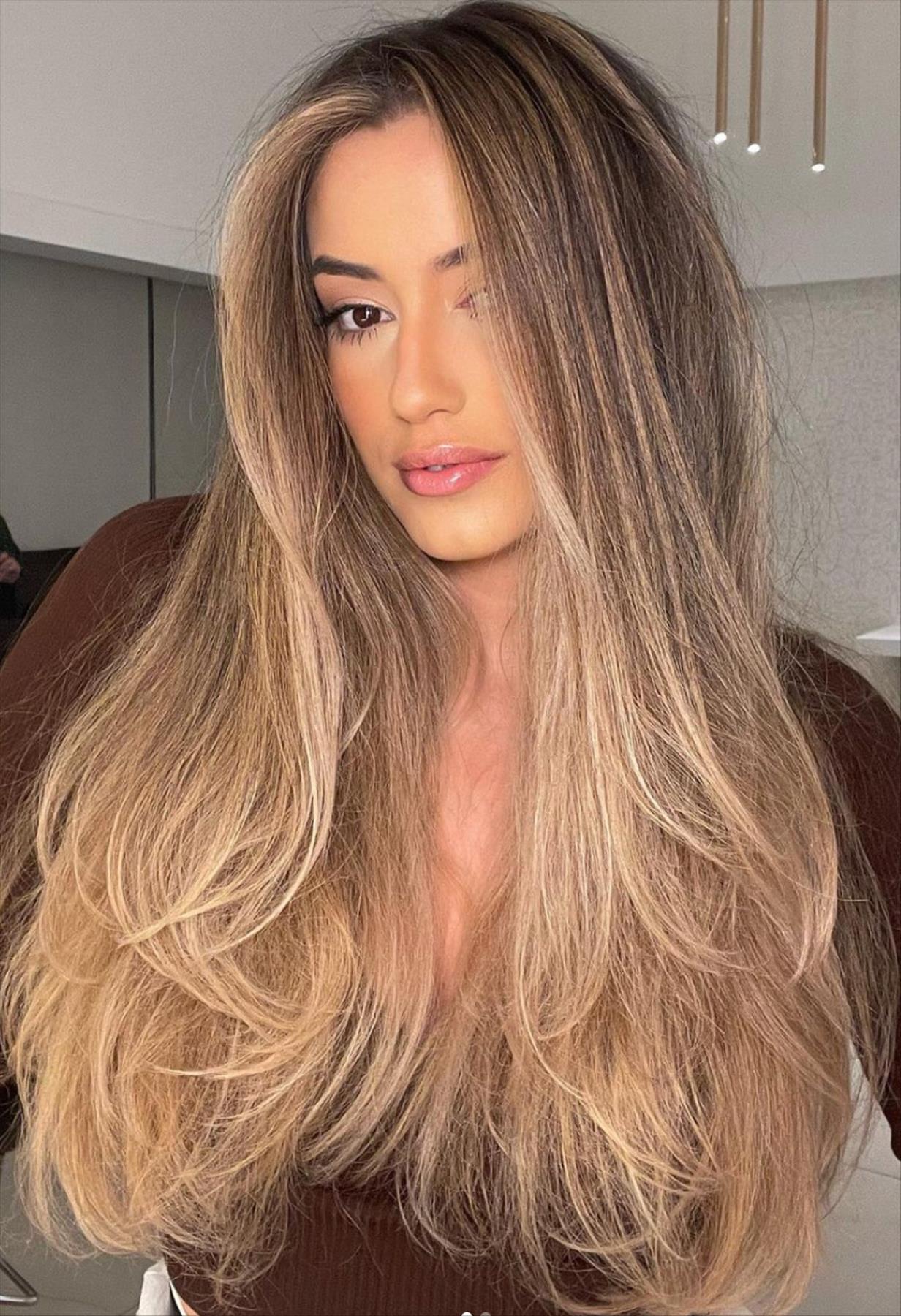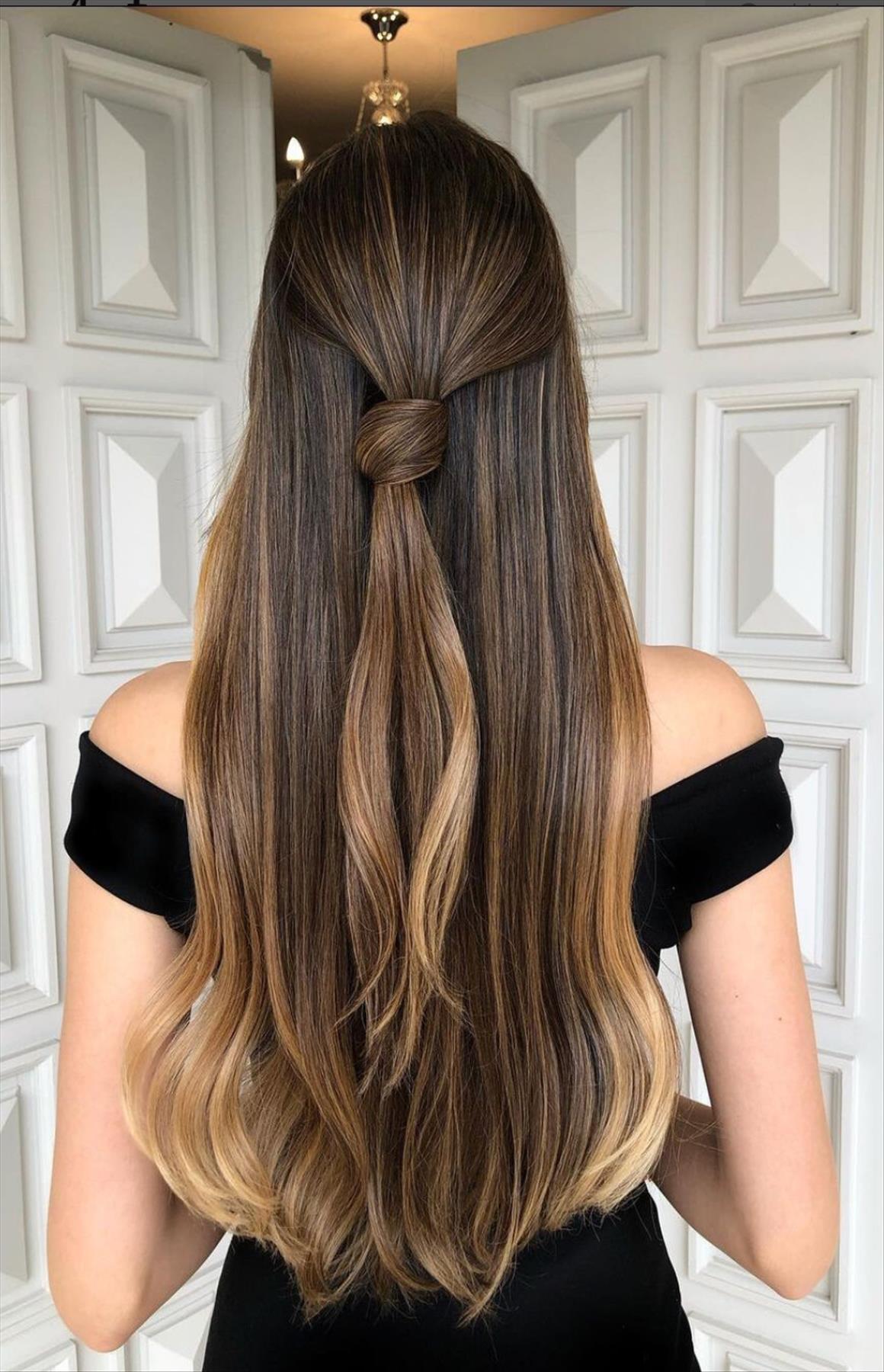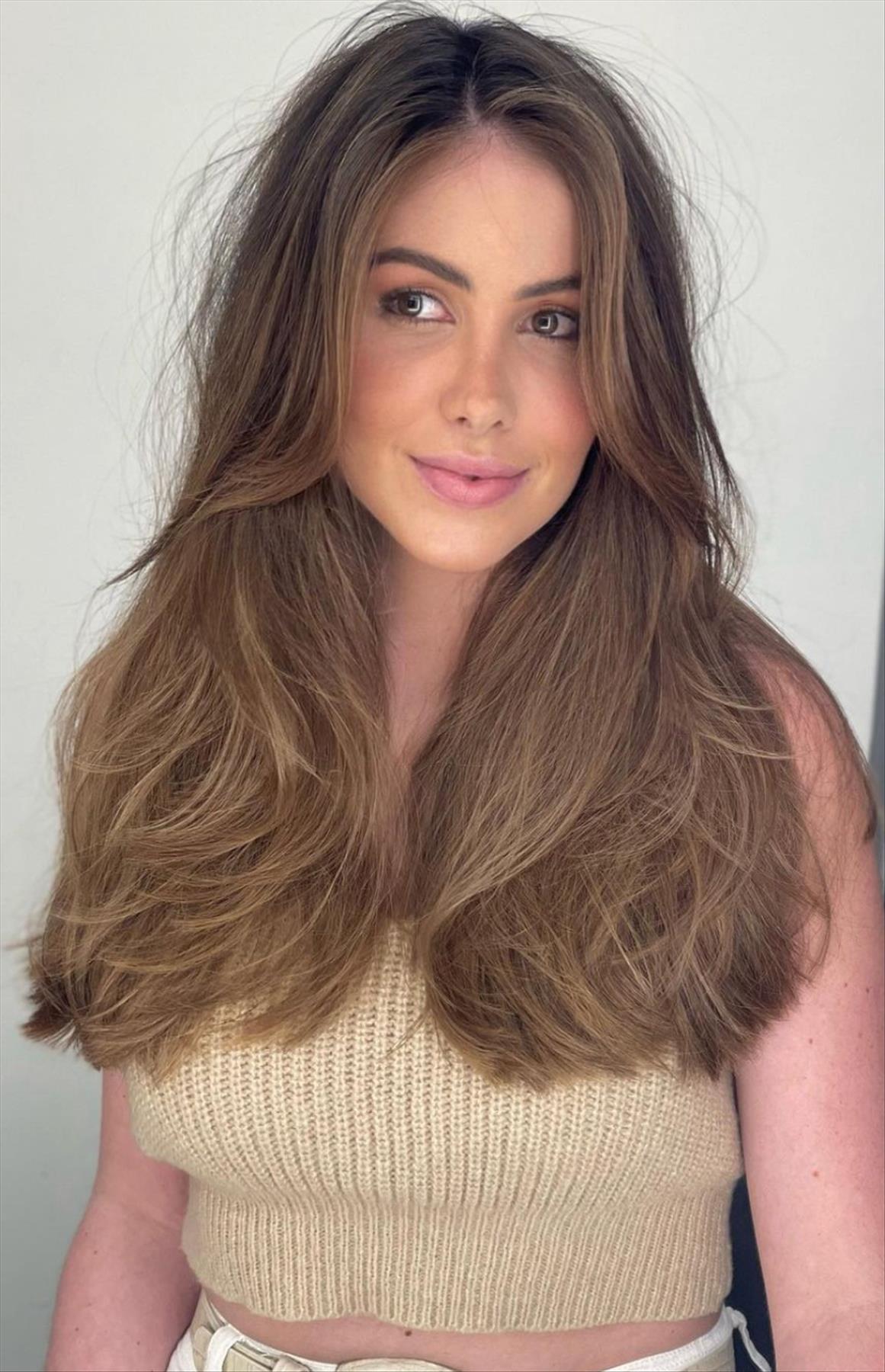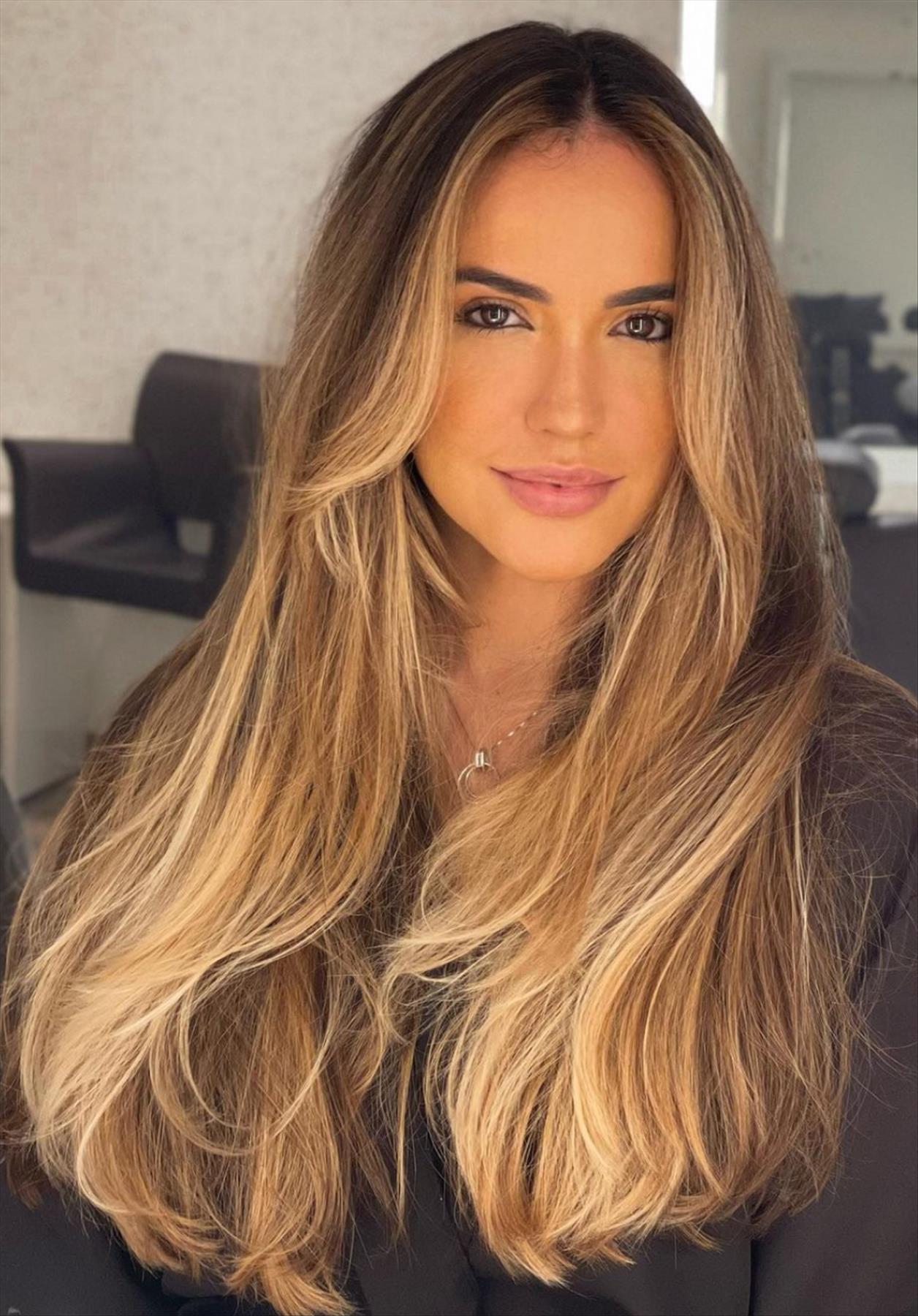 Honey balayage layered haircuts for straight hair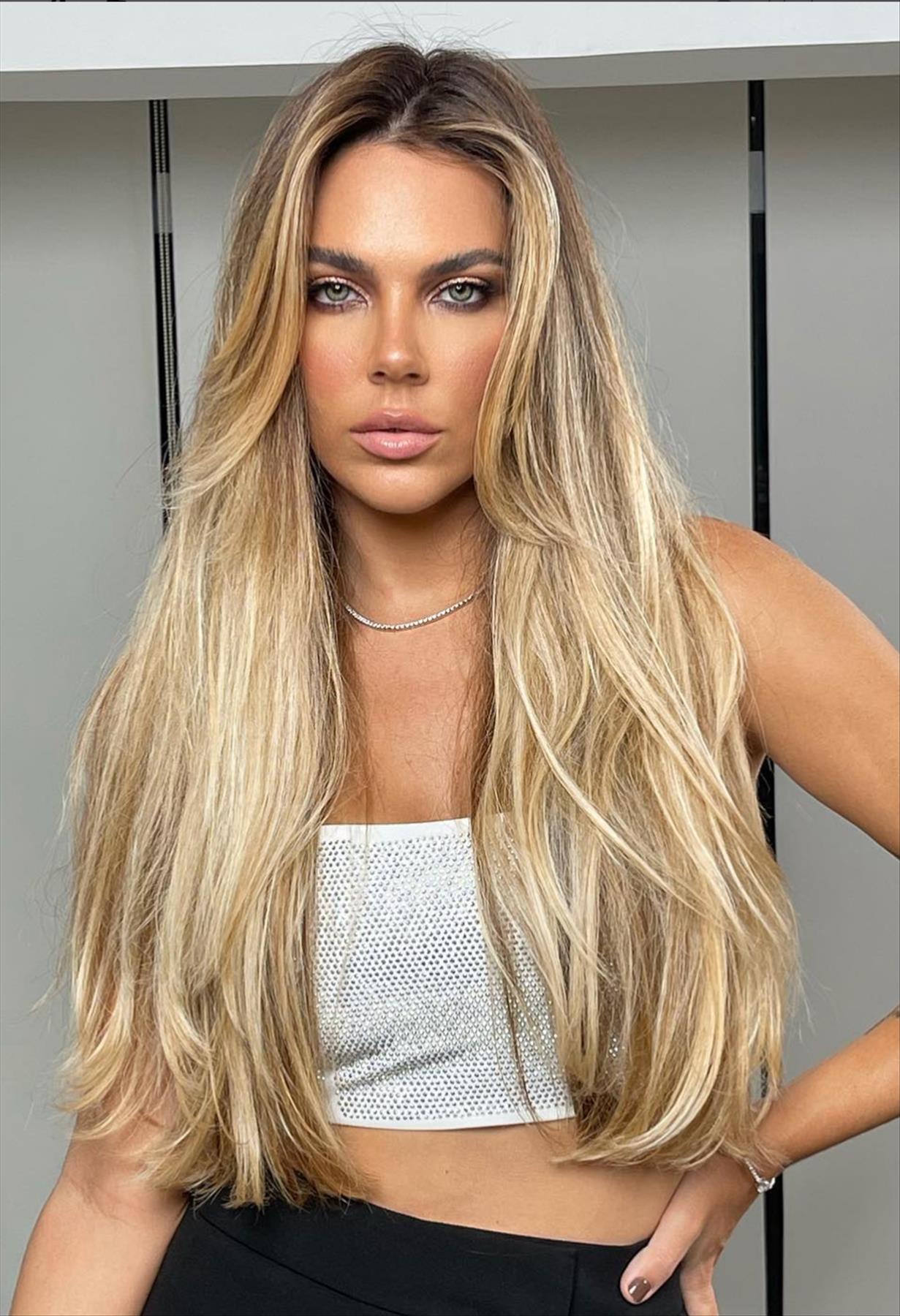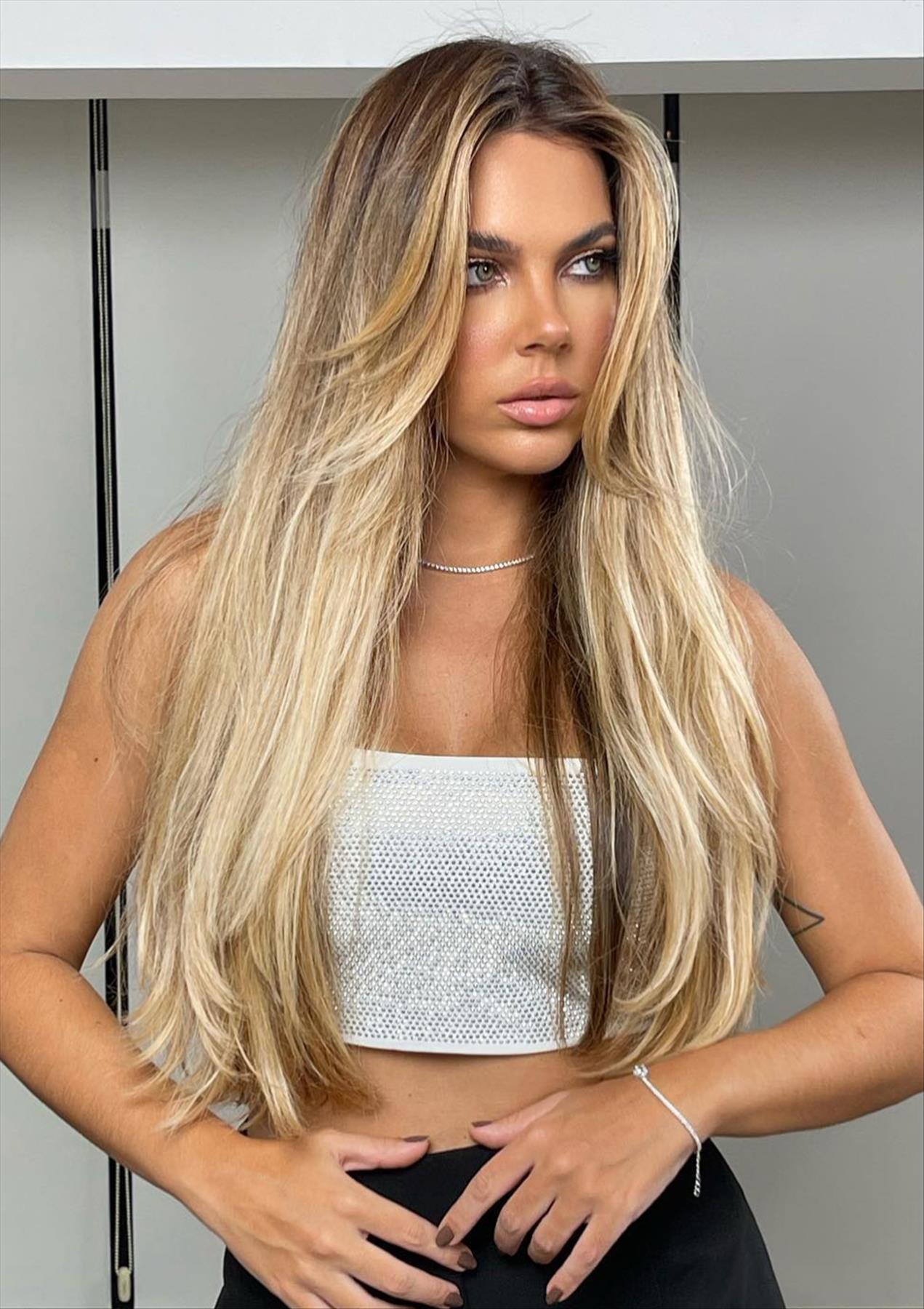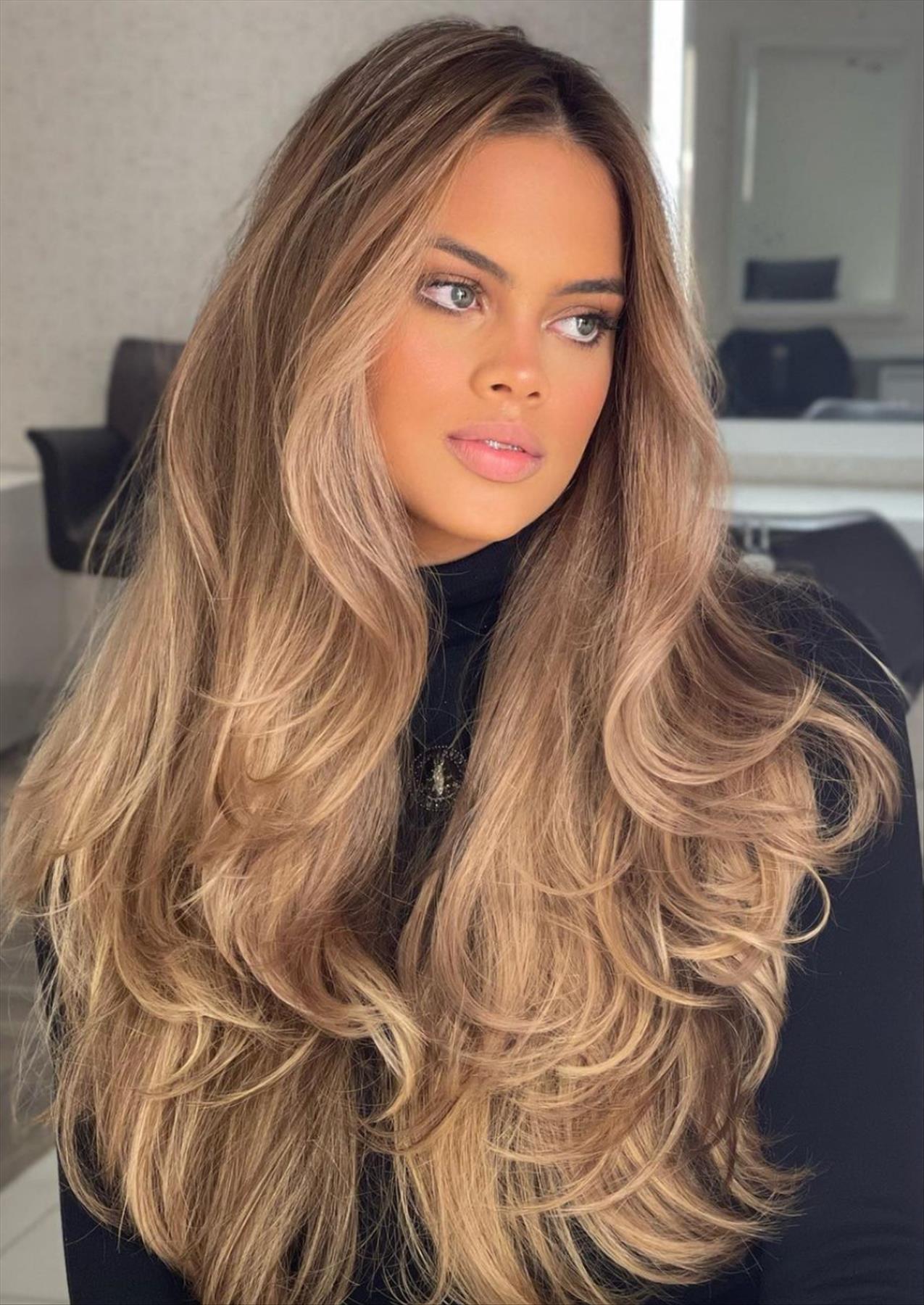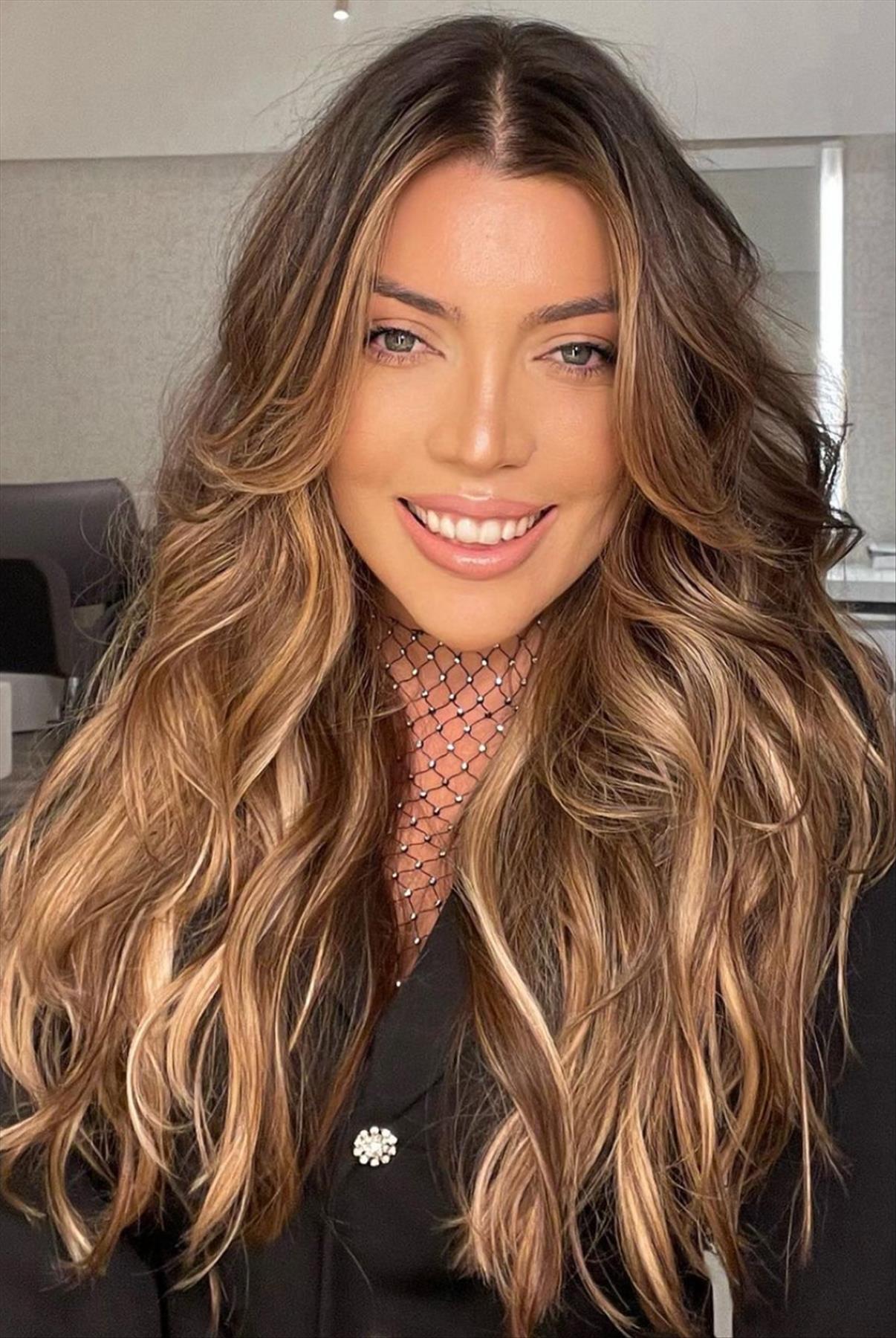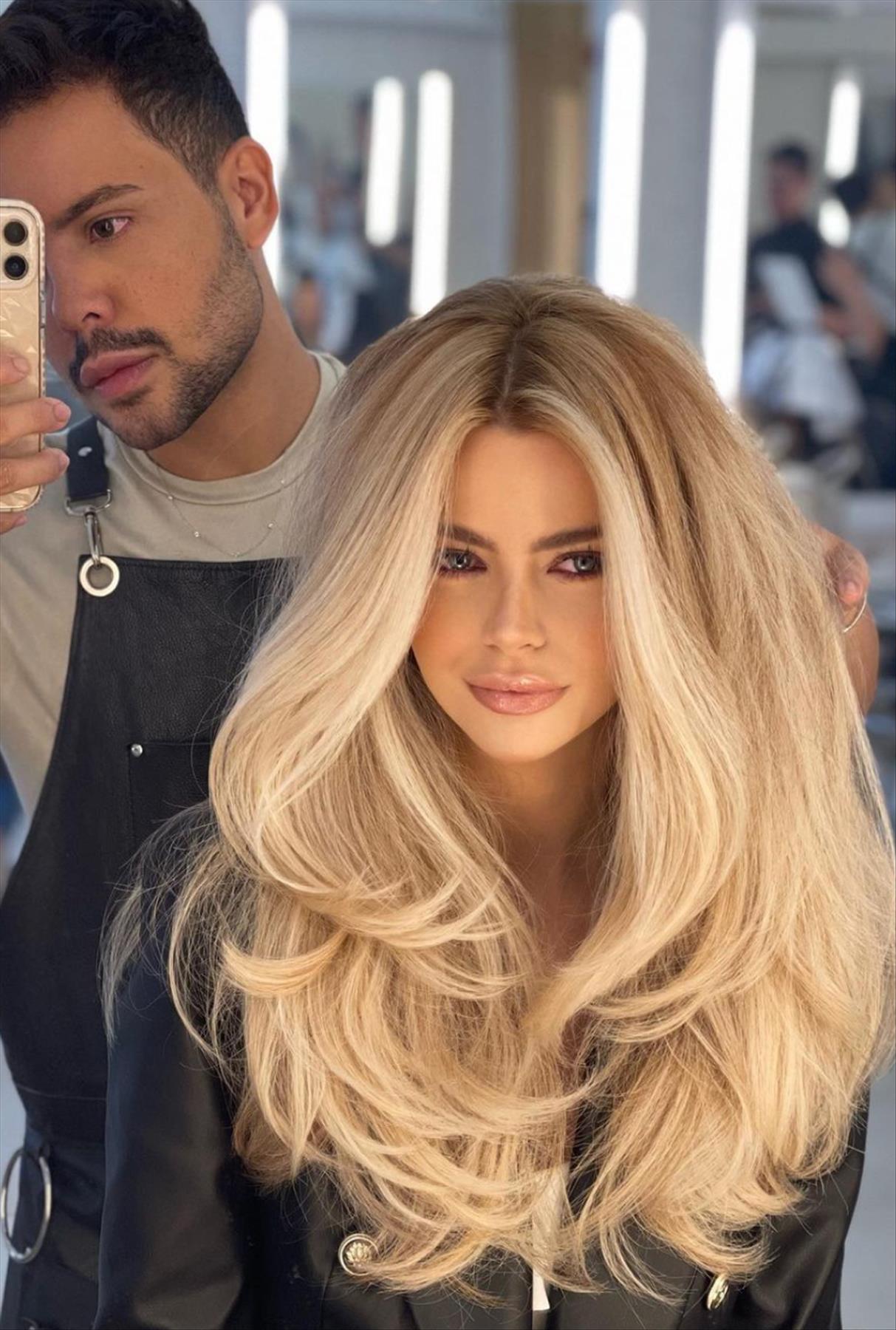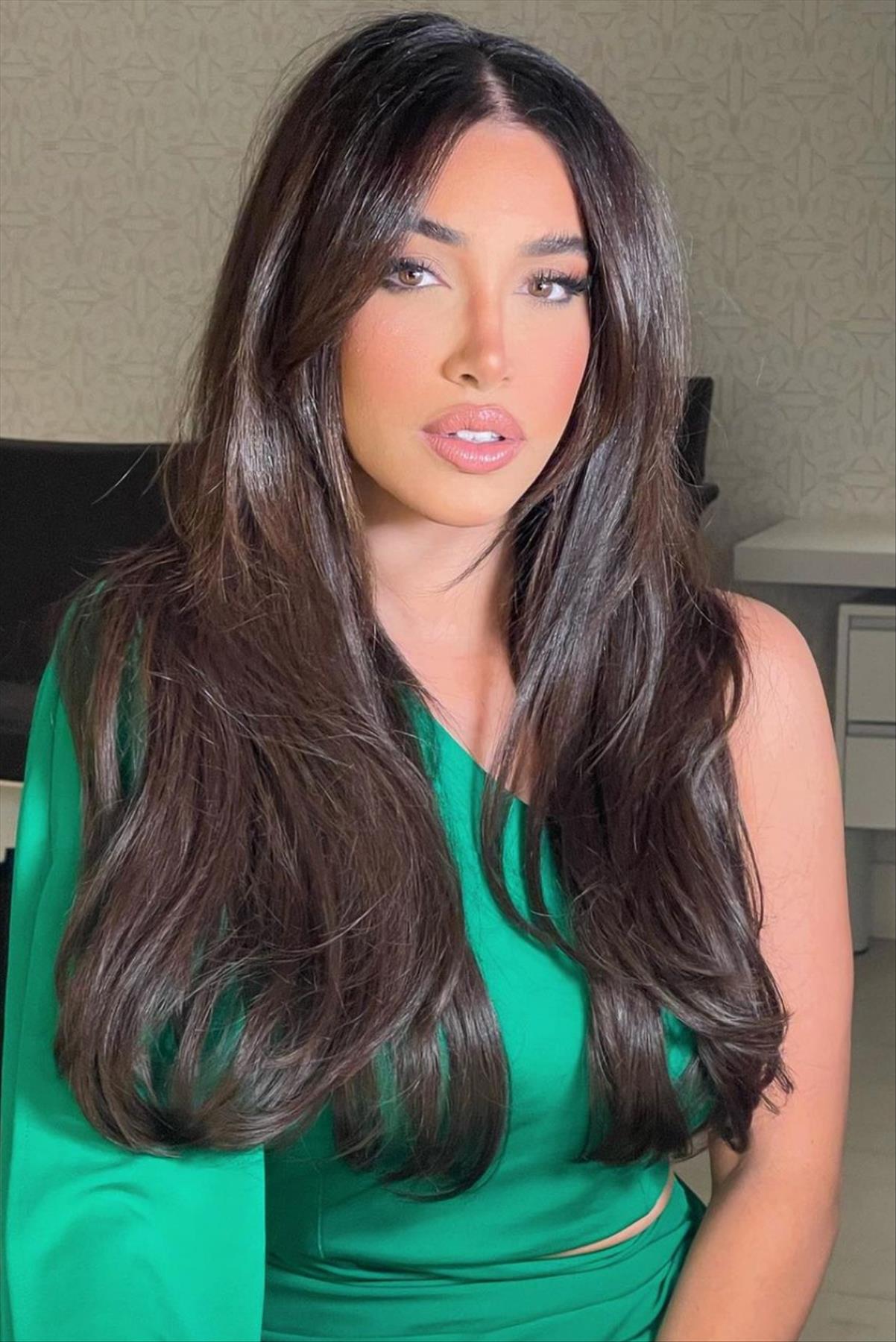 Medium-length hair is the best compromise between short and long hair. In men's opinion, shoulder-length hair is more attractive and sexier than short hair. Medium-length hairstyles won't take up too much of your precious time, and you're free to experiment with trendy and low updos.
Chic and effortless medium straight hairstyles
Consider layering it with bangs or richer color to make medium-length hair look good. Check out the ideas below and pick your favorite!