The bathroom is often overlooked when it comes to home decor, but it's a space that deserves attention and style. With the right decor ideas, you can transform your bathroom into a tranquil and inviting oasis that showcases your taste. In this blog, we will explore creative bathroom decor ideas that will elevate the aesthetic appeal of your private sanctuary.
Pink Bathroom decor ideas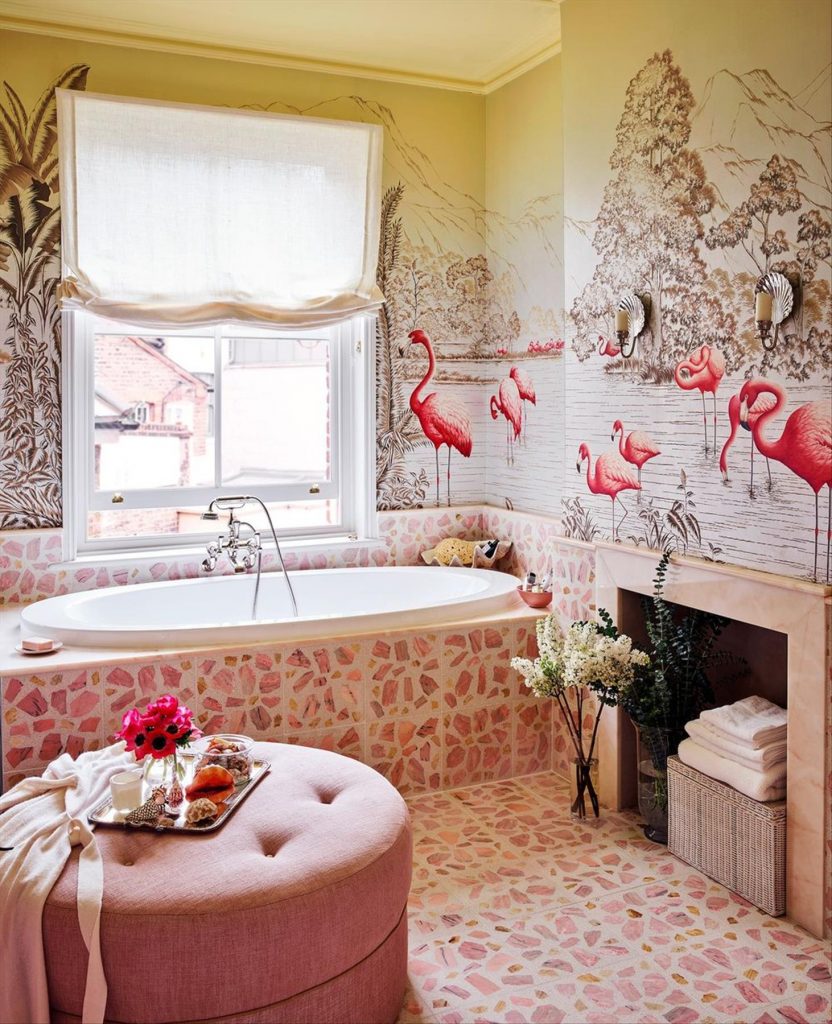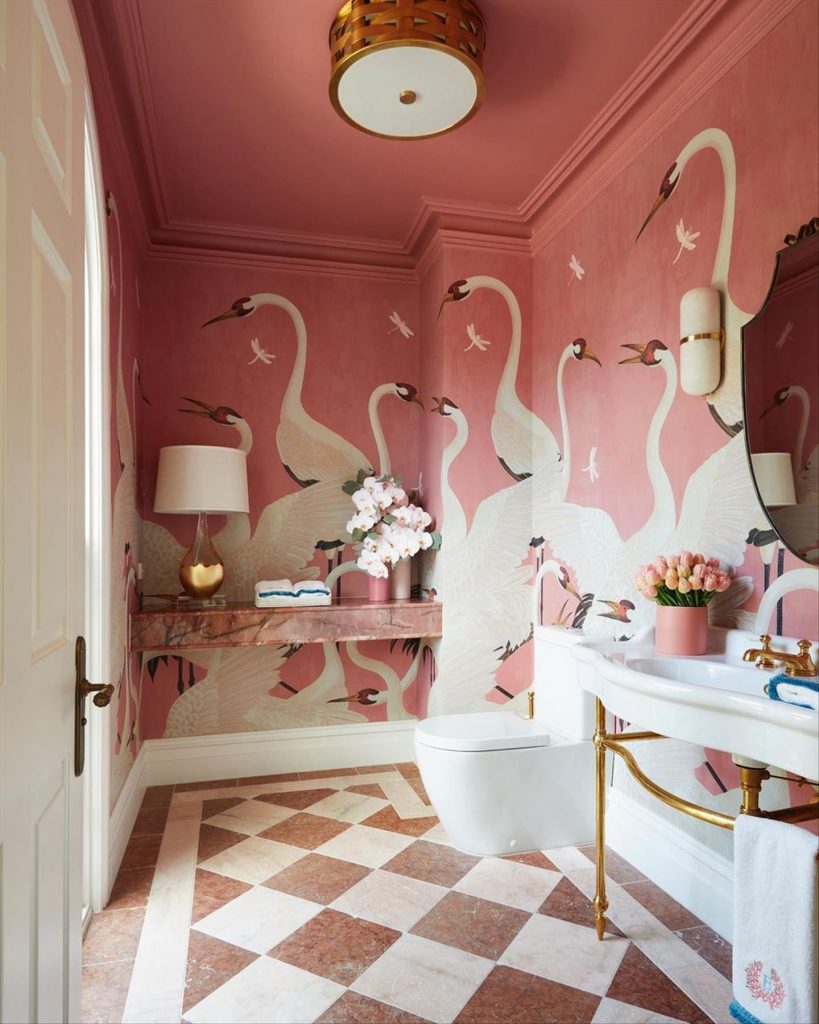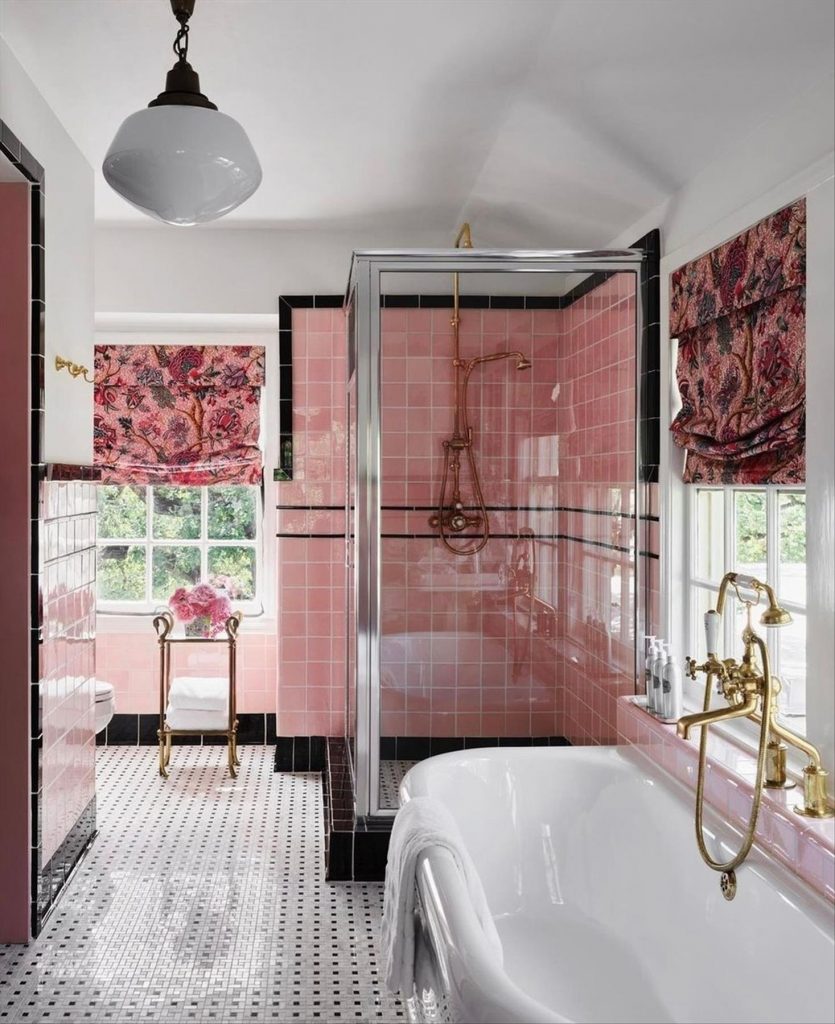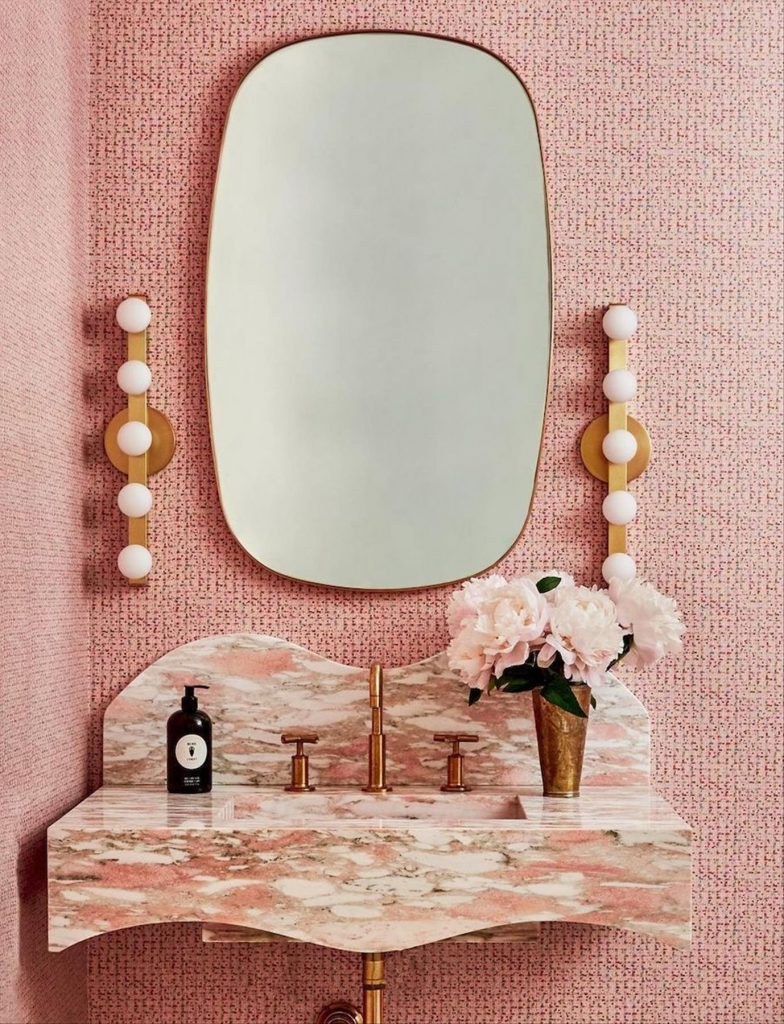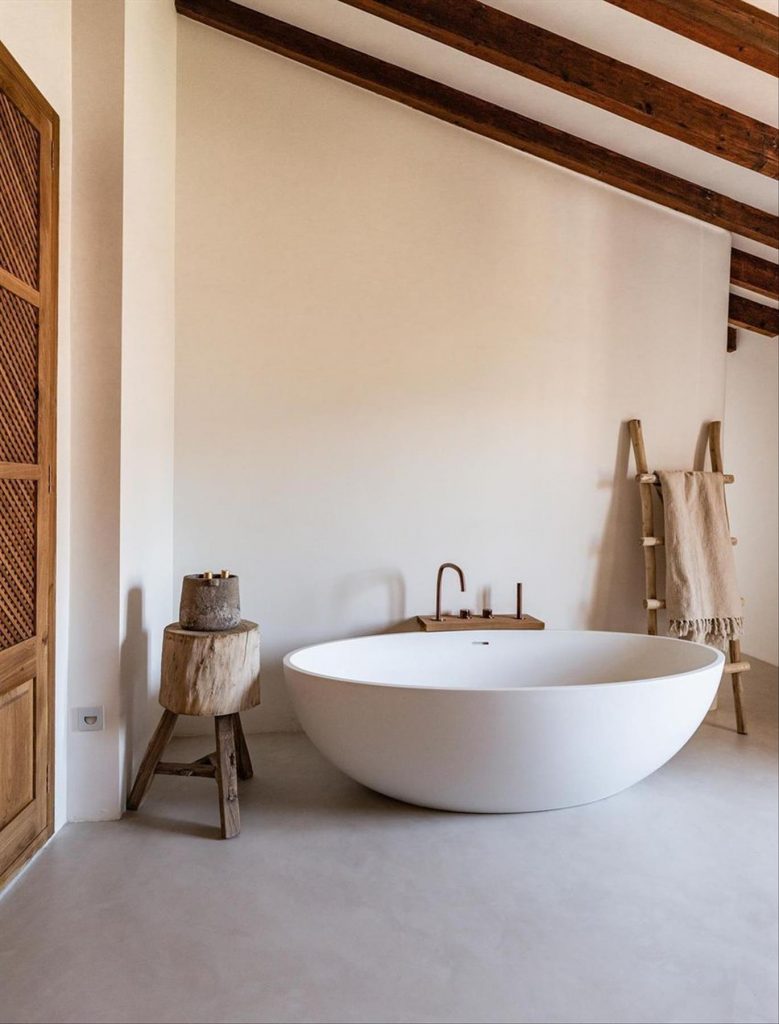 Luxurious Towels and Bath Mats
Upgrade your bathroom experience with luxurious towels and bath mats. Opt for soft and plush materials in coordinating colors or patterns that complement your bathroom decor. Fold and display the towels neatly on a towel rack or hang them on hooks to create a spa-like atmosphere.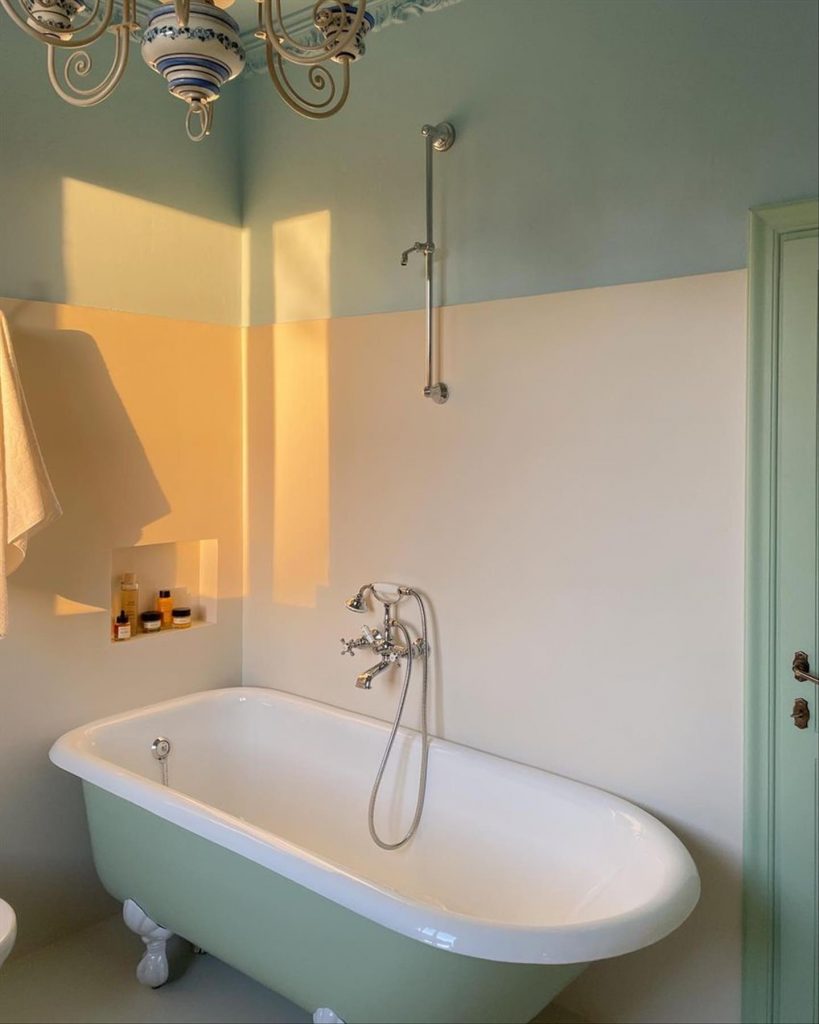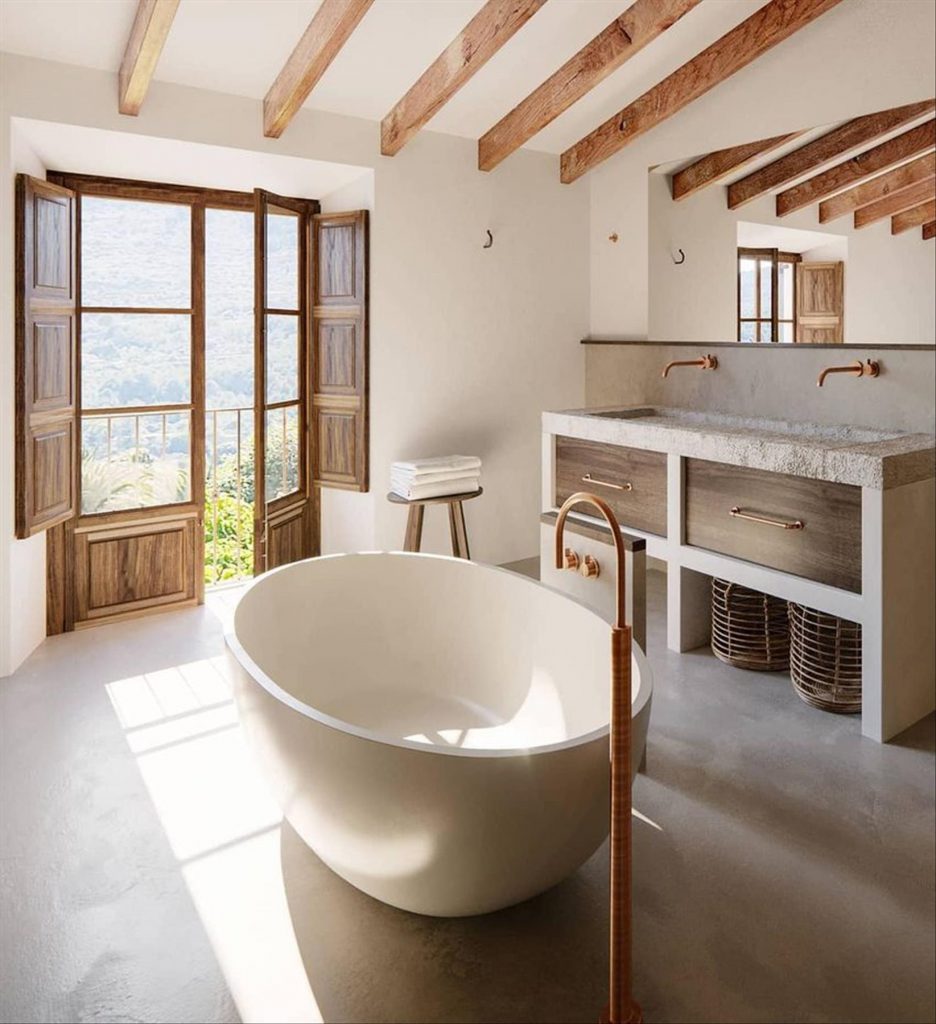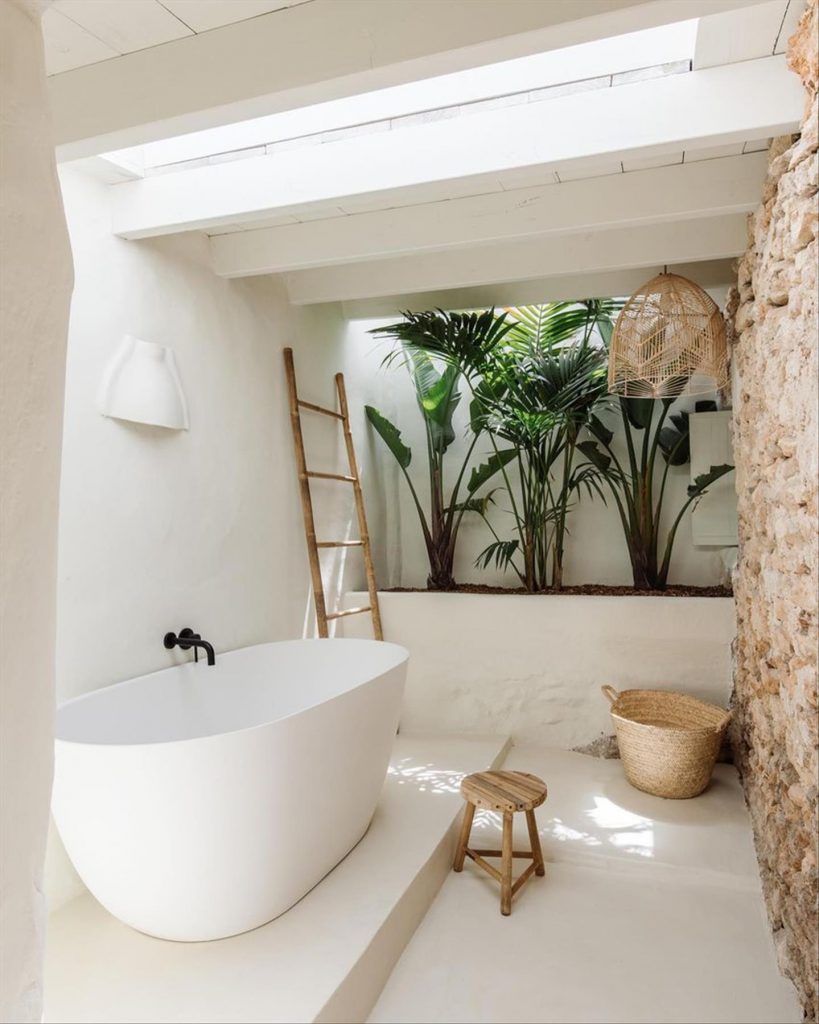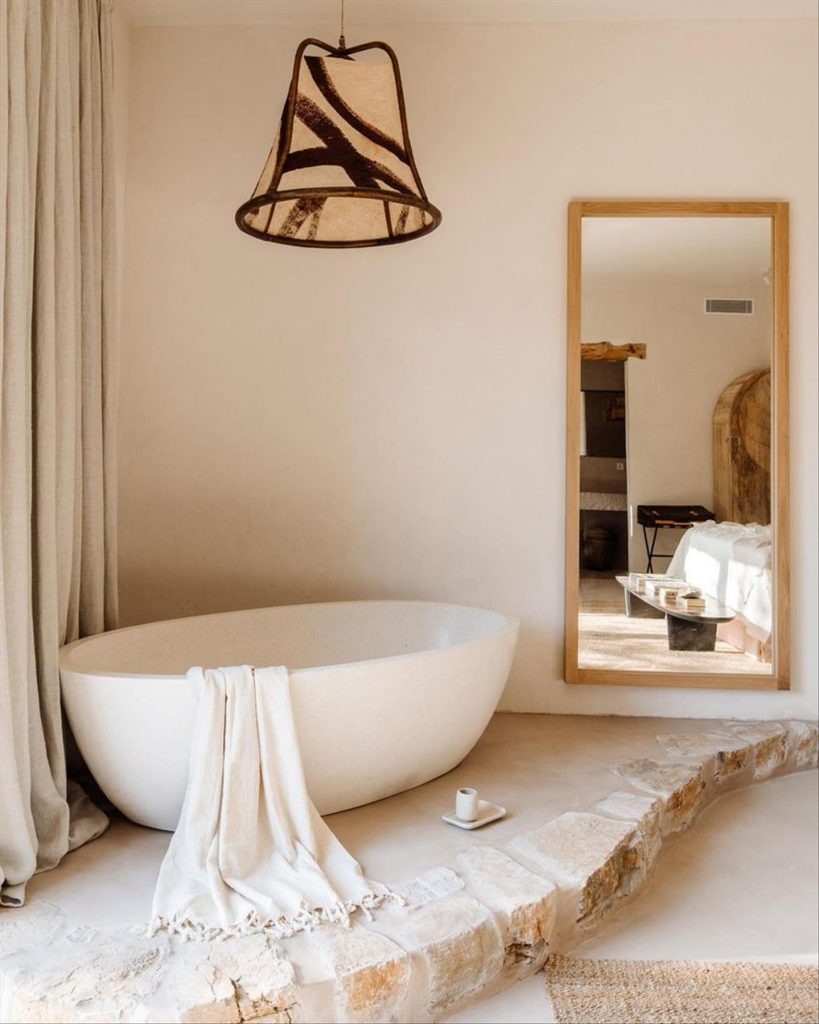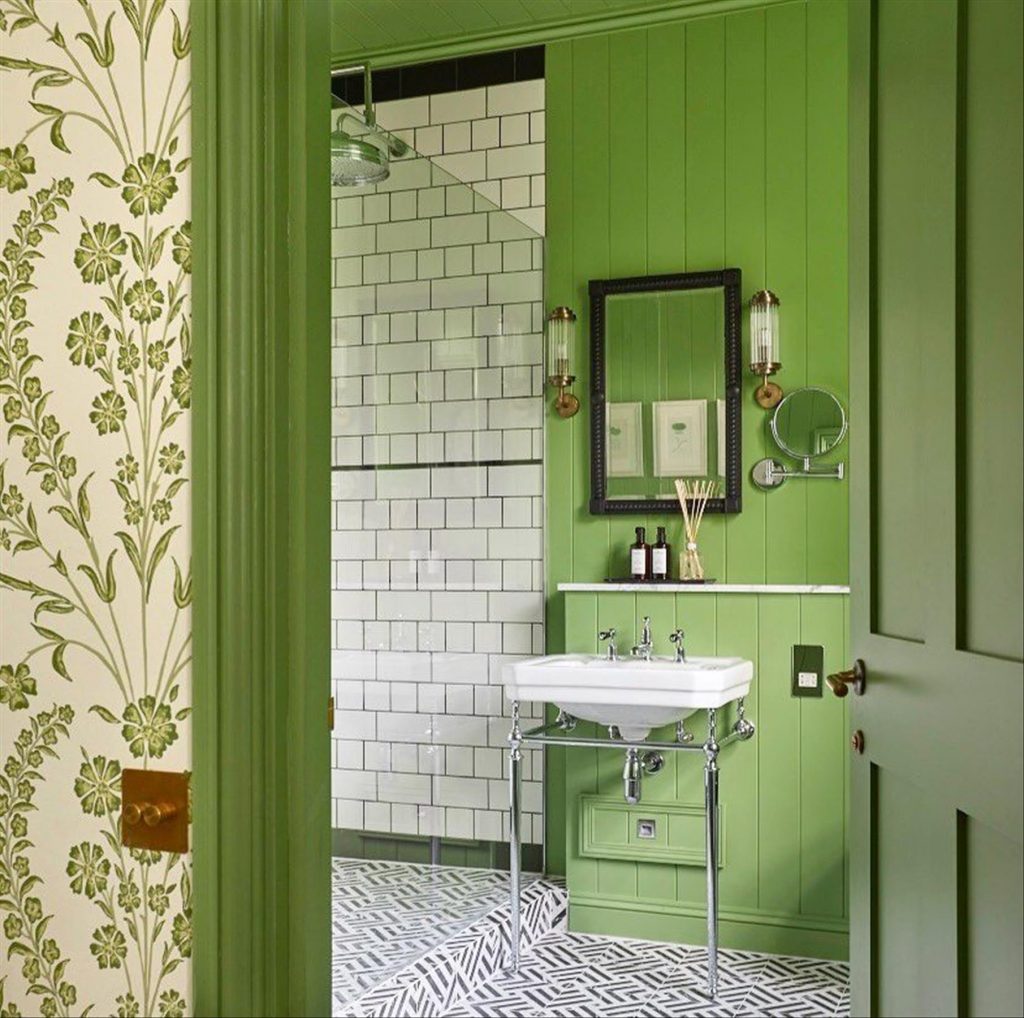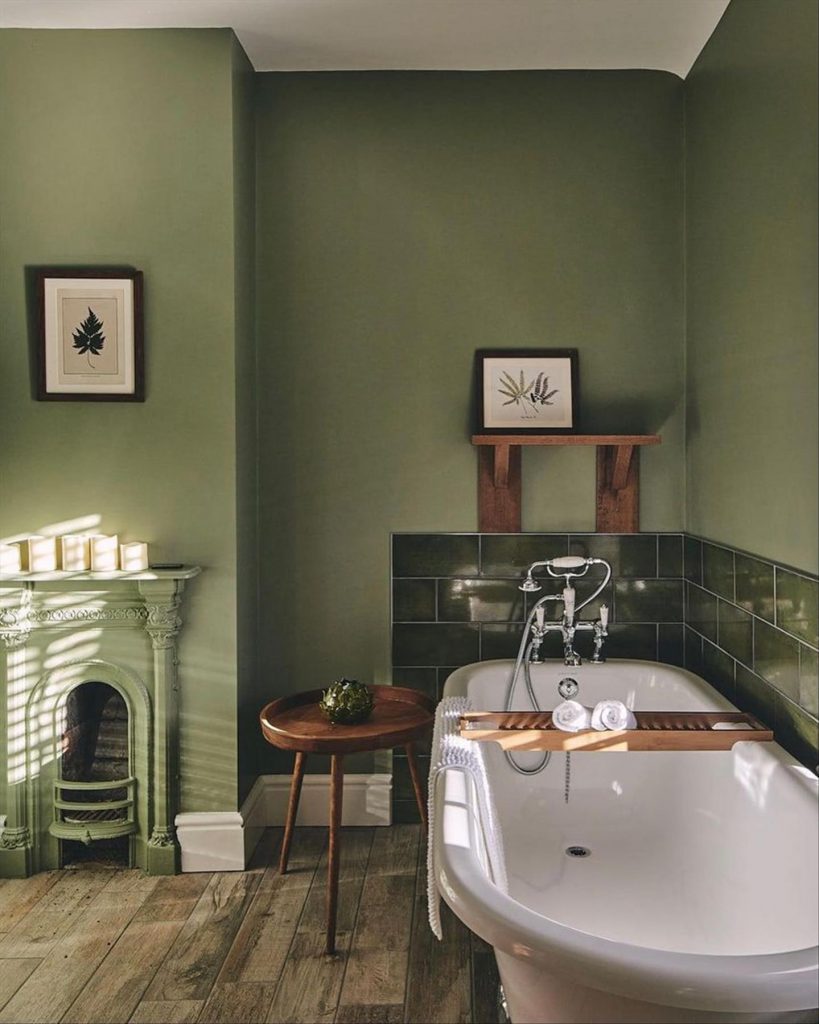 Creative Storage Solutions
Maximize bathroom space while keeping it organized with creative storage solutions. Install floating shelves or wall-mounted cabinets to store toiletries and towels. Utilize baskets or decorative boxes to keep smaller items neatly hidden. Stylish storage options not only add functionality but also contribute to the overall aesthetic of the space.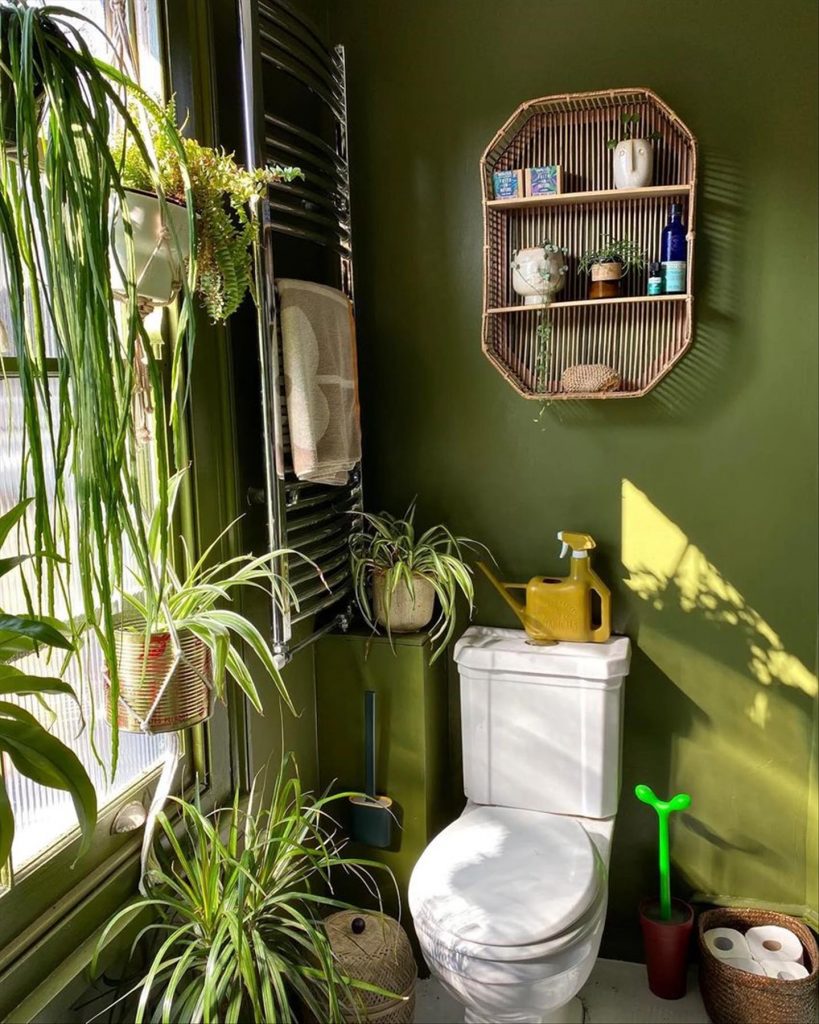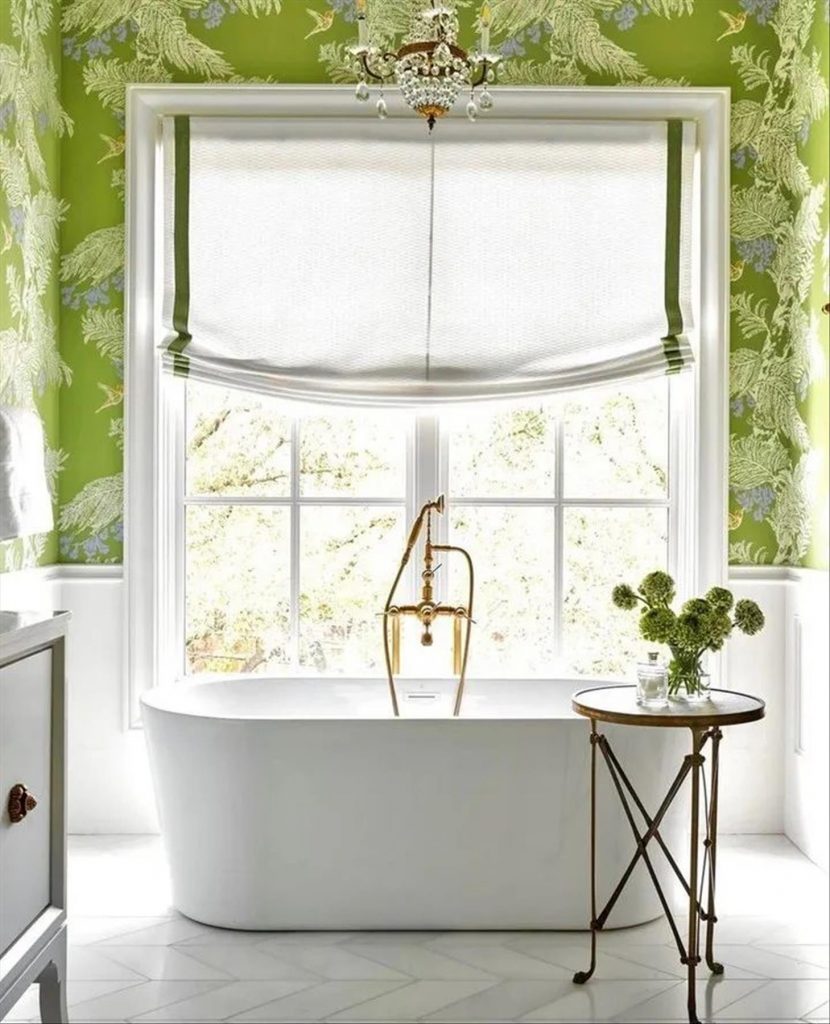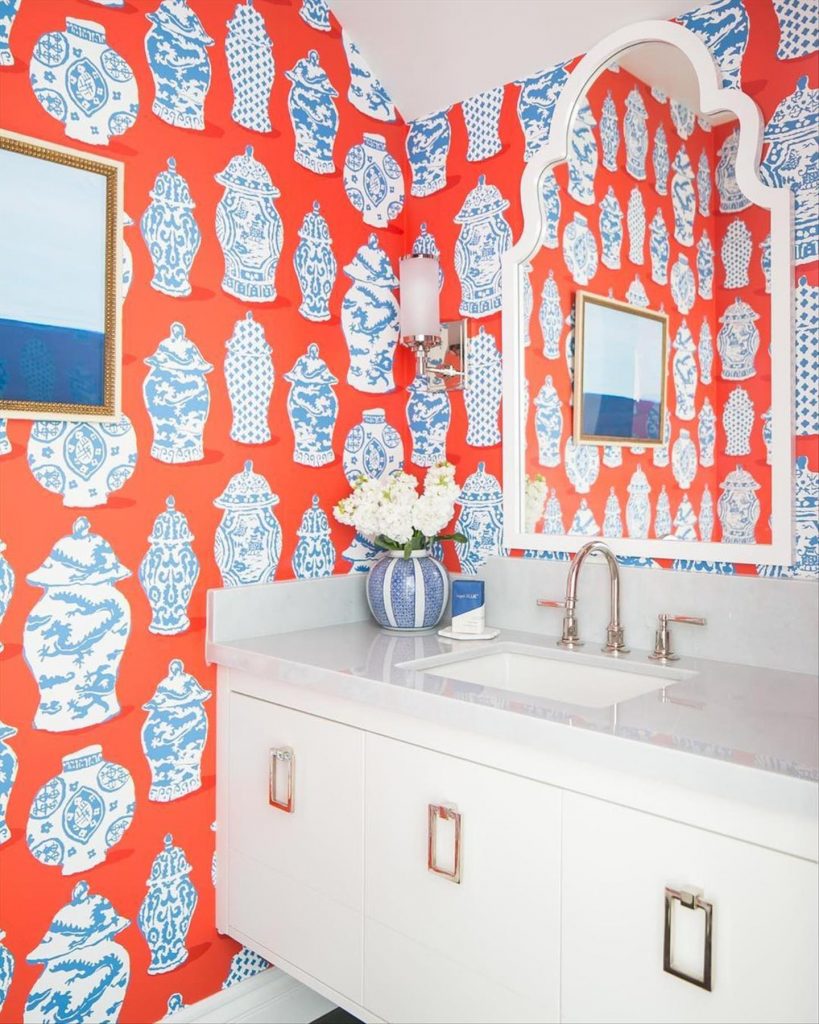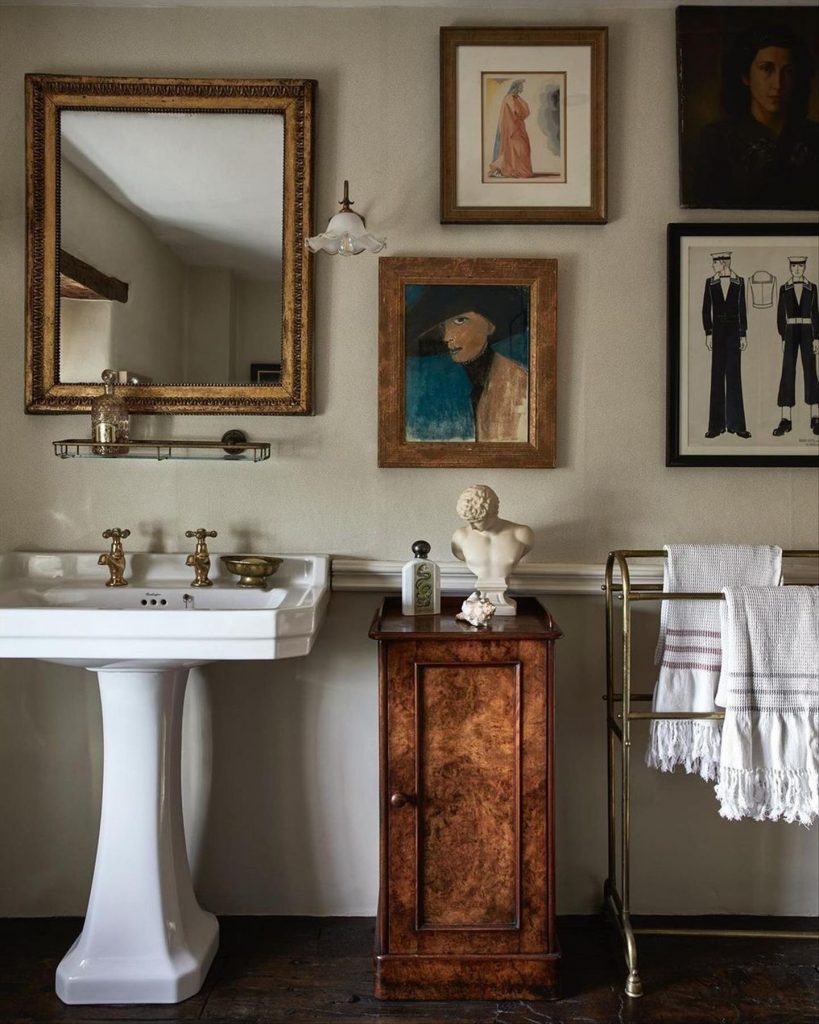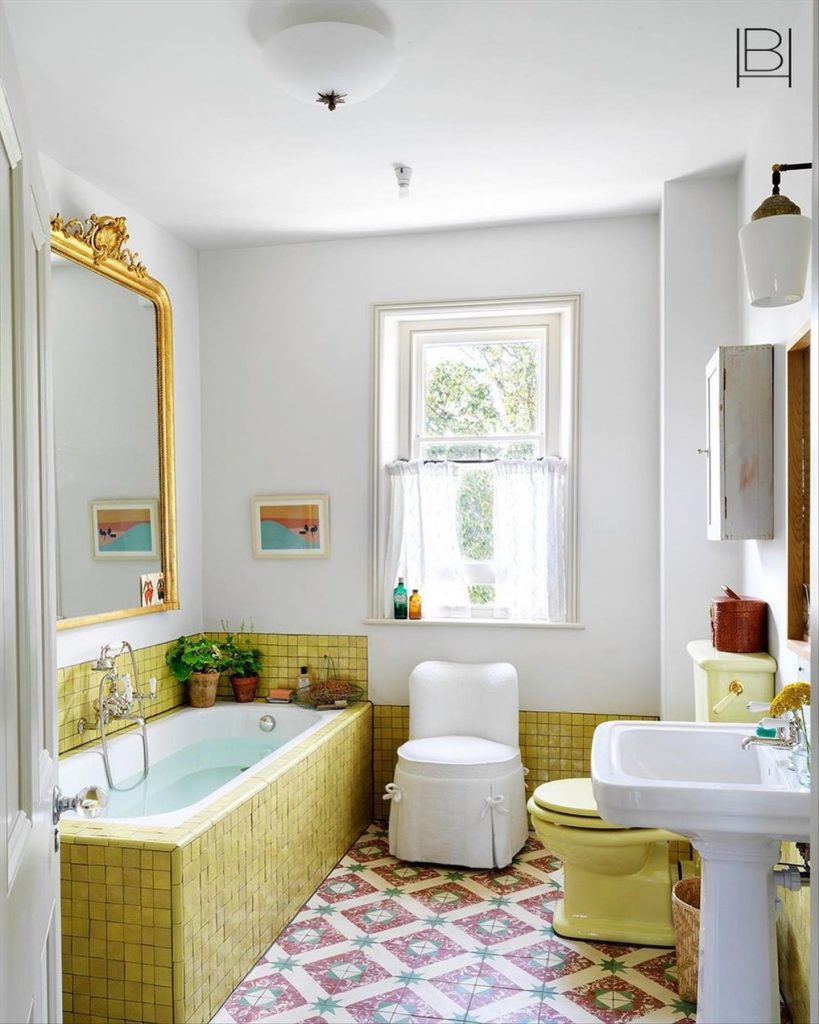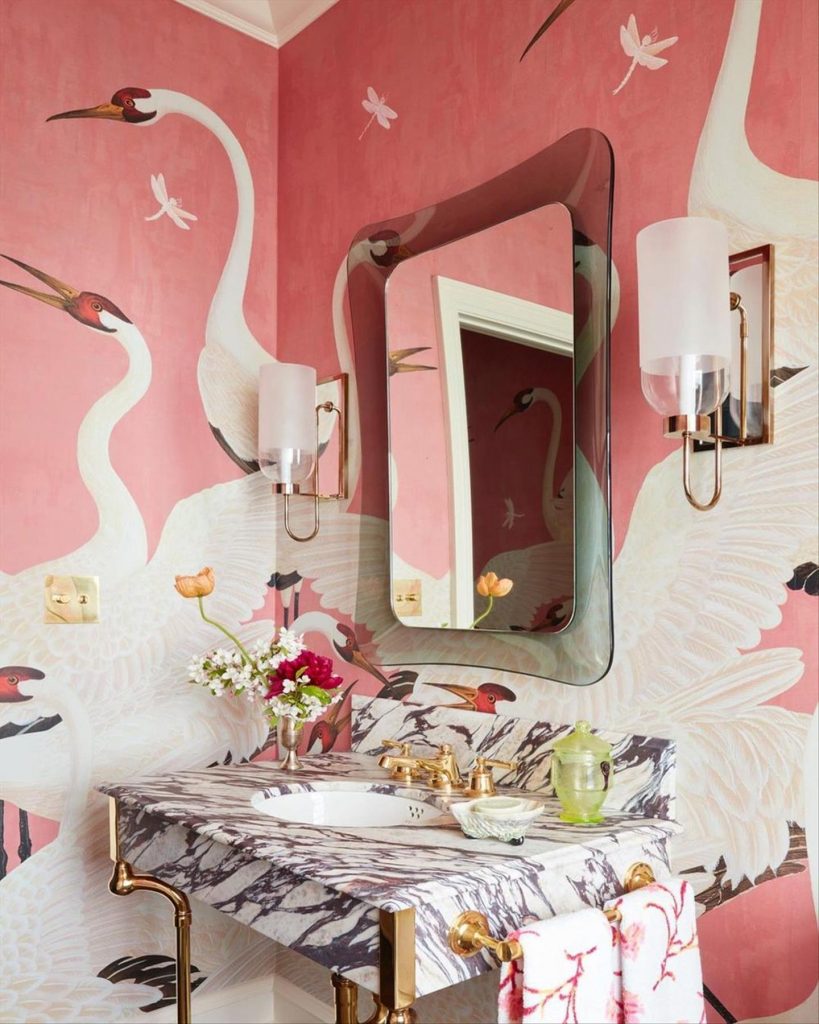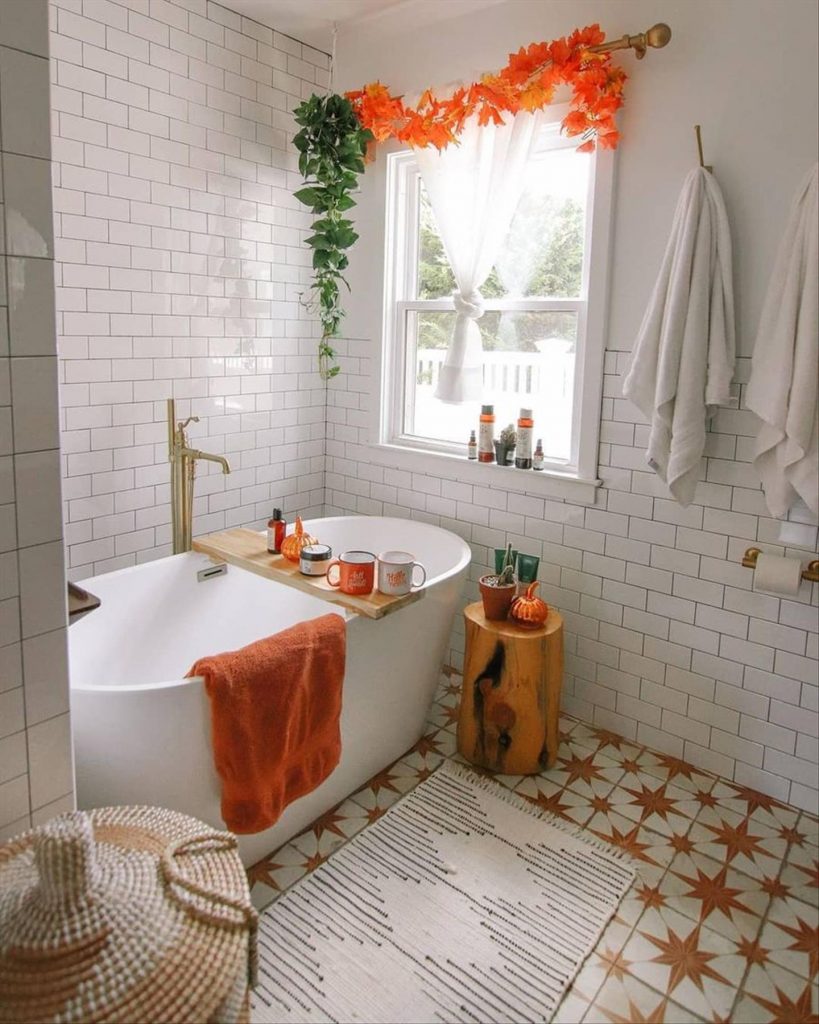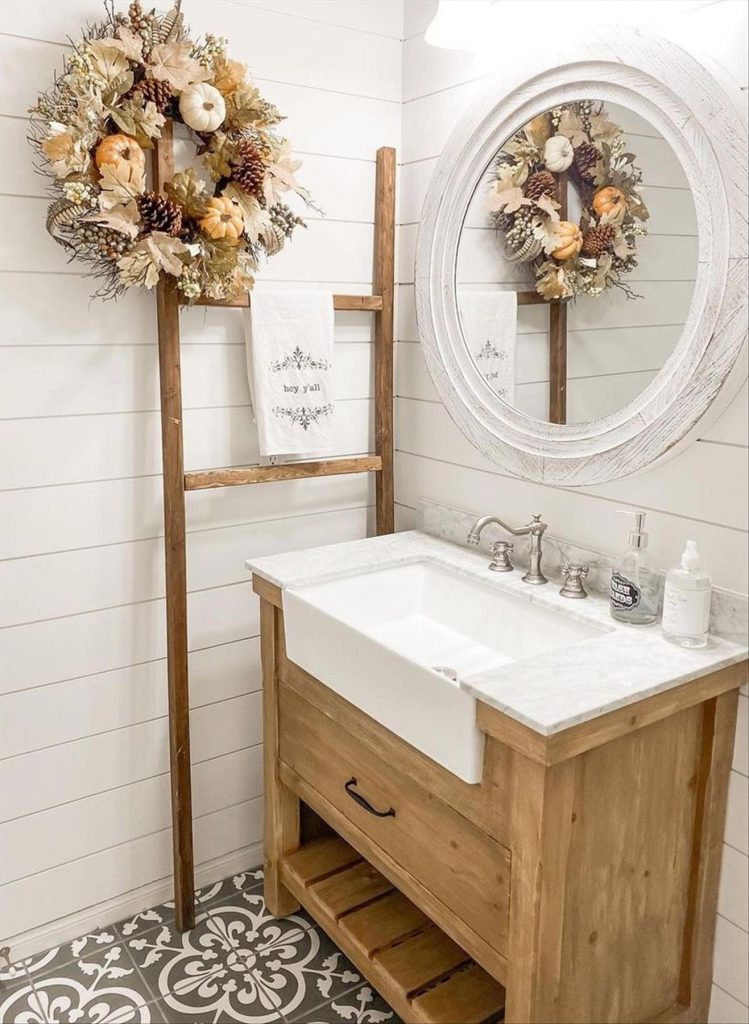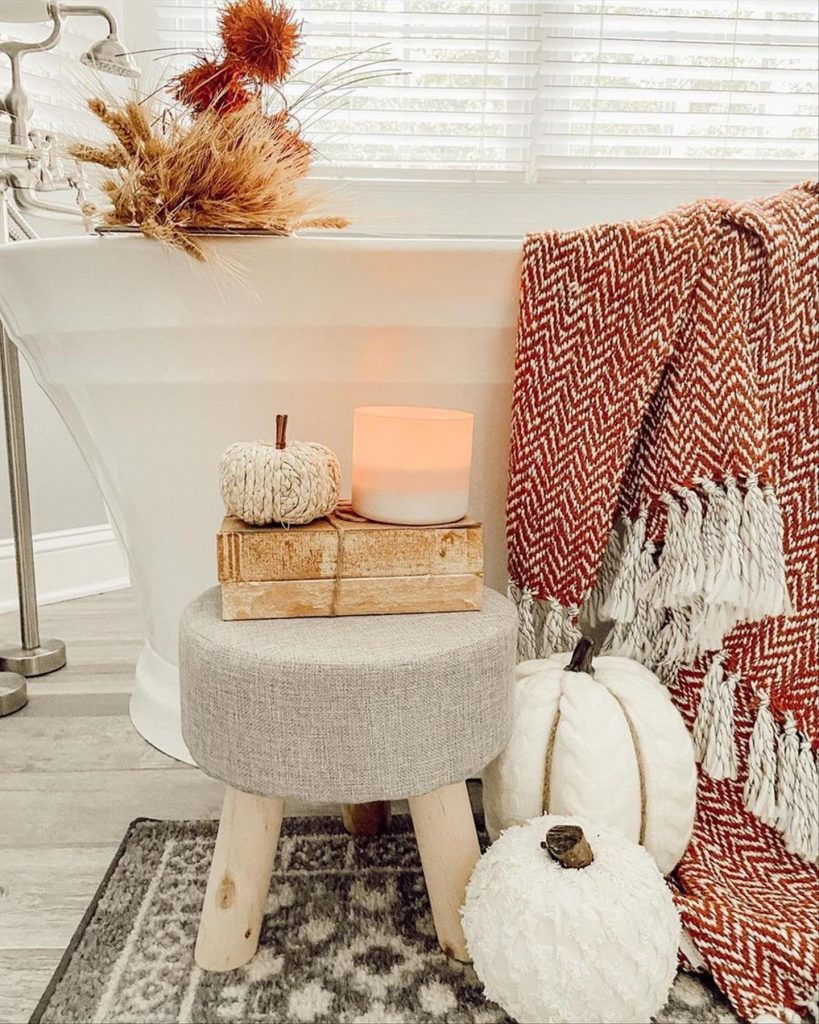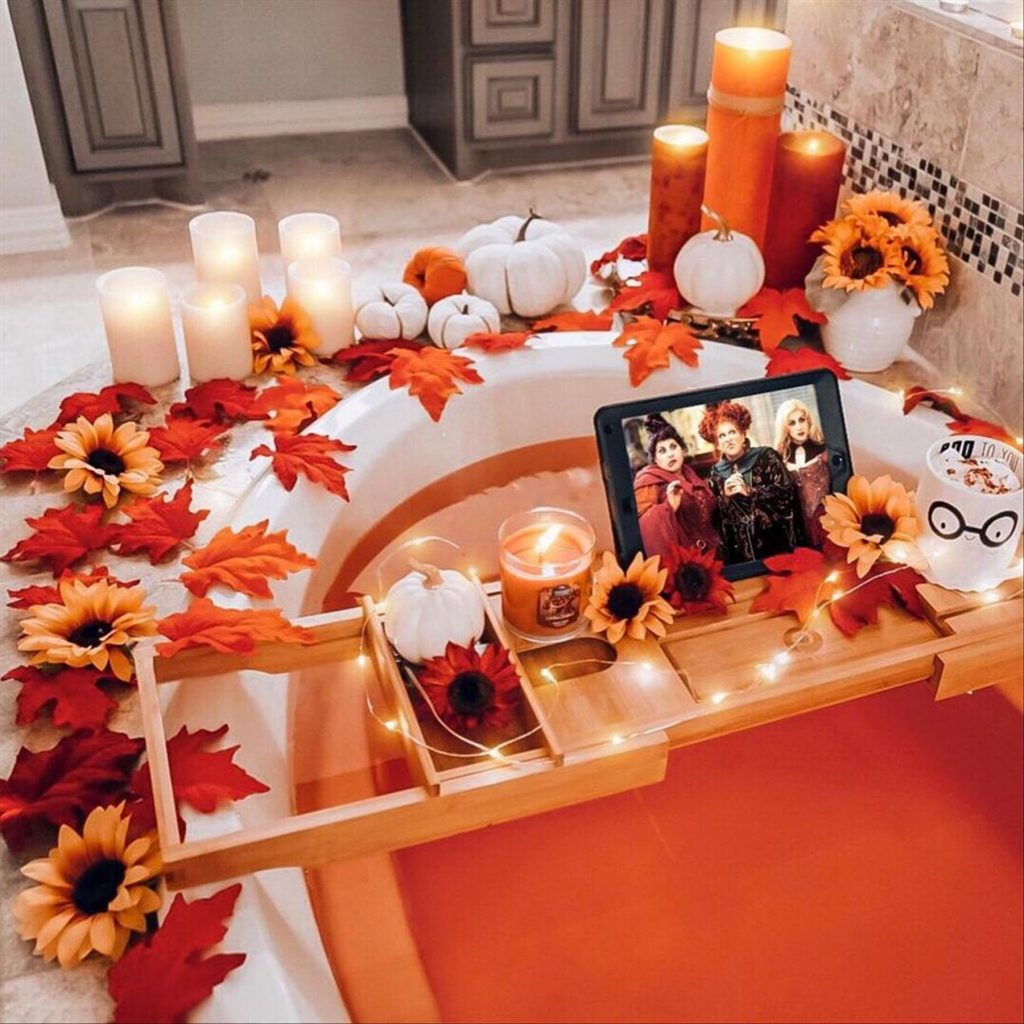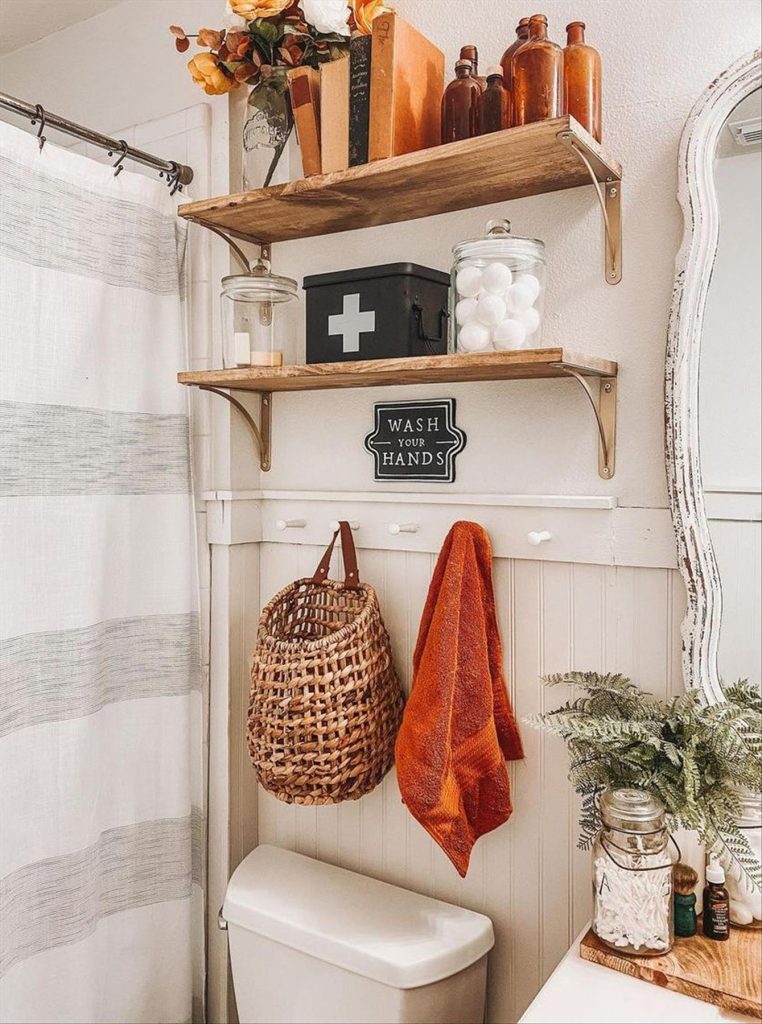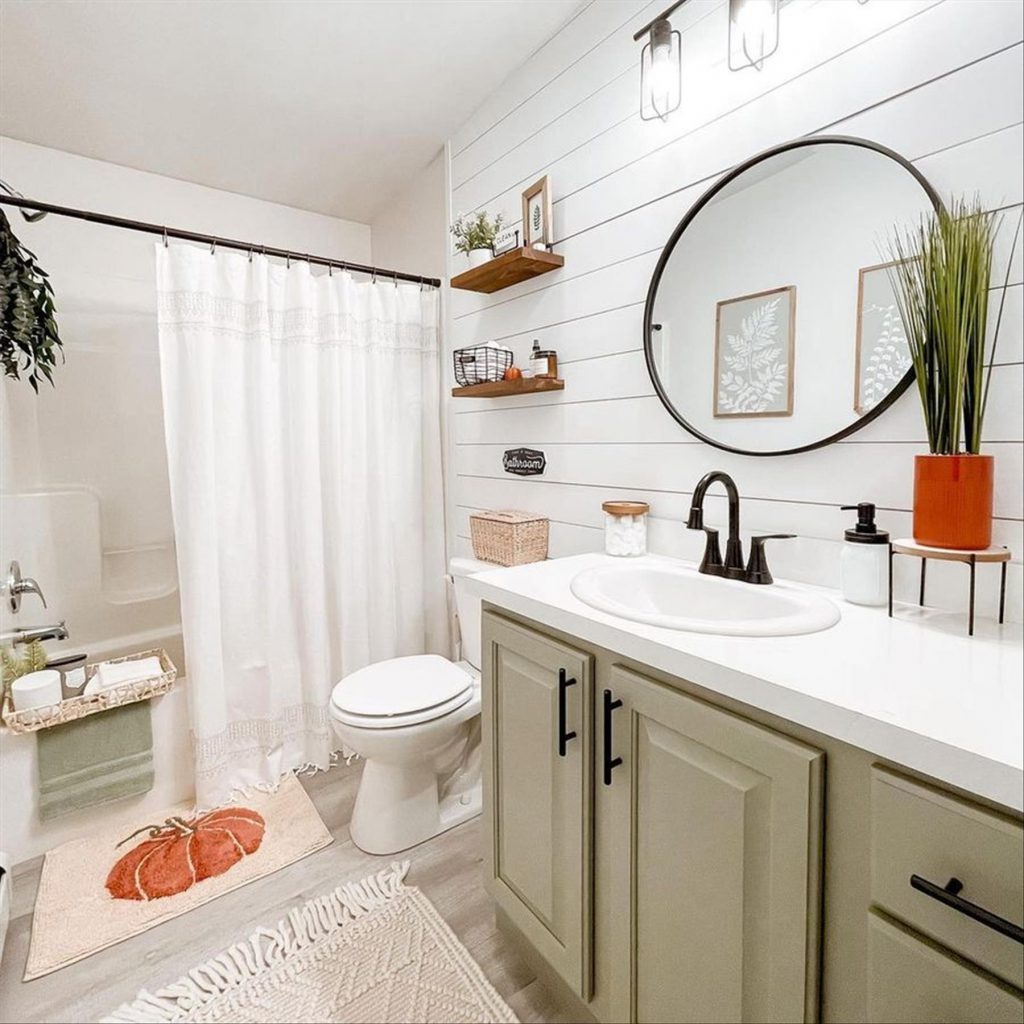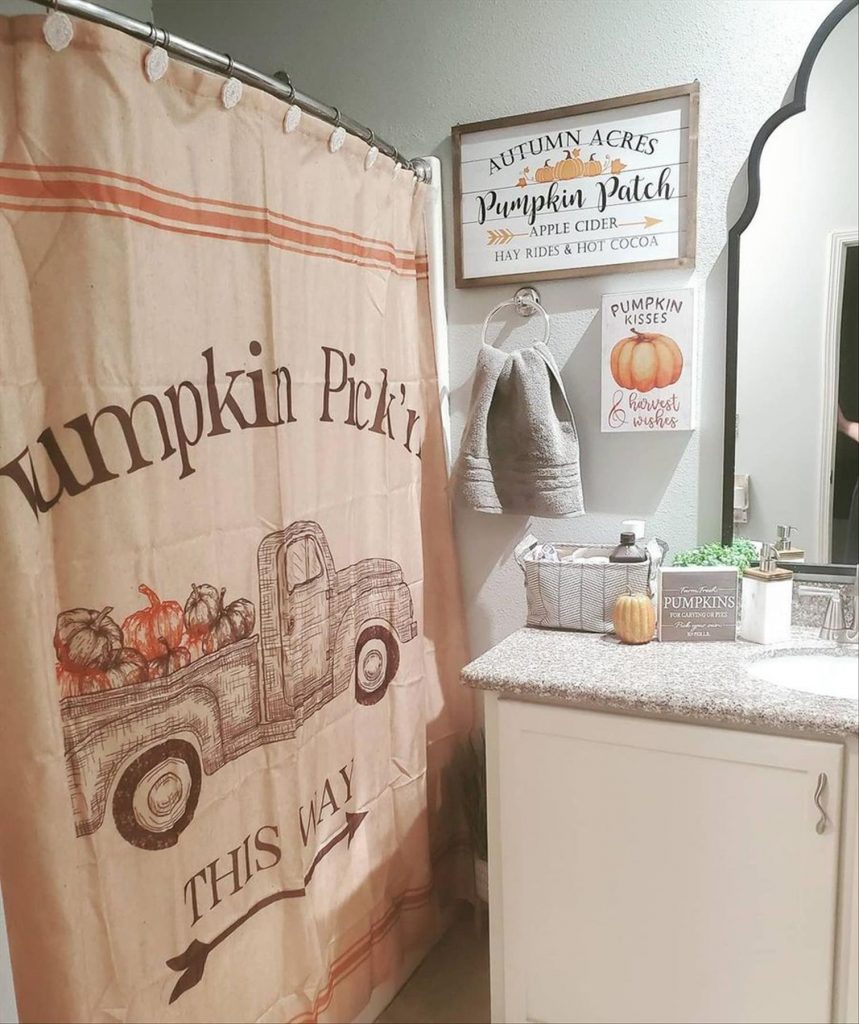 With these creative bathroom decor ideas, you can turn your bathroom into a stylish and tranquil oasis. From statement mirrors and luxurious towels to greenery and natural elements, each element adds a touch of elegance and personalization. Embrace creative storage solutions, artwork, ambient lighting, coordinated accessories, and spa-inspired touches to create a bathroom that is both functional and aesthetically pleasing. Let your bathroom become a sanctuary where you can unwind and rejuvenate in style.