Neutral brown nails for fall nail colors
Use your fingertips to express your personality and celebrate the beauty of autumn with this artistically neutral manicure. It uses only two shades, and due to its fluid and organic style, it provides a lot of dimension and complexity. Paint all fingers in one color and the other finger in the opposite color. Then, use another hue to let your creativity shine by painting flowers in detail or creating a marble effect.
If you are a nail novice, find a talented artist to replicate the stunning design. This is a fashionable and avant-garde way of wearing the hottest color of the season.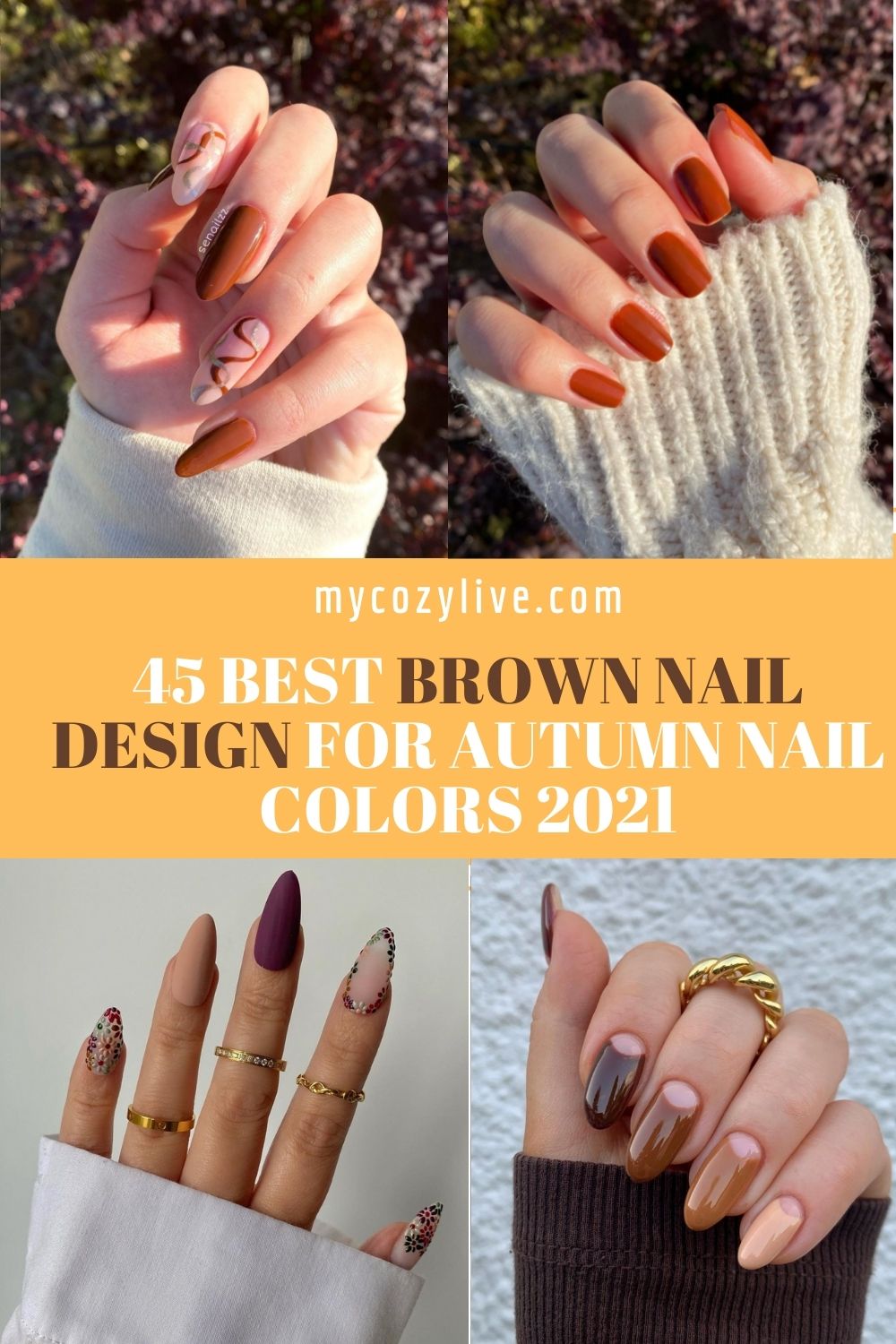 Matte brown nails design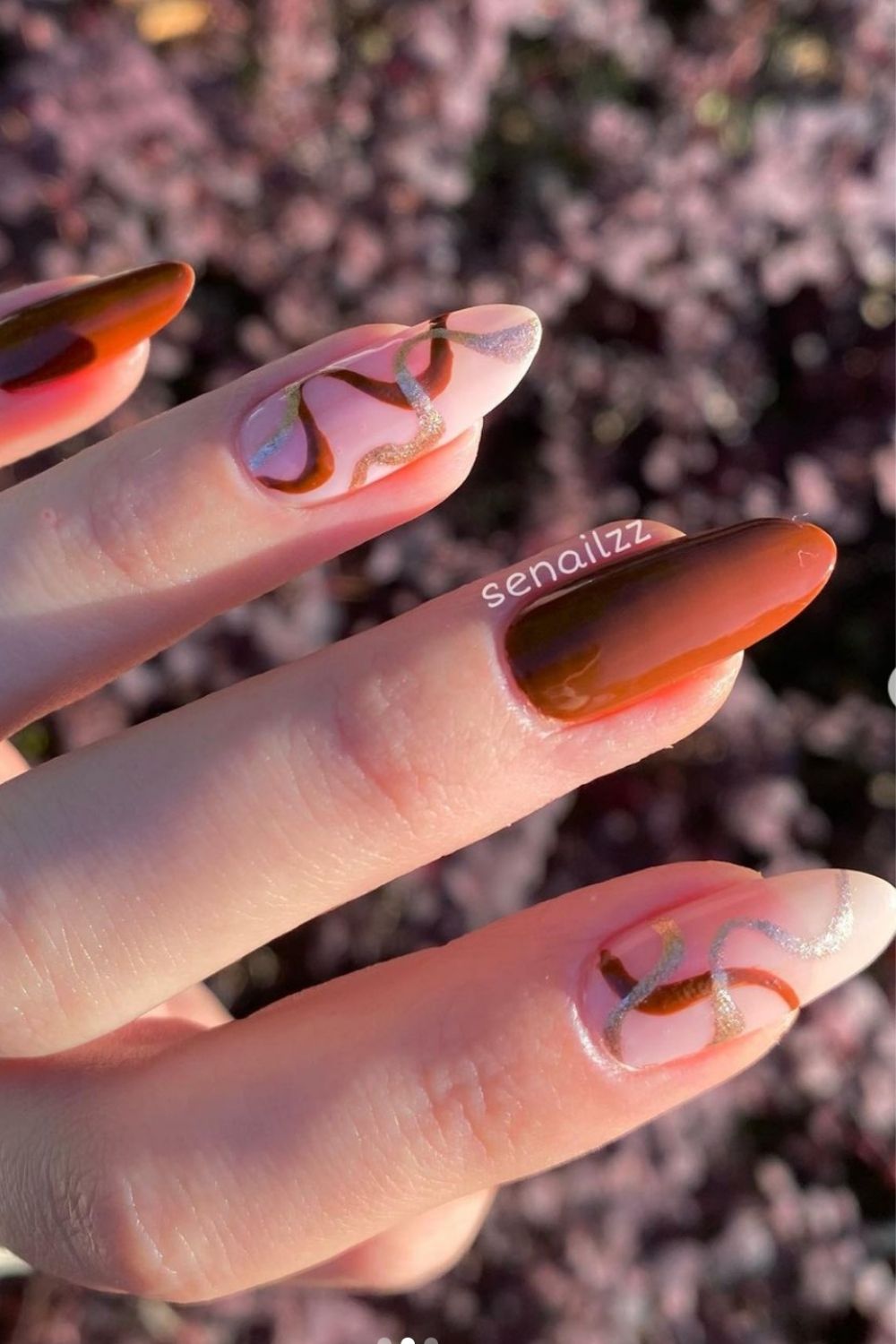 Brown red nails ideas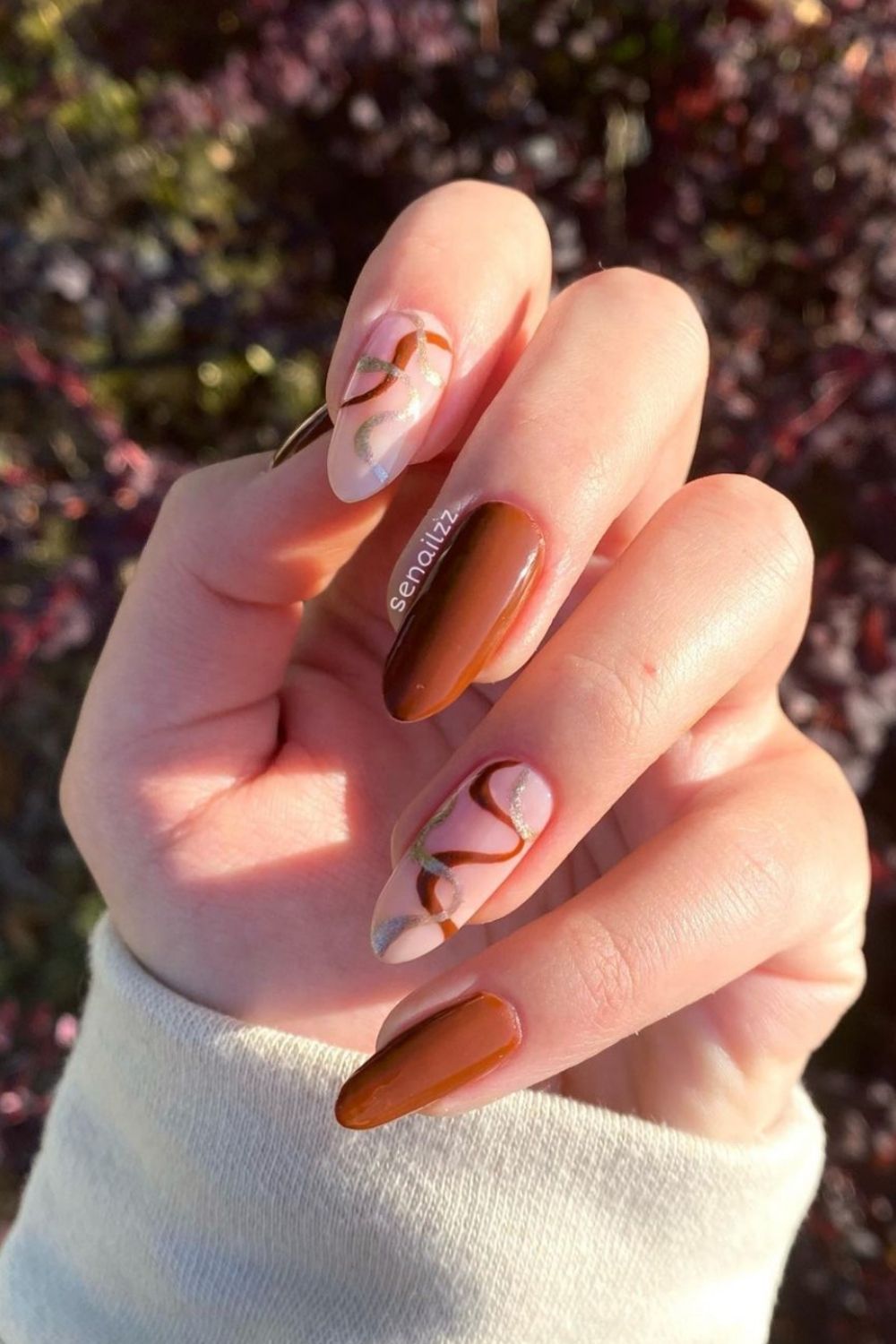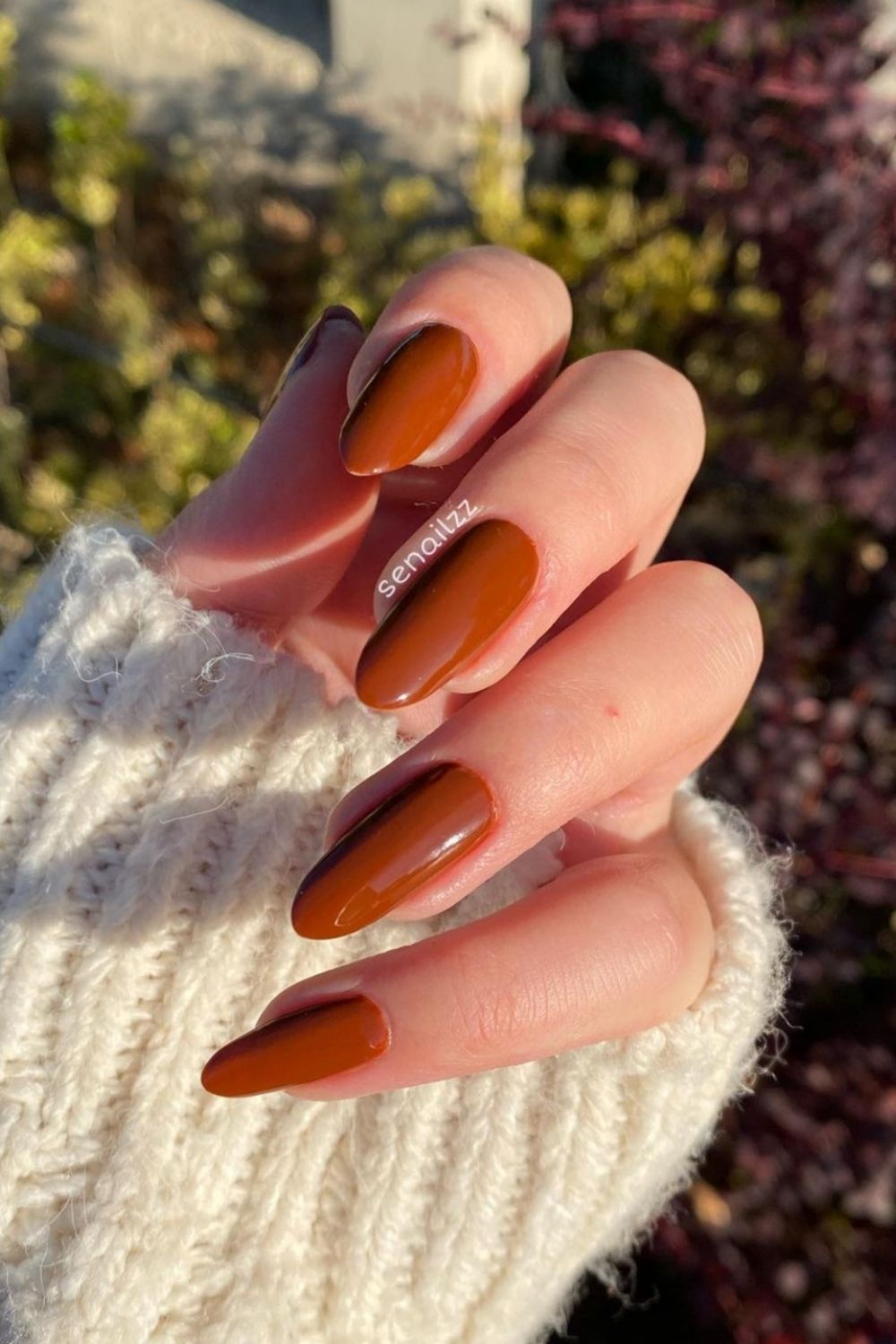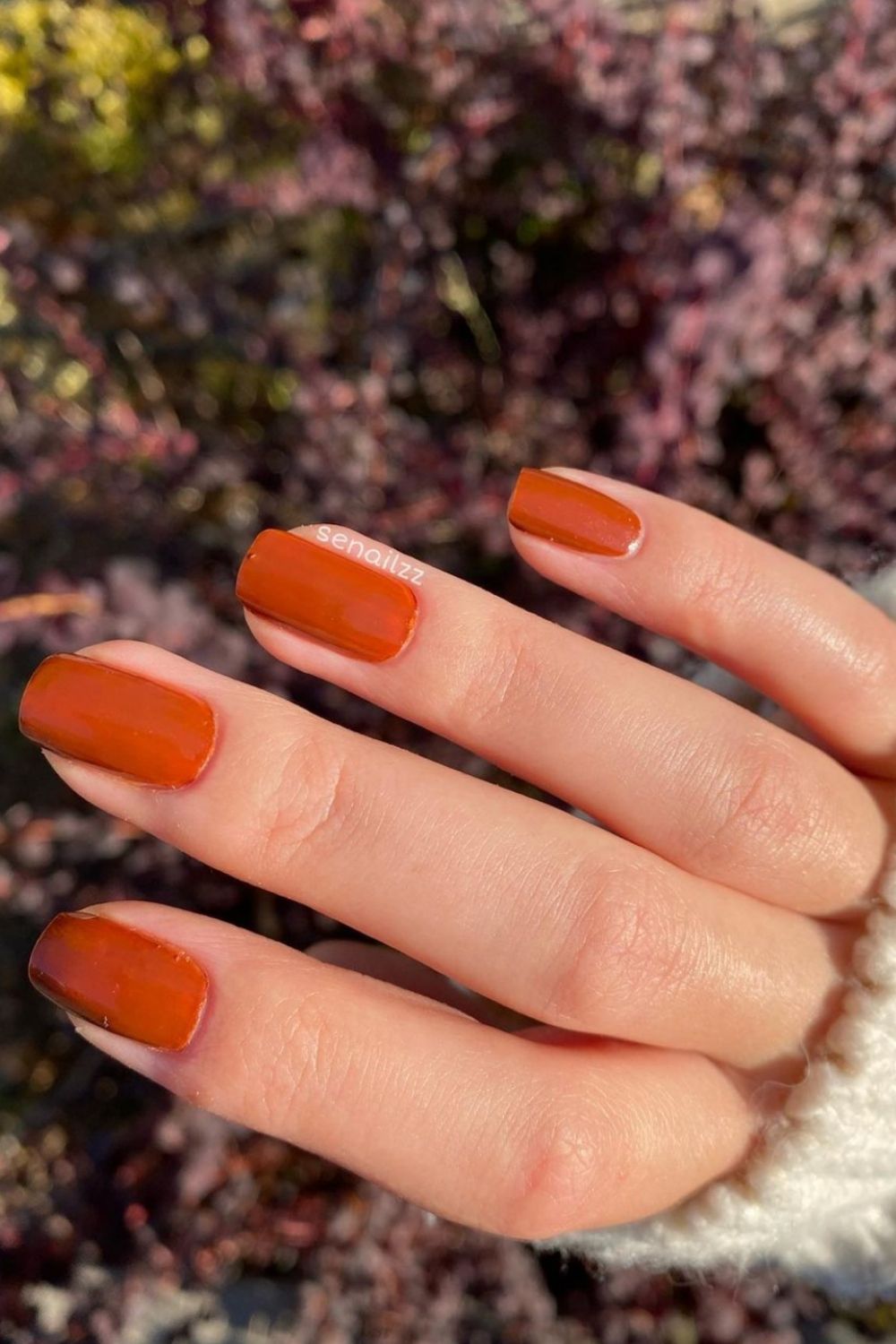 Brown grey nails