29. Dutch braids for the beach
These cute double Dutch braids are suitable for long or short hair. You can weave them to the end, or you can stop at your neckline and tie them in loose braids, like the one seen here.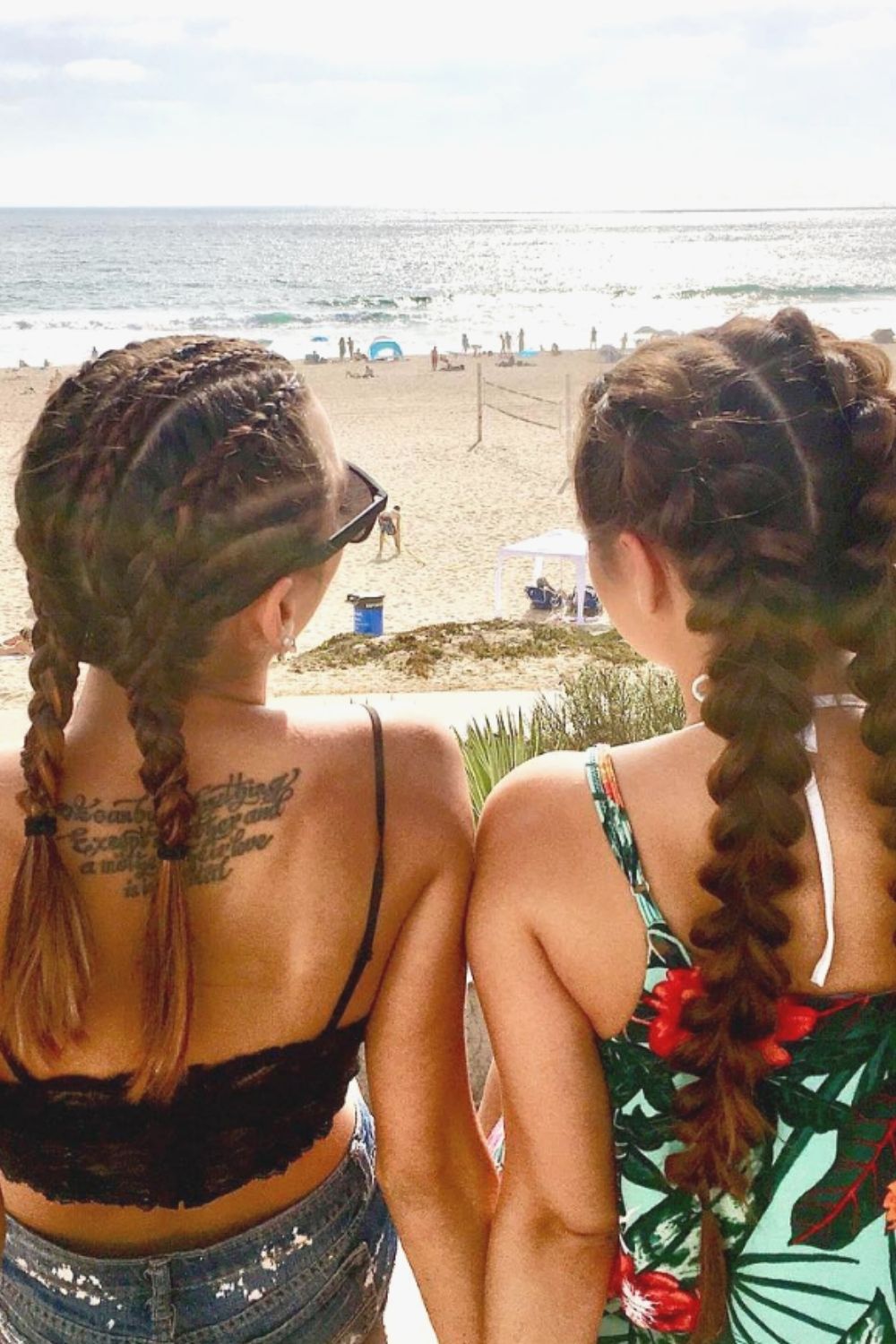 source: insgram@everylittlestrand
30. Short blonde bob hairstyle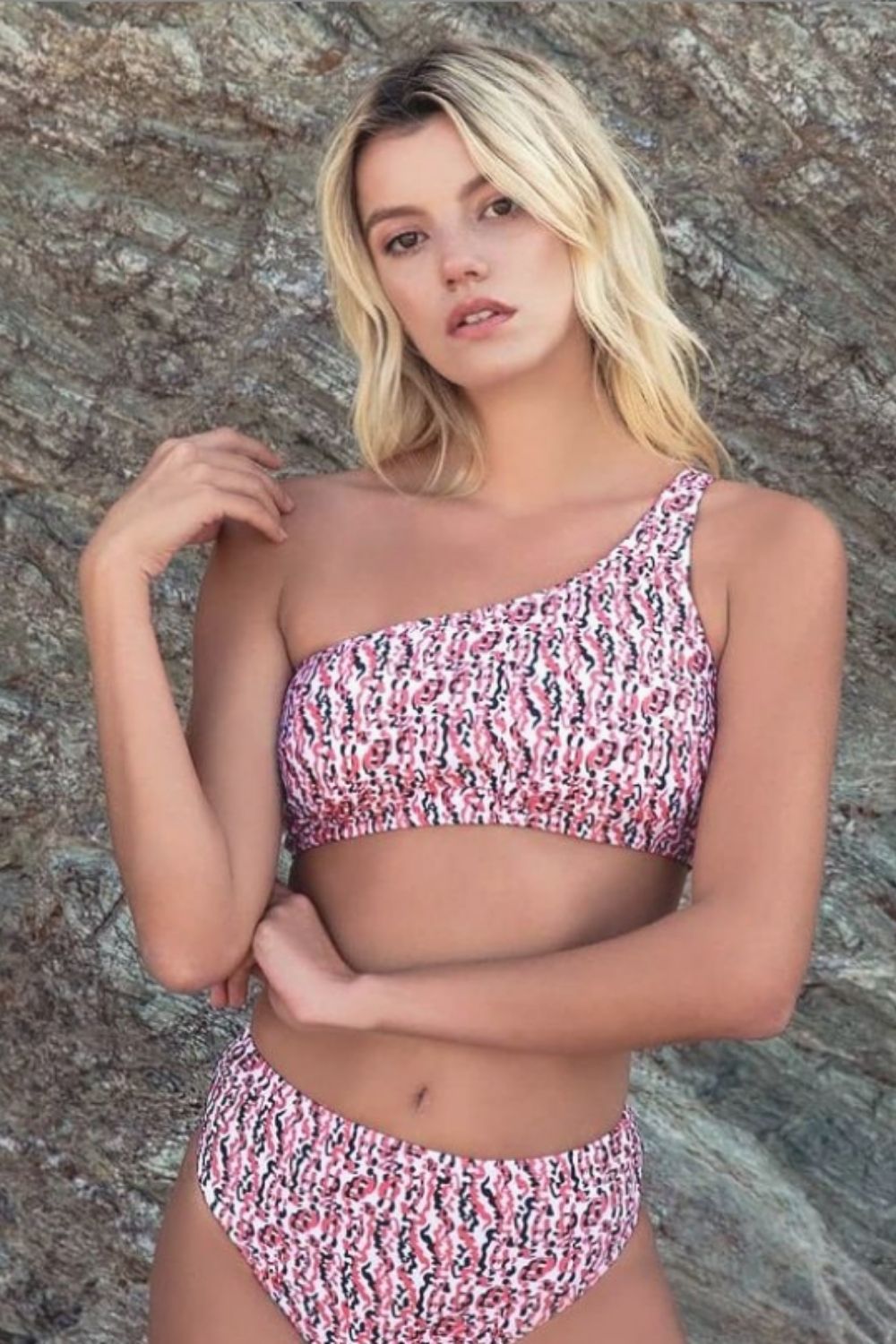 source: insgram@bikini_life_swimwearbrands
31. Half-up hairstyle for the Beach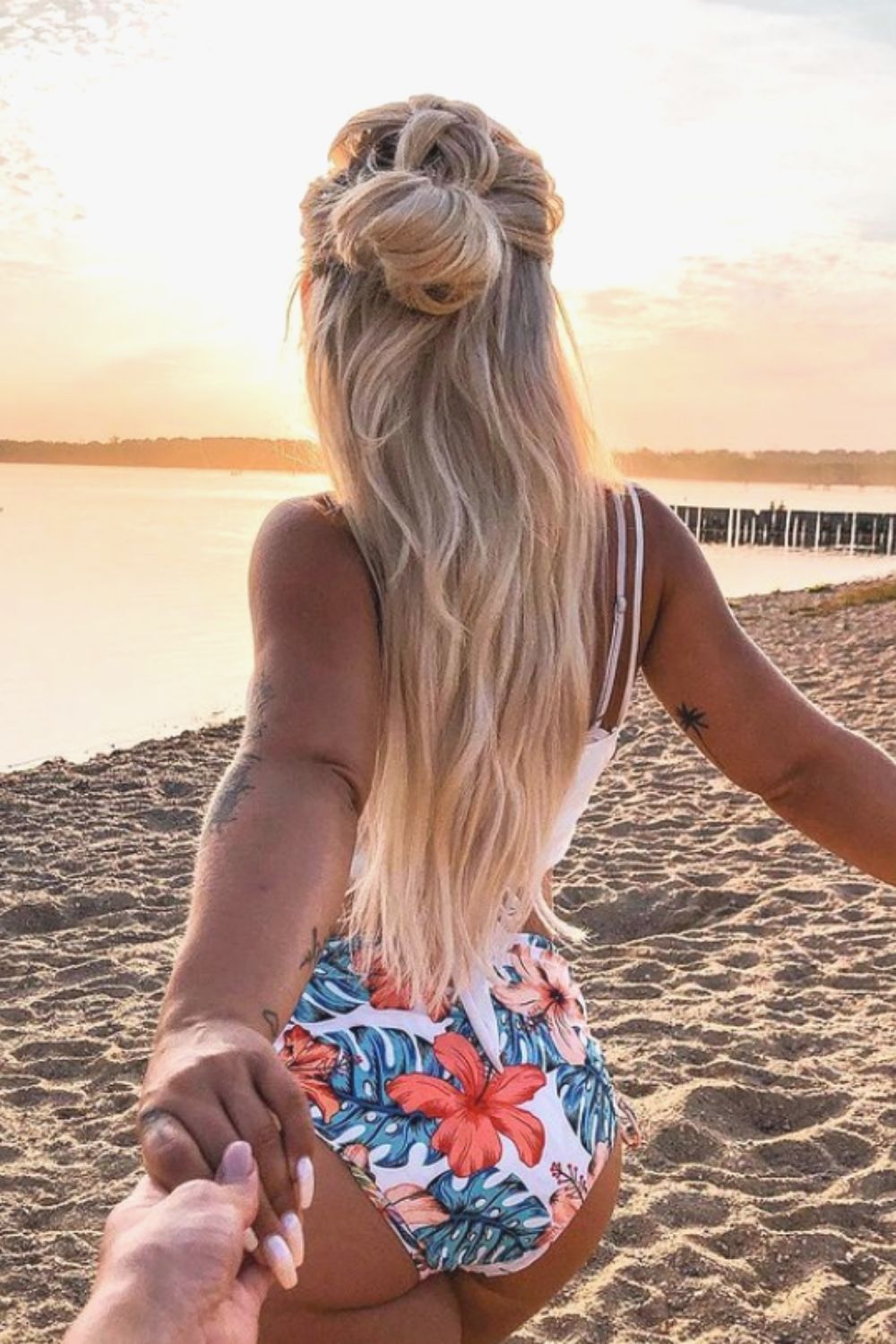 source: insgram@larinabeauty
32.Curly wave with flowers for summer beach hair
Some days, we want to relax on the beach and rocky beach with big wave hairstyles. However, the easiest option is to use a hair straightener or curling iron to create loose waves.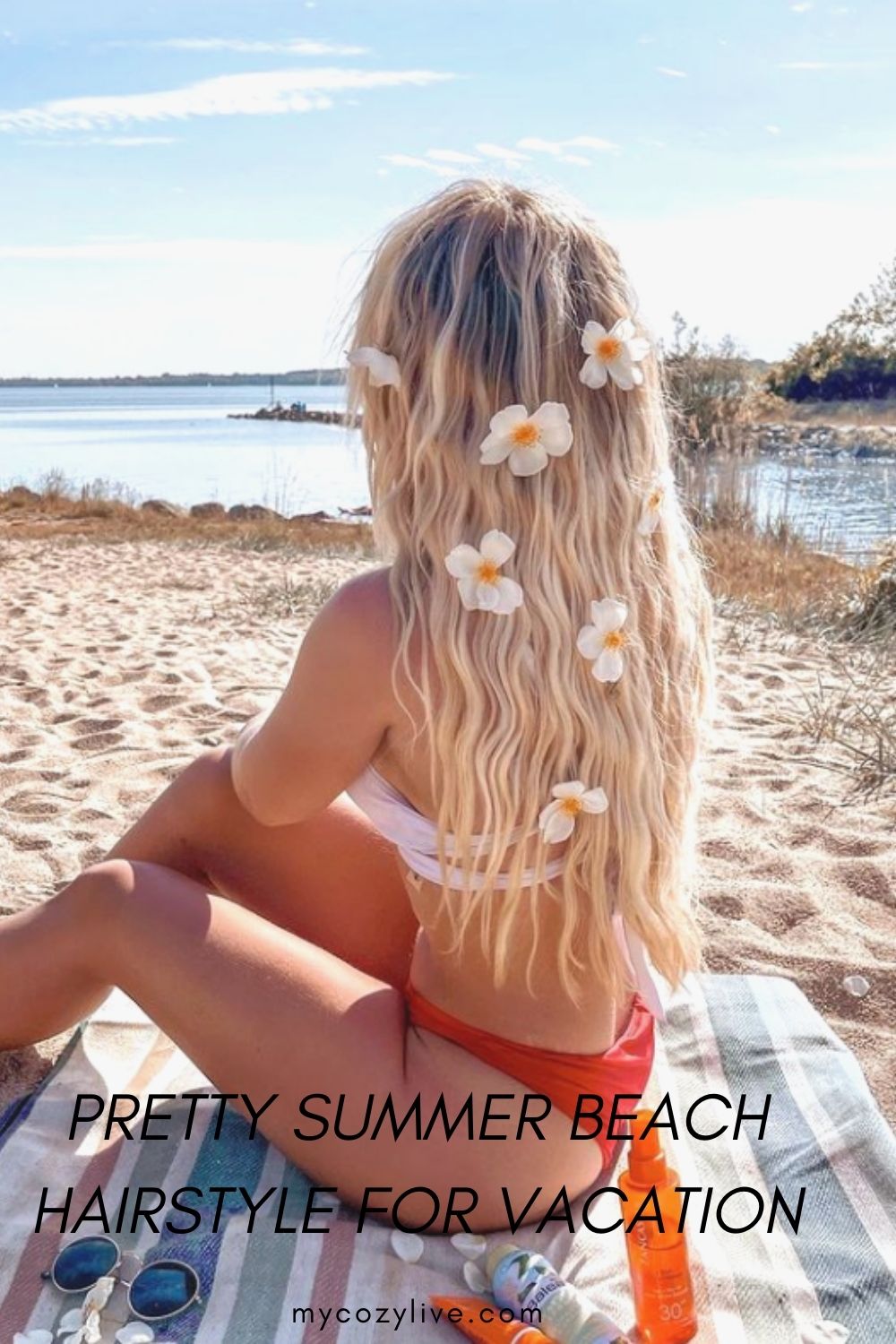 source : insgram@larinabeauty
33. Low-key ponytail for the beach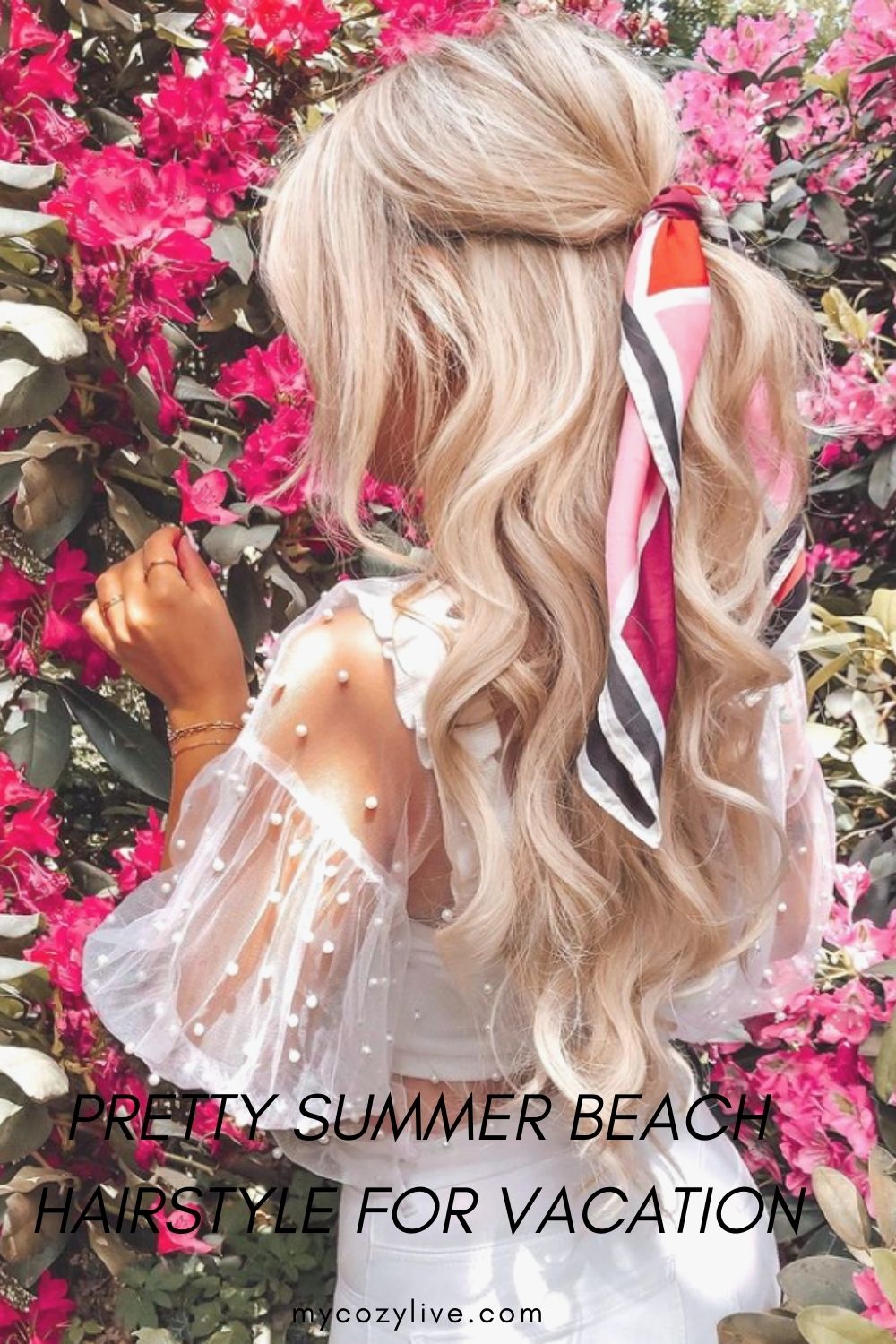 source: insgram@larinabeauty
34.Classic ponytail for the beach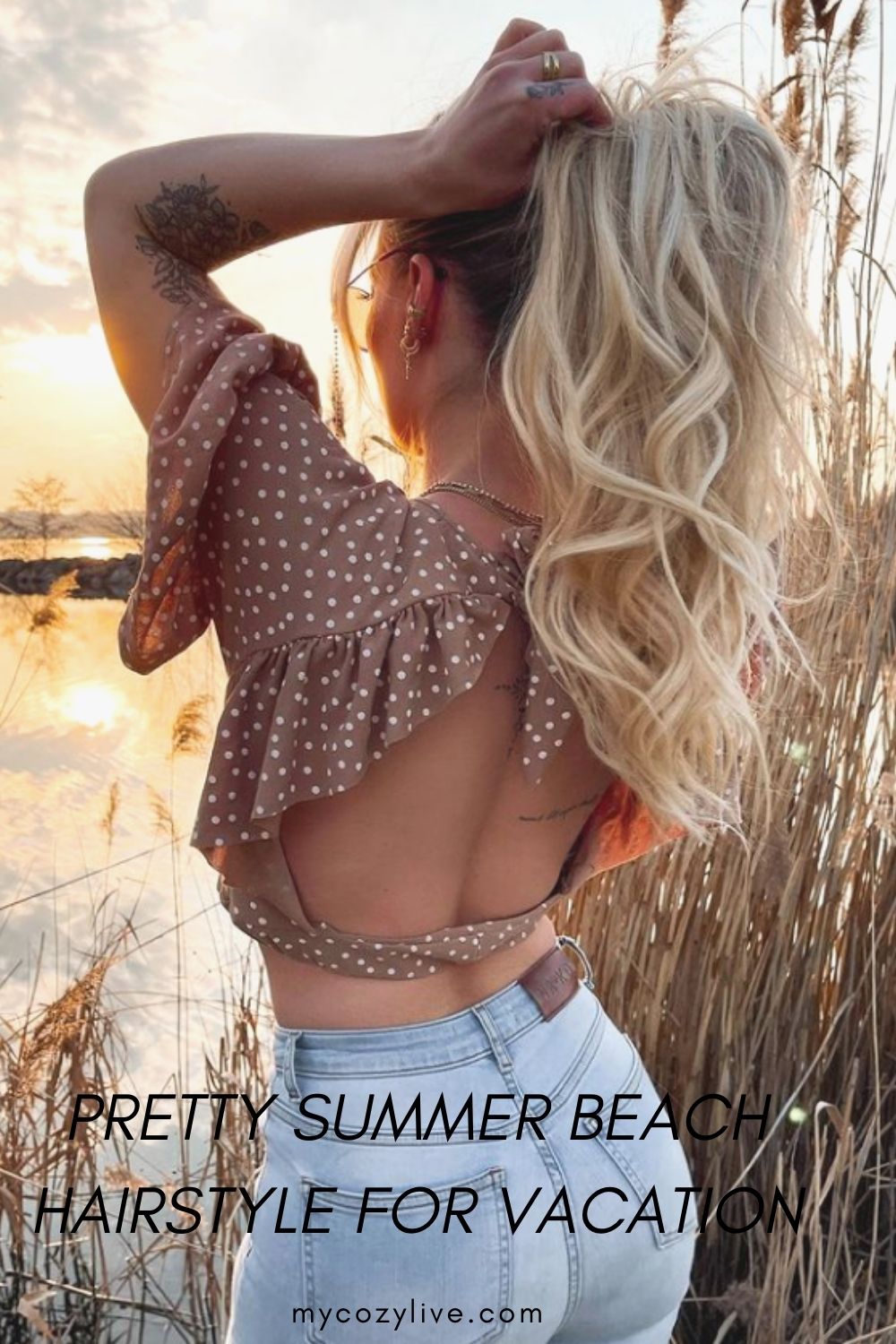 source: insgram@larinabeauty
35. Beach hairstyle with dasity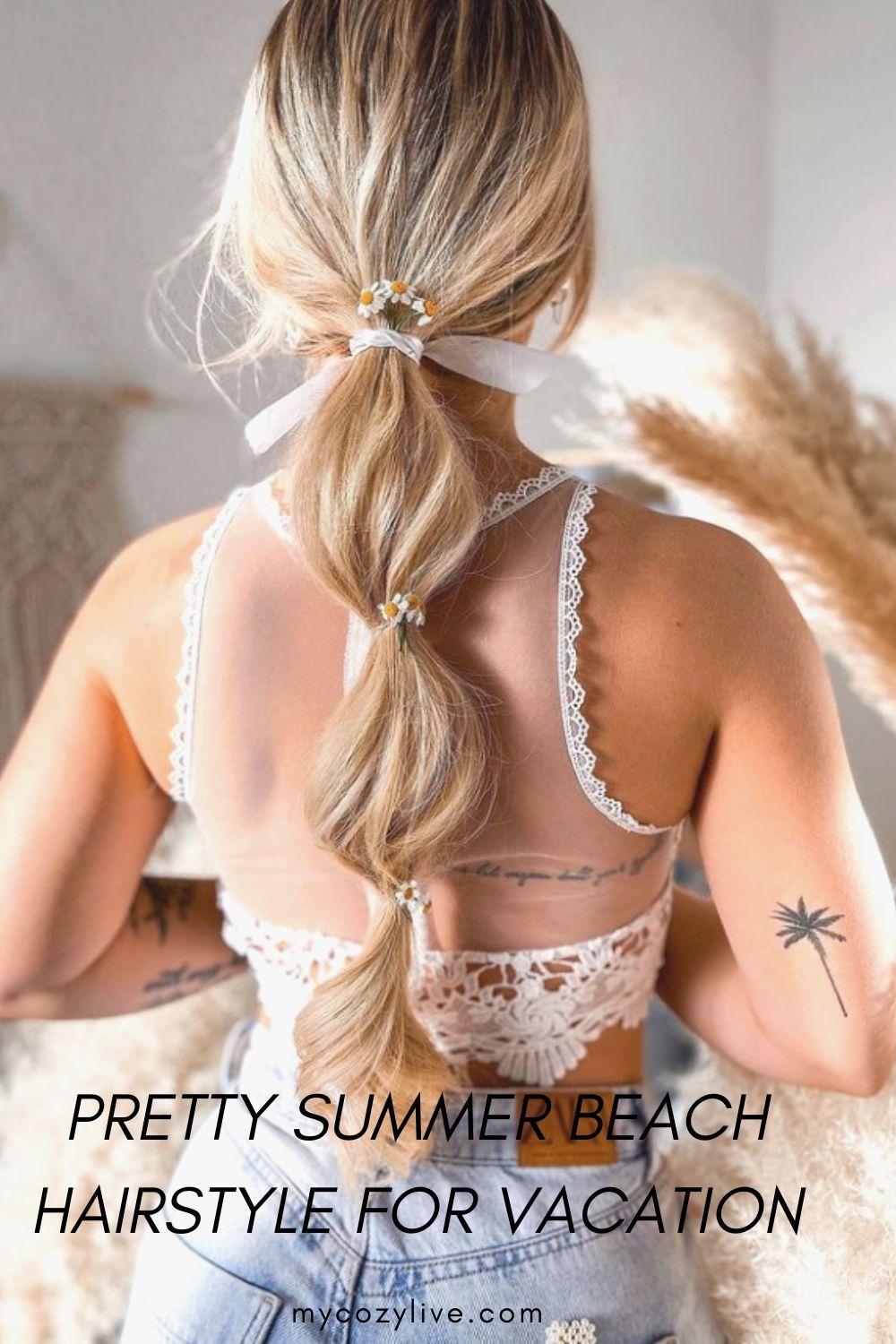 source: insgram@larinabeauty
36. Tousled waves for the beach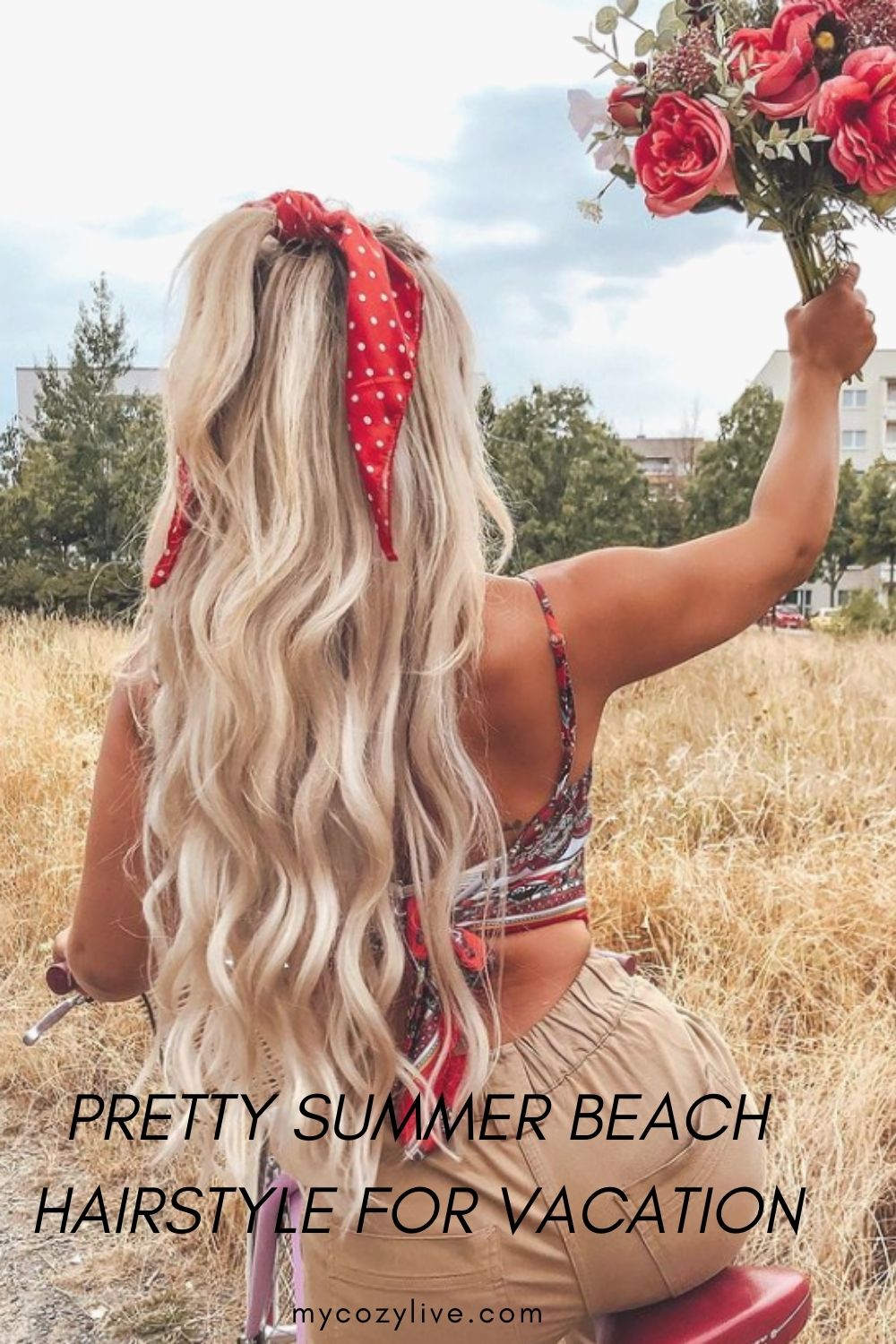 source :insgram@ larinabeauty3