Pastel And Cute Summer Nails
Green and leaf nail designs for summer manicures are another hot trend in summer. Green has vital energy. It is the color of youth and nature. We are used to seeing yellow, white, and pink pictures on our nails, but what about yellow-green or green leaves and flowers? This design looks perfect on one-color nail art and looks very prominent on one nail. Bright green is perfectly combined with light colors, spring and summer women's wear.
If you want to stand out from the crowd and enjoy fashionable summer manicures, you can certainly take advantage of this idea. Don't limit your fantasies – from palm trees to cacti, sunflowers, or simple green leaves – all these patterns can decorate your nails. The ocean theme is related to summer vacation and is more popular than ever. The trend is to use simple designs rather than complex compositions. Small elements, for example, the blue stripes on all nails, the anchor or steering wheel on one pin, starfish or shells, are enough to convey the concept of the theme. It will create a happy mood and will talk about going on vacation at sea.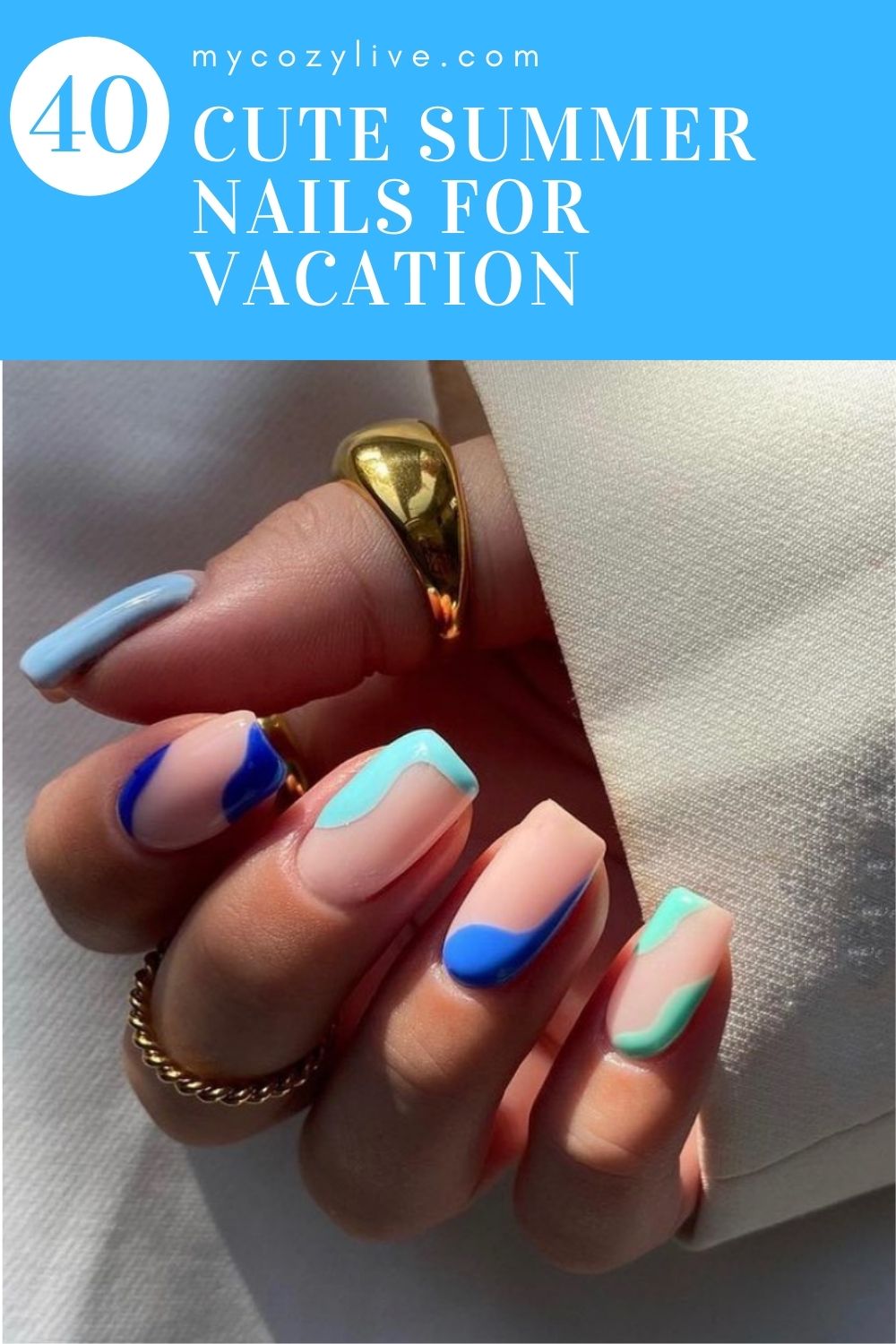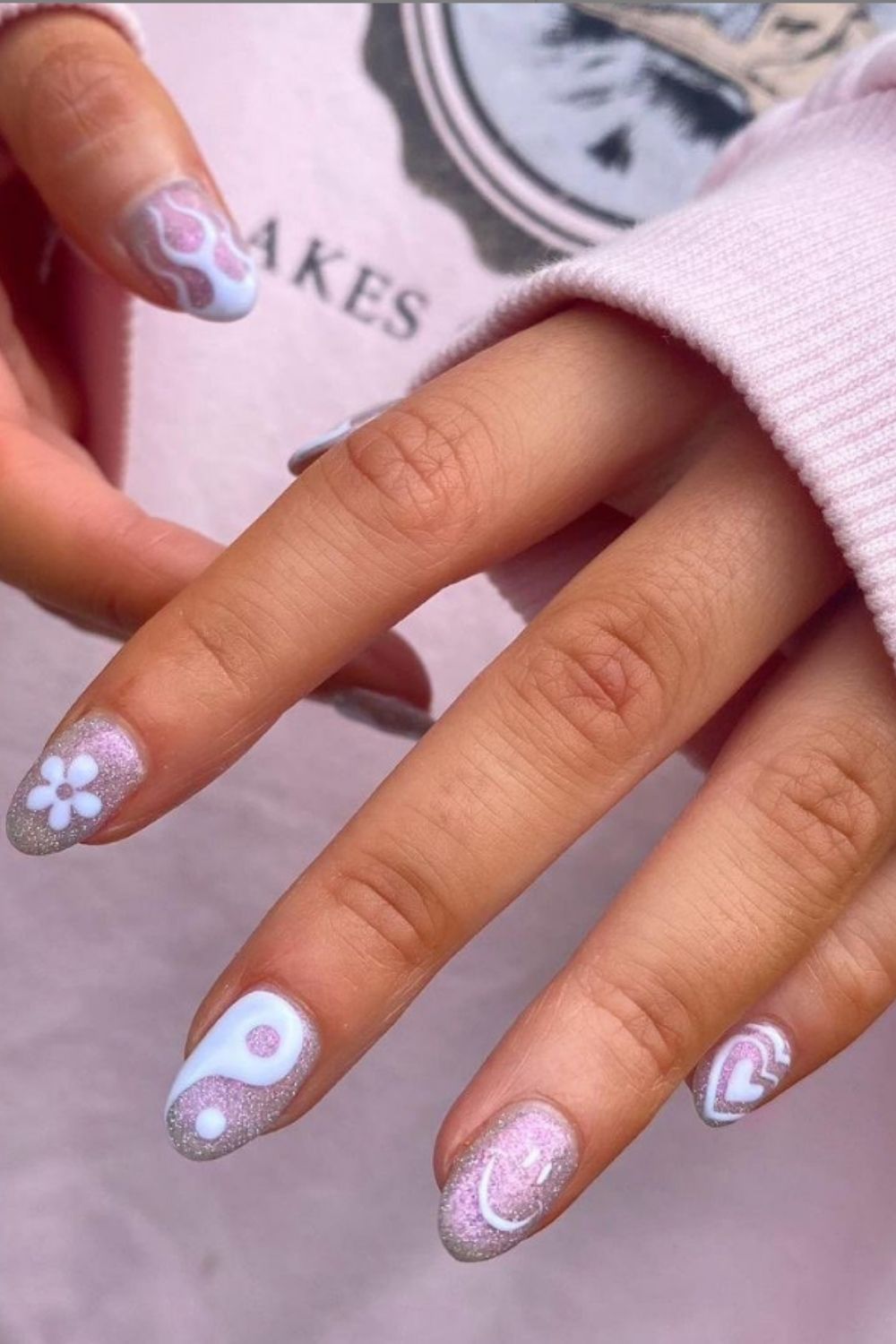 star in the cute summer nails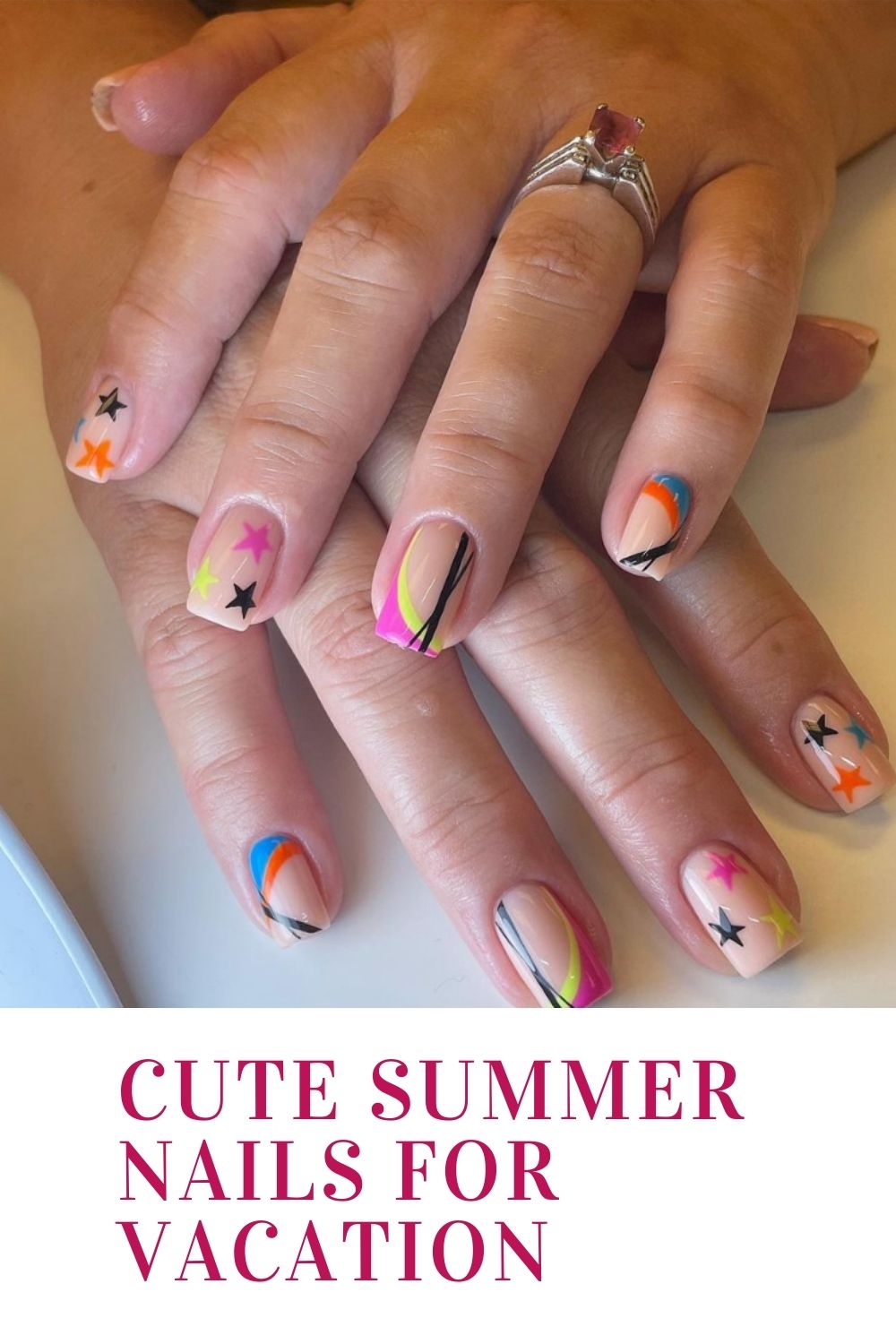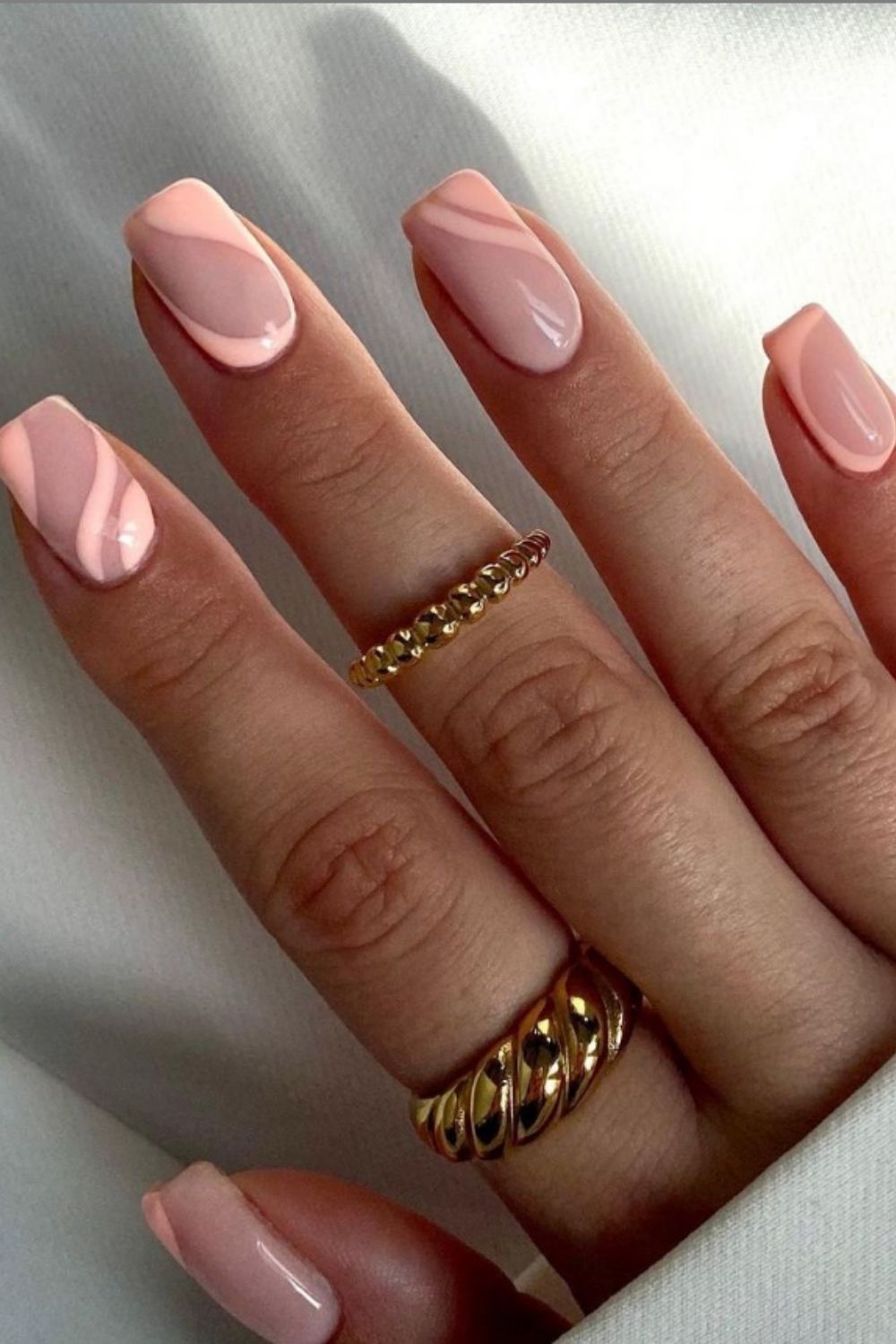 pastel colorful square nail for summer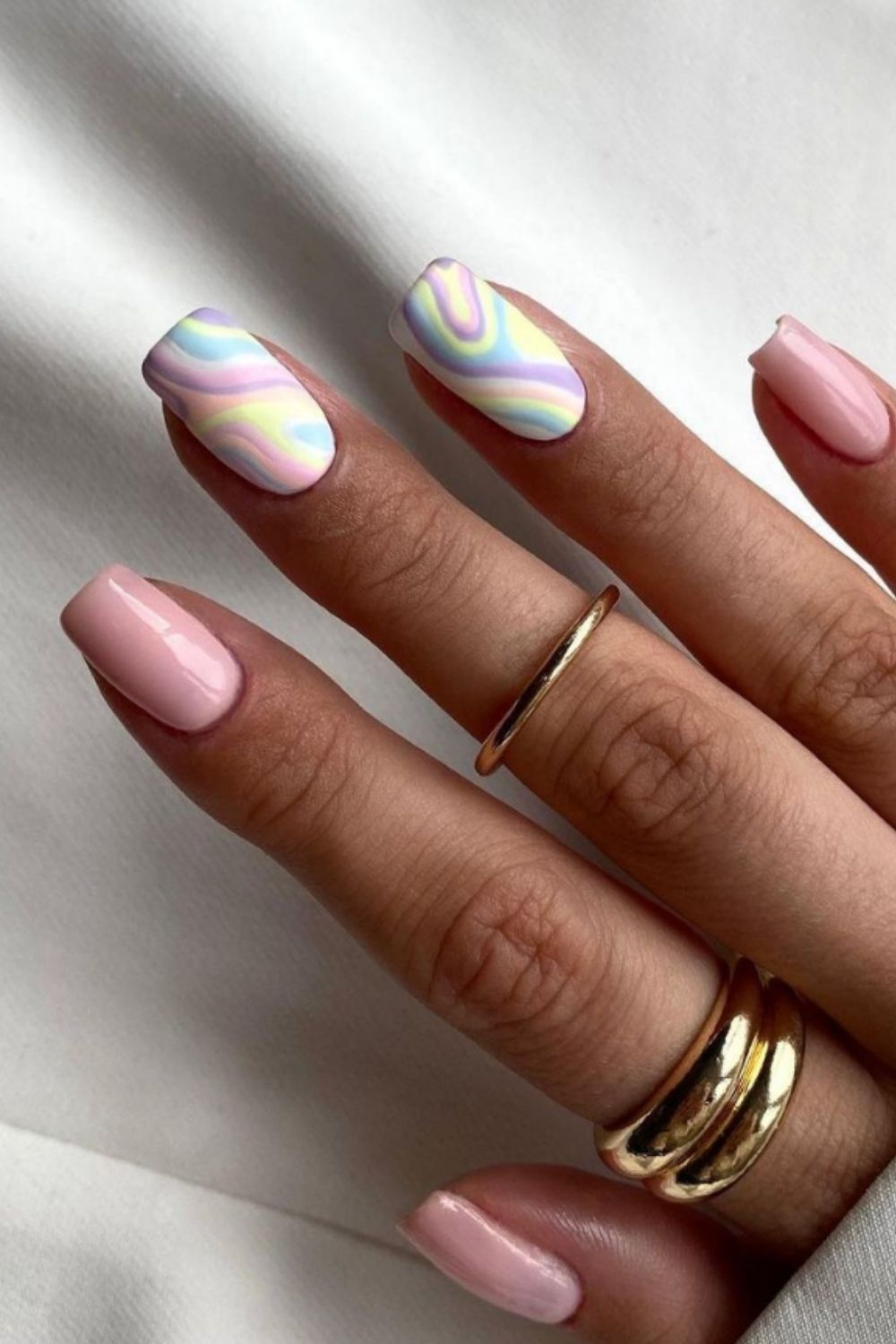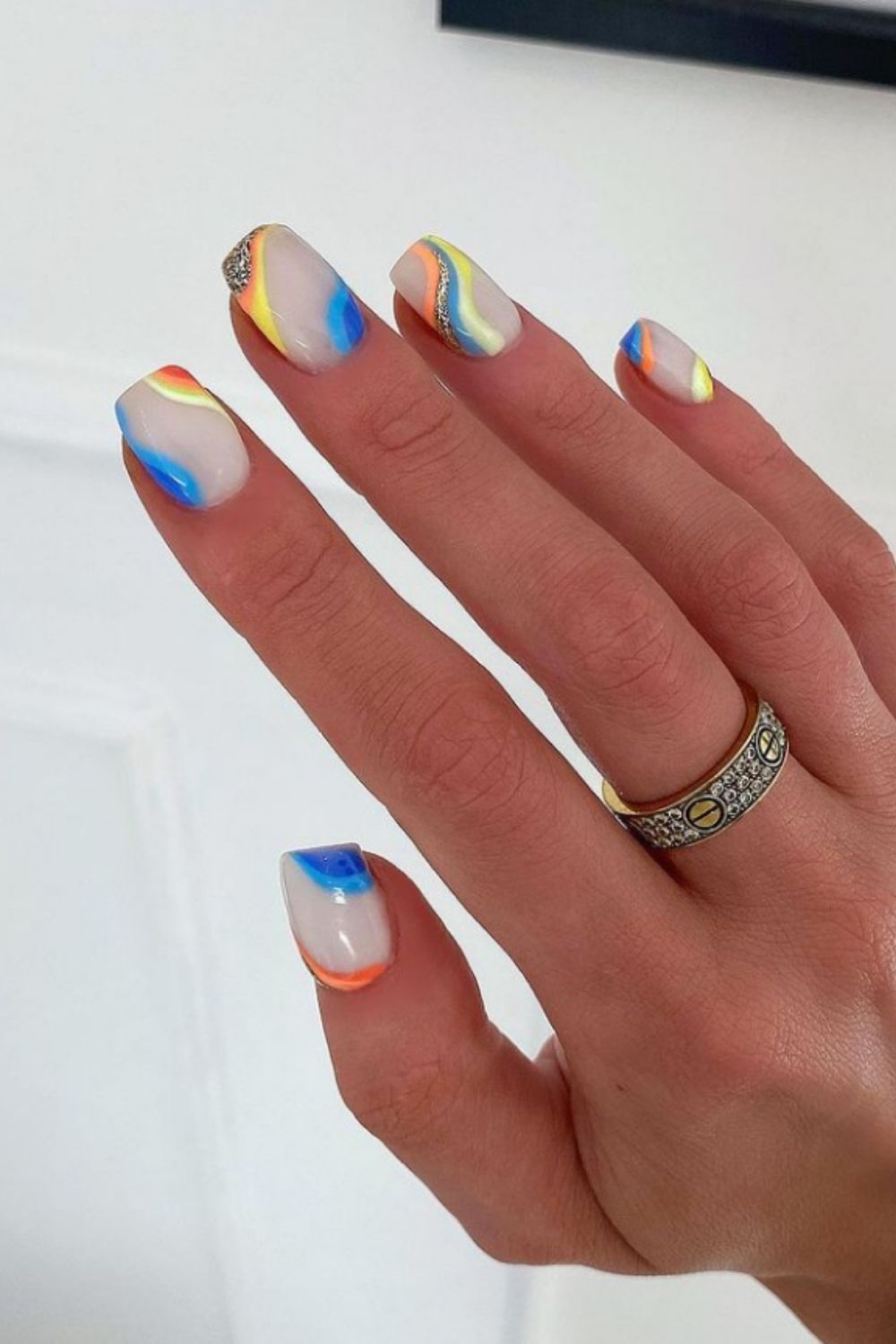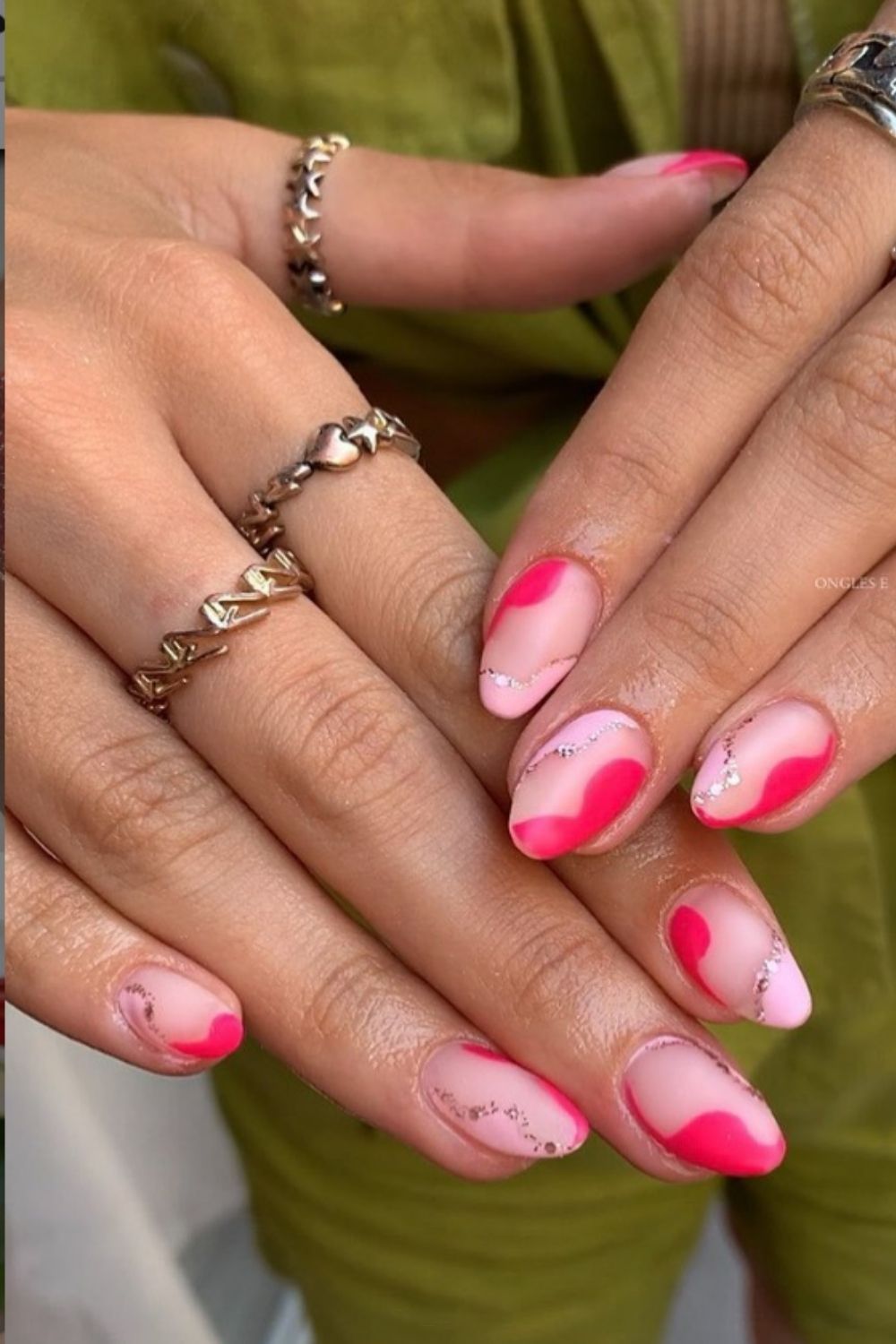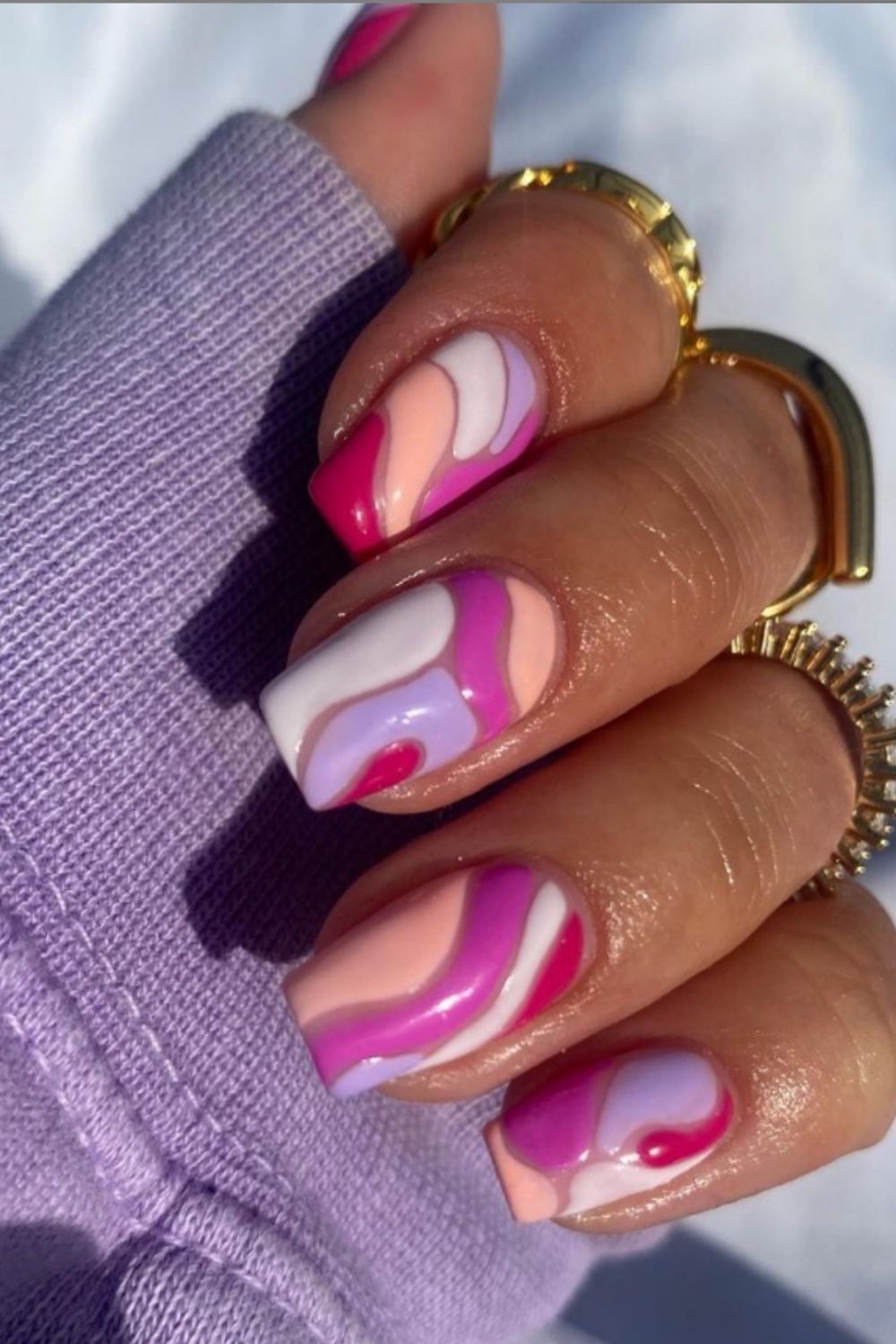 green french tips for summer nails