Fall makeup looks with matte eyeshadow makeup ideas are not as bright as summer. However, this does not mean that their charm is reduced. Because autumn is about to knock on the door, we have collected some fresh eye makeup ideas to realize when the golden season arrives.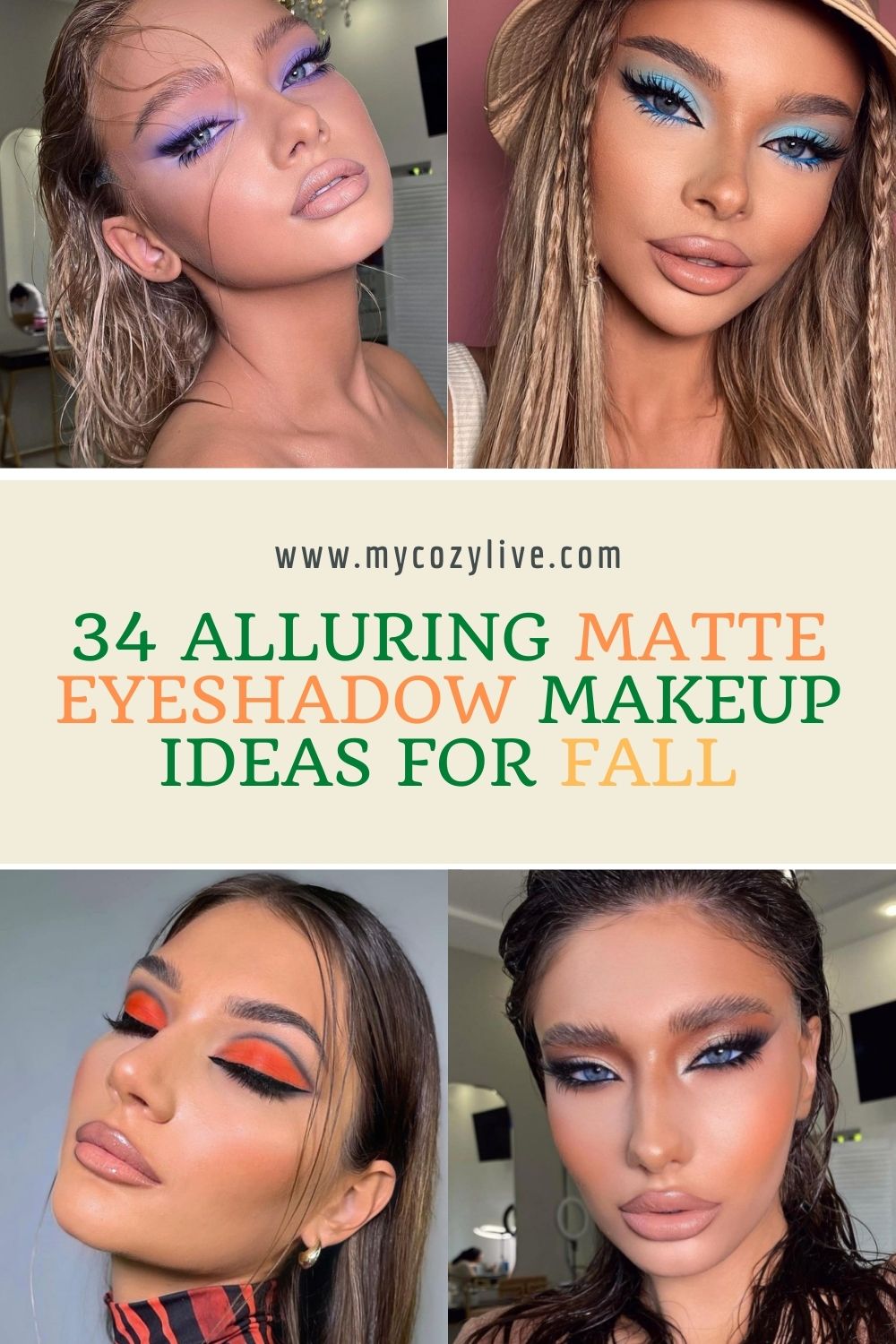 What are fall eyeshadow colors?
The autumn eyeshadow palette has warm undertones, including various shades of brown and orange. Among the cold tones are gray, plum, and purplish red. Glitter eyeshadows are also very popular in autumn. Black is a must-have color throughout the year. This color can add depth to any eye makeup.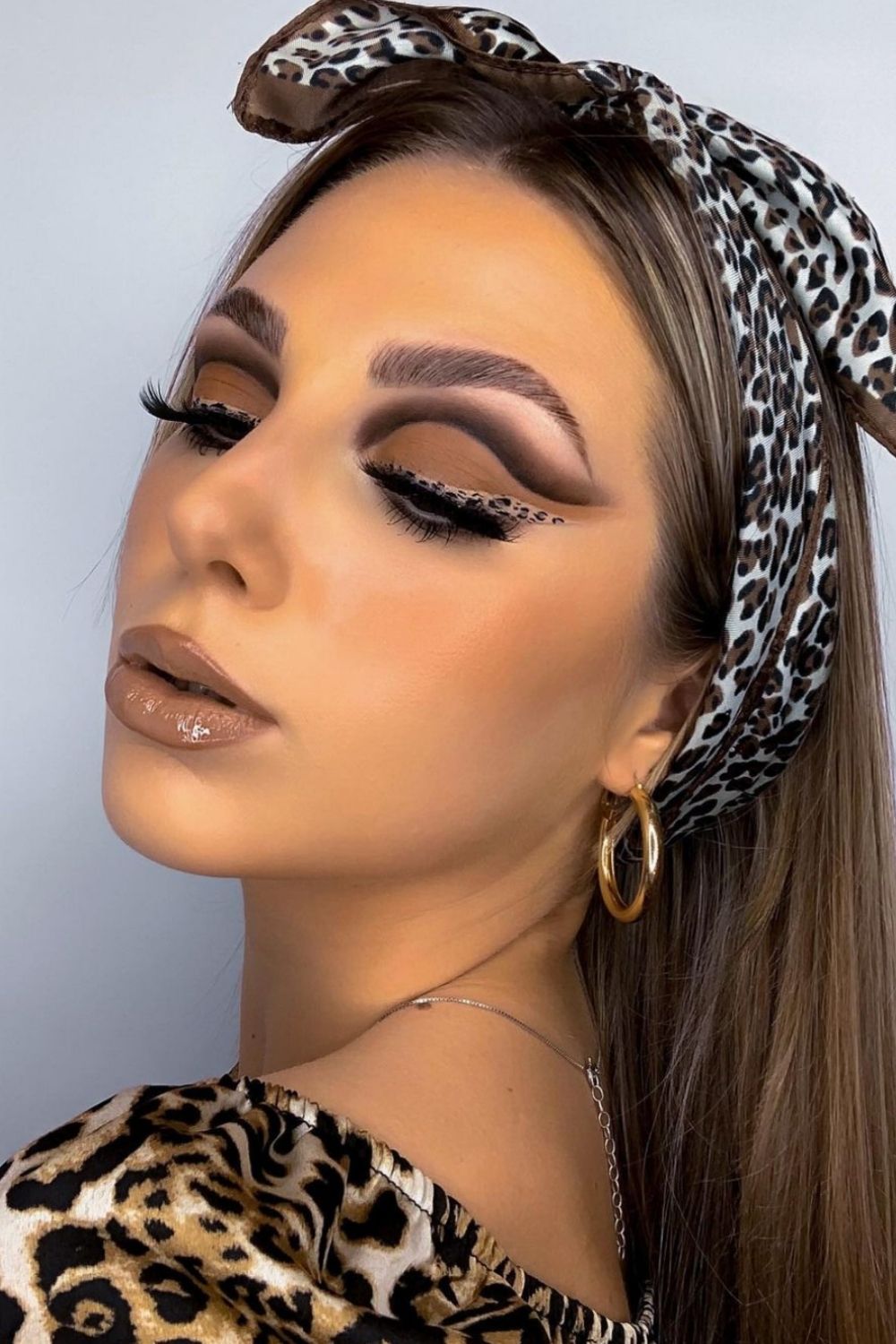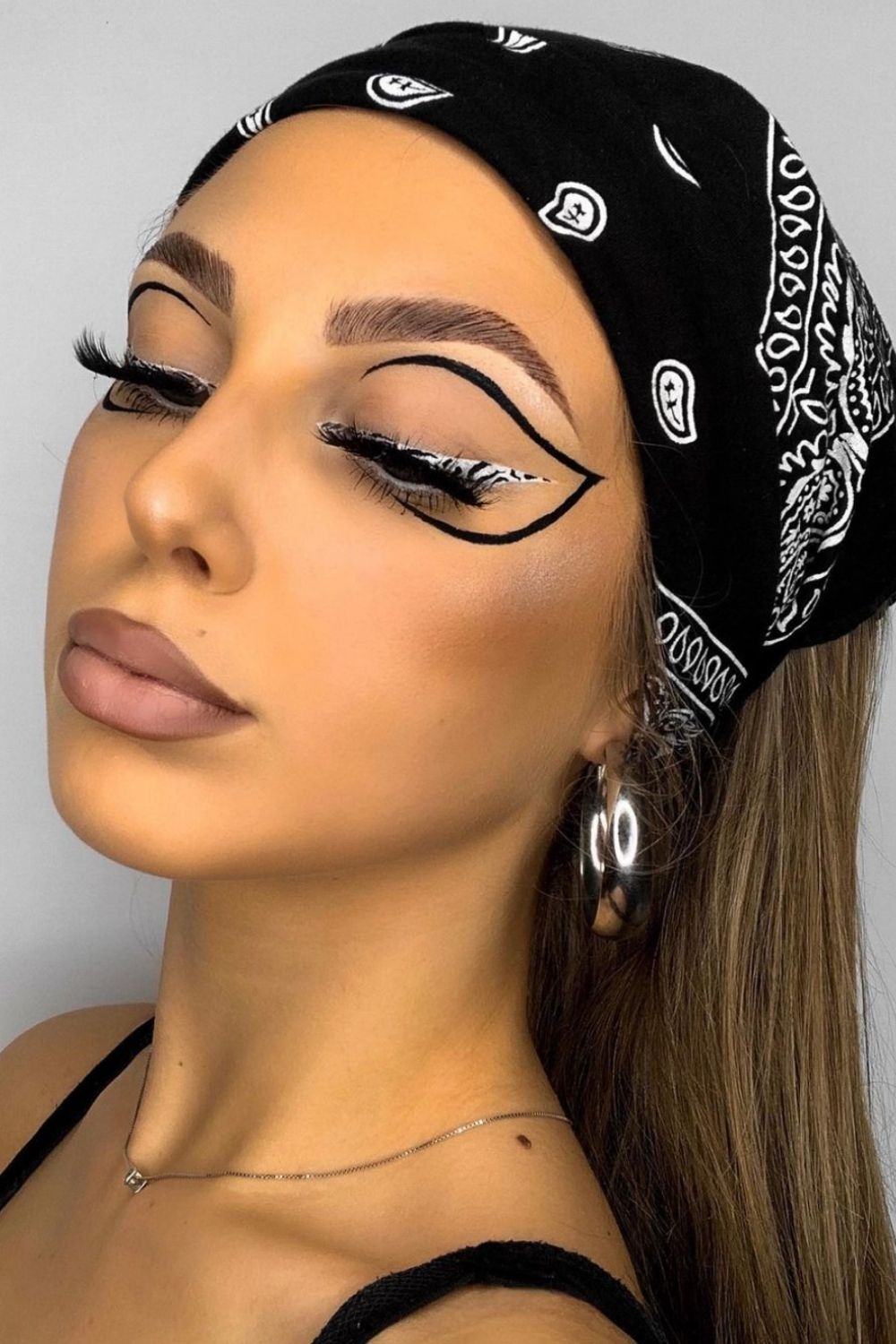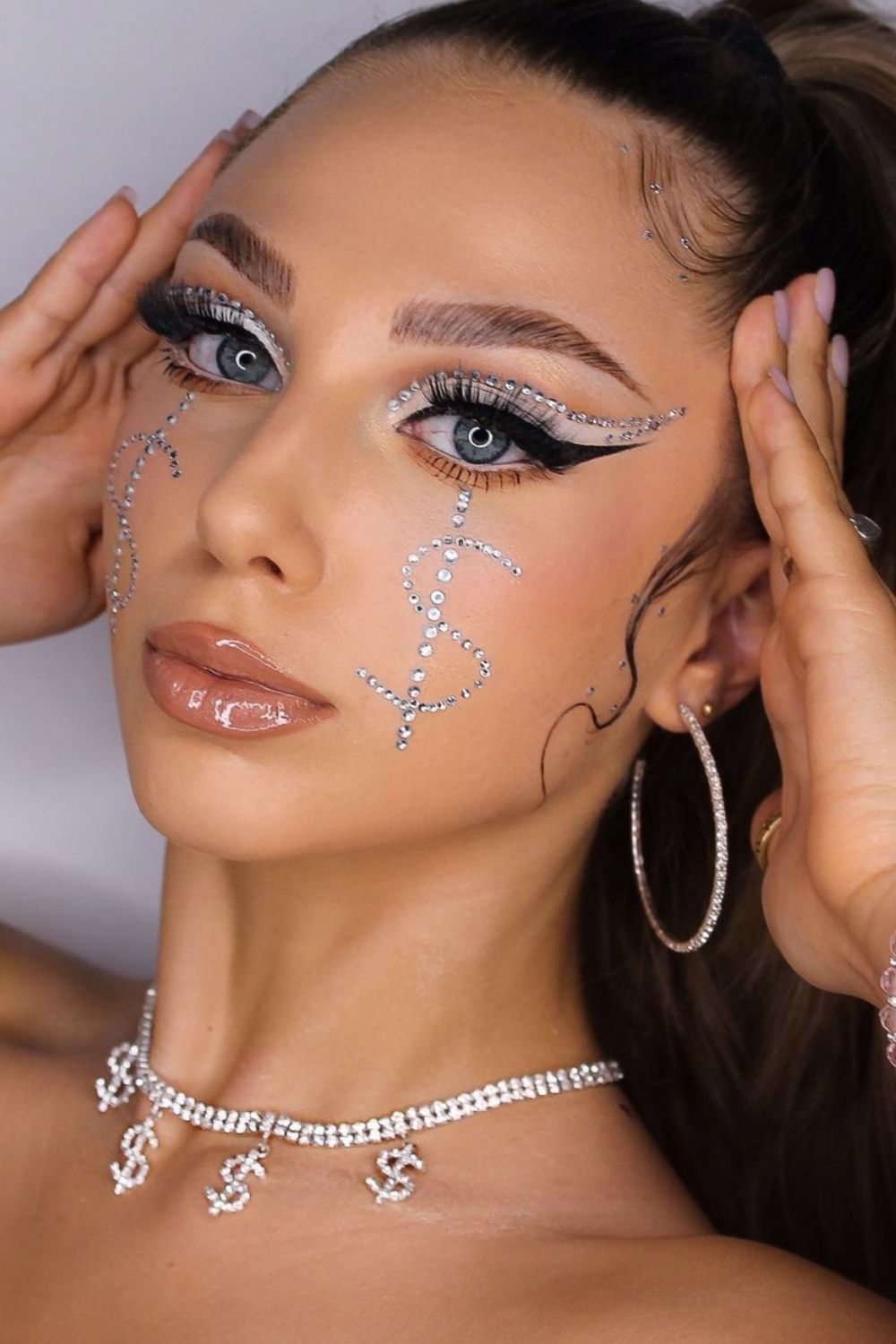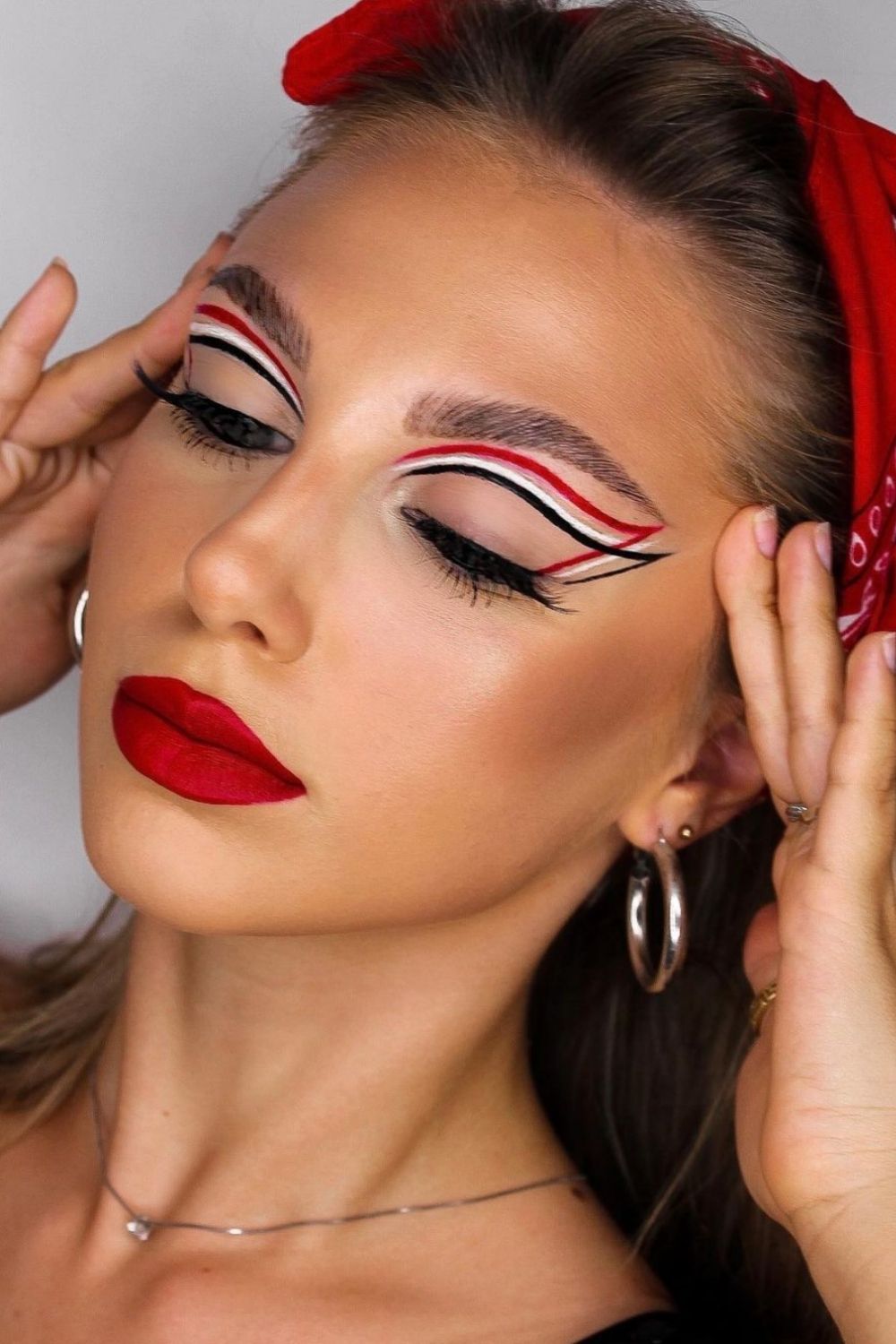 Source: How to do Pink eyeliner makeup steps to enlarged eyes!