How can a delicate little fairy lose a large flower manicure and fruit nails in this blloming season! Flower manicure is not only suitable for student party, but also very graceful even for office workers. Anna will give all fairies AMWAY waves of flowers and manicure today for your spring and summer nails makeup!
Simple glitter gradient and large small chrysanthemum elements make it a beautiful flower manicure! You can also do it at home!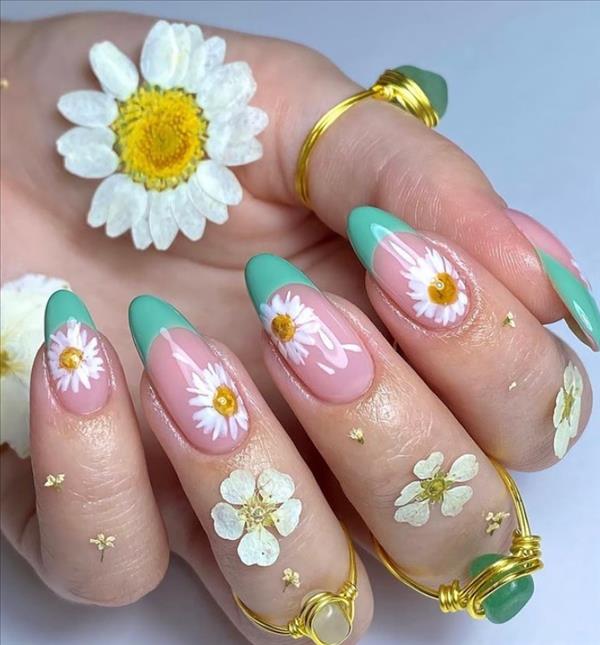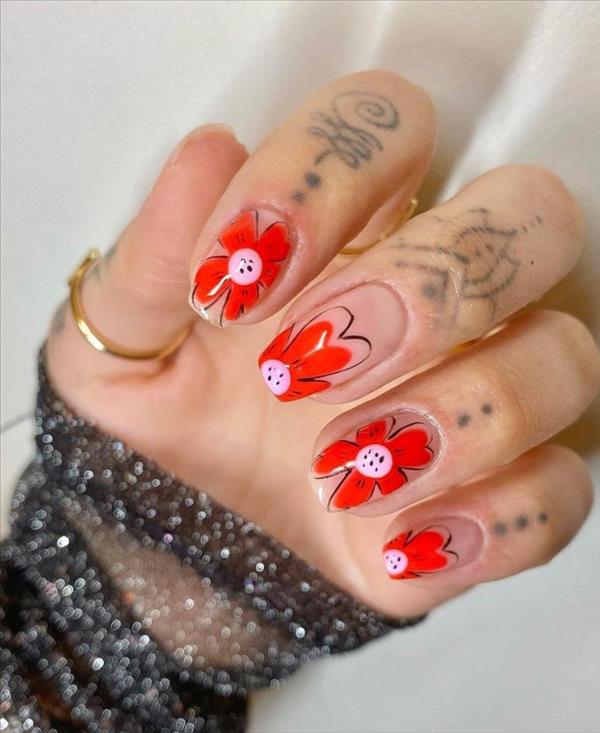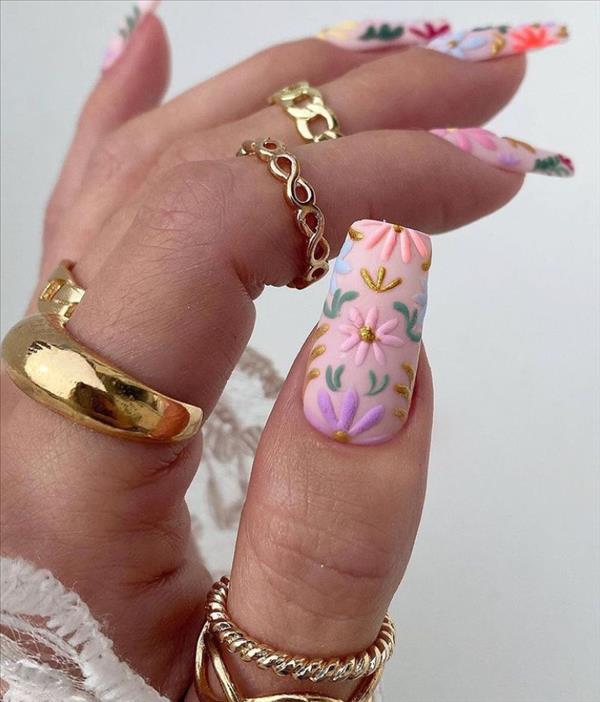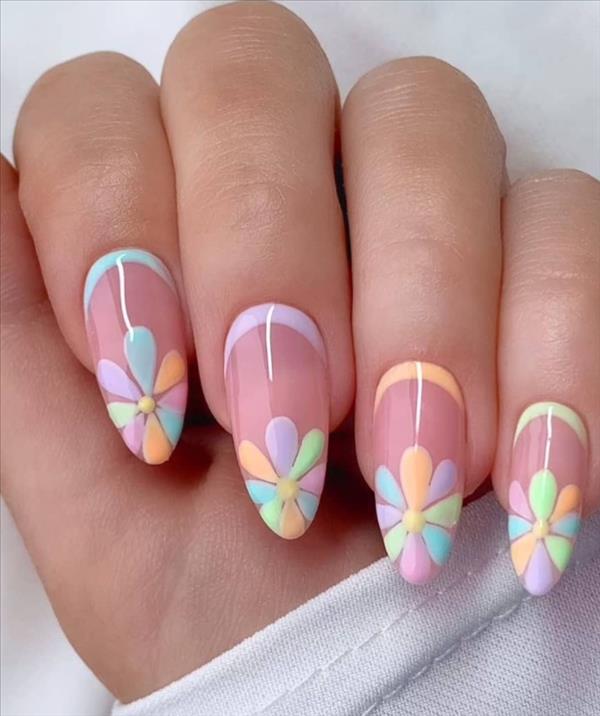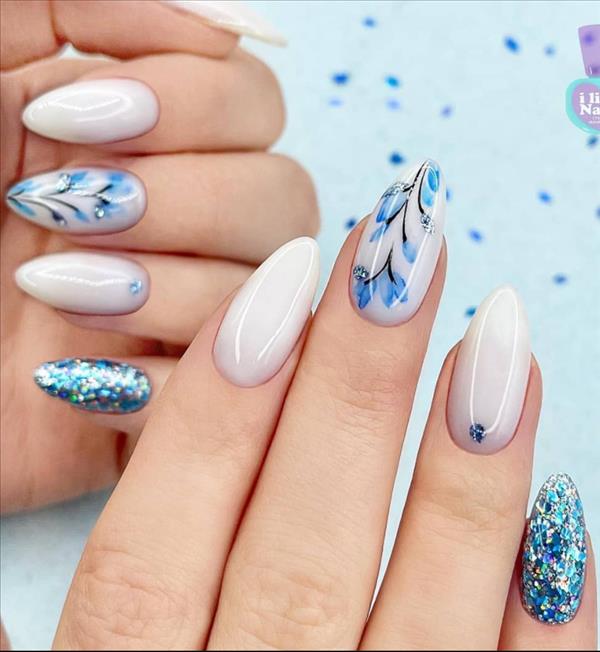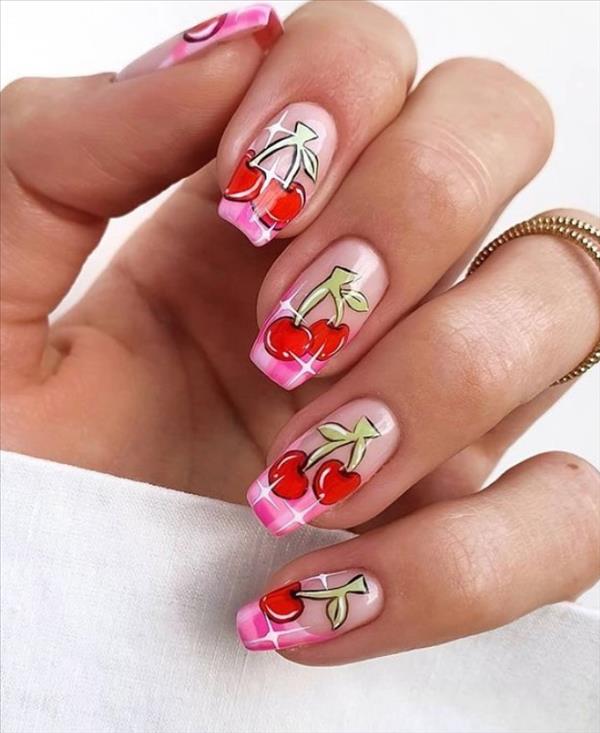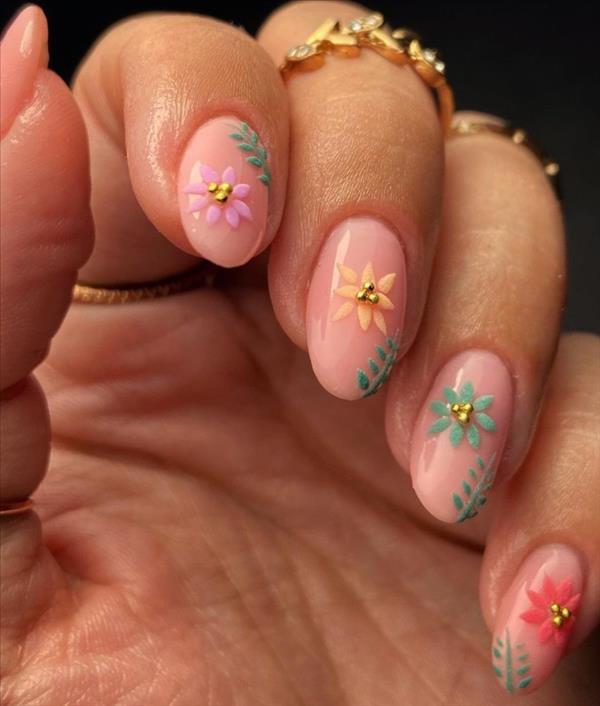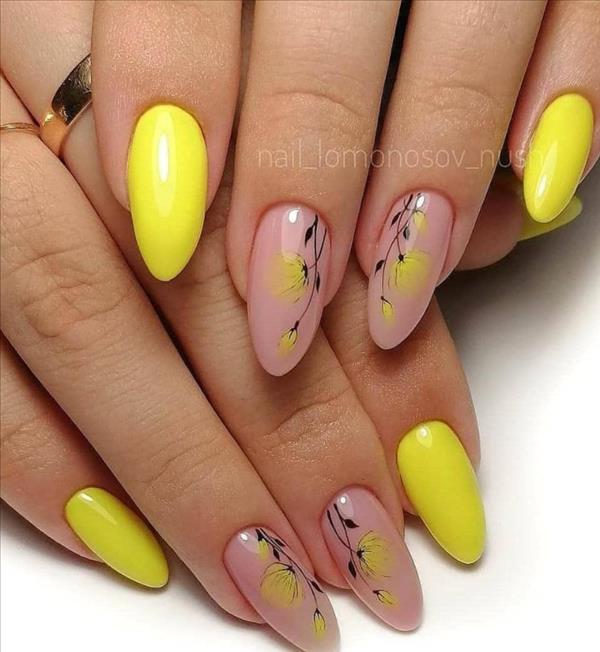 Pink rendering nail art, match your own flower elements, change to pink fairy in seconds!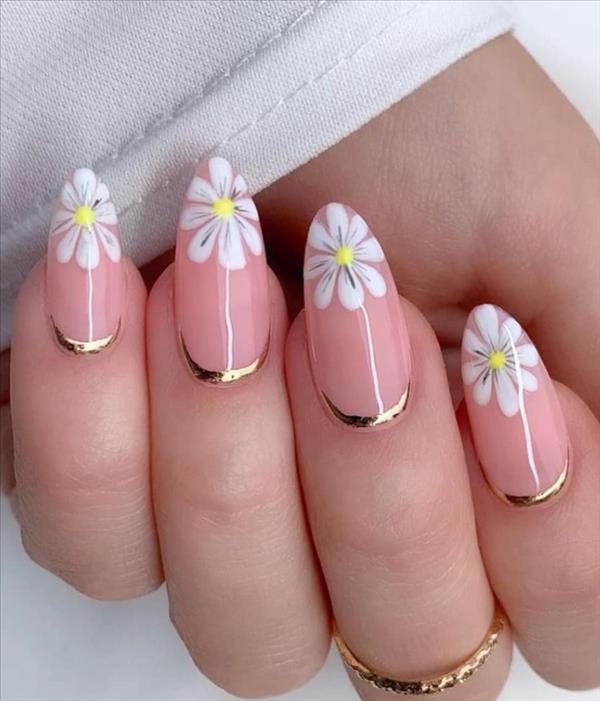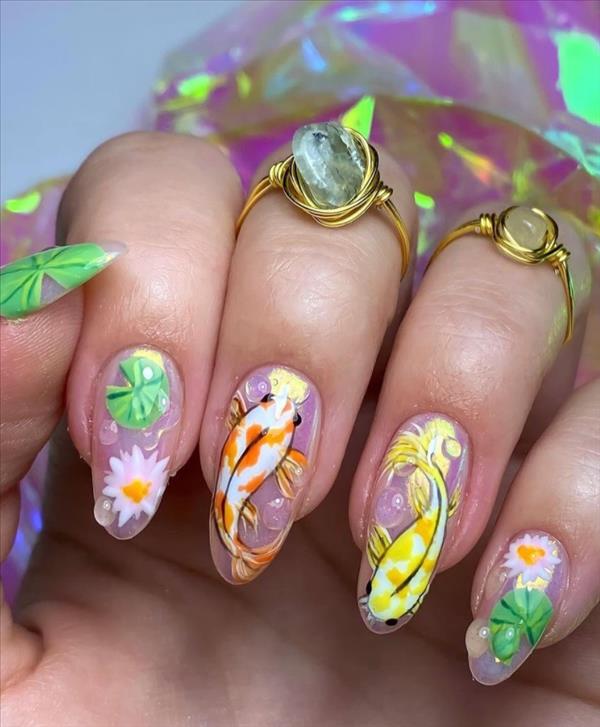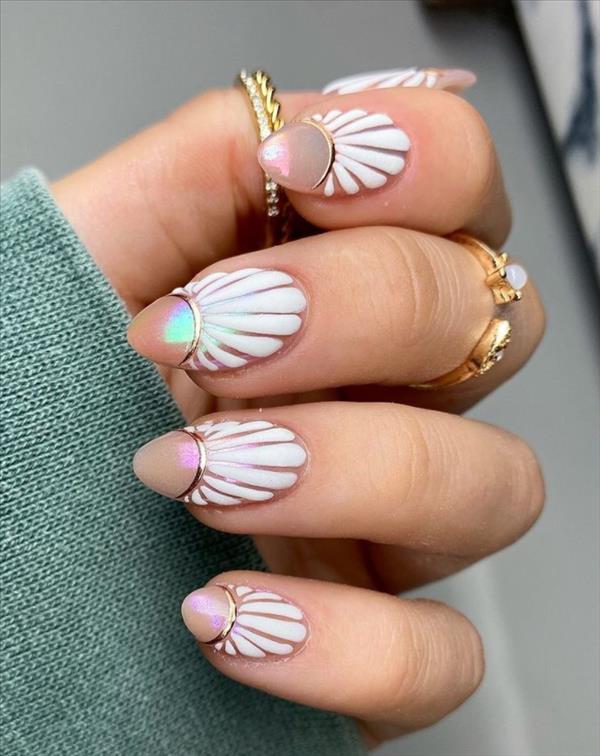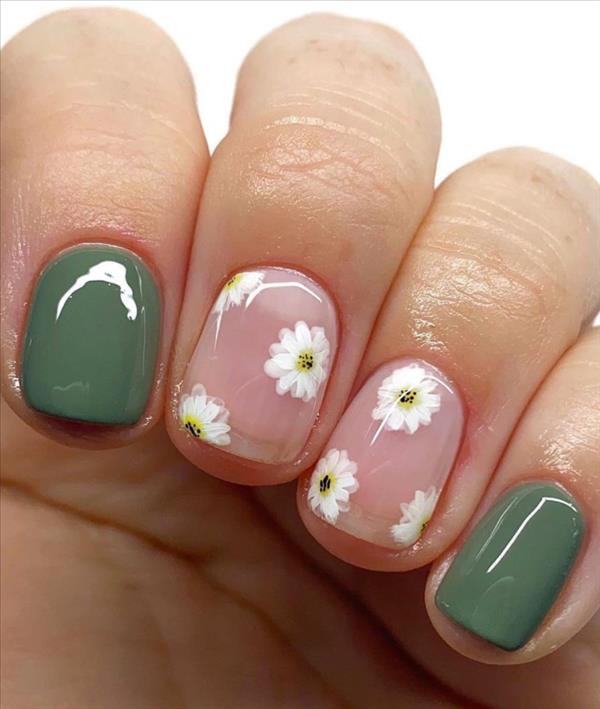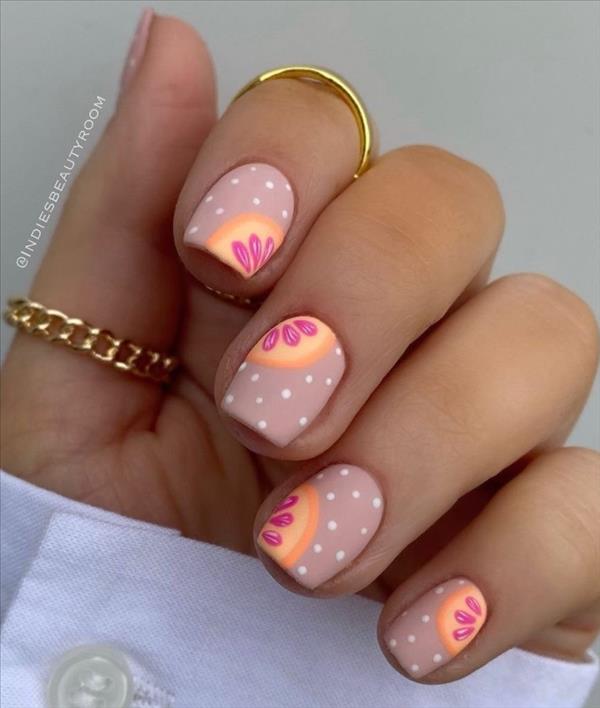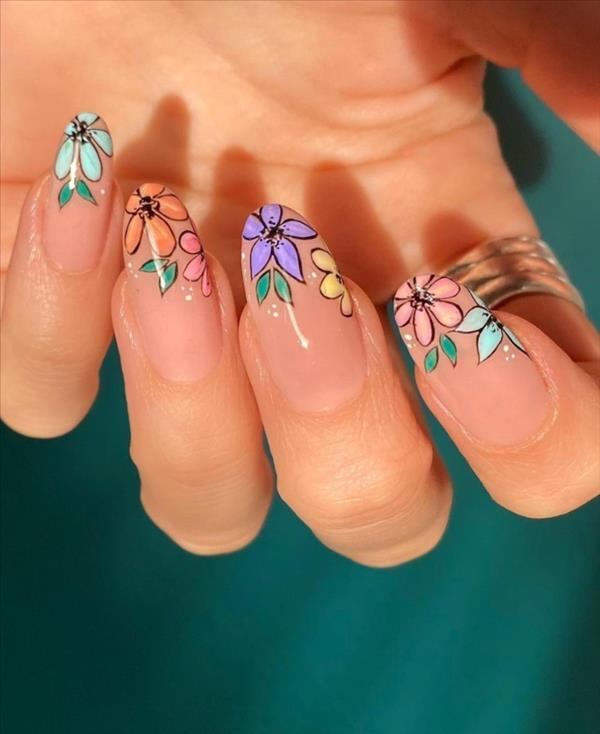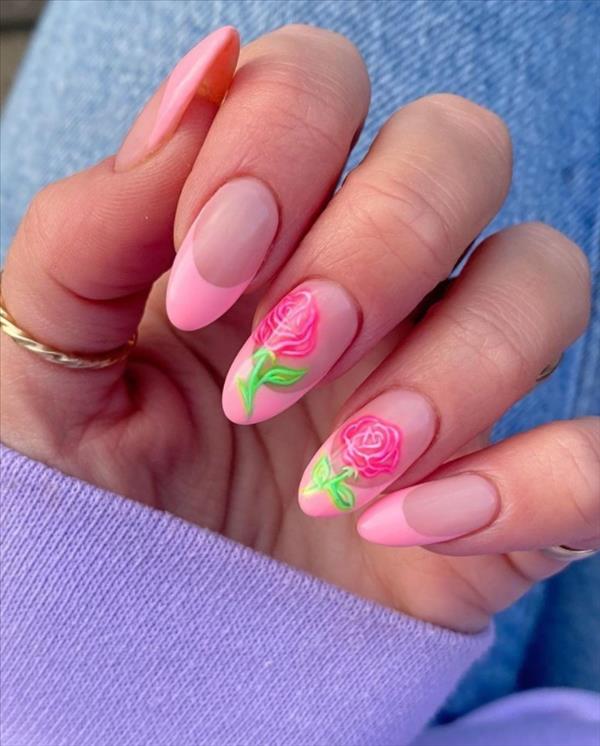 This retro flower manicure is really beautiful! Red Rose is a retro standard! This color really satisfies all retro girls!