The braided graduation hairstyles you see today are your gift for being a good student! Whether you're saying goodbye to high school or forgetting college, graduation can be a hassle. No girl doesn't want to be in the spotlight on this big day, and we're here to help you achieve the perfect big day image.
Do you want to look stylish like never before on prom night? You will find many inspiring hairstyle ideas for your graduation day and the long-awaited prom. Make the day special with your unique look. Let's go!
Here you'll find long and short haircuts for graduation, including buns, braids, high updos, and elegant hairstyles for those looking to wear their hair down on this special day. These trends will help you find the most flattering styles that make you look like a true prom beauty. All your girlfriends will be envious!
Braided buns and braided half buns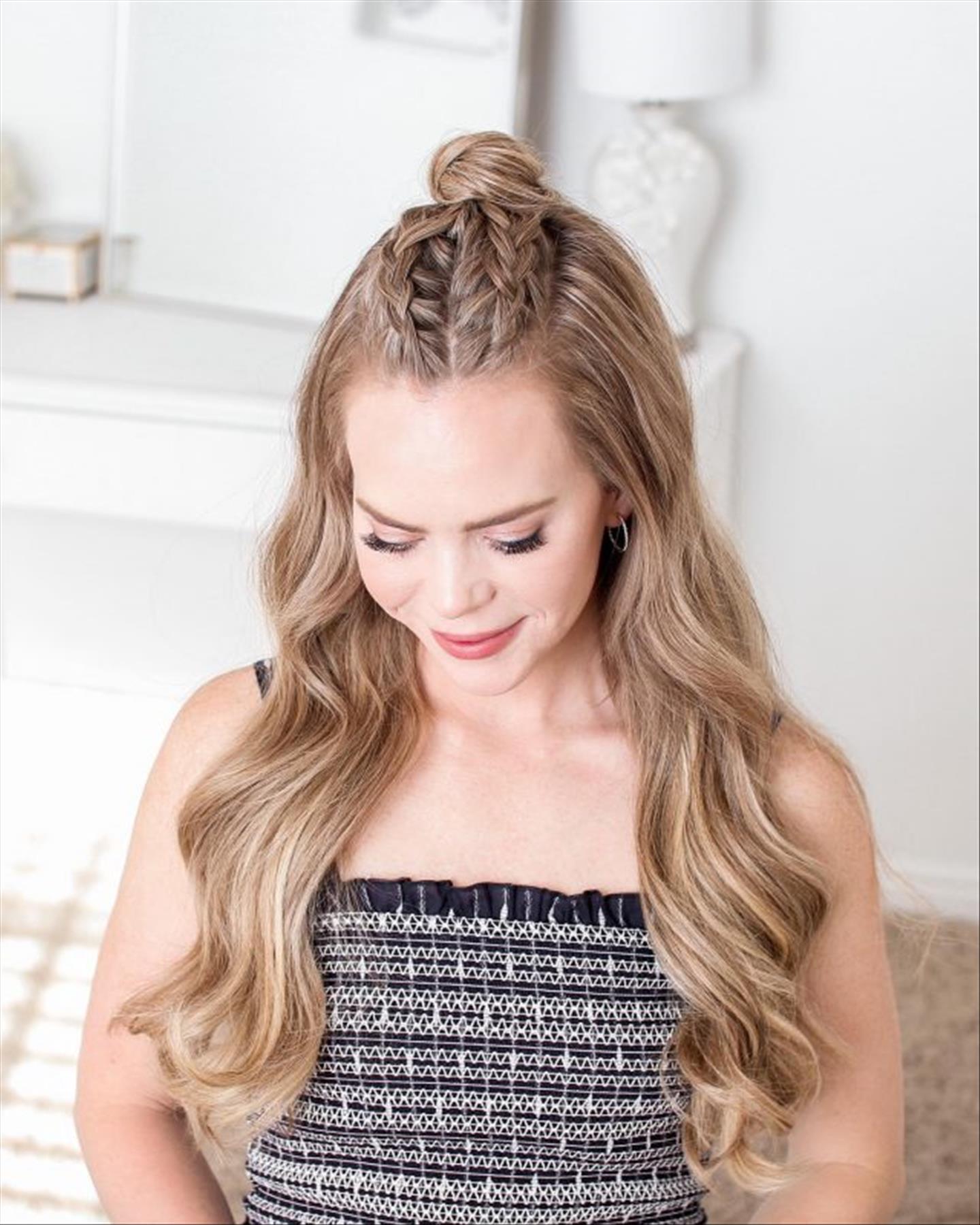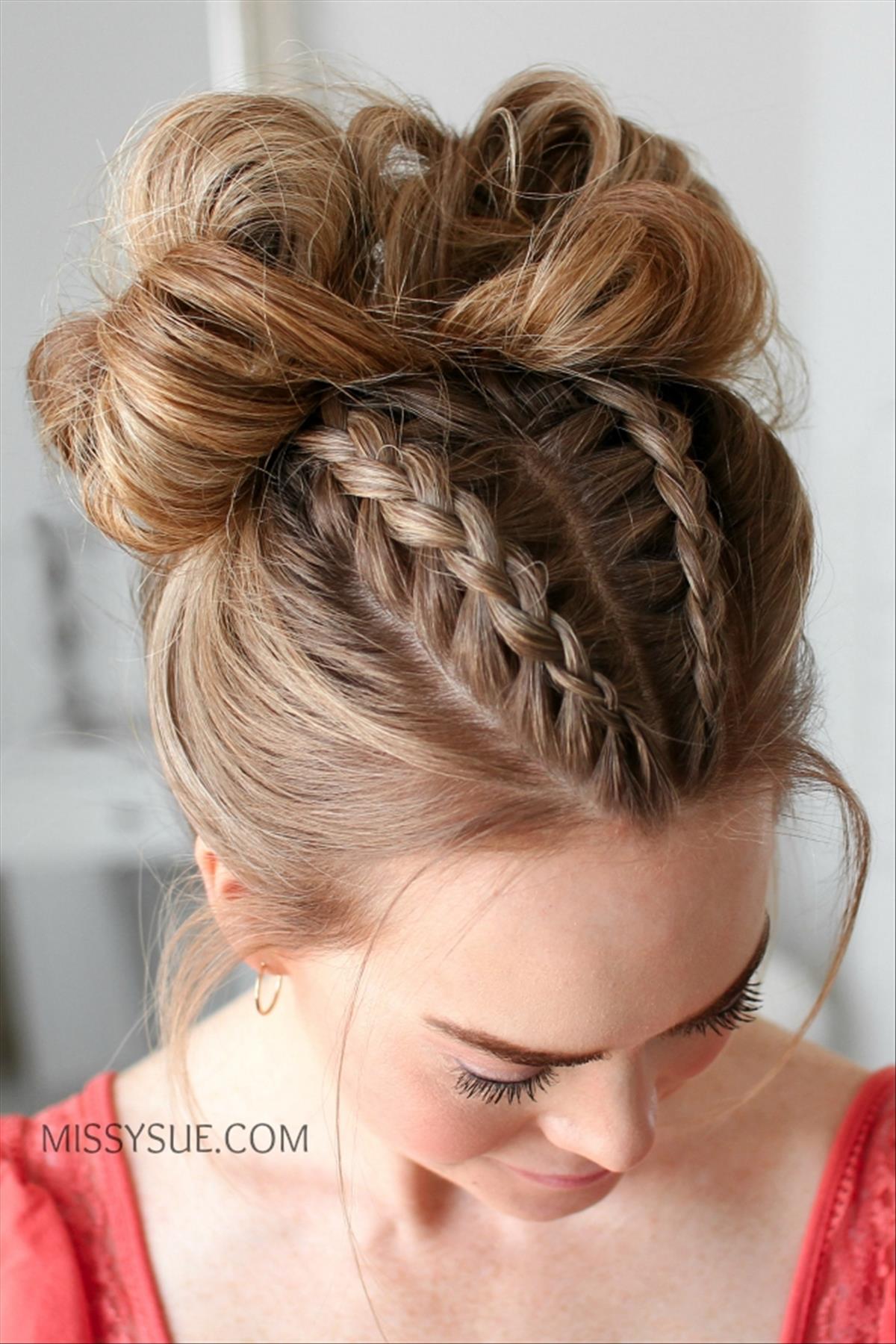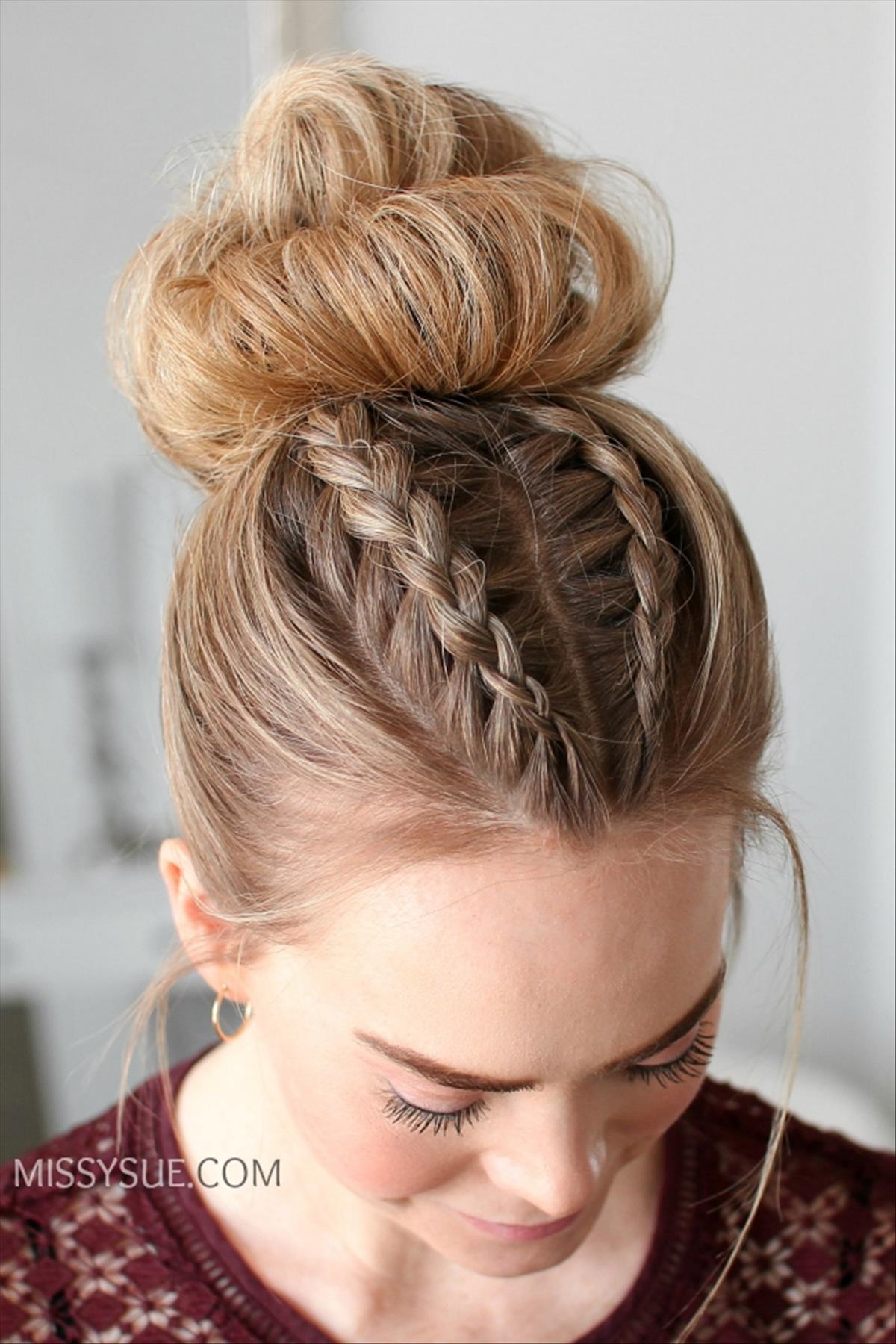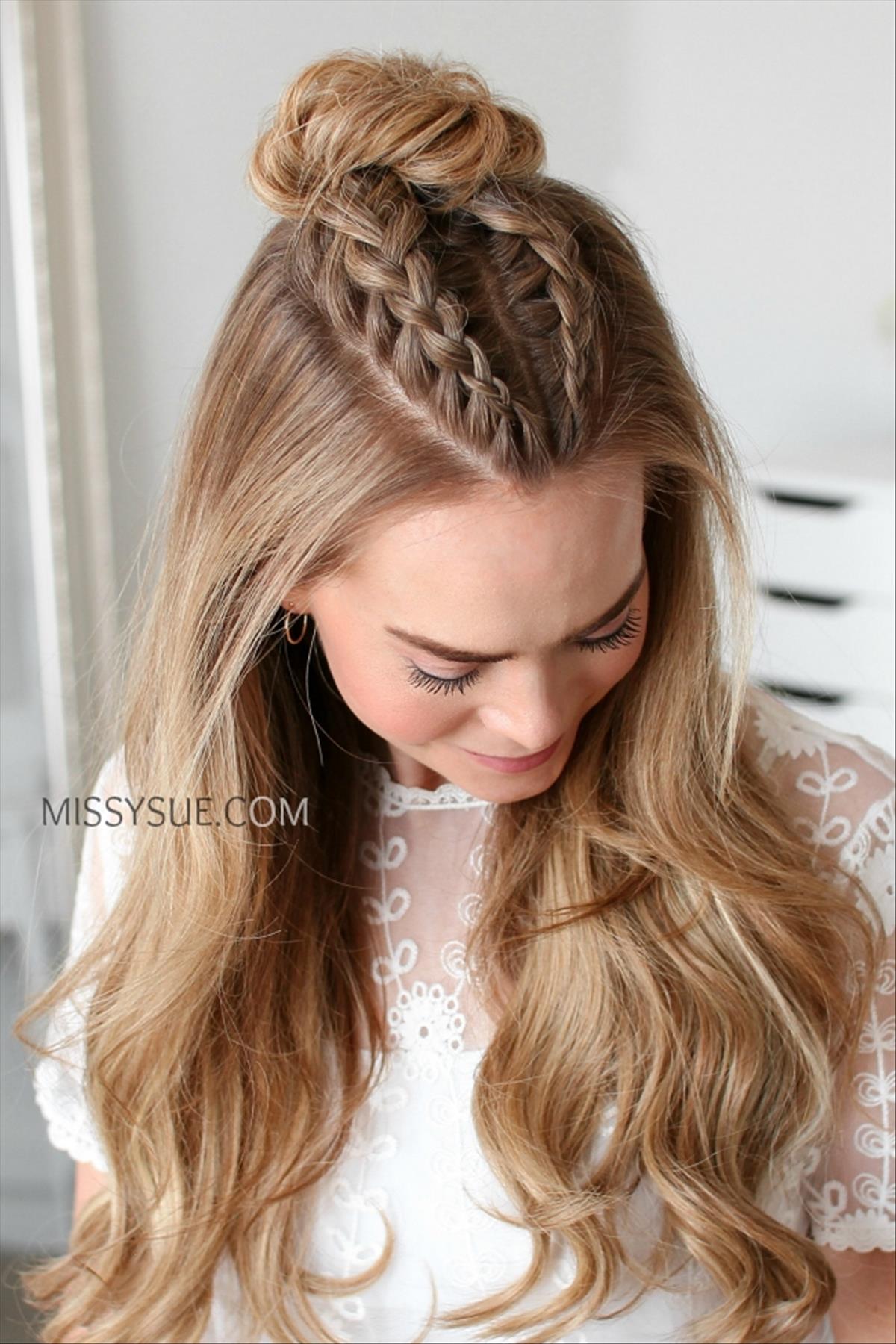 Sleek half updo hairstyle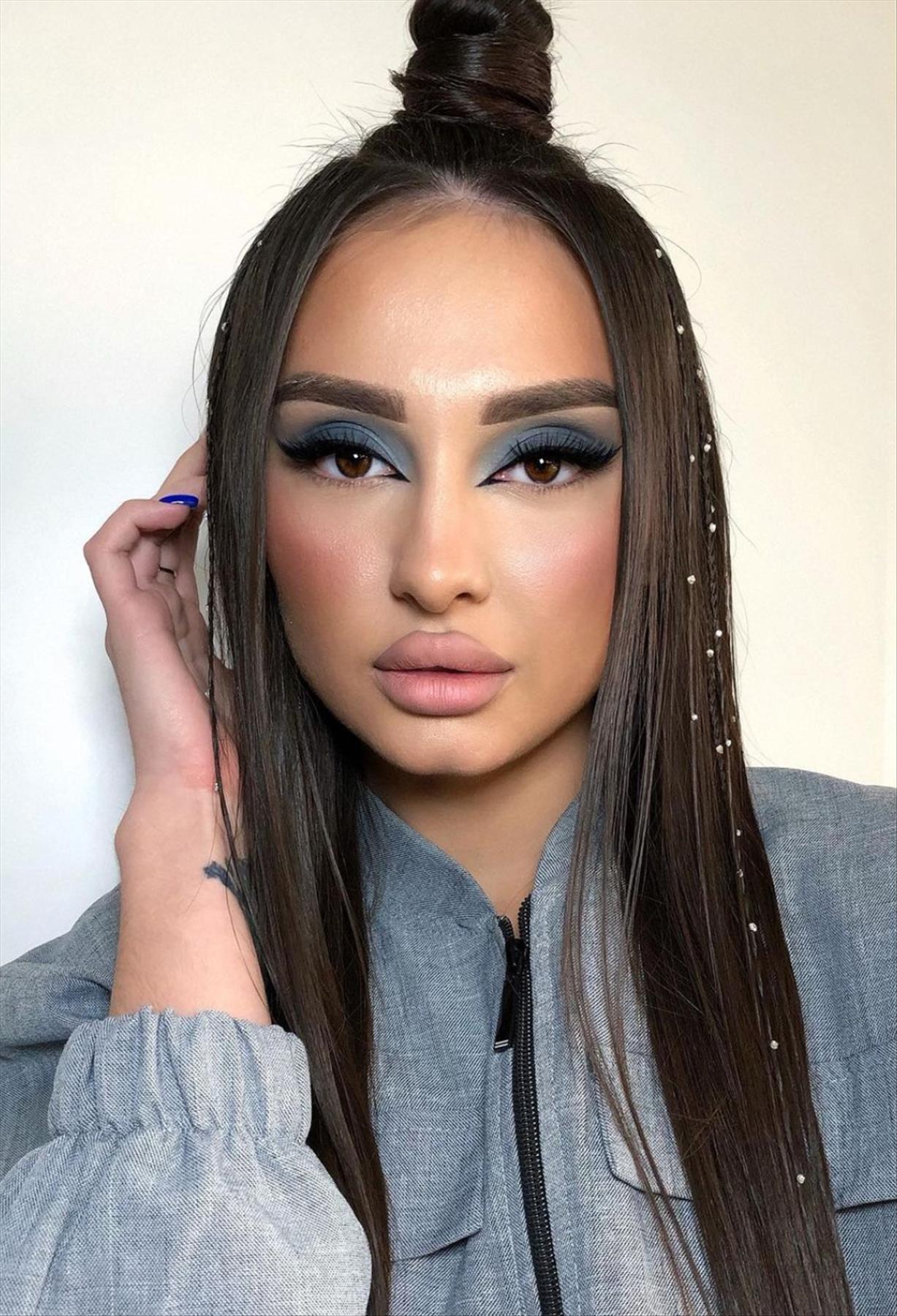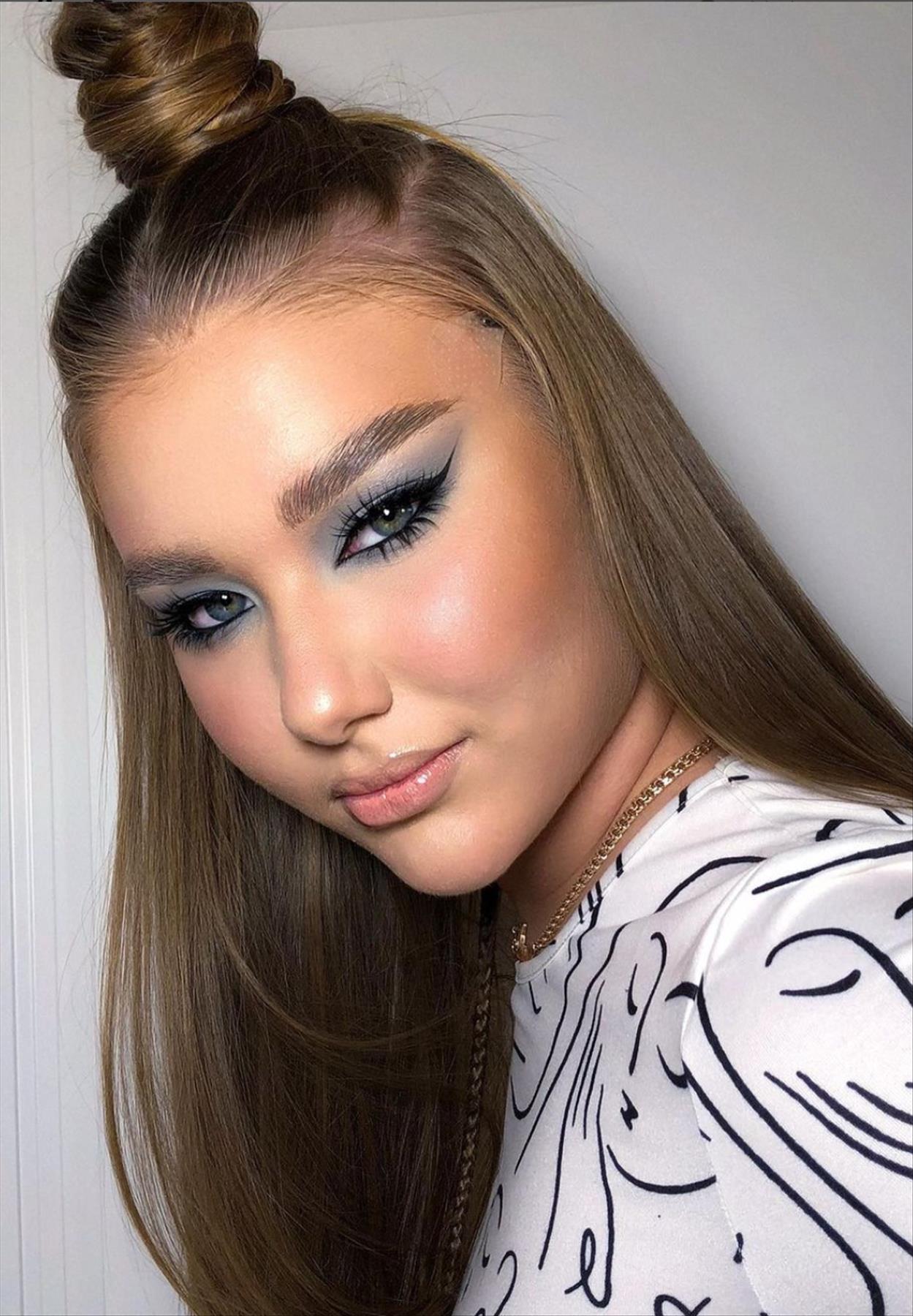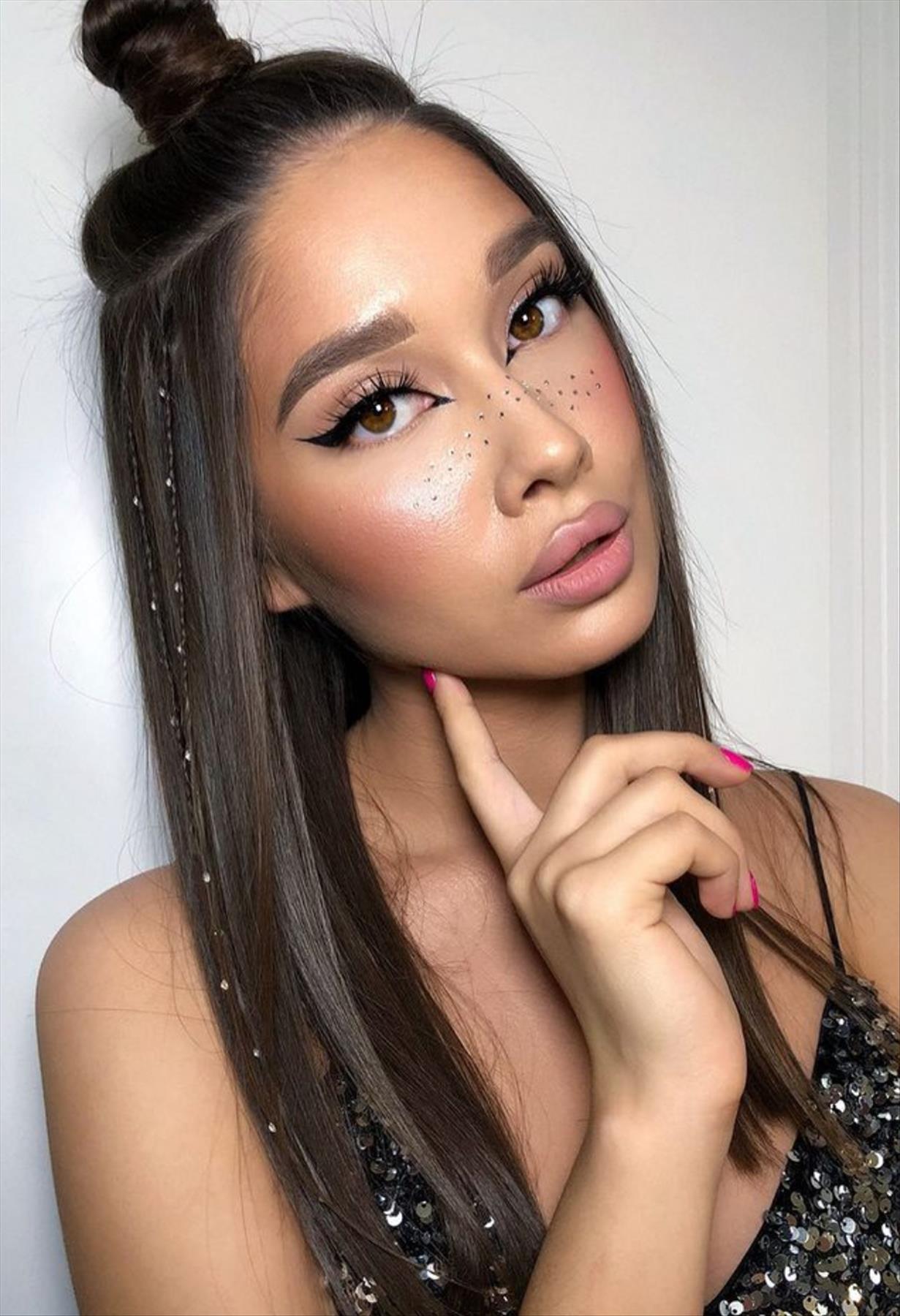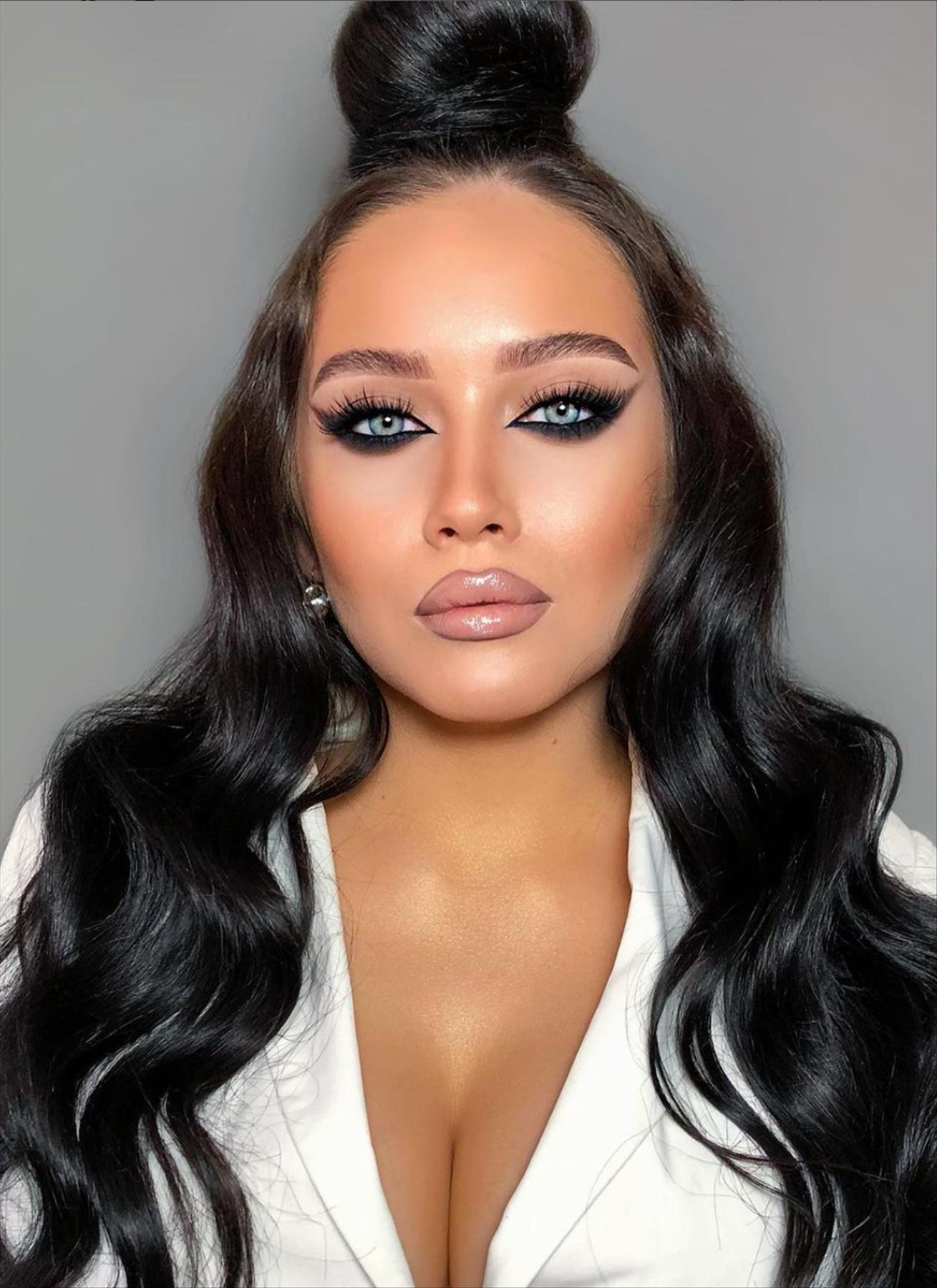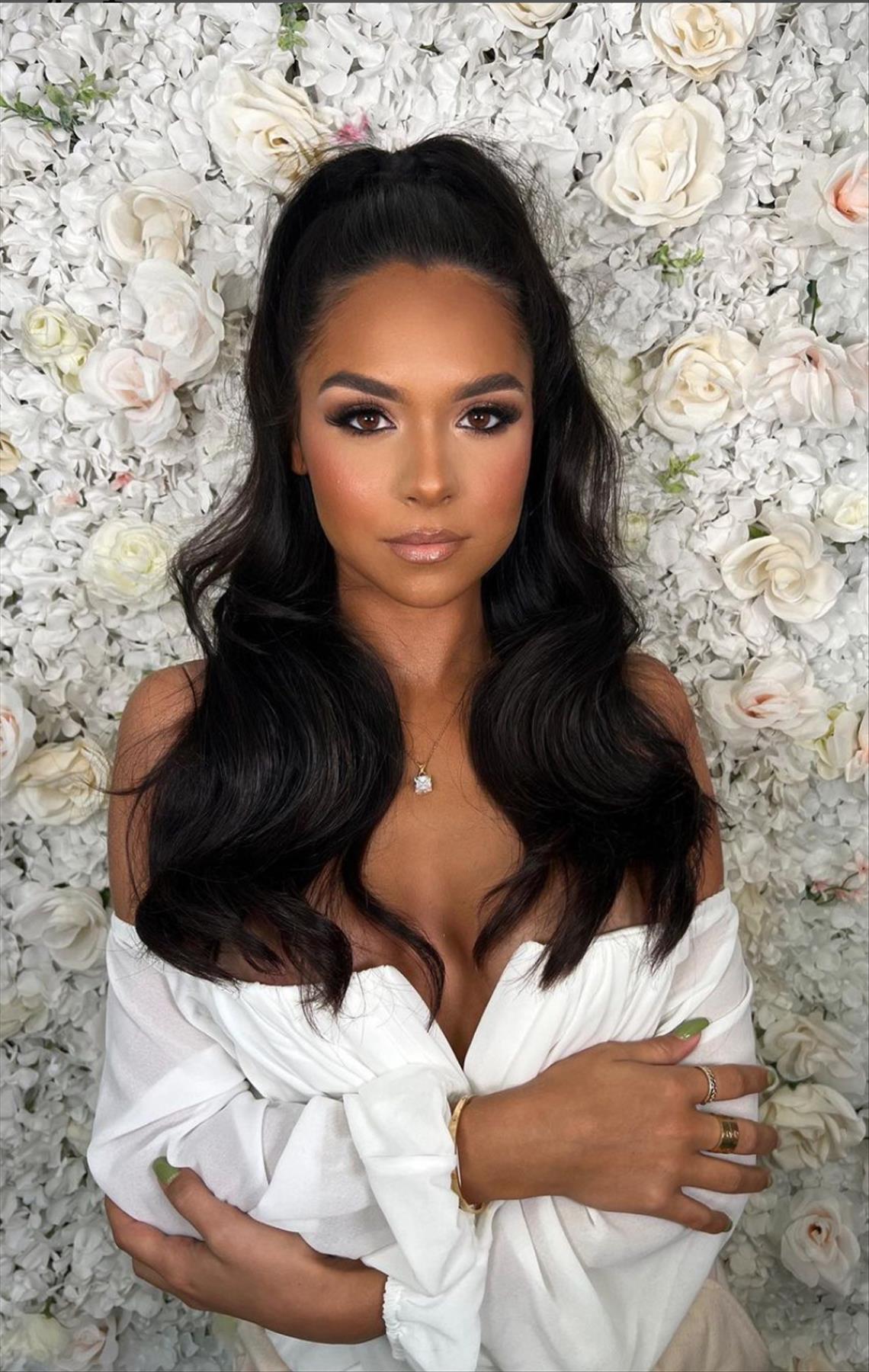 Trendy graduation hairstyle for short hair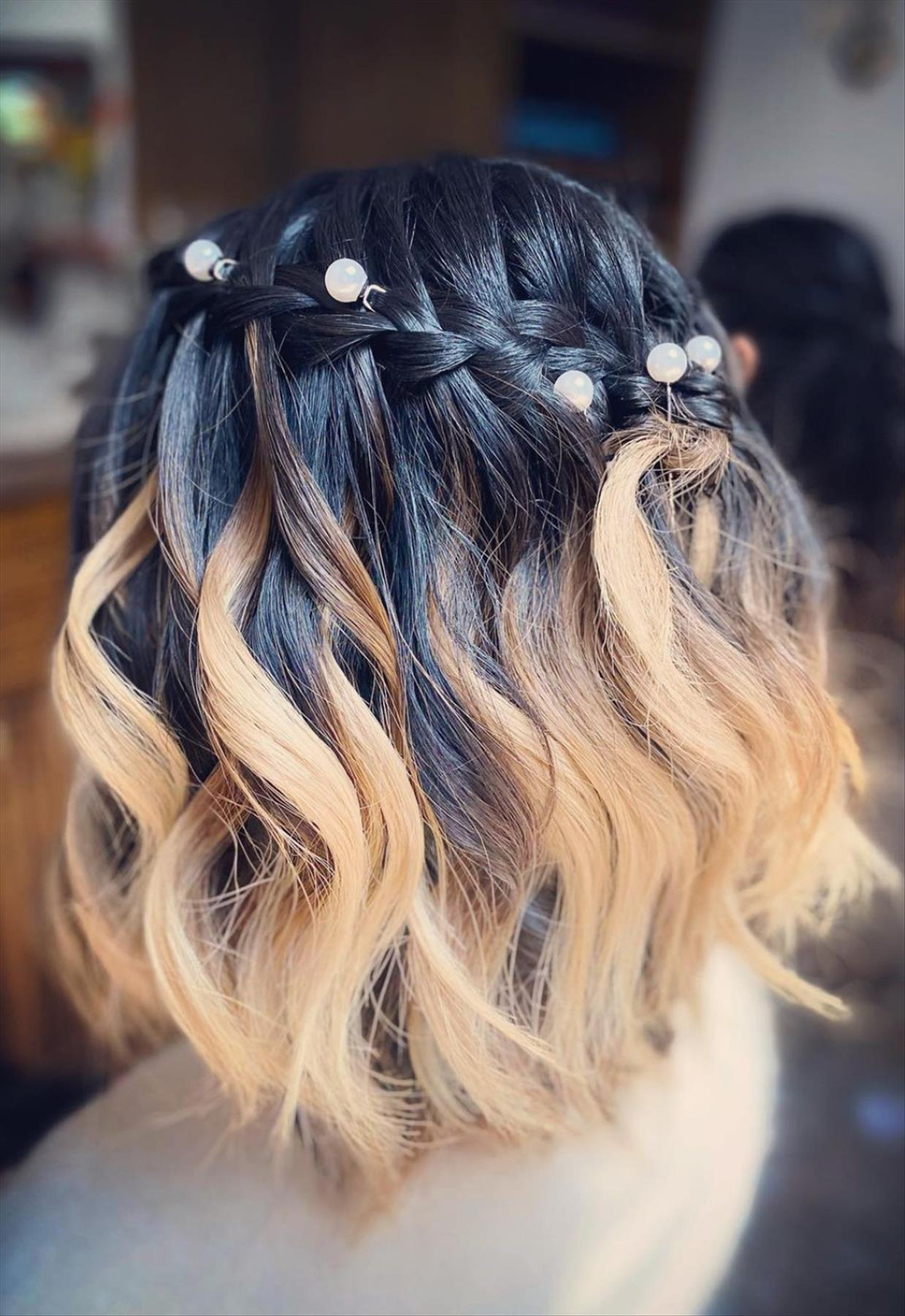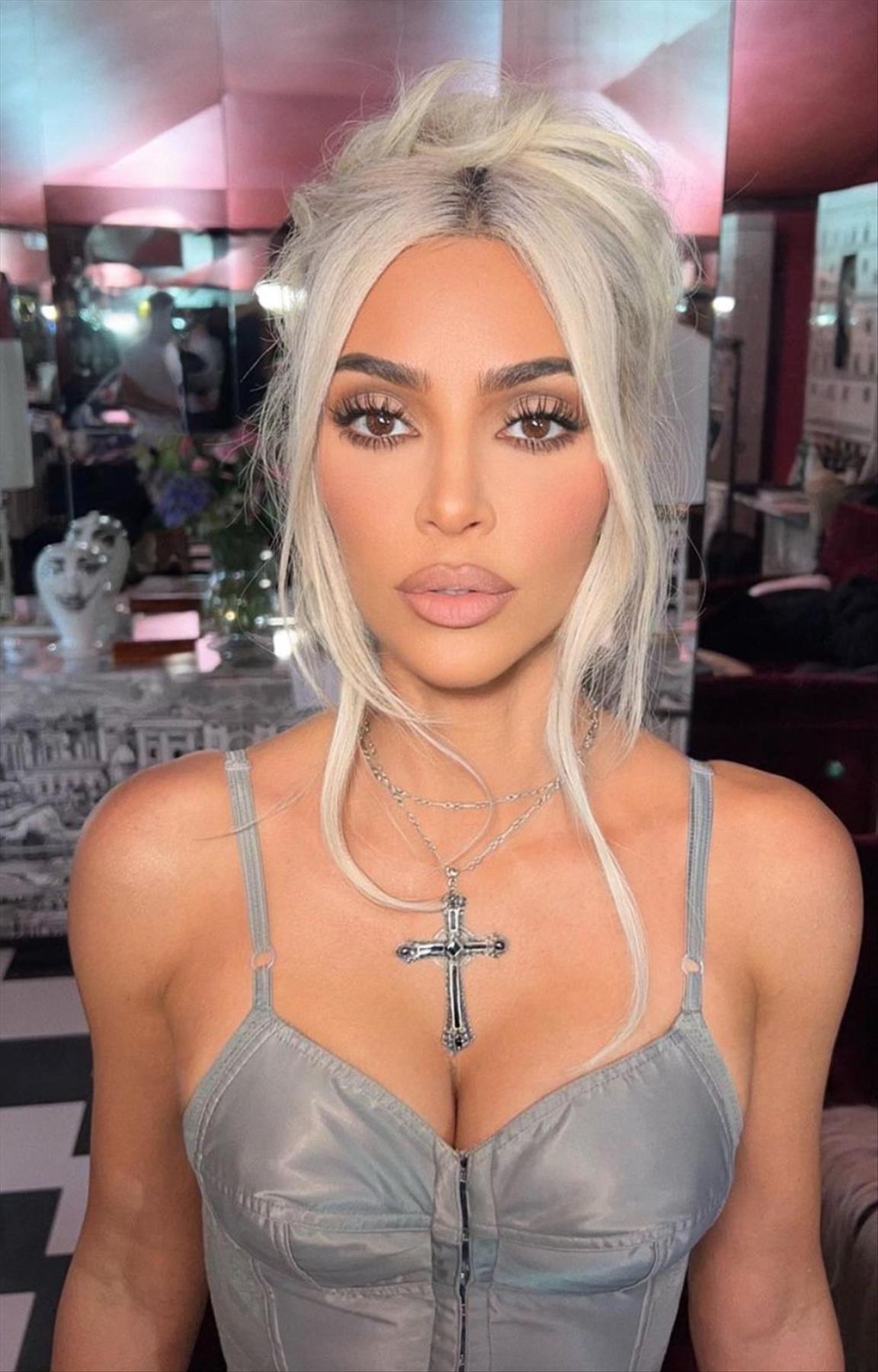 Hot braided ponytail hairstyle fro graduation
If you're graduating this semester, I'm sure you're already getting excited. Graduation season is so much fun because you can (finally) celebrate your accomplishments with family and friends.
Of course, you also want to look and feel your best when you're recognized! That means you should start thinking about the hairstyle, makeup, and outfit you want to go to the event. (We have guides to graduation gowns and shoes to get you started!)
When you're ready to graduate, your hair is one of the most important things! You want the perfect graduation hairstyle, and it all depends on your vibe.
For example, if you like to wear your hair down, you can do some gorgeous curls. Or, if you prefer to keep your hair up, you can style it into a sleek ponytail or a low bun. The options are endless.