Shoulder tattoos for women are back! The shoulders are one of the sexiest and most feminine parts of a woman's body. It allows you to reveal a little of your skin, not too much, and it's an excellent location for a tattoo. The beauty of this area is its versatility; you can show off your ink, make a bold statement or cover it up if you need to. It also fits a variety of different designs, whether large or small. This is fine if you want a detailed flower tattoo from shoulder to arm, but a cherub on your shoulder blade is appealing. Shoulders are all about strength, so sign here to celebrate your feminine power! To learn more and get inspiration for your next tattoo, keep reading!
Do shoulder tattoos hurt?
Tattoos on the shoulder can be painful in varying degrees, depending on the location of the tattoo. On the outside of the shoulder, you shouldn't experience as much discomfort due to the thick skin, while on the shoulder blade, it's more painful due to the proximity to the bone.
Which shoulder tattoo do you get on?
There is no right or wrong in getting a shoulder tattoo. You can decide what design appeals to you, which shoulder you want it tattooed on, and where, for example, on the front or back. You want to make sure you take care as the tattoo heals so that it doesn't rub too much on the clothing and cause unnecessary pain. If you have a favorite sleeping position, it may be wise to choose the other shoulder.
What does a shoulder tattoo mean?
Shoulder tattoos are an excellent placement option and are often associated with strength and power. Depending on the design you choose, the symbolism behind the ink will vary. Lions may represent courage and bravery, while butterflies are associated with beauty and change.
What are the best shoulder tattoos for women?
There are many great tattoo options for women, depending on what kind of symbolism you want. Some of the most popular options include butterfly, dragon, snake, and floral designs. When deciding which piece is best for you, try to choose something that has a specific meaning to you; that way, you won't regret your decision for years to come. There are also several position options to consider. Women prefer wrists, arms, feet, and hands.
Related: 30 Cute Small finger tattoos for girls to be stylish
22 Beautiful small butterfly tattoos design ideas you'll tattoo
Flower Shoulder Tattoo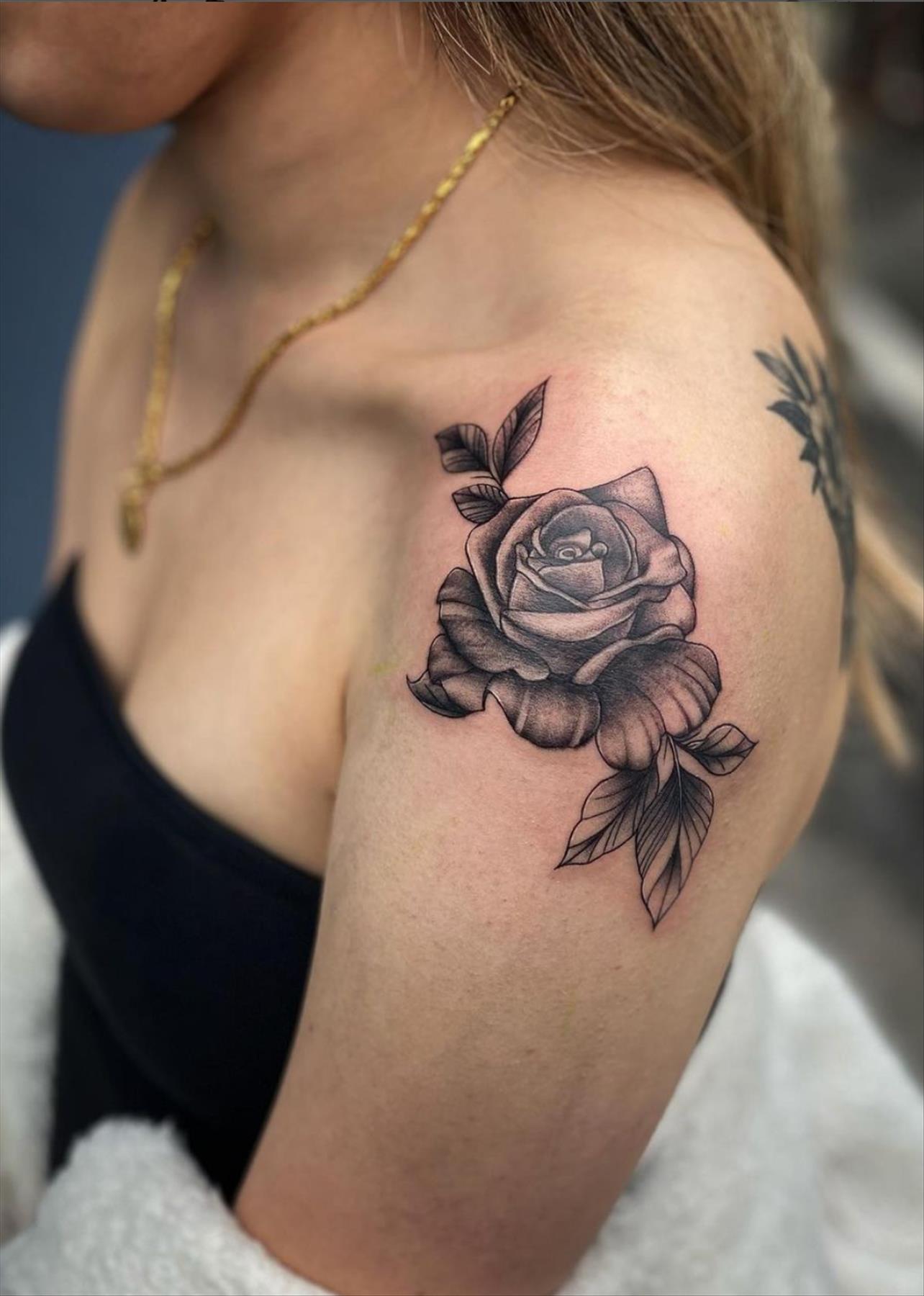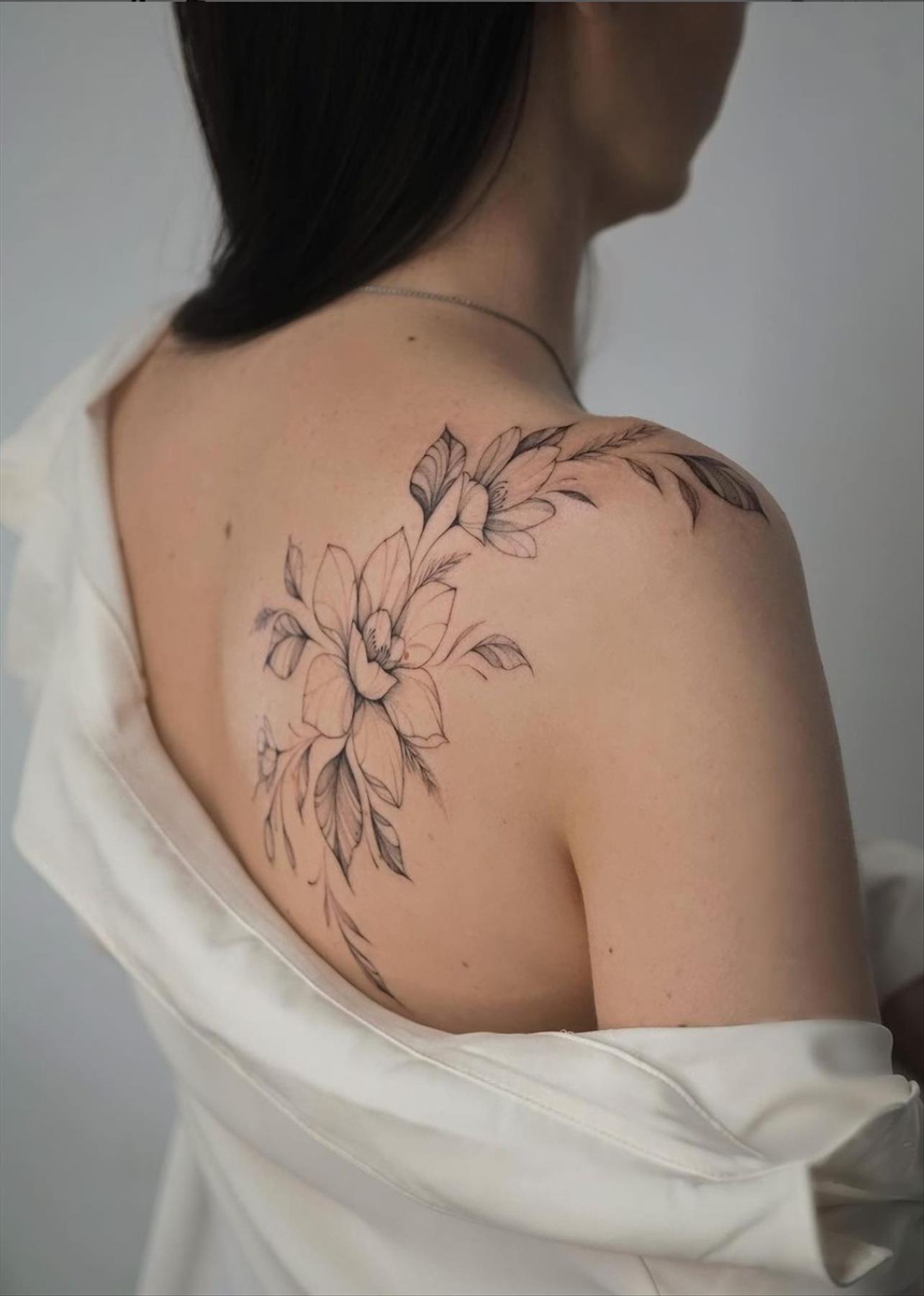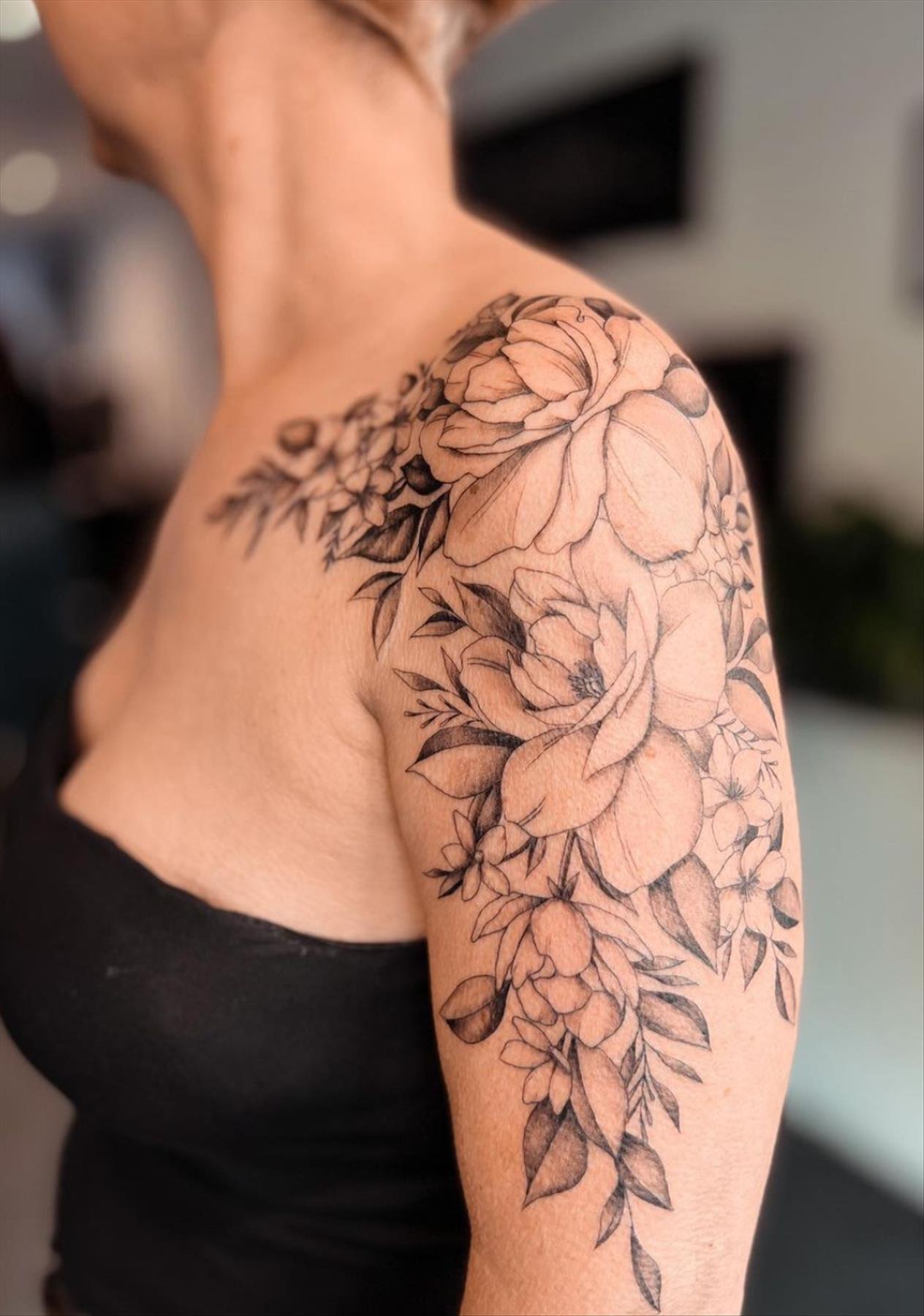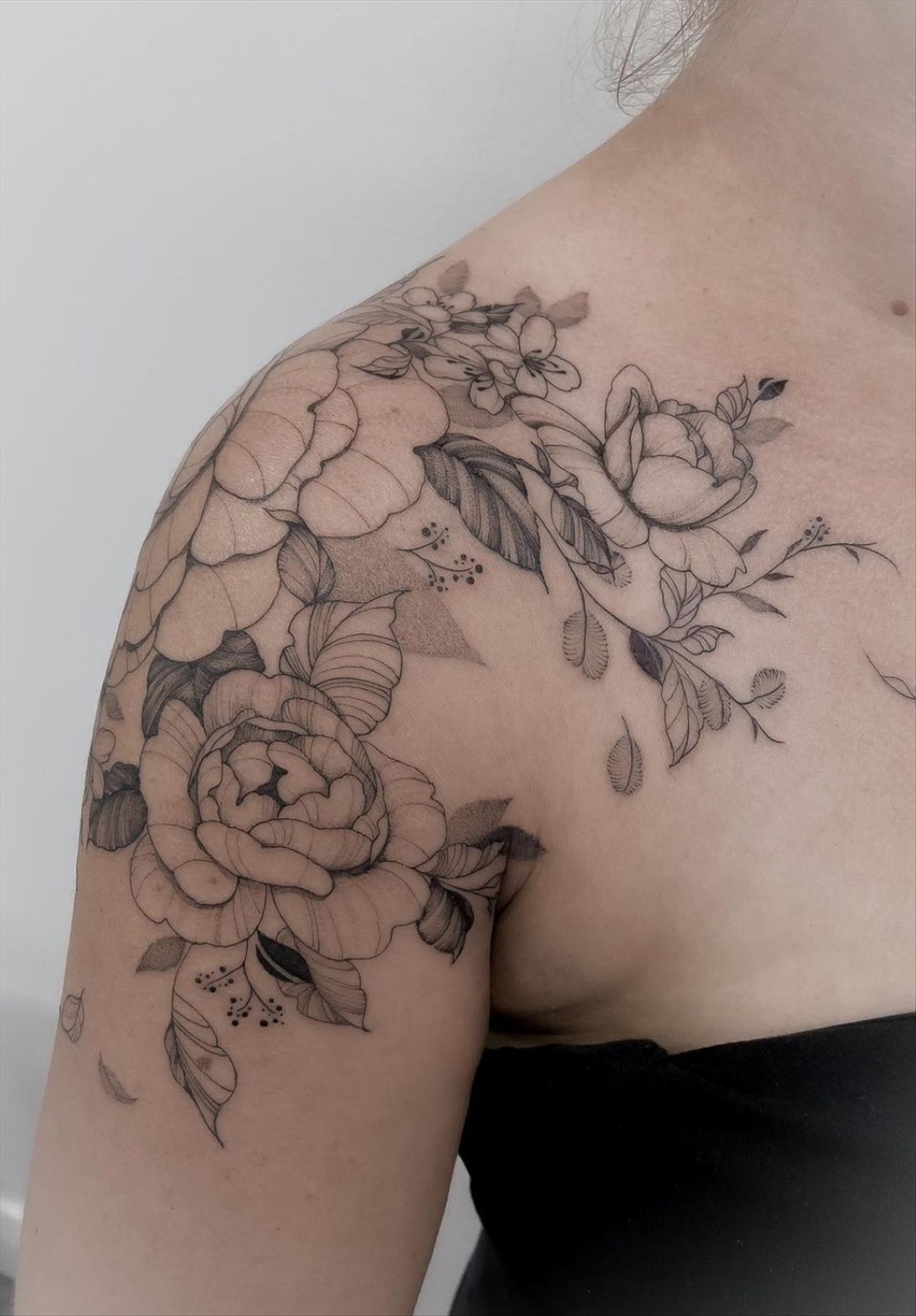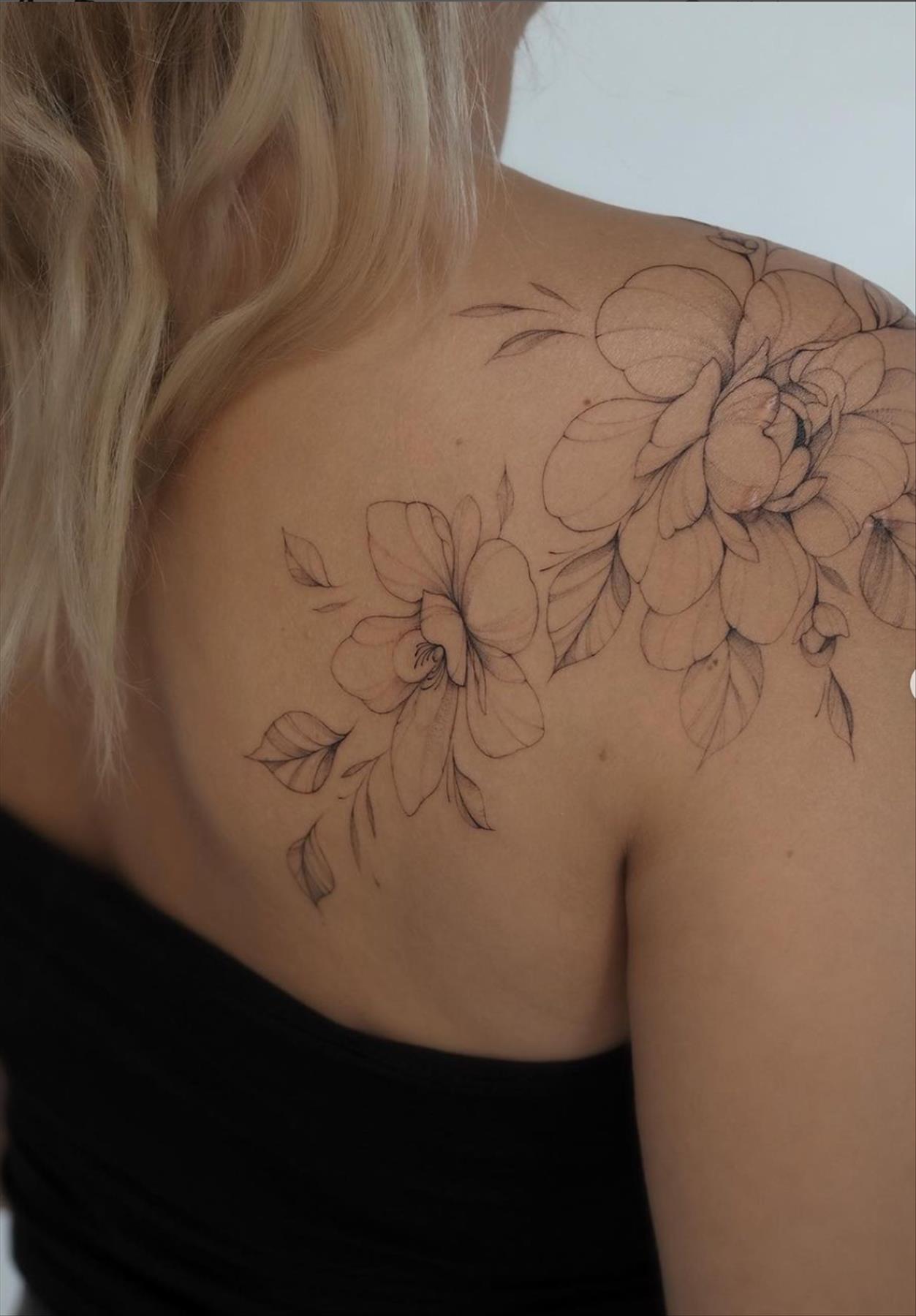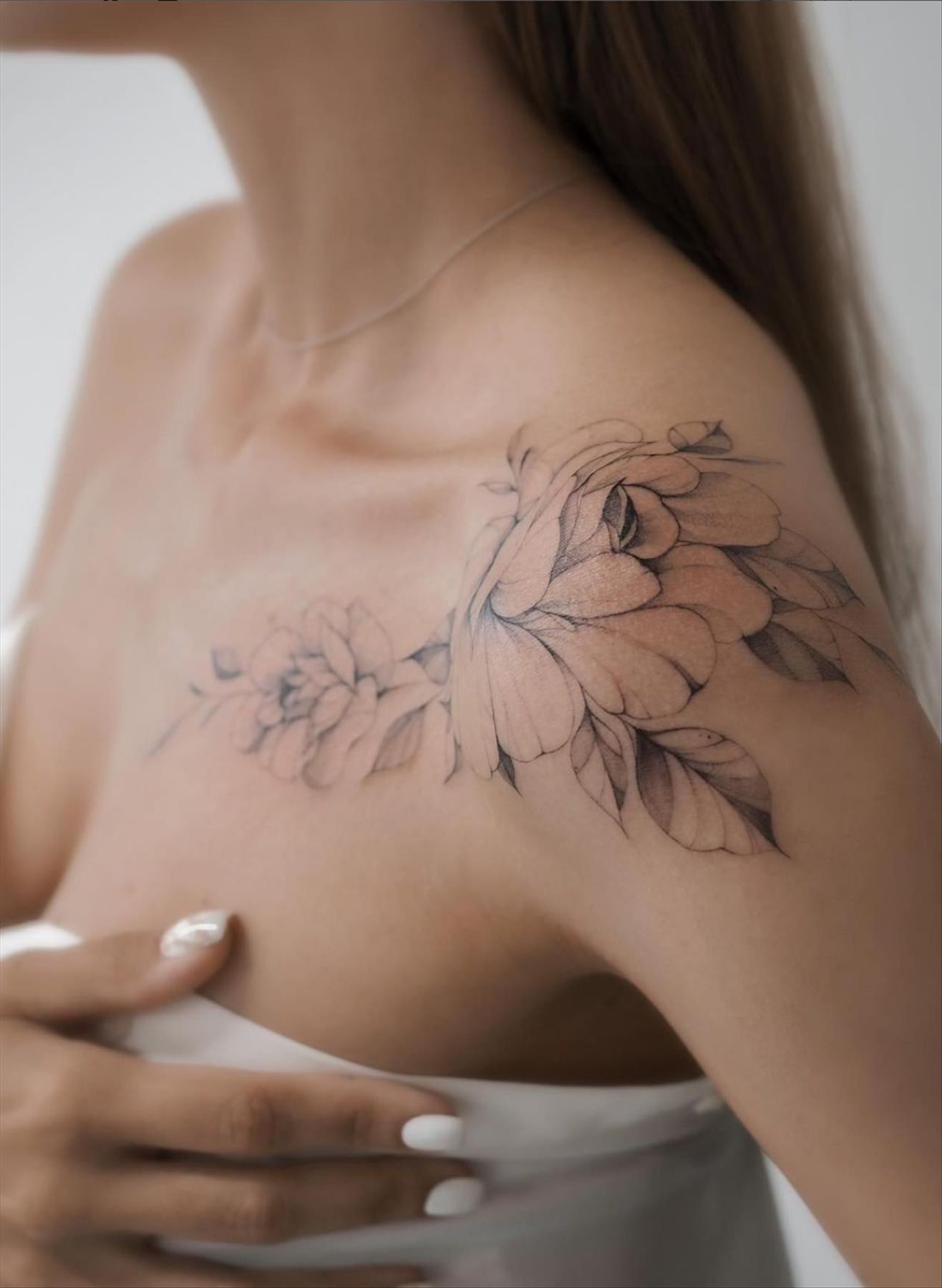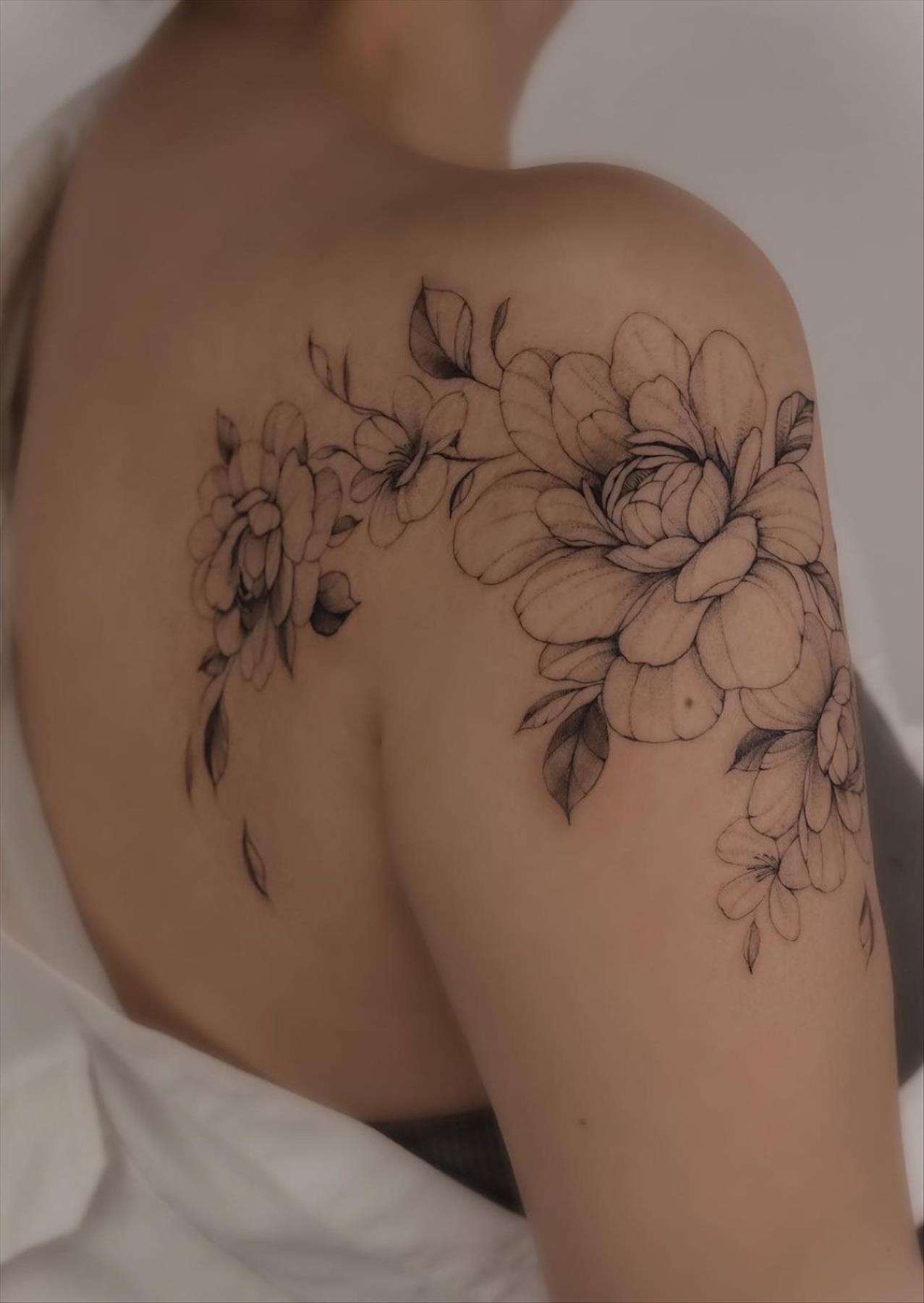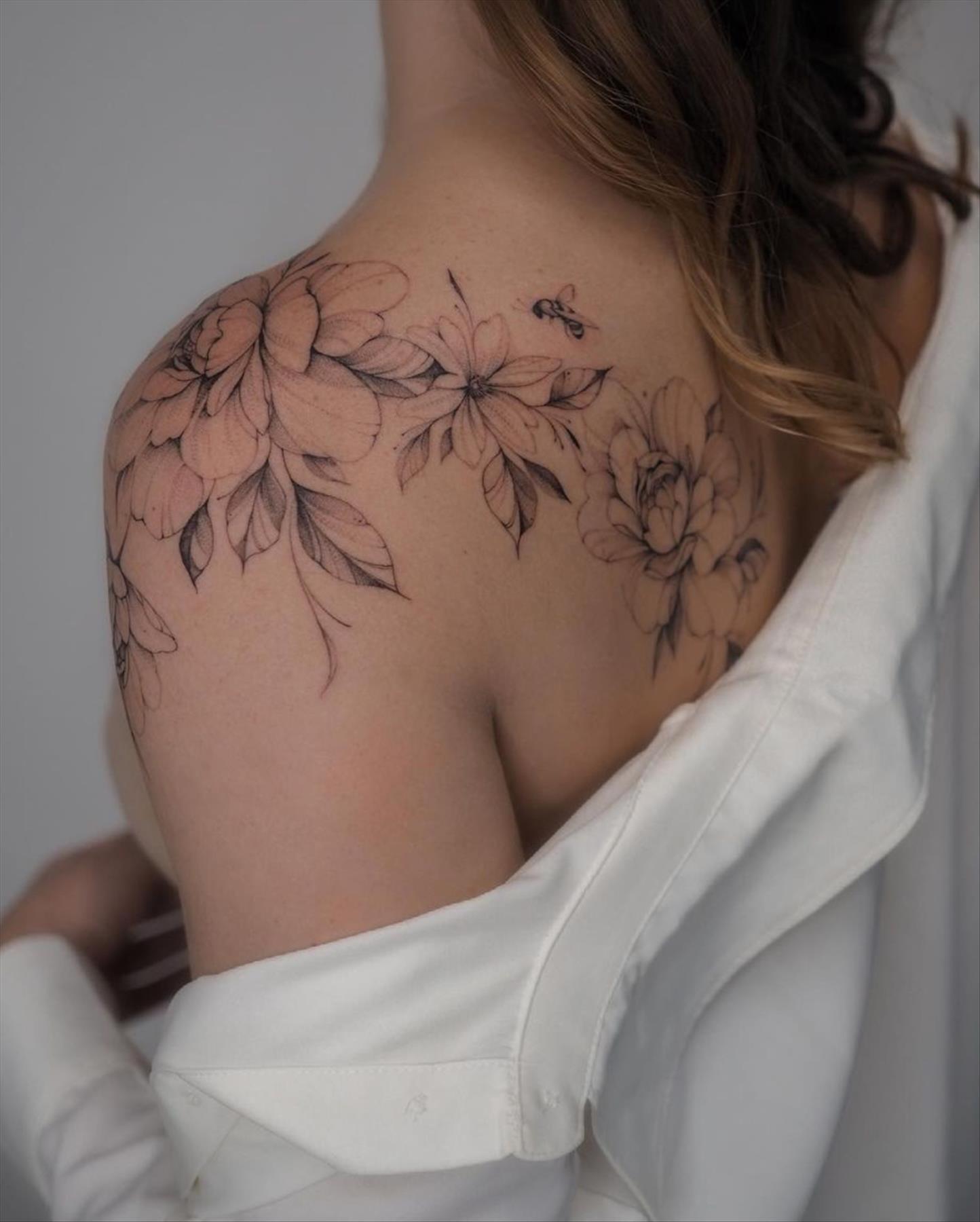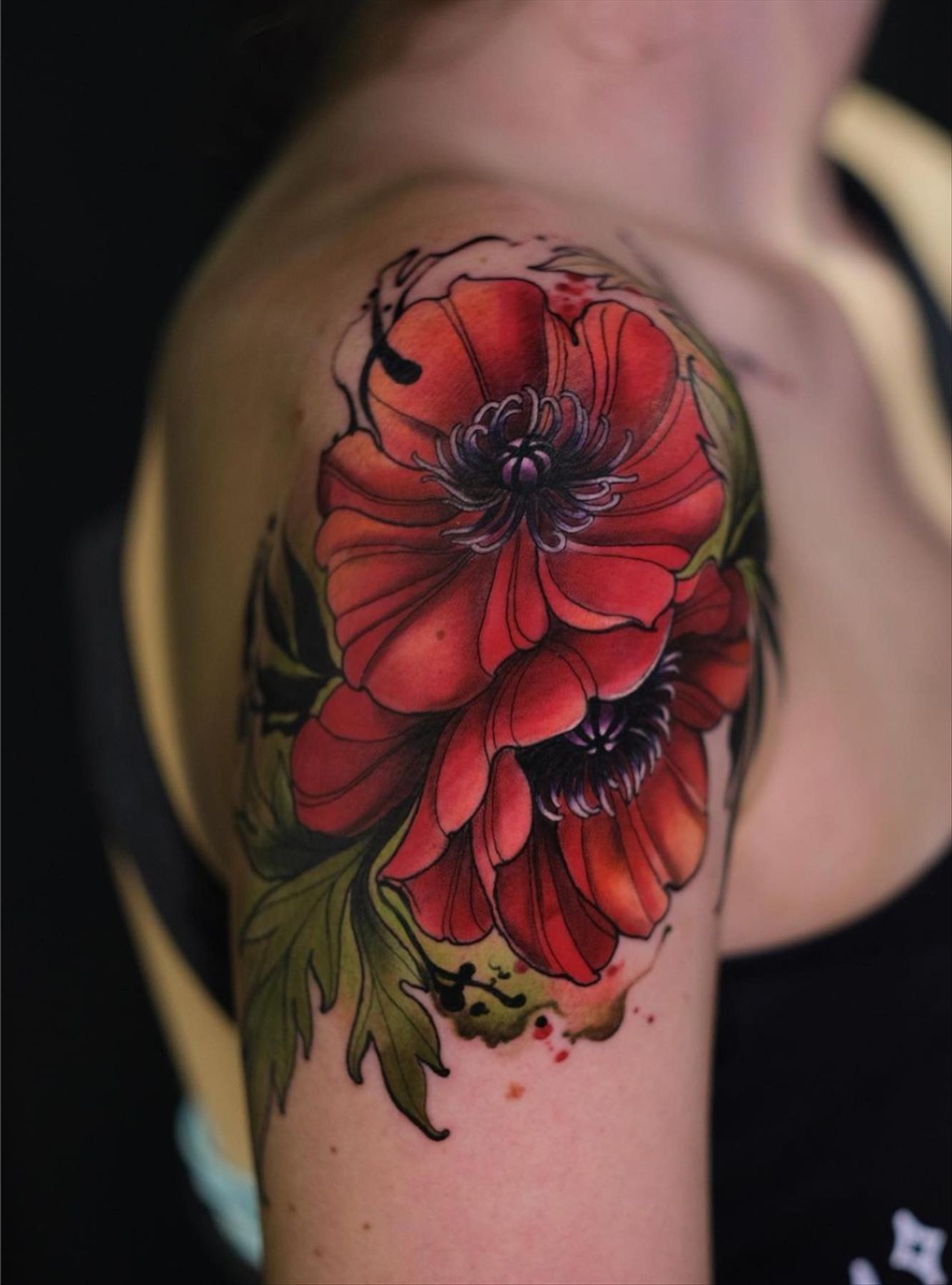 Bird shoulder tattoos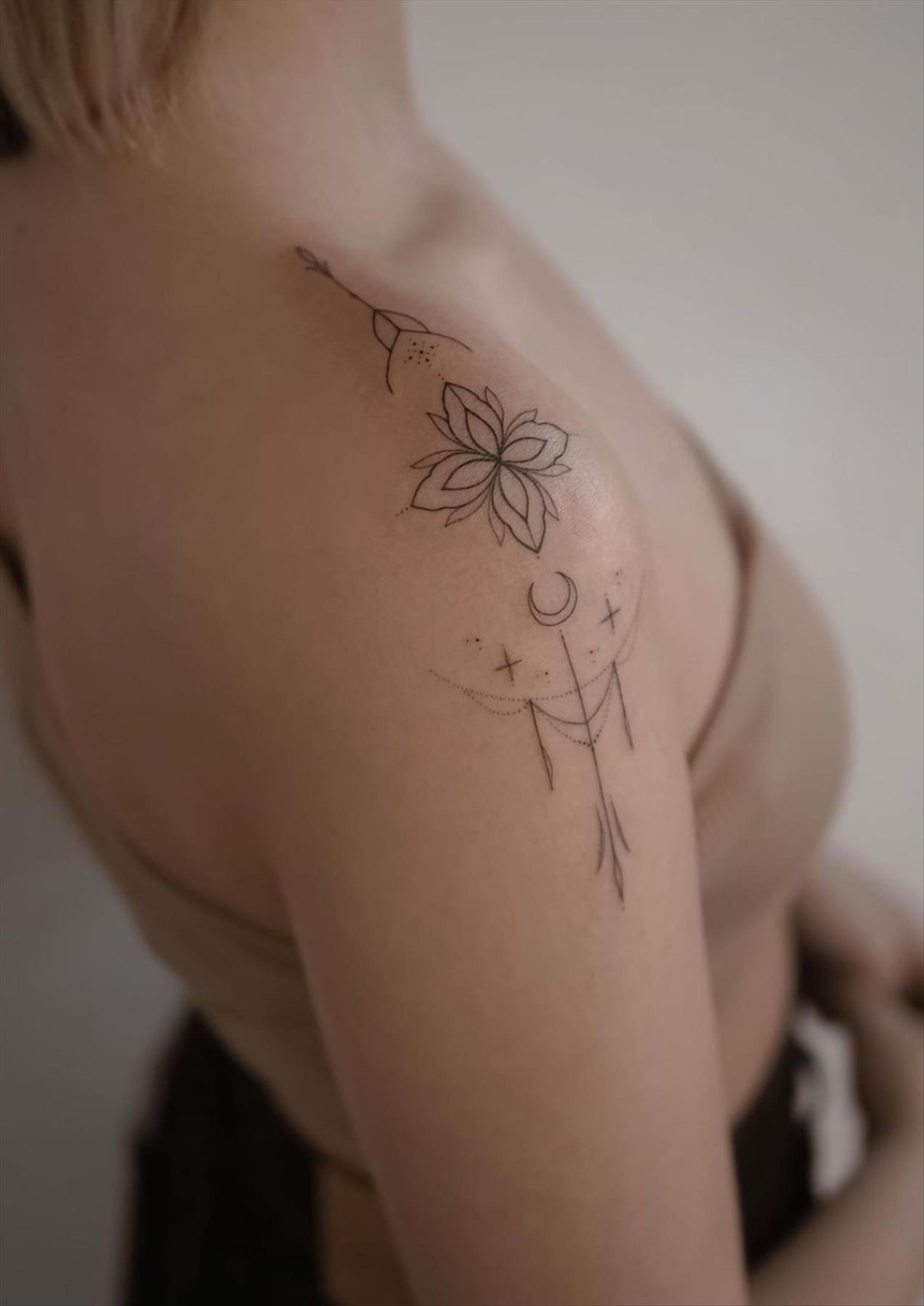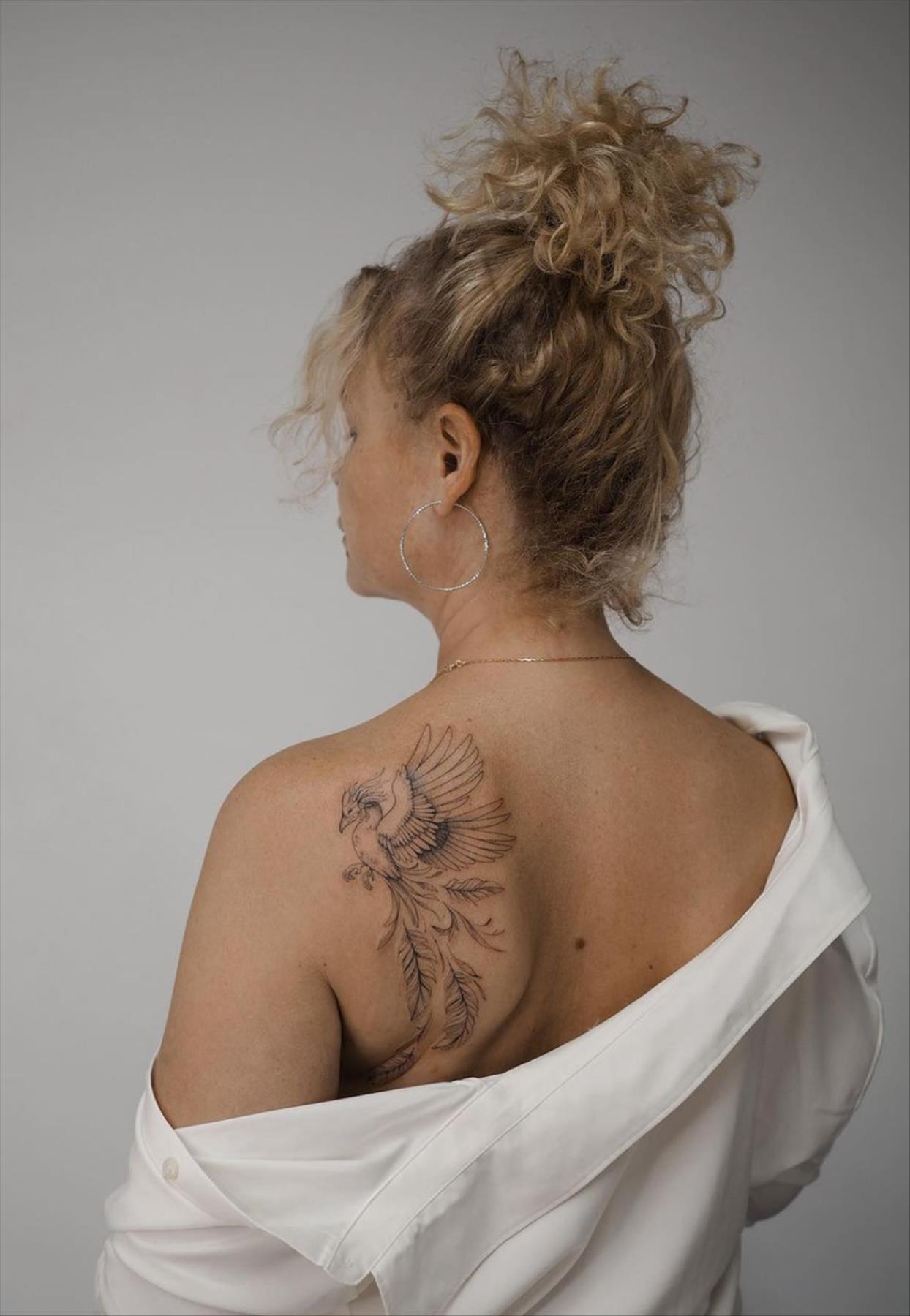 Big leaf shoulder tattoo ideas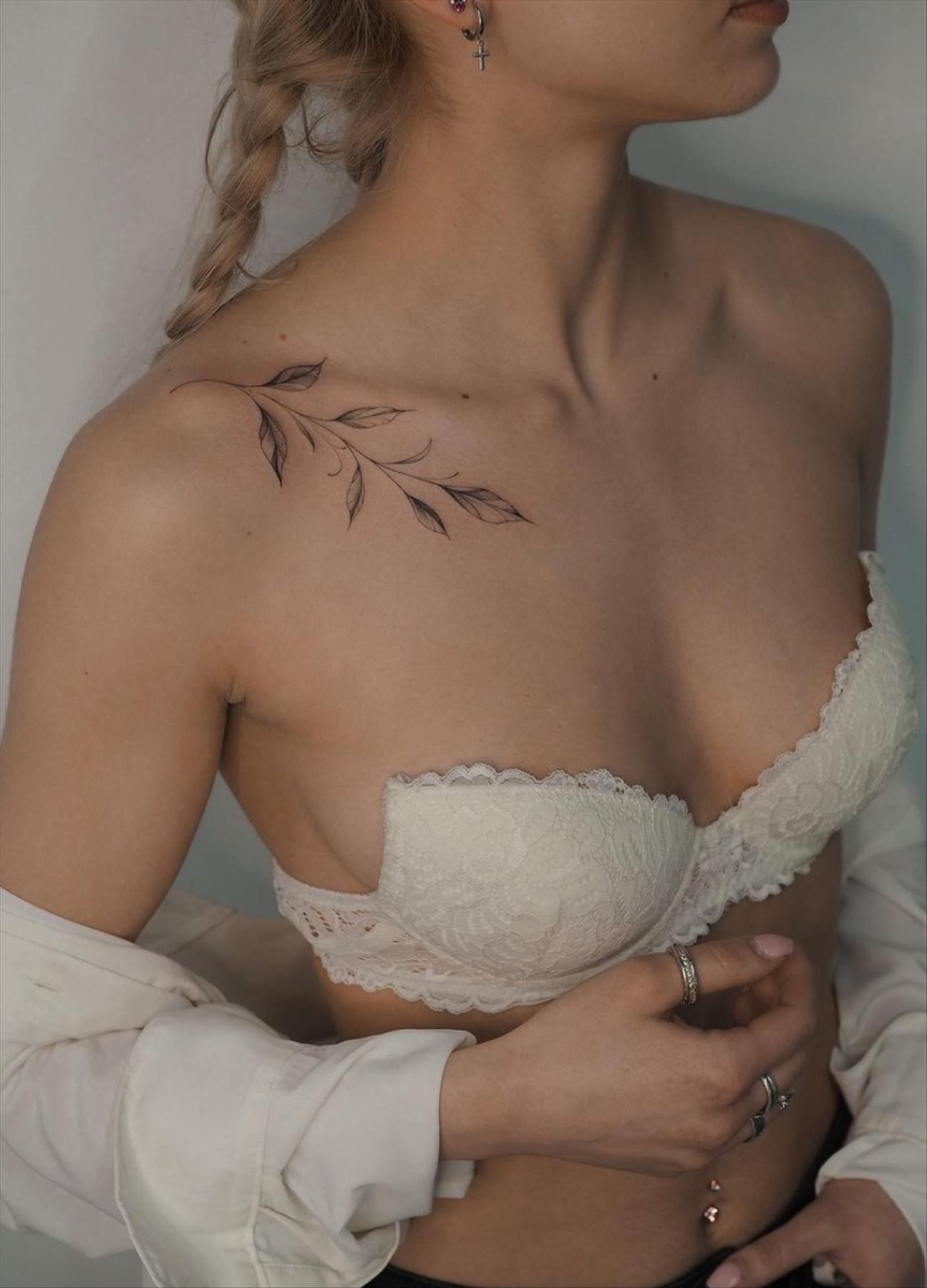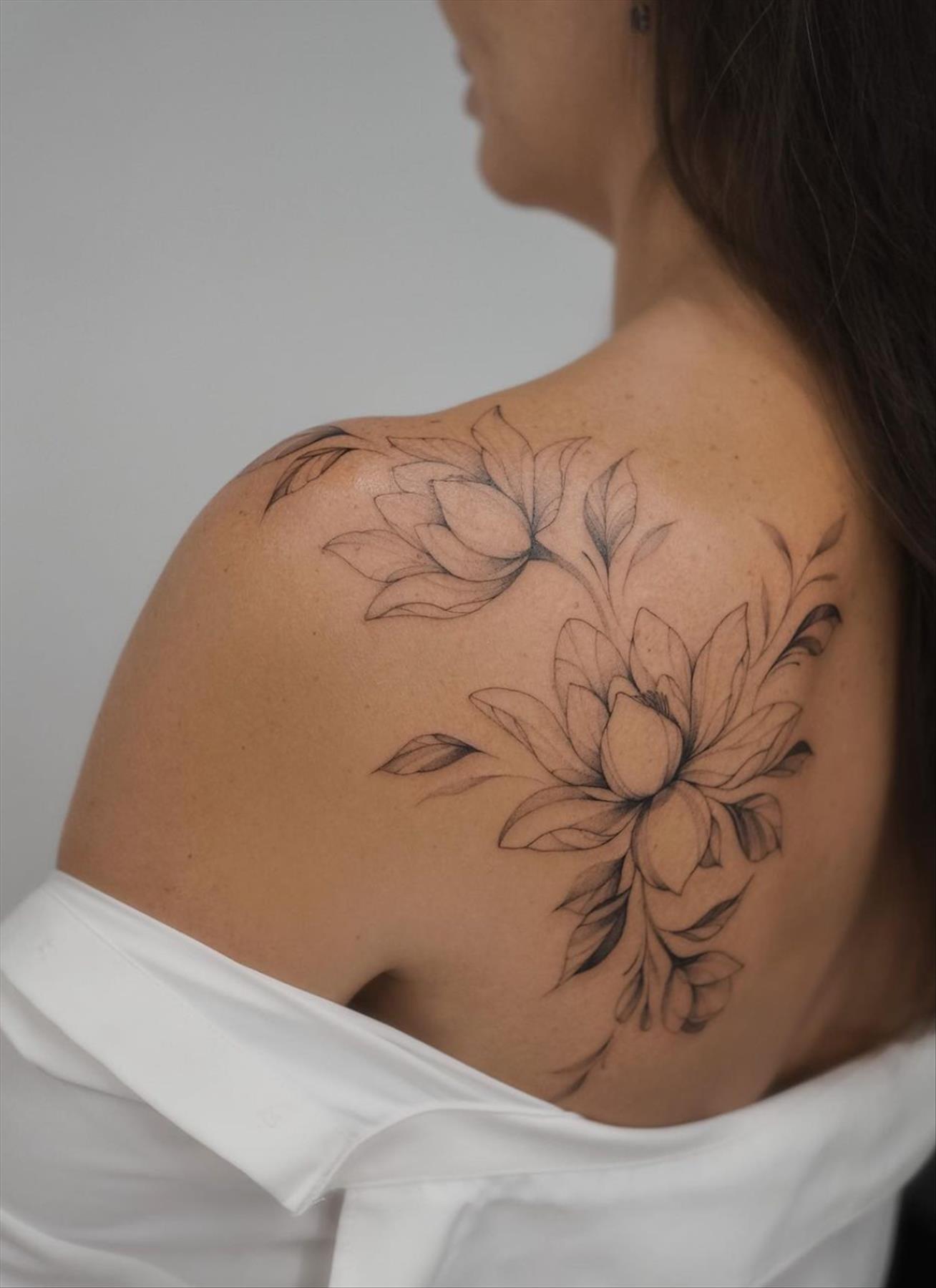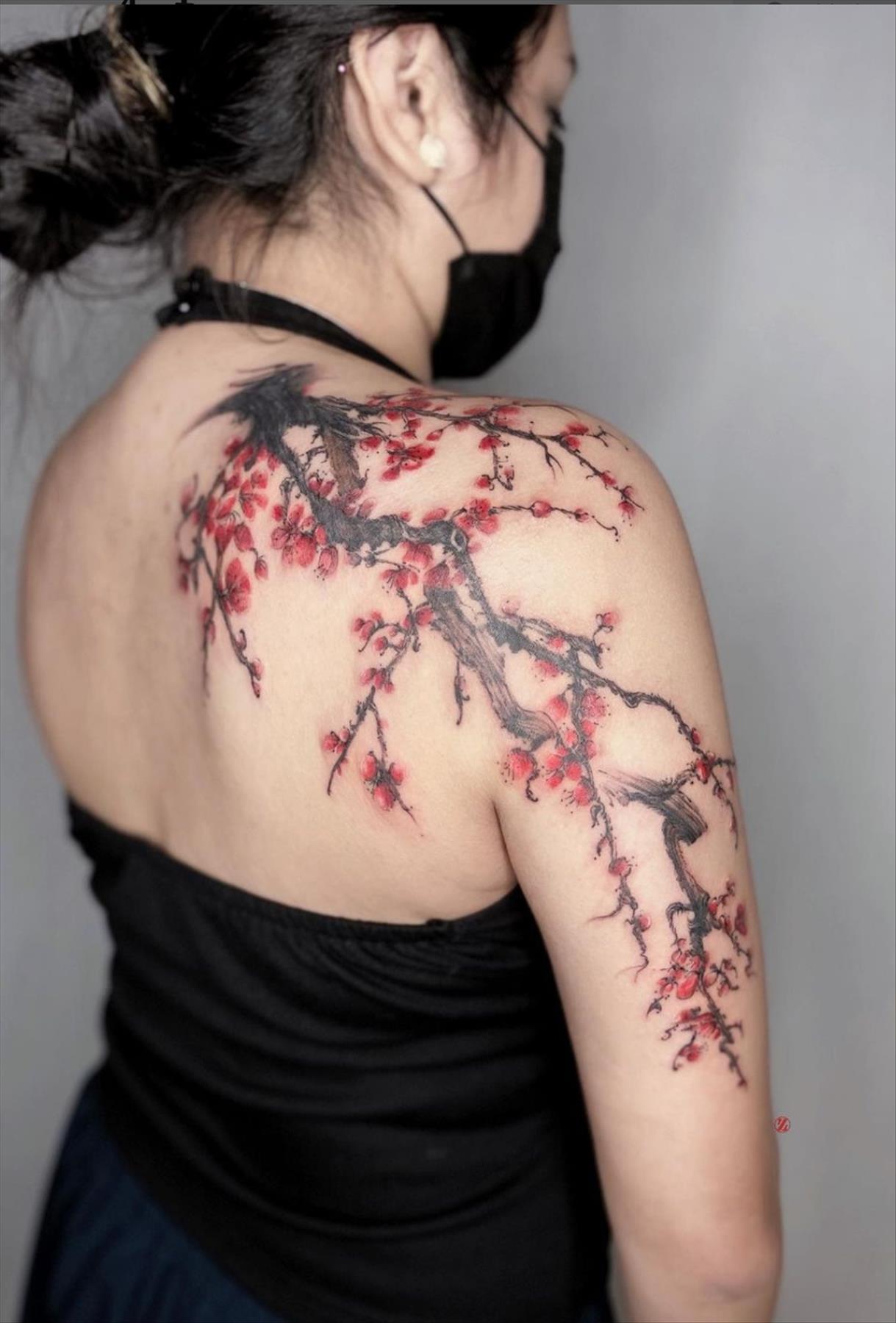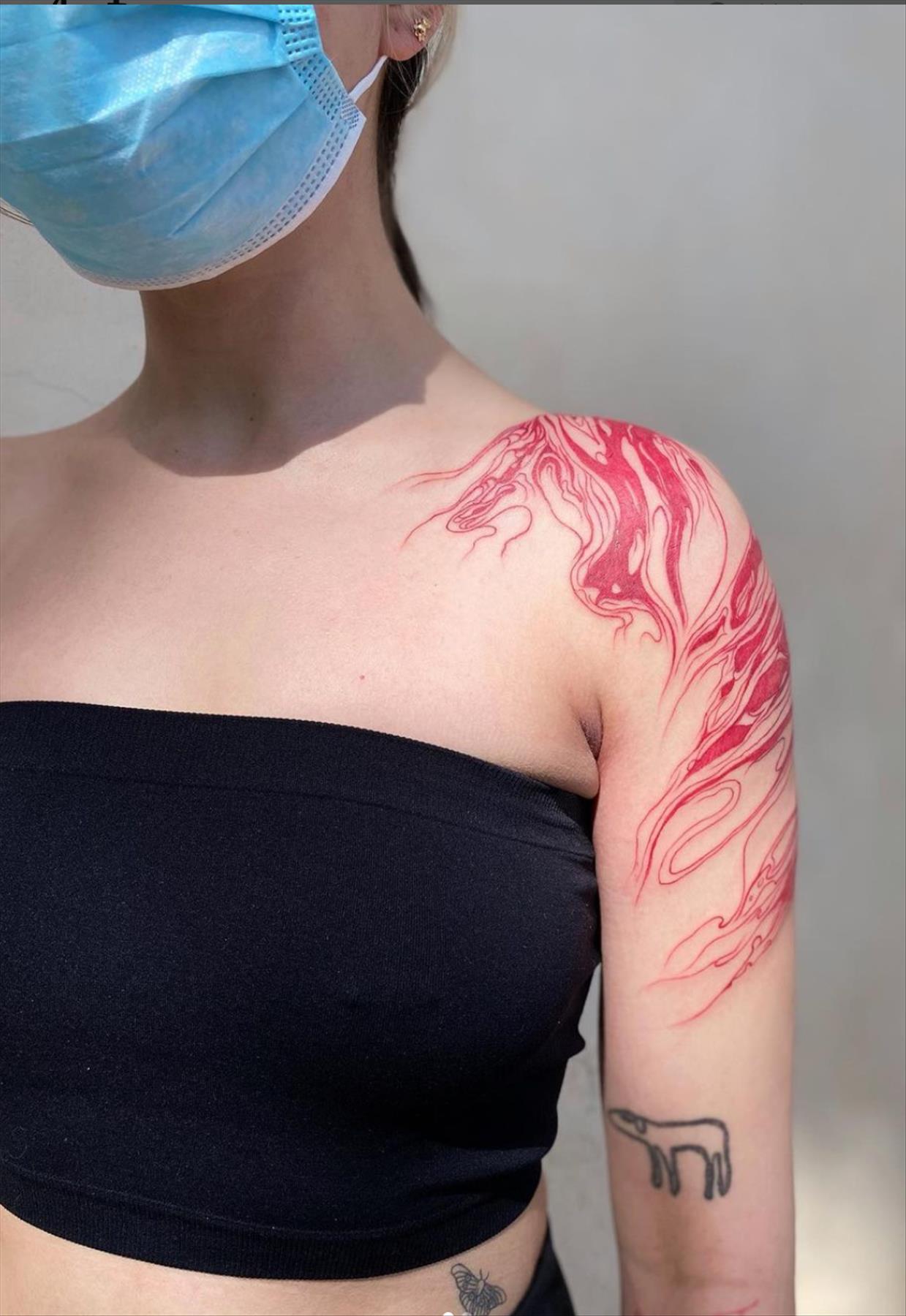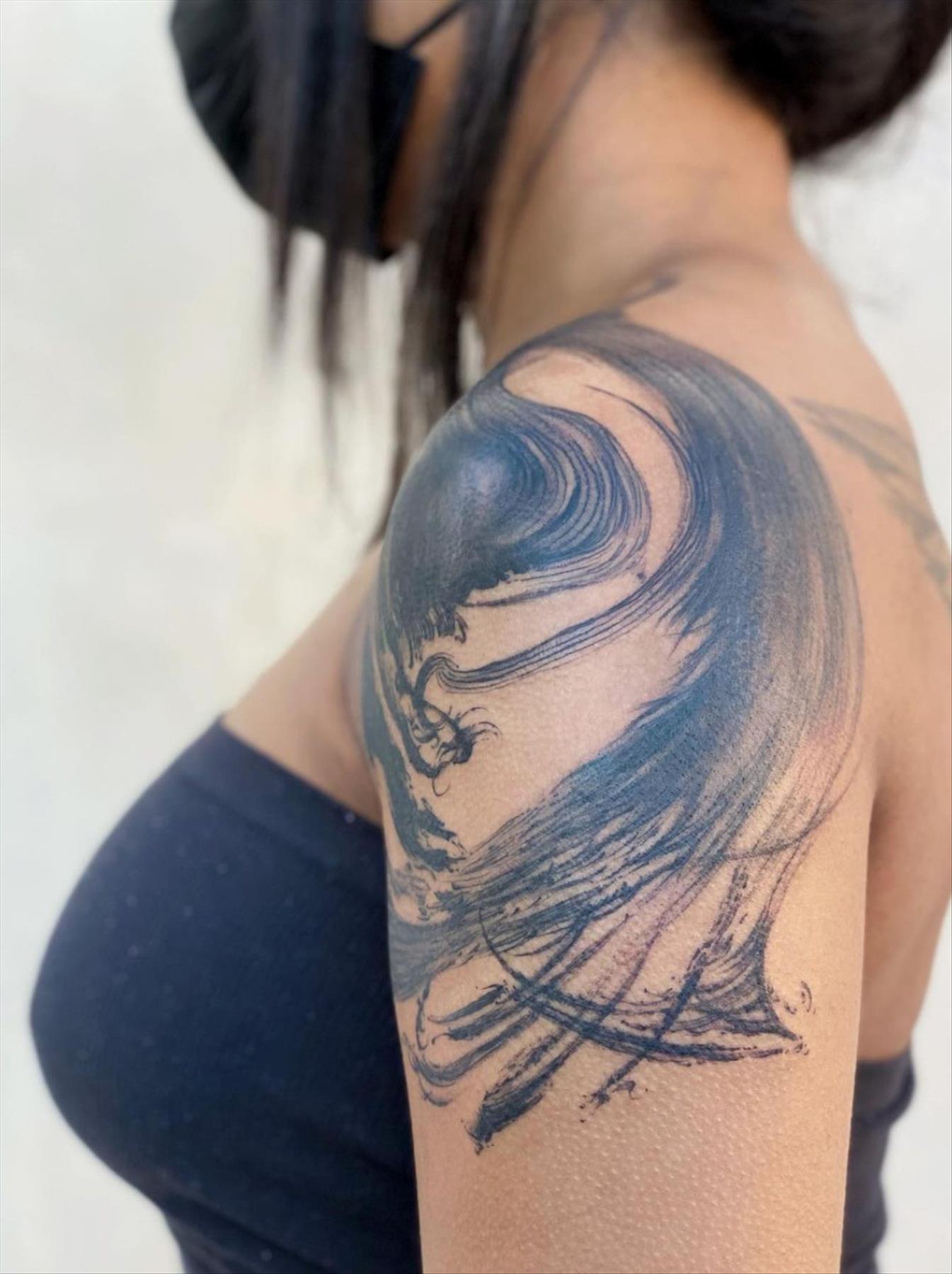 Butterfly tattoo on shooulder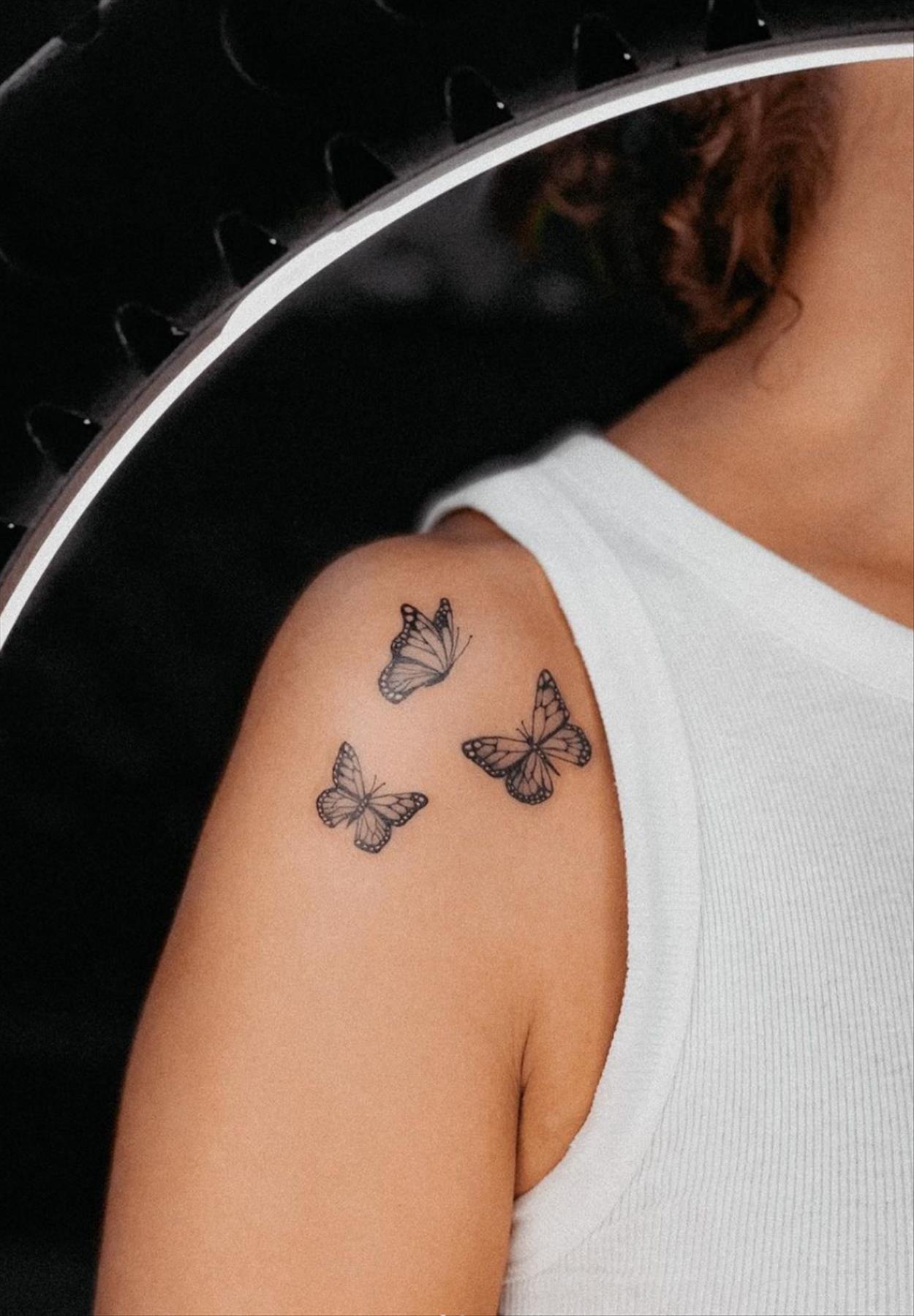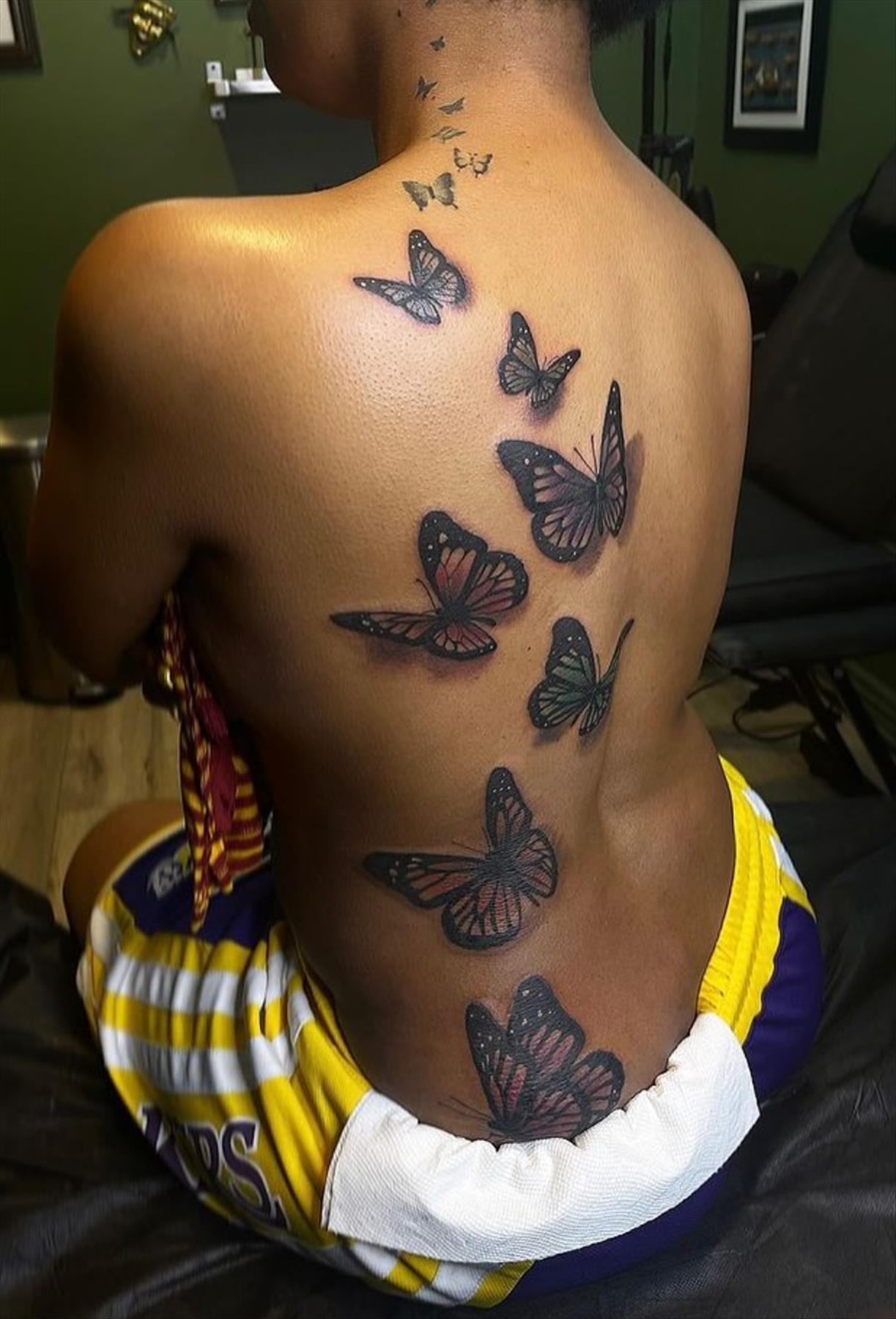 Peony and rose tattoos for women