Here are 30+ elegant prom hairstyles for short hair to wear in 2023. Prom is a special occasion that calls for a stylish and elegant hairstyle. If you have short hair, you may feel limited in your options, but there are many short prom hairstyles to choose from. Here are a few ideas to consider:
Short Hair Ideas for Prom
Updo: An updo is a formal hairstyle that involves pulling the hair up and away from the face and securing it with pins or a hair accessory. Updos can range from simple and elegant to elaborate and intricate, depending on your style and the event's formality. If you have short hair, you can still create an updo by using extensions, braids, or pinned sections of hair to add volume and length.
Curled hairstyle: Curled hairstyles are a classic choice for prom and can add volume and movement to short hair. You can curl your hair with a curling iron, hot rollers, or by braiding it and setting it with hair spray.
Half-up, half-down hairstyle: This classic prom hairstyle involves pulling back the top half of your hair and securing it with pins or a hair accessory while leaving the rest of your hair down. This style is perfect for those who want to show off their short hair while still keeping it out of their face.
Pinned hairstyle: Pinned hairstyles involve bobby pins or other hair accessories to create a unique and stylish look. This can be an excellent option for those with short hair, as it allows you to create various looks without needing long locks.
30+ cool short prom hairstyle inspo
No matter which short prom hairstyle you choose, practicing styling your hair beforehand is essential to ensure it looks perfect on the big night. You may also want to consider using hair products such as hairspray, mousse, or heat protectant to help your hairstyle stay in place and look its best. Overall, short prom hairstyles can be just as stylish and elegant as longer hairstyles and offer a wide range of options for those with short hair. You can create a beautiful and sophisticated look for your prom night with creativity and the right hair products.
More hairstyle inspo:
1. Half-up, half-down hairstyle for prom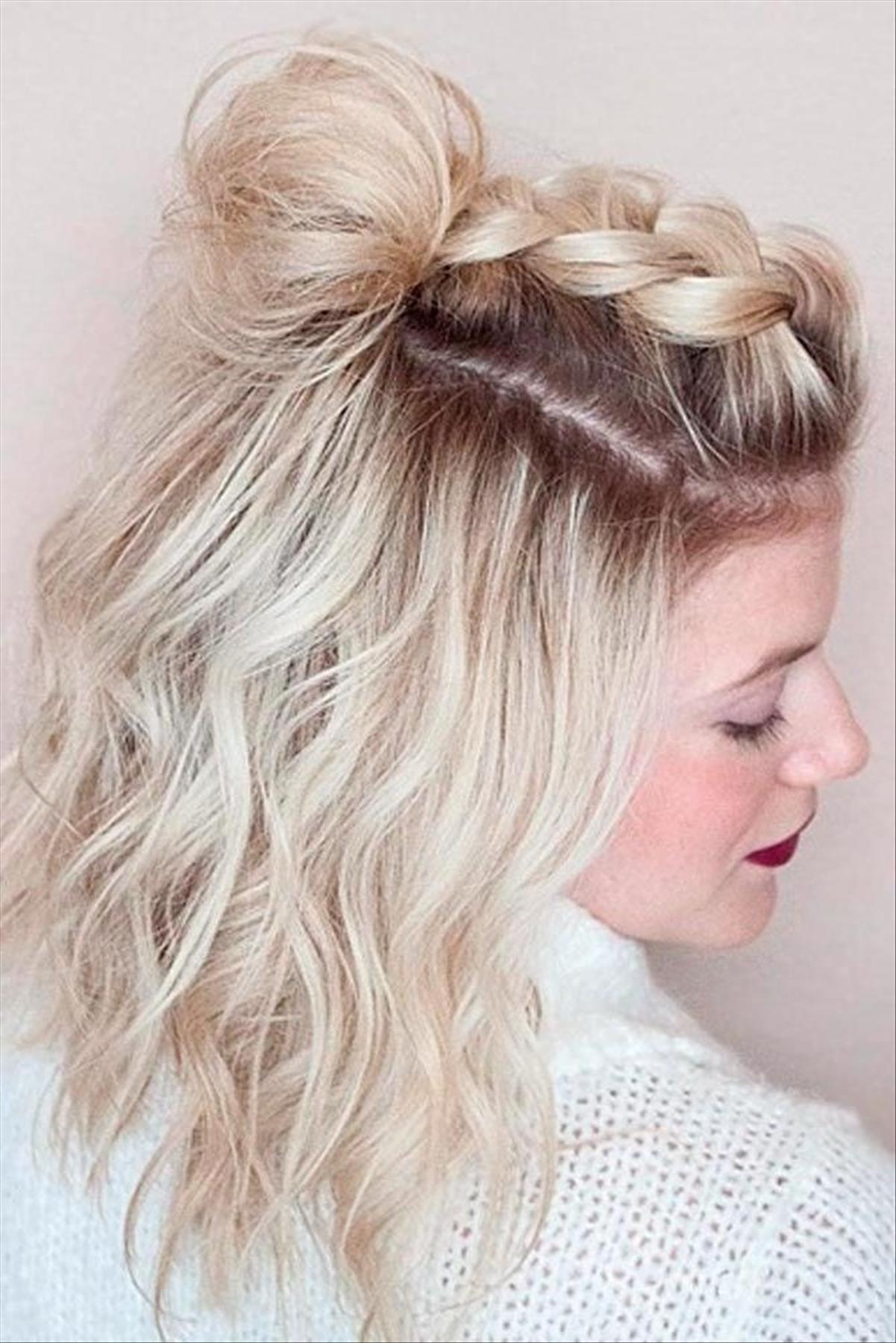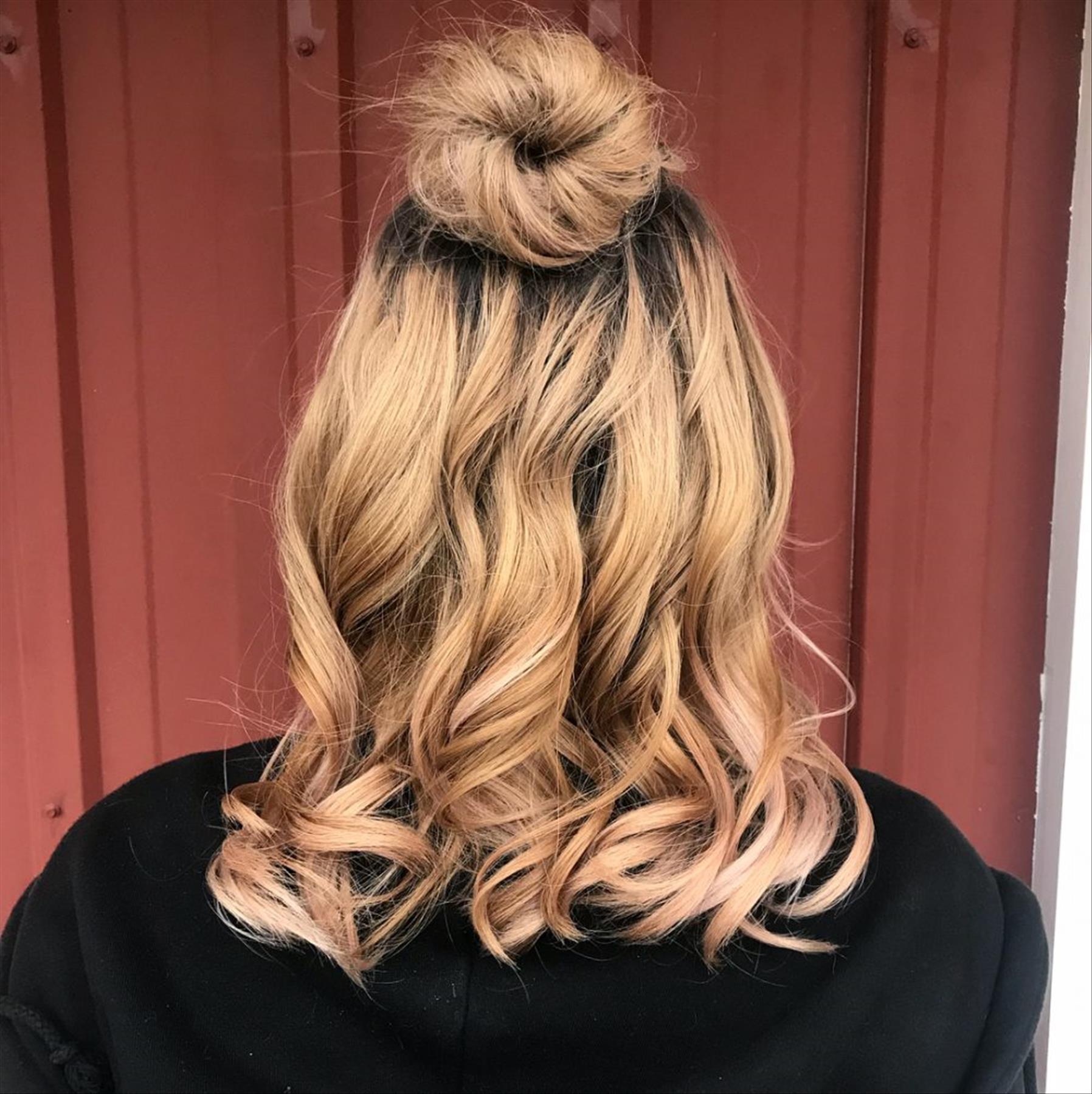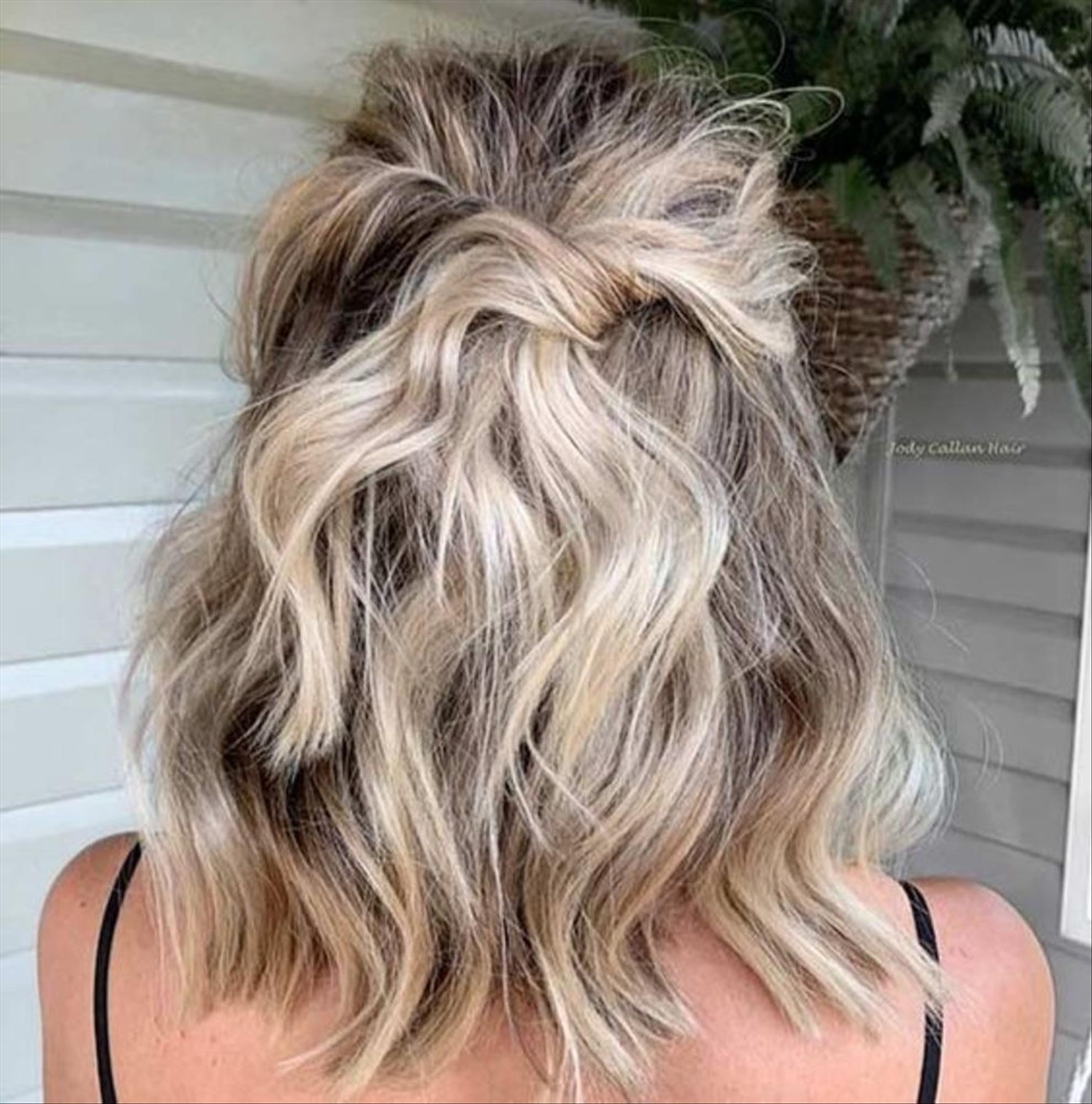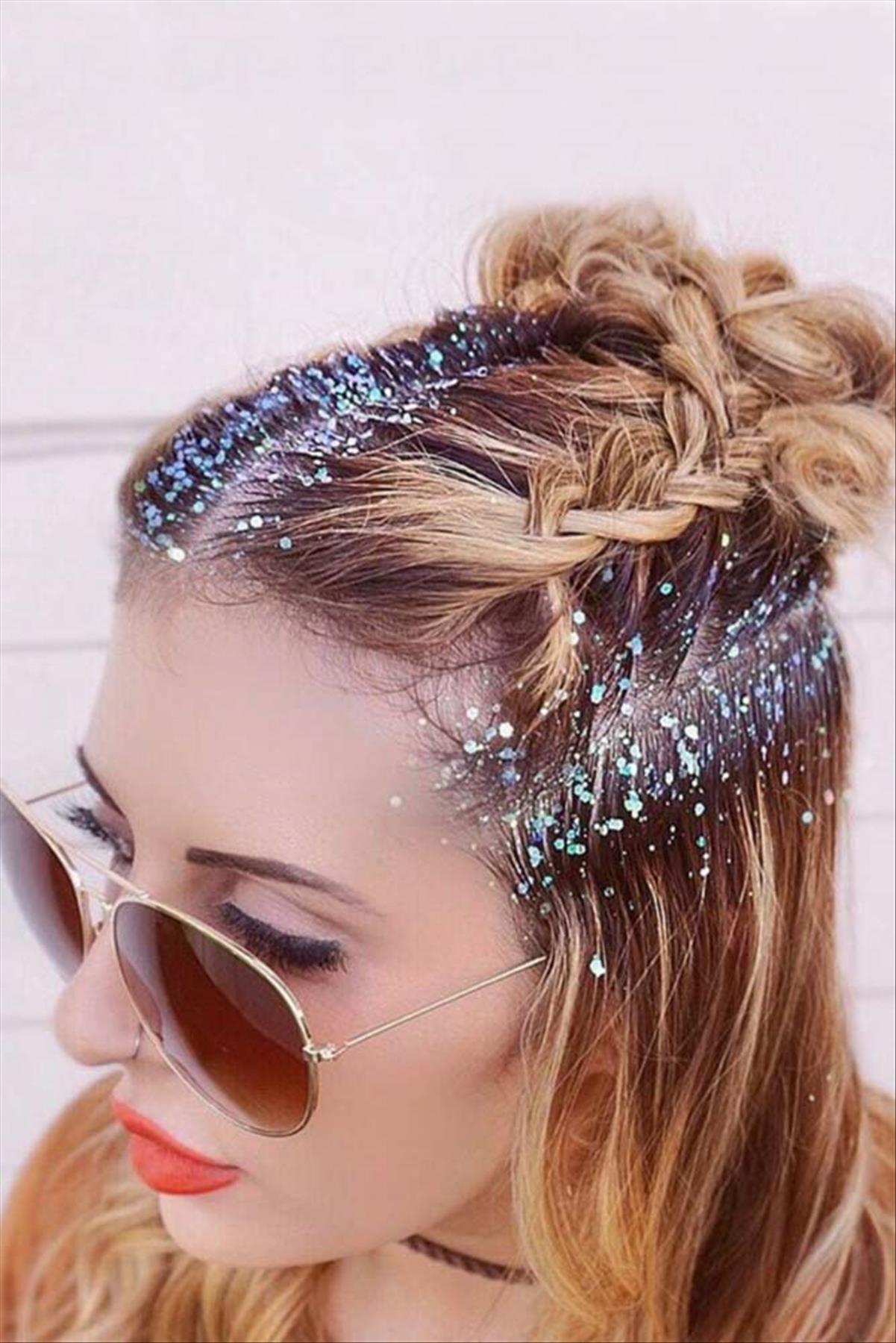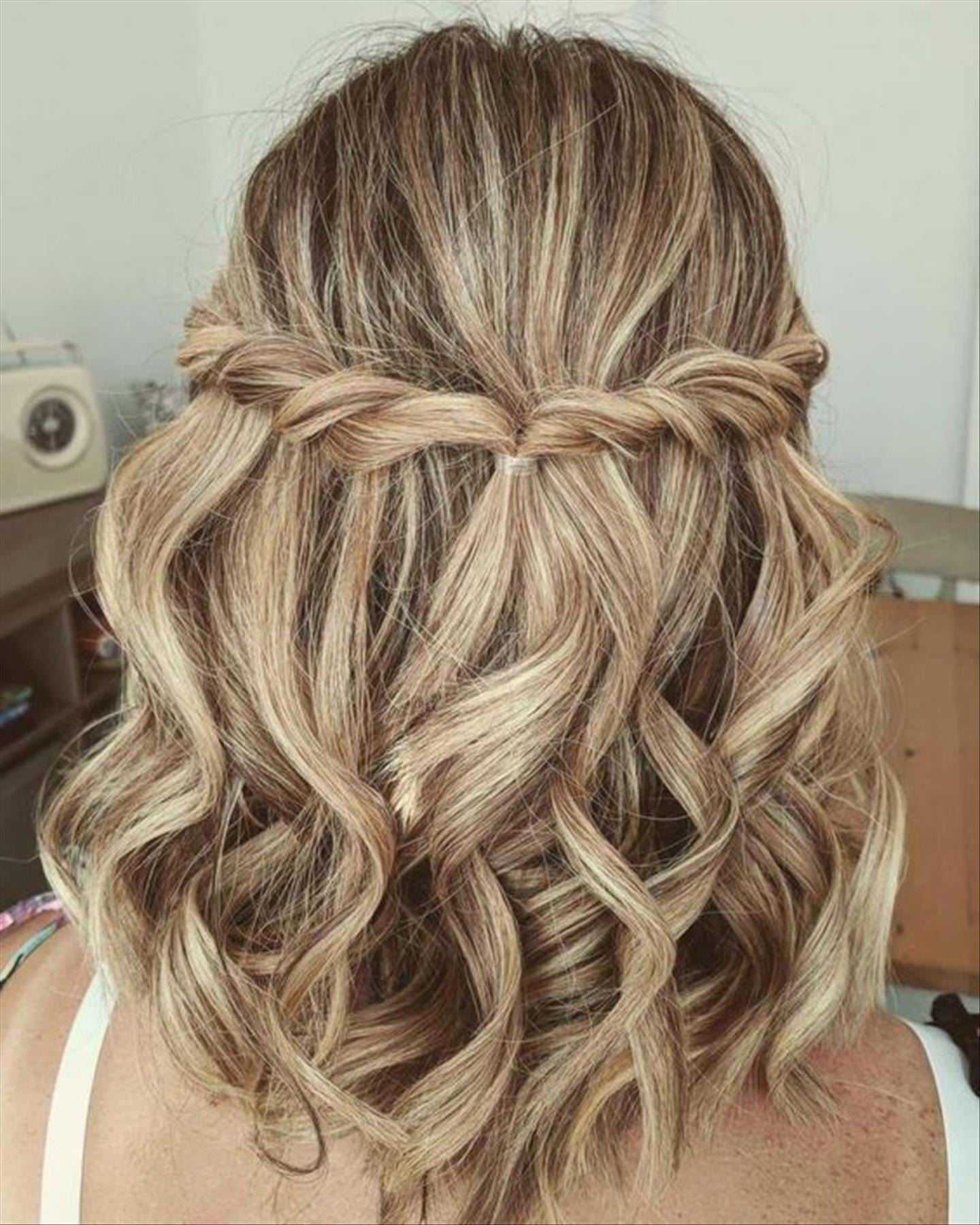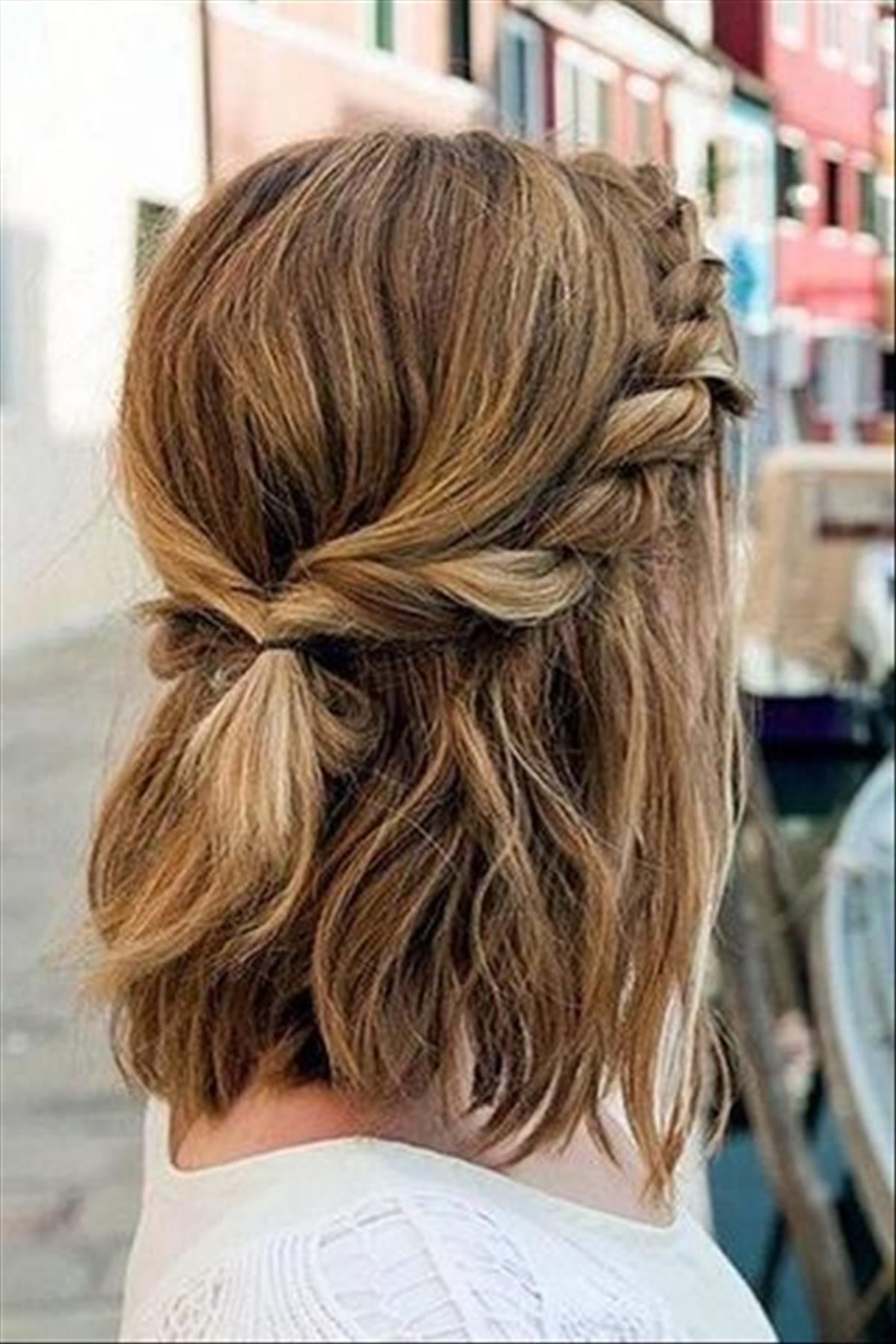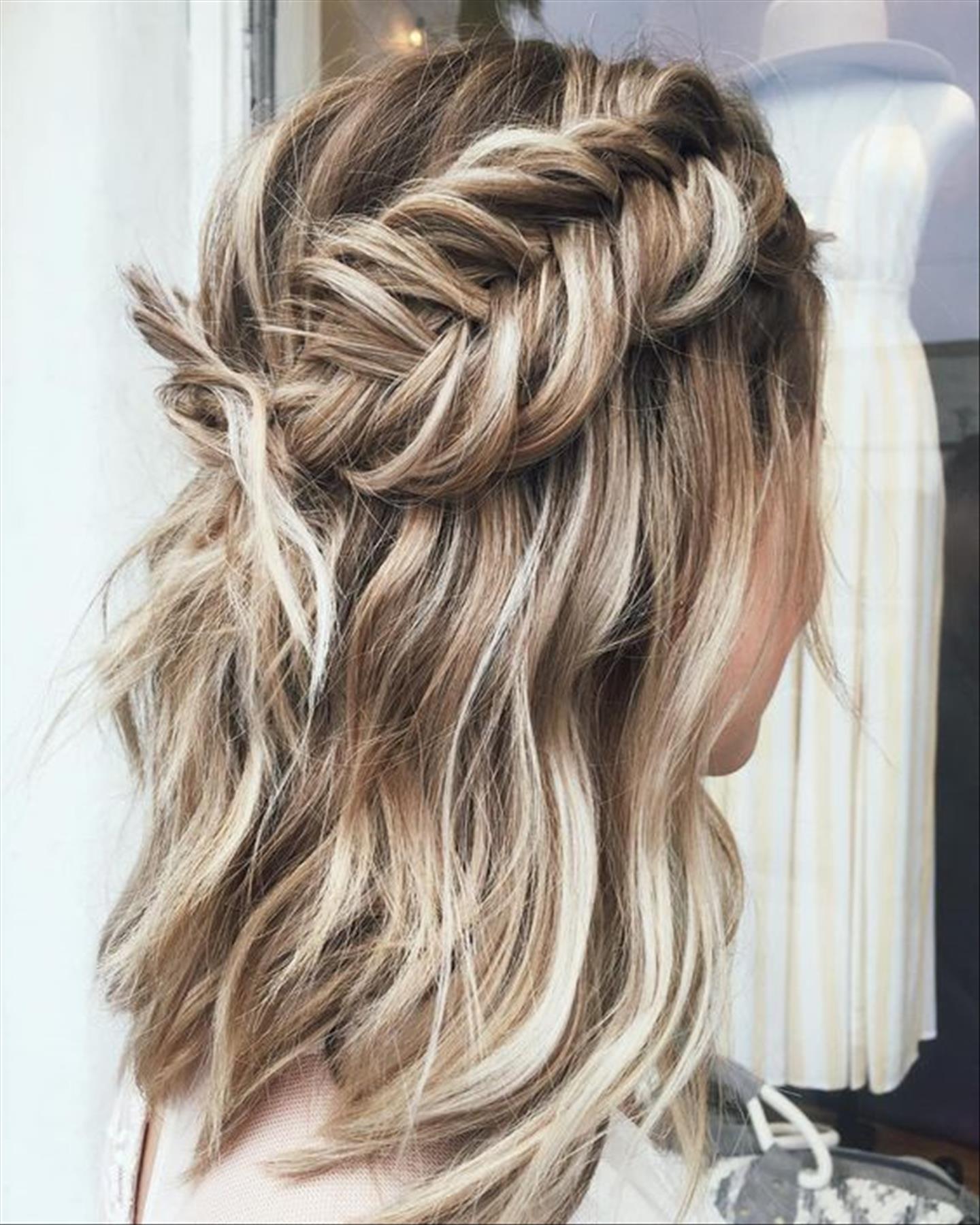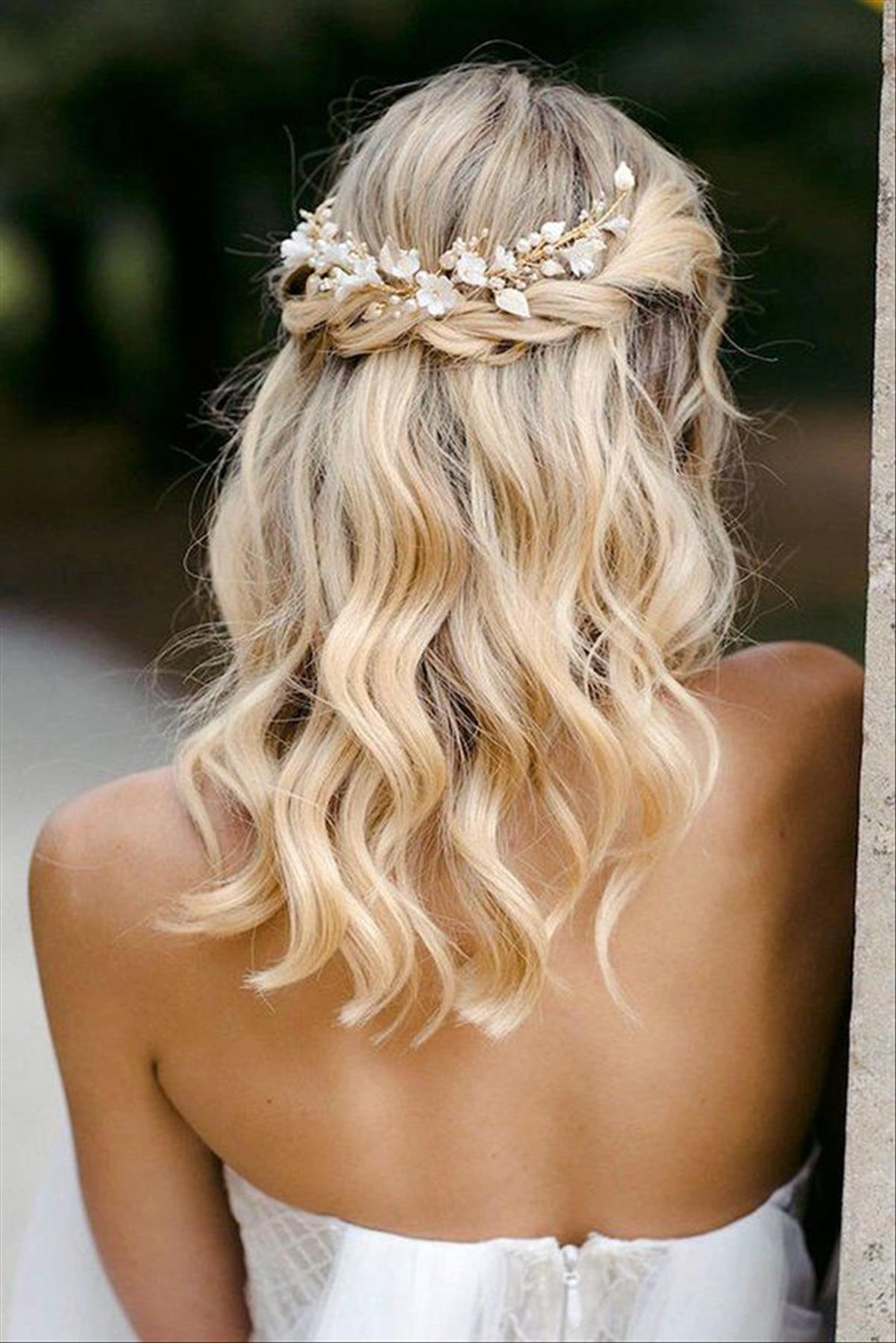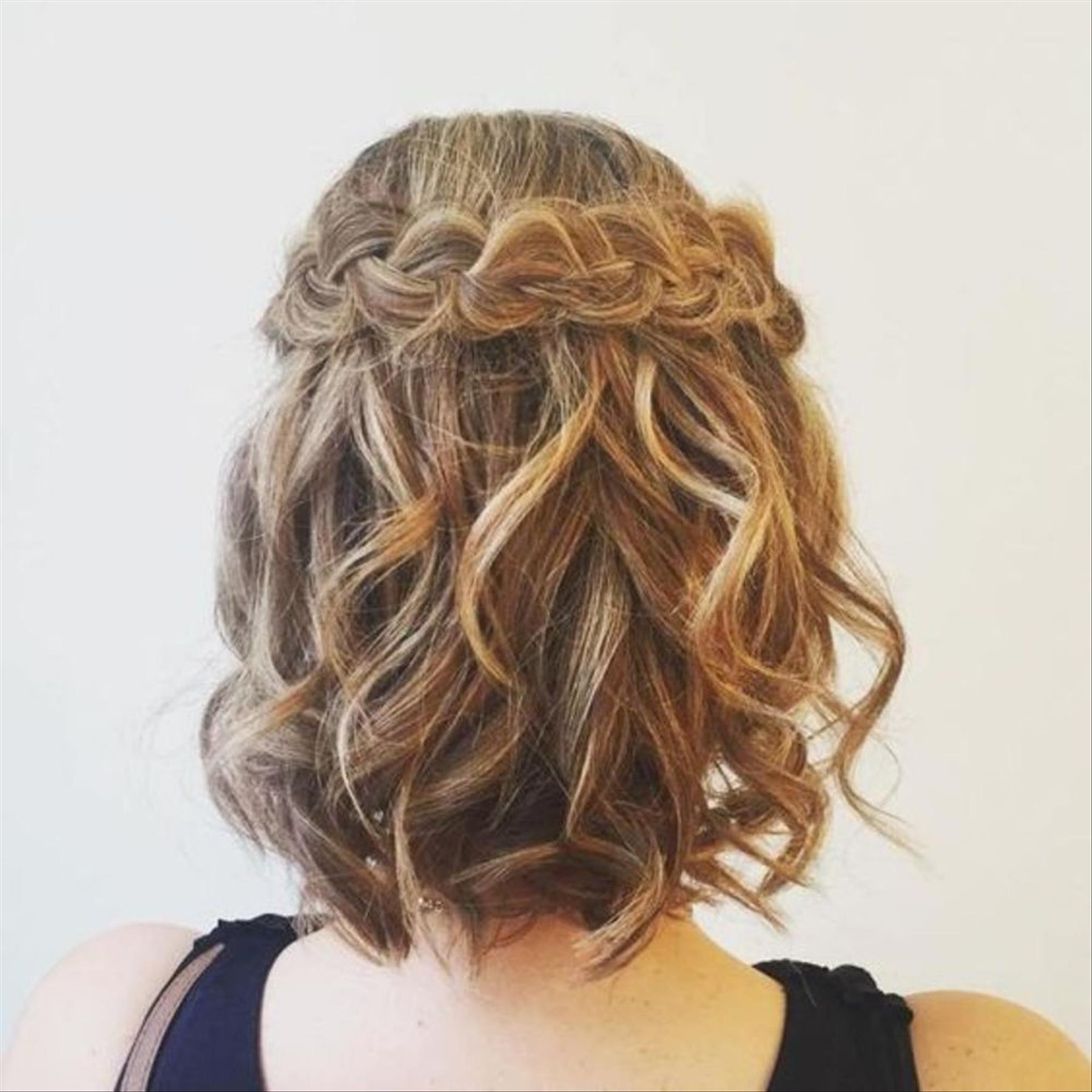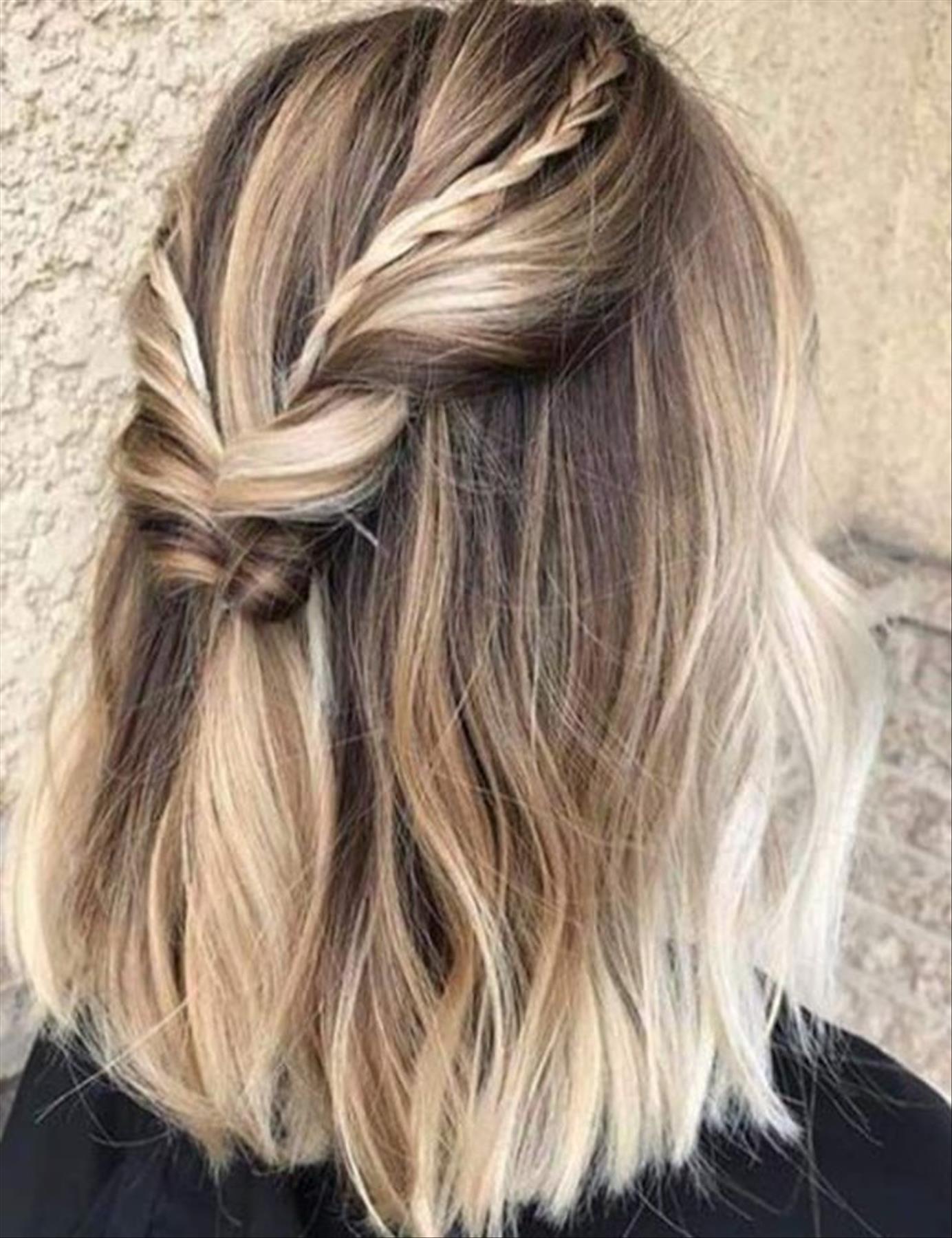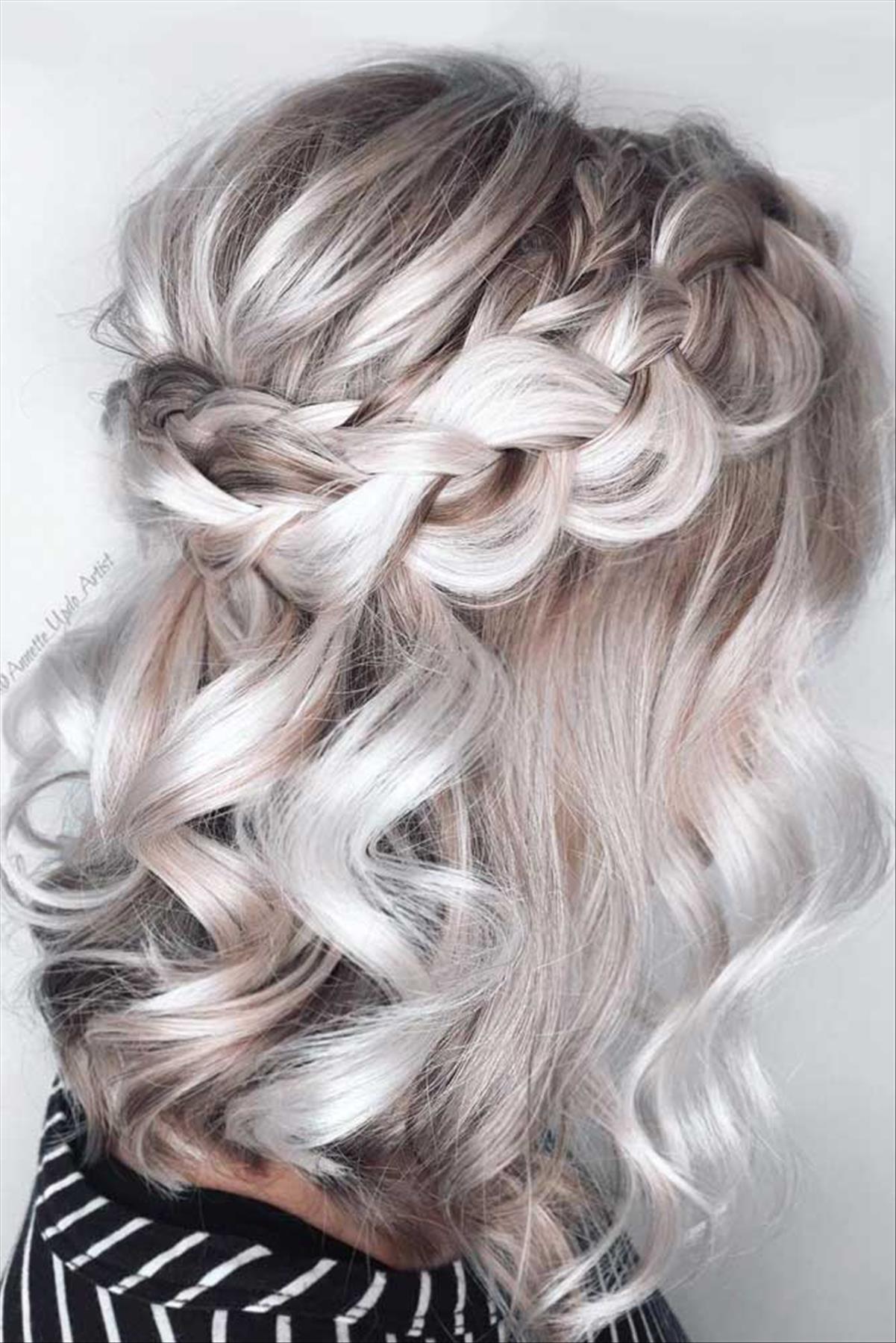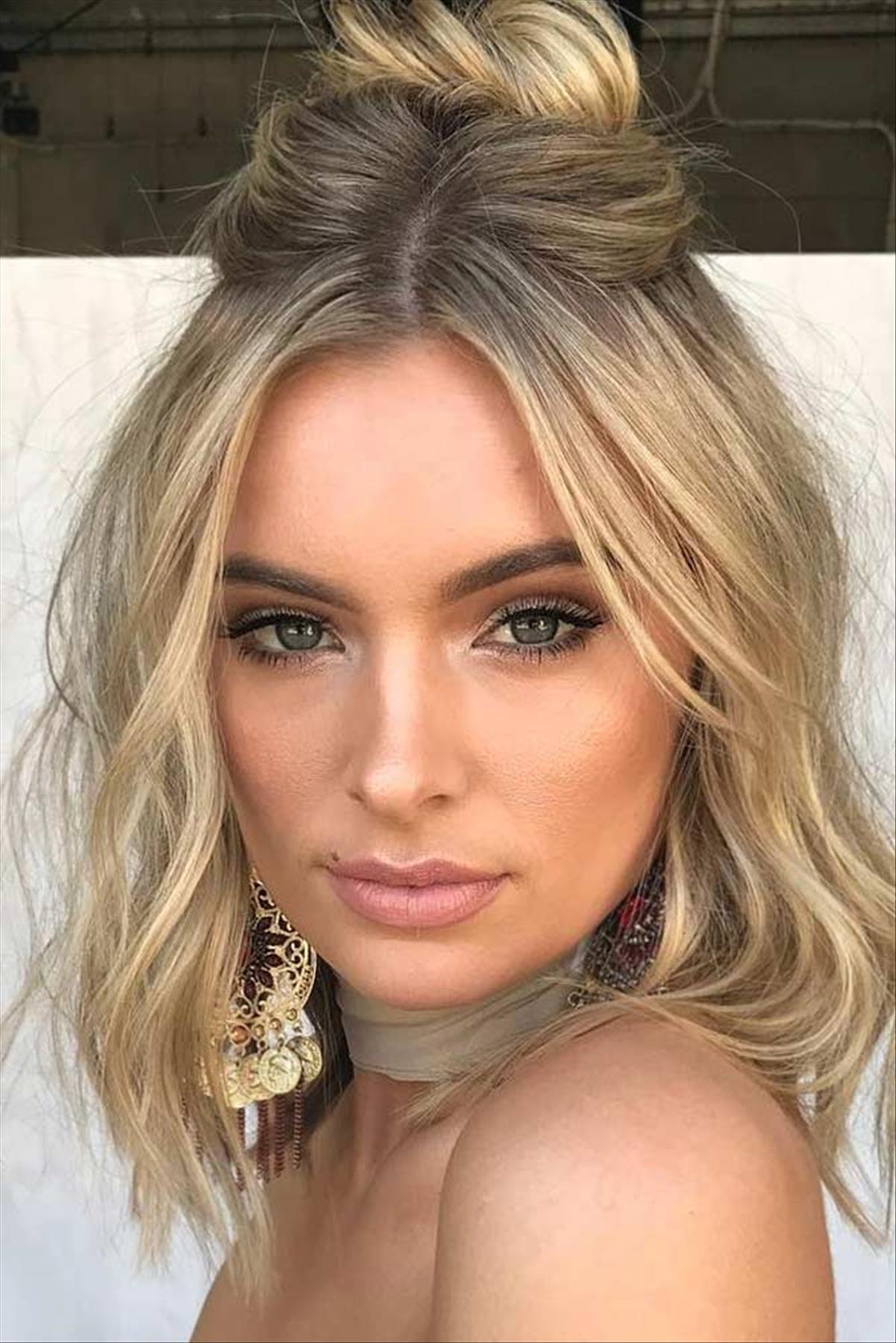 2. short updos hairstyles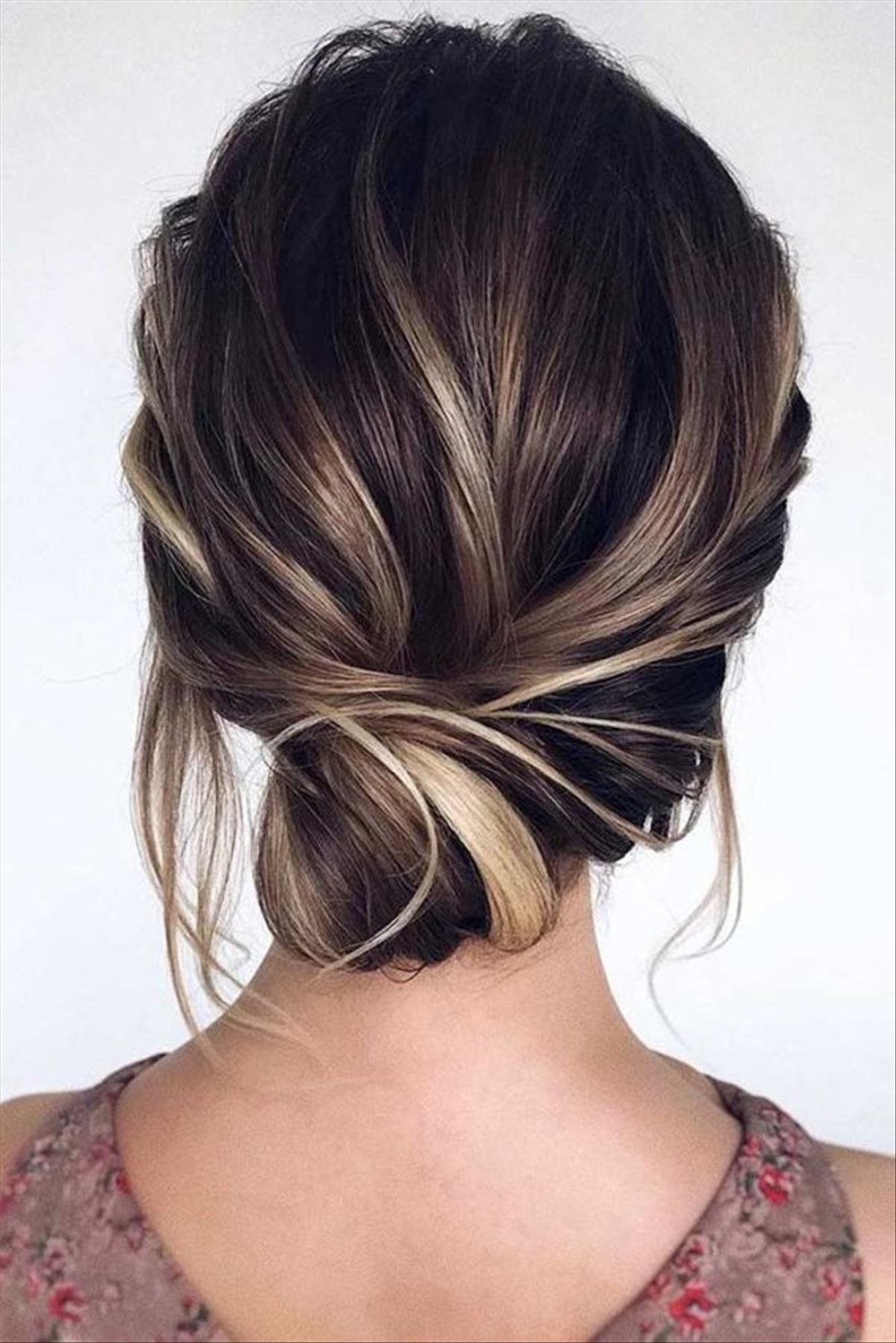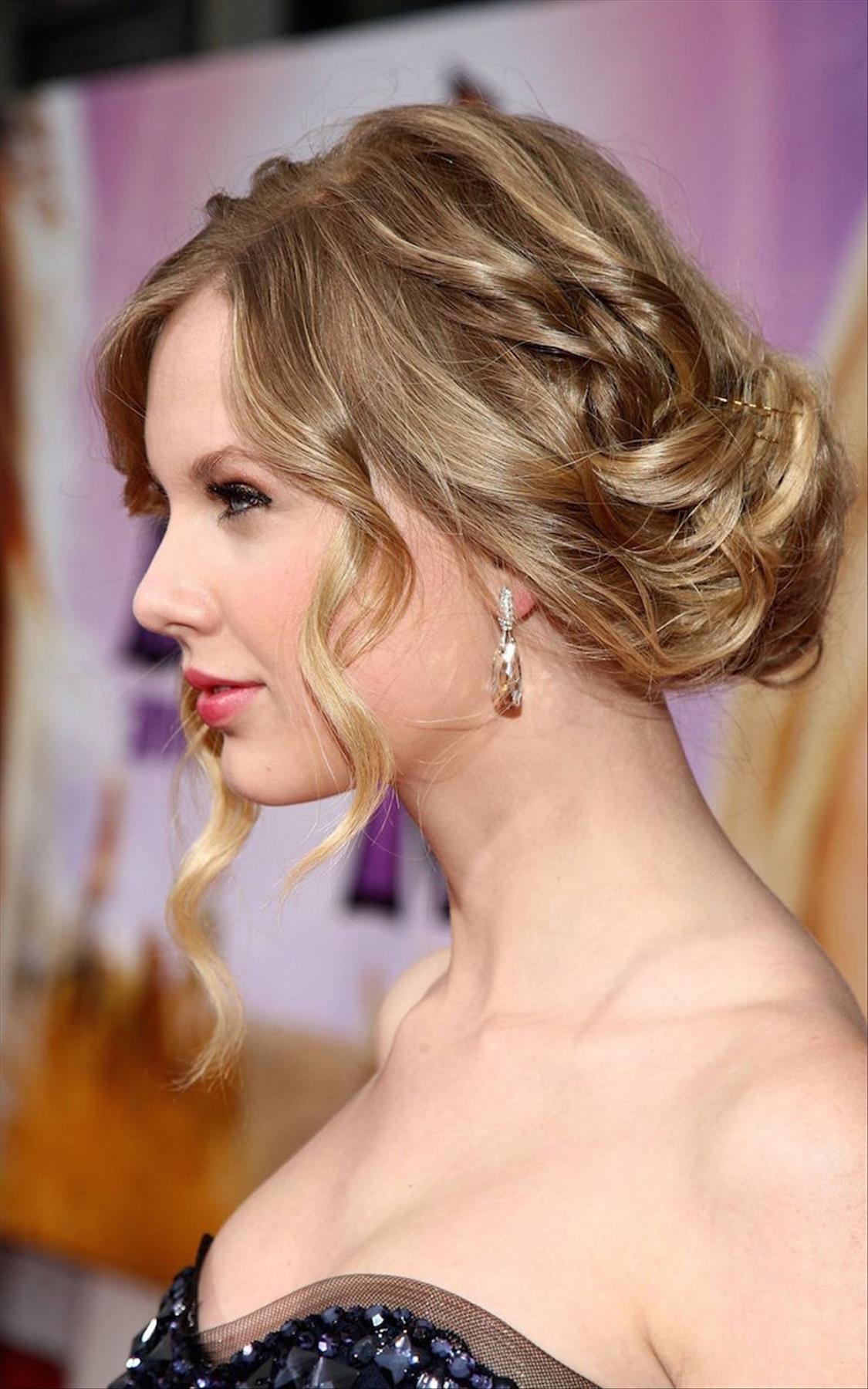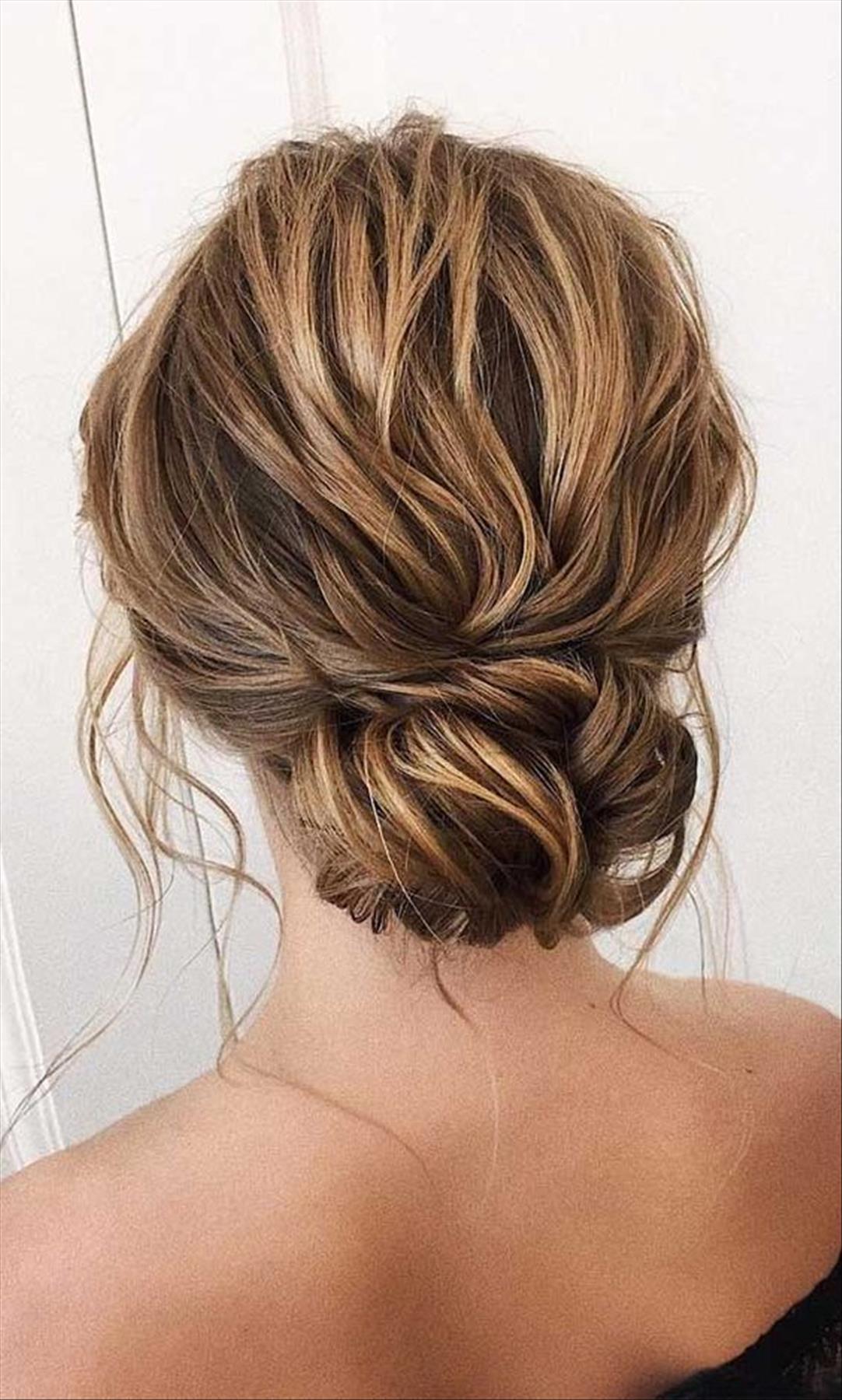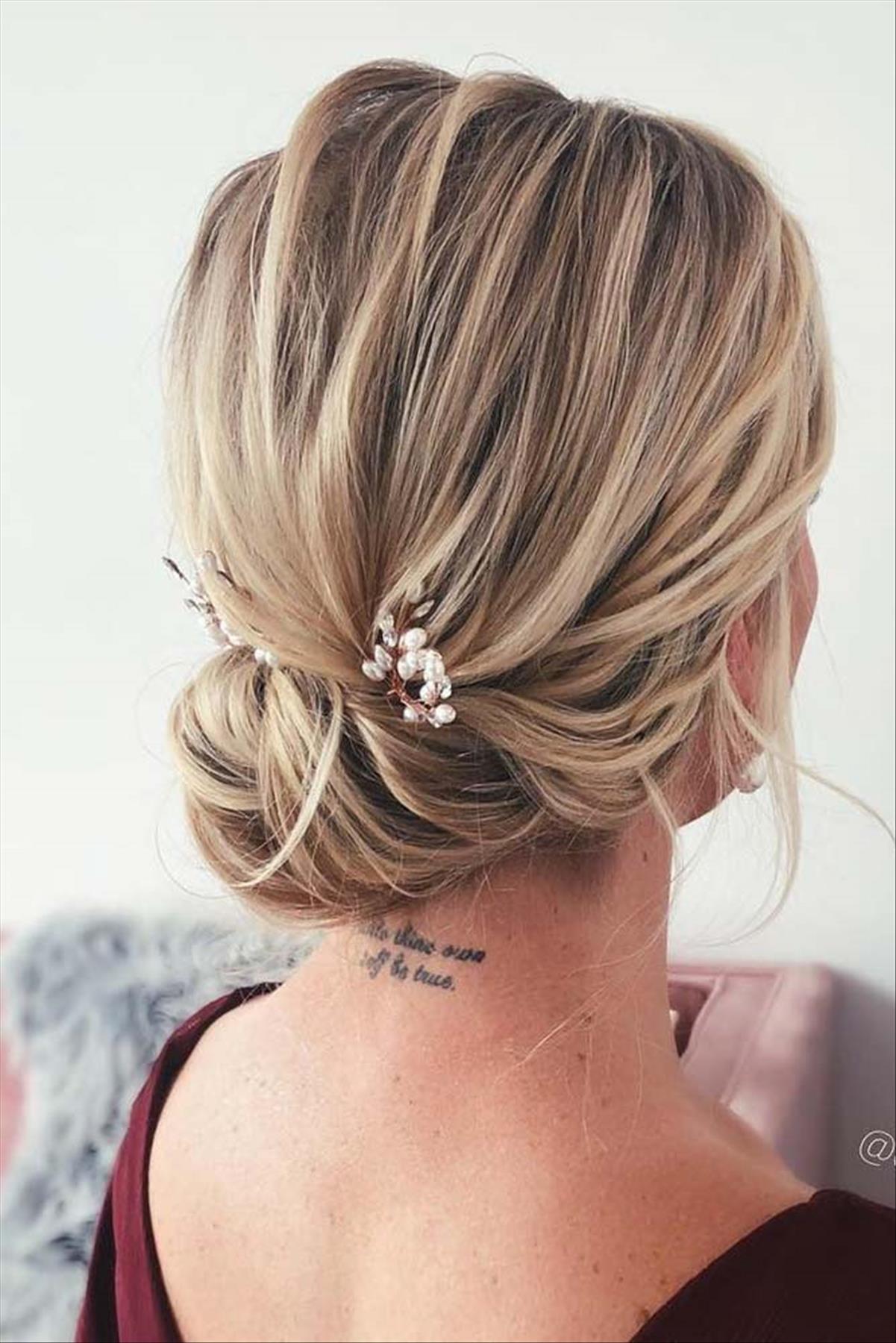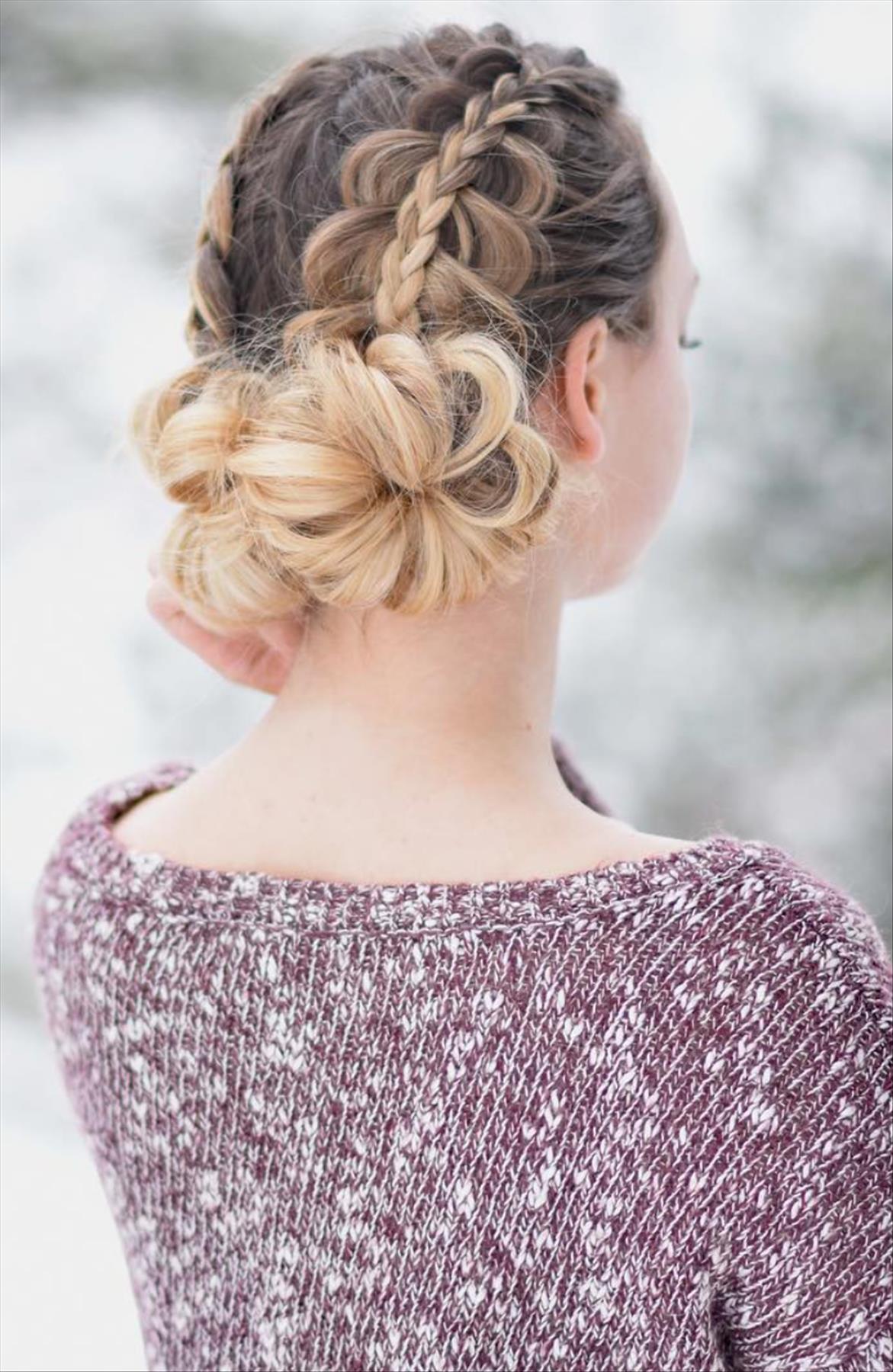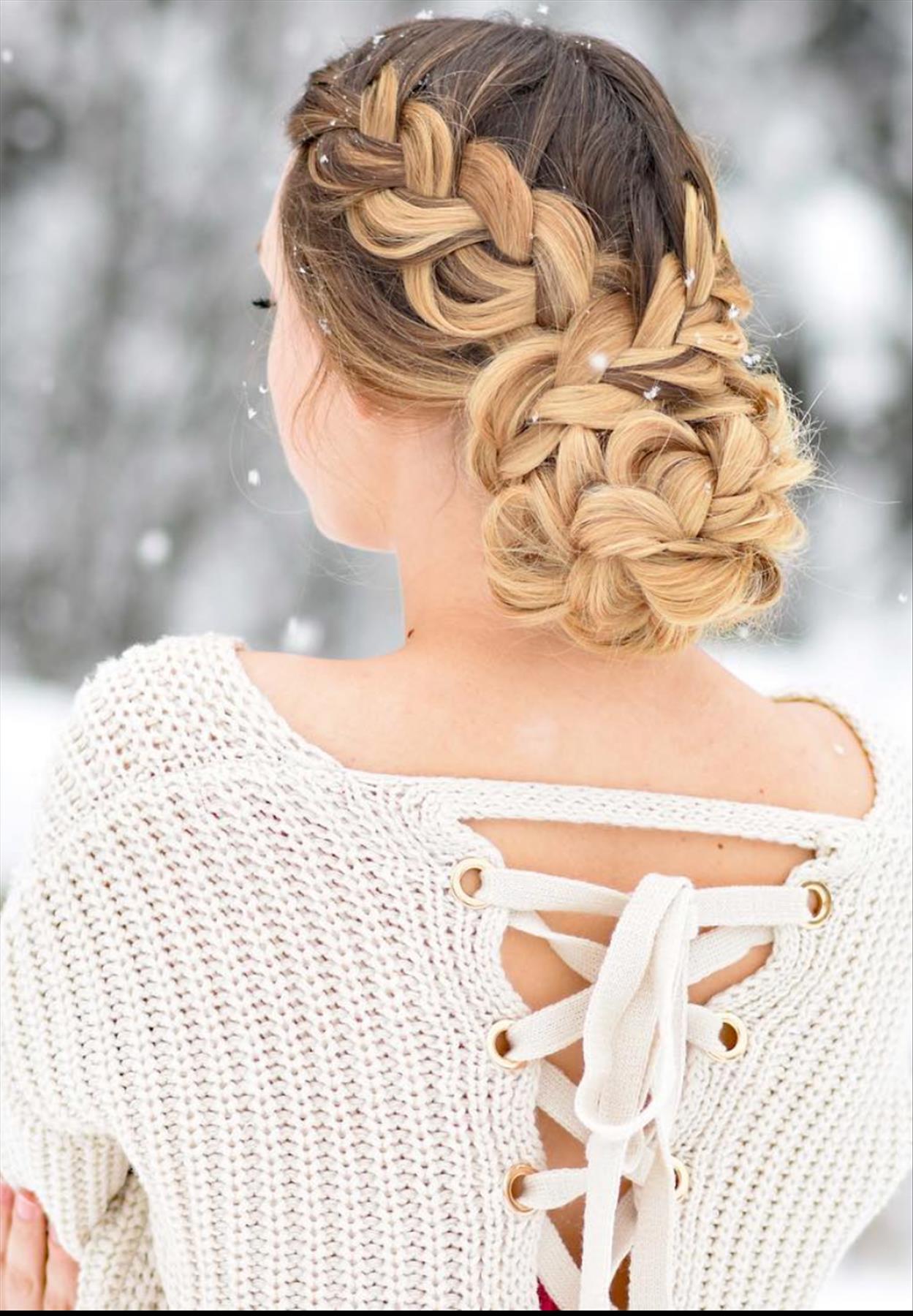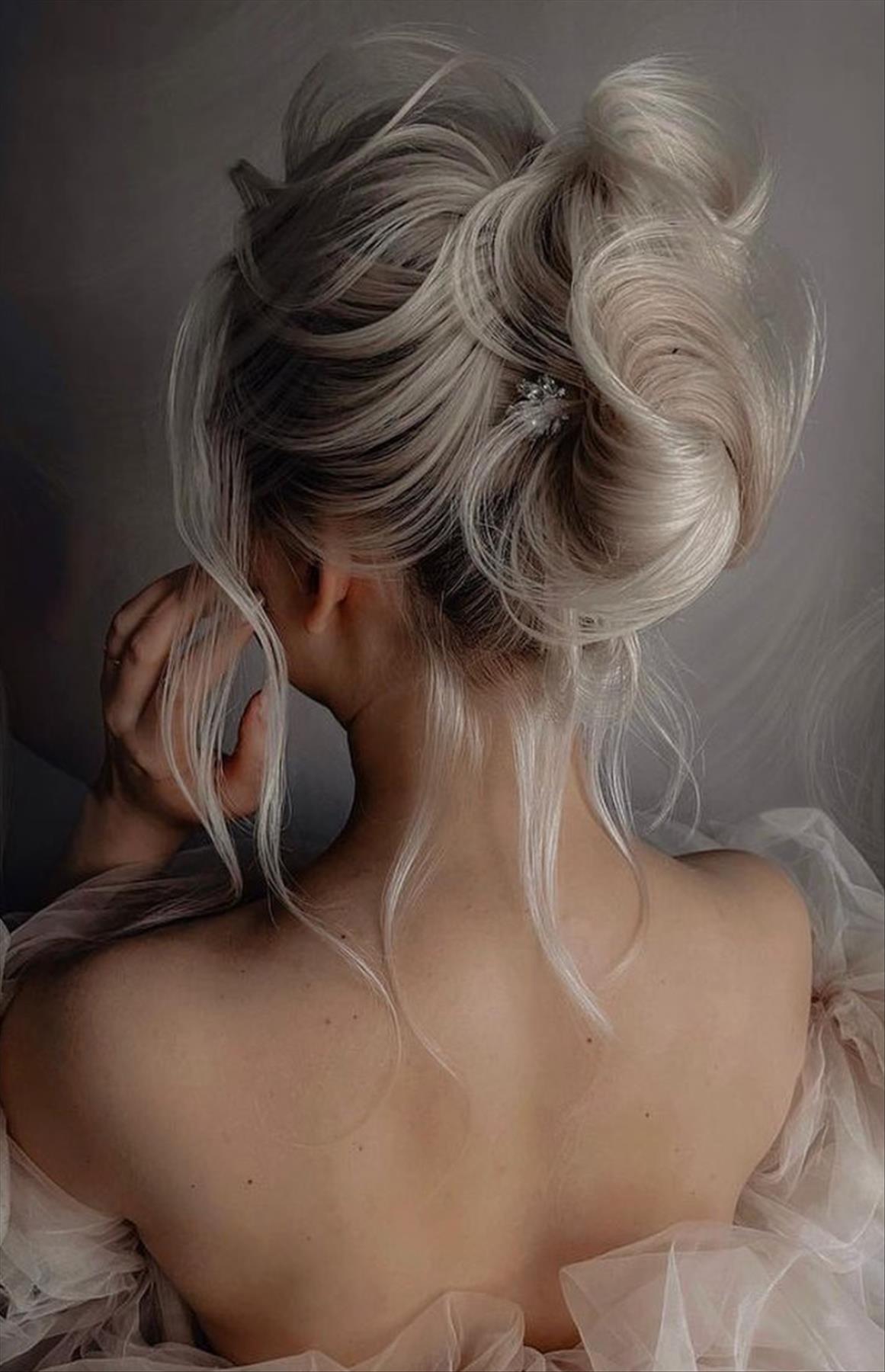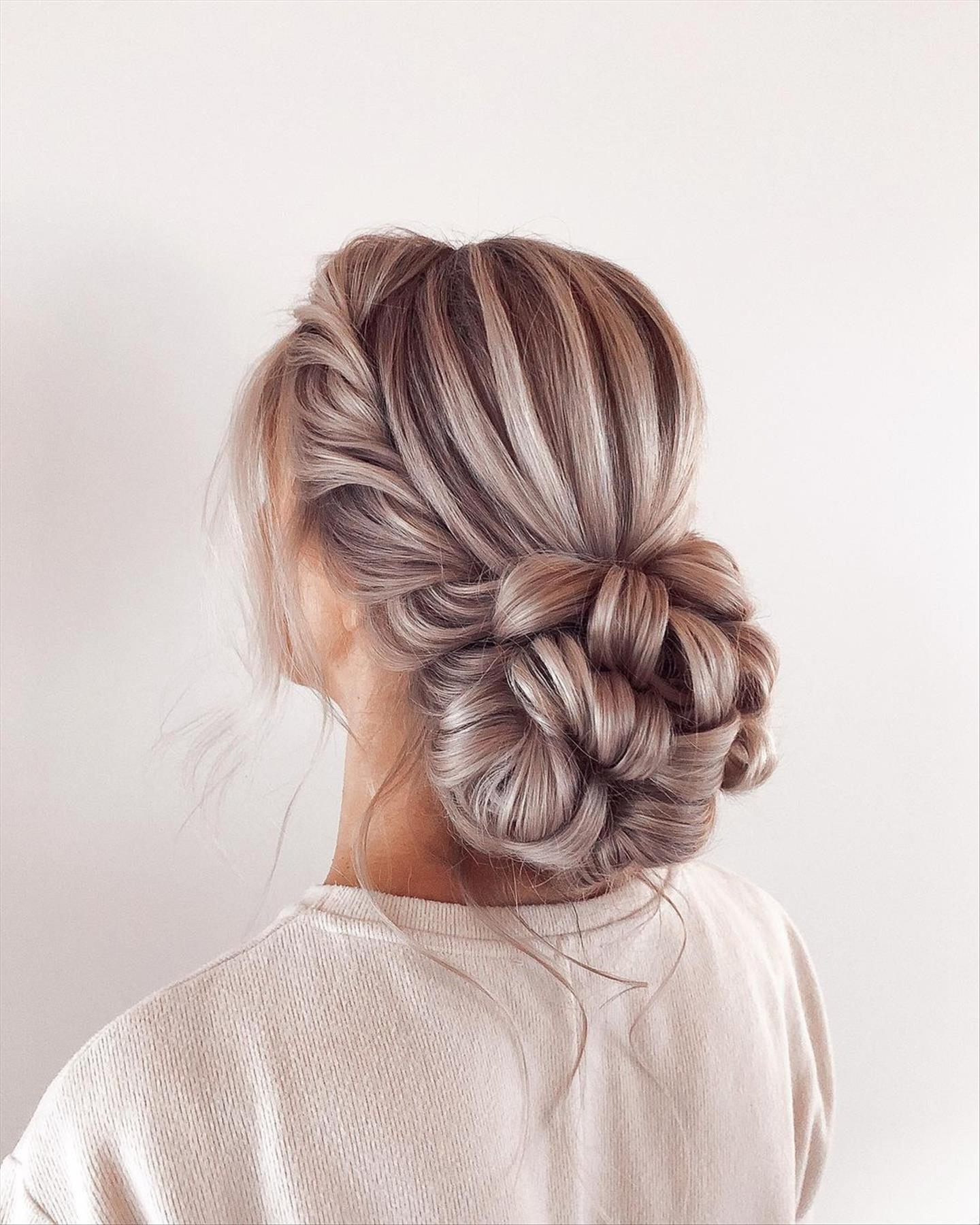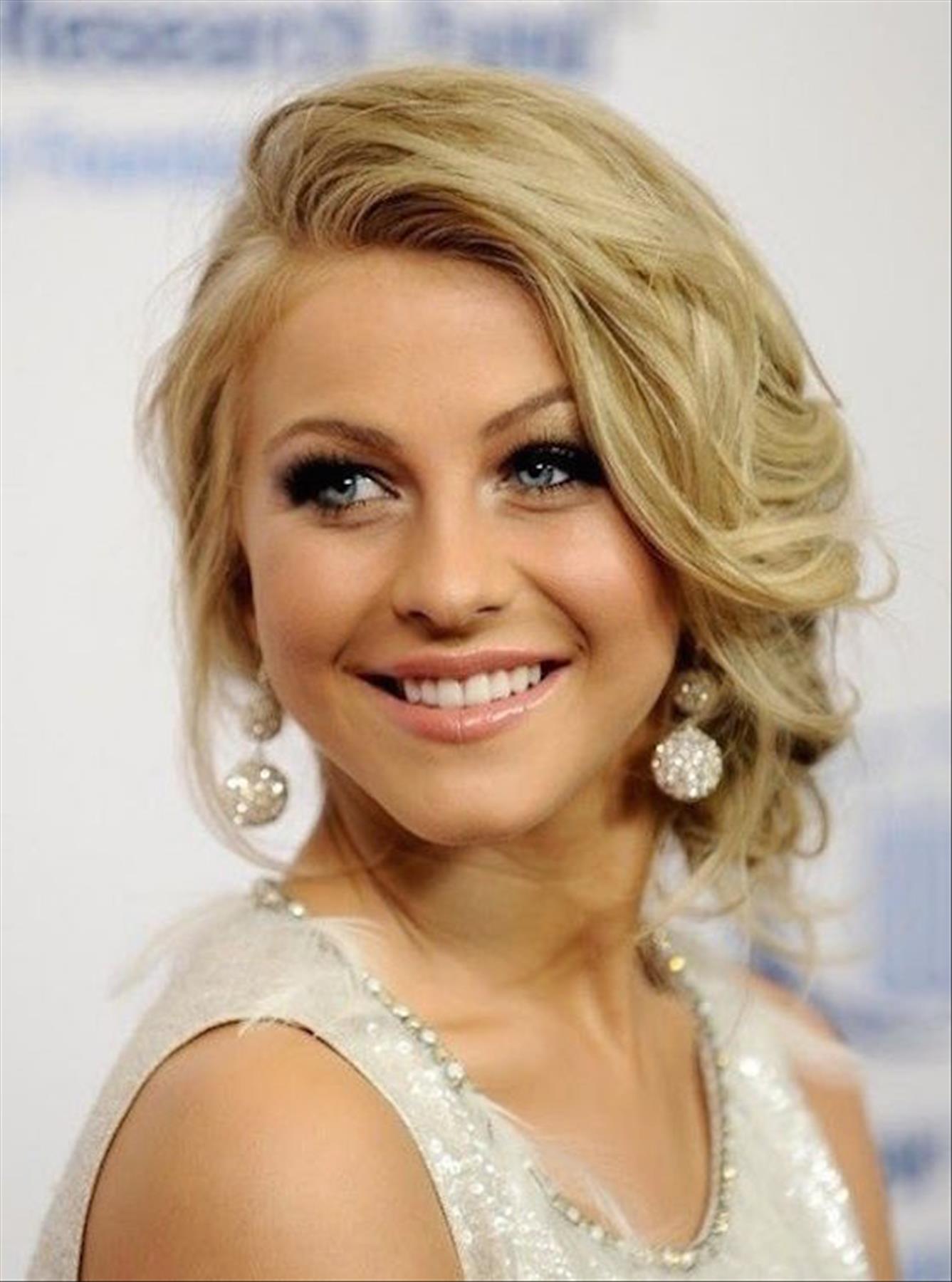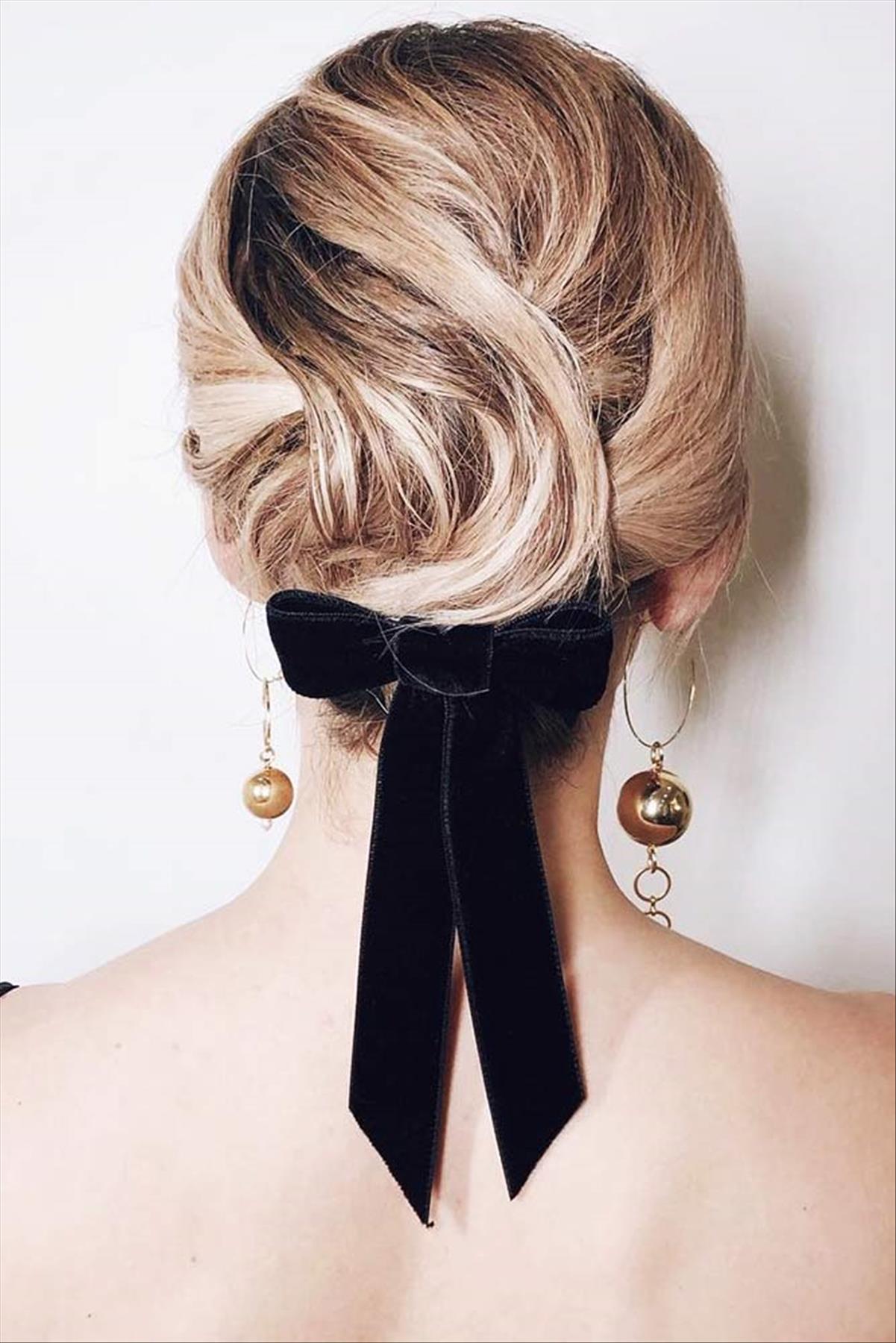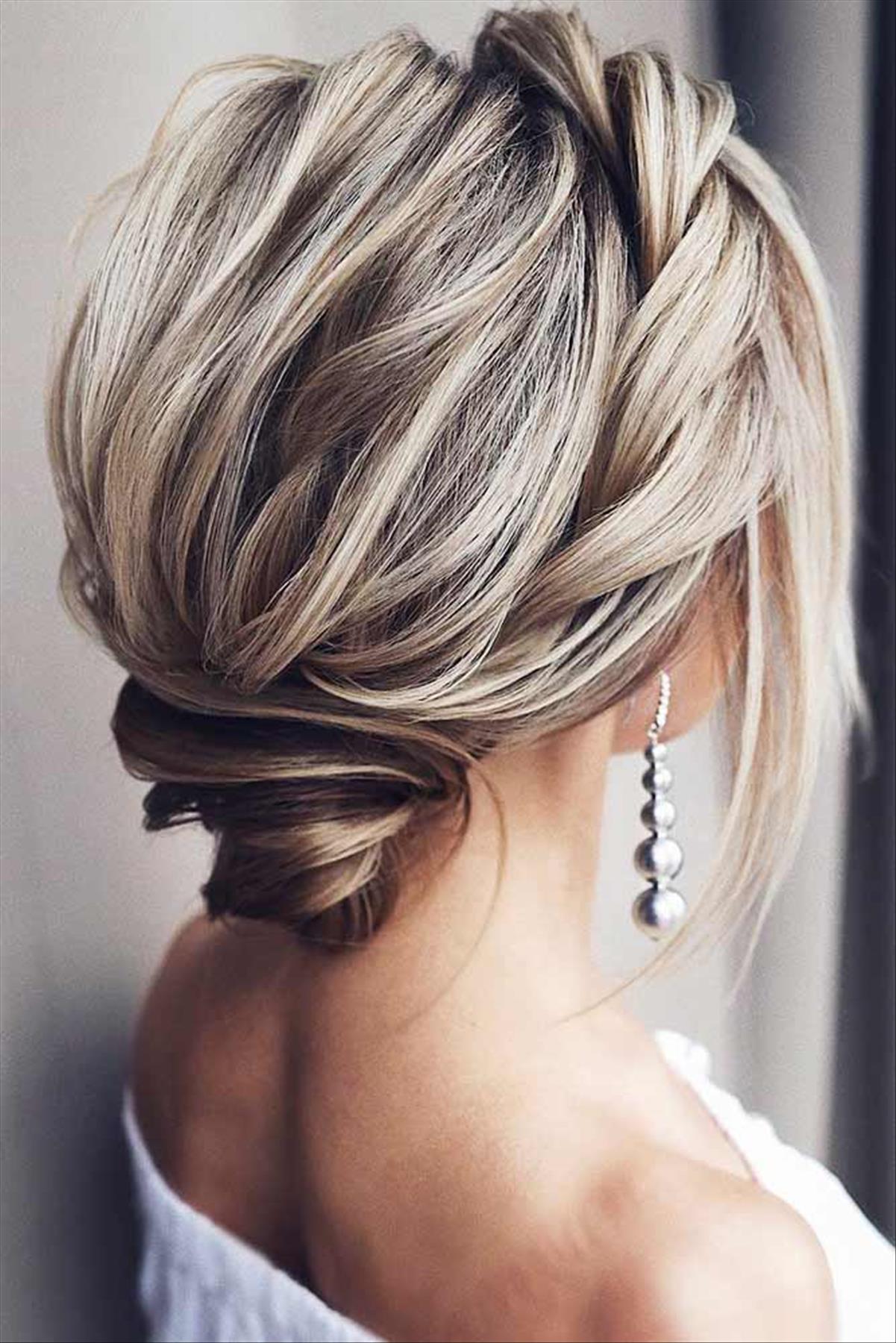 3. braided prom hairstyles for short hair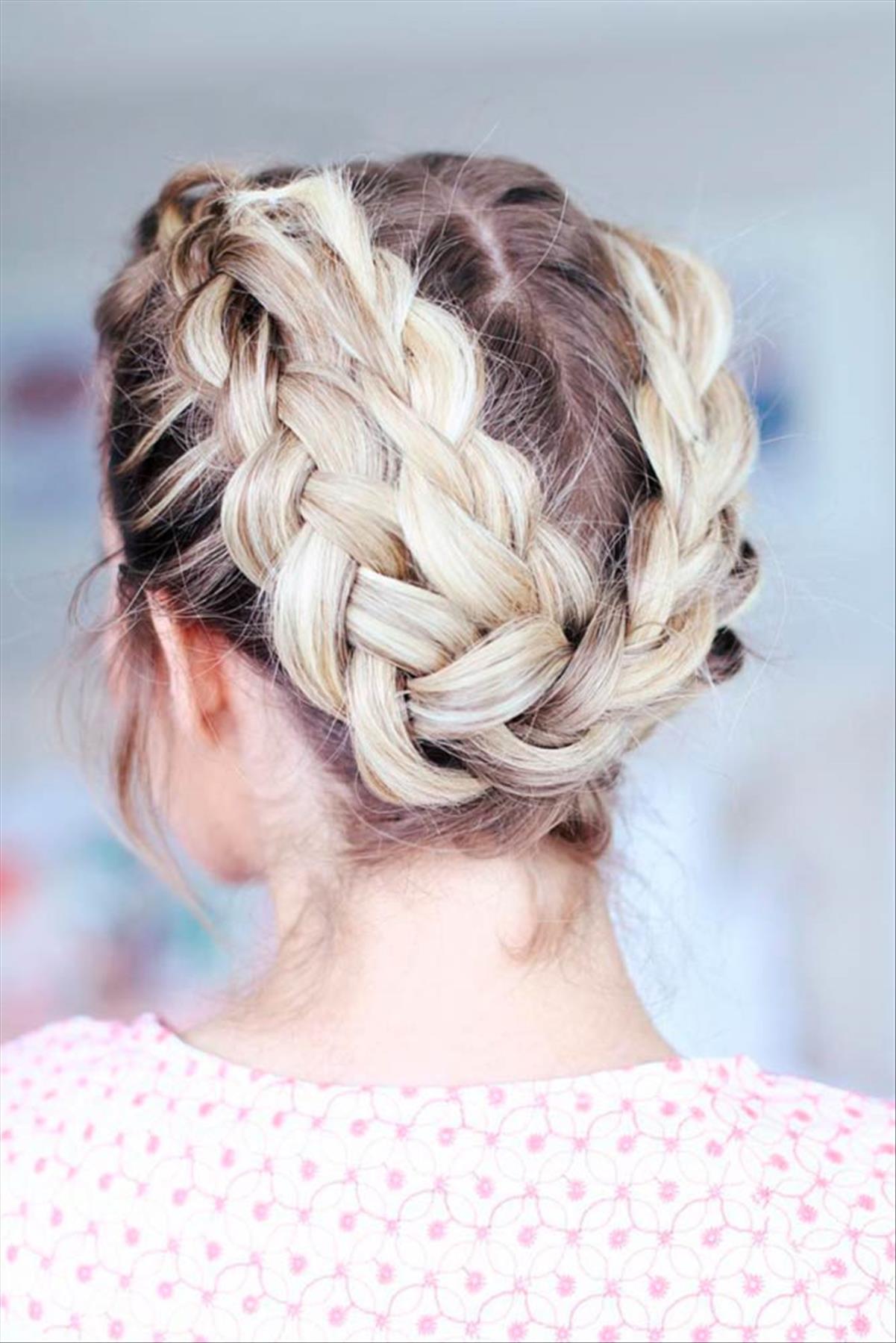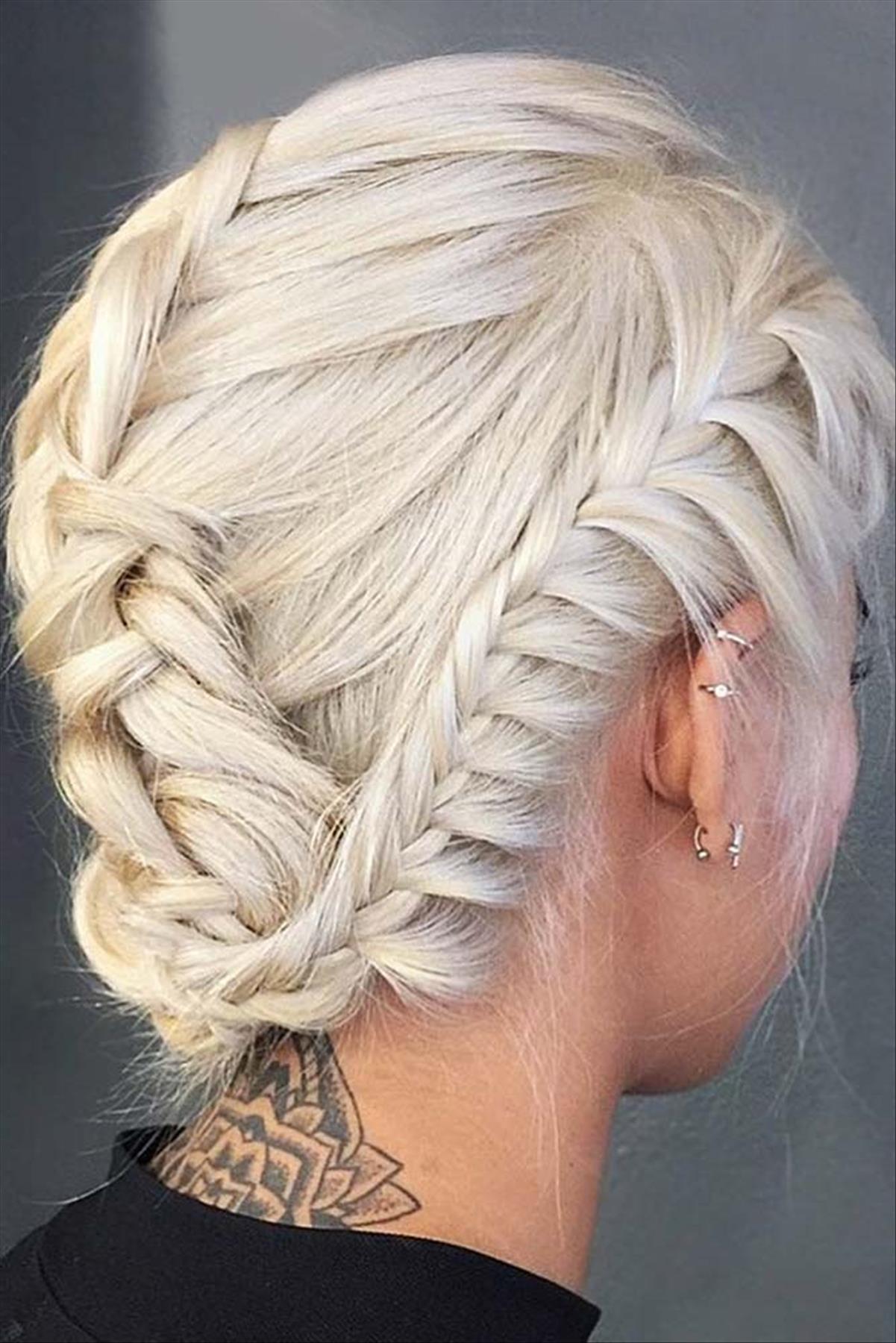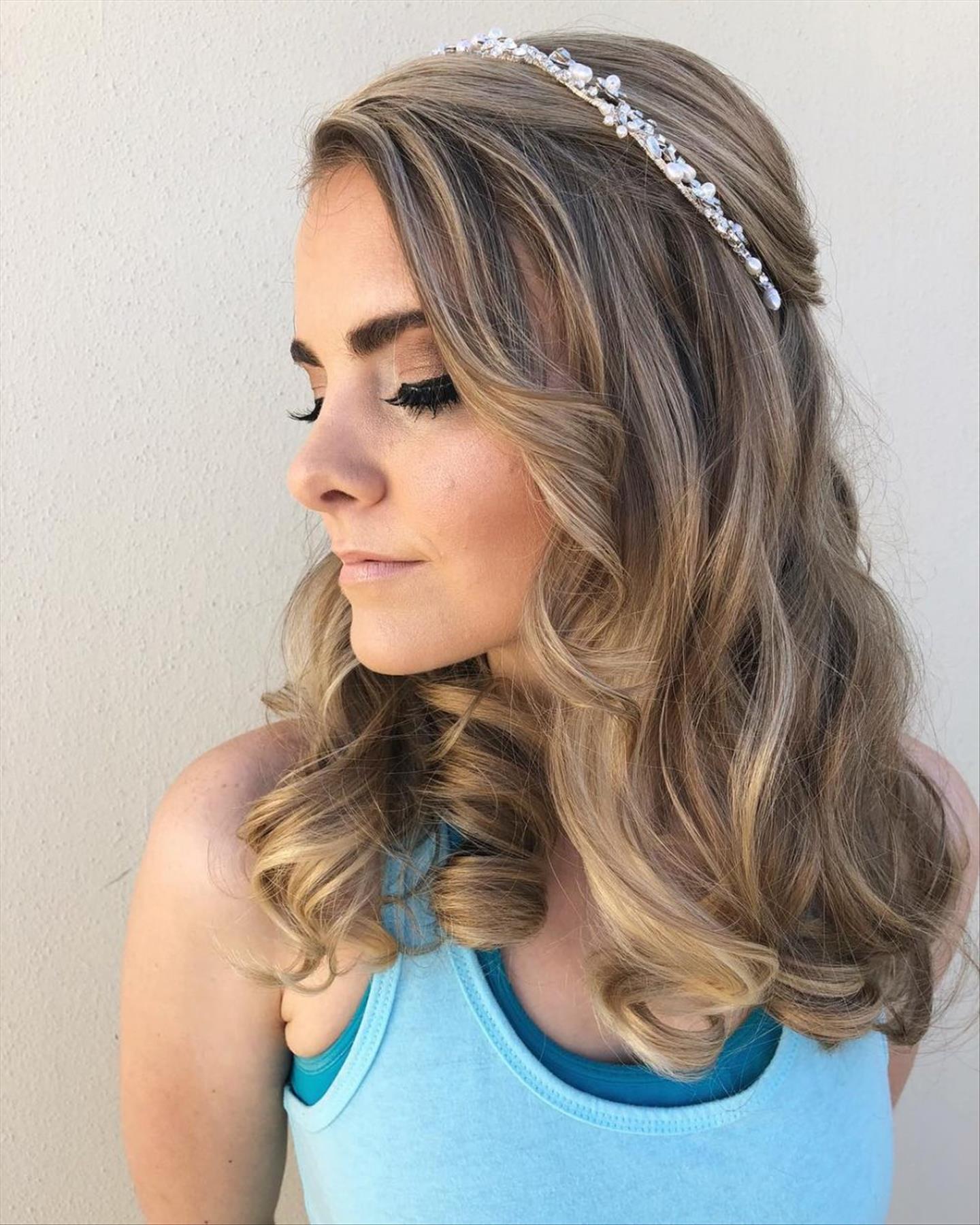 4. short braided bob hairstyles