Summer is right here with hot weather ! It's a hot day ,and also a hot fashion season. Many girls will change their fashion style beginning with beautiful short sqaure nails . Here are so many short nails design to choose. Such as short square nails, matte short nails, flower short nails, pink short nails,etc.
Summer is a colorful season, you can choose any nails you like to match your earrings, your fashion clothes, your watches, your lipsticks. Therefore, we've collected 30 trendy short square nails for you. Come and see: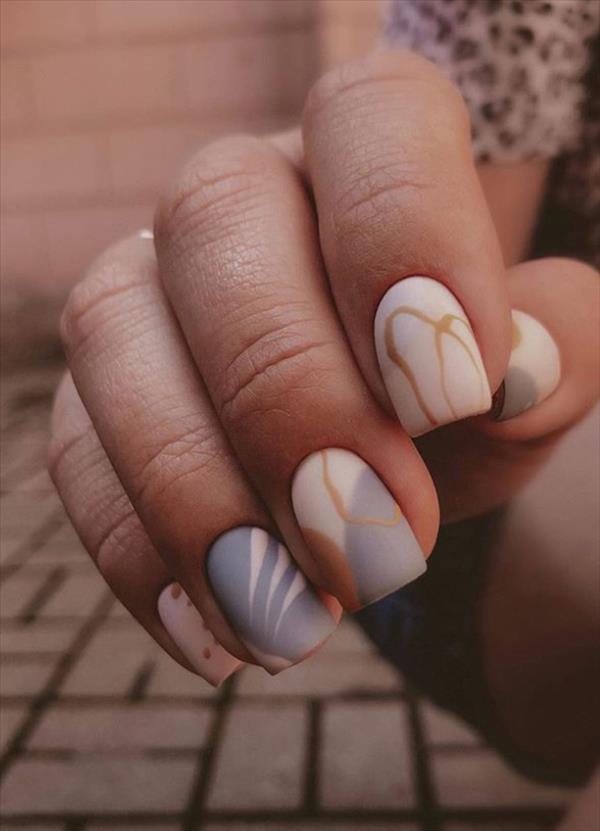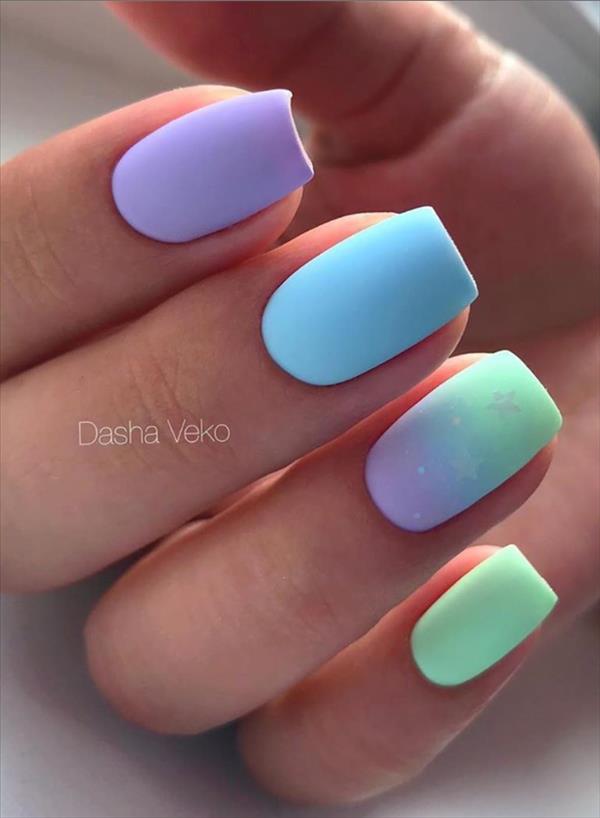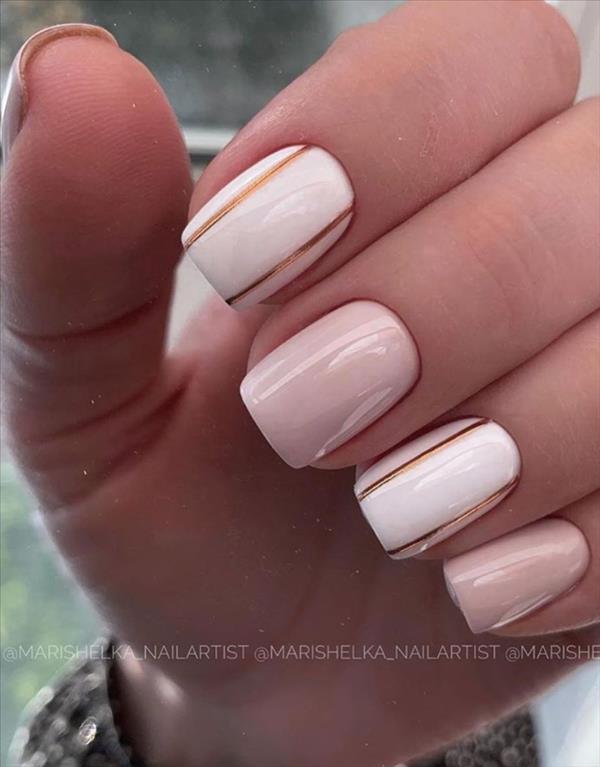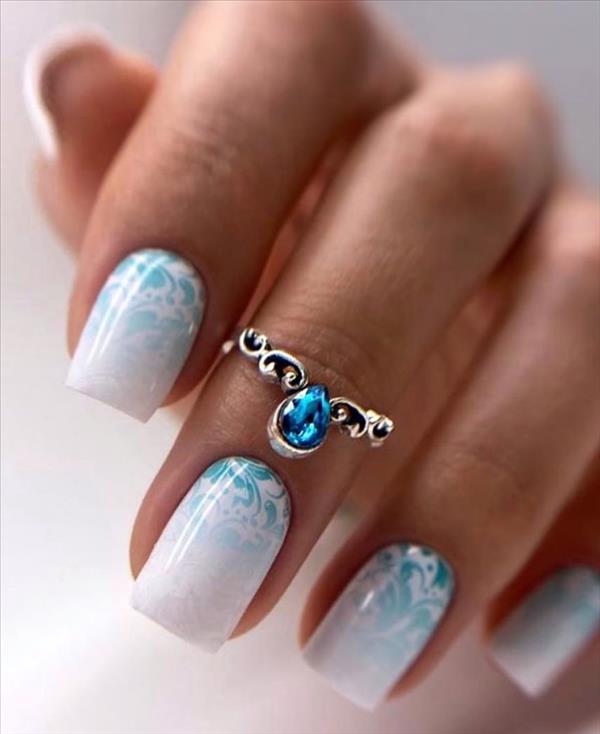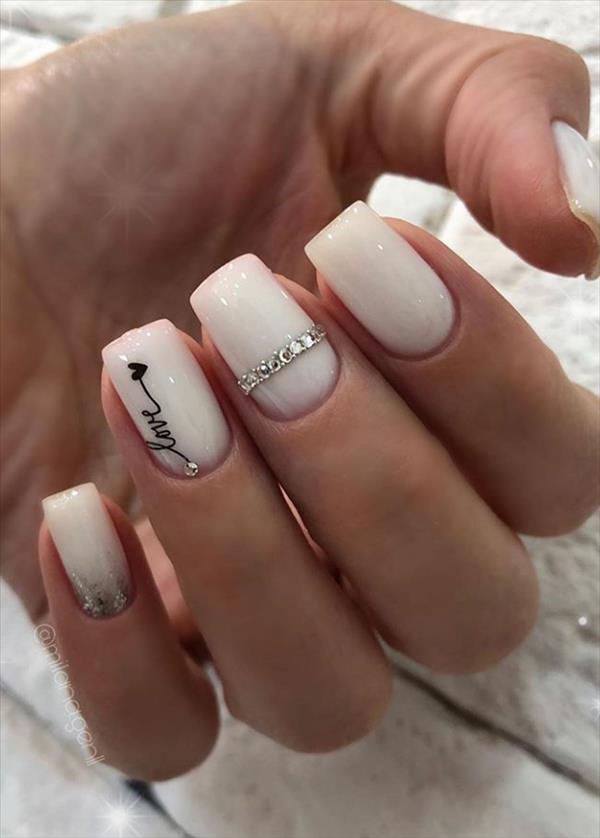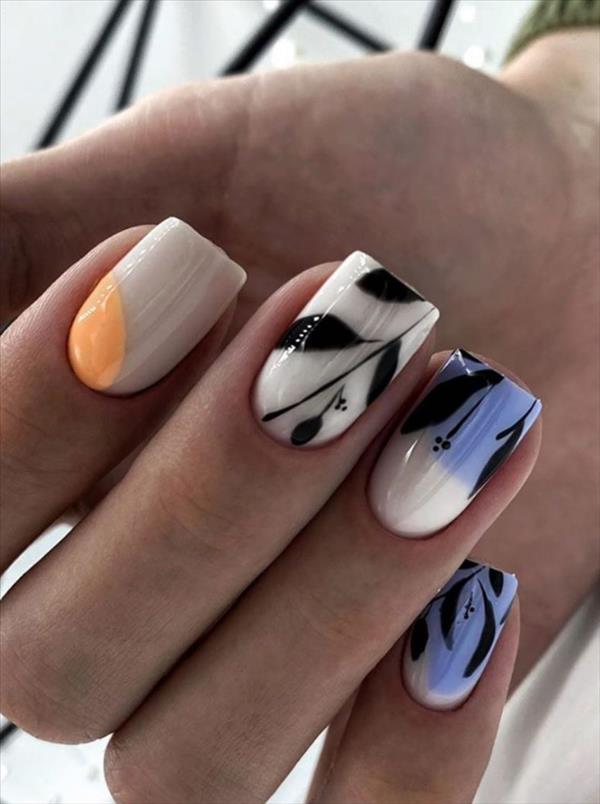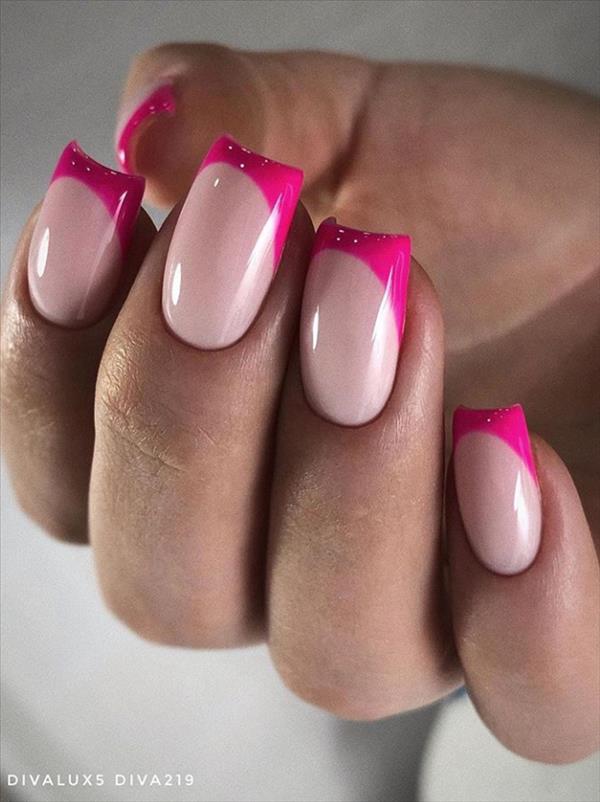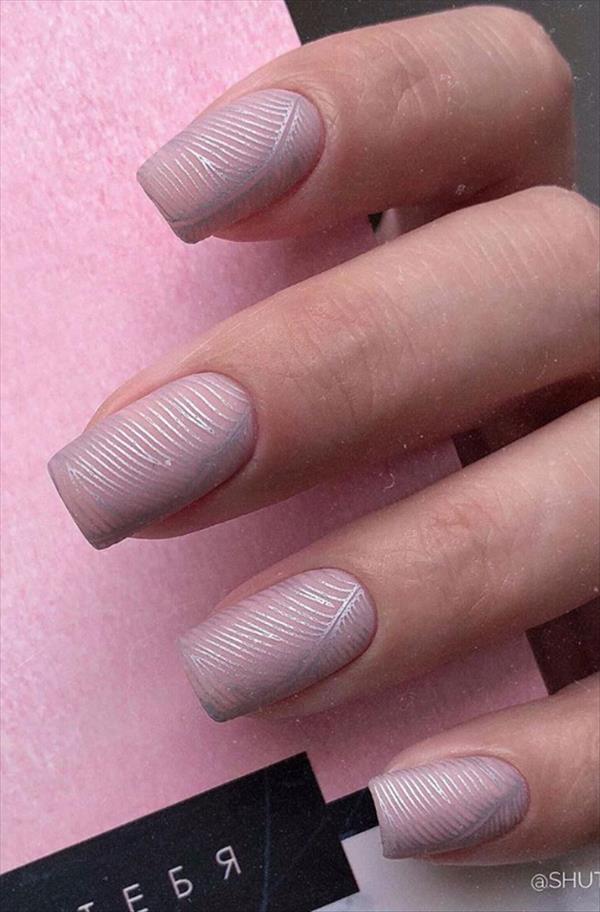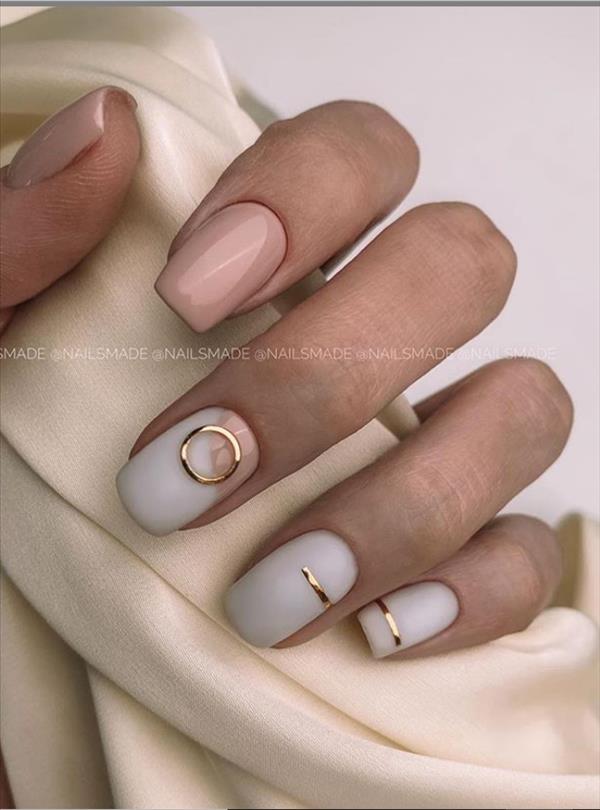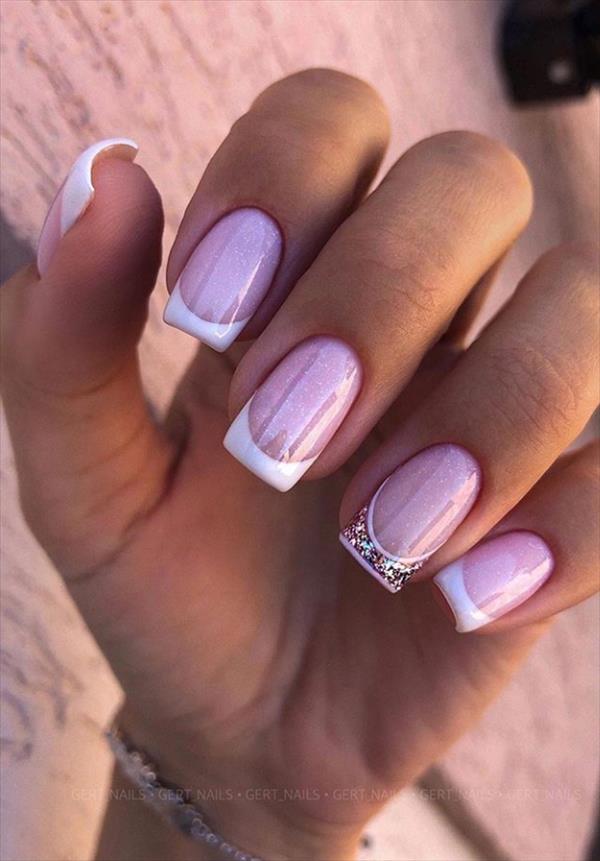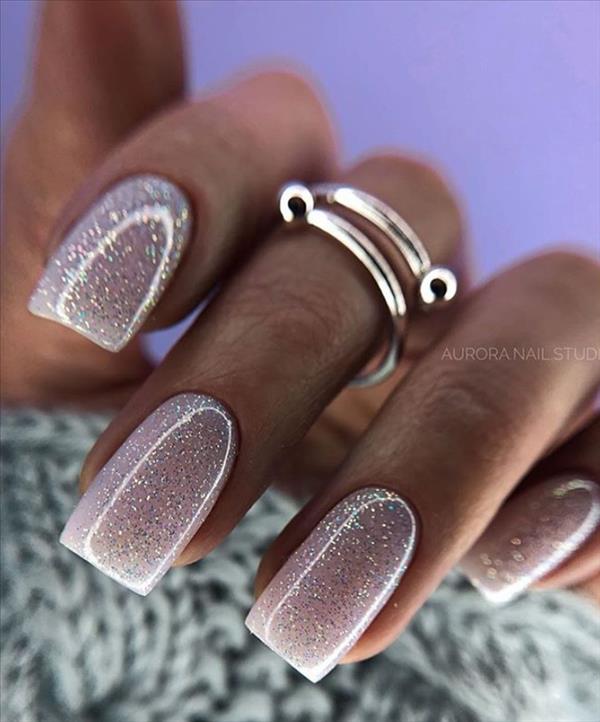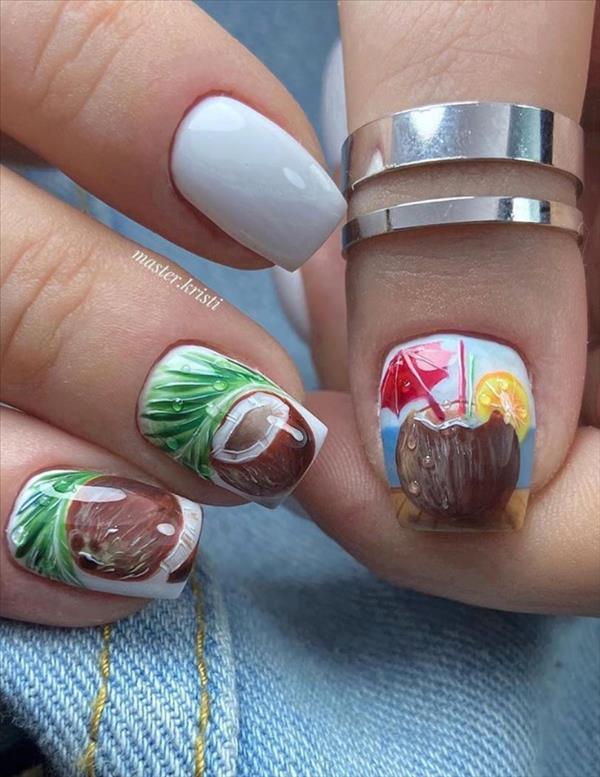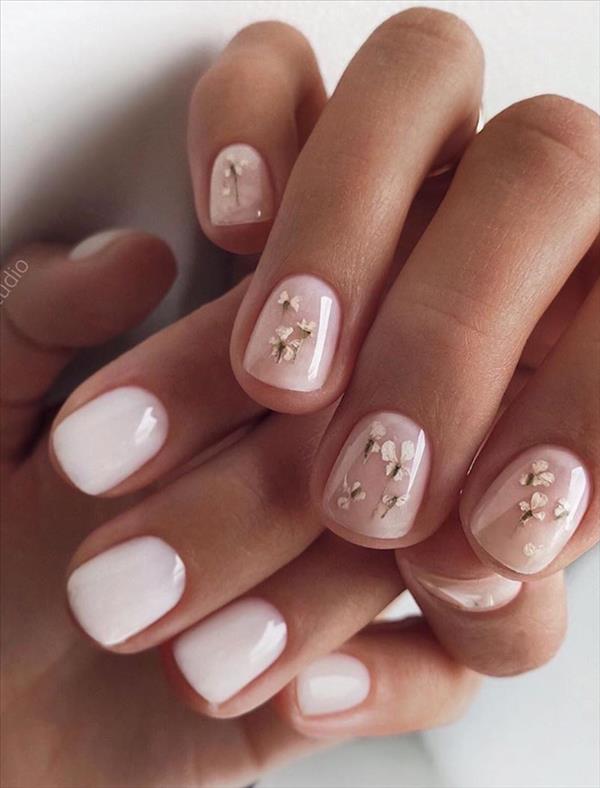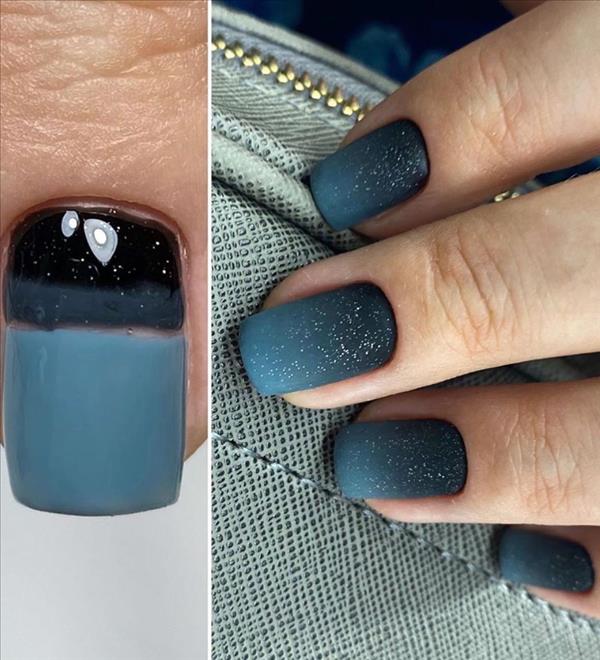 These styles can leave enough space in the back edge of the nail, which can create a sense of extension visually and achieve the effect of slimming and growing.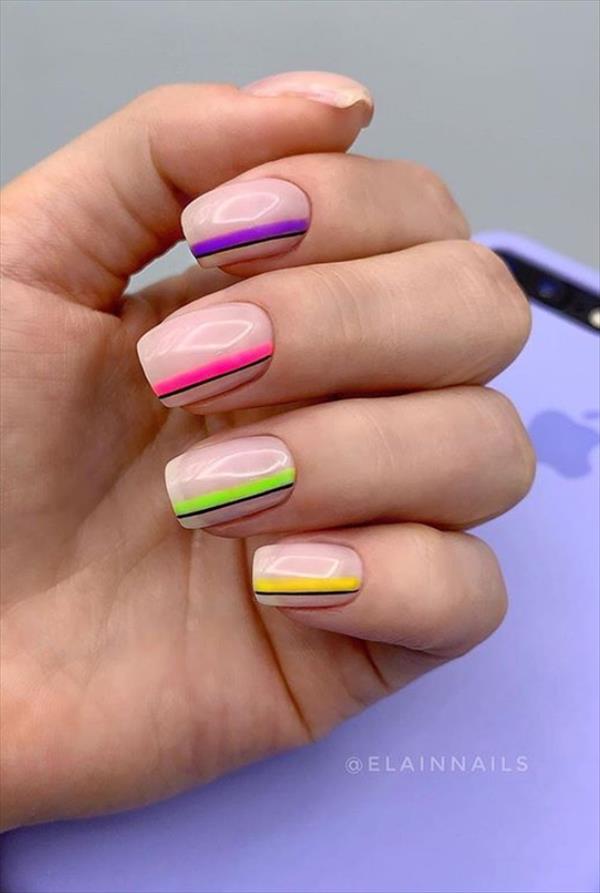 The stripes look slim, not only limited to dressing matching, but also more perfect for manicure. Especially for vertical stripes, the effect of stretching hand lines is obvious, which is simply the good news of short nails ~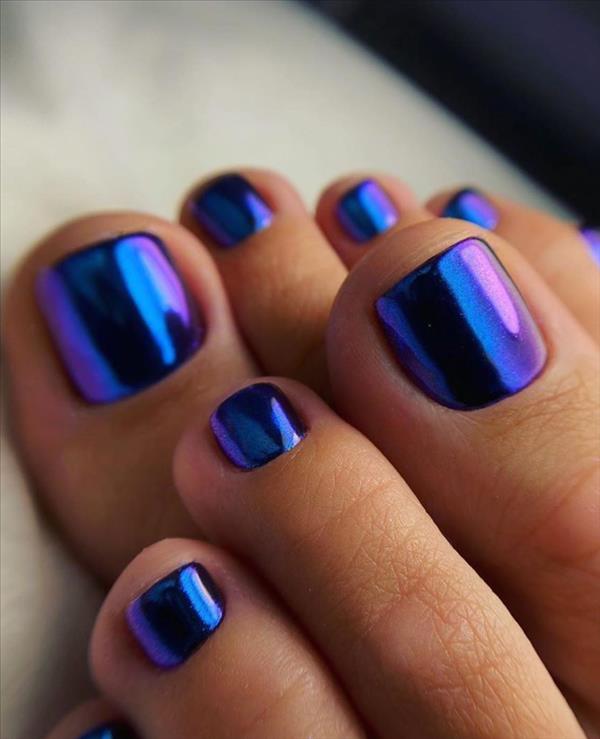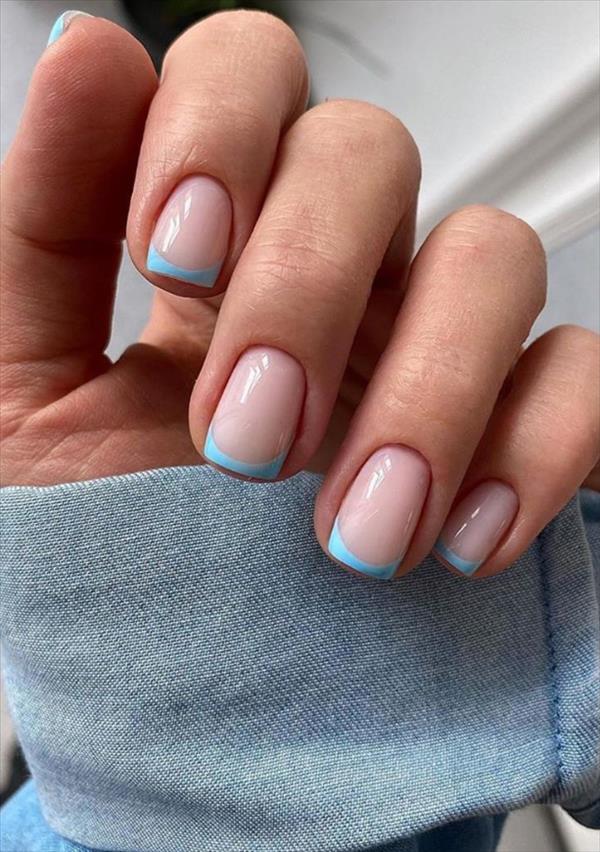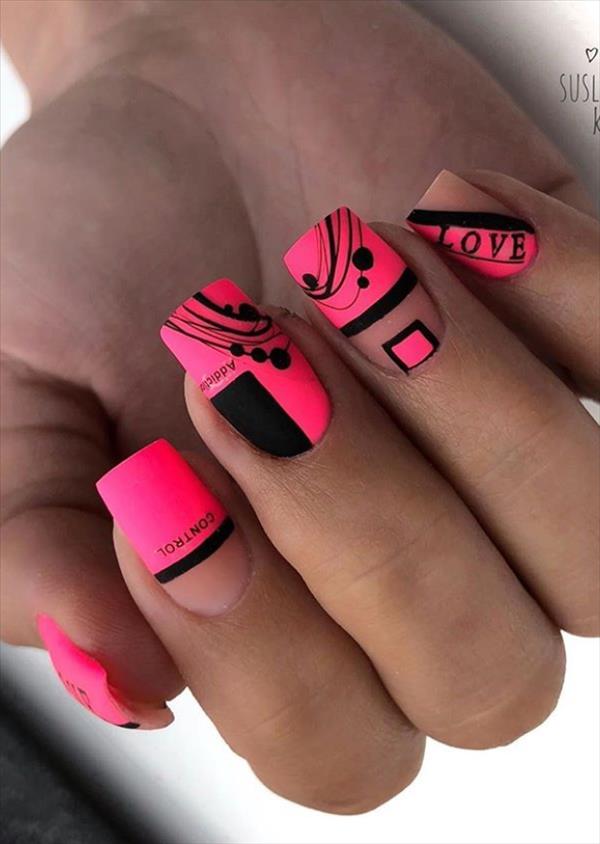 Beautiful ornaments on long nails are often very cumbersome for short nails. After all, there are only a small piece of nails. Therefore, in addition to not choosing too large or too many accessories, the baby with short nails can leave appropriate white space in the choice of patterns, which can increase the nail area visually.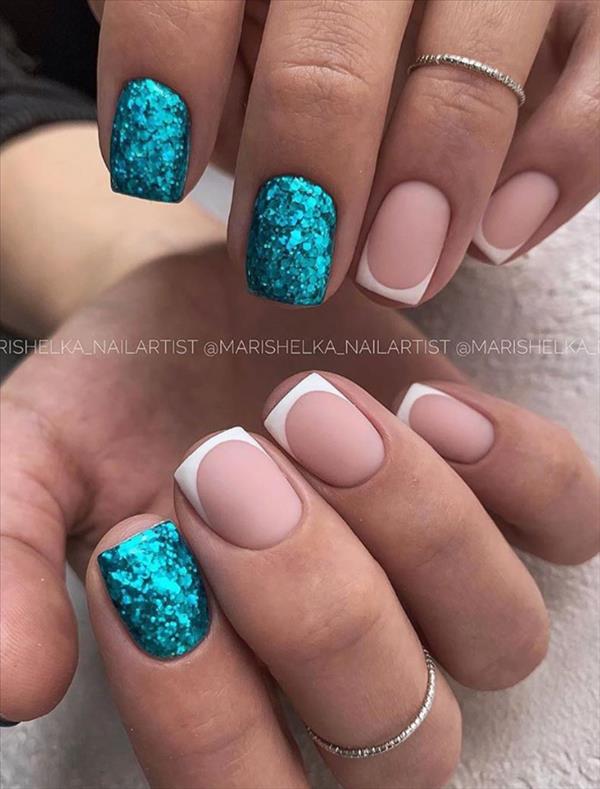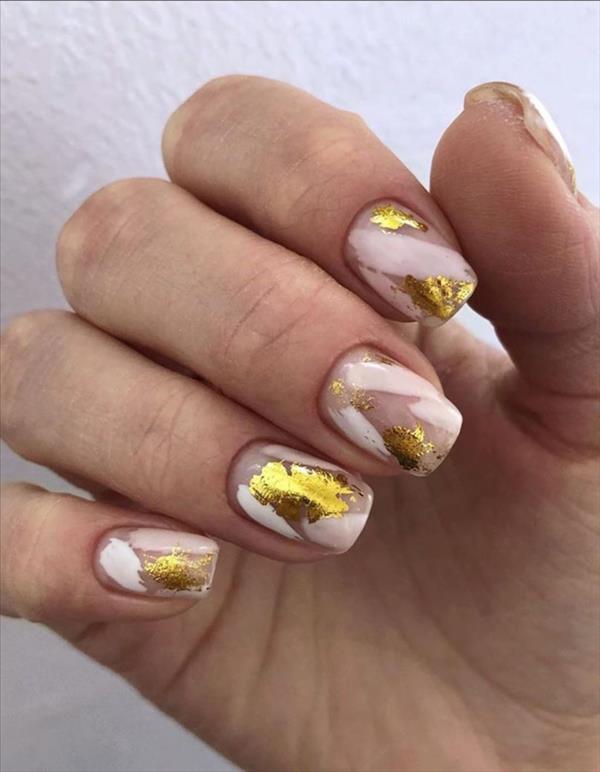 In fact, short fingernails are like short hair, which is different from charming long hair, and naturally gives people a kind of lively and witty feeling. Therefore, in addition to the above-mentioned small skills that can make nails grow and grow, and give full play to their own advantages, they can also show their unique charm, such as the short floral style made by Nail Raven Salon: