Are you looking for fun summer swirl nail art to try this season? If so, you've come to the right place!
Summer is almost here, and I wanted to put together a collection of my favorite designs to give you some inspiration.
Swirl nails seem all over the place, and I love this trend! It's such a fun design that it can look different depending on the color you use.
Many of these looks can be easily reproduced at home! If you want to try a matte finish, I recommend this matte nail polish:
Swirl nail polishing
Below is my collection of 30+ top swirl nail art. Whether you're looking to create fun new designs at home or your local salon, there's a style for you here!
Remember, feel free to pin any of the images below to recreate all of these designs in the future!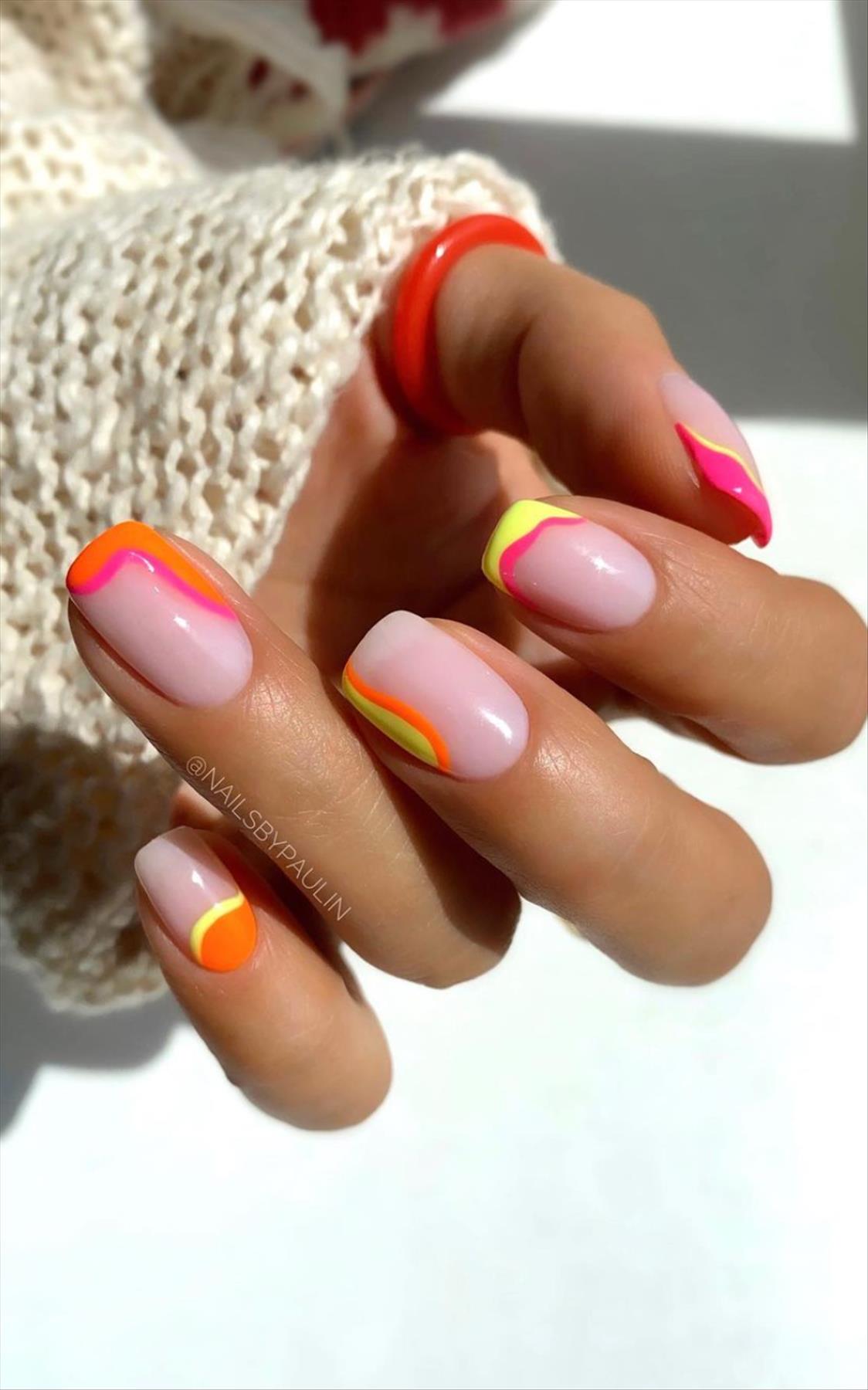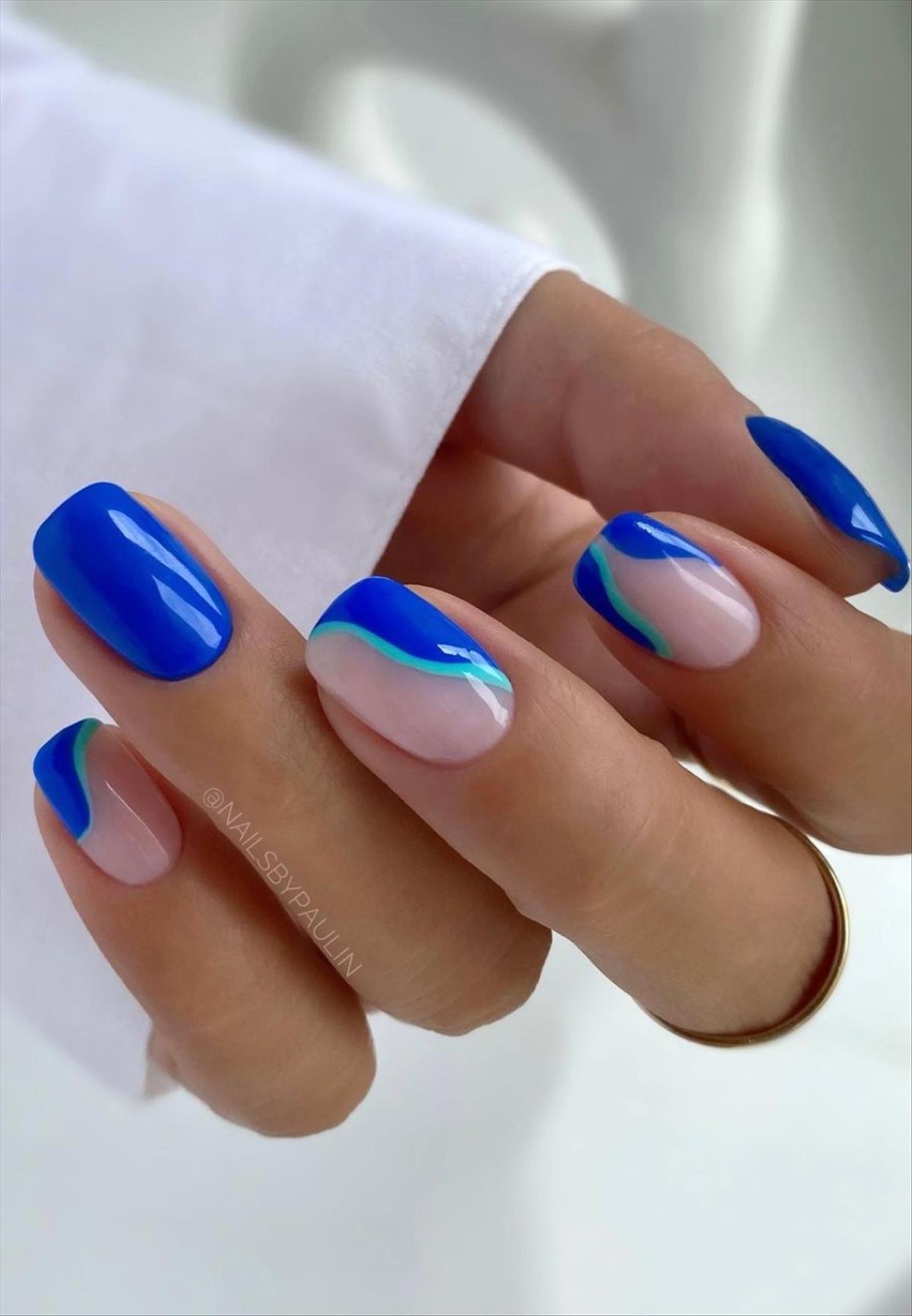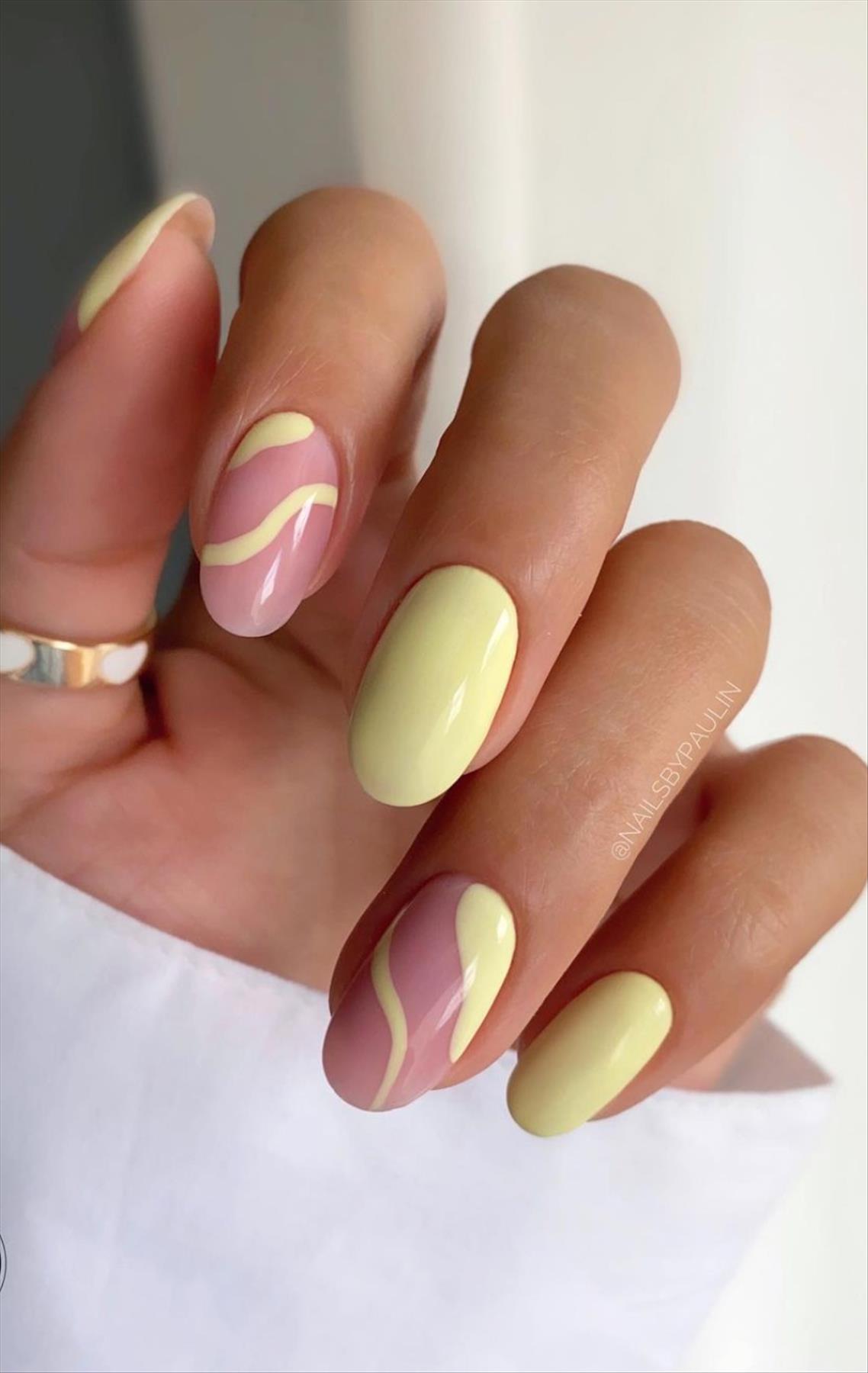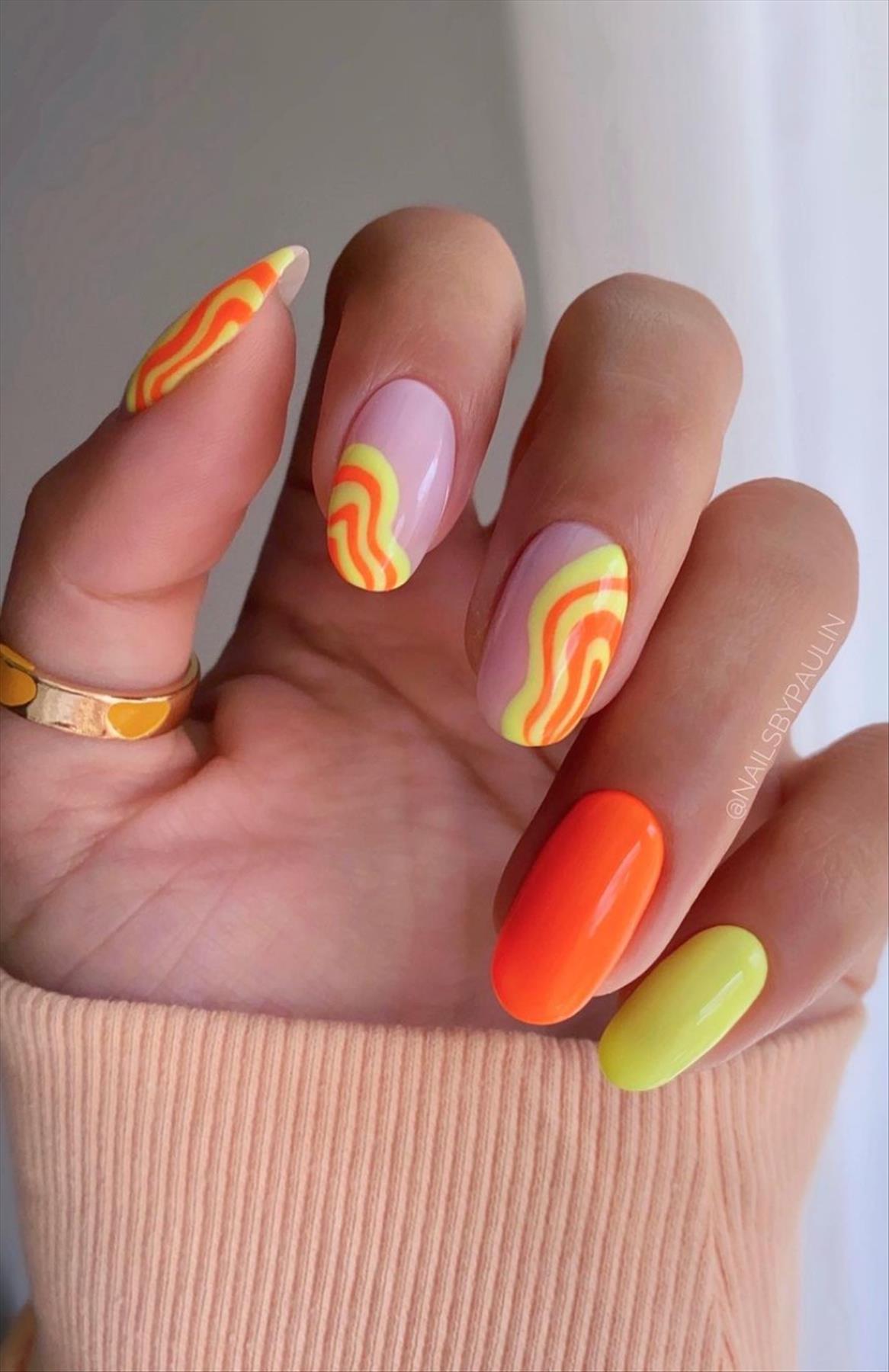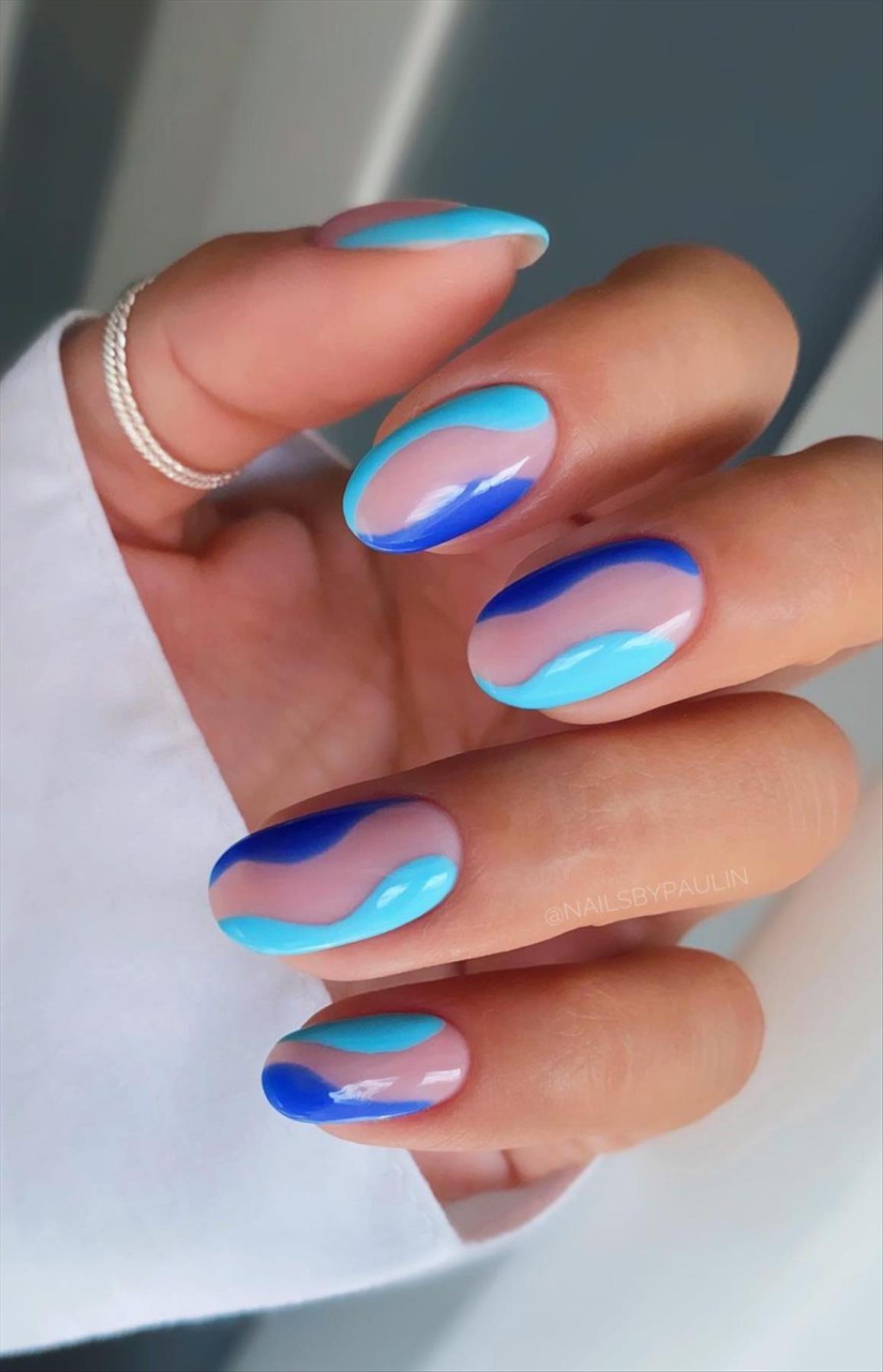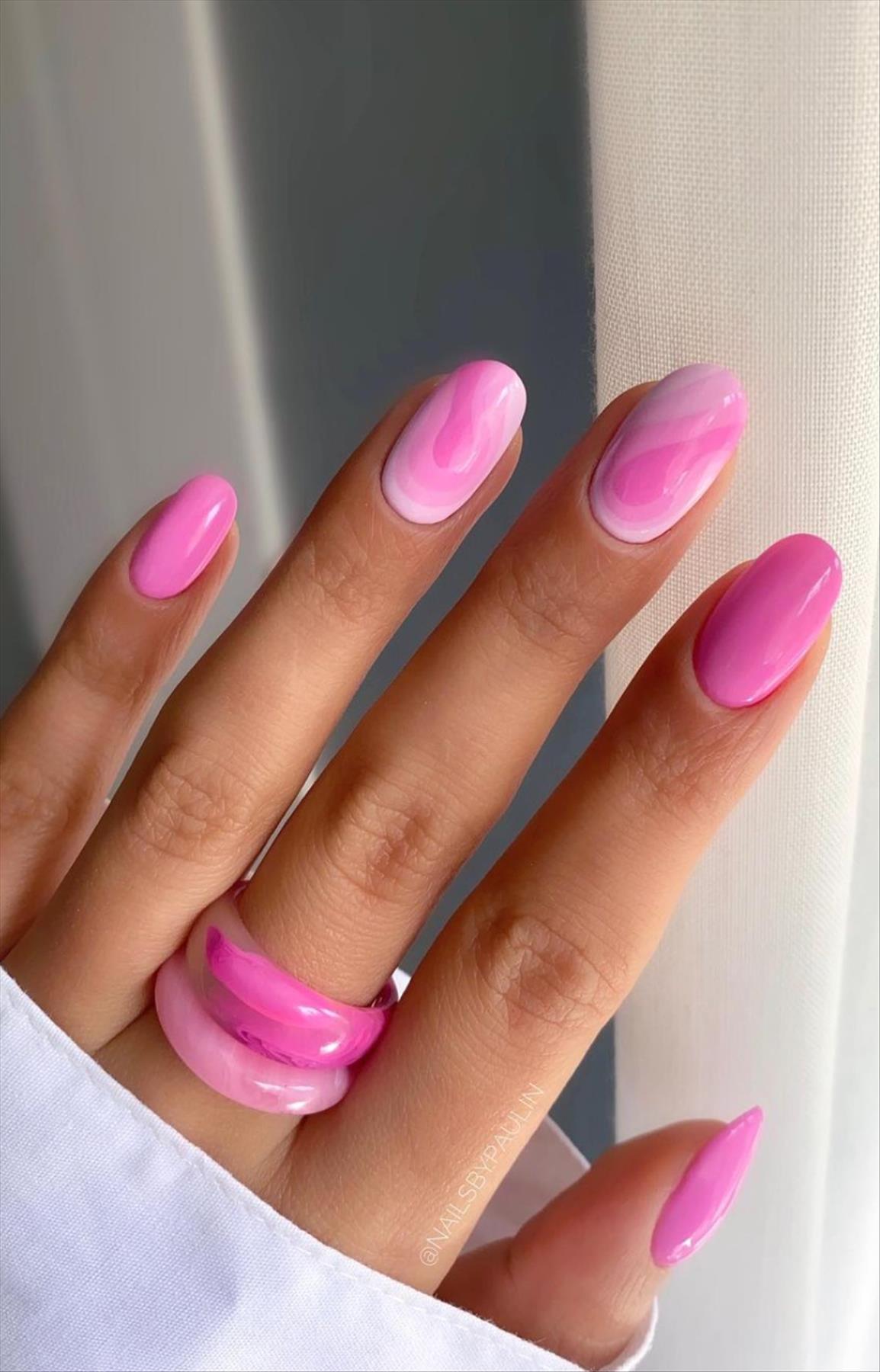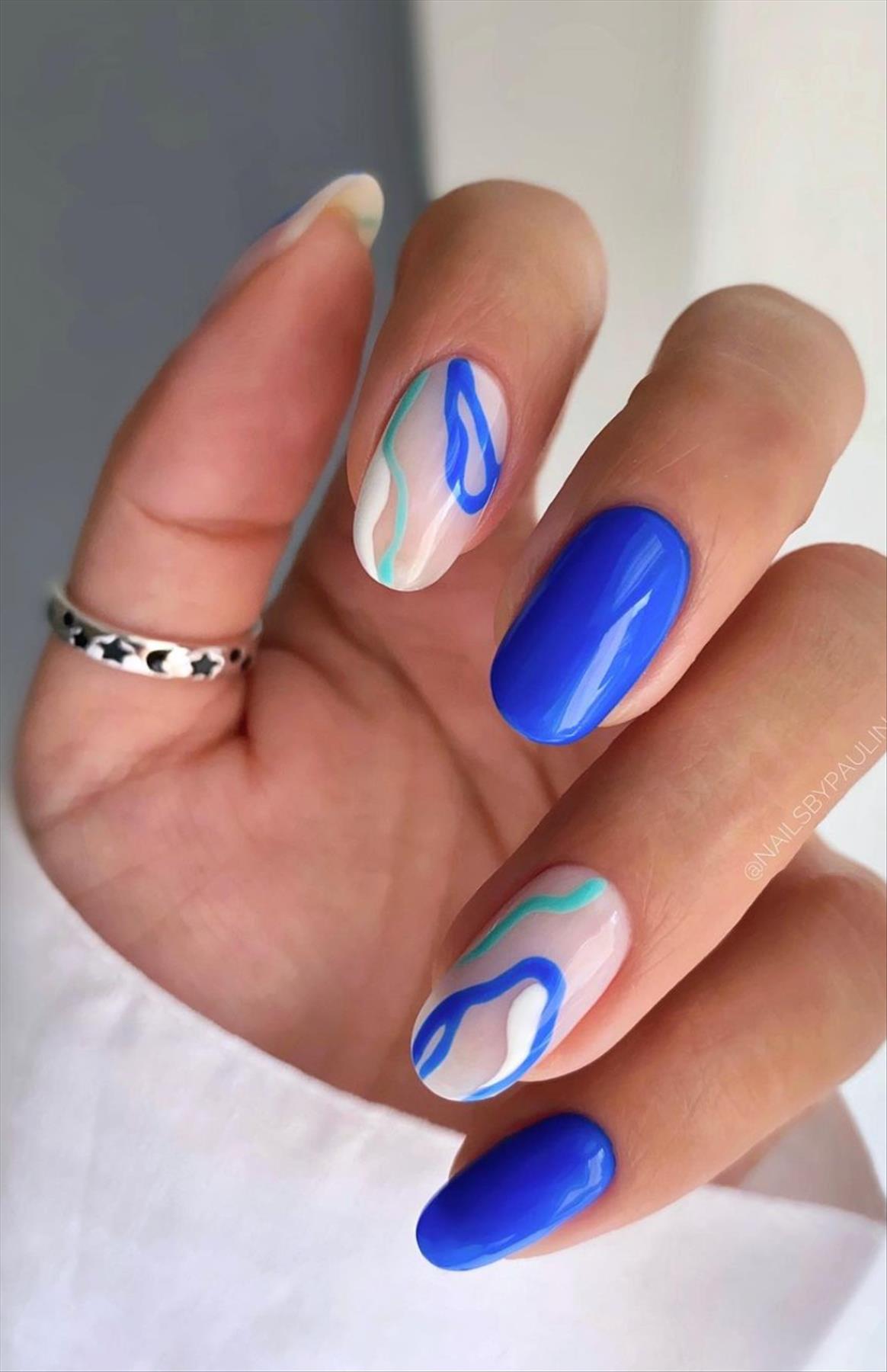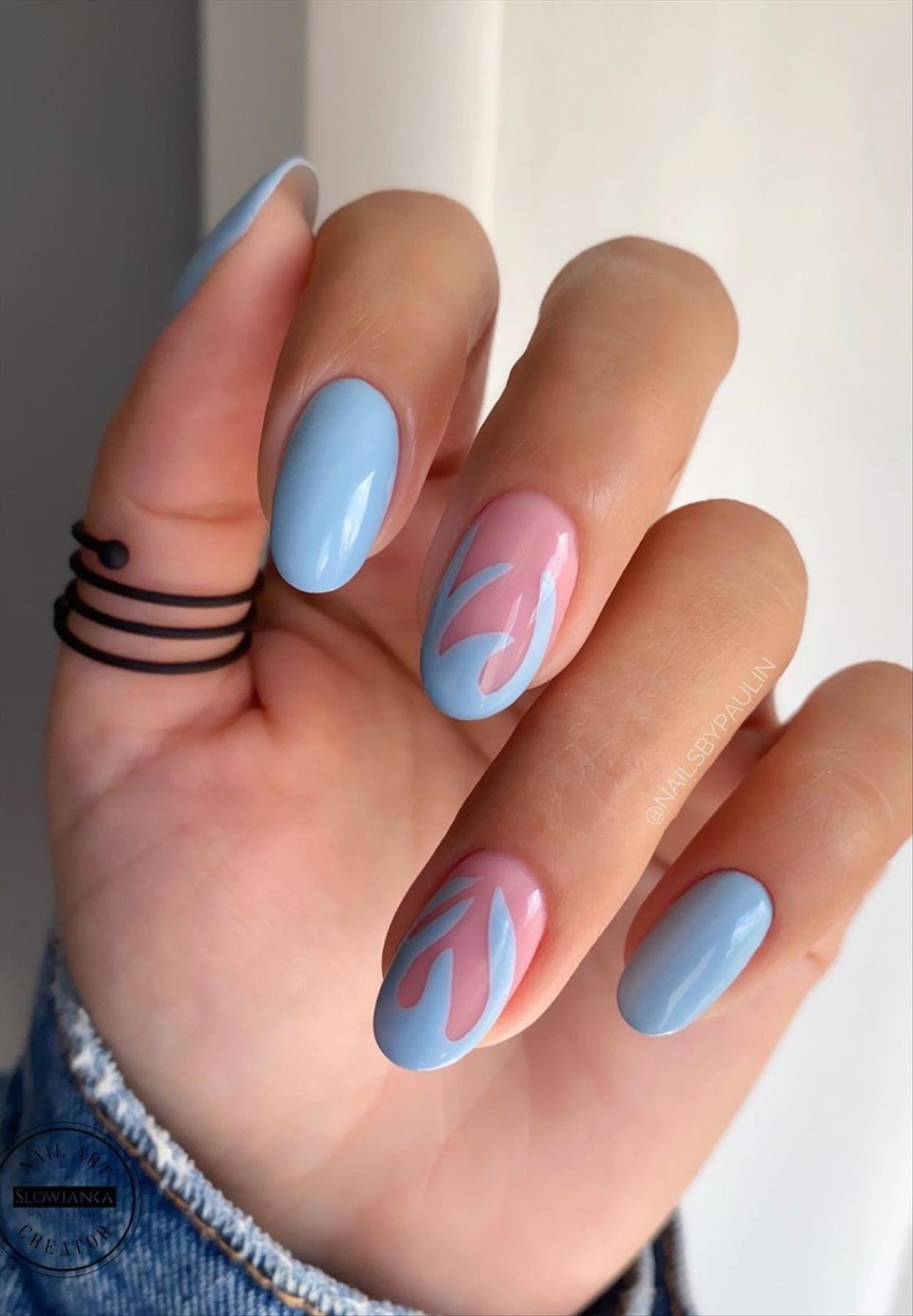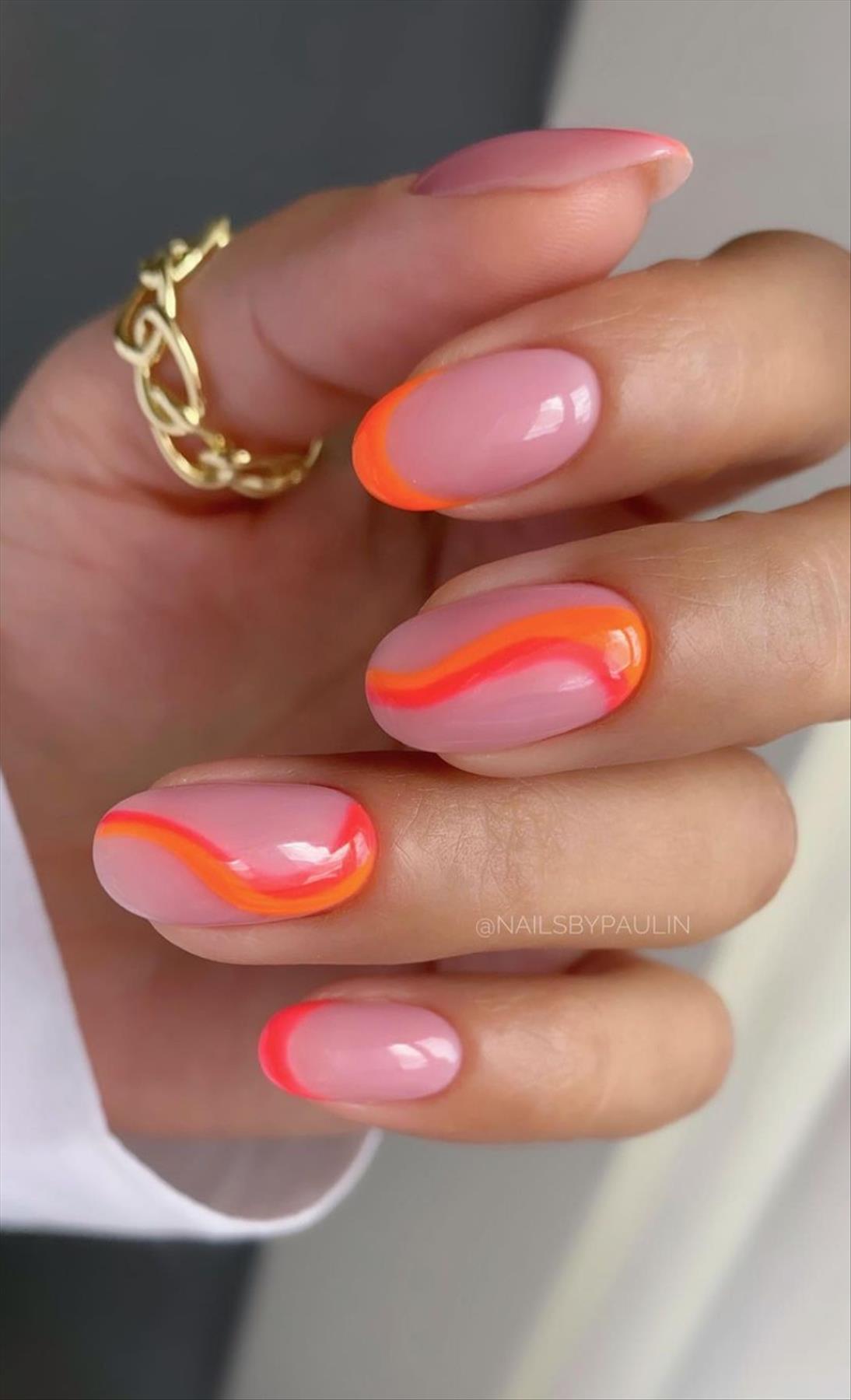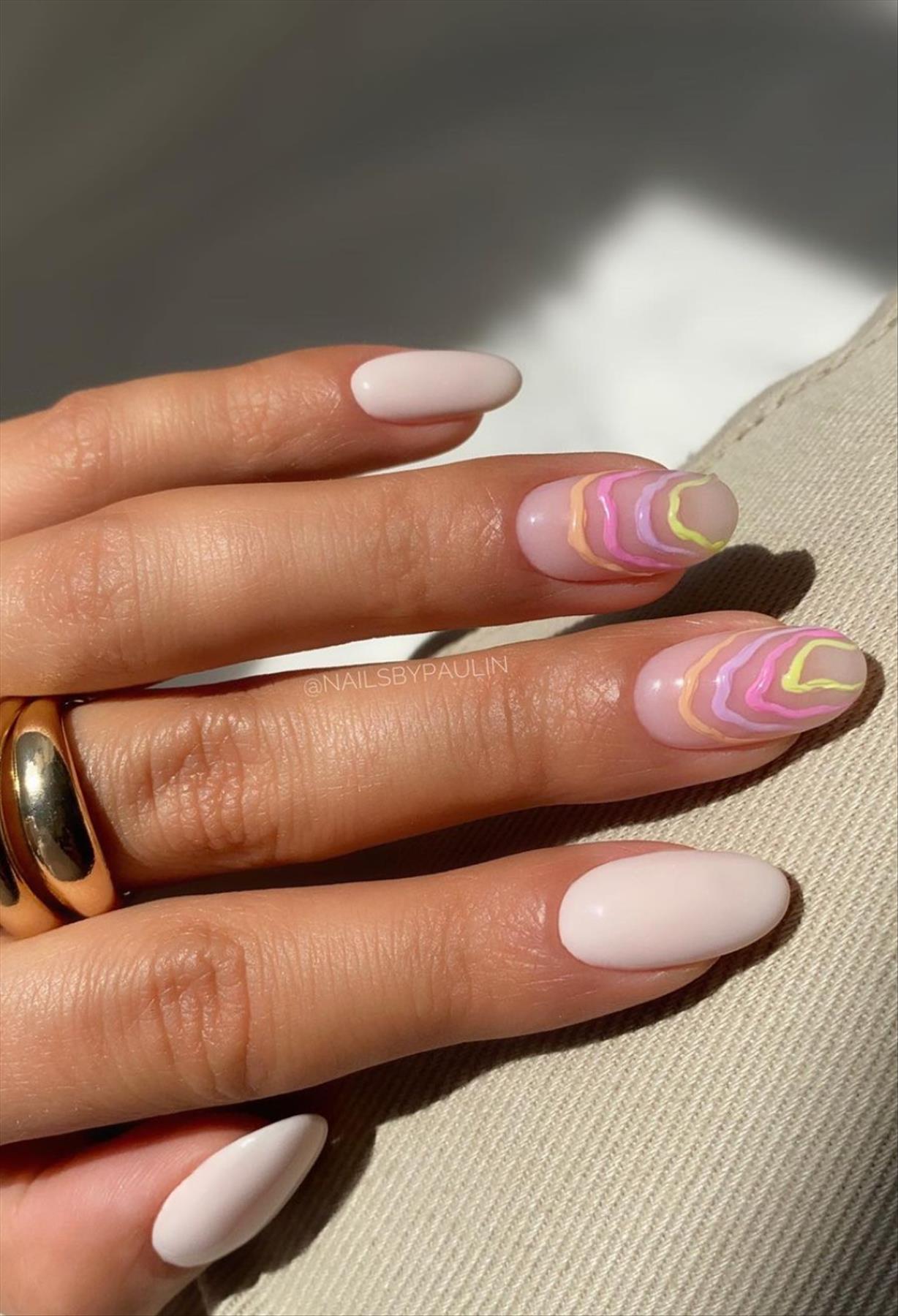 Are you looking for swirl nails to inspire your next manicure? If so, then check out this article.
First of all, what is a swirl nail? A swirl nail is a nail design that involves drawing wavy lines on the nails. Swirl nails are a type of abstract nail. Swirl nails have been around since the 1970s but are back in vogue this year. Swirl nail art designs can be considered one of the biggest nail art trends of 2022. I mean, is there any reason not to like this nail design.
In this post, we've picked out 32 gorgeous swirl nail art designs you'll love. Don't waste too much time. Let's go and see.