For women, very short haircut ideas are a constant source of inspiration and strength. Many classic short haircuts (pixie, bob, etc.) are making a comeback these days, even faster than ever.
Short hairstyles. You either love them, hate them, or fear them. Do not be afraid. This article will help you understand which short haircuts are worth cutting. If you want to change your look in 2022 and opt for less demanding hairstyles, why not consider these flattering hairstyles below? Making a significant change to your hair can be fun and powerful. Here, take a walk on the short side.
Between unconventional looks and bold colors, short haircuts that suit women have been reborn yet again. The best hairstyles for super short hair include pixie, bob, and low cut.
Before your next hair appointment, check out these hottest pictures of short haircuts for women.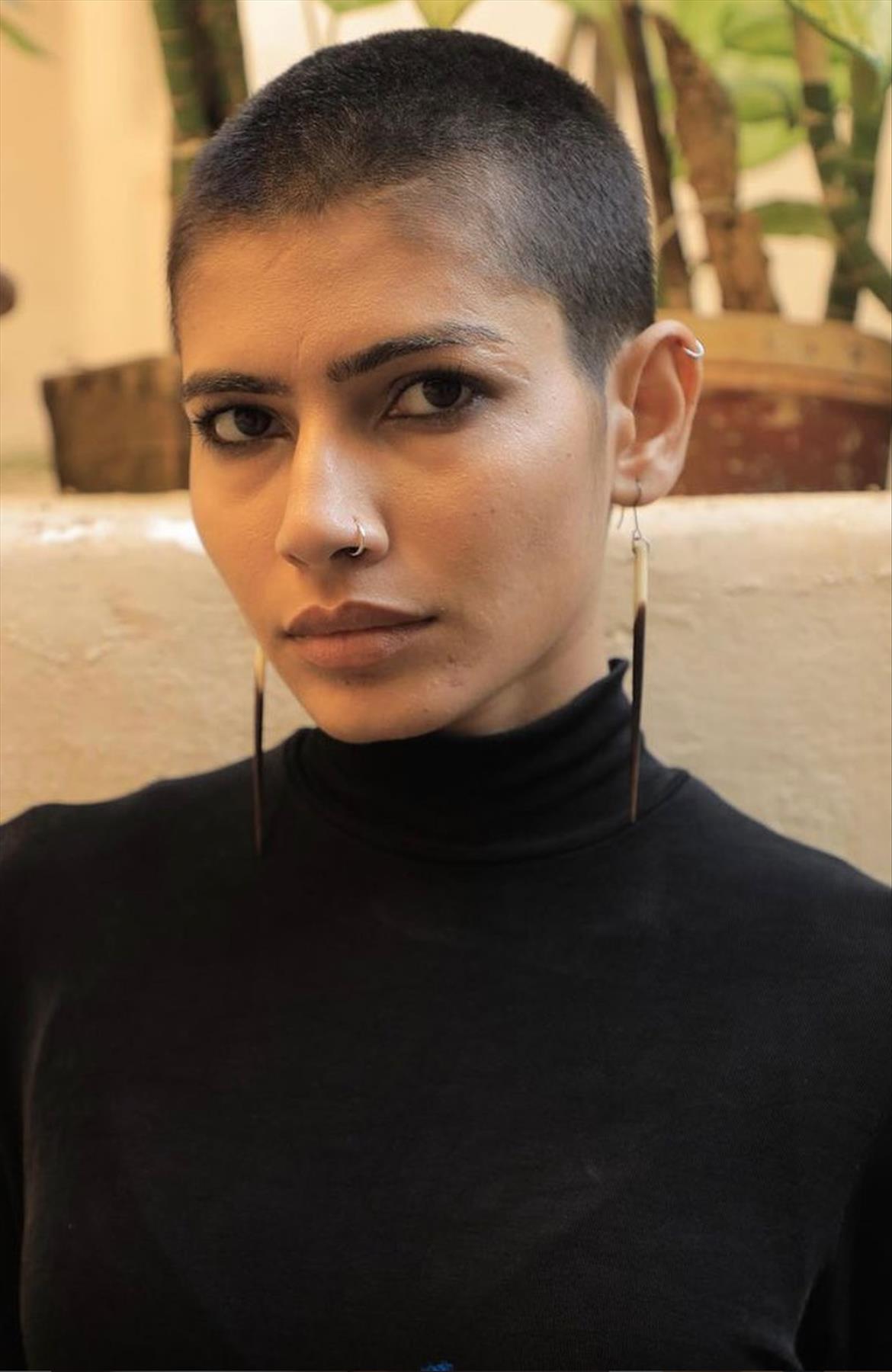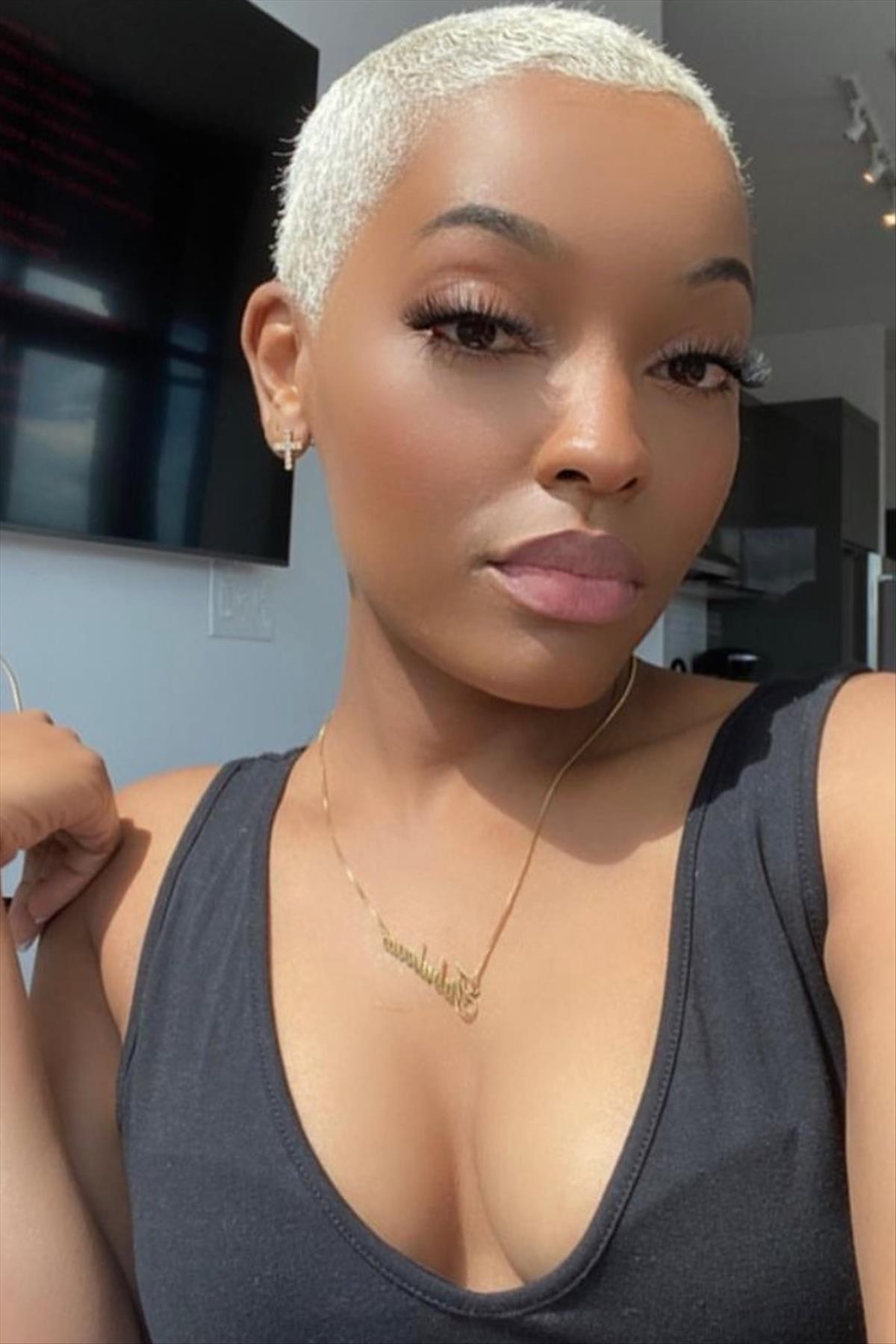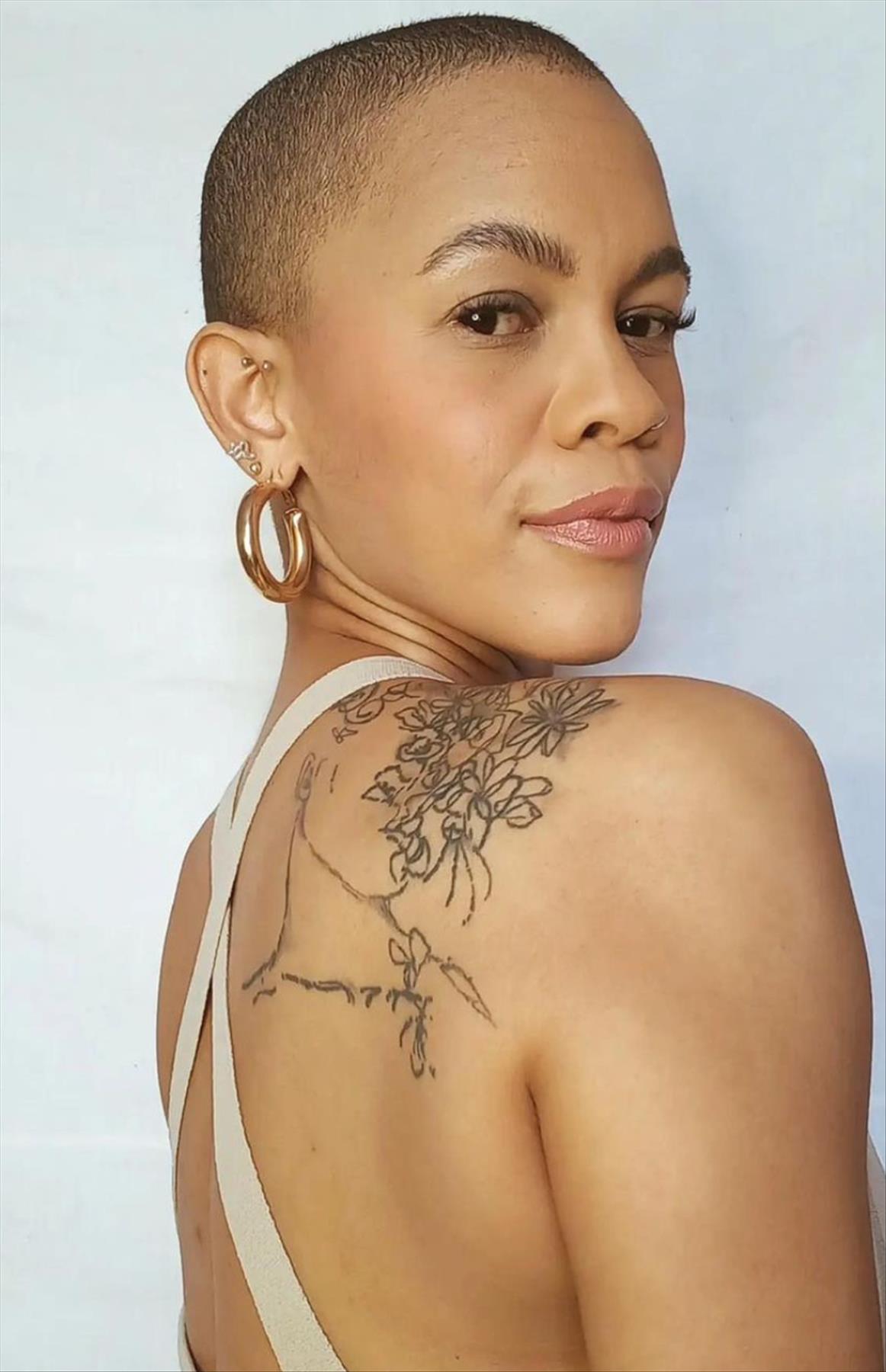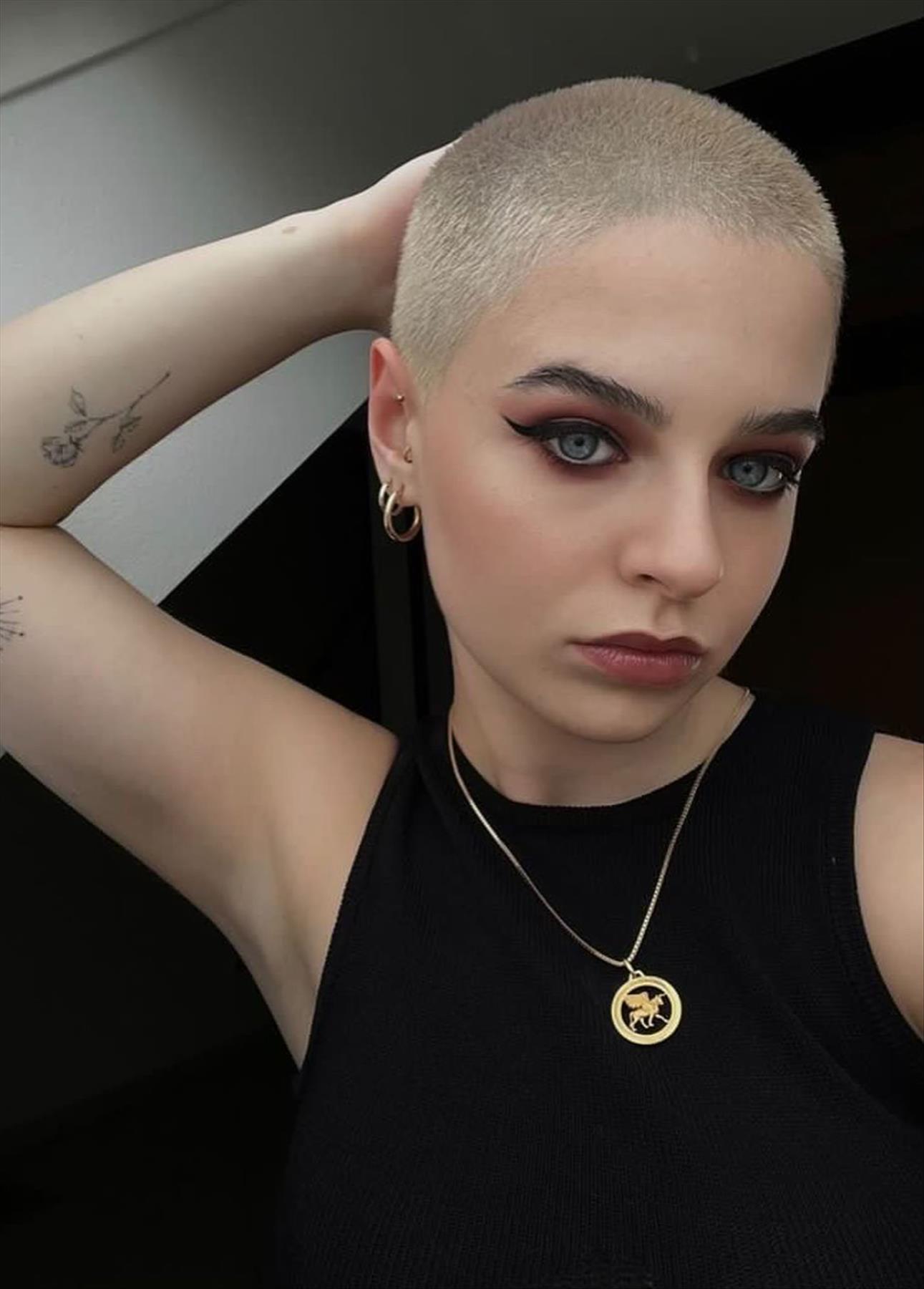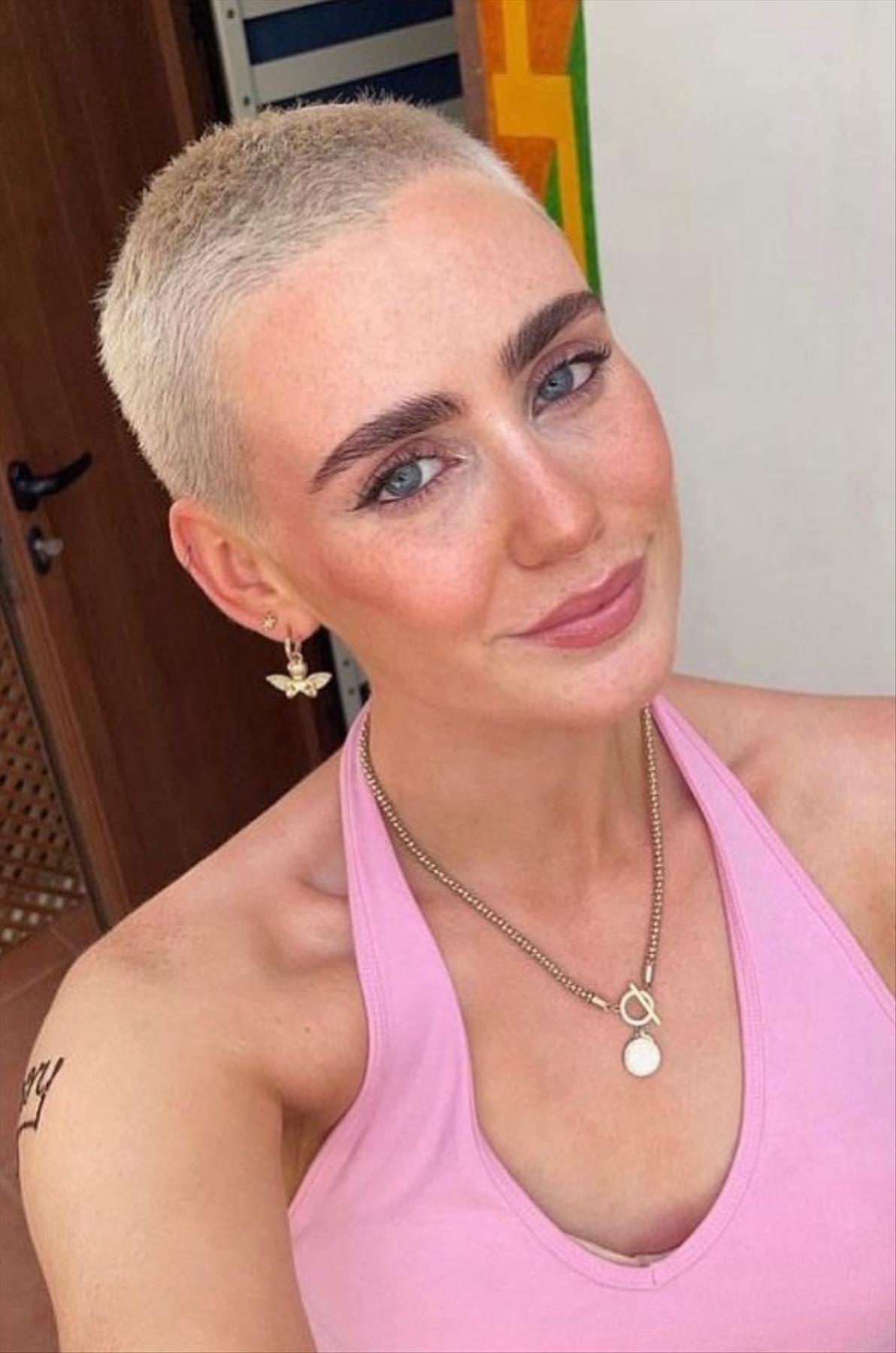 How to trim short hair?
Just because your hair is short doesn't mean you can't play with it. There are many ways to spice up short hair.
Take the wild bob, for example. While not precisely short, the bob is a style with countless options for short to medium hair. You can use a curling iron or hot curling iron to curl your hair into loose waves if your bob has layers. Layering can make your face look taller and fuller, especially for people with prominent cheekbones.
If you want sleek short hair, you can use hairspray and blow-dry it with a paddle brush. Finish with a glossy serum, making your short hair glamorous and chic.
Short hair is timeless and can be worn on almost all face shapes and hairstyles. Why not cut a few hours out of your morning routine and give your life a slight recovery? While short hair can be a spontaneous change, with some thought, consideration, and professional consultation with your stylist, you're sure to find A short haircut you like.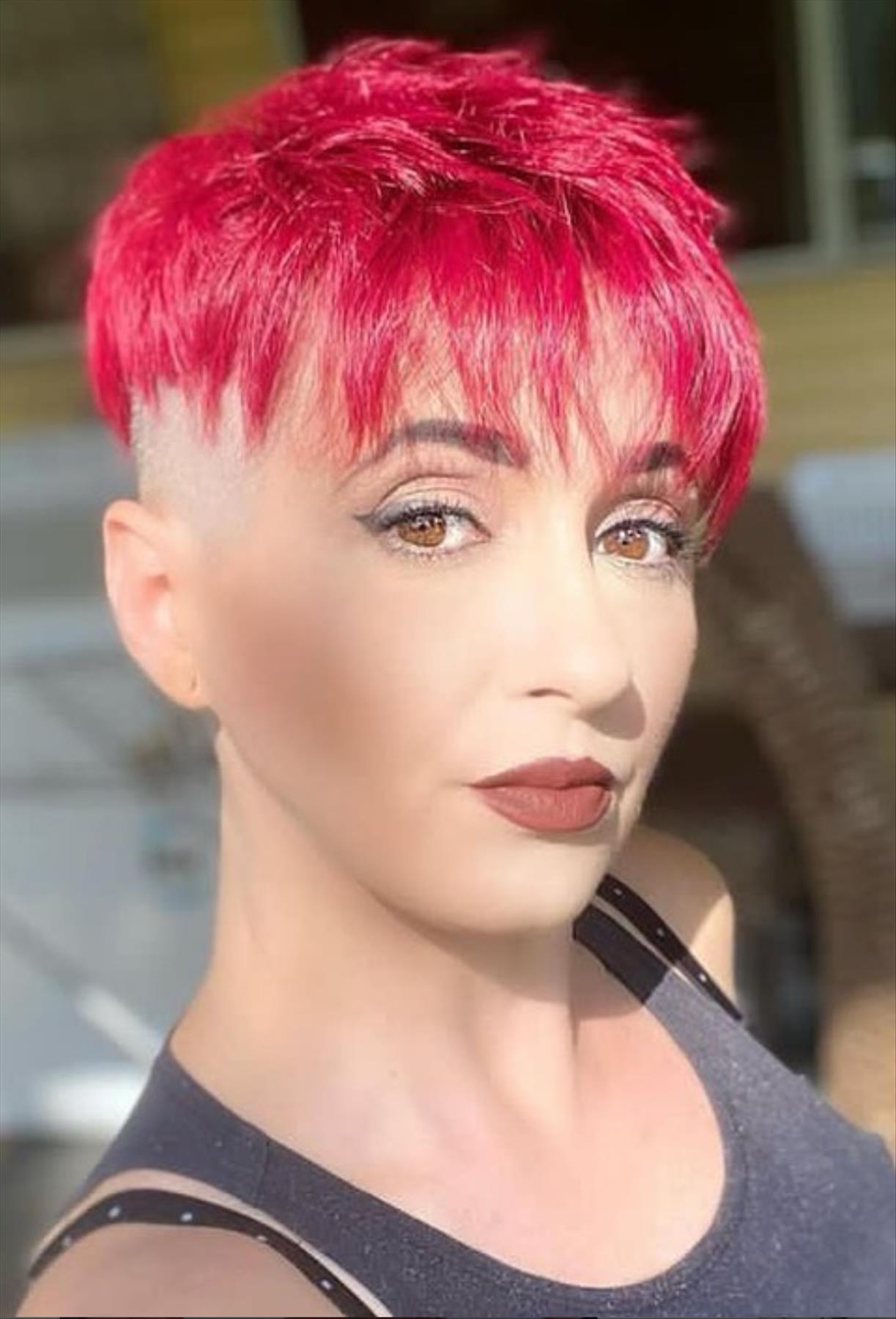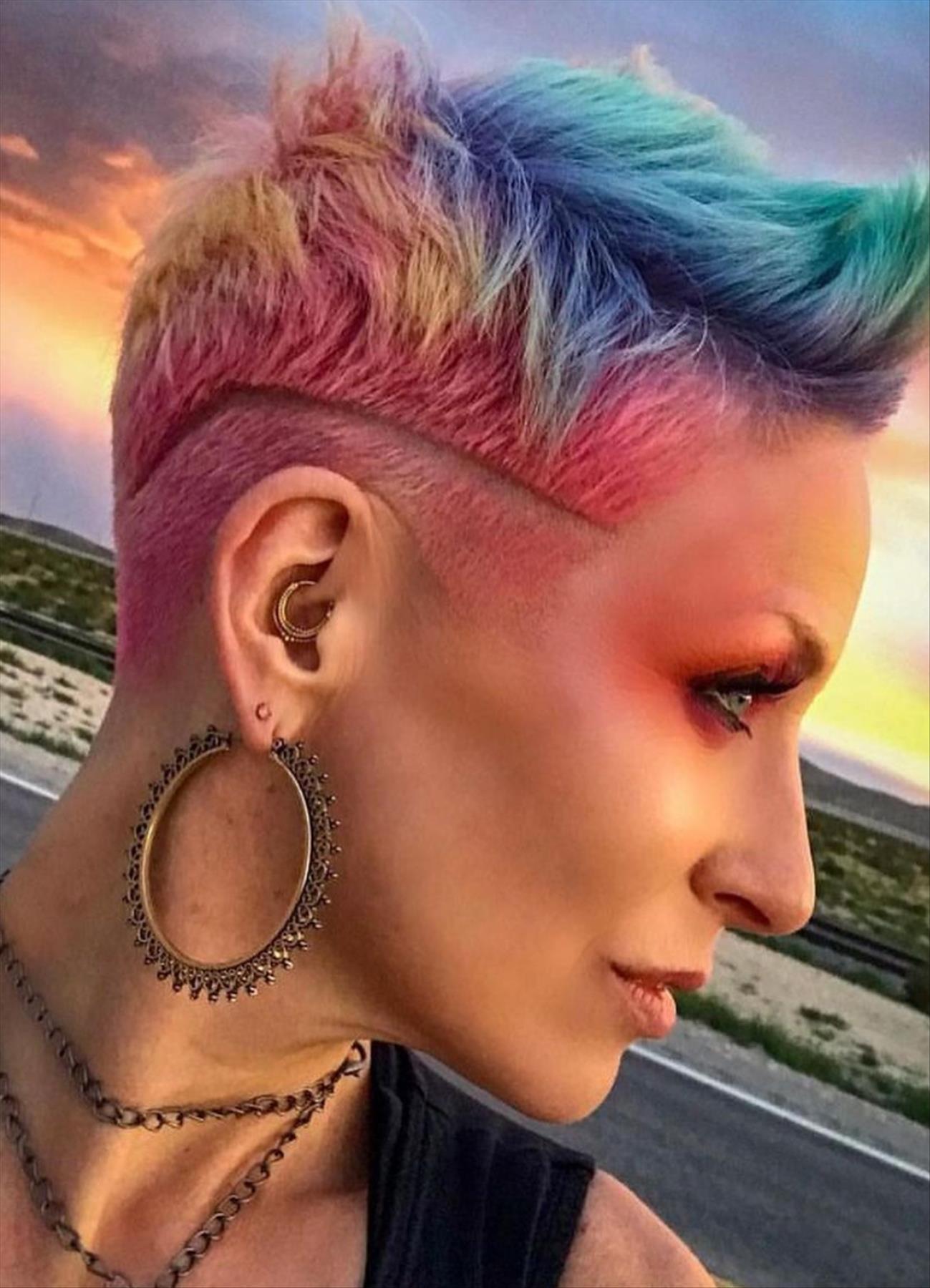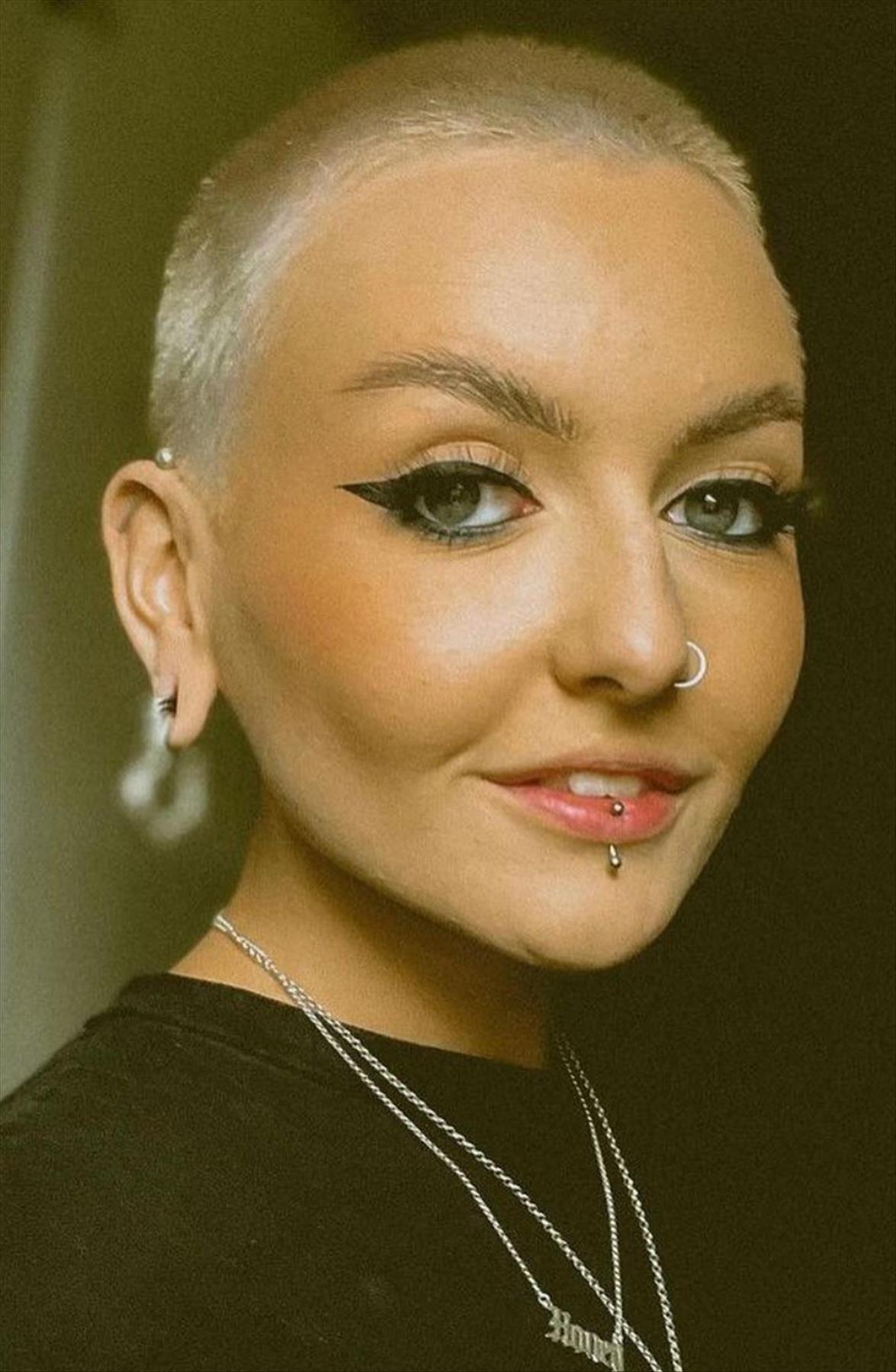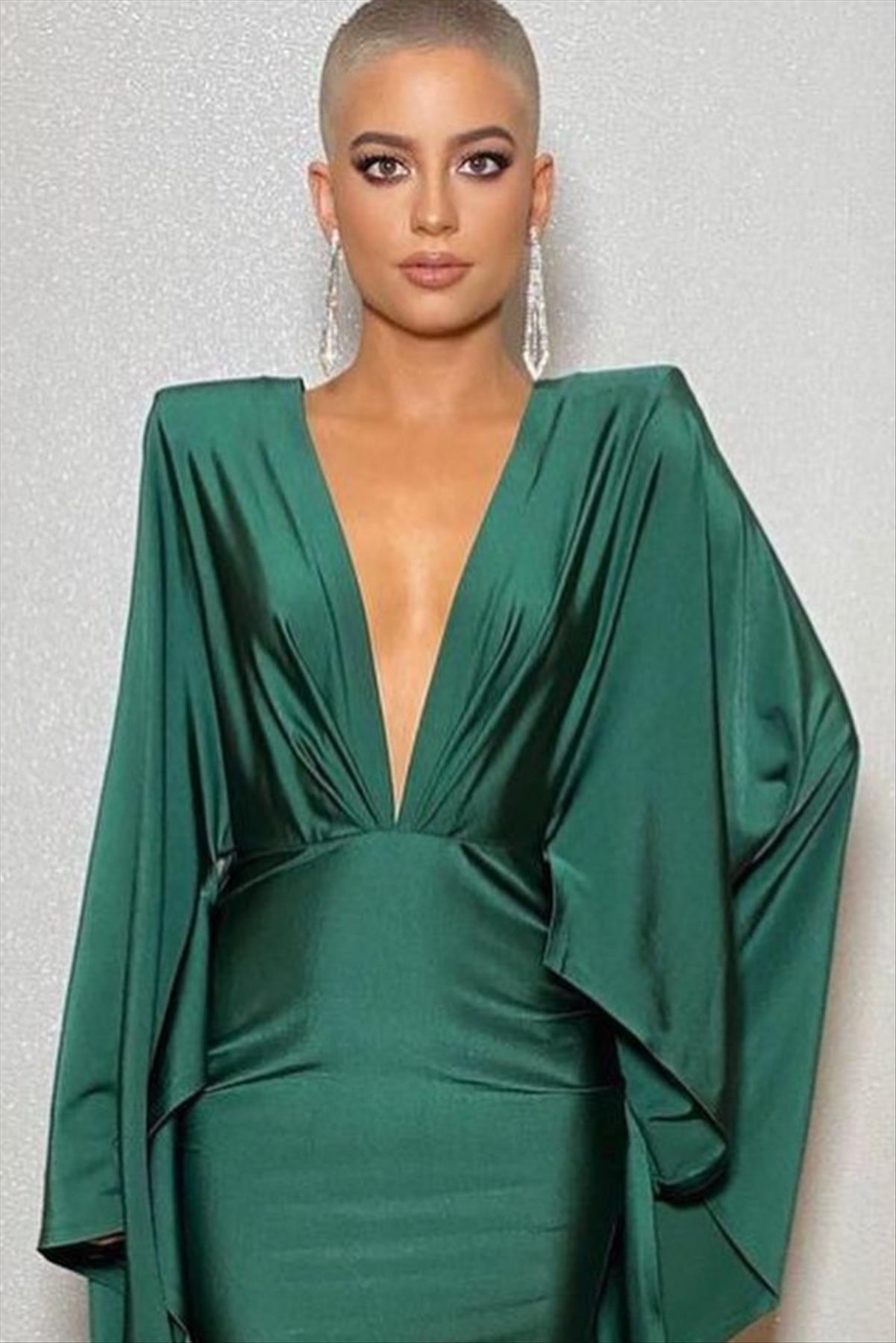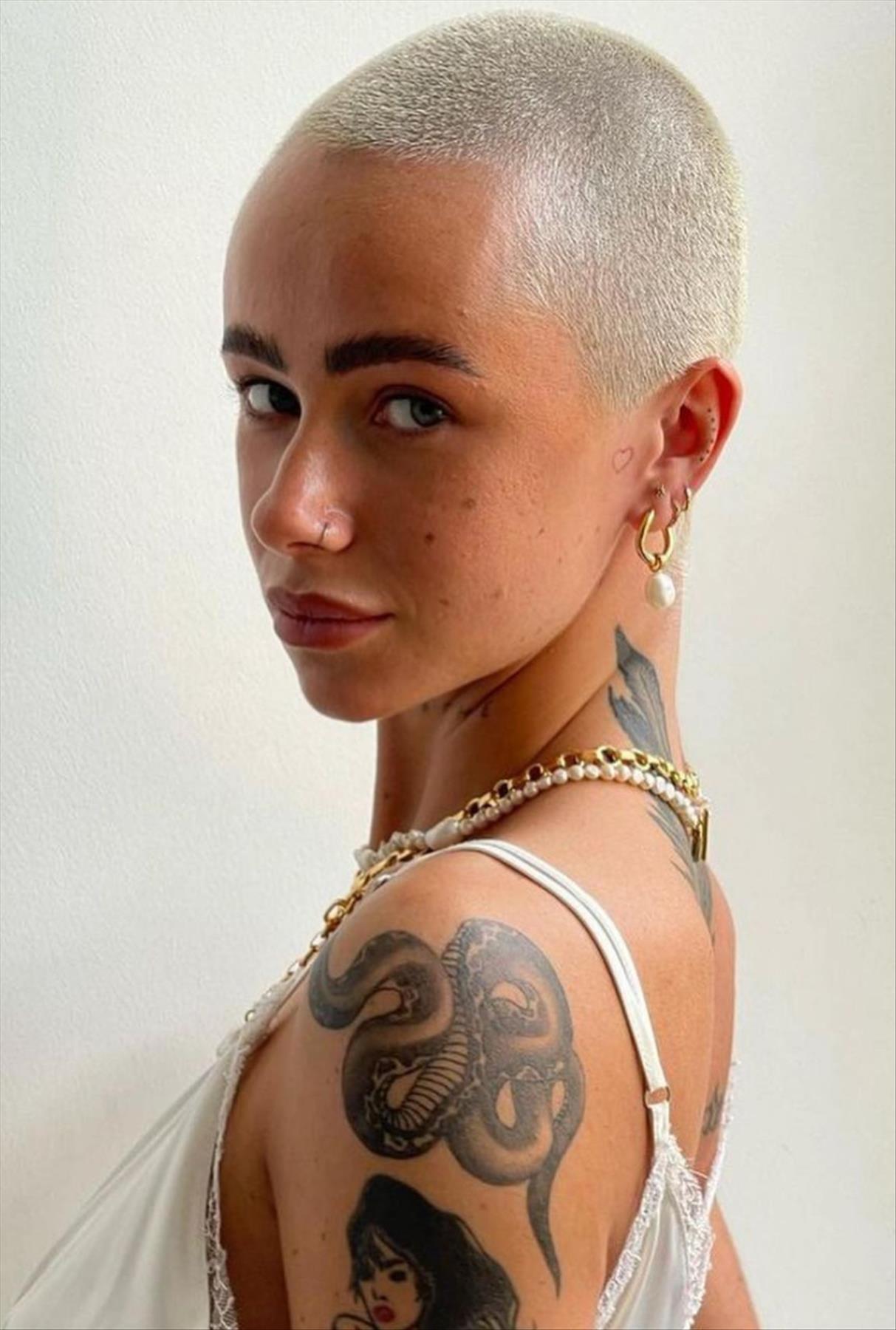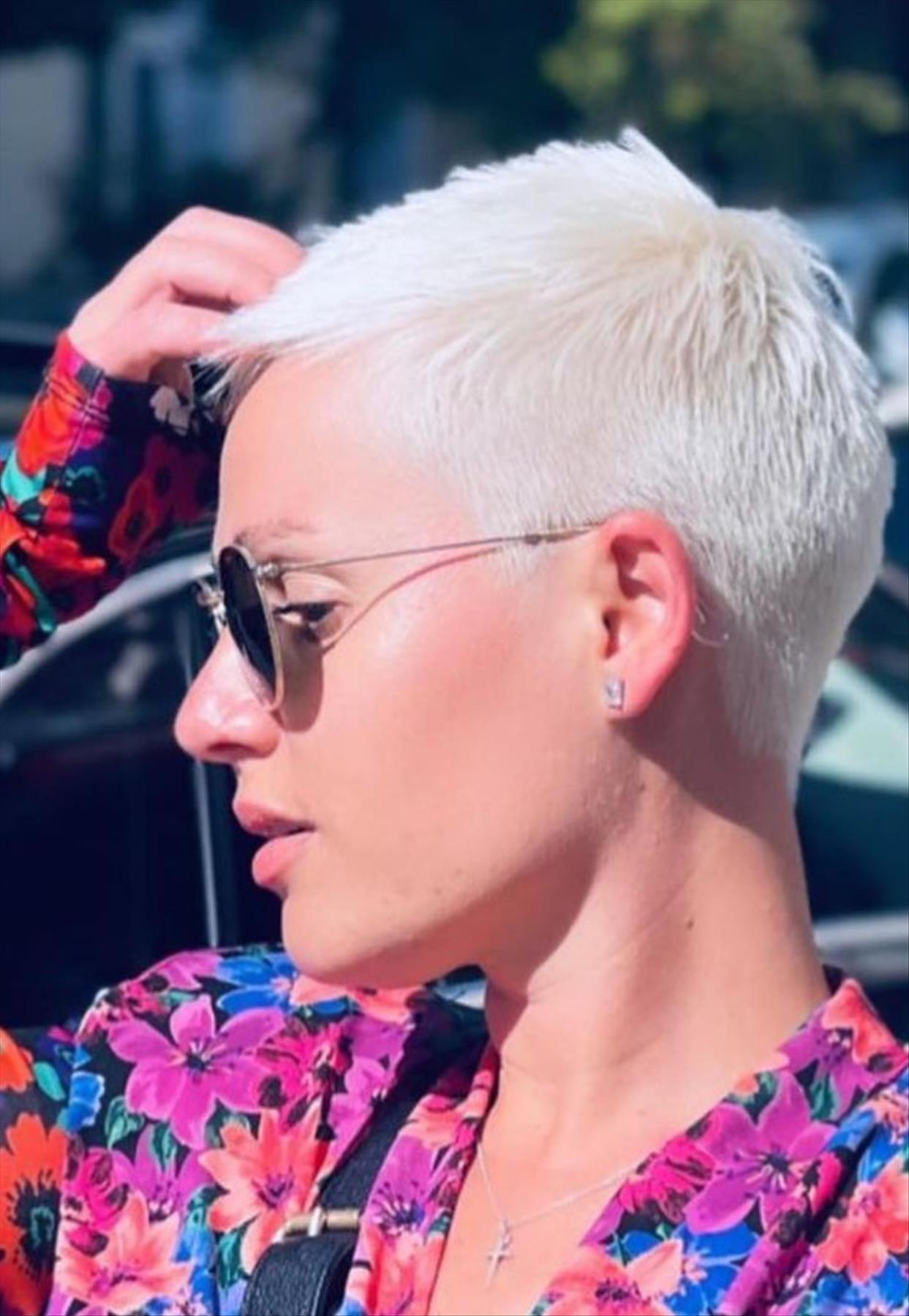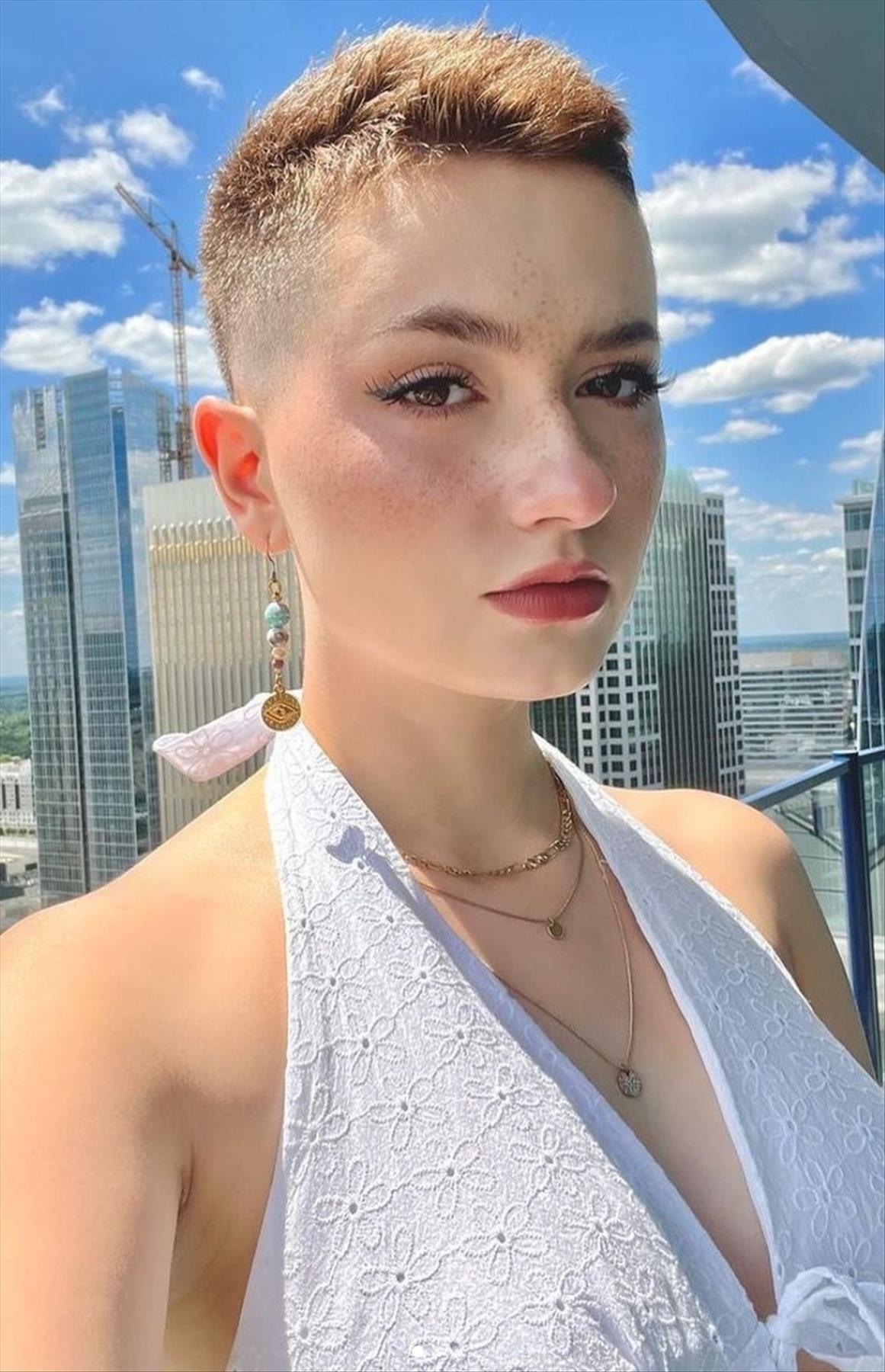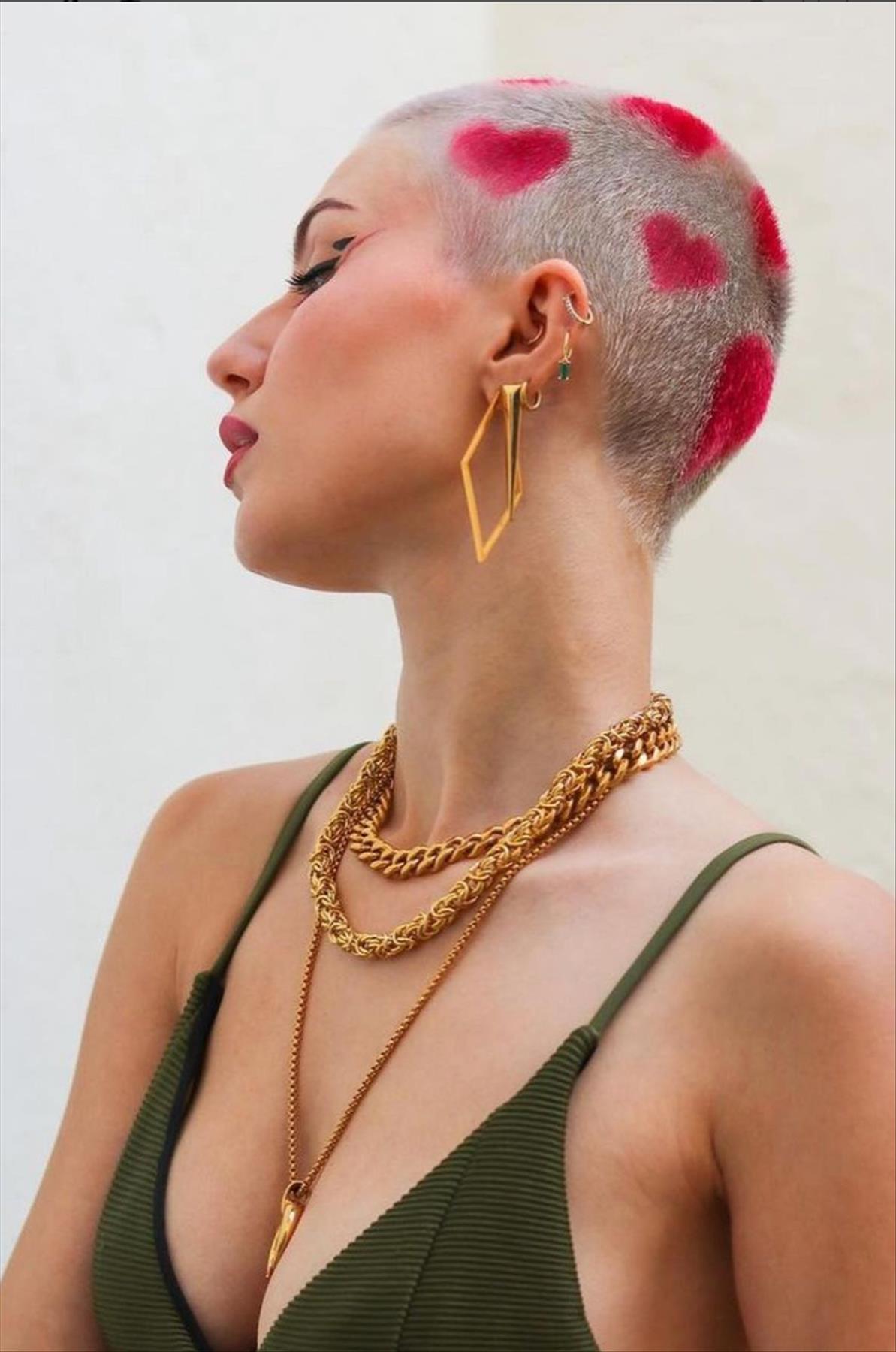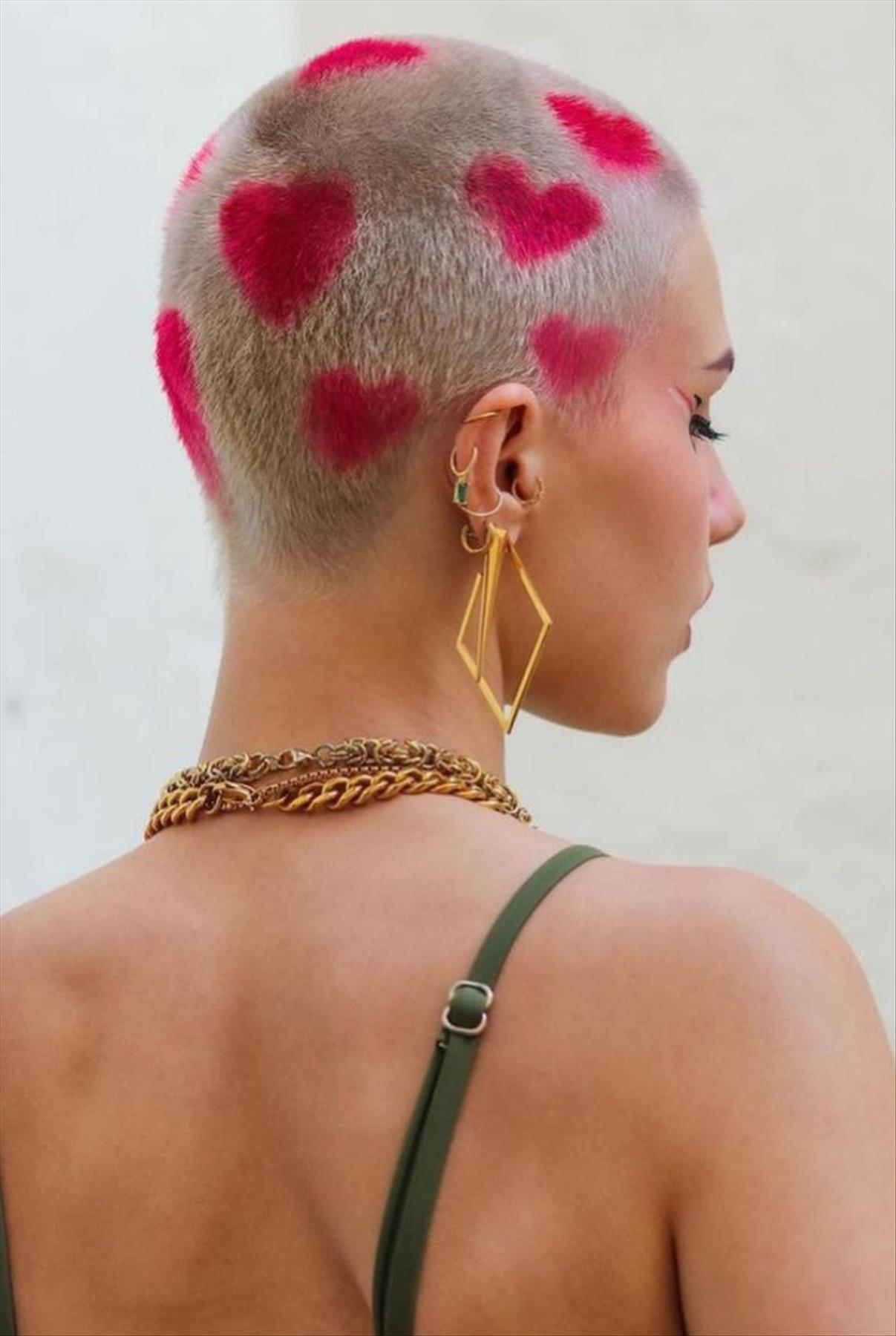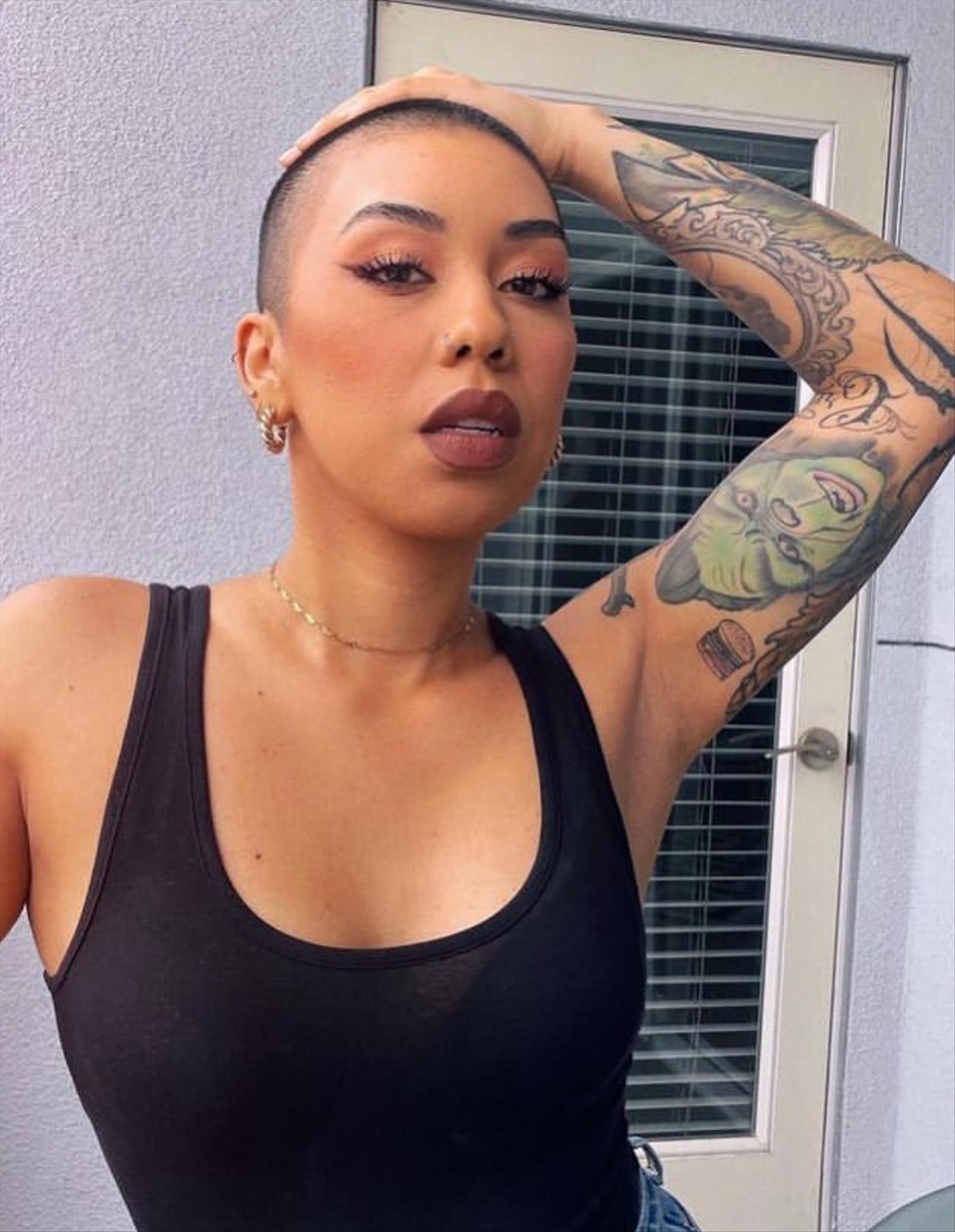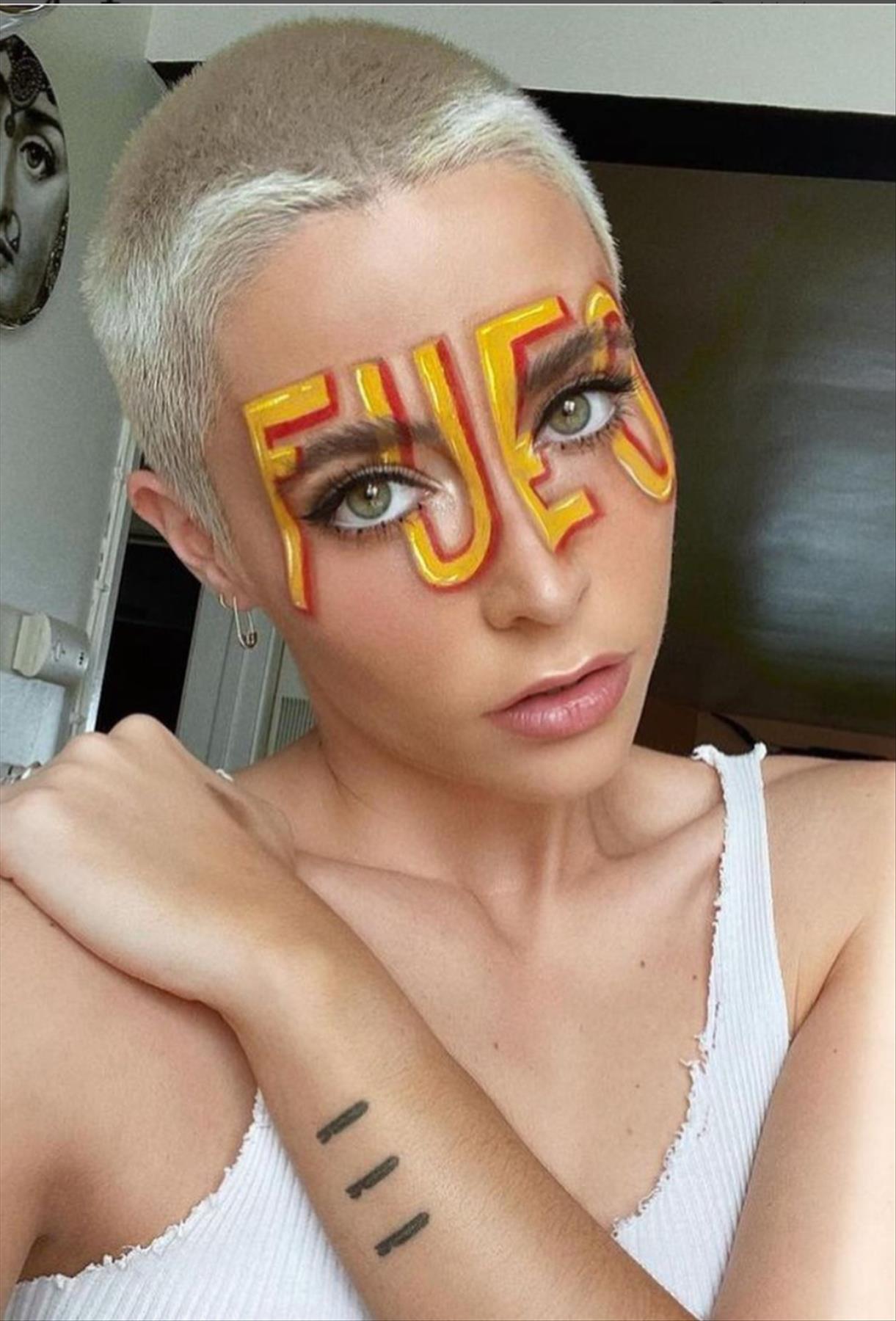 Best Styling Ideas for Straight Hair
Straight short hair can be cut to a point, smoothed, or tousled for a variety of different looks and looks.
A classic pixie is a perfect example of a short, straight hairstyle. A gel or mousse will add volume to your hair and help separate it so the roots can move and lift.
Pixies can also be worn in soft, loose, shiny long layers for added femininity. Think Twiggy, with her funky and playful spirit and blunt bangs.
Because straight hair lacks texture and bend, you can rely on hair color to spice things up. Best of all, because the hair is short, you don't risk doing much damage if you decide to dye your hair platinum blonde or add chunks of multi-dimensional color.