Are you looking for cute underneath hair color ideas? Then this article leads you to the best of the best on the internet.
I never knew the hair color style would catch on someday, but here's a trend like never before.
The exciting thing is that the hair color trend works for all haircuts and hairstyles, so it doesn't make sense to isolate yourself from the direction if you want to join in.
I have carefully collected all kinds of ideas and organized them so everyone can find inspiration in them.
Related articles:
30 Best ways to wear highlights for black hair
31 Two-Tone Hair Color Ideas New Hair Color Trends 2022
23 Cool Money piece hair highlights for chic women
32 Best underneath hair color ideas and inspiration
Have you seen the new trend in hair color on Instagram? People are dyeing different colors of the roots and the lower part of their hair. It will make your hair chicer, but it can be challenging to do when you are short on time! This article has great ideas for styling your hair without worrying about it.
Finding the right hair color can be tricky—you might like a specific color, but it doesn't quite match your skin tone, or the company's market research shows that dark colors are all the rage right now.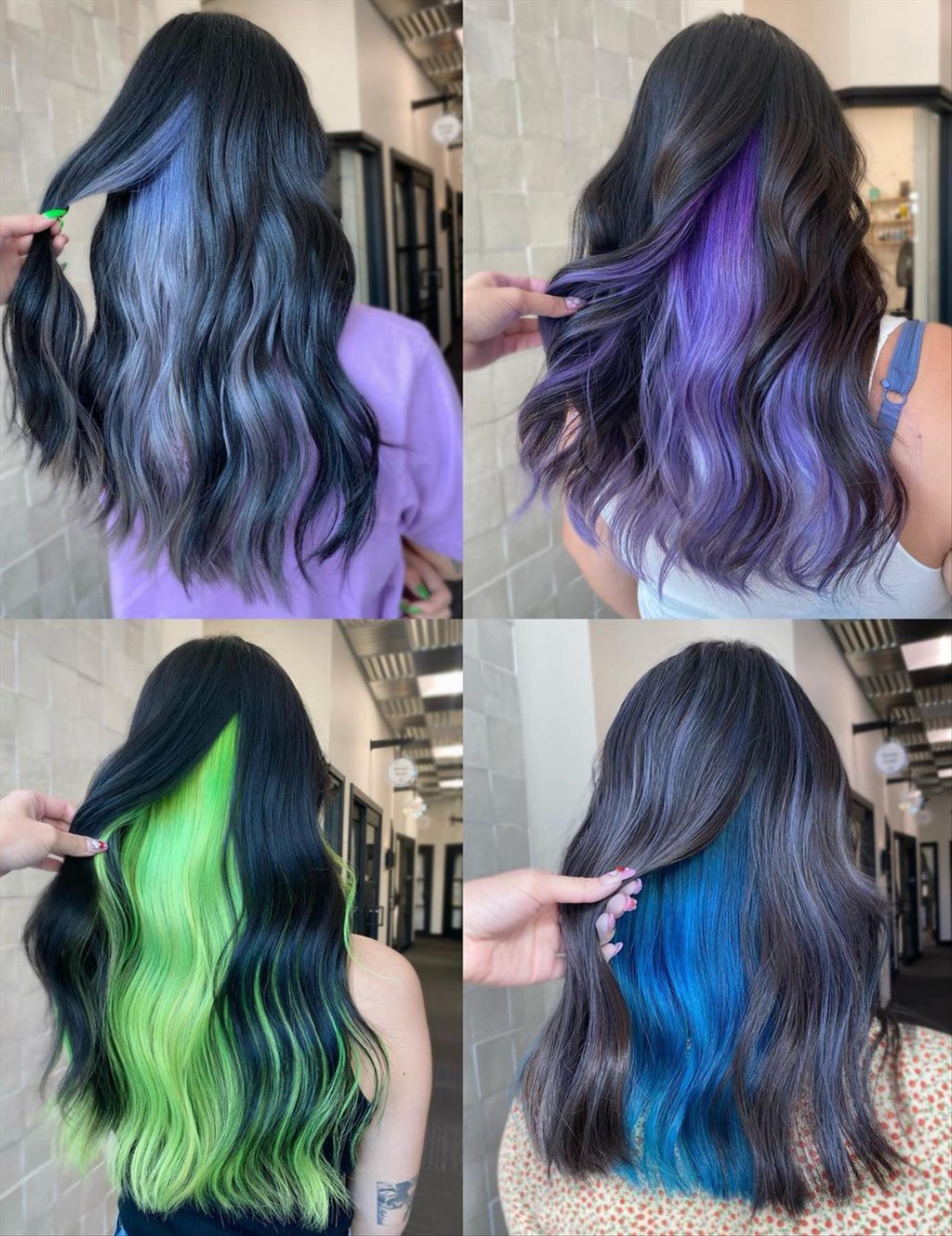 Blue underneath hair color ideas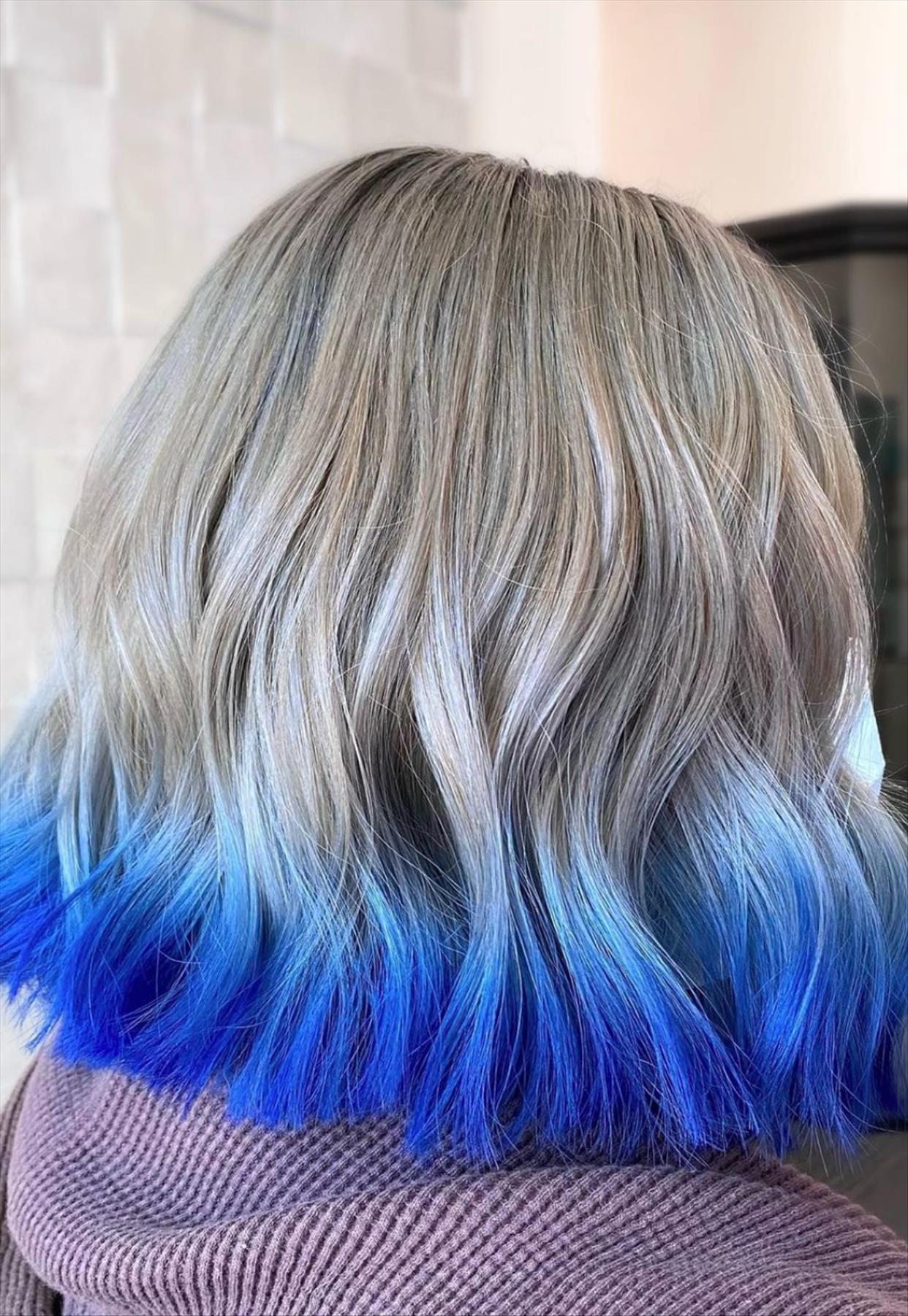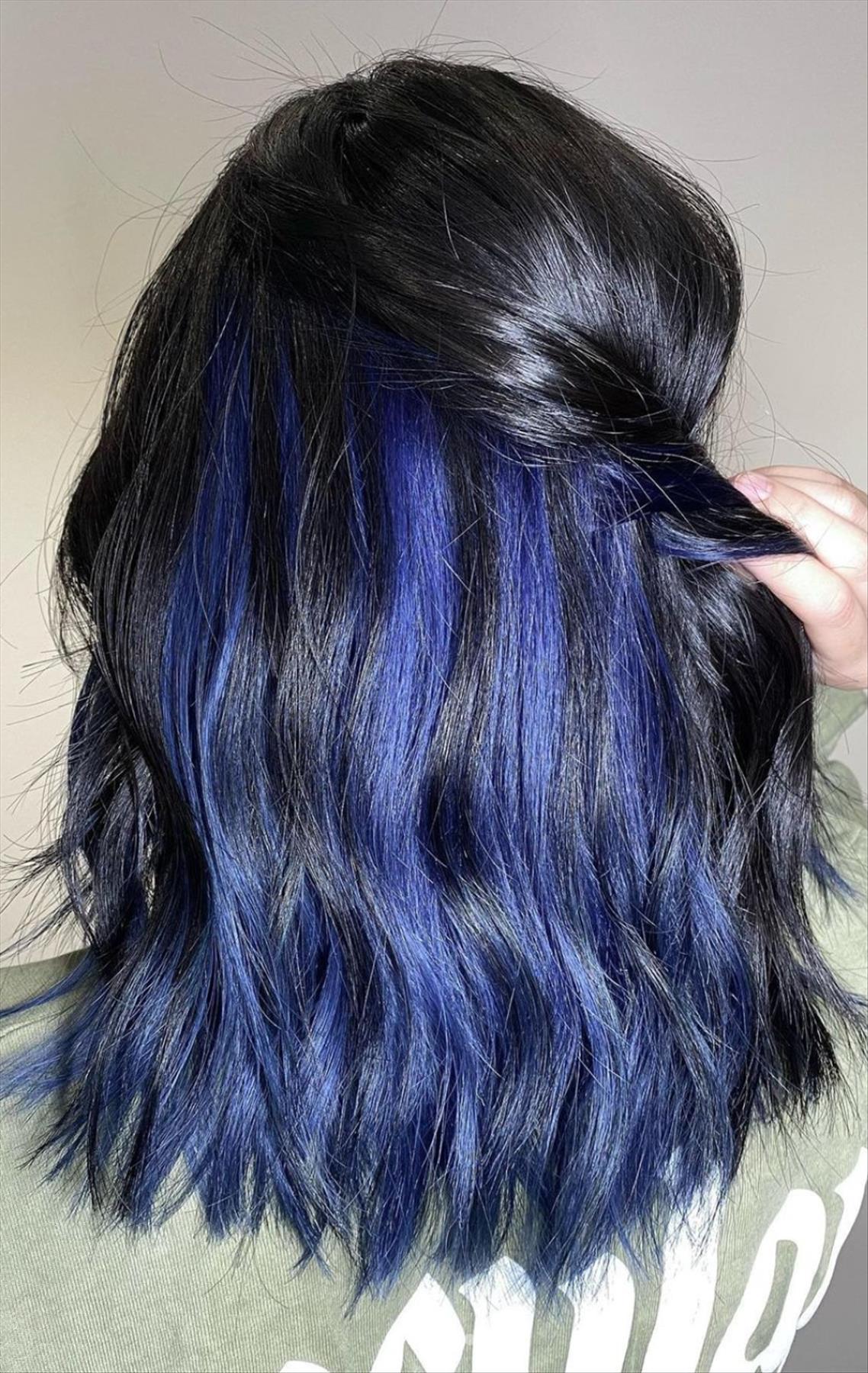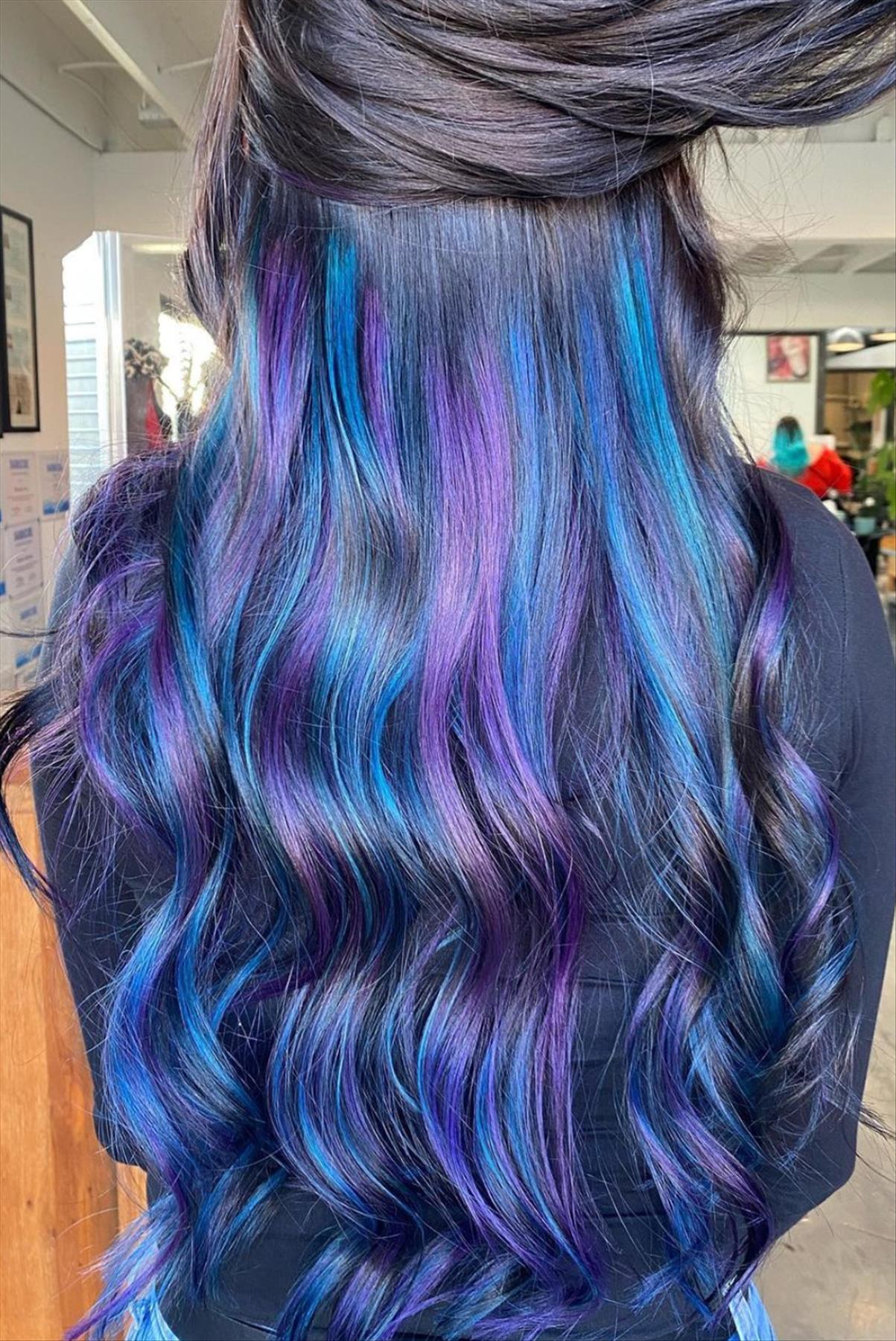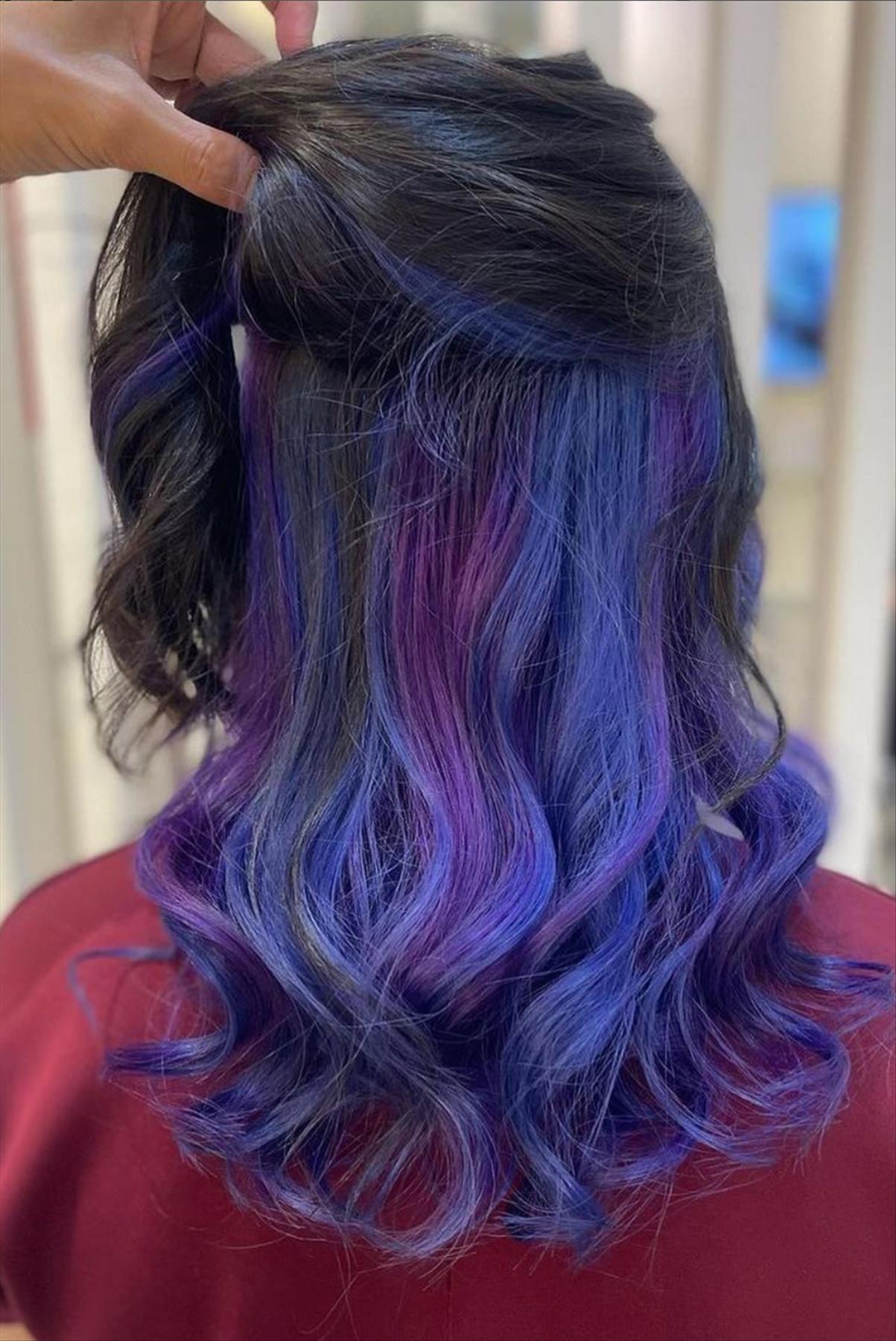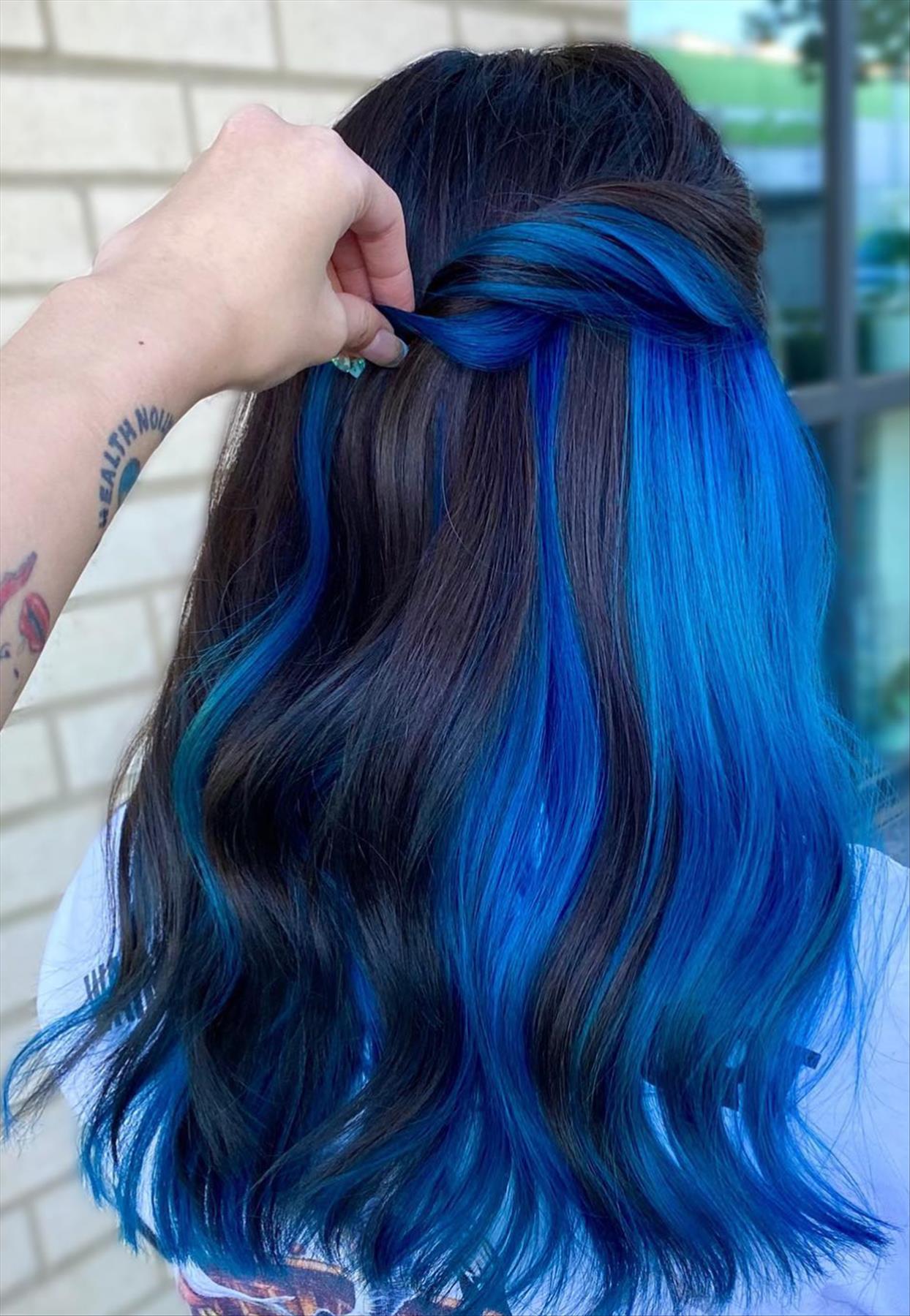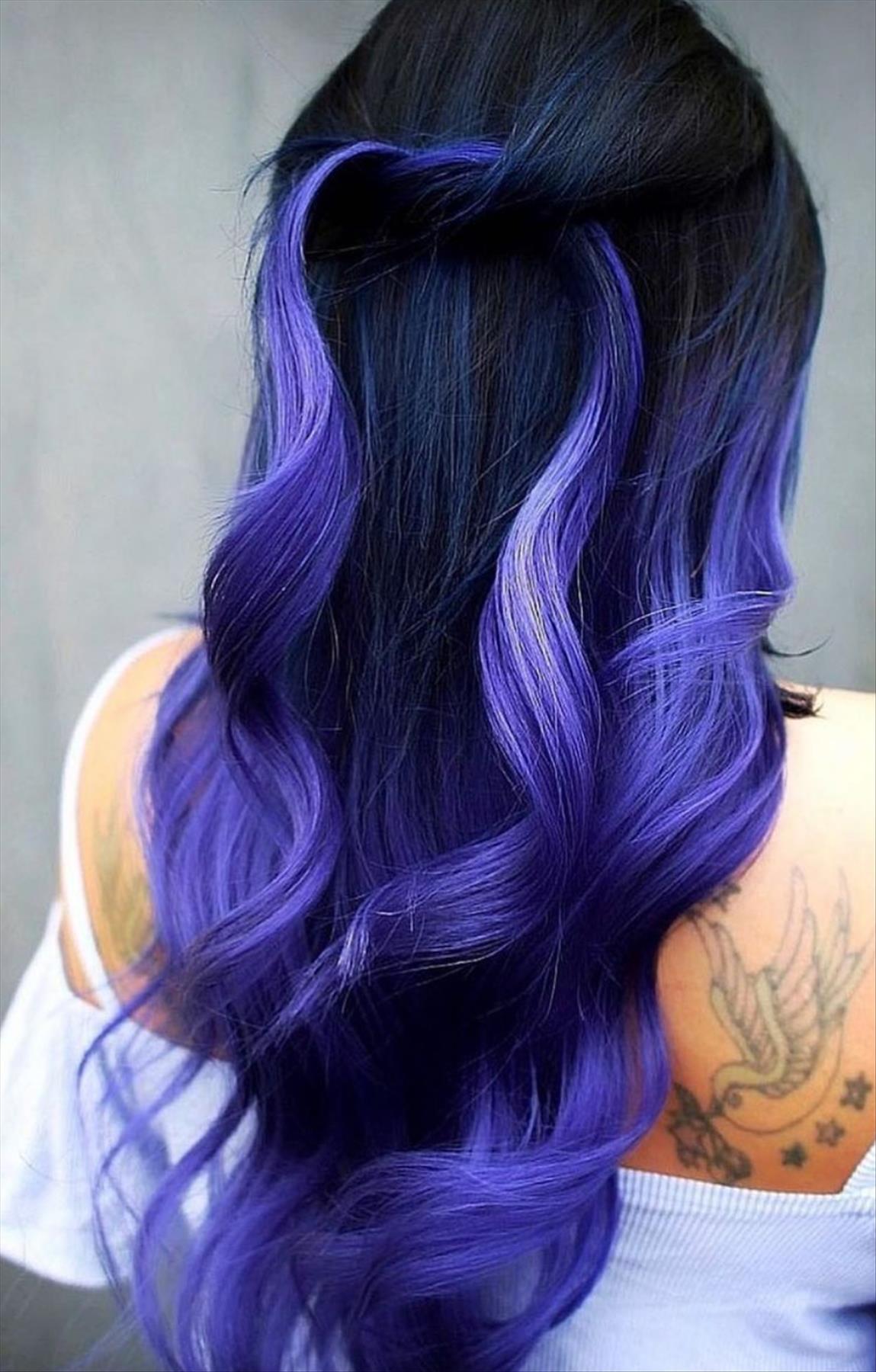 Purple peekaboo highlights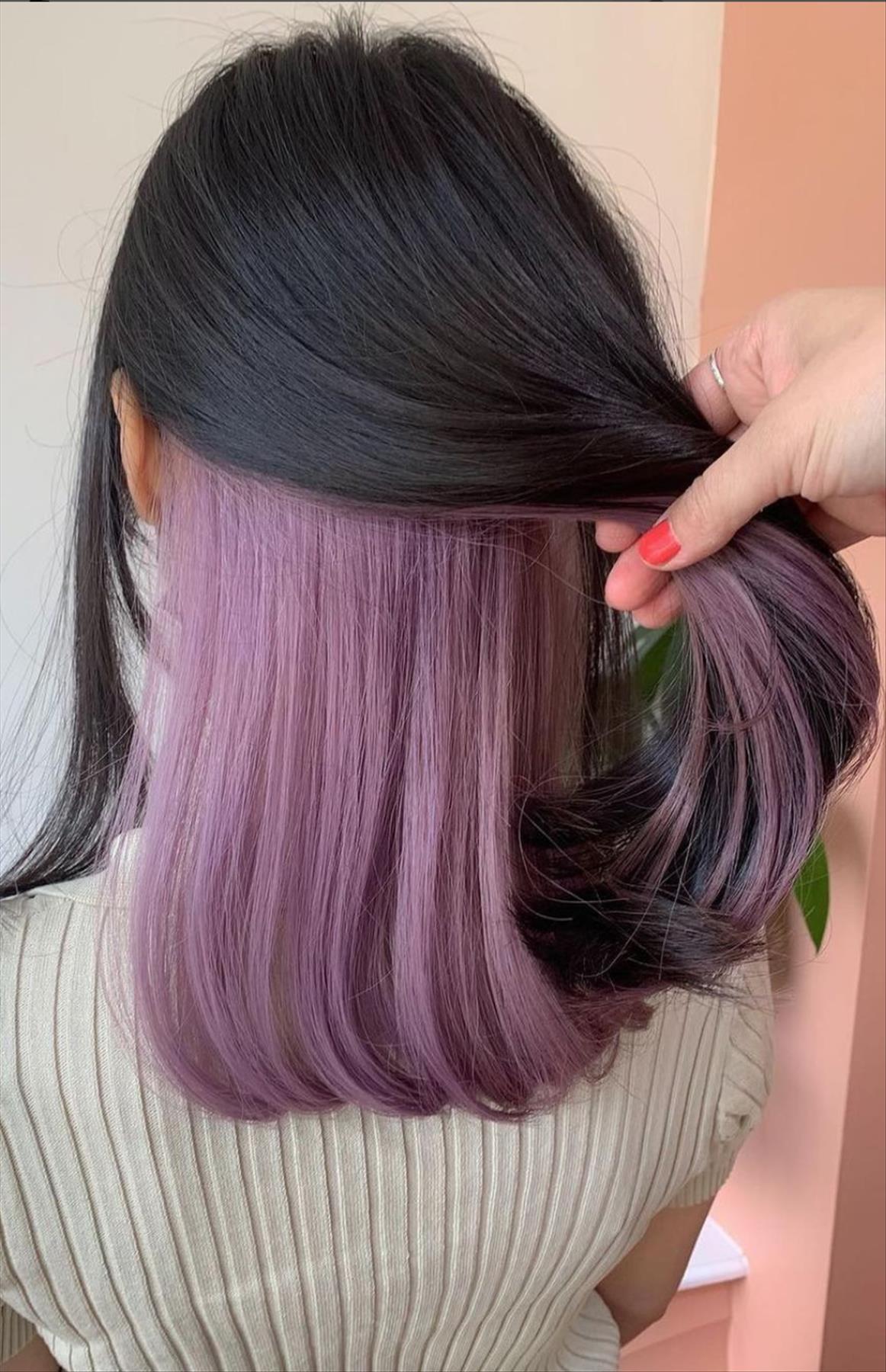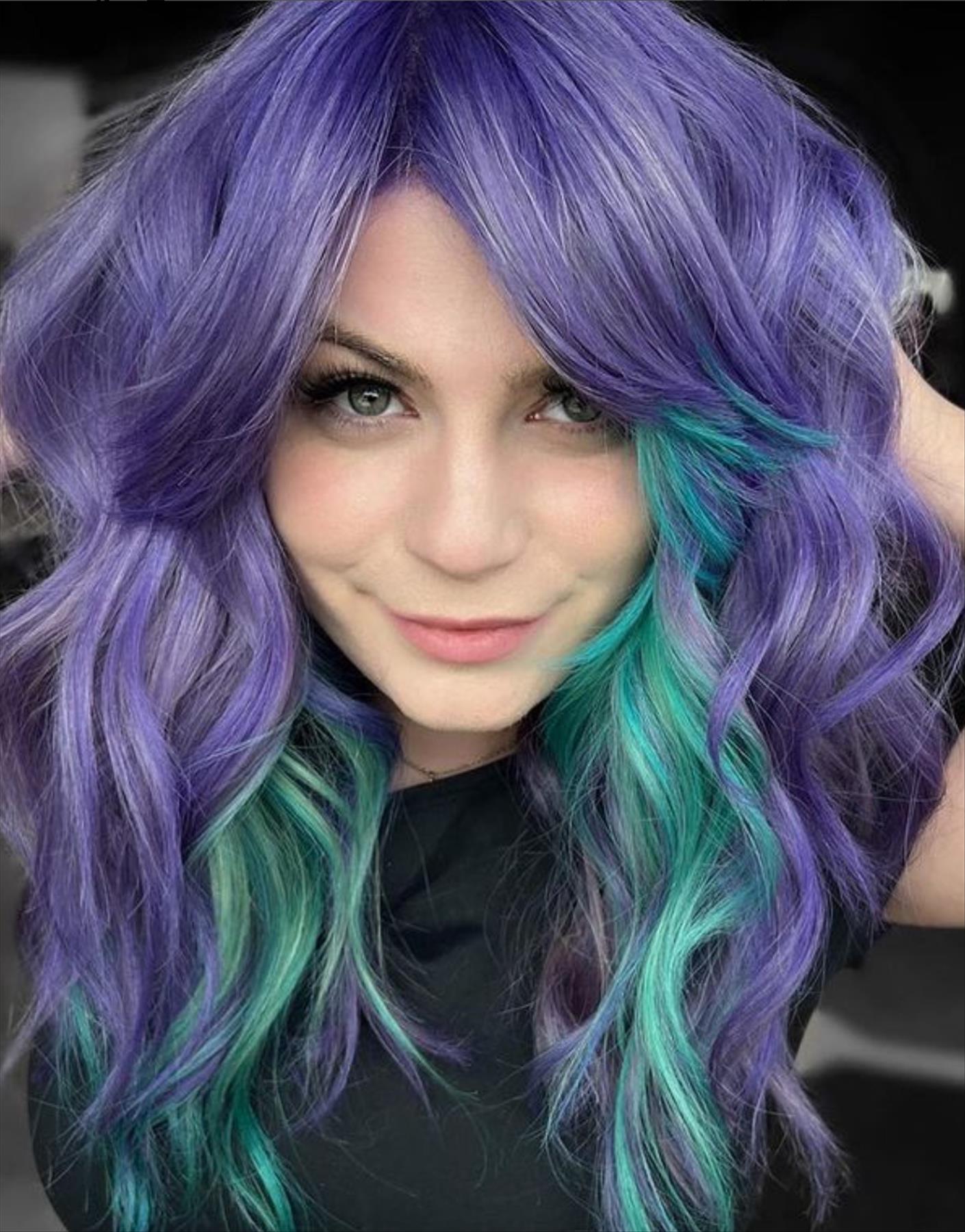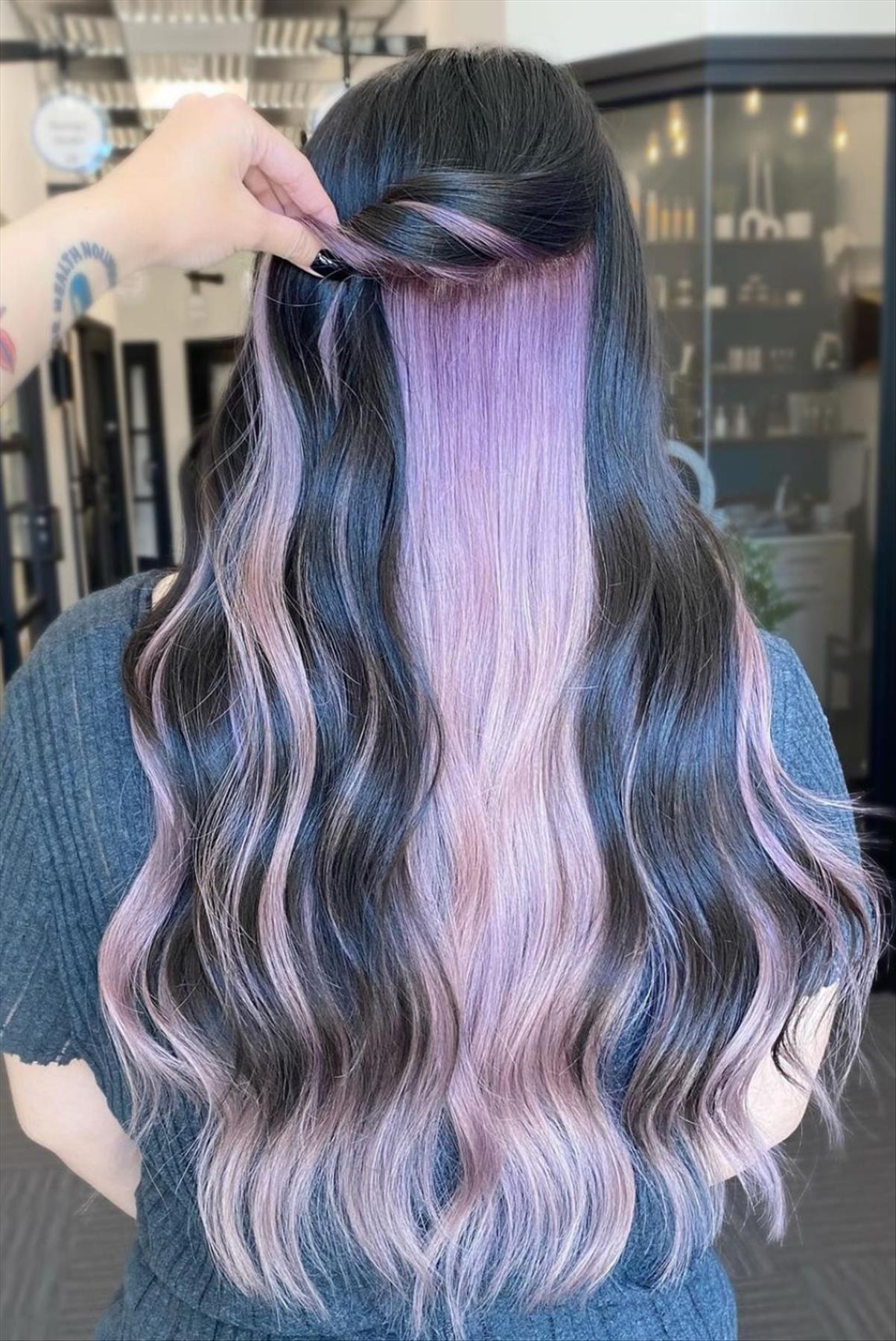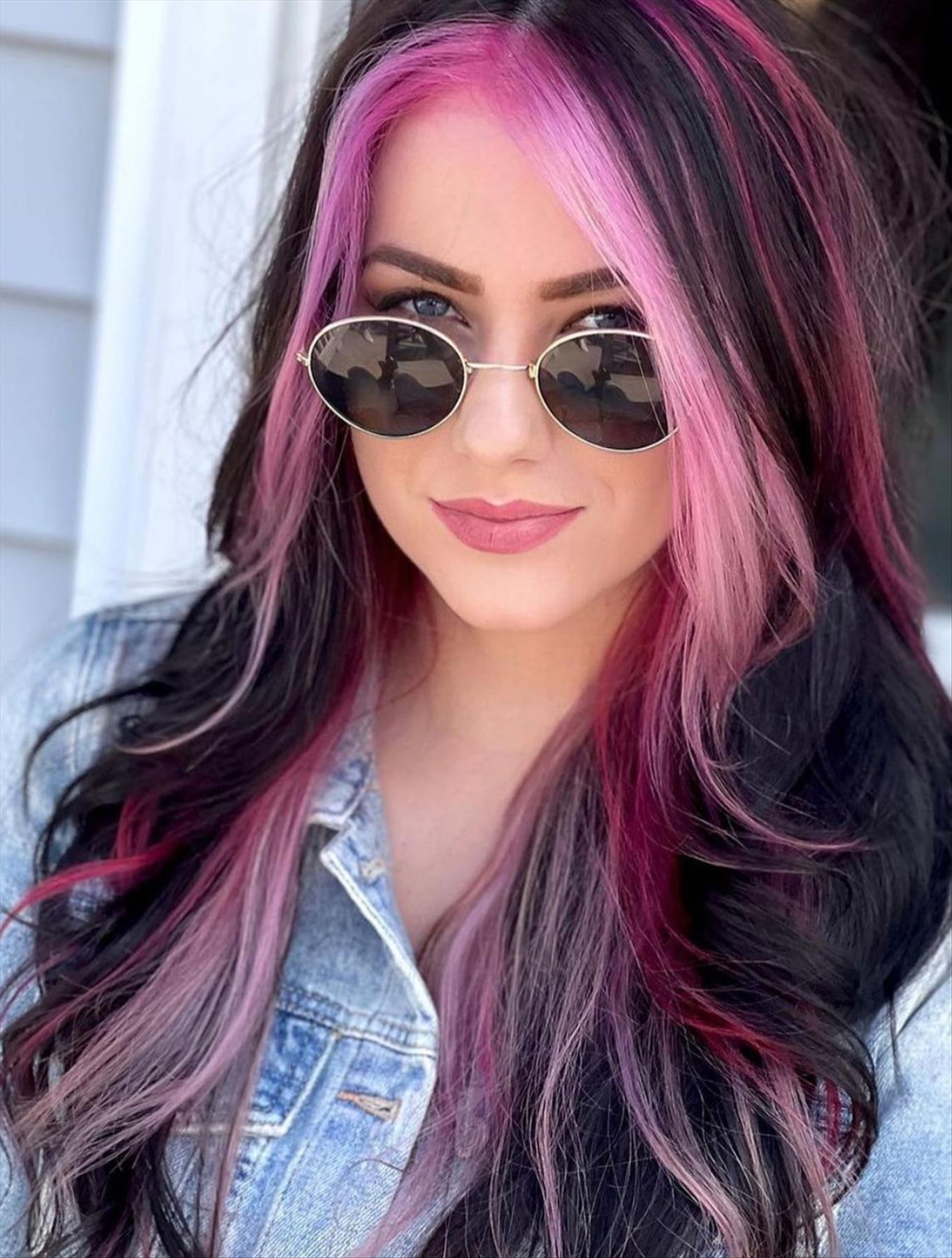 Blonde peekaboo highlights for brunette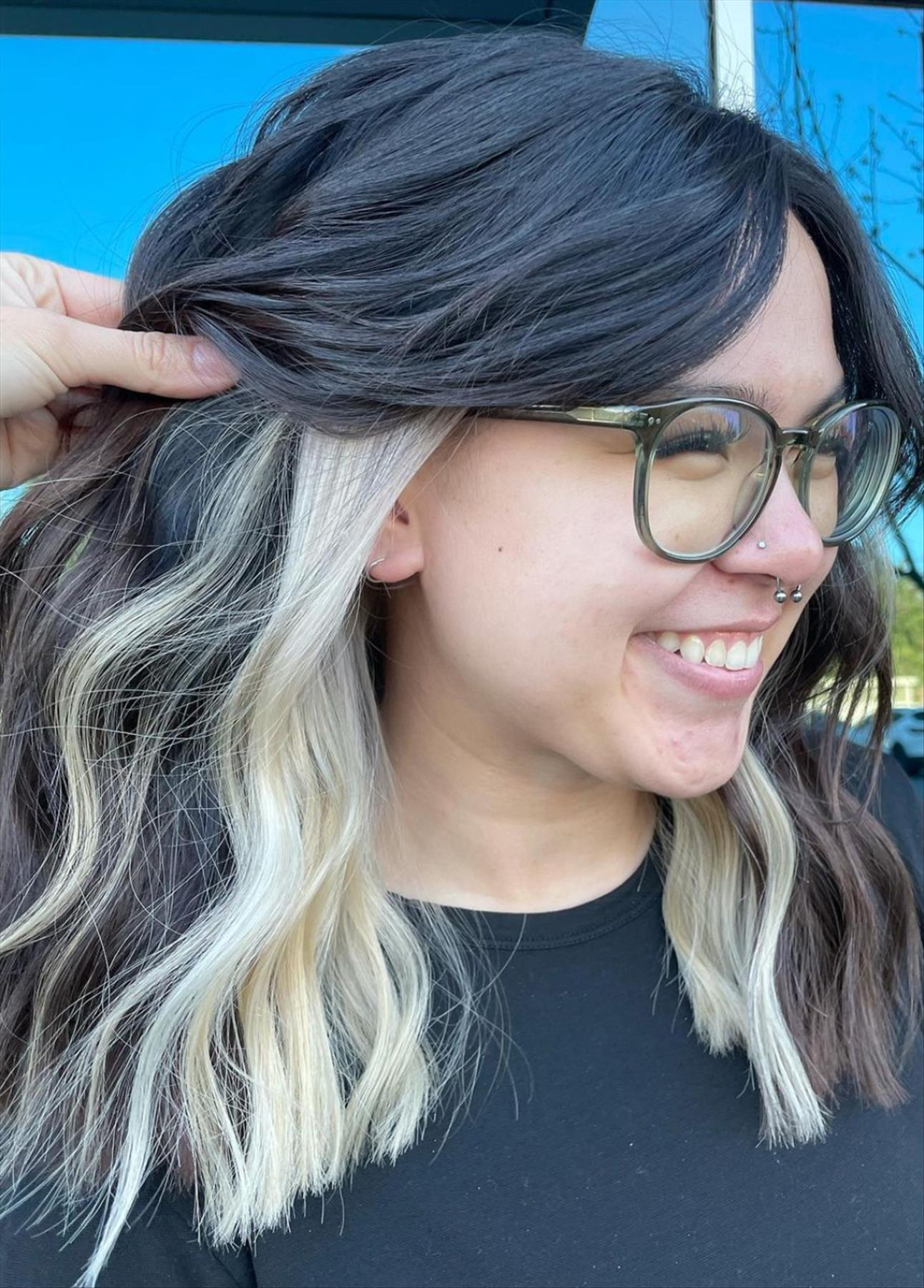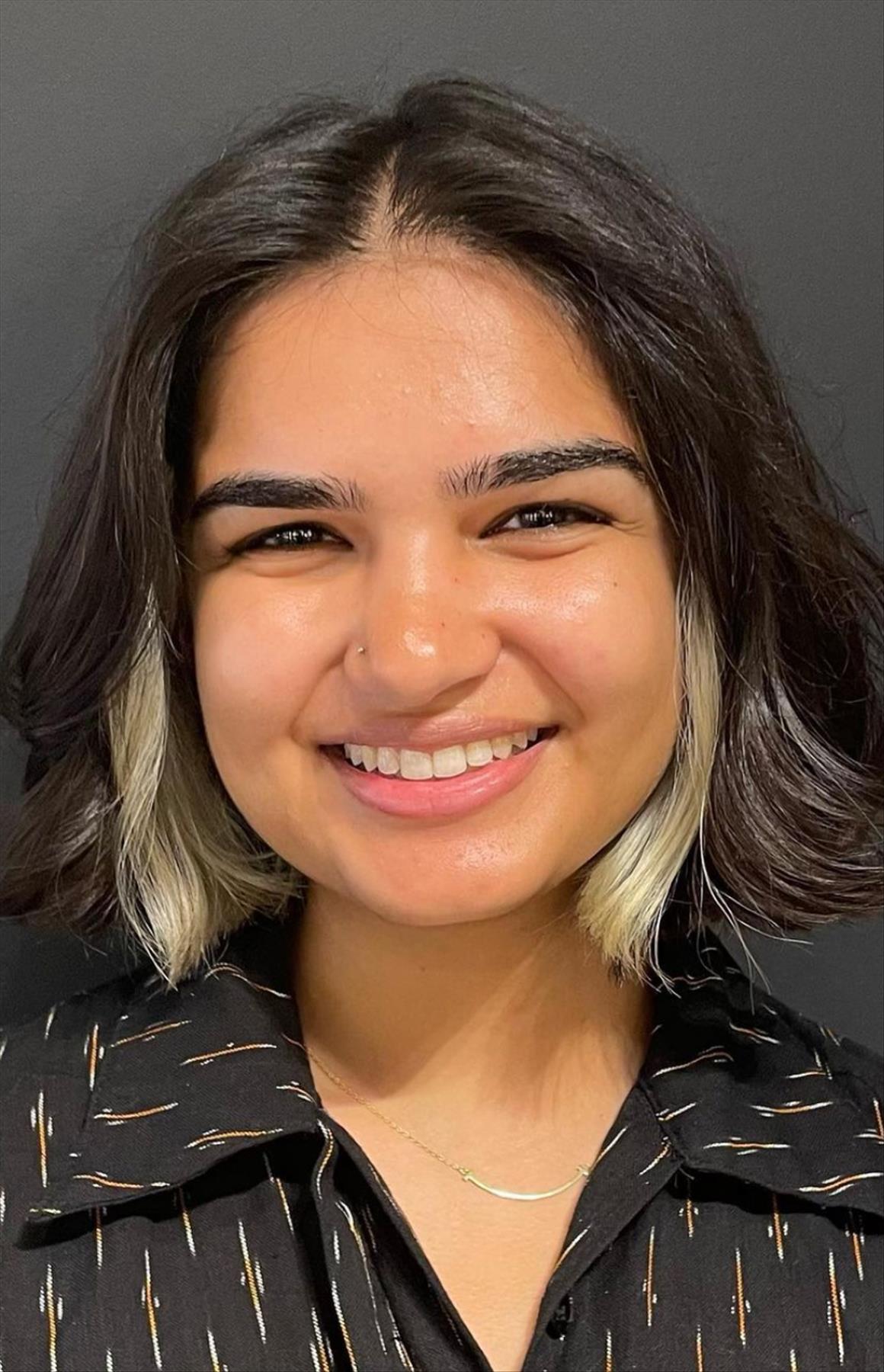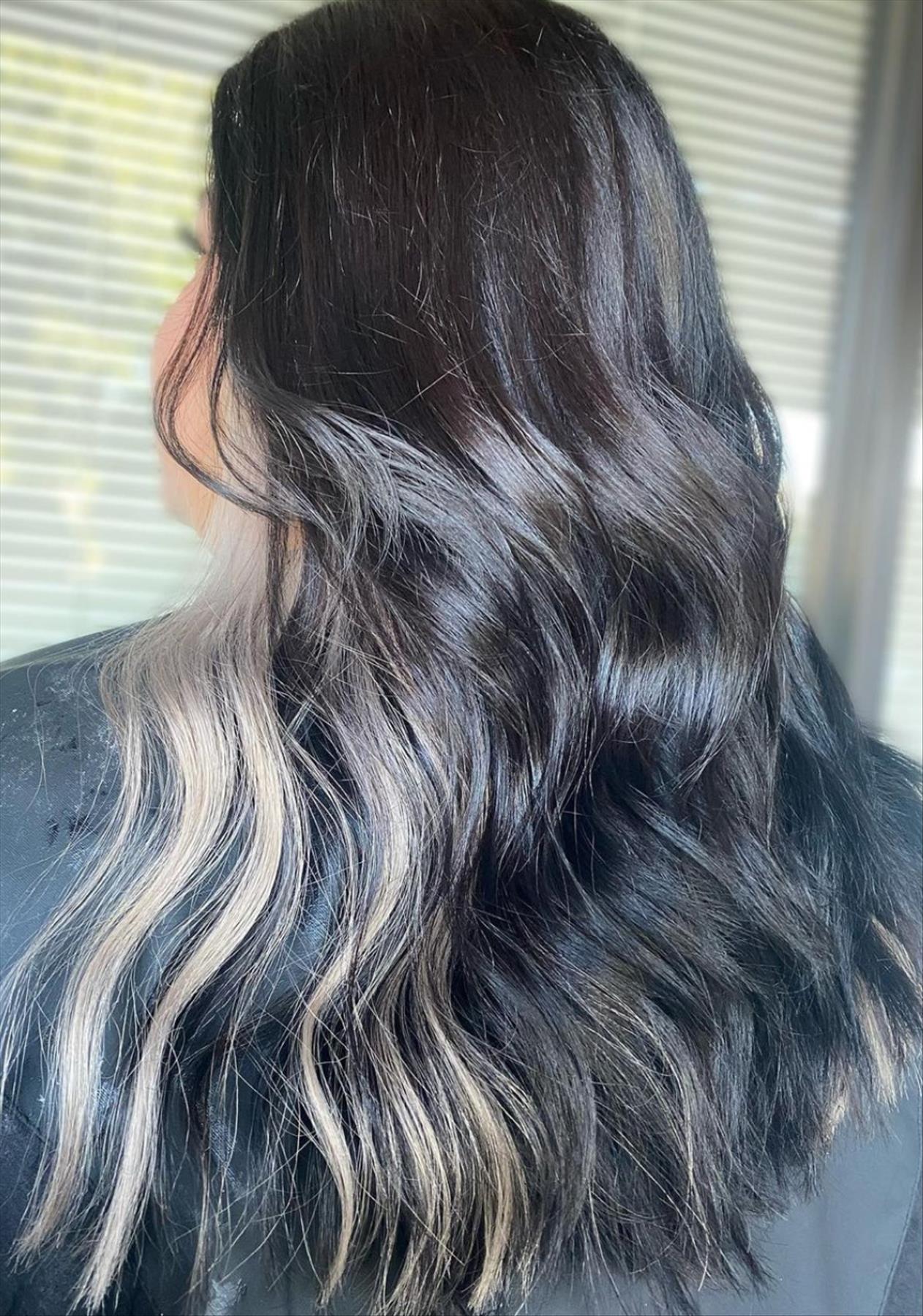 Green peekaboo hair colors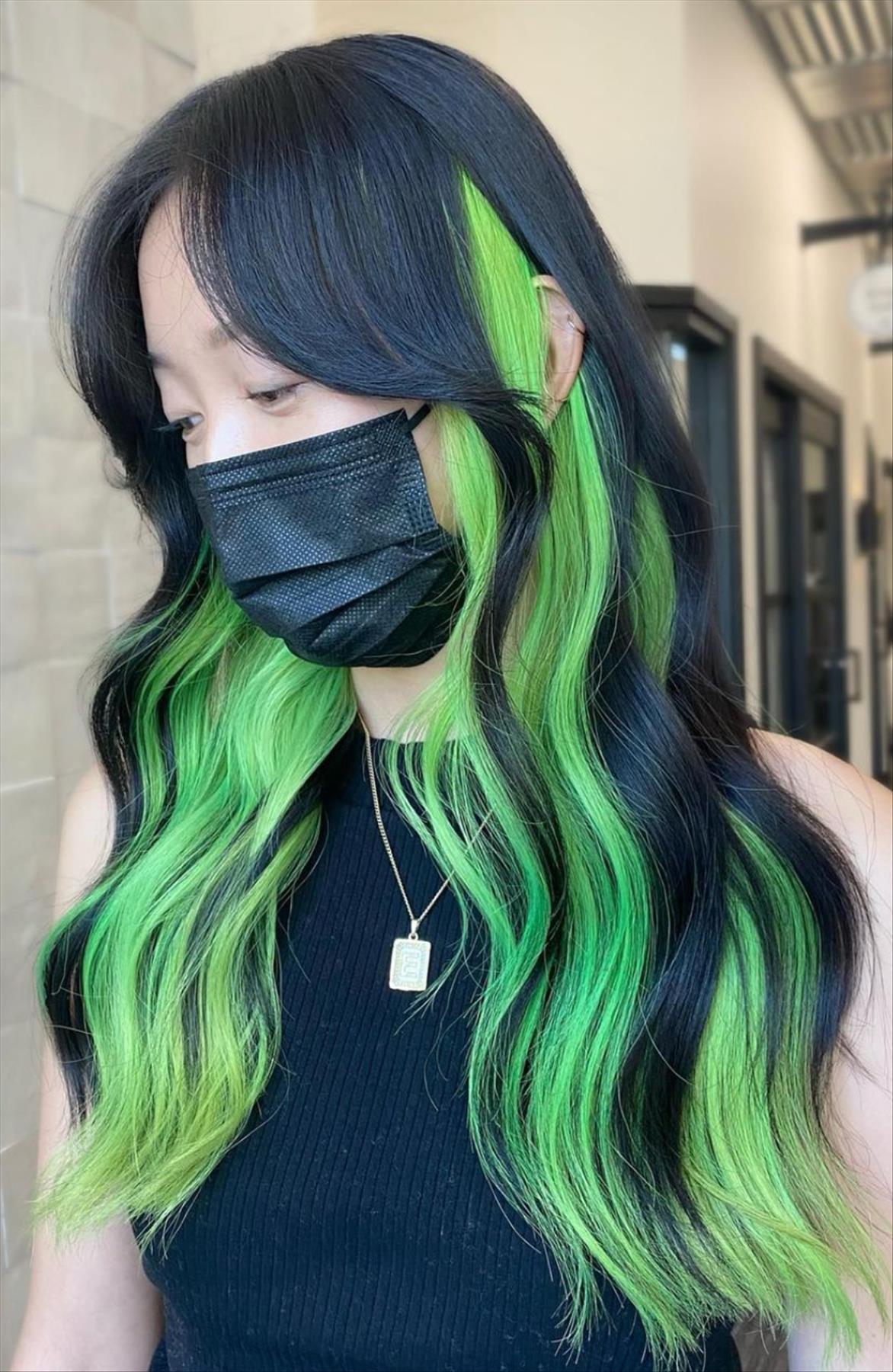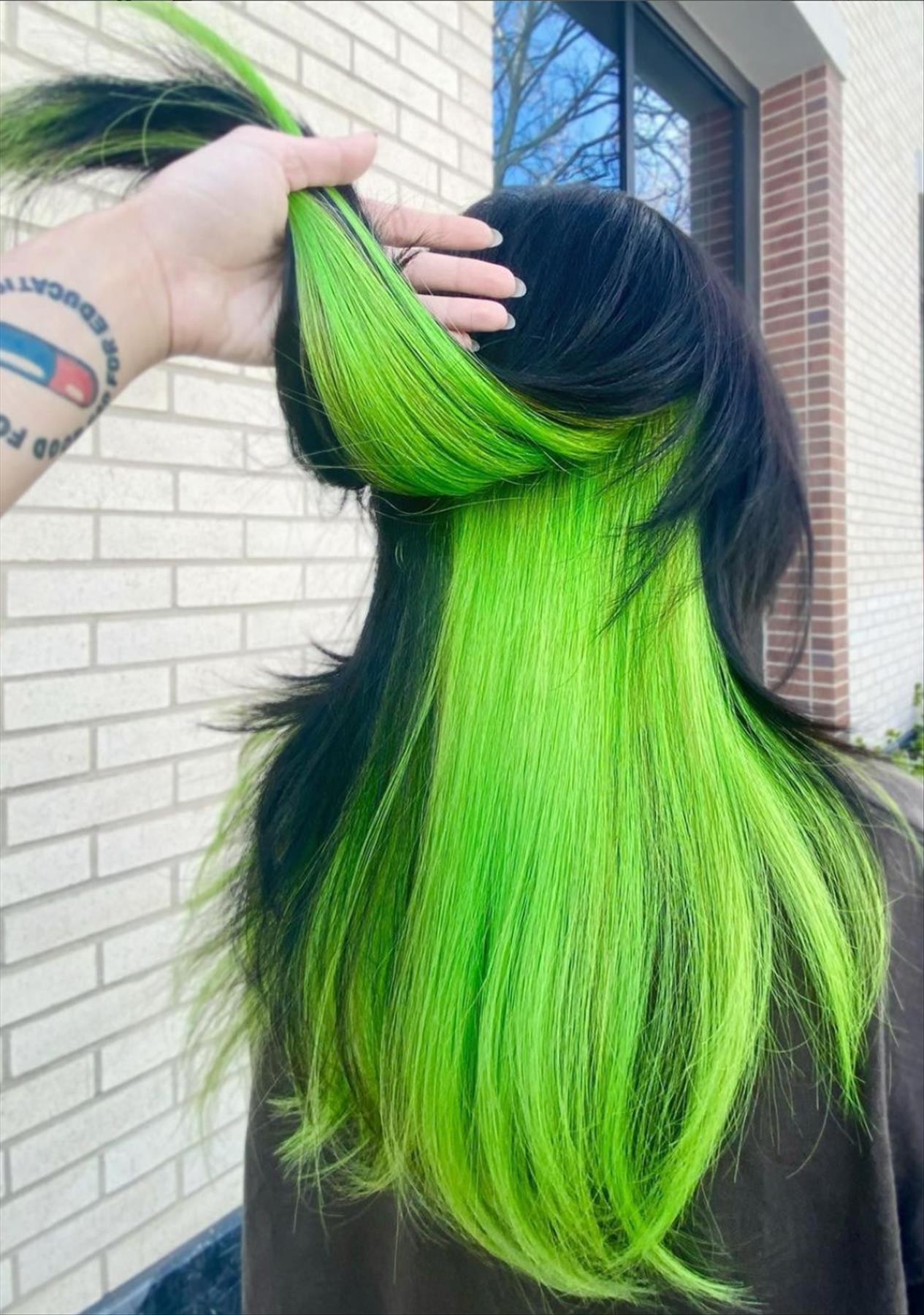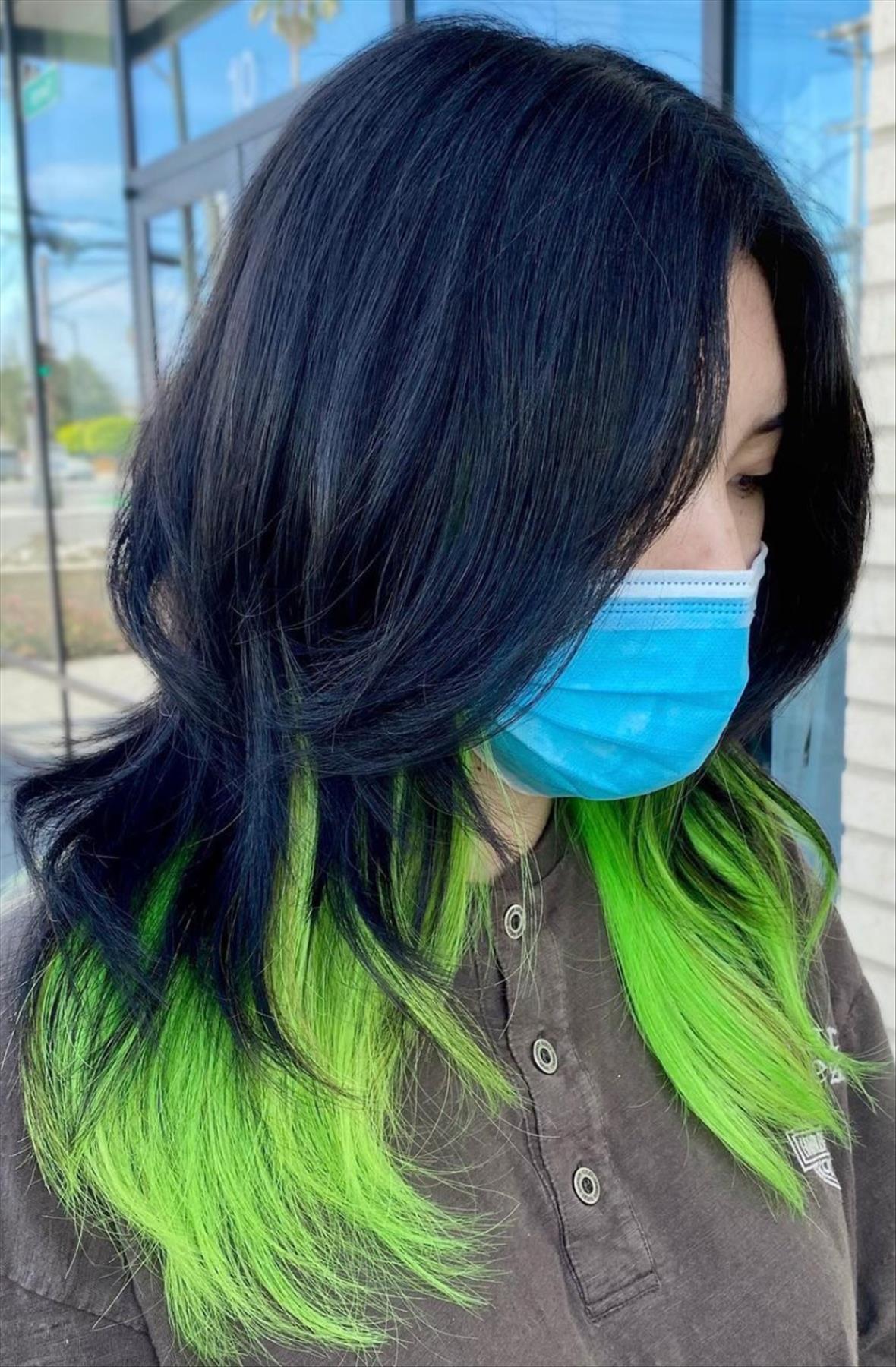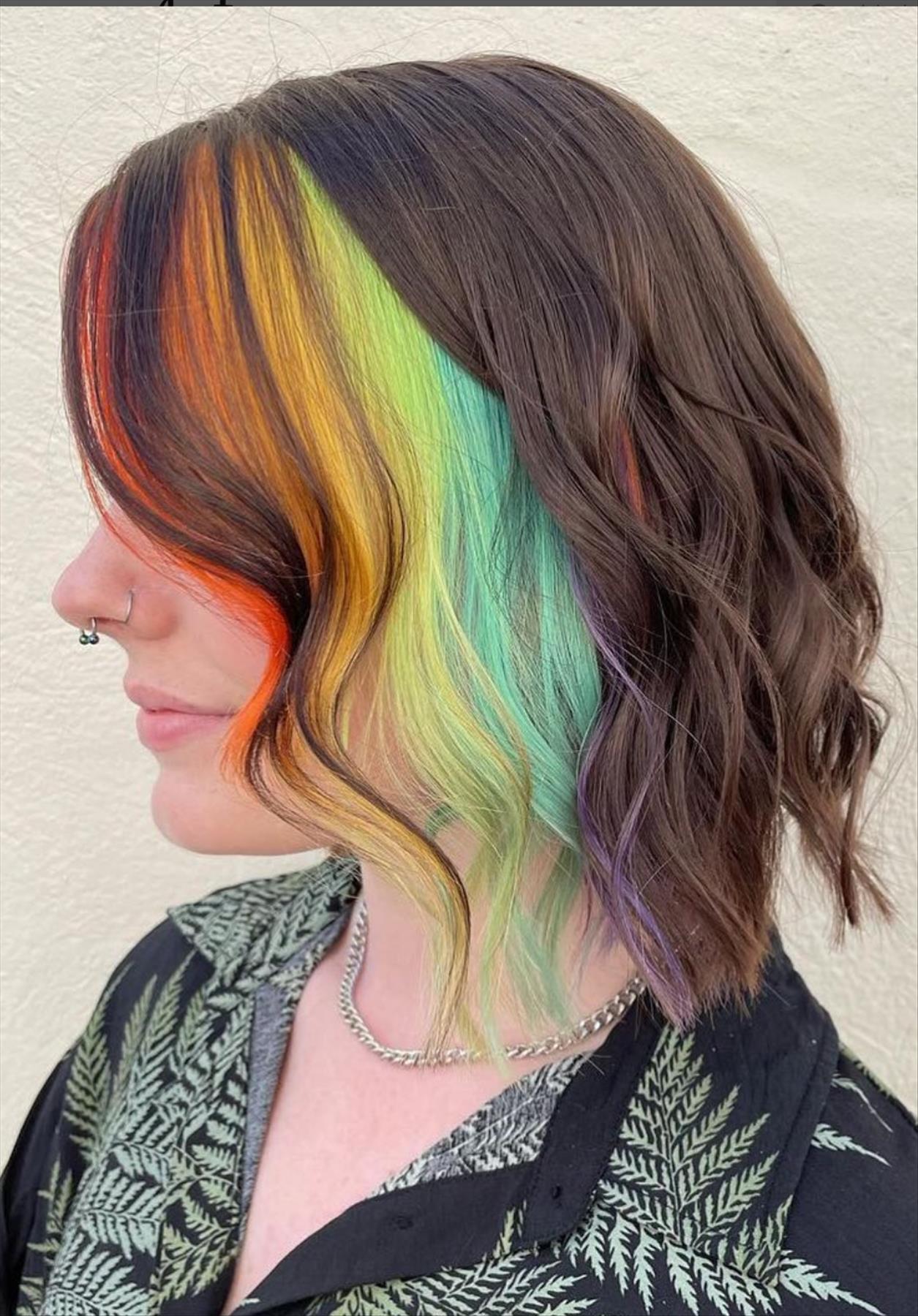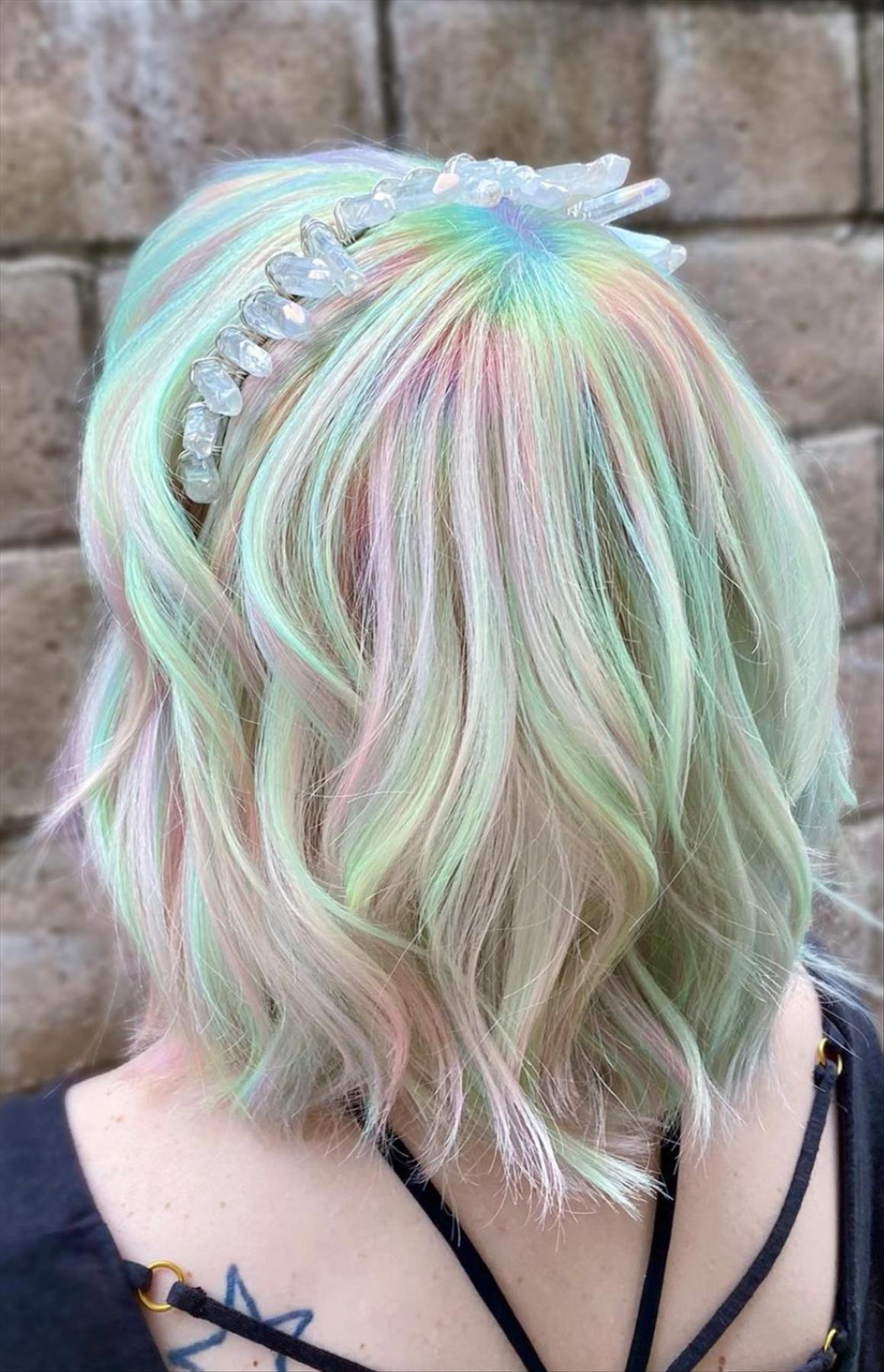 Red hair color for brunette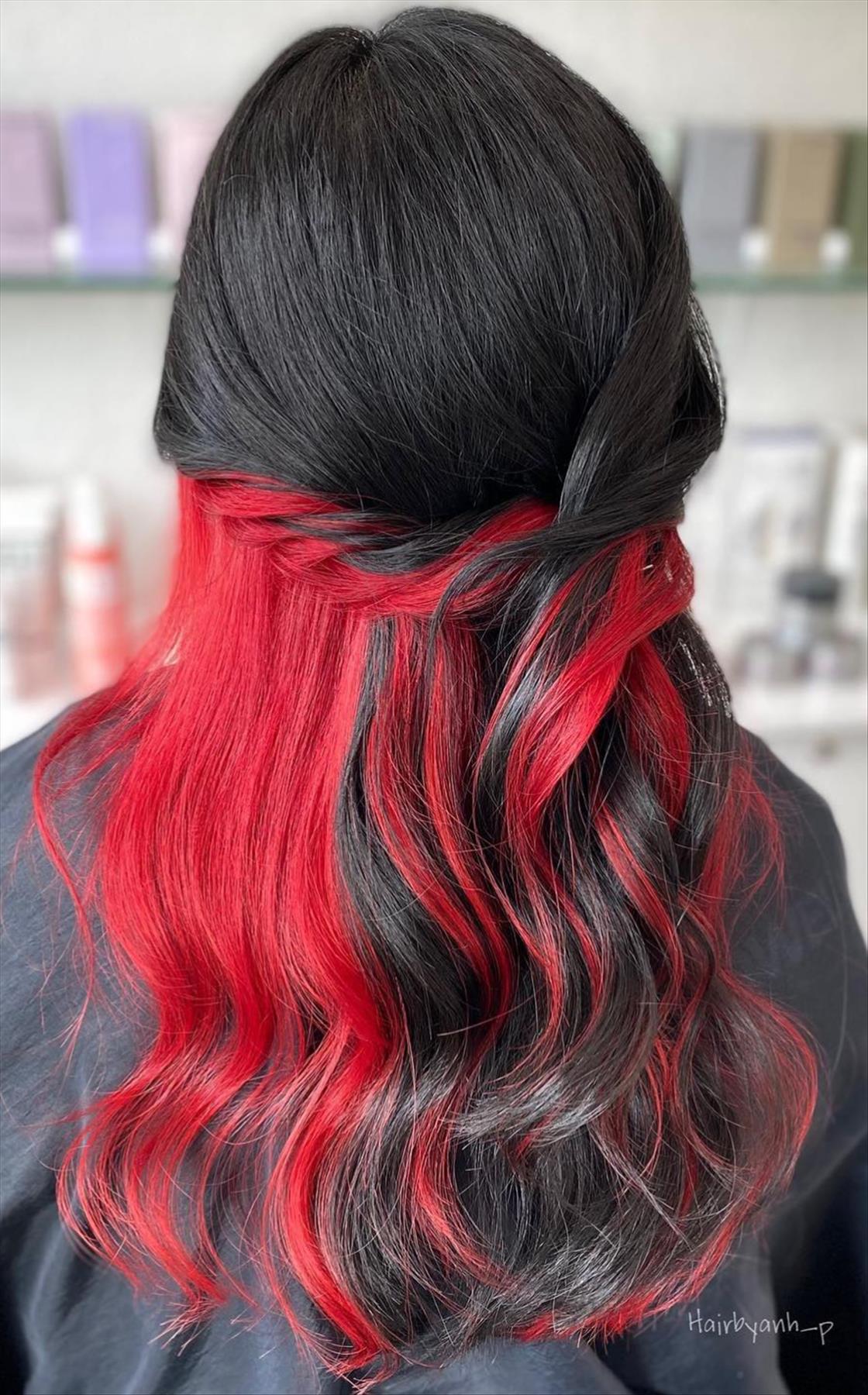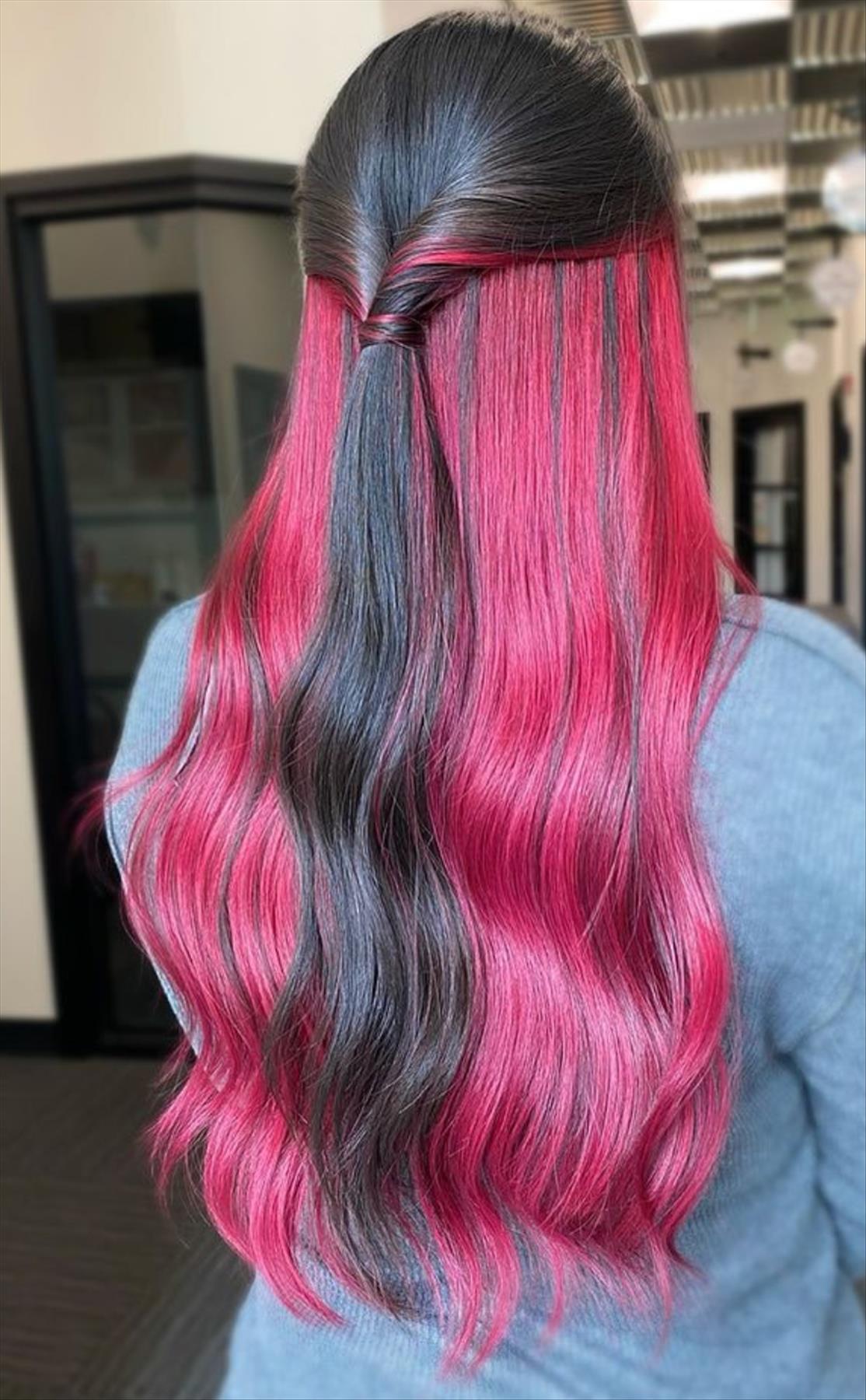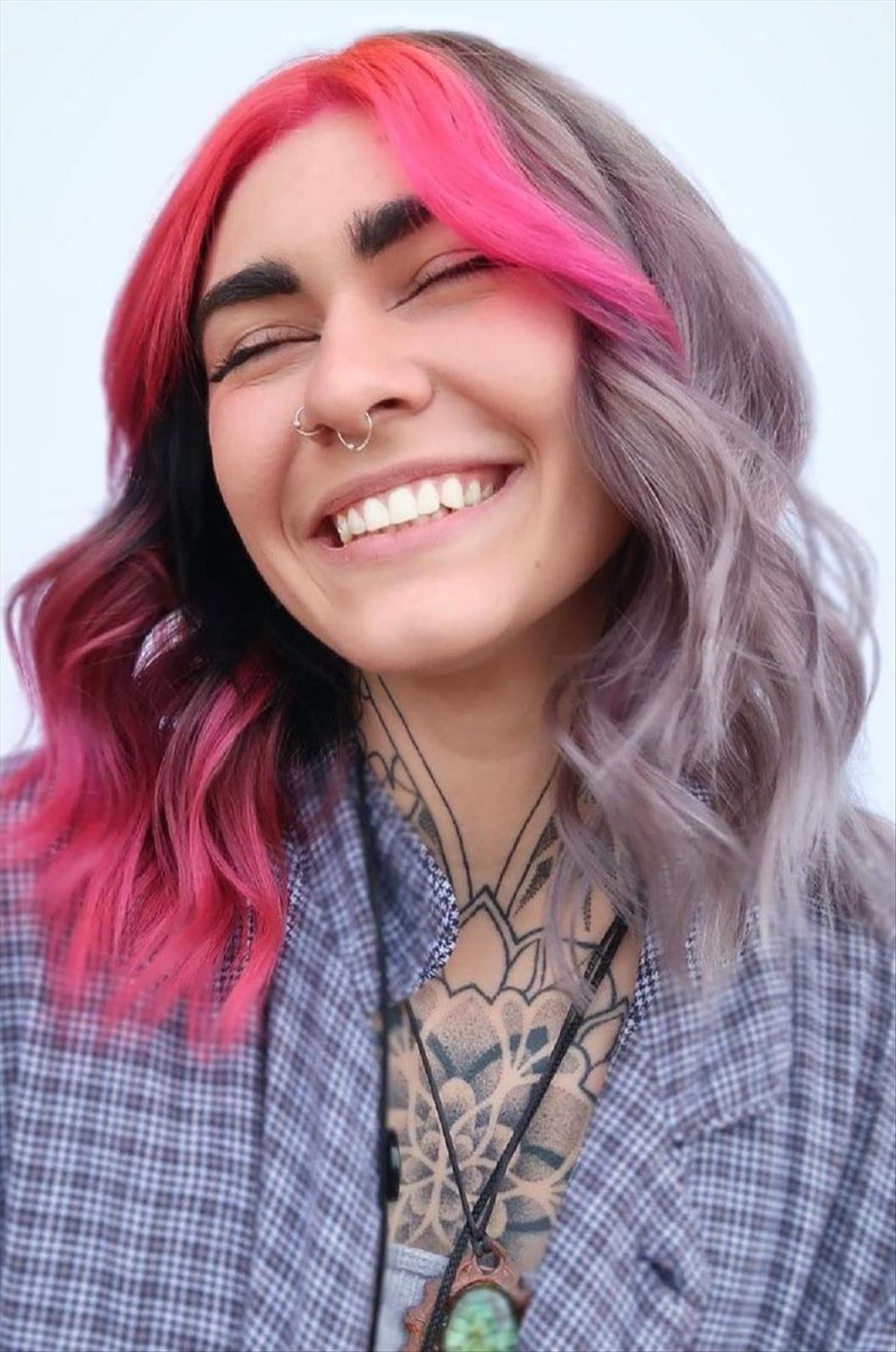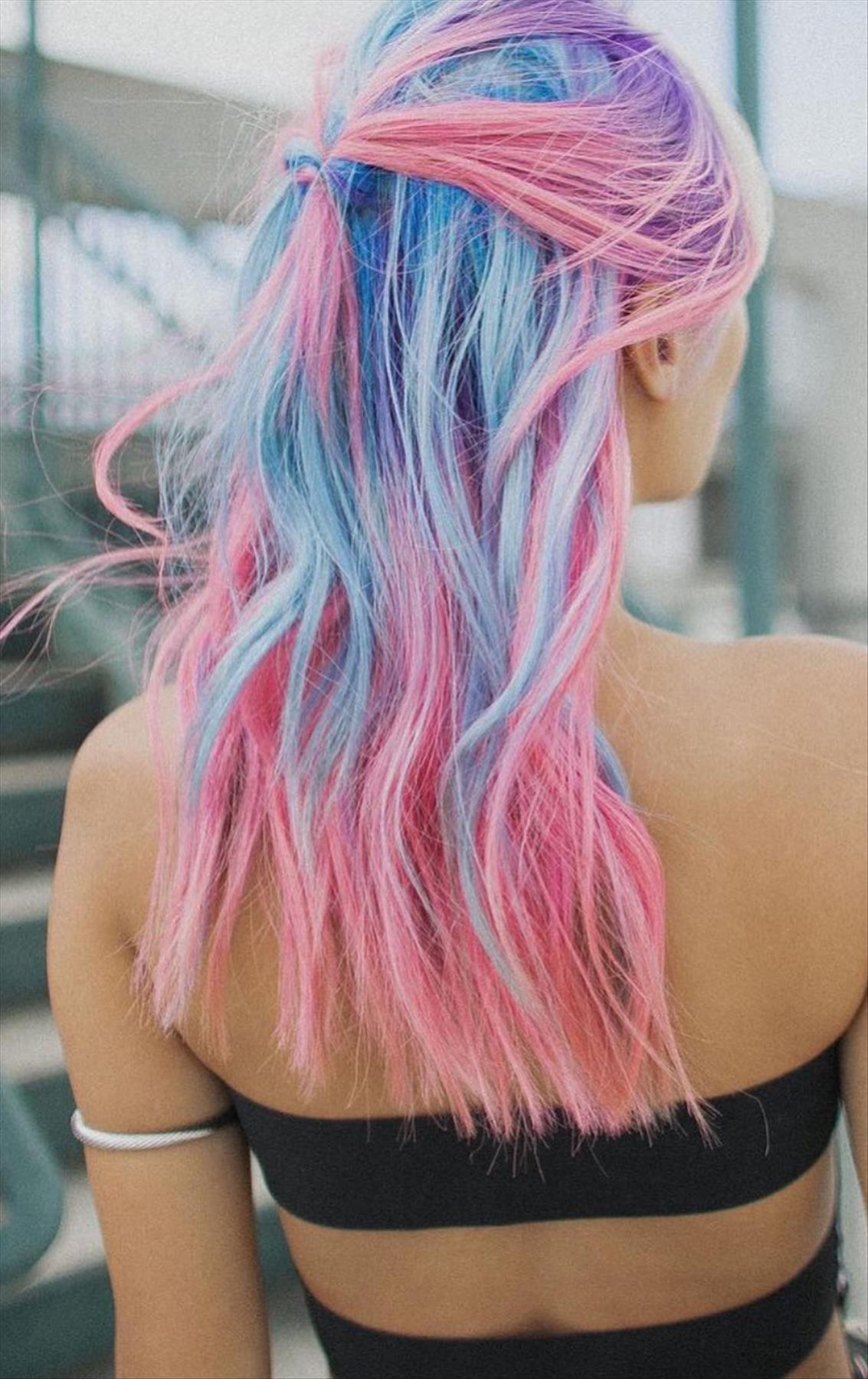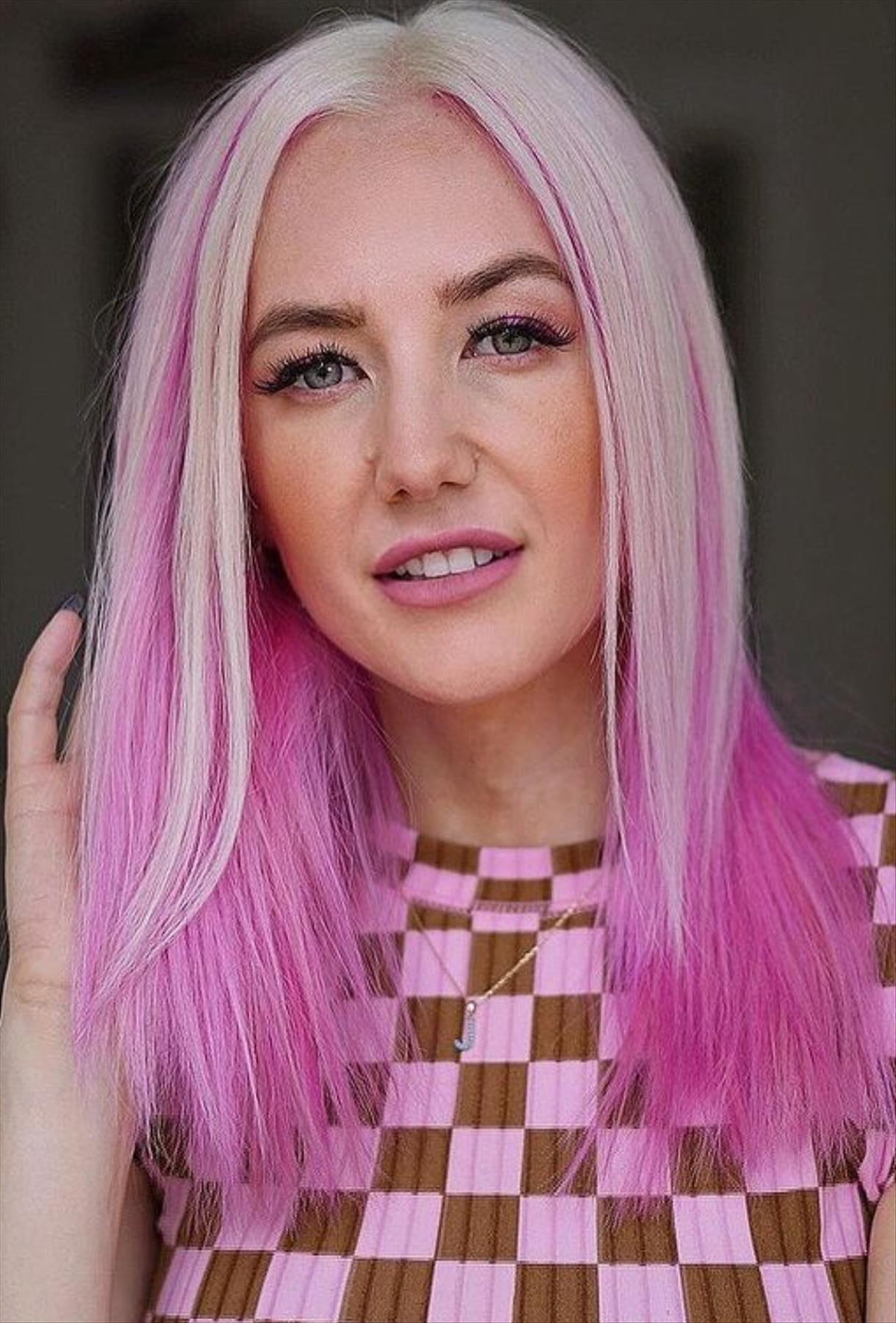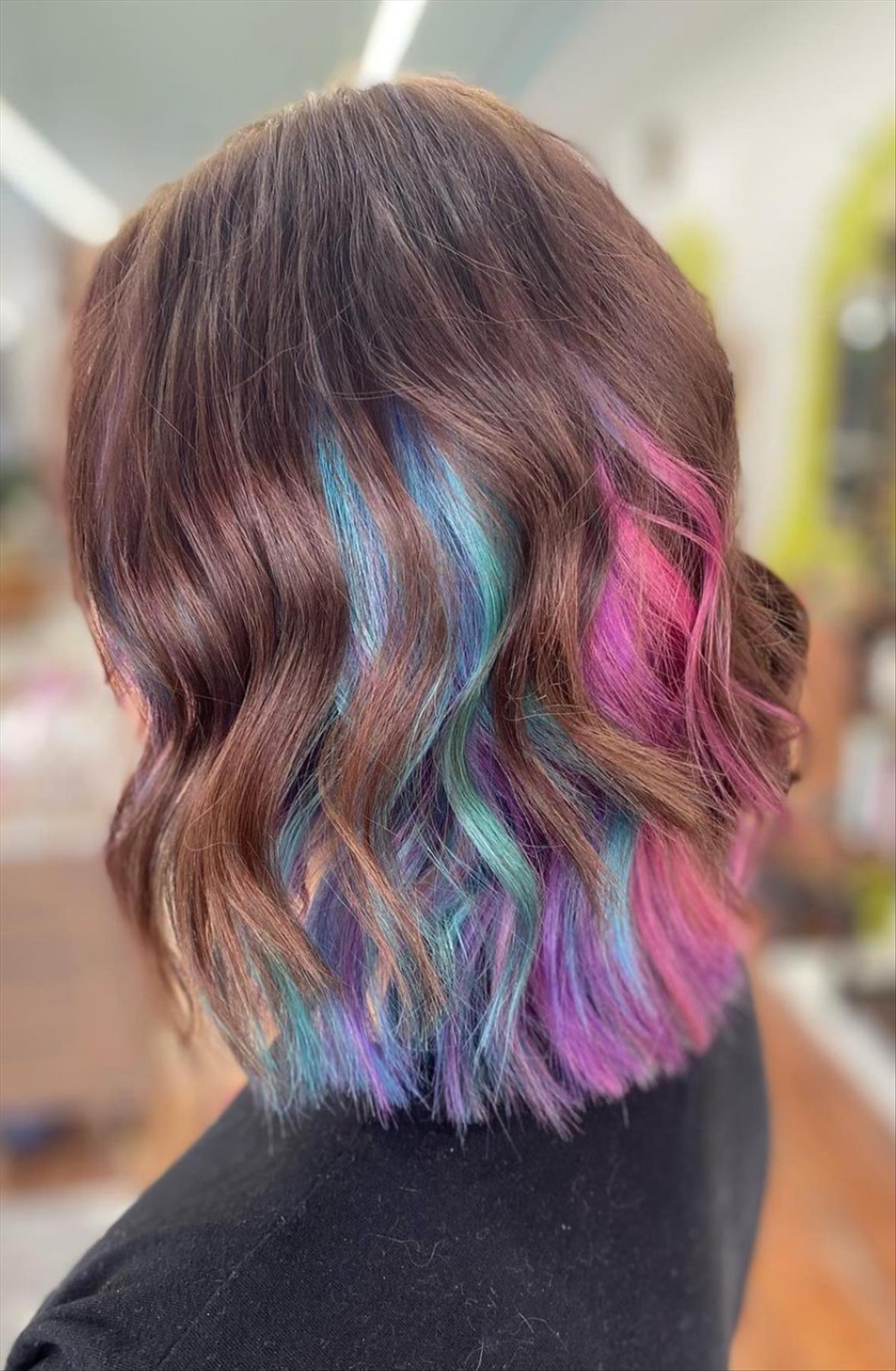 Orange underneath hair dye ideas