Chin-length haircuts and hairstyles are all the rage right now. But why are these styles so flattering? First, they accentuate your good points. Second, they can be styled based on your face shape and personal style. Third, they are very versatile – you can wear them straight, wave or roll. Check out these 30 cool hairstyles below if you want a chin-length haircut. From classic bobs to bangs to tall, there's bound to be a hairstyle that suits you best!
How to choose the right short haircut
The key to choosing the right chin-cut hairstyle is to find one that complements your face shape. If you have an oval face, you're in luck! This face shape can go with just about any style.
But if you have a round face, you'll want to avoid puffy or plump hairstyles around your cheeks. Instead, choose a hairstyle with a slightly higher crown and a wider angle around the face.
A chin-length bob is always a good option for a square or heart-shaped face. For those with long or rectangular faces, choose a face shape with layers that add more width around the face.
Another thing to consider when choosing a chin-cut hairstyle is the texture of your hair. If you have fine hair, you should avoid haircuts that are too stiff or heavy.
Instead, opt for a style with layers and movement. If you have thick hair, you can rock pretty much any kind you want! Just be sure to get a good haircut from a stylist who knows how to handle your hair type.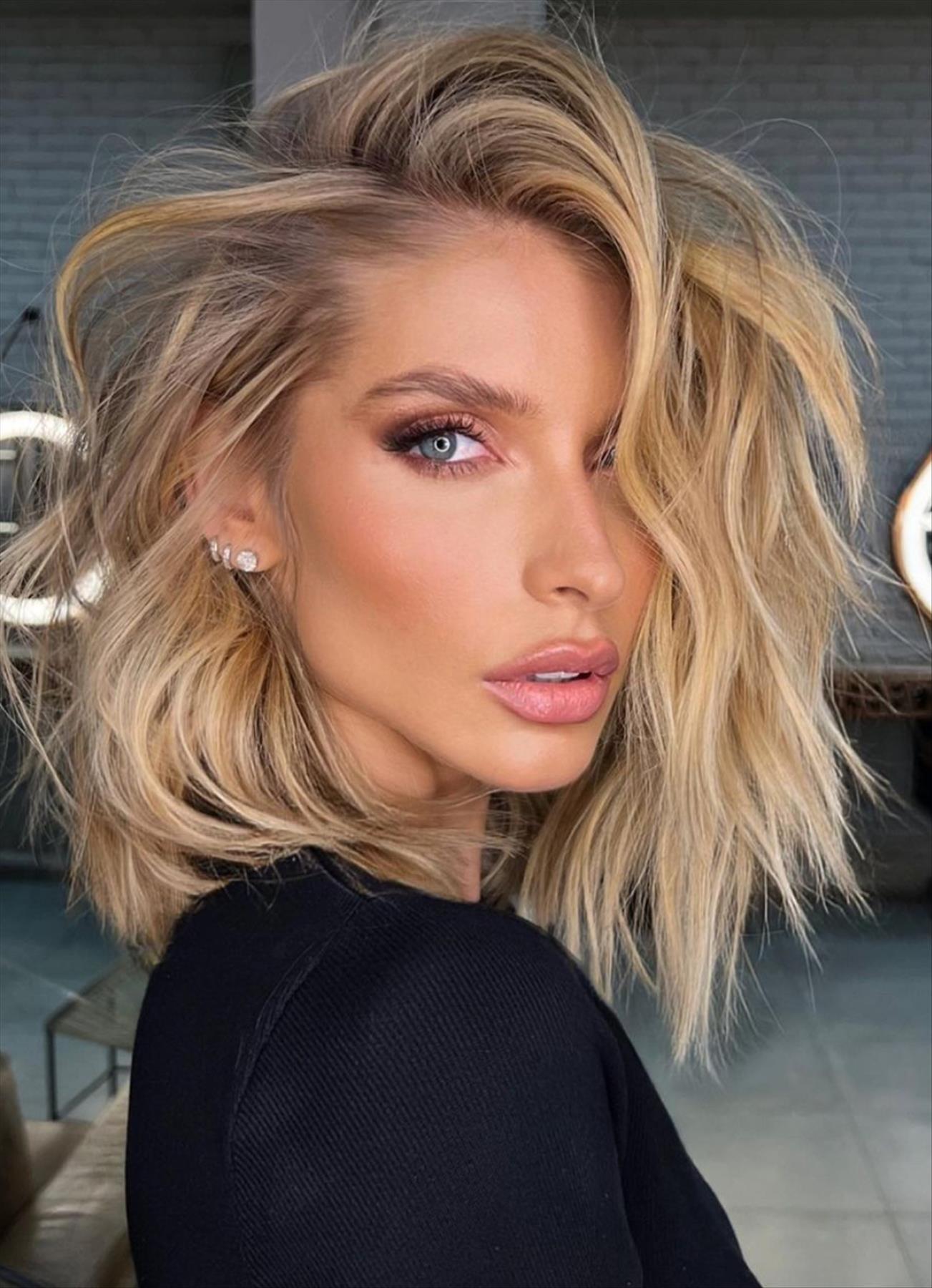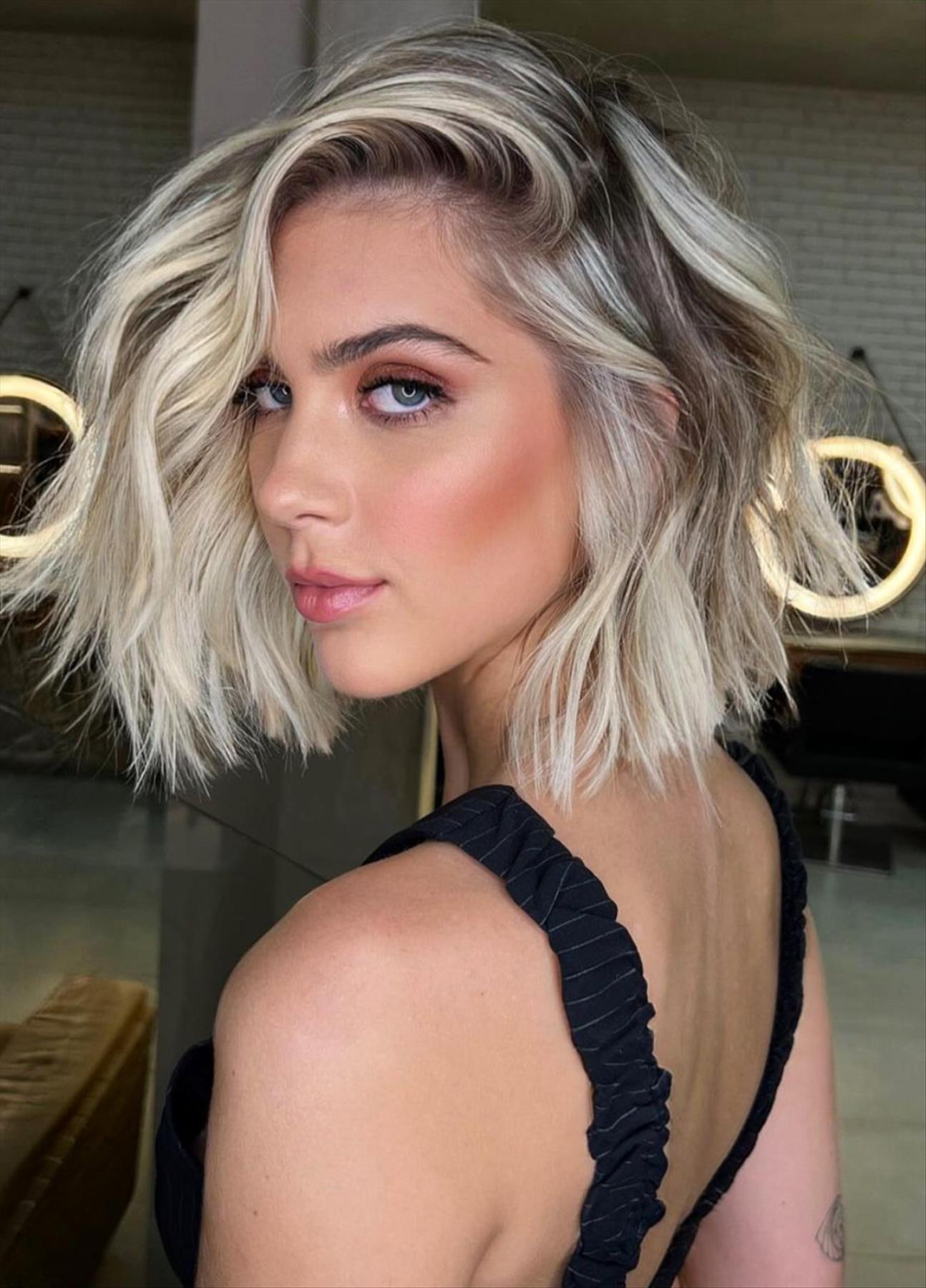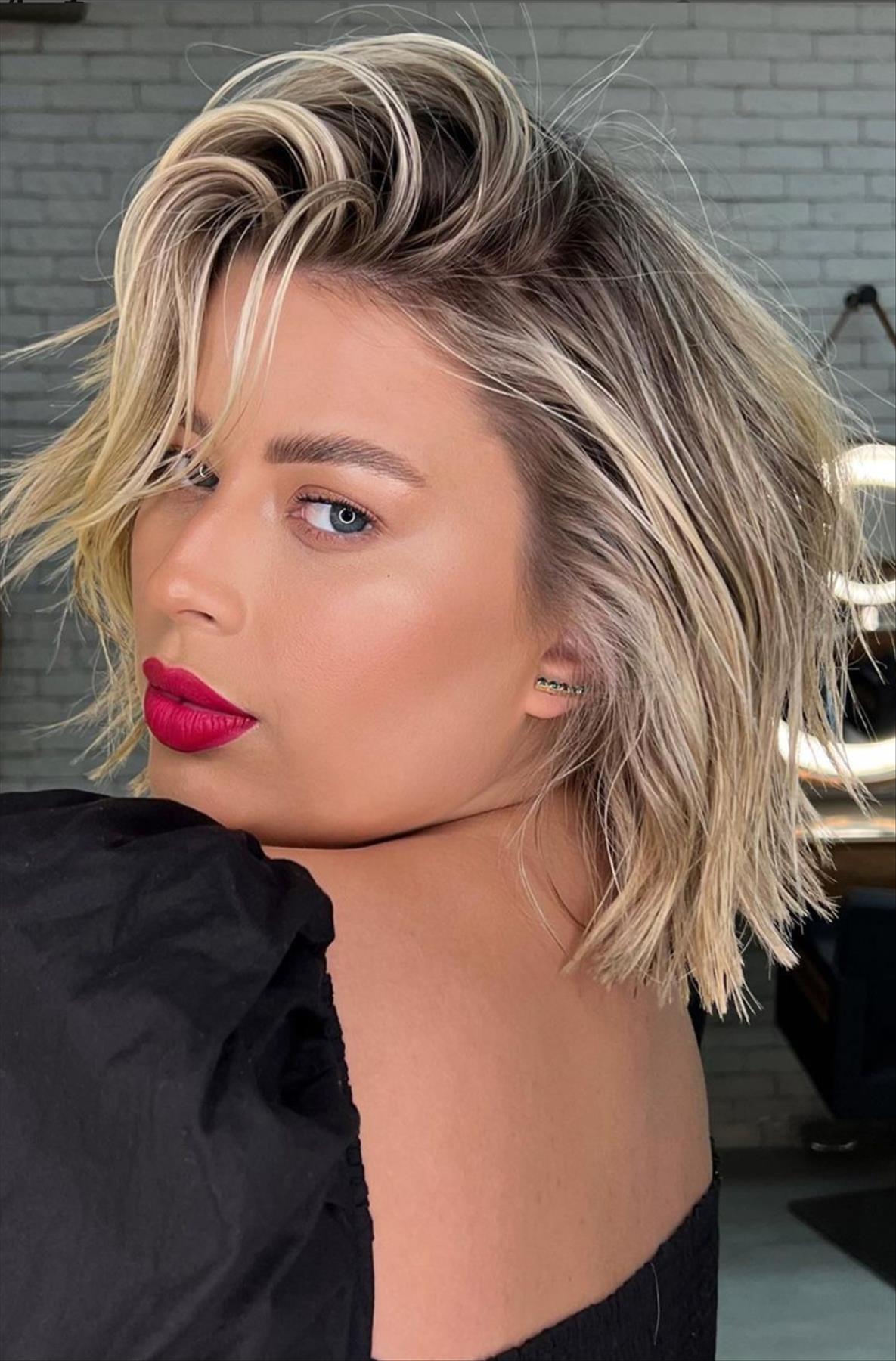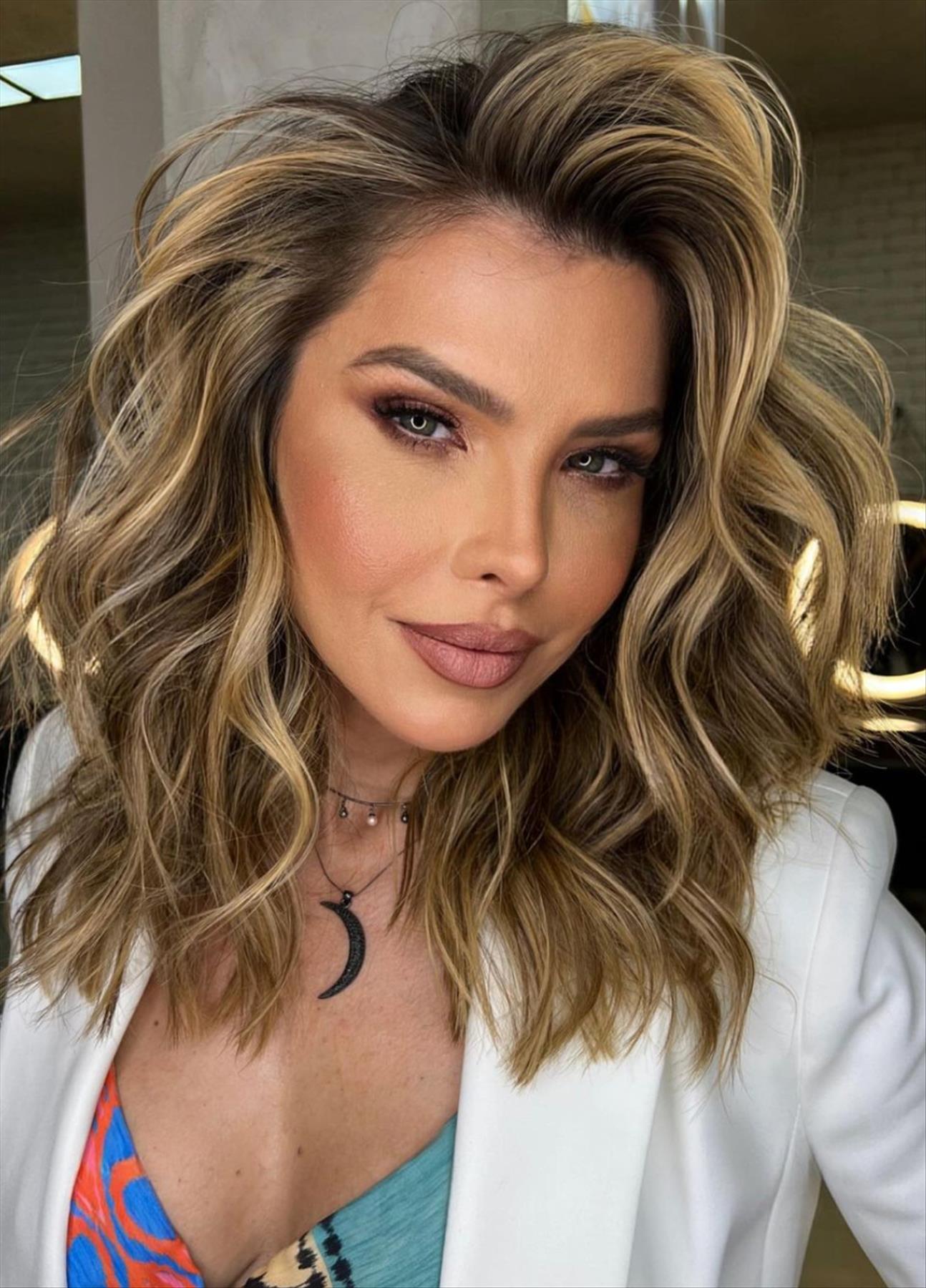 How to trim a chin-length hairstyle
Is chin-length hairstyle easy to take care of? Yes, chin-length hairstyles are easy to take care of. Just remember to use the right products and tools. For example, if you have fine hair, you'll want to use a lightweight volumizing mousse.
If you have thicker hair, you can use more products as long as it is not too heavy. But in any case, start with less product and then increase it as needed.
You should also buy a good quality hair dryer and round brush. This will help you achieve the perfect style every time and help your hair look its best.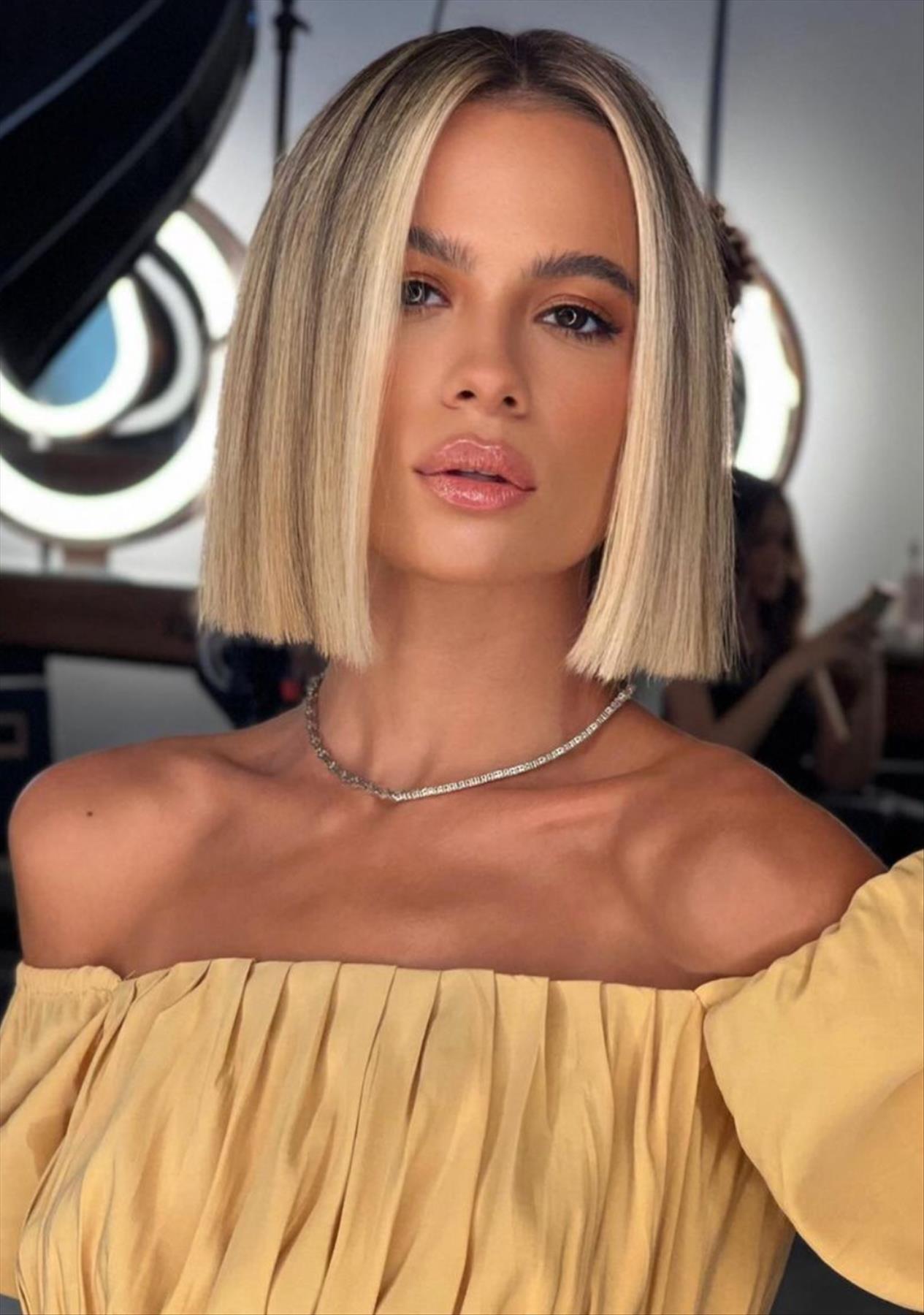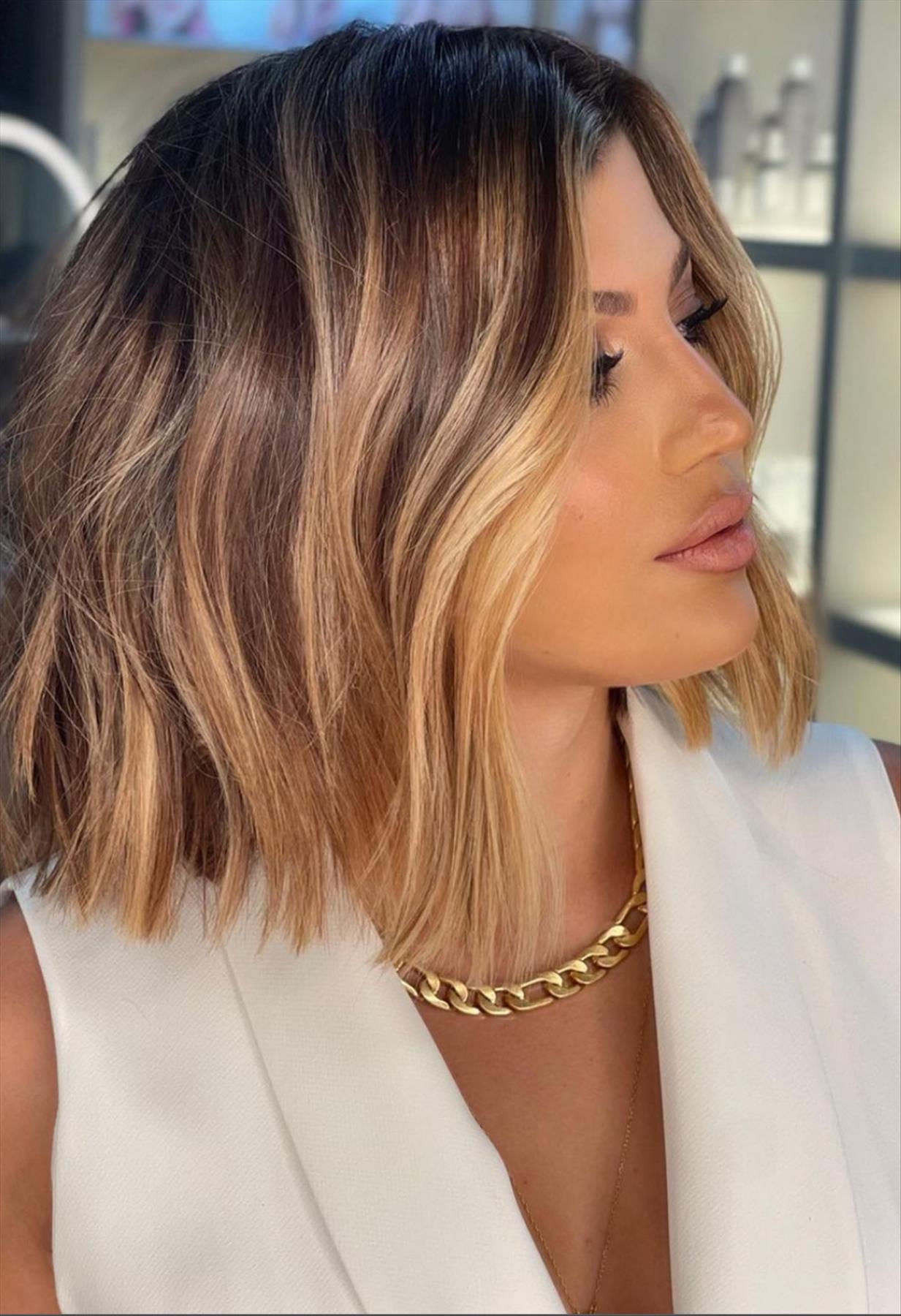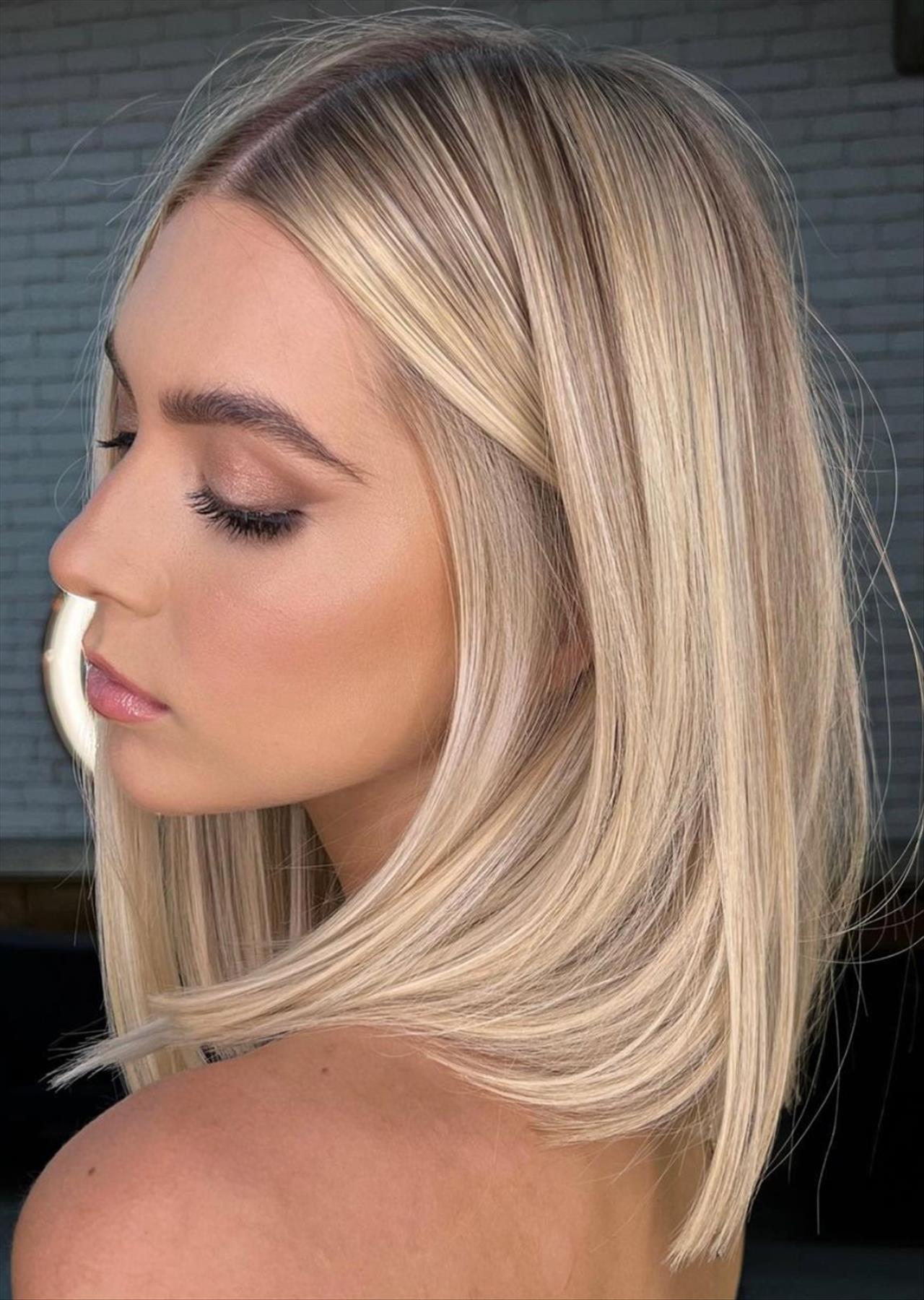 What are the best chin-length haircuts?
There are several different types of chin-cut hairstyles that almost everyone likes. Here are some of the best options:
Classic Bob: This is a timeless hairstyle that can be styled in various styles. It is also relatively easy to maintain and can be worn straight or rolled up.
Layered bob: This is a great option to give your hair more texture and movement. These layers will help create volume and depth while keeping the overall look fairly complete.
Asymmetrical bob: This is an excellent option for those with oval or heart-shaped faces. This hairstyle is also perfect for those who want to add a modern twist to the classic bob.
Pixie cuts: This is an excellent option if you want super short and easy-to-style hairstyles. It can be worn with or without bangs or in various styles.
Long bob: This is an excellent option if you want a bob between the chin and the shoulders.