Minimalist nails art is one of the most popular beauty trends today, this spring 2022. It's not hard to see why – it's a way for women to express their style and personality with a simple manicure. Find your perfect minimalist nail art design in our selection today, show off your nail artist and enjoy the beauty of your hands with super stylish and creative minimalist nail art designs.
Stylish minimalist nail art design that is simple, unique, and versatile. There is no doubt that minimalist nail art designs are appropriate whenever and wherever, so you can't go wrong with a minimalist nail art design.
Attractive minimalist nails for spring manicures
There are many attractive and simple nail polish colors and designs, so there is nail polish for every occasion. Picking the best one for yourself can be overwhelming. These are perfect for anyone, whether it's pale pink or shimmering gold!
For minimalist manicures, people usually opt for neutral shades: black, white, beige, or gray. But that doesn't mean bright colors are taboo – instead, colorful minimalist manicures are more memorable. You can also choose pastel-colored nails.
Among the many design options, fans of minimalism favor simple stripes, french, geometric patterns, or ombré. Clean and clear lines go hand in hand with a minimalist manicure, so lines are one of the main trends in this design. Another option is to use a different color combination on each nail.
Related: 34 French Pink Tip Nails & Pink Nails For Your Next Manicure
Abstract nails design for minimalism nail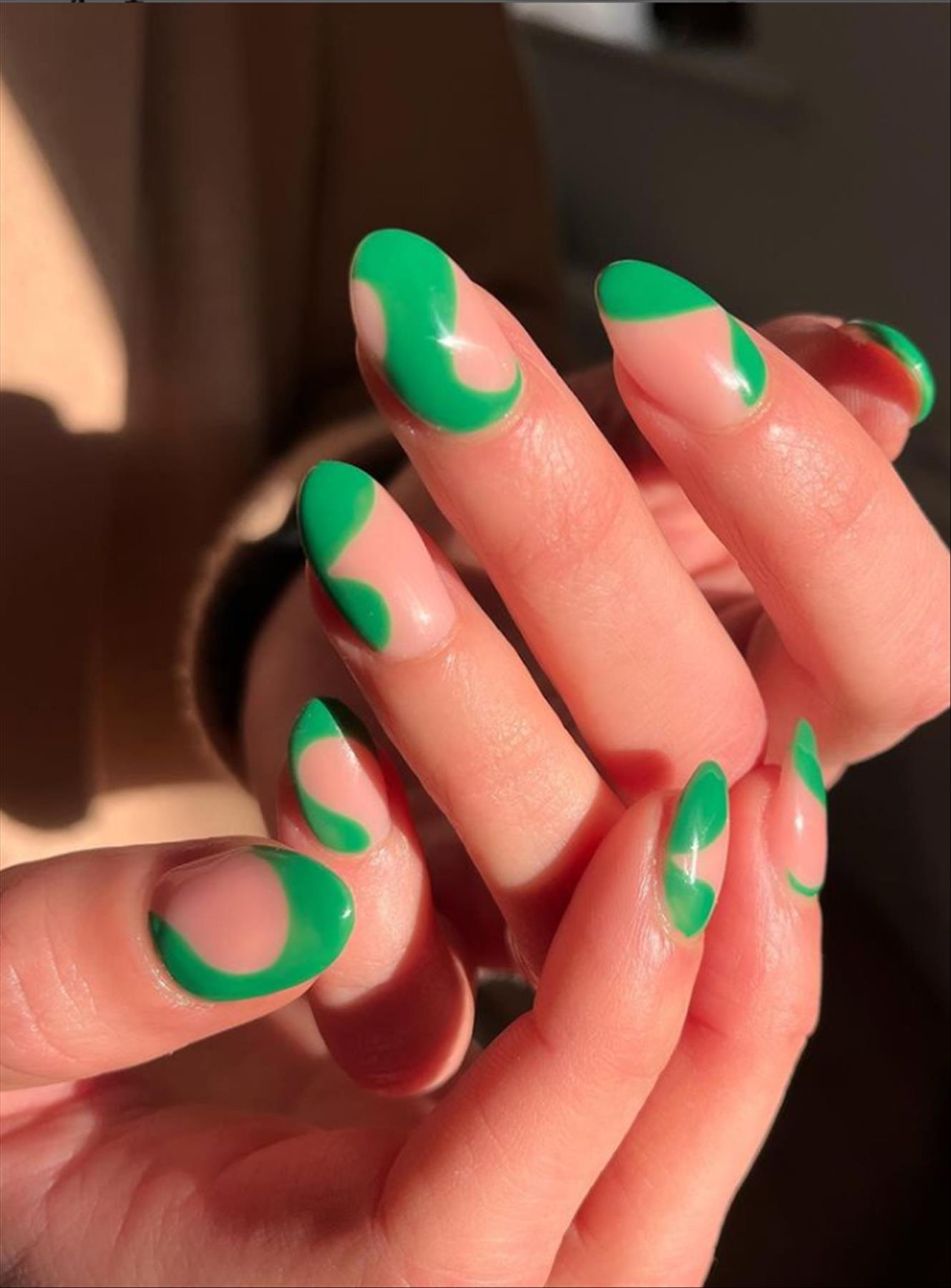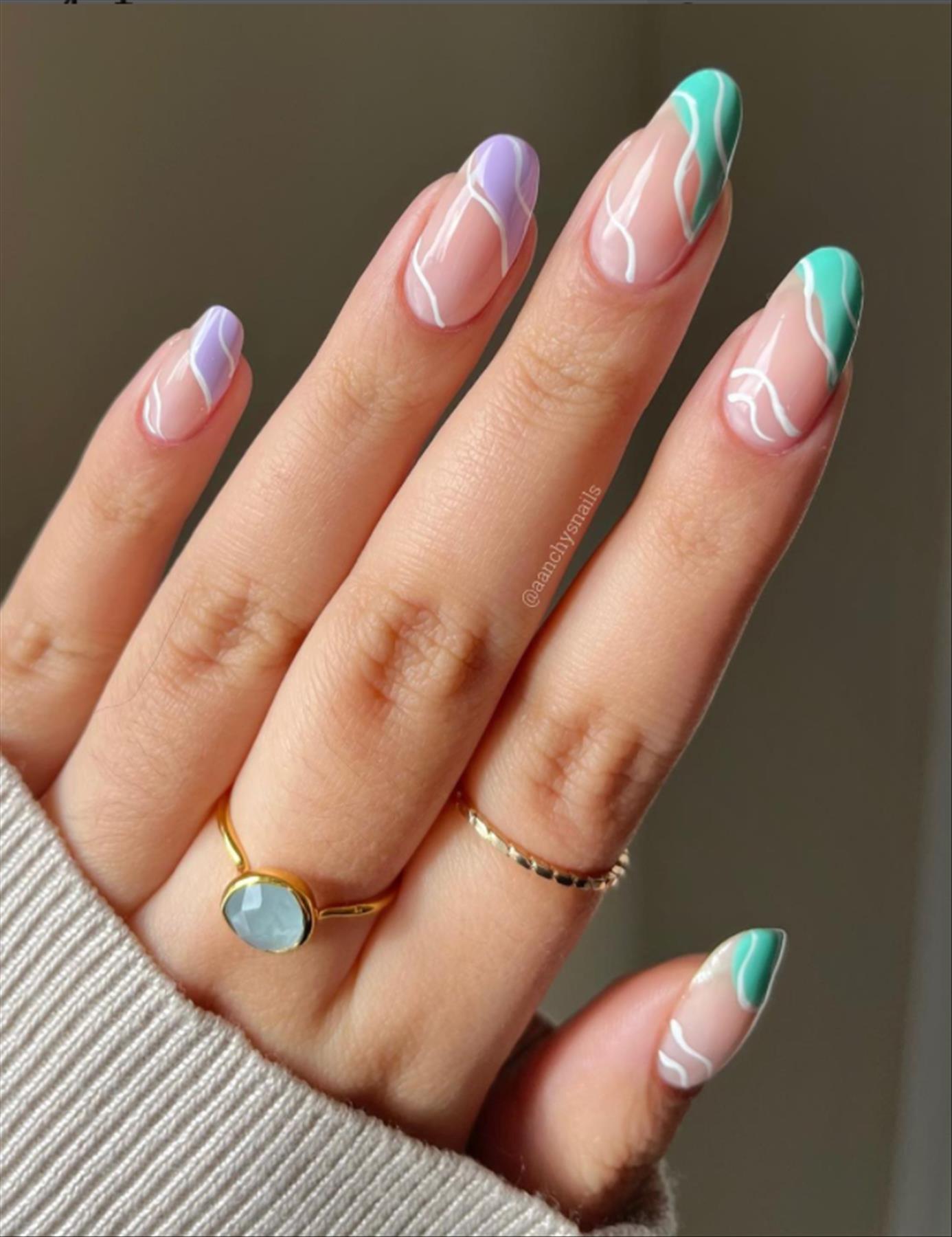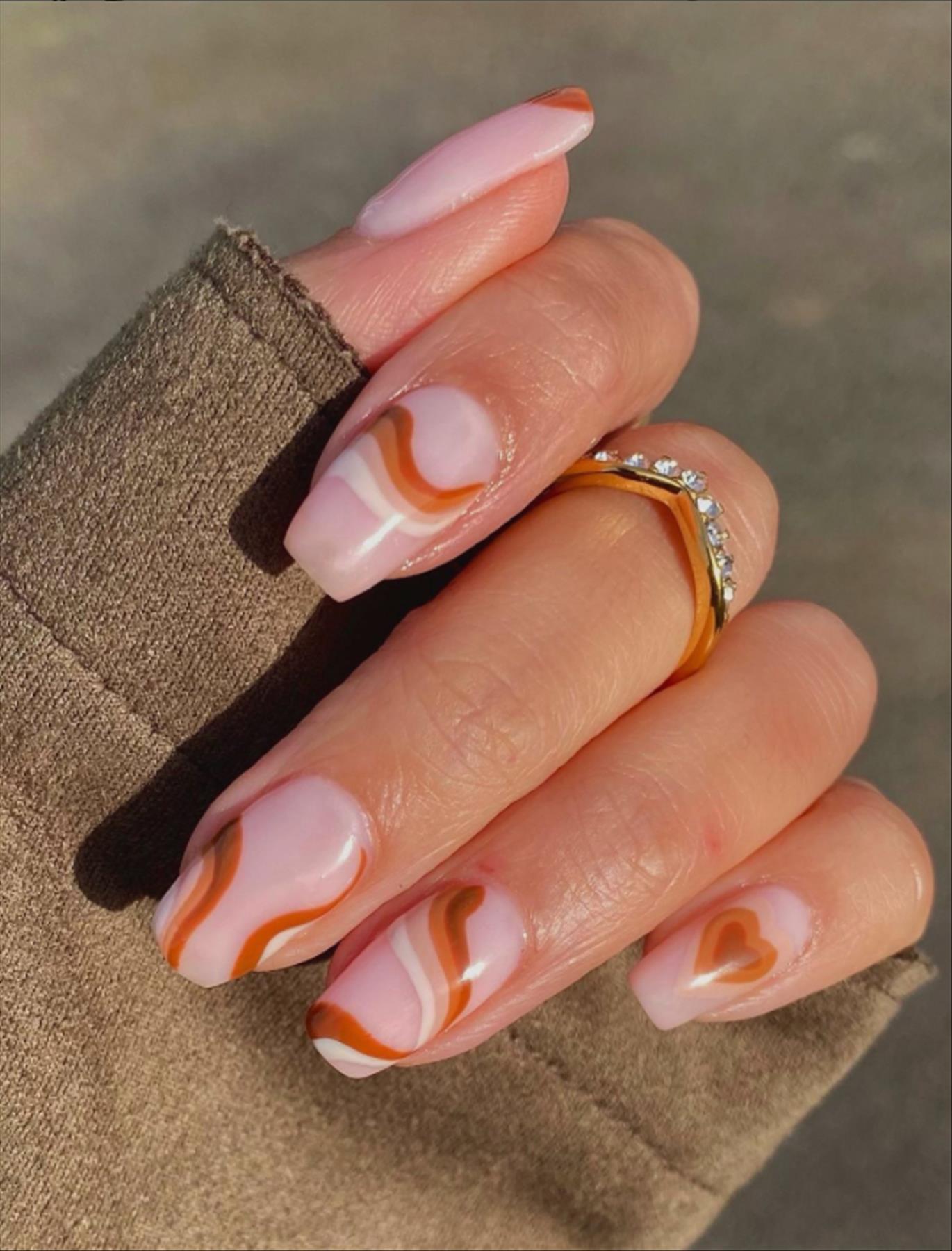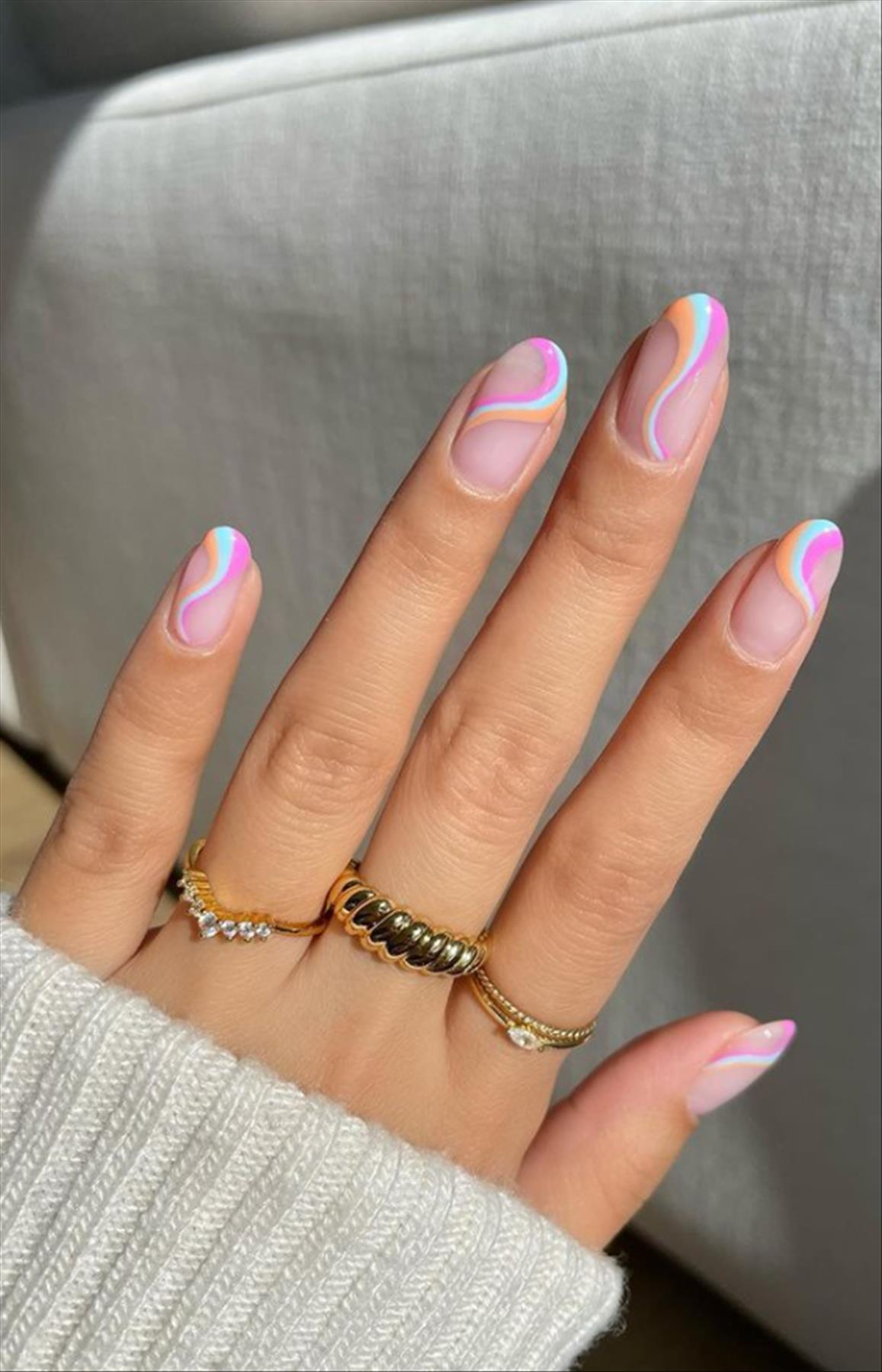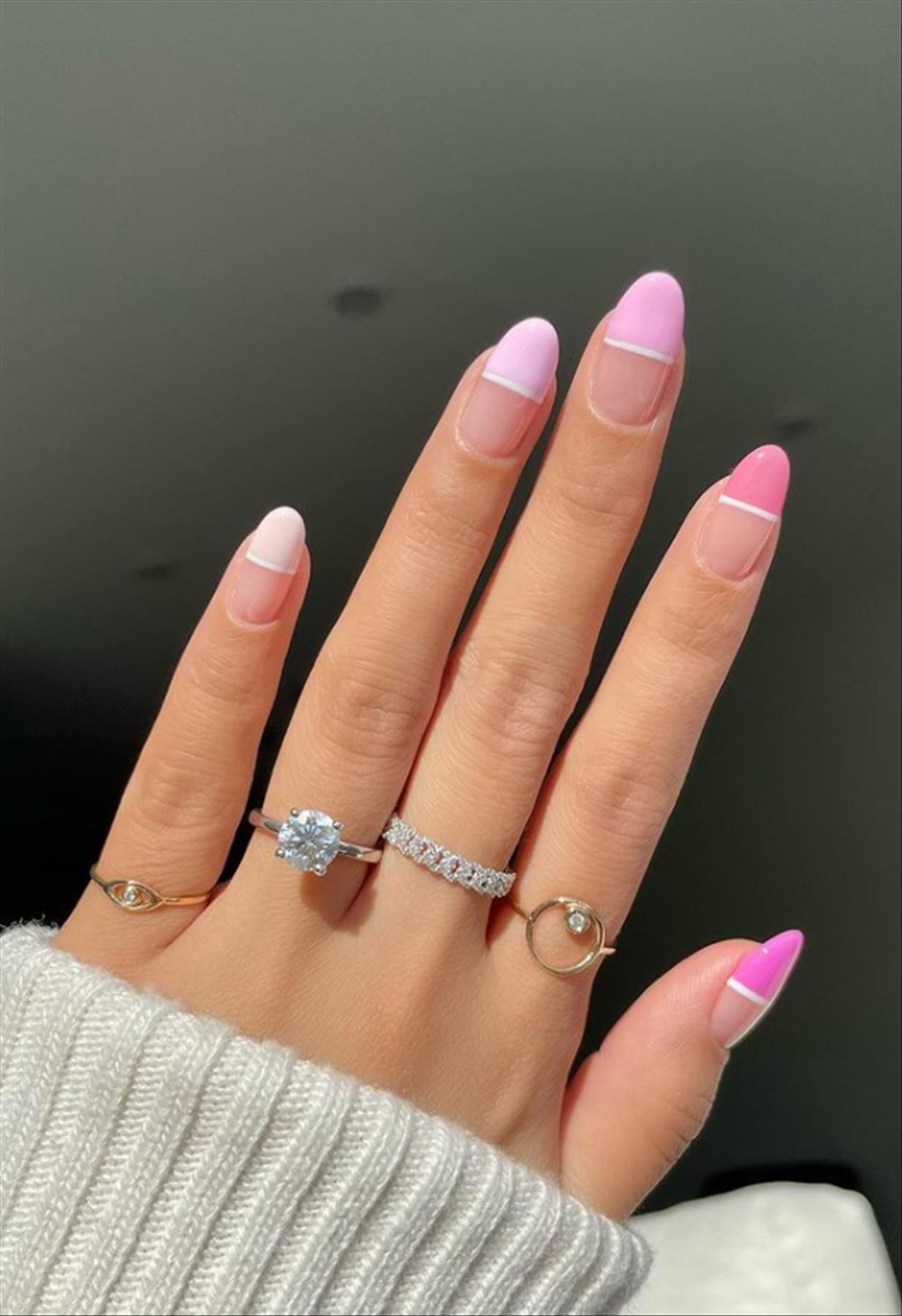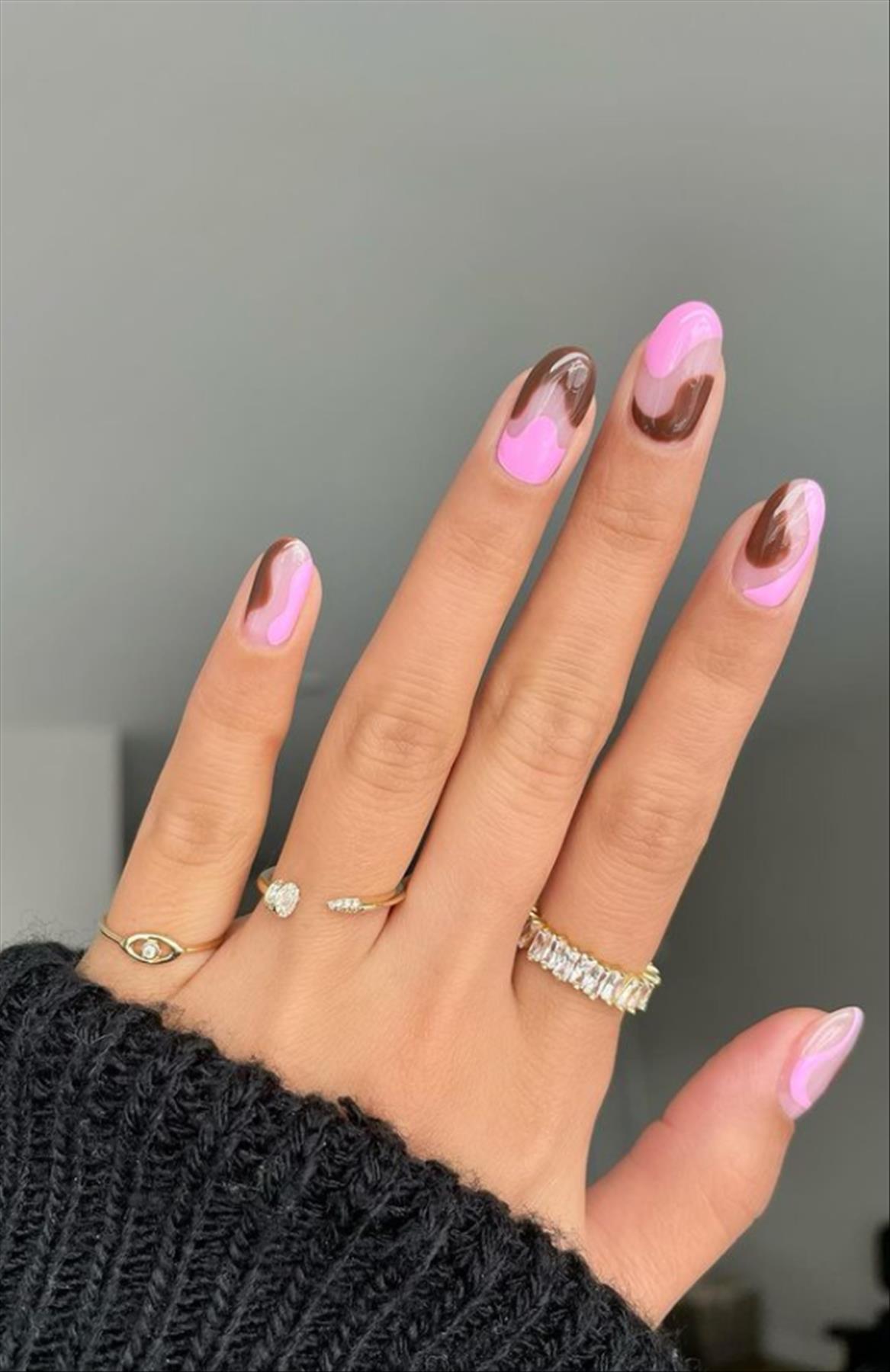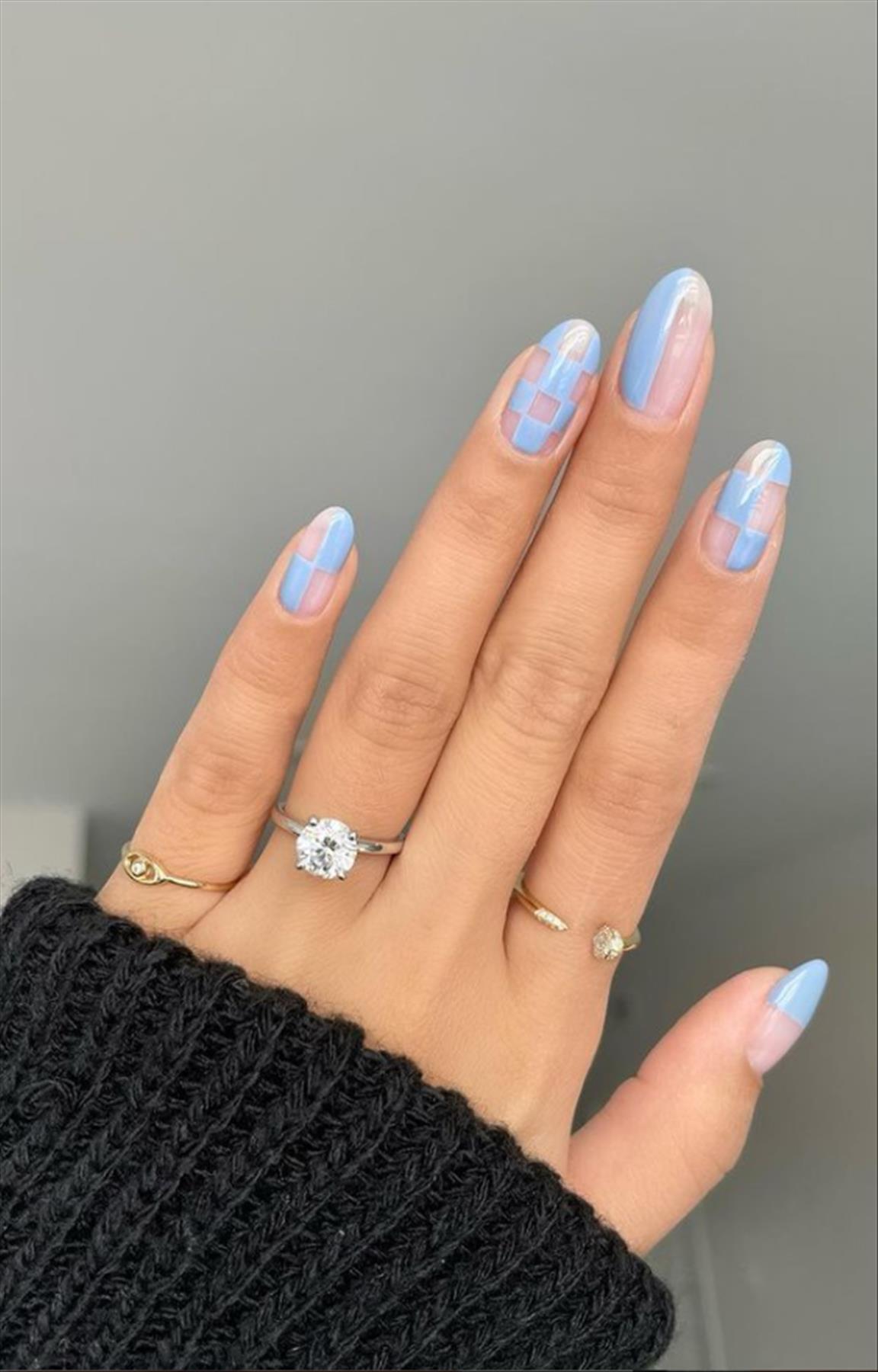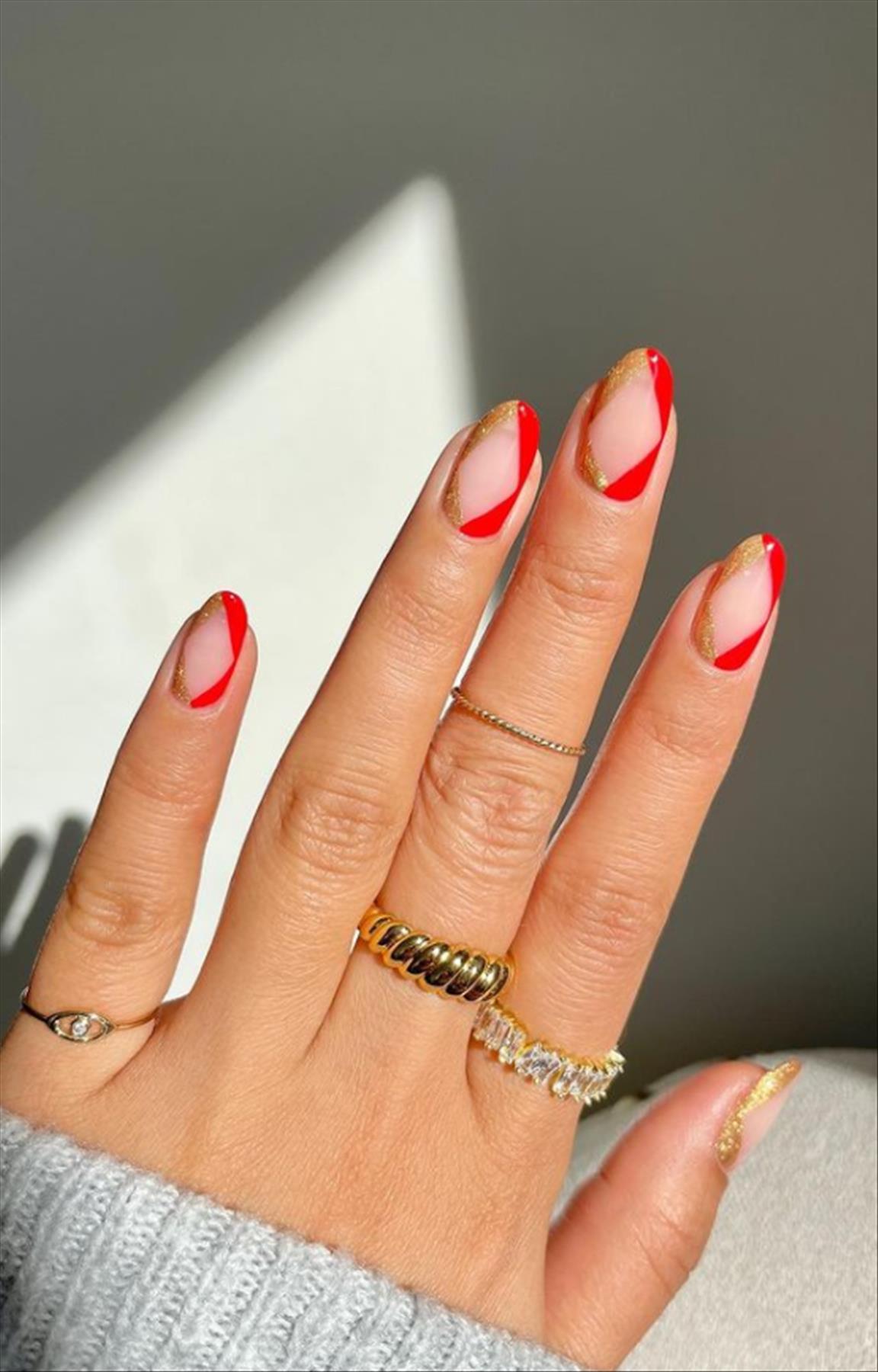 Pink minimalist nails art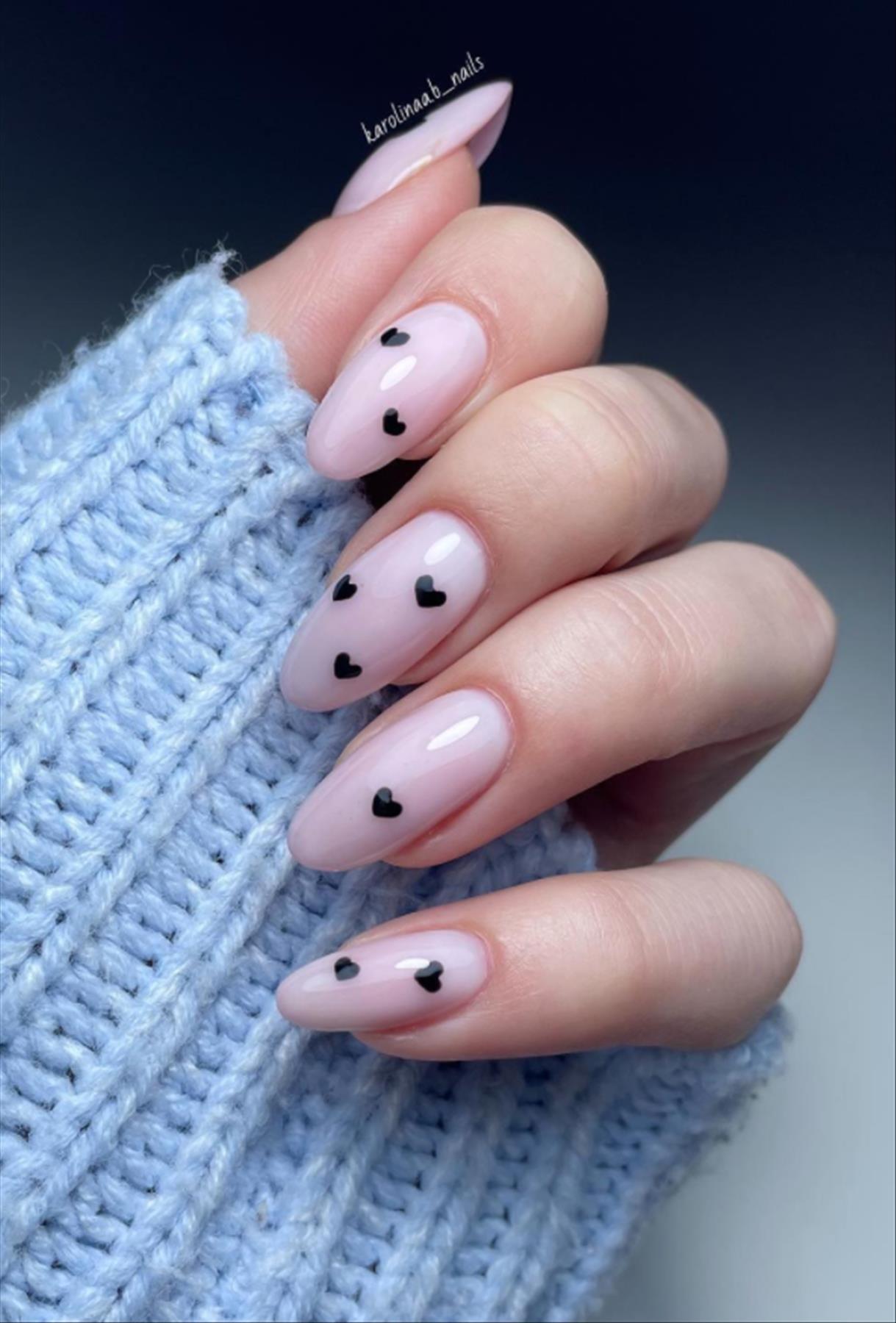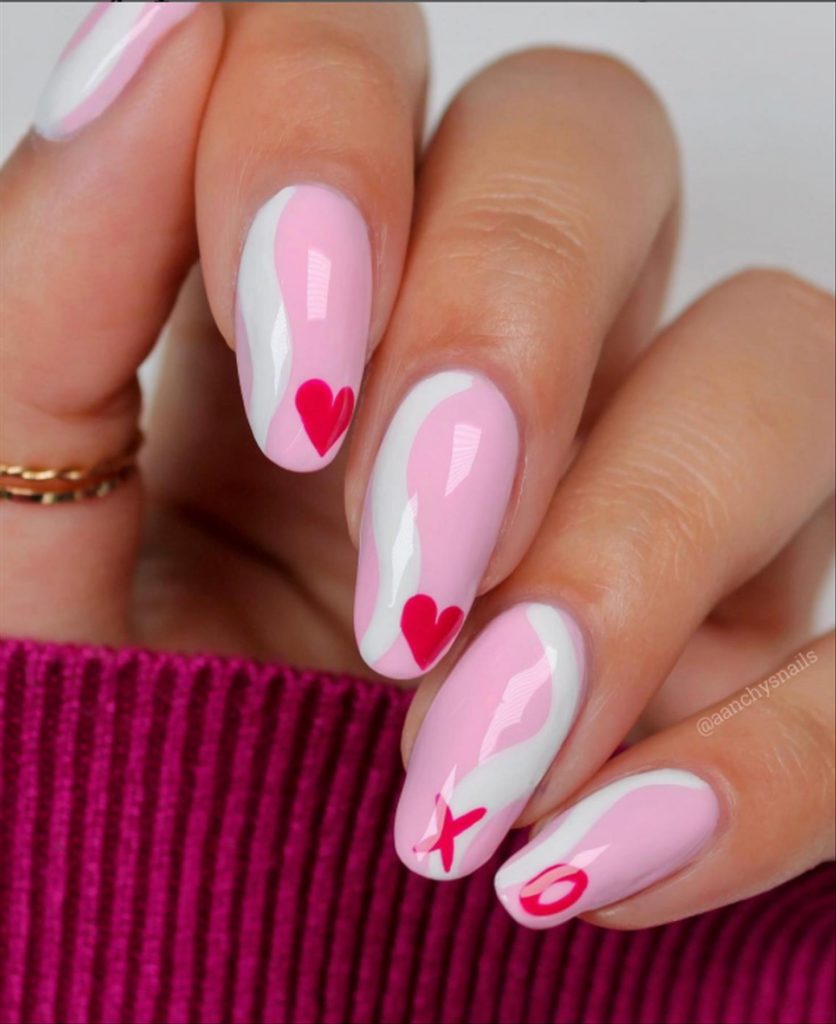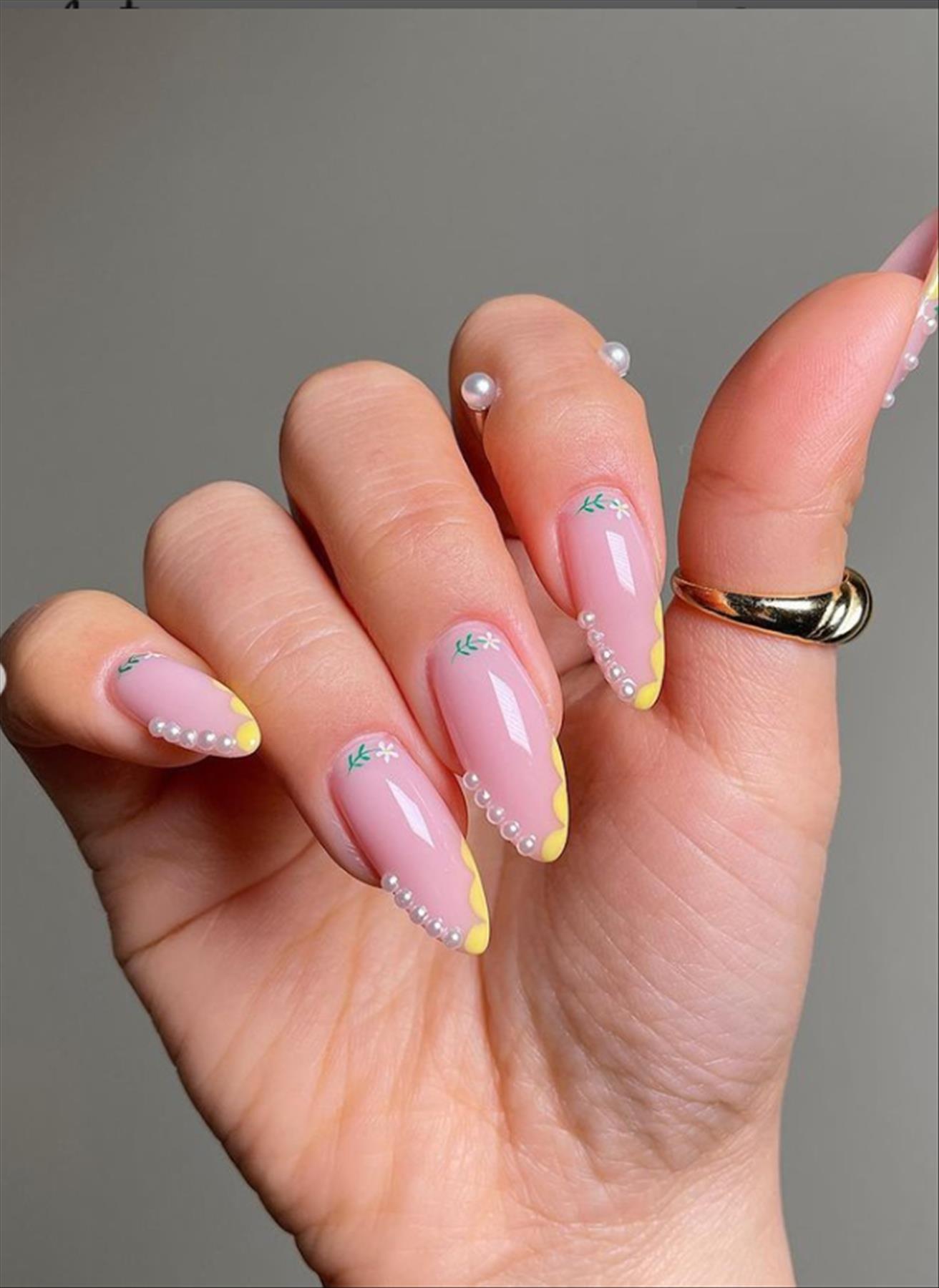 French tip minimalist nail ideas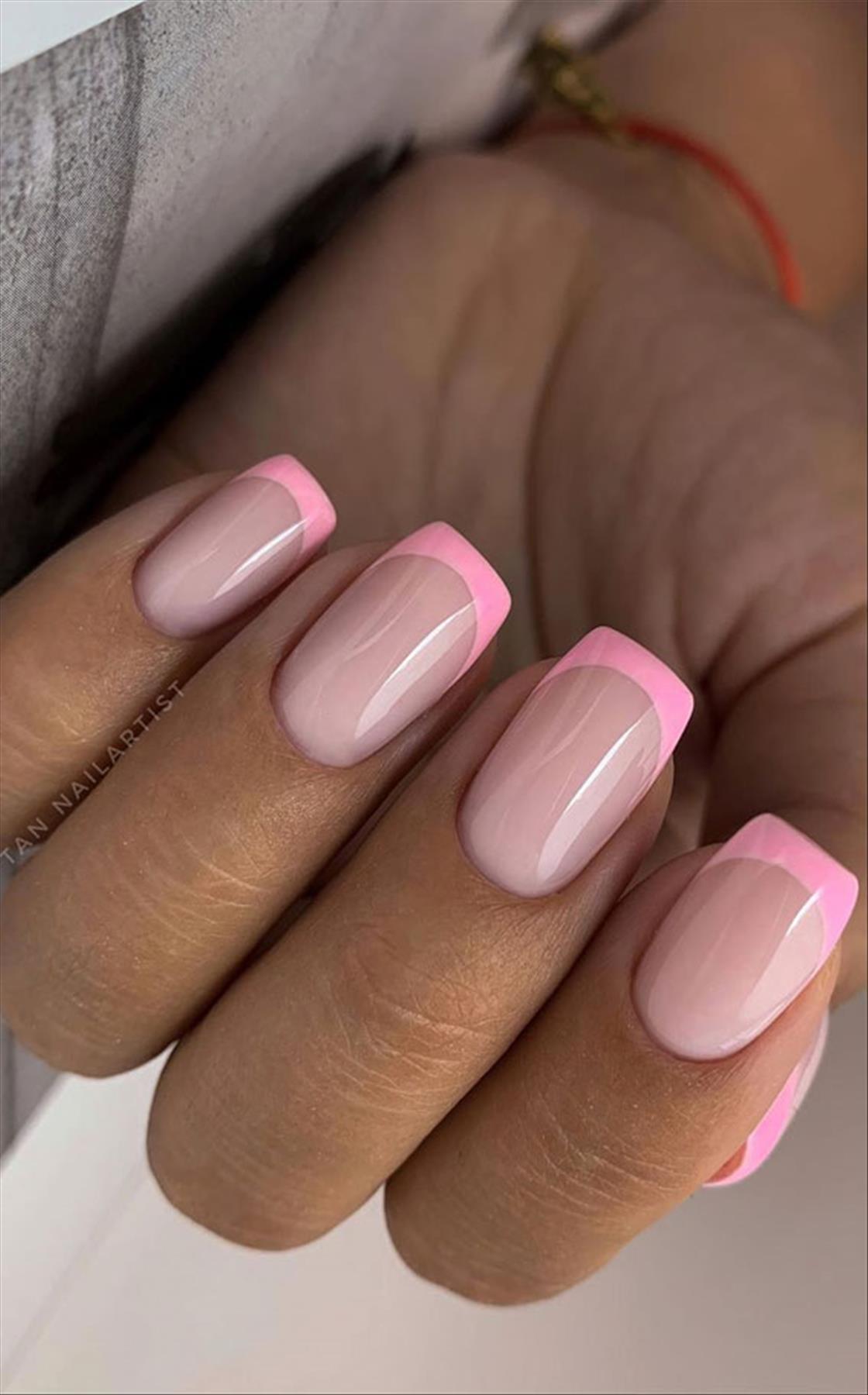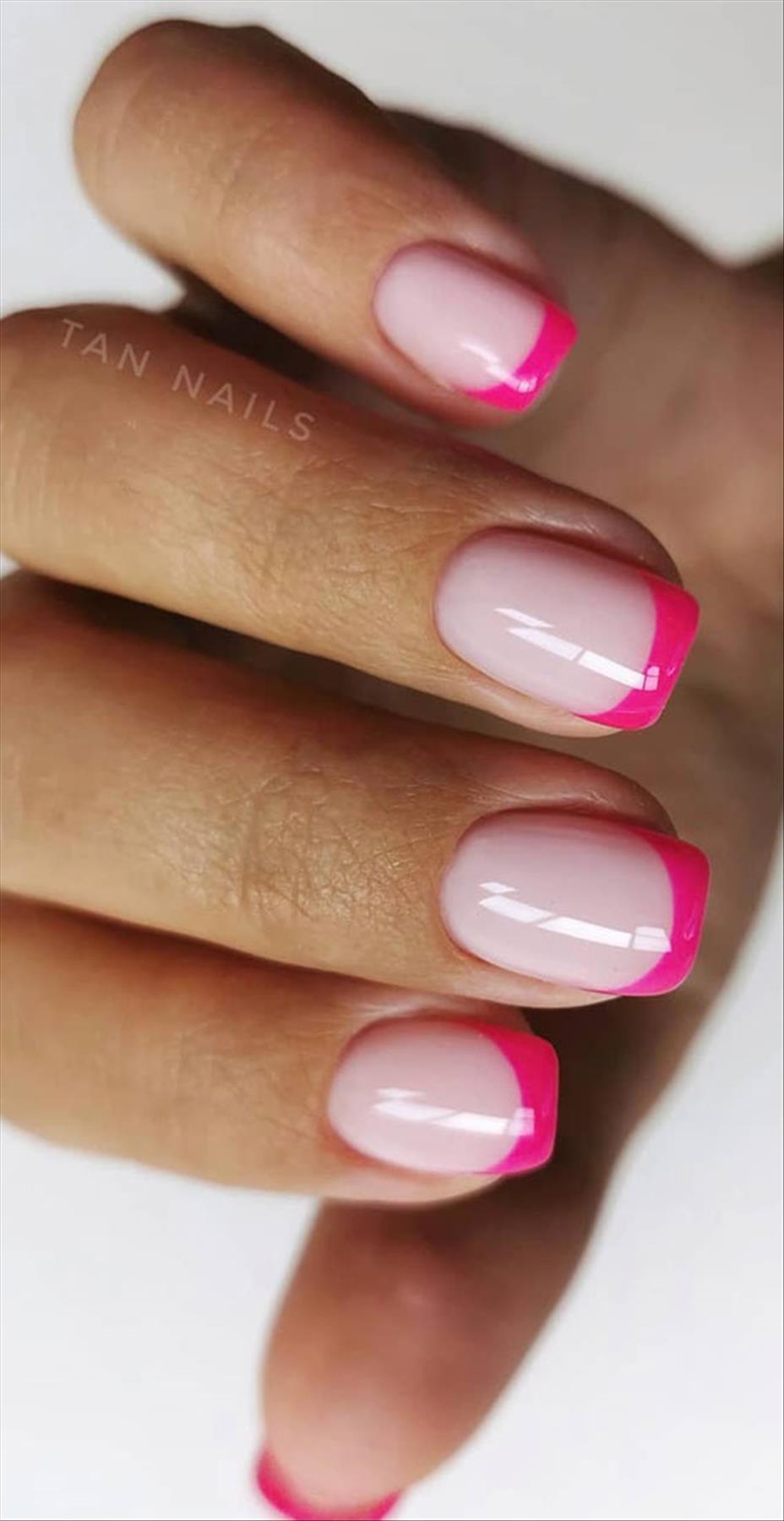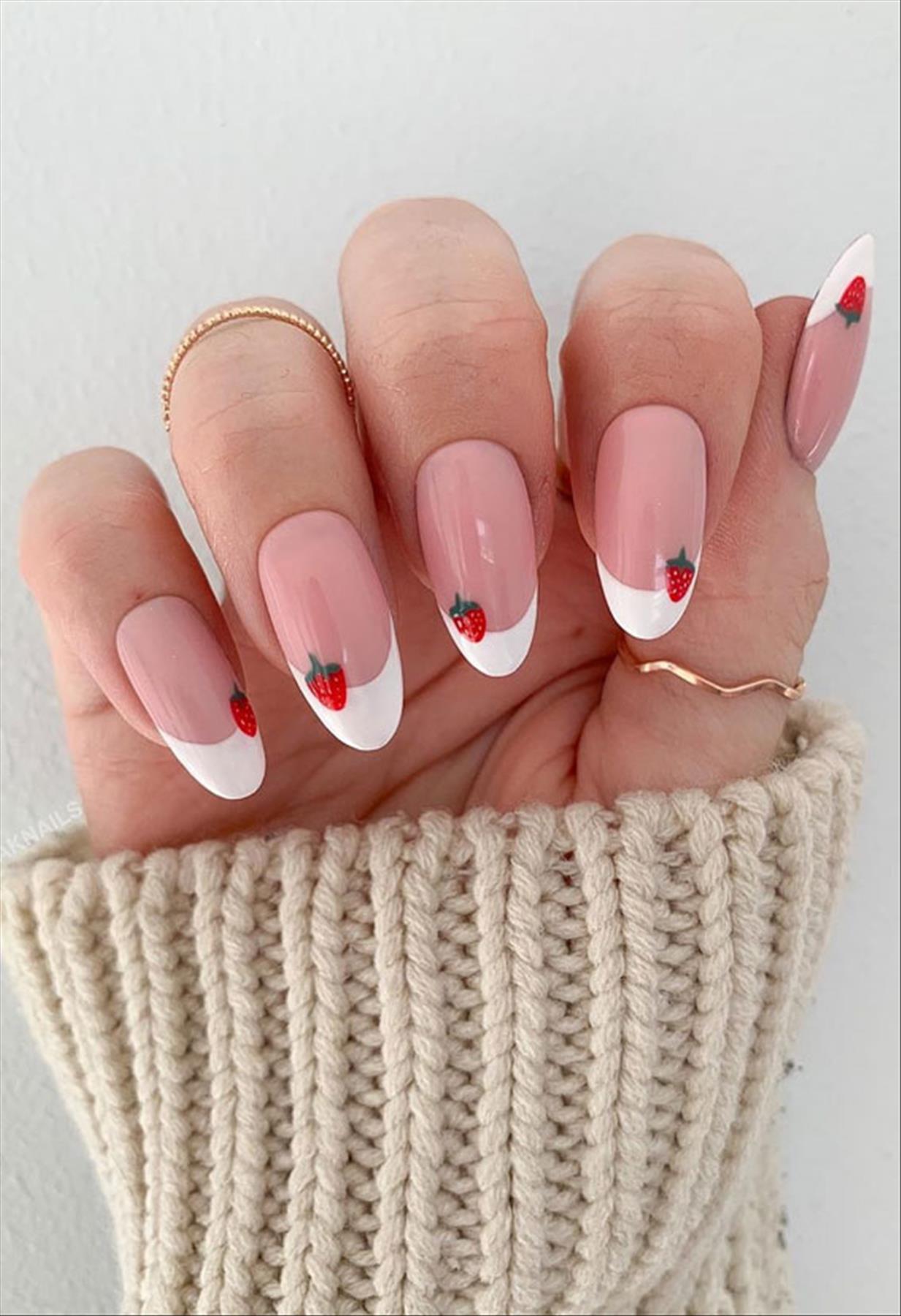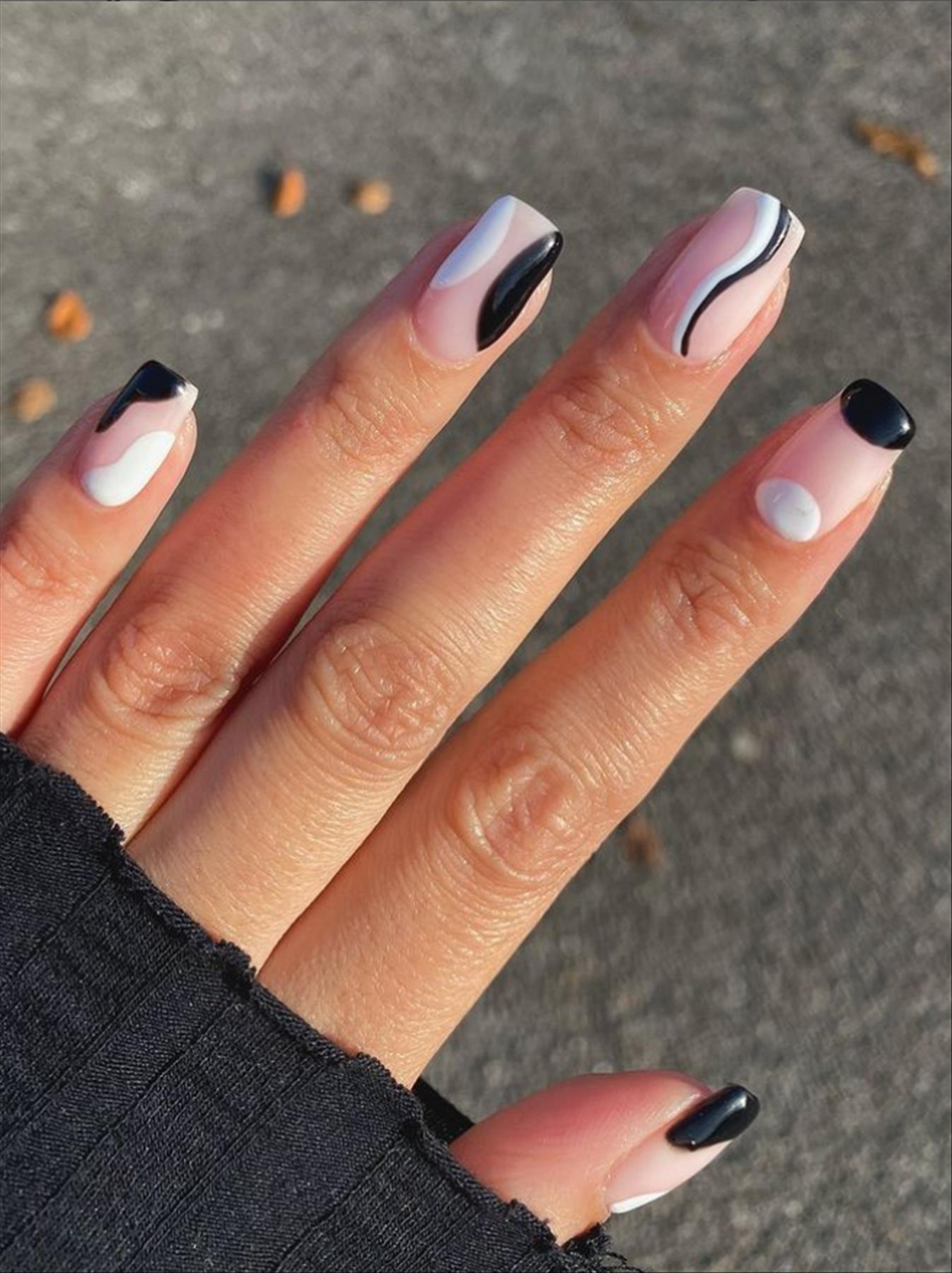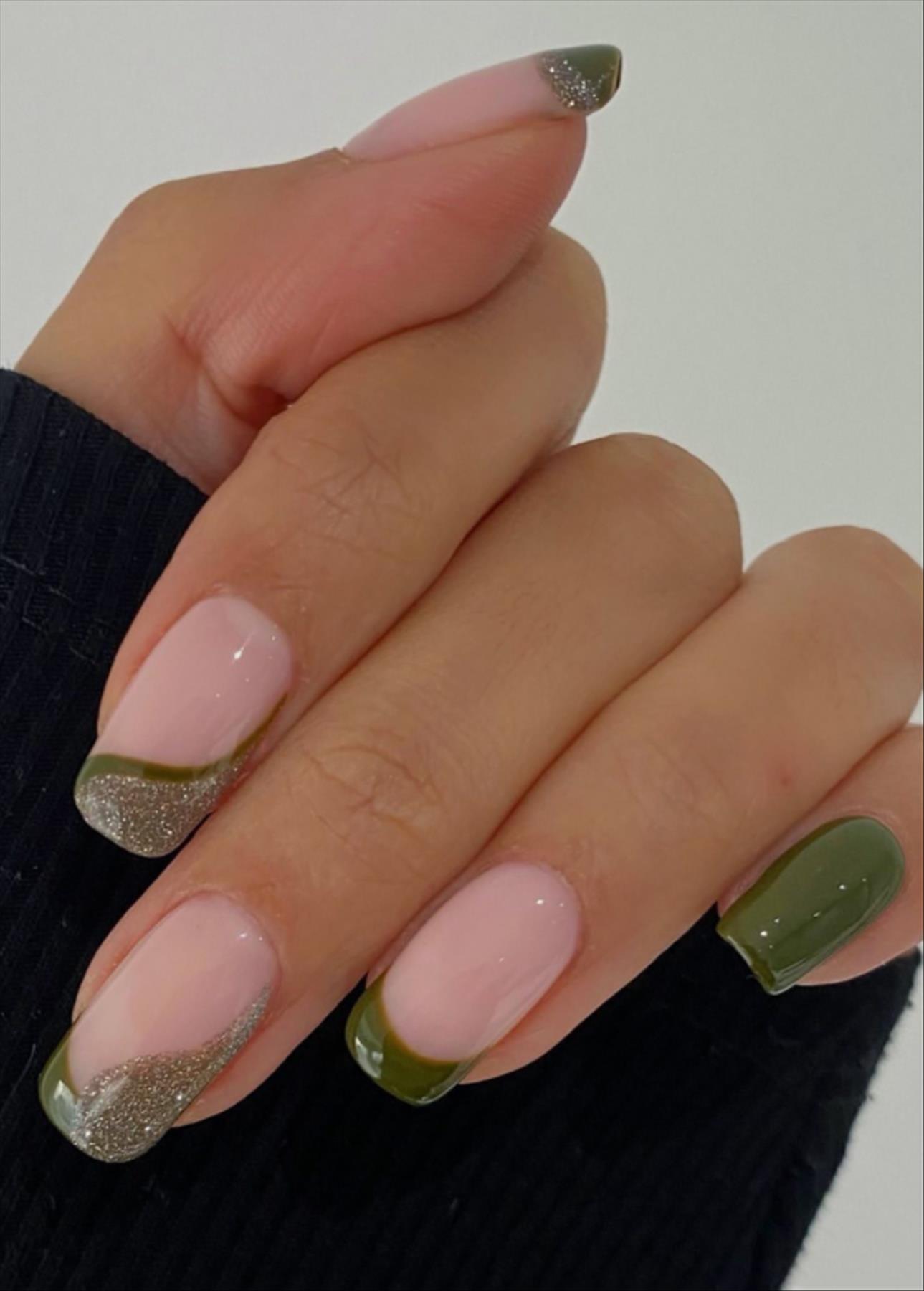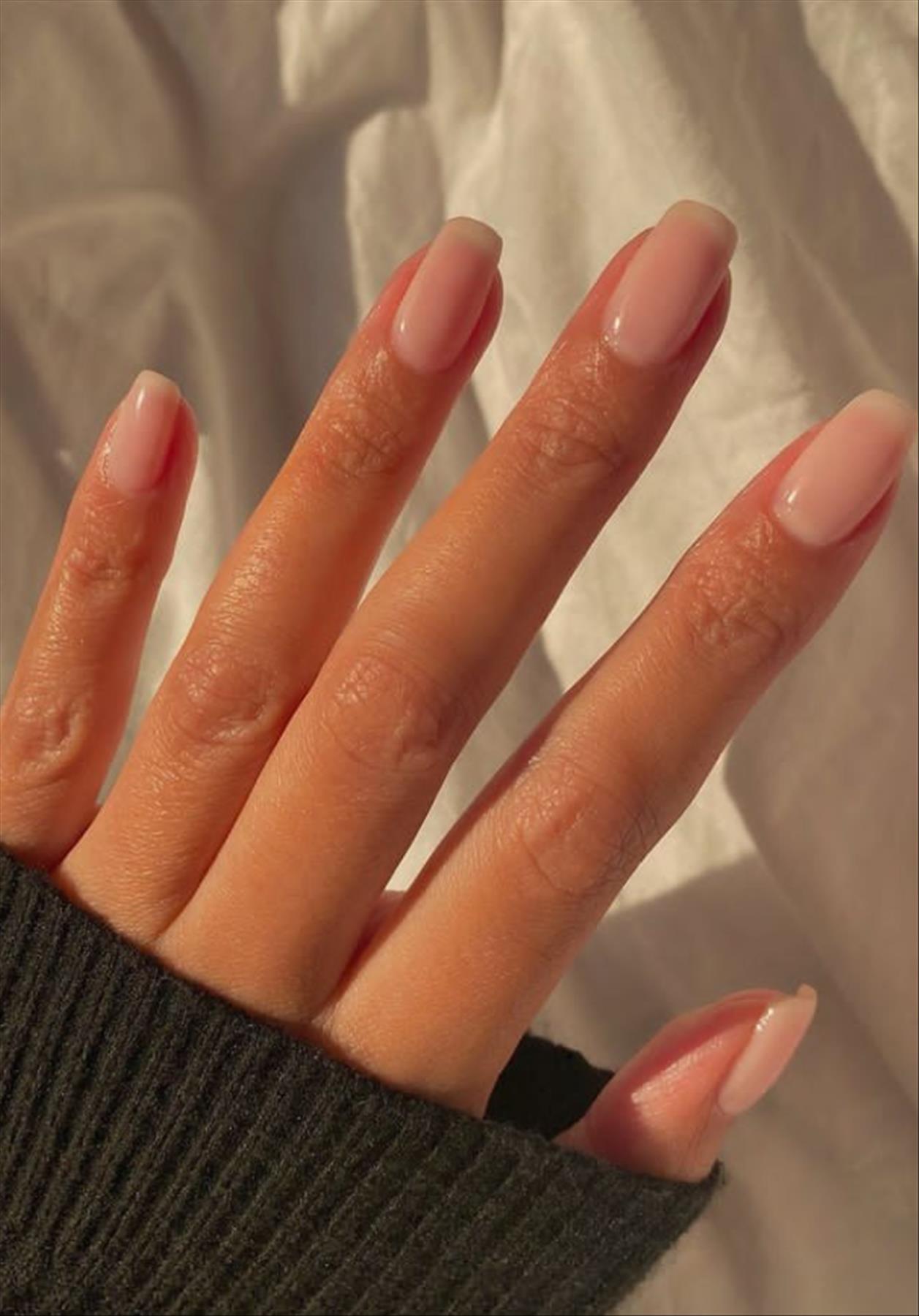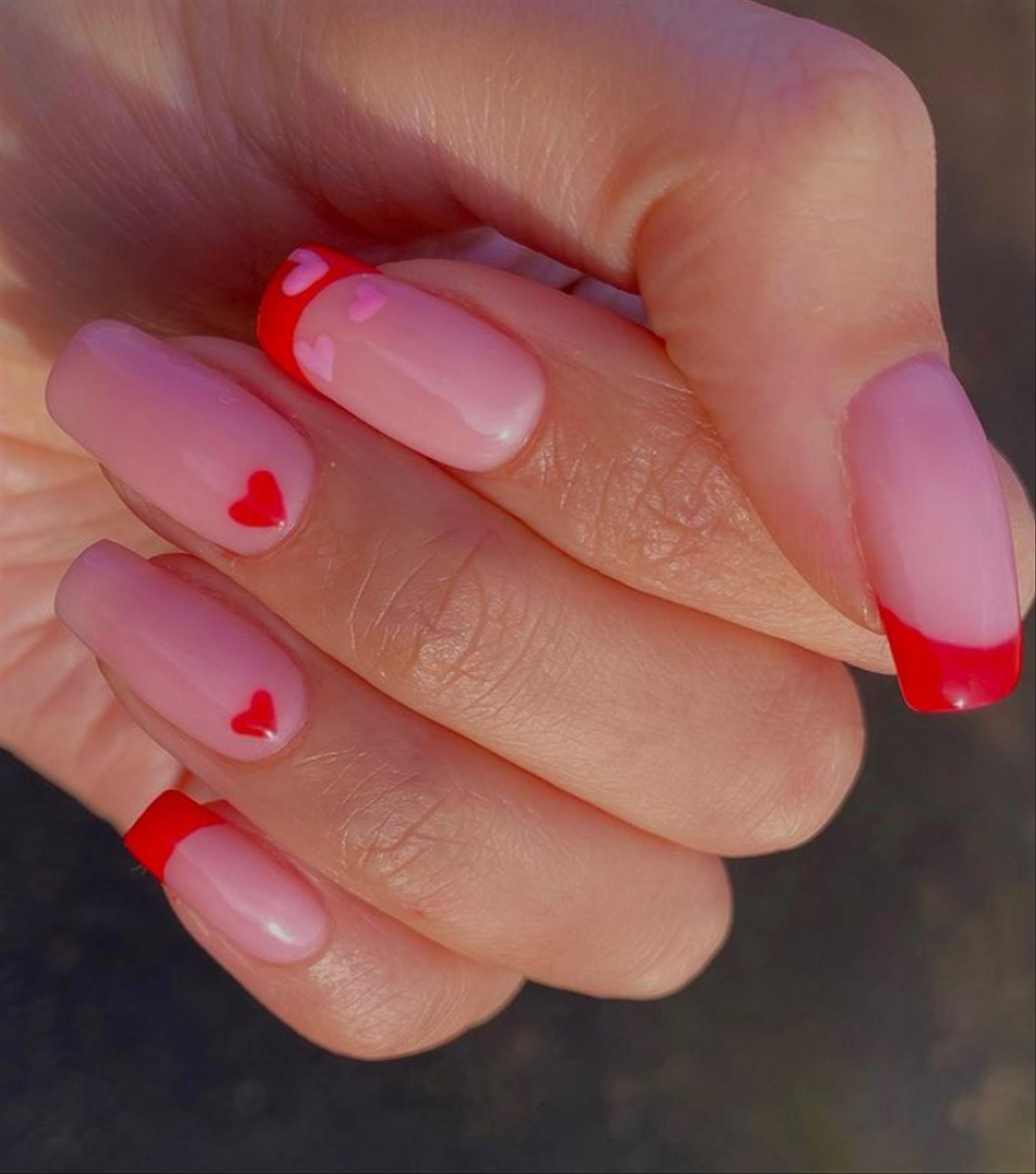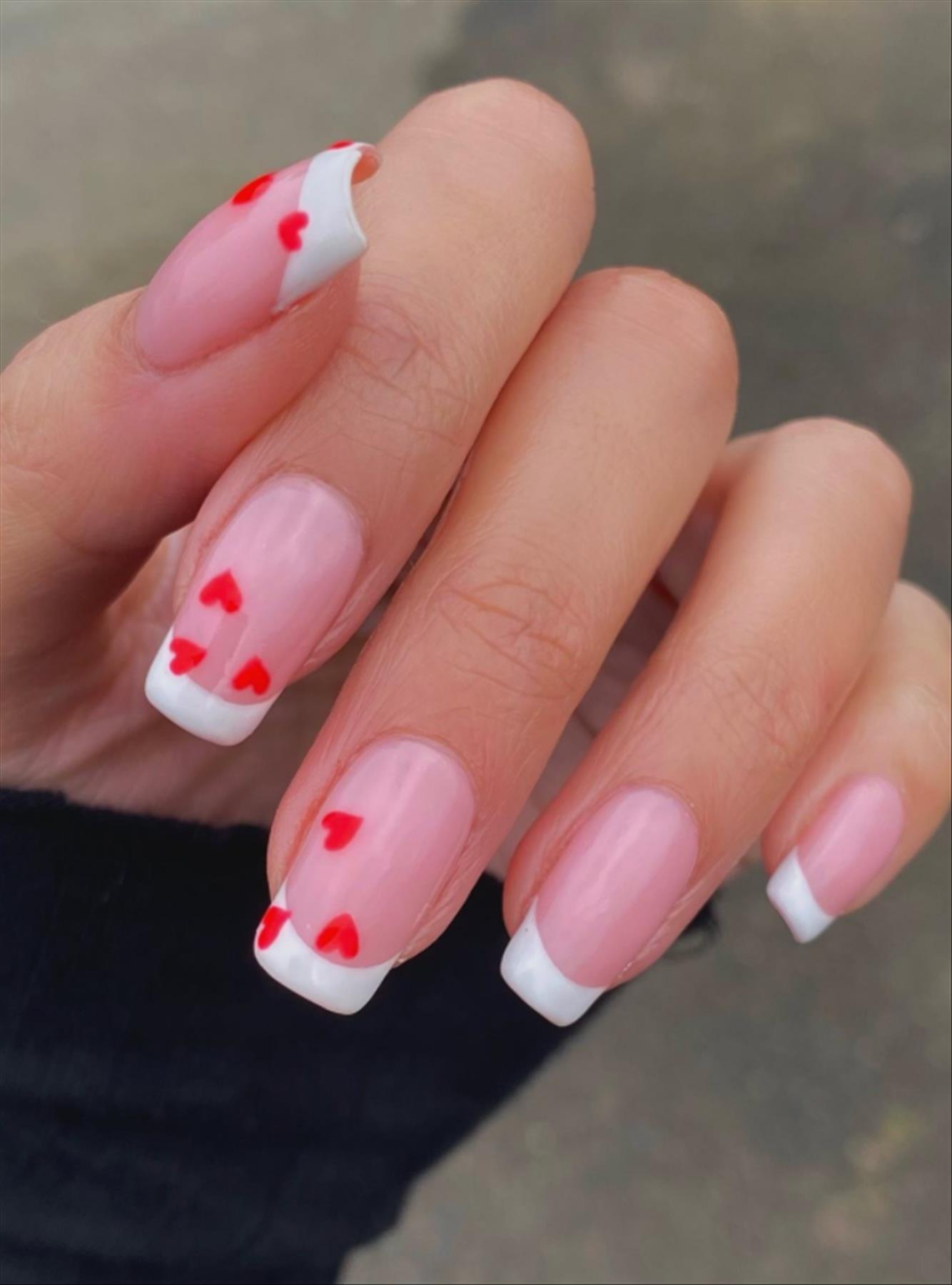 Pastel minimalist nails art