When it comes to the most impactful hair color, nothing beats red. Whether wholly subtle and soft or bold and vibrant, red hair color is eye-catching and excellent. Now is the time if you've ever thought about going red. This color is hotter than ever and on-trend. Best of all, anyone can go red and look great. Just find a color that suits your skin tone and style. Fortunately, we can help you. So, if you're ready to grab attention and turn heads, here are today's hottest red hair color suggestions.
What is skin tone best for red hair?
Red hair dye comes in cool and warm shades, are very flexible, and suit most people. However, it does work easier on light-skinned skin with cool pink undertones. That's not to say it won't work on warm, olive, or dark skin; finding a perfect hair shade can be more challenging.
What are the different colors of red hair?
Red comes in dozens of different shades and types. These include violet, burgundy, ruby, rose gold, strawberry gold, copper, auburn, ginger, golden red, cherry, burgundy, magenta, and bright red.
Best fall hair color with red hair
In this article, you'll find the best hairstyles for women who want trendy red hair. These hairstyles have been carefully selected to cover all hair lengths and skin tones. So, whatever your unique needs, with the 33 photos below, you're sure to find the perfect style for you.
Check out these gorgeous women's red hairstyles to add sparkle to your red hair for fall hair colors.
Ruby red hair color
Inspired by the gem of the same name, ruby ​​red hair has an intense and radiant shade of red. This dramatic shade is especially striking when paired with pale blue or green eyes.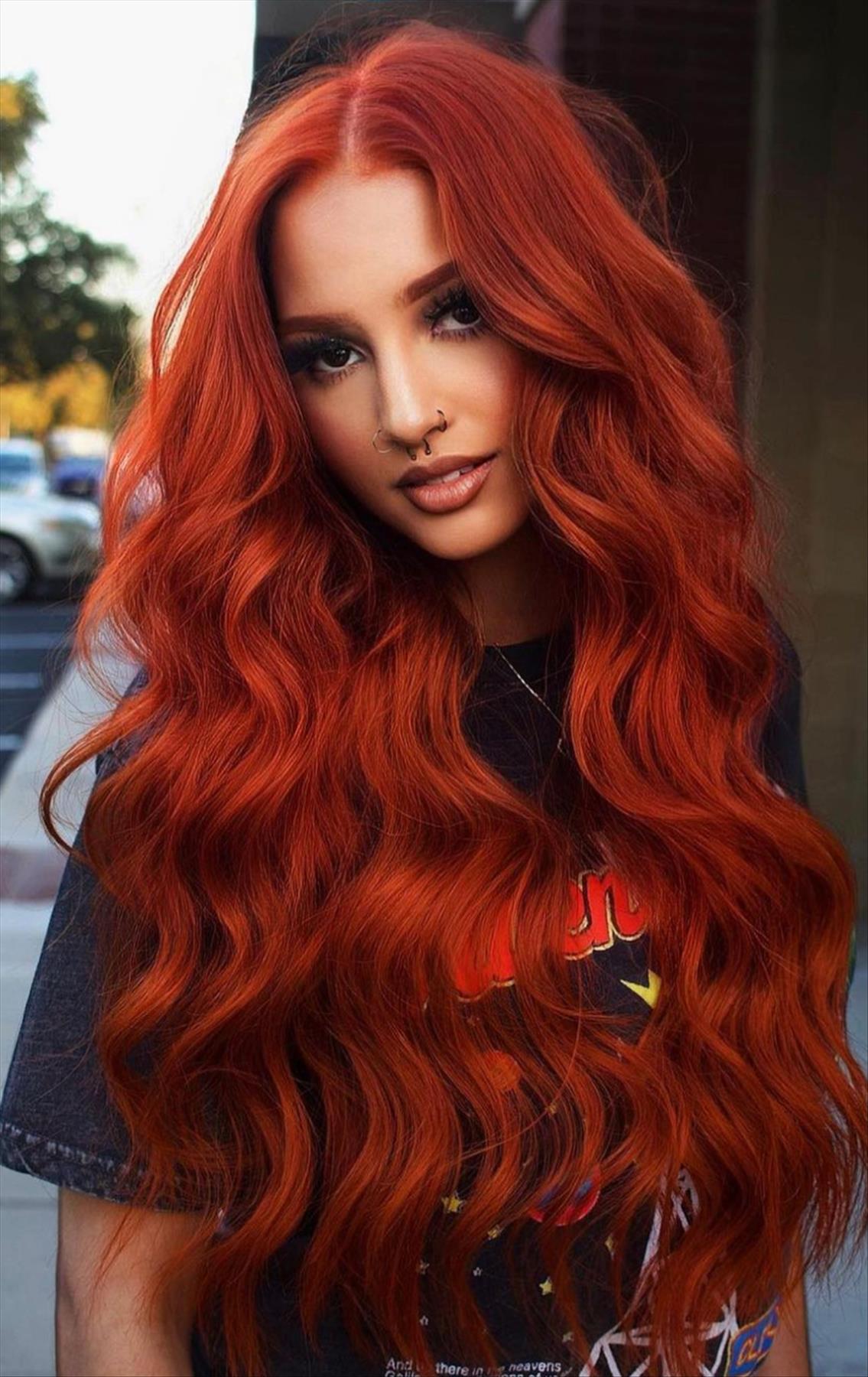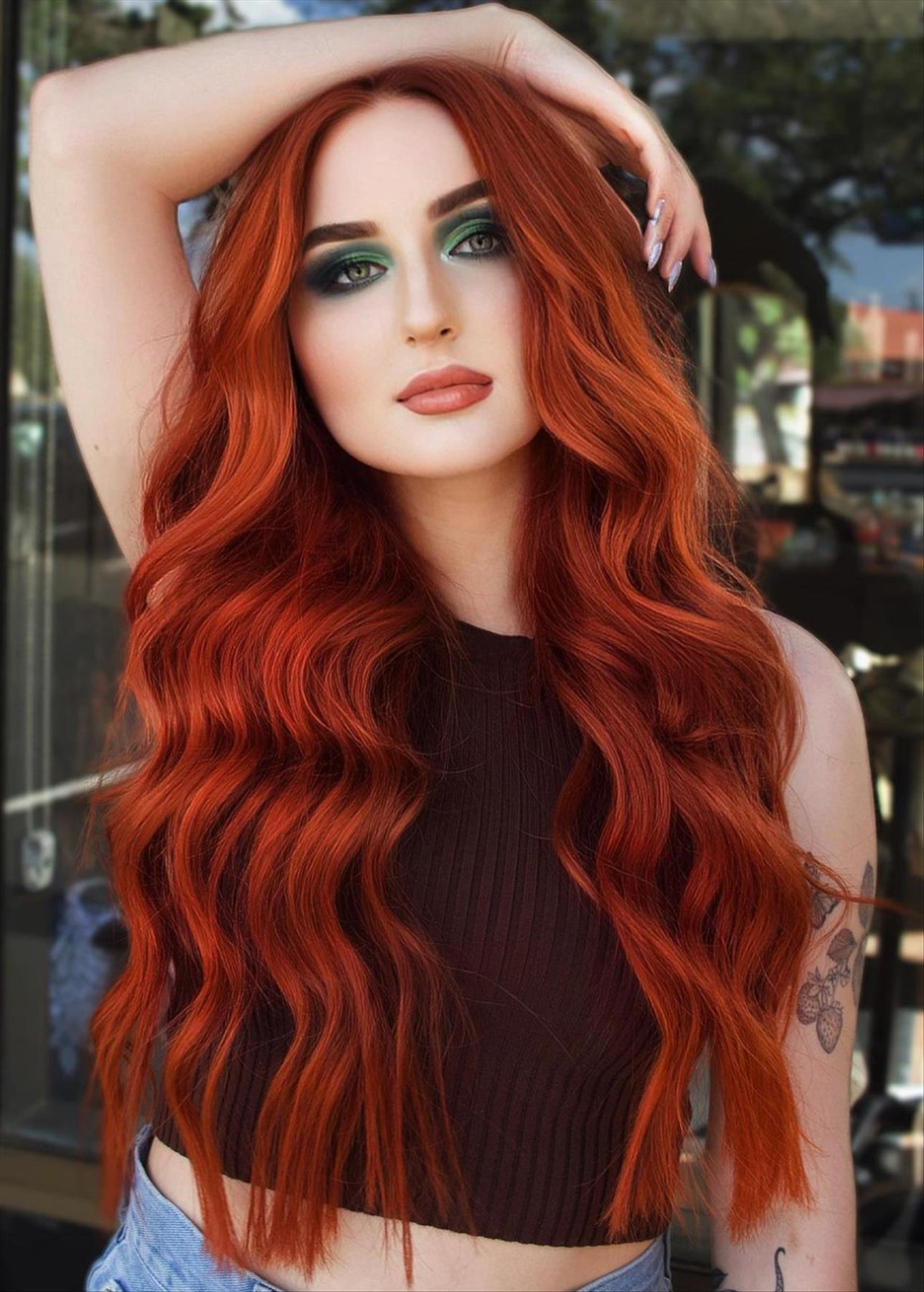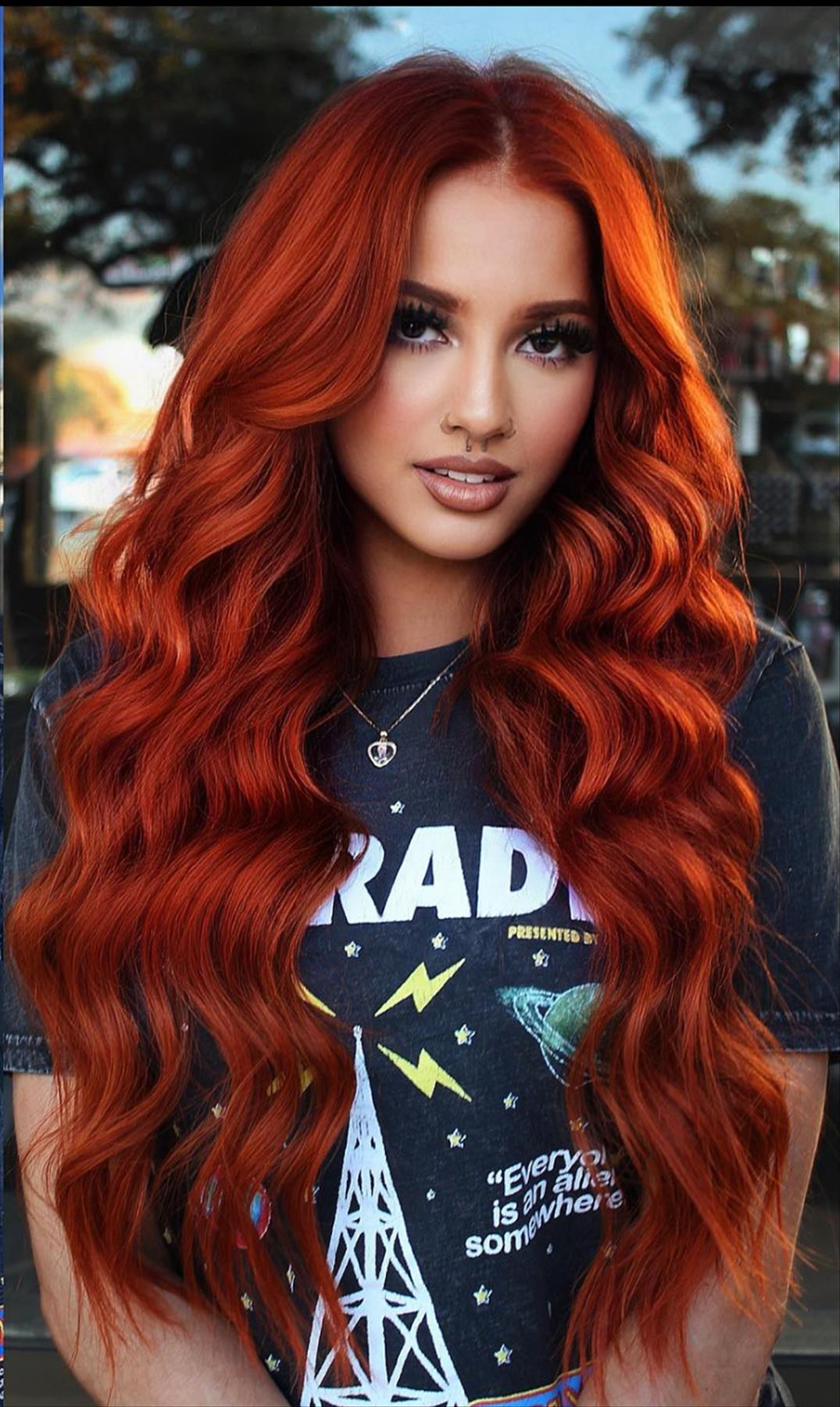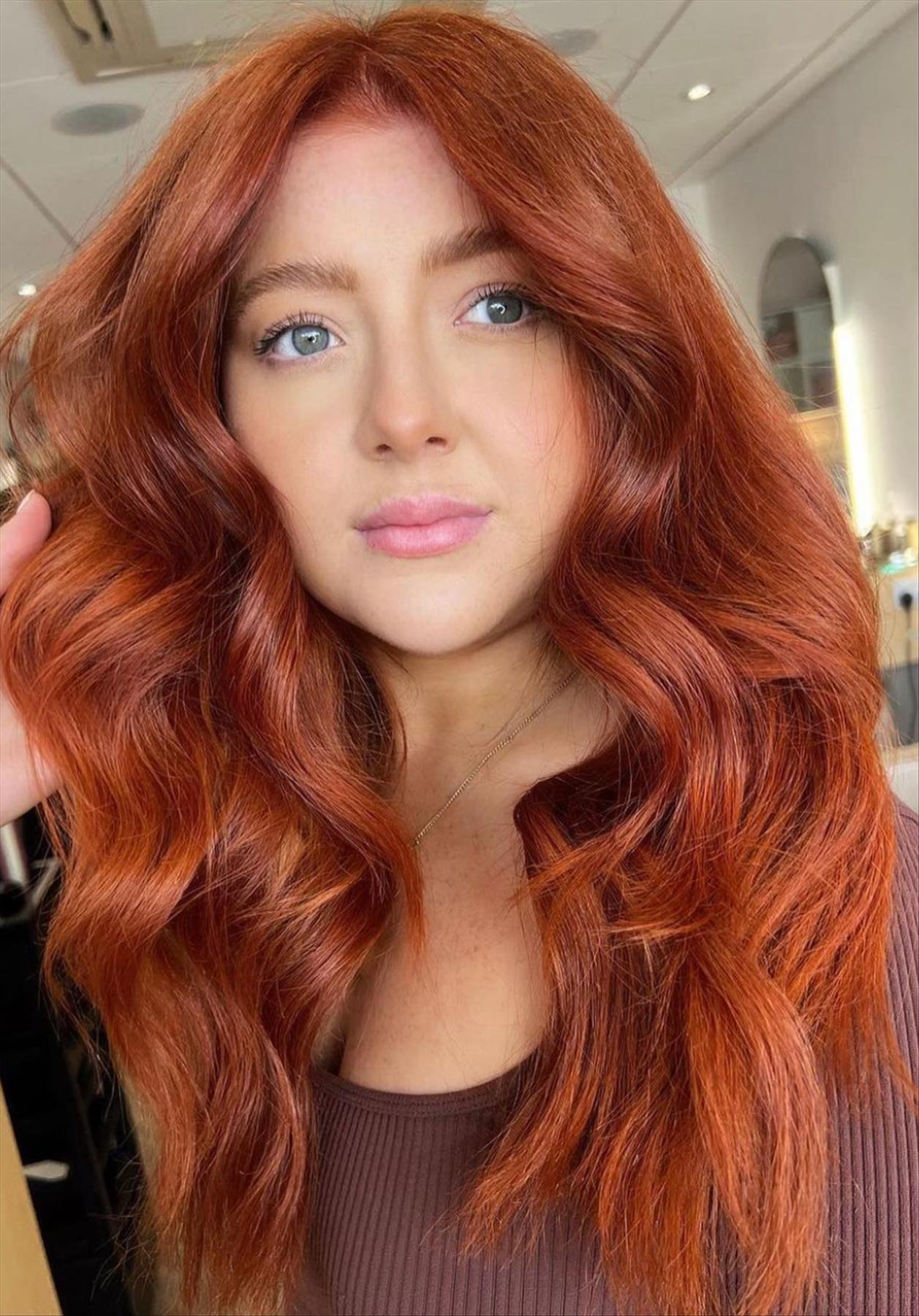 wine red hair
Red wine hair color has always been a trend, and for a good reason. Deep, rich reds paired with subtle purples create a dramatic effect that pairs perfectly with a bit of black dress.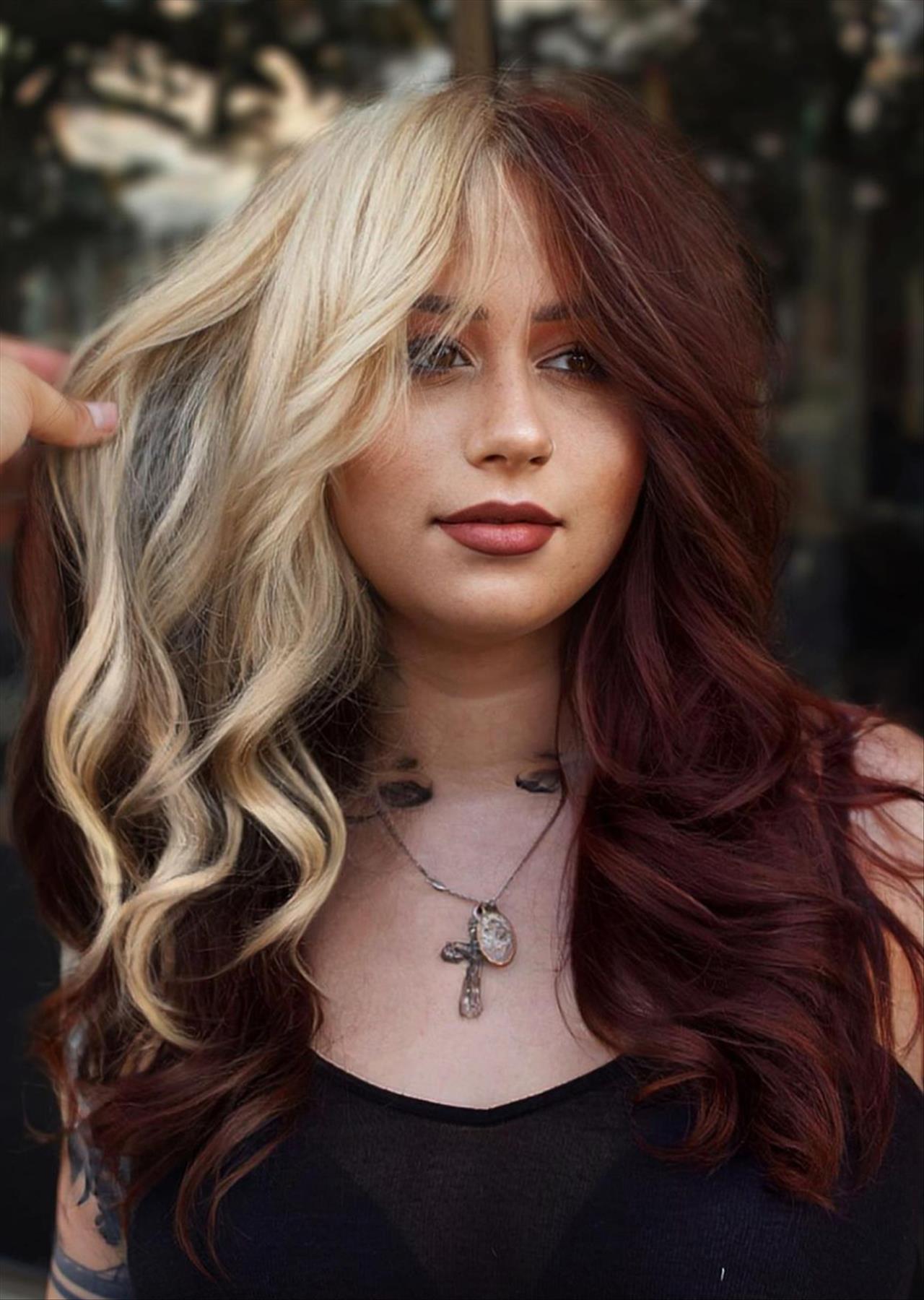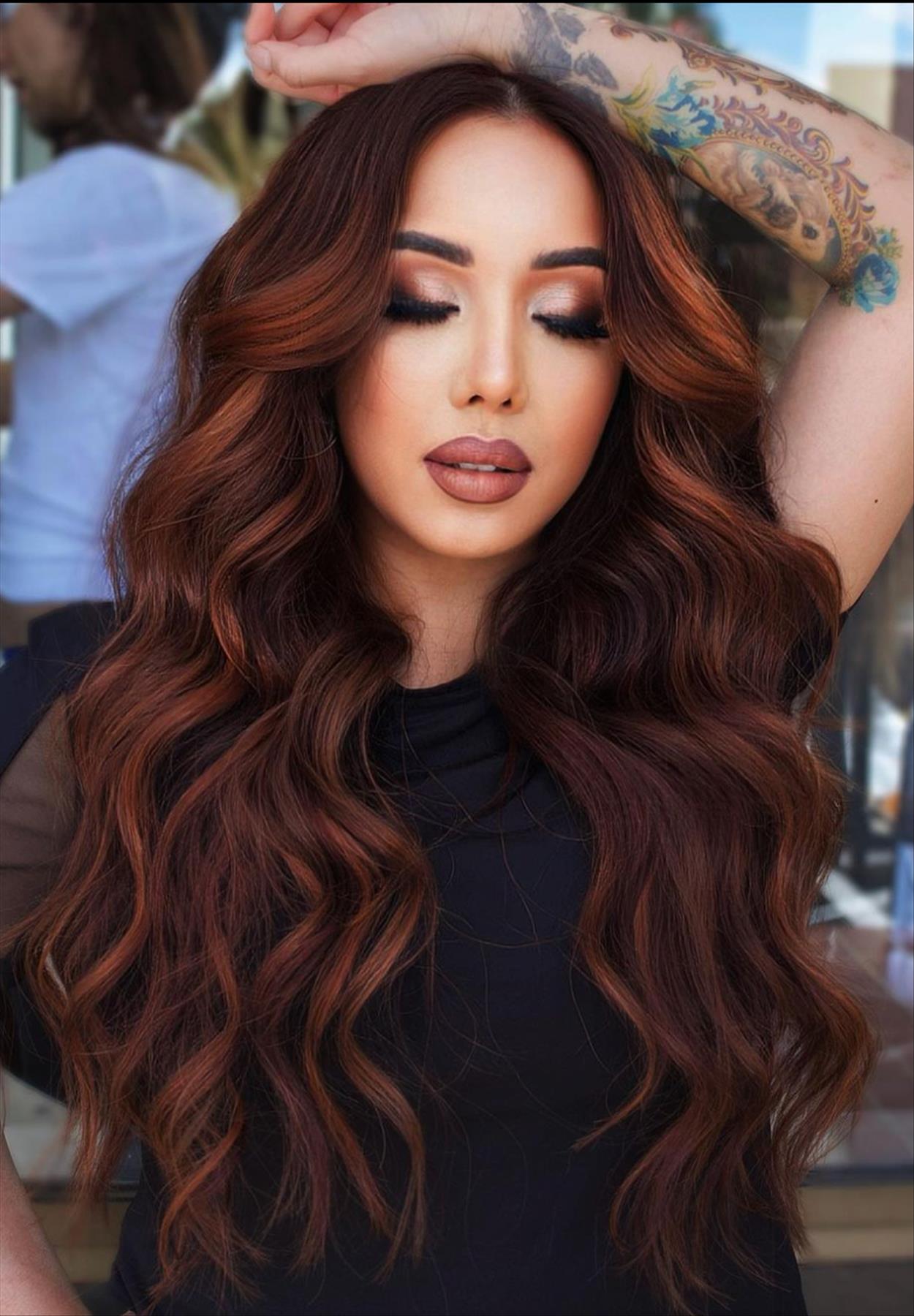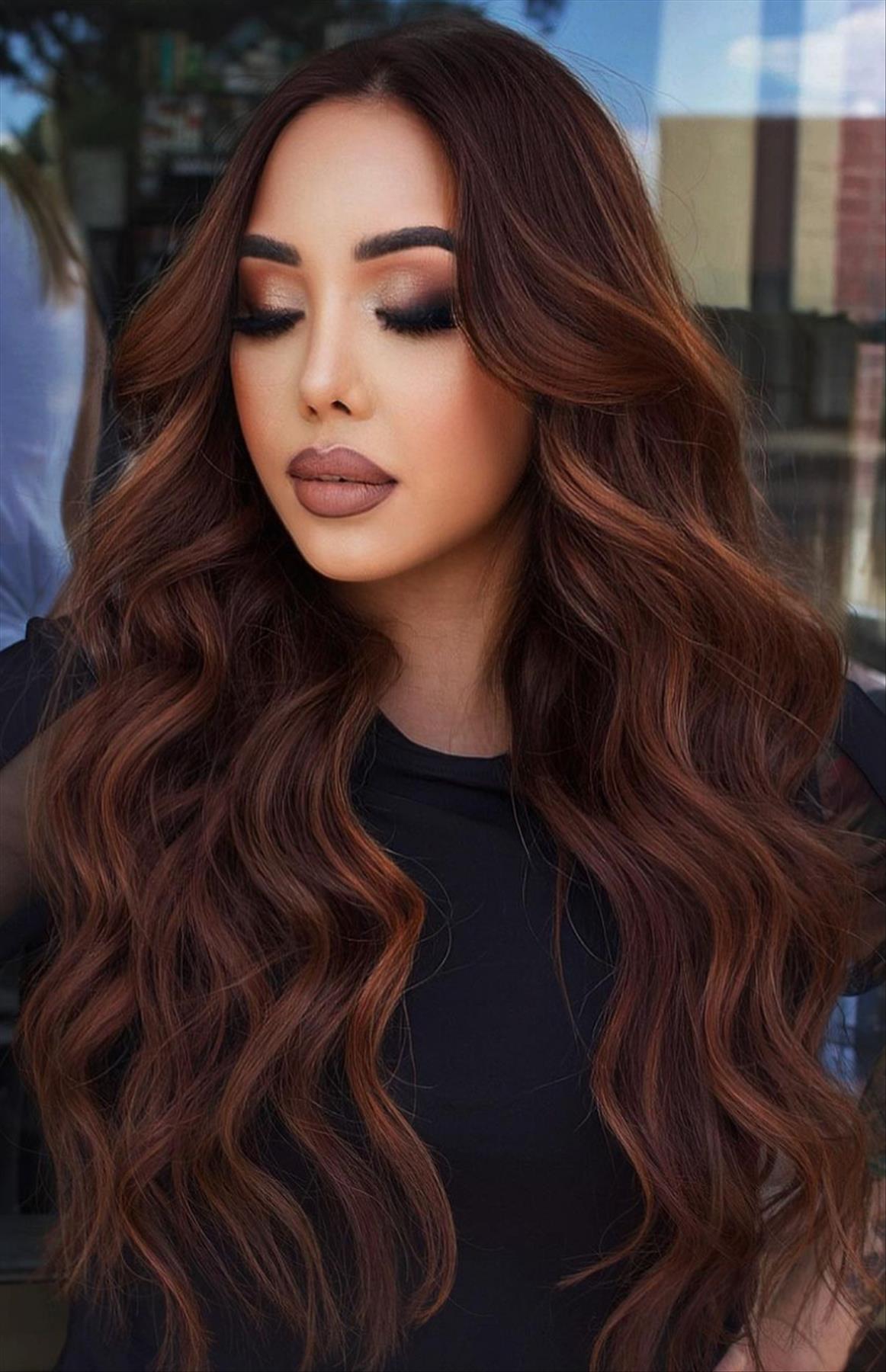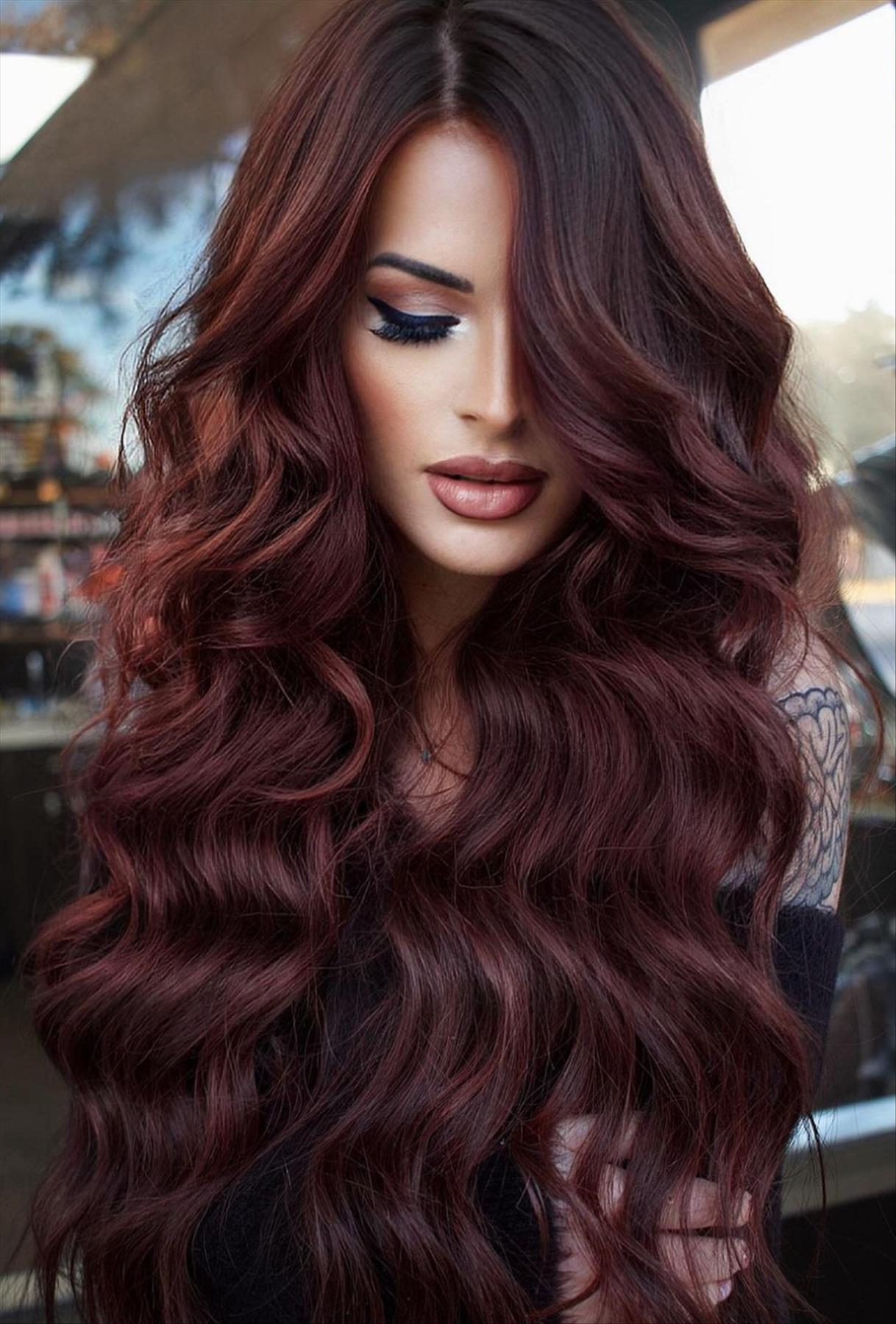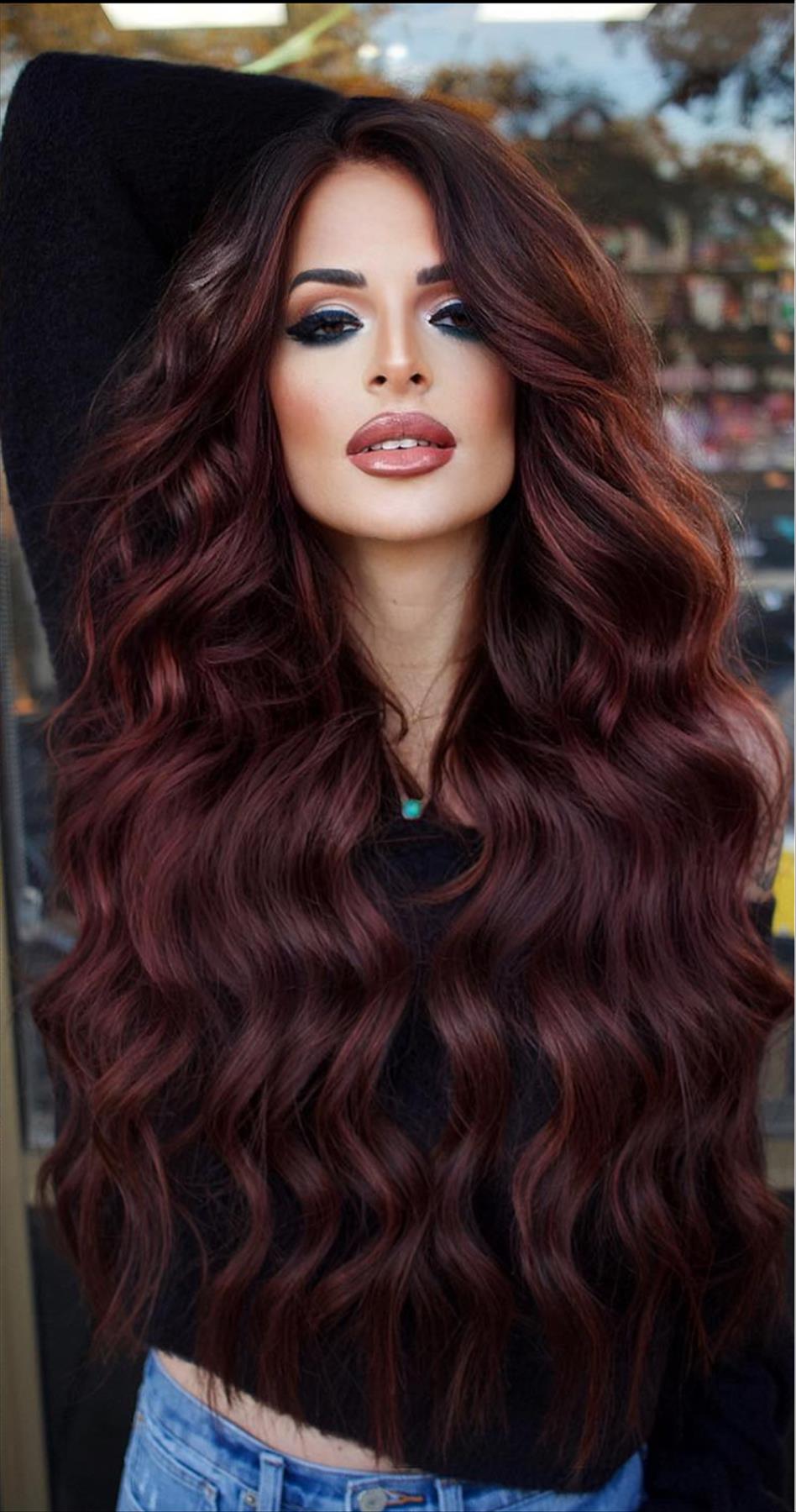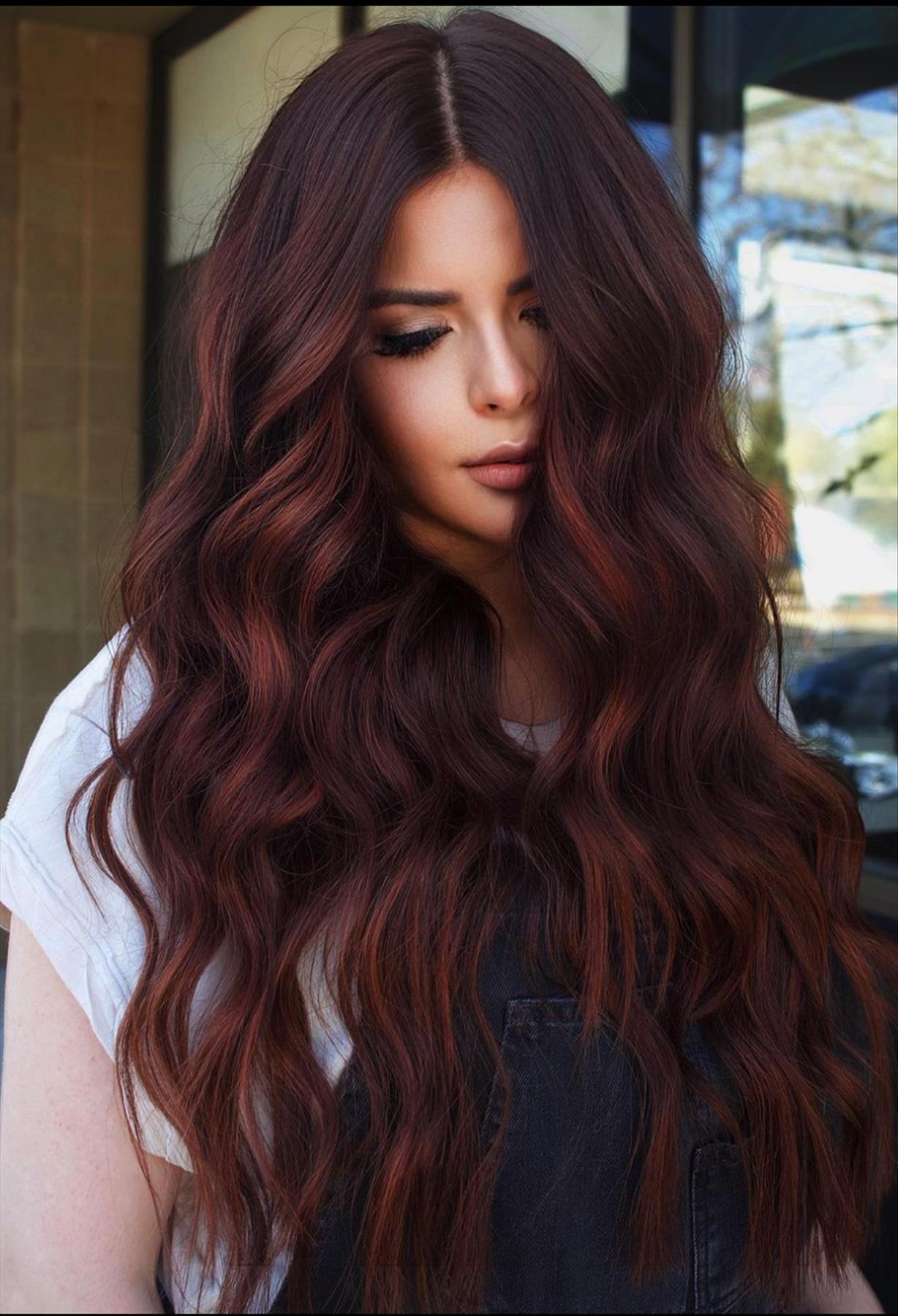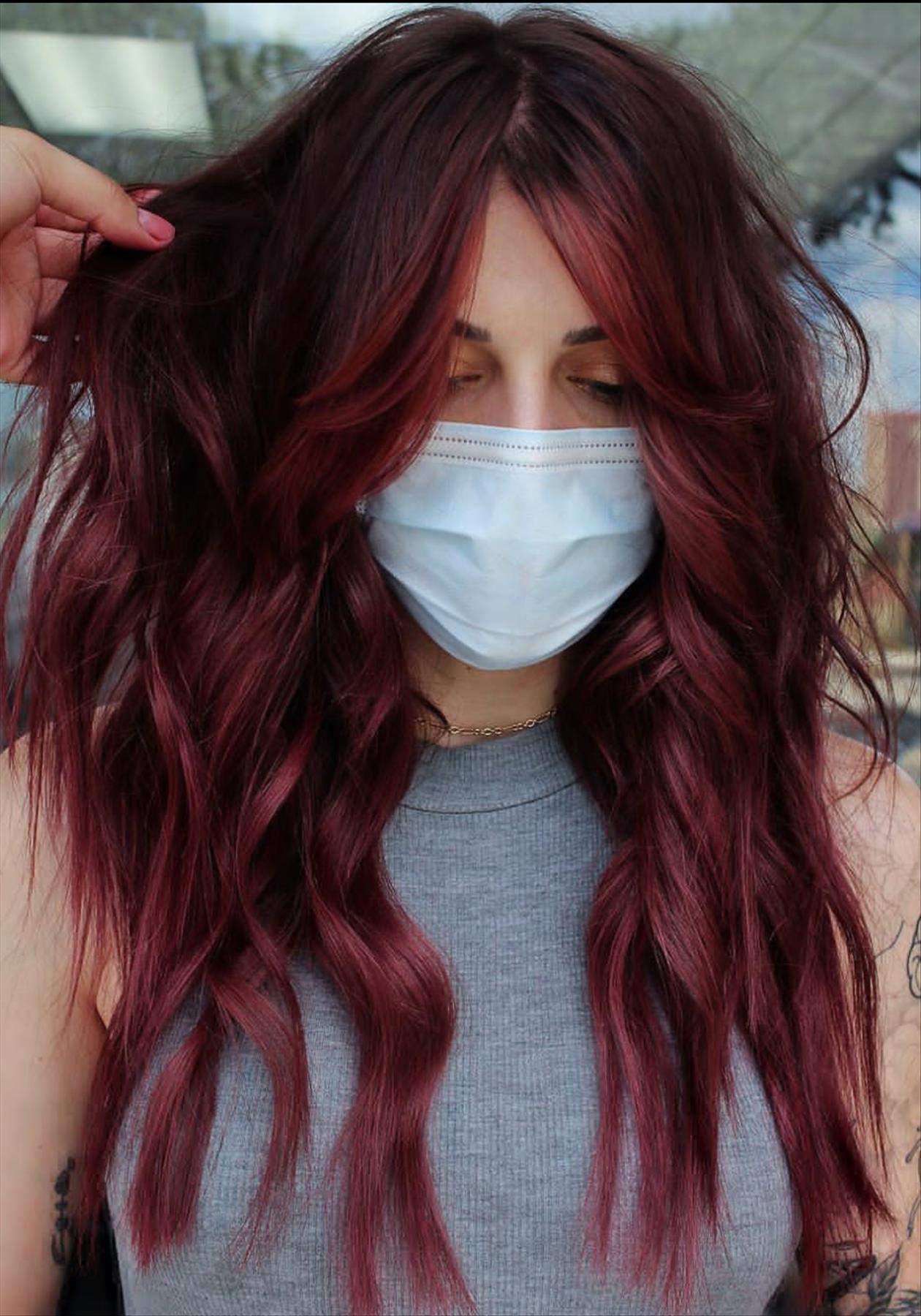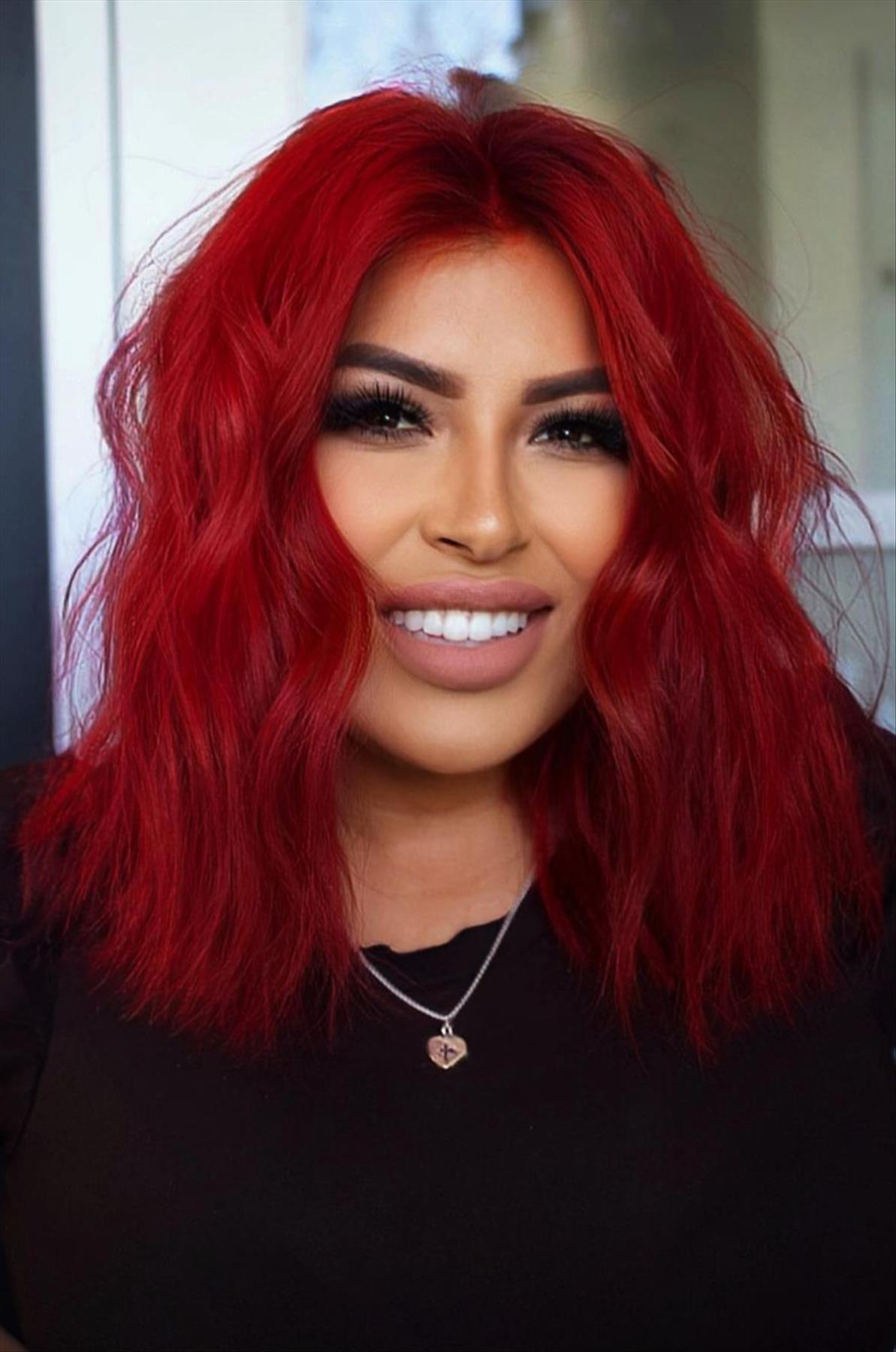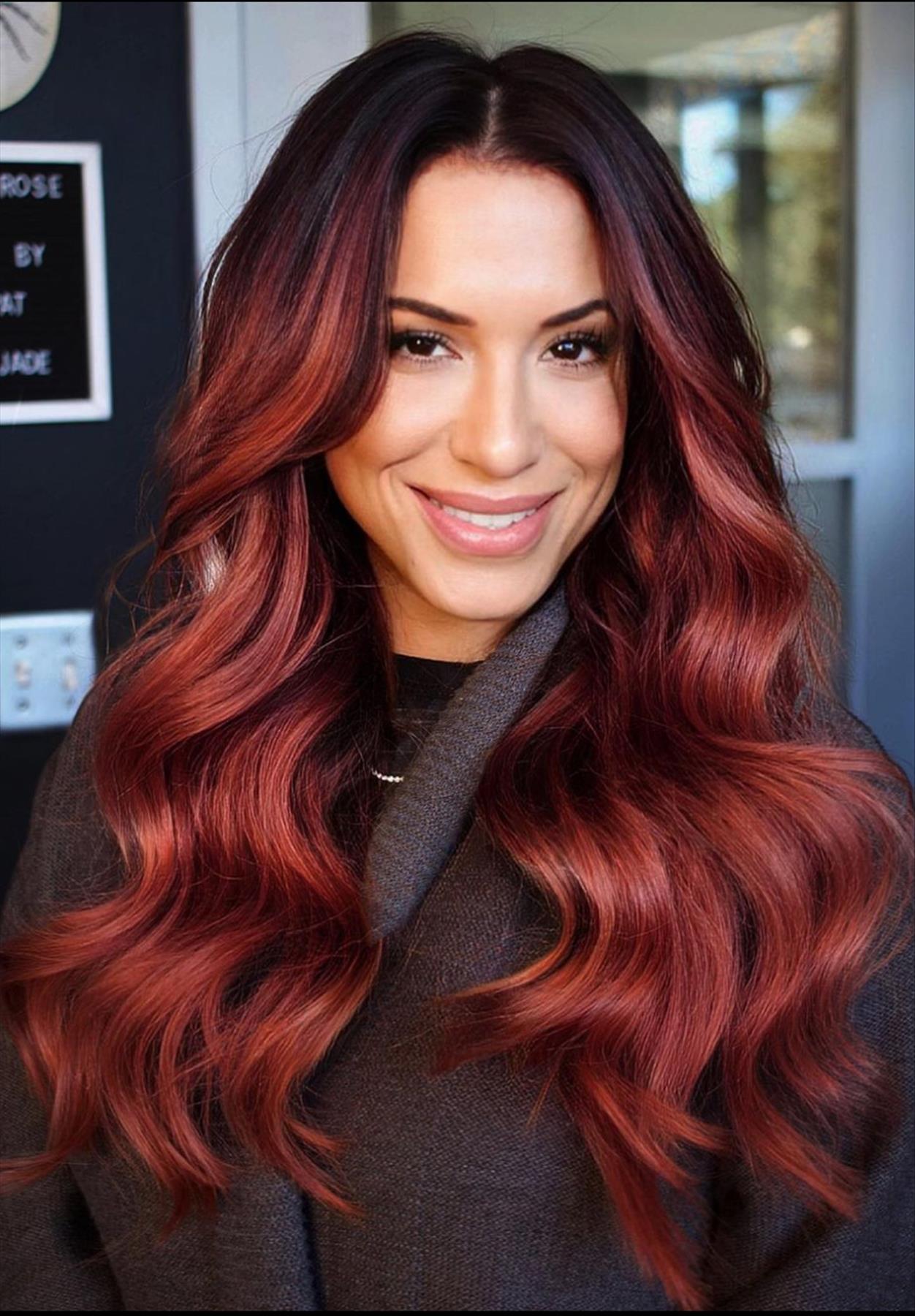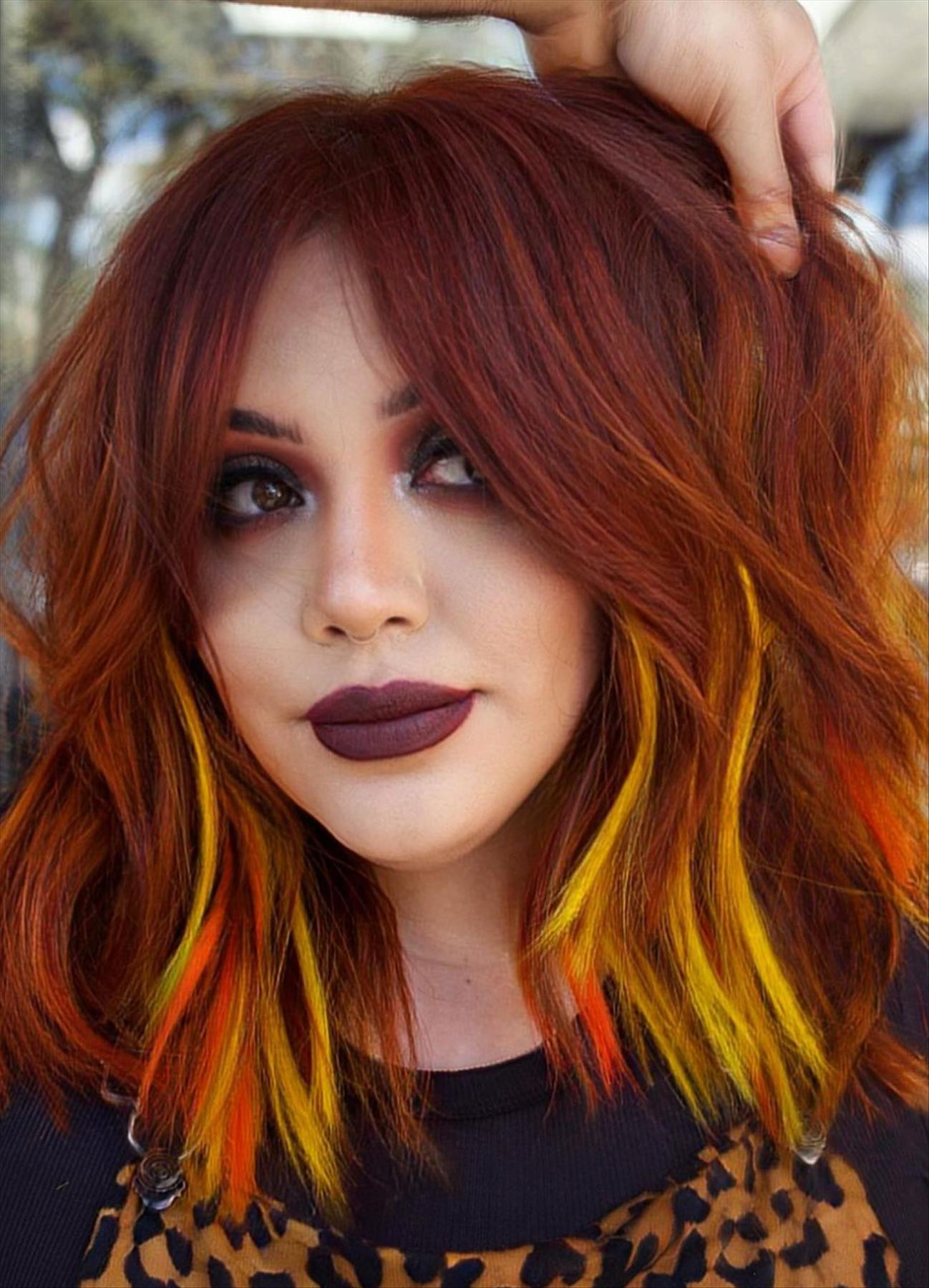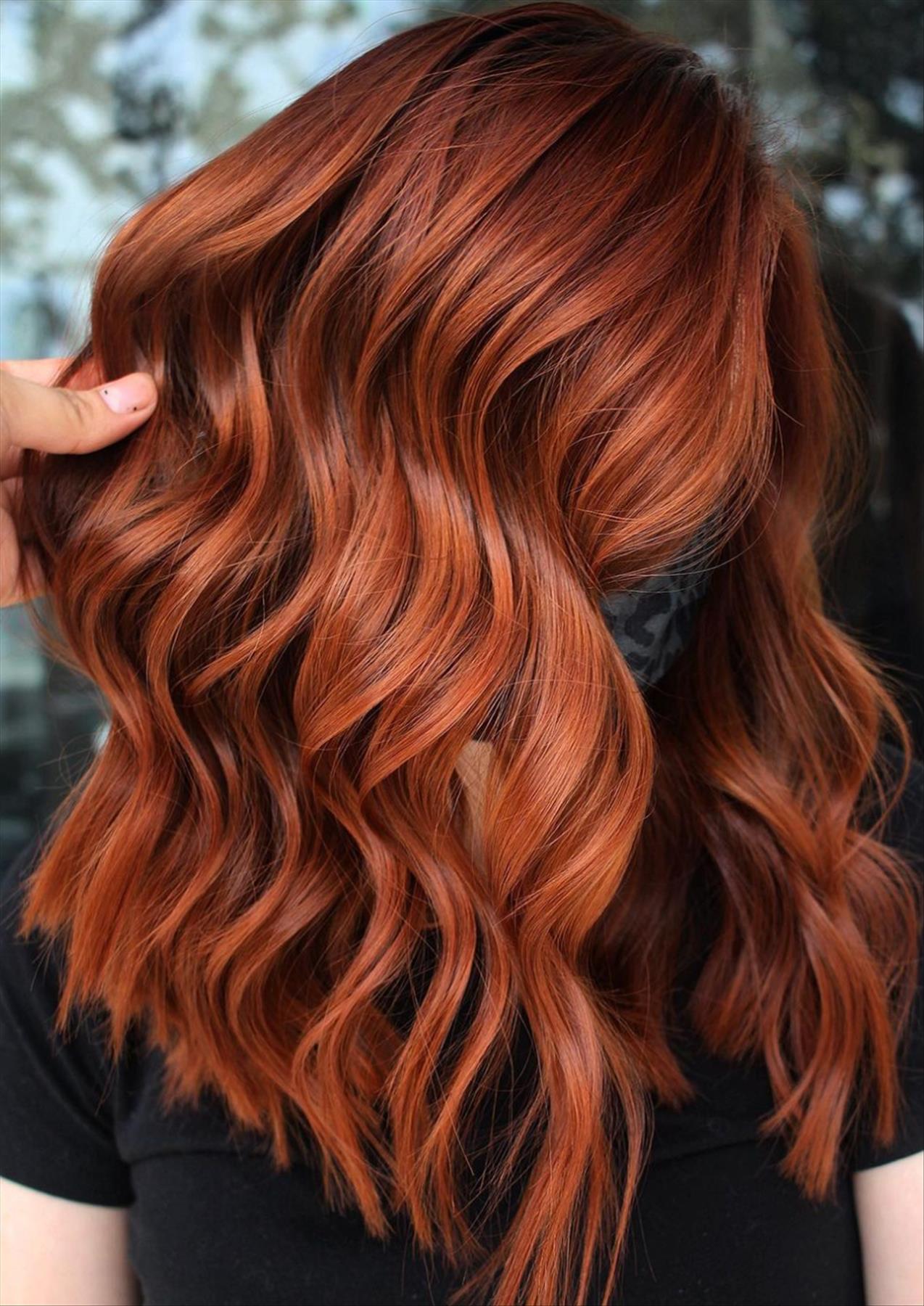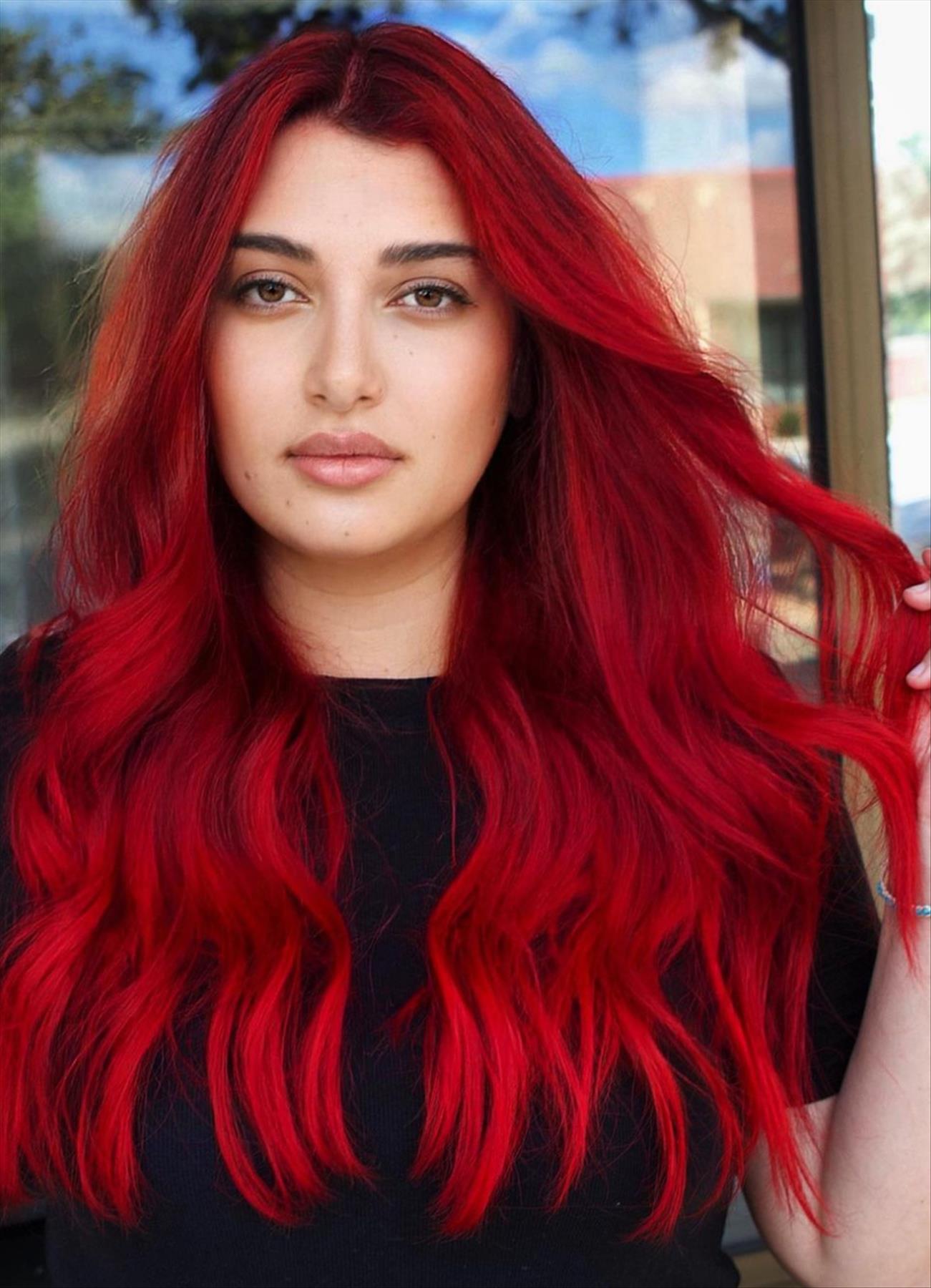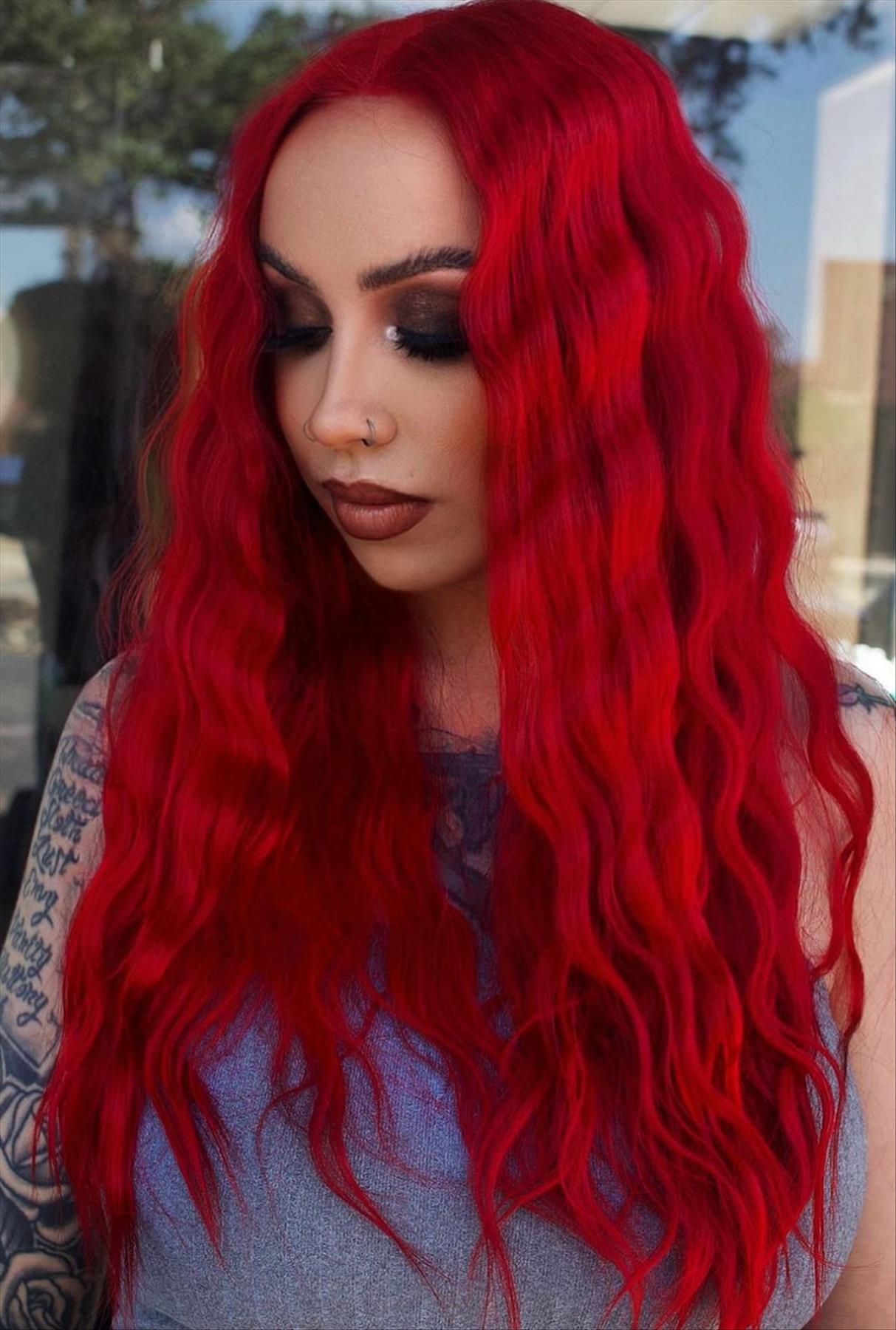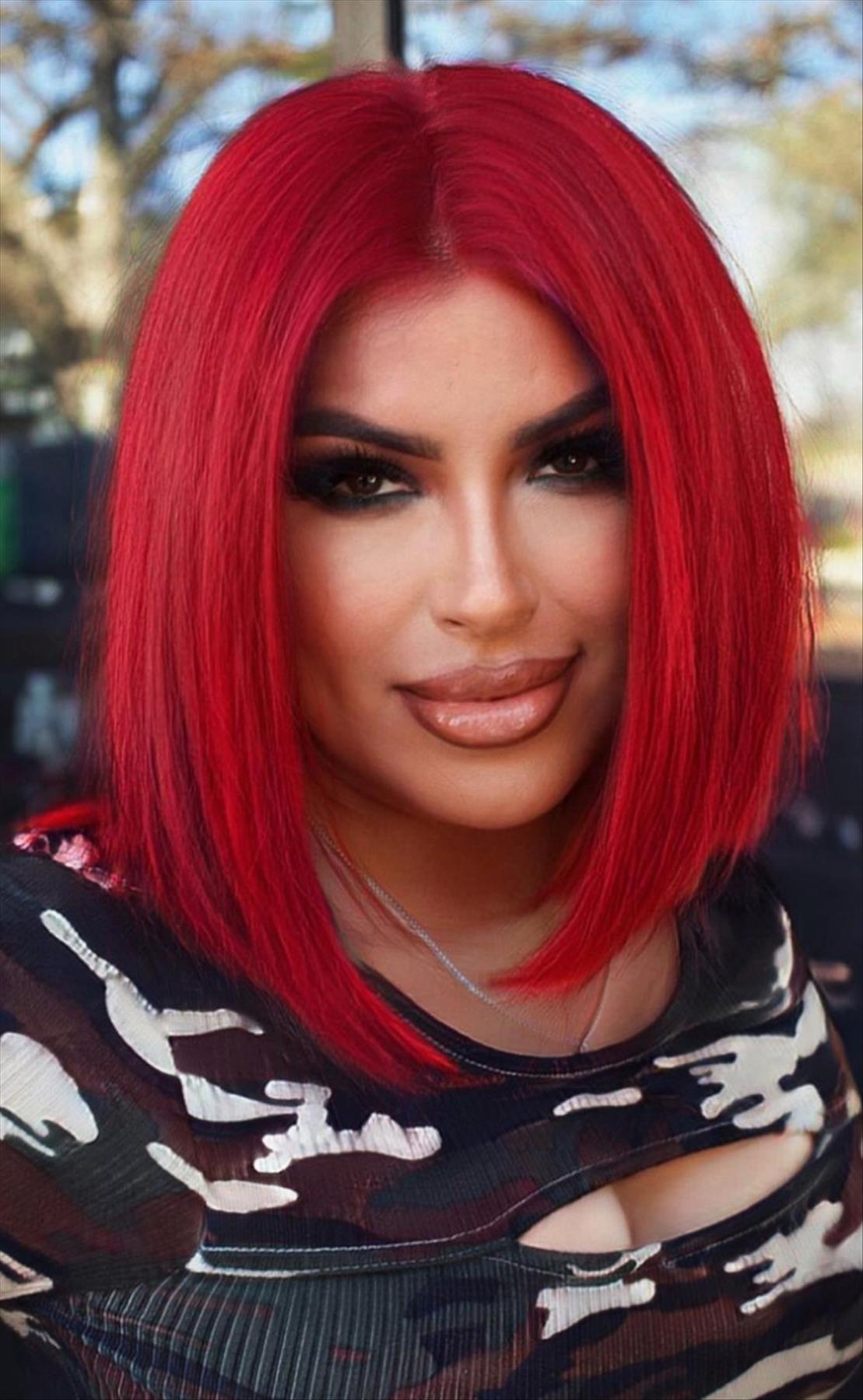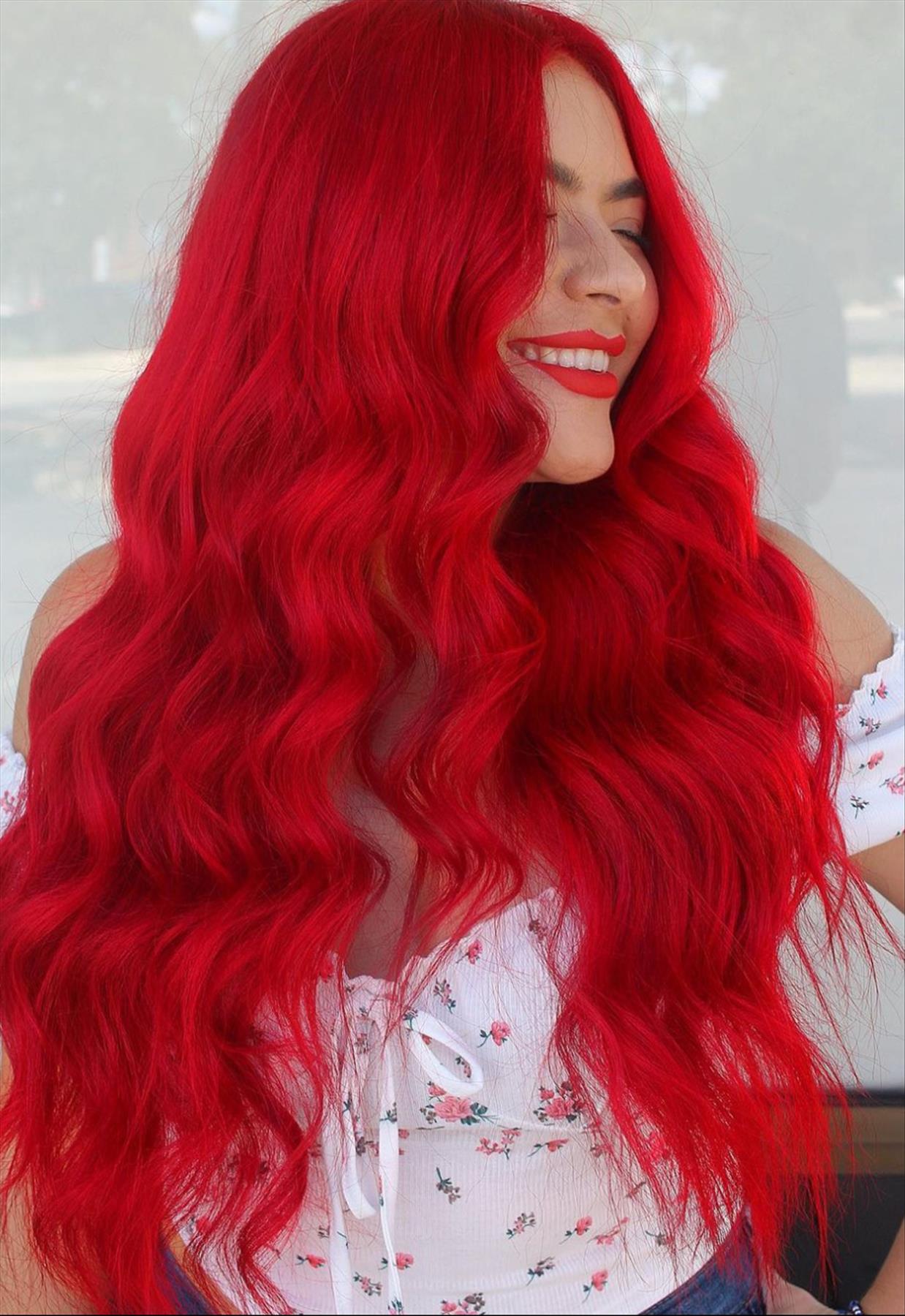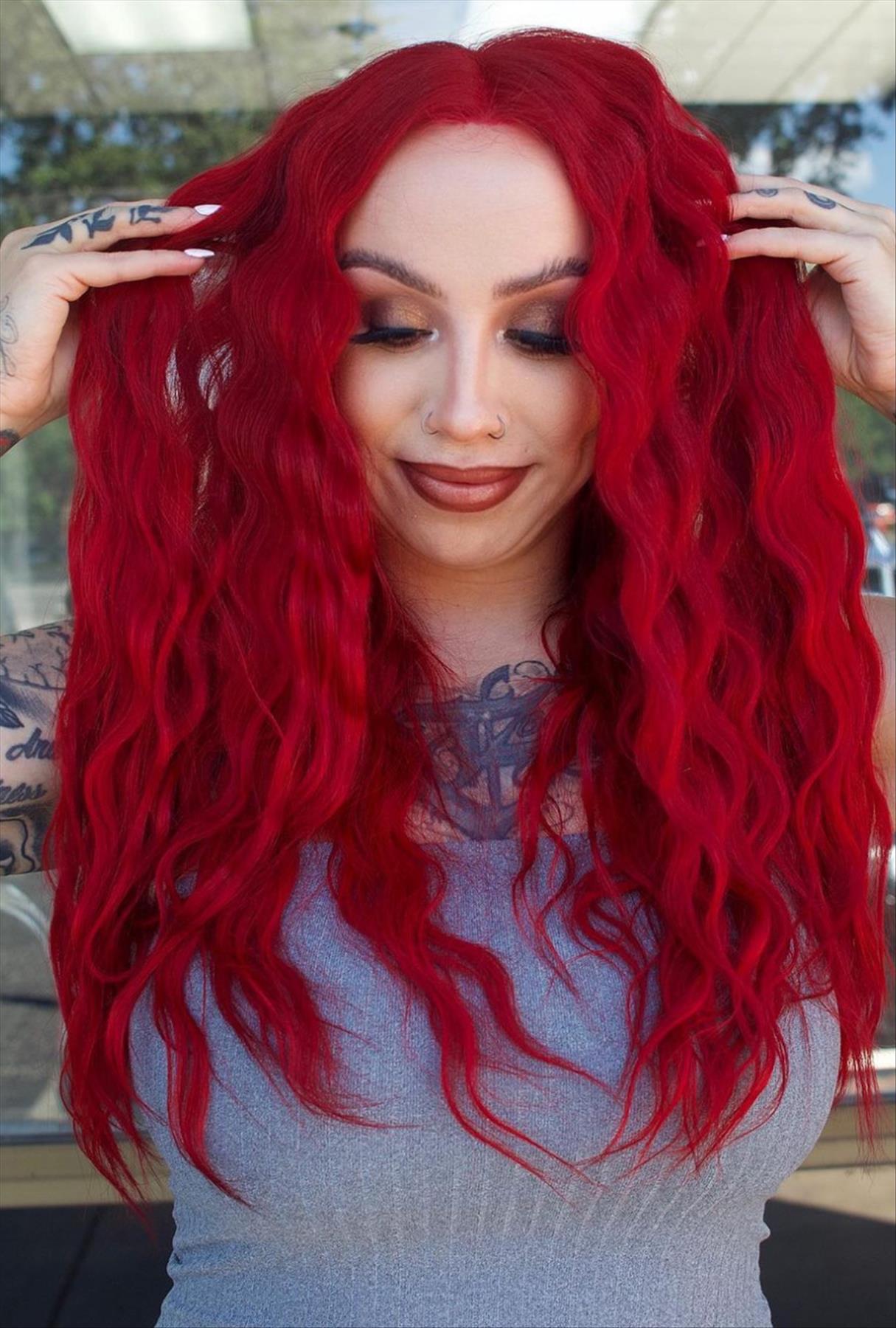 strawberry red hair dye
Strawberry hair is suitable for ladies with light skin tones and pale pinks. This is a natural and warm red that is full of life.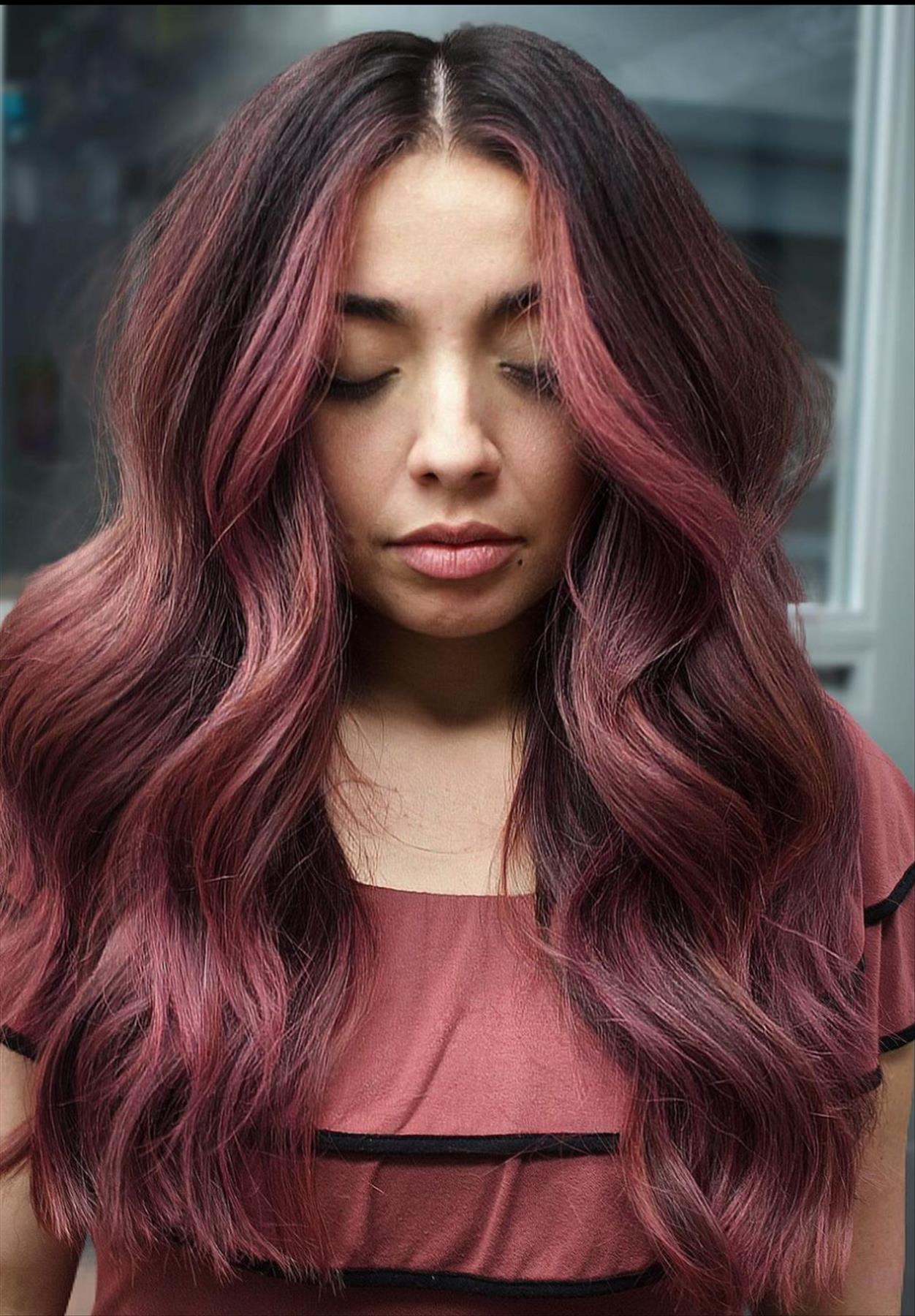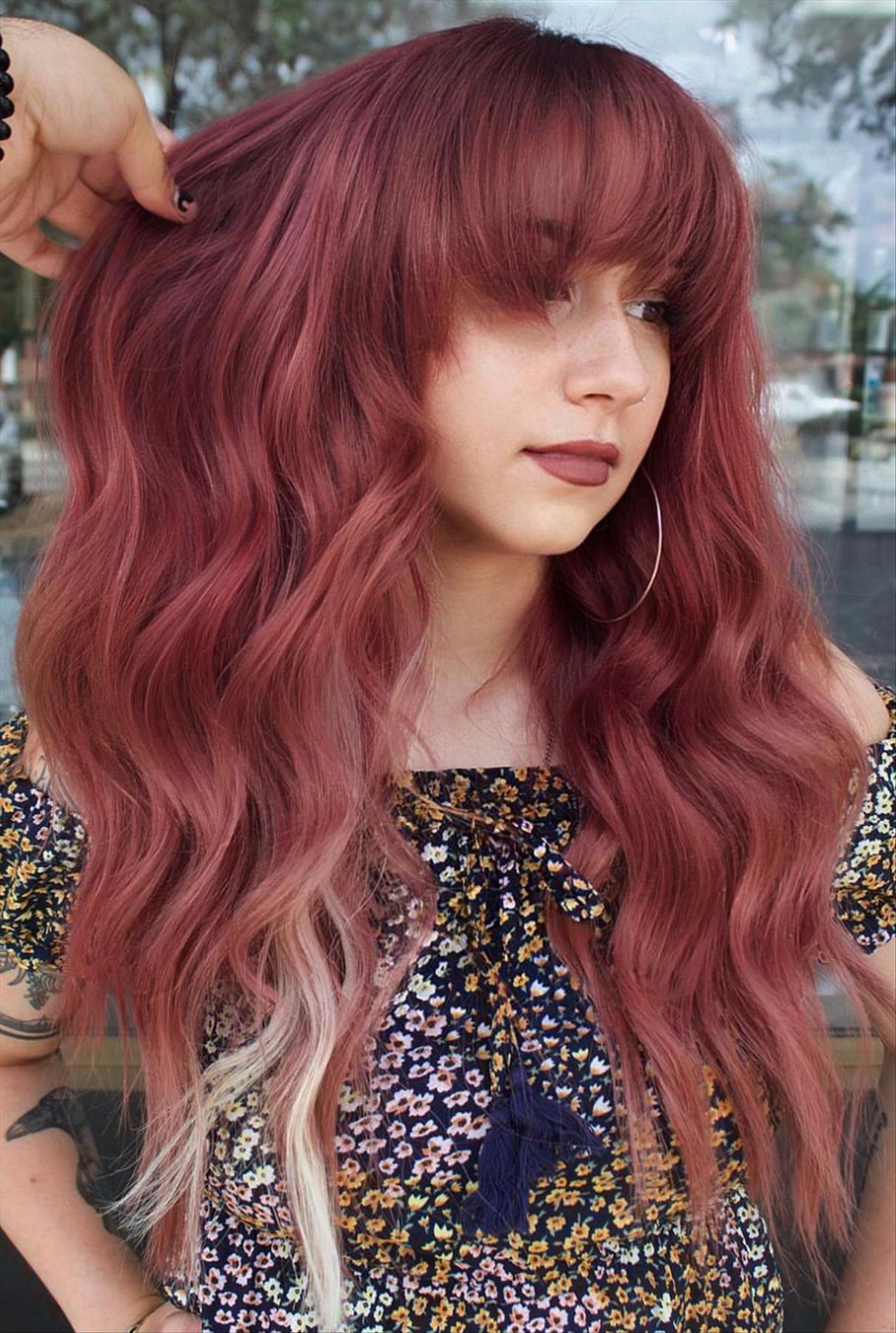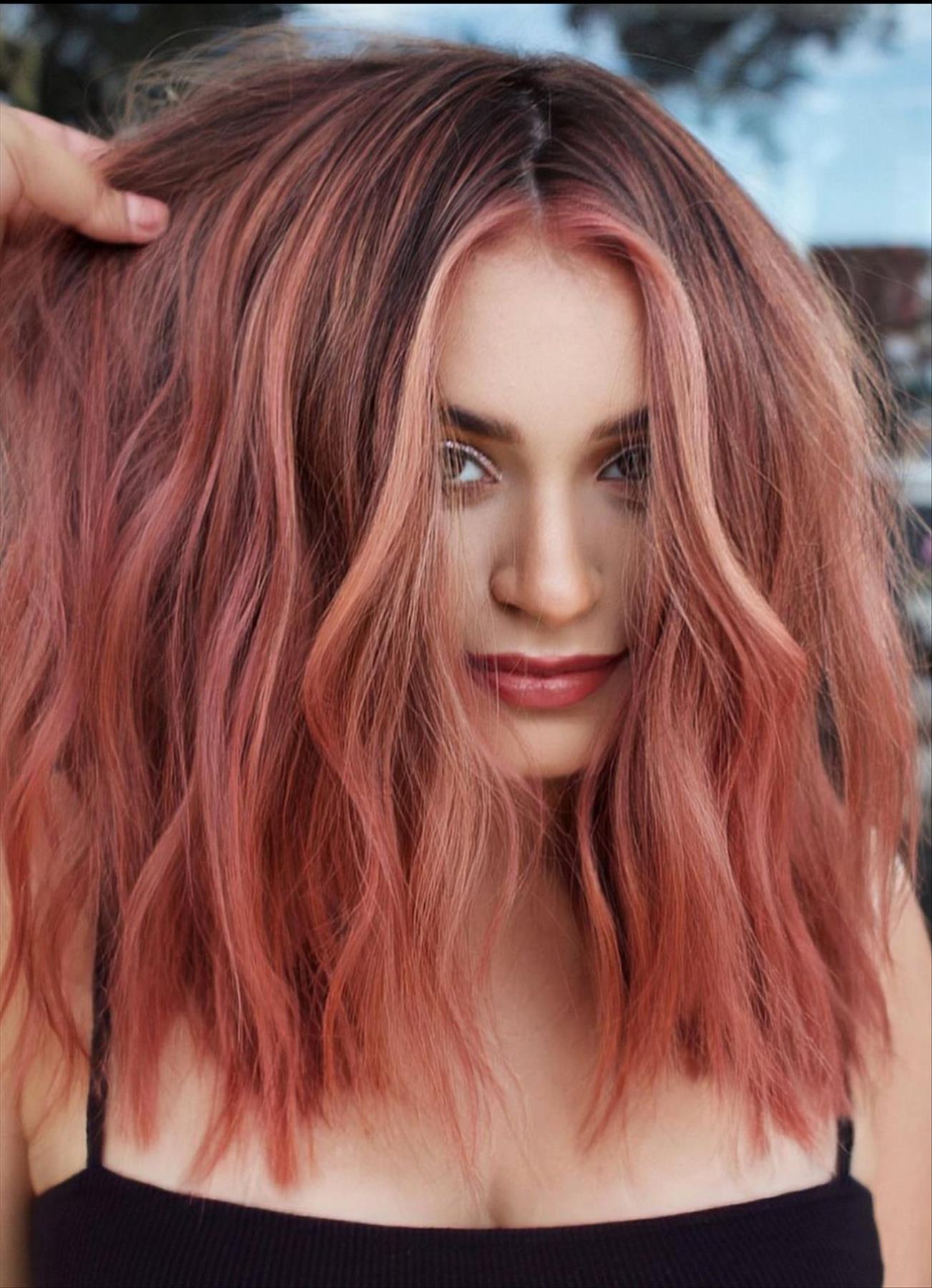 red velvet hair dye
The red velvet hair curtain, named after the tonal cupcakes, is rich and intense with cool undertones. Bold and trendy looks are suitable for dark or olive skin tones with cool undertones and brown, ice blue, or emerald green eyes.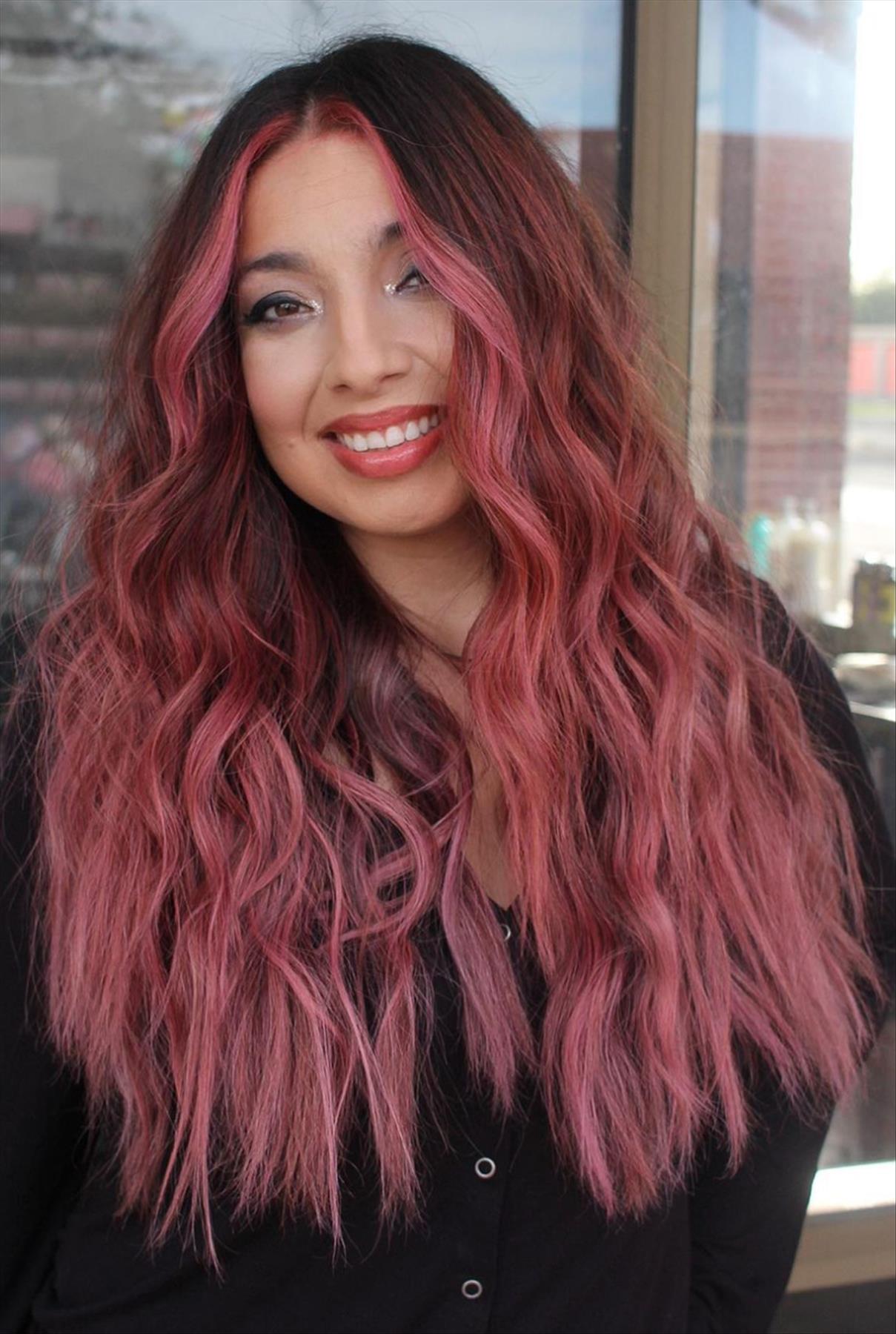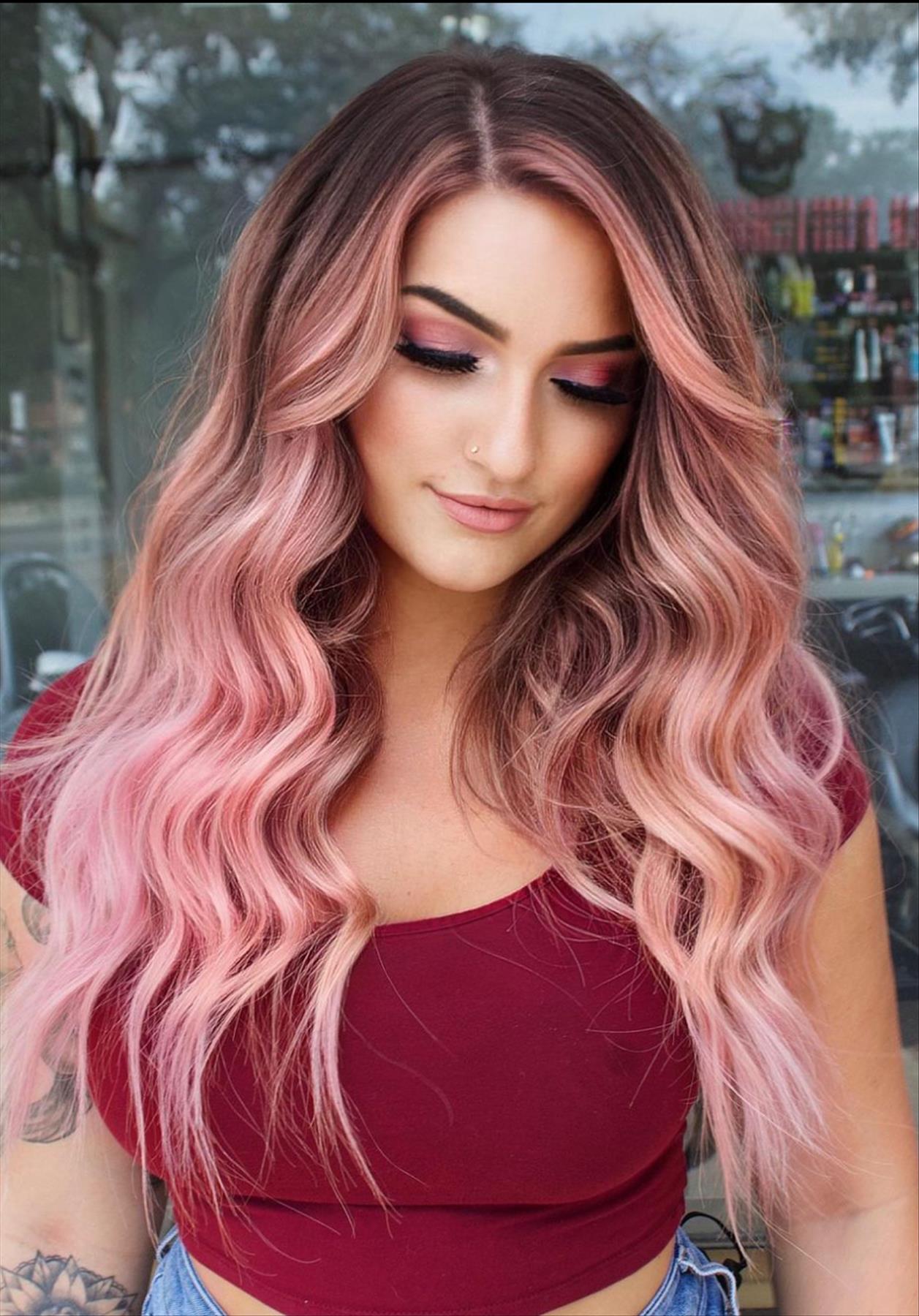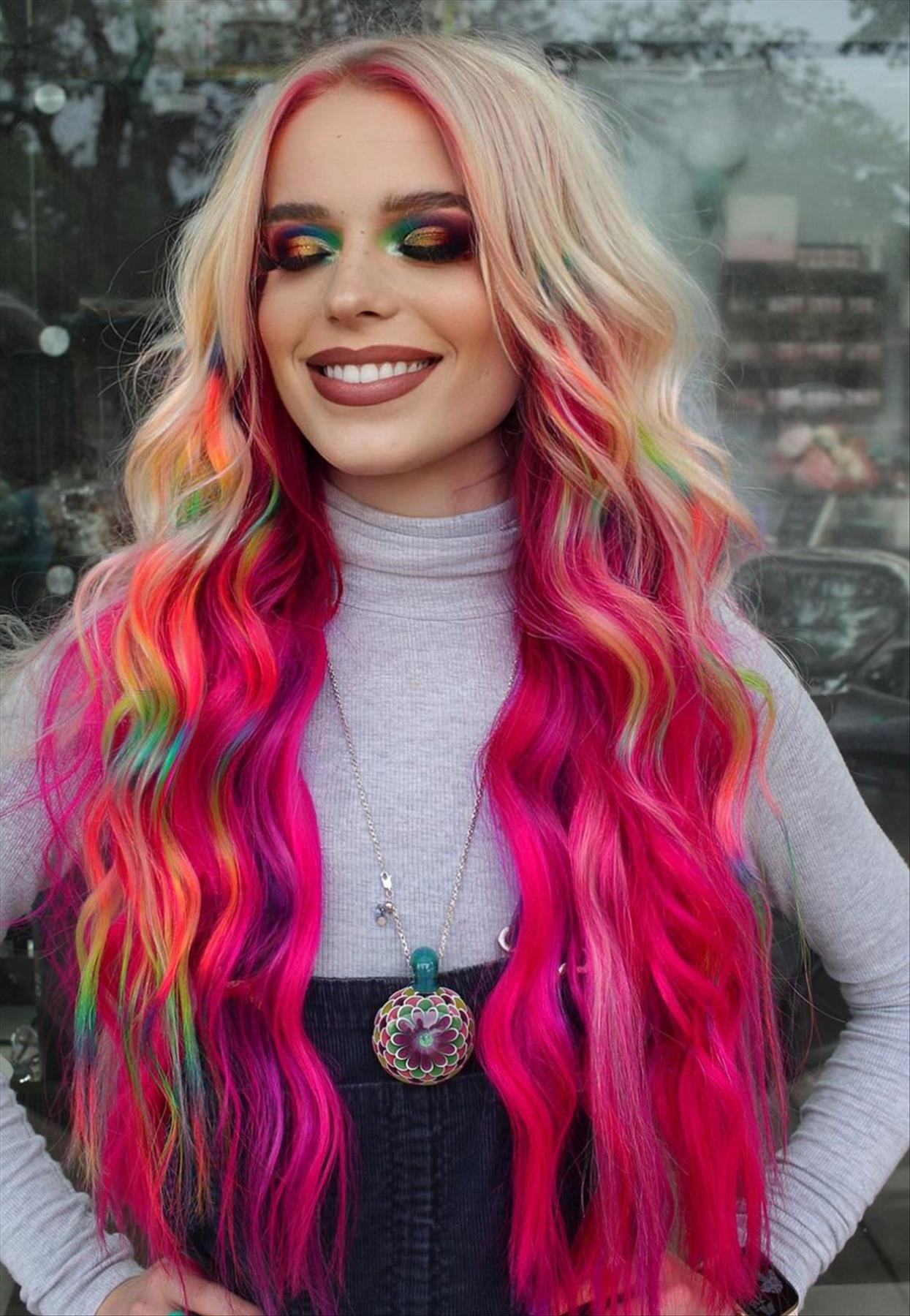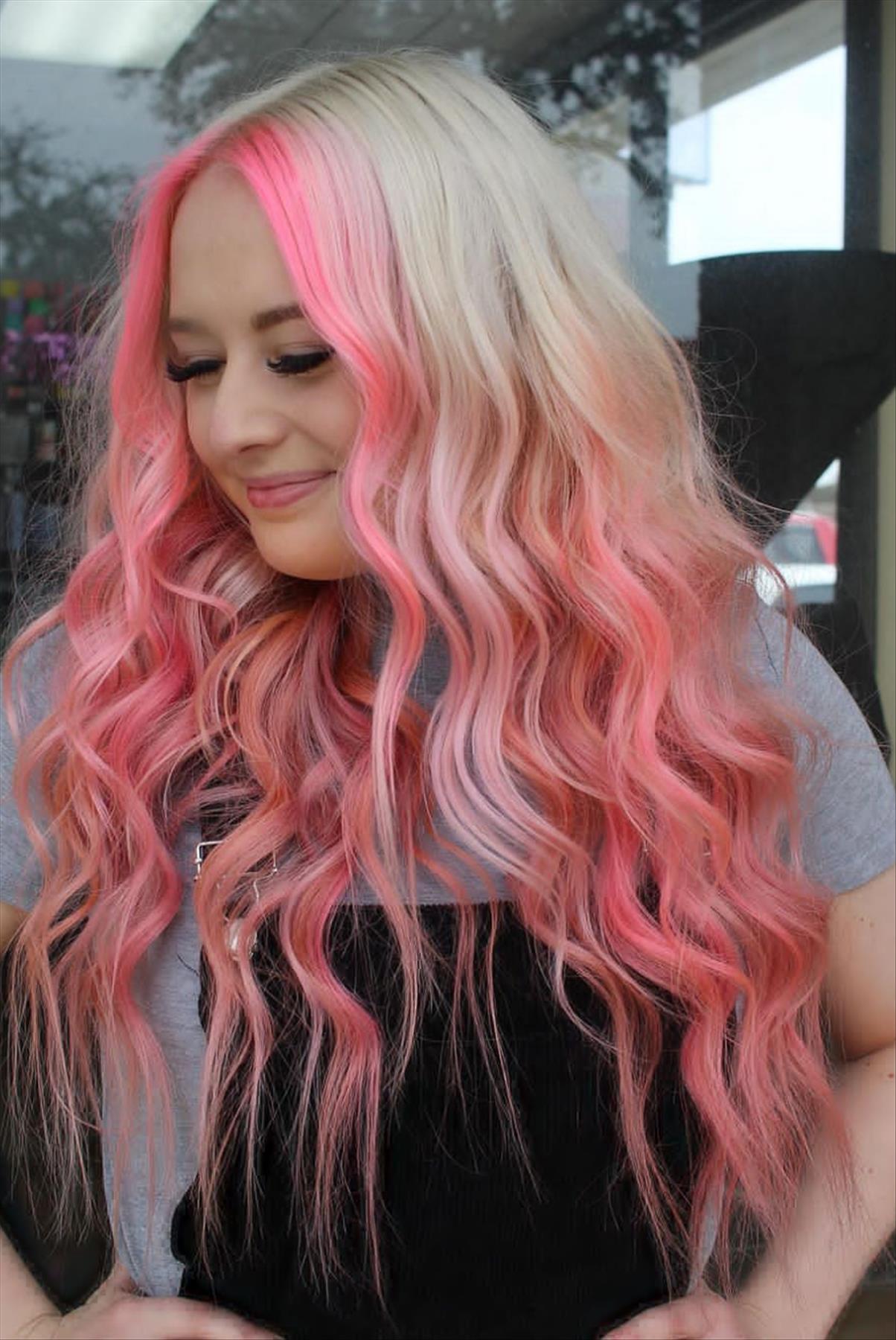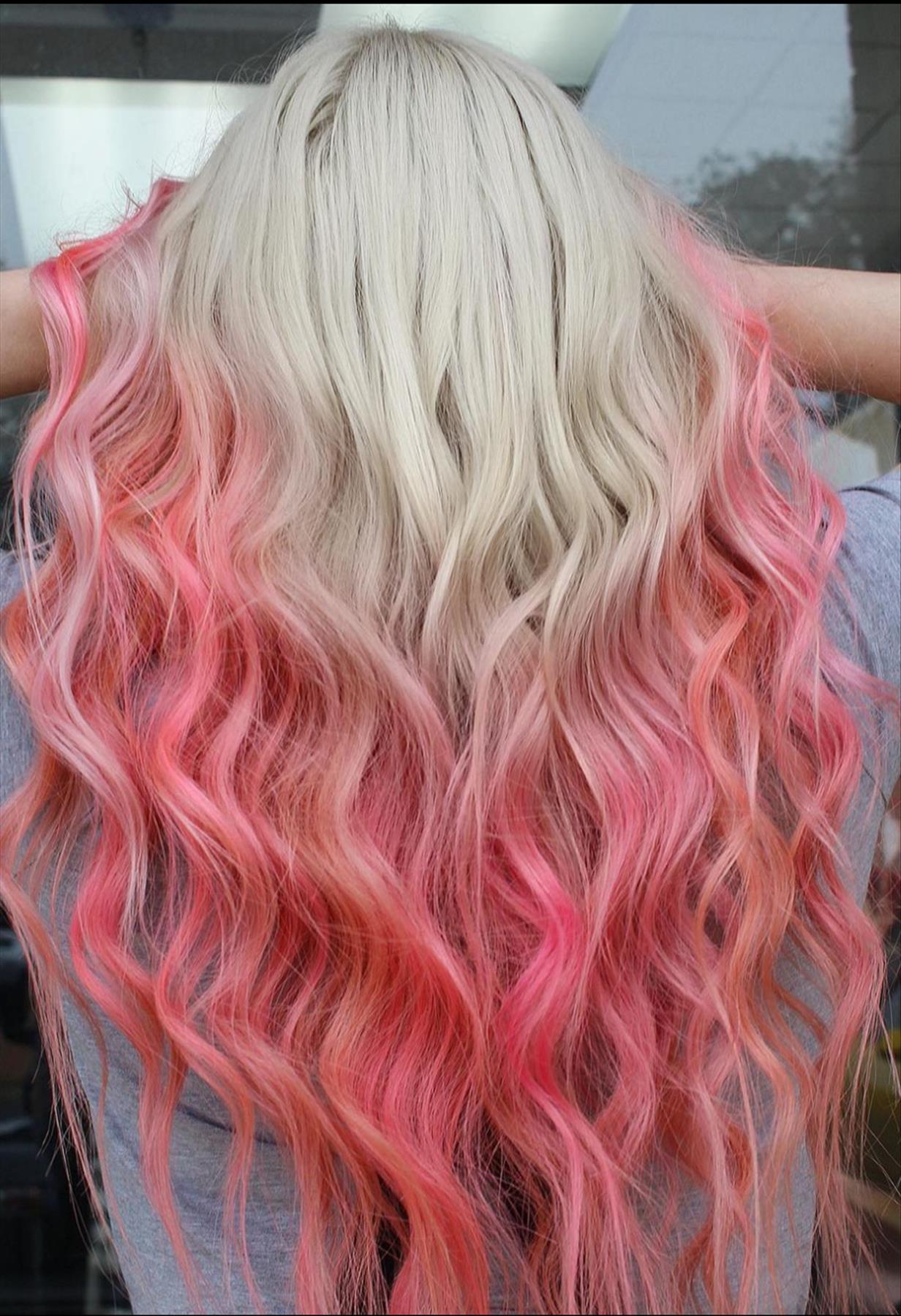 copper hair color
Copper is a rich and intense blend of red and orange/brown. This color is suitable for fair and medium skin tones with peach or golden undertones and blue, green, or brown eyes.