Spring is coming, nails fashion is changing. Short square nails are great designs for those women who always wish to look awesome in the new Spring 2021.
This shape,short square nails, does not require great lengths and is very manageable. Do you know why many people are settling for short nails in this shape? It's because they look luxurious. Besides, short square nails is simple and can be used for both casual and formal occasions. If you love the knock-down look of exquisitely kept nails, it means you'll possibly fall in love with such manicure.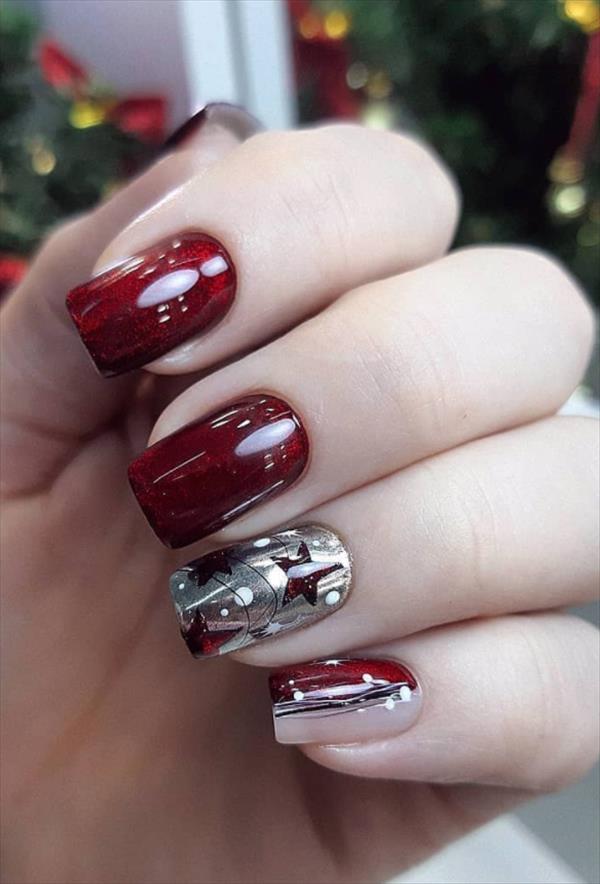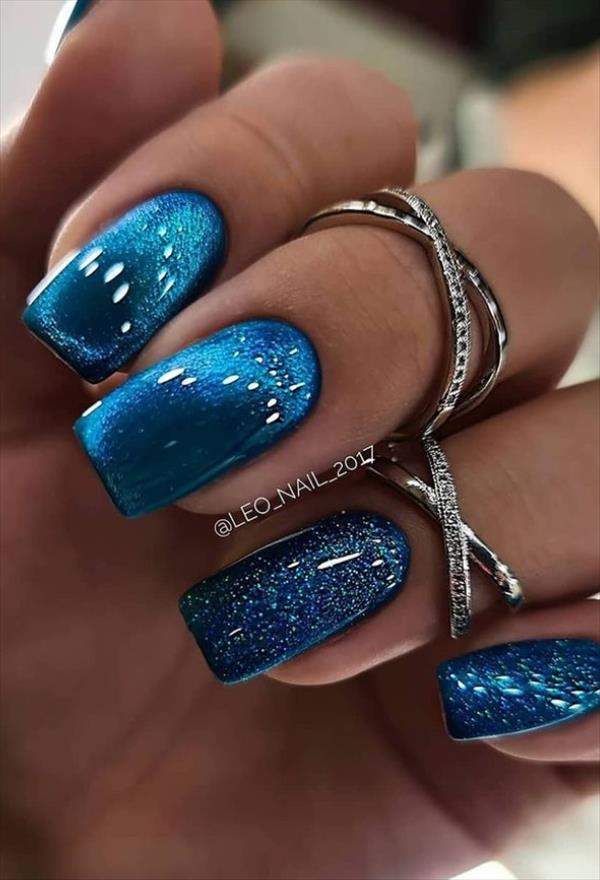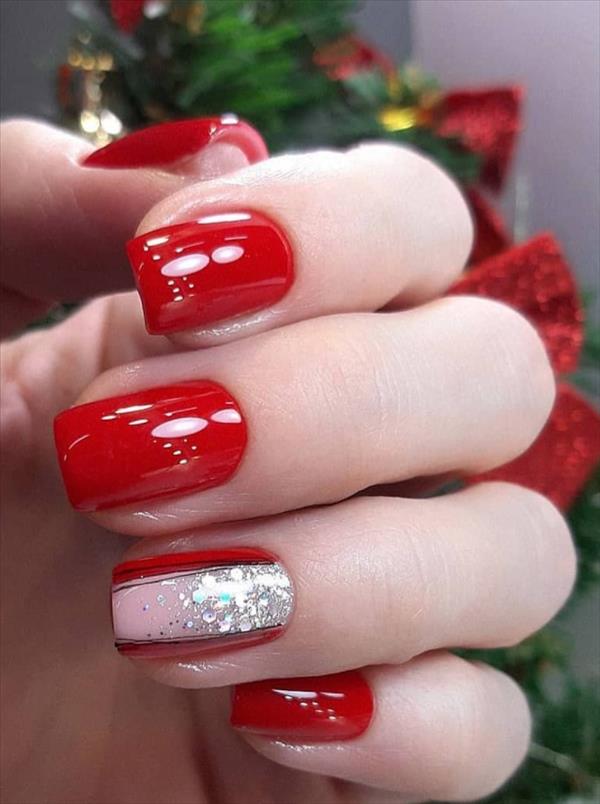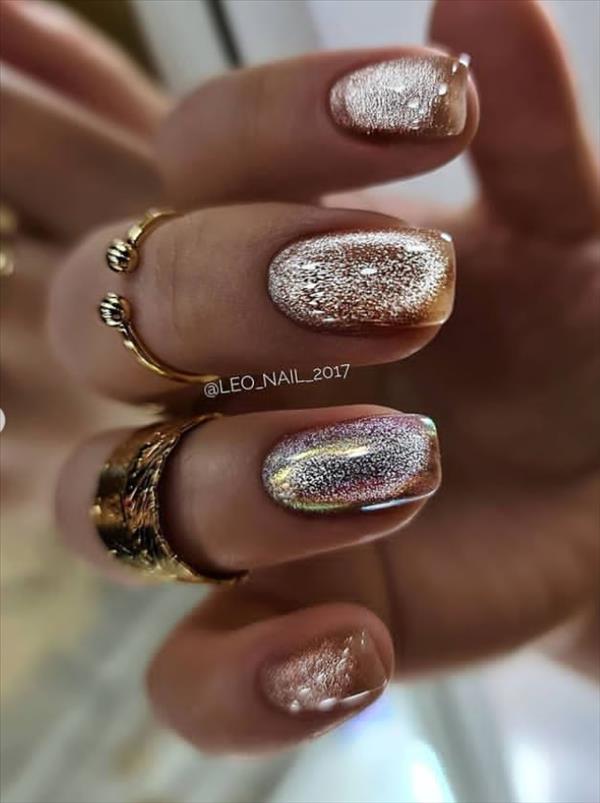 Nail designs for short nails give your nails a subtle appearance. Use some of these great designs to look more stylish.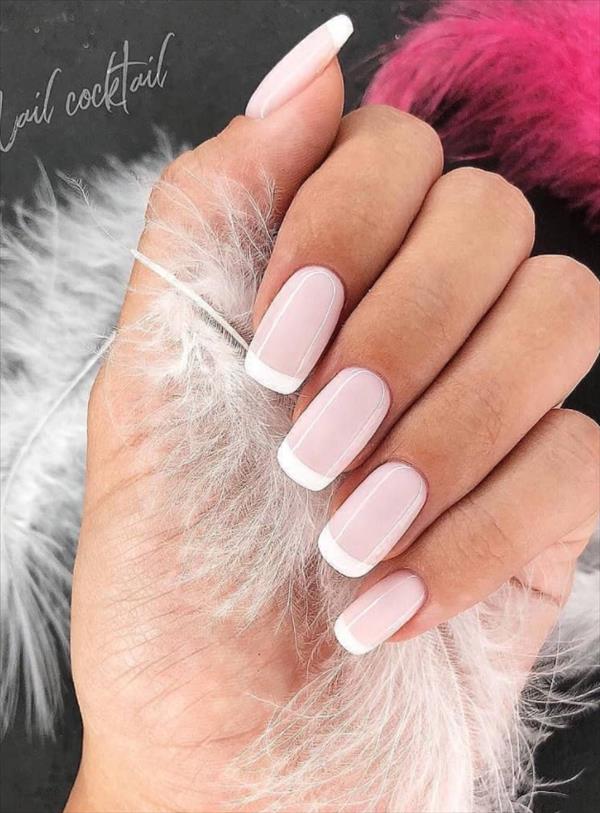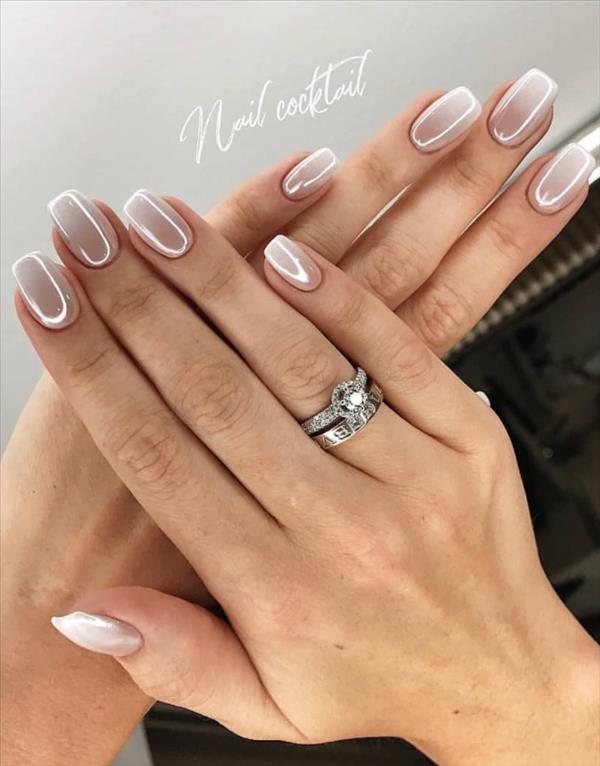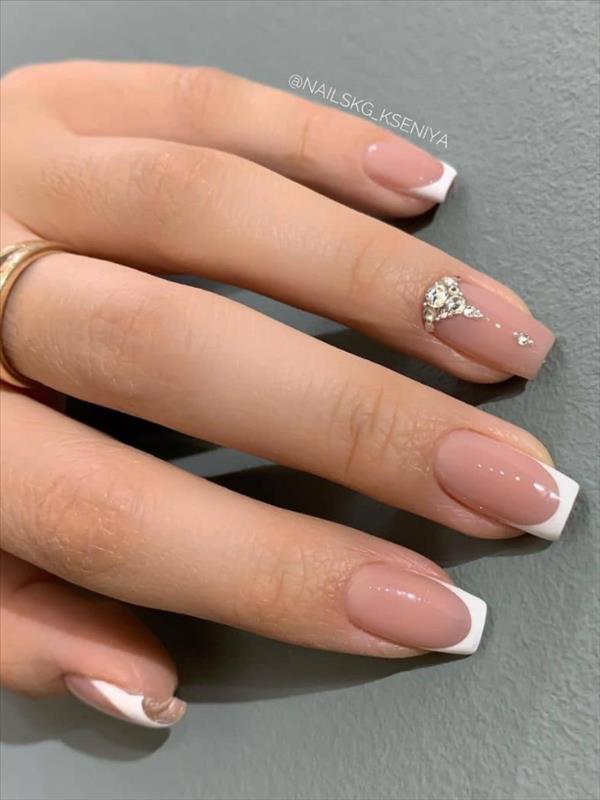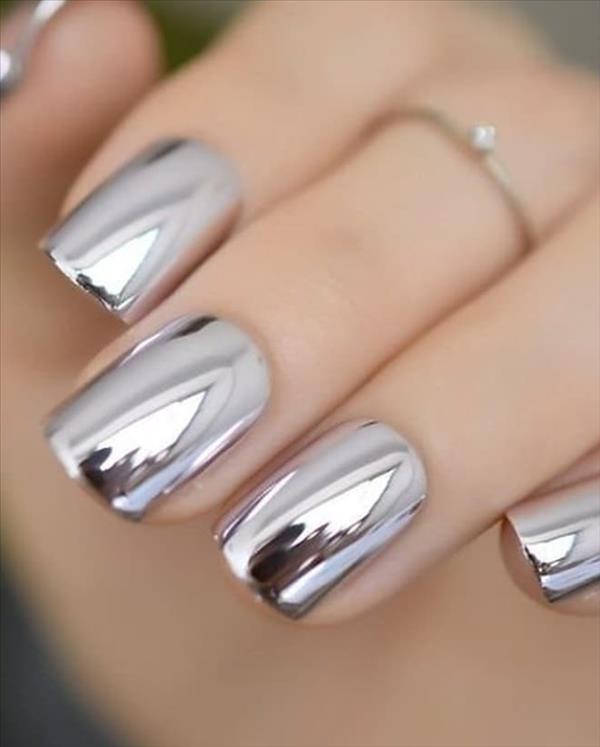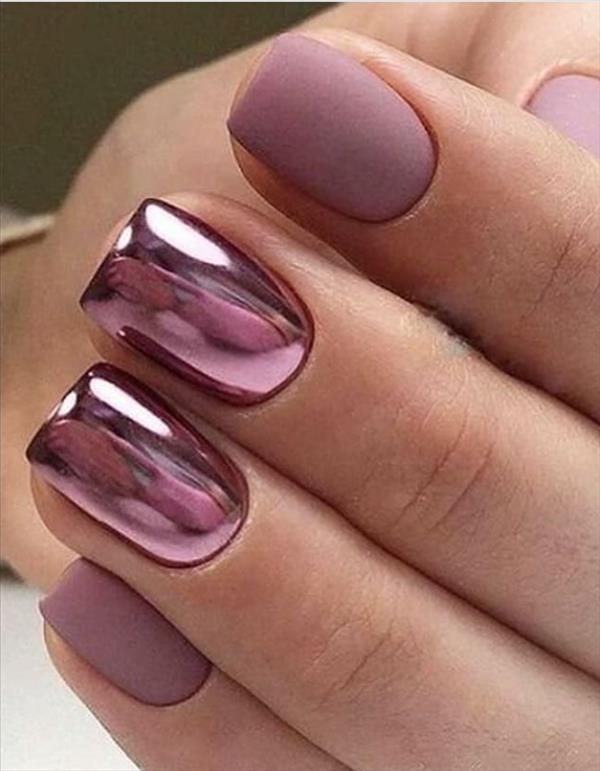 Short square nails will always be trendy and look gorgeous. These ideas for short nail designs will bring you more self-confidence.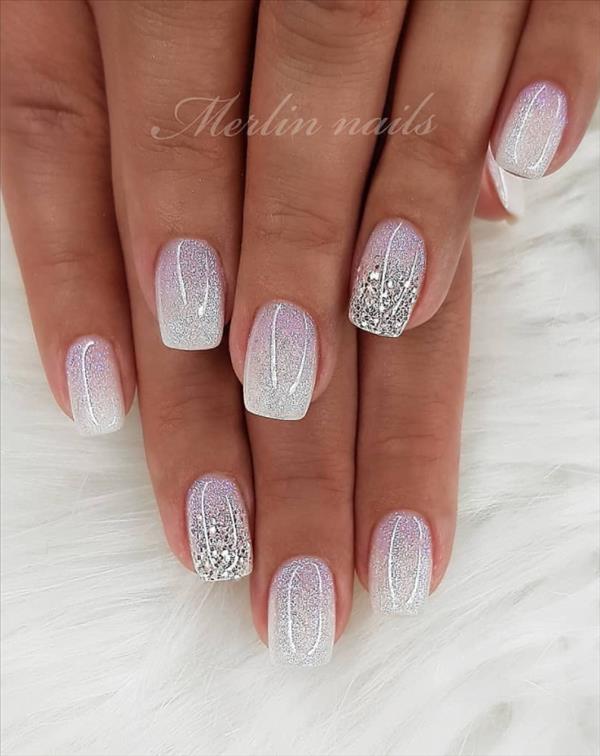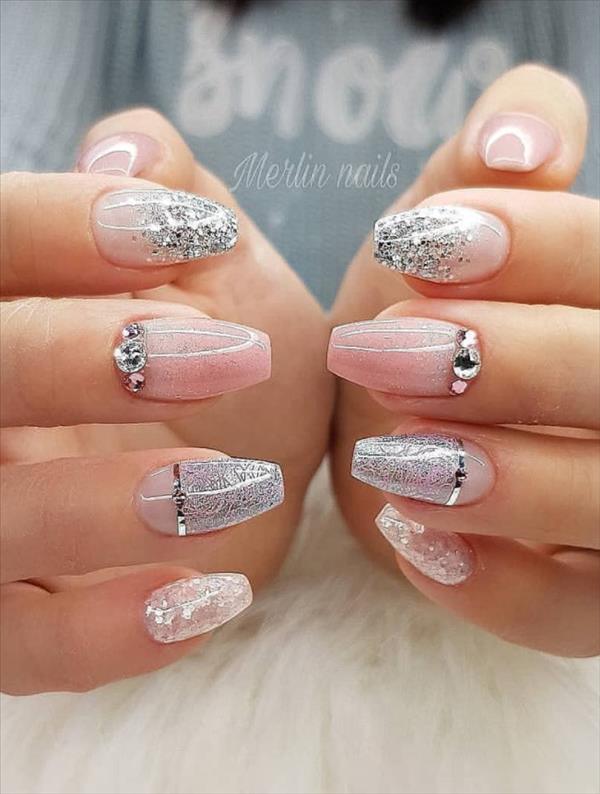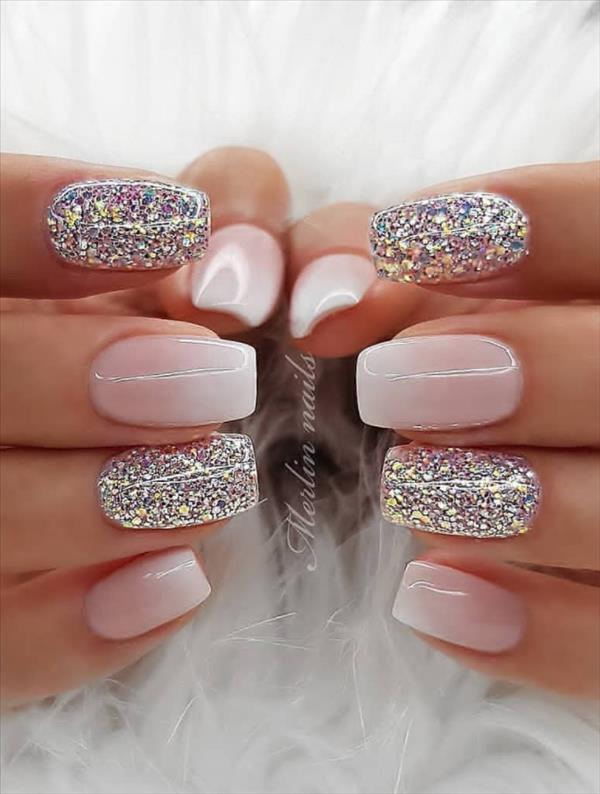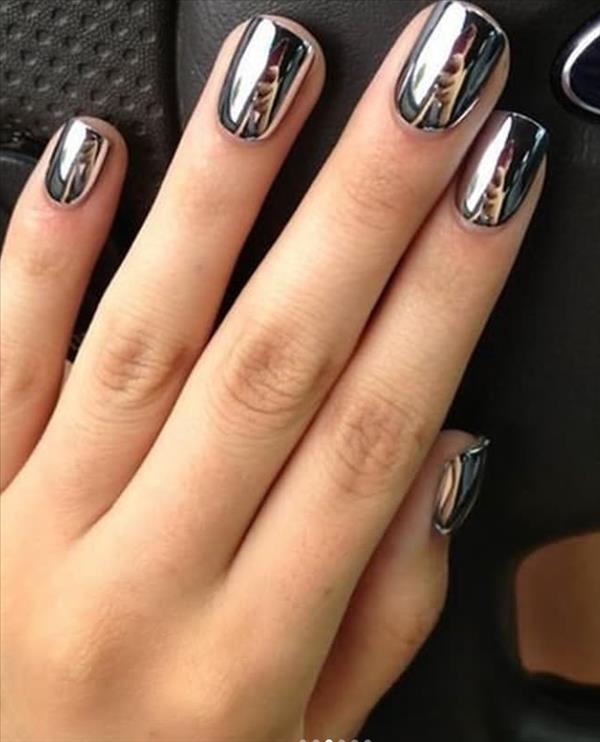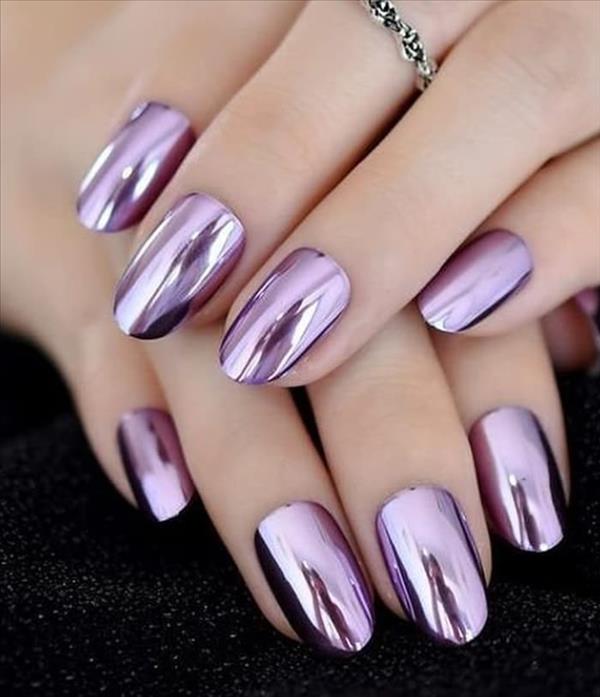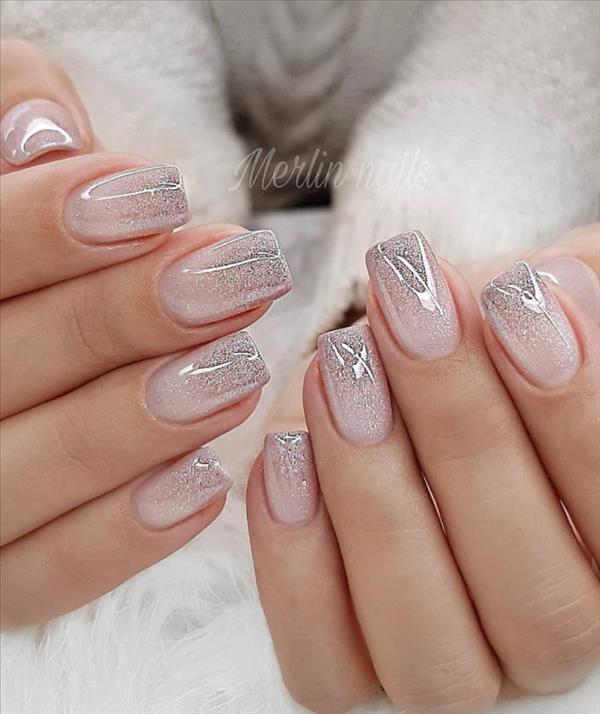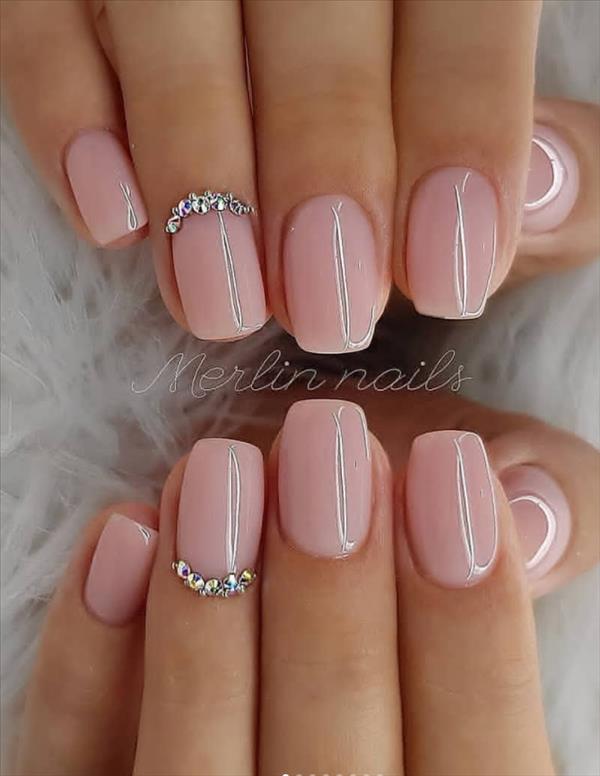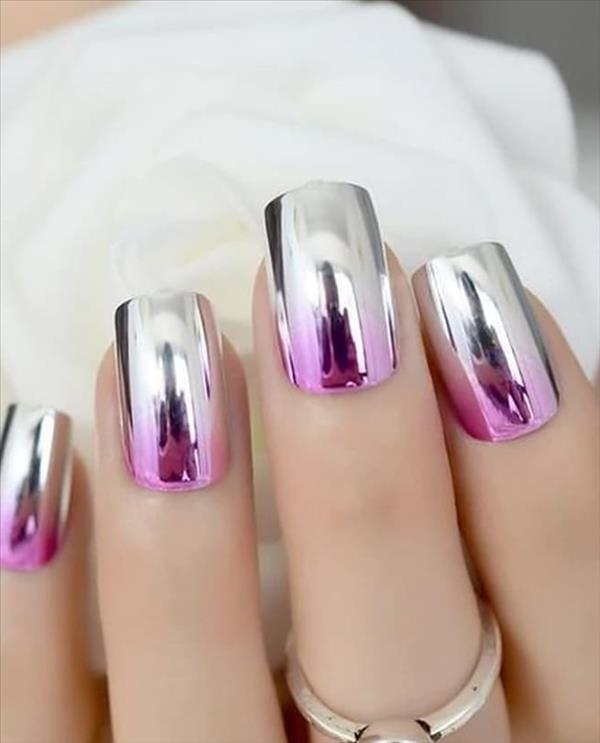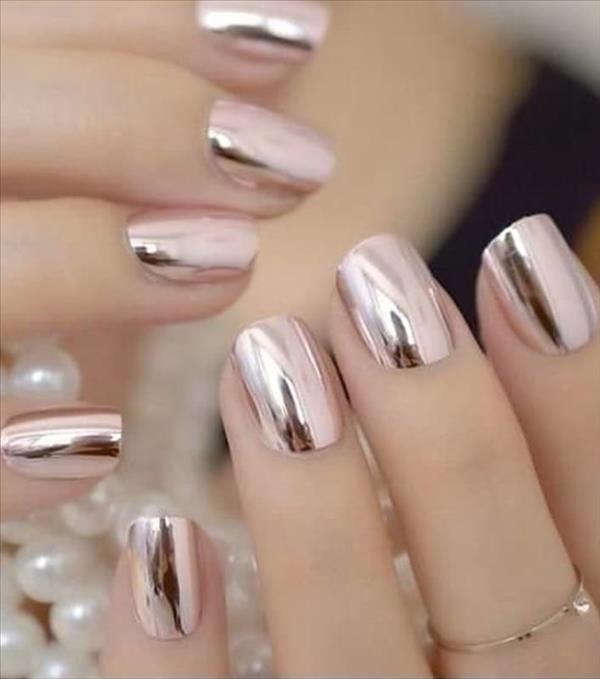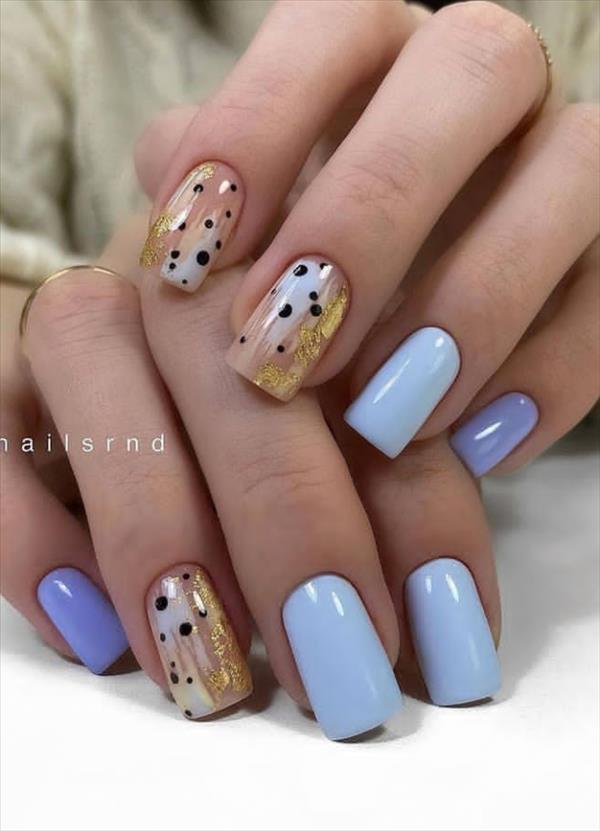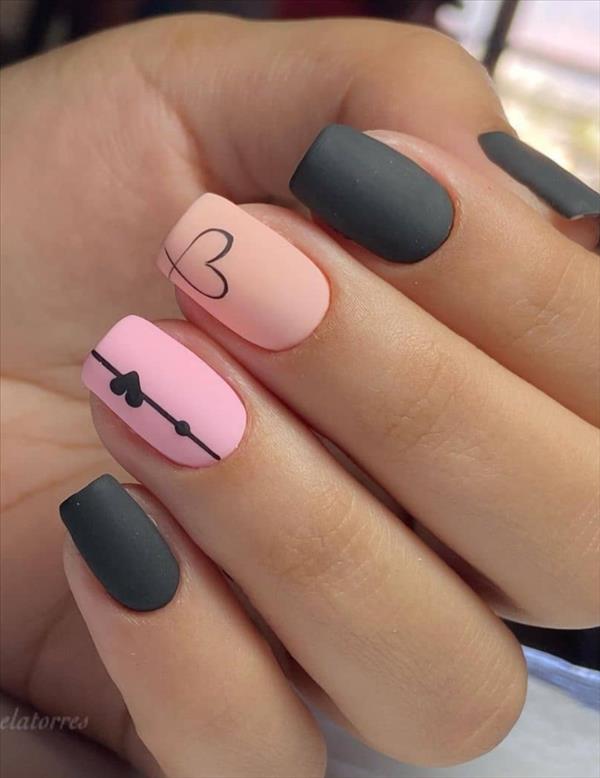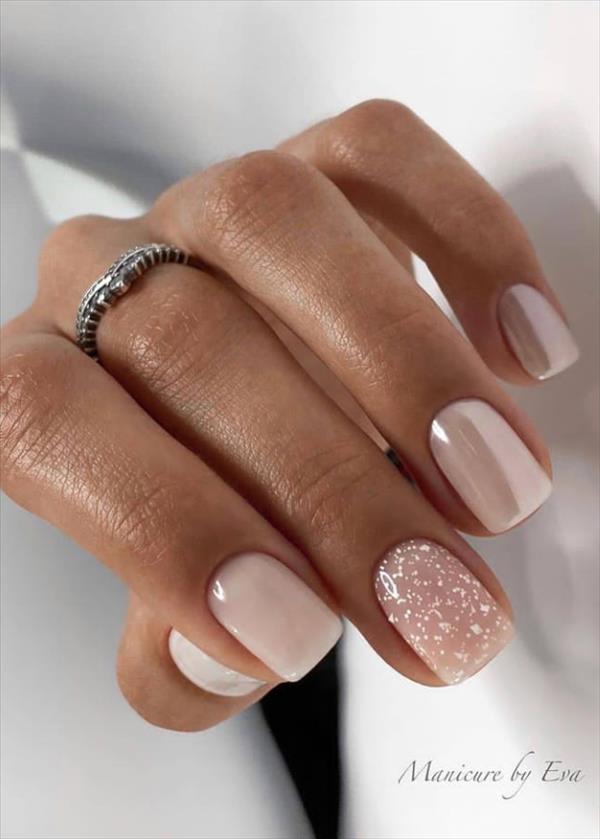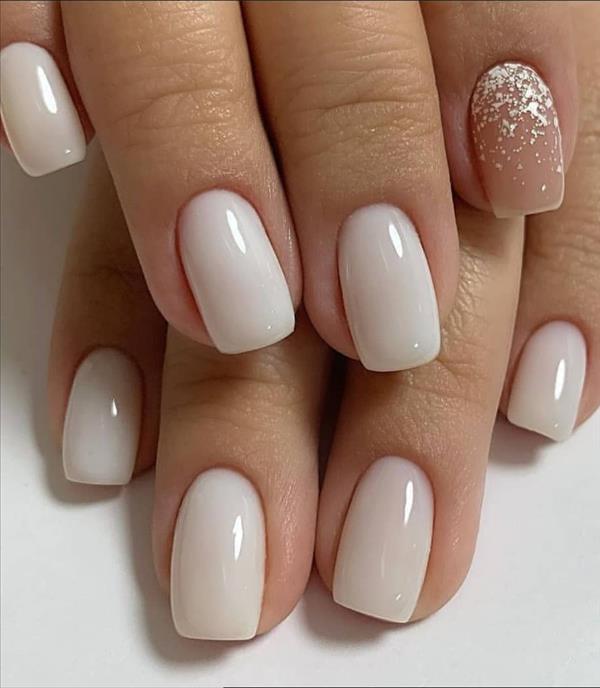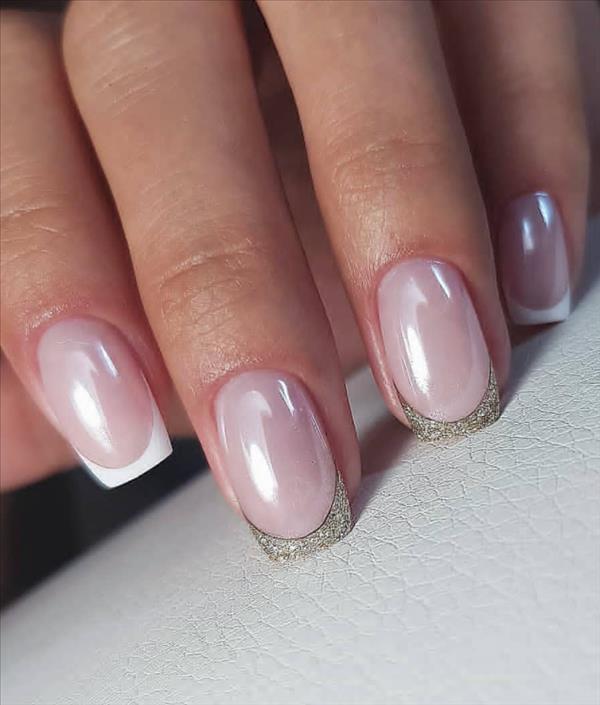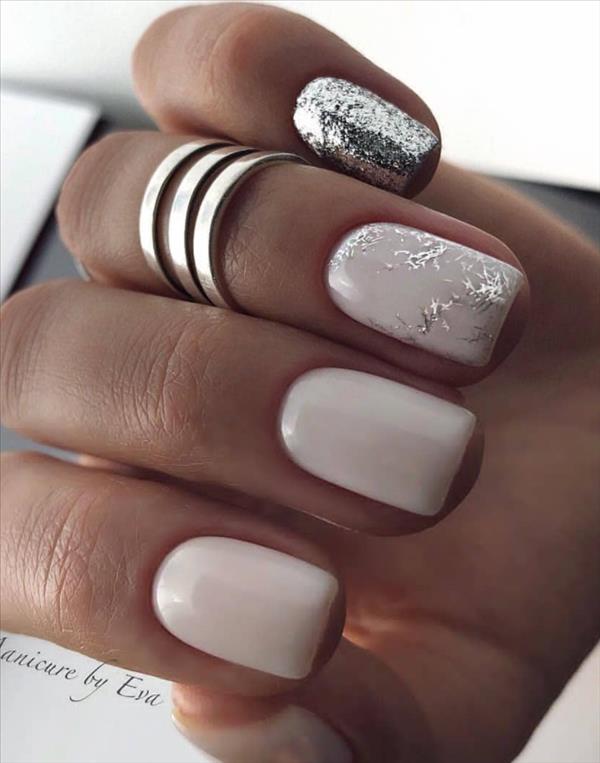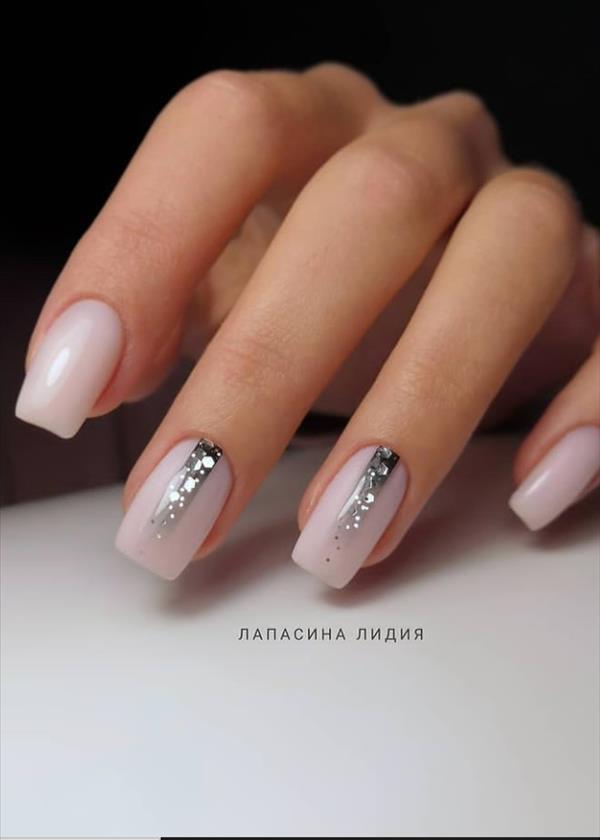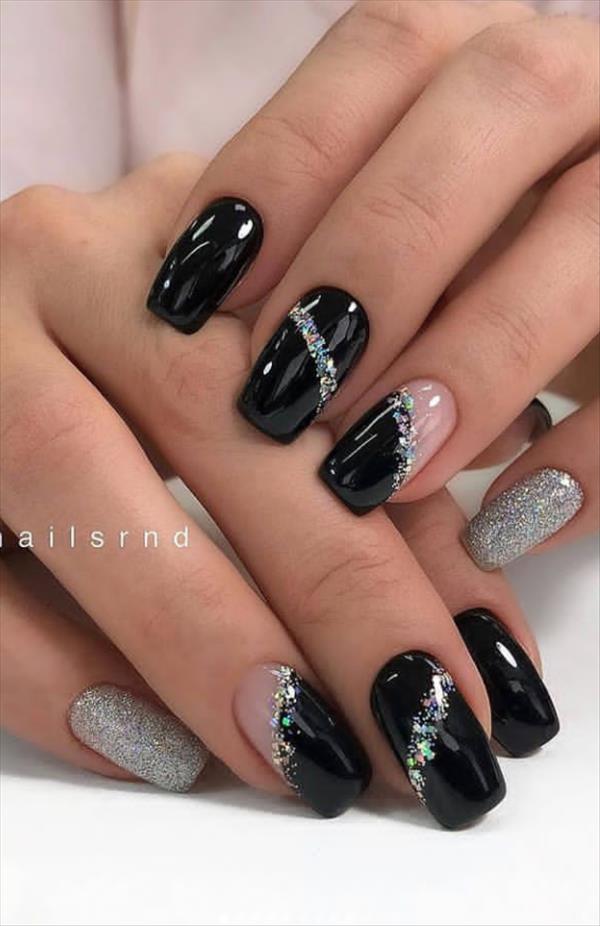 You shouldn't hesitate whether to have these cute nail designs with sparkling dots. It is a great idea for any party as these designs are glamorous and viewy.