Short almond nails are often preferred by women who have modern, exceptional taste in the morden fashion time. Such women value quality and hate everything vintage or out-of-date.
In its essence, an almond nail shape resembles a stiletto nail shapes, but it is softer and its lines are more rounded. The shape is classic, yet, with a futuristic appeal. It can be sexy , meanwhile it can be pretty cute if you want. There are many charactors the short almond nails can make.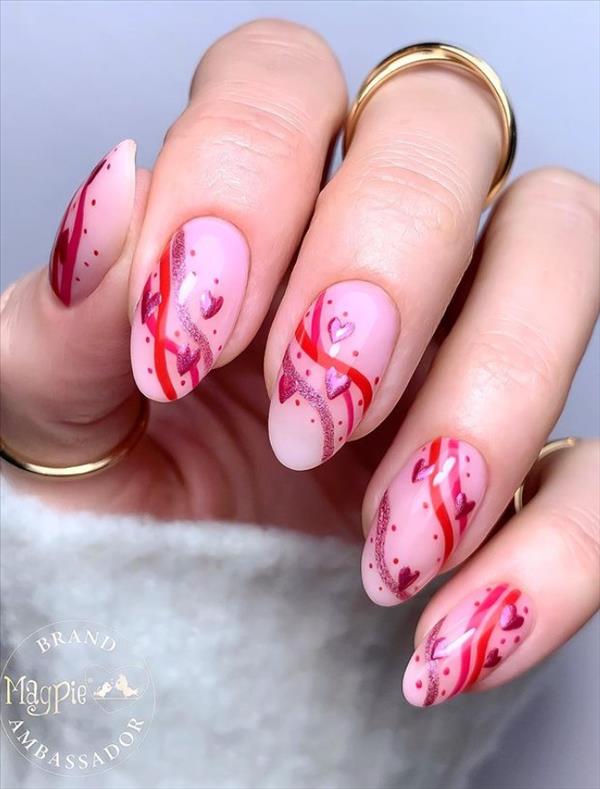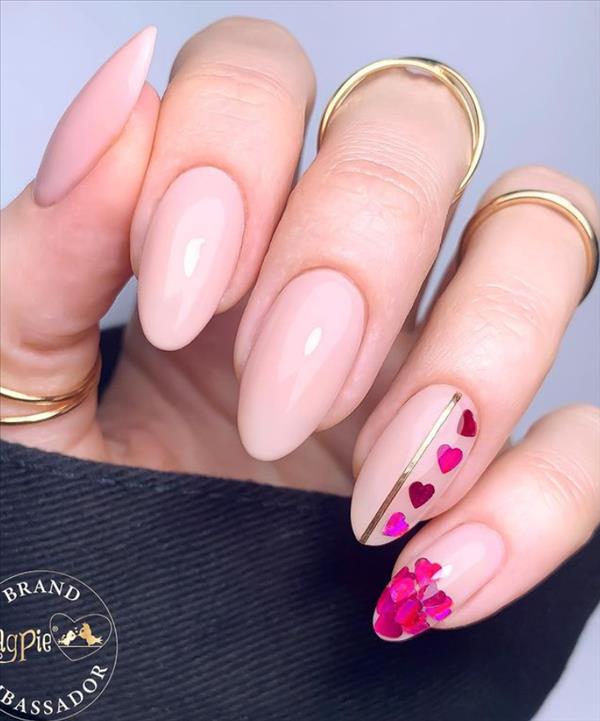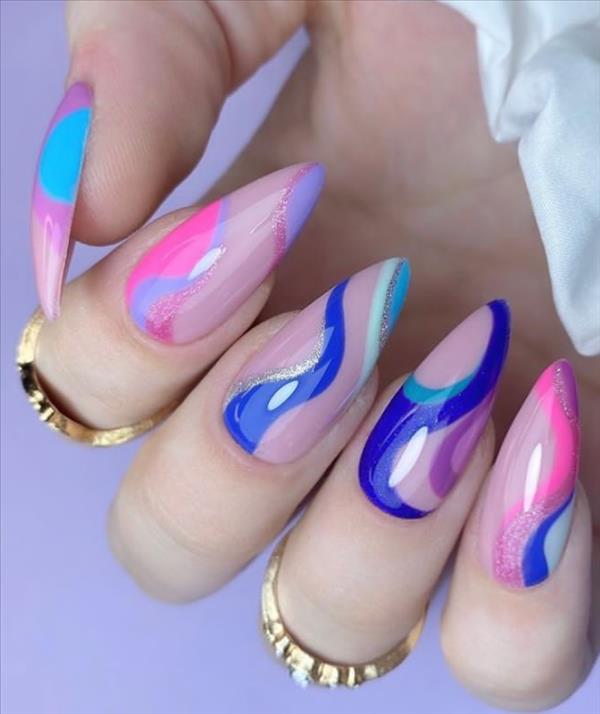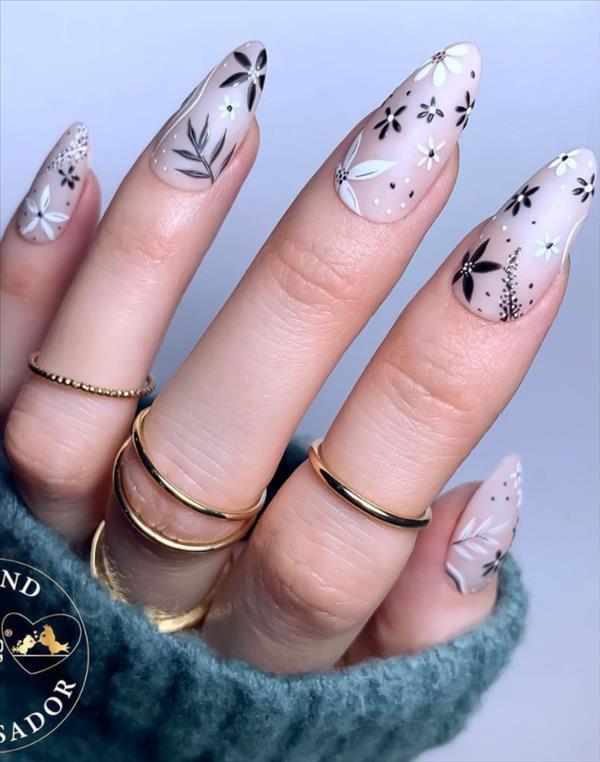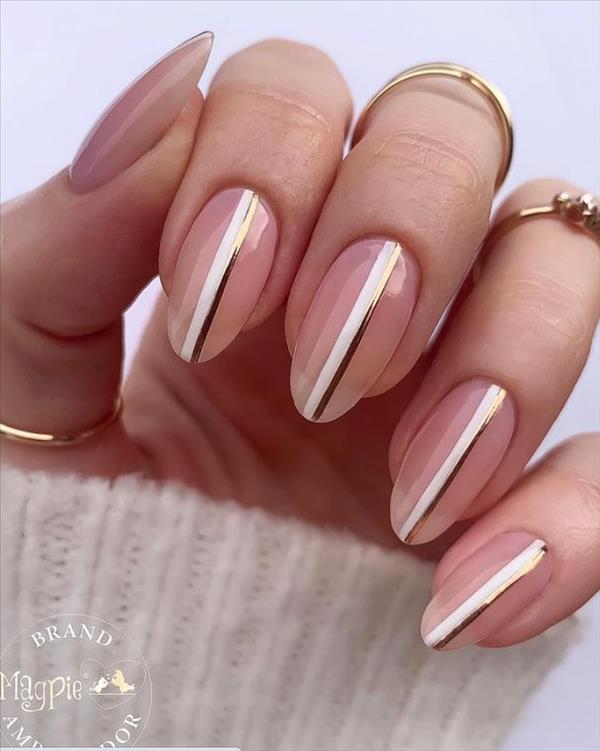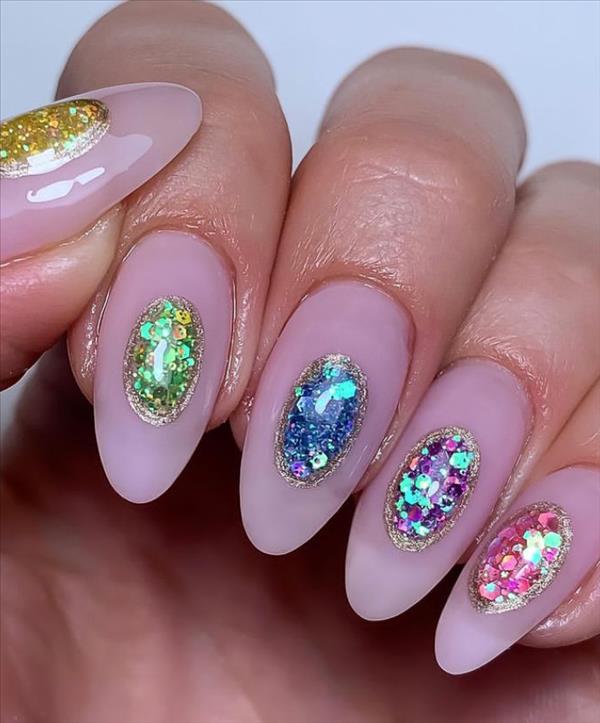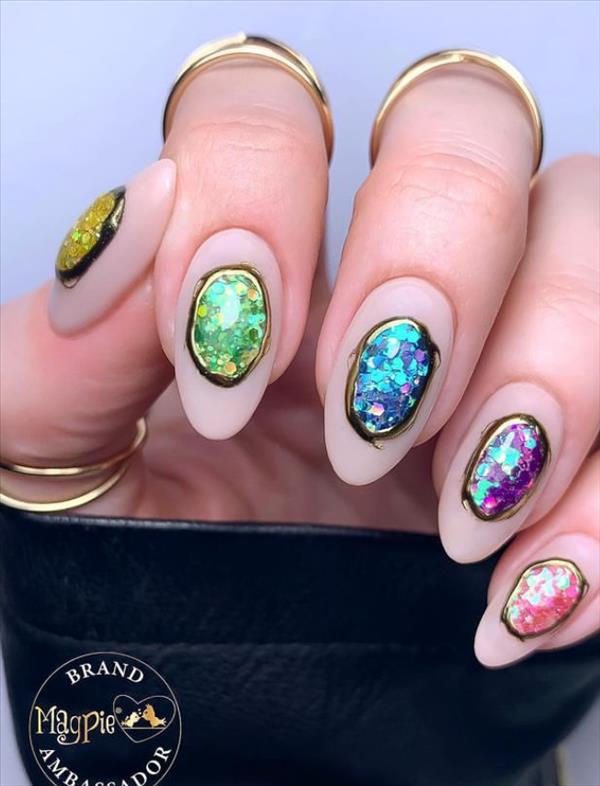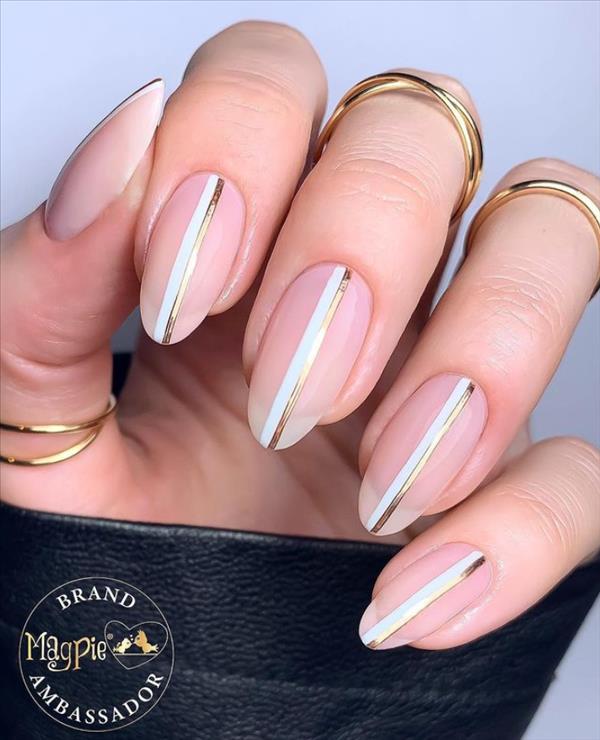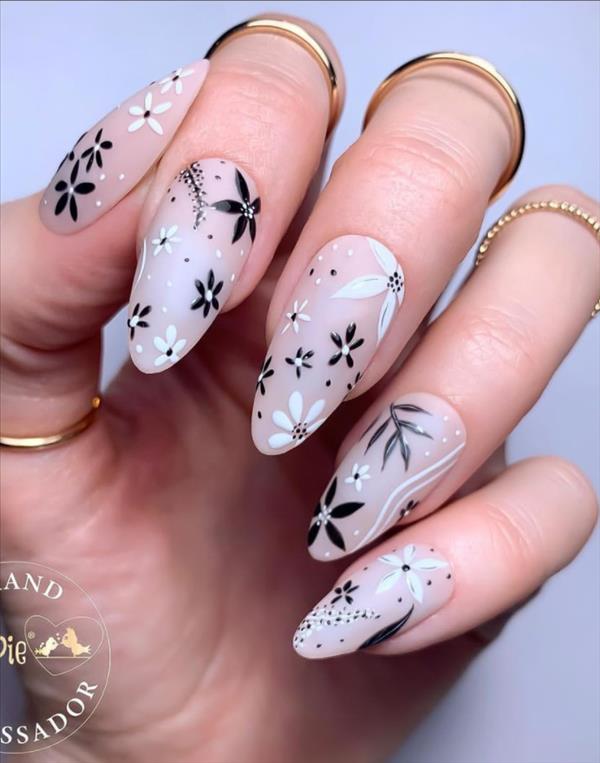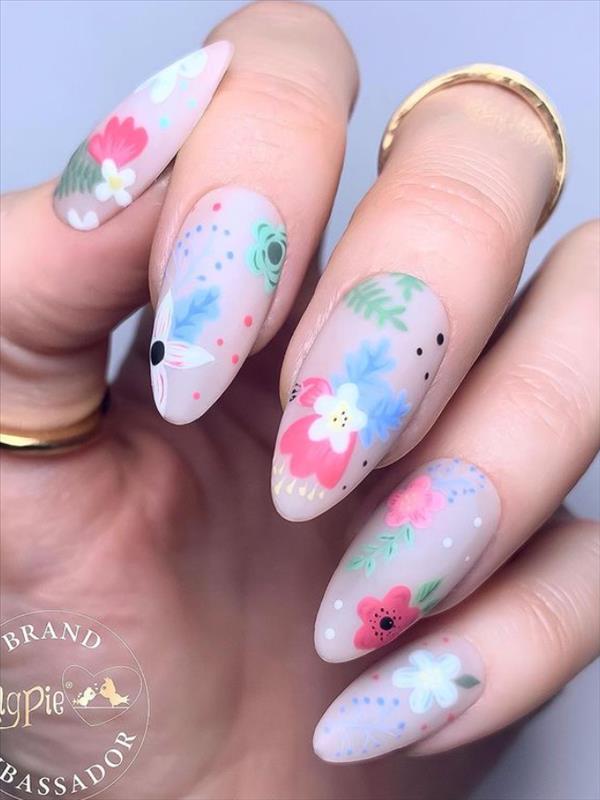 Almond shaped nails vs stiletto nails: how to differentiate the two? Well, when it comes to almond vs stiletto nails, the first thing that comes to our mind is that the point of stiletto nails is more elongated and sharper in comparison with a more feminine, softer, rounder and often shorter point of the almond shape.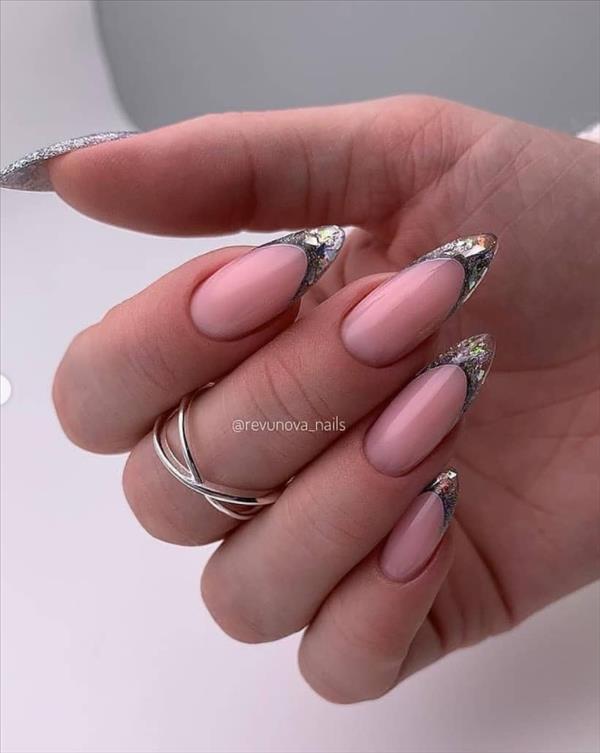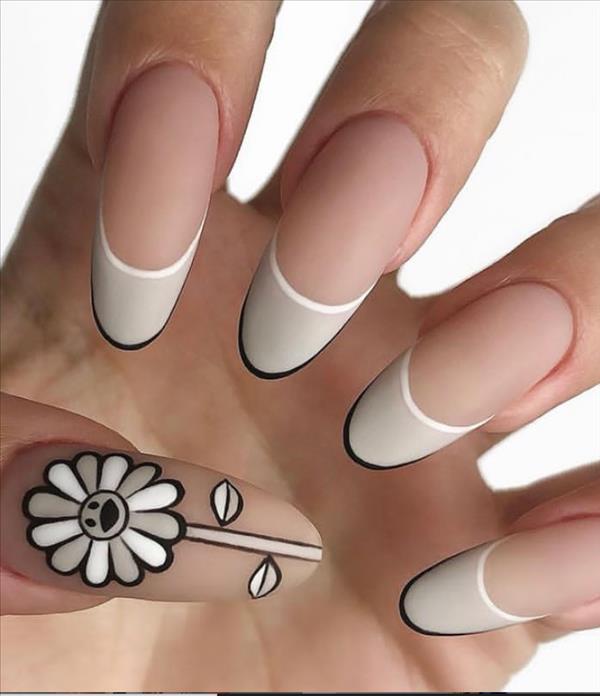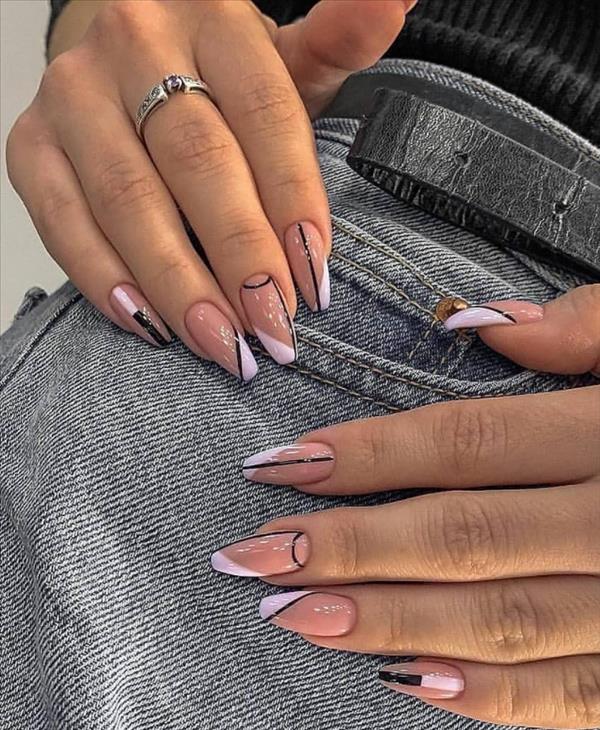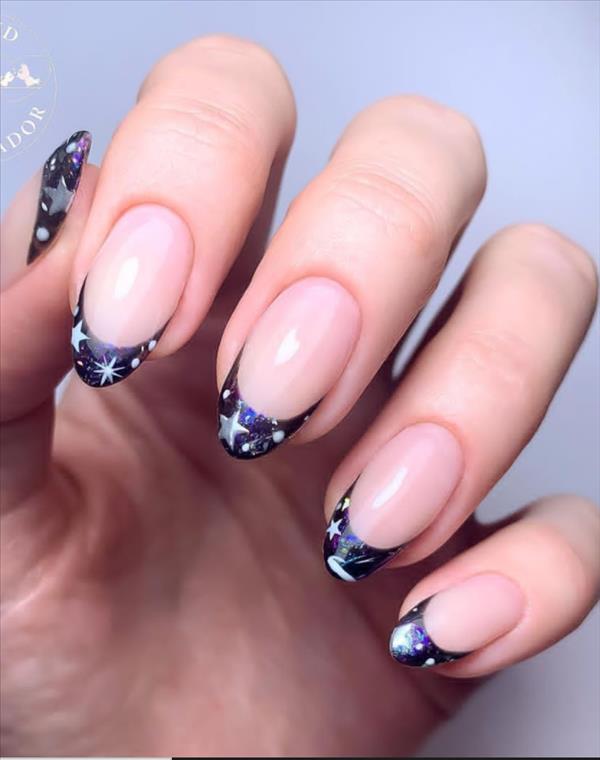 For those who love to keep their almond shaped nails short, we love these glitter nail art ideas very much. They don't demand any professional skills. To achieve these beautiful nail designs, you should add some glitter chic to your nails. Let your imagination go wild!