Medium length hair with layers is a versatile and timeless choice that offers style and movement. Whether you want to add volume, texture, or shape to your hair, layers can transform your mane into a stunning and dynamic masterpiece. In this blog, we will delve into the beauty and benefits of medium length hair with layers, exploring how this hairstyle can enhance your overall look and provide endless styling options.
Why Choose Medium Length Hair with Layers?
Versatility: Medium-length hair with layers strikes the perfect balance between short and long hair. It allows you to experiment with various styles, from chic updos to loose waves and provides versatility for different occasions and moods.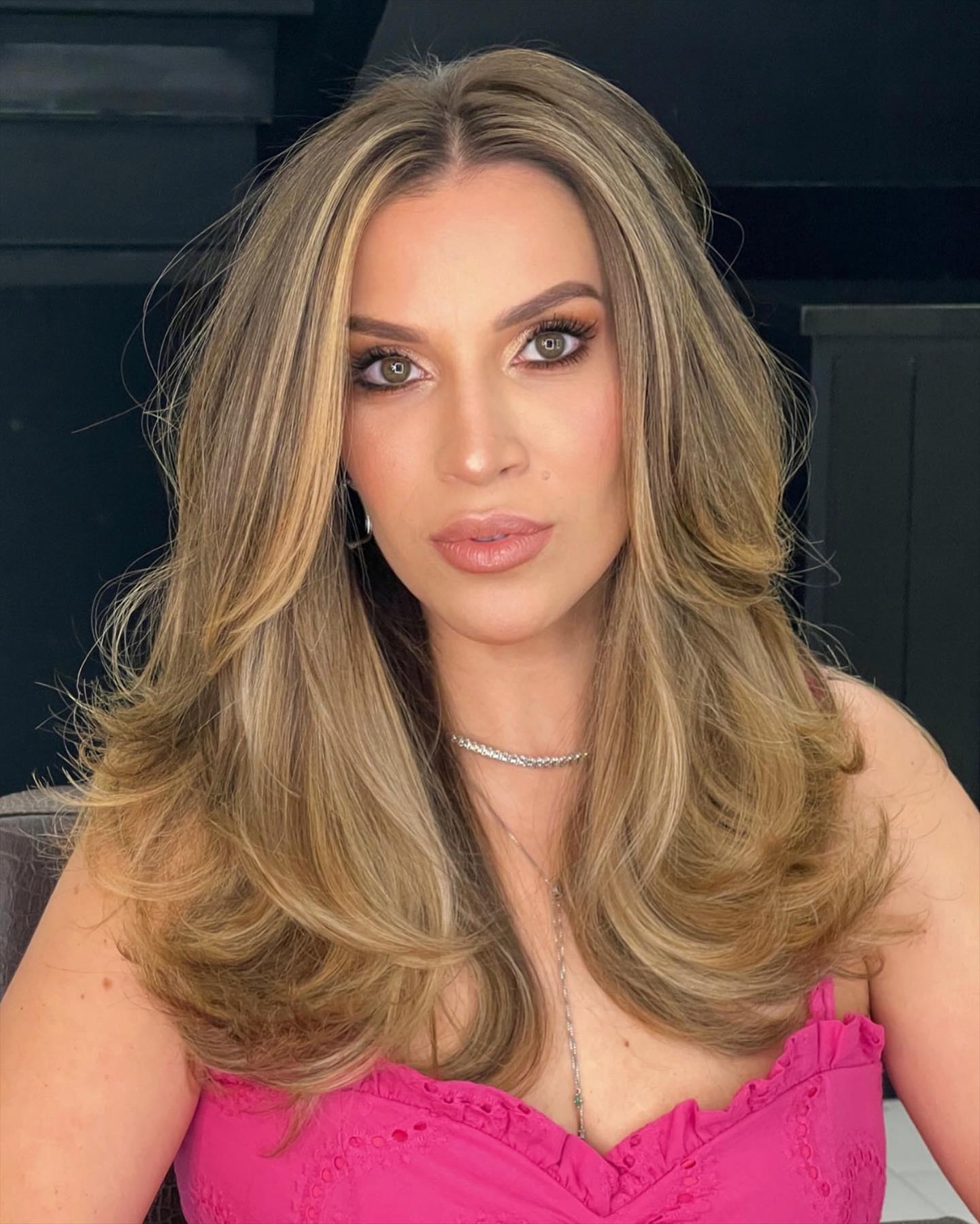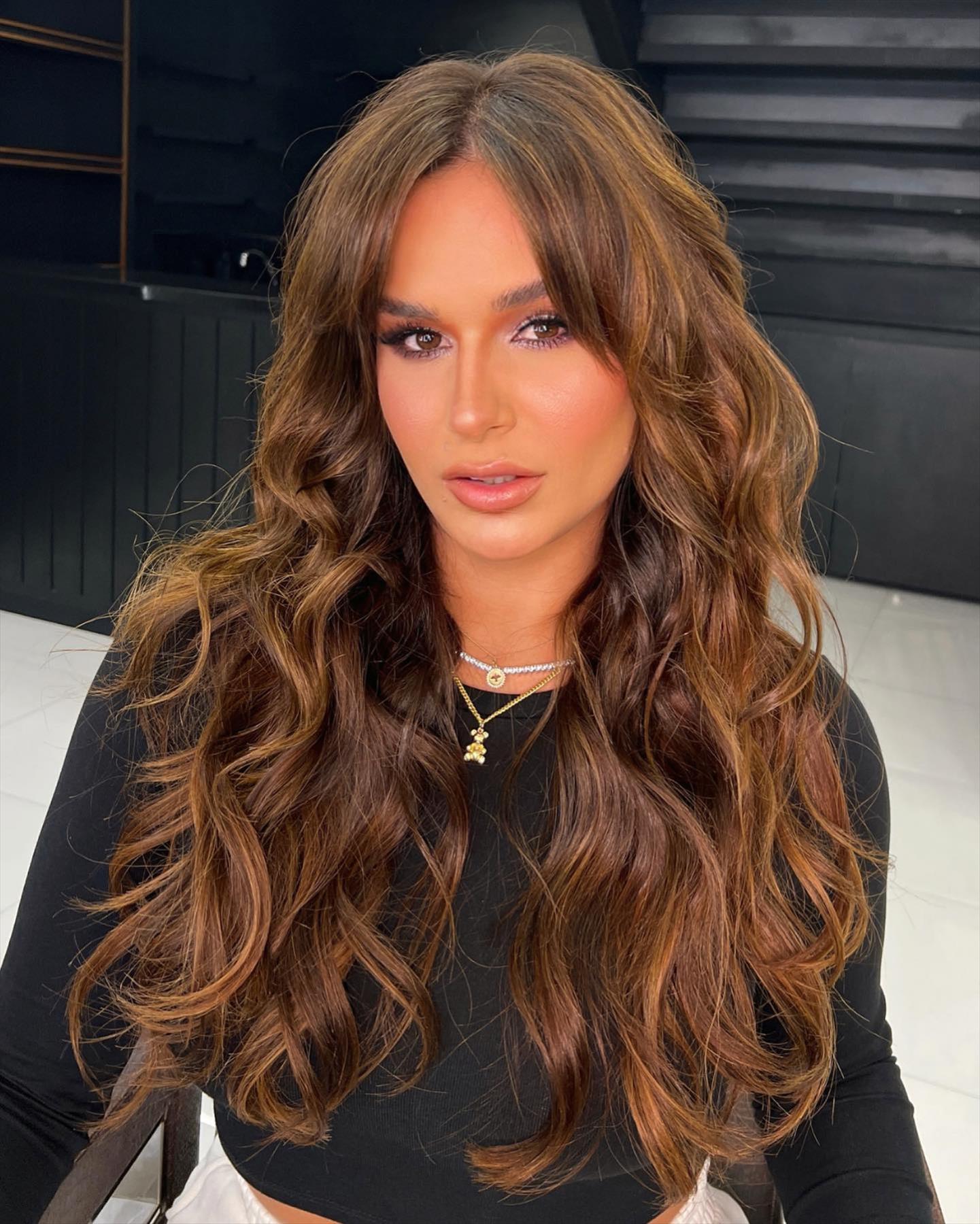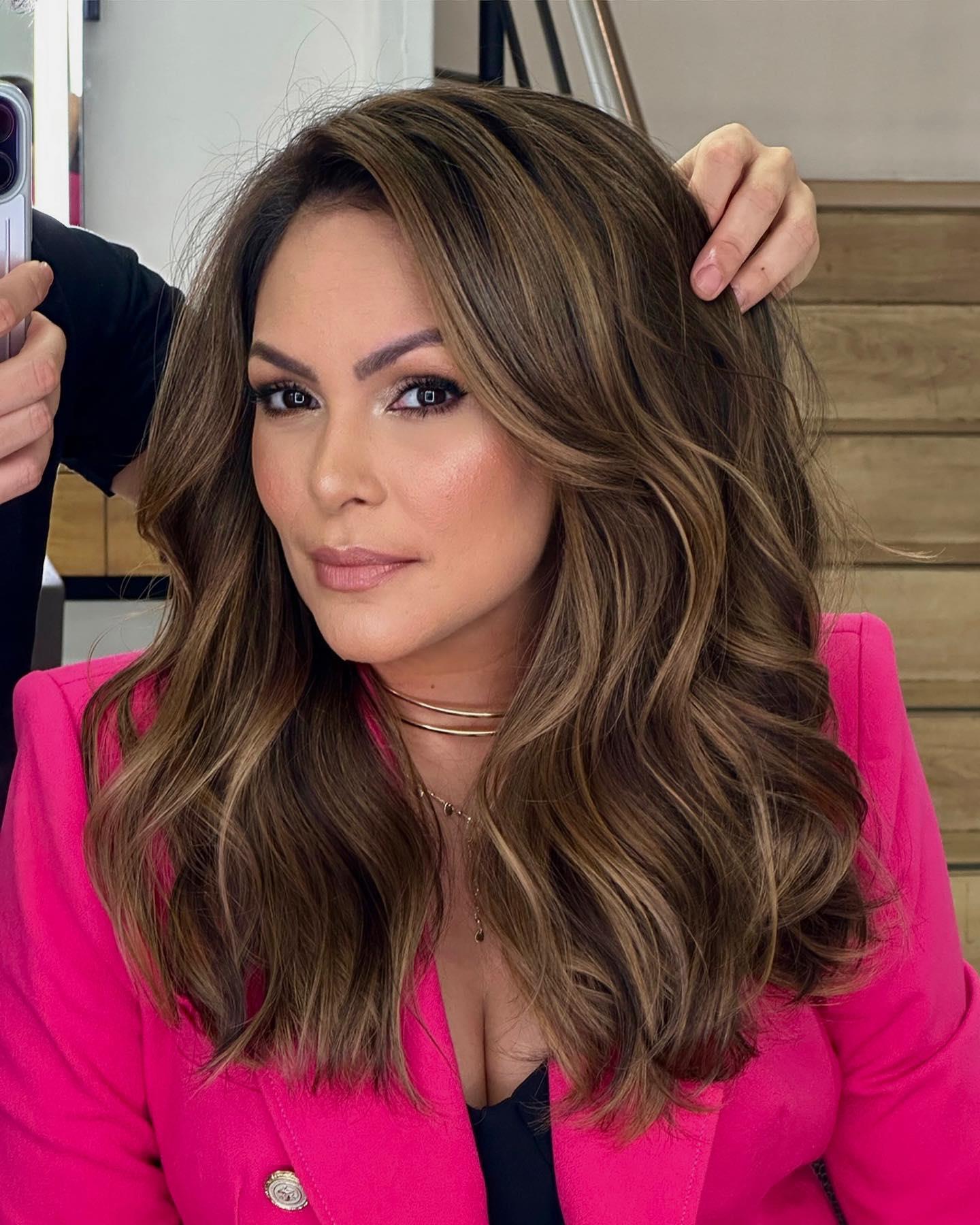 2. Volume and Texture: Layers add volume and texture to your hair, making it look natural and effortless. They create dimension and movement, making your locks appear fuller and more vibrant.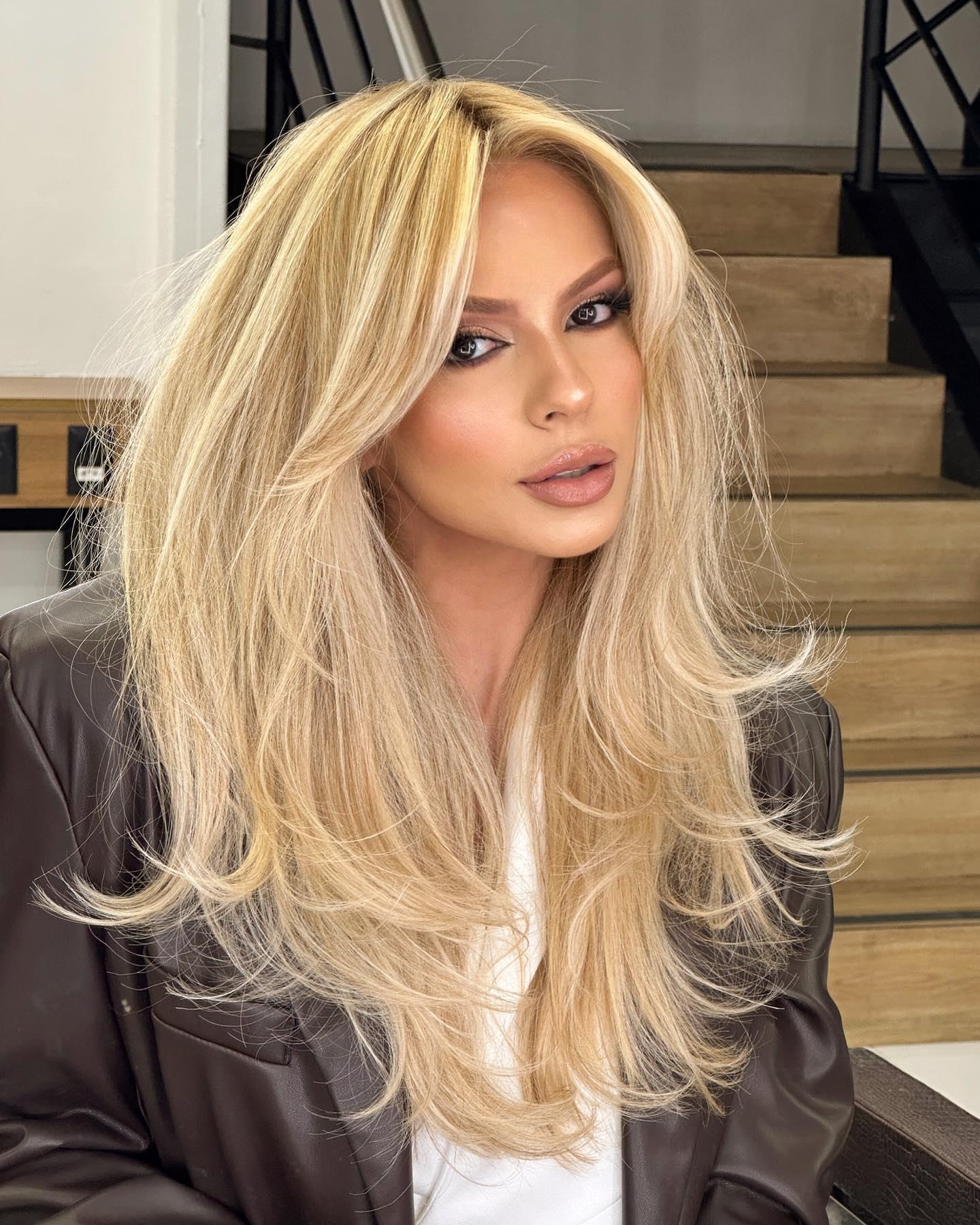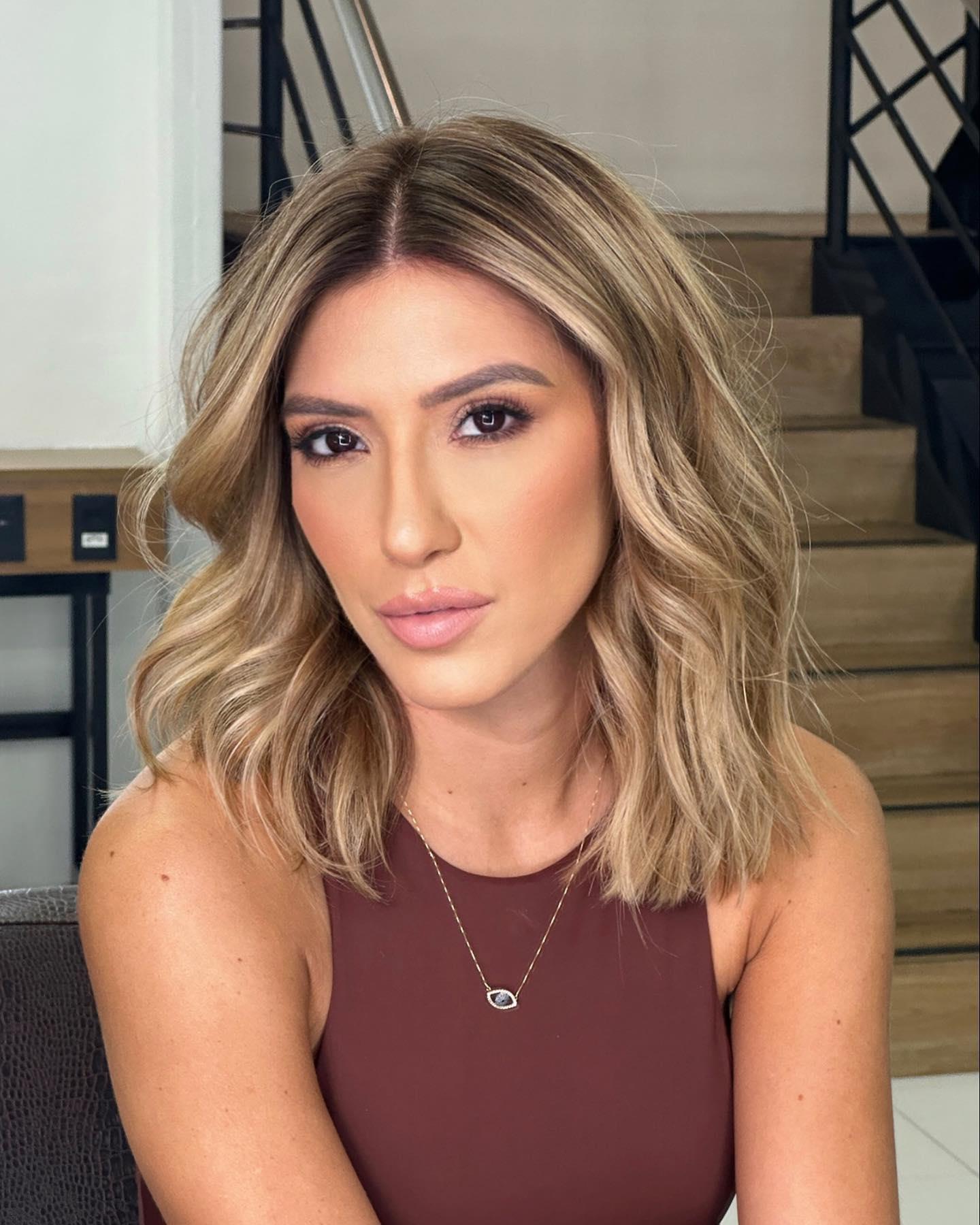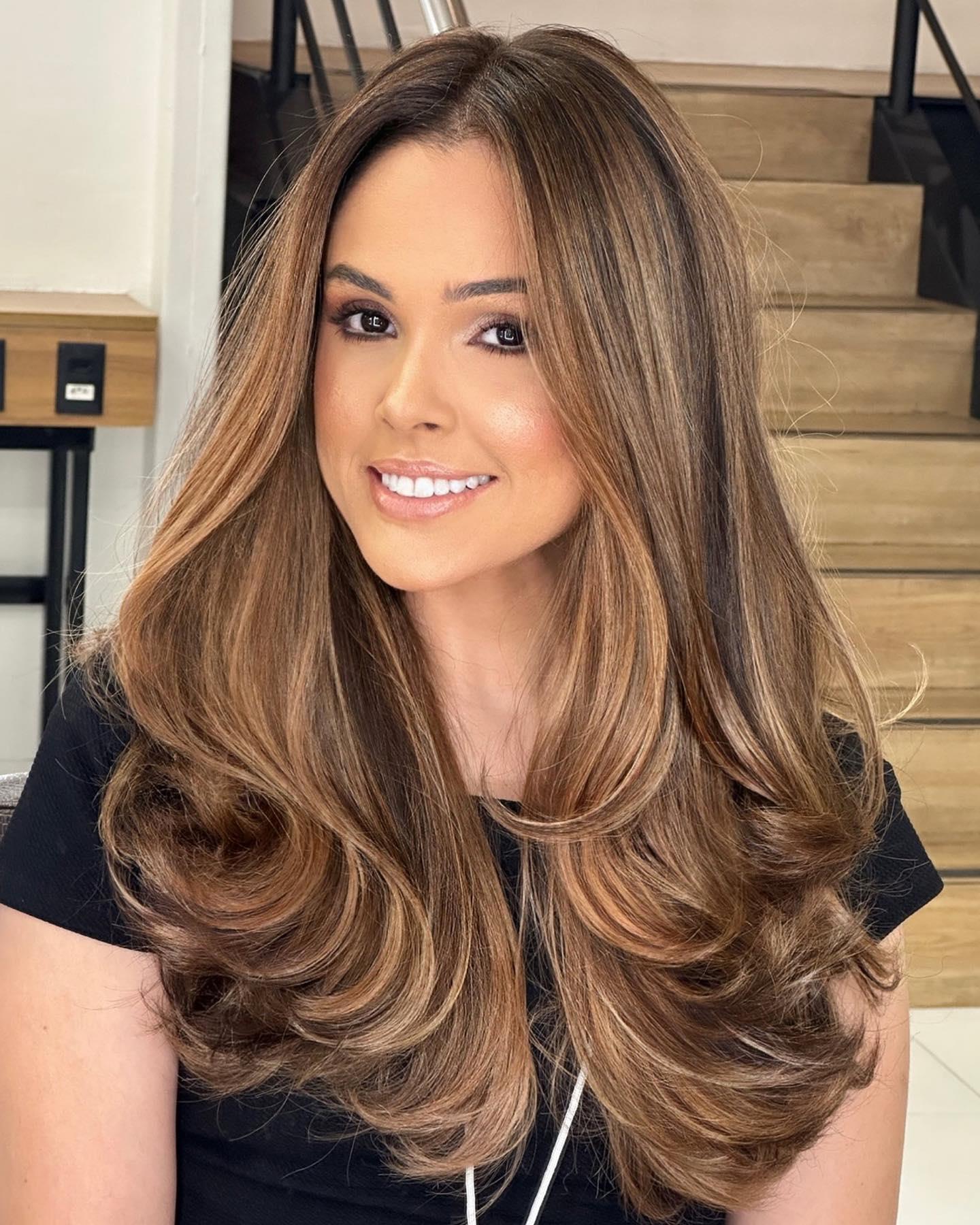 3. Face Framing: Layered hair can beautifully frame your face, accentuating your features and adding softness. The strategic placement of layers can draw attention to your eyes, cheekbones, and jawline, enhancing your natural beauty.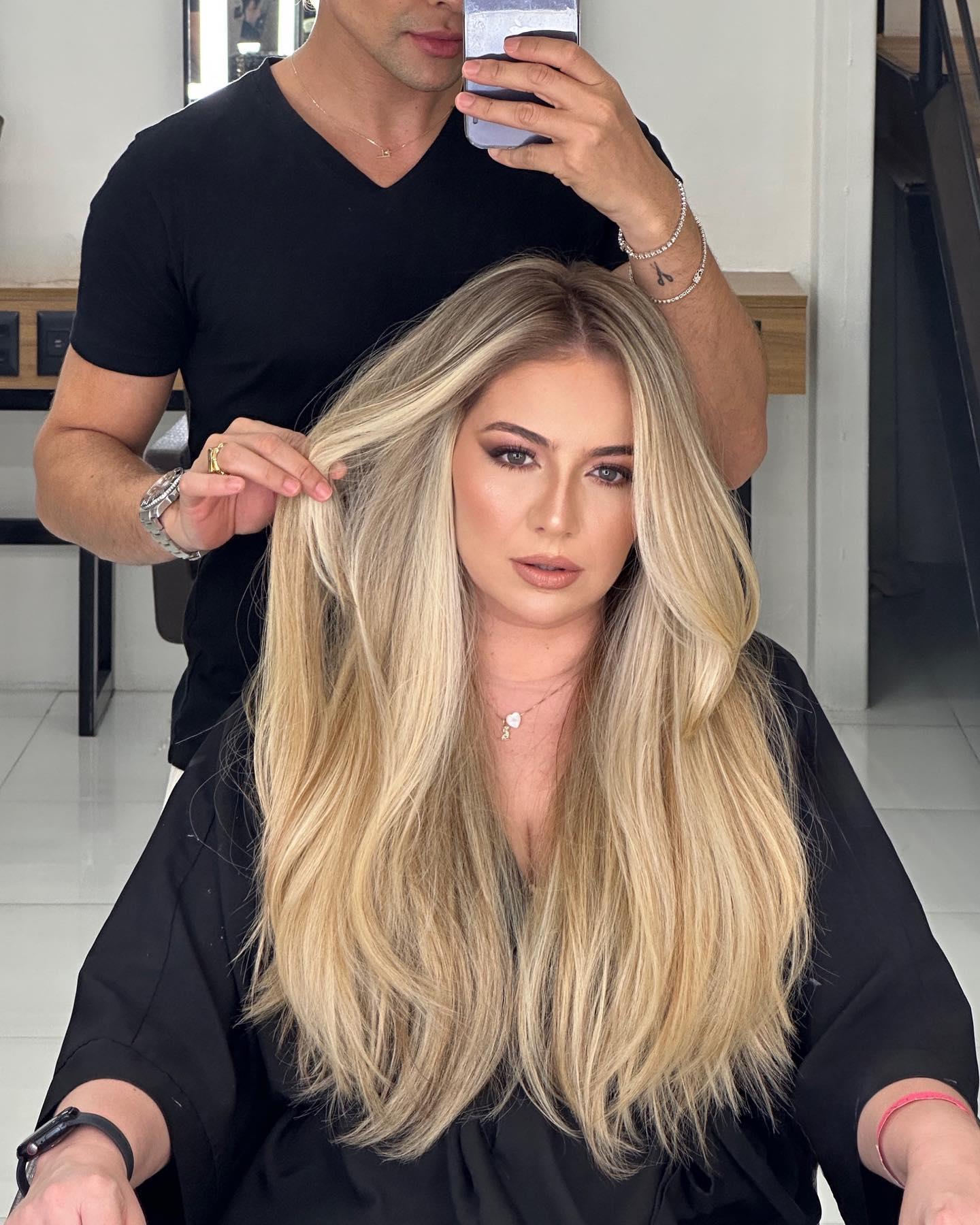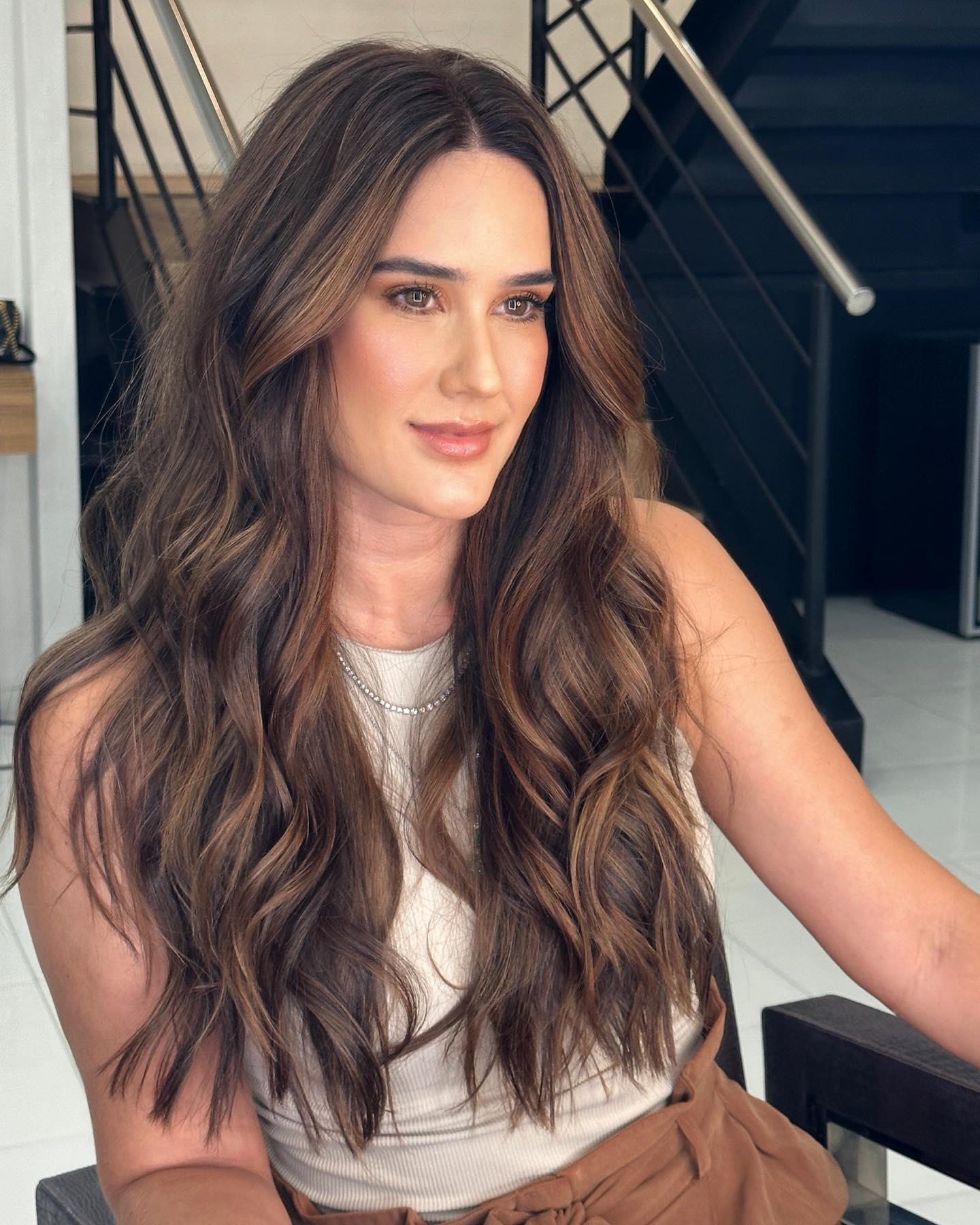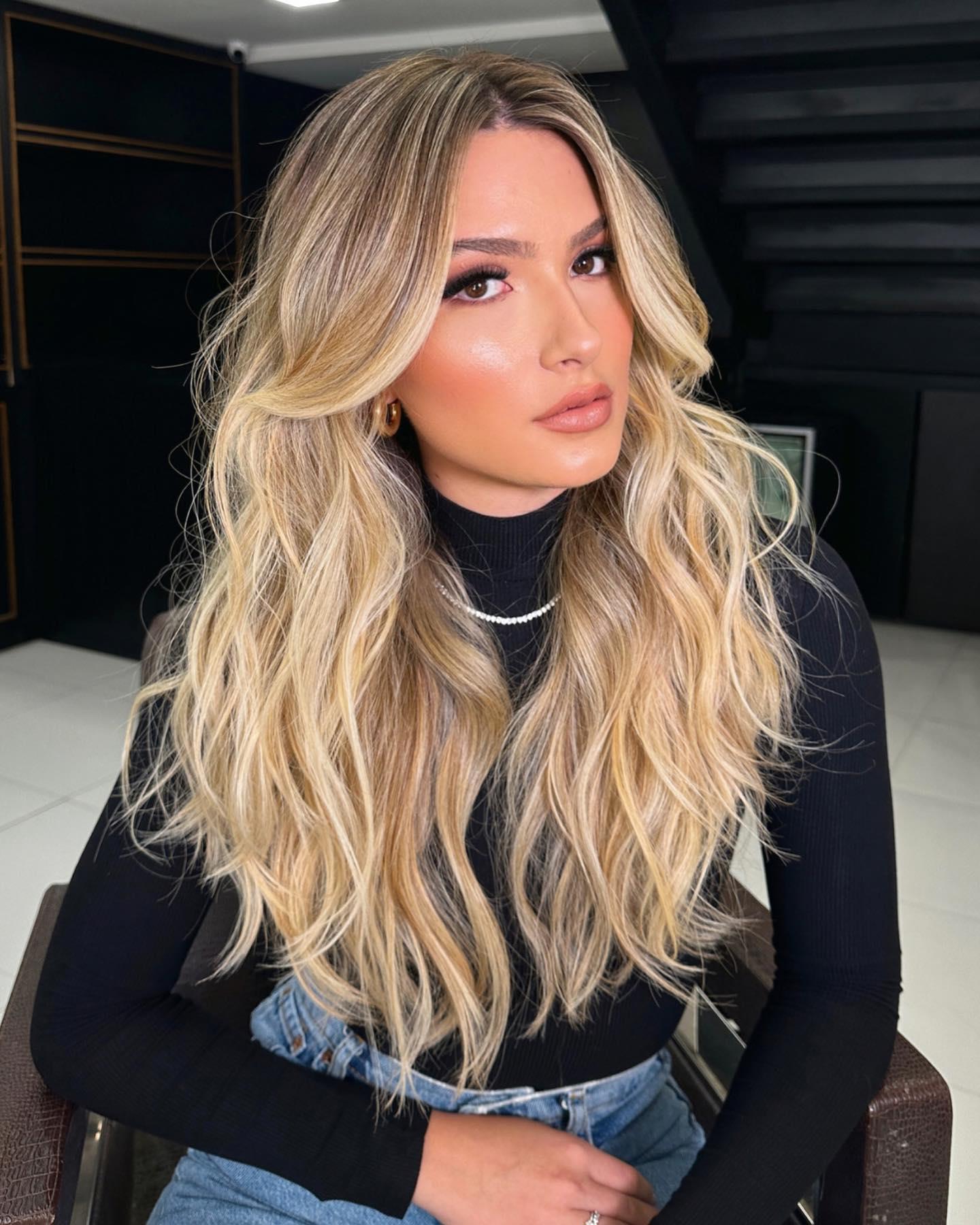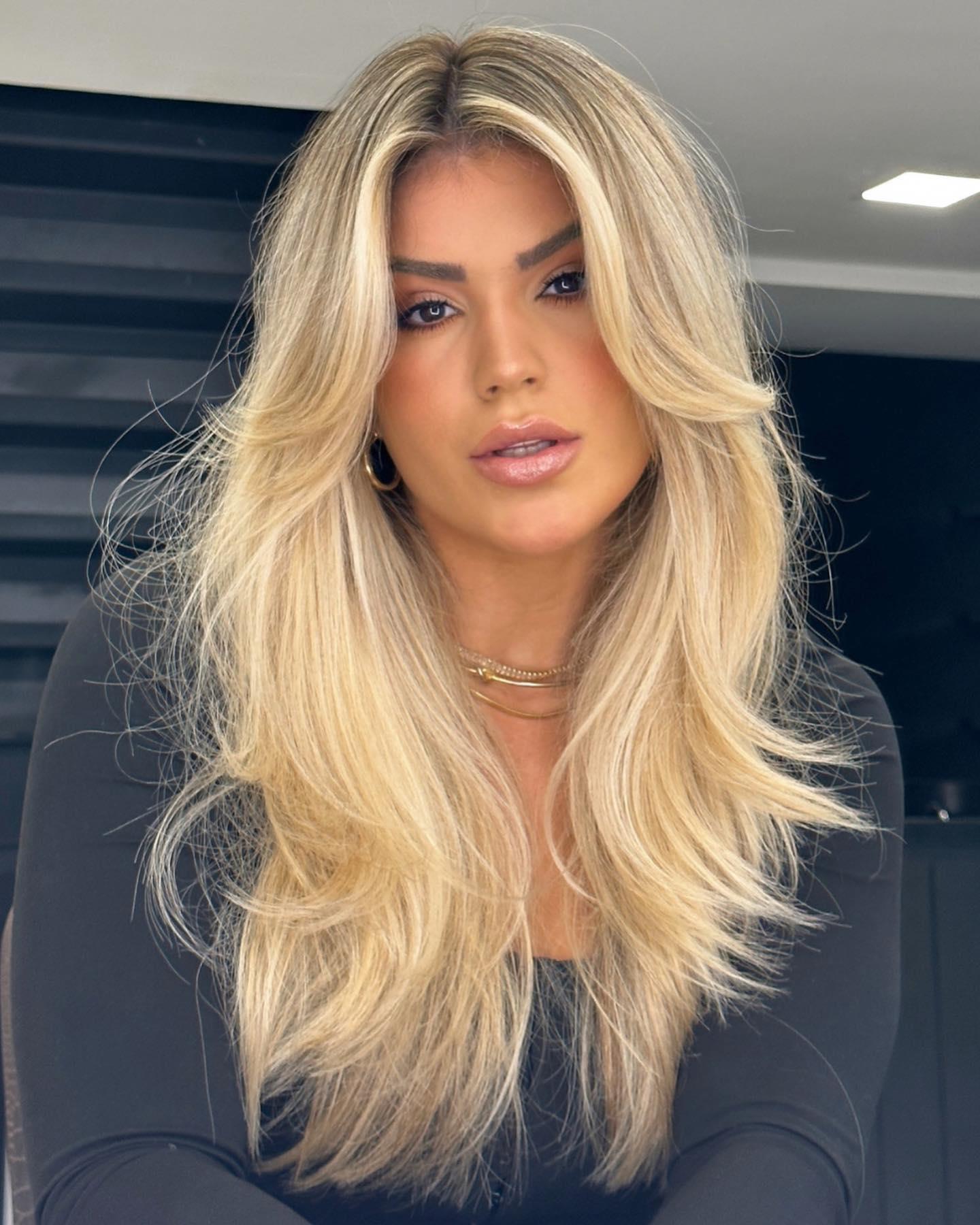 4. Low Maintenance: Medium-length hair with layers is relatively low maintenance compared to longer hairstyles. It is easier to style, dries faster, and requires less product and effort to maintain its shape and volume.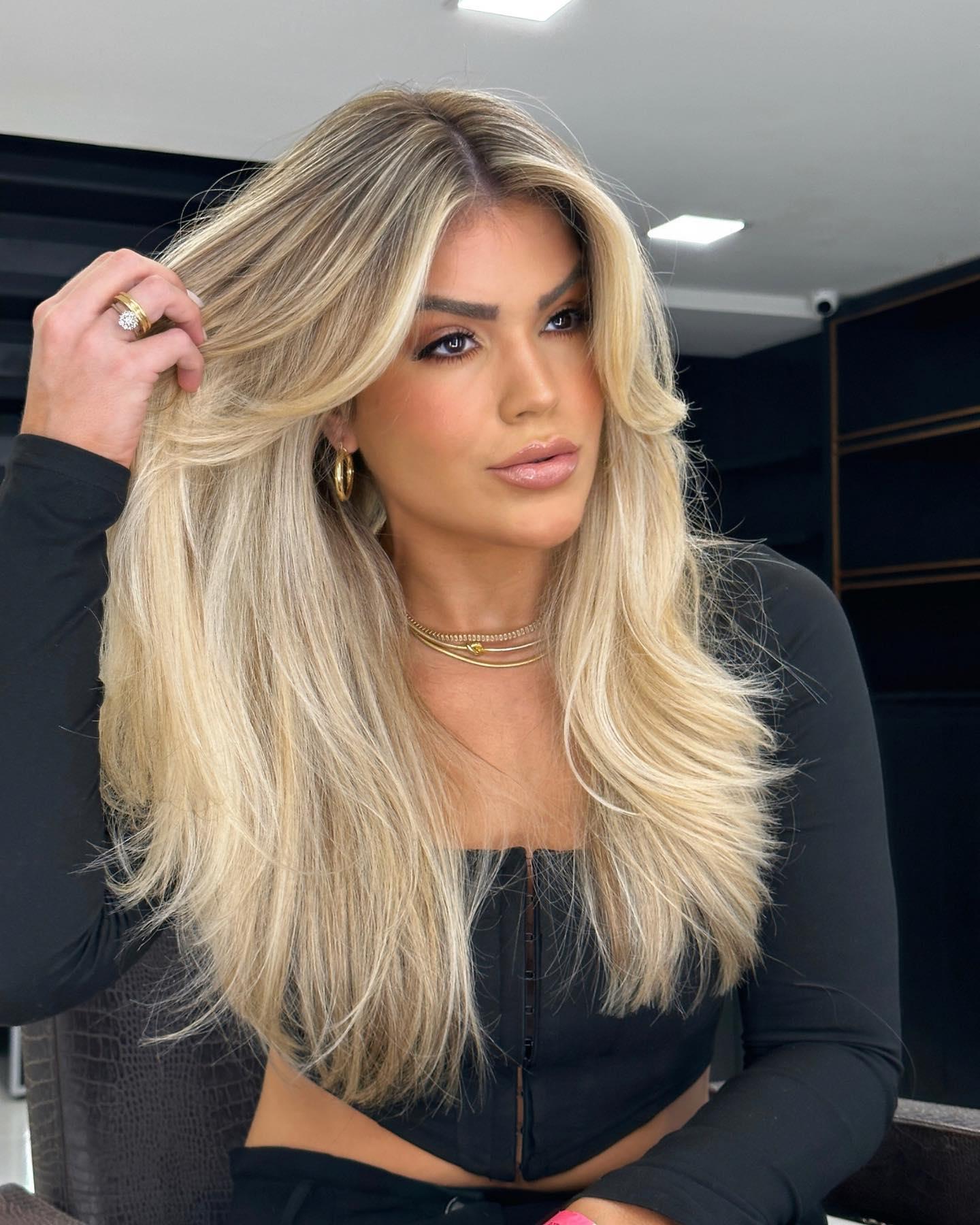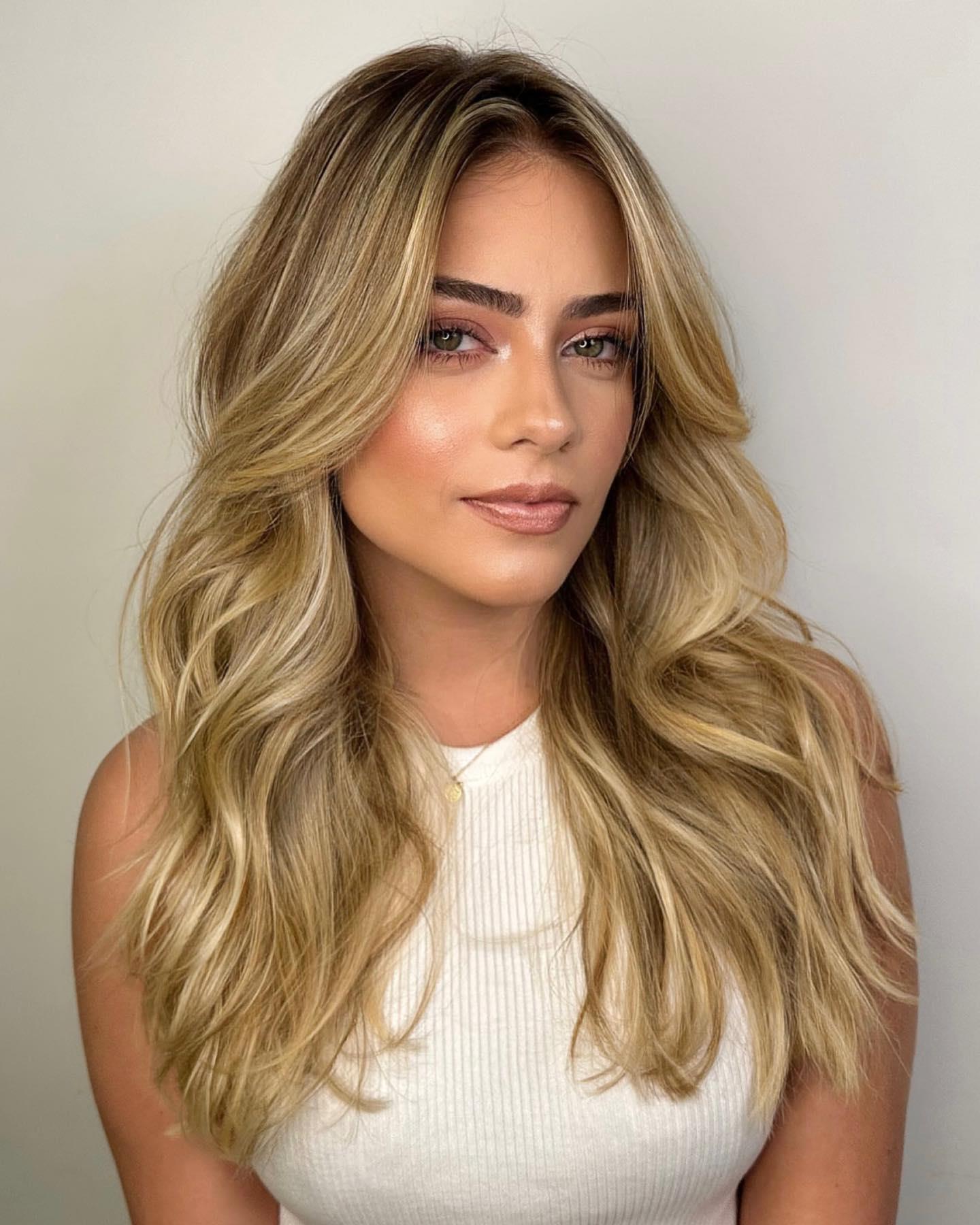 Styling Options for Medium Length Hair with Layers:
Beachy Waves: Create a relaxed and beachy look by adding loose waves to your layered hair. Use a curling iron or embrace the heatless method of braiding damp hair overnight for effortless, tousled waves.
Sleek and Straight: For a polished and sophisticated look, straighten your layers with a flat iron. This sleek style is perfect for formal occasions or when you want a more refined appearance.
Half-Up Hairstyles: Showcase the layers while keeping your hair off your face with half-up hairstyles. Try a half-up top knot, a twisted half-updo, or a simple half ponytail for an effortlessly chic look.