As the leaves begin to turn and the air becomes crisp, it's time to update your nail polish collection with the hottest fall nail colors for 2023. This season brings a fresh array of rich and warm hues that capture the essence of autumn. In this blog, we will explore the must-have fall nail colors for 2023, along with trendy nail designs that will elevate your manicure game. From deep burgundies to earthy tones, let's dive into the captivating world of fall nail colors and designs.
Fall Nail Colors 2023: The Must-Haves
Fall nail colors 2023 offer a range of options to embrace the beauty of the season. Deep burgundies, burnt oranges, mustard yellows, and olive greens are the must-have shades for your autumn manicure. 
1. Brown nails for Autumn nail color trends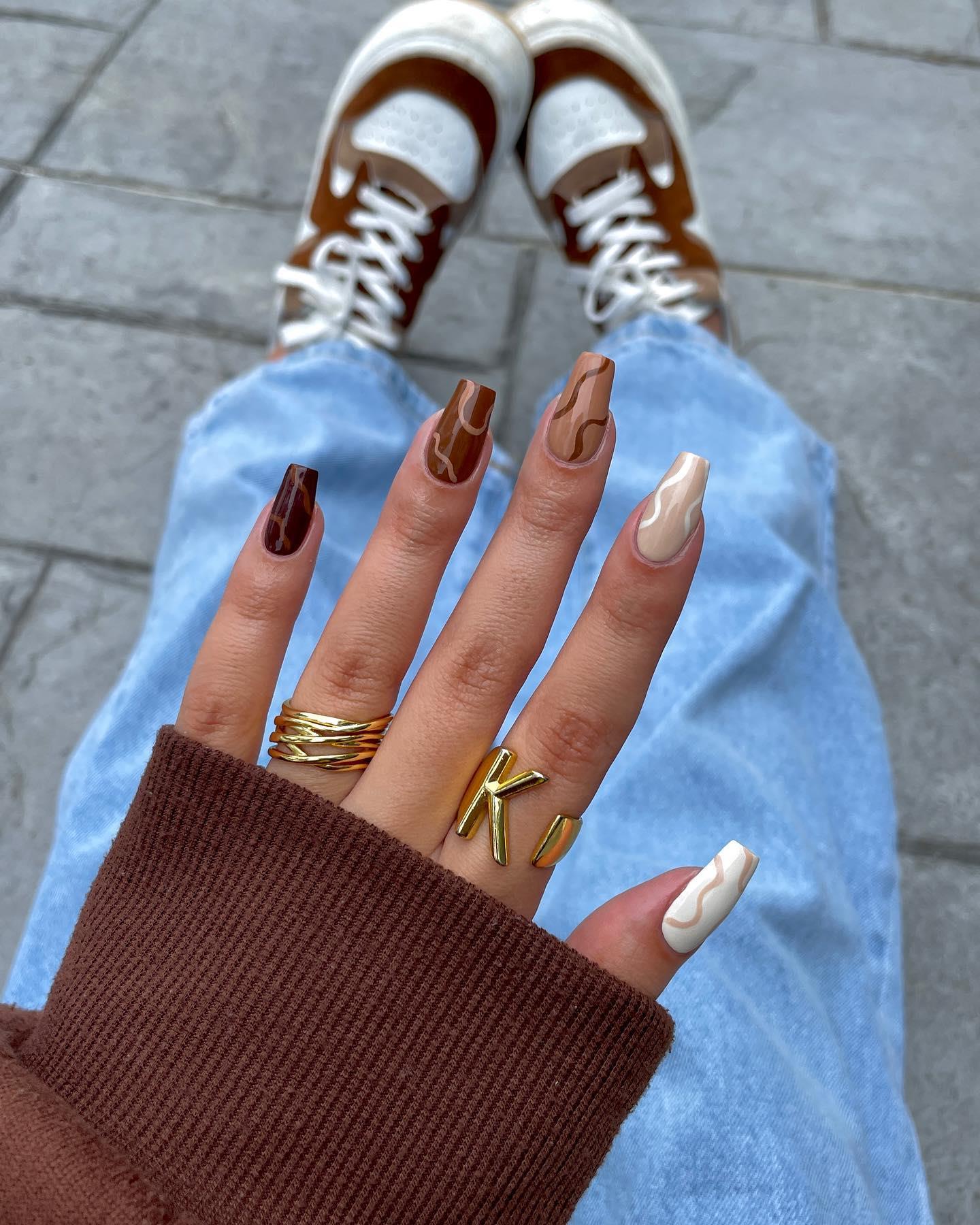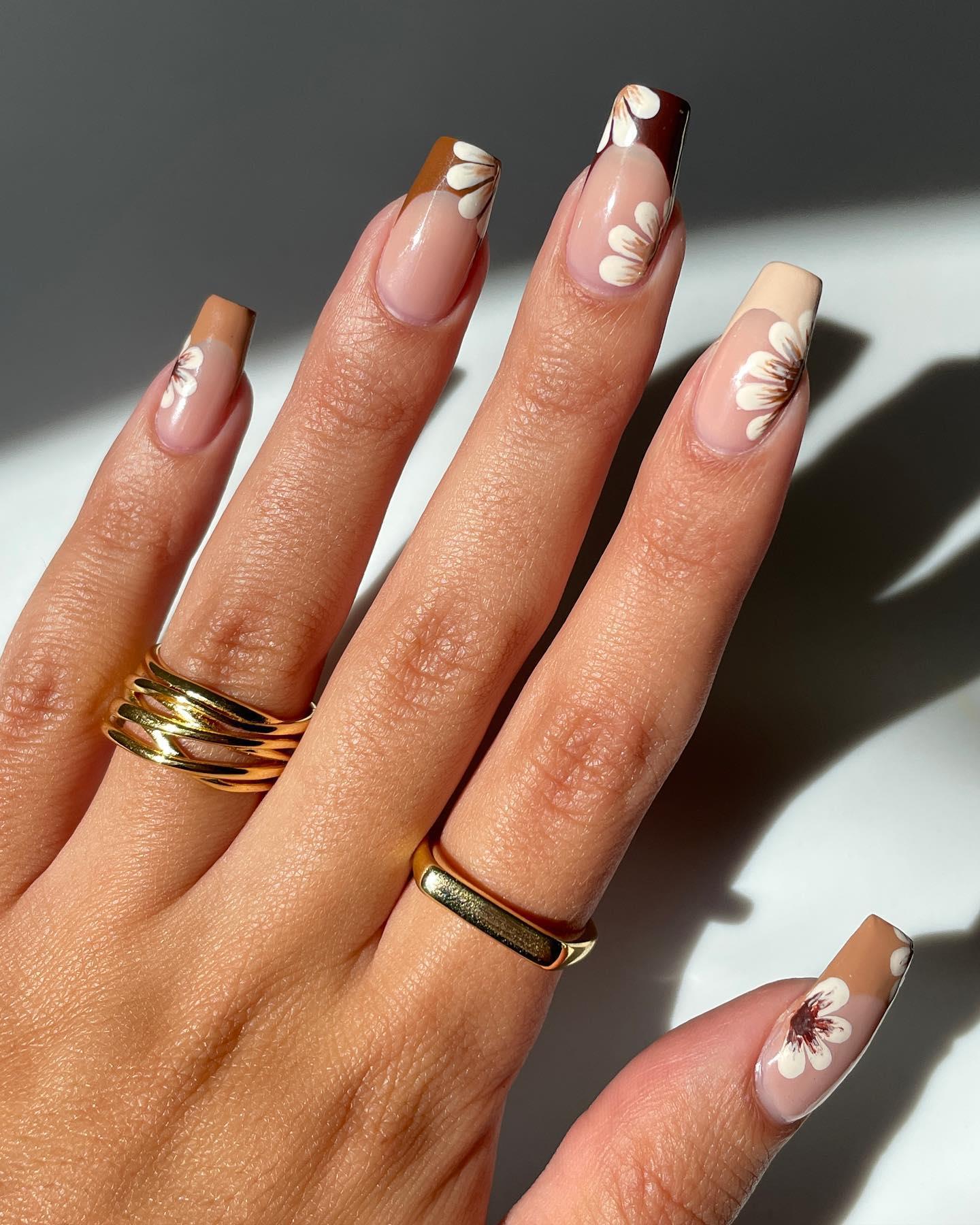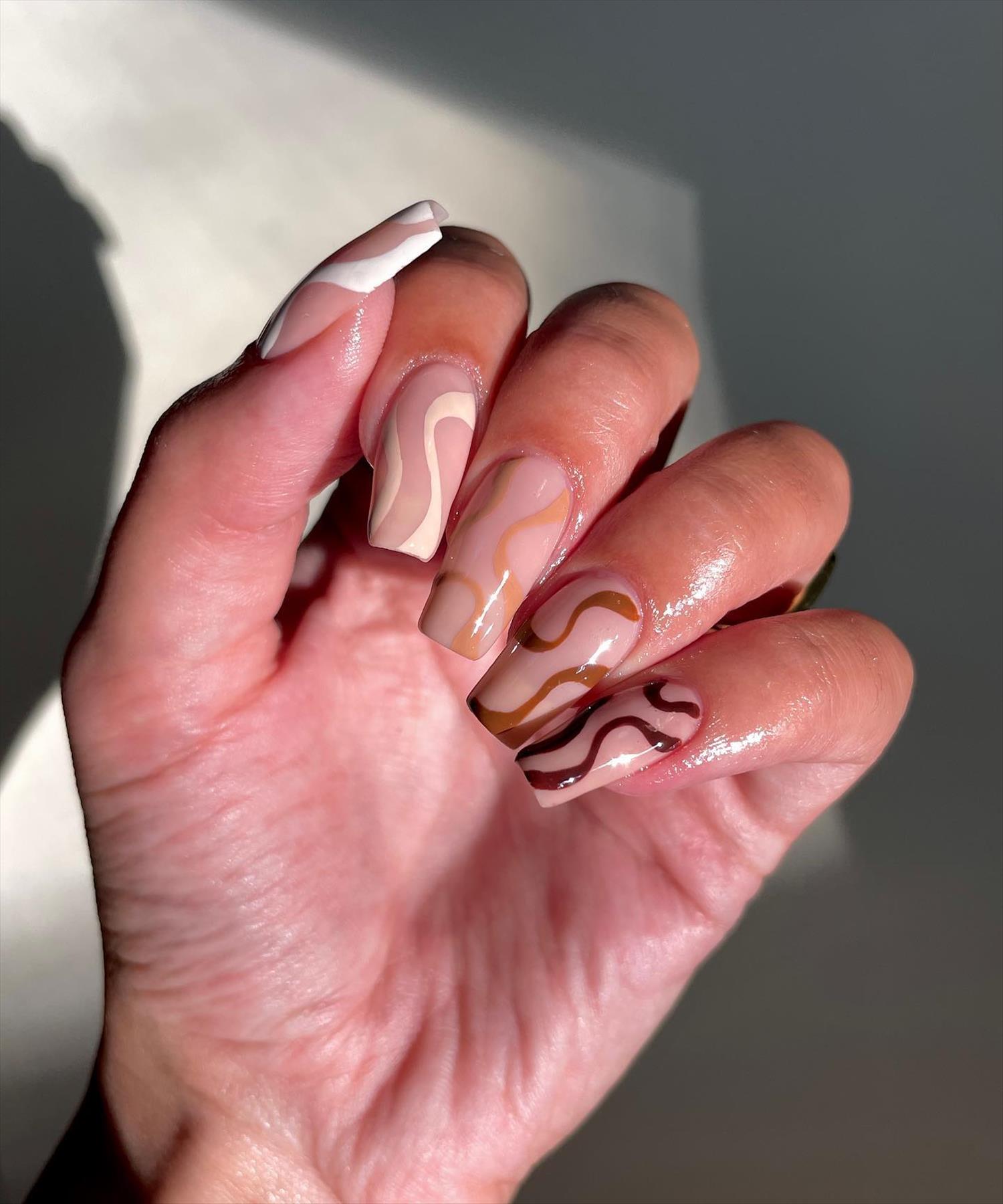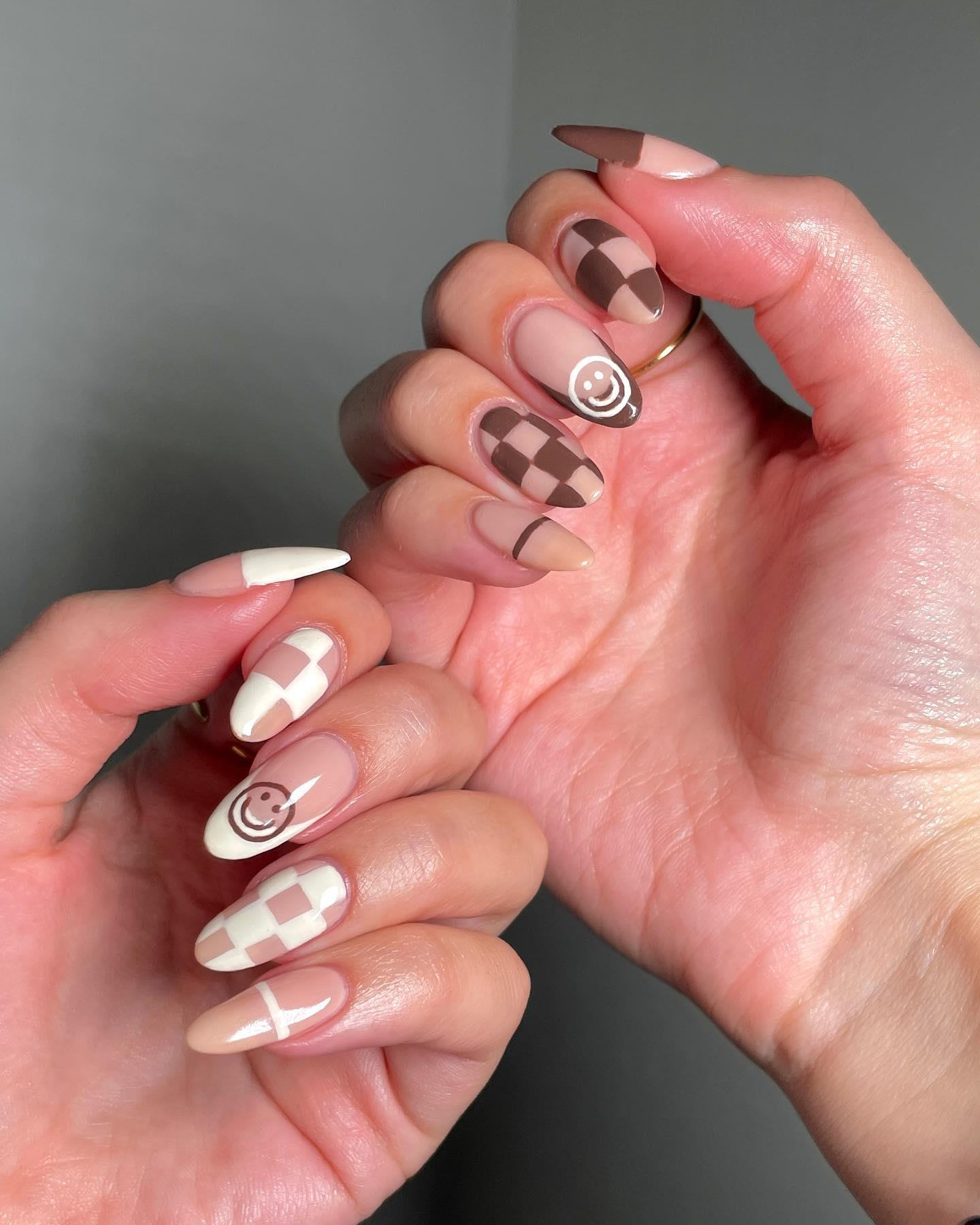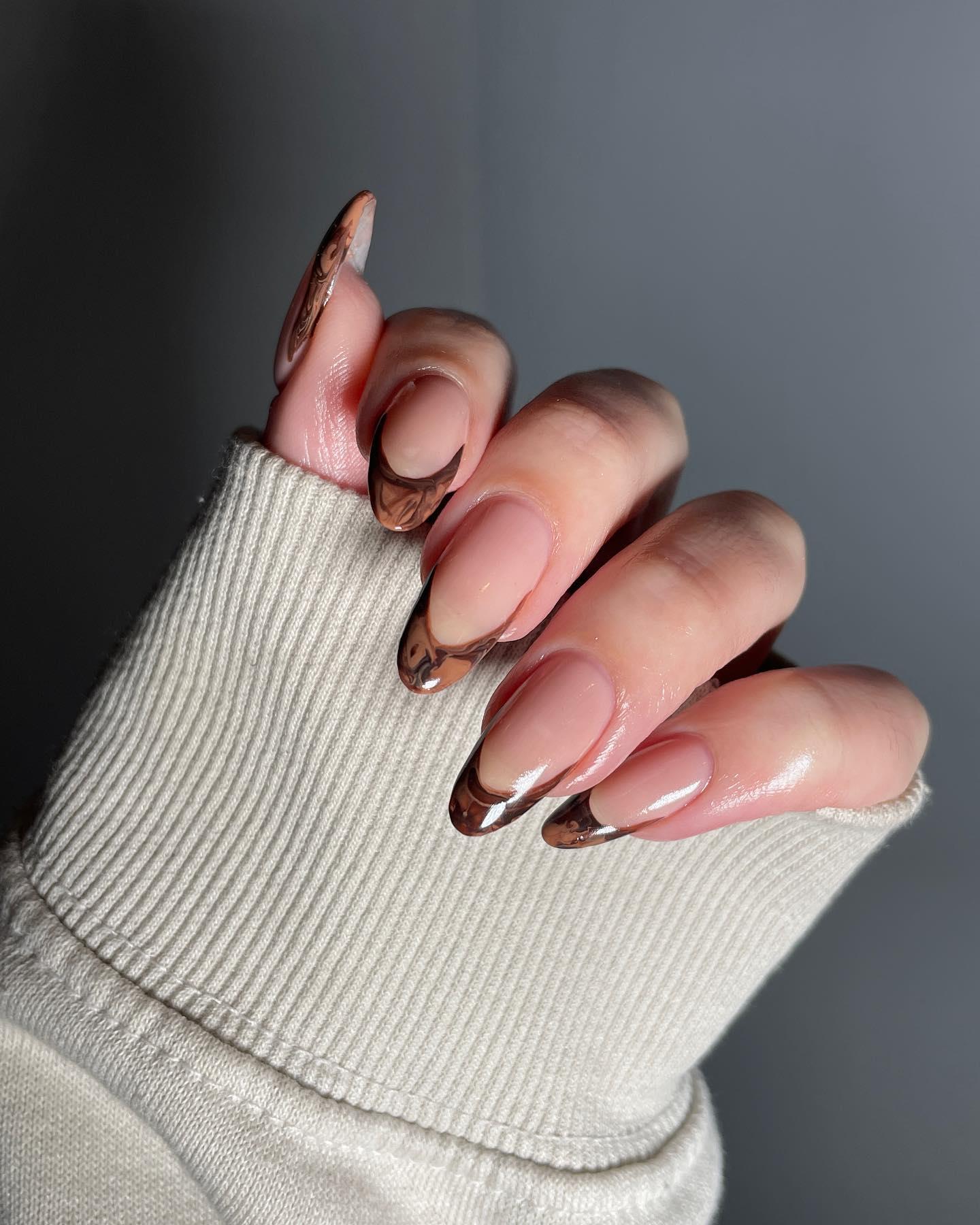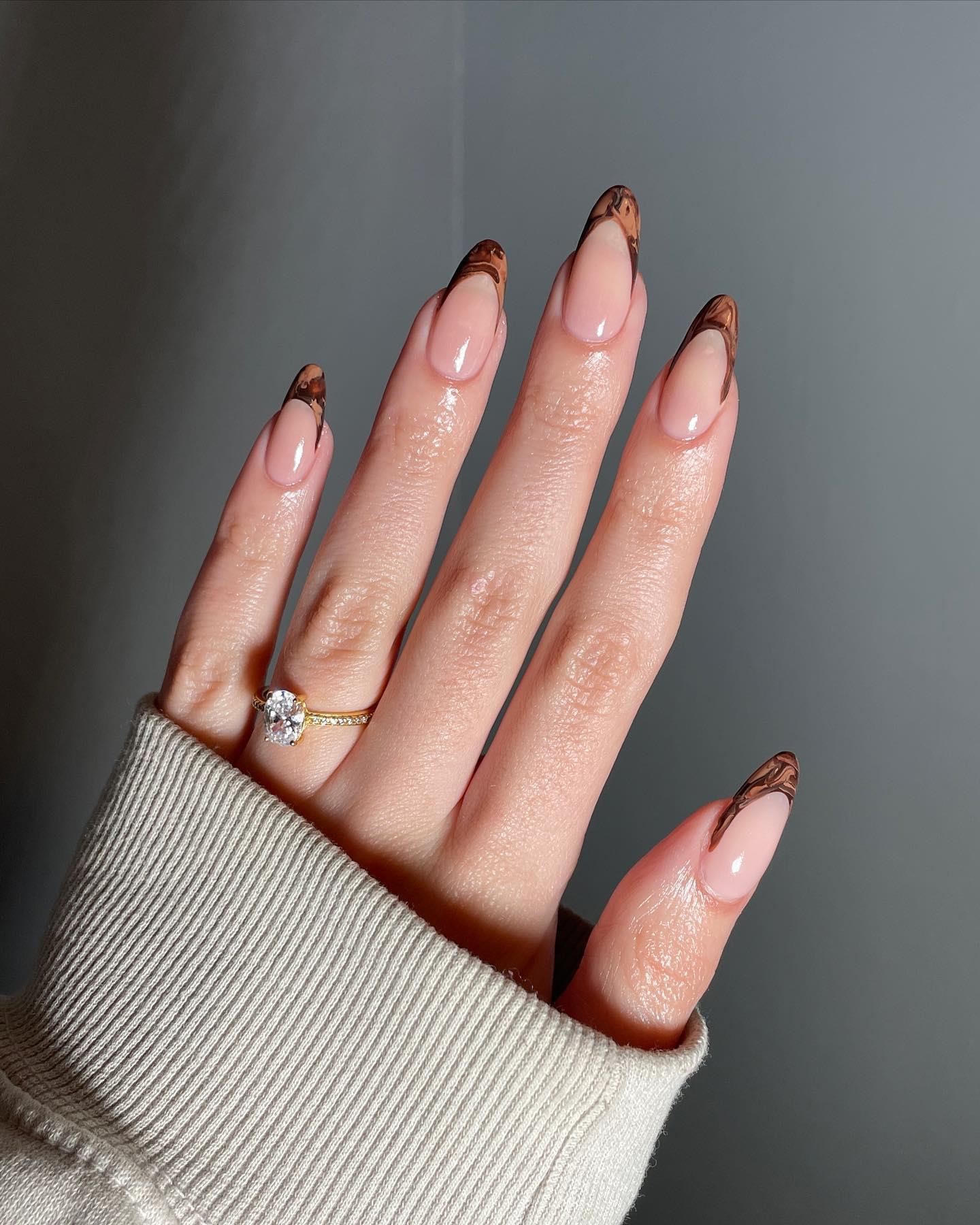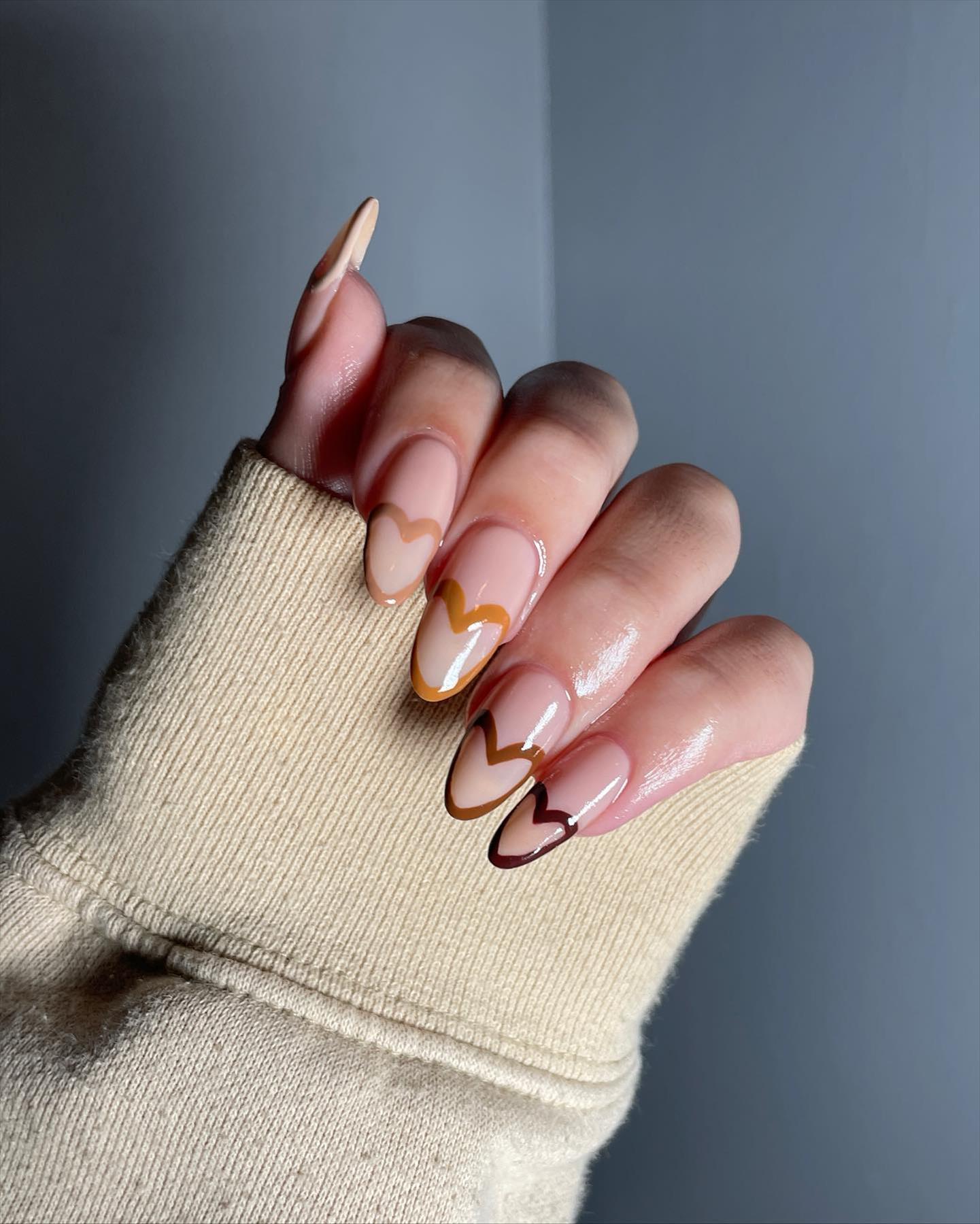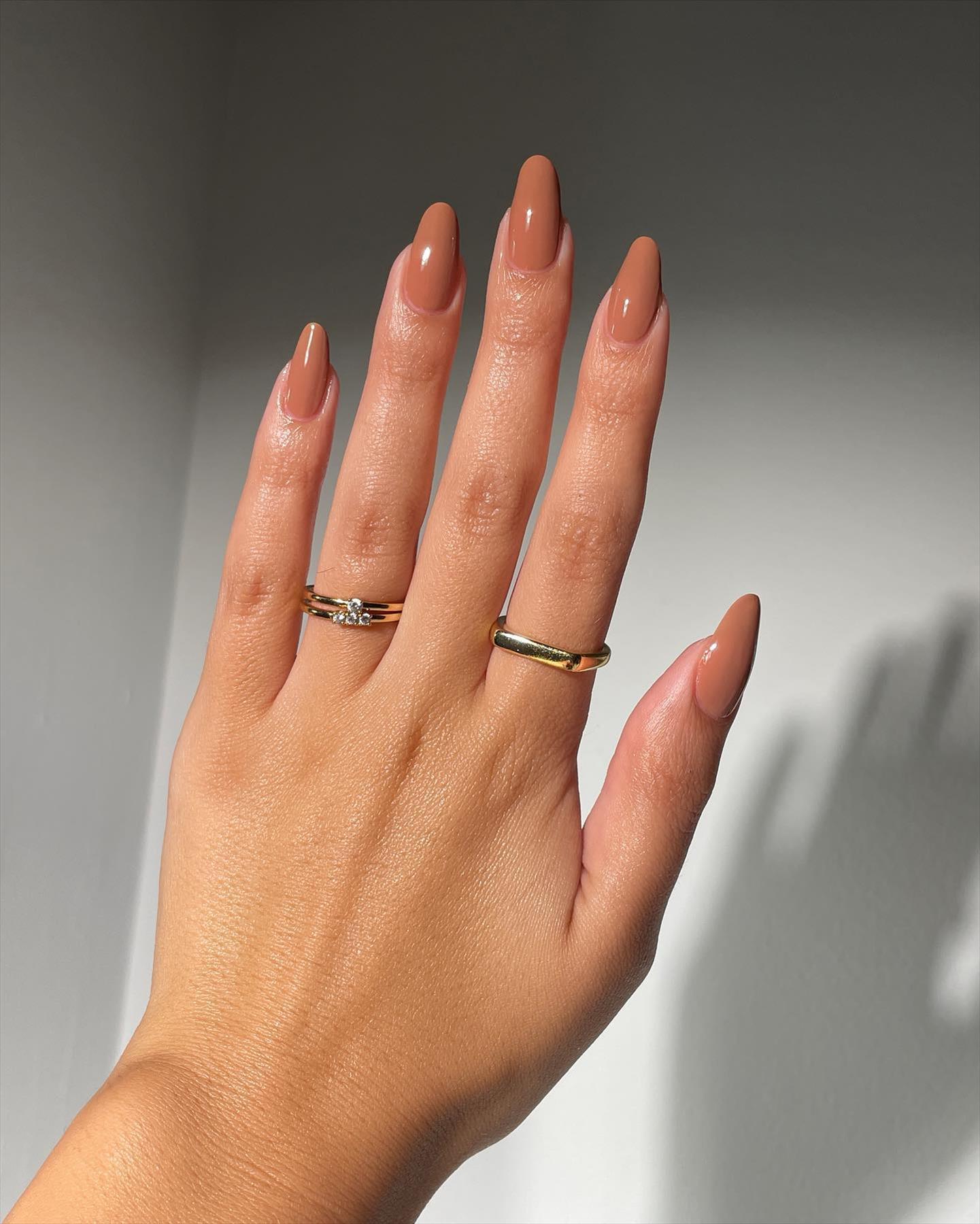 2. black and white nails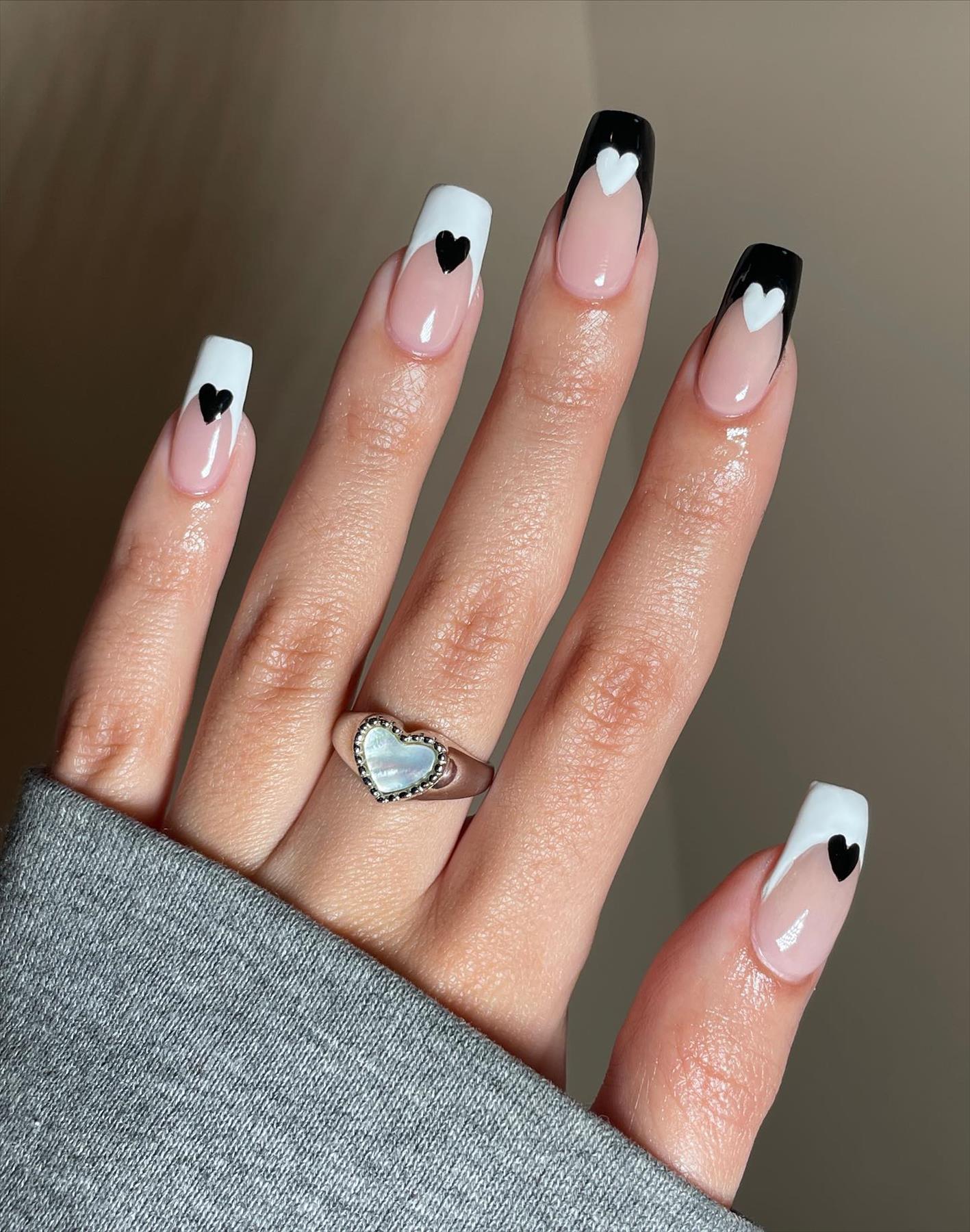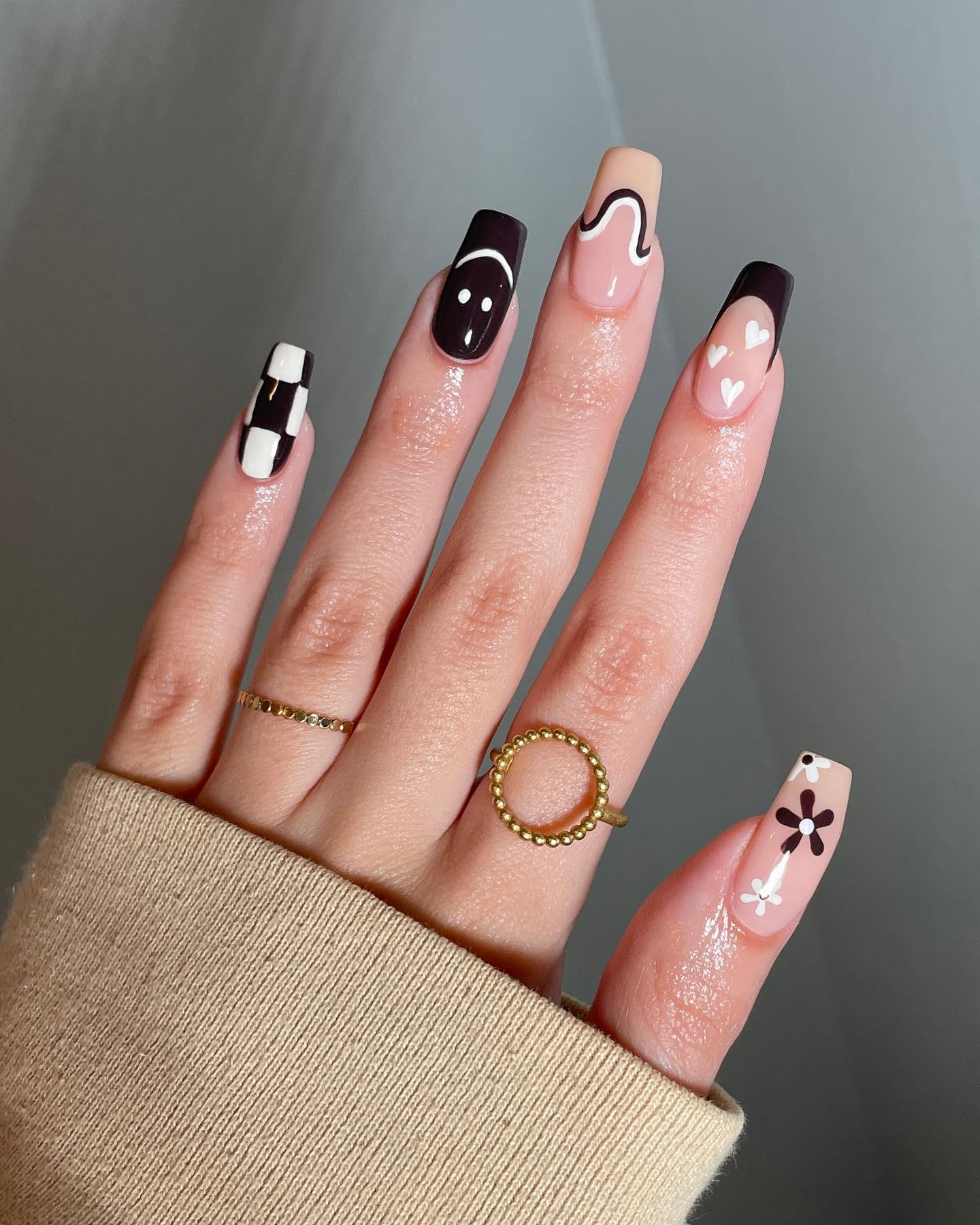 3. Metallic Accents:
Incorporate gold or bronze foil into your fall nail designs for a touch of glamour. These metallic accents create a striking contrast against the deep Autumn nail colors and add a luxurious feel to your manicure.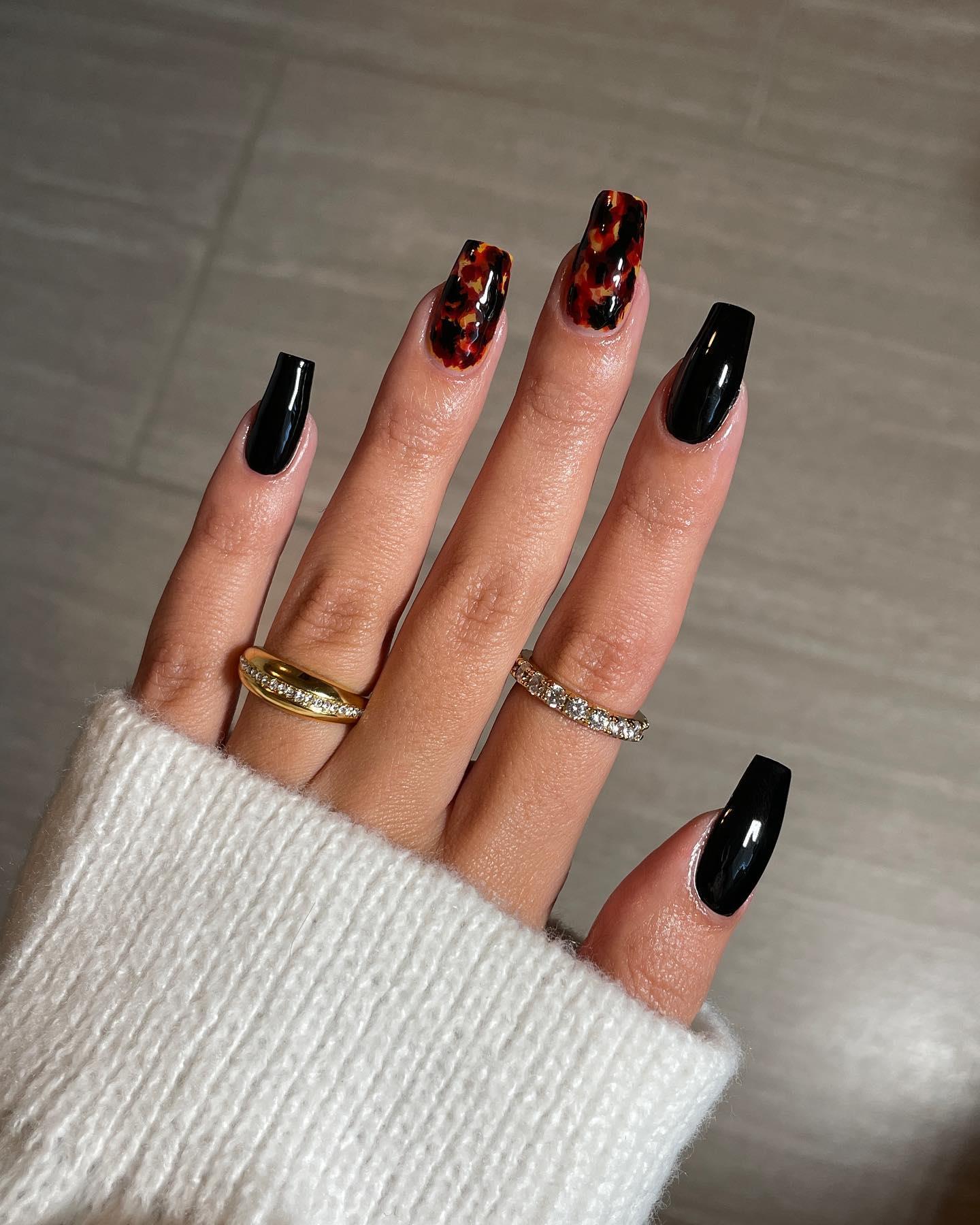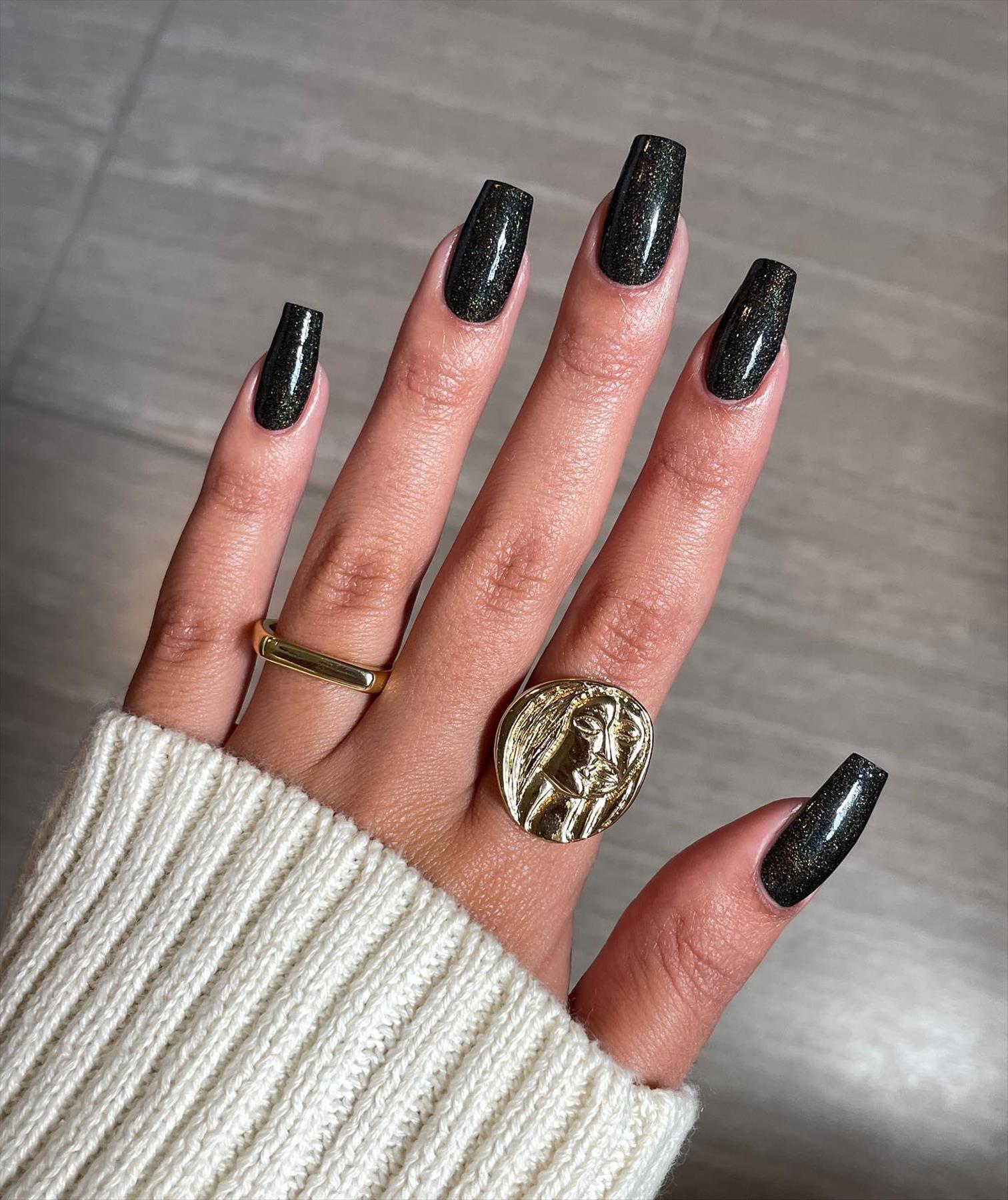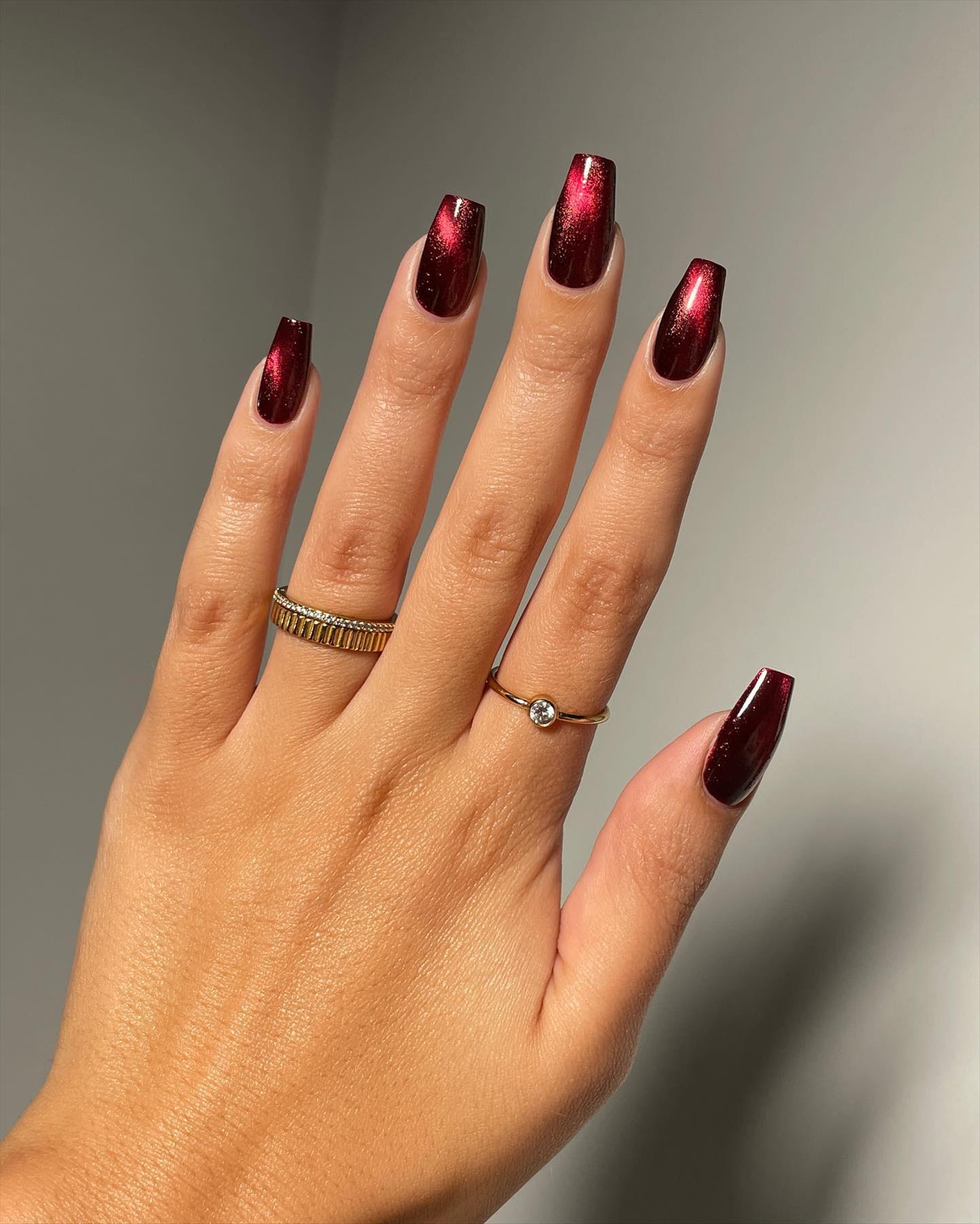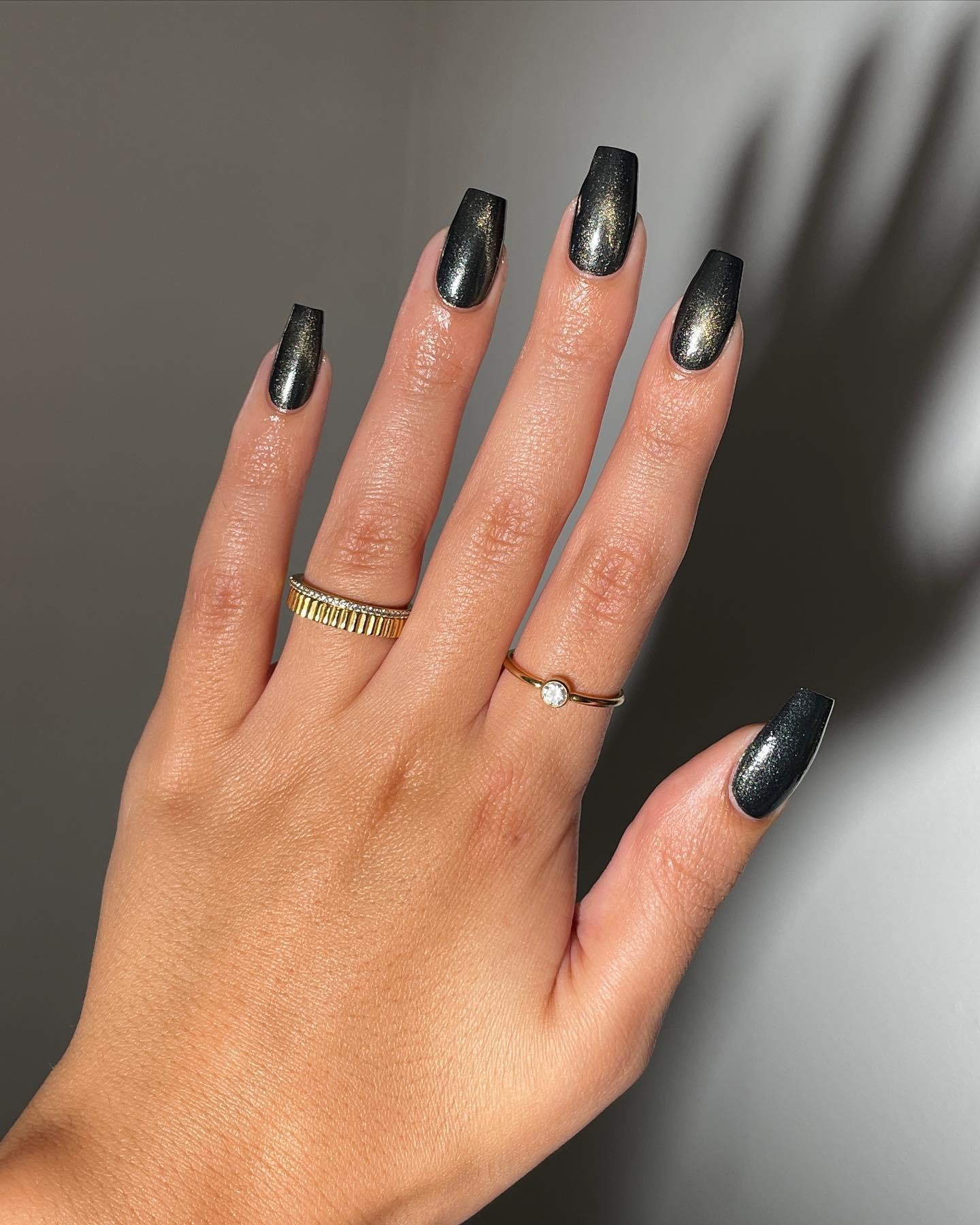 4. Deep Burgundy
A timeless classic, deep burgundy is the epitome of Autumn nail colors. Its rich and luxurious shade adds sophistication to any manicure.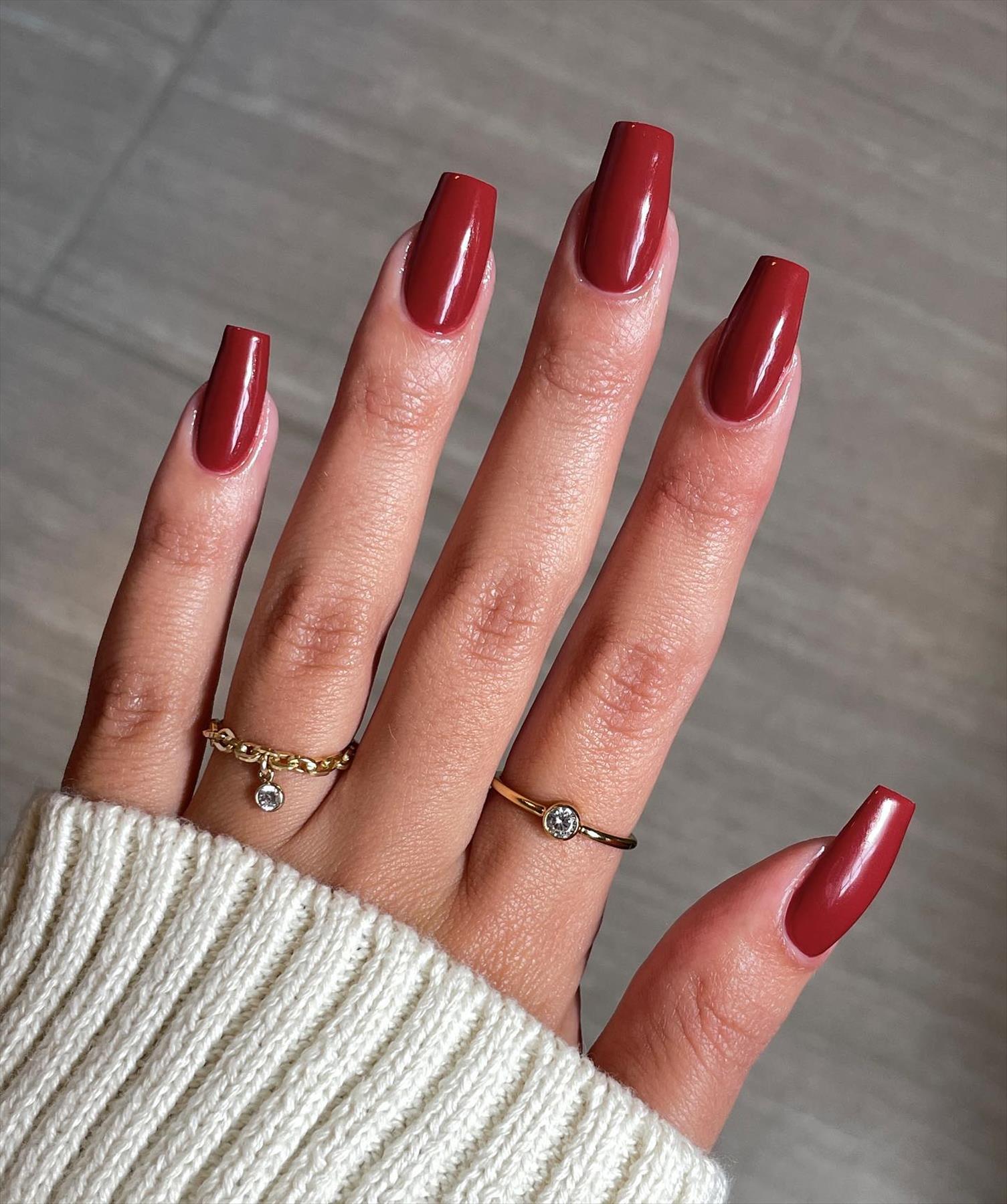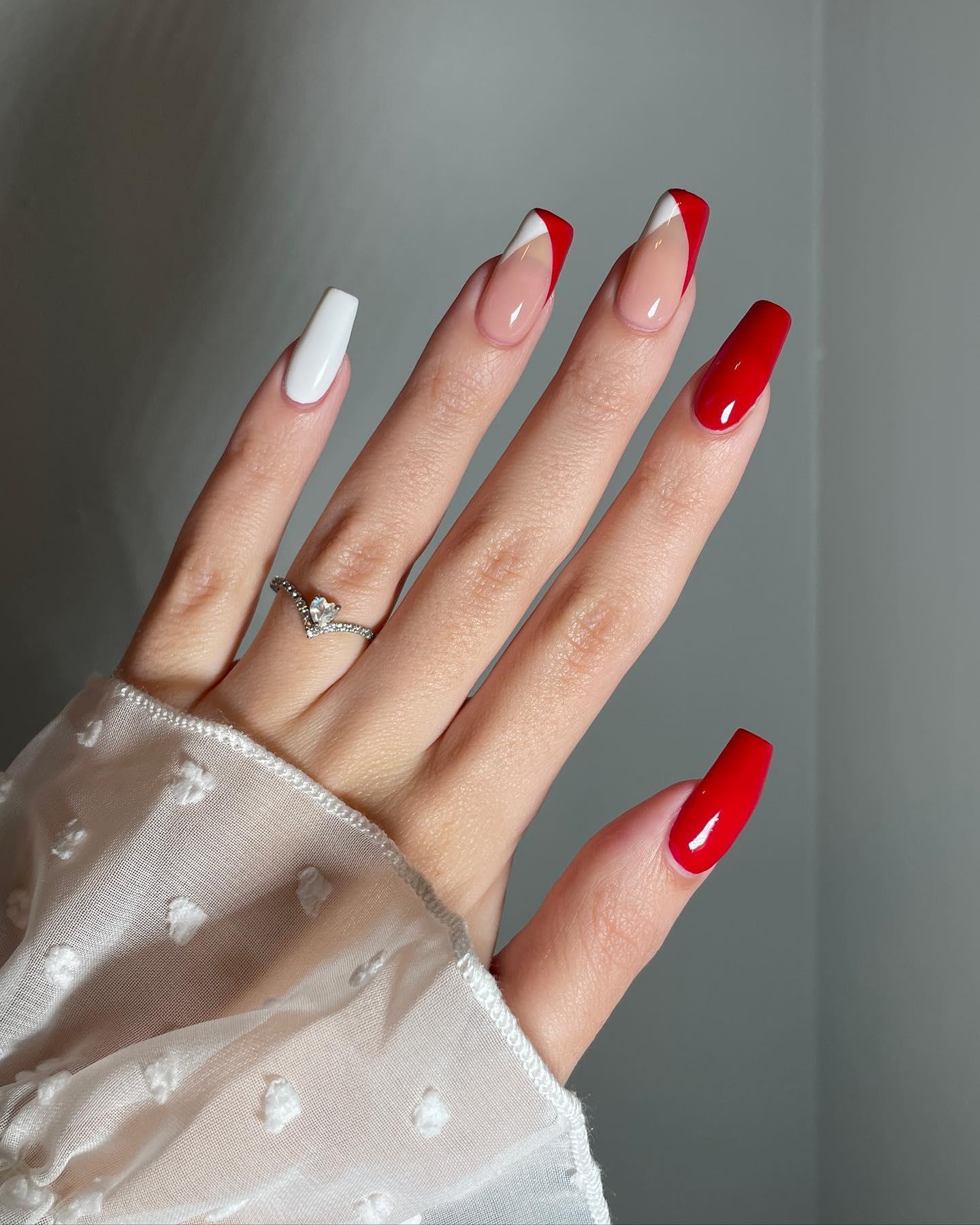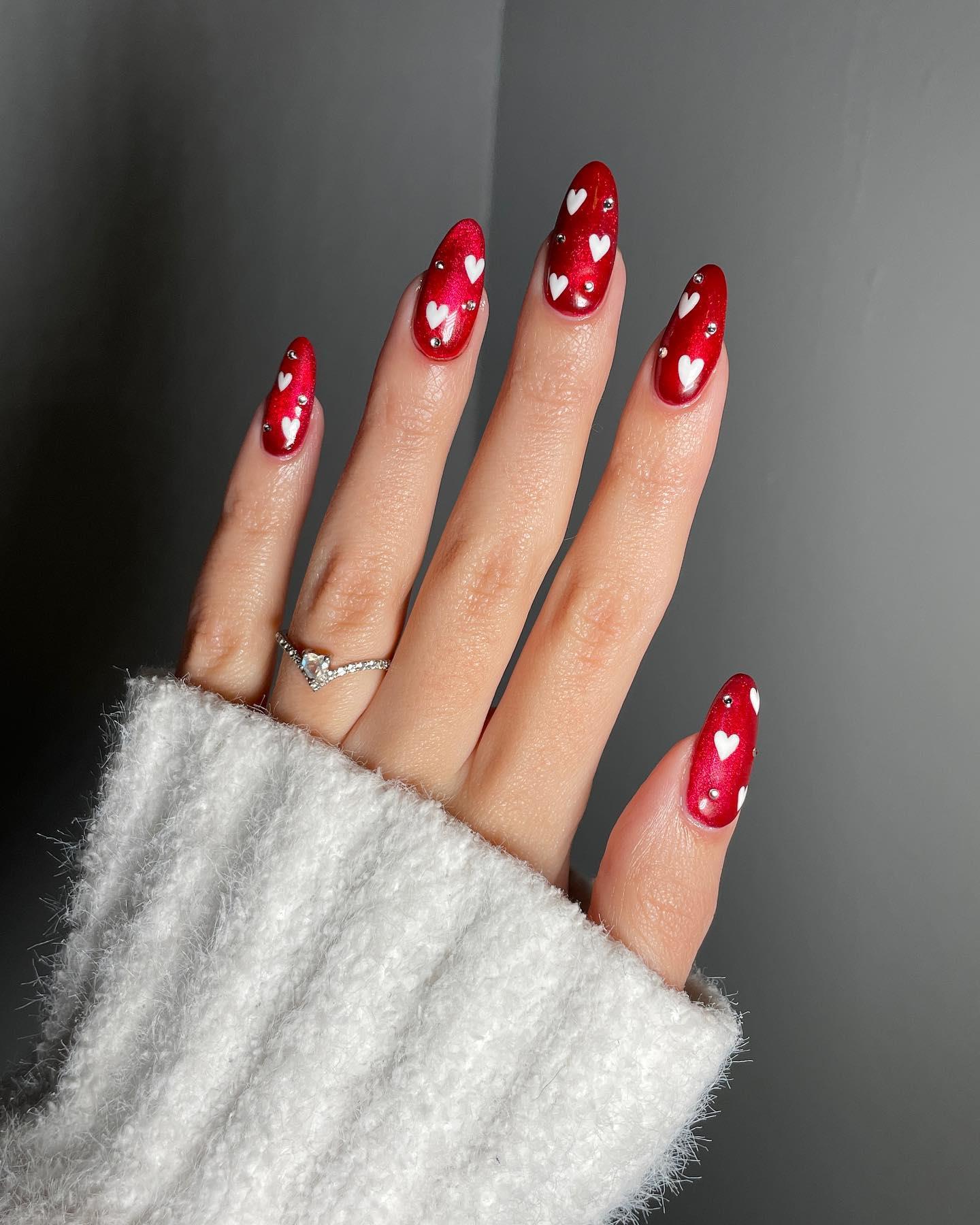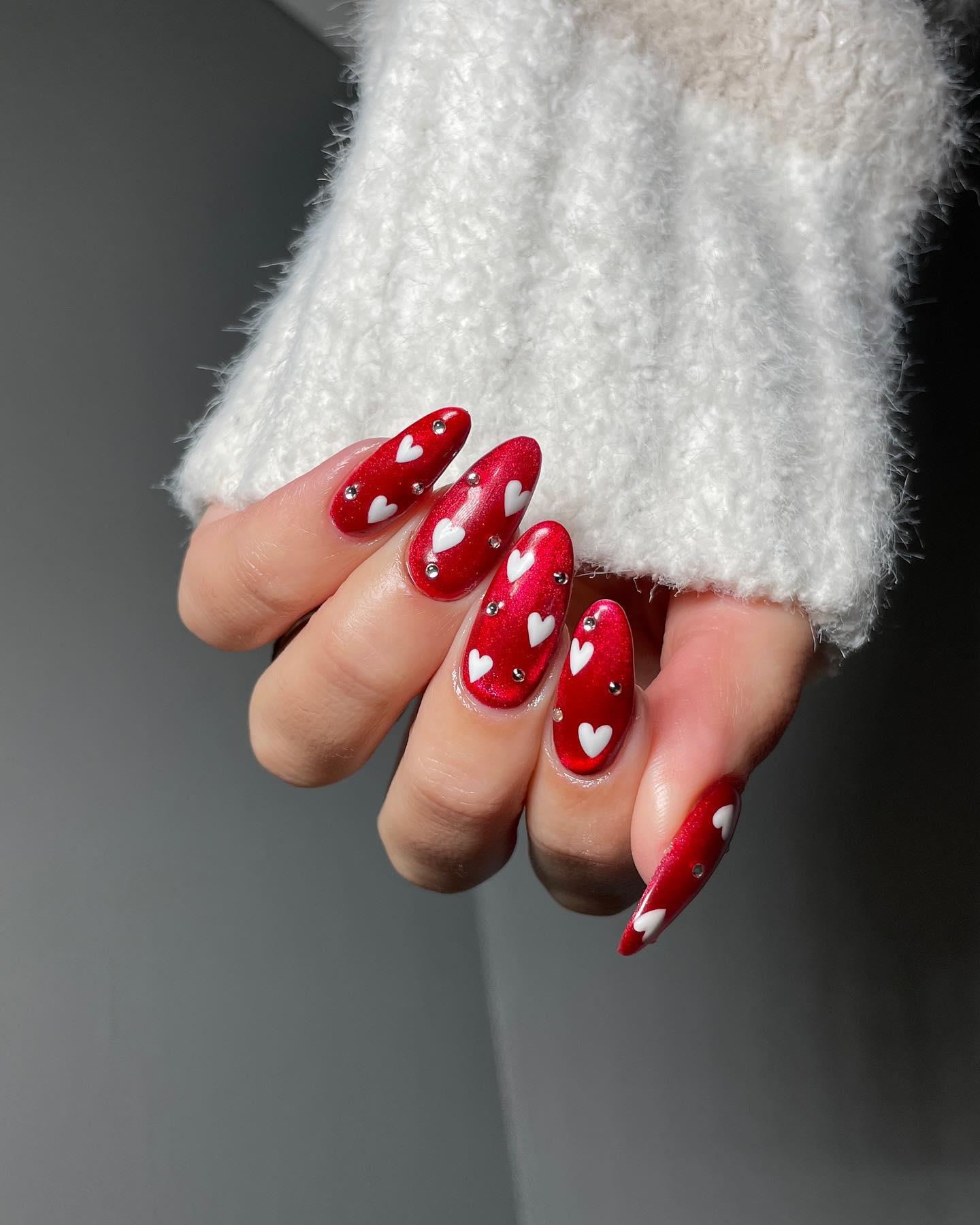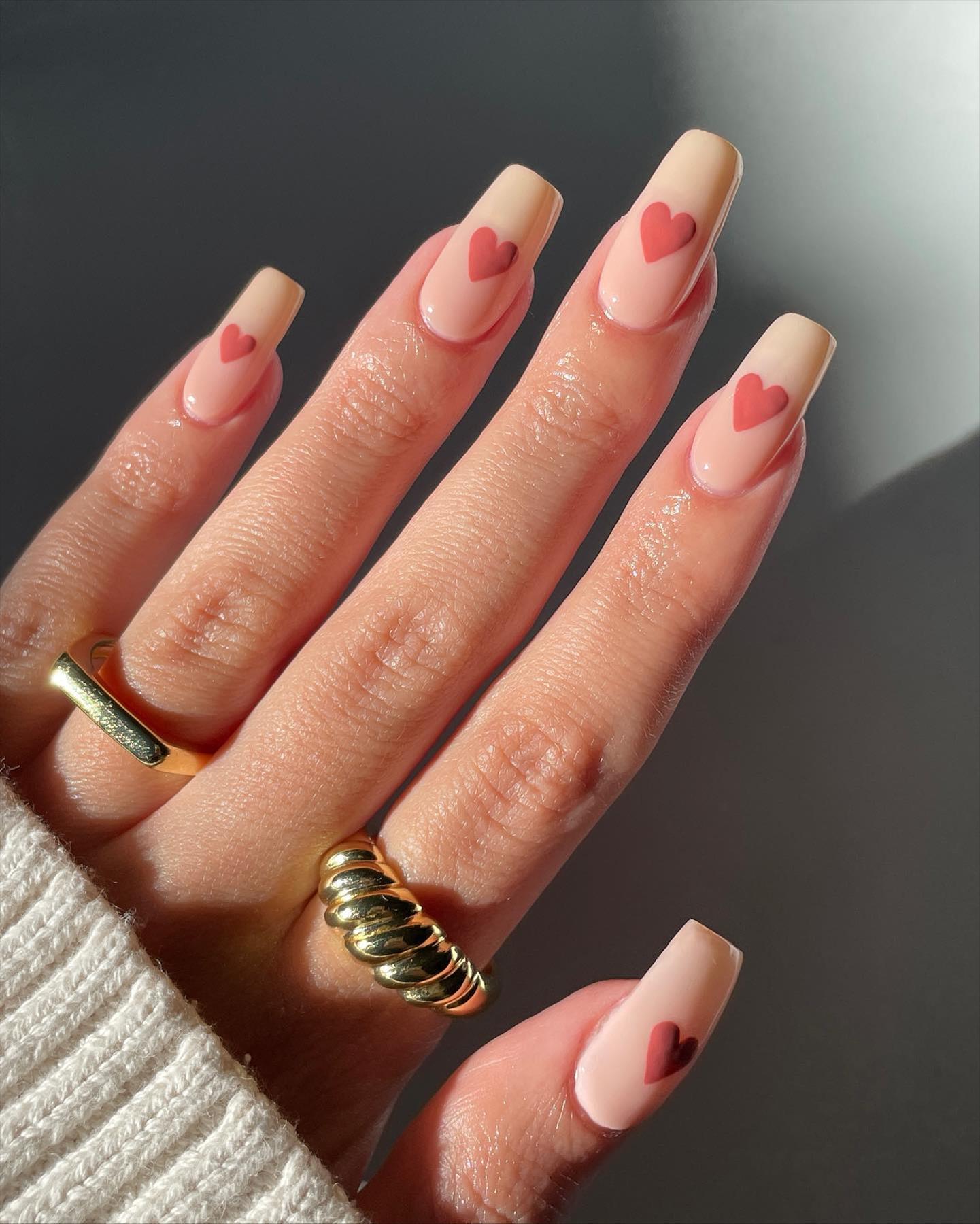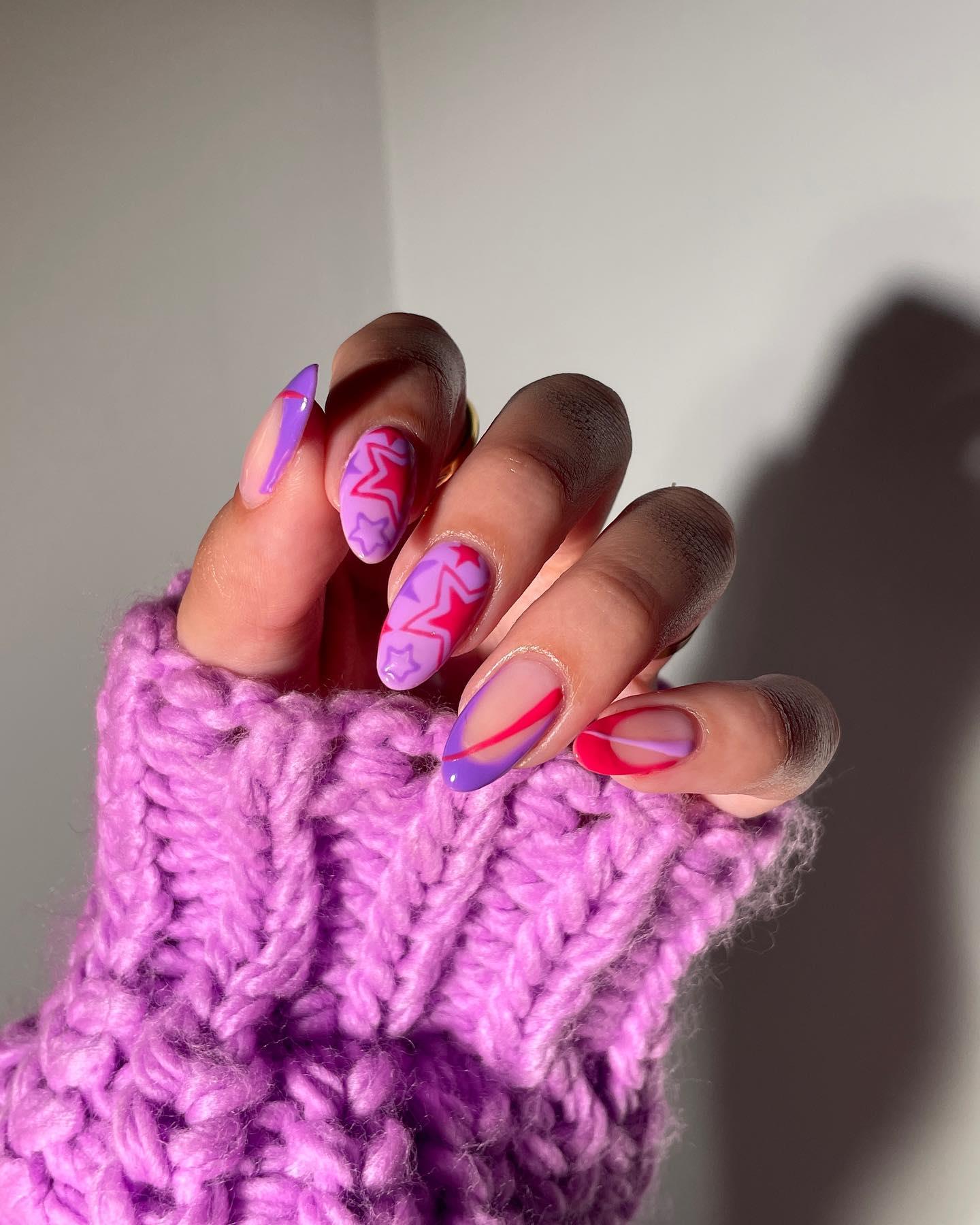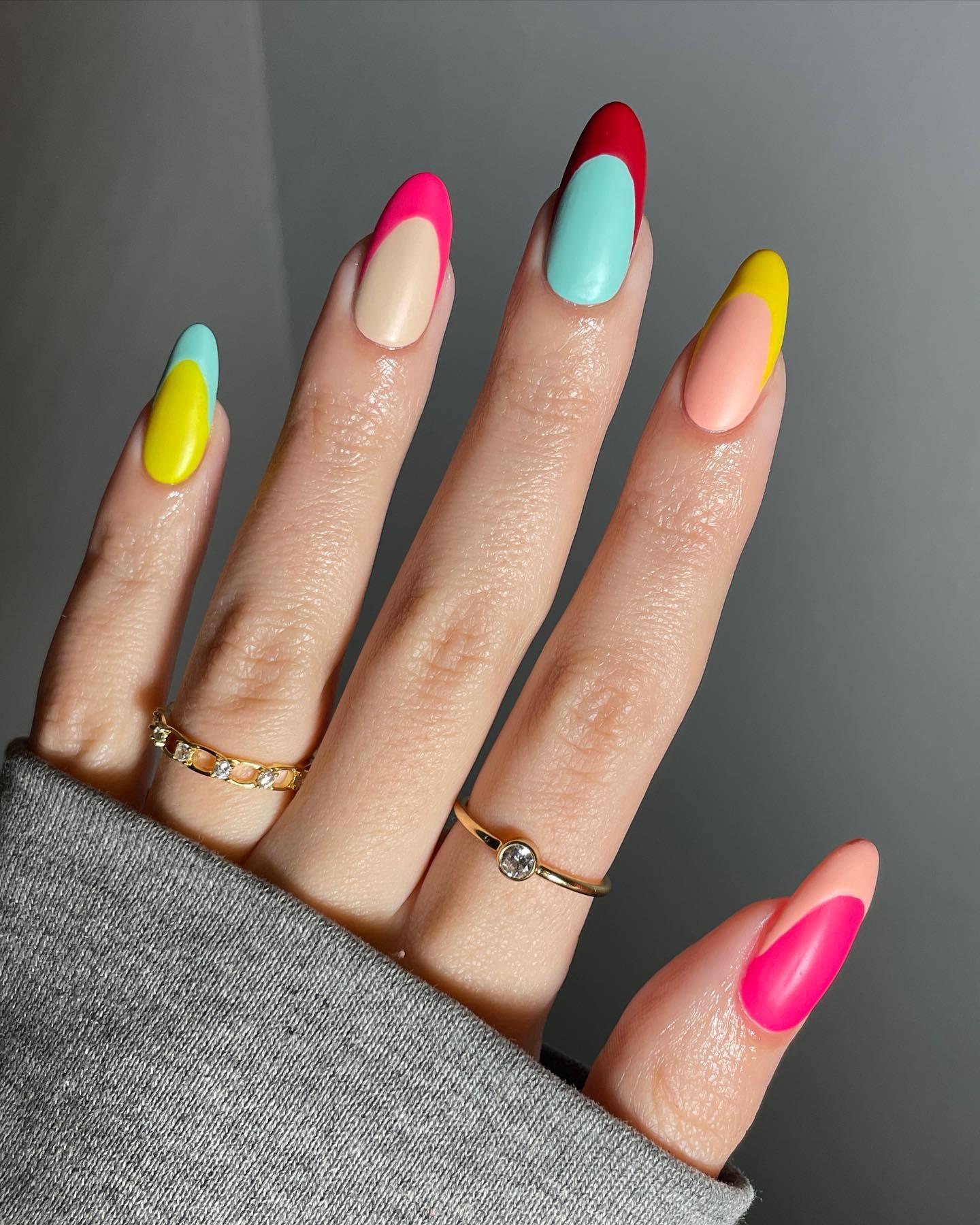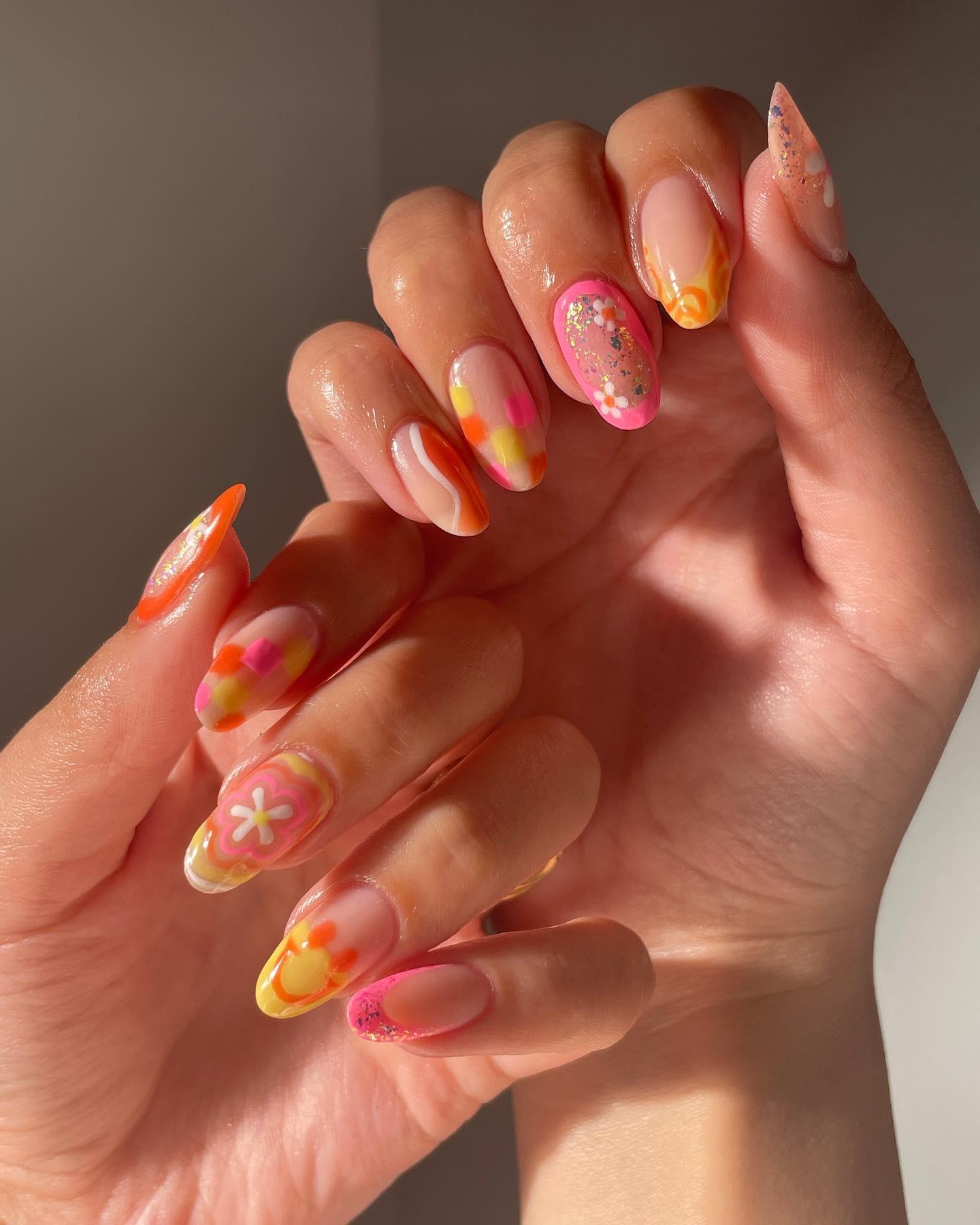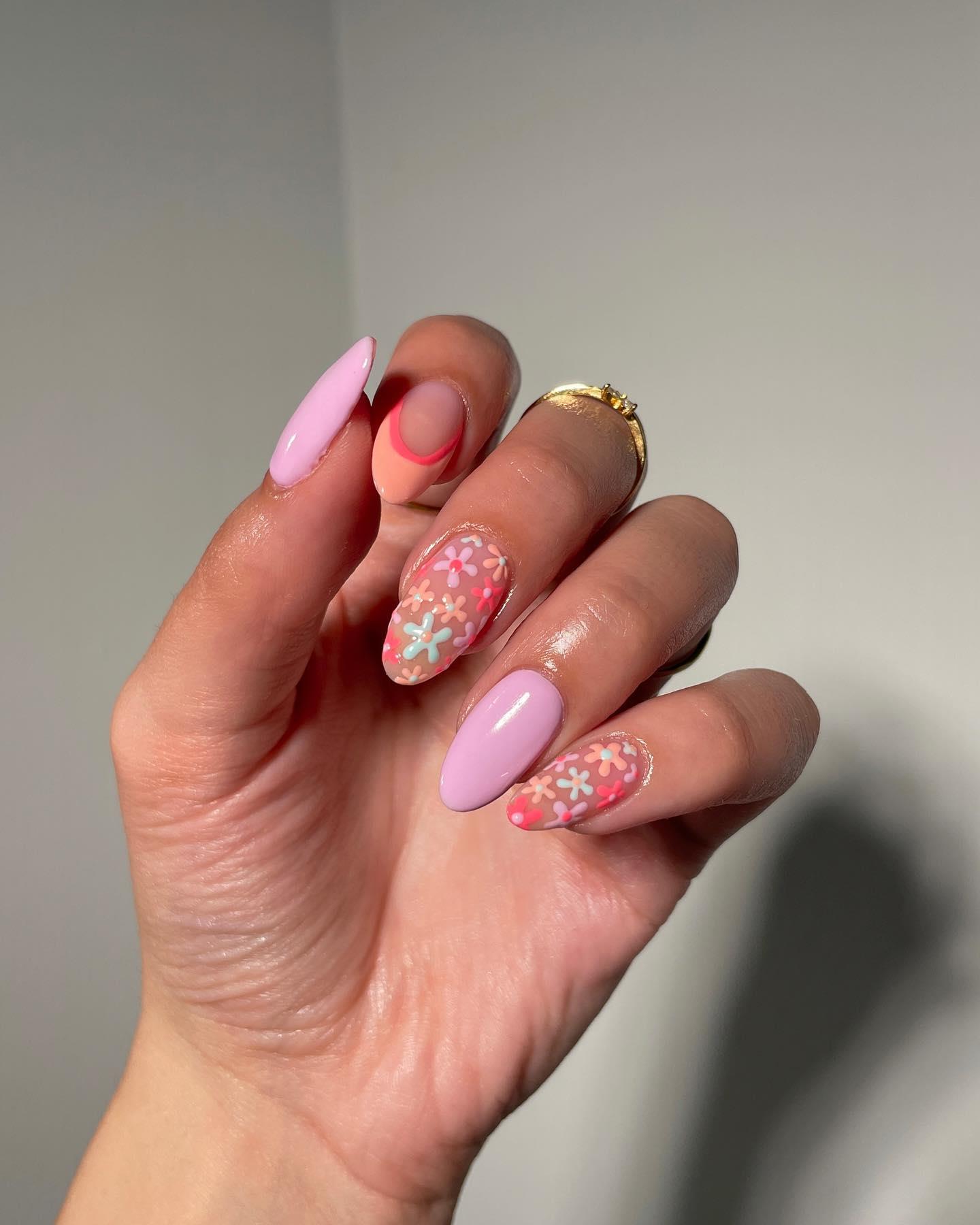 5. Autumn blue nail colors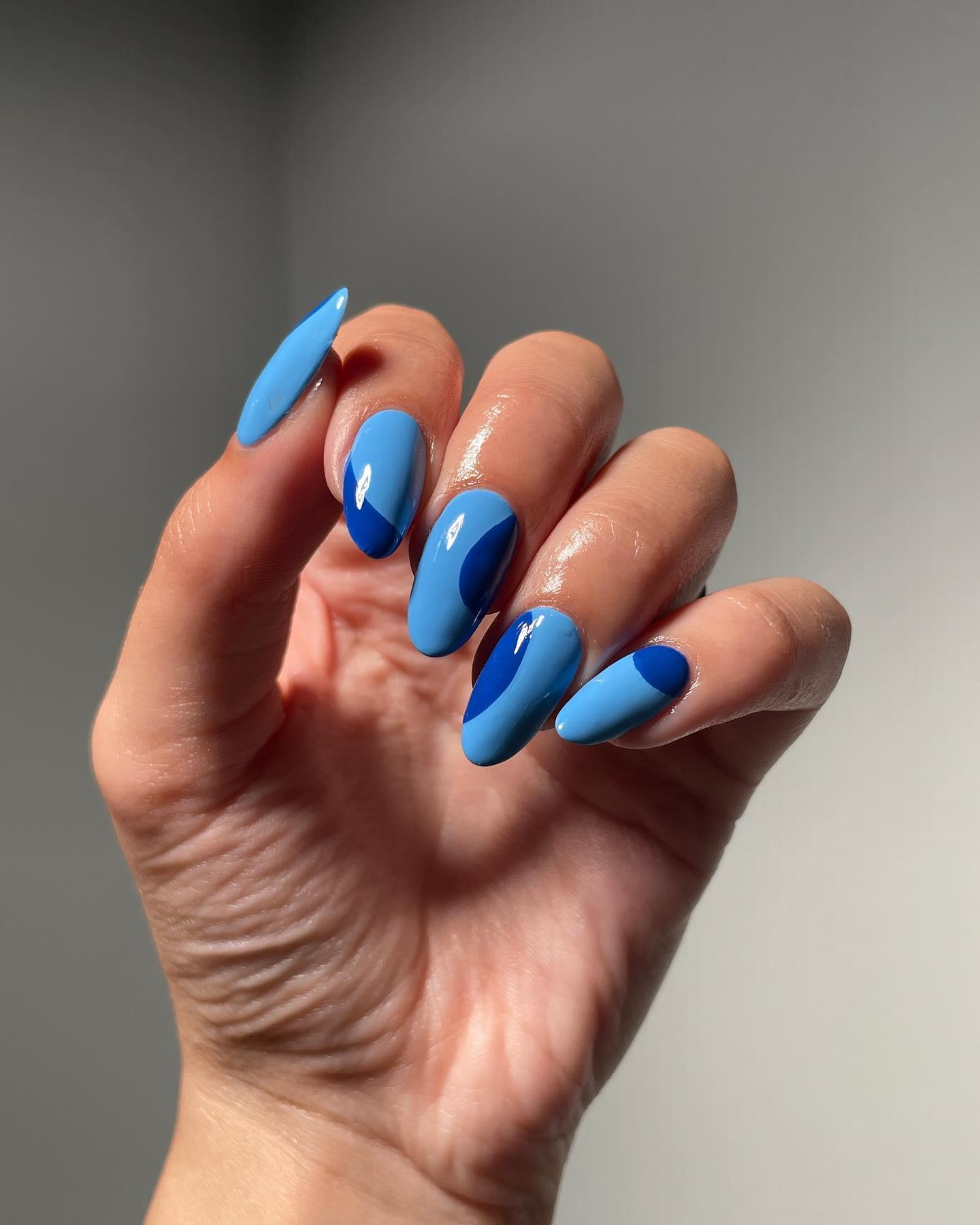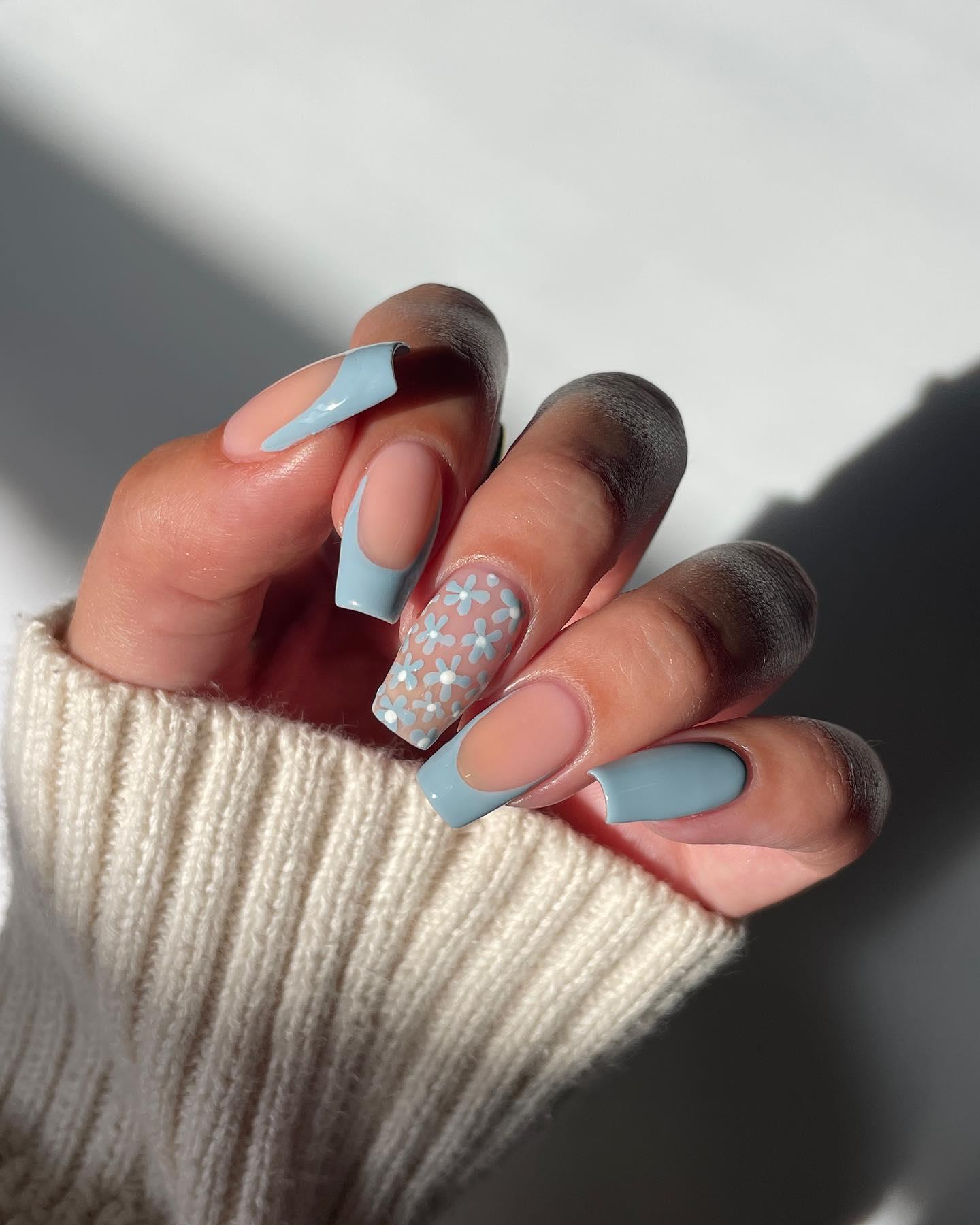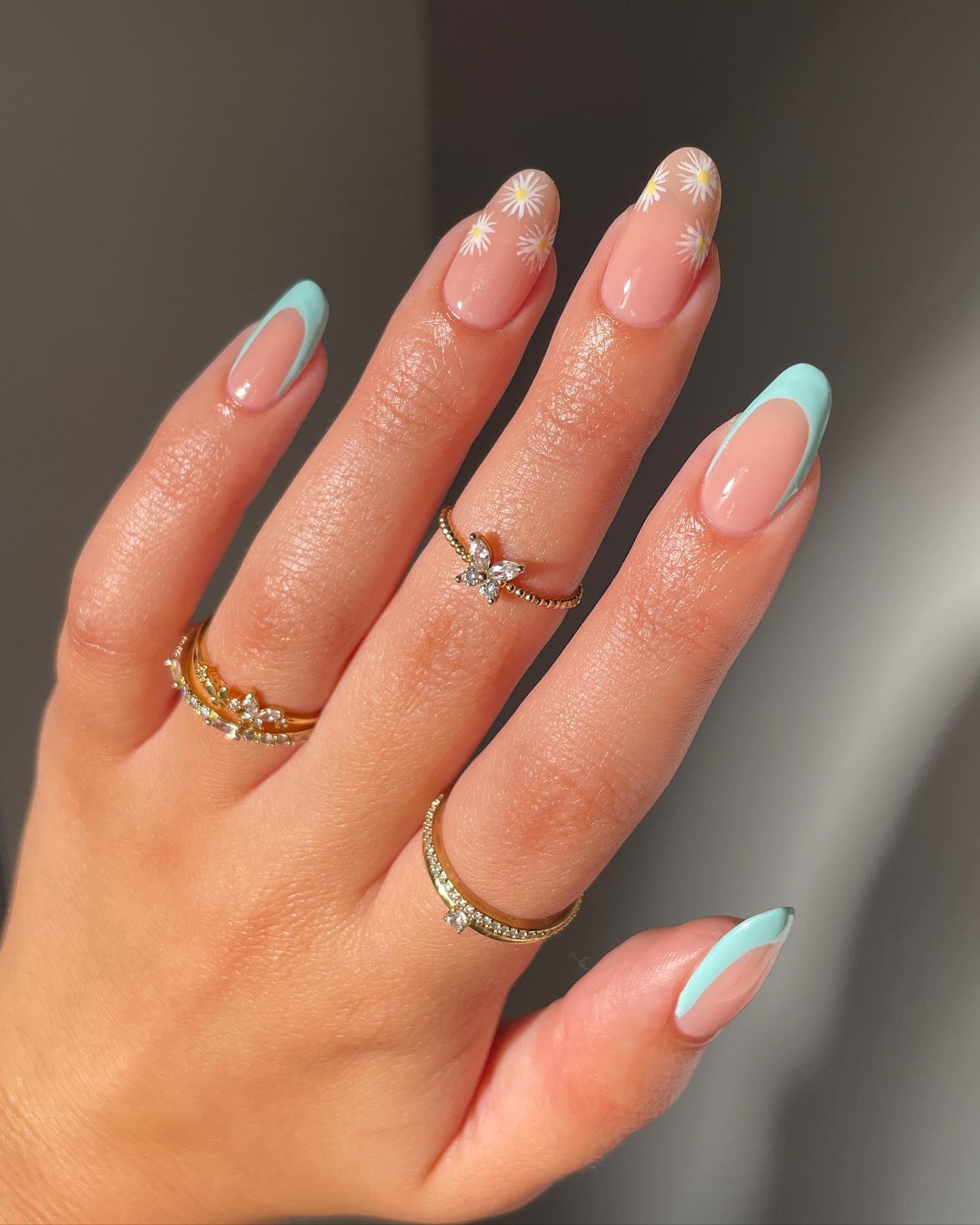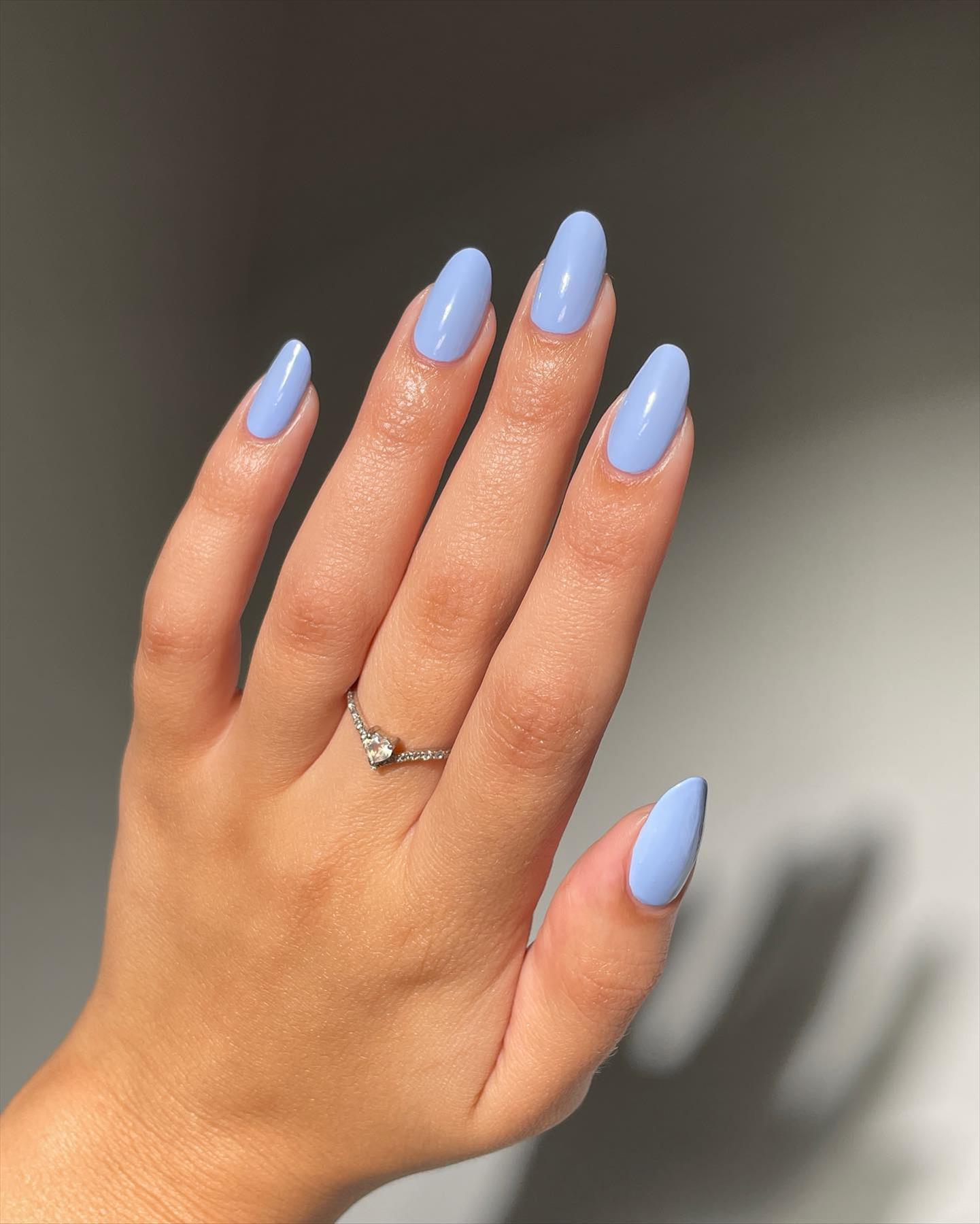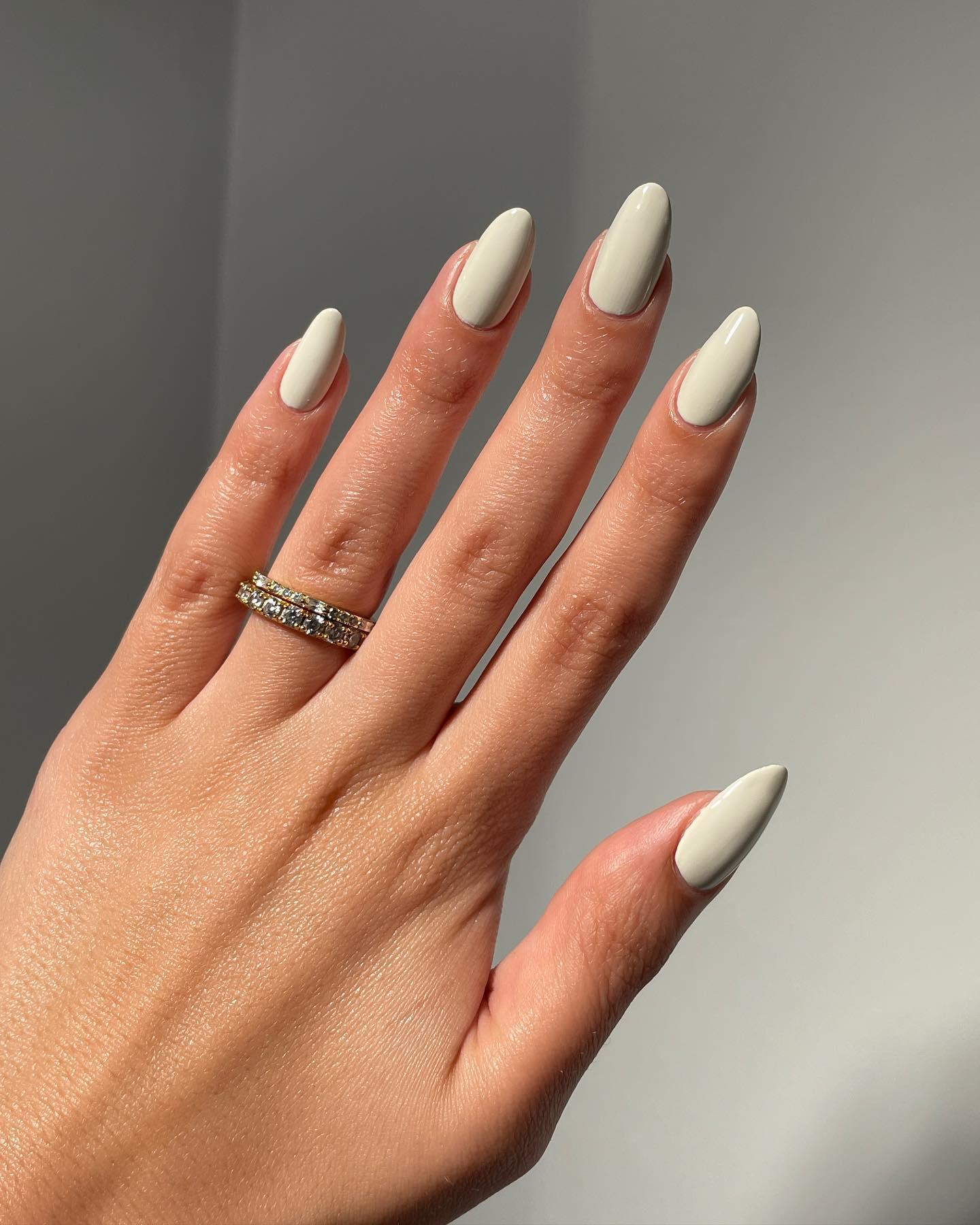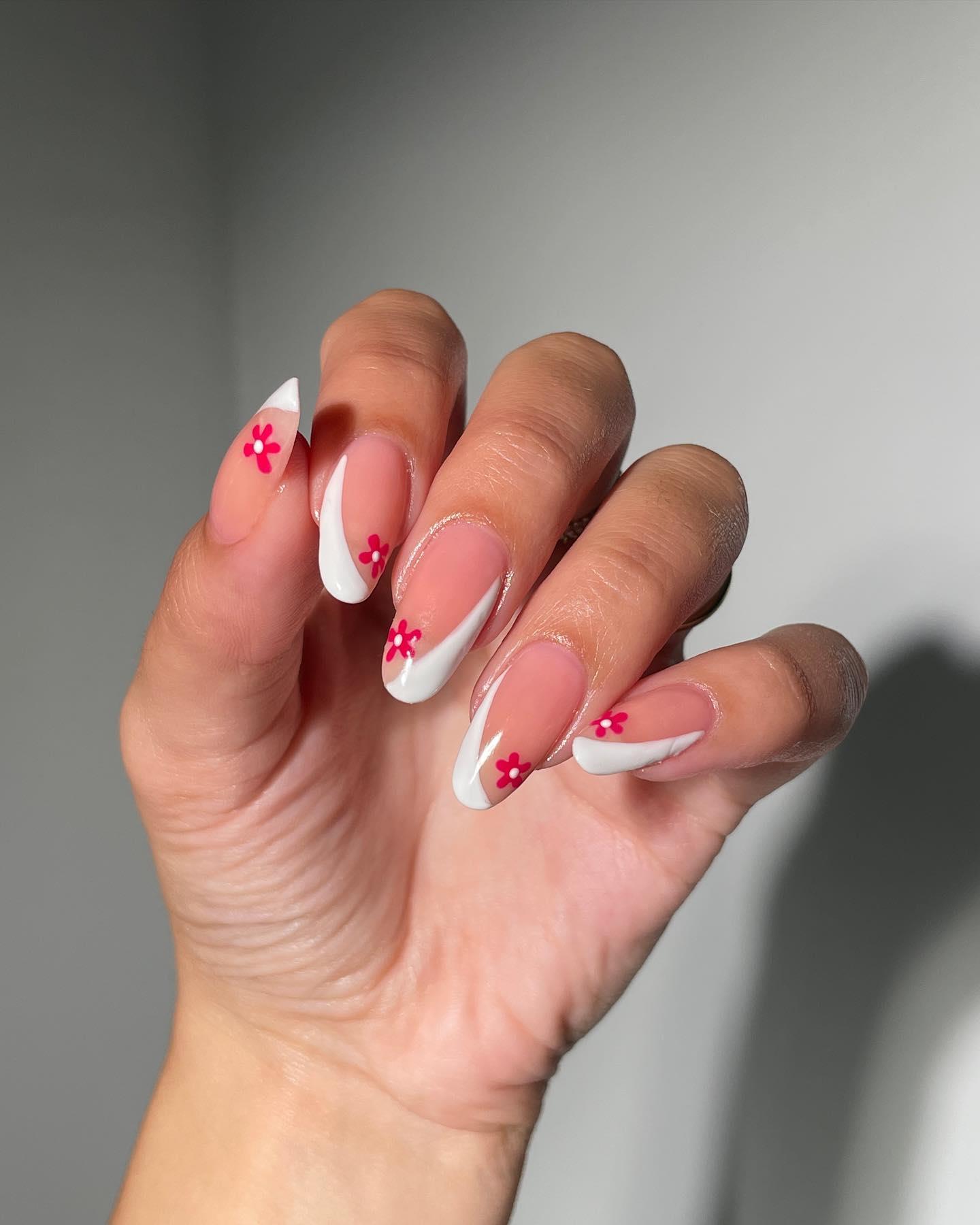 7. Olive Green nail colors:
Reflect the earthy tones of autumn with chic olive green nail polish. This versatile shade can be both edgy and elegant, depending on your style.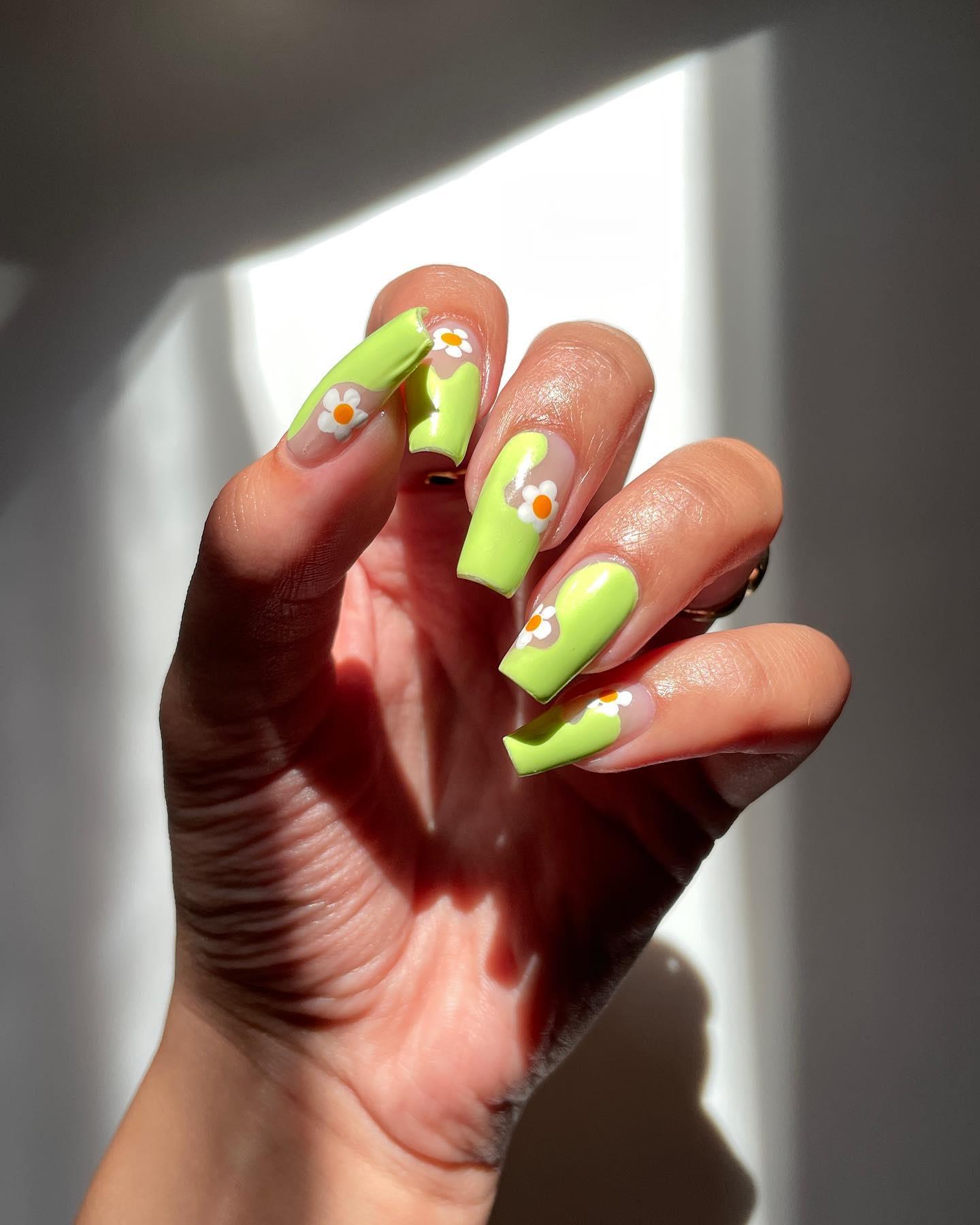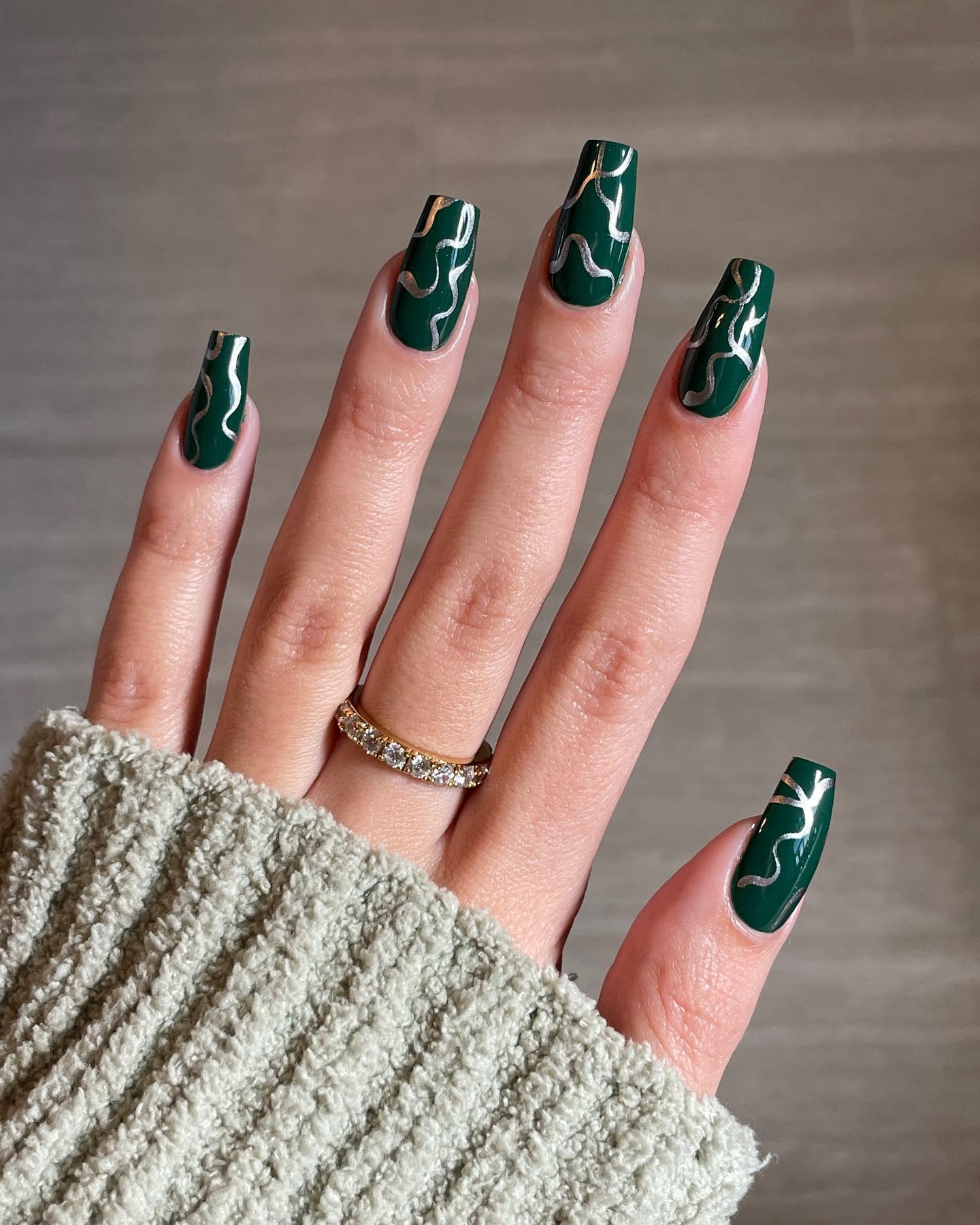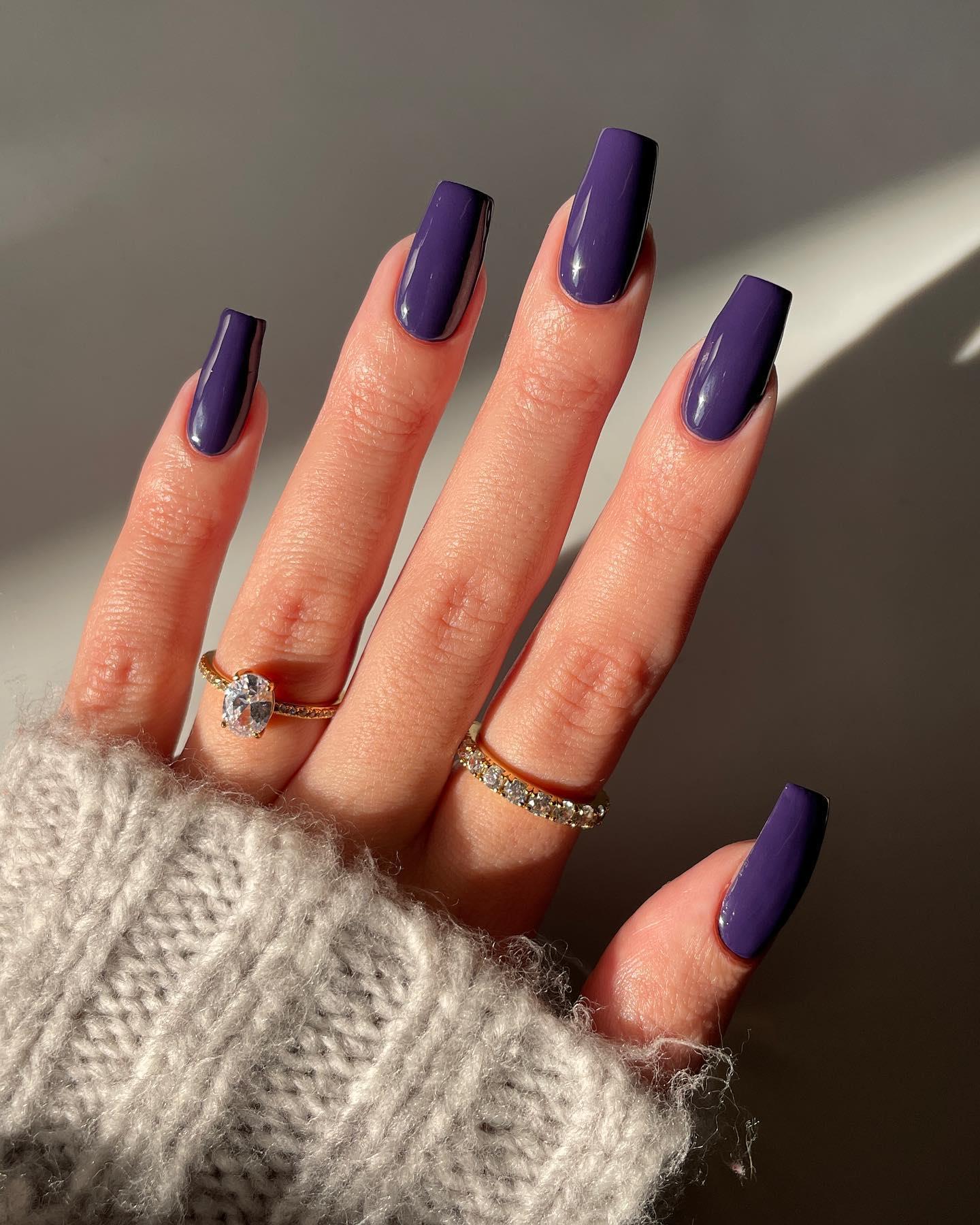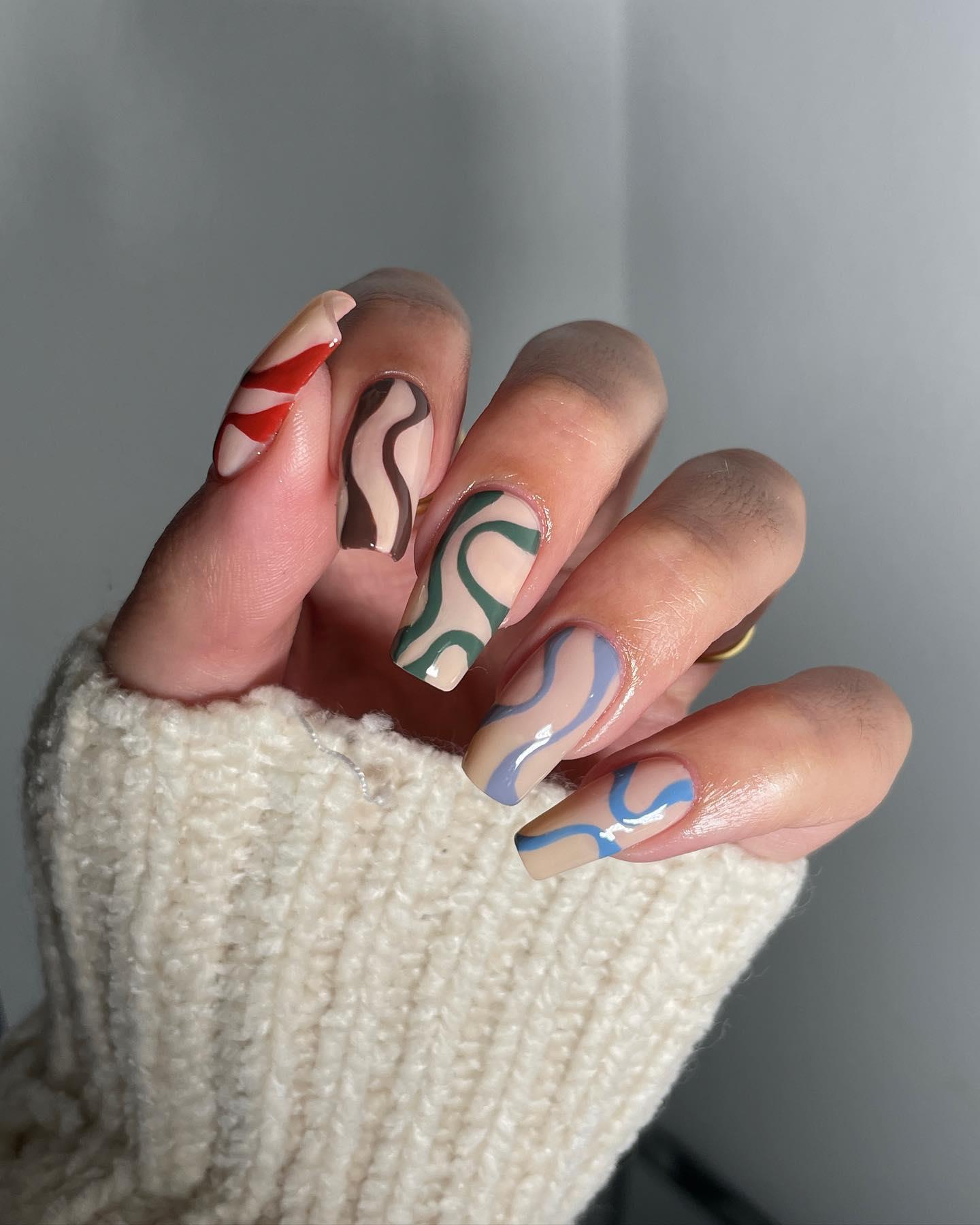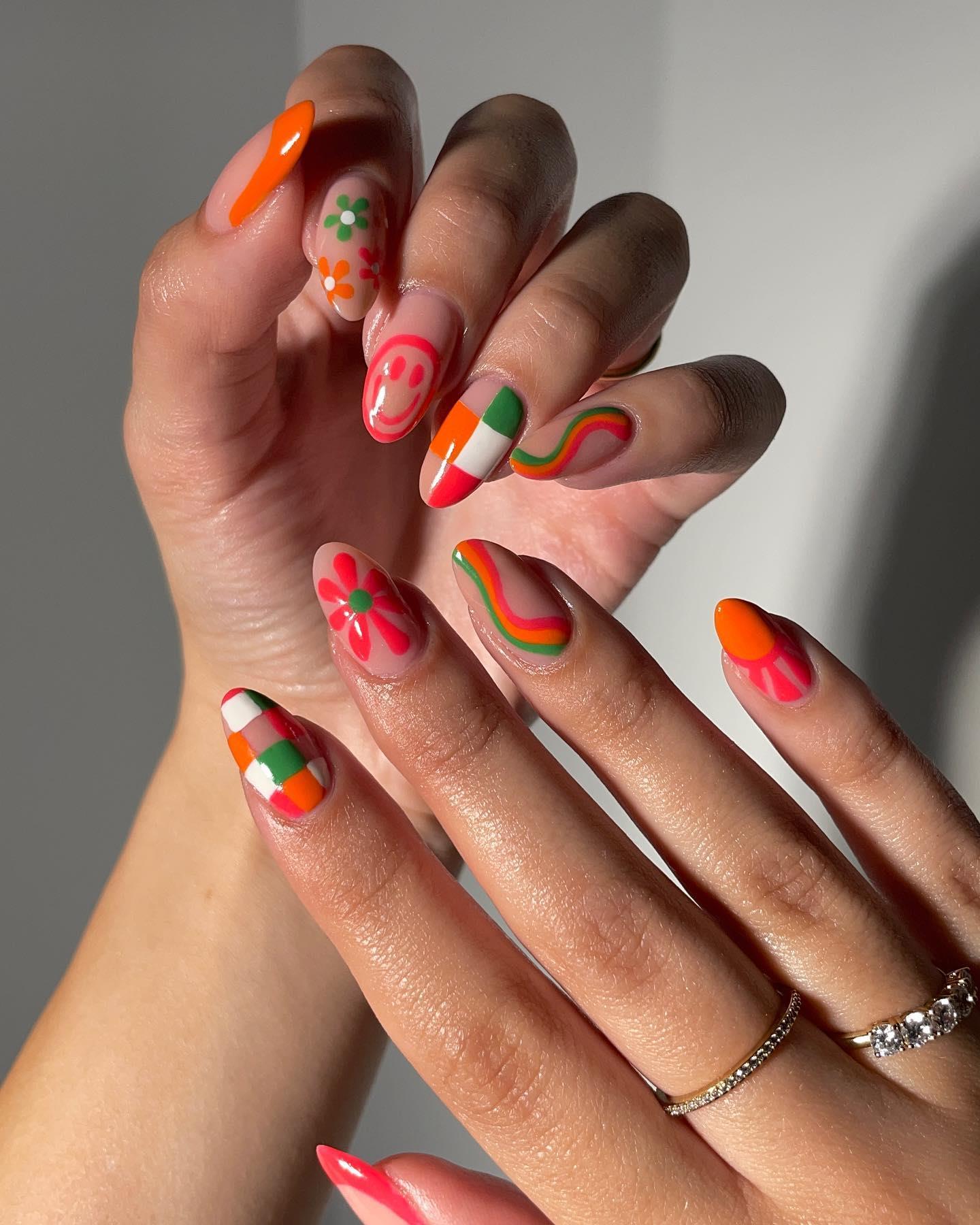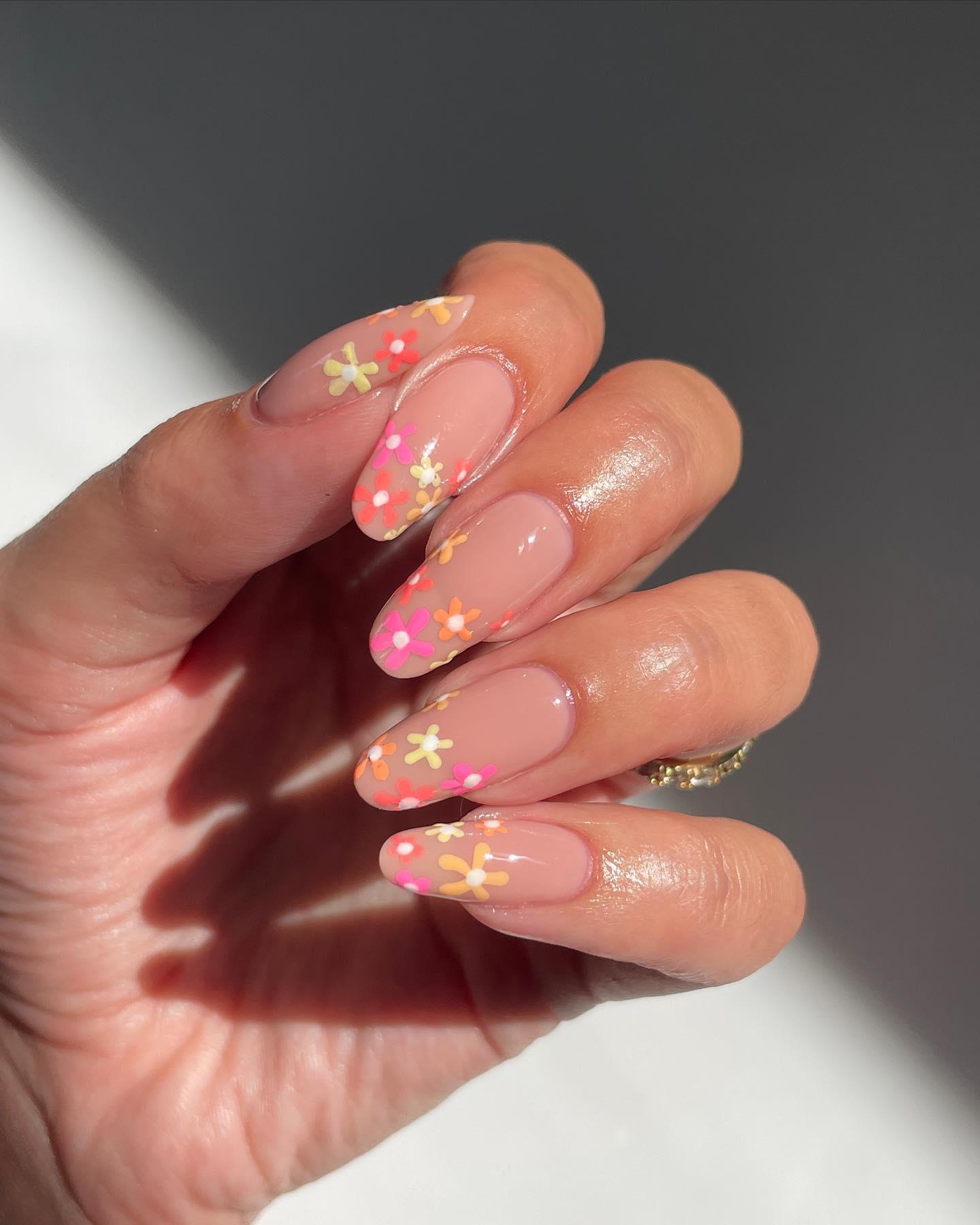 8. Burnt Orange nail colors:
Embrace the warmth of fall with a vibrant burnt orange hue. This color will brighten up your nails and perfectly complement the season's cozy vibes.
To elevate your nail game, try incorporating metallic accents, negative space designs, animal prints, or matte finishes. With these trendy Autumn nail colors and designs, your fingertips will become a canvas for the captivating beauty of the season. So, get ready to embrace the warmth and richness of fall with your stunning manicure!