Are you looking for beautiful shoulder length hairstyles that are trending this year?
Shoulder-length hairscuts come in different shapes, sizes, and styles. From fun and flirty long bobs to chic intricate looks, shoulder-length hairstyles are versatile, universally flattering, and customizable to your specifications. They were popular in the 1940s and are still popular now. Many celebrities have immortalized Shoulder-length hair due to the many choices of this hairstyle. Seriously, we don't blame them! This hairstyle is fun and comfortable. So, why wait? Check out our list of some of the gorgeous shoulder-length hairstyles for trending women this year. Let's start!
Medium hairstyles are the most versatile for women because "medium" can mean many things! Not only that, but it's the most common hair length. However, women with medium and long hair are not mediocre. To take full advantage of these potentials requires a willingness to experiment. Maybe it's time for some inspiration to turn these mid-length locks into a new signature hairstyle.
Related: 27 Cool Mullet haircuts for women to rock in 2022
Women with medium hairstyles – new and trending ideas
In the images below, you'll find everyone's favorite hairstyles – the ones we found while browsing popular hairstyles and beauty blogs. There are also some fresh ideas that you will be tempted to try.
1. Layered shoulder-length hairstyle
Shoulder-length hairstyles are one of the most versatile and flattering hairstyles. What makes them even better is that they come in layers. Layered hairstyles can be customized to your hair's unique texture and needs. That's why we love Demi Lovato's layered shoulder-length hairstyle. This no-nonsense hairstyle looks gorgeous with layers that accentuate your face and add volume. Brown highlights add layered glamour.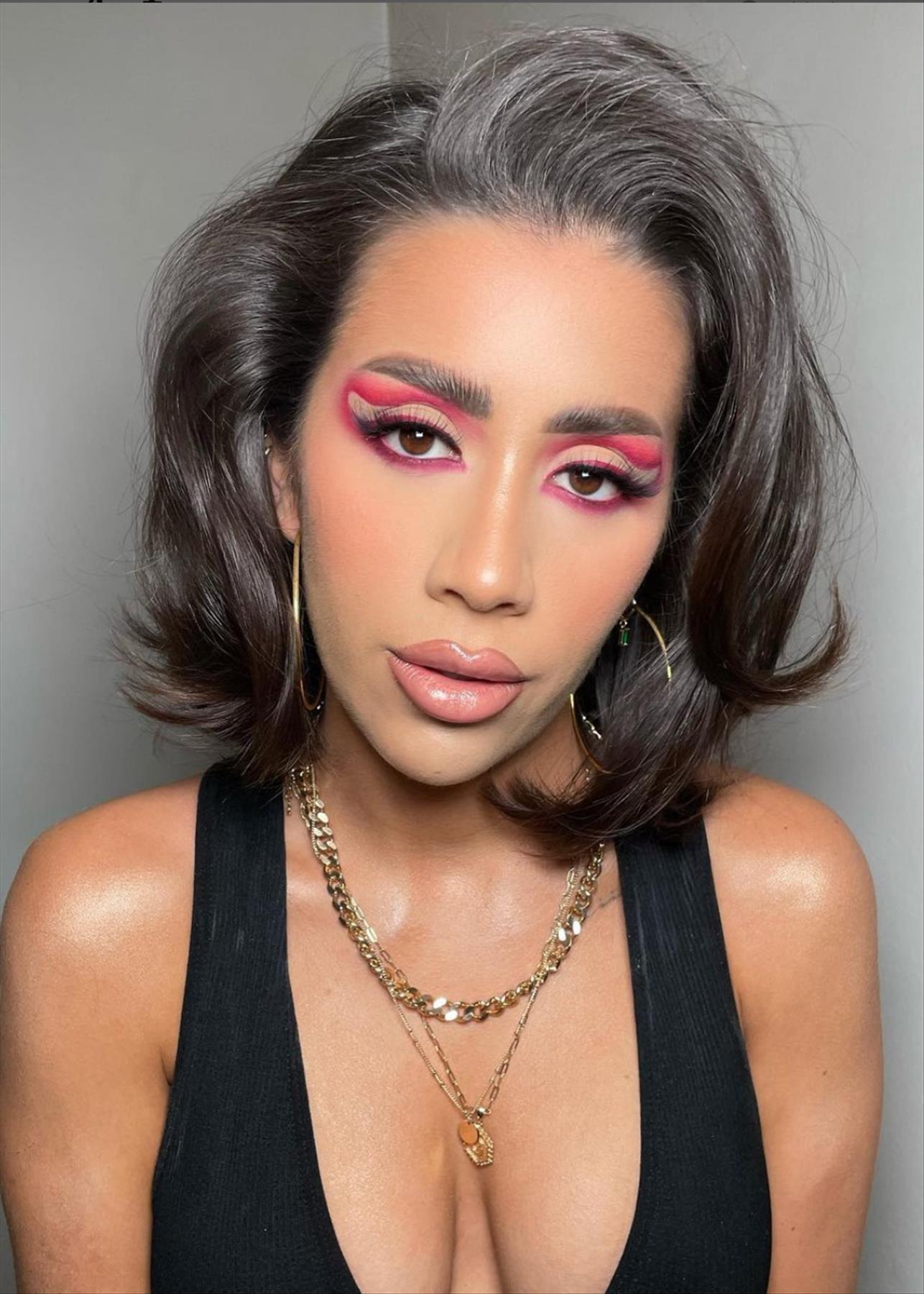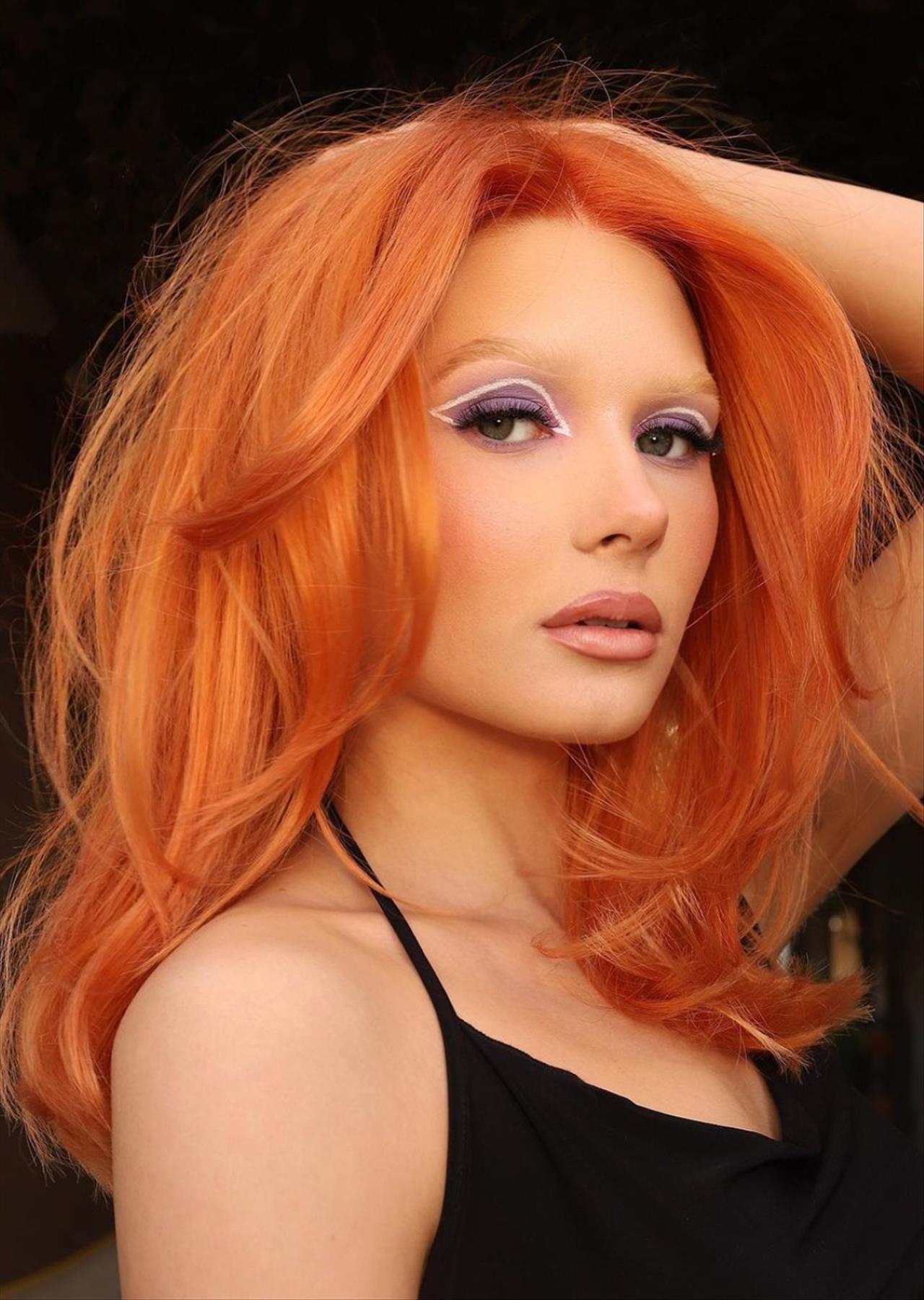 2. Towwo-tone hair color for shoulder length hairstyles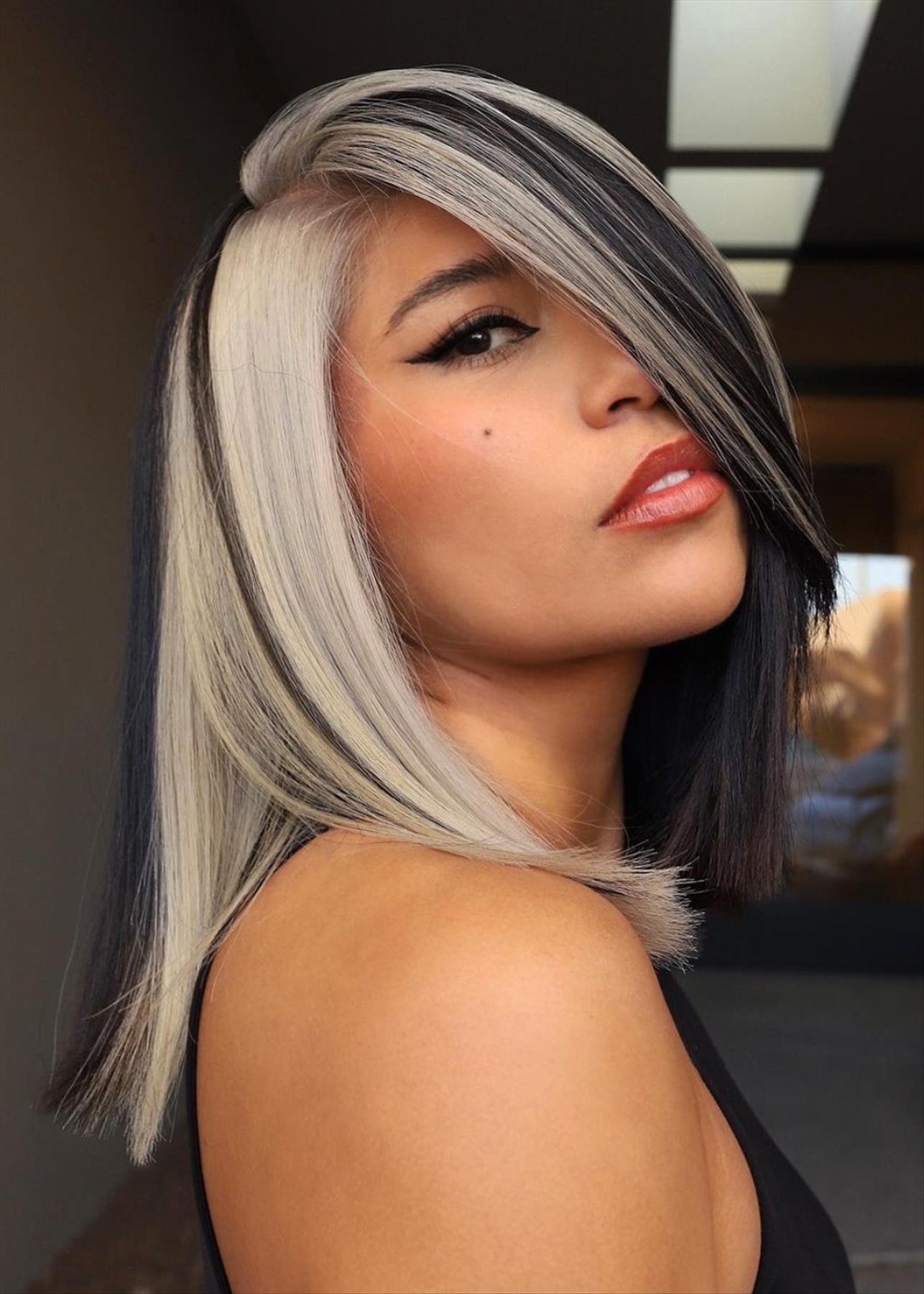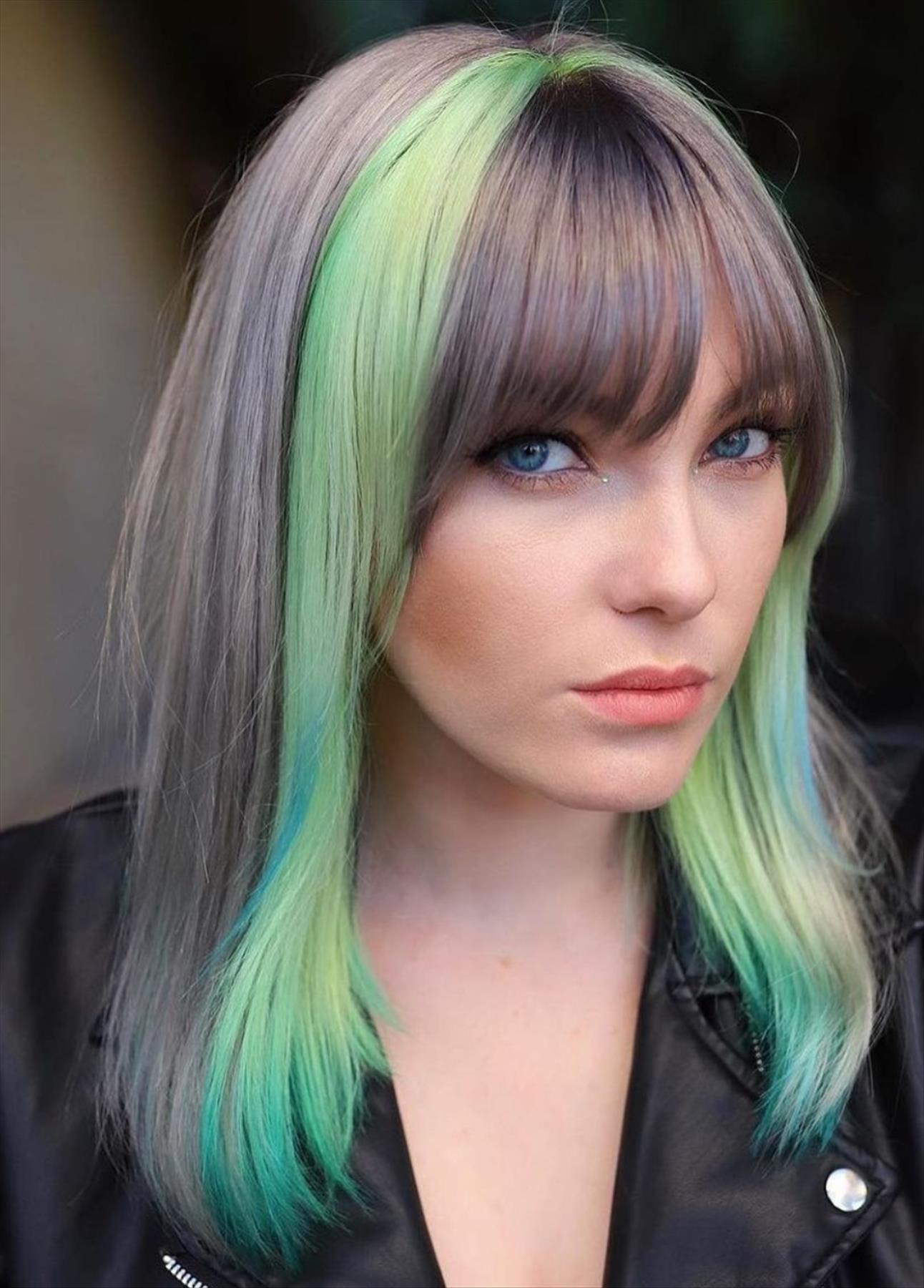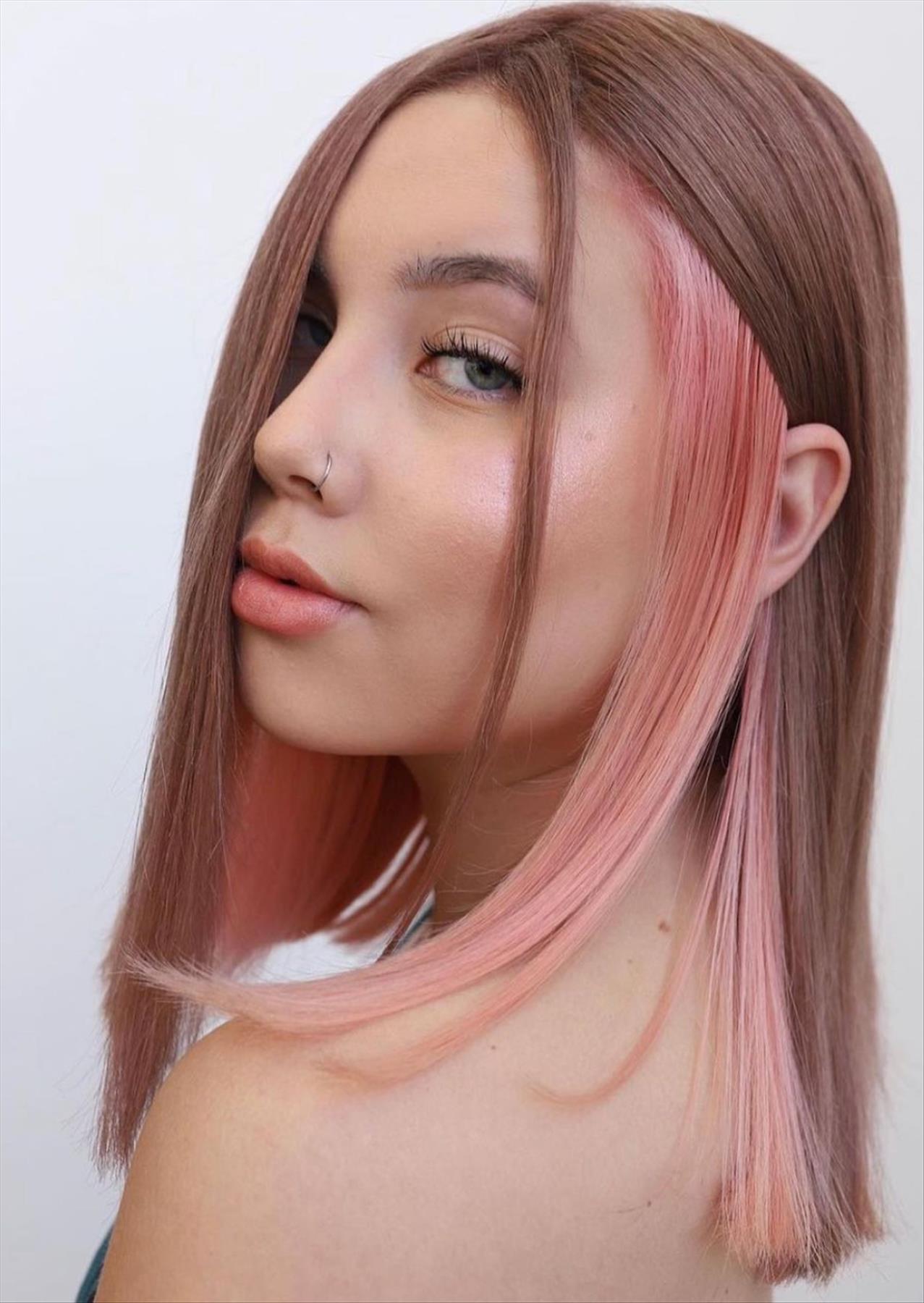 3. Straight medium bob haircuts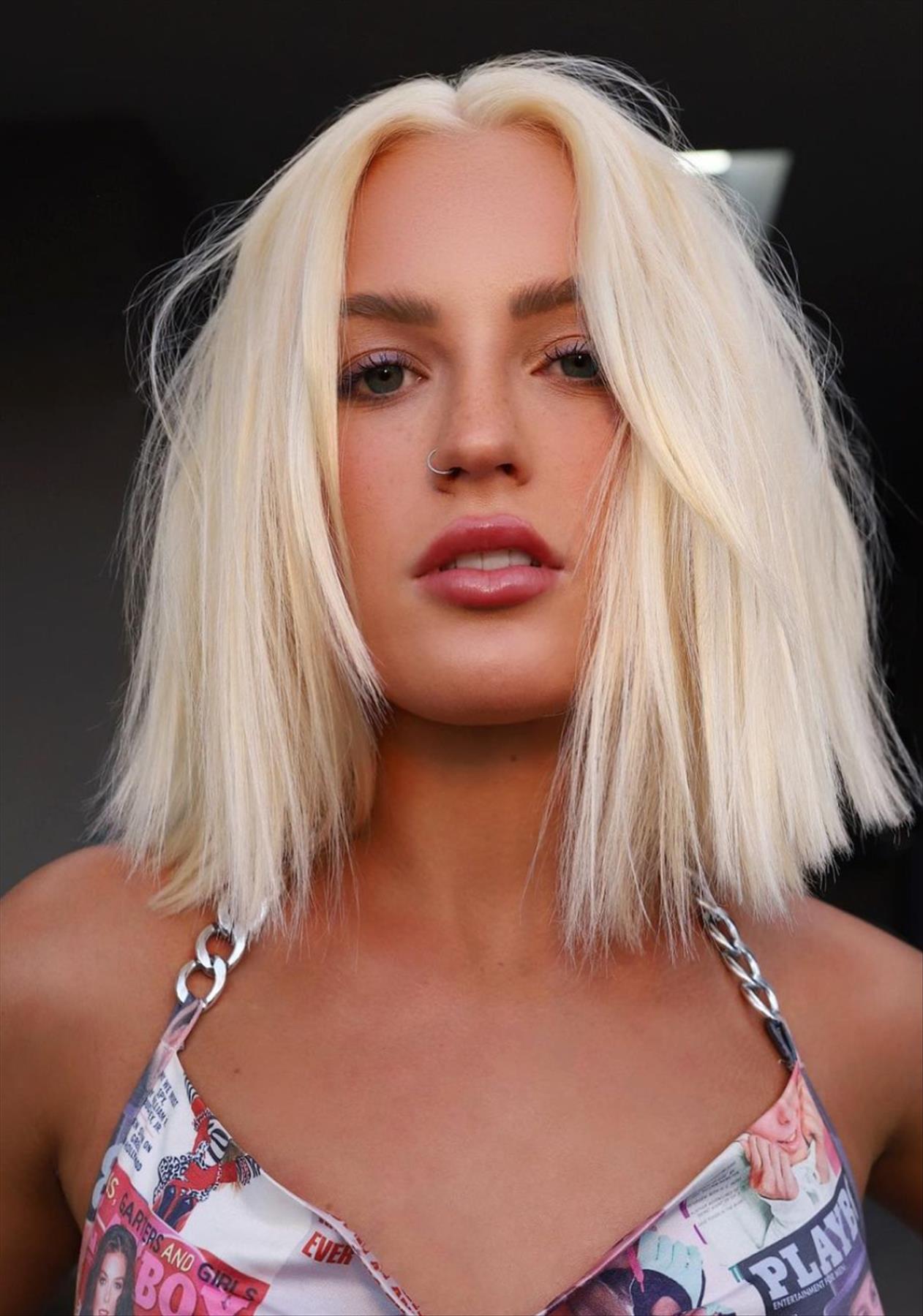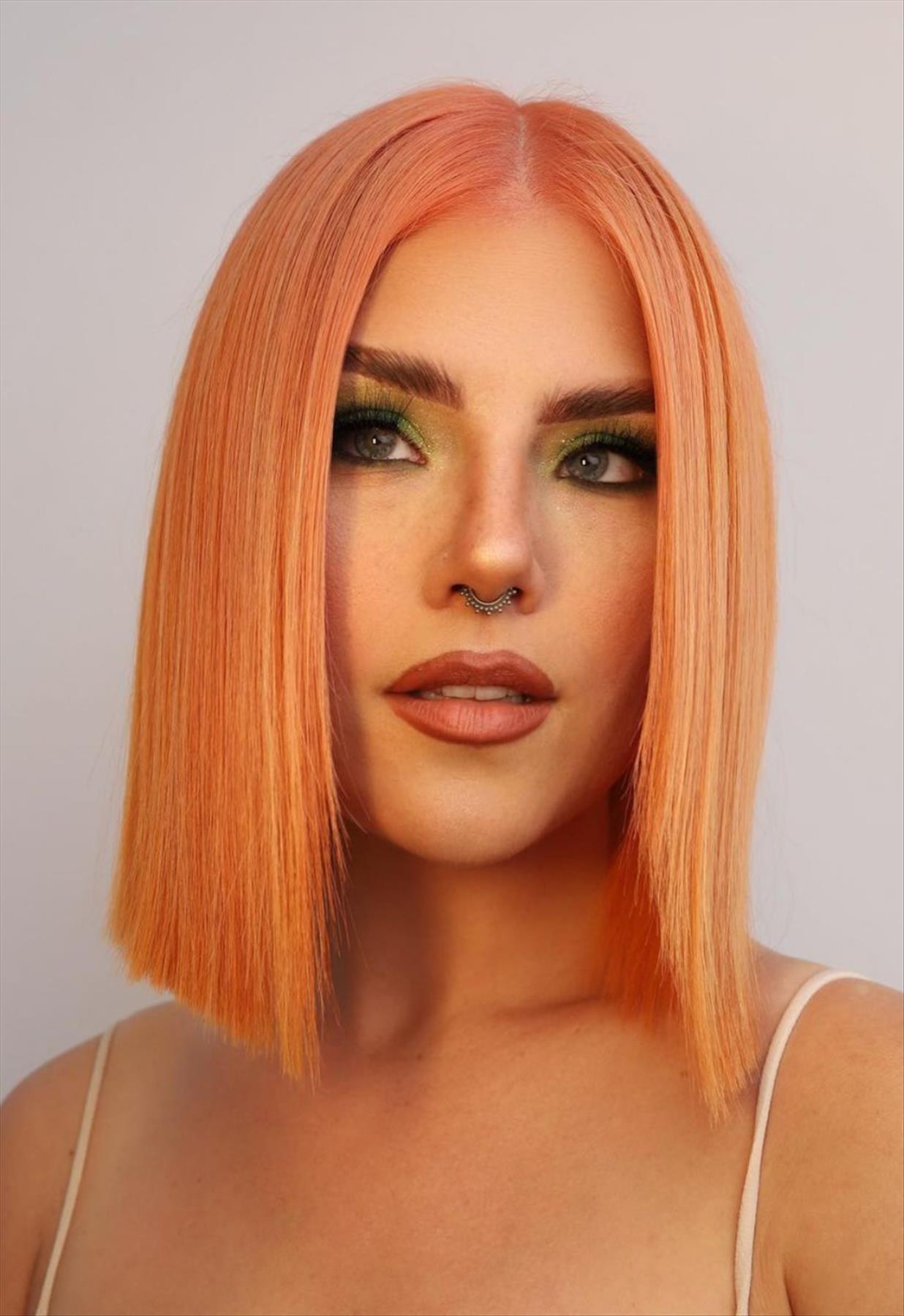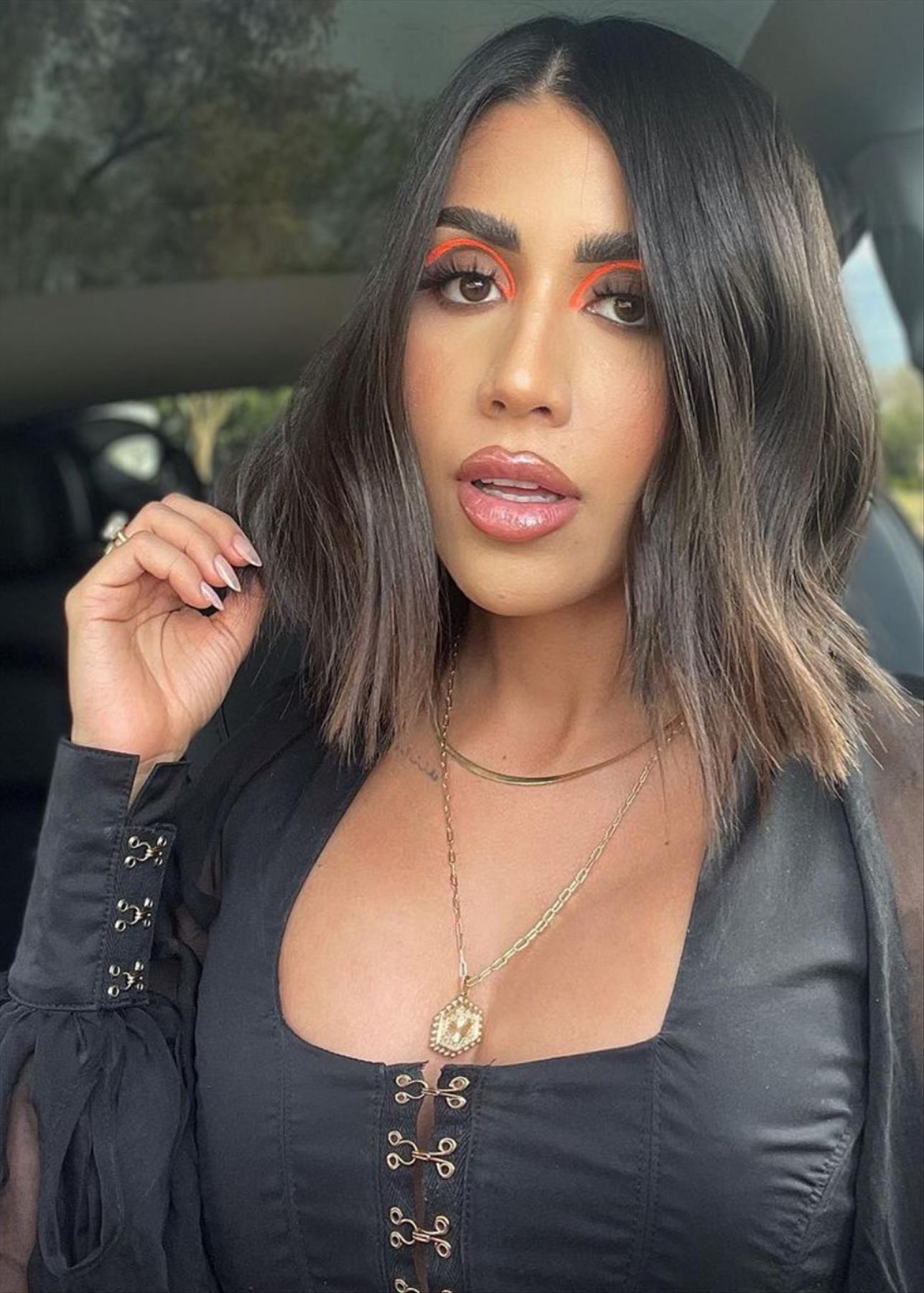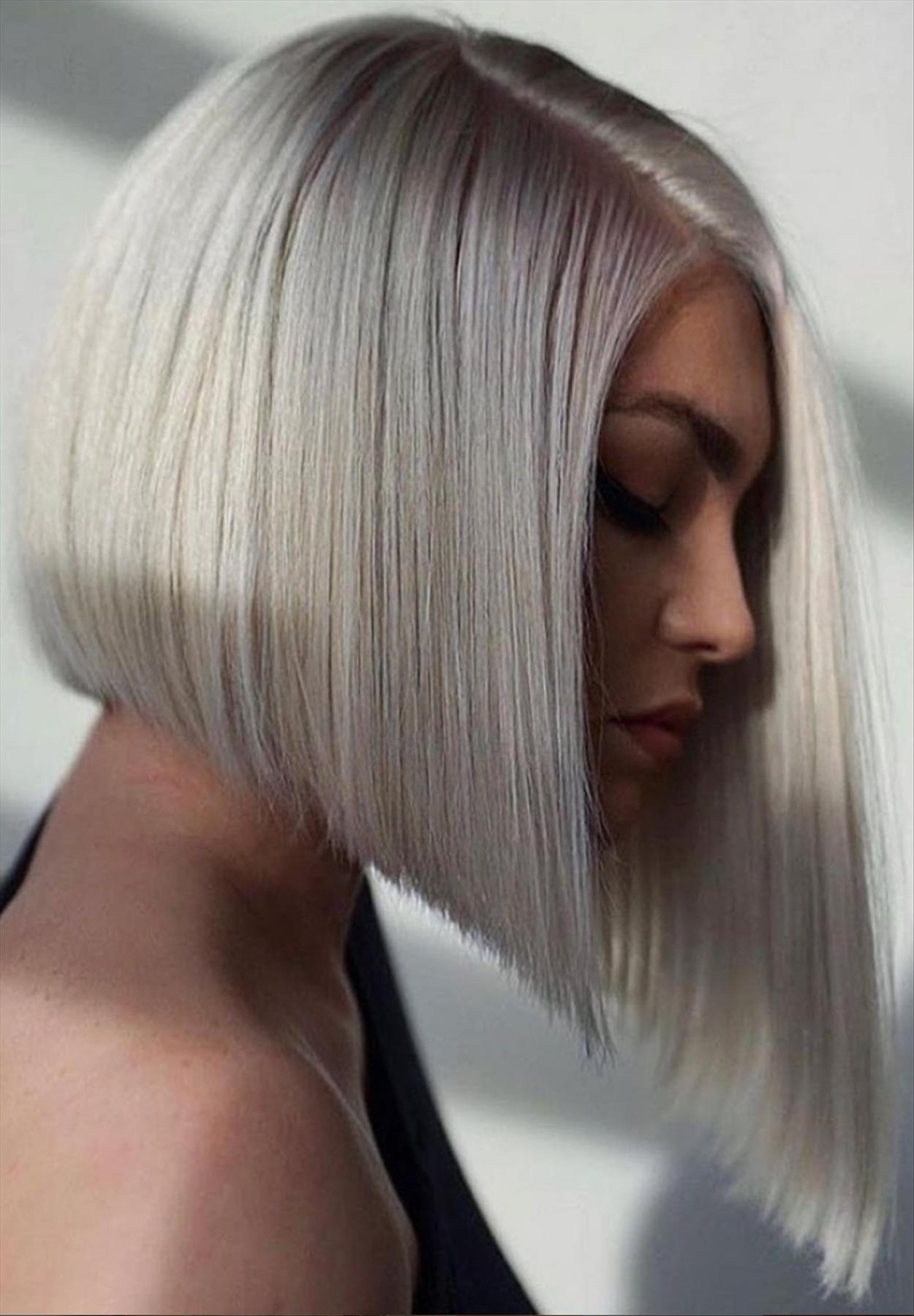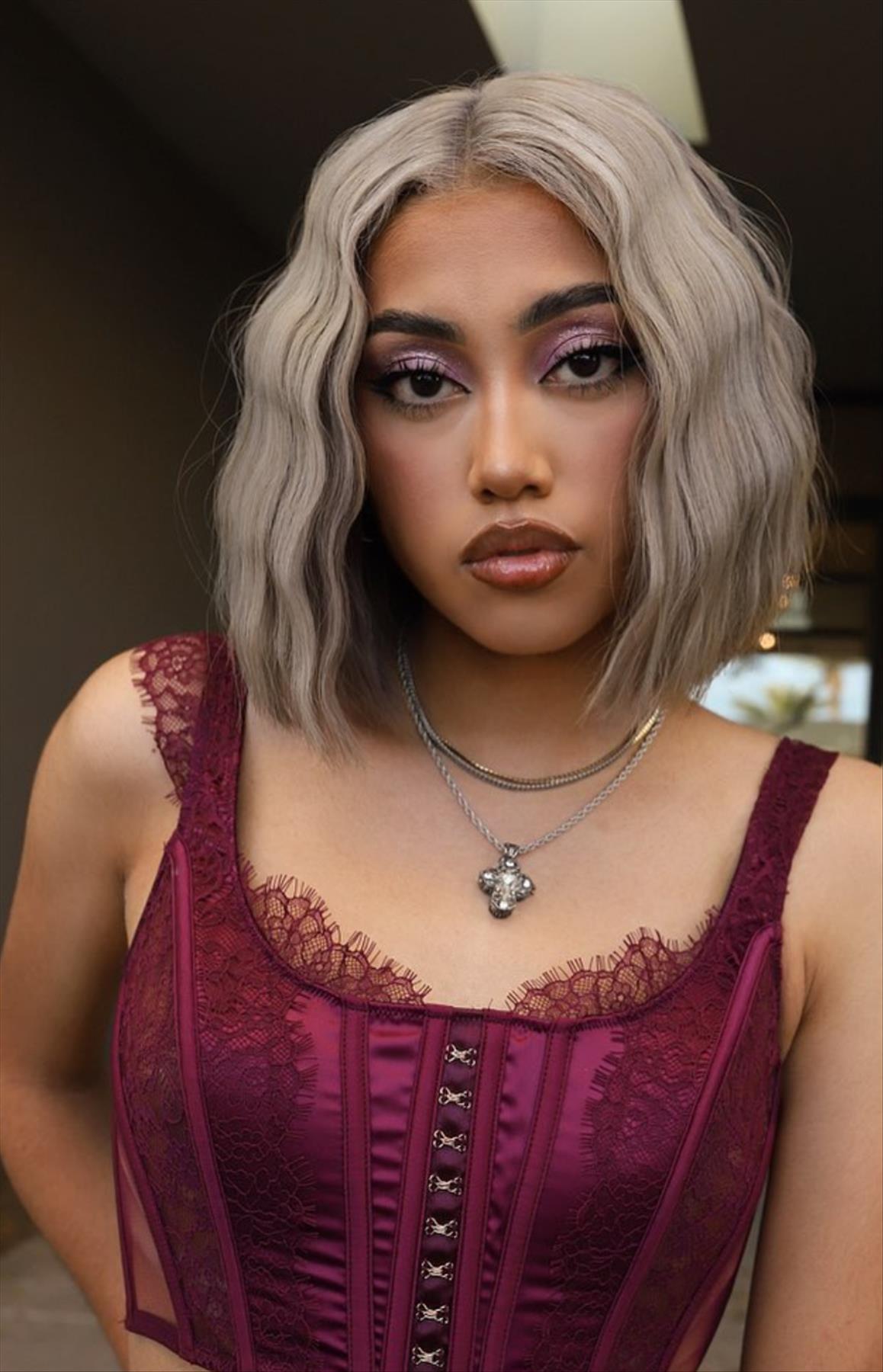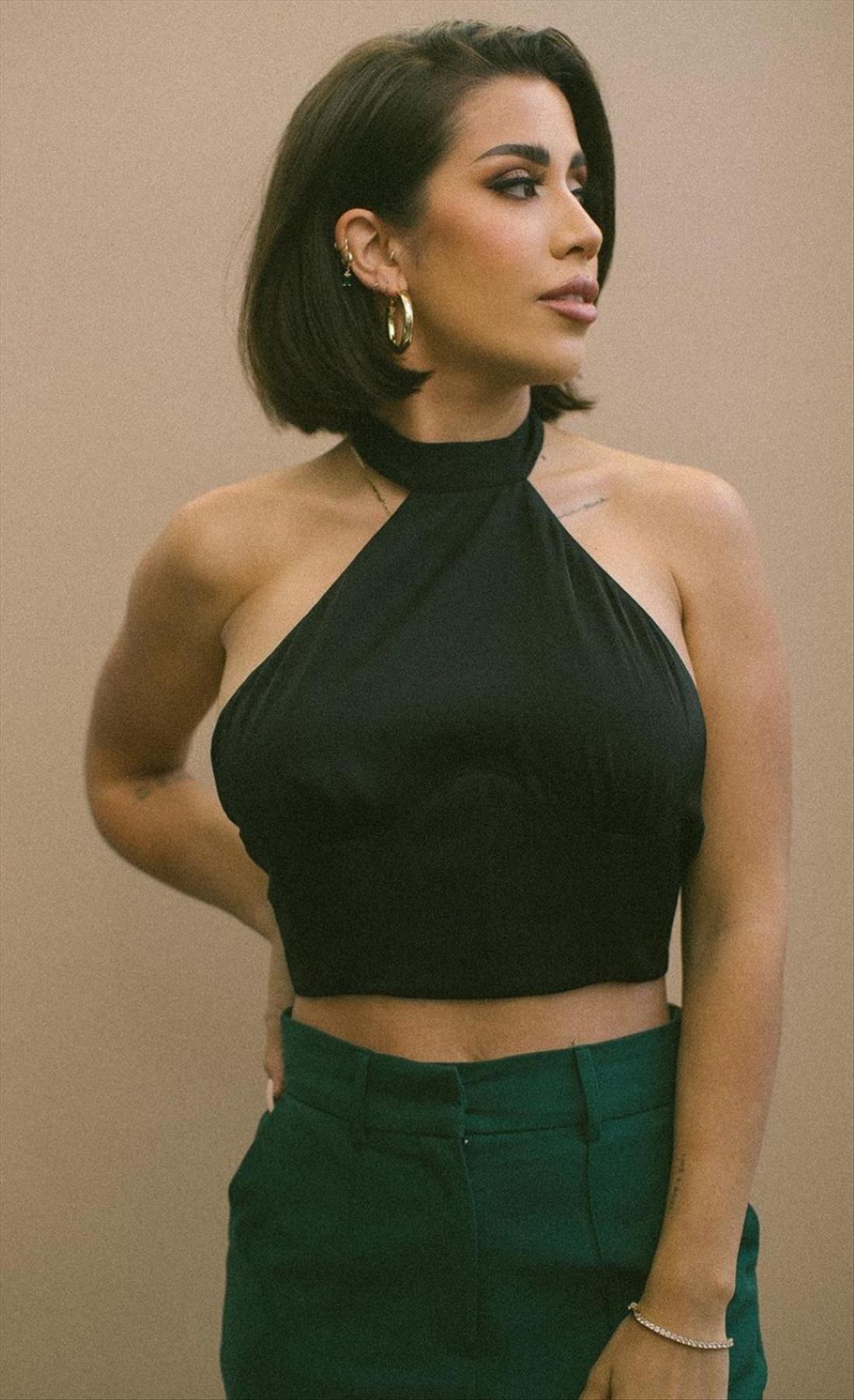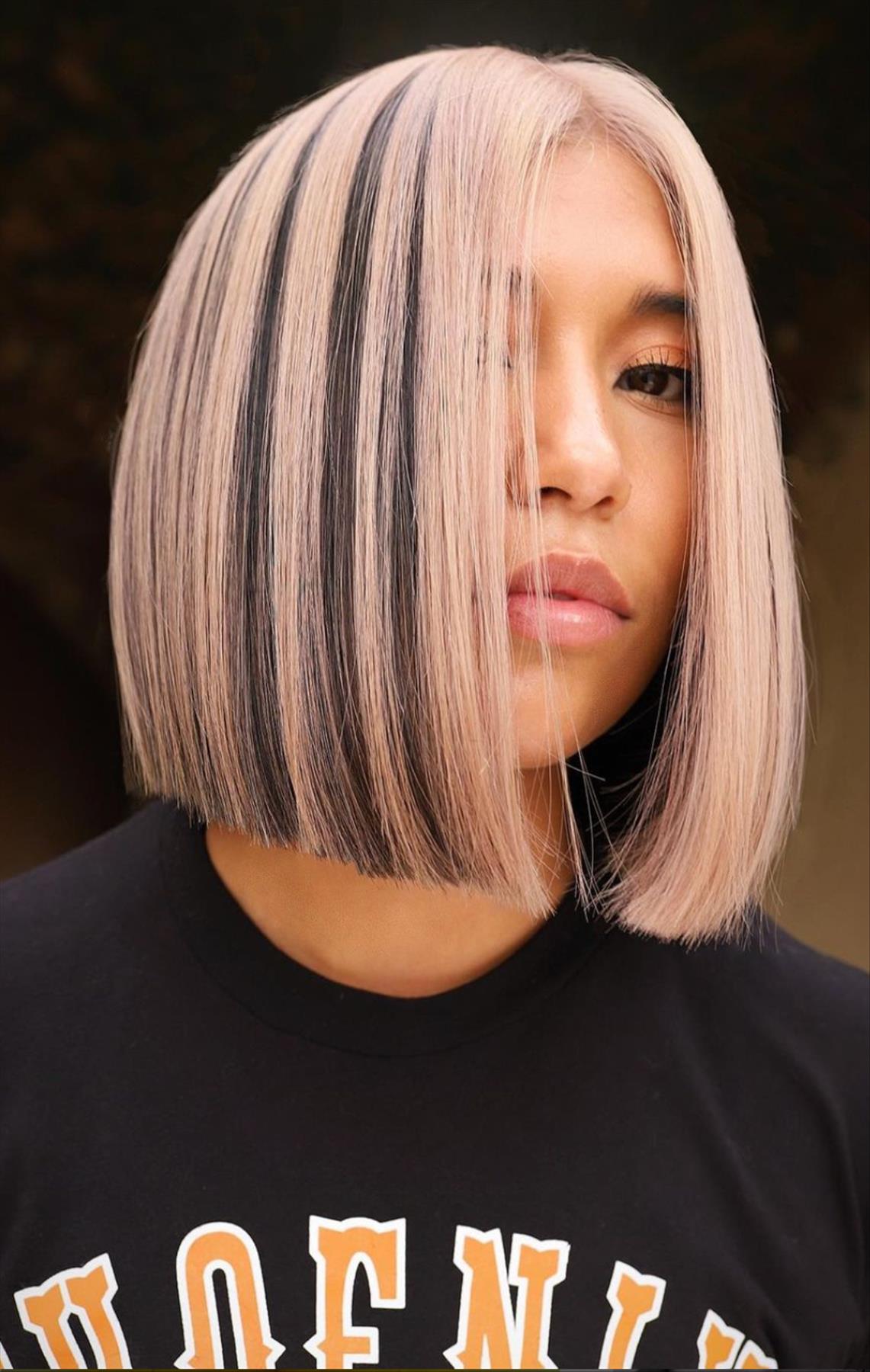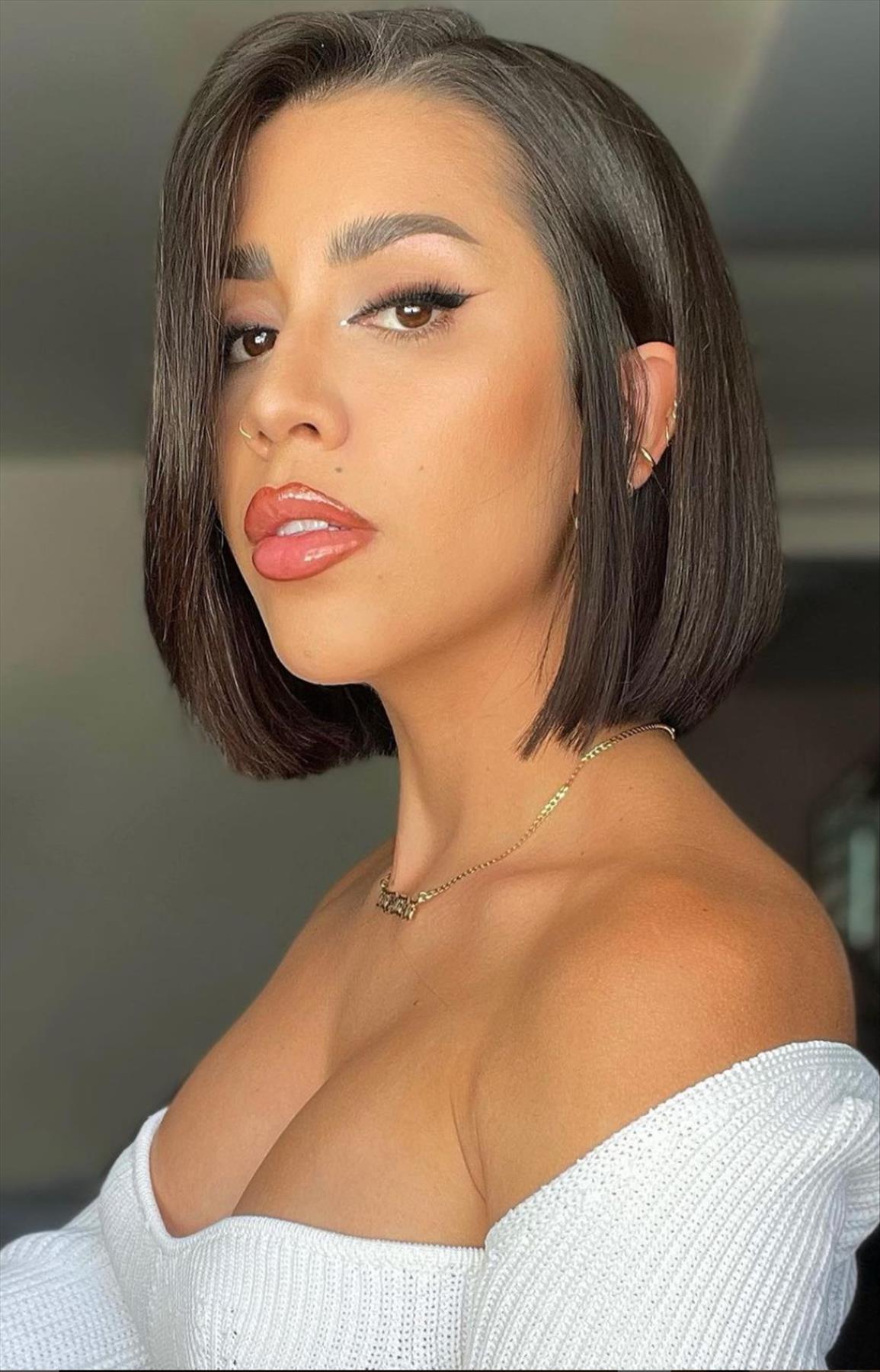 4. Blonde Shoulder Length Hairstyle with Curtain Bangs
Quarantine bores many people, which creates the inevitable hair experiments we all secretly want to do but rarely implement. If you think it's bangs, then you're right. But this year, there is a new version of bangs called curtain bangs. As the name suggests, the bangs are parted in the middle and cover the forehead like a curtain. This is a hairstyle explosion for kids of the past, and it's going to be one of the most trending shoulder-length hairstyles this year.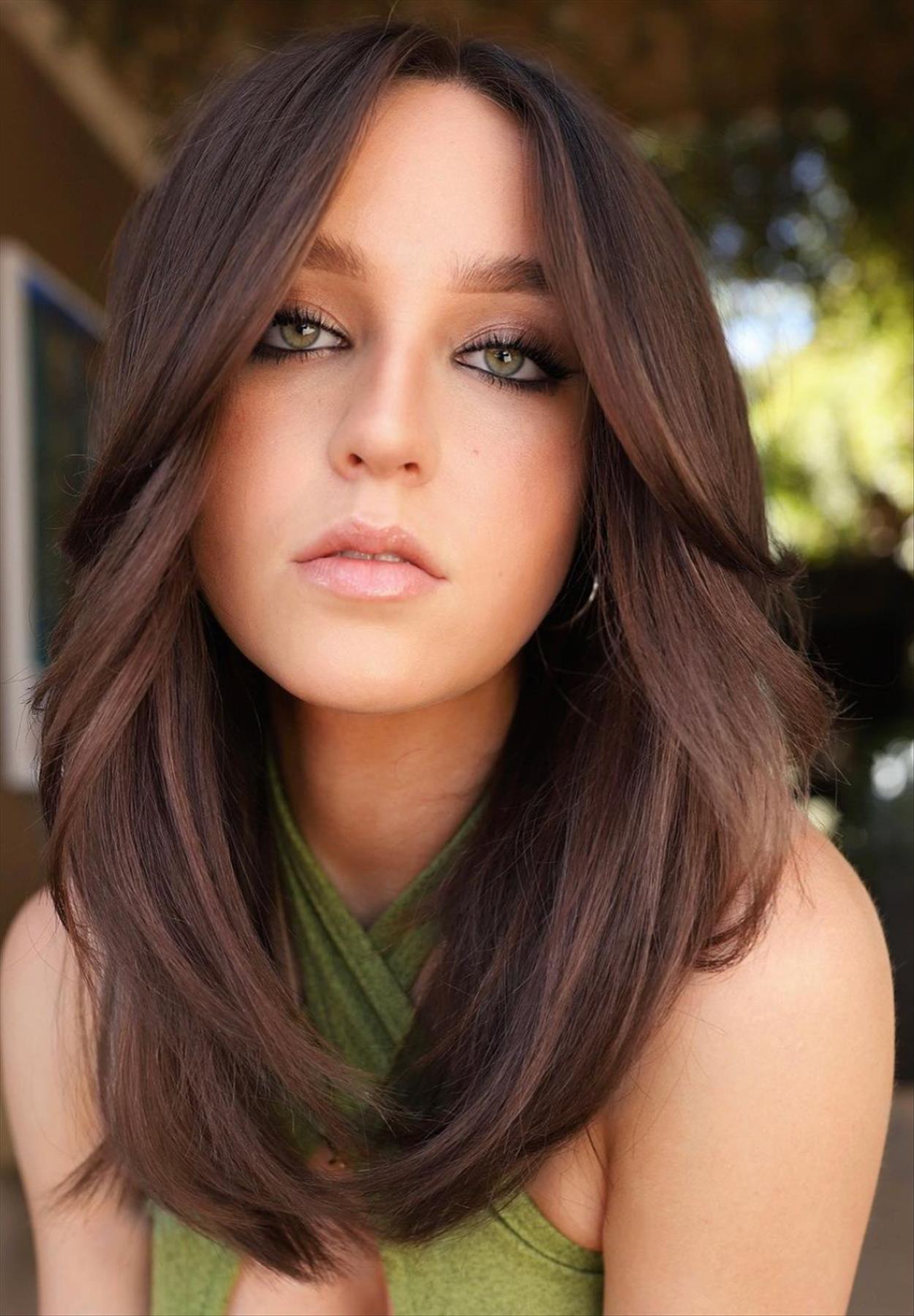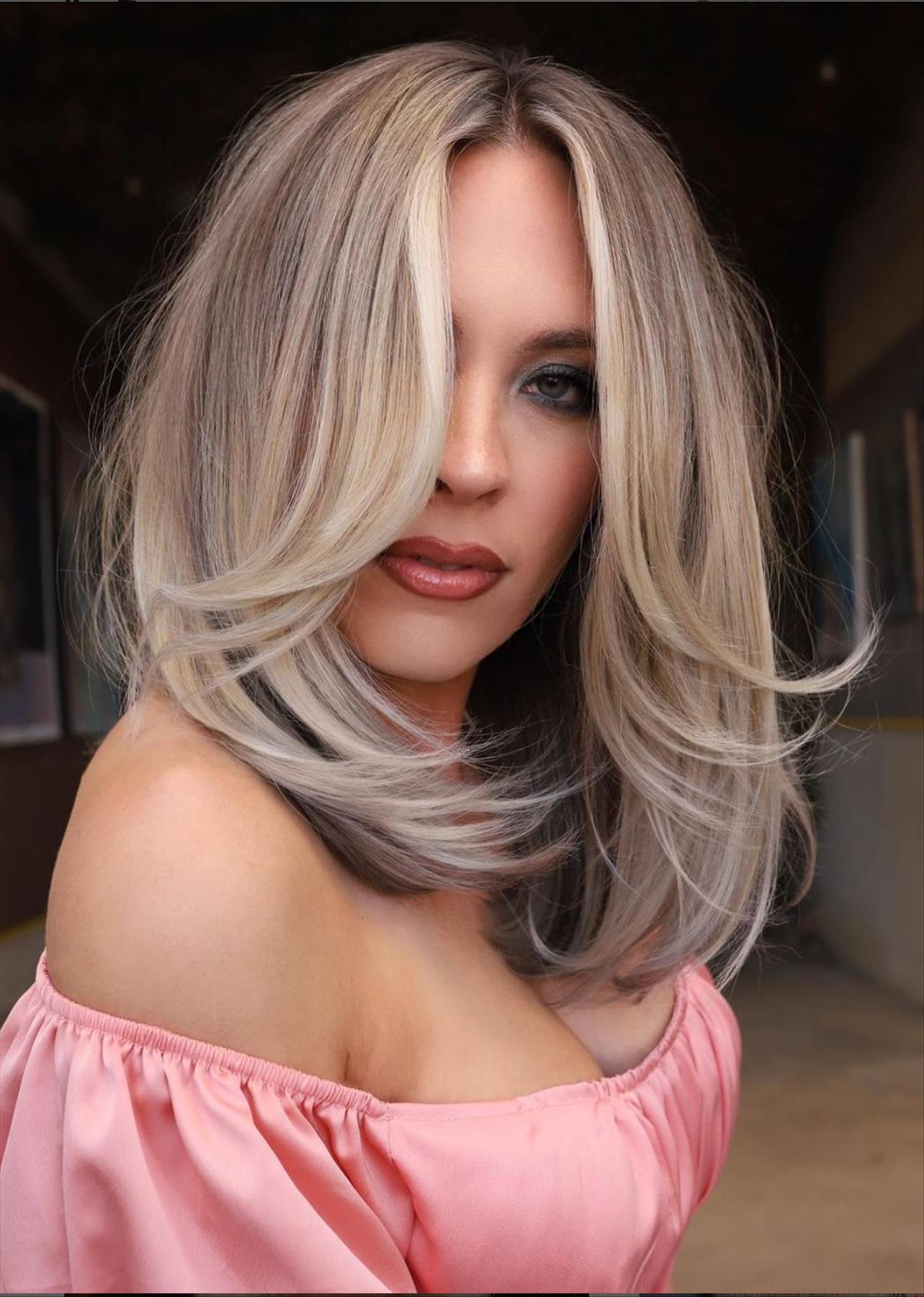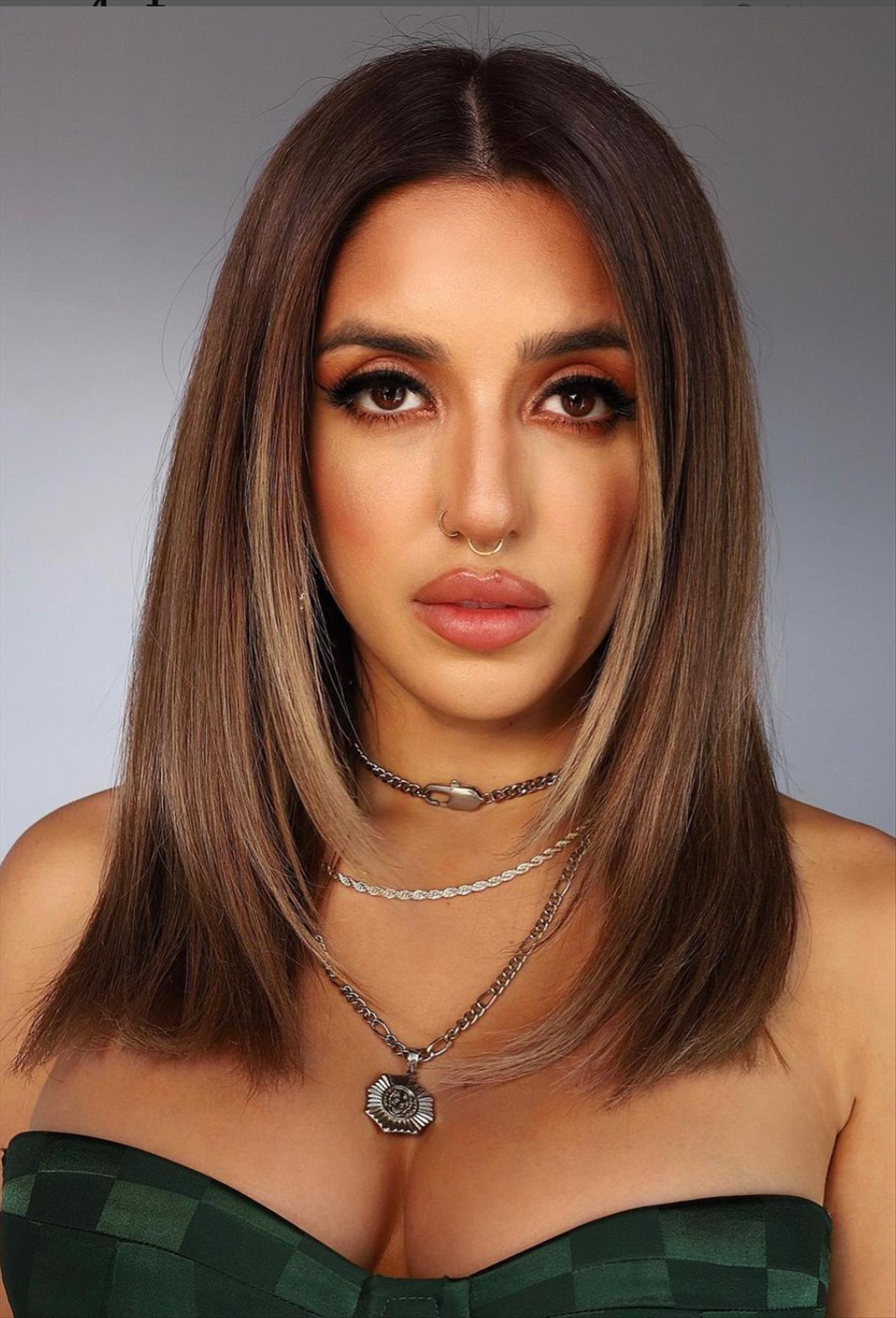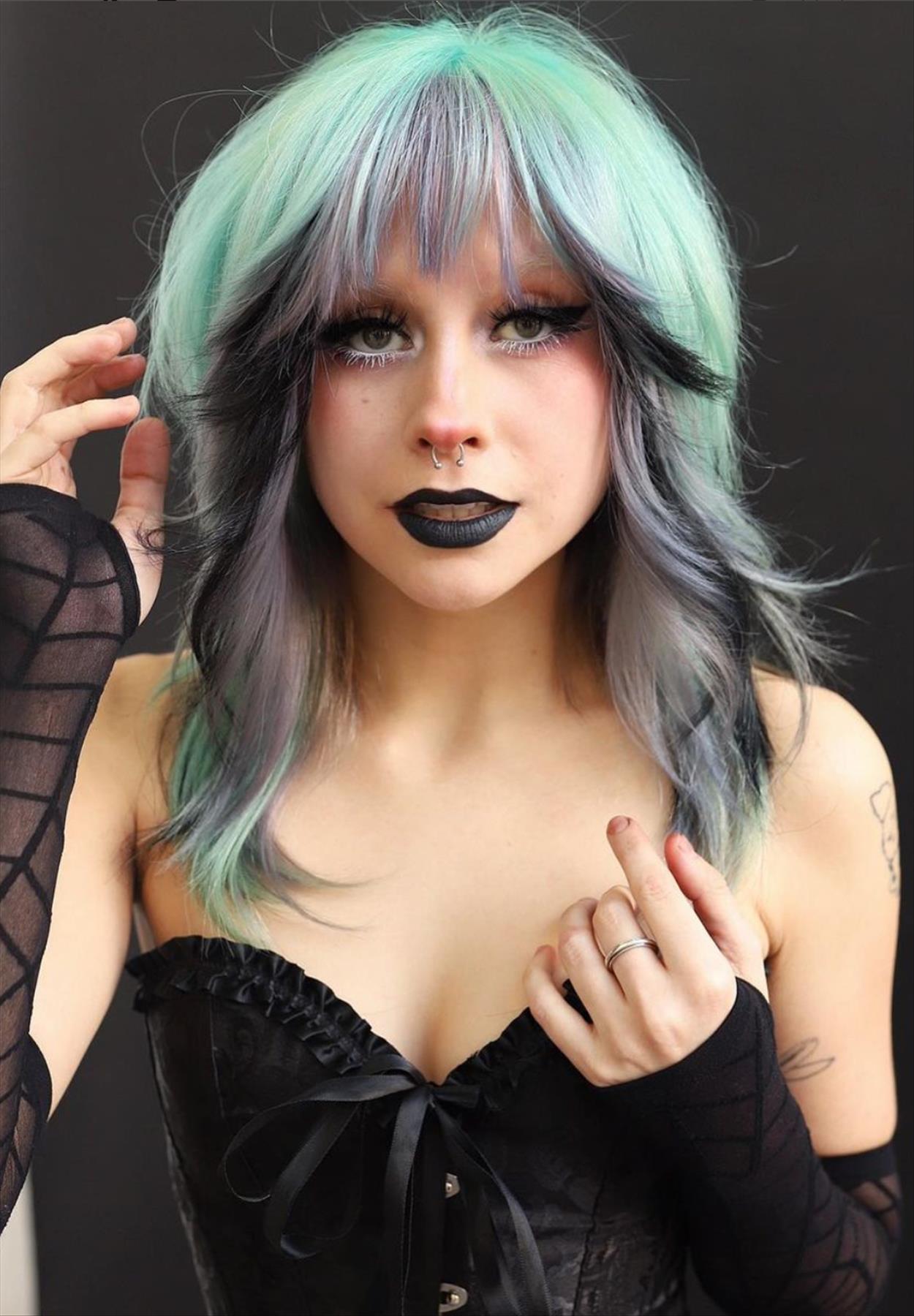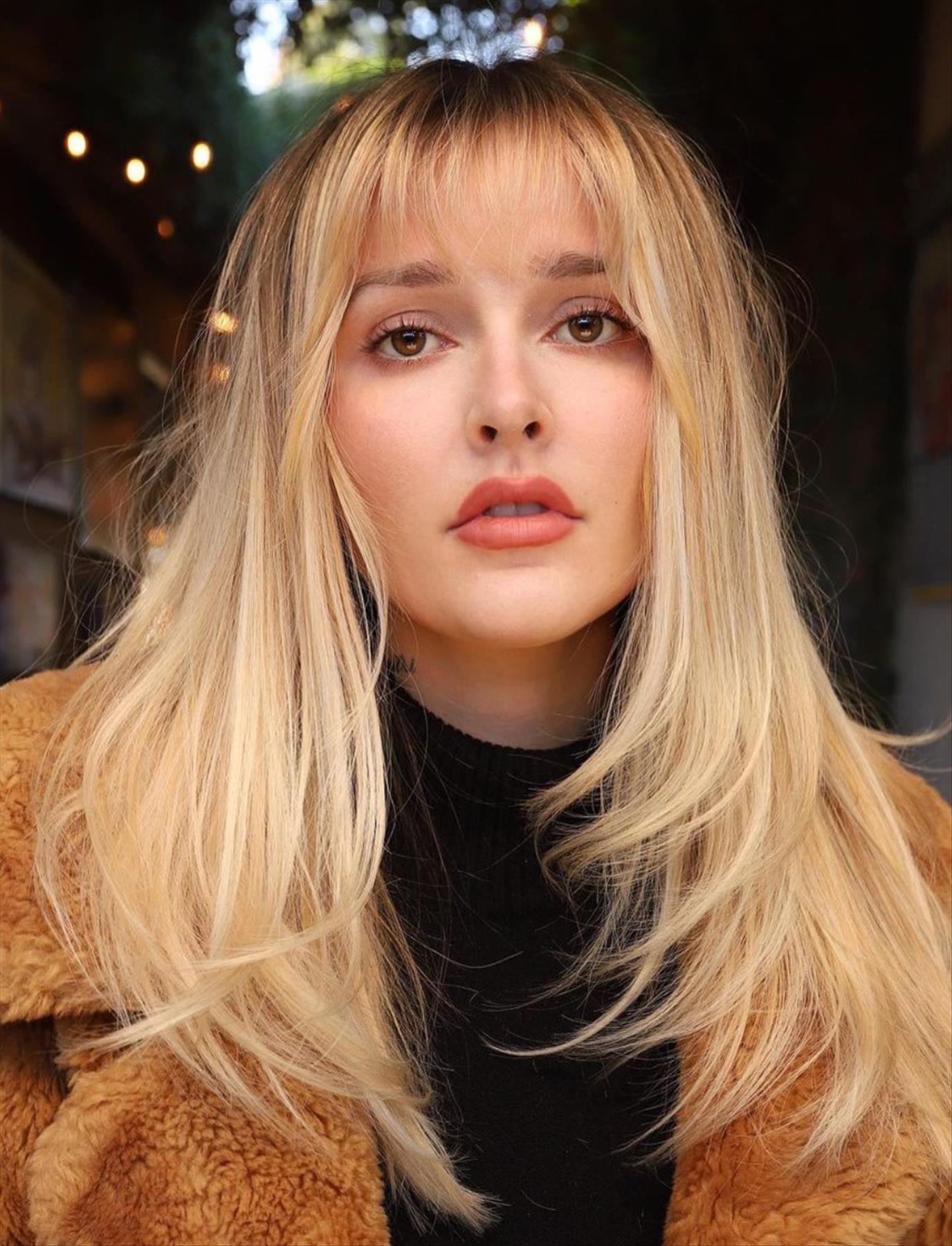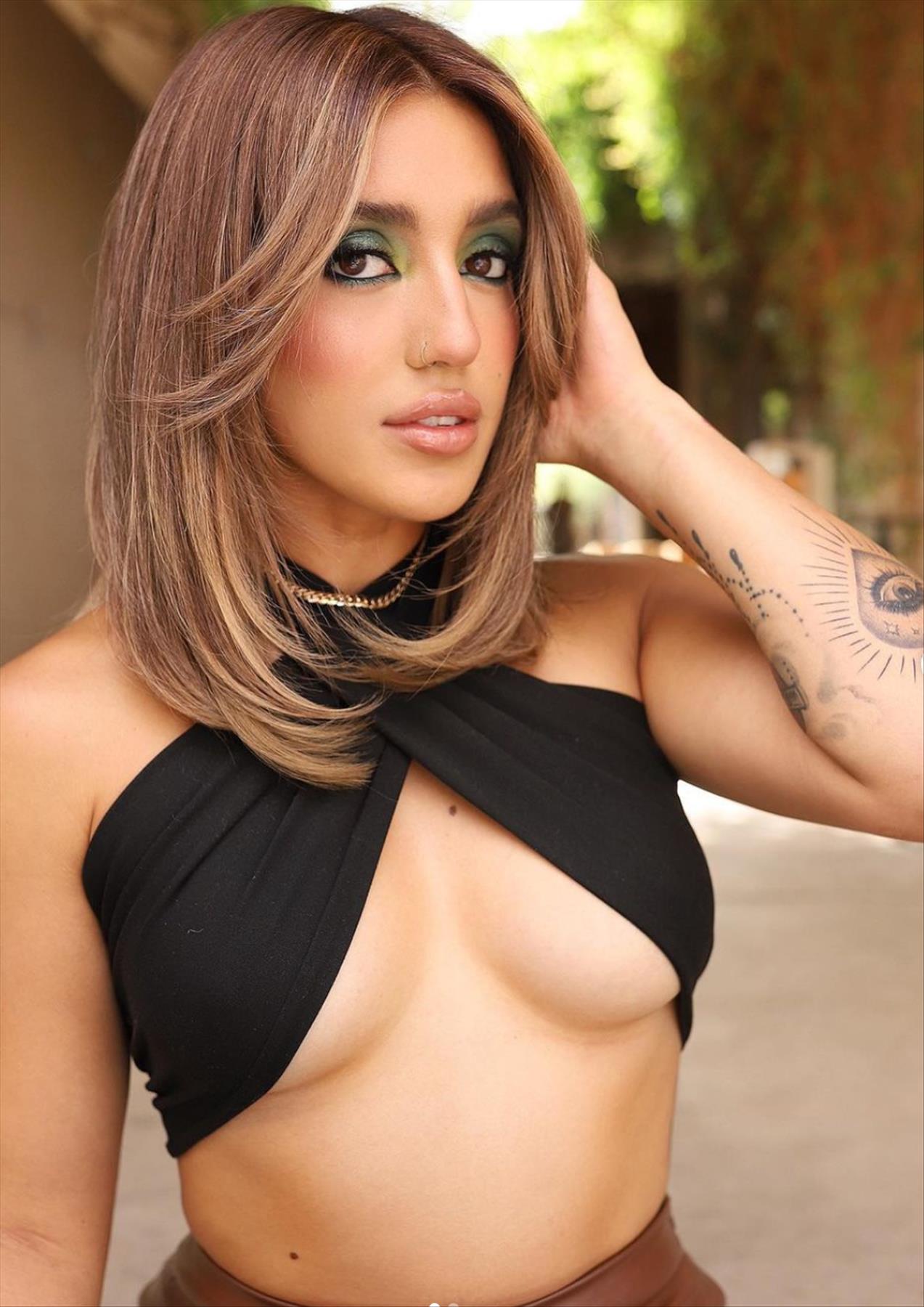 5. stylish shoulder-length hair
Just as a layered shoulder-length hairstyle can tackle thick hair, it has similar benefits for those with thinning hair. Short, undulating layers can create a sense of volume. Adding a bit of texture enhances this effect while also looking funky. This is one of the best shoulder length hairstyles this year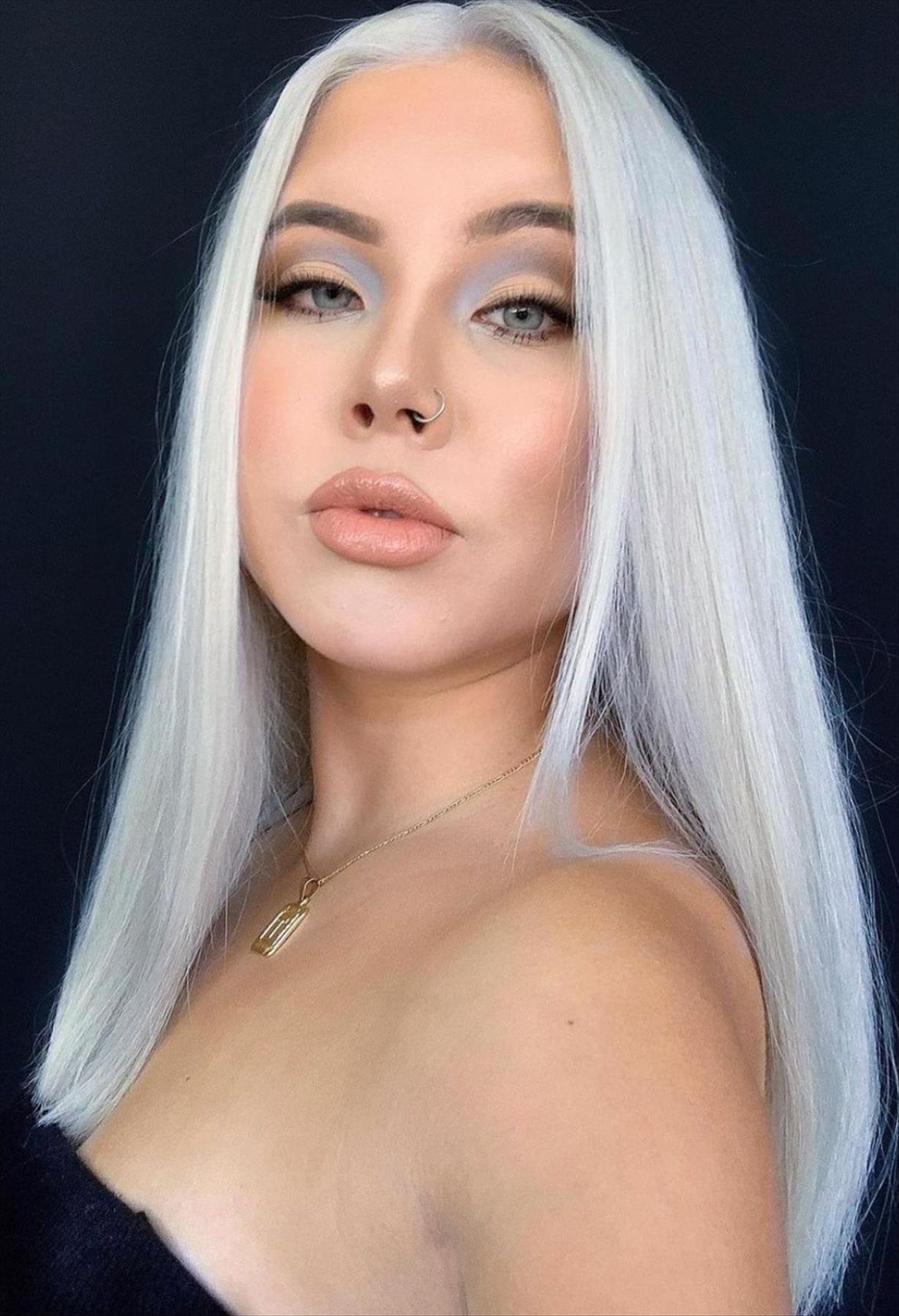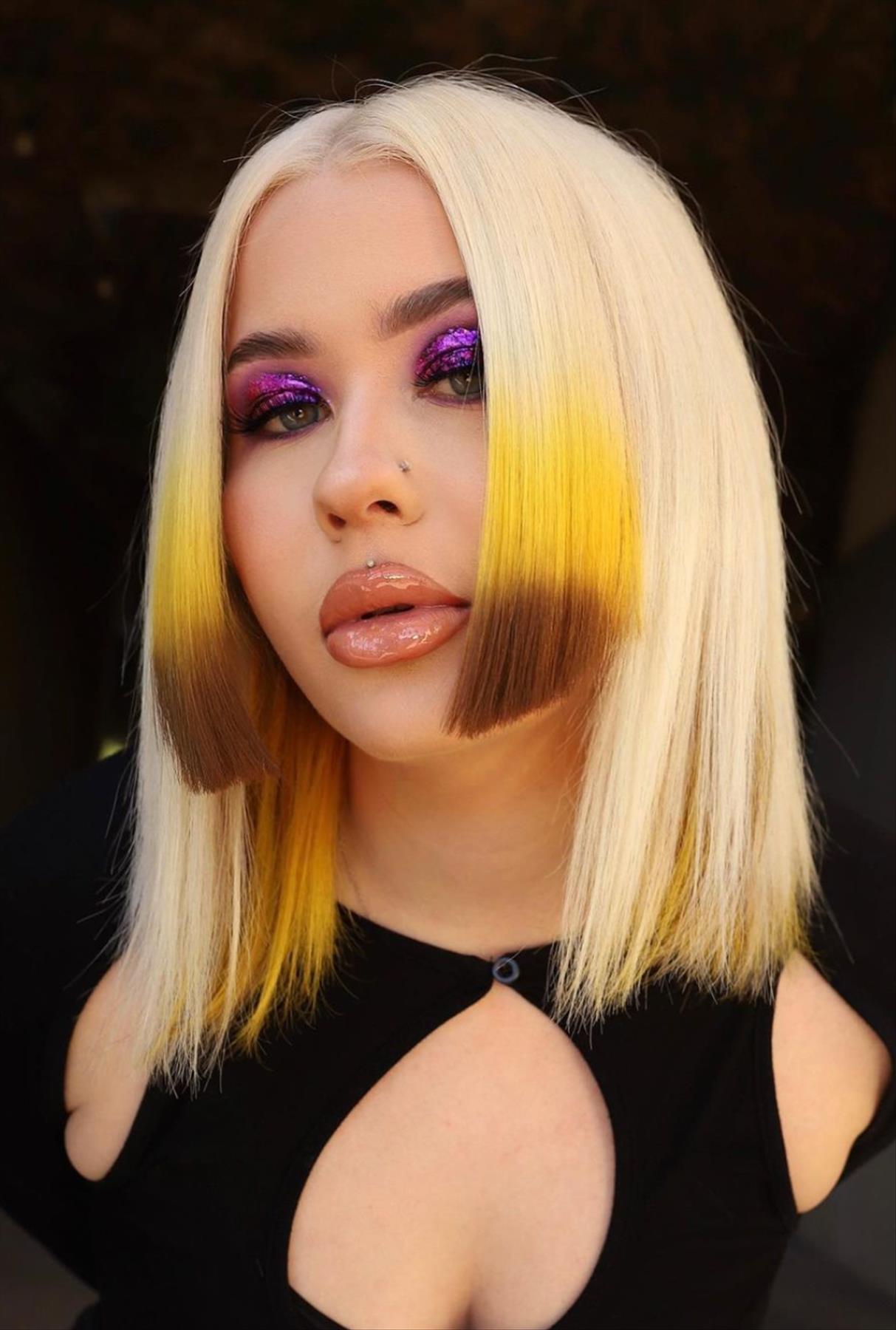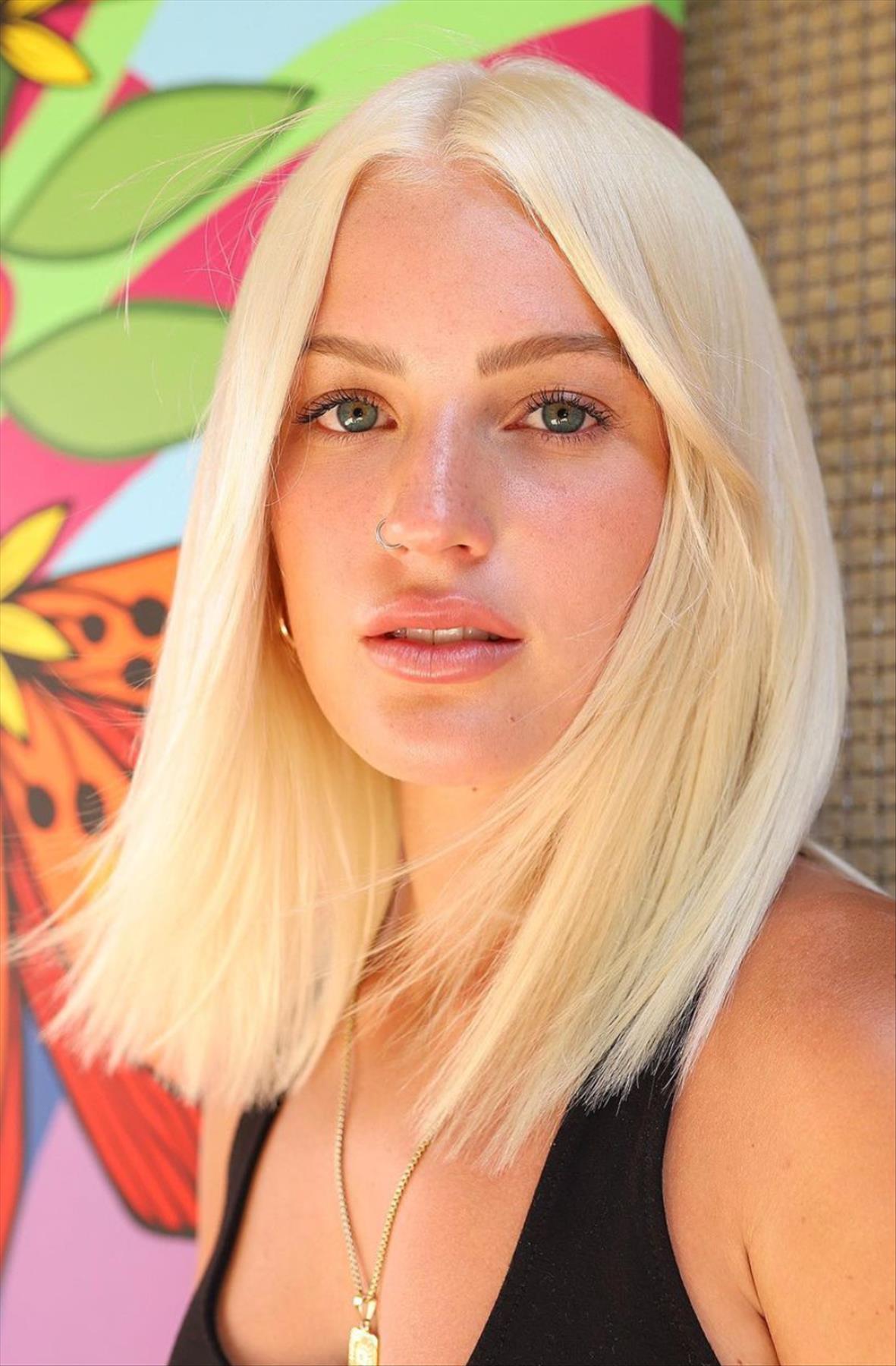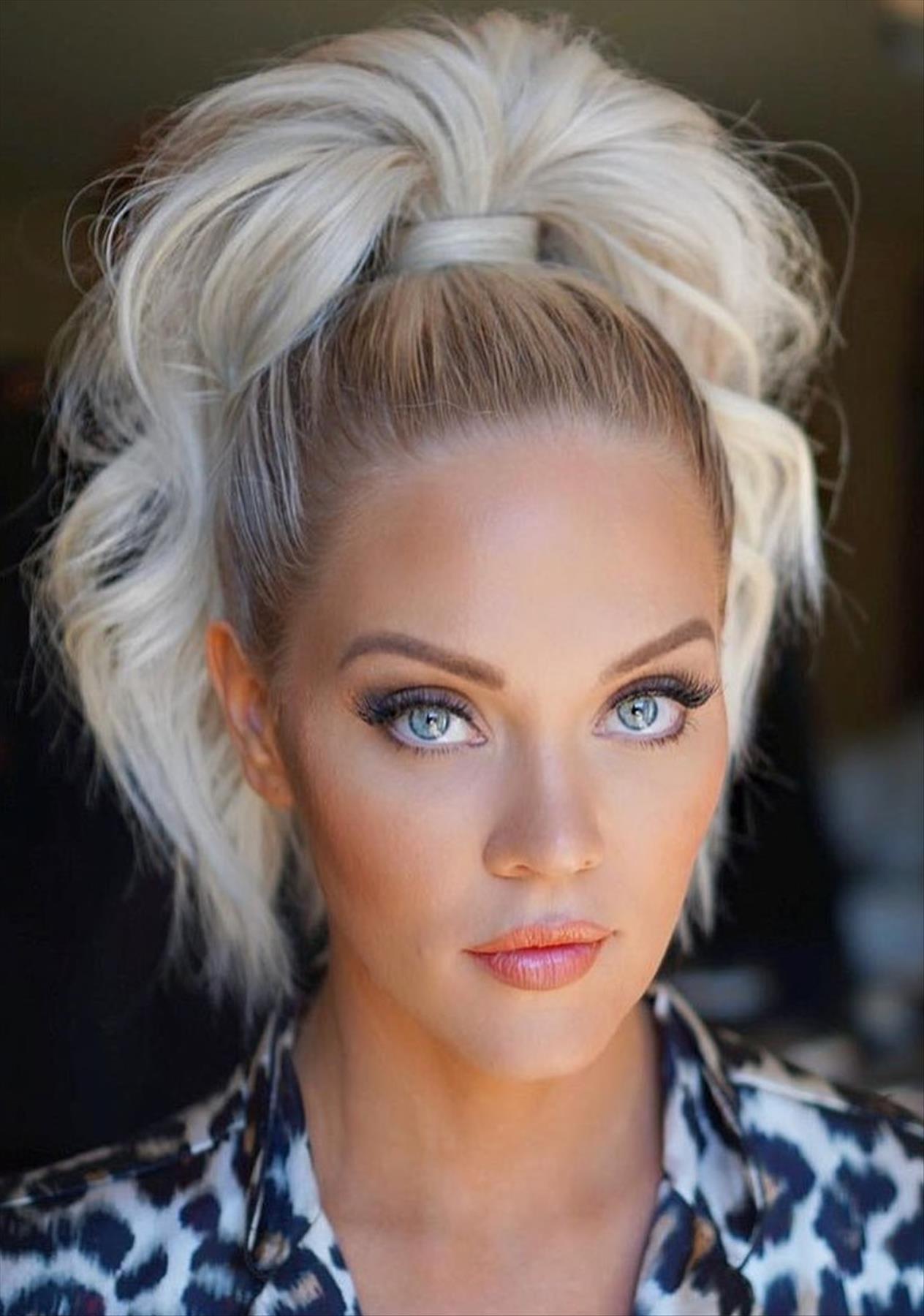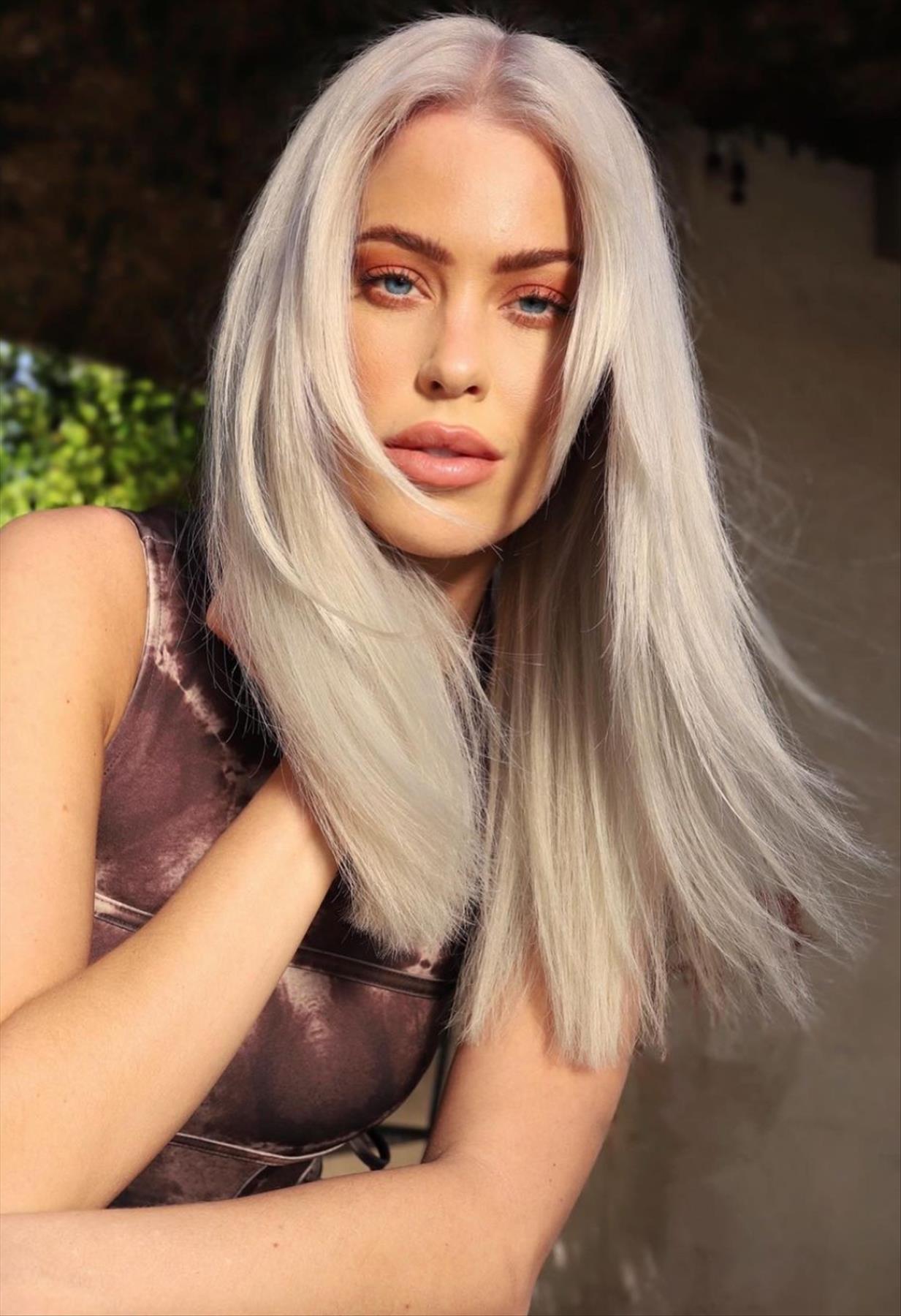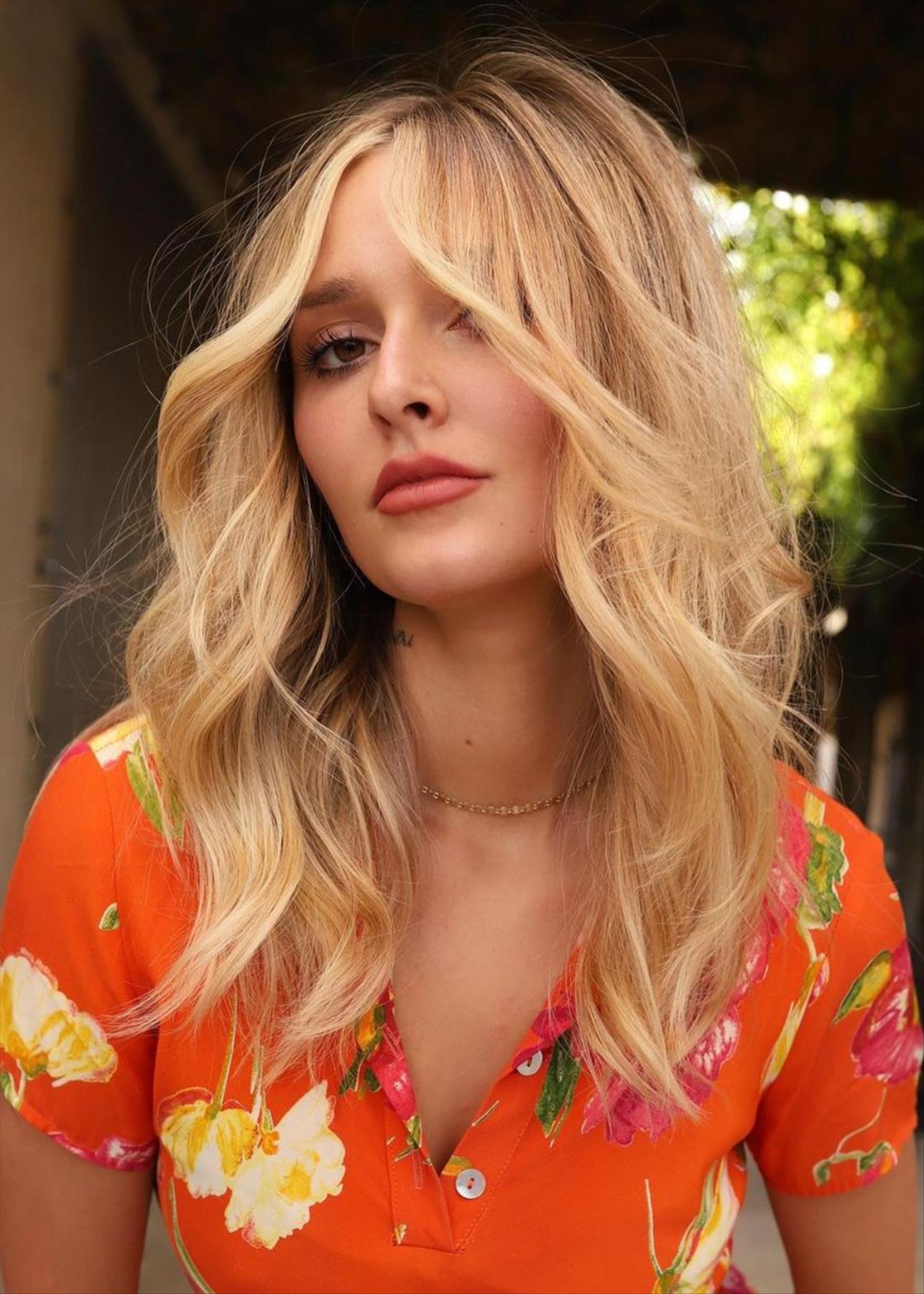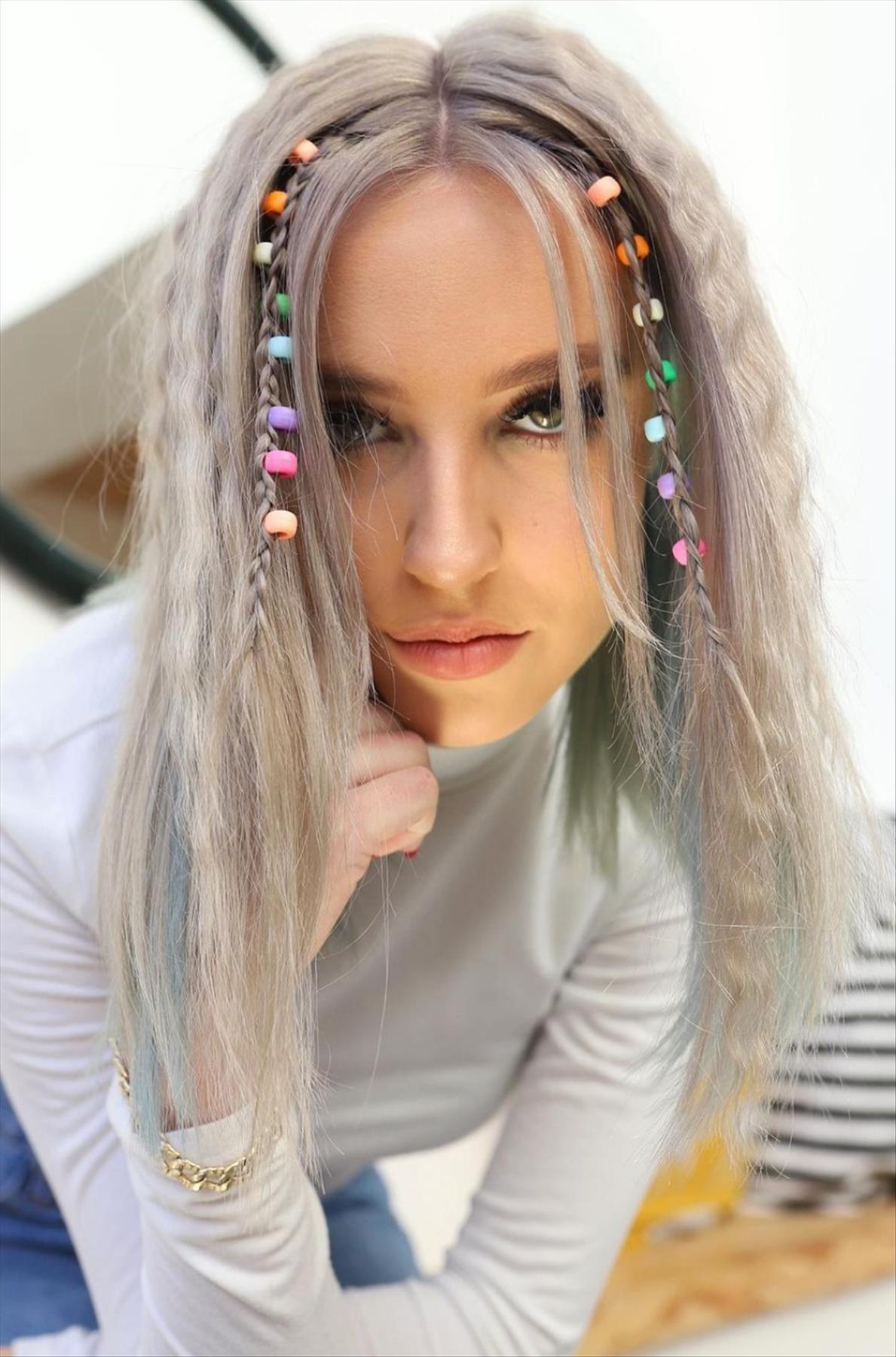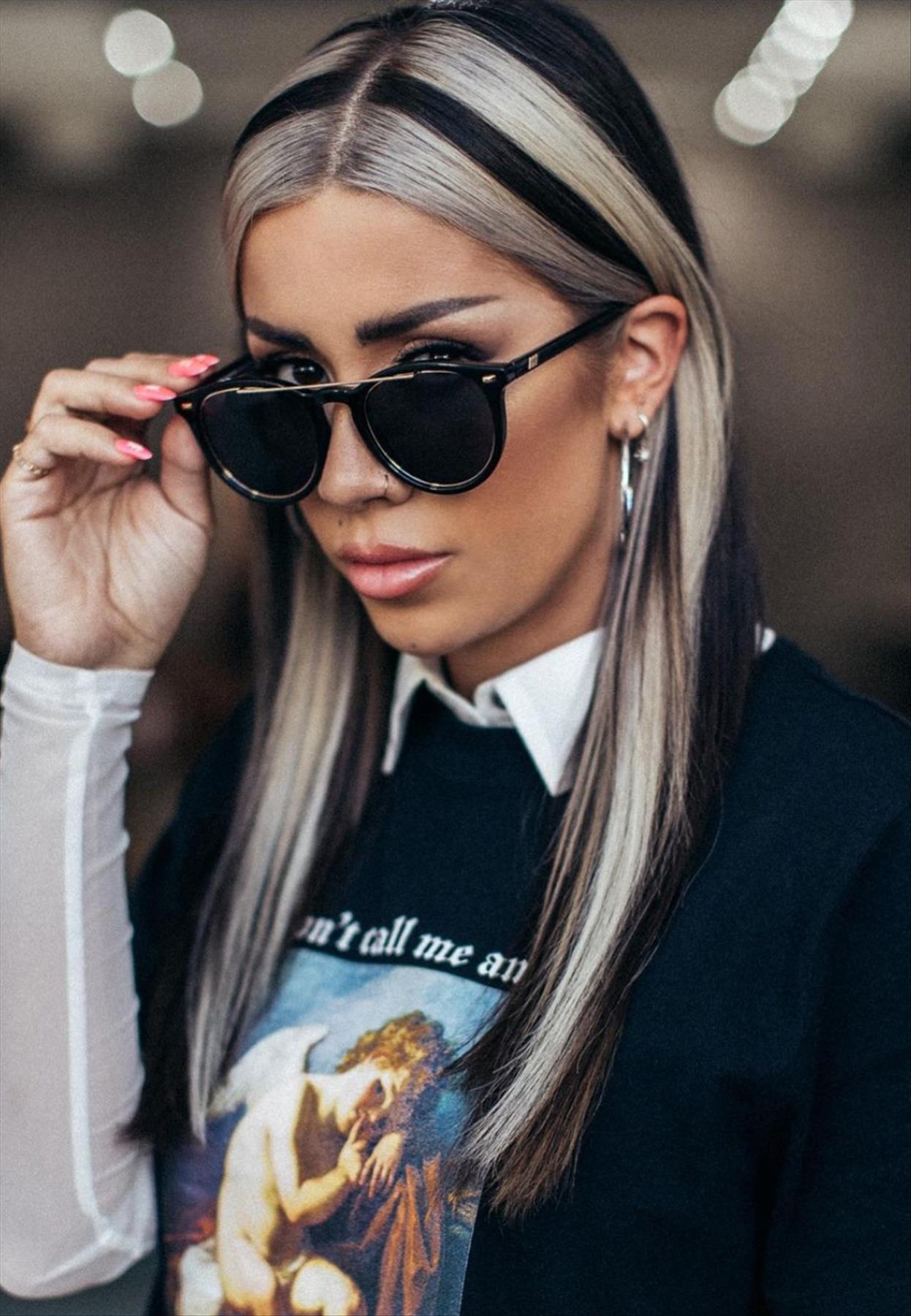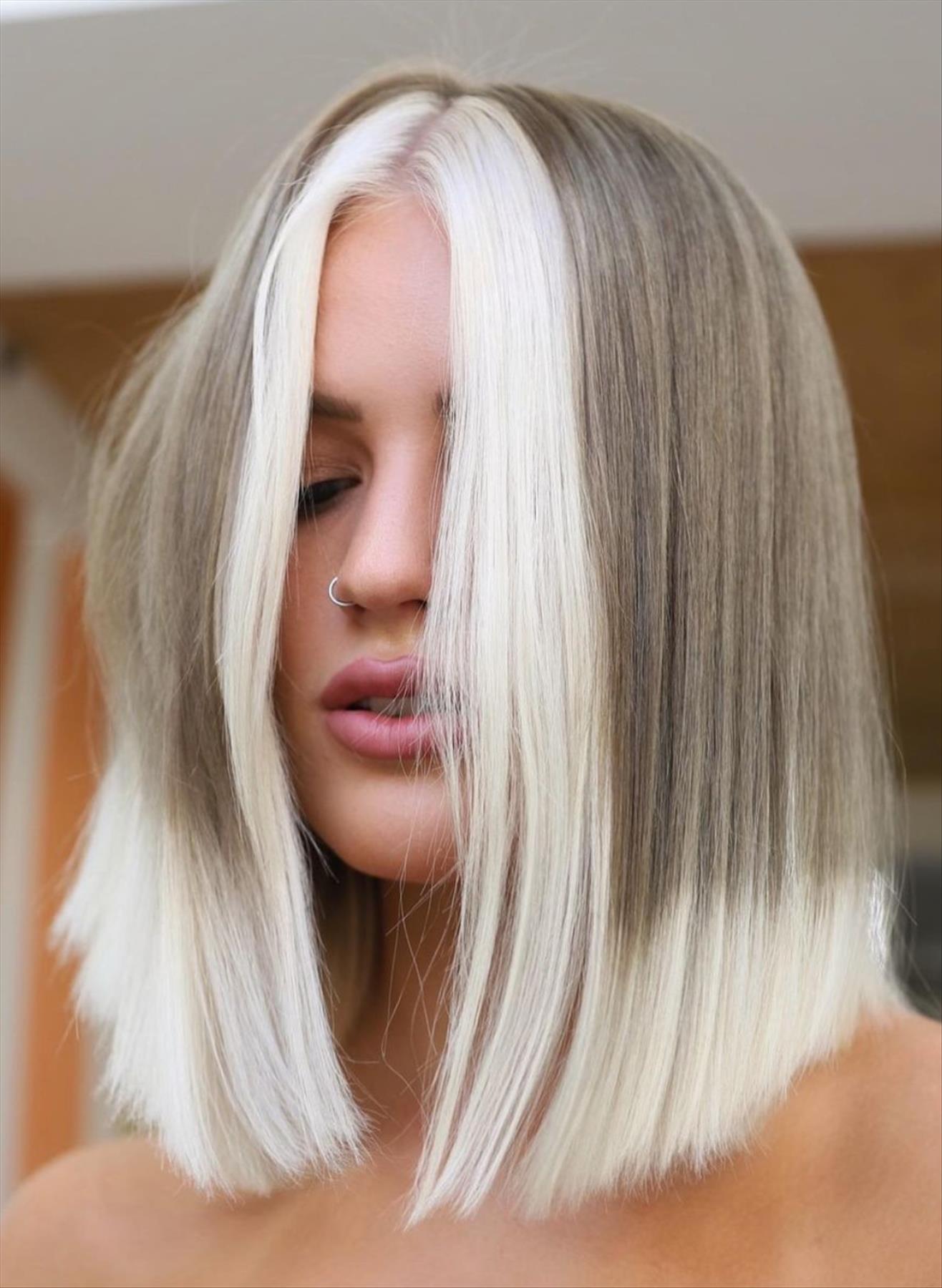 6. stylish medium-length hair
Just as a layered shoulder-length hairstyle can tackle thick hair, it has similar benefits for those with thinning hair. Short, undulating layers can create a sense of volume. Adding a bit of texture enhances this effect while also looking funky. This is one of the best shoulder length hairstyles this year