Blonde hair color is such an all-purpose color that you may not even know that this or that blonde hair color has a specific name.
Different blonde hair color ideas
Honey, caramel, strawberry, butter, champagne—most of the colors sound delicious and make your hair irresistible. Not to mention platinum and gold, which shows that your hair is your most precious jewel. What's more, balayage and ombré techniques allow several shades to be mixed in one hairstyle.
After going through all kinds of hair colors in the sun, I can assure you that blondes are indeed more fun! Blondes can give you unexpected head turns when you're walking down the street or give you extra energy when you're walking.
Take a look at these golden shades and think twice if you're blonde. Or, if you already have a luscious blonde, don't be afraid to change it up a bit and add a little caramel or a contrast!
More hairstyle and haircuts ideas:
23 Best curtain bangs hairstyles for any face shape
31 Two-Tone Hair Color Ideas New Hair Color Trends 2022
Before your next hair appointment, check out these pictures of trending blonde colors.
The pictures below will help you know what type of blonde you want to be this season.
1. Platinum blonde hair color ideas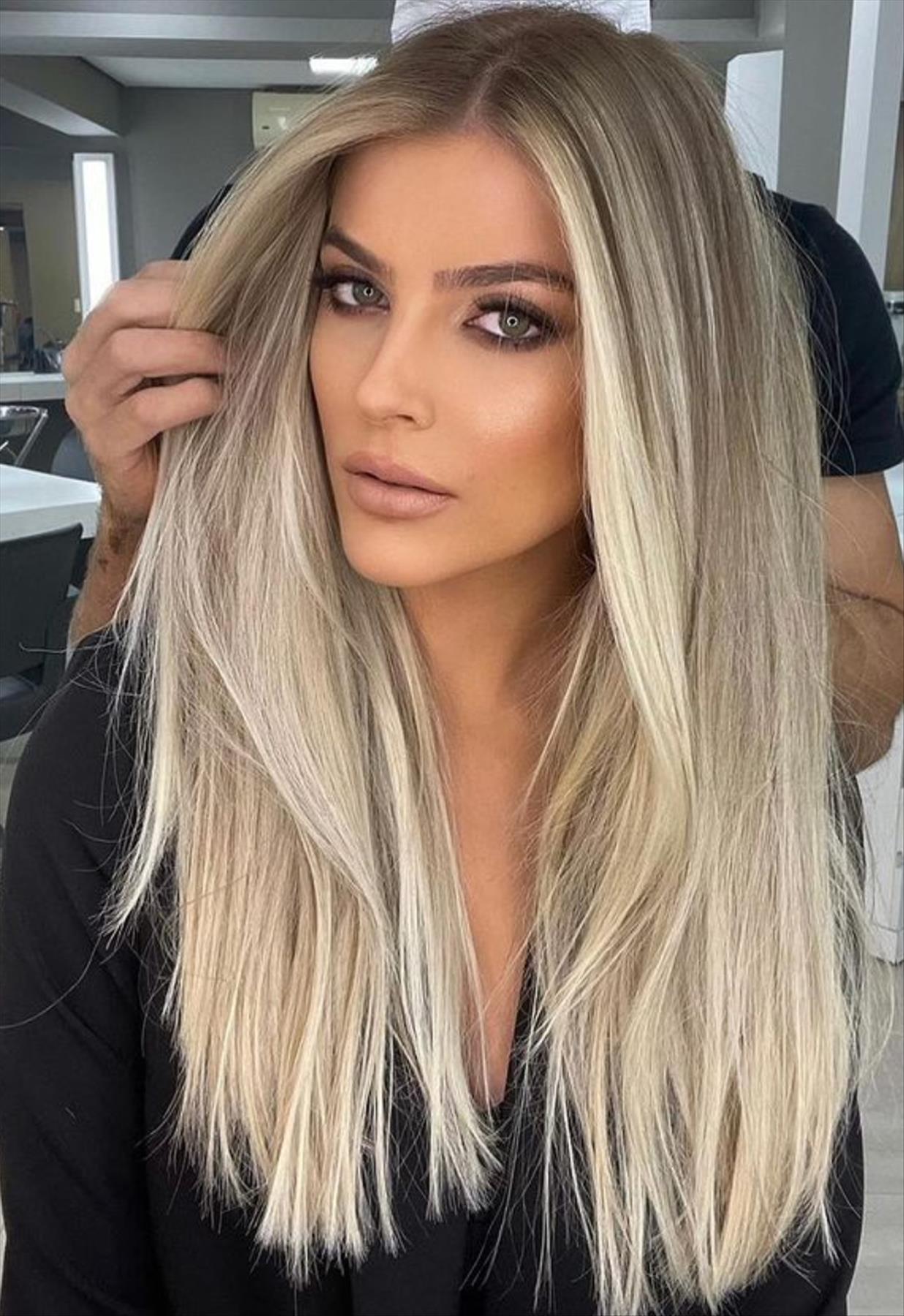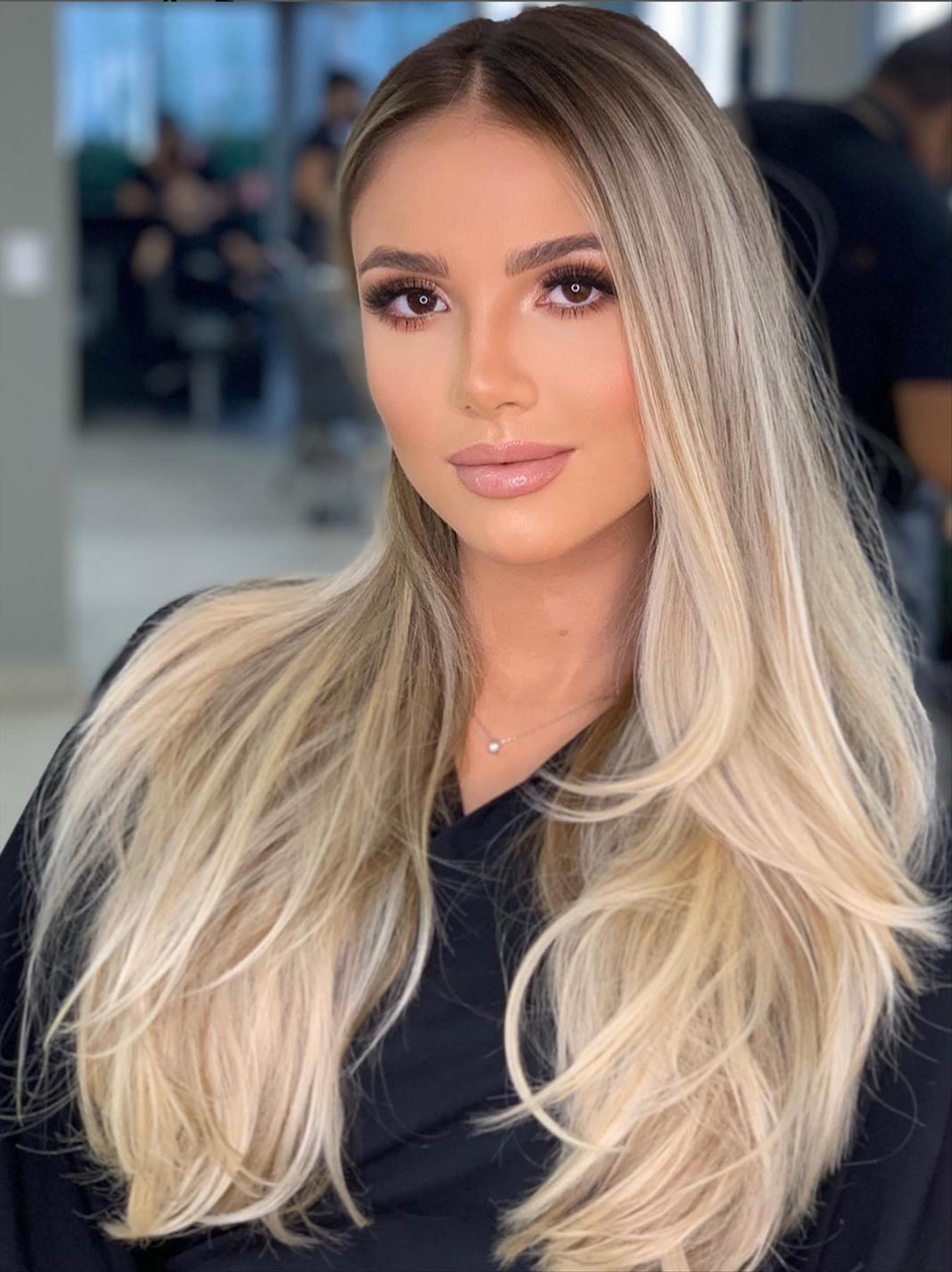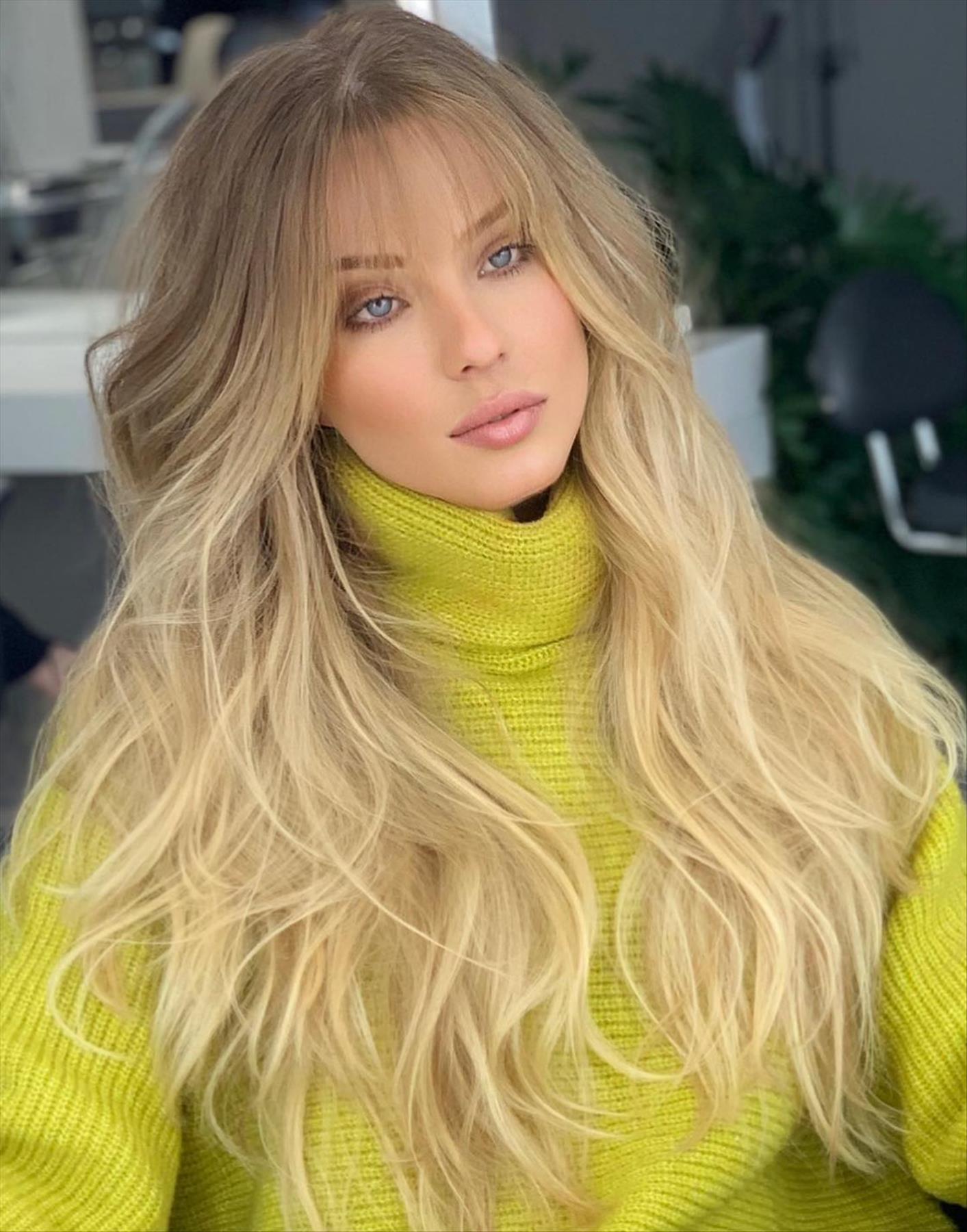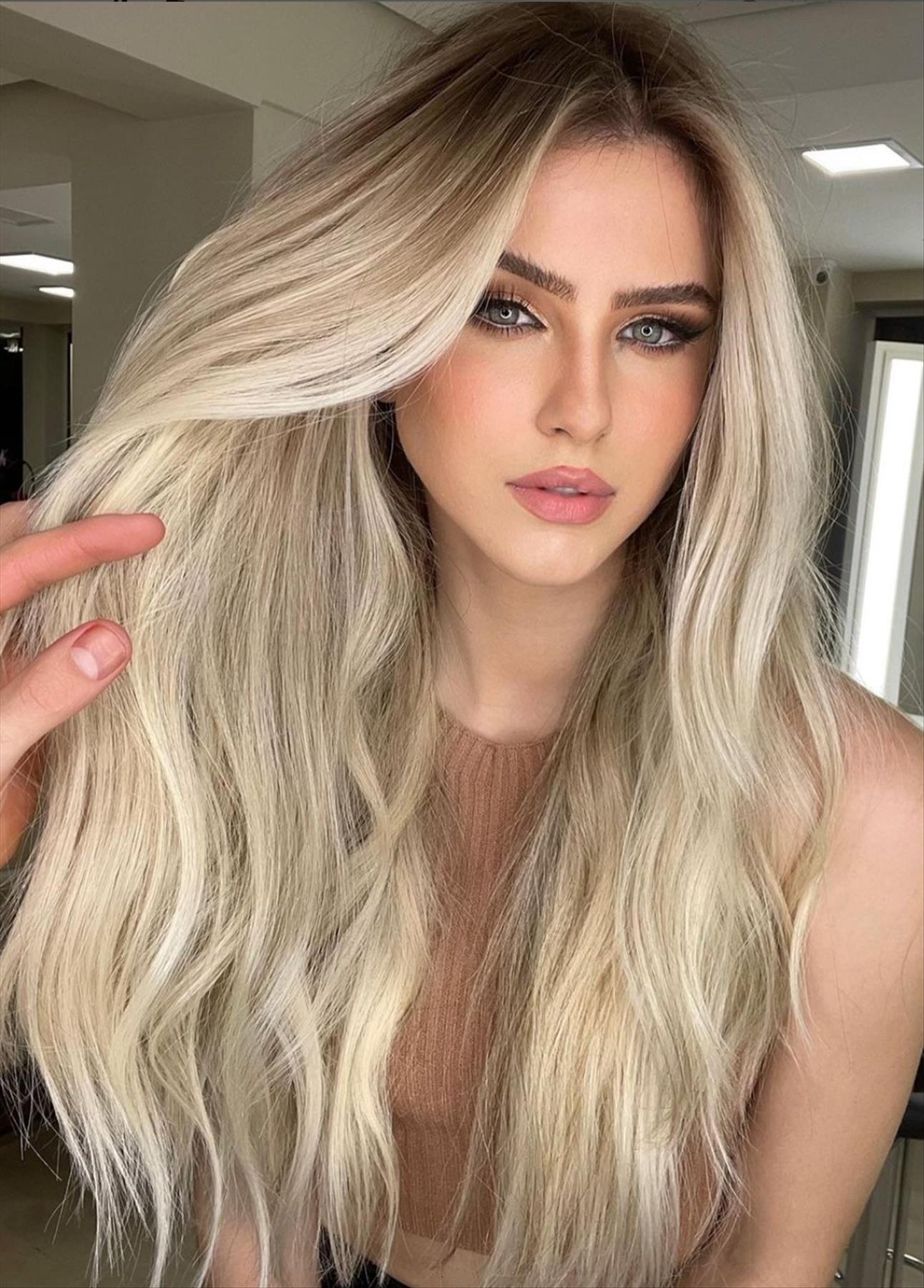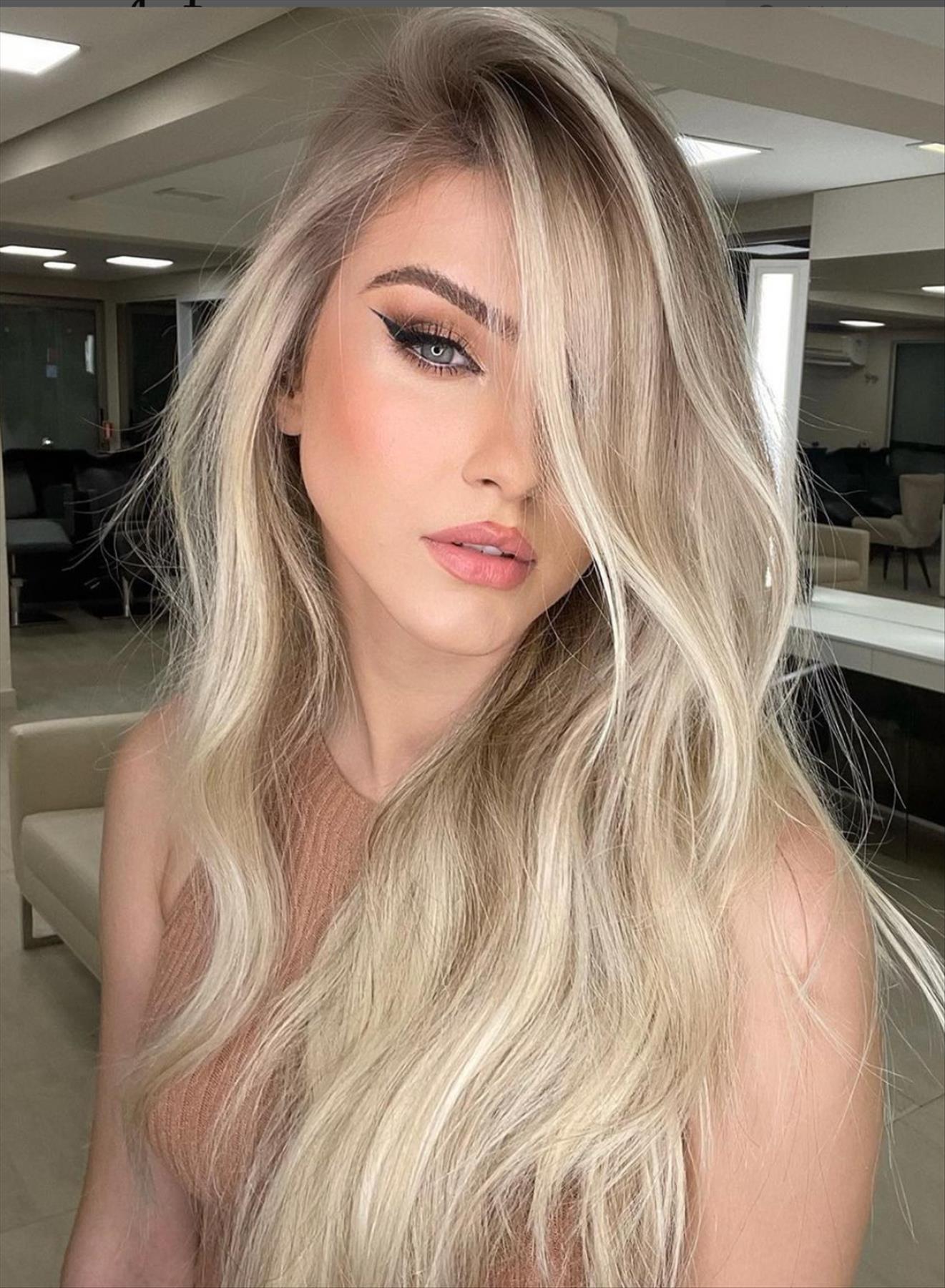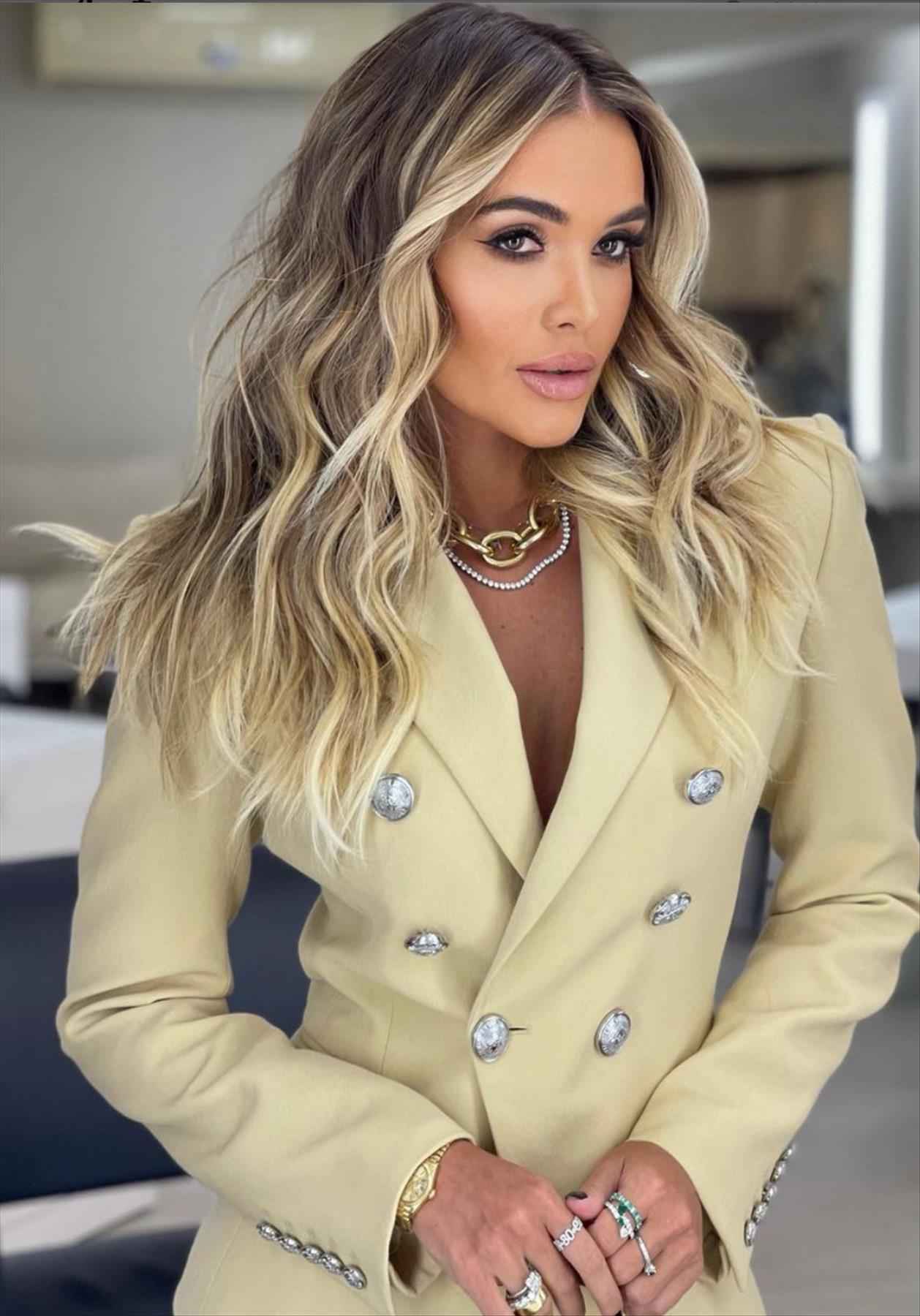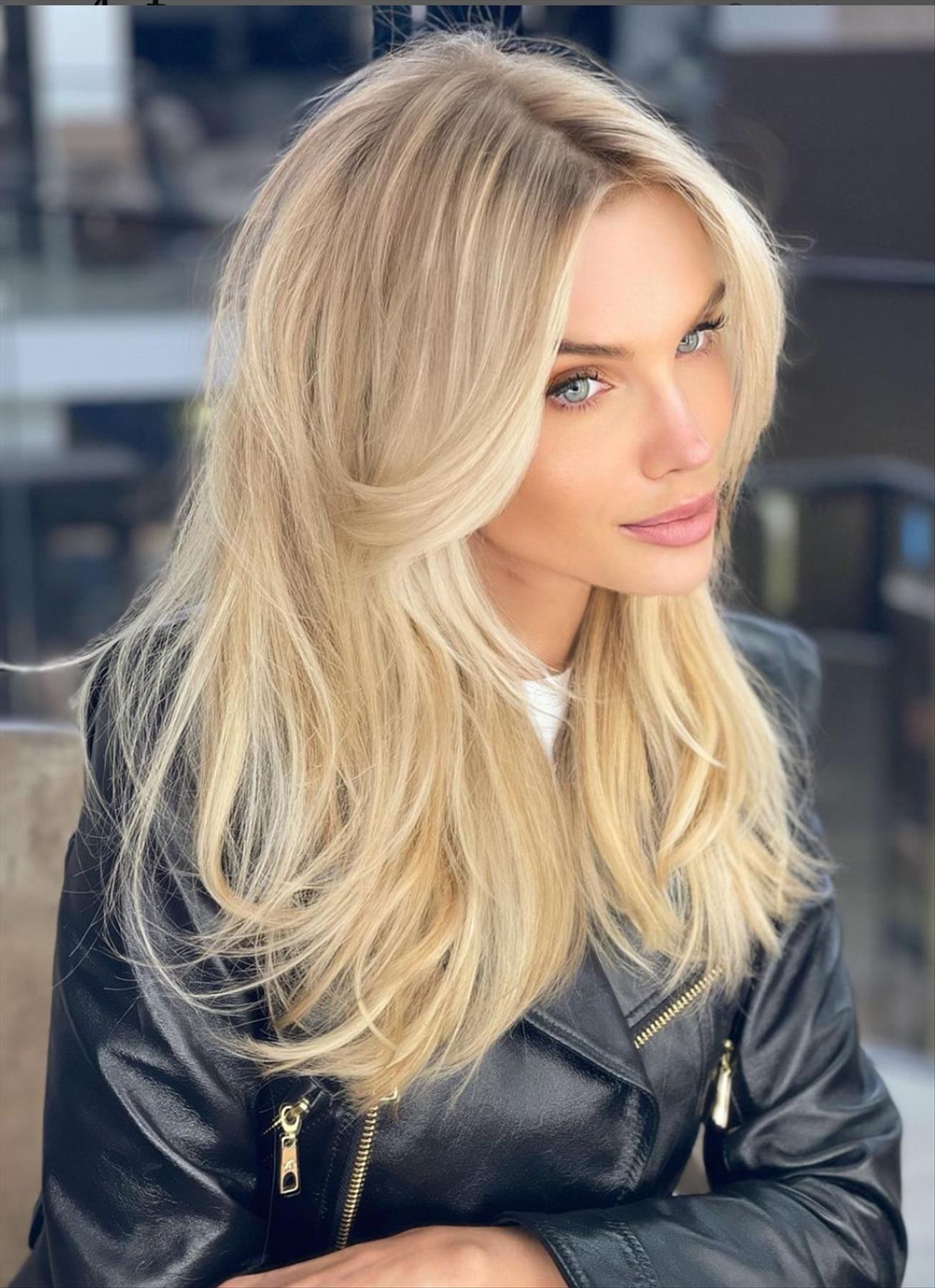 2. Honey blonde hair dye ideas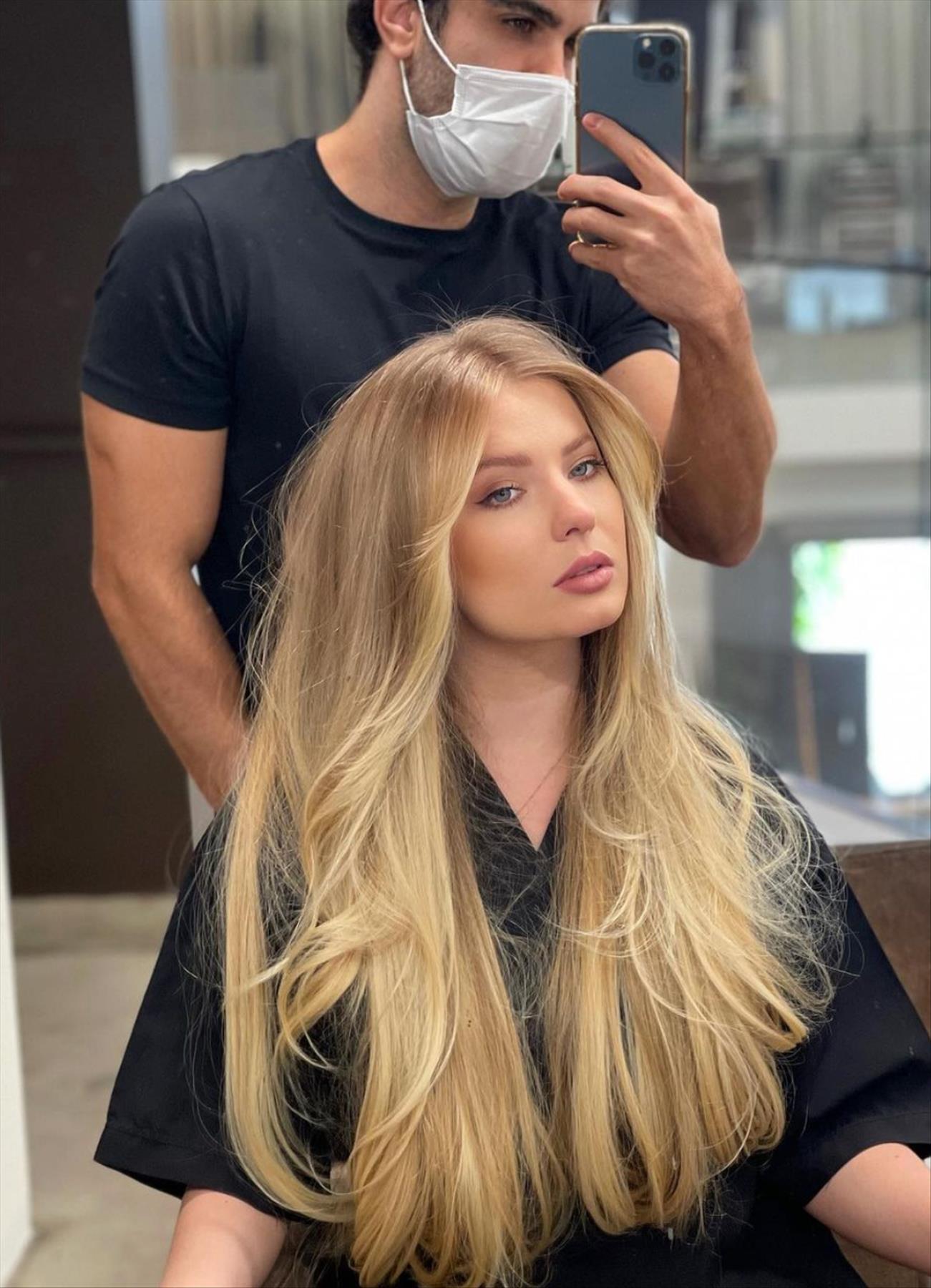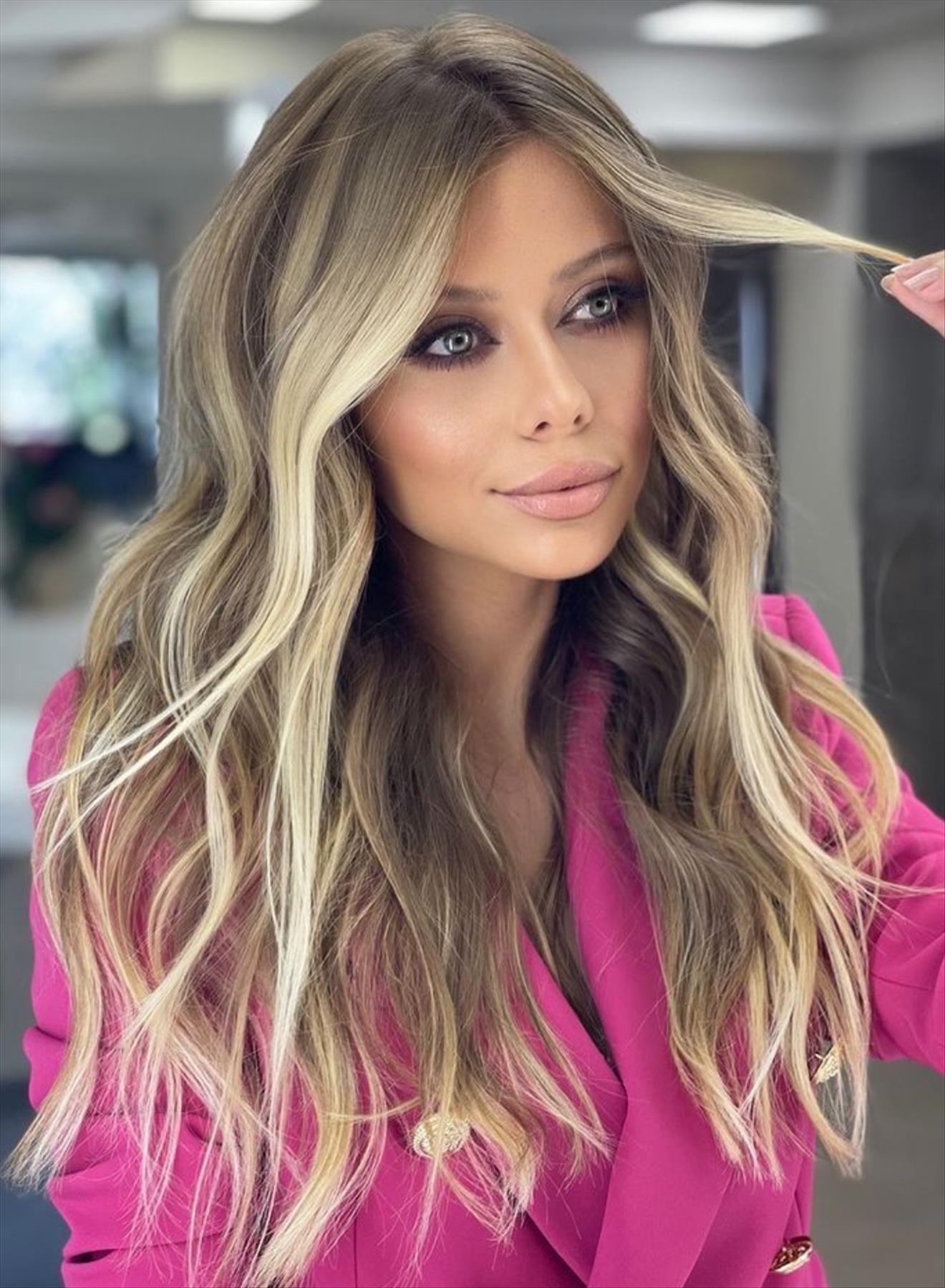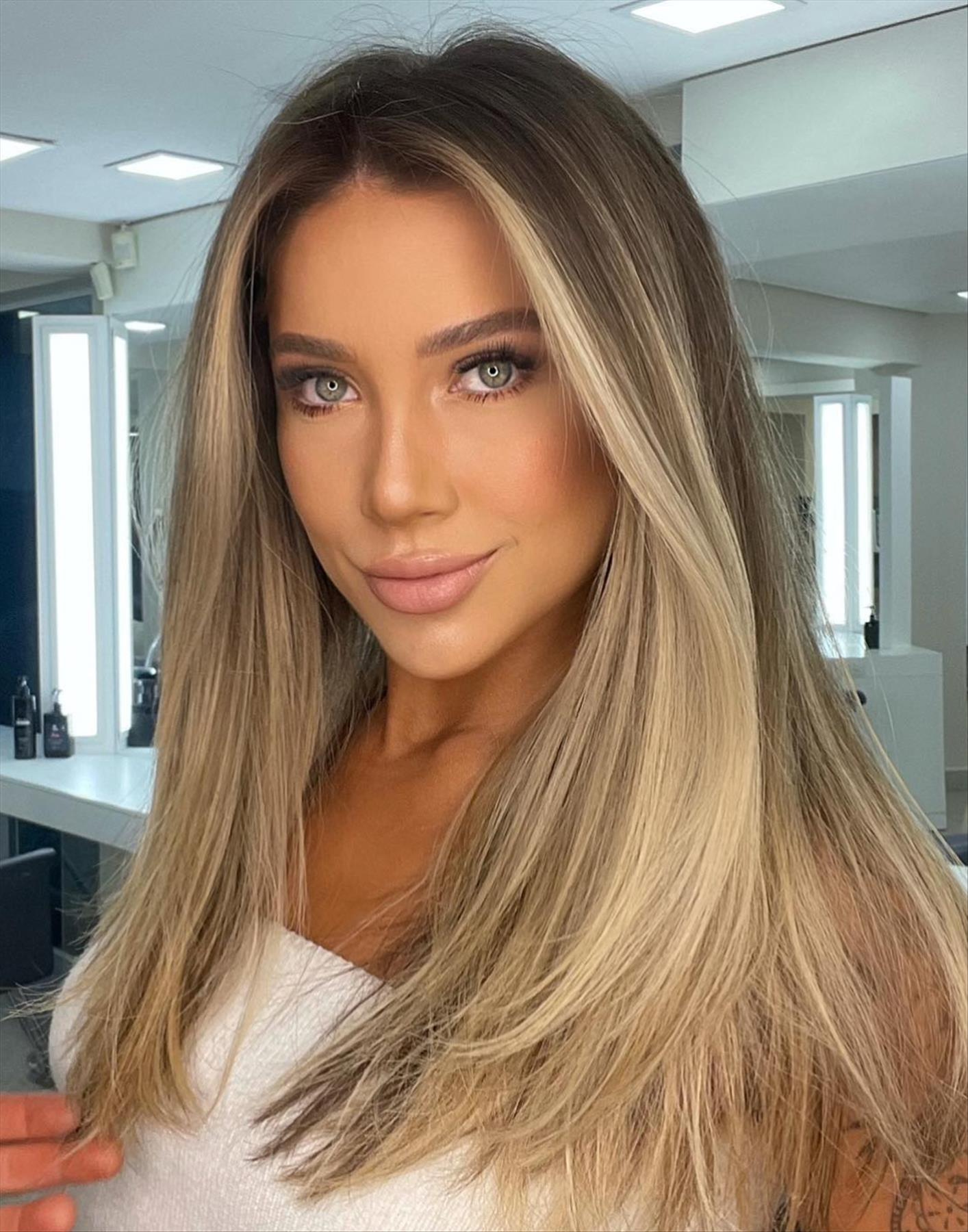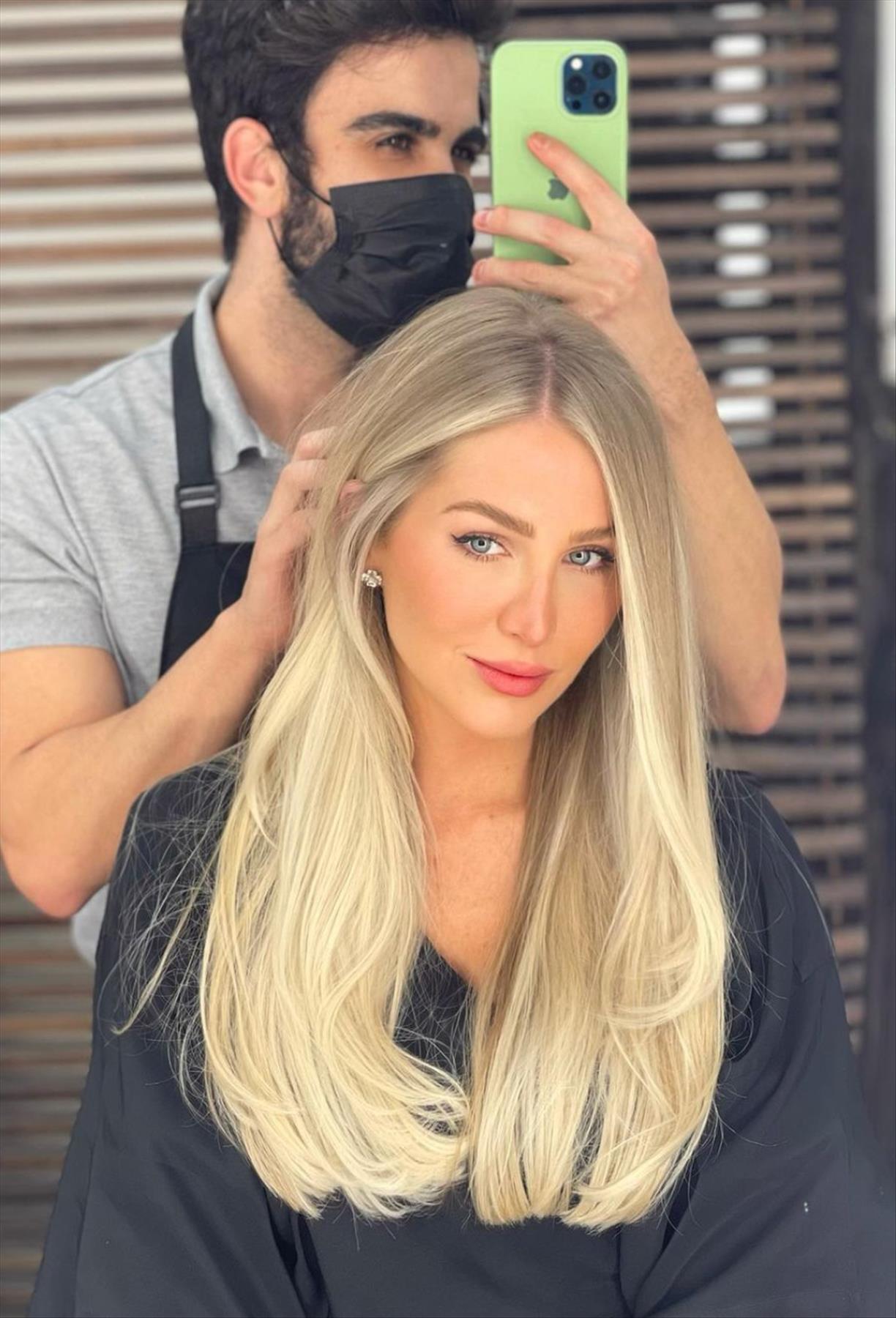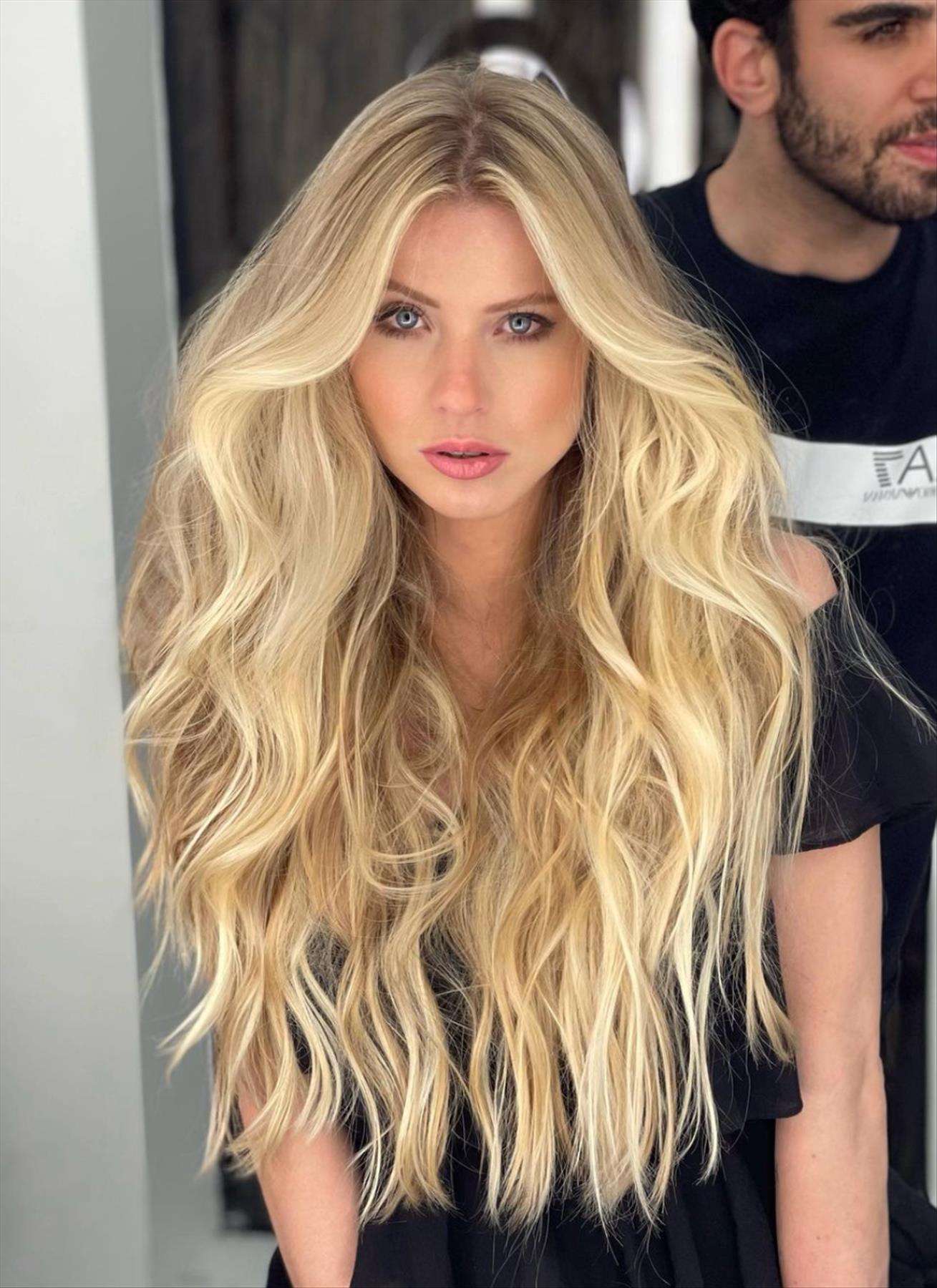 3. Brown blonde highlights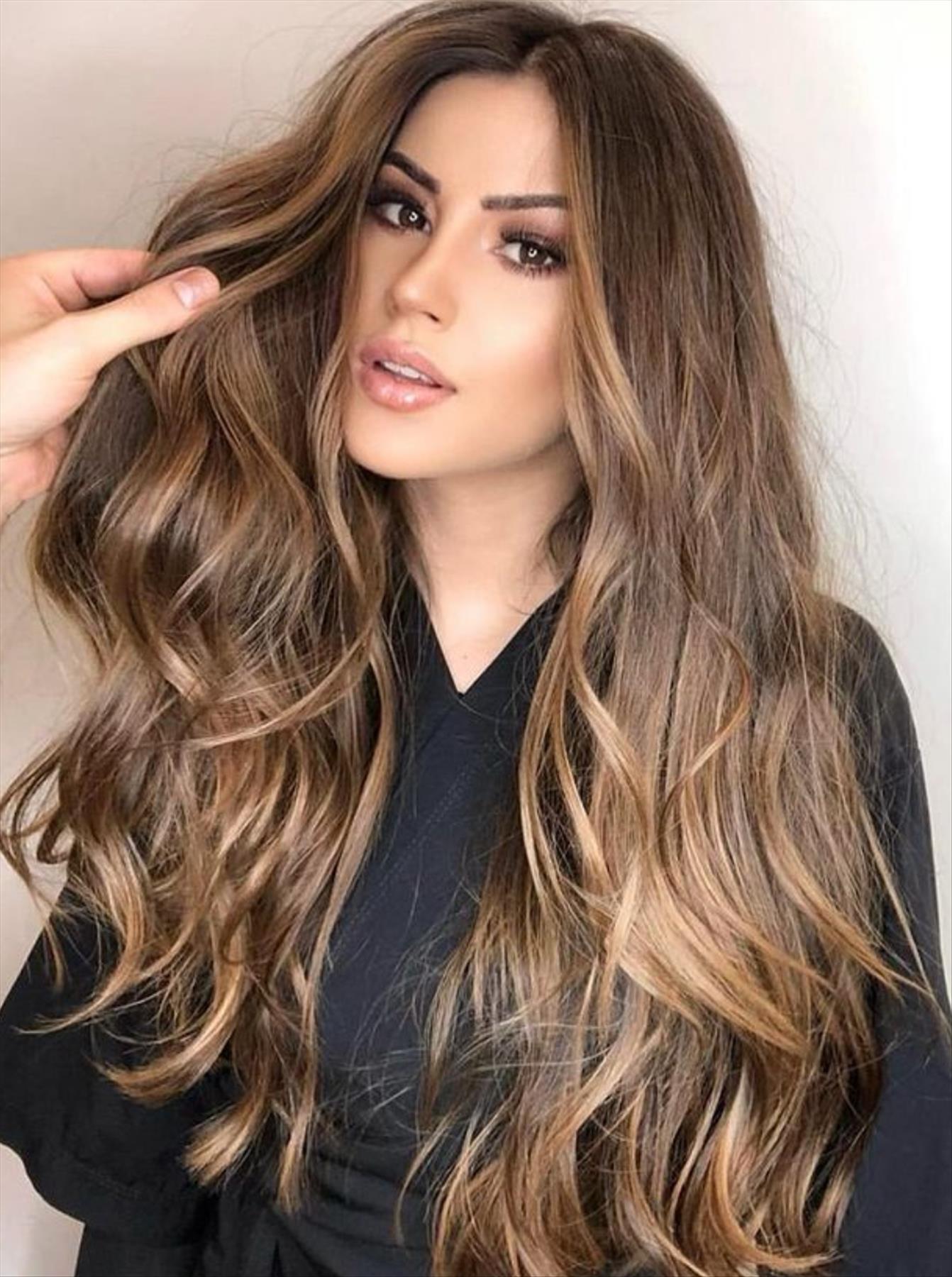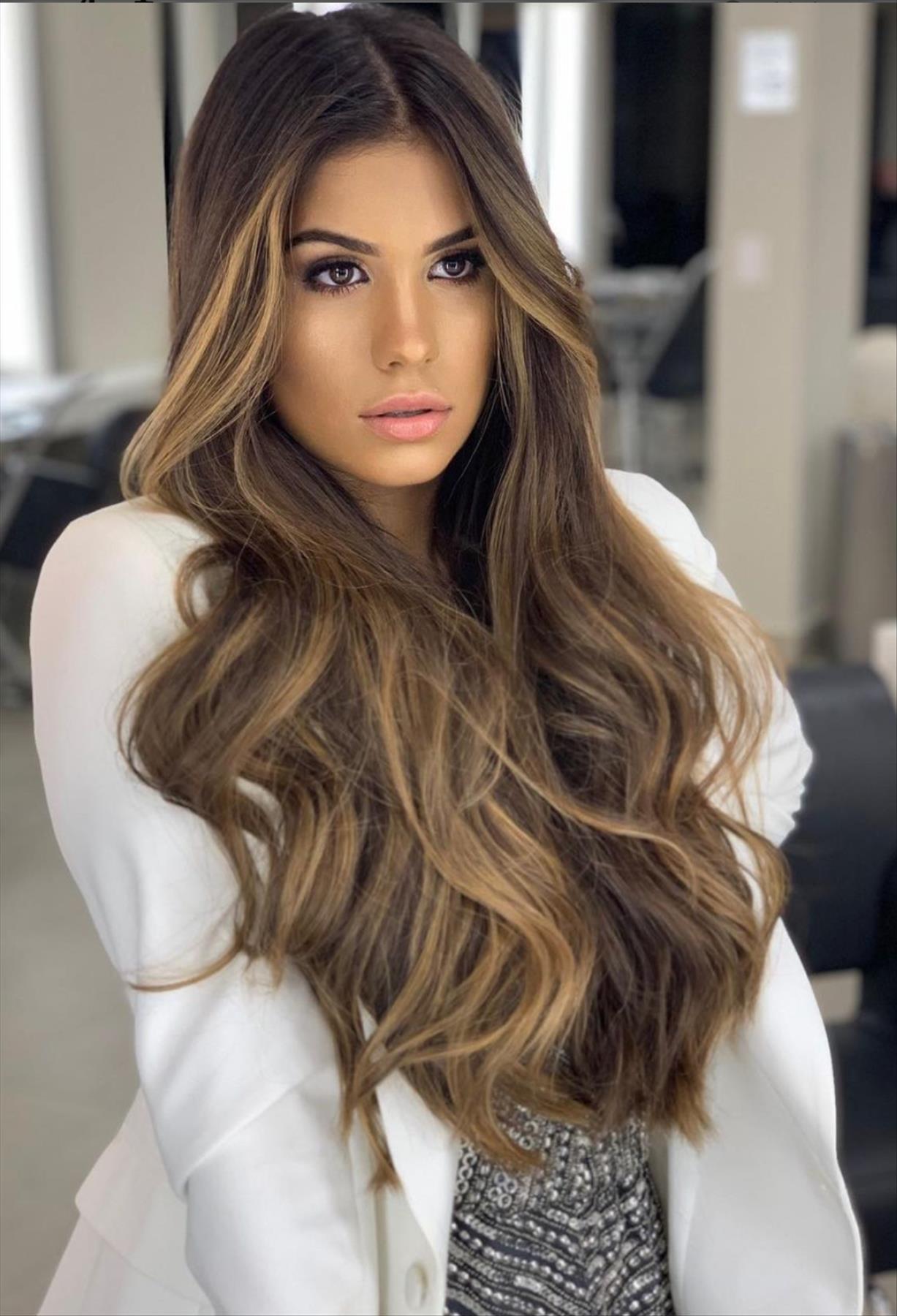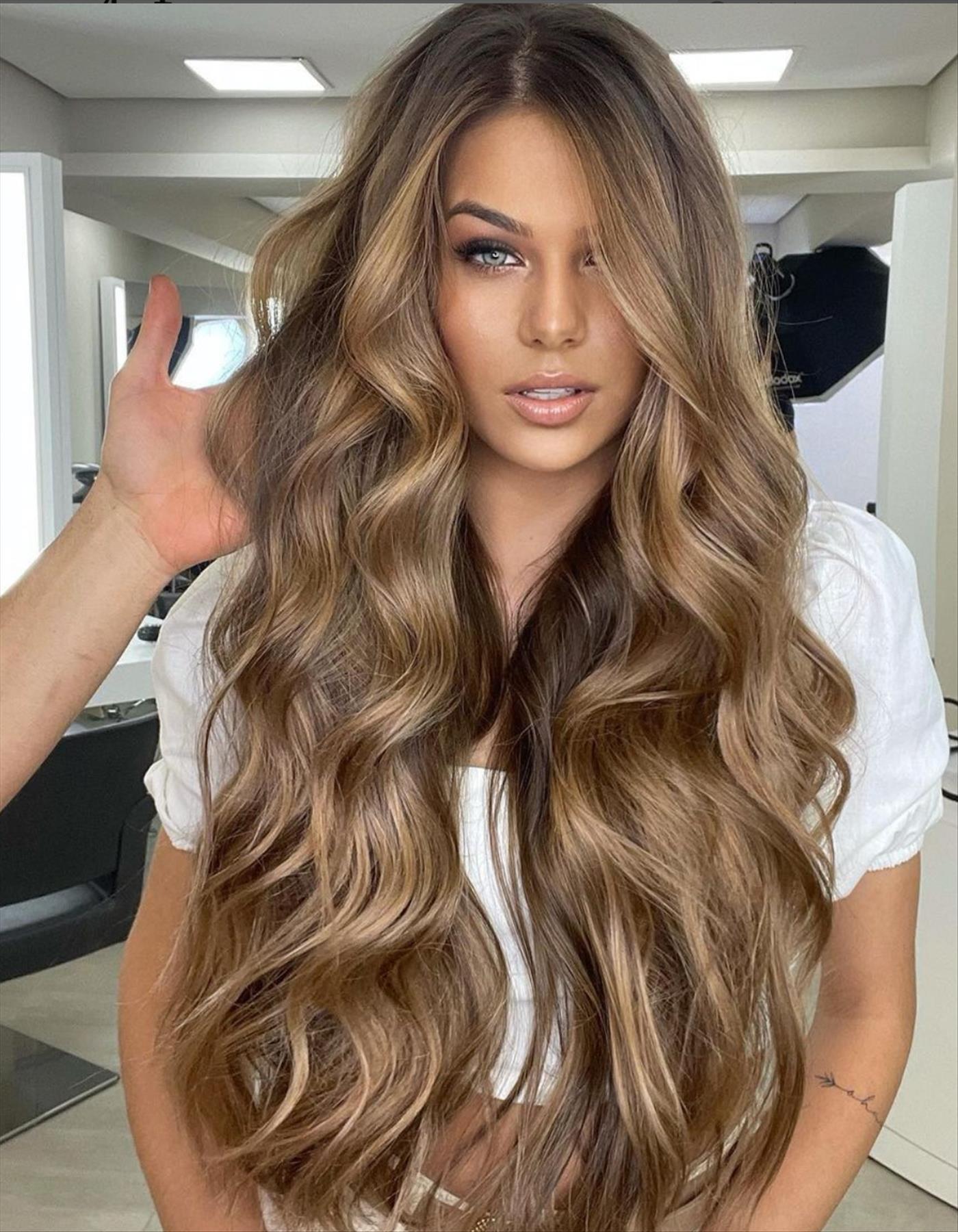 5. Caramel blonde hair color