It's finally spooky season, which means it's time to prepare and perfect your spooky makeup look of choice and, of course, your Halloween nails. Whether you're going all out with an elaborate costume, complete with a Halloween hairstyle and witch, zombie, or devil makeup, or if you prefer not to dress up, nails are a fun way to celebrate the haunted holiday. No matter what your style is, there's a nail design out there for you, ranging from classic fall-inspired ideas to festive black and orange manicures, and even pumpkin nail art. To help you find the perfect Halloween manicure that you'll be excited to wear on October 31st, we've compiled a list of the 50 most eye-catching designs. Get ready to take screenshots and scroll through to discover the 40 best short Halloween nails design ideas for 2023.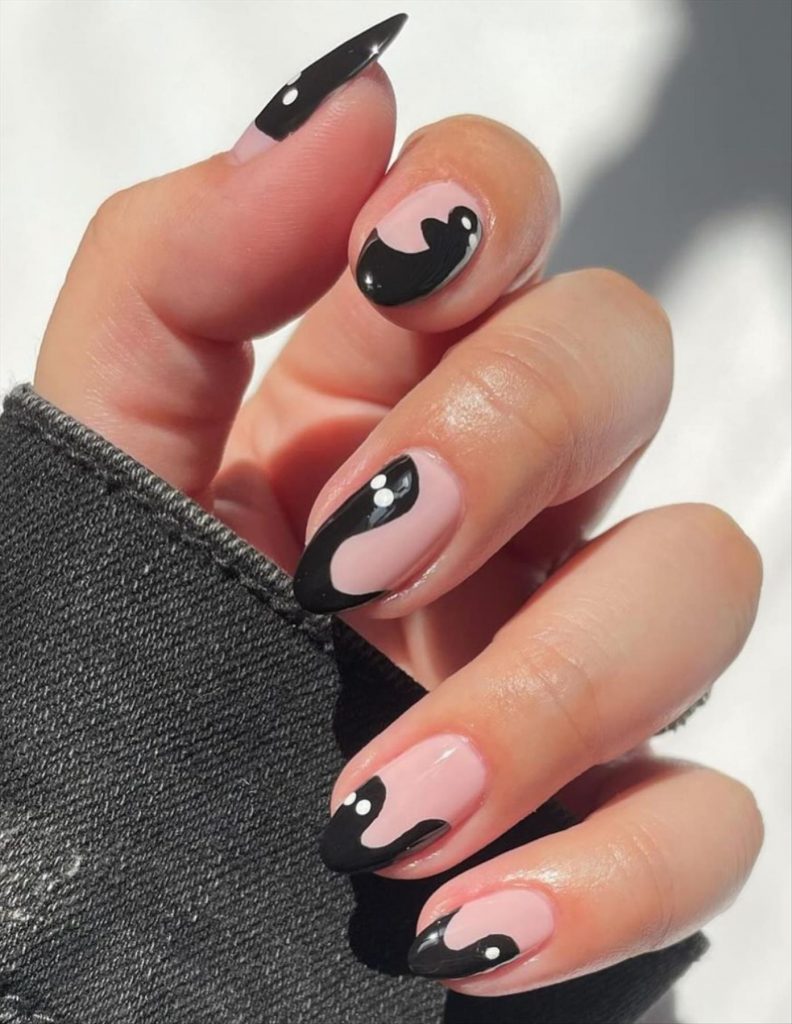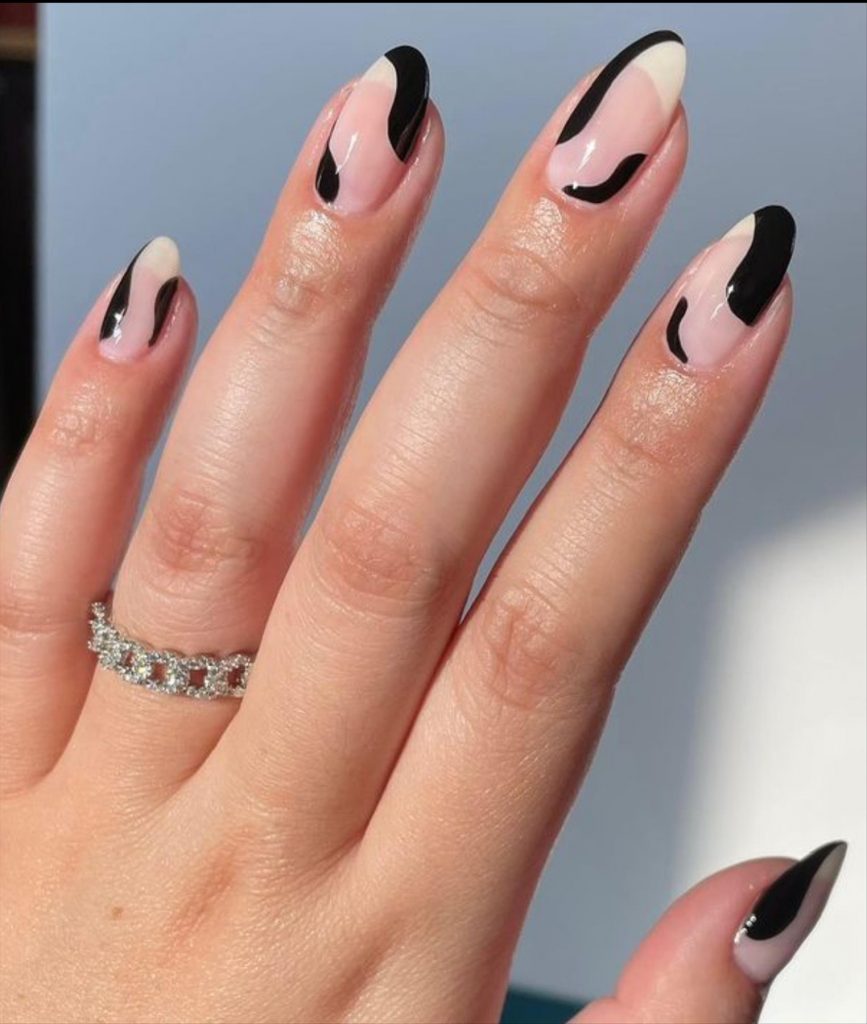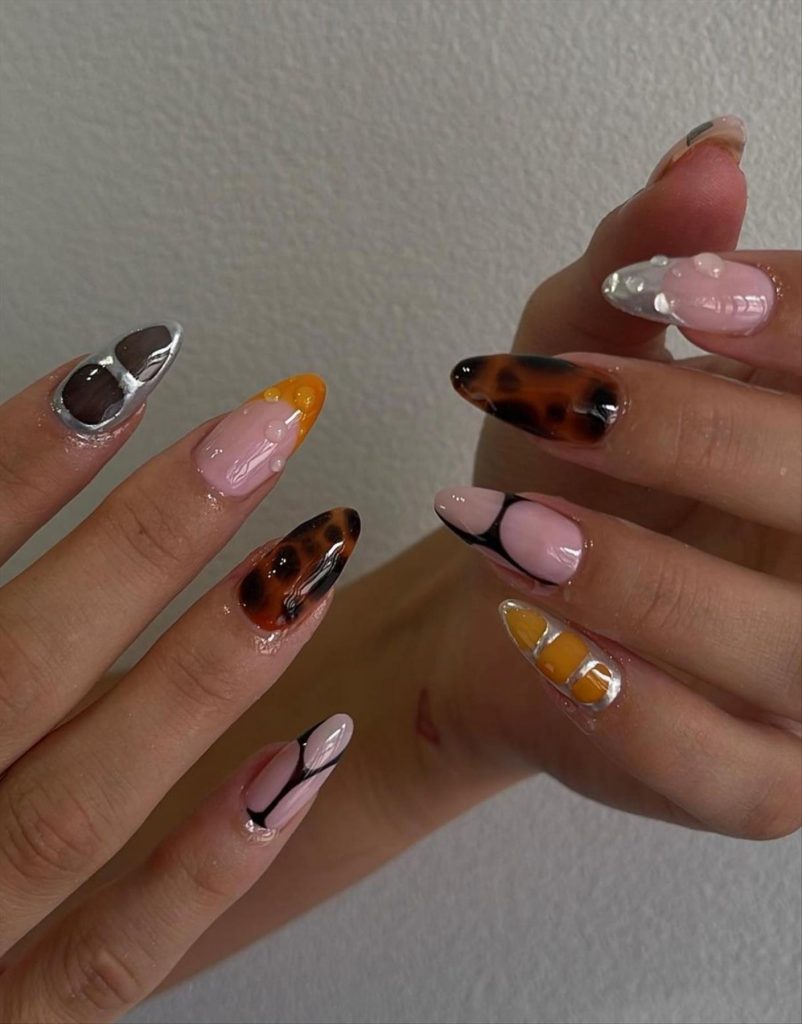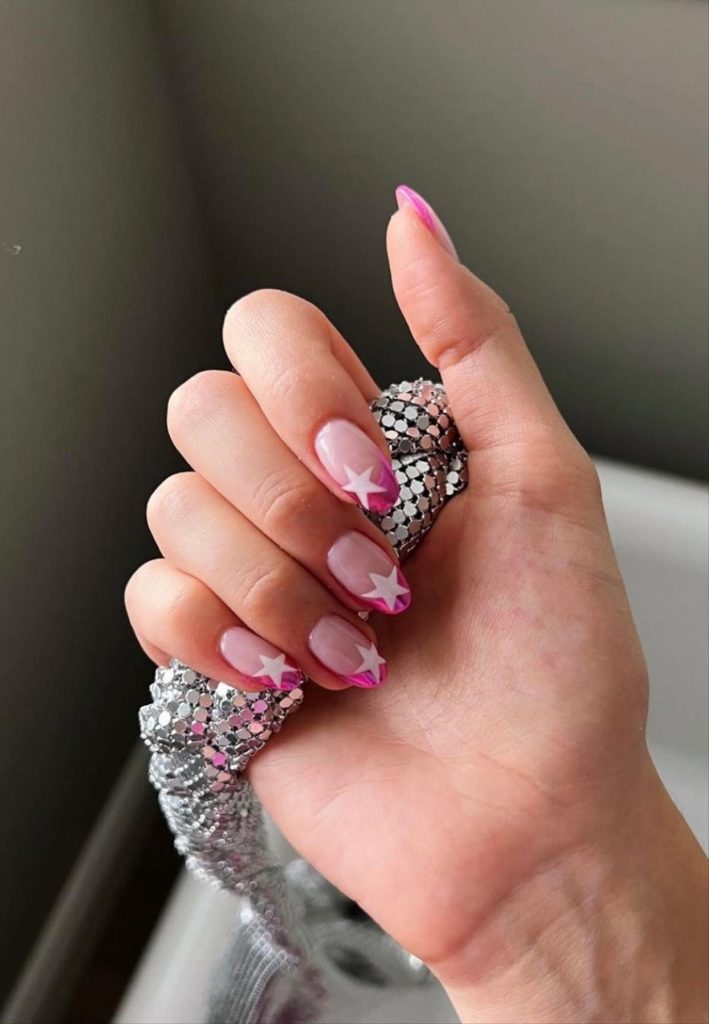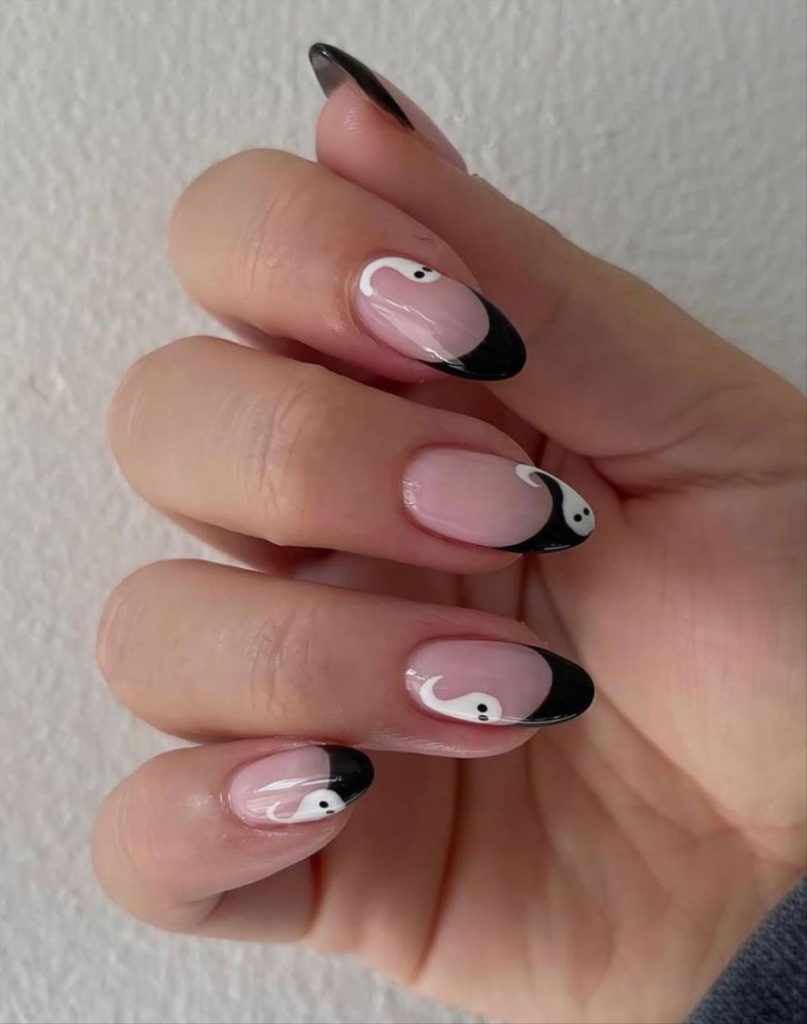 Whether you have your Halloween costume planned out or not, incorporating easy Halloween nail designs into your look is a great idea. Halloween may only be one night a year, but that doesn't mean you can't celebrate with festive nails throughout the entire month leading up to October 31st. Thanks to the abundance of Halloween nail ideas on Instagram, you can add a touch of spookiness to your manicure and embrace the Halloween spirit all month long. Who says the spooky season can't start in the fall and extend through the holidays?
"Halloween nail art is an opportunity for me to fully embody the character or object I'm dressed as, right down to my fingertips," says editorial manicurist Miss Pop. "When it comes to costumes, it's all about the details." There are easy Halloween nail designs to suit every style and costume – you can go subtle with moody nail colors or go all out with jack-o'-lantern or candy corn designs.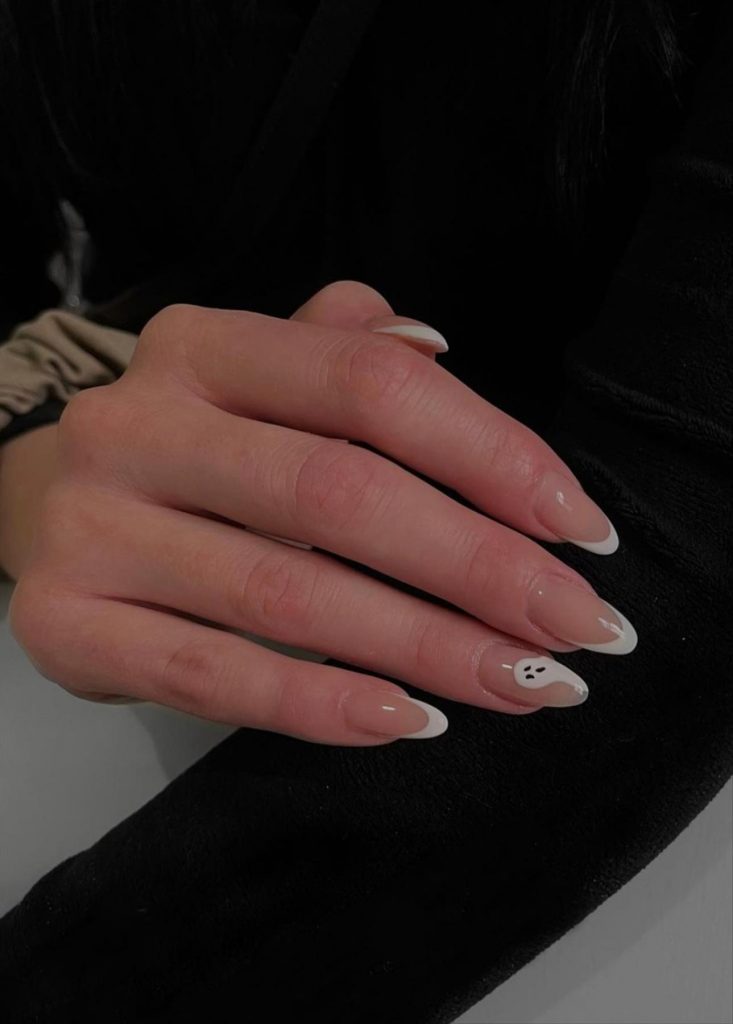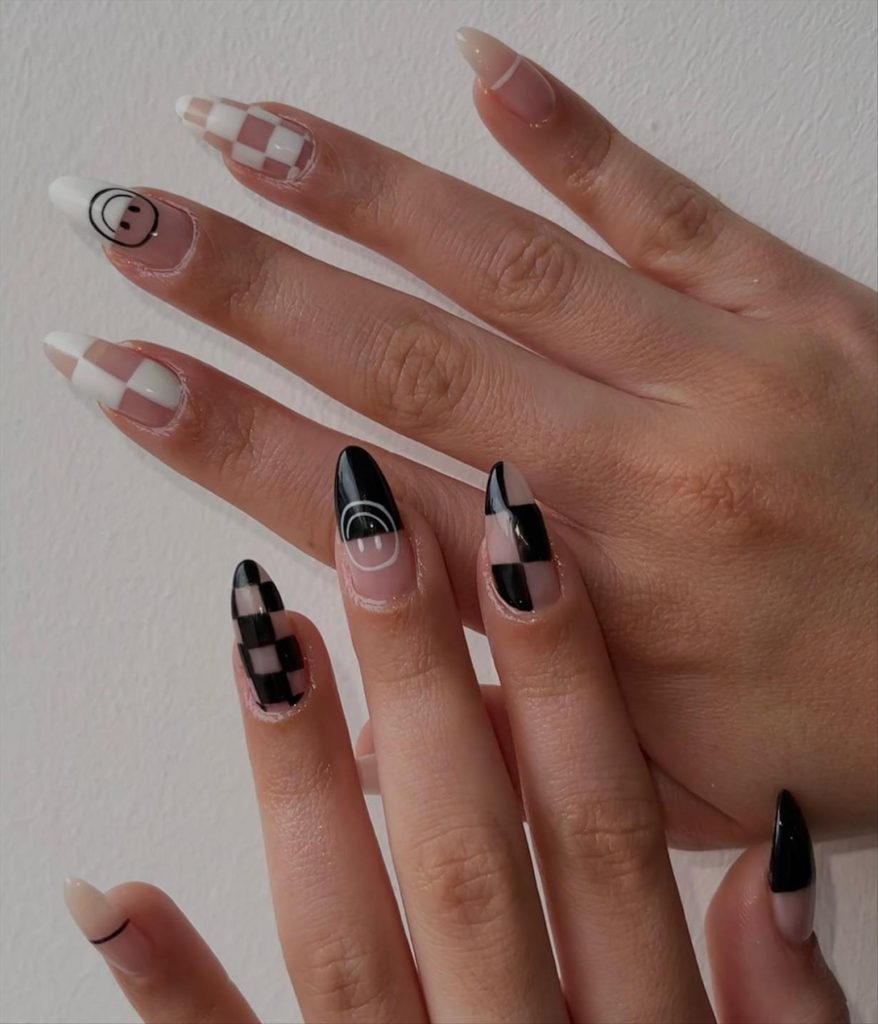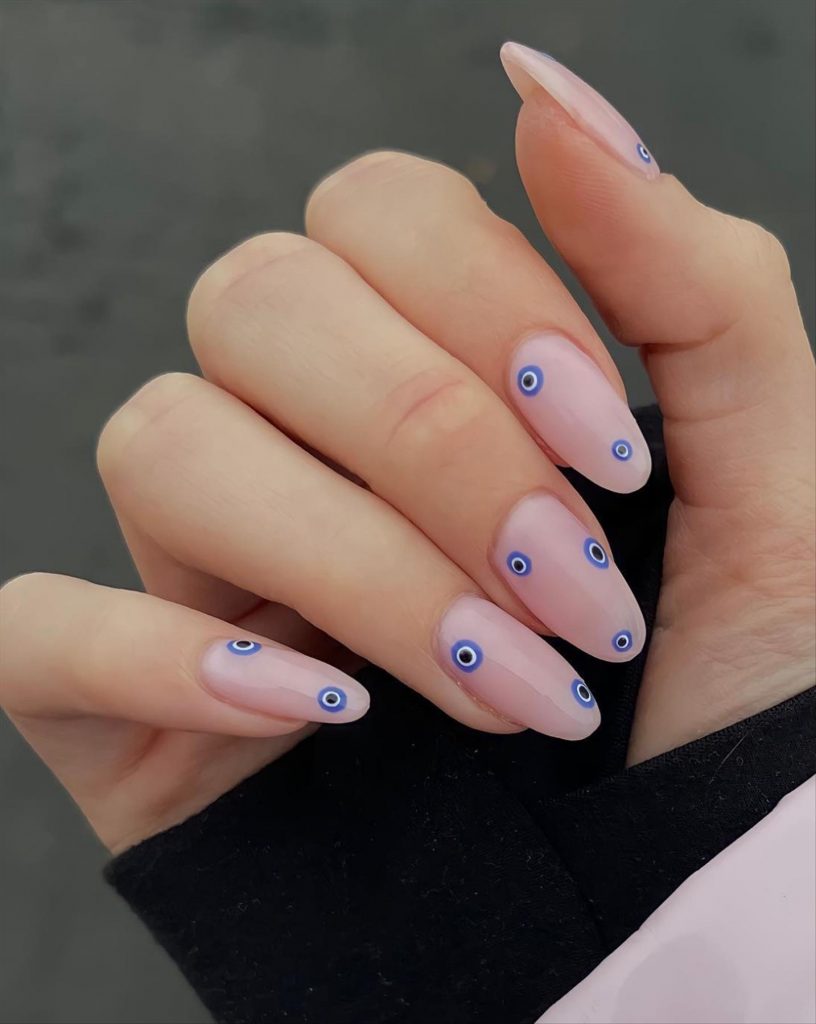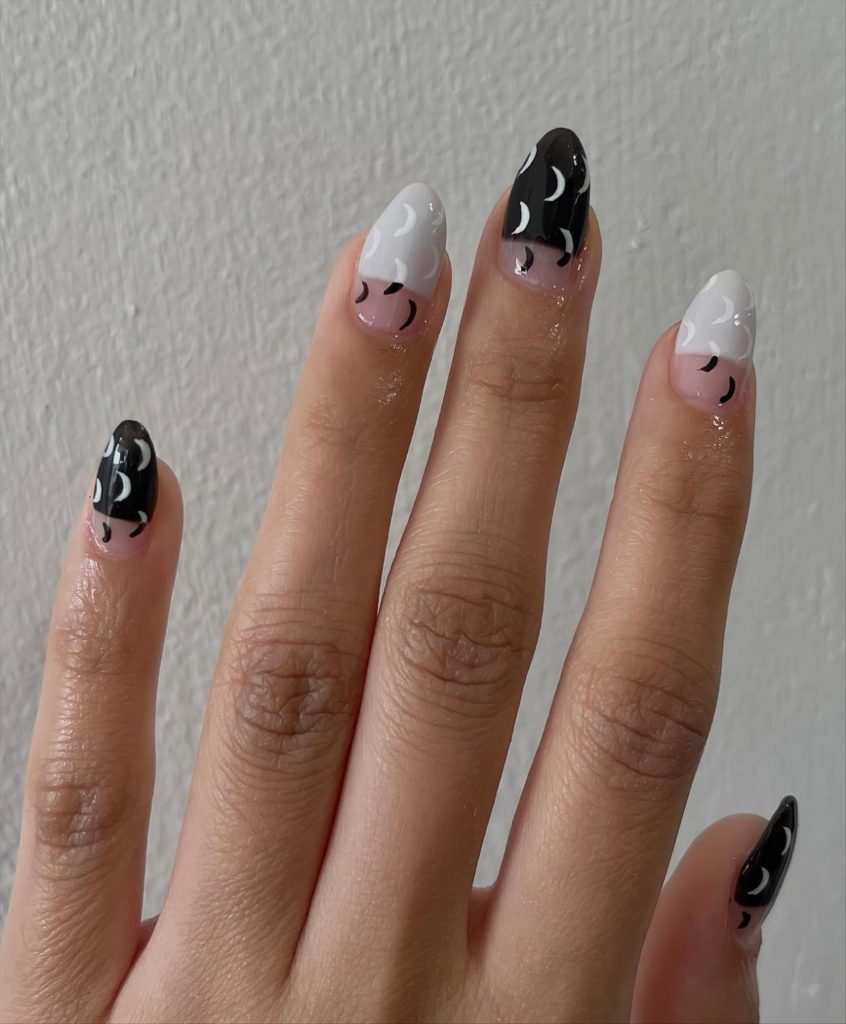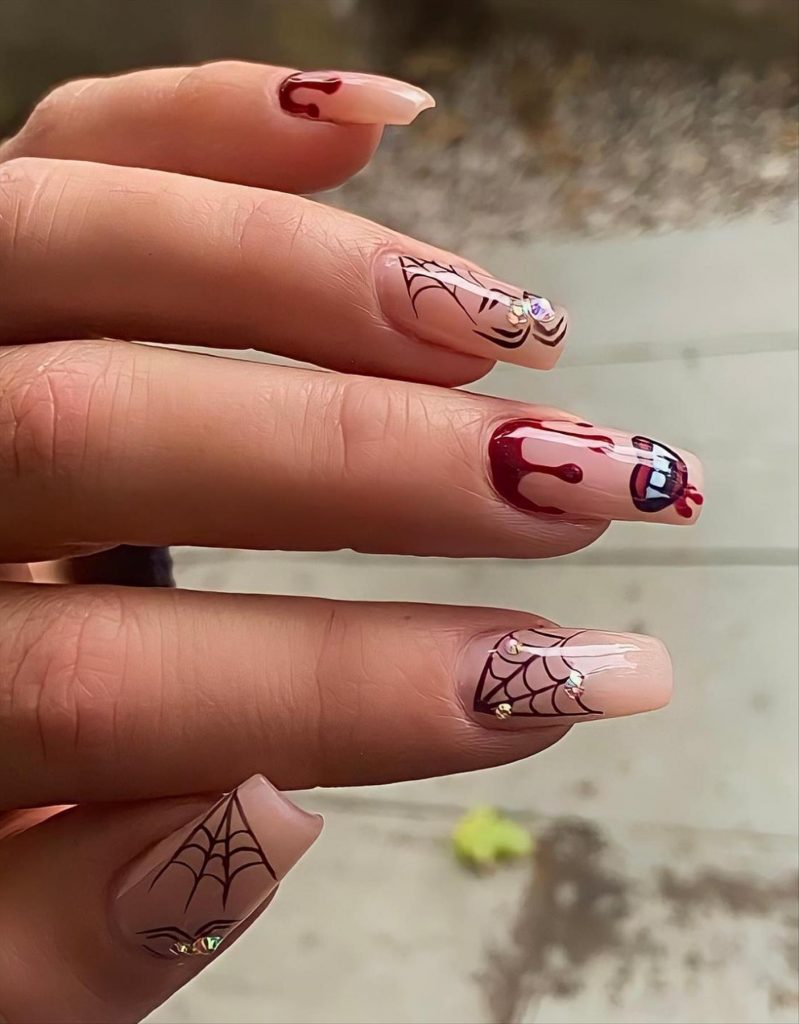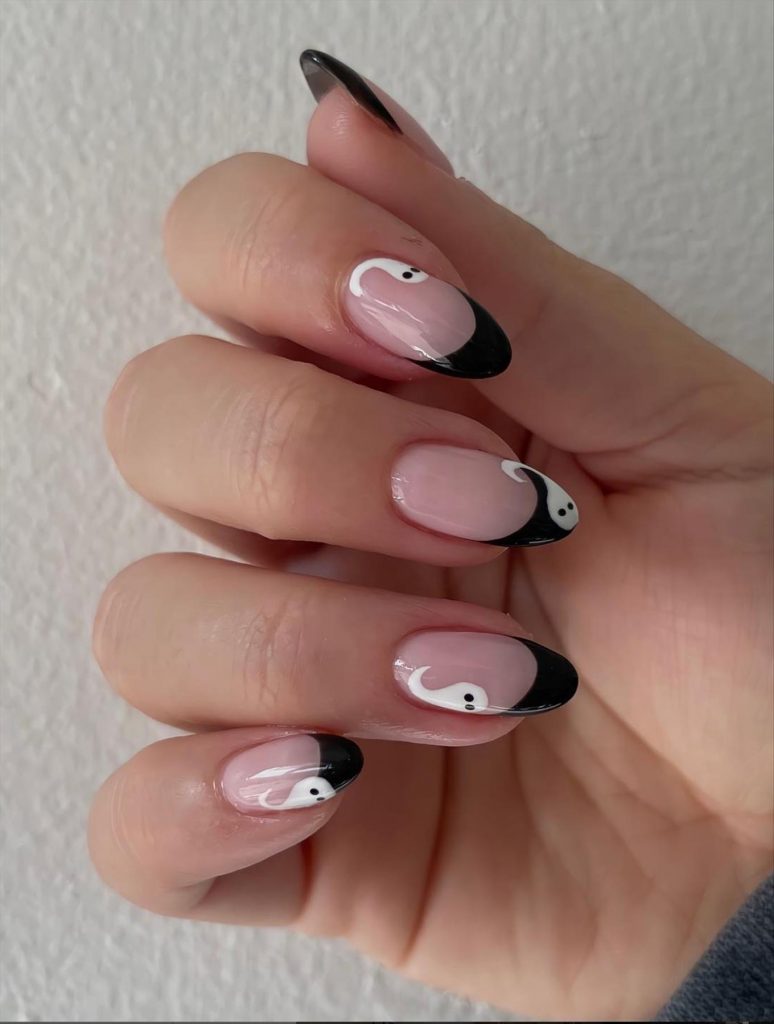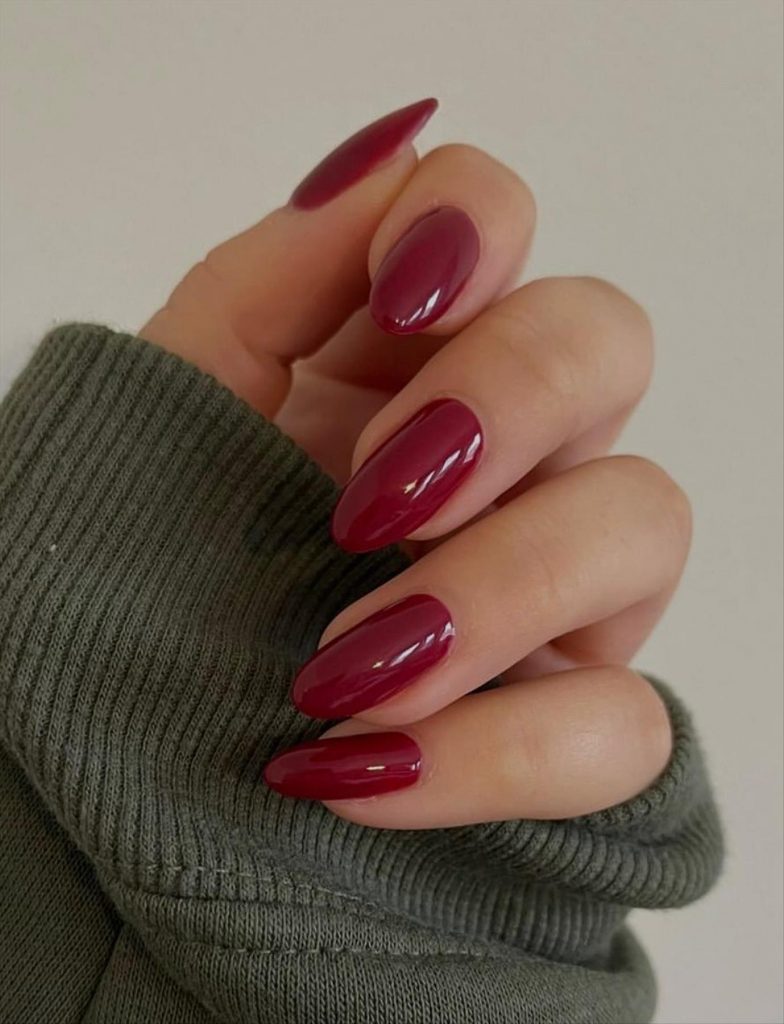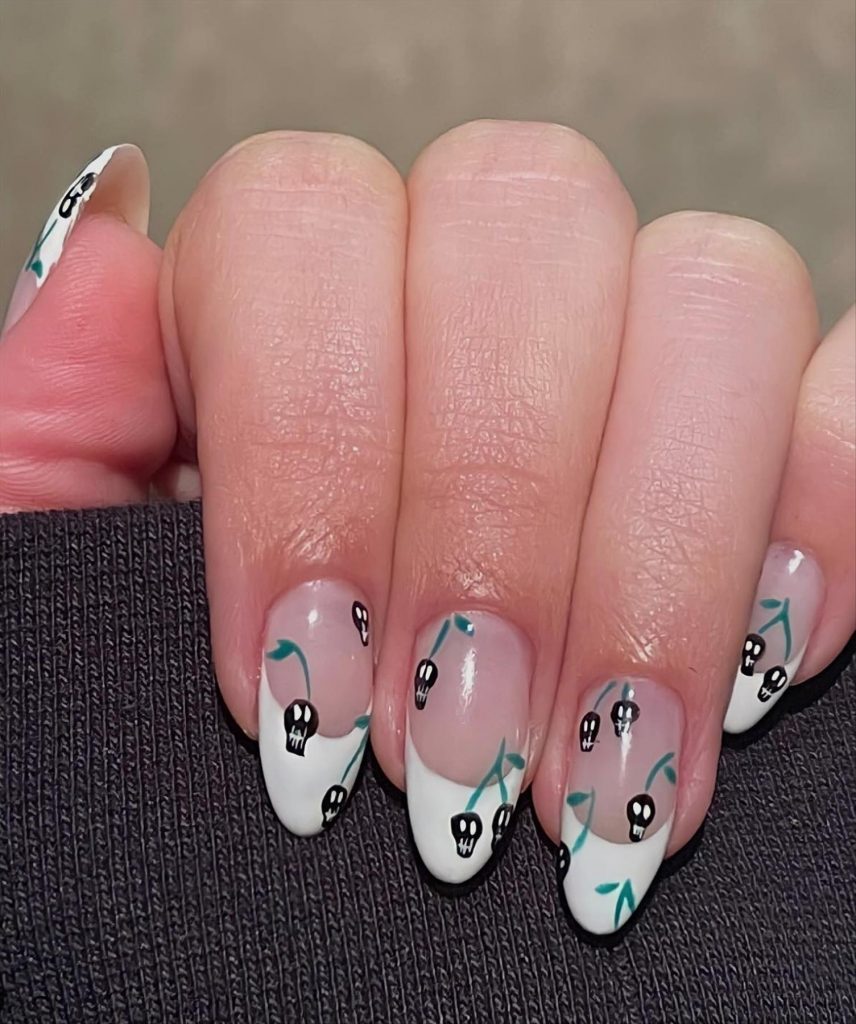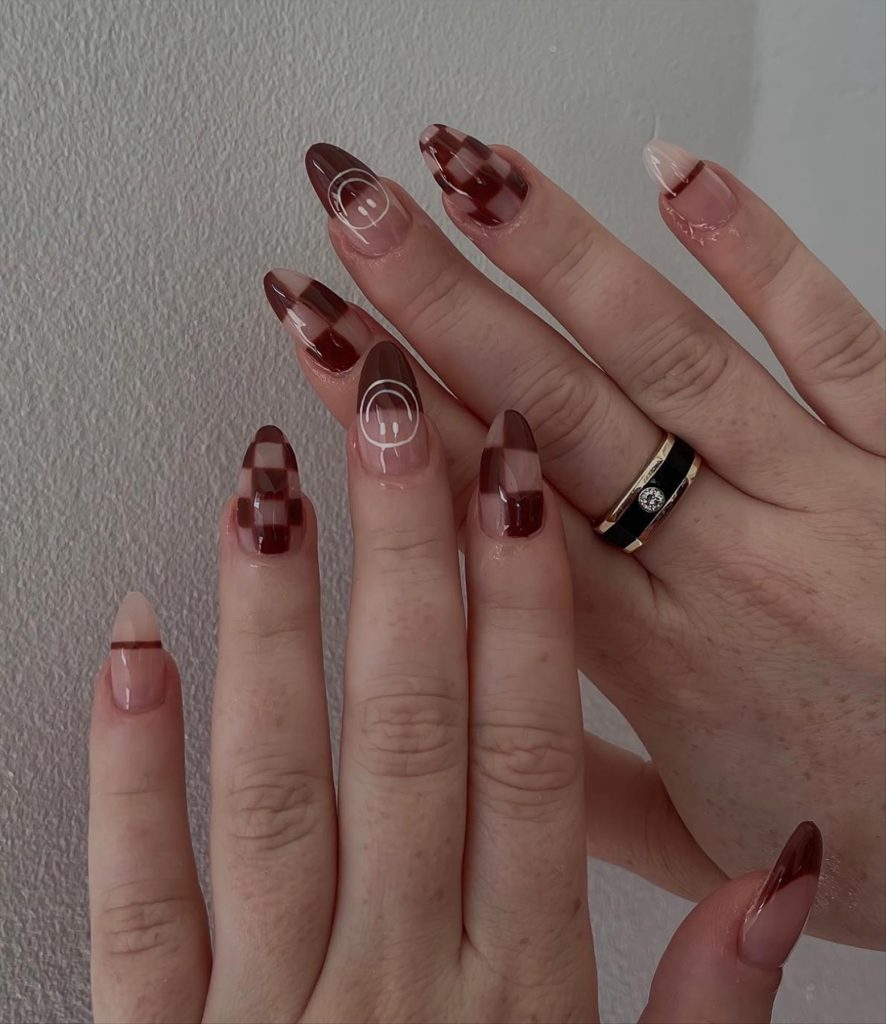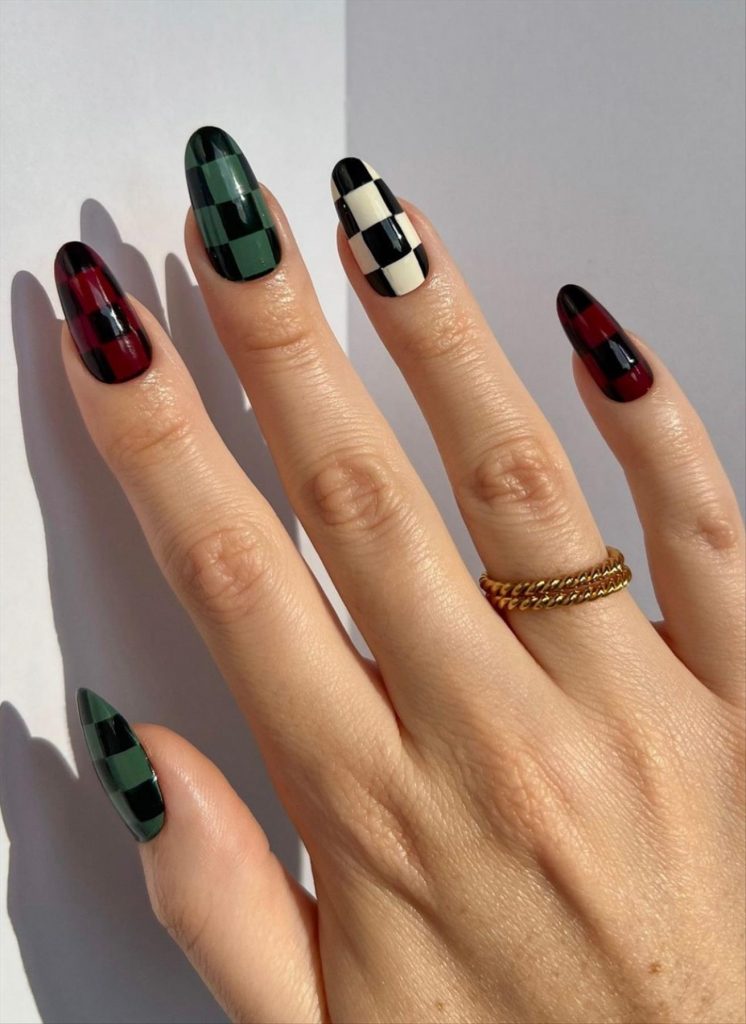 When it comes to choosing between long-wear gel, traditional polish, nail stickers, or Halloween press-on nails, it's entirely up to you. "Gel is a better choice if you want something extra, like a 3D effect, gems, or a chrome finish," says Miss Pop. "However, I personally love regular polish because I enjoy changing my nail look every week."
Regardless of what you decide, it's always helpful to have some ideas in mind when you visit the salon. "Even the most creative nail artist would appreciate seeing your inspiration to better understand what you'd like," says Miss Pop. "You don't have to do extensive research or bring specific Halloween nail art pictures, but a couple of images of things you like – whether it's cartoons, artwork, or even clothing – is perfect."