Short bob haircuts have withstood the test of time and continue to captivate with their timeless charm. However, modern variations bring a fresh twist by offering remarkable versatility and edgy flair. Short bobs provide a canvas for creativity, allowing for experimentation with color, shape, and dimension. This opens up endless possibilities for women seeking a bold and exciting change in their hairstyle. Here are 34 sassy short bob hairstyles for women to get inspired.
Ideas for Short Bob Hairstyles
The following selection of shorter bob haircuts demonstrates that modern women no longer face obstacles when it comes to expressing their individuality through a short hairstyle. With a range of options to explore, these styles provide a glimpse into the realm of personalized and trendy short haircuts that can help you embrace your own unique beauty. Take a closer look at the boundless opportunities that await.
short bob with bangs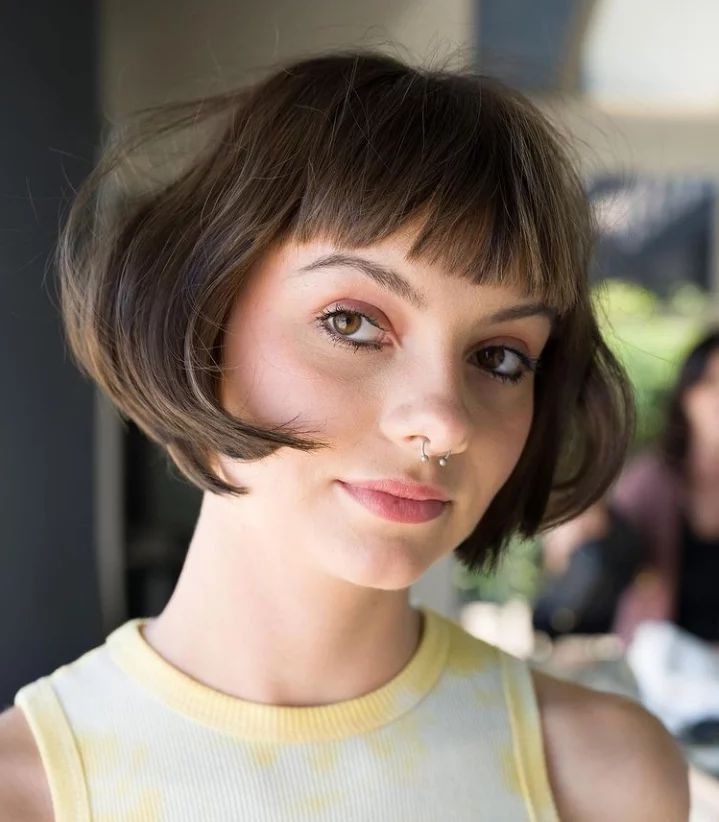 sassy bob haircuts
Show off your jawline and immediately draw attention to your cheekbones with this cut!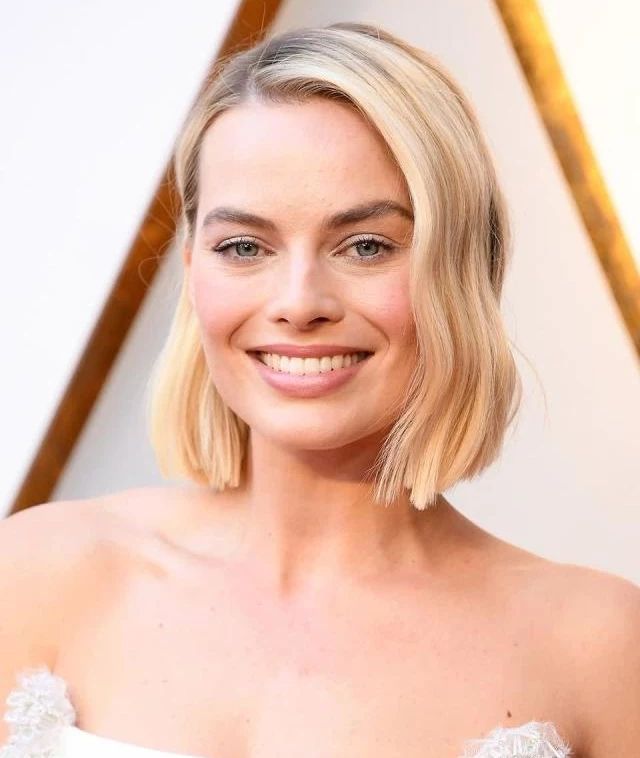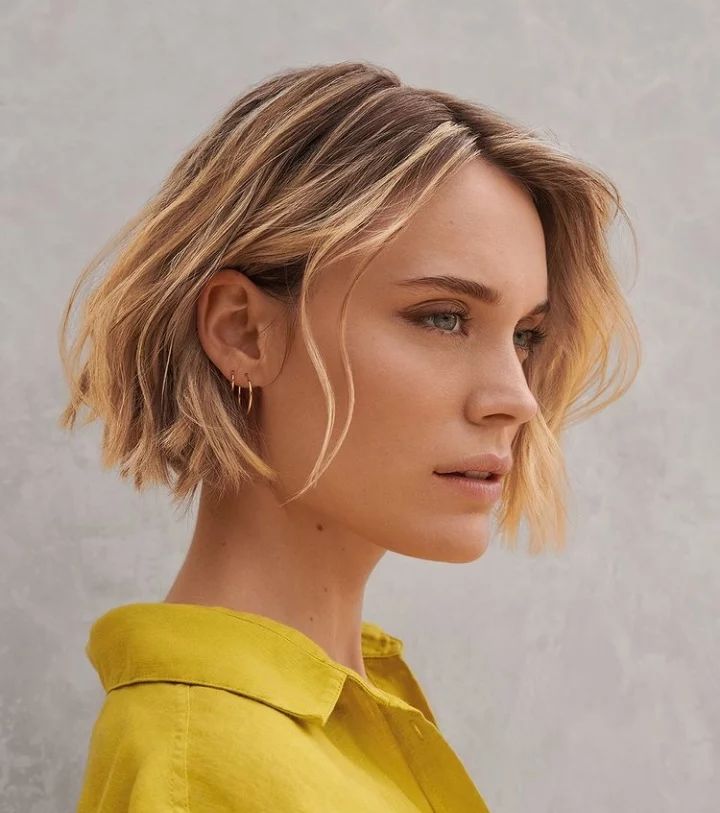 Curly bob haircuts
Feeling bored with your hair's current length? Running out of ideas for styling your long locks? We have the perfect solution for you: a trendy short bob haircut! Trying out different lengths is a fun way to temporarily switch up your look. The great thing about short bobs is that they work well on all face shapes and hair types, thanks to the wide variety of styles and cuts available. Opting for a shorter length can add a touch of sexiness and lighten up your hairstyle.
If you're hesitant about cutting off your long locks, here are some inspiring styles that will make you want to embrace a short bob haircut as soon as possible.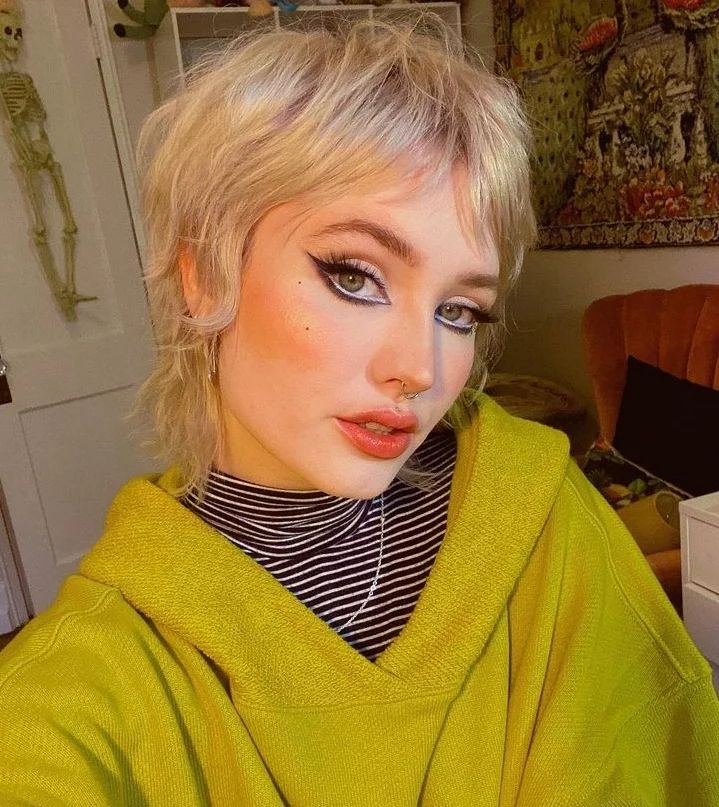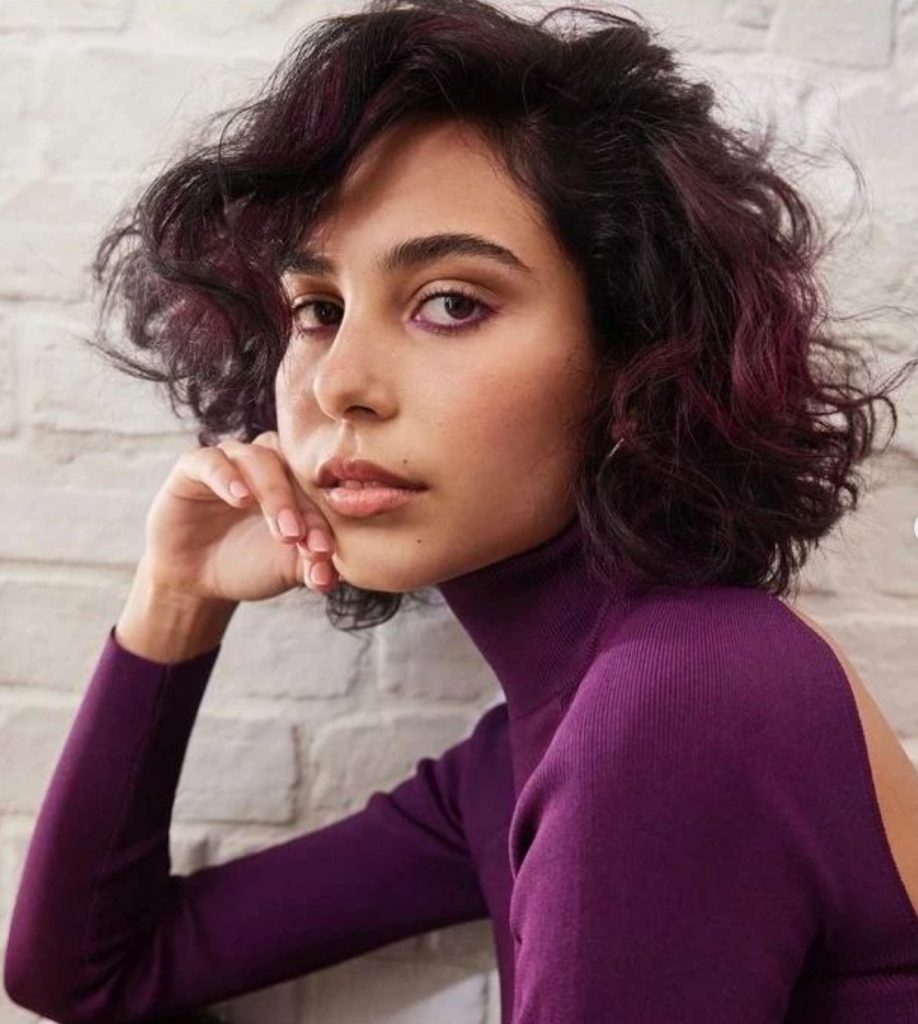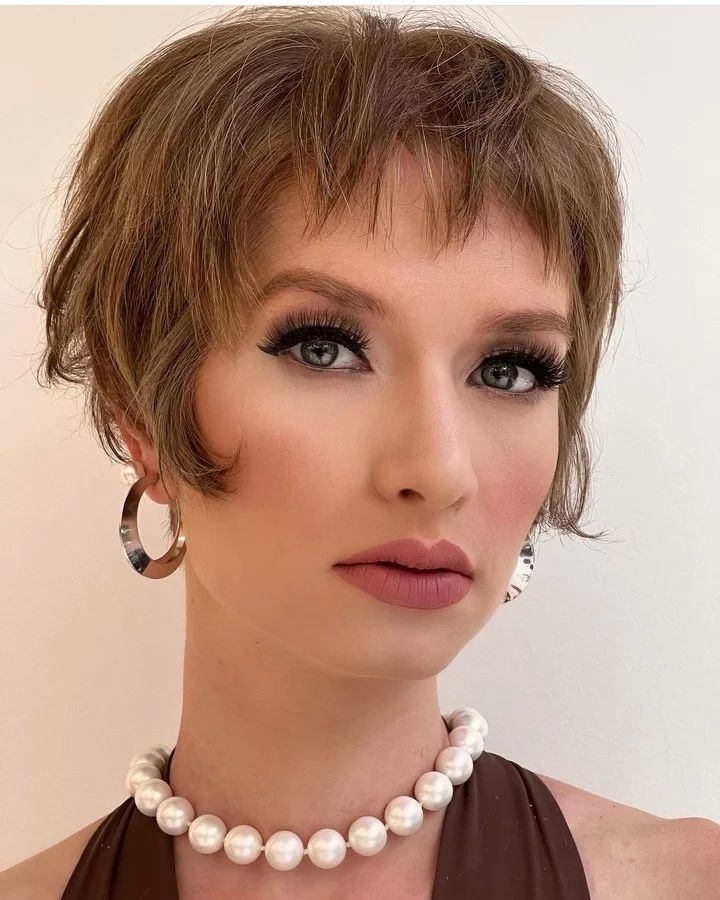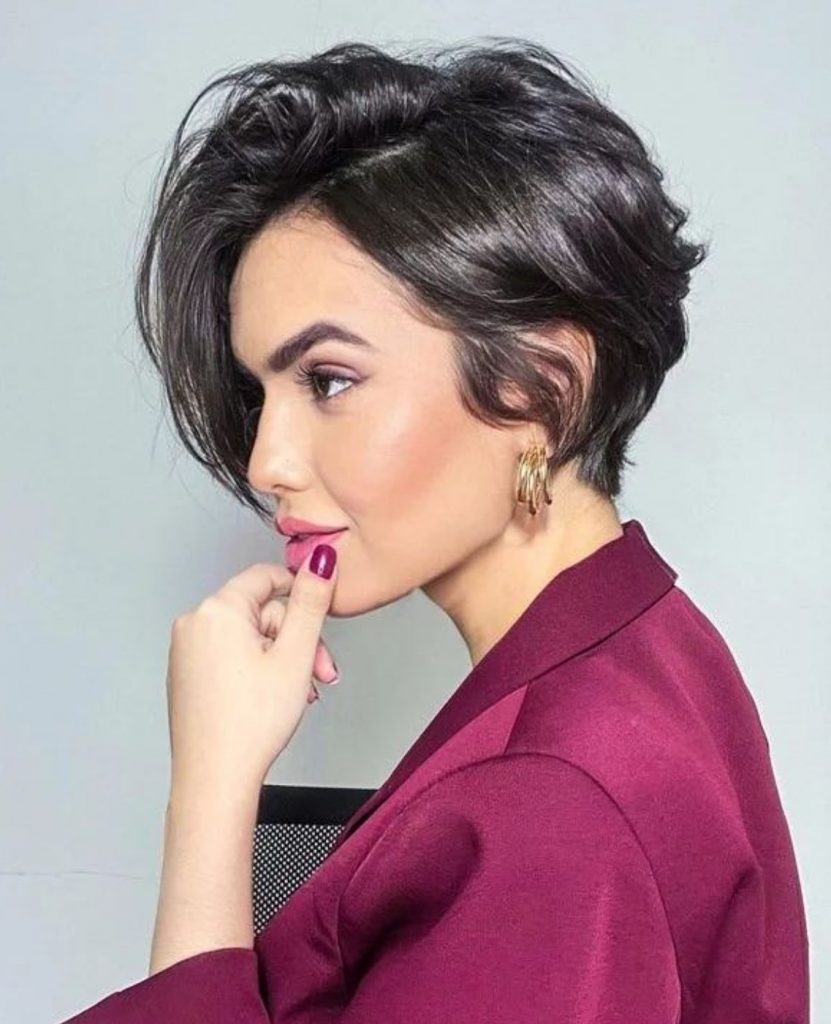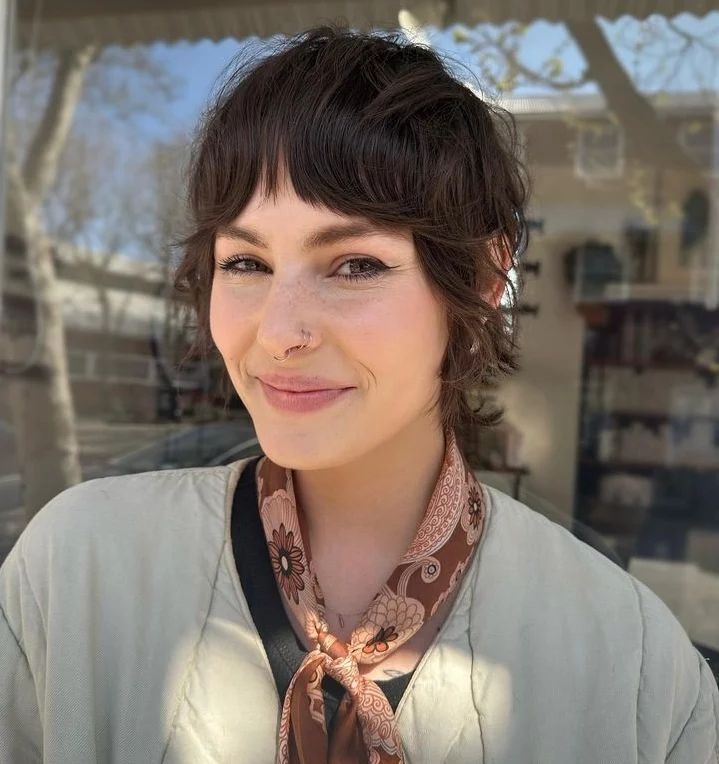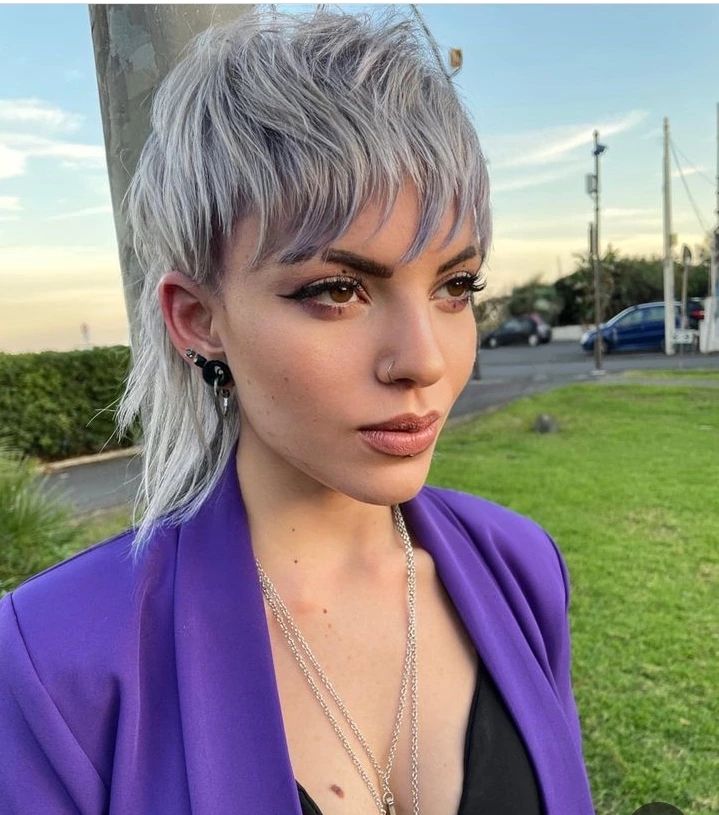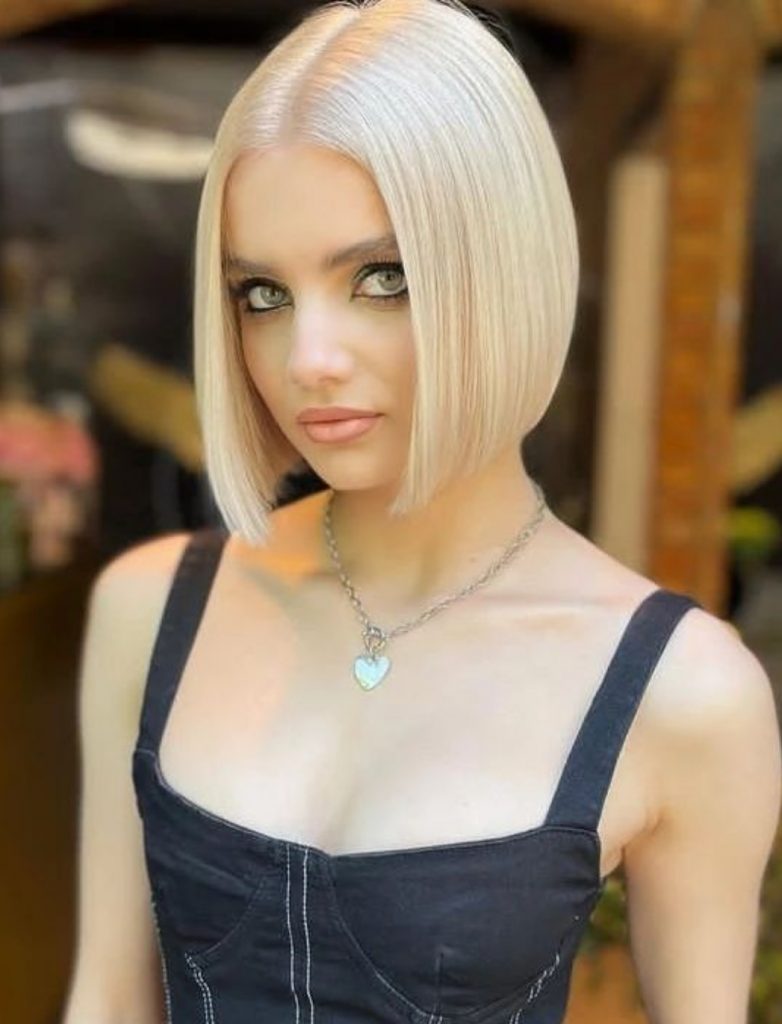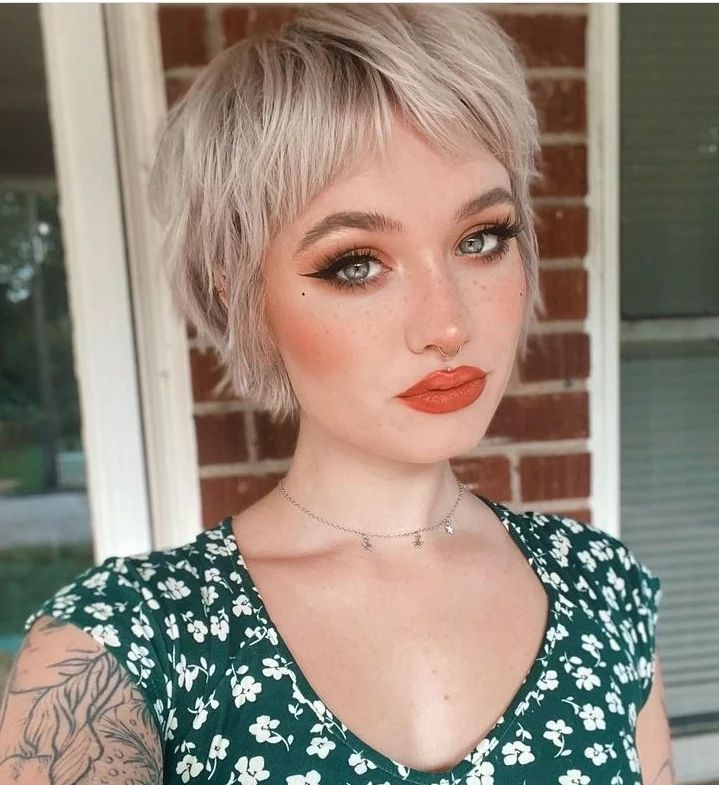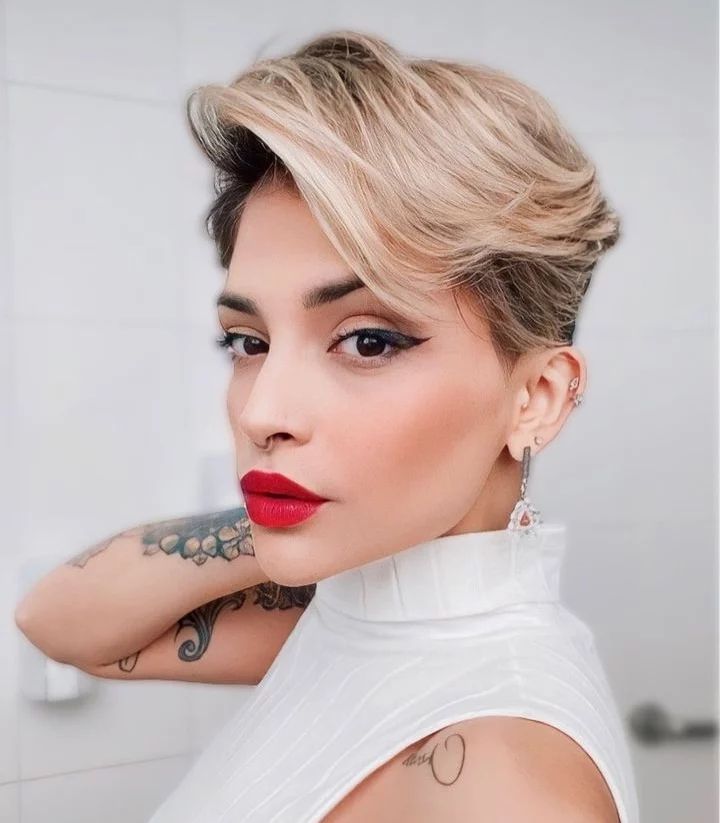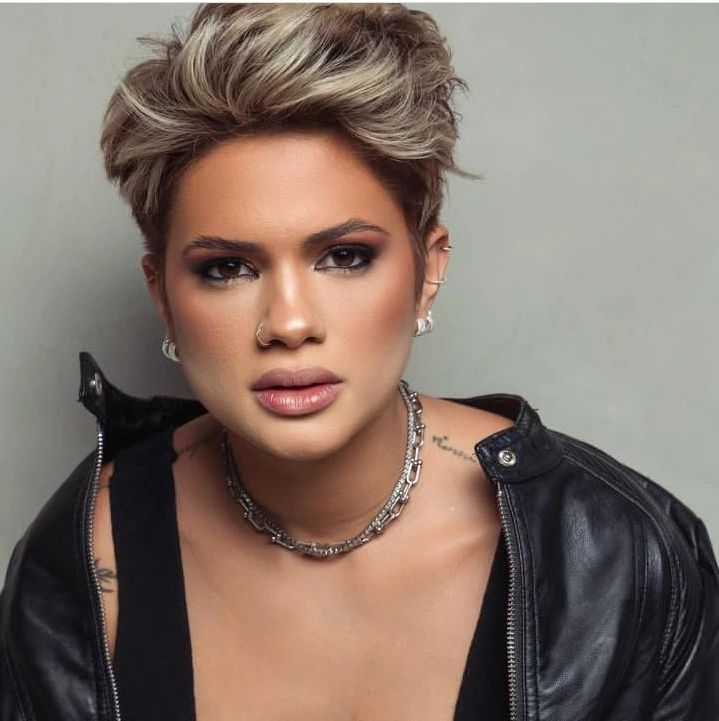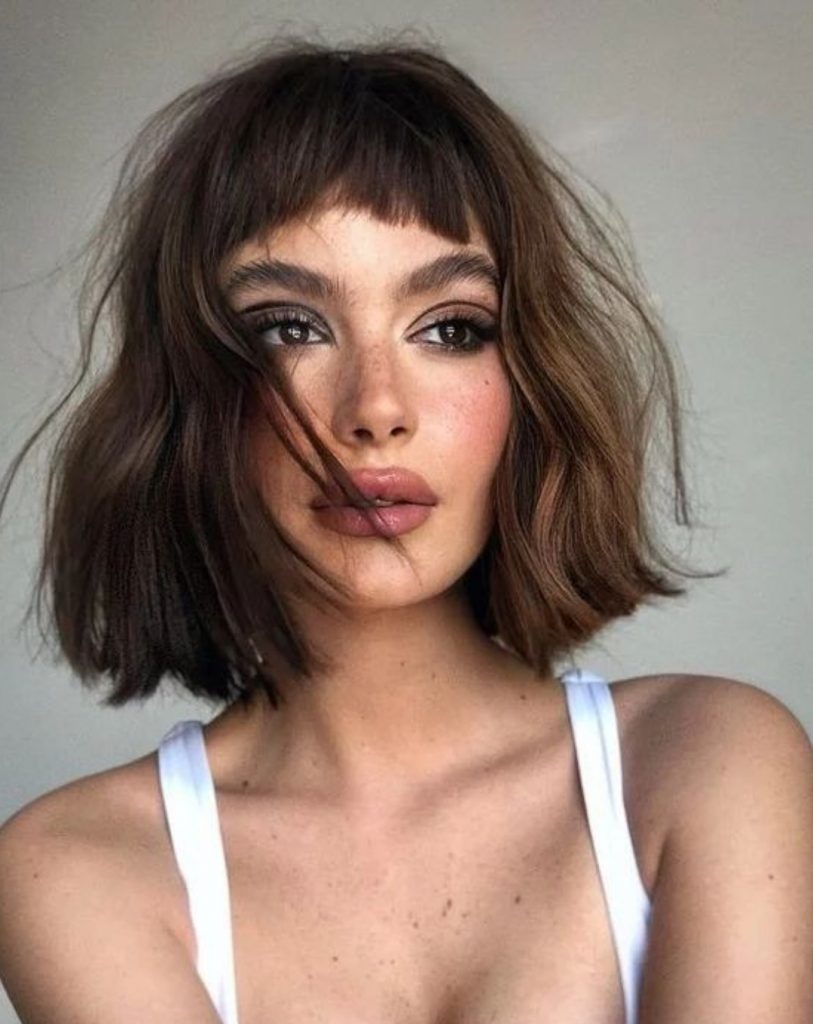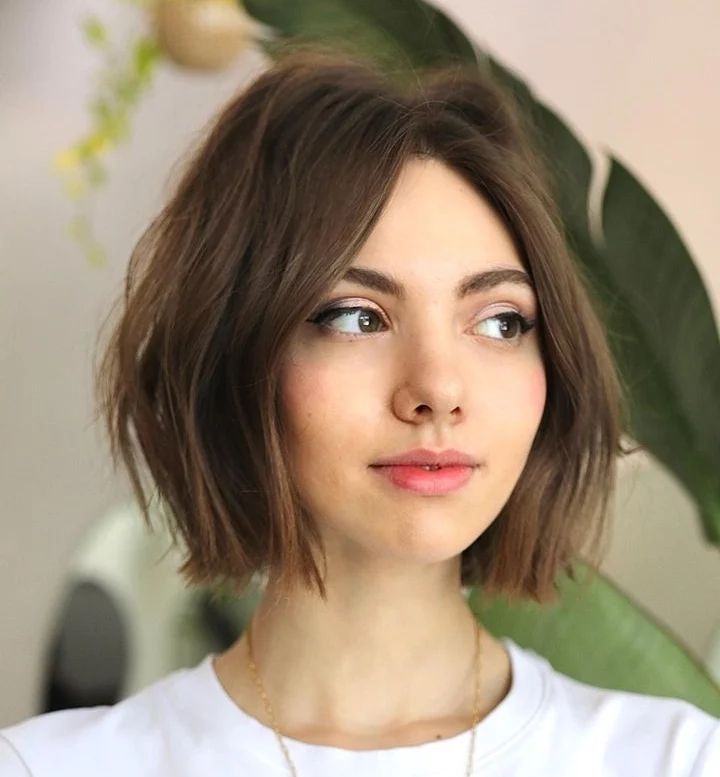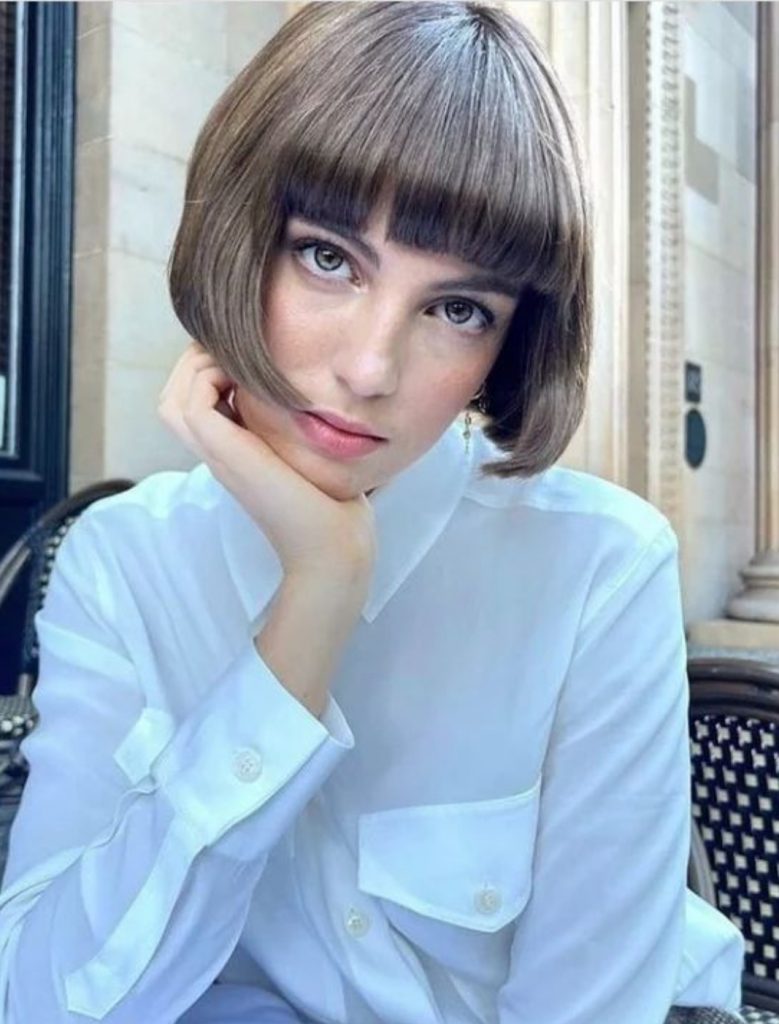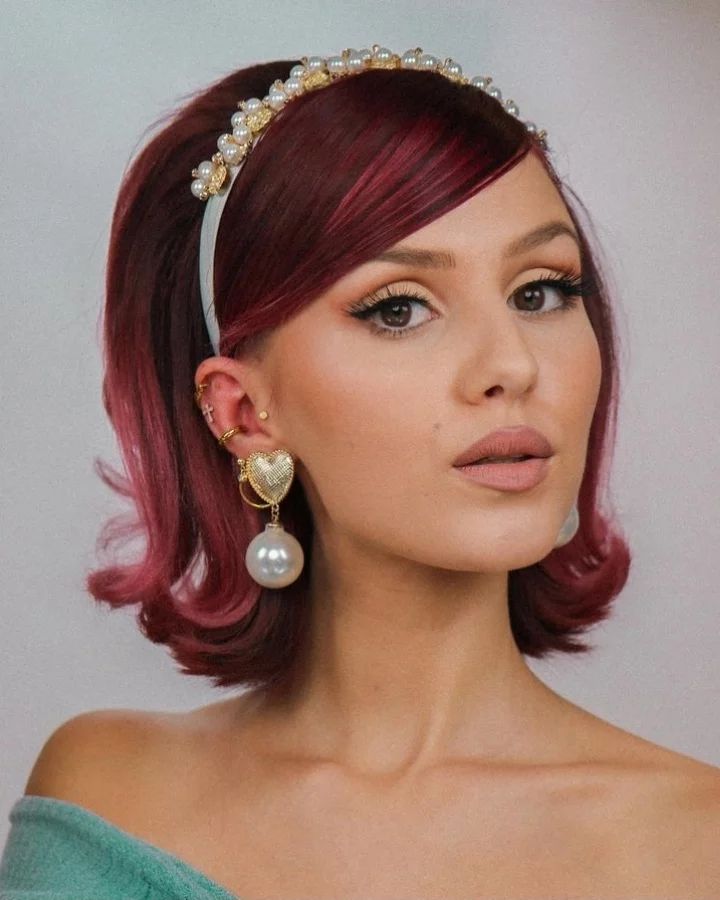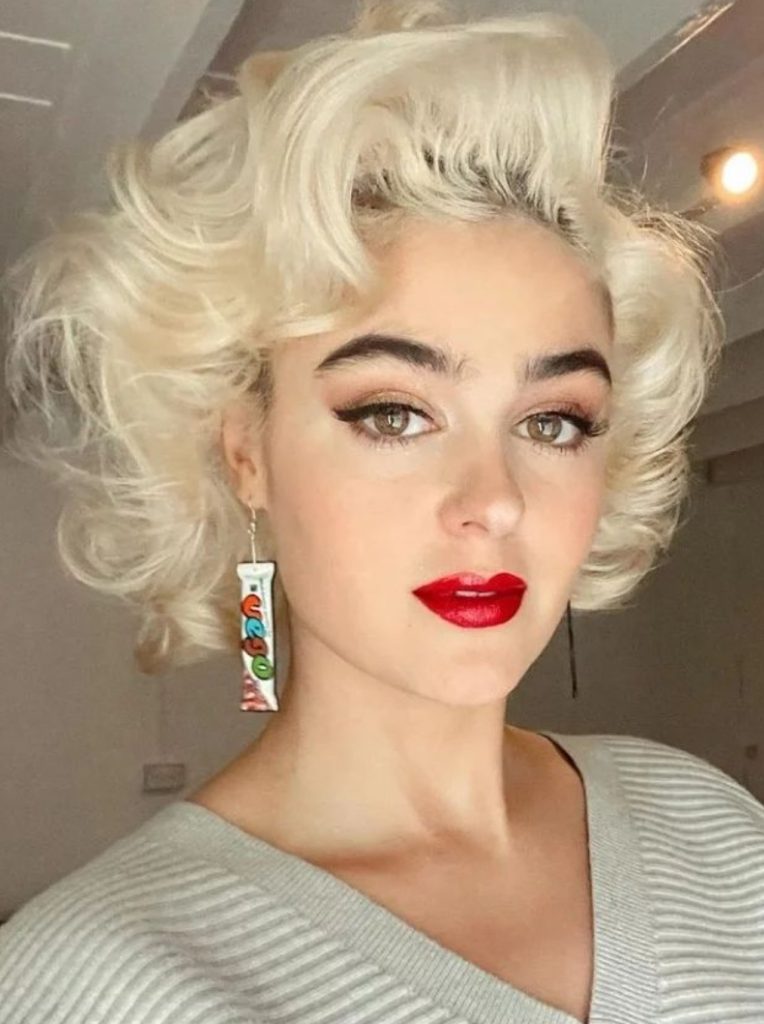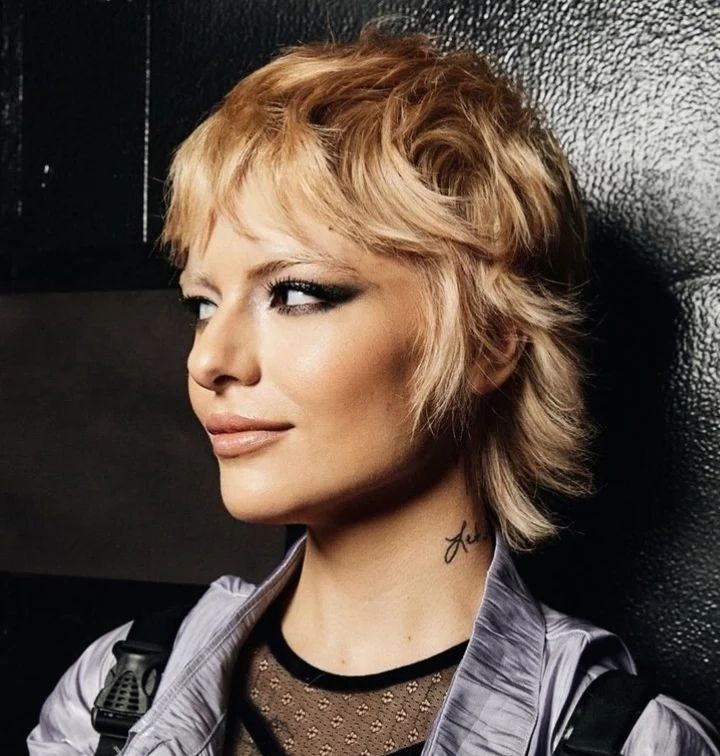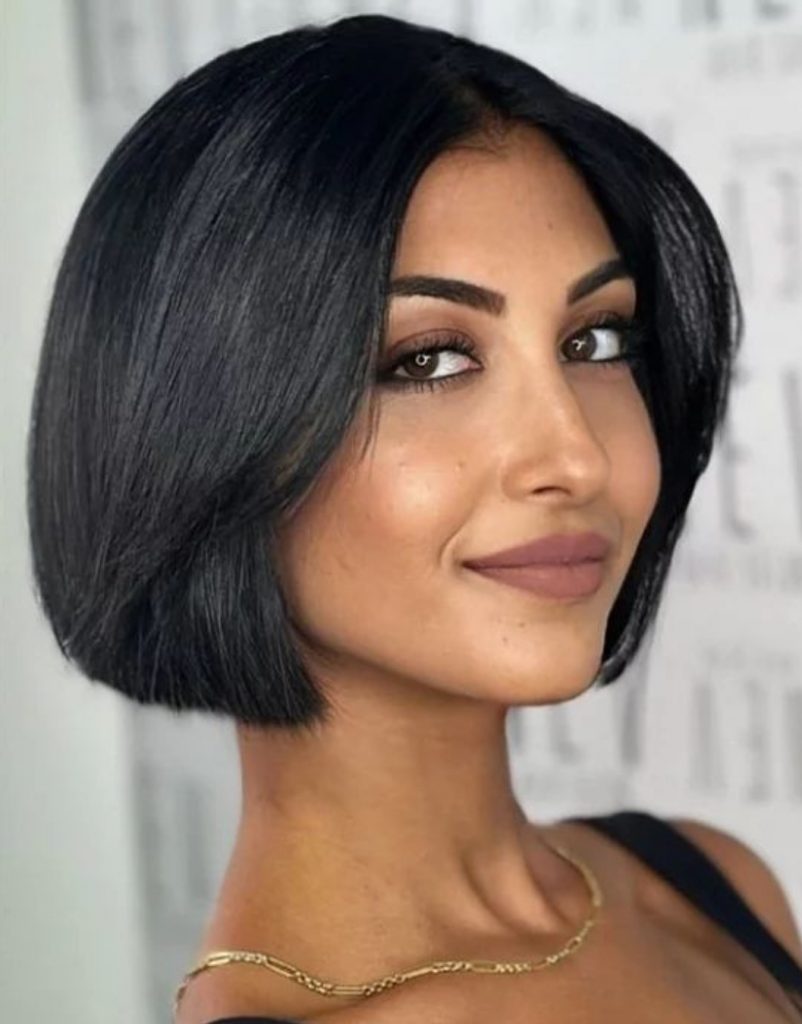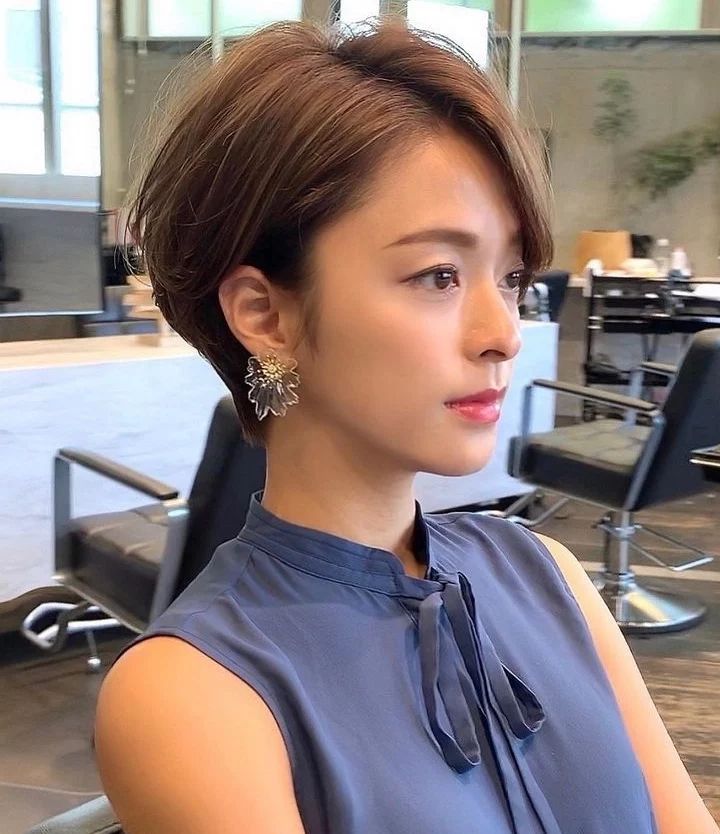 Super Short Sexy Bob