Here are 60 best Christmas nails 2022 to rock this WinterWinter is coming, and while most people dread snow, cold and dark weather, we must remember that this season of gold, glitter, and all glitter is upon us! If you dislike shimmery eyeshadows or stick Sugar lip makeup, maybe some winter-themed holiday manicures to brighten your eyes?
From full acrylic nail art to simple but stunning winter manicures, I'll share over 60 christmas nail designs and nail polish colors that will give you some inspiration for your next salon appointment this festive season. I've also linked all my Instagram profiles for every nail photo so that you can find some great nail experts in your feed!
Cool christmas nails design inspo
Beautiful acrylic Christmas nails 2022 and gel manicures. Everyone loves life's little commercials, and these are the perfect holiday season. These nail designs feature Christmas symbols such as Christmas trees, reindeer, stars, snowflakes, and traditional red and white colors. Here, I've collected some pretty Christmas nail inspiration to help you find the look you're looking for.
If you are looking for a cute Christmas nail art design, read below.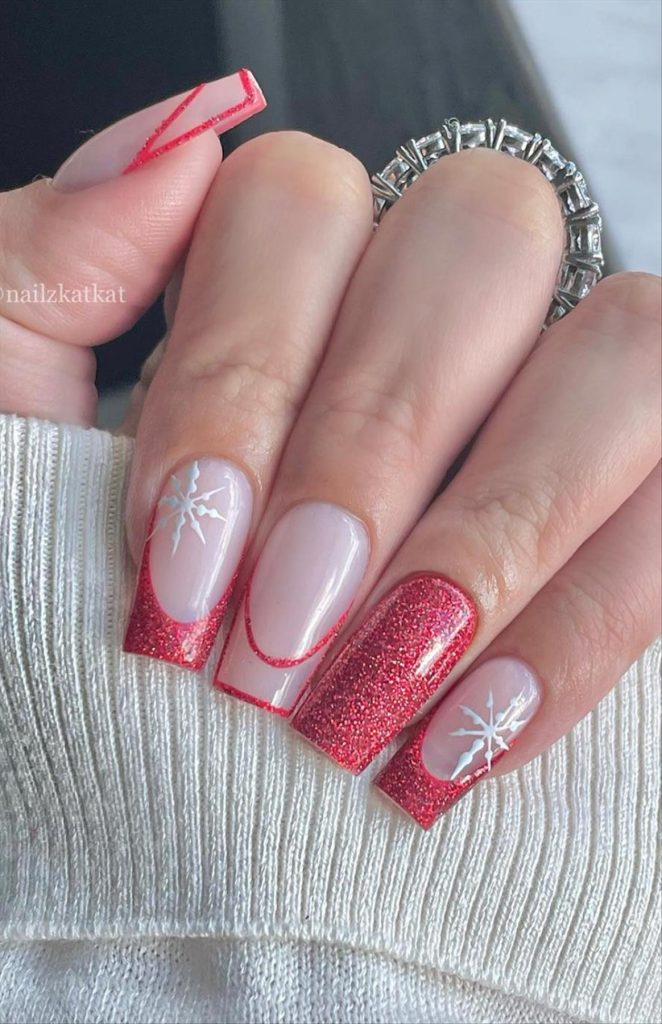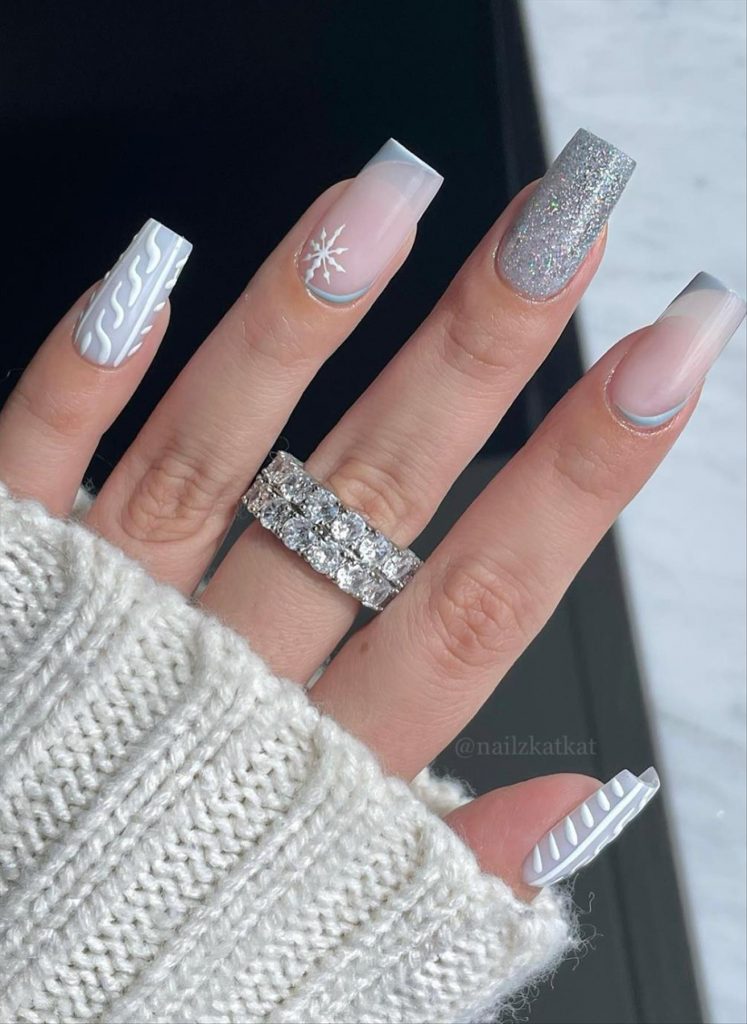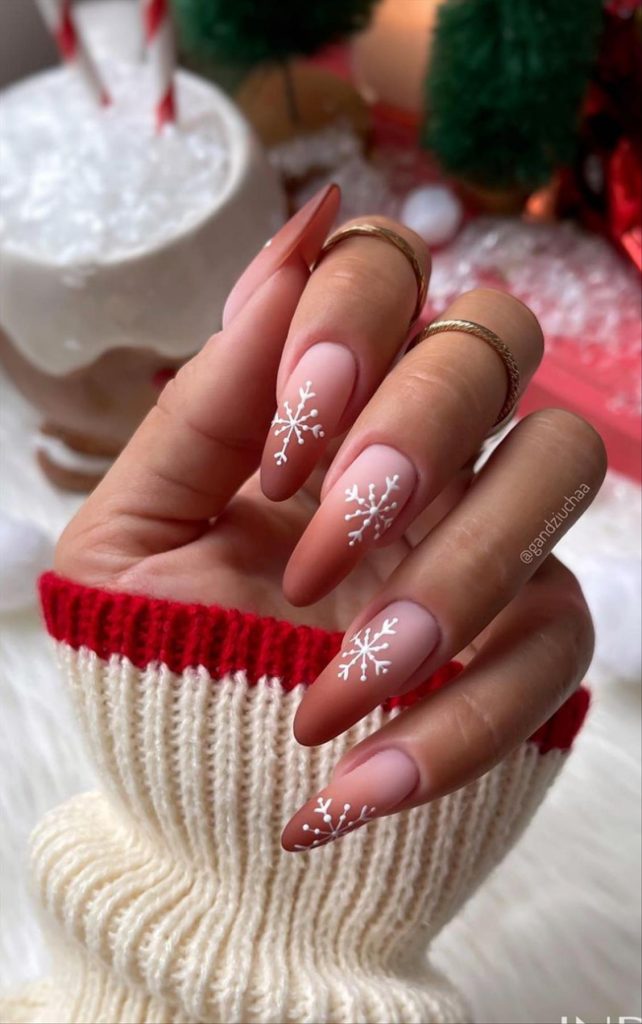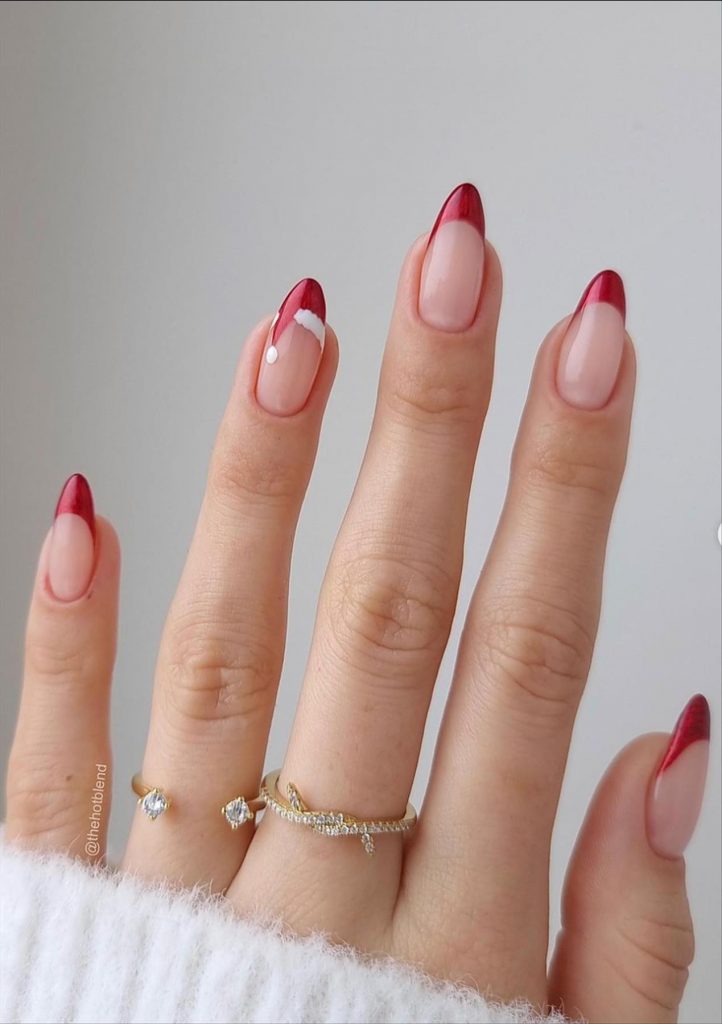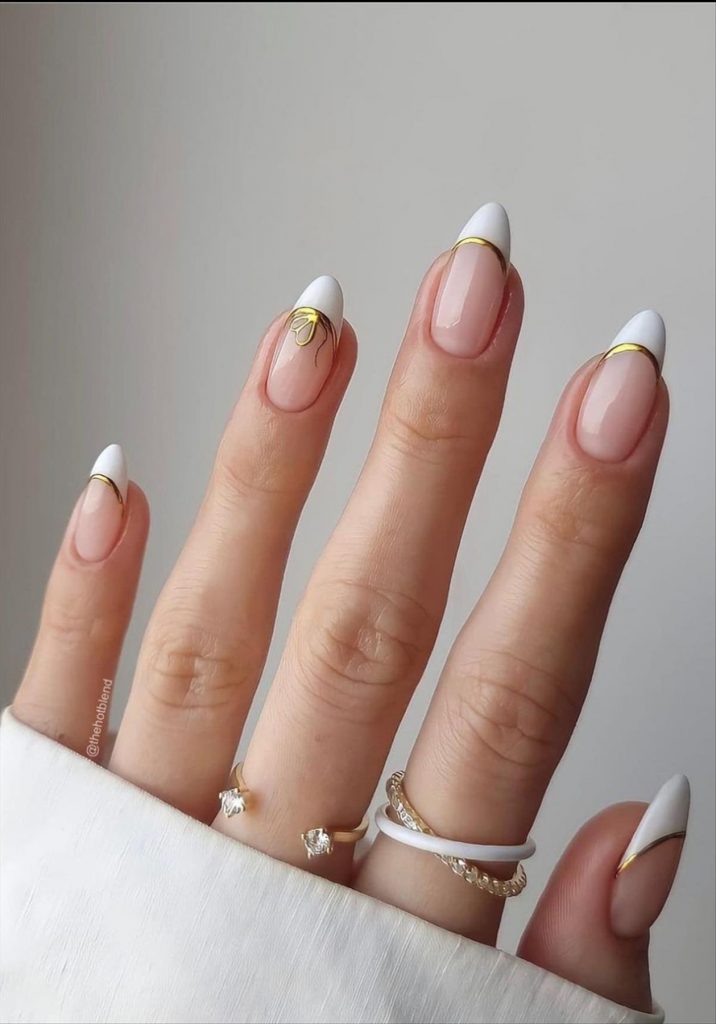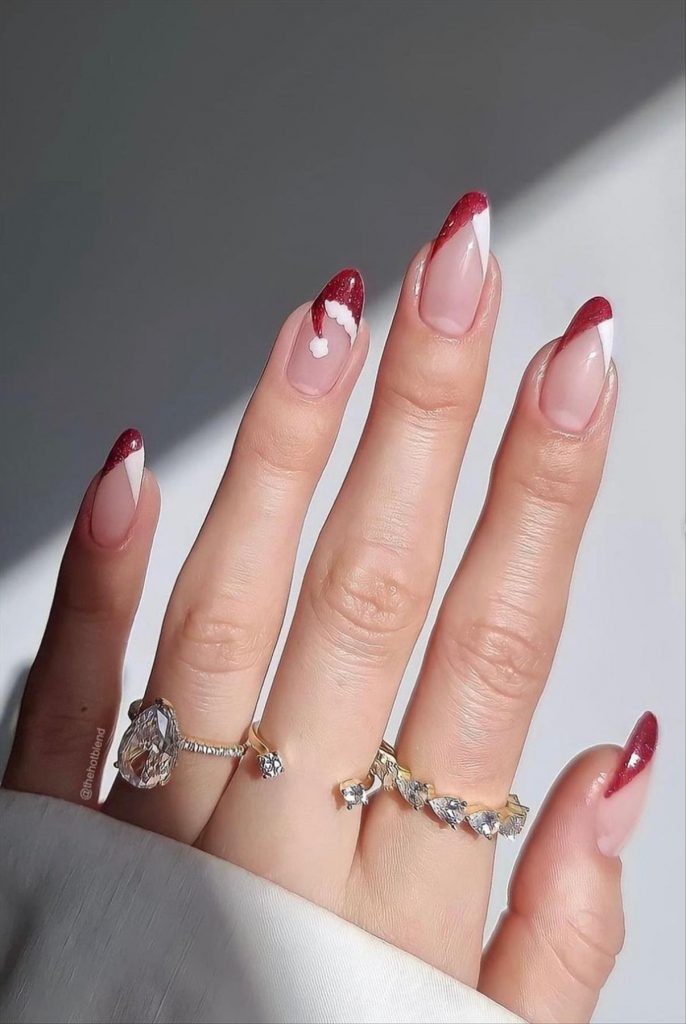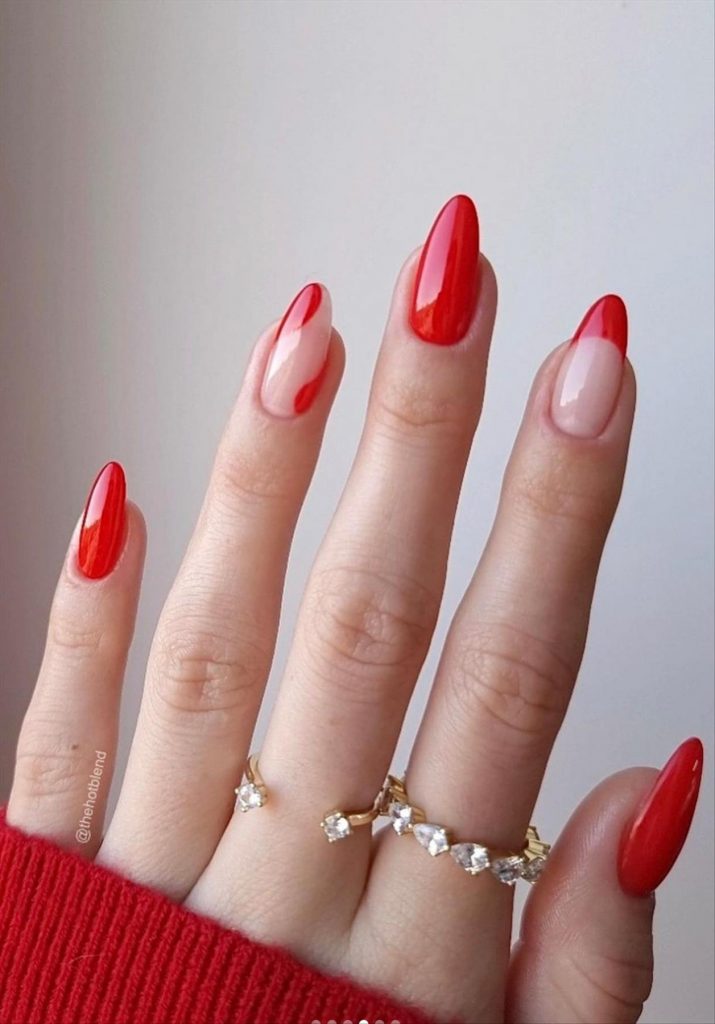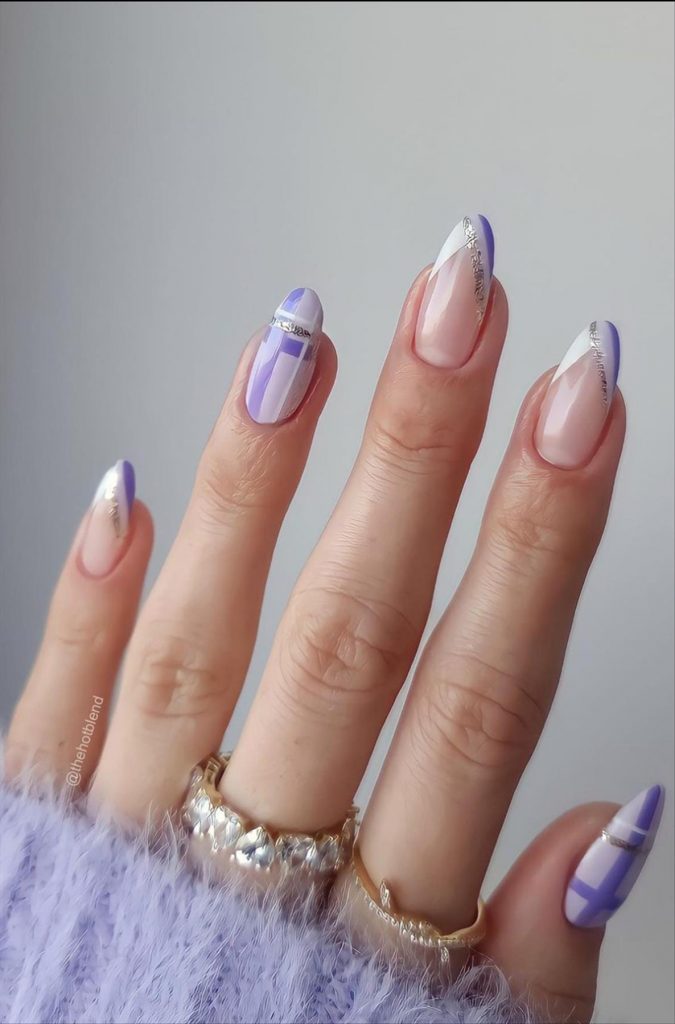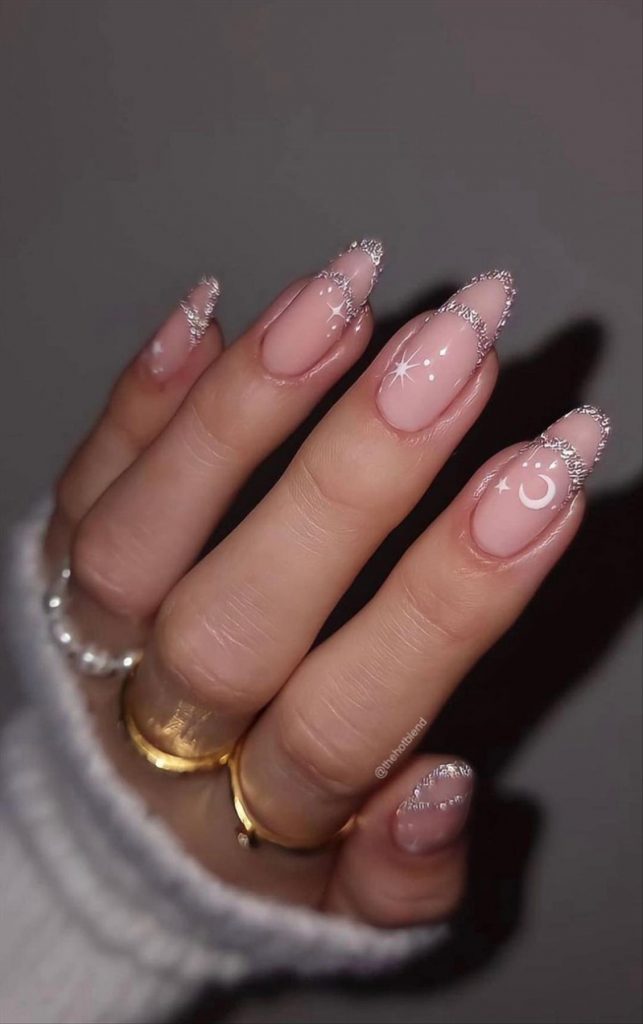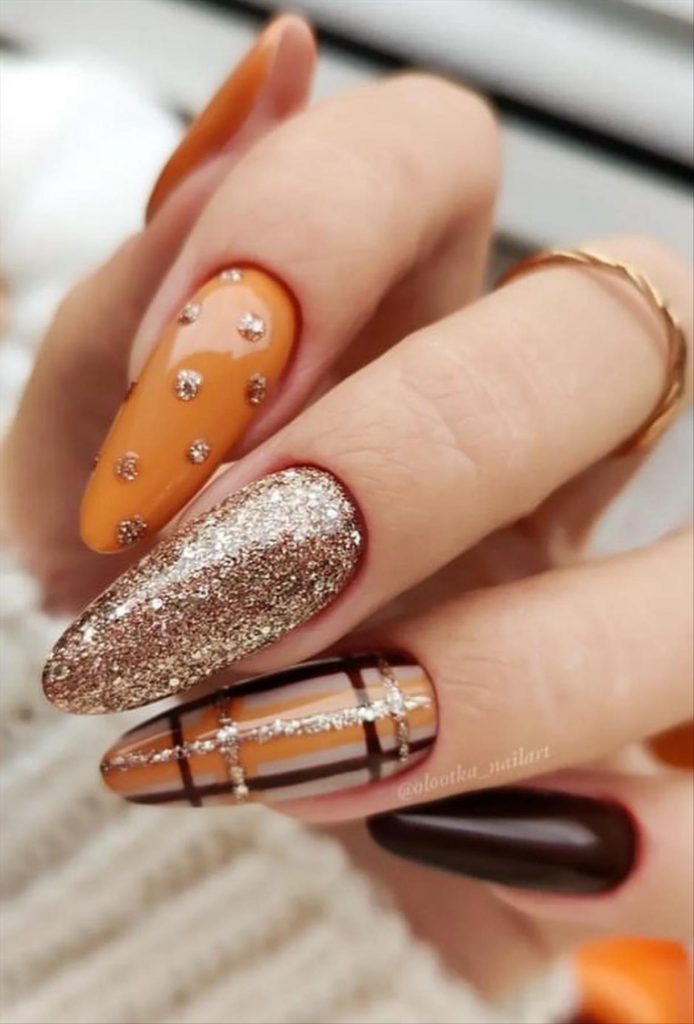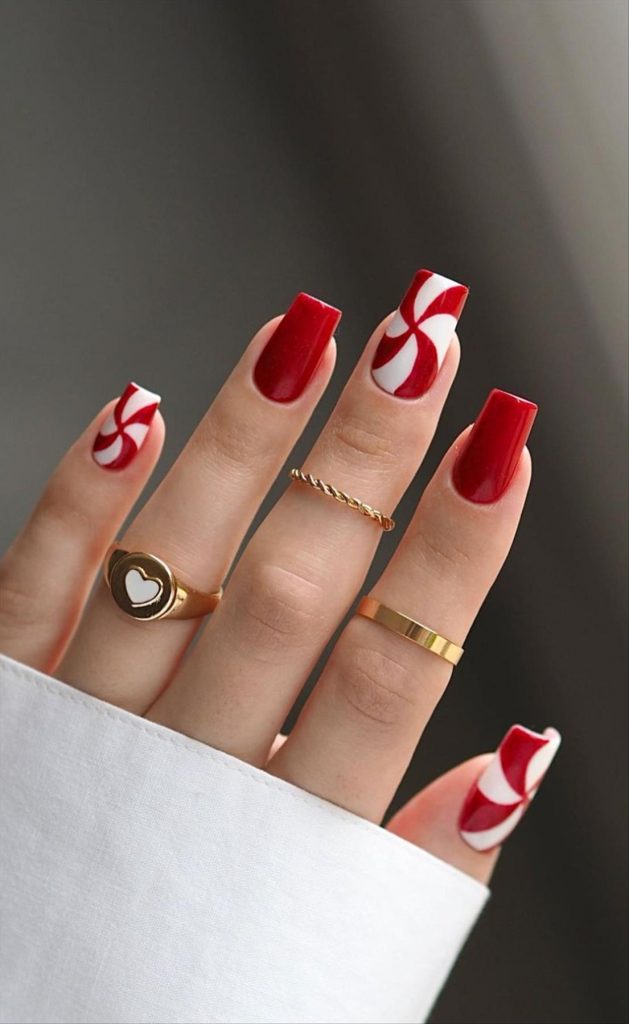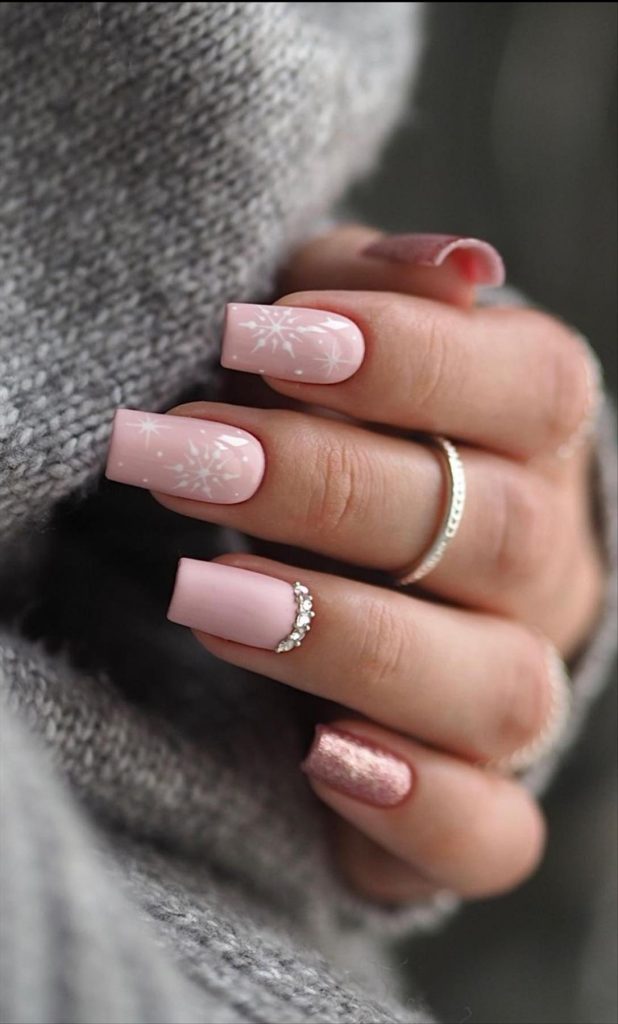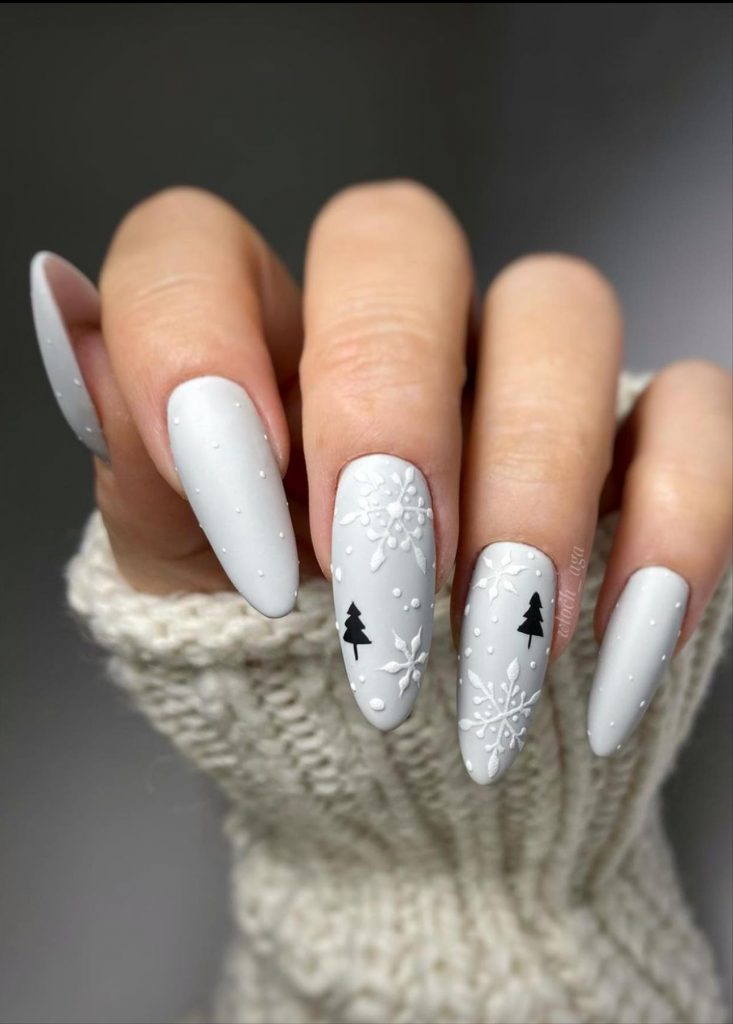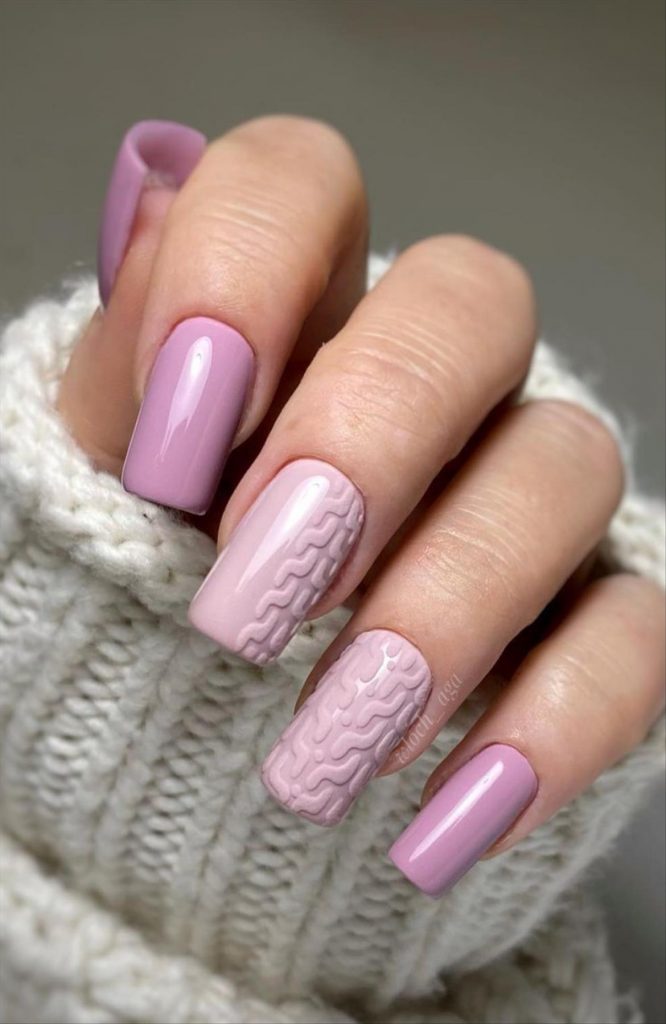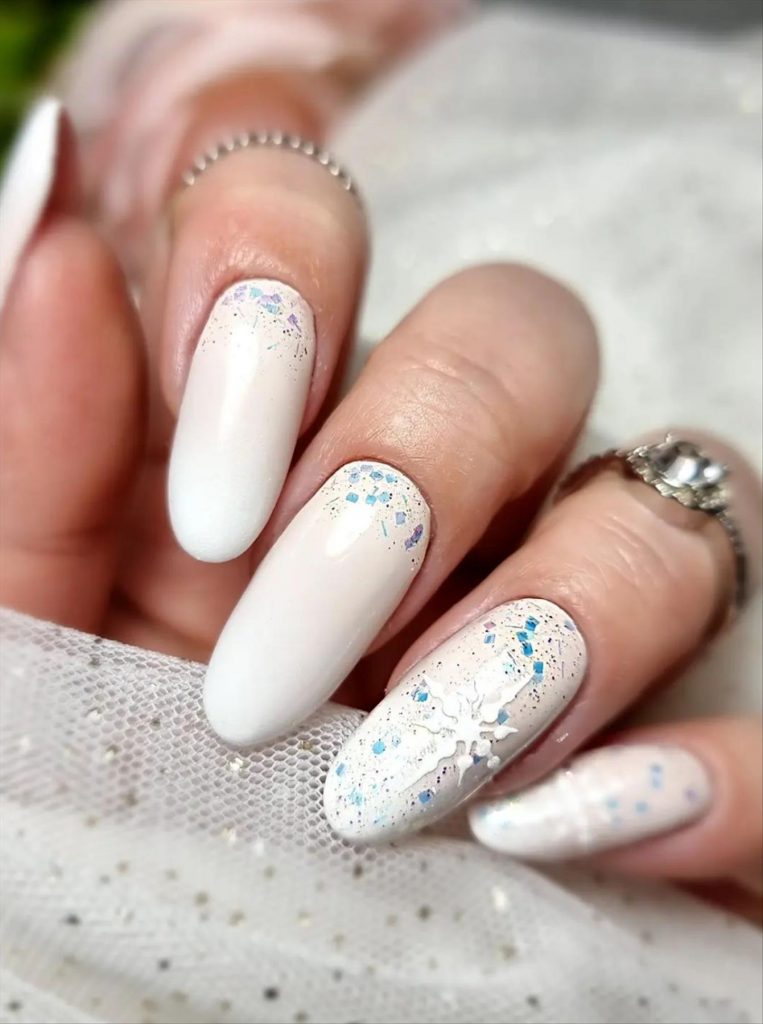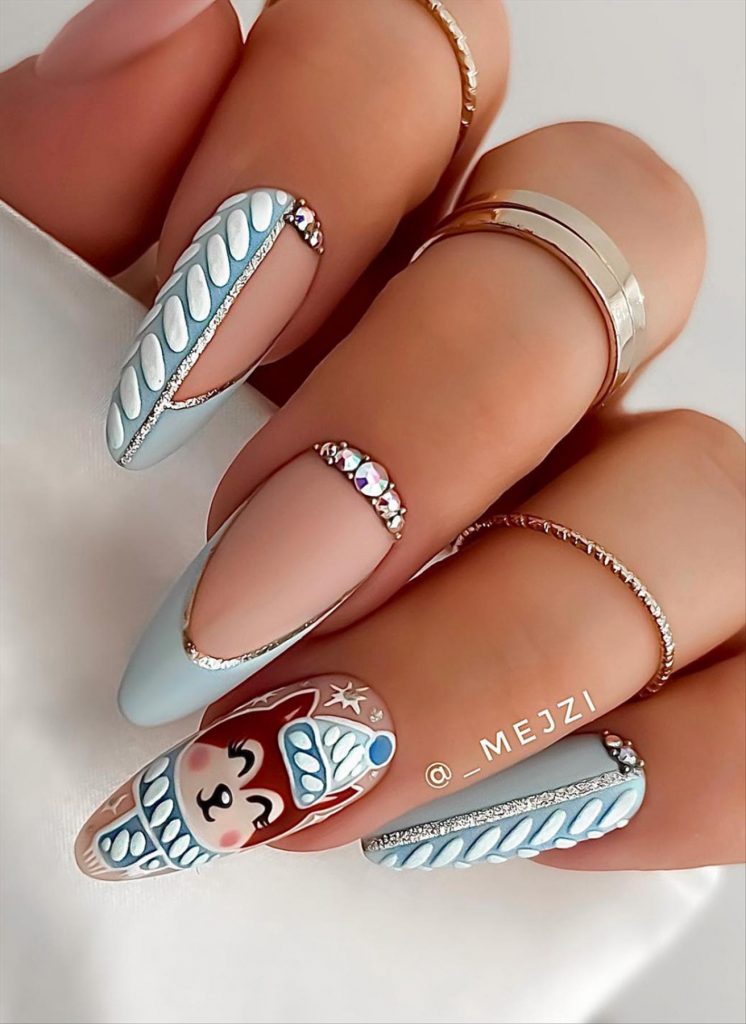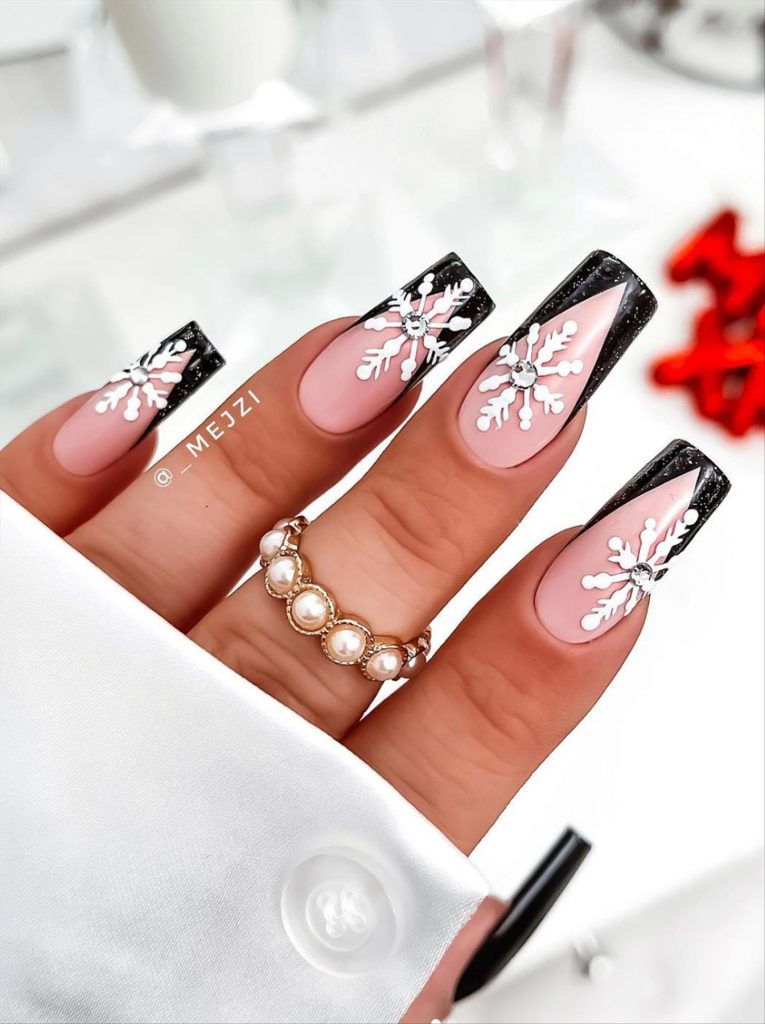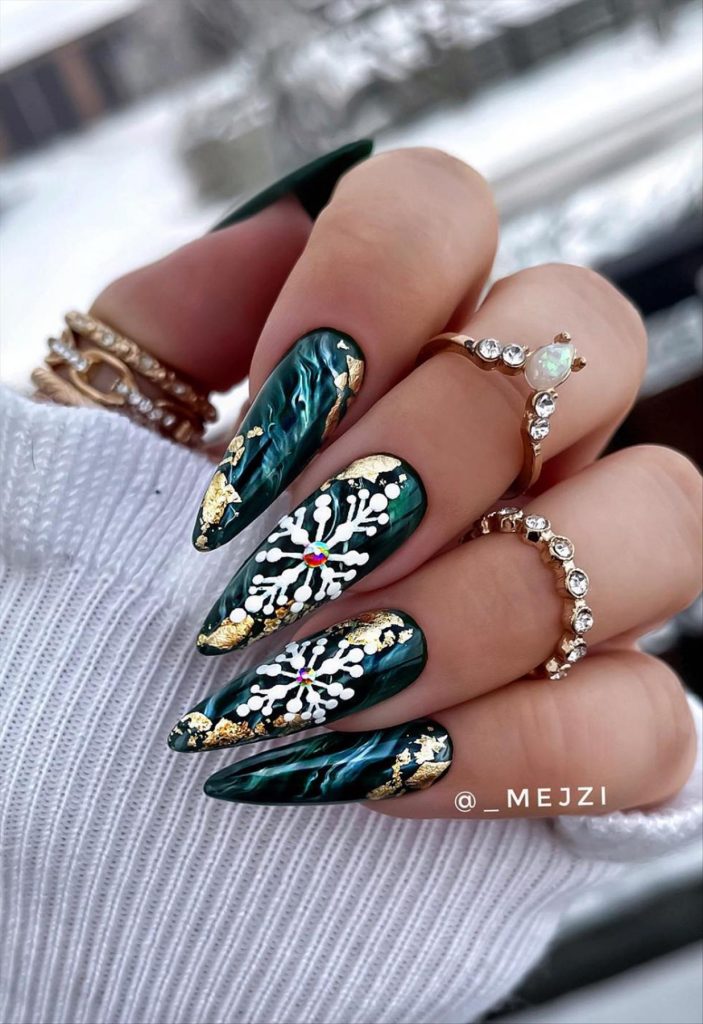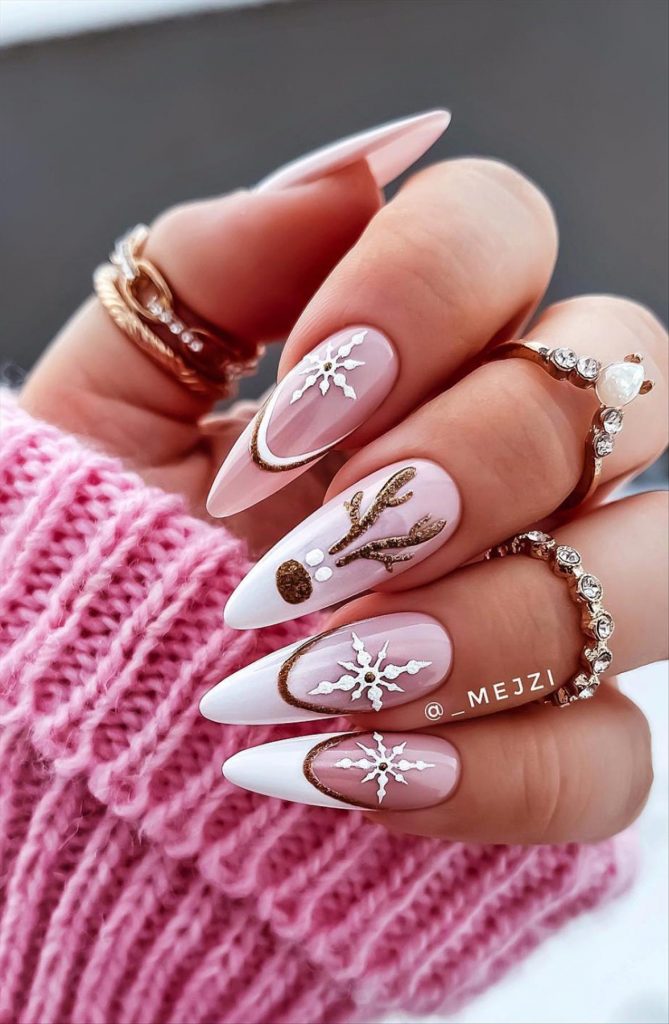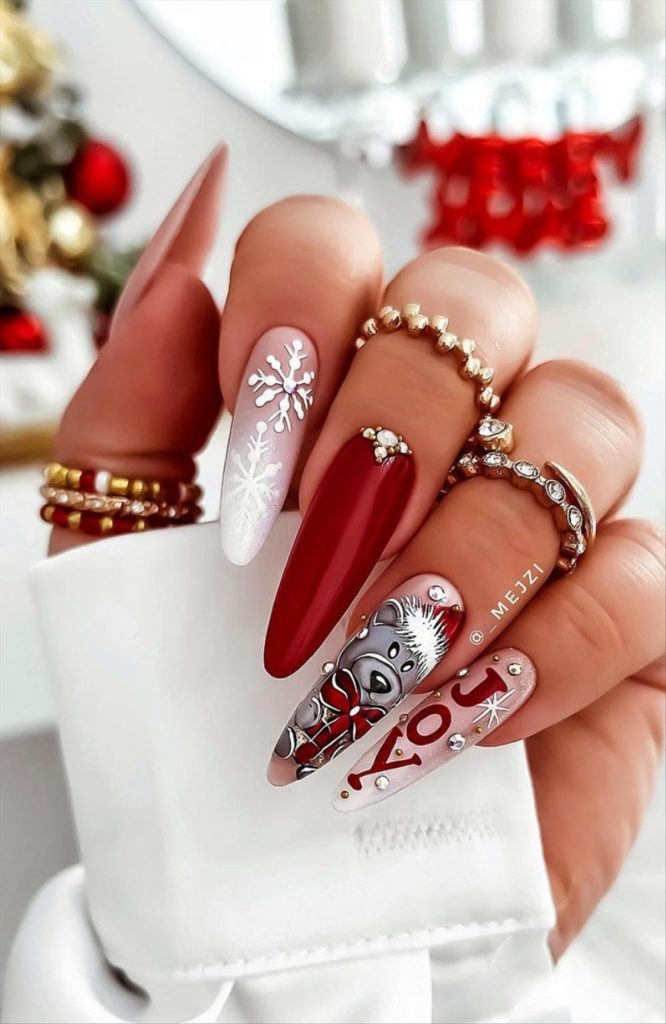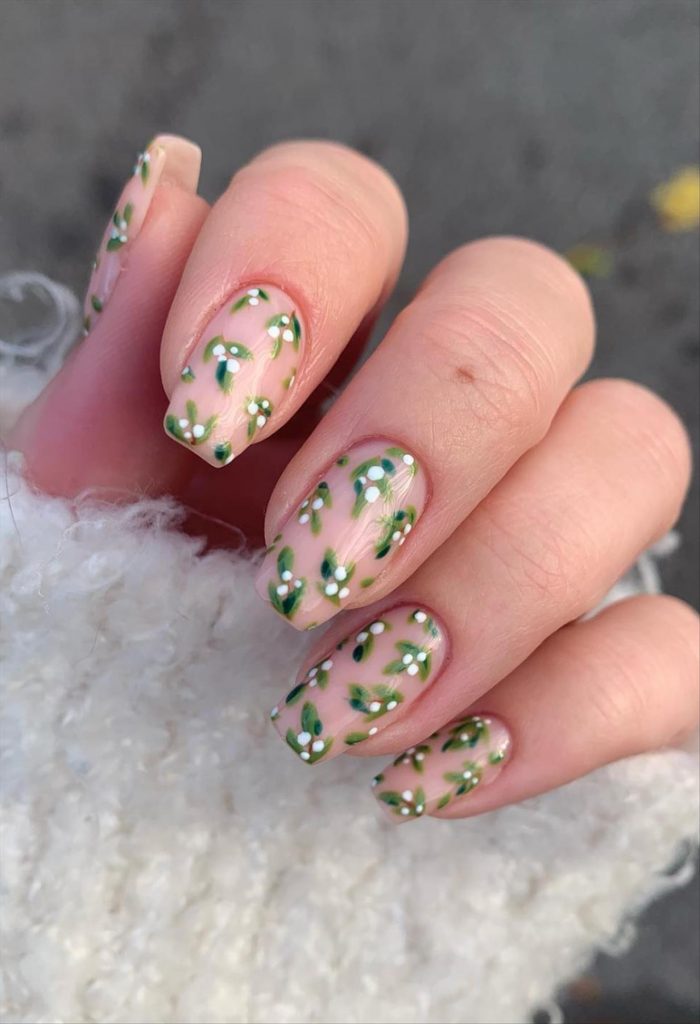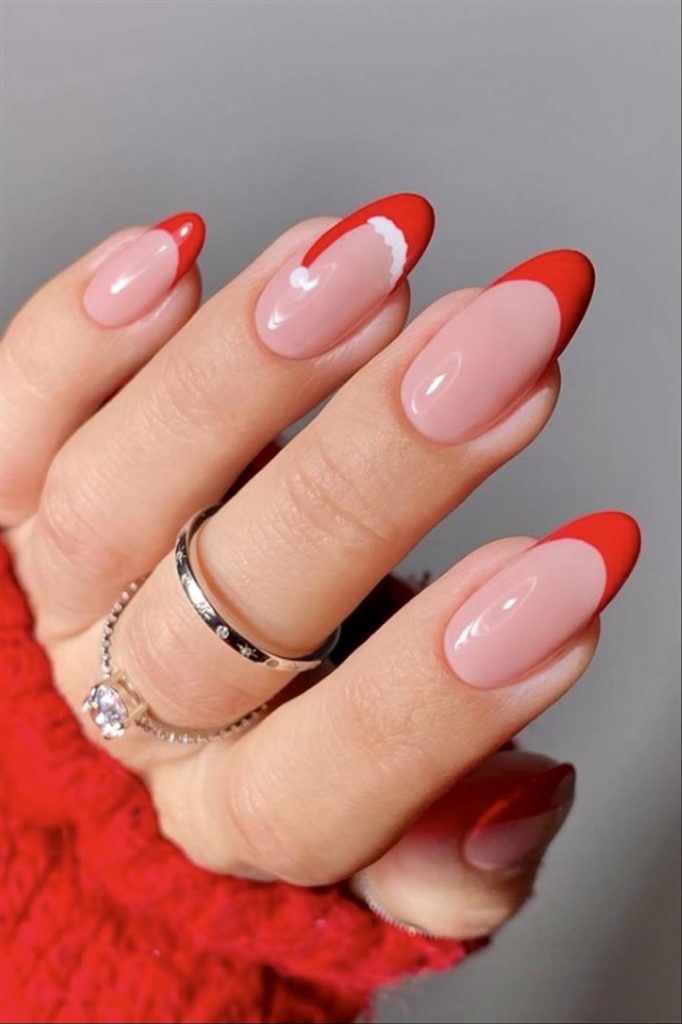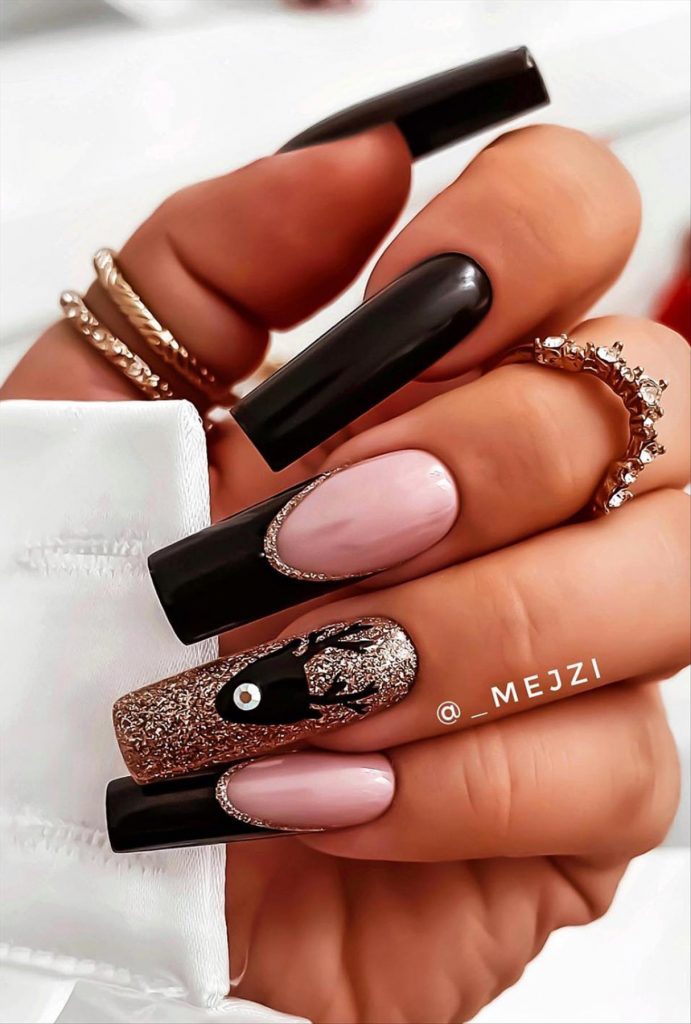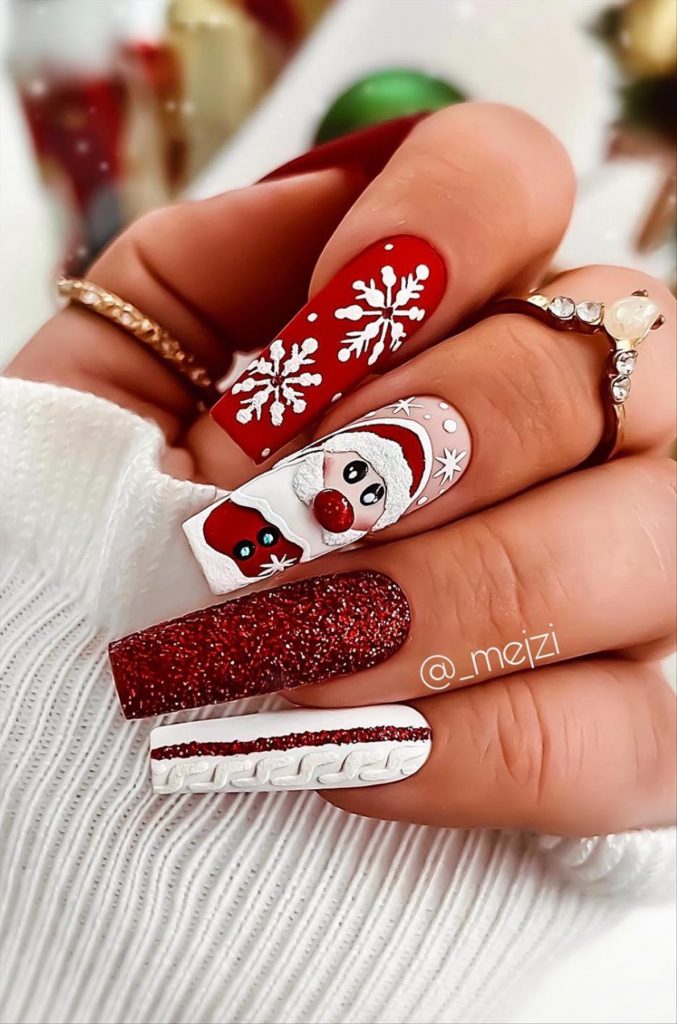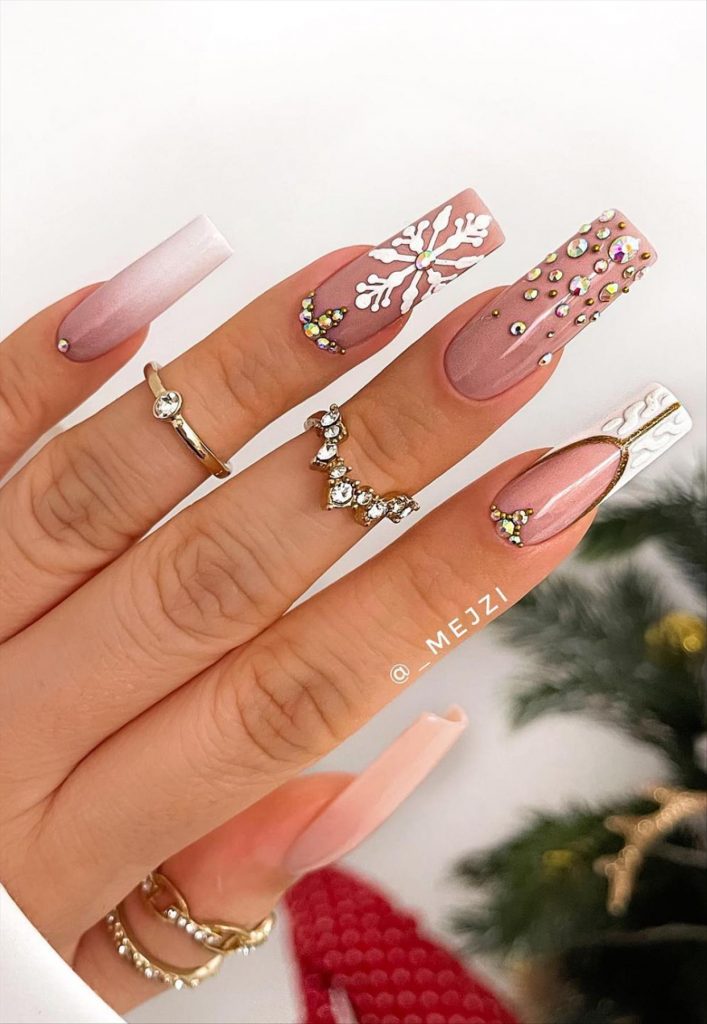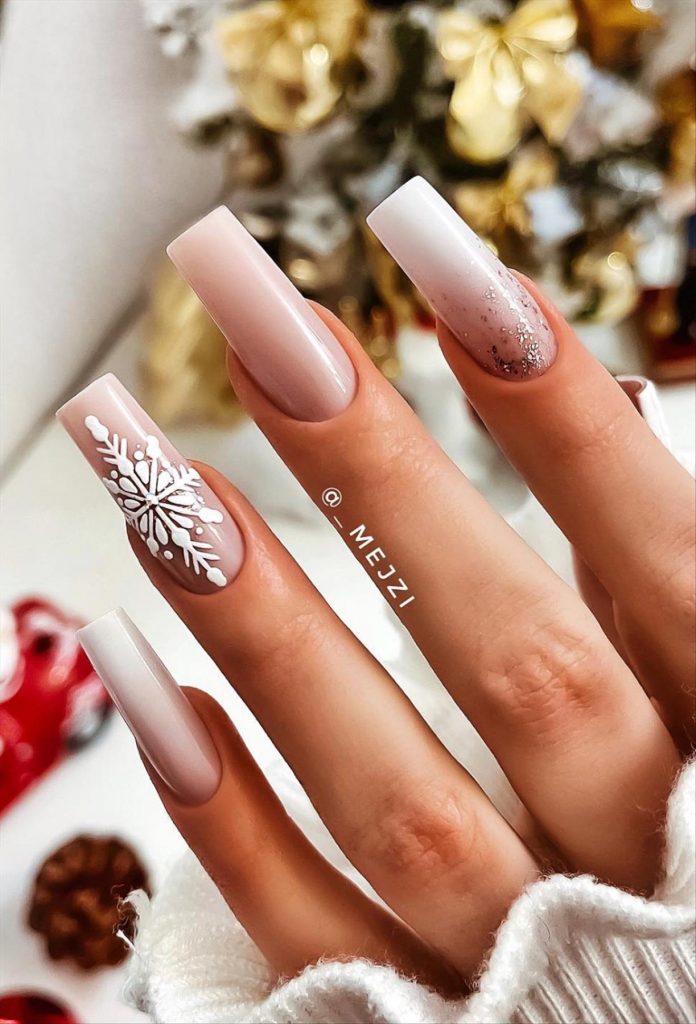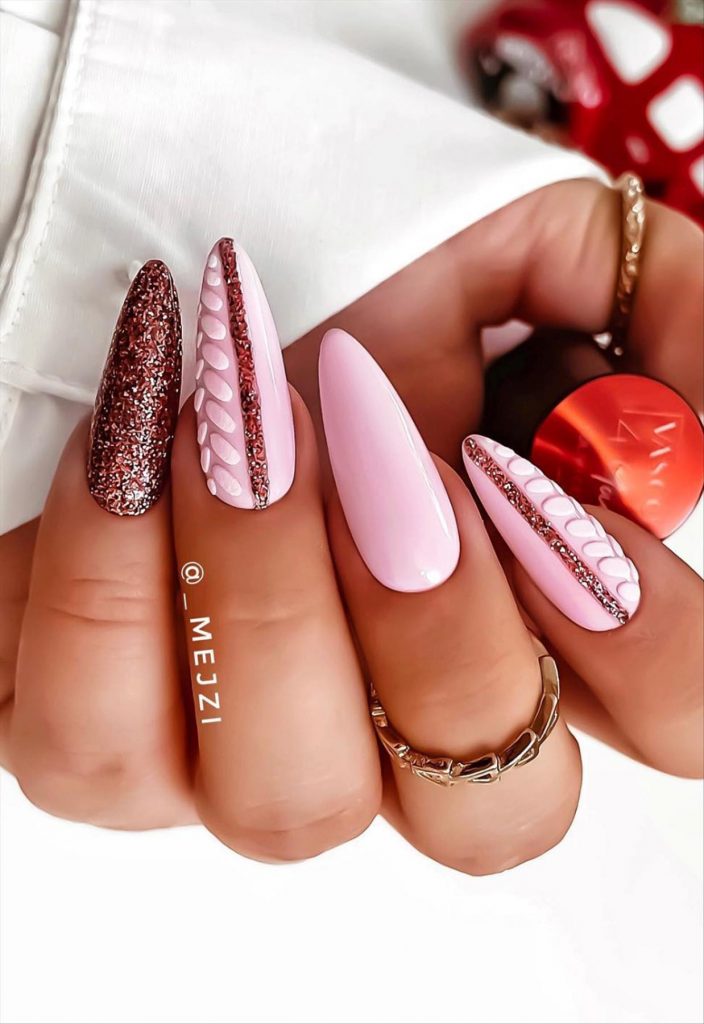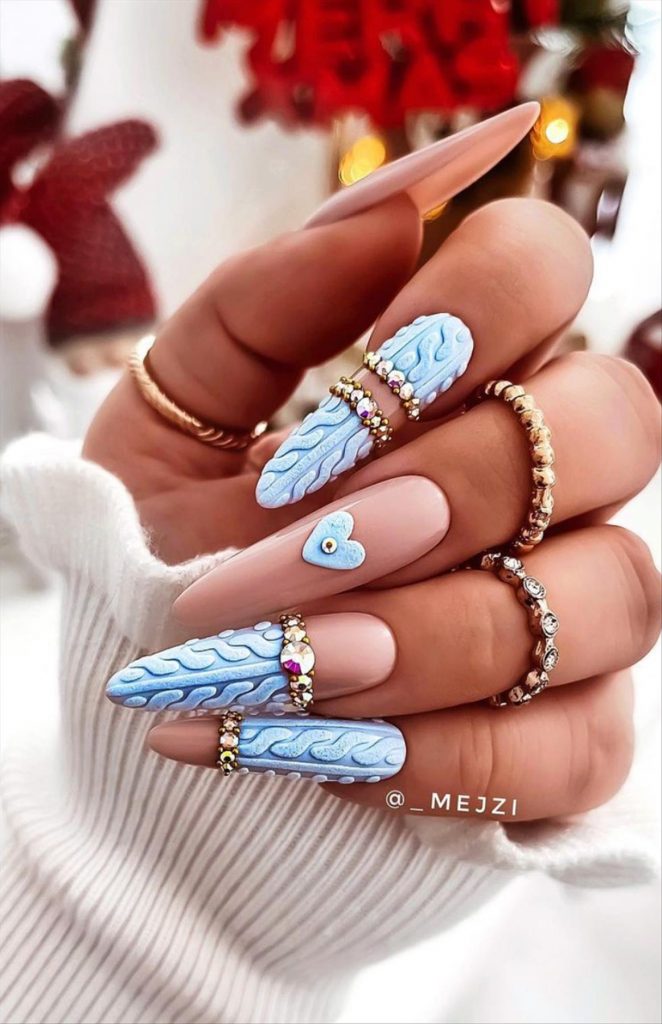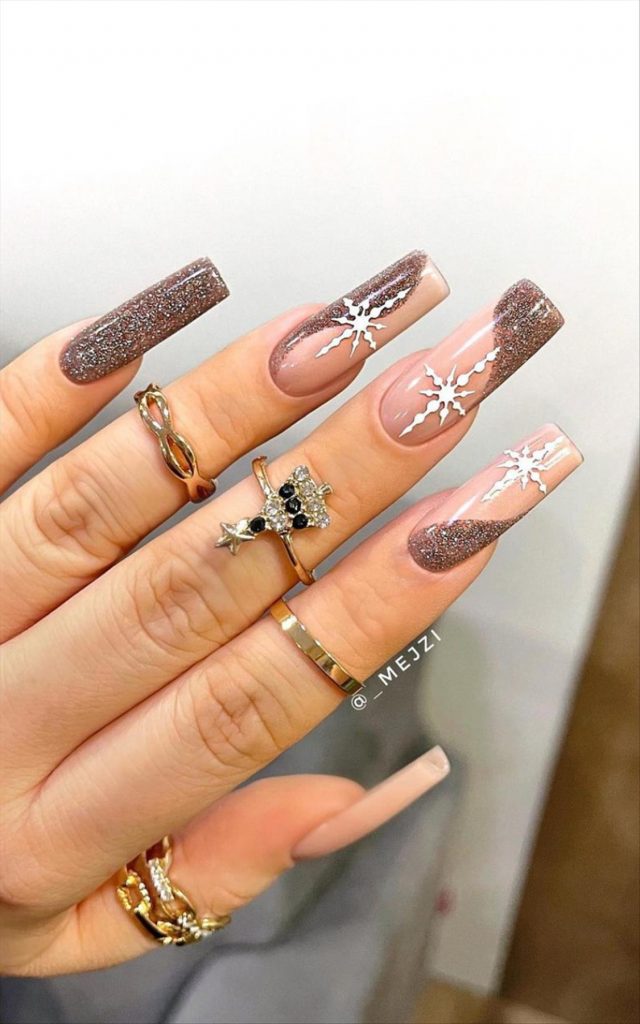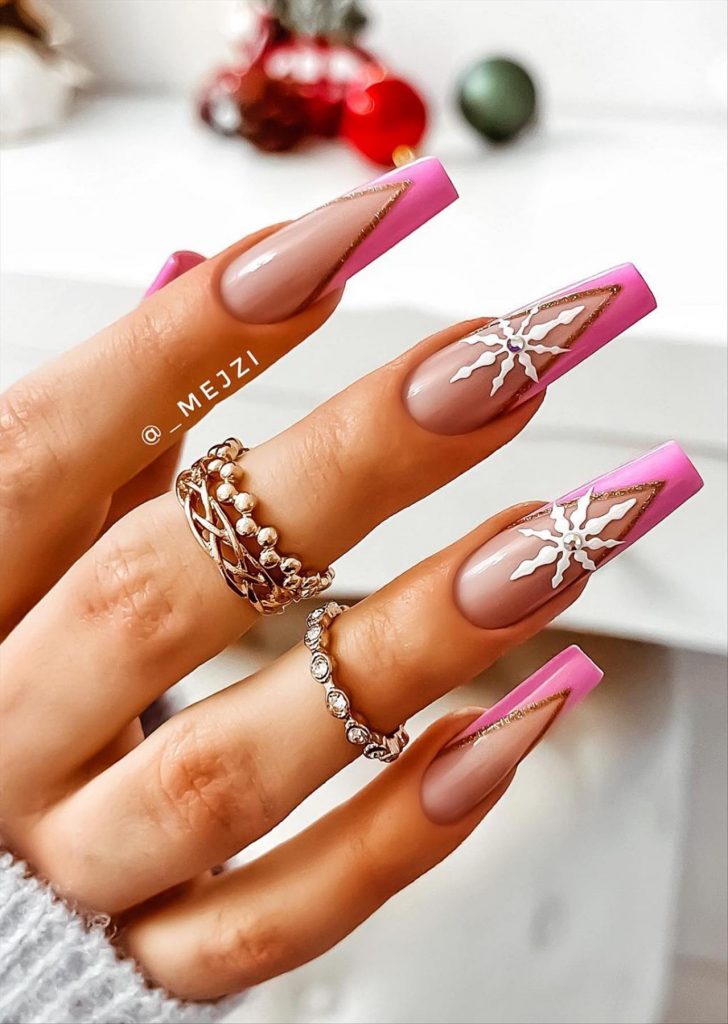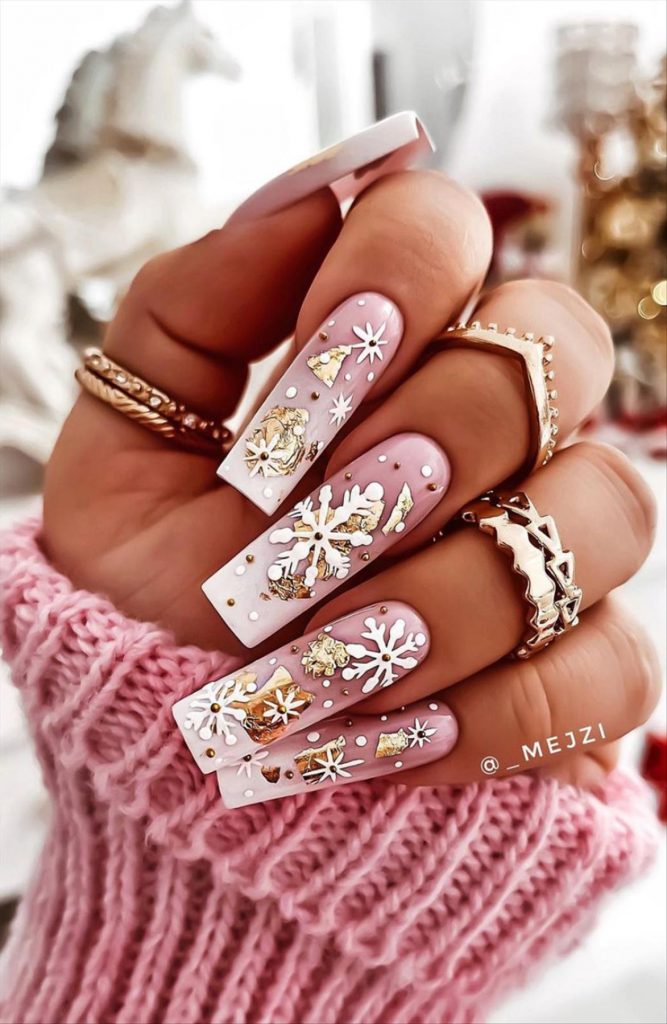 Choosing the right length of nails can also make you feel in the Christmas spirit. Our first green Christmas nail art design is this multi-color and pattern design. It's got all the festive elements you can think of to put you in a good mood.
Embrace the joy of Christmas with these spiky candy nails. I love that these remind me of happy childhood memories like lollipops and falling snow.