The entryway is the first impression guests have of your home, so why not make it a stylish and inviting space? With the right decor ideas, you can transform your entryway into a stunning focal point that sets the tone for the rest of your home. In this blog, we will explore 60 inspiring entryway decor ideas that will elevate the aesthetic appeal of your home's entrance.
Your entryway sets the stage for the rest of your home, so make it a space that welcomes guests with style and warmth. By incorporating a statement mirror, functional seating, a gallery wall, a catch-all console, functional storage, accent lighting, natural elements, and a stylish welcome mat, you can create an entryway that is both visually appealing and practical. Embrace these entryway decor ideas and make a stunning first impression every time someone steps into your home.
Functional Seating
Make your entryway more inviting and practical with functional seating. Place a stylish bench or a set of ottomans where guests can sit while putting on or taking off their shoes. You can also incorporate a storage bench or a console table with drawers for additional functionality and organization.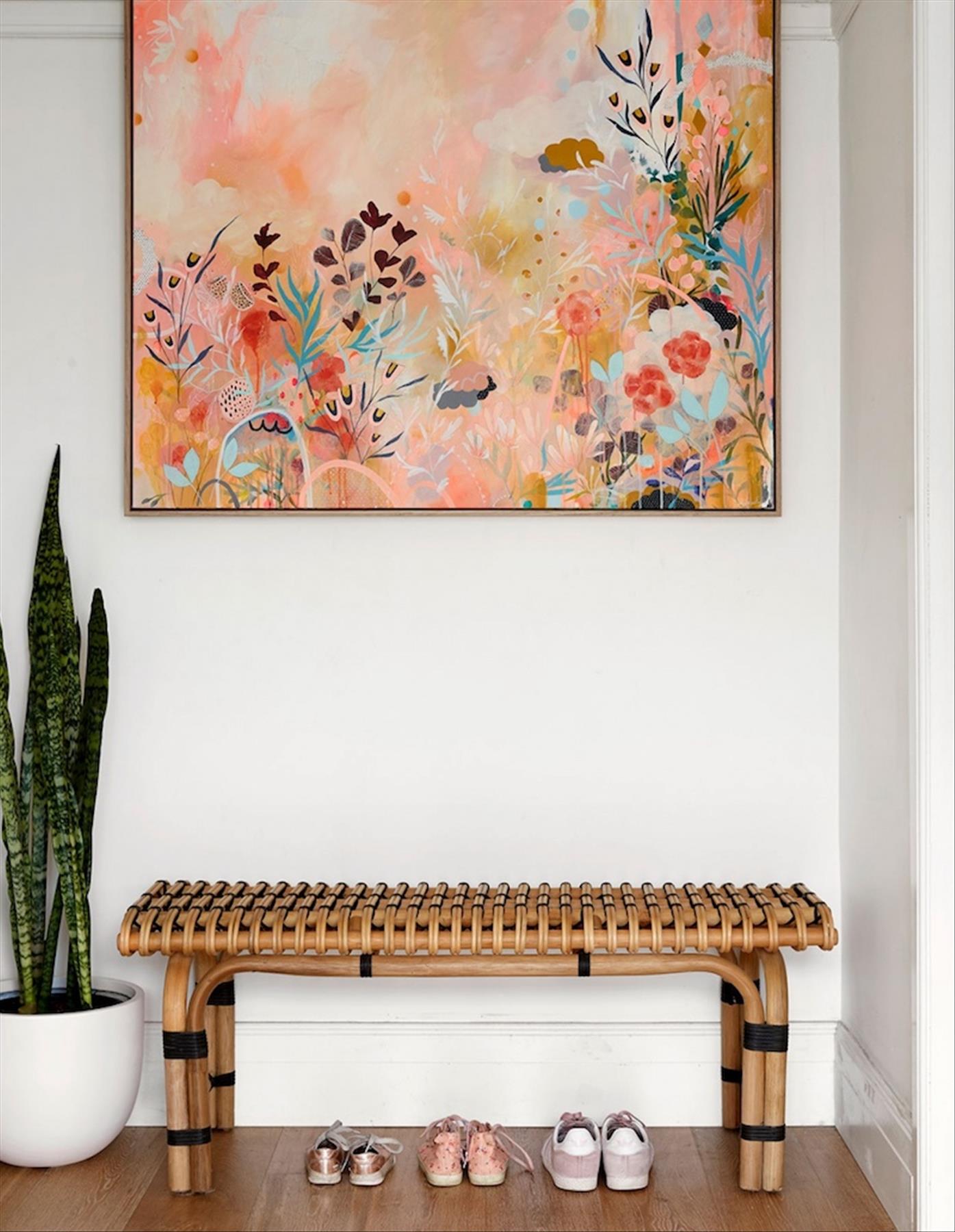 Statement Mirror