Best swirl nails for Fall and Halloween
It is undeniable that spiral acrylic nails are becoming more and more popular on Instagram. The best thing about this not-so-traditional nail style is that it is easier for everyone to do because they do not follow a single trend rule. So, if you like to scribble, add some; if you want some, paint a few on it; if you like the atmosphere of the 70s, paint it on your nails. The point is that abstract nails create some of the most unique and universal nail art ideas. As a result, Instagram is flooded with posts dedicated to this trend.
So what are you waiting for? If you are looking for ways to change the appearance of your nails, you will be very excited to find that there are some swirl nail ideas below.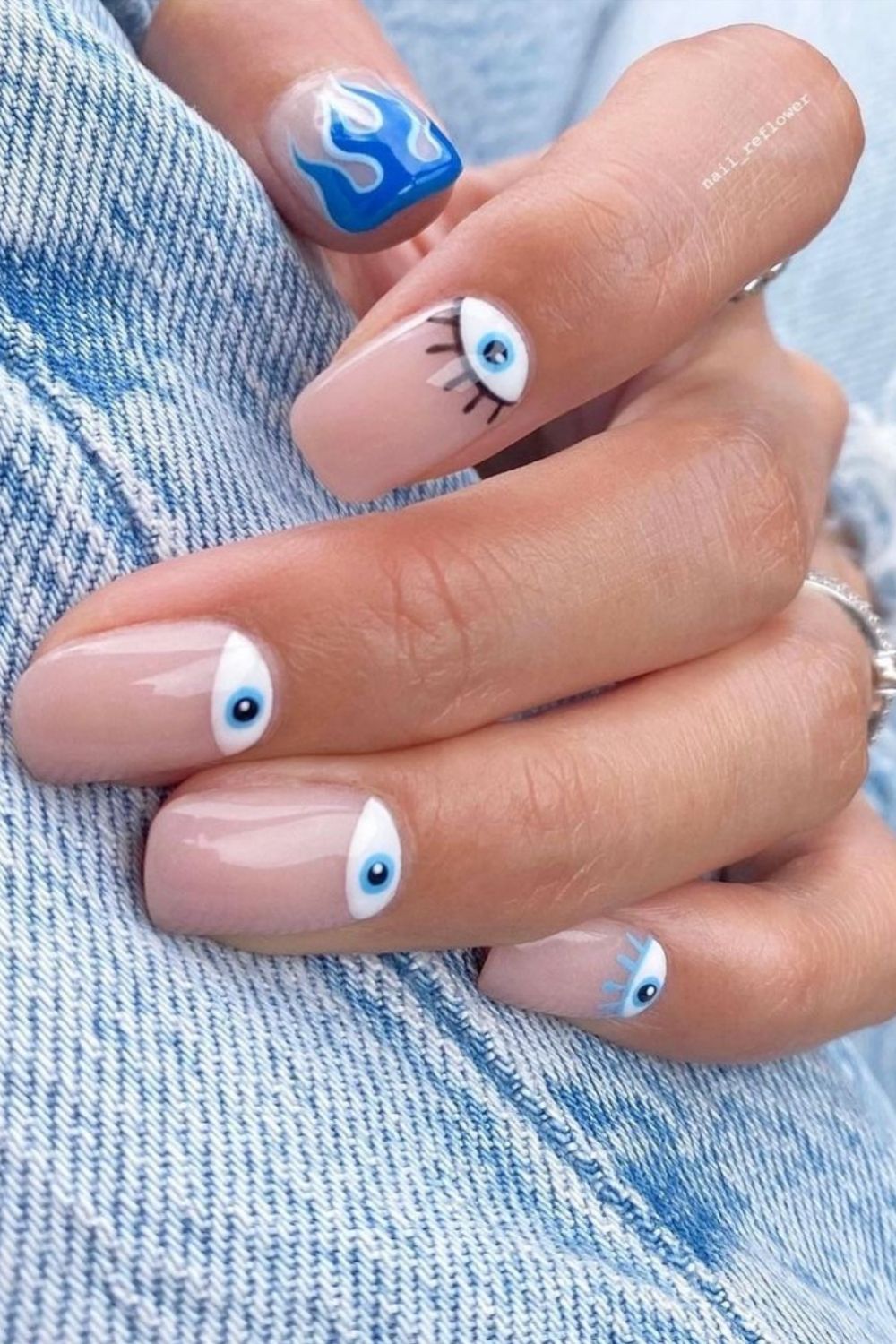 Best brown abstract nails design