Are you looking for some fun autumn swirl nails and abstract nails to try this season? If so, then you are in the right place!
Here, I want to bring together my favorite designs and give you some inspiration.
Swirl nails seem to be everywhere nowadays, and I like this trend! This is an exciting design that can look so different depending on the color you use.
Many of these shapes can be easily reproduced at home! Here are popular abstract pastel nails to get inspired!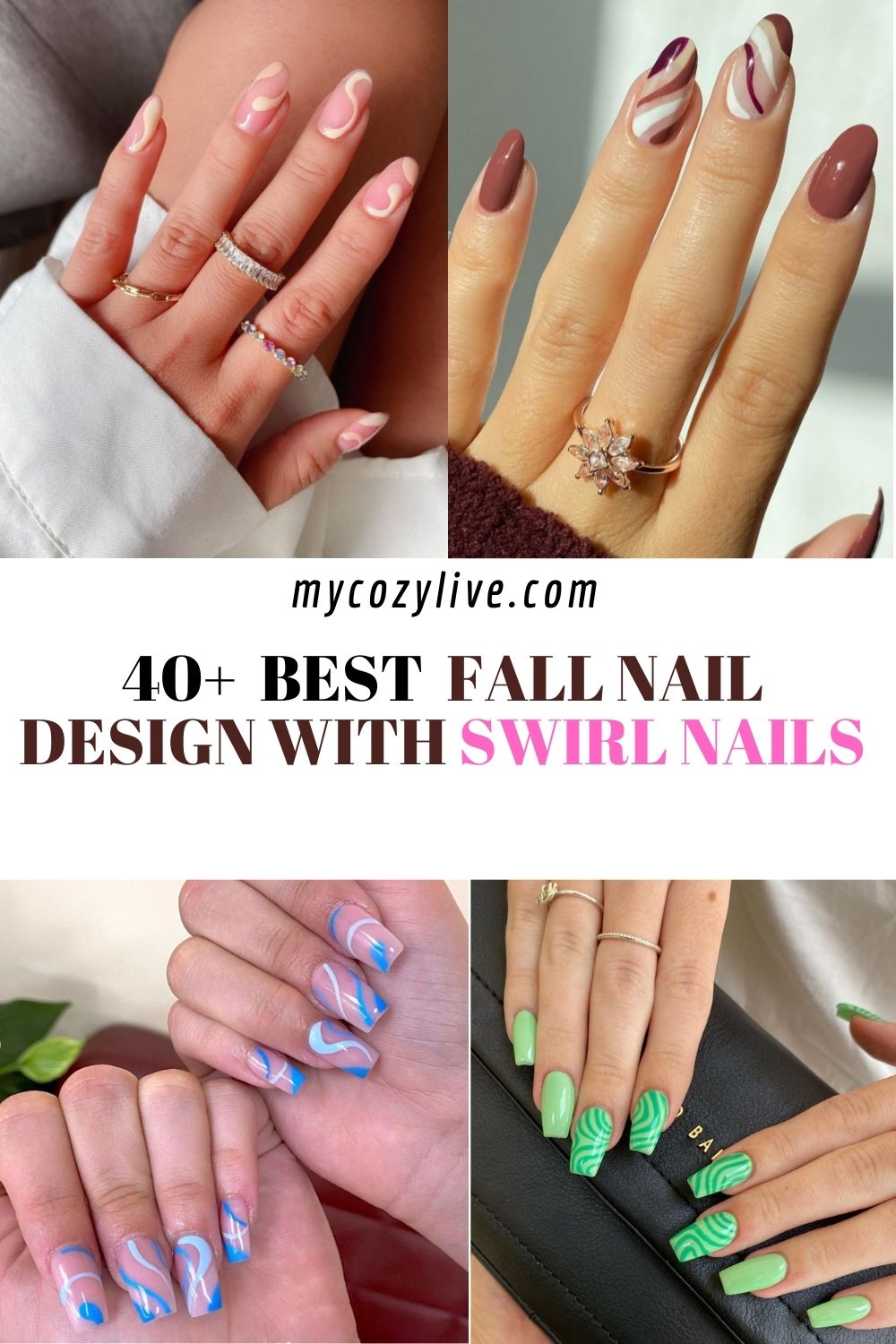 Brown swirl nails for Fall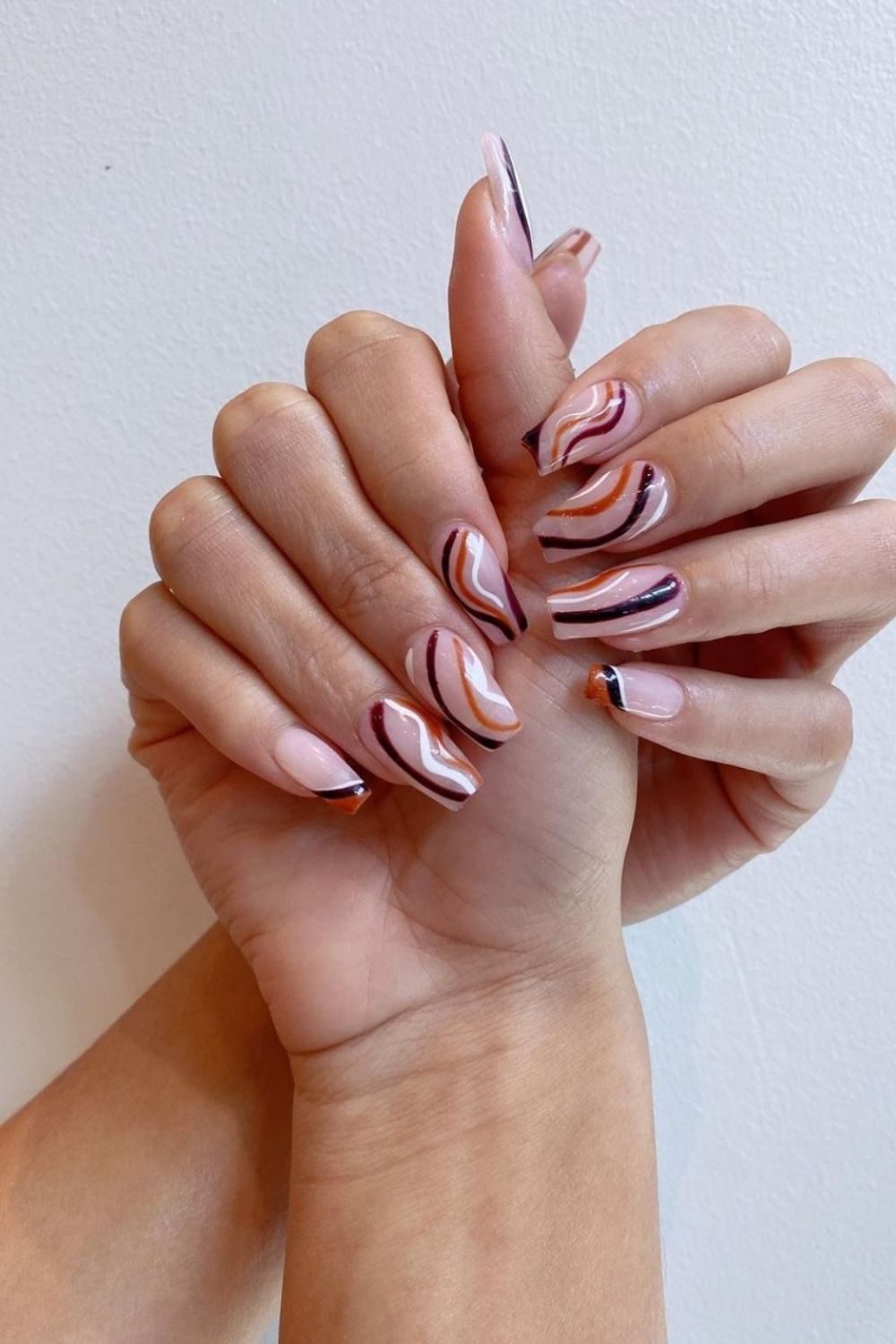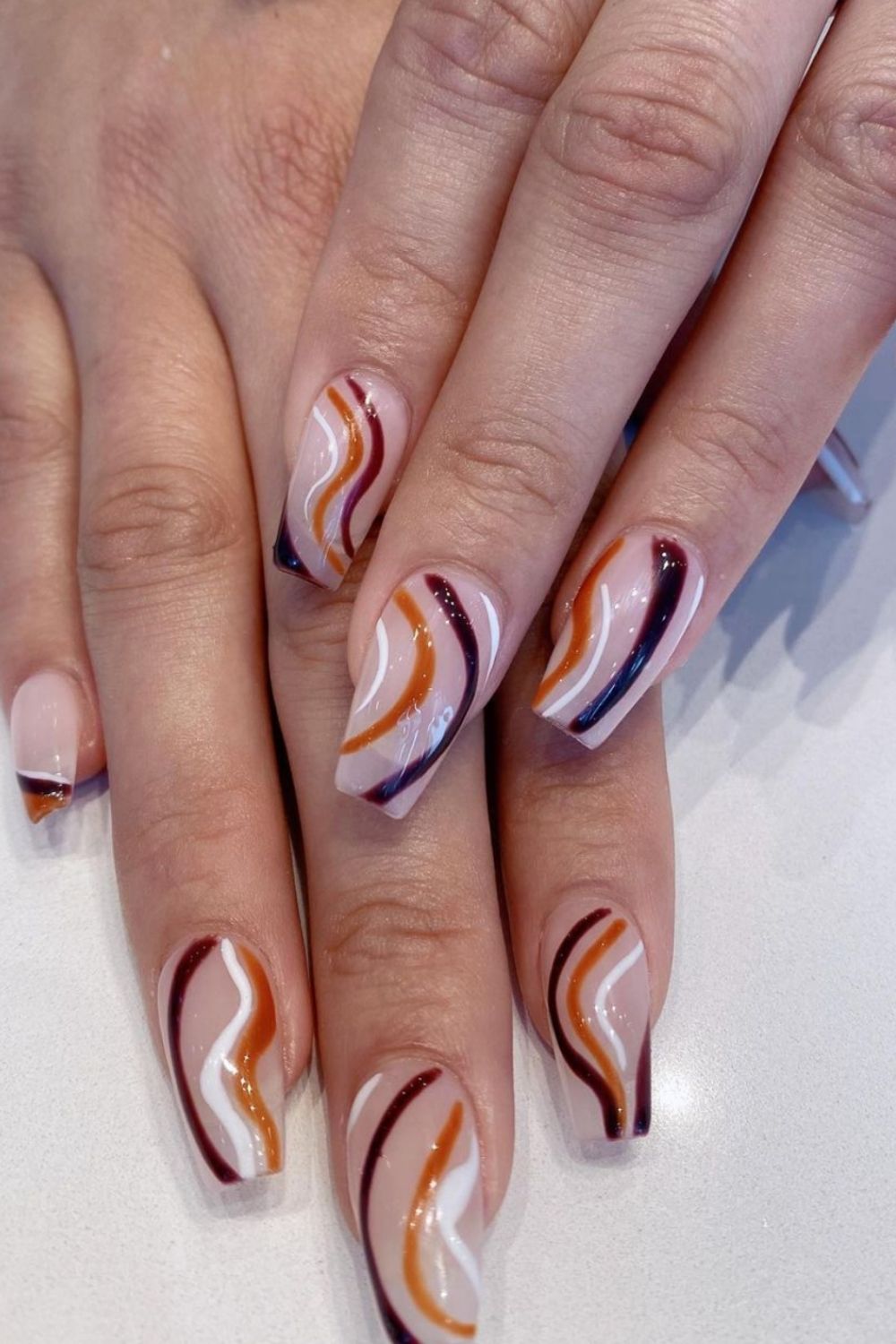 Blue swilr nails with eyes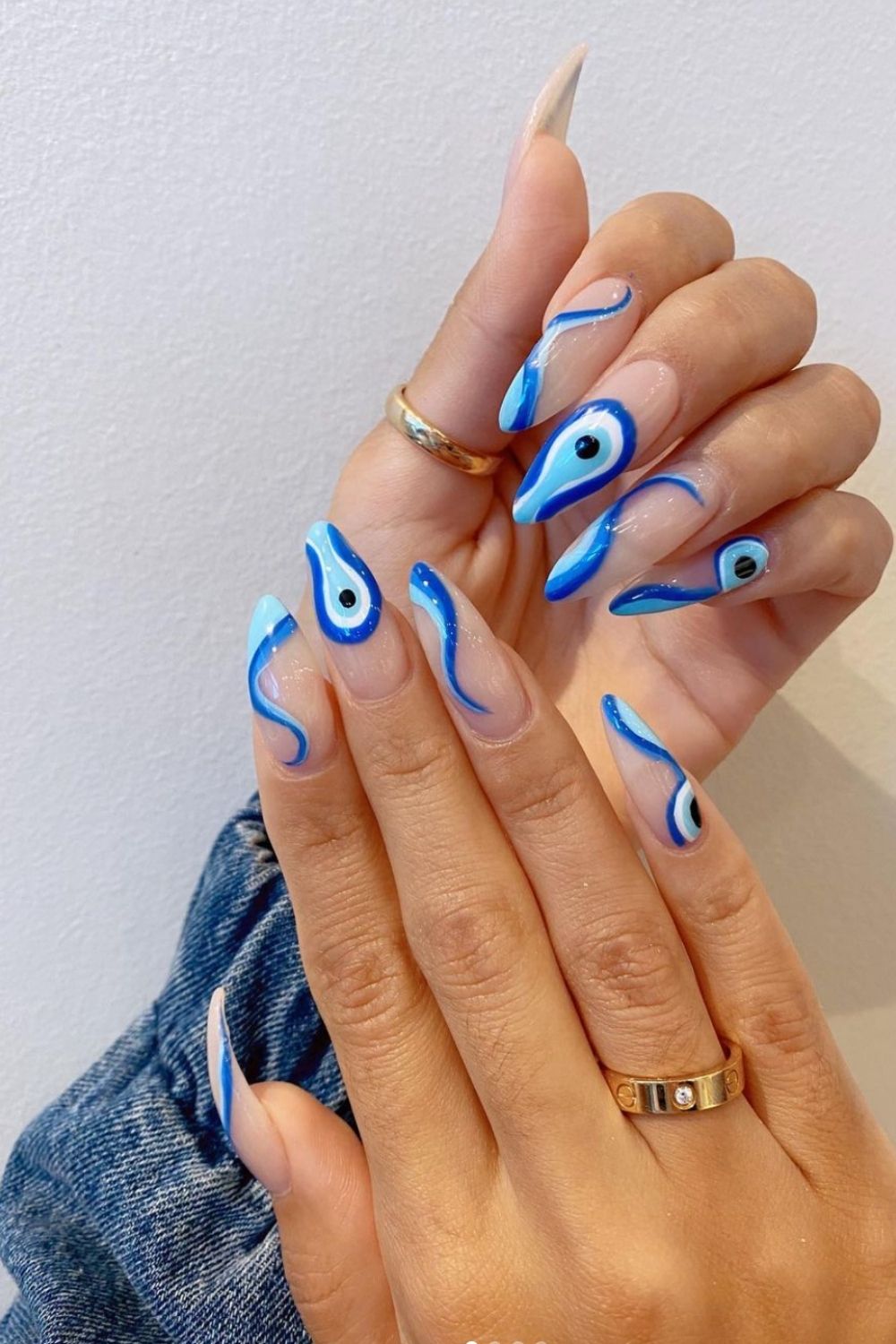 Orange swirl nails for Fall nails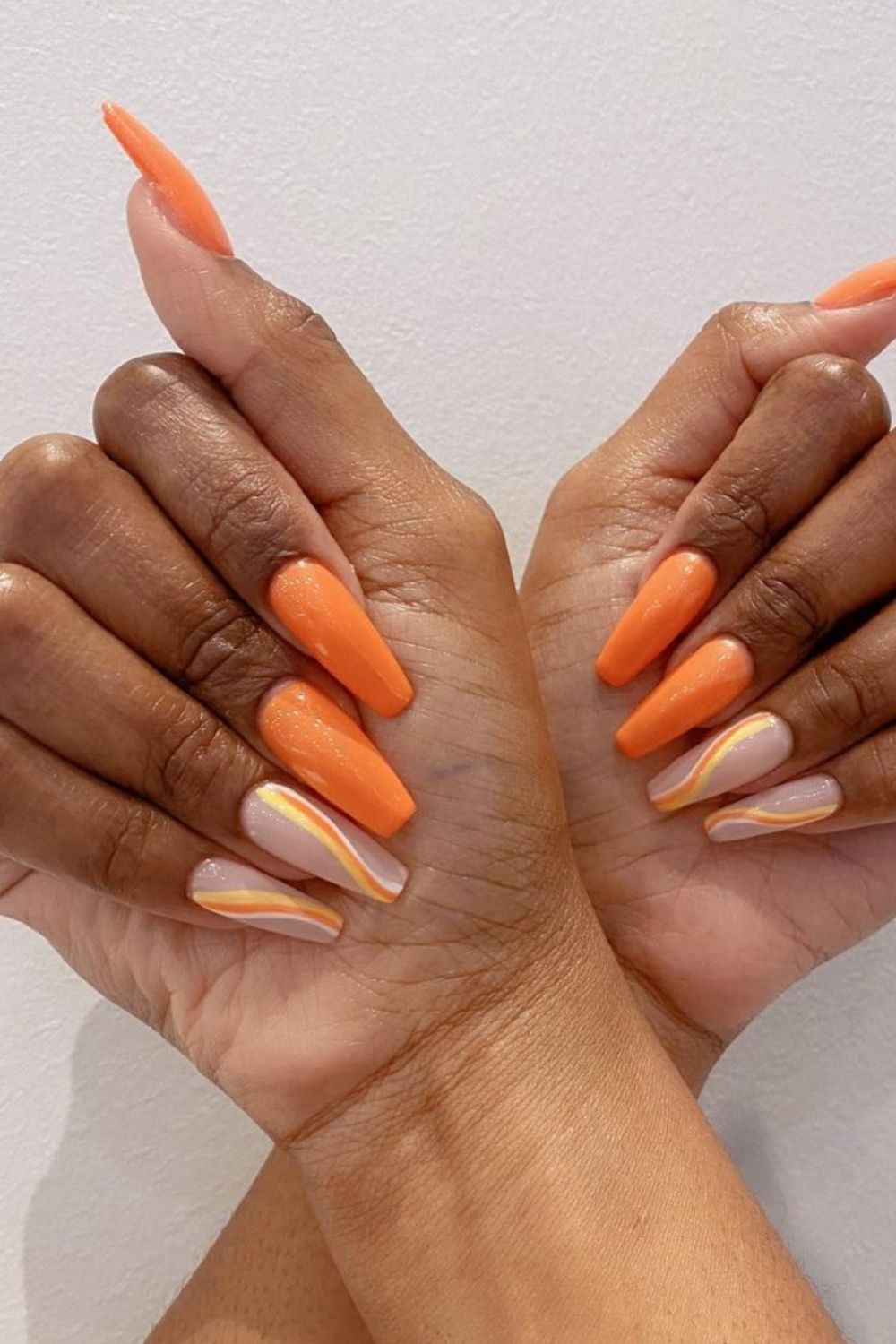 white abstract nails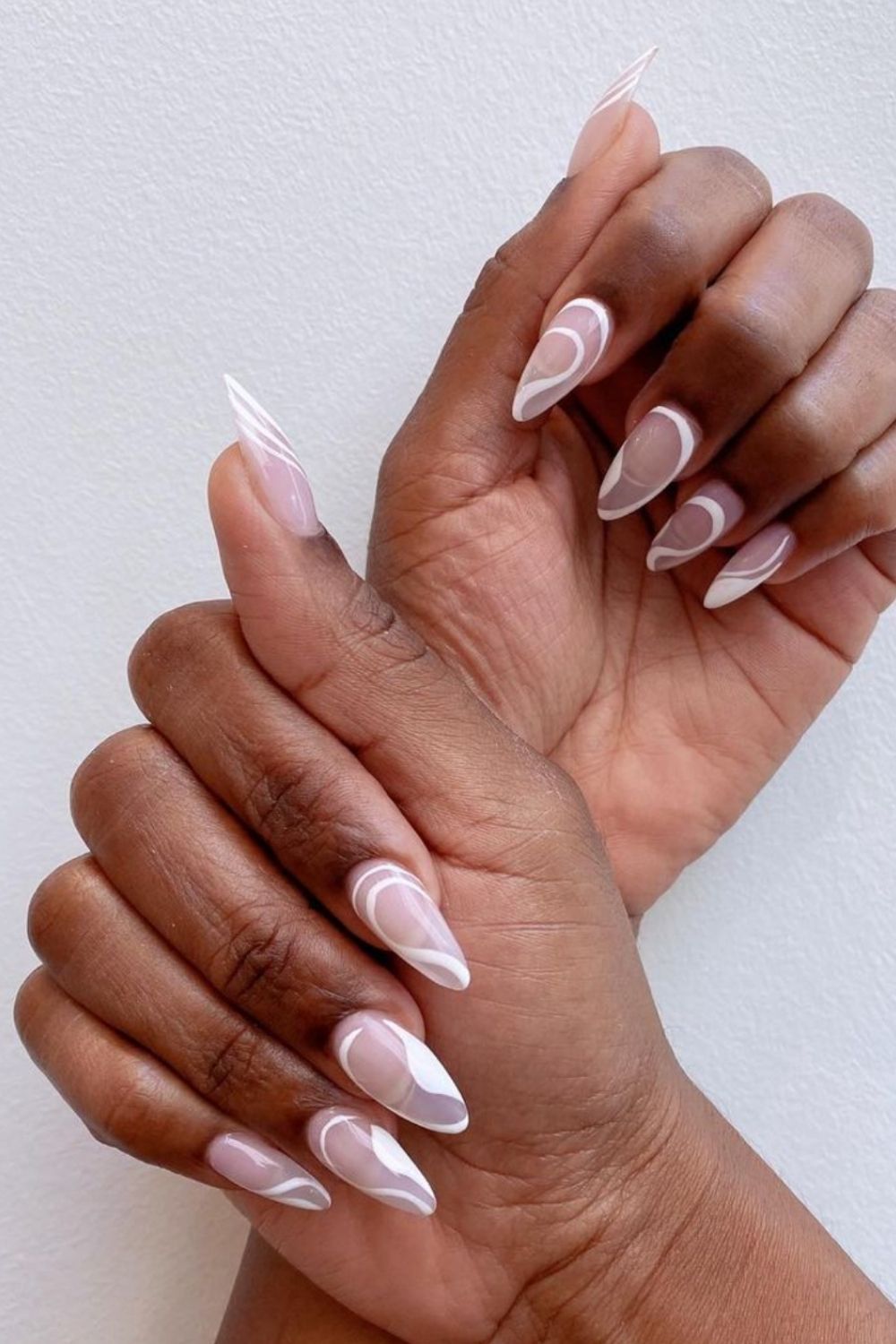 Black and white swirl nails
Ghost nails for Halloween nails