ballerina acrylic nails
This nail looks fantastic. The long coffin nails and their designs look like minor works of art. Every nail is different, and that's the point here – expect unexpected things! This nail art is for brave girls who aren't afraid to show the world just how bold they are.
Ballerina nails with hippie revolutionary messages and symbols are an excellent choice for summer dresses. Peace, yin and yang, some vivid color, and words of peace and love can be found on these nails. Do you agree with an unusual manicure made for an exciting style?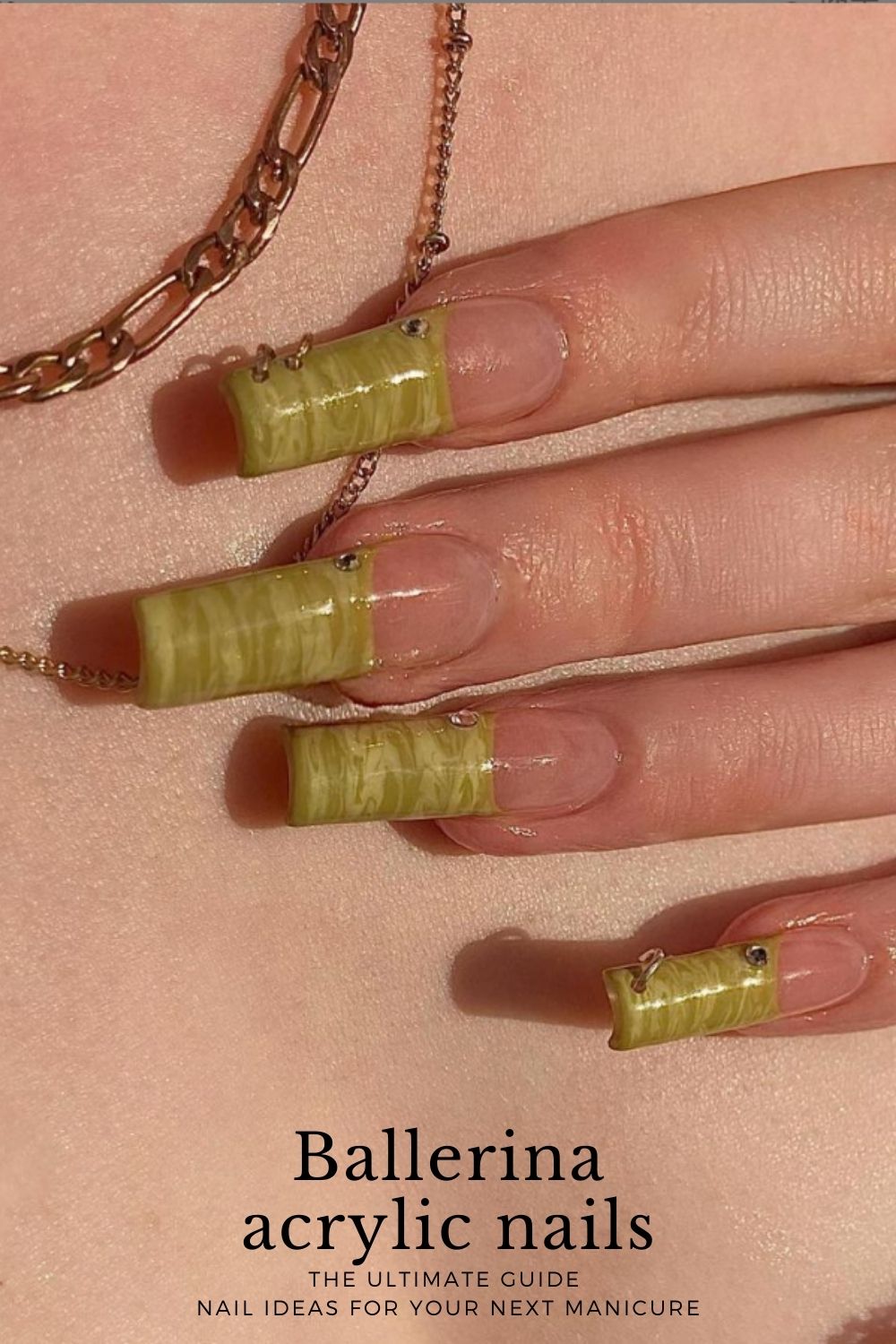 church type nail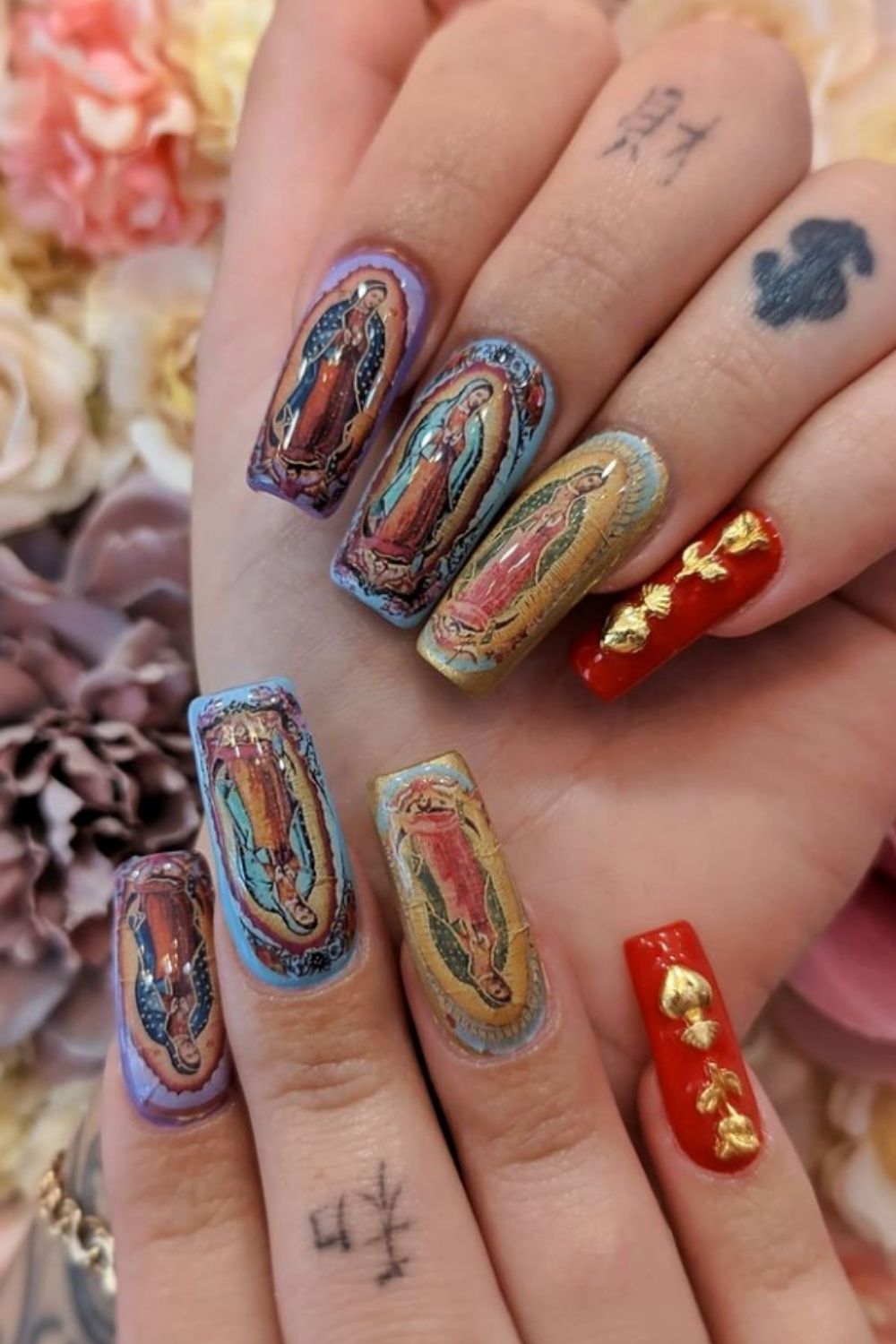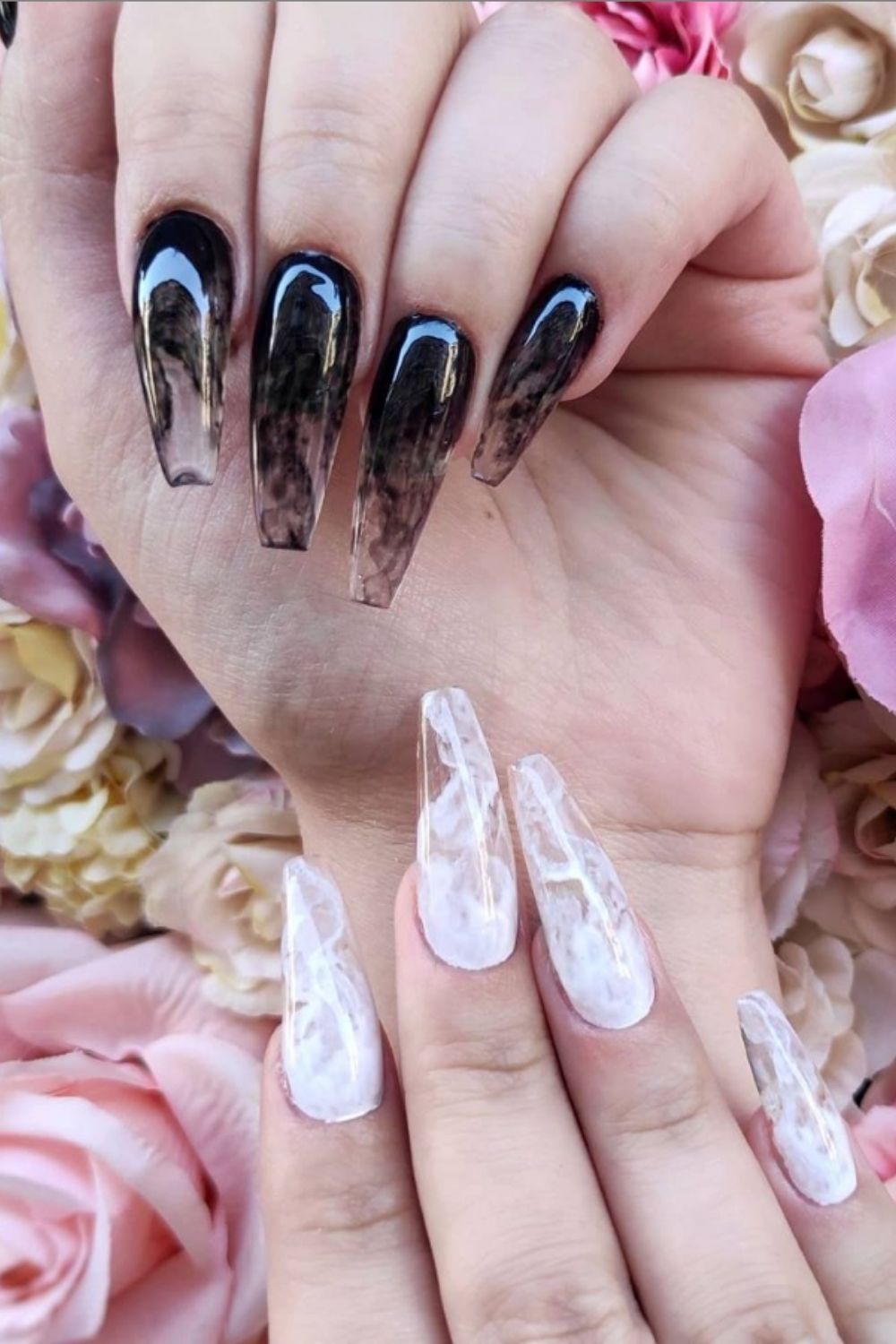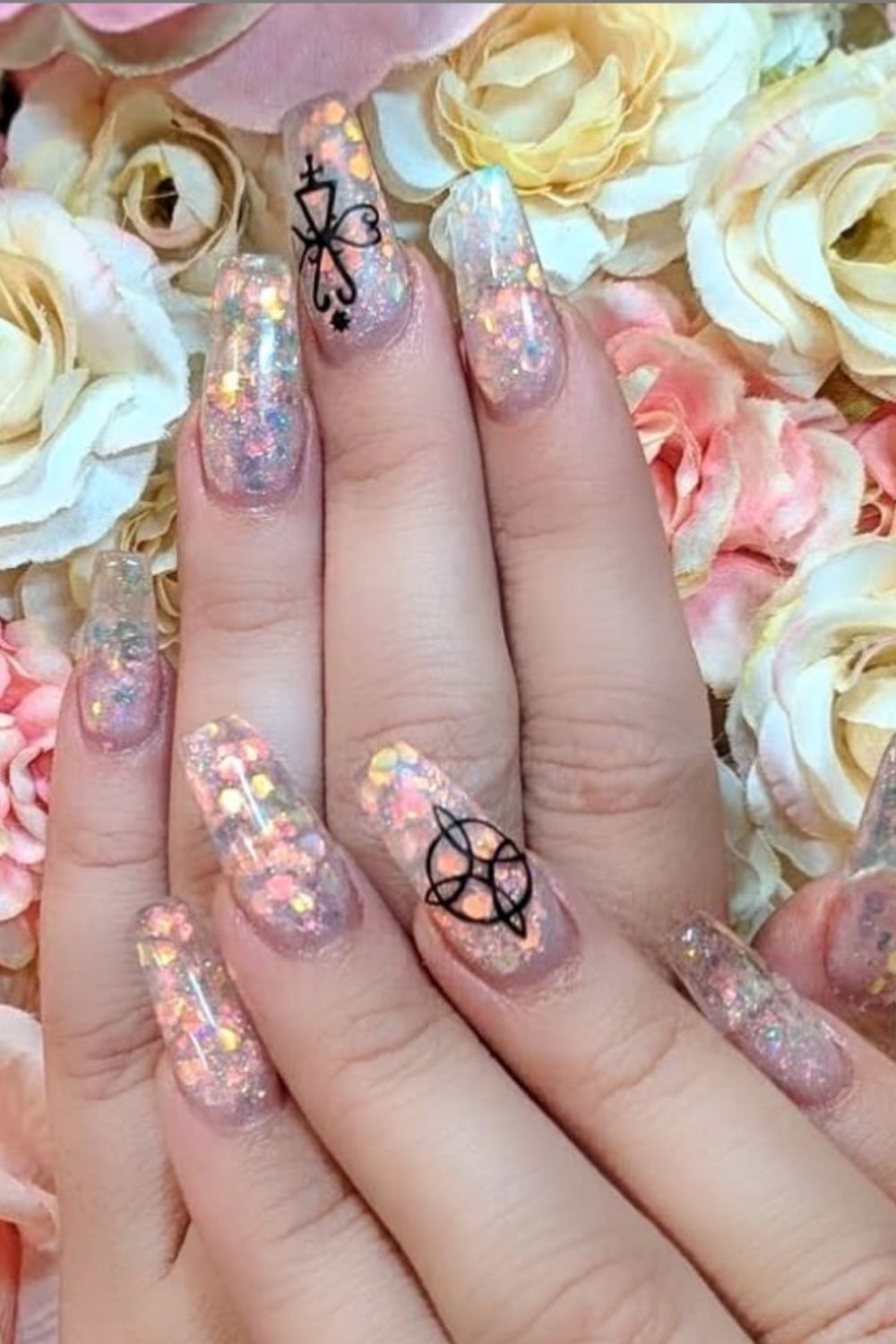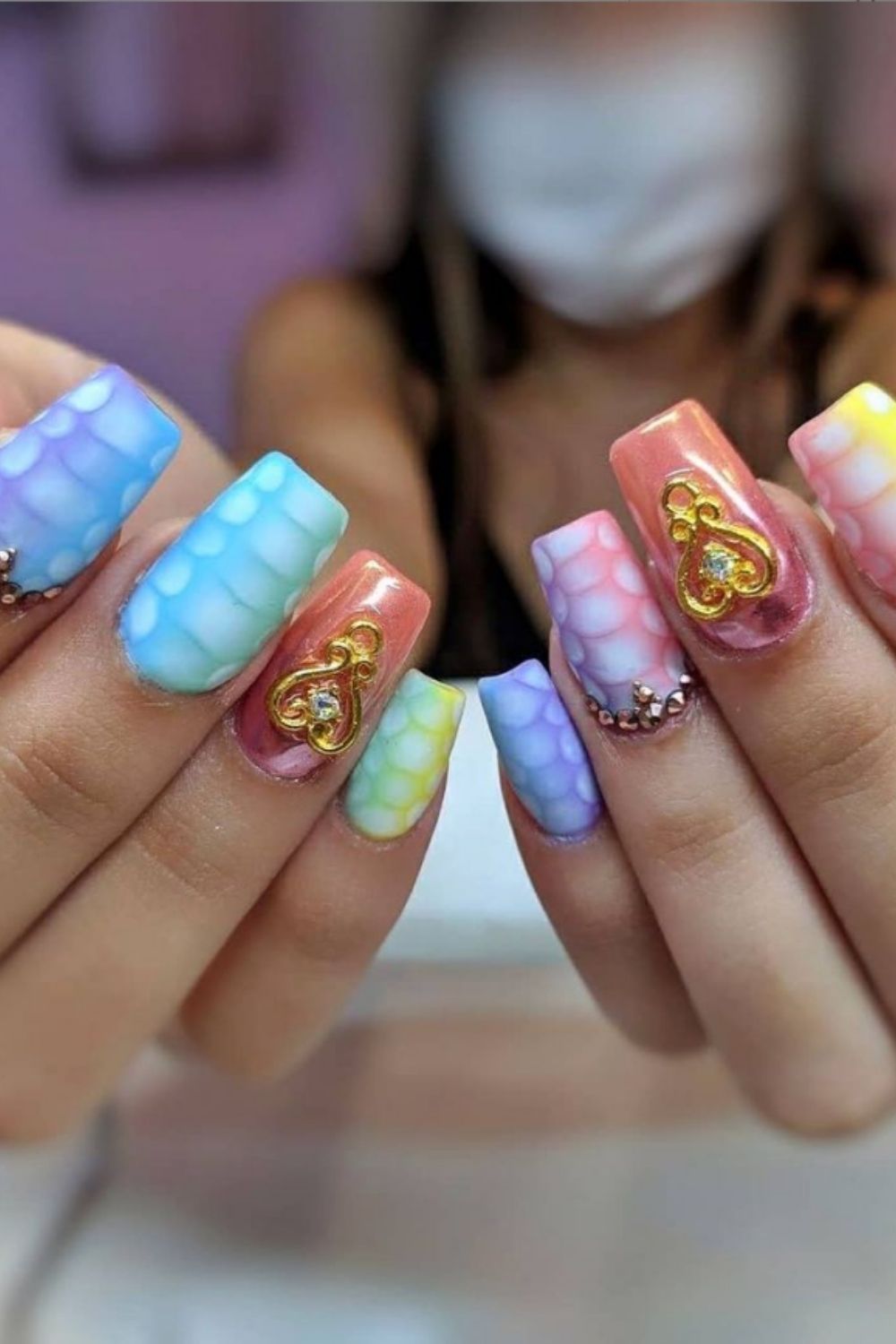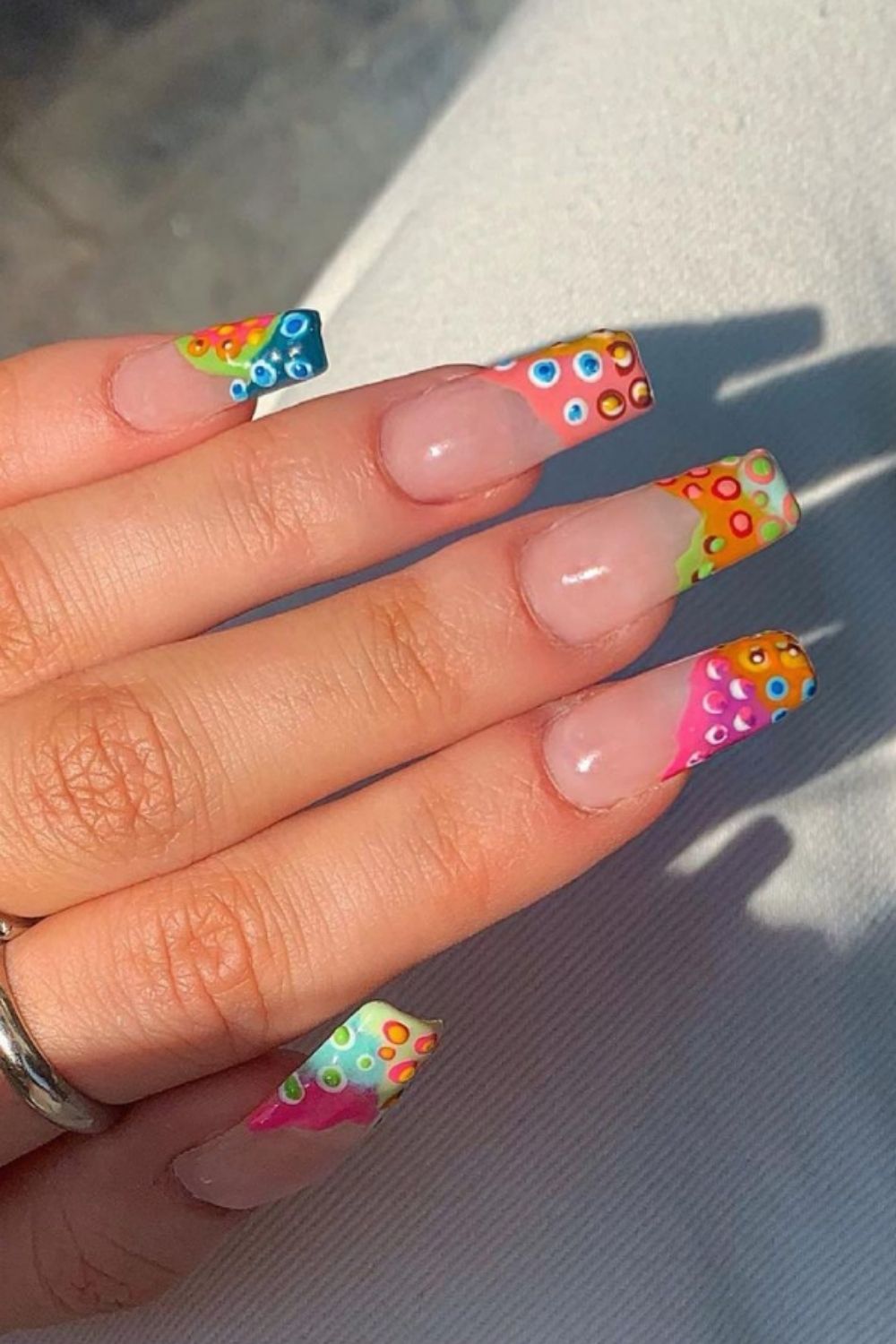 3D art