The pink eyeshadow makeup looks make me think pink is fun. The most feminine colors are becoming popular. The pink eye makeup looks amazing on Instagram, Youtube, and of course, the catwalk too! Please read on whether you want something more romantic or like the drama of neon lights! This article has collected 27 of the best pink eyeshadows, covering all formulas, makeup, and base colors. Choose your favorite one, or embrace diversity and contain some!
Pink eye makeup always has a special place in our hearts. If the latest makeup trend is, it seems that we are not the only ones. Pink eyeshadows have appeared on our social media, from ultra-wearable to bold, declarative choices. We are sure that you are eager to be inspired by all the pink eyeshadows if you are like us. Please pick up your pink eyeshadow palette and get ready because we have shared 27 pink eyeshadows. You can't wait to try them.
Related: 40 Dreamy Blue Eyeshadow Makeup Looks For Every Eye Color
Cute pink cat eye makeup ideas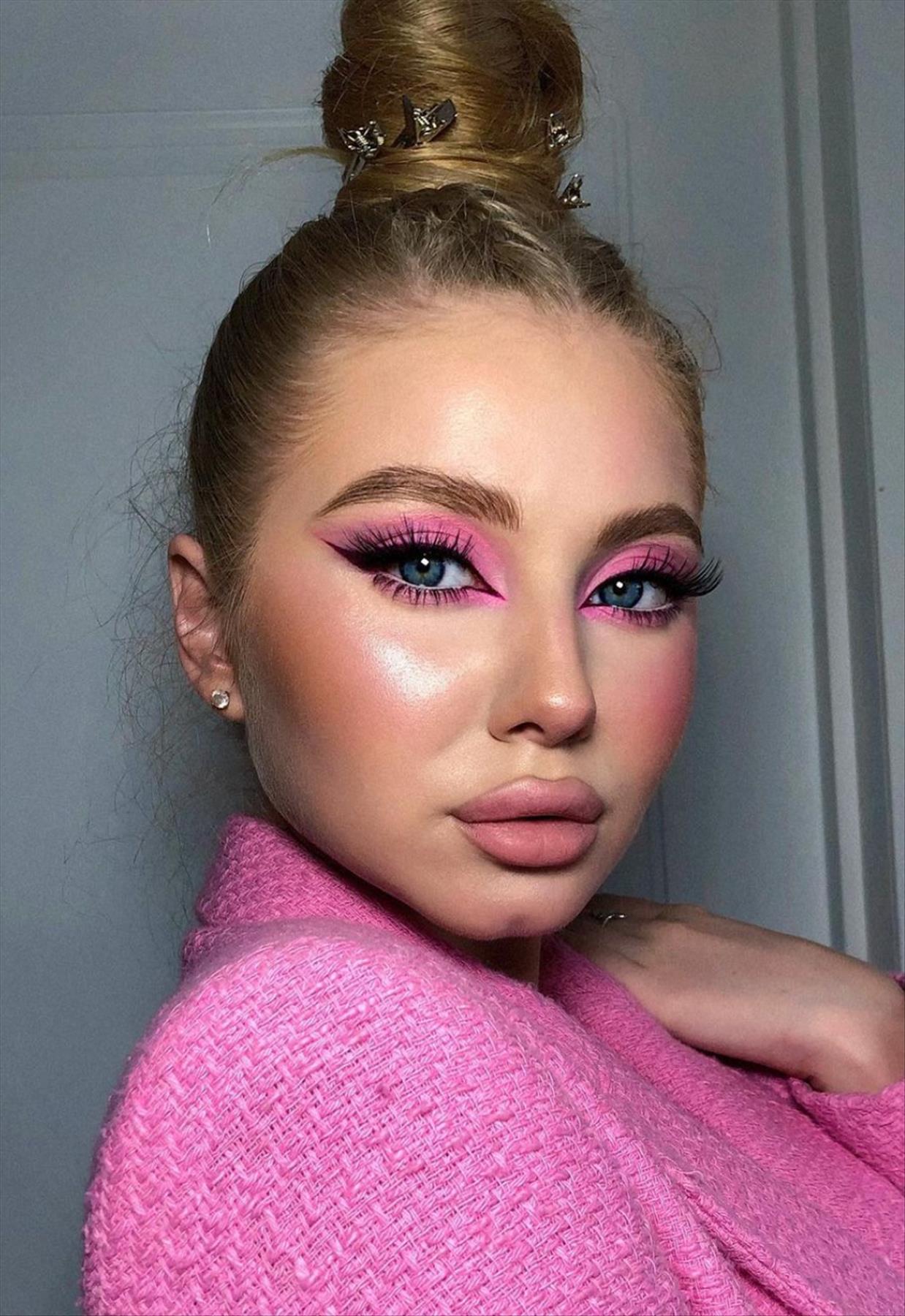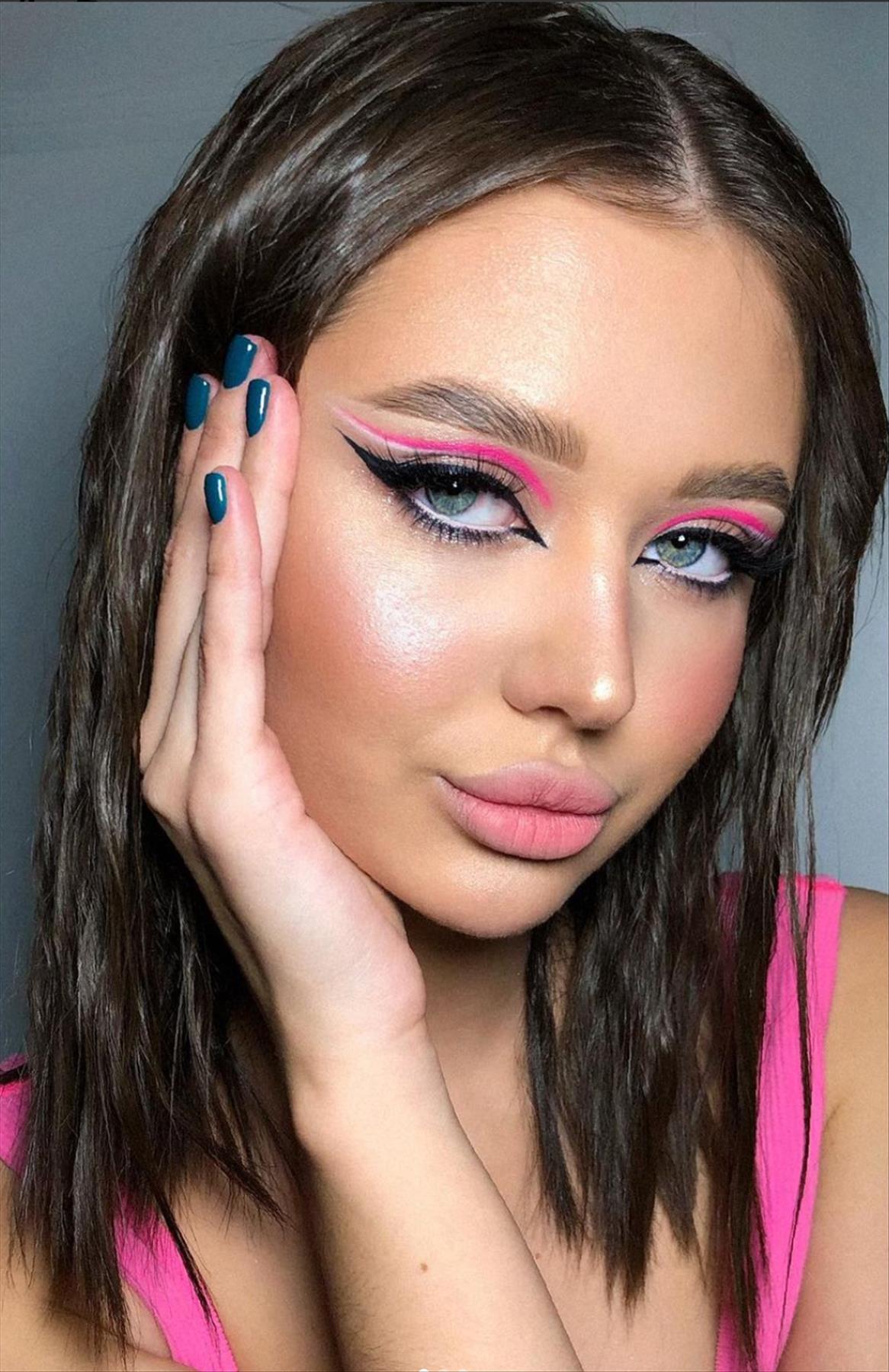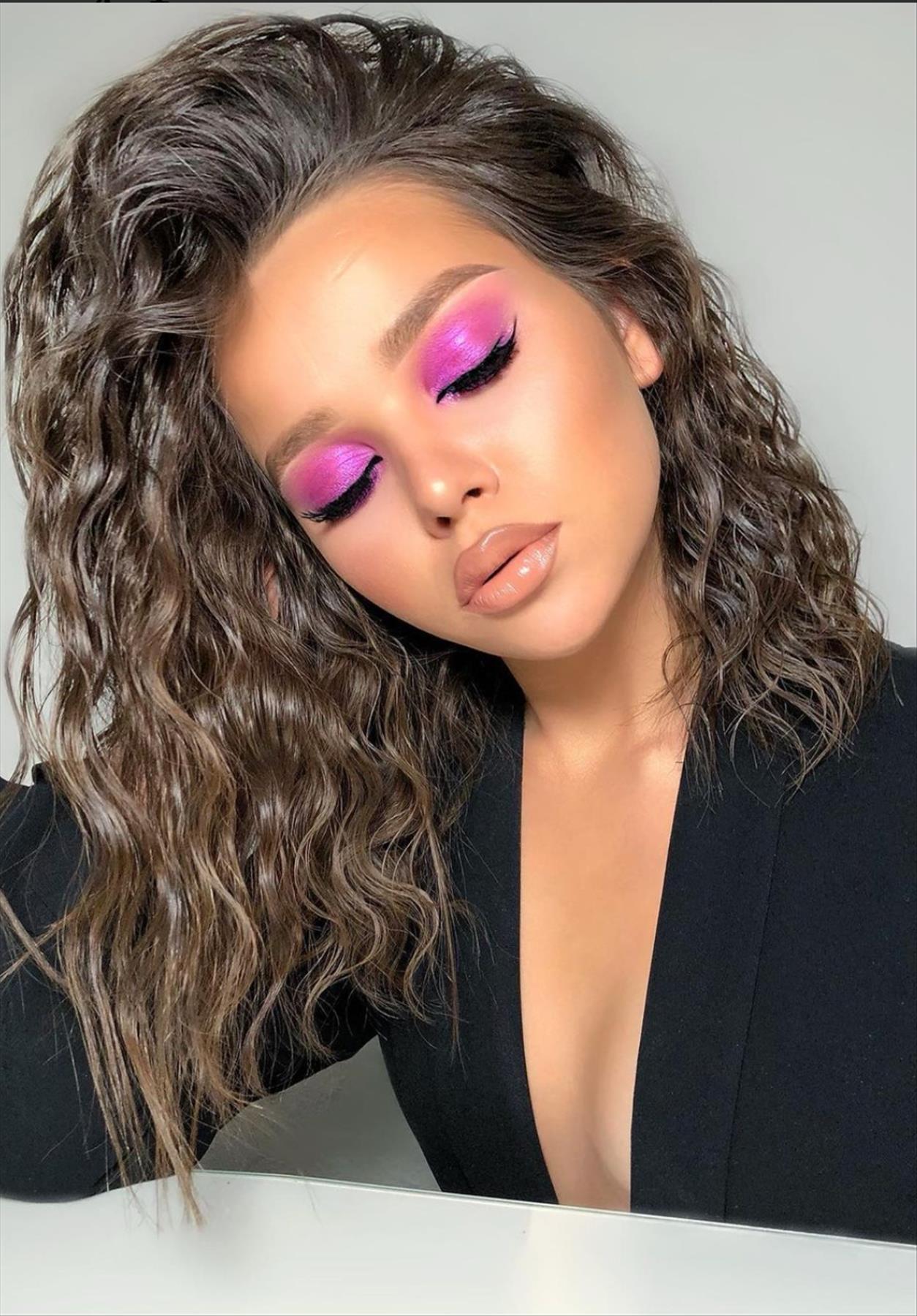 PINK AND BLUE EYESHADOW
You know that people often say: Two is better than one-this, of course, also applies to the color of eyeshadow. If you like contrasting eye shadows, you will be happy to hear that pink and blue eye shadows. Need some inspo?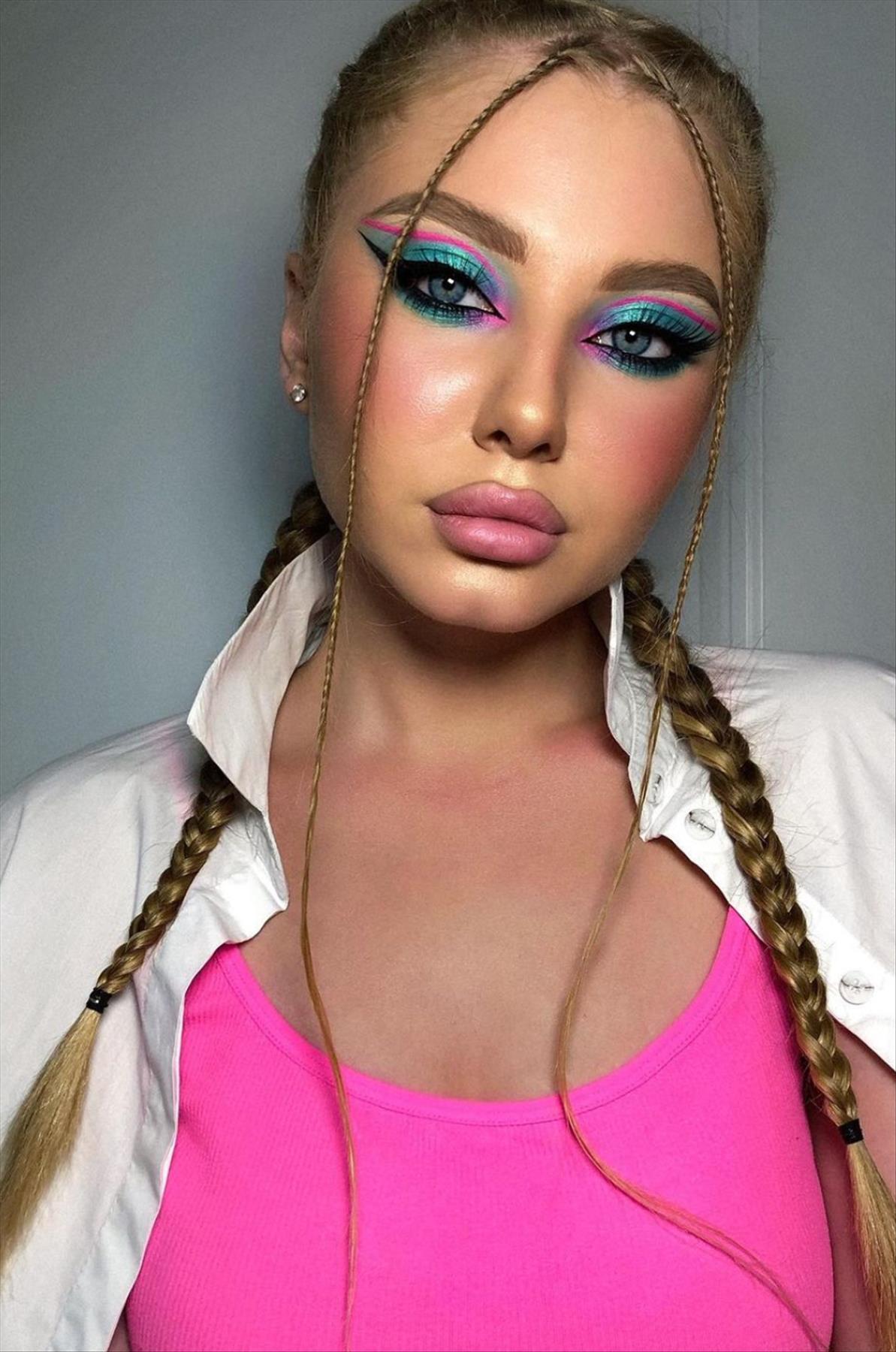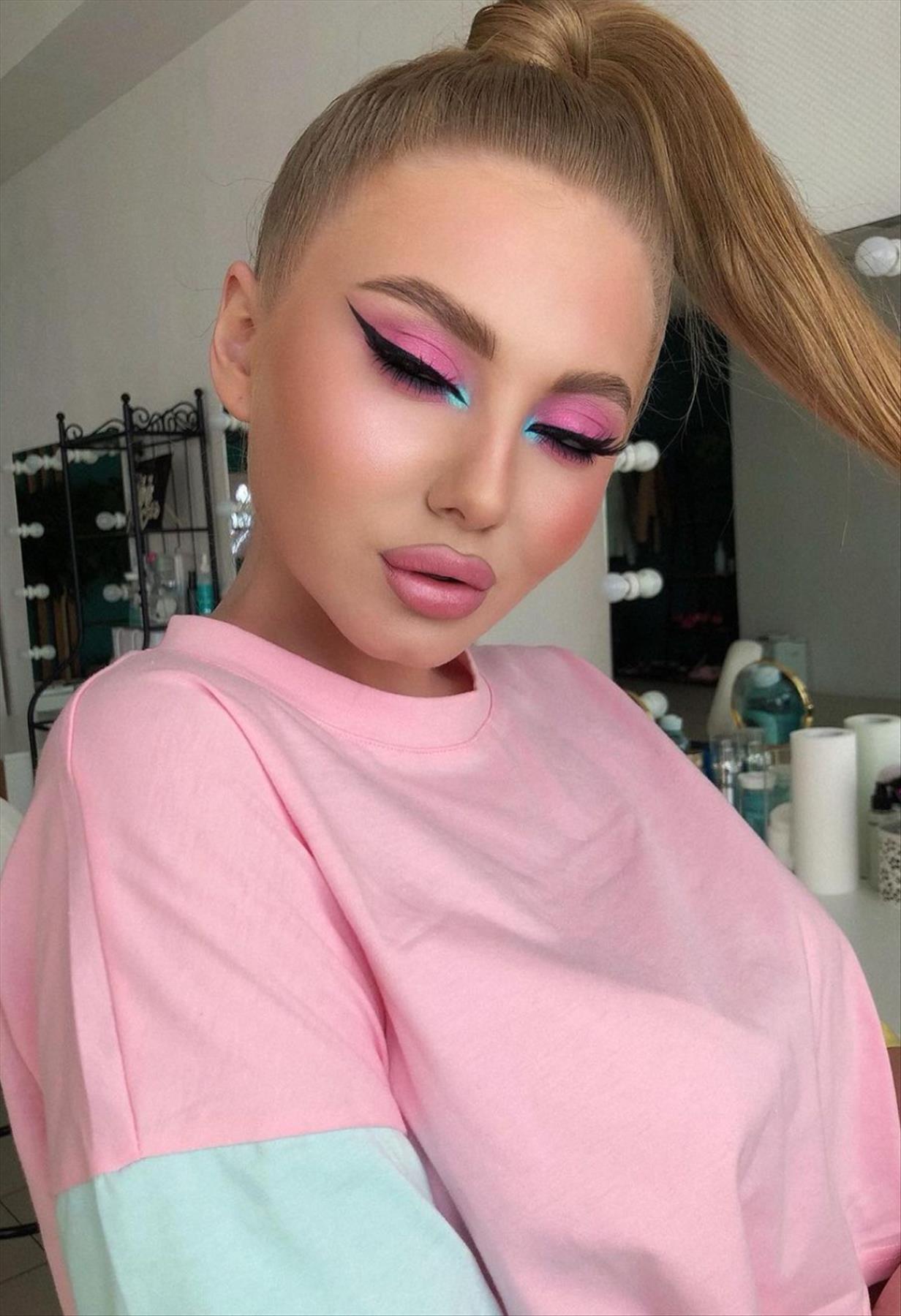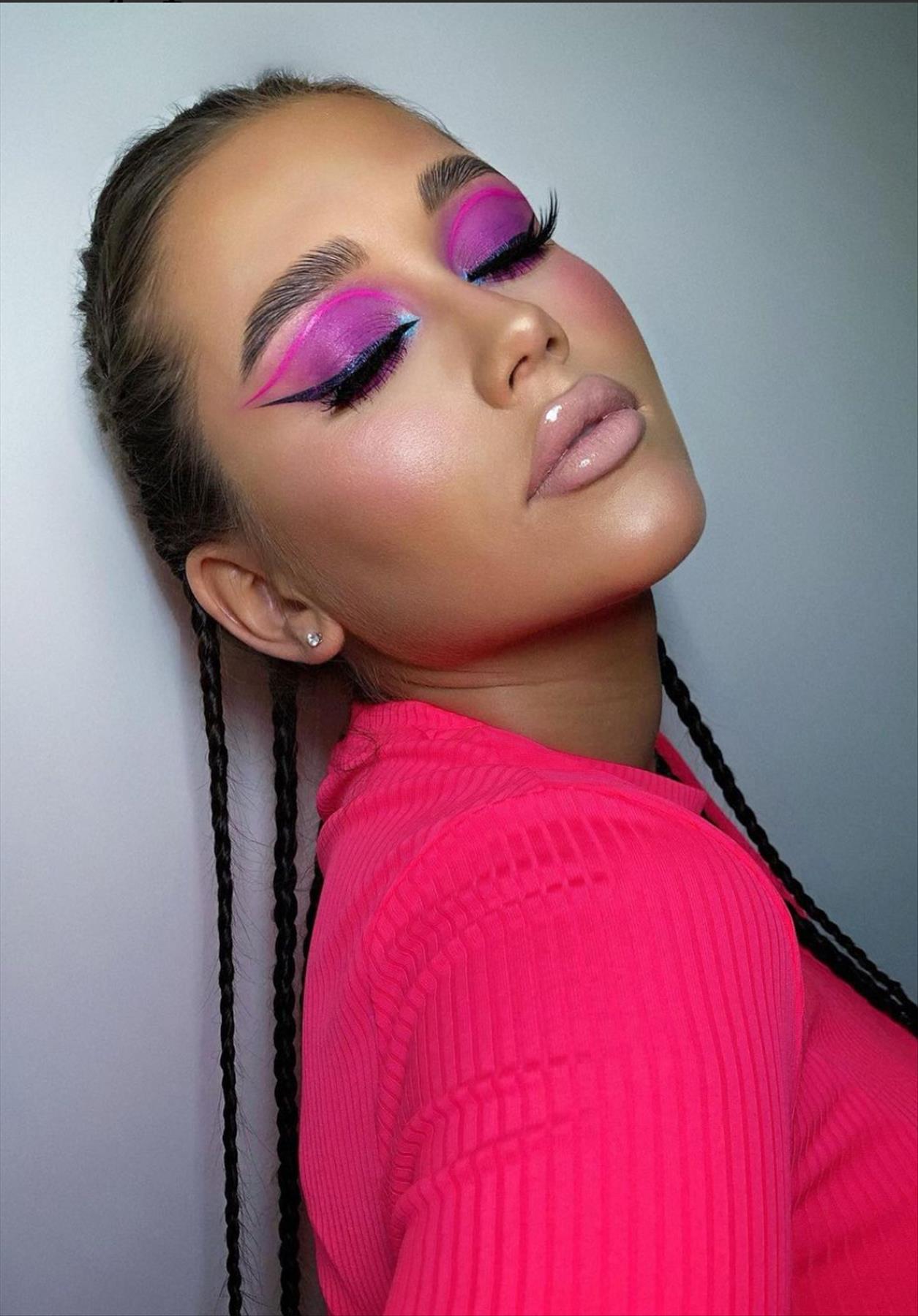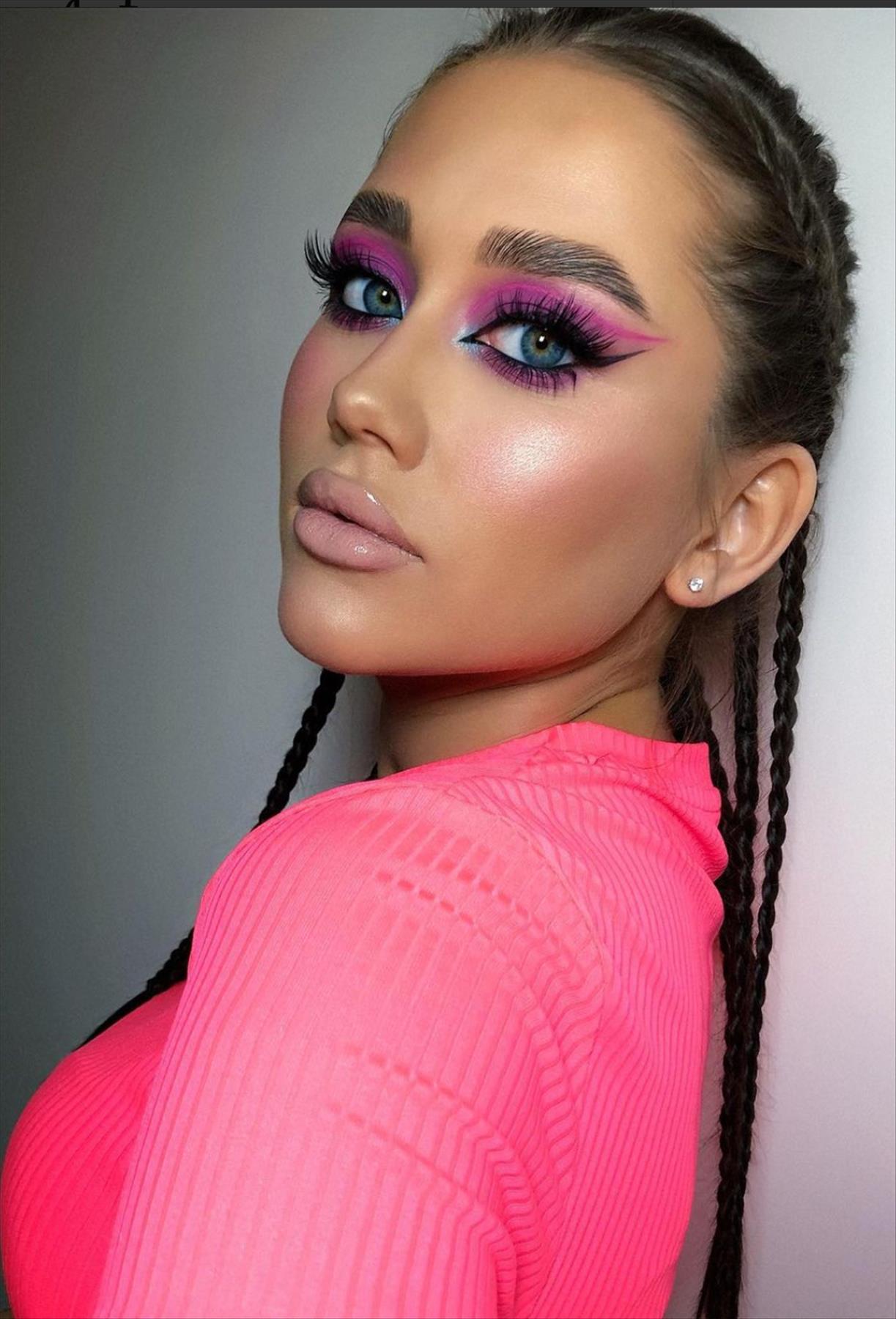 Rose pink eyeshadow makeup looks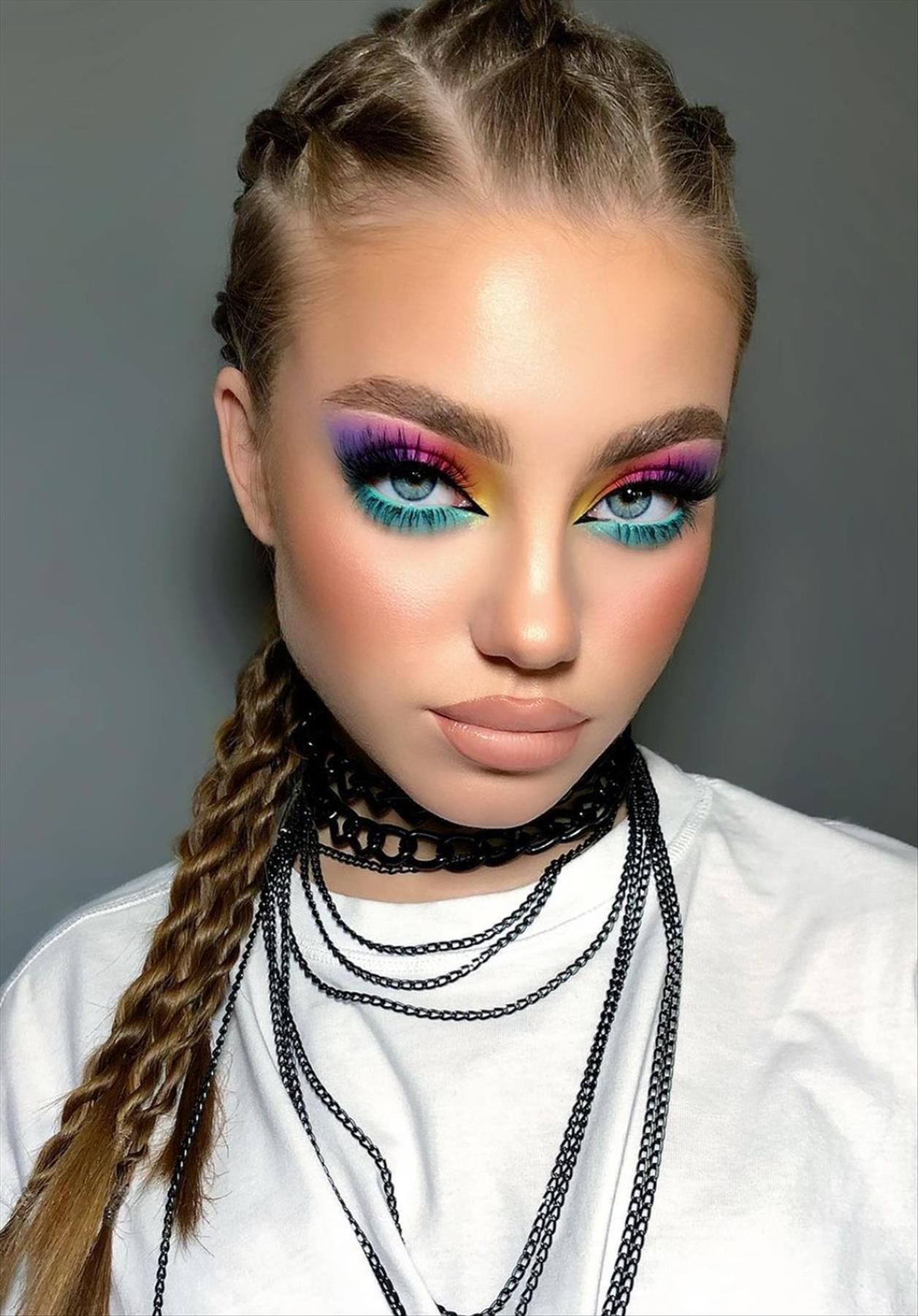 PINK UNDER-EYES MAKEUP IDEAS
Maybe you want to enter the world of pink eyeshadow slowly. If this is the case, pink eye sockets may be the best choice. Use pink eyeshadow with the suitable makeup brush set and drag along your lower lash line. Make the rest of you look simple so that your pink accent can be the star of this show! Pretty, right?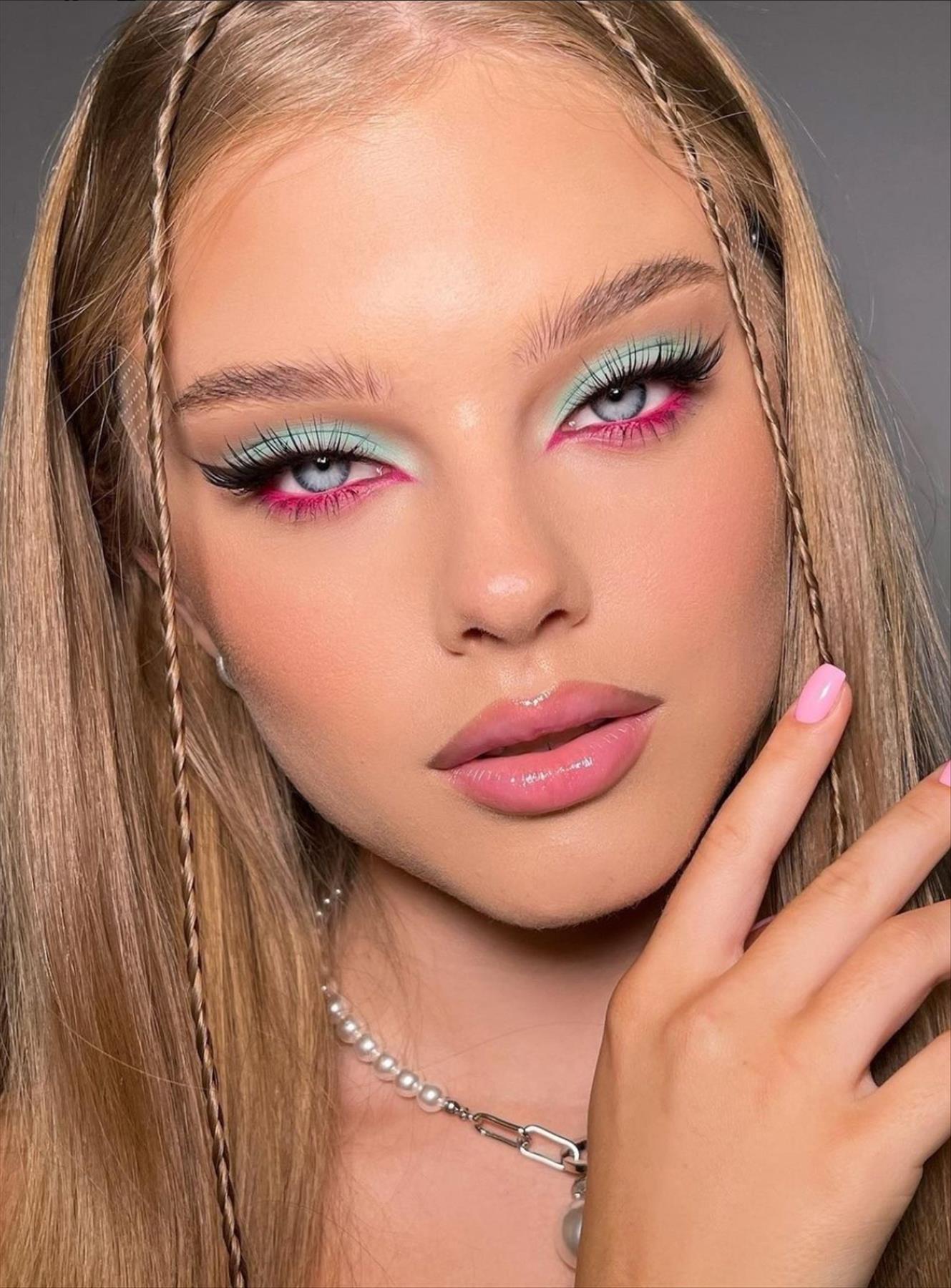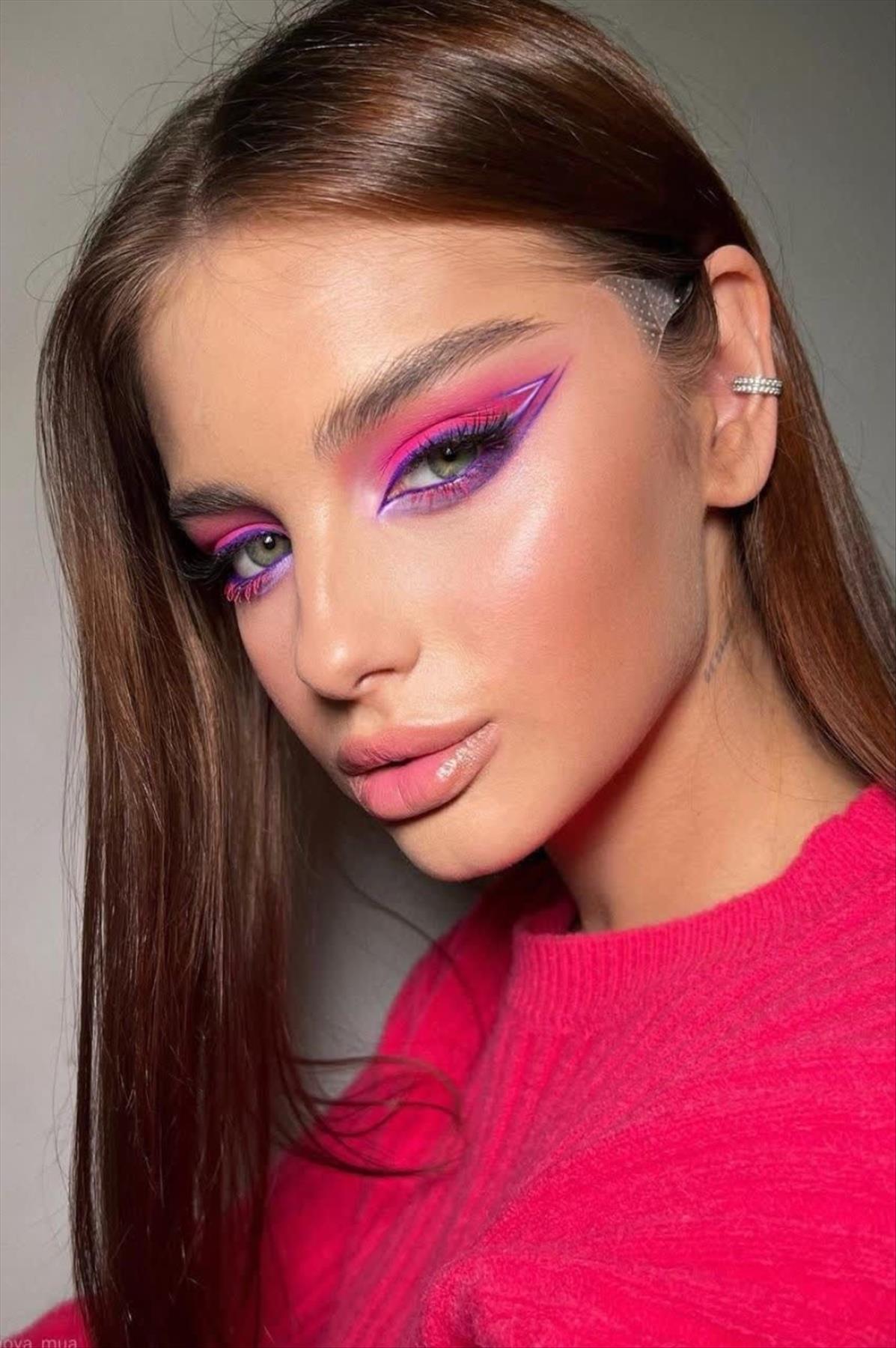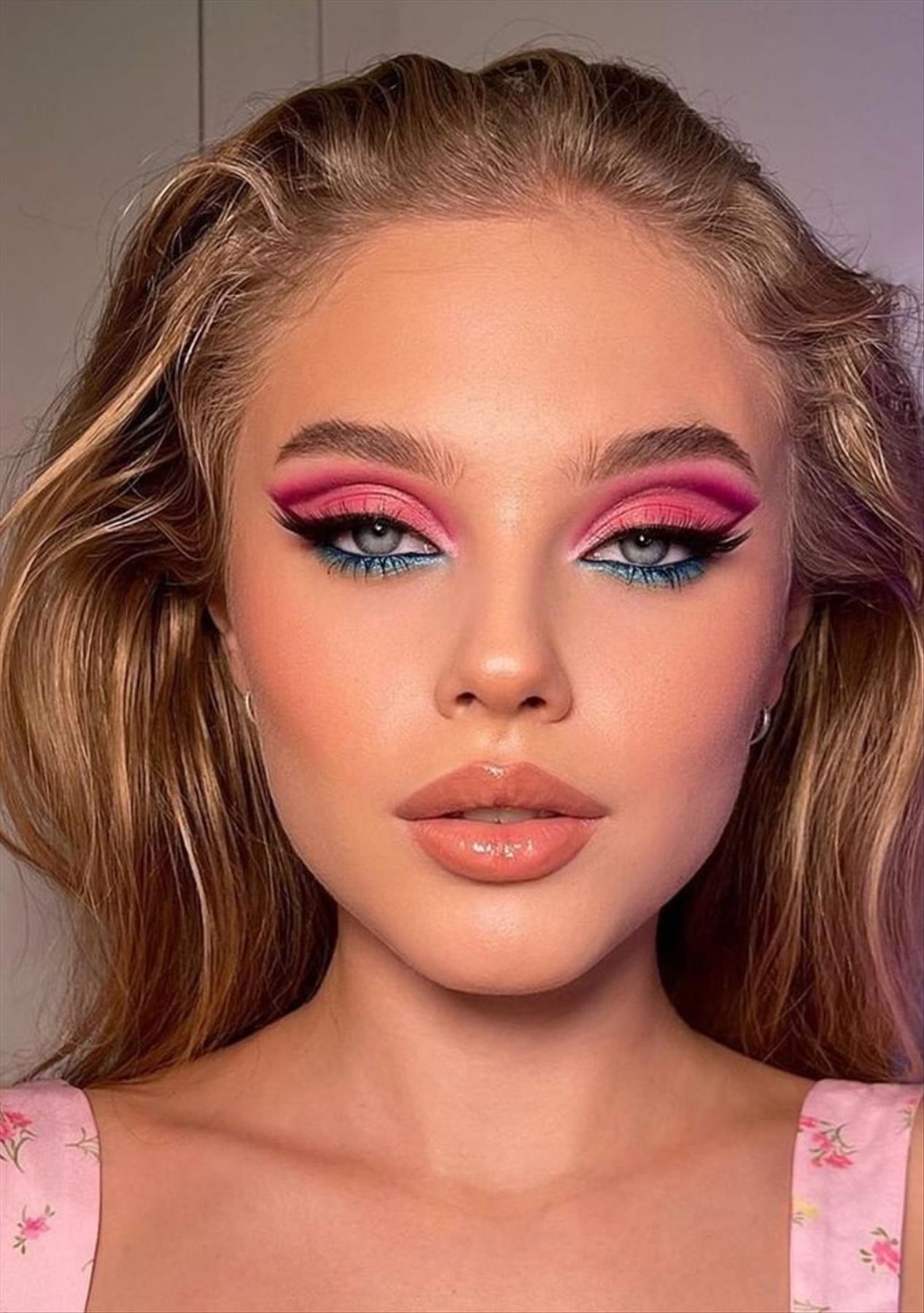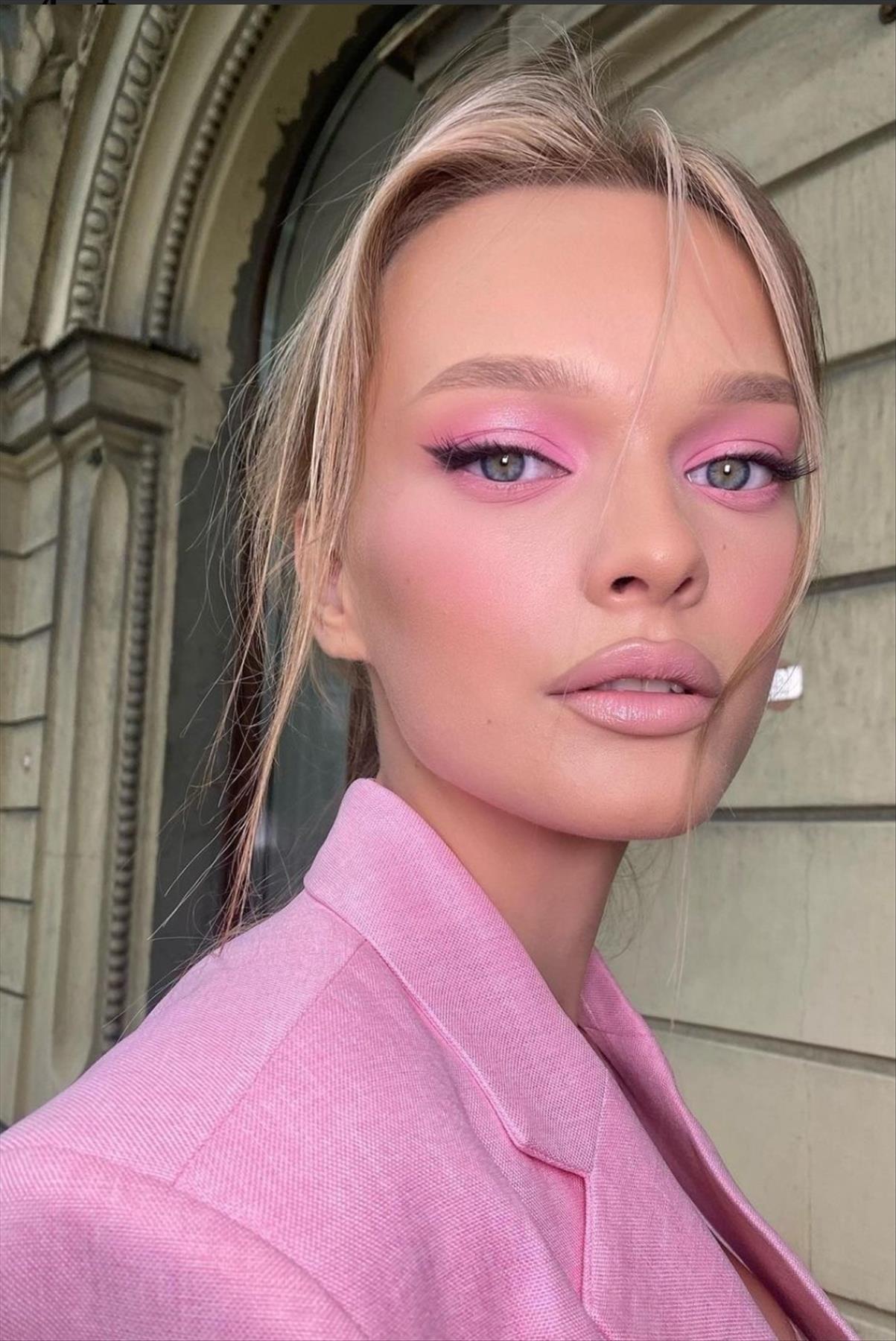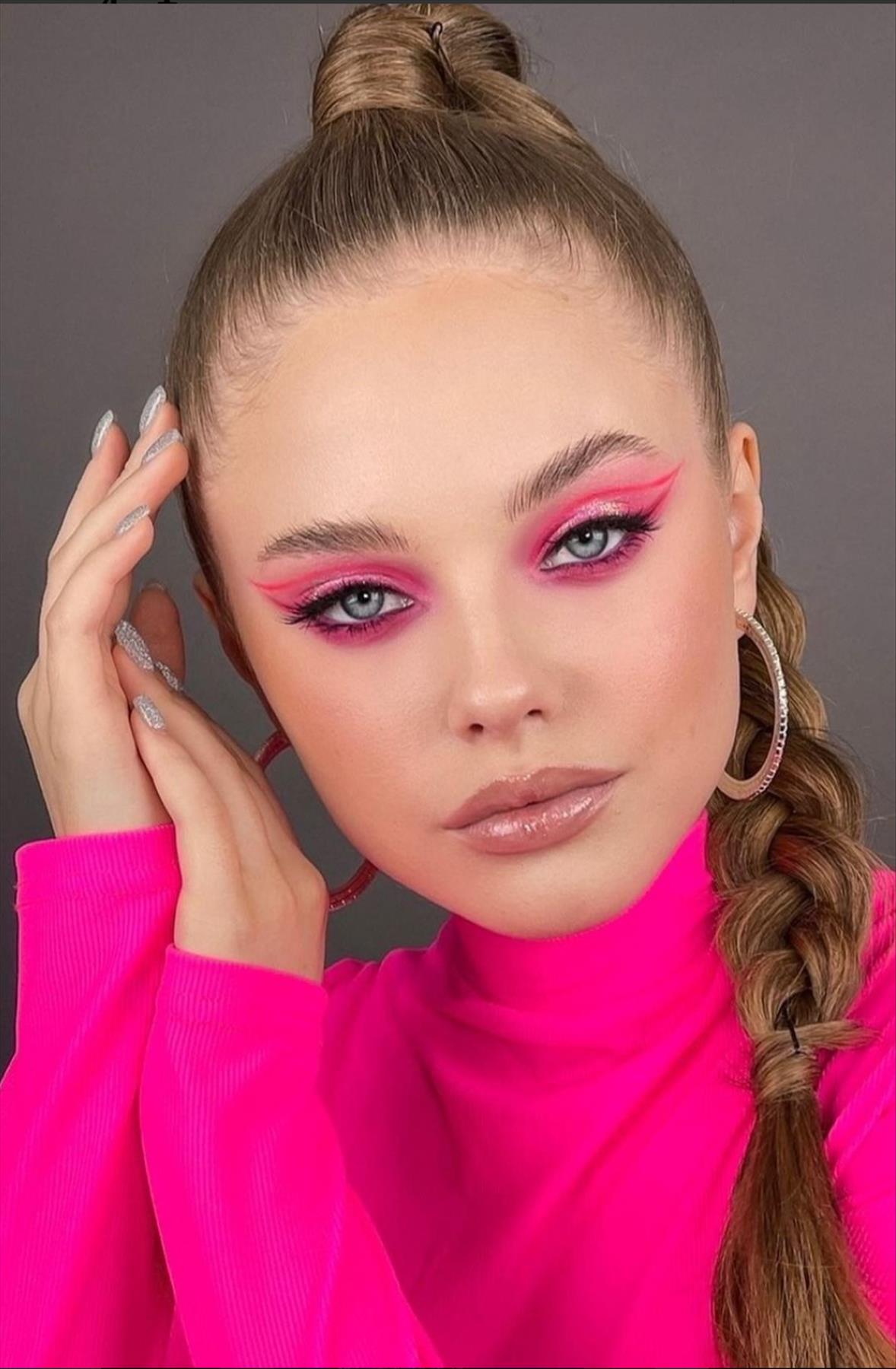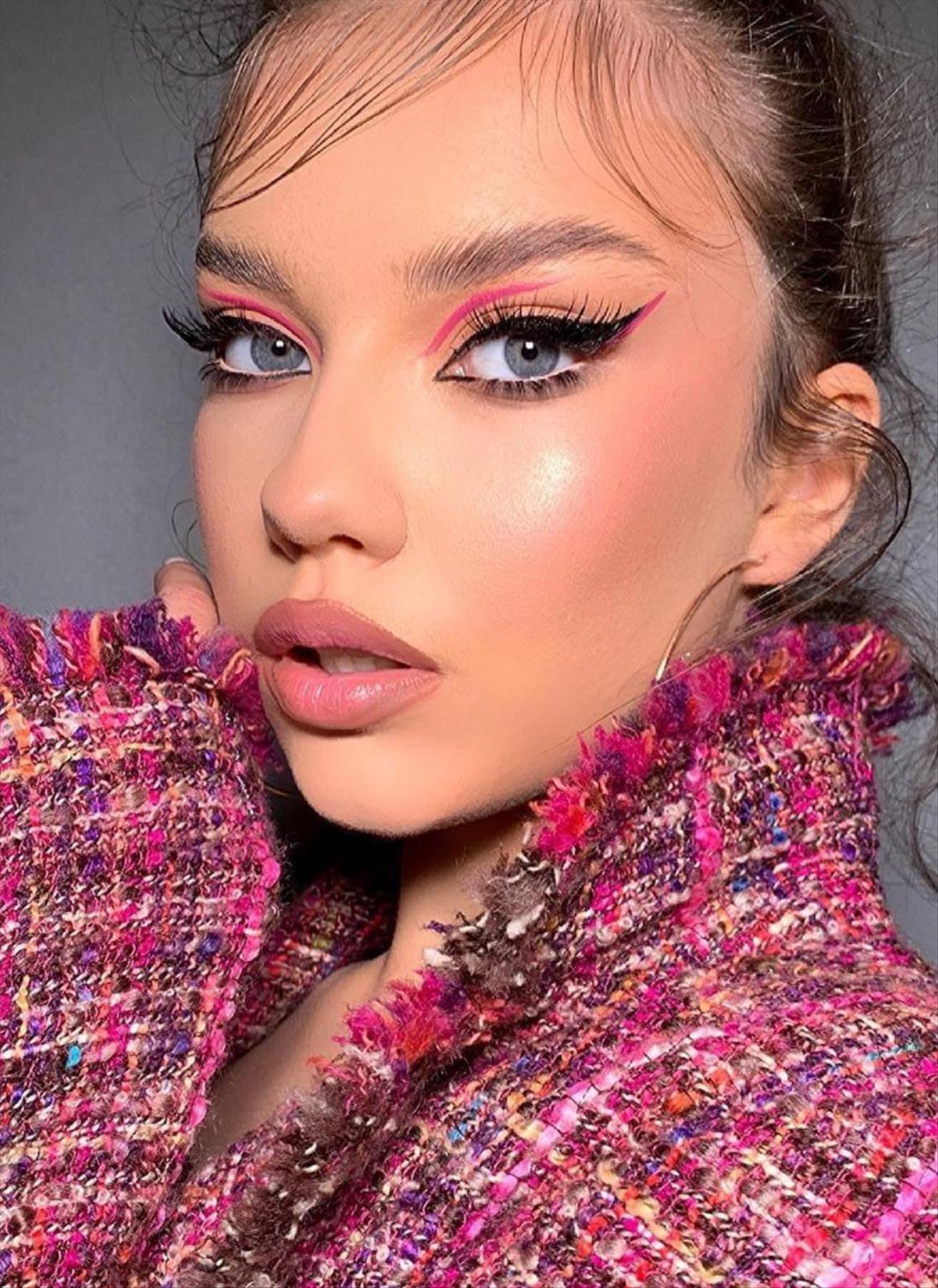 PINK SMOKEY EYE MAKEUP LOOKS
If you are ready to embrace the pink eyeshadow trend fully, then try smoky pink makeup! Use a variety of shades of pink. This makeup contains pink gradients, making your eye makeup look very beautiful.