Romantic Valentine's Day is coming!!! It's time to get your nails romantic for the right time. Valentine's Day is the perfect excuse to get creative and try some of the latest trends in nail art. Whether you're celebrating the love-filled holiday with a date night, a Galentine's Day gift exchange, or a fun solo activity, there's no better time than February 14th to rock bold, romantic beauty looks to accompany your V-day outfit (even if you're staying in).
Here let's look at these gorgeous Valentine nails !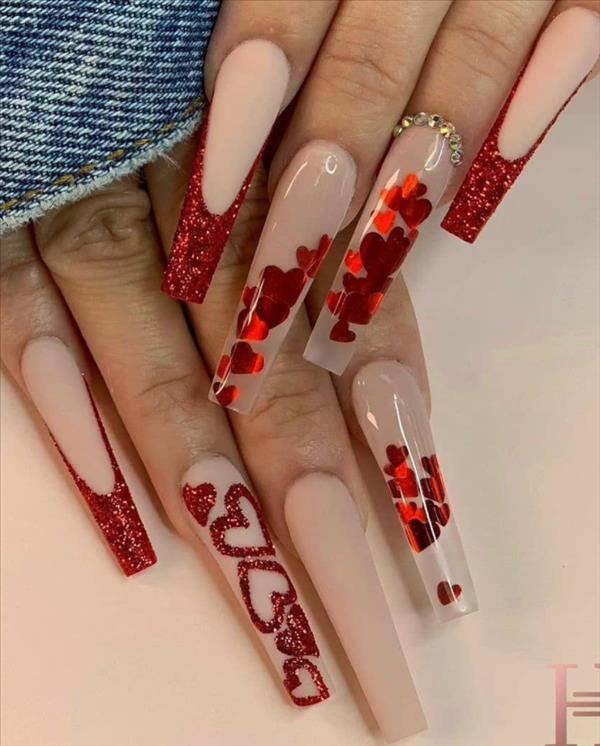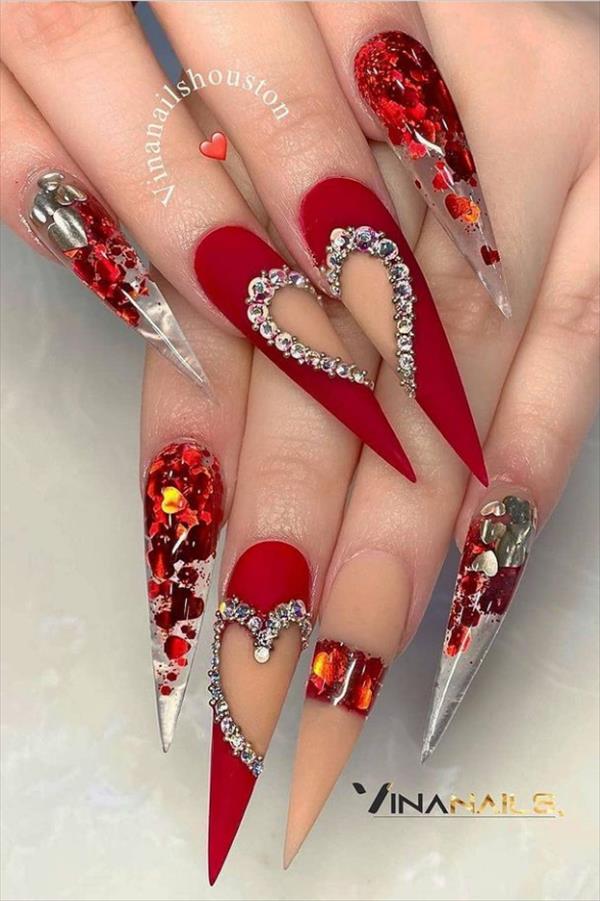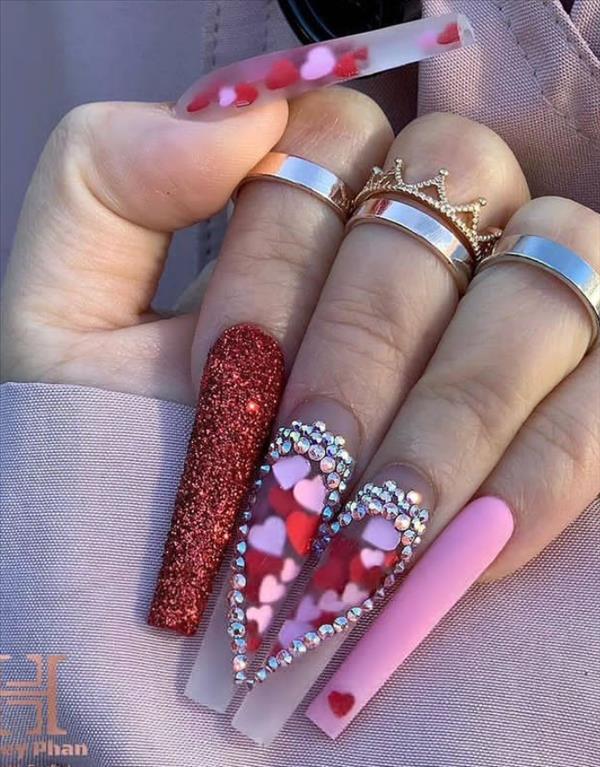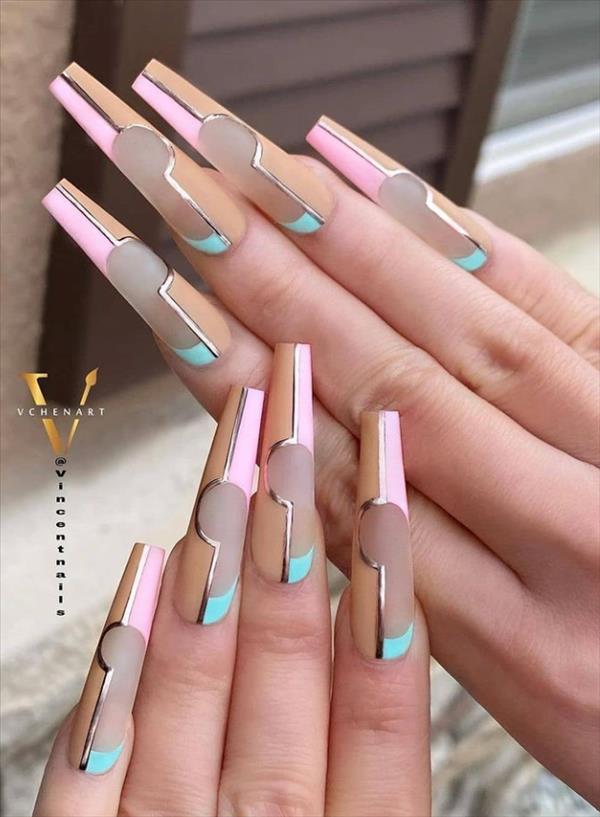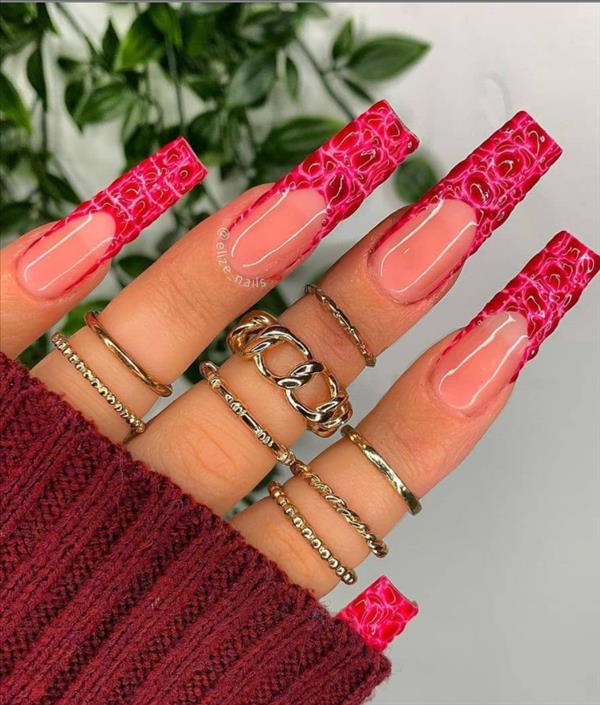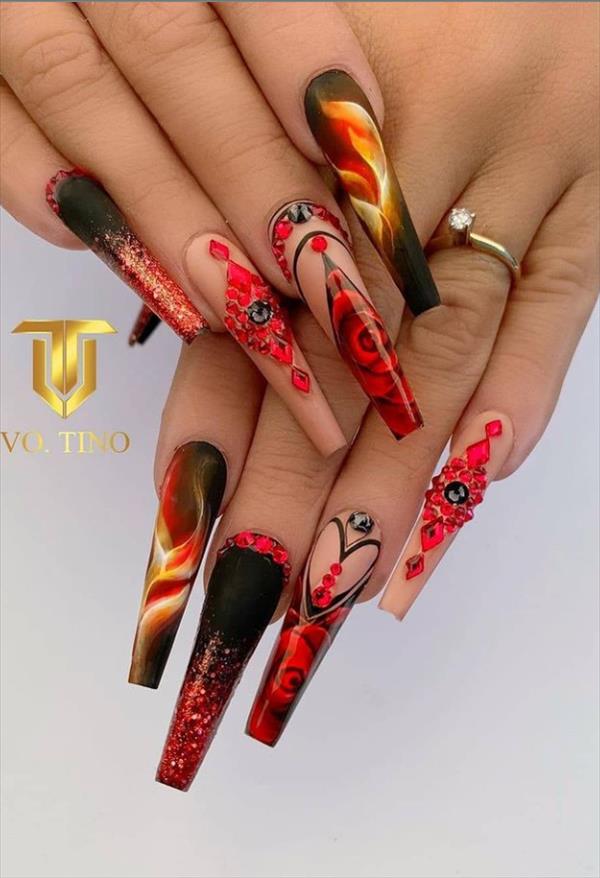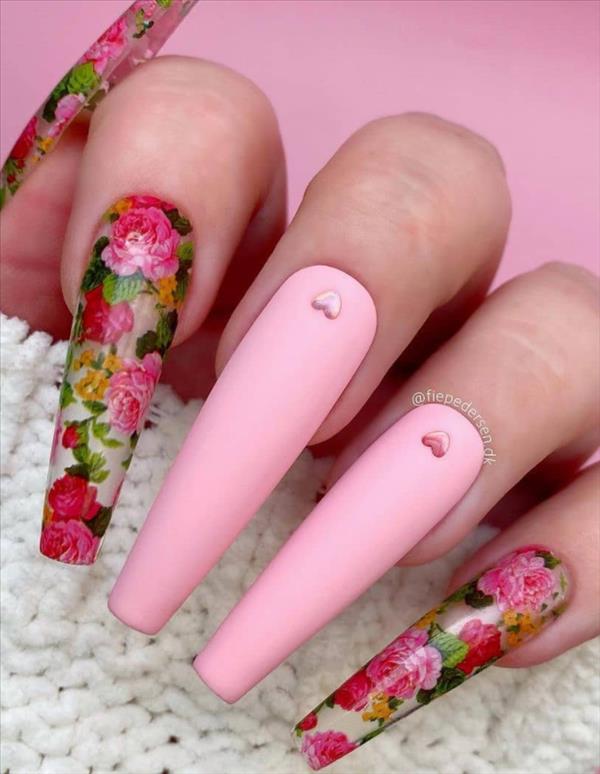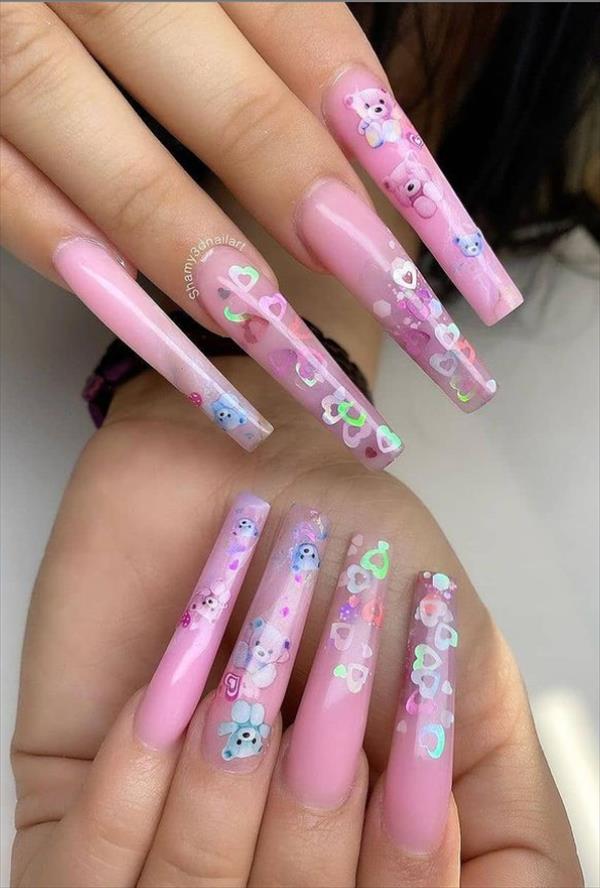 These festive nails, featuring hand-drawn Xs and Os, as well as hearts, look like Valentine's Day graffiti.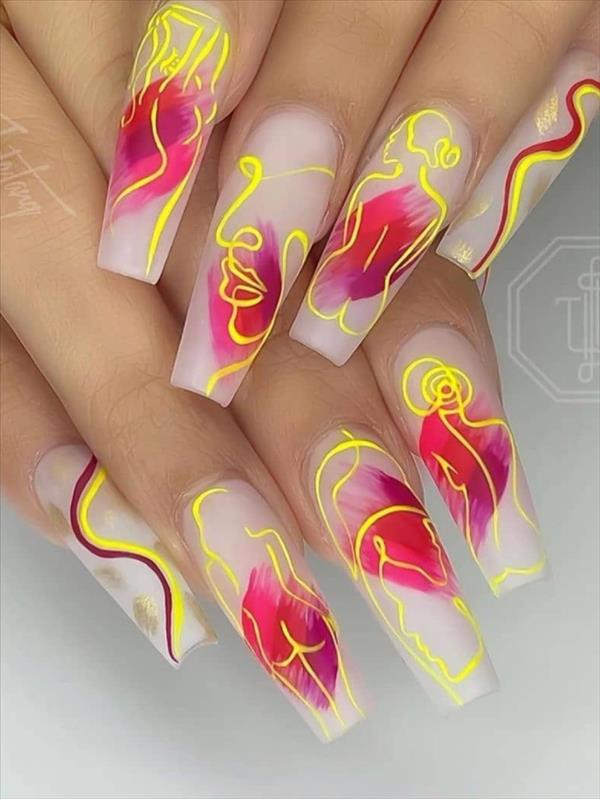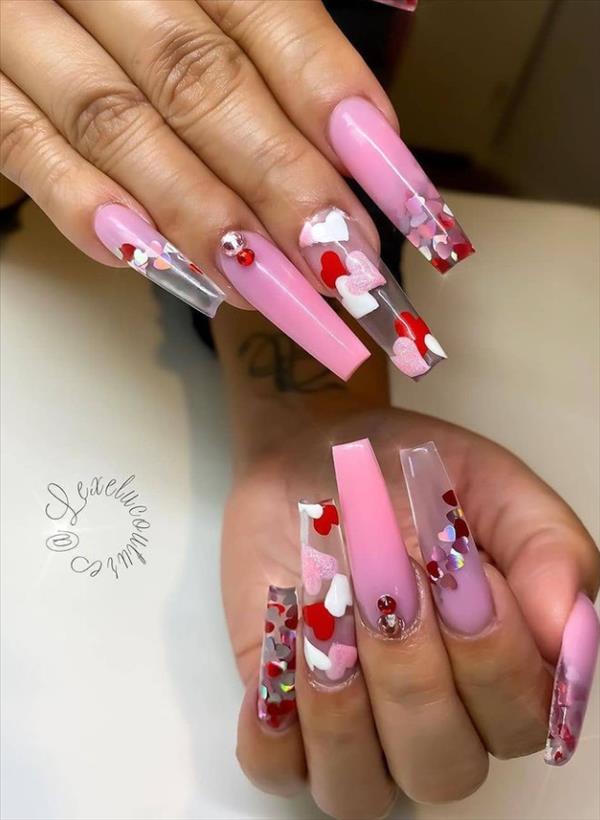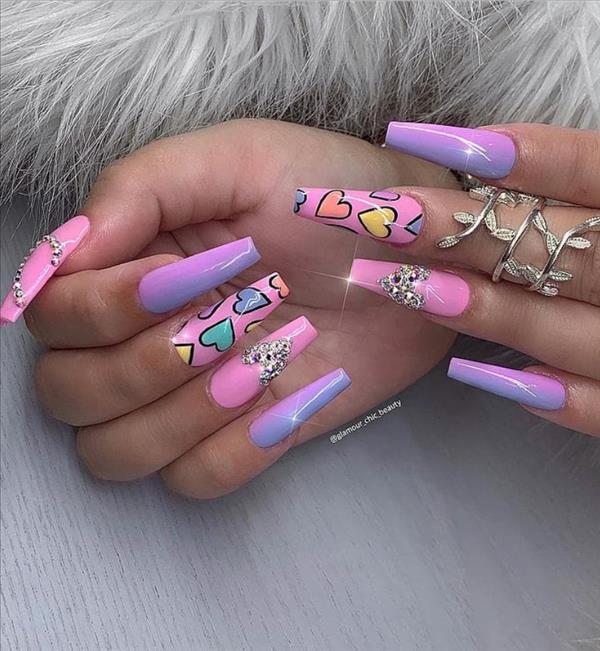 Give a subtle nod to the day of love with a light pink mani that features a holiday-centric twist on the Evil Eye symbol.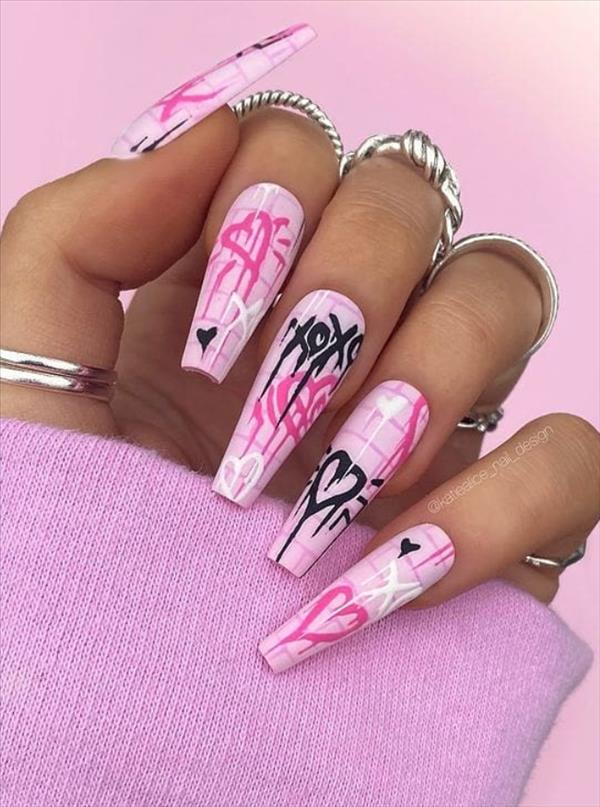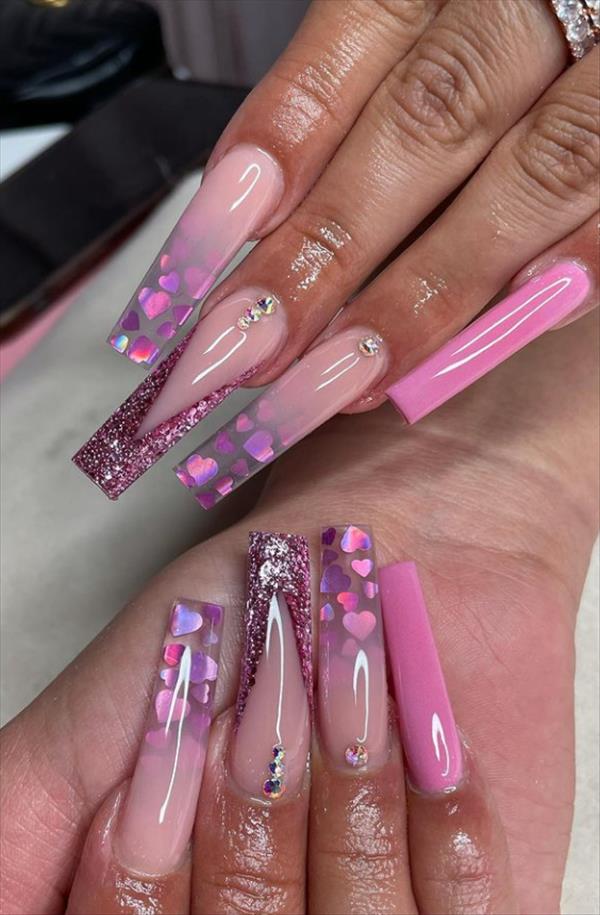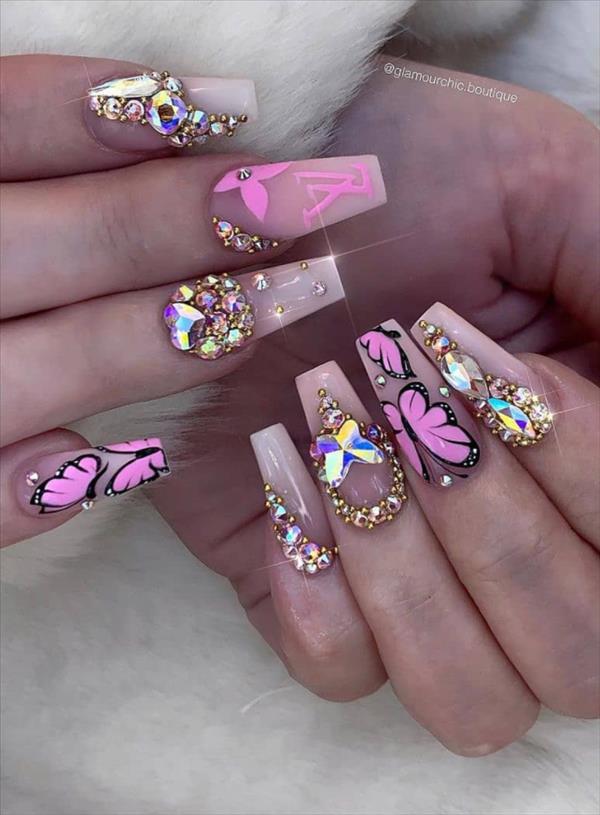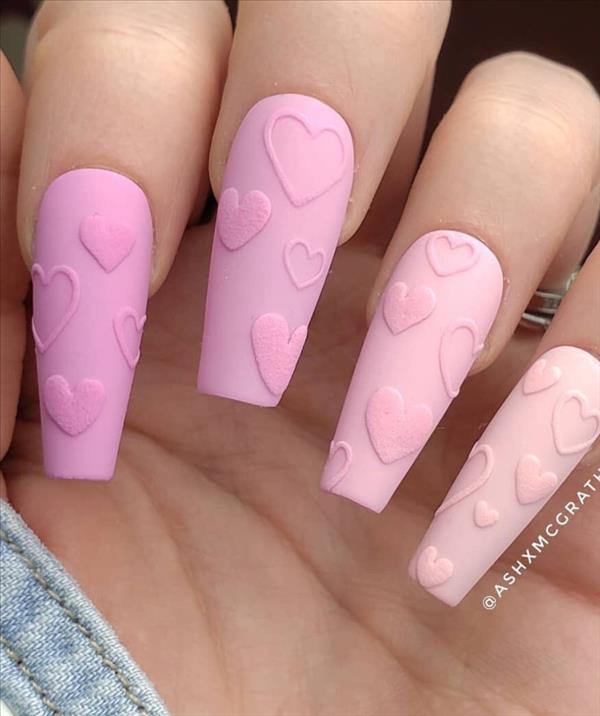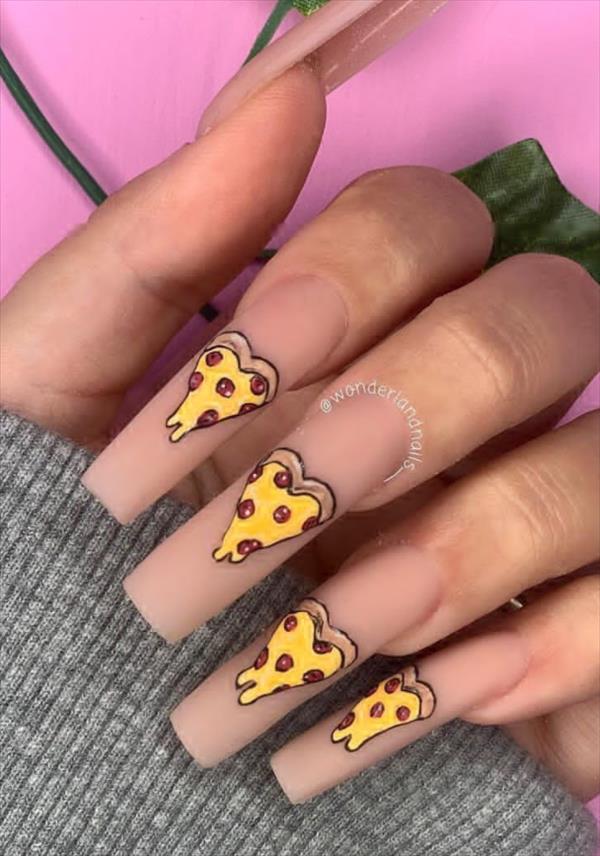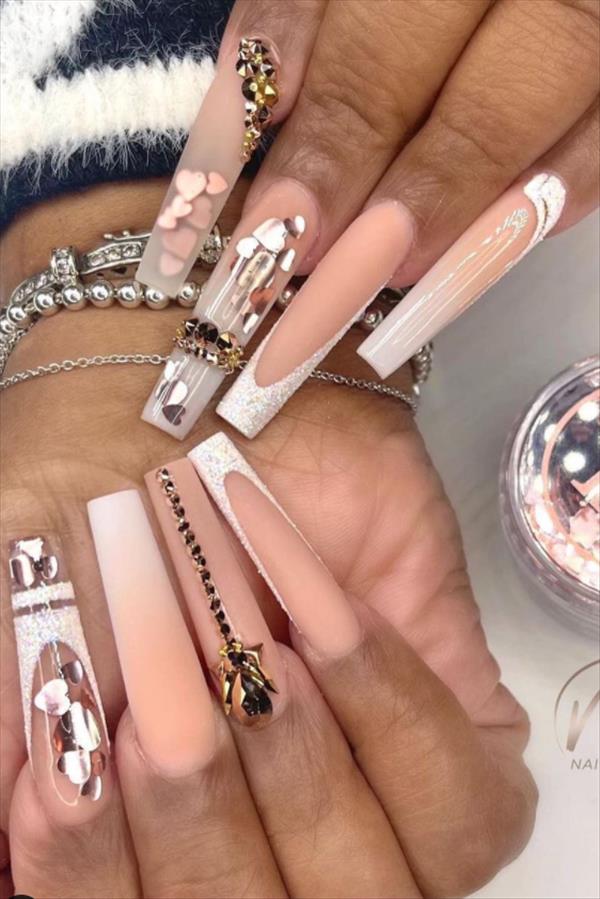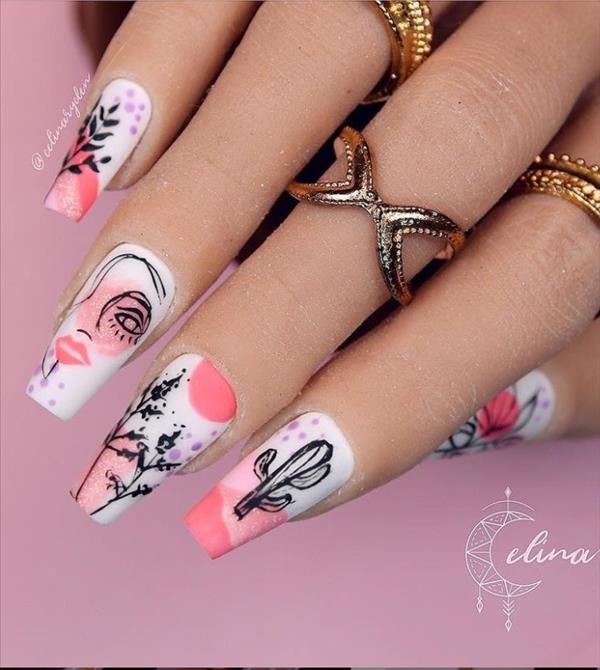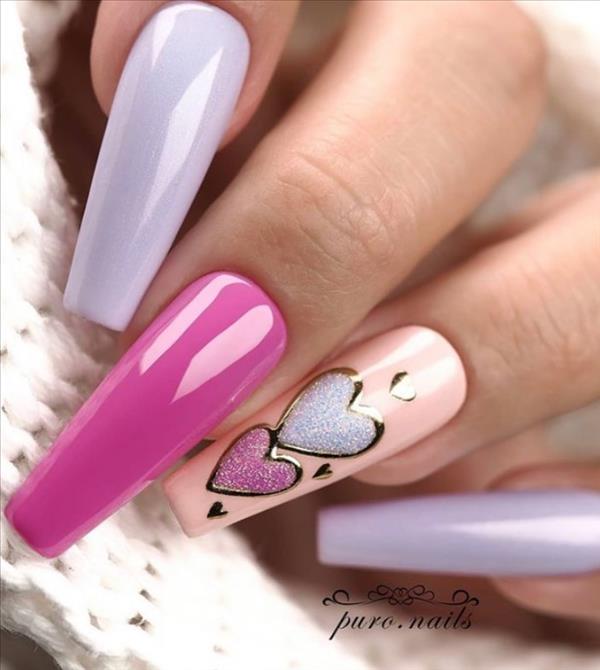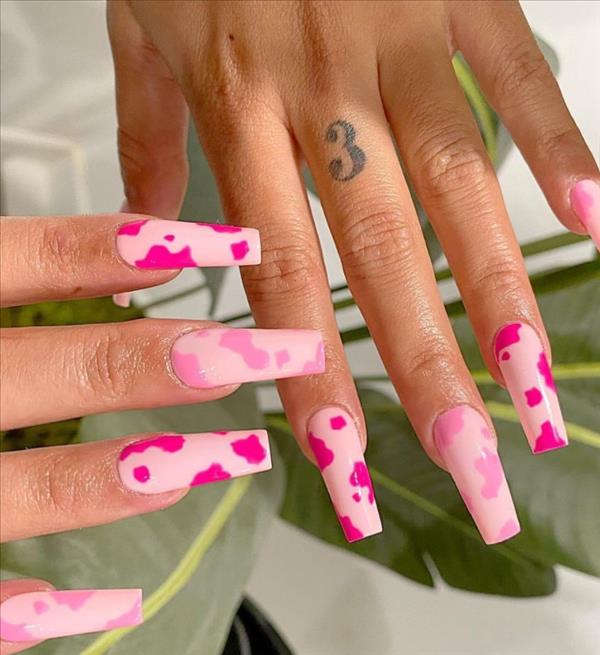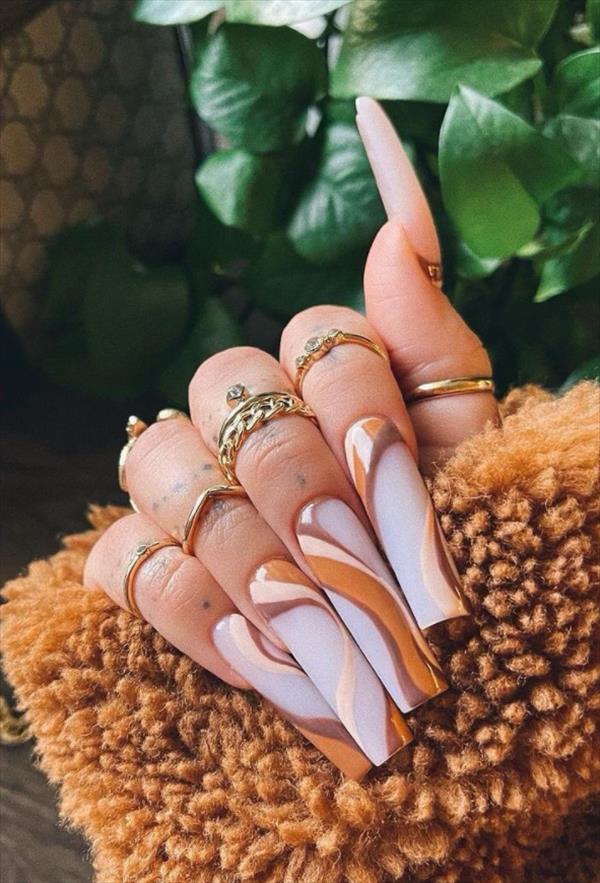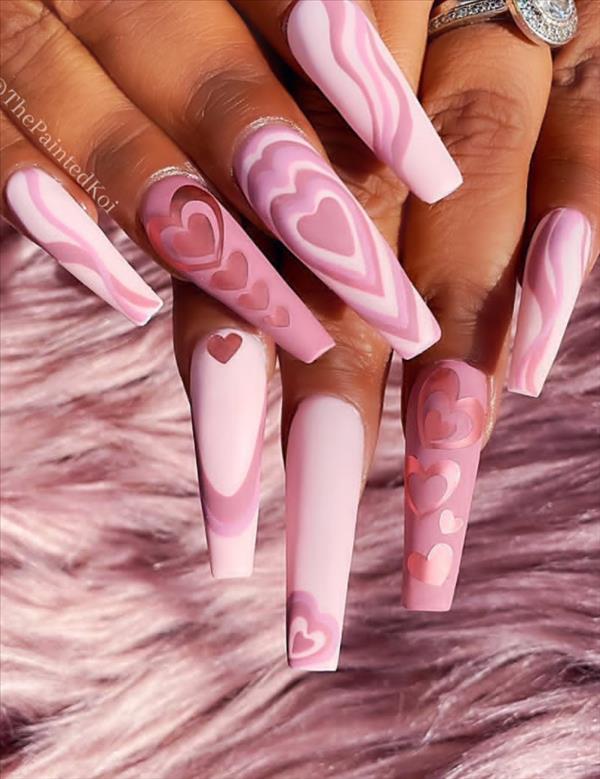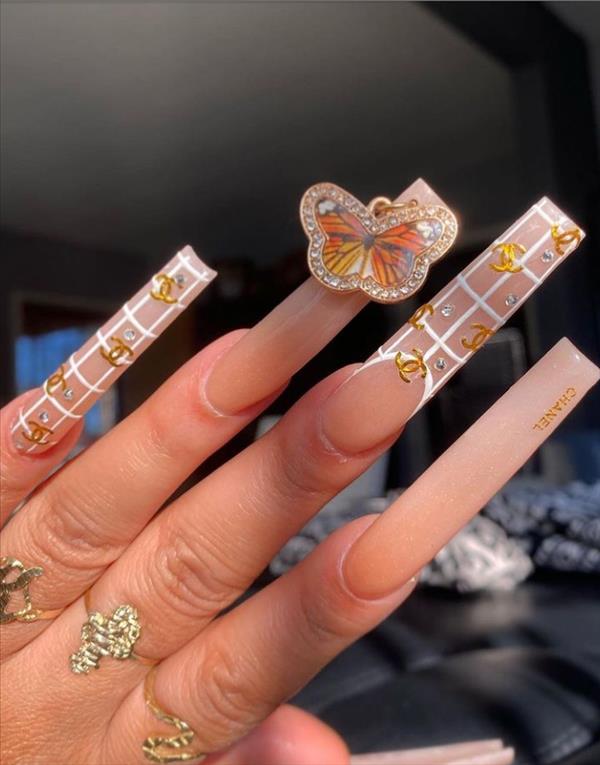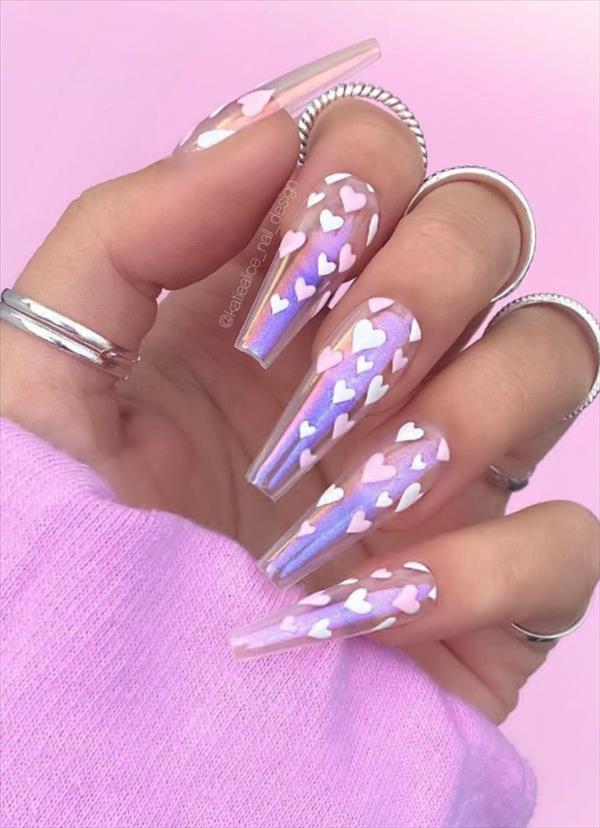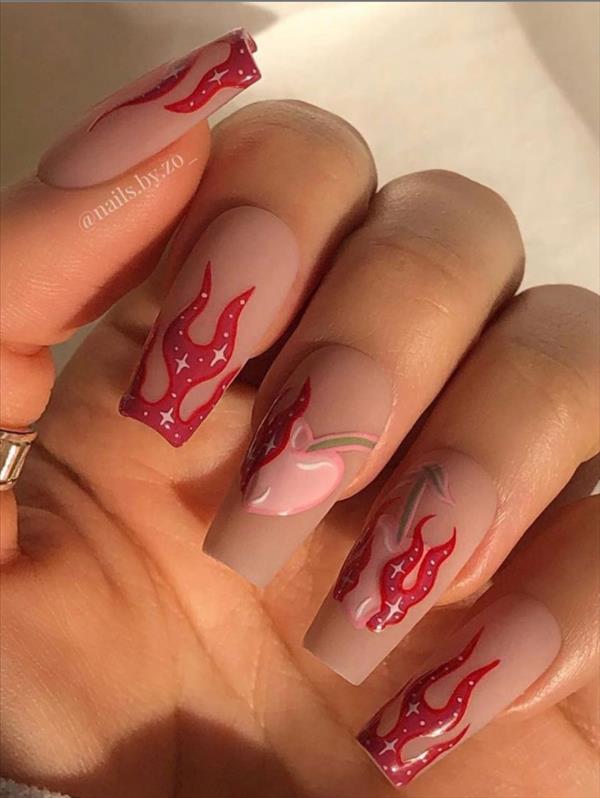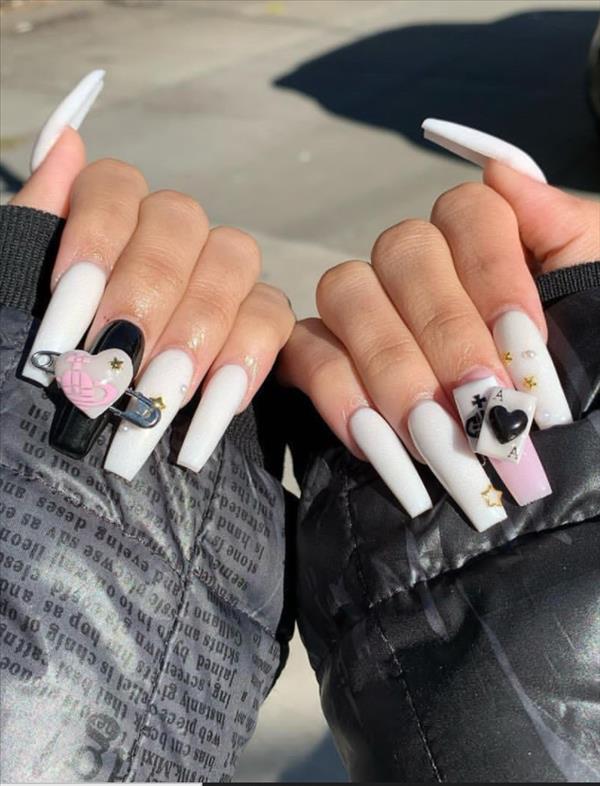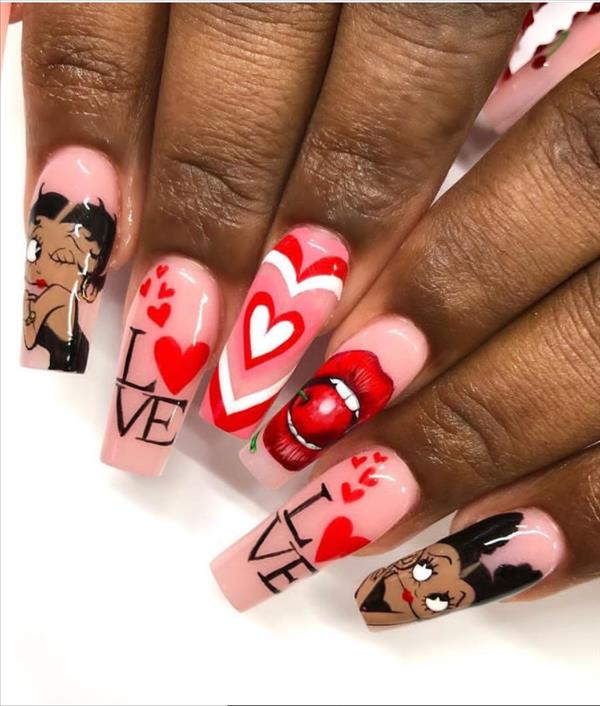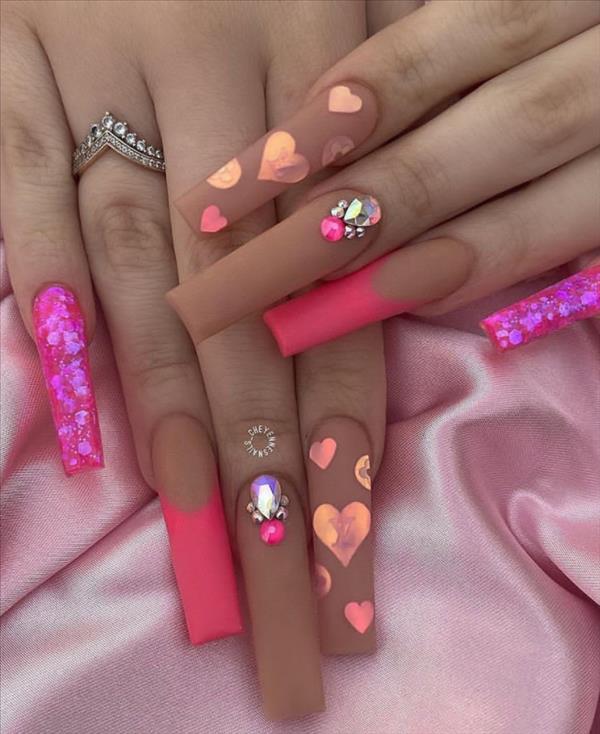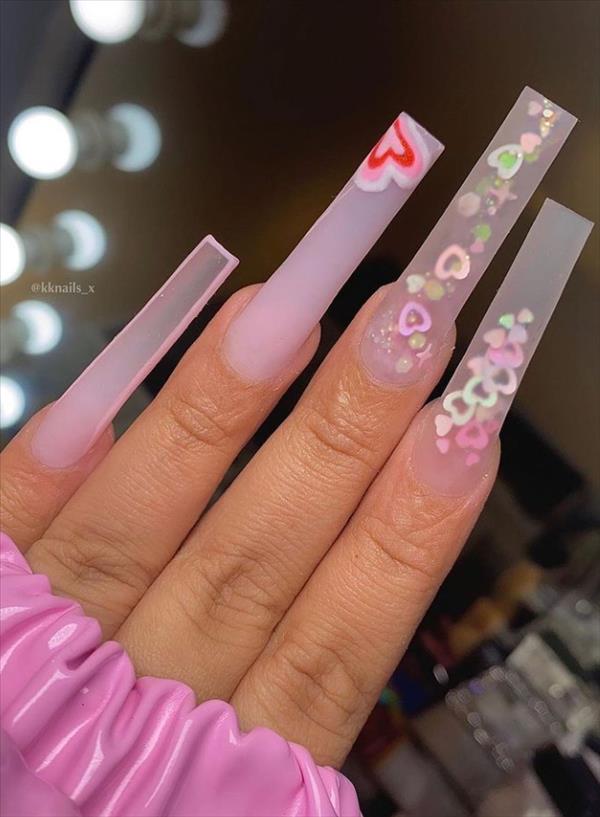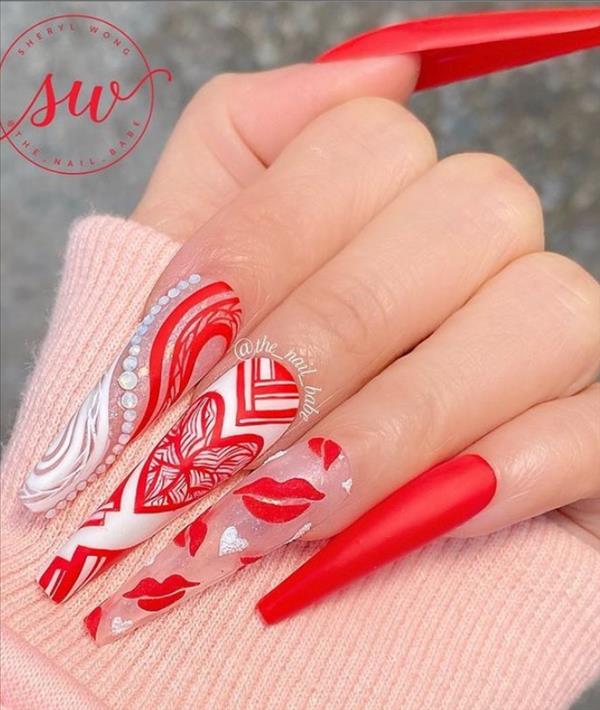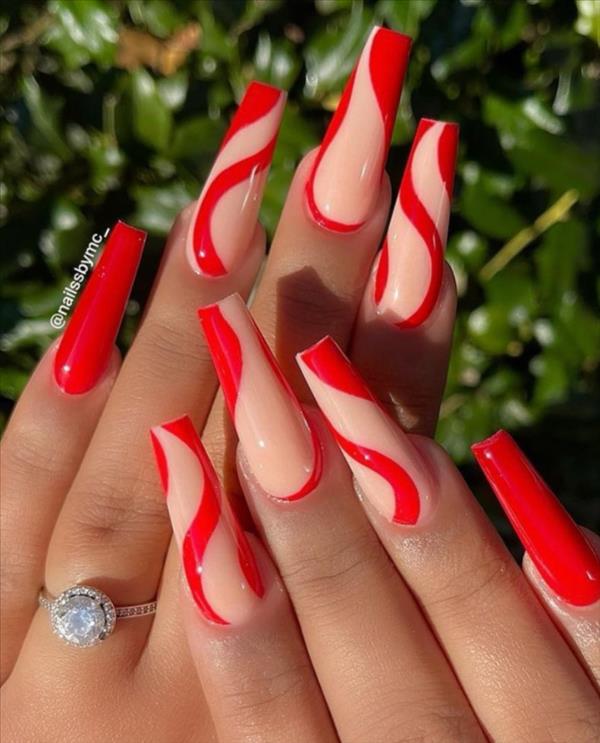 Whether you're an expert at-home manicurist or a beginner at doing your own nails, there's something for everyone with these fun and flirty manicures. And as it happens, these manicures look just as good on long, dramatic acrylic nails as they do on short, natural nails.