If you're looking for a haircut that's both stylish and practical, a medium length haircut for women might be just what you need. With a length that falls between your chin and shoulders, this versatile haircut is perfect for women who want to balance style and convenience. In this blog, we'll explore some of the benefits of a medium length haircut and some styling tips to keep your hair looking its best.
Benefits of Medium-Length Haircuts for Women
1. Versatility
One of the biggest advantages of a medium length haircut is its versatility. You can wear your hair down for a casual, everyday look or style it up for a more formal occasion. You can also experiment with different hair accessories, like headbands or clips, to add extra flair to your hairstyle.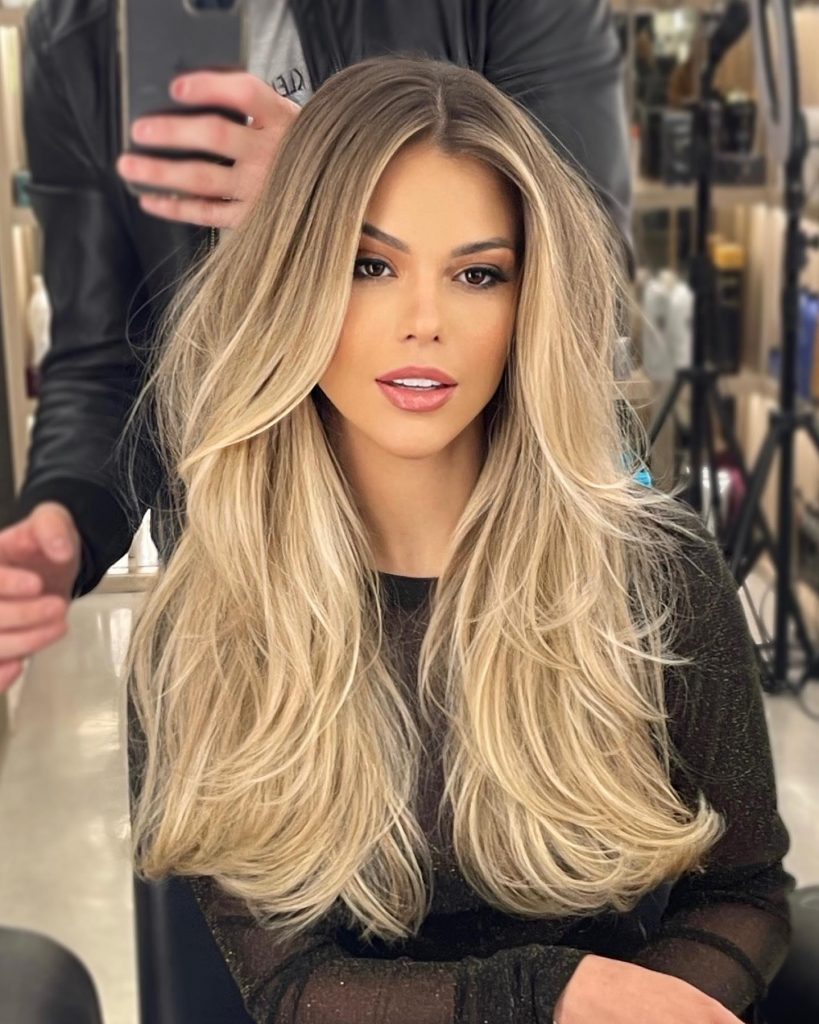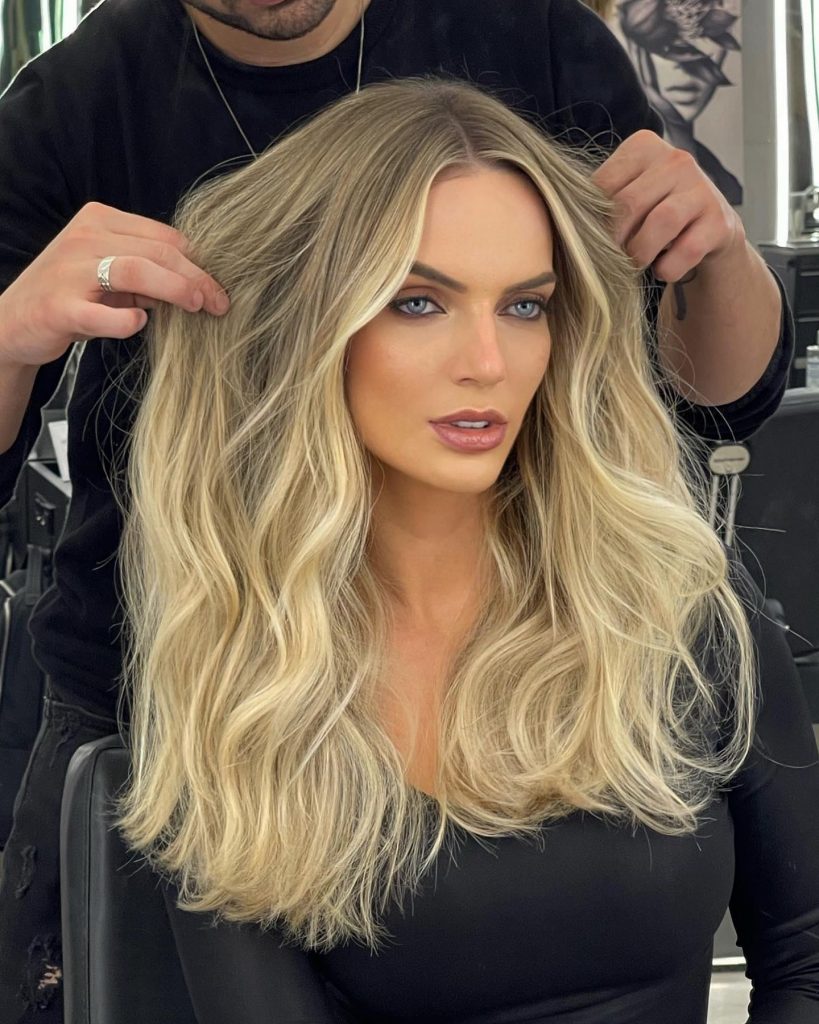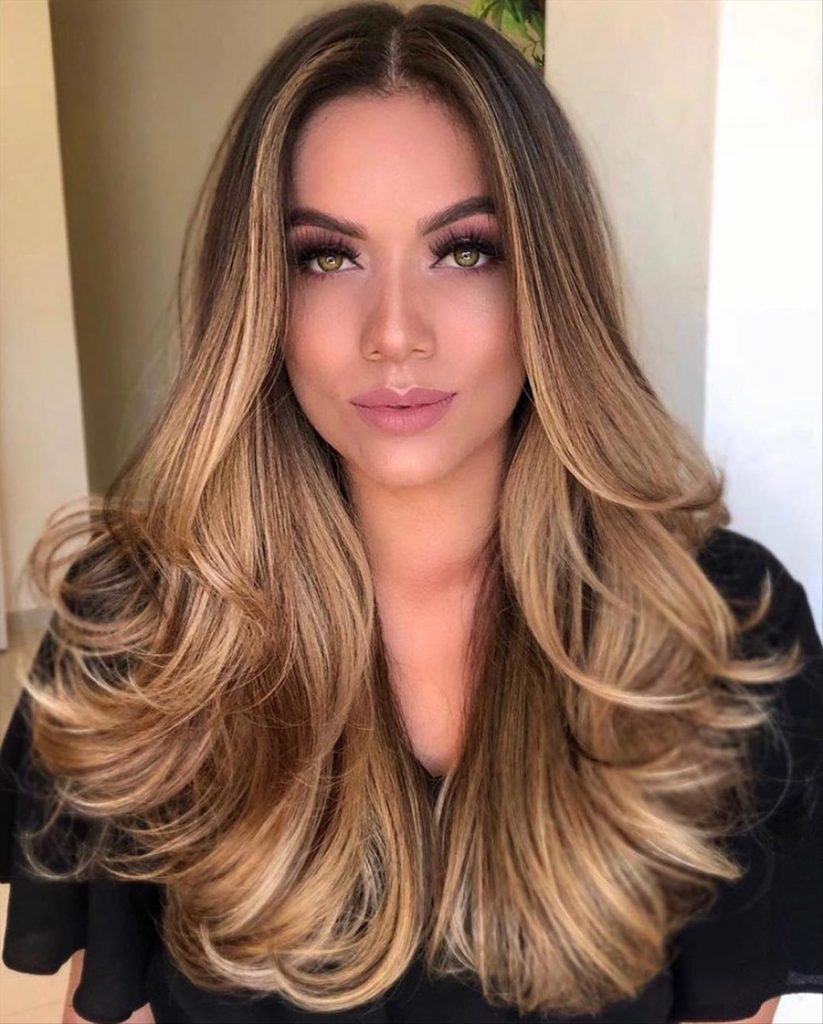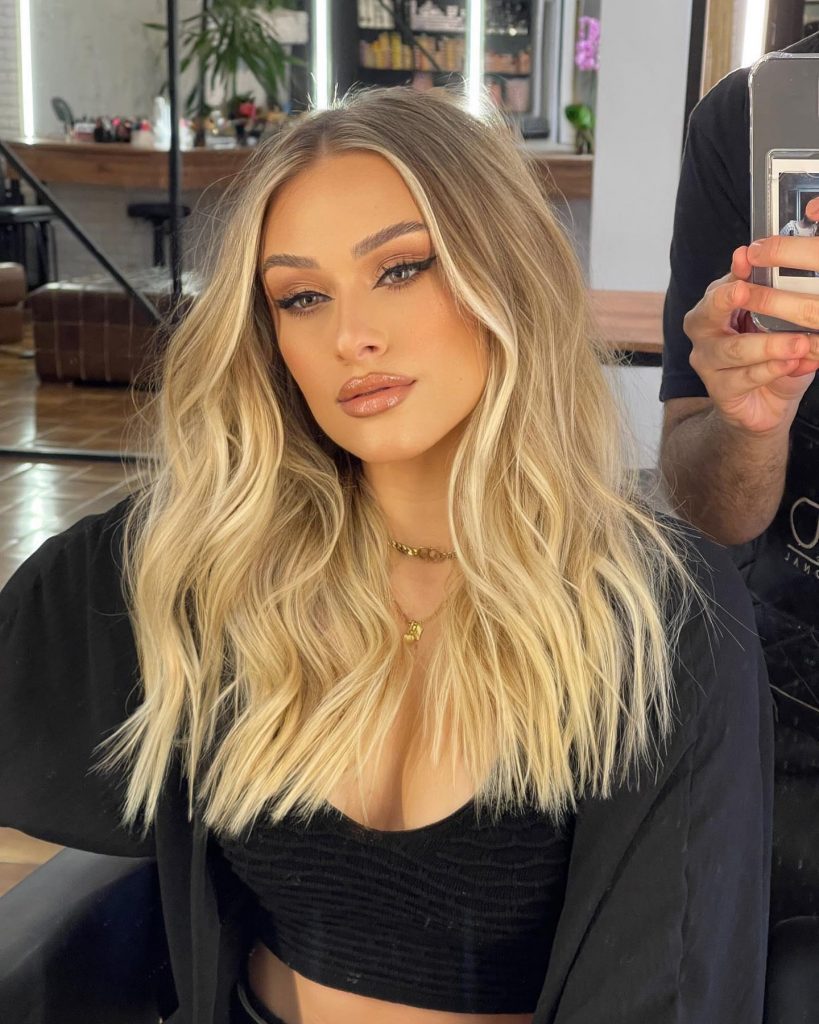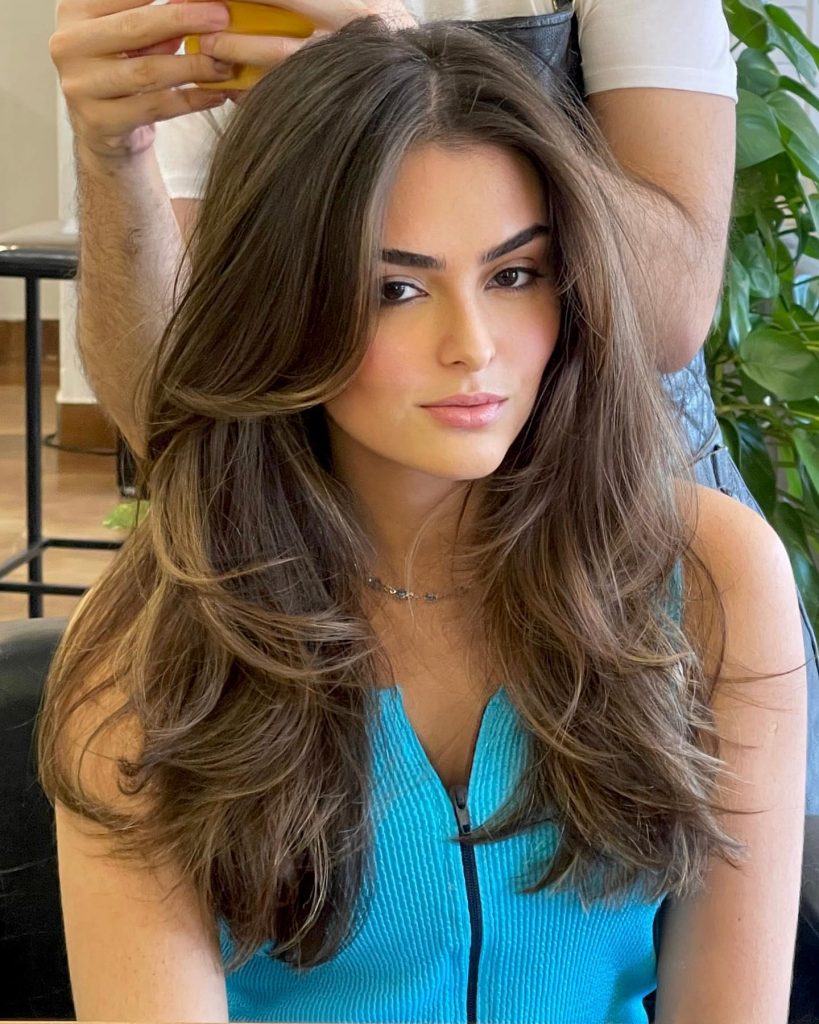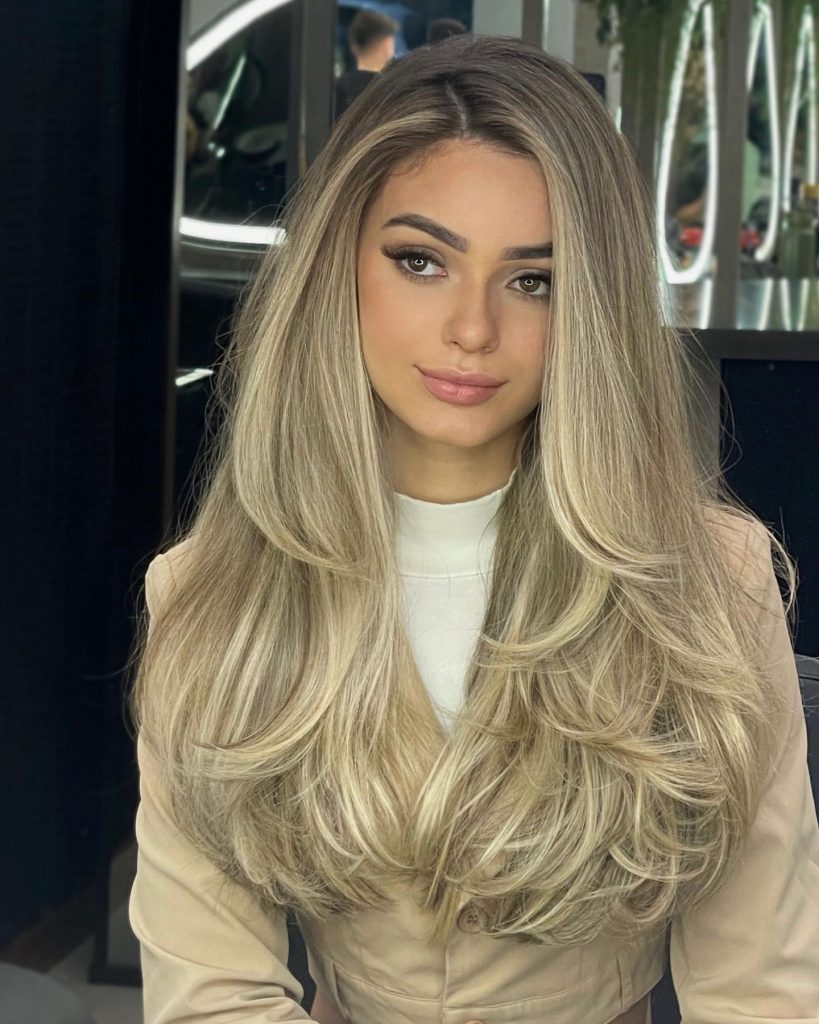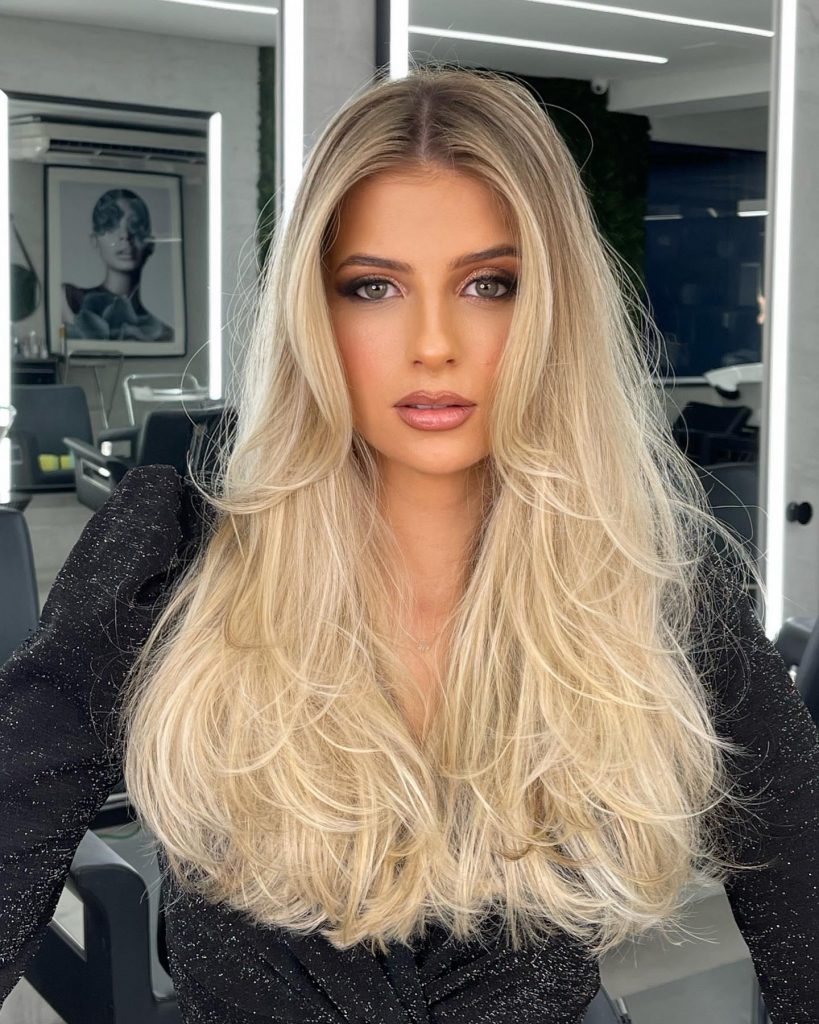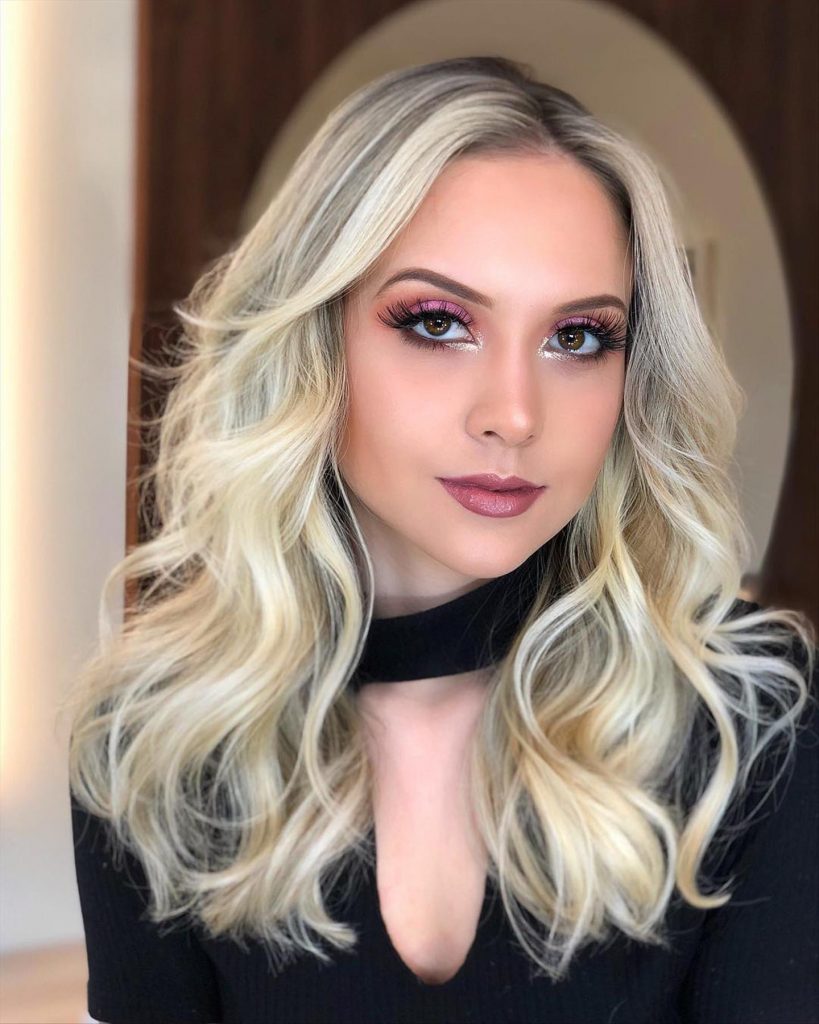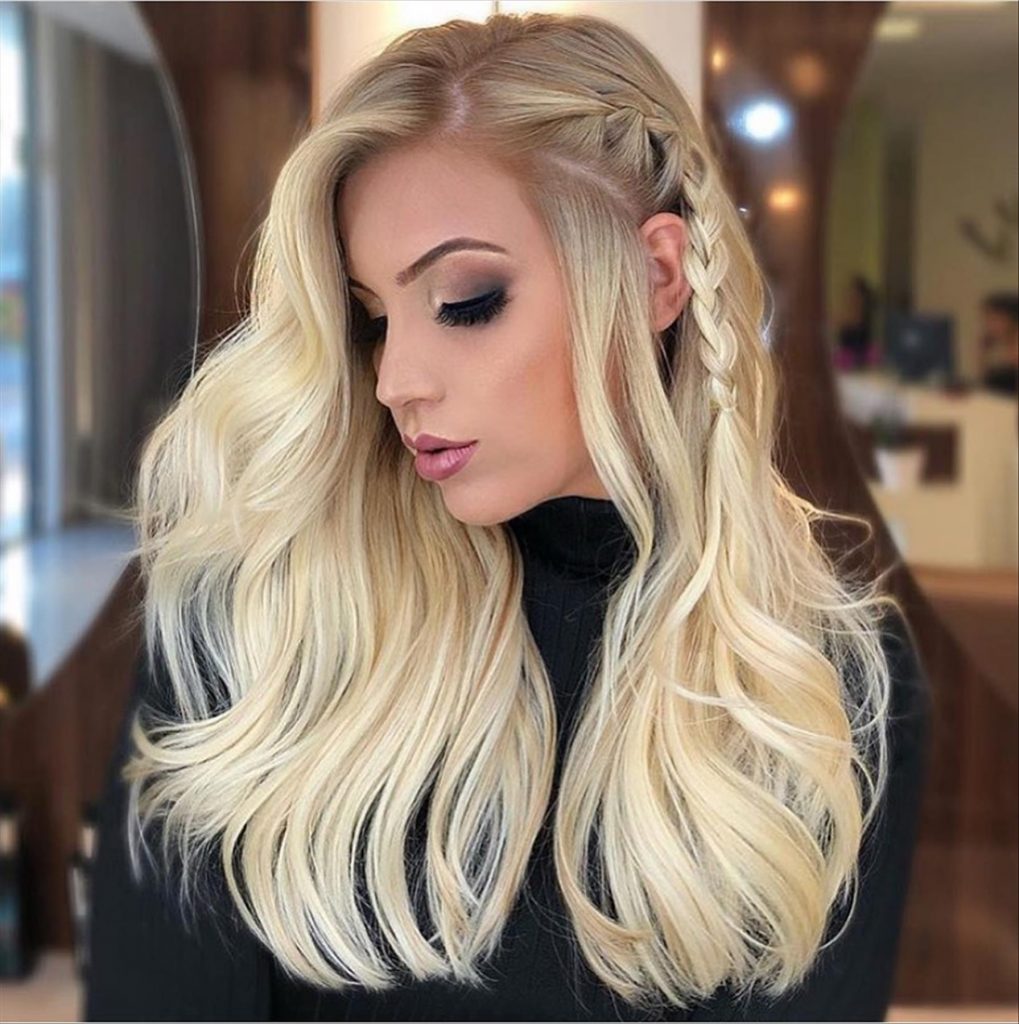 2. Easy Maintenance
Unlike longer hairstyles, medium length haircuts are relatively easy to maintain. They require less styling time and effort than longer haircuts, making them an excellent choice for women who are always on the go. Plus, with a medium length haircut, you can still put your hair up in a ponytail or bun on those days when you don't have time to style it.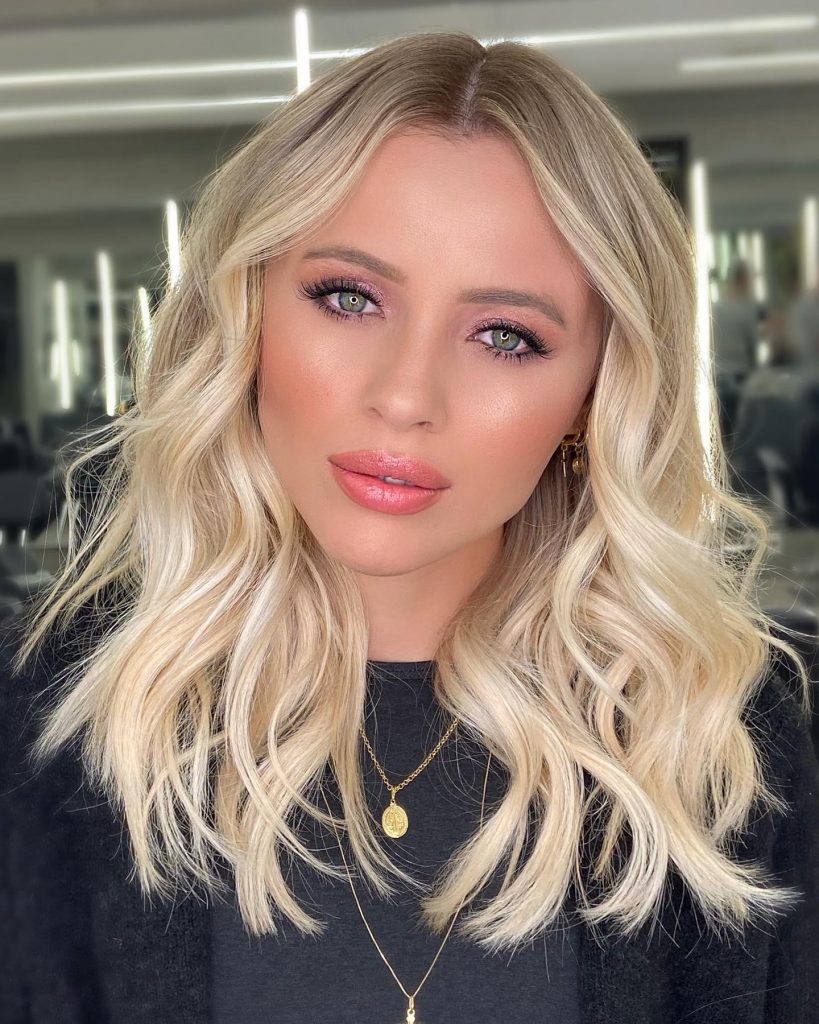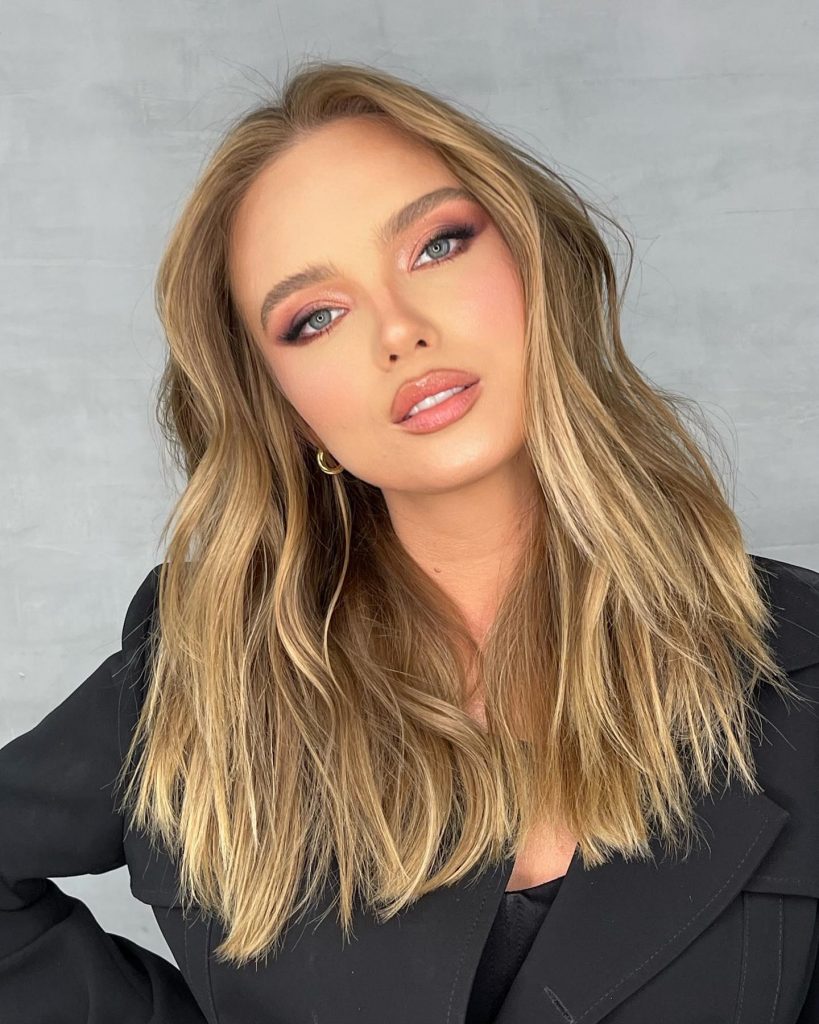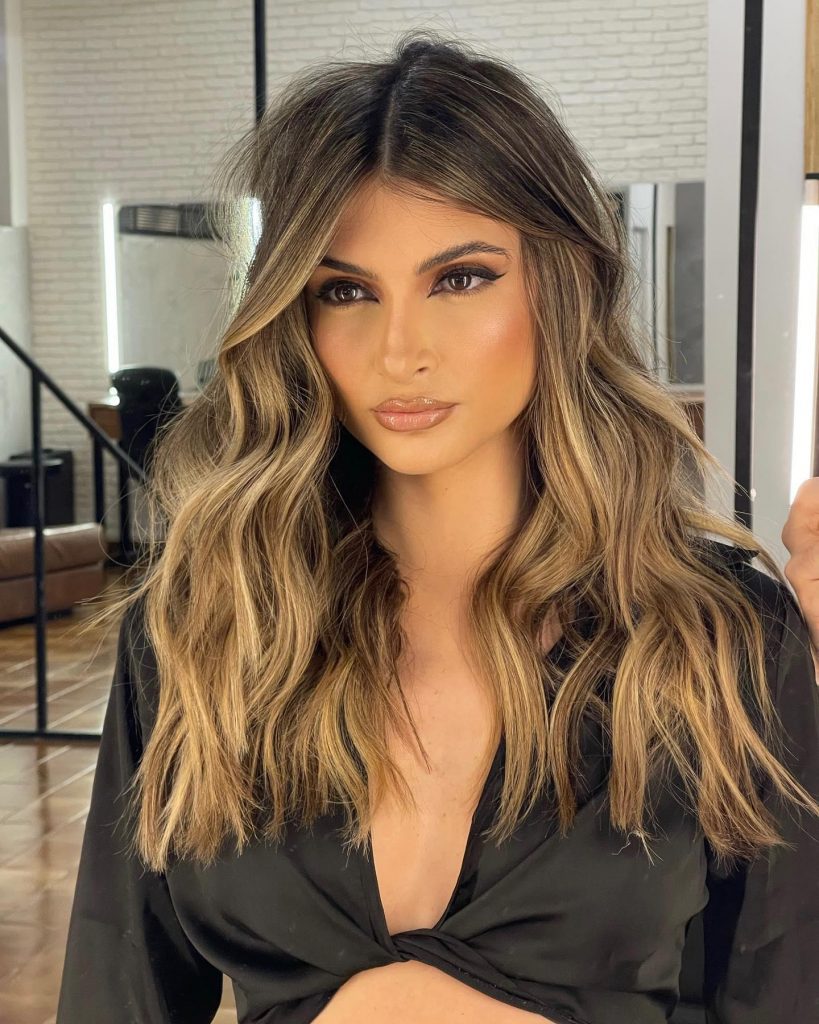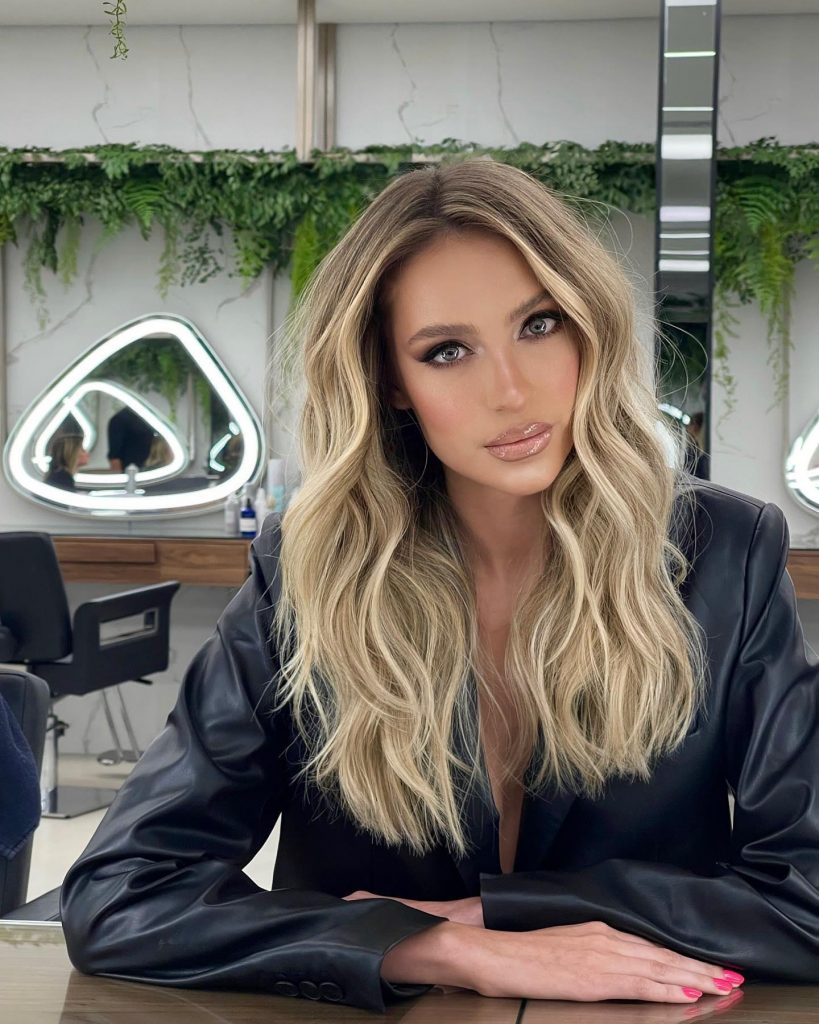 3. Flattering for Most Face Shapes
A medium length haircut is also flattering for most face shapes. It can help to elongate a round face, soften a square jawline, and balance out a long face. Plus, with the right styling techniques, a medium length haircut can also help to accentuate your best features, like your eyes or cheekbones.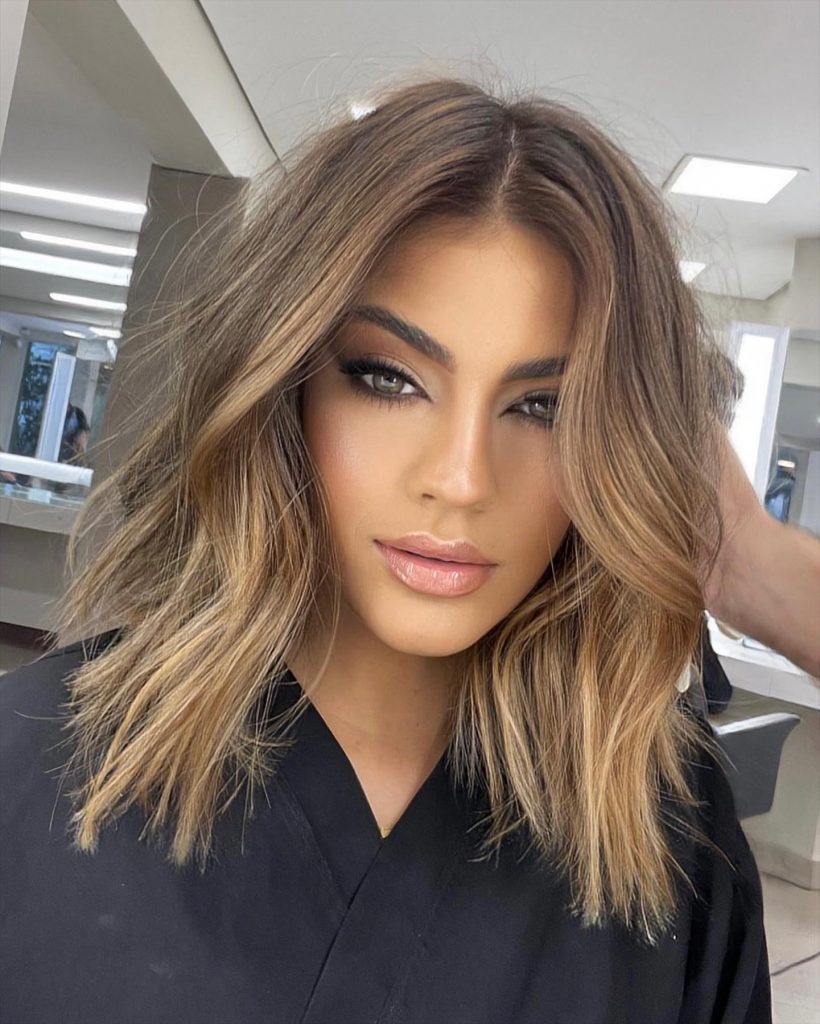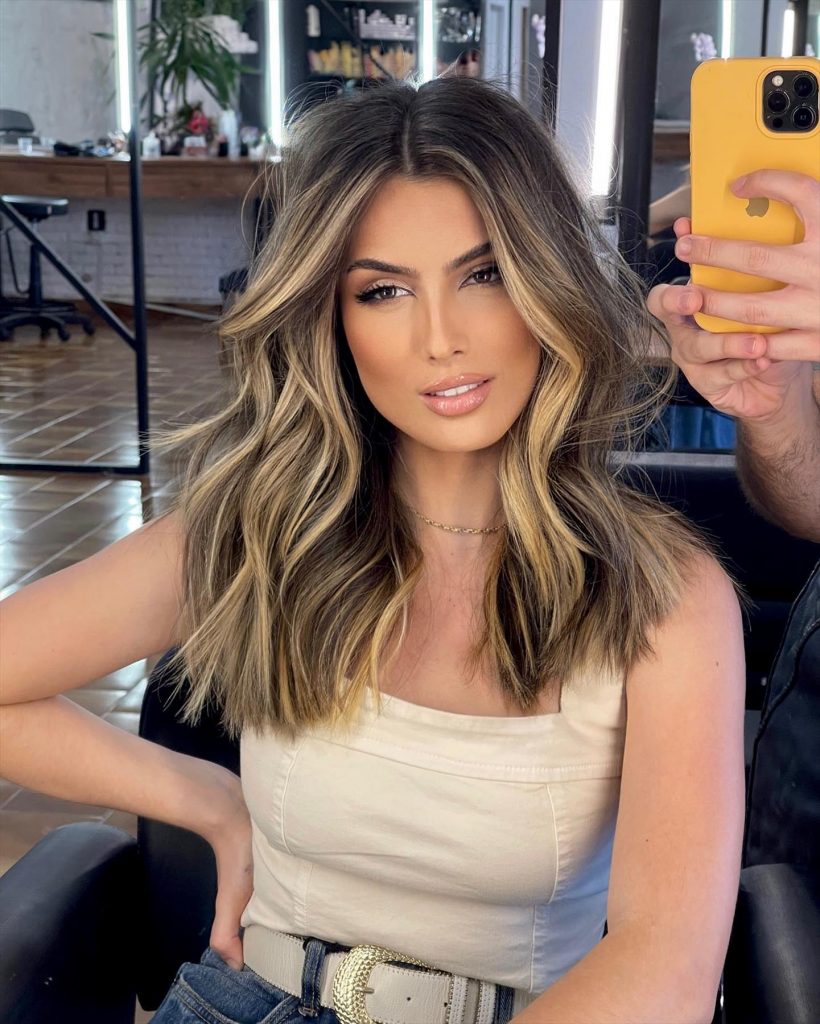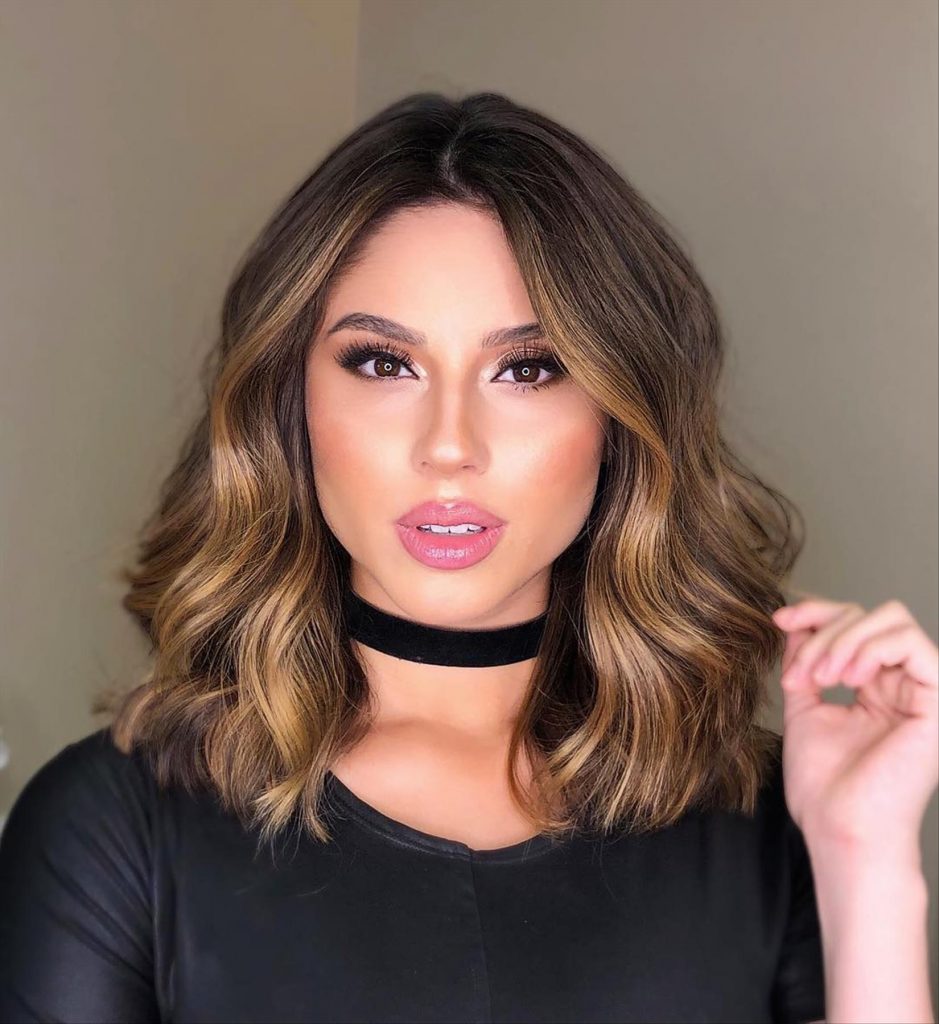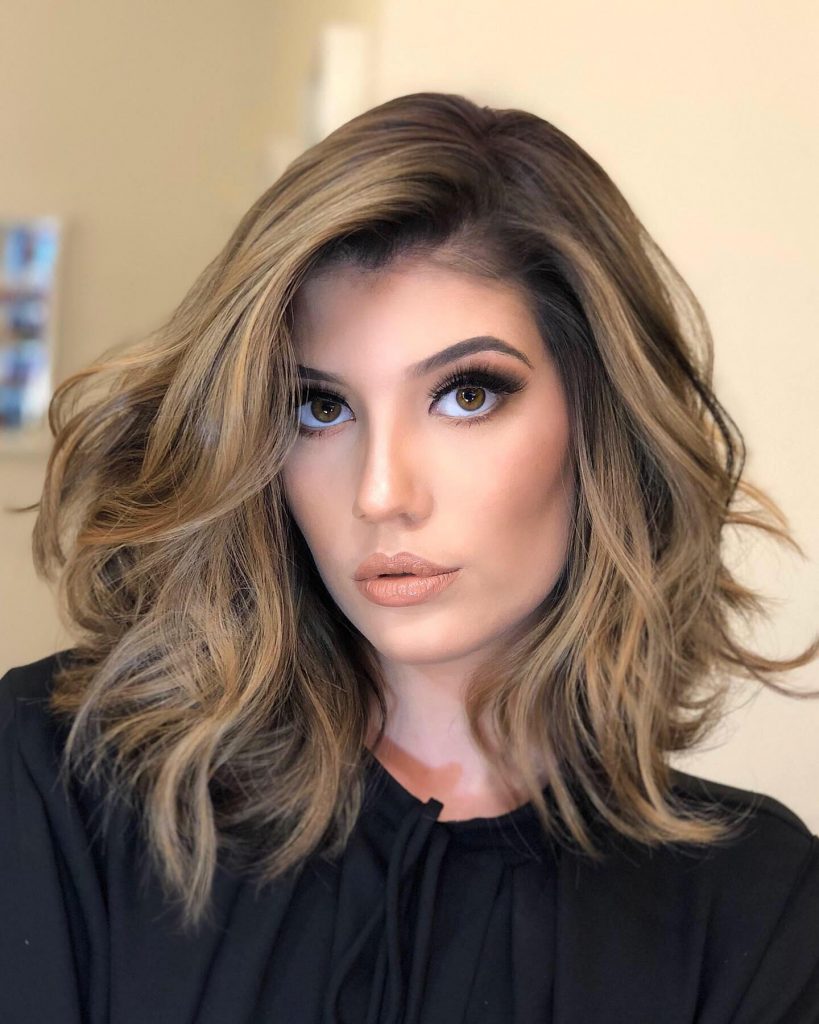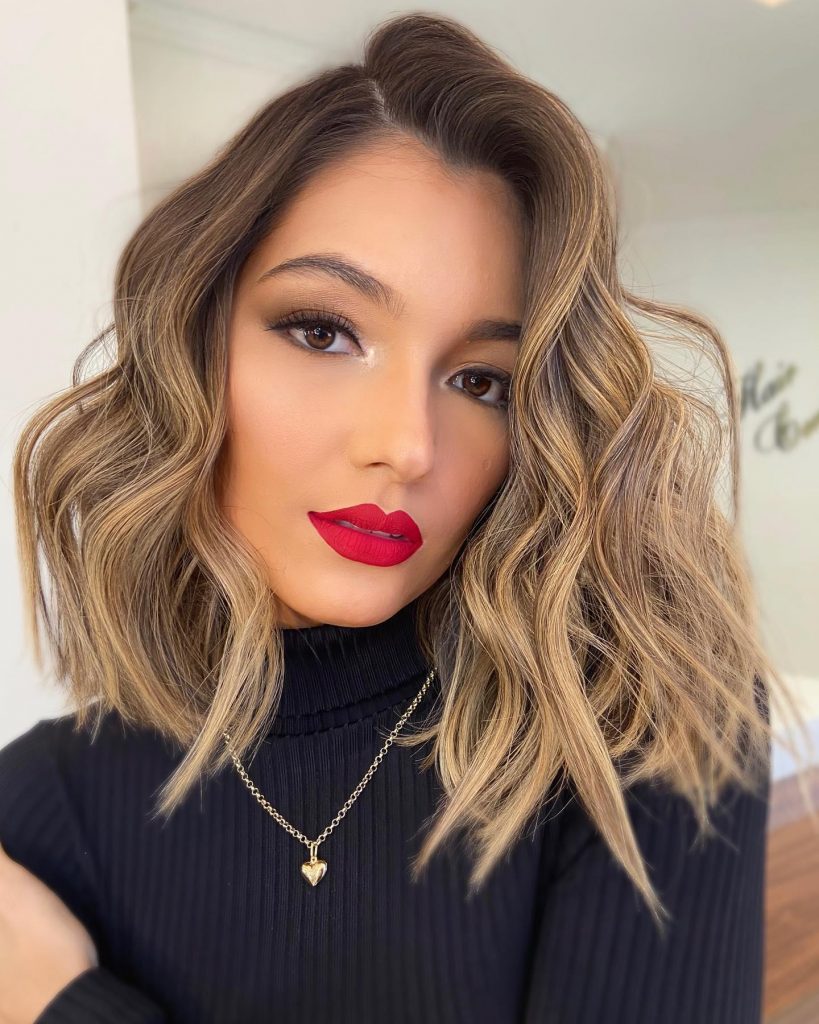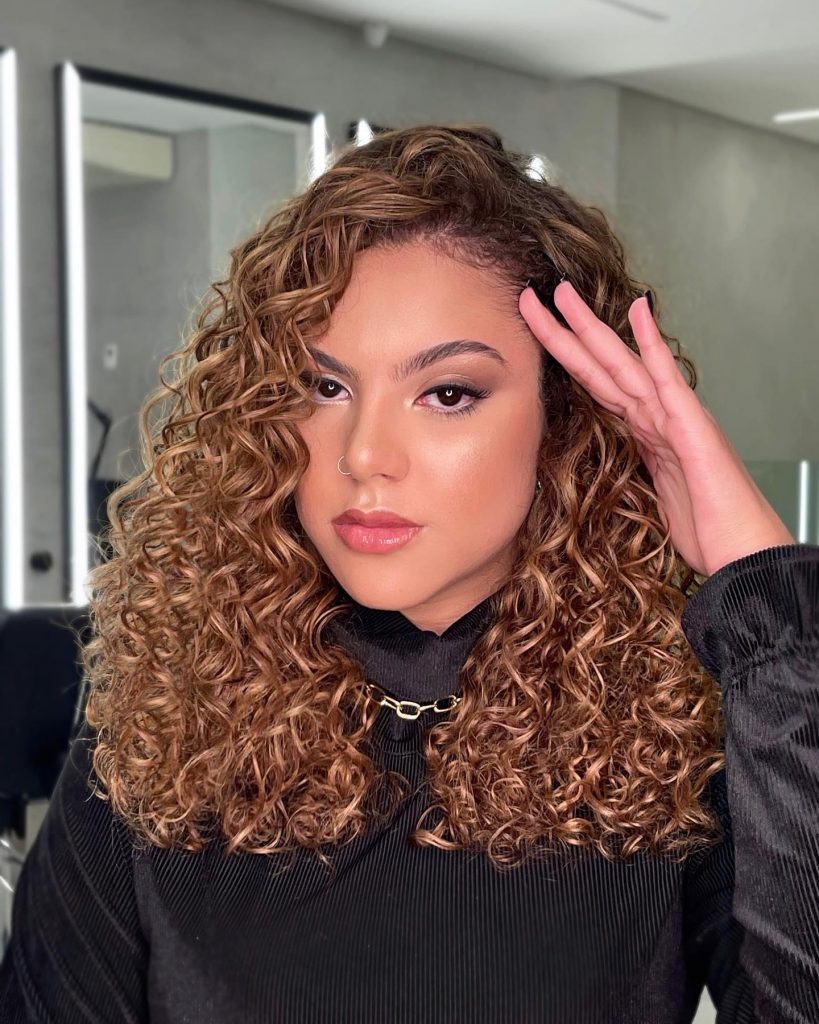 Styling Tips for Medium Length Haircuts
Add Layers
Adding layers to your medium length haircut can help to add some volume and texture to your hair. Layers can also help to frame your face and accentuate your features. Talk to your stylist about adding layers that will work best for your hair type and face shape.
Experiment with Bangs
Bangs are a great way to change up your medium length haircut without sacrificing length. Whether you opt for side-swept bangs, blunt bangs, or choppy bangs, they can add a whole new dimension to your hairstyle. And if you decide you don't like them, they'll grow out in a few months.
Try Different Styling Techniques
There are endless styling techniques you can try with a medium length haircut. You can straighten your hair for a sleek and polished look, curl it for some added volume and texture, or even try a messy, beachy look for a more relaxed vibe. Experiment with different techniques to find the ones that work best for you.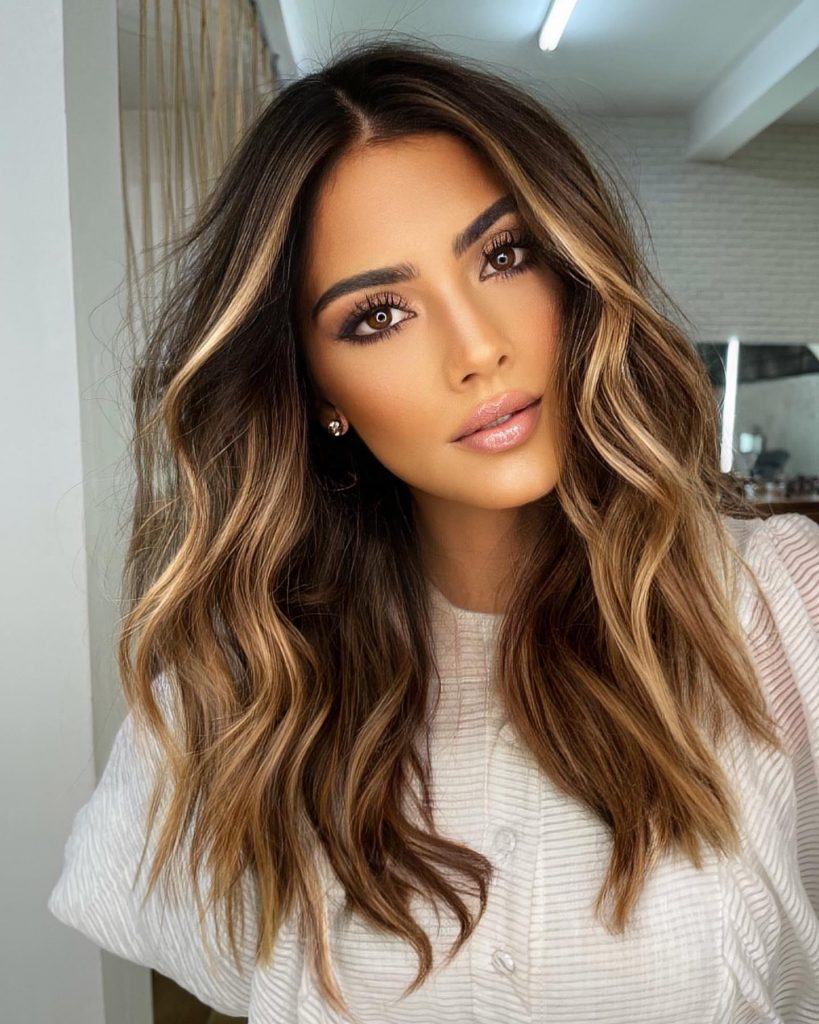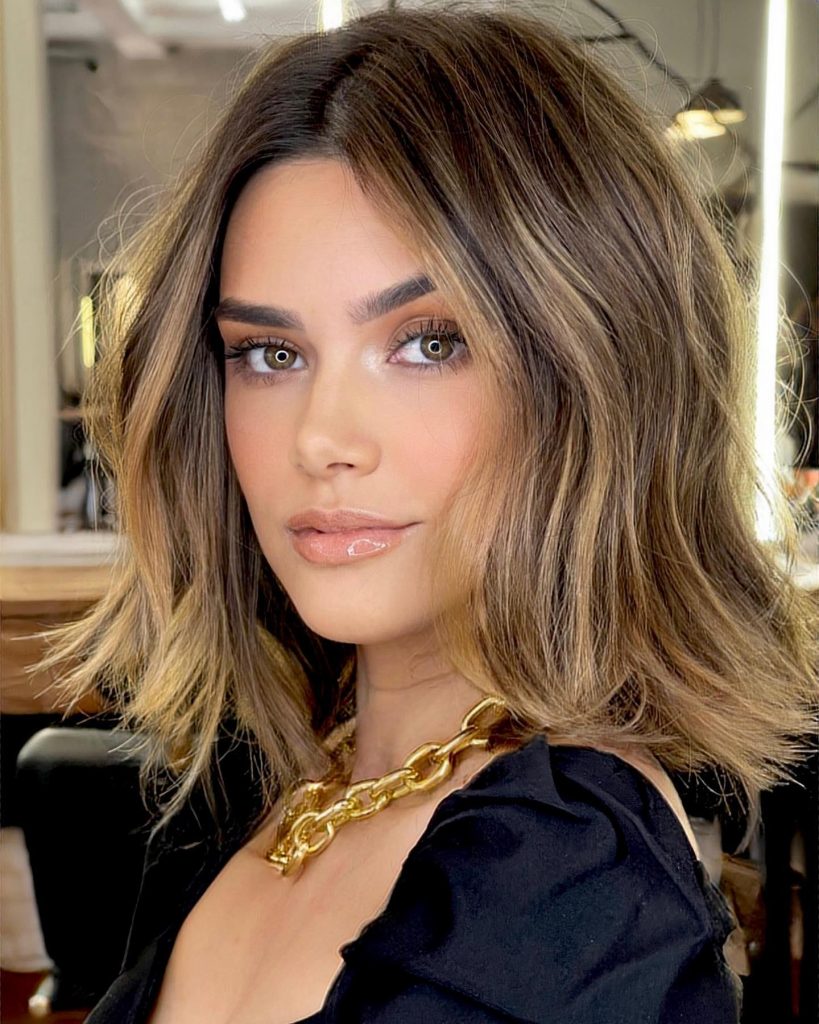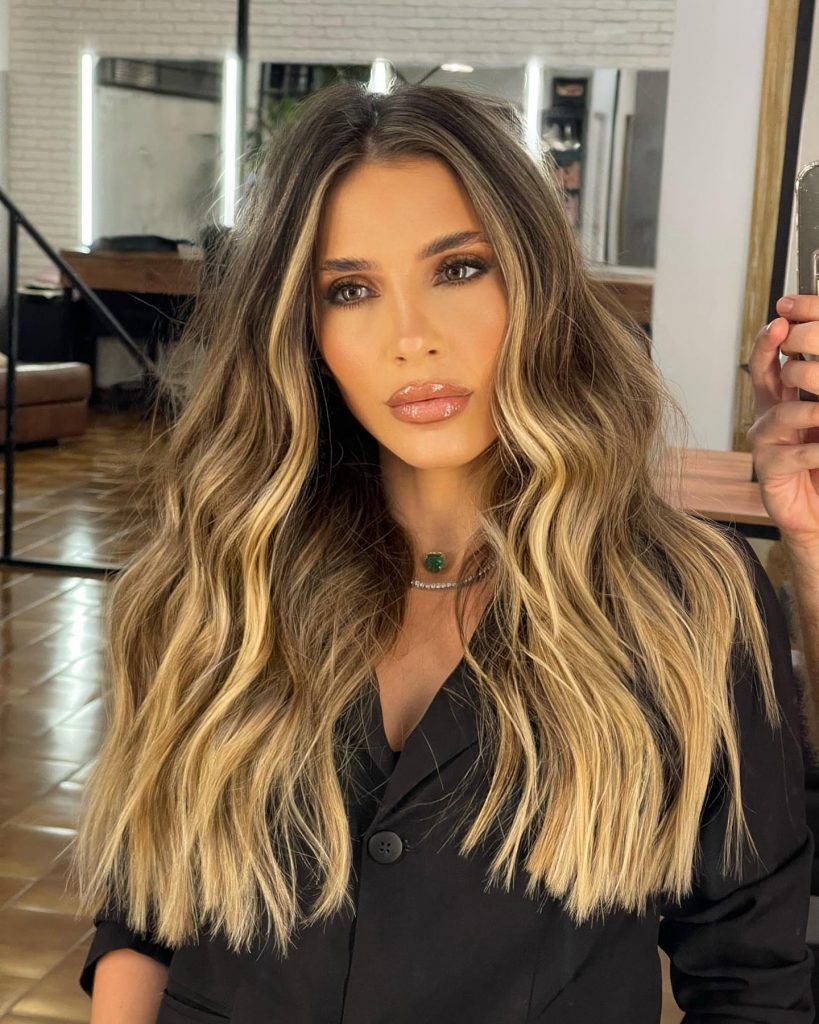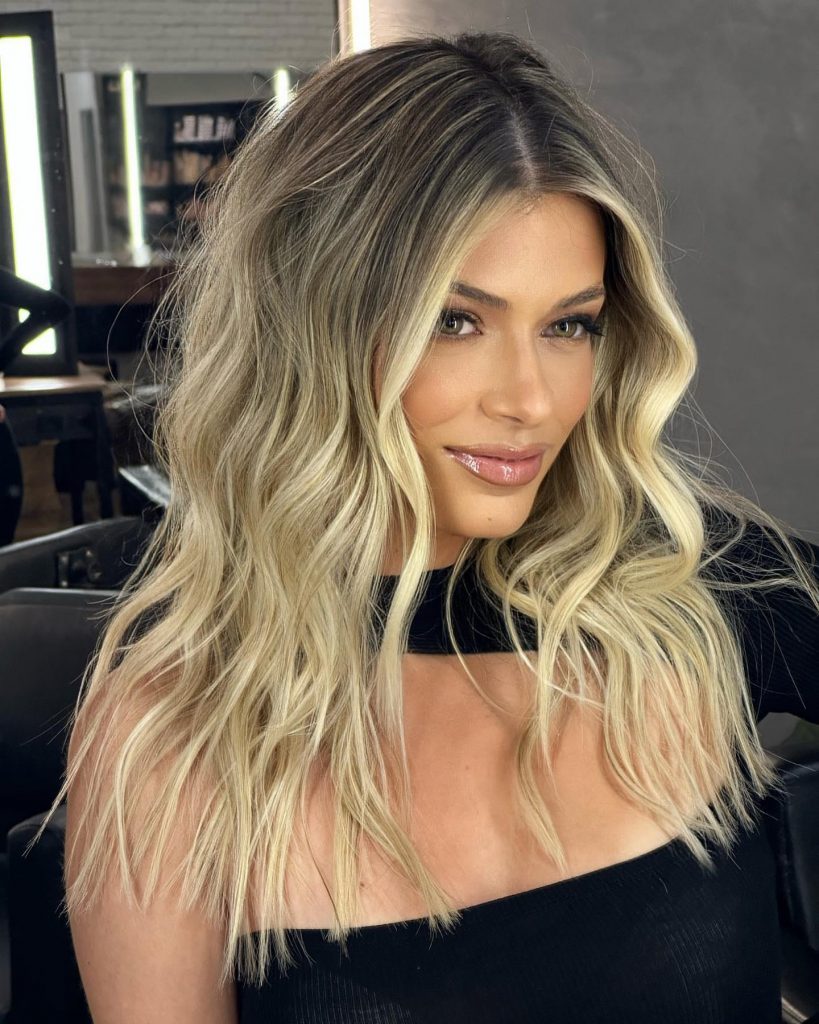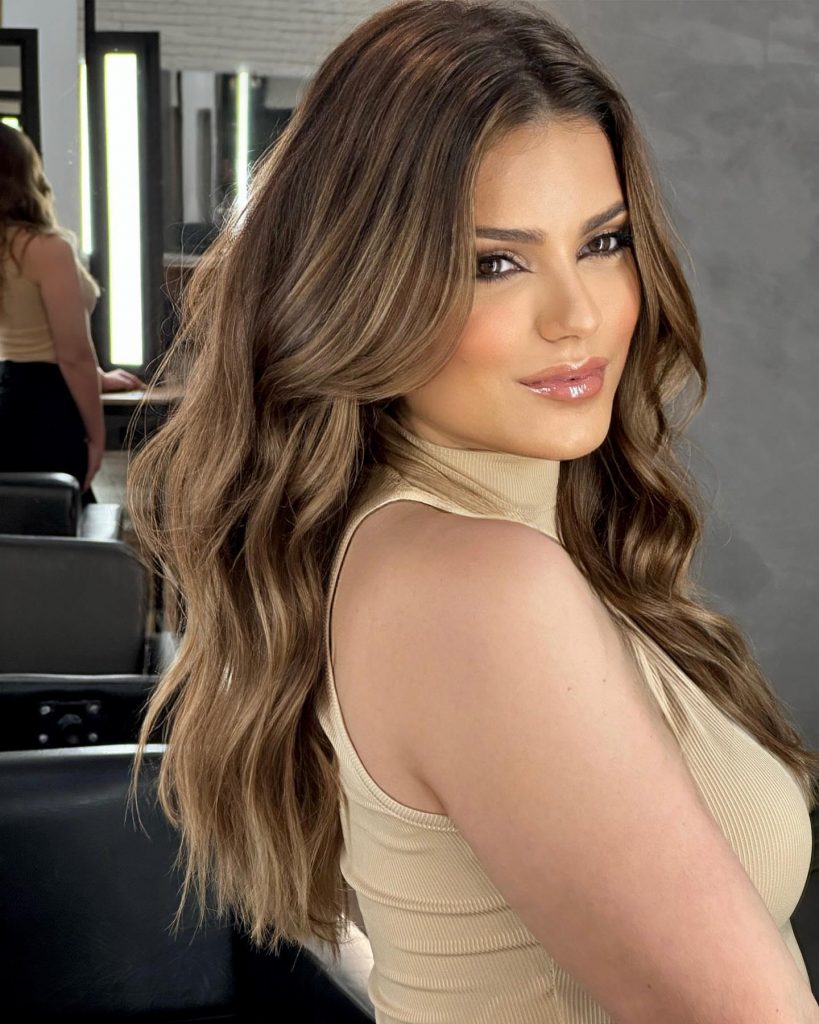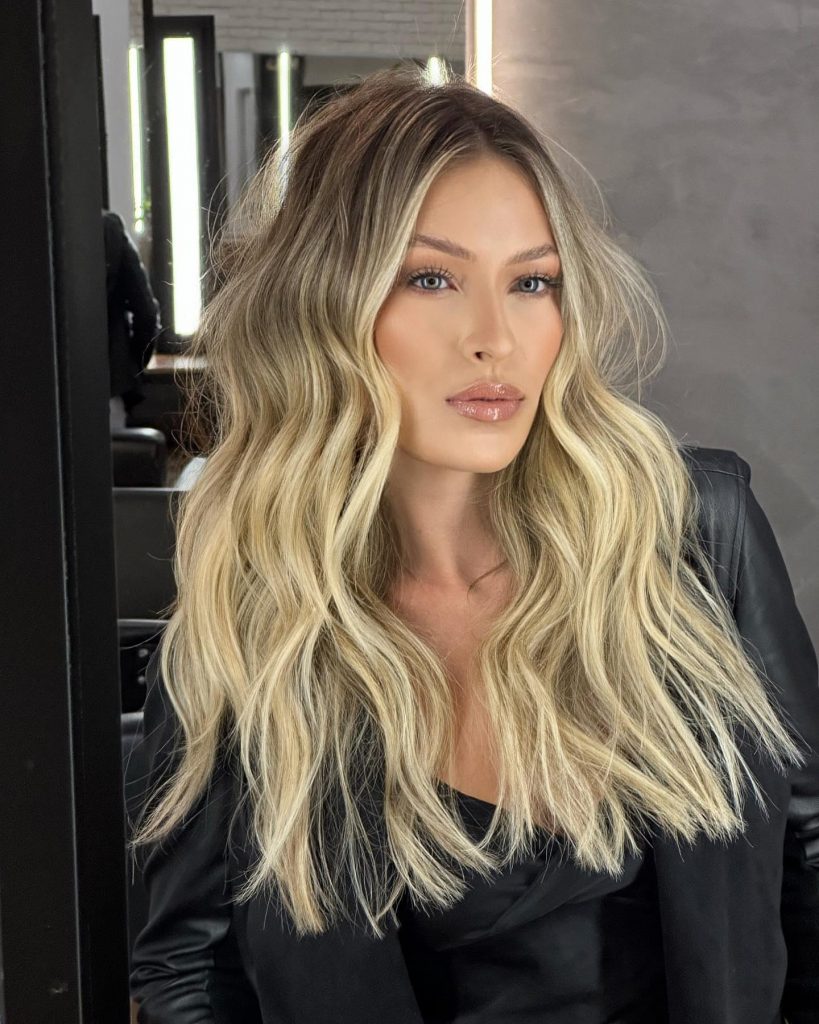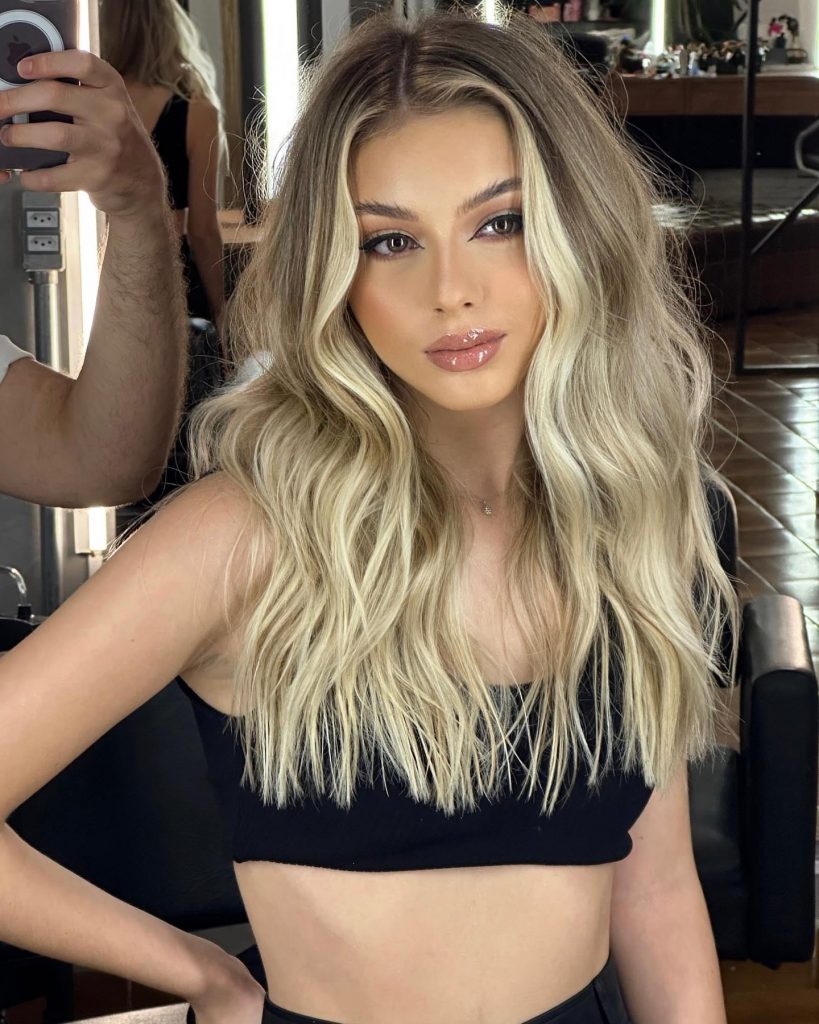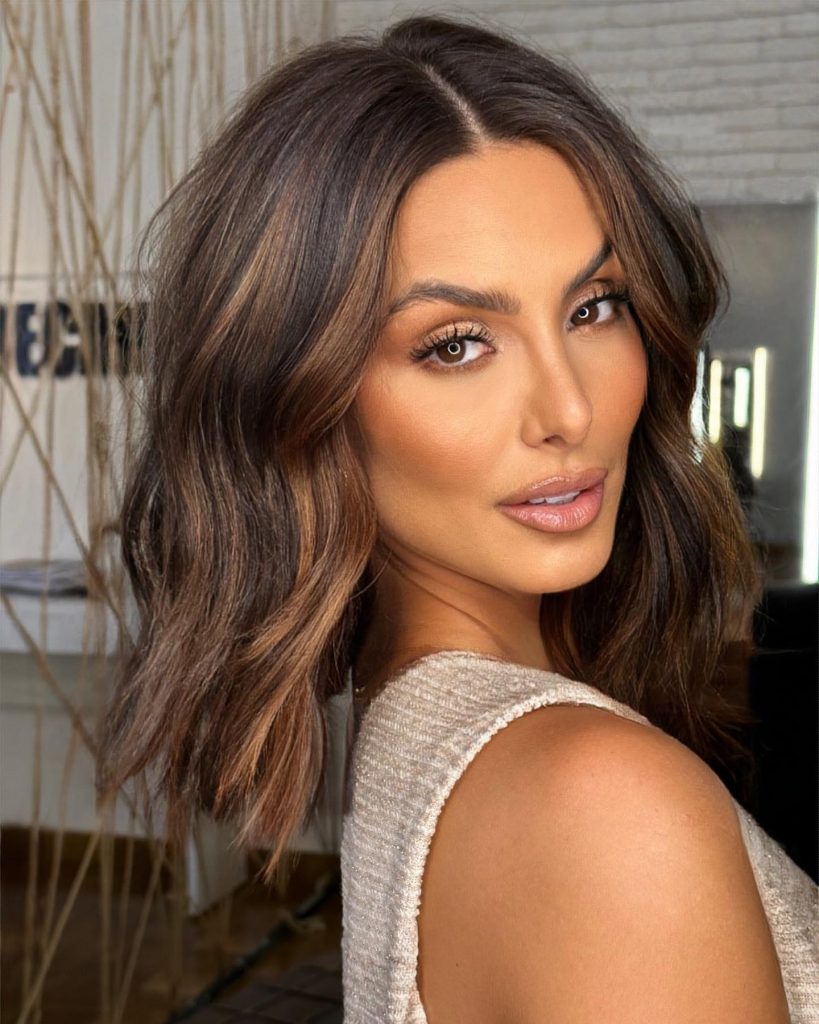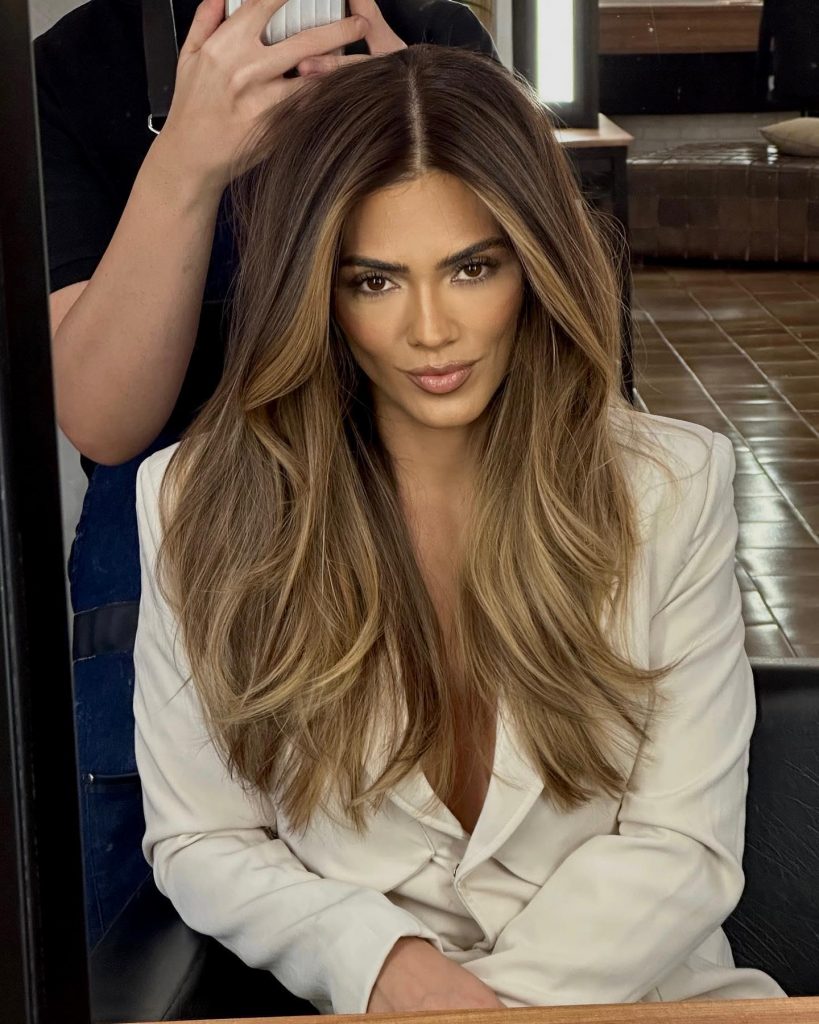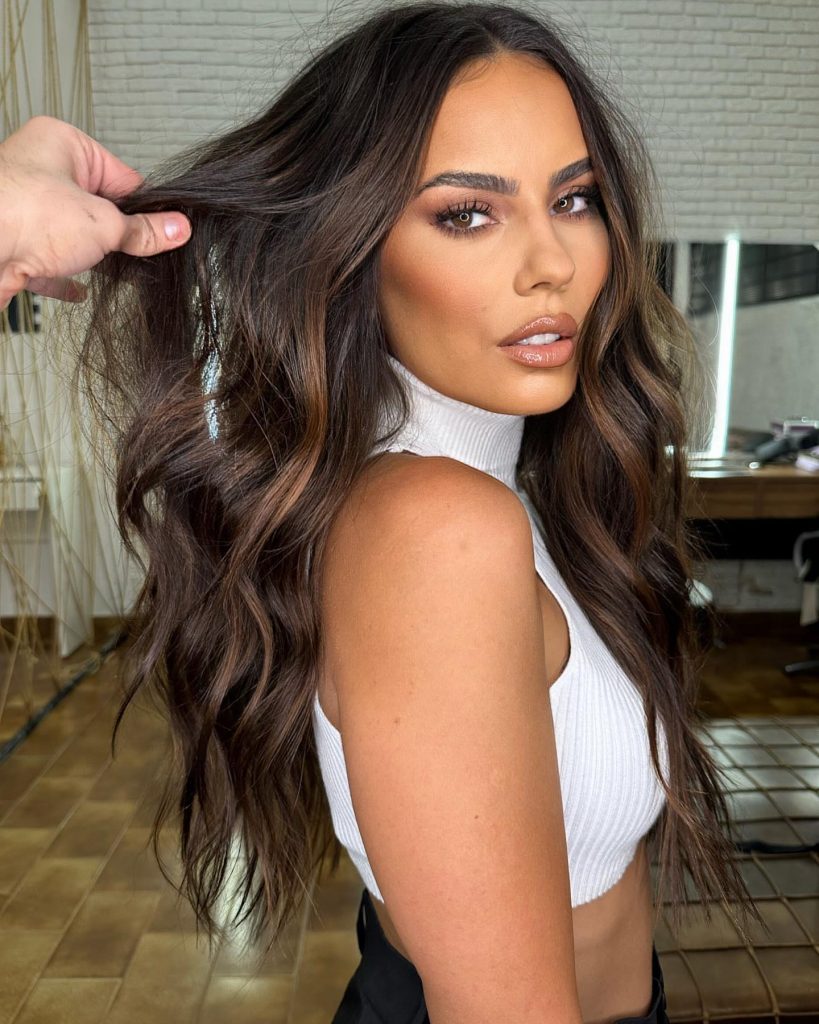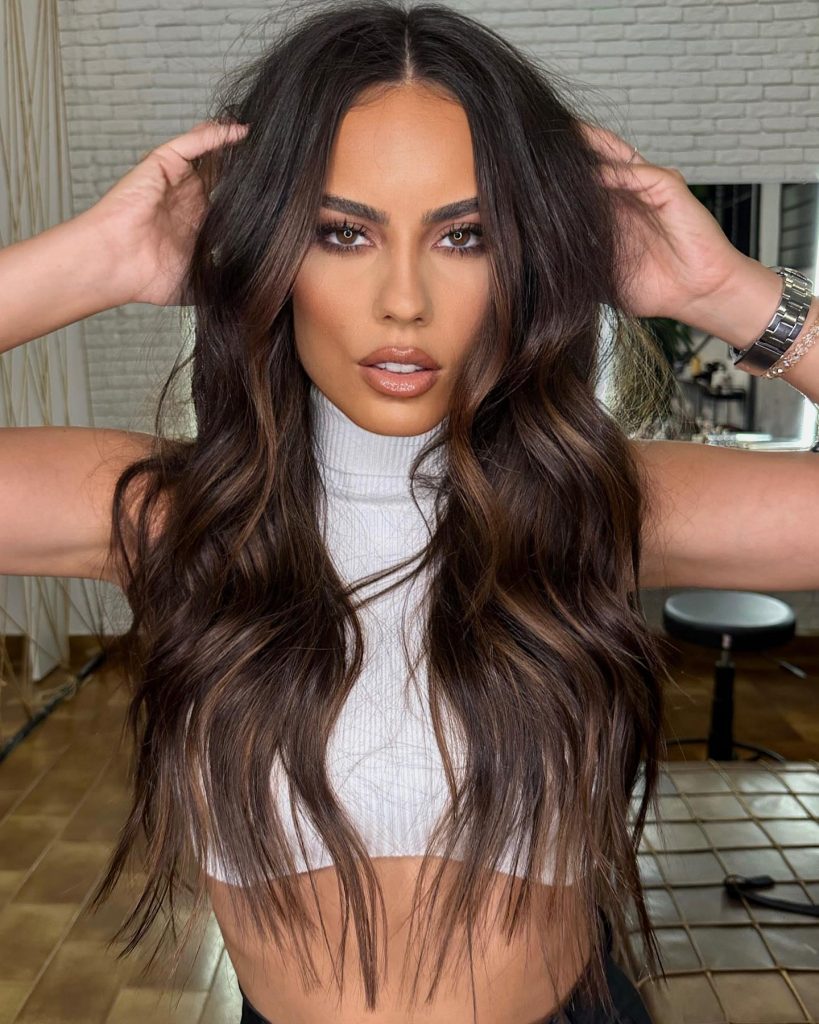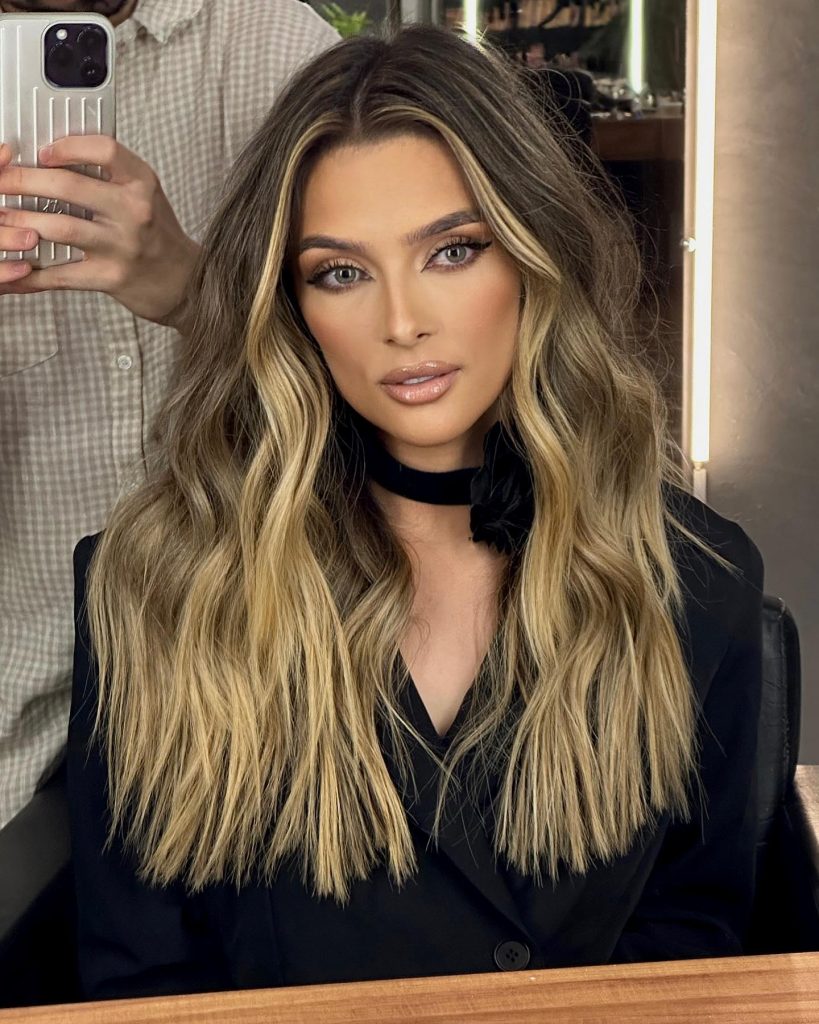 Conclusion
A medium length haircut for women perfectly balances style and practicality. With its versatility, easy maintenance, and flattering effect on most face shapes, it's no wonder why this haircut is so popular among women of all ages. With the right styling techniques and a little bit of experimentation, you can make your medium length haircut work for any occasion. So, why not try it and see how it can transform your look?