Too heavy and complicated jewelry items, with comfortable and refreshing dress will appear to be more heavy. A delicate and concise clavicle necklace, however, can become the highlight of the dressing.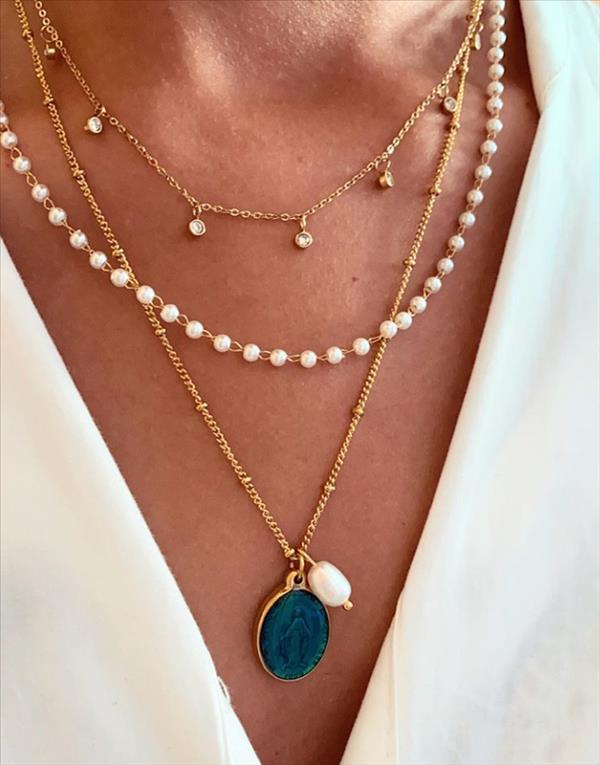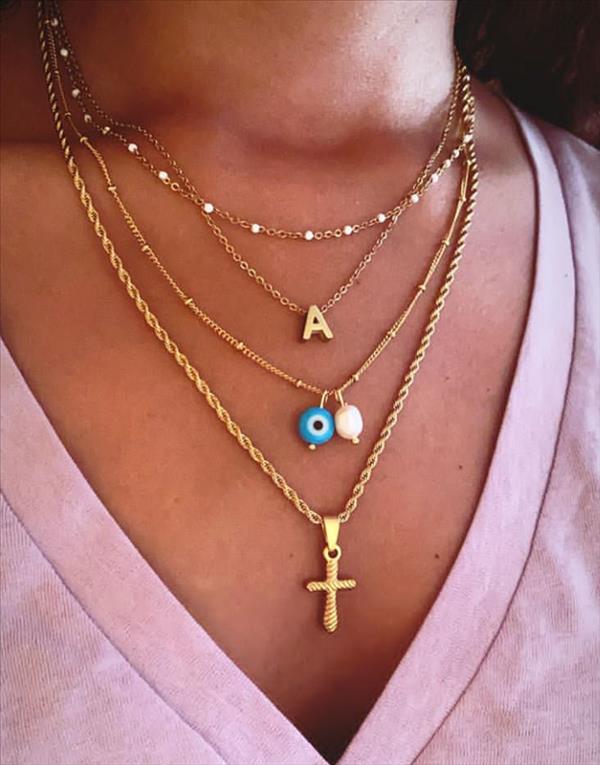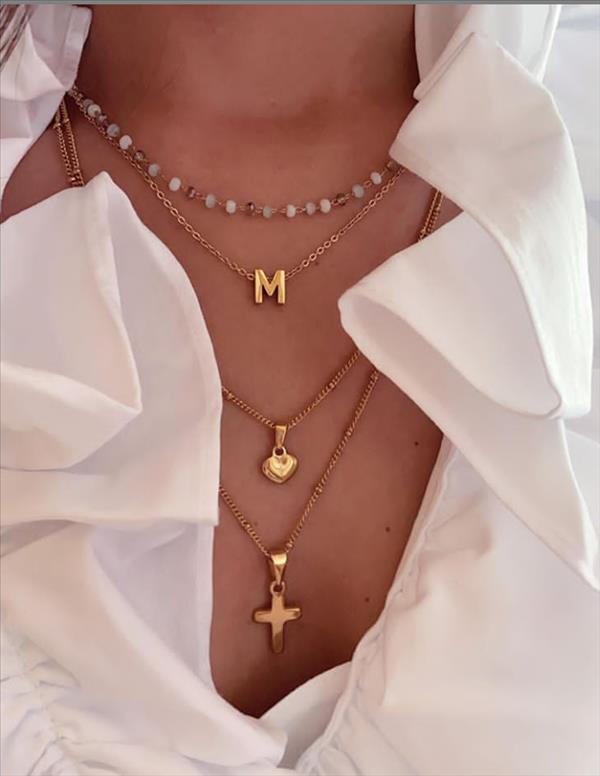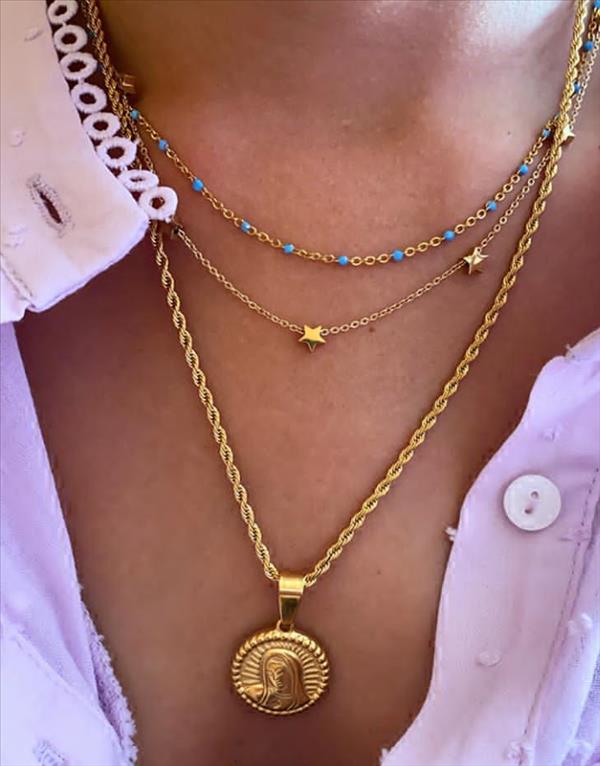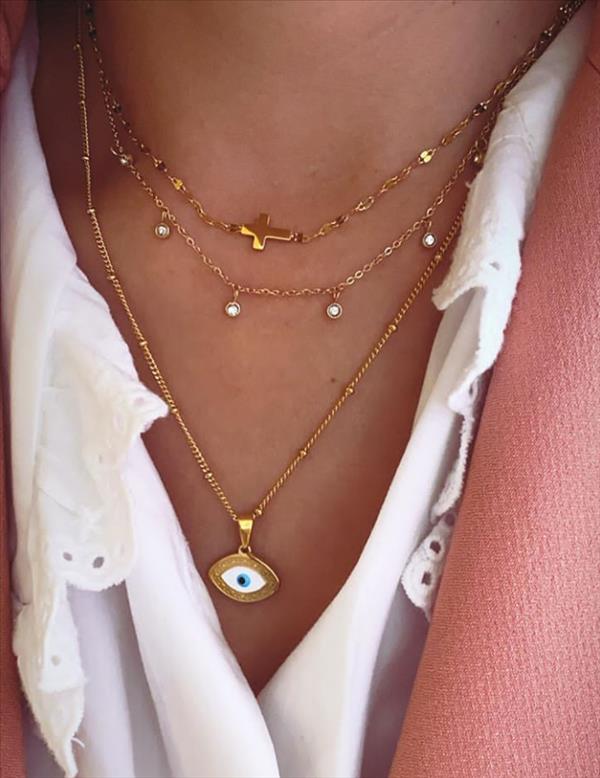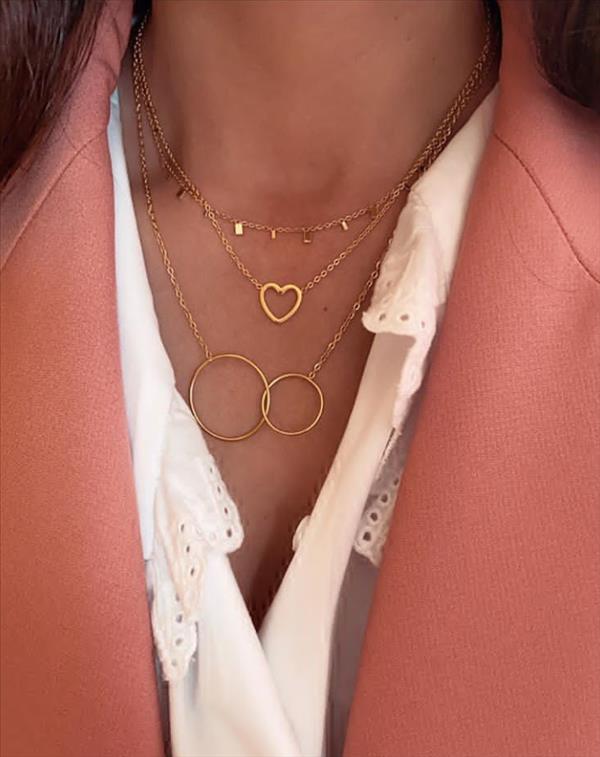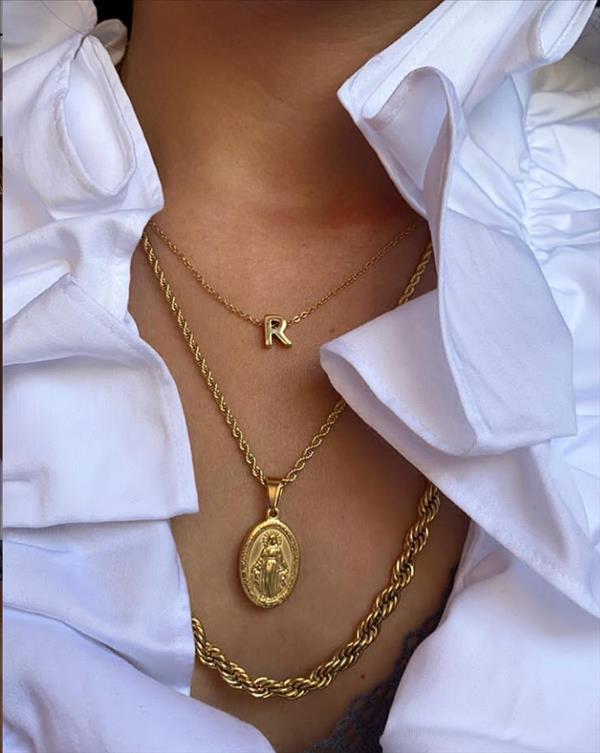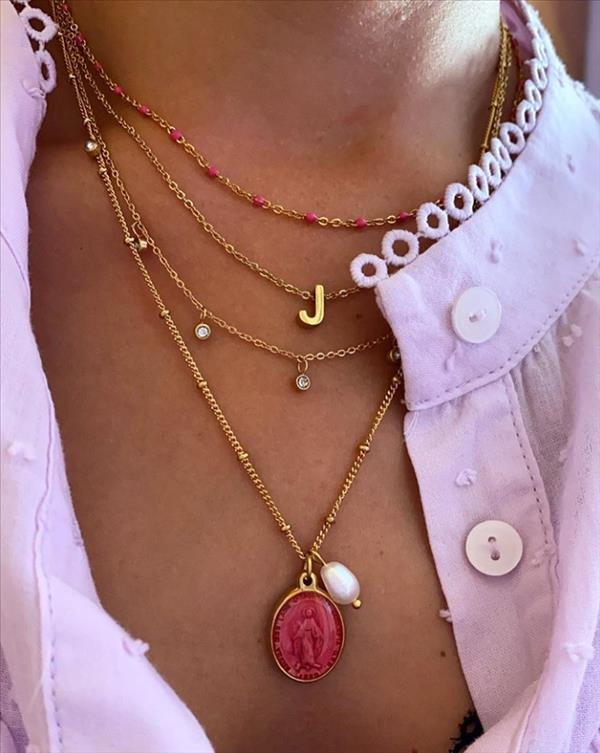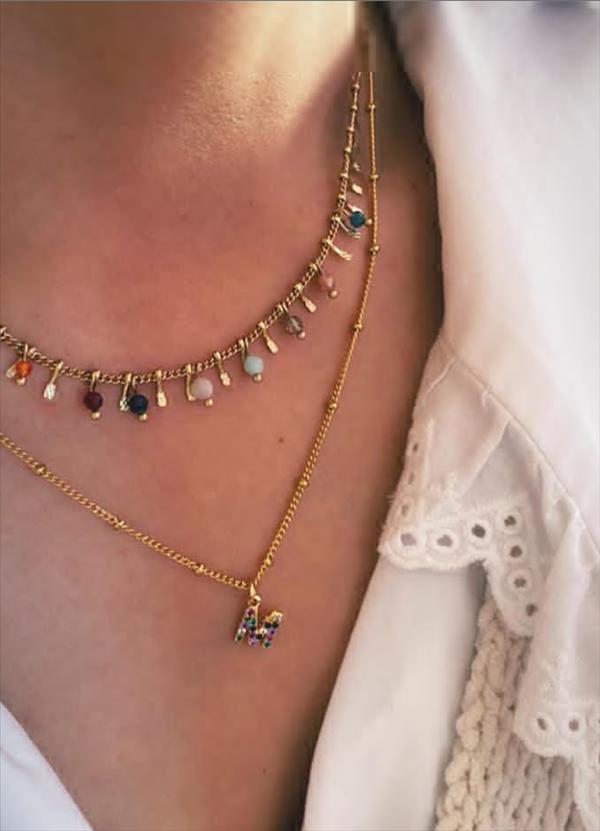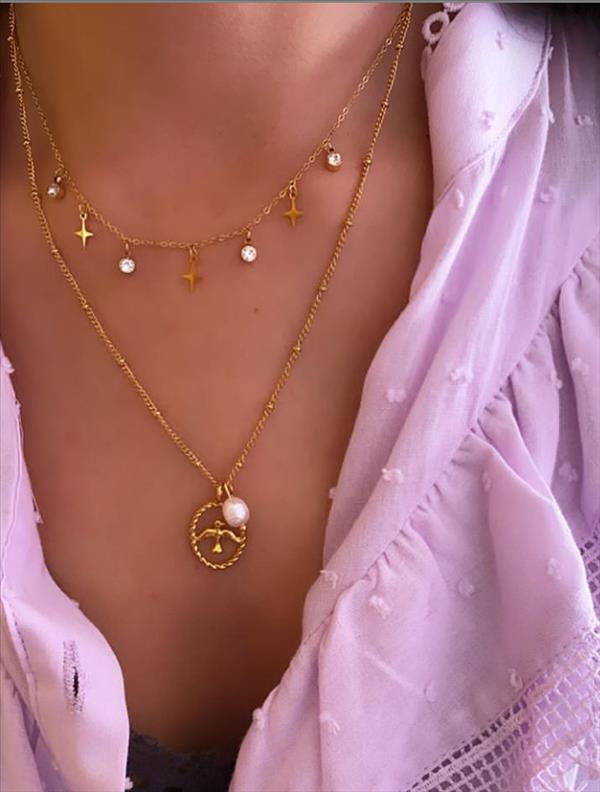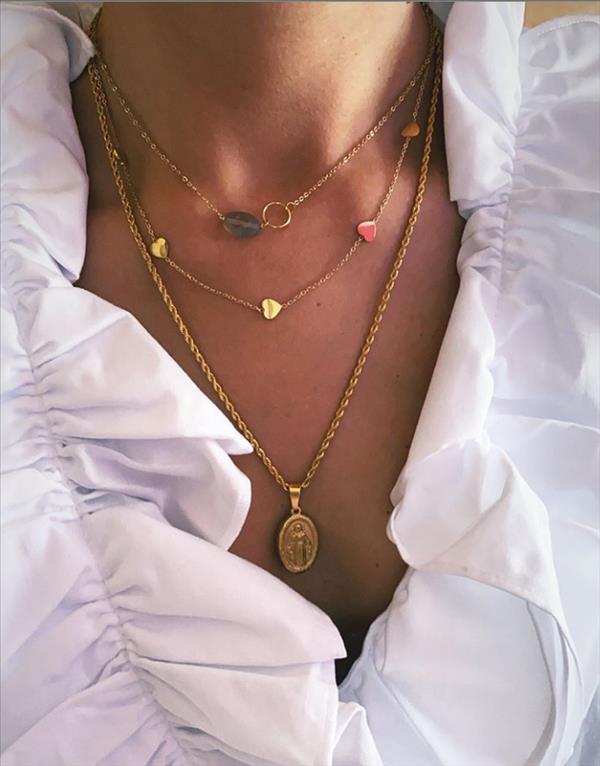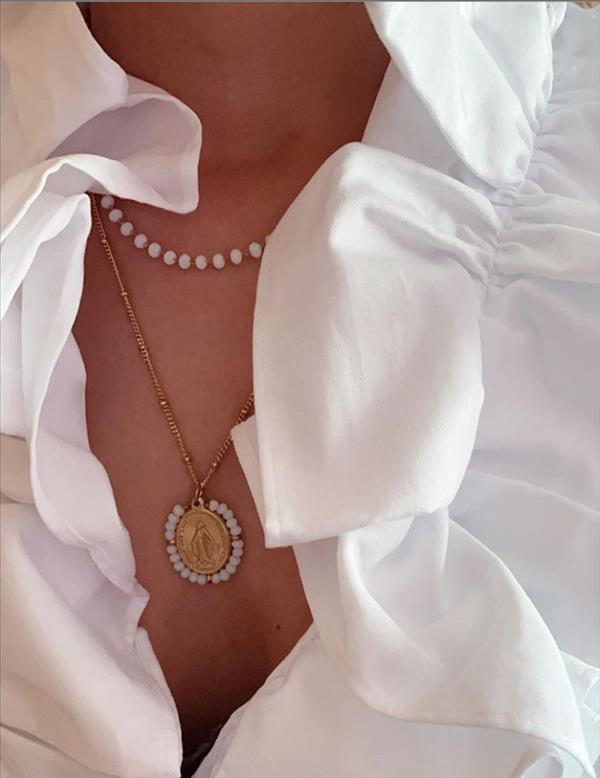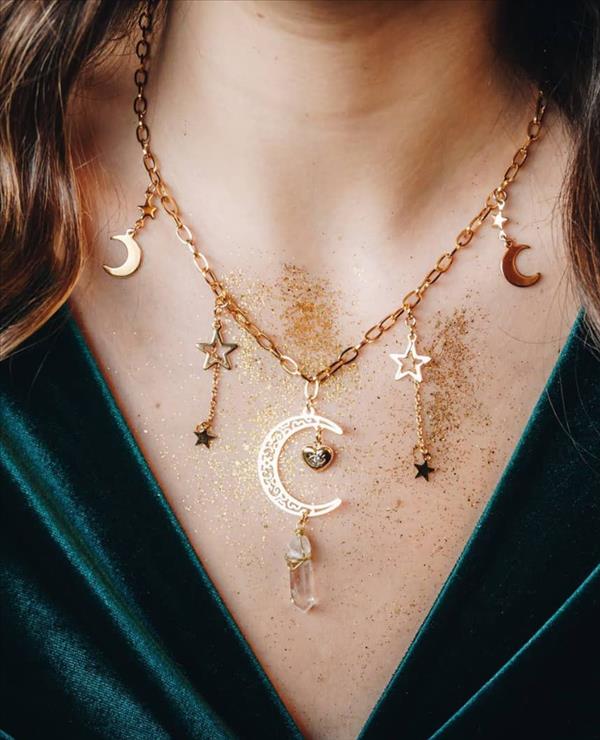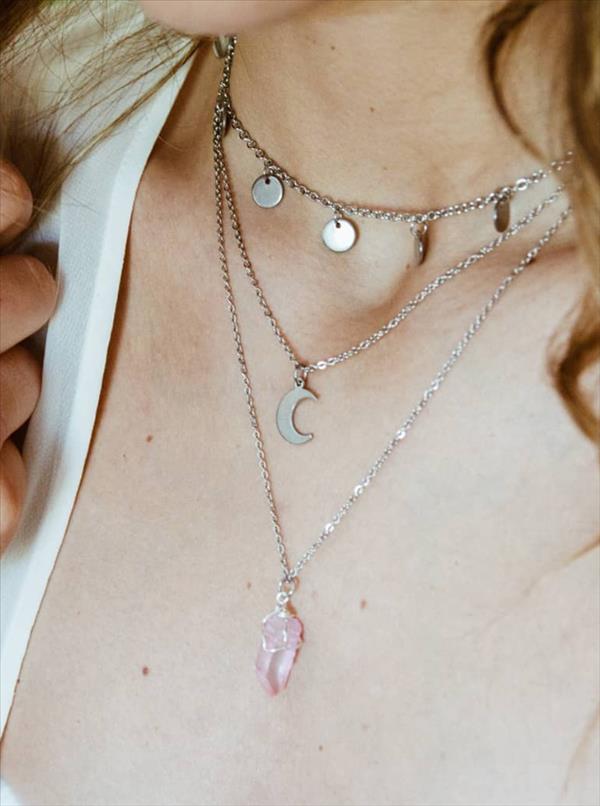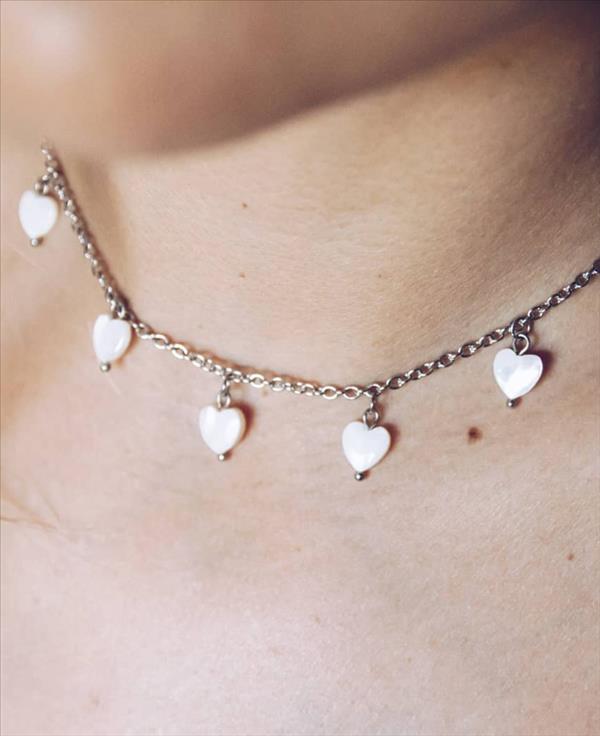 Collocation suggestion: short necklaces are usually thin chains with chic pendants, so it is better to choose clothes of relatively simple styles in collocation. Solid color and stripes are good choices ~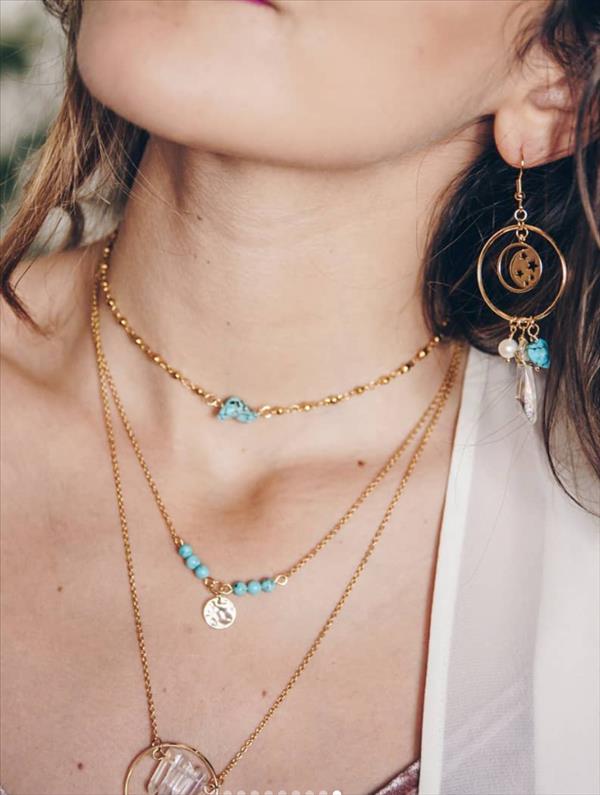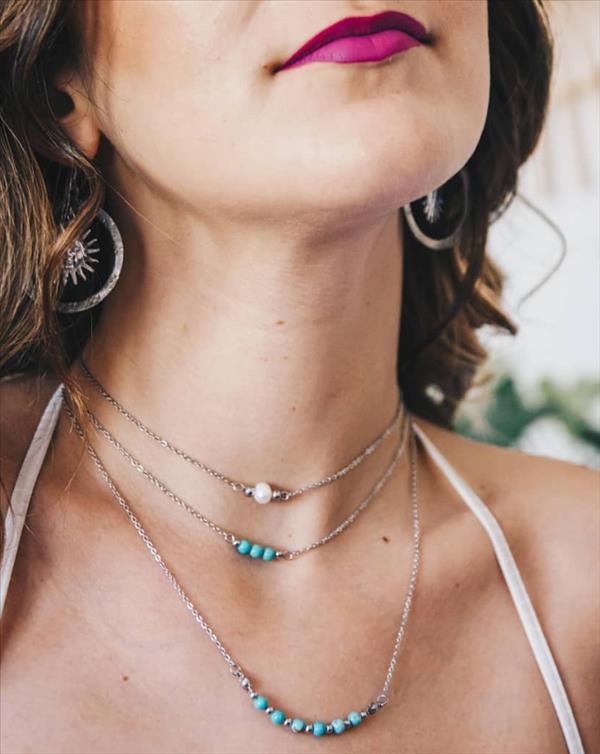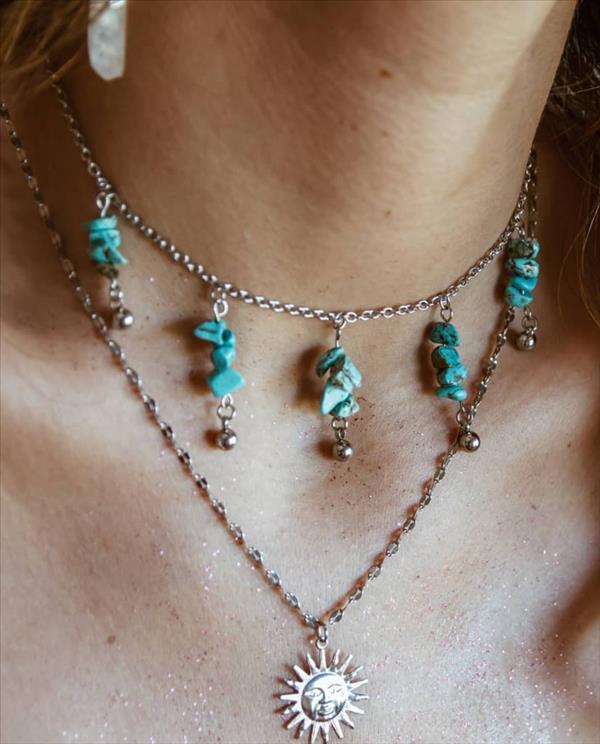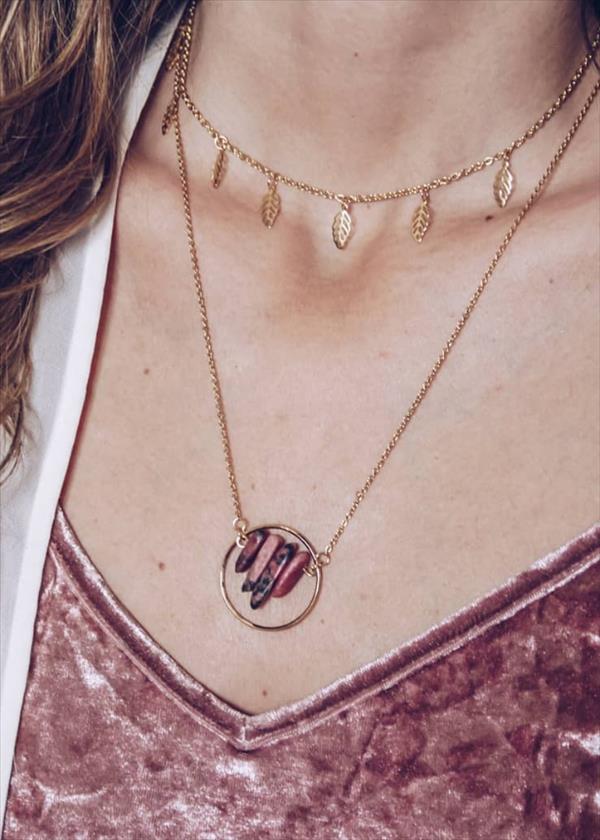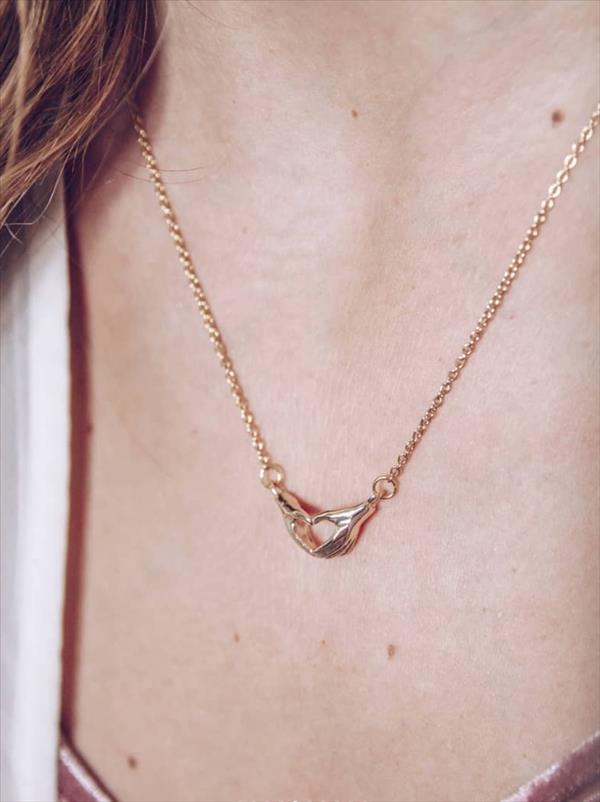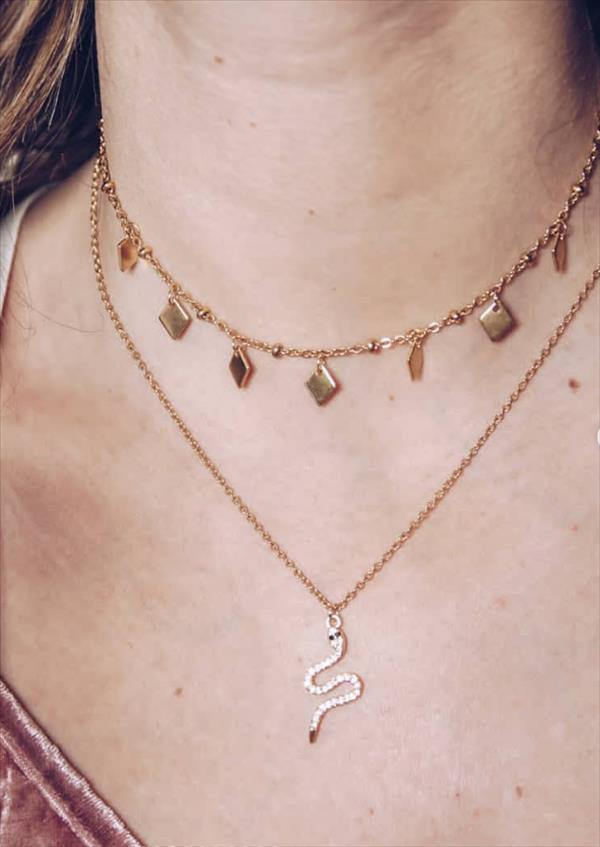 Collocation suggestion: Necklace with deep V-neck and low collar are the most suitable to match. And it will lengthen the proportion of neck visually. It is very sexy ~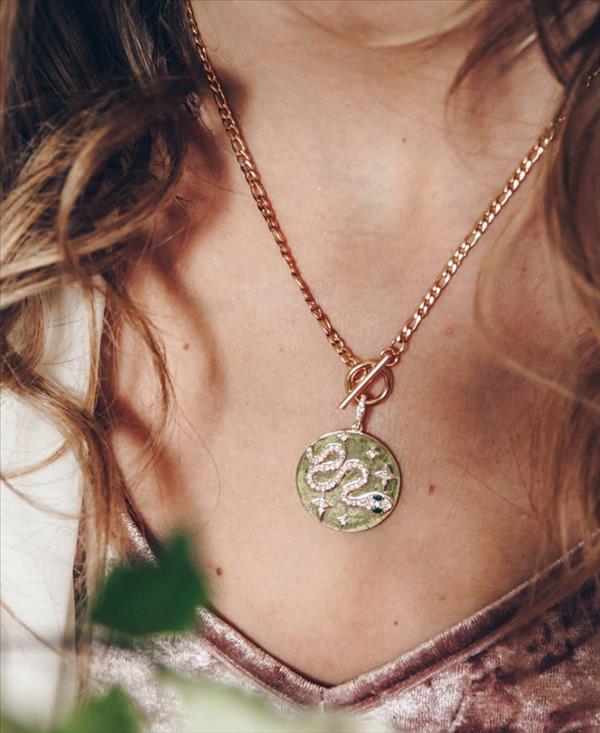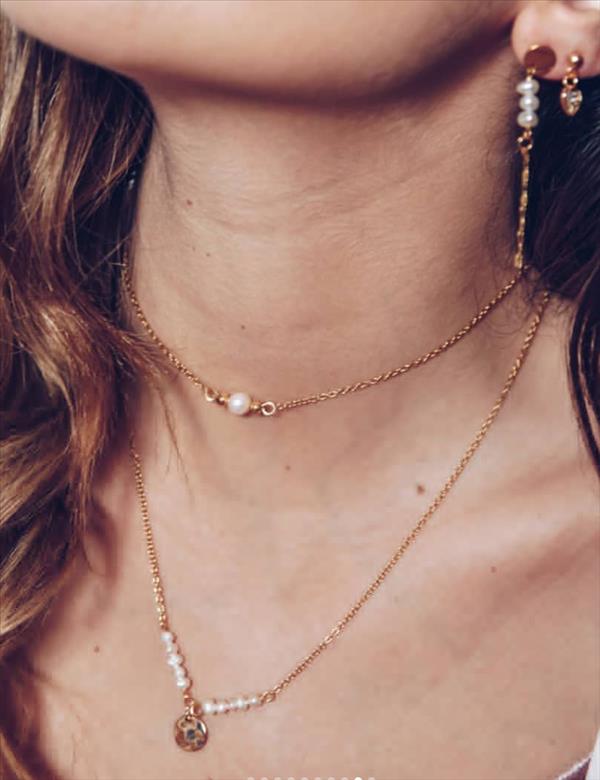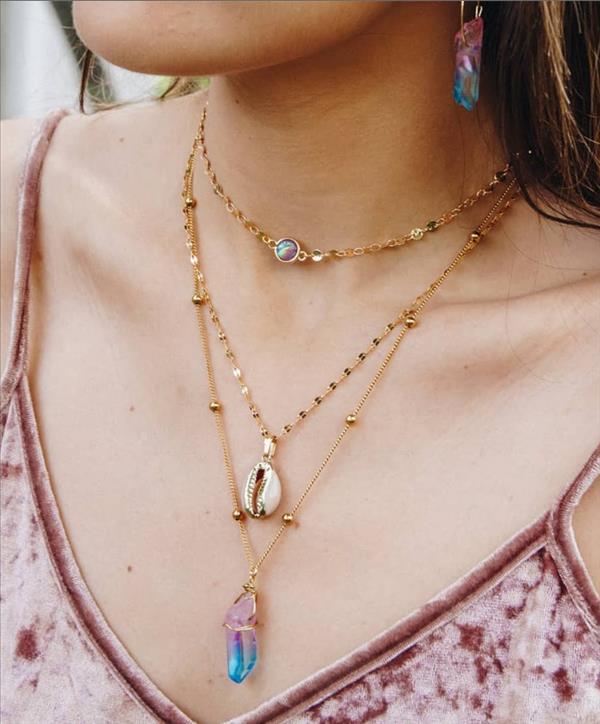 Collocations suggestion: choker collocations should be based on the casual style, such as the popular denim straps and strapless suits this year. Because most choker styles are exaggerated, it is better not to have large-area patterns such as printing.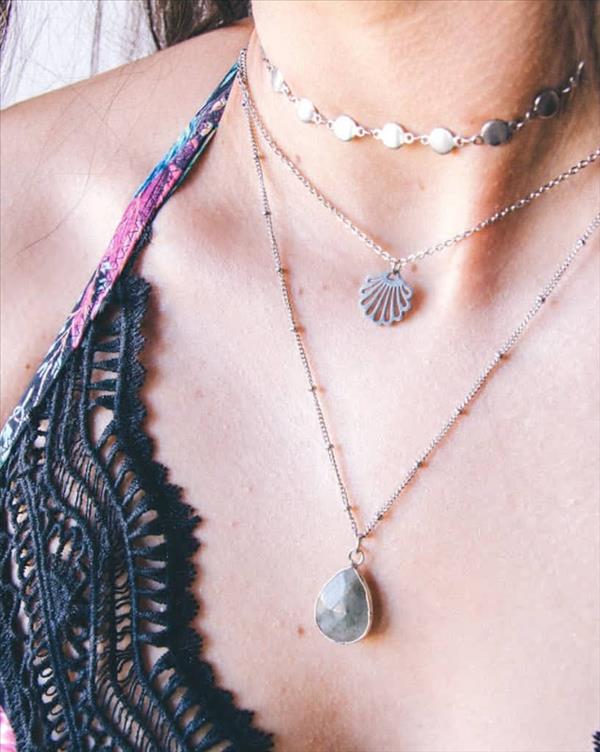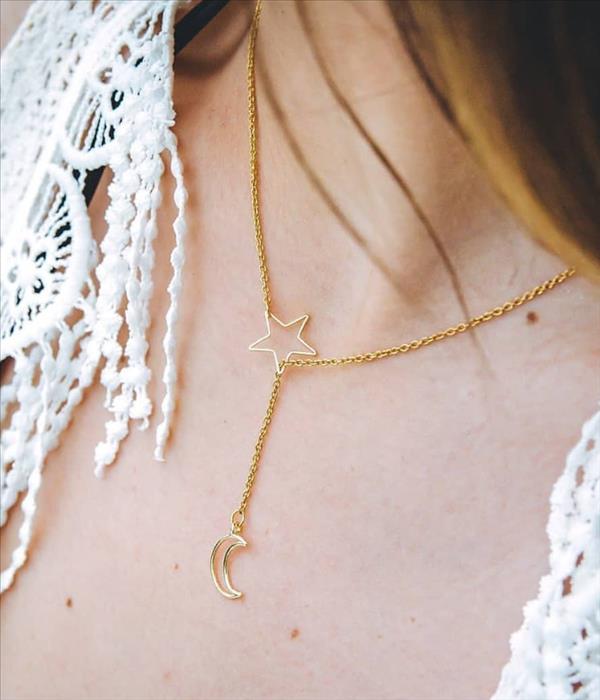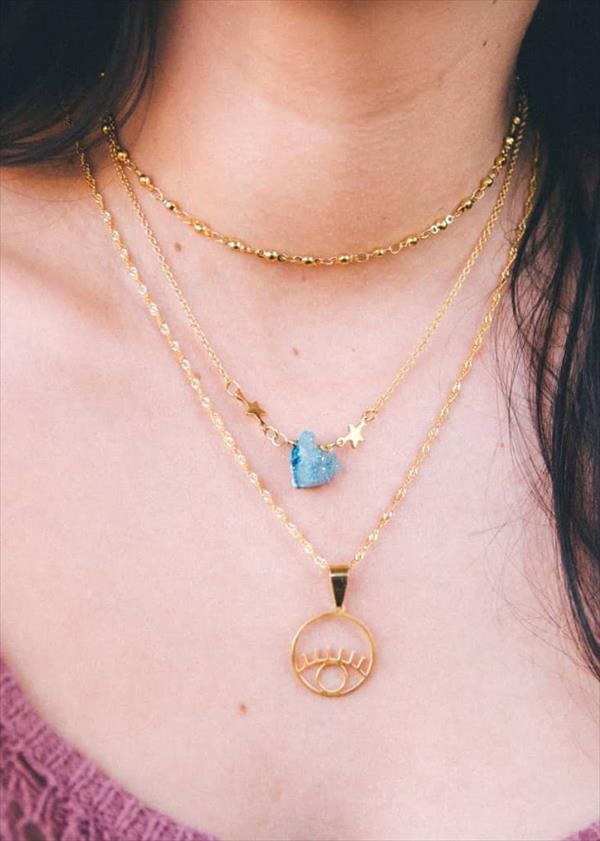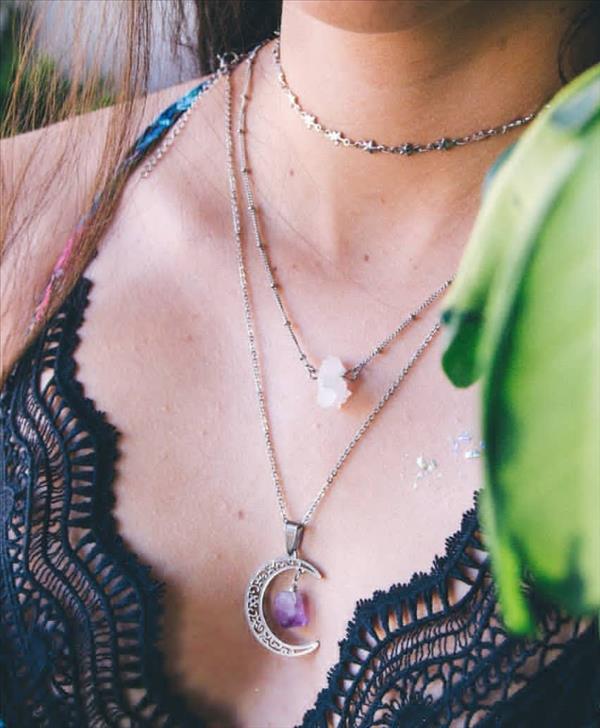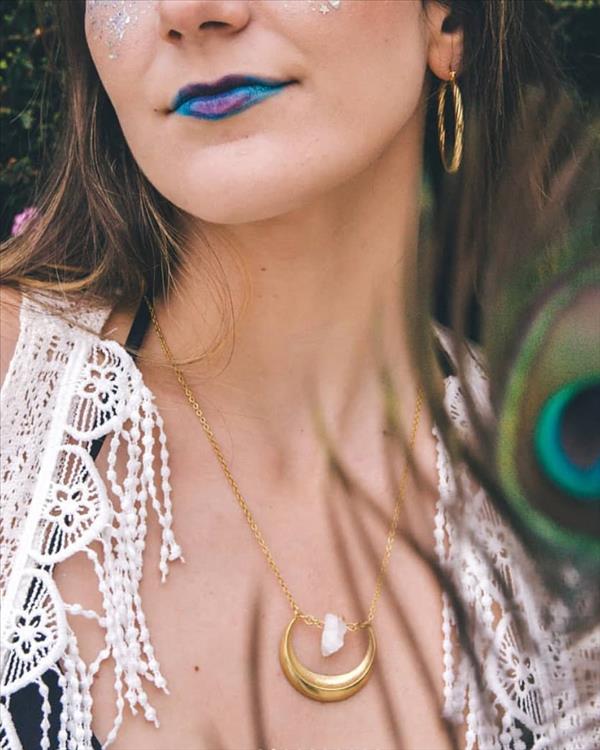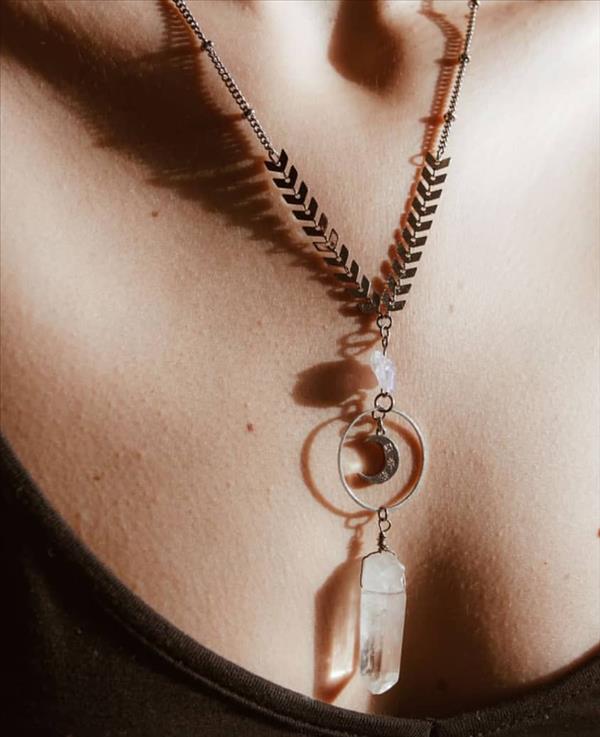 Matching suggestion: for long necklaces, you can choose some metallic colors. If you need to attend a formal occasion, the style should be a little simpler, such as the tassels in the picture above. If you go to work at ordinary times, you can still choose a slightly exaggerated style. You are the fashion icon in the office!