Deep Terracotta with Sparkling Rose for Spring nail colors
Terracotta is a medium-toned brown-orange color, an ideal transition tone for those who don't want to give up the dark colors of winter. First, we love Ollie's latest research on this shade, Can You Dig It, for its smooth, creamy look and bold, neutral impression. Otherwise, So, Don't be surprised if you find that you've drunk the entire bottle before you drop – you'll be able to reach it.
Have you ever heard of sparkling rosé? Sparkling, no-accents roses are a lovely way to apply your favorite sparkling wine to your nails. Moreover, No bubbles spoil the formula of Smith & Cult ponies dancing on the snow. This is the fan-favorite color and reappears in the new official series of the Obsession brand.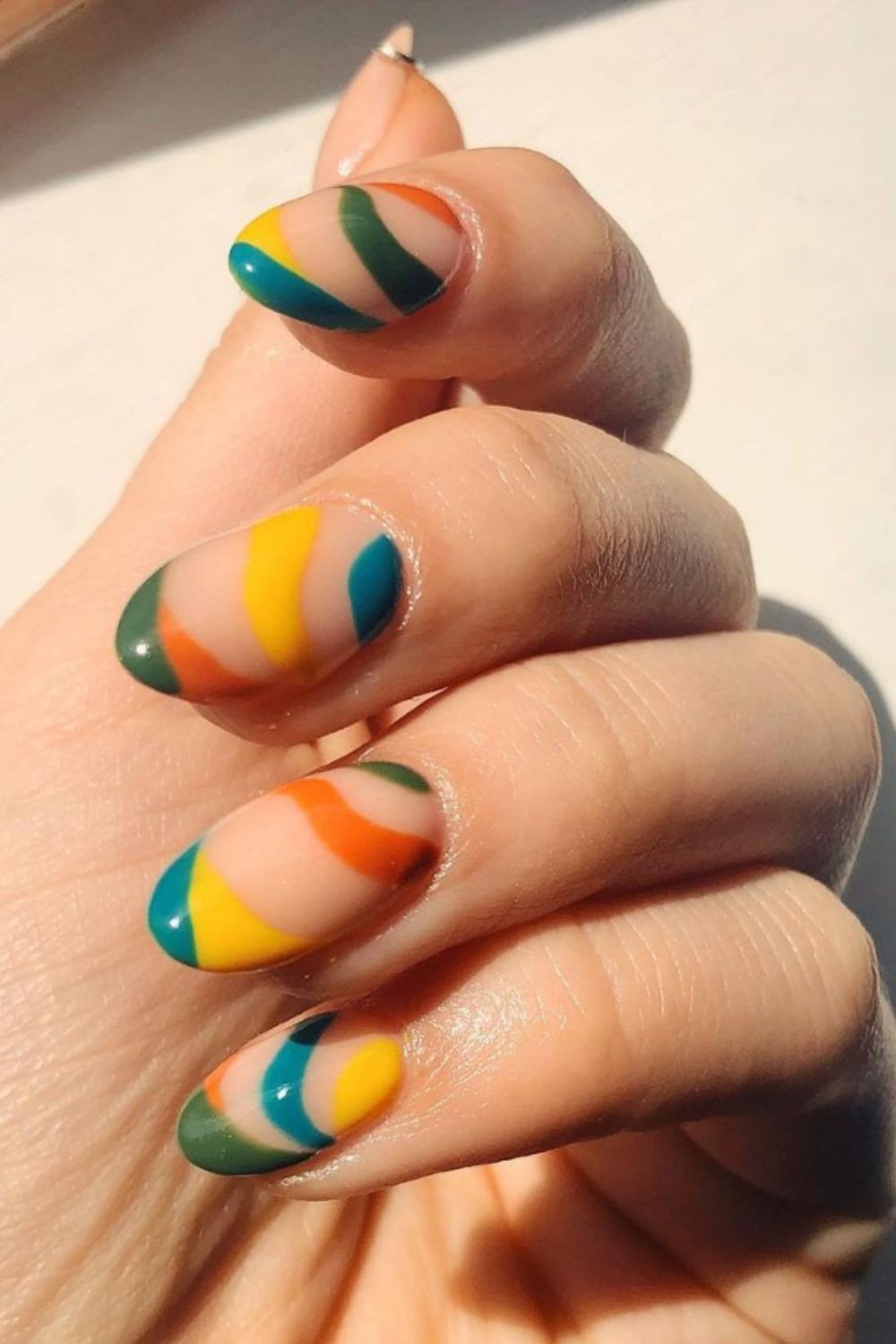 Sheer Bubblegum spring nail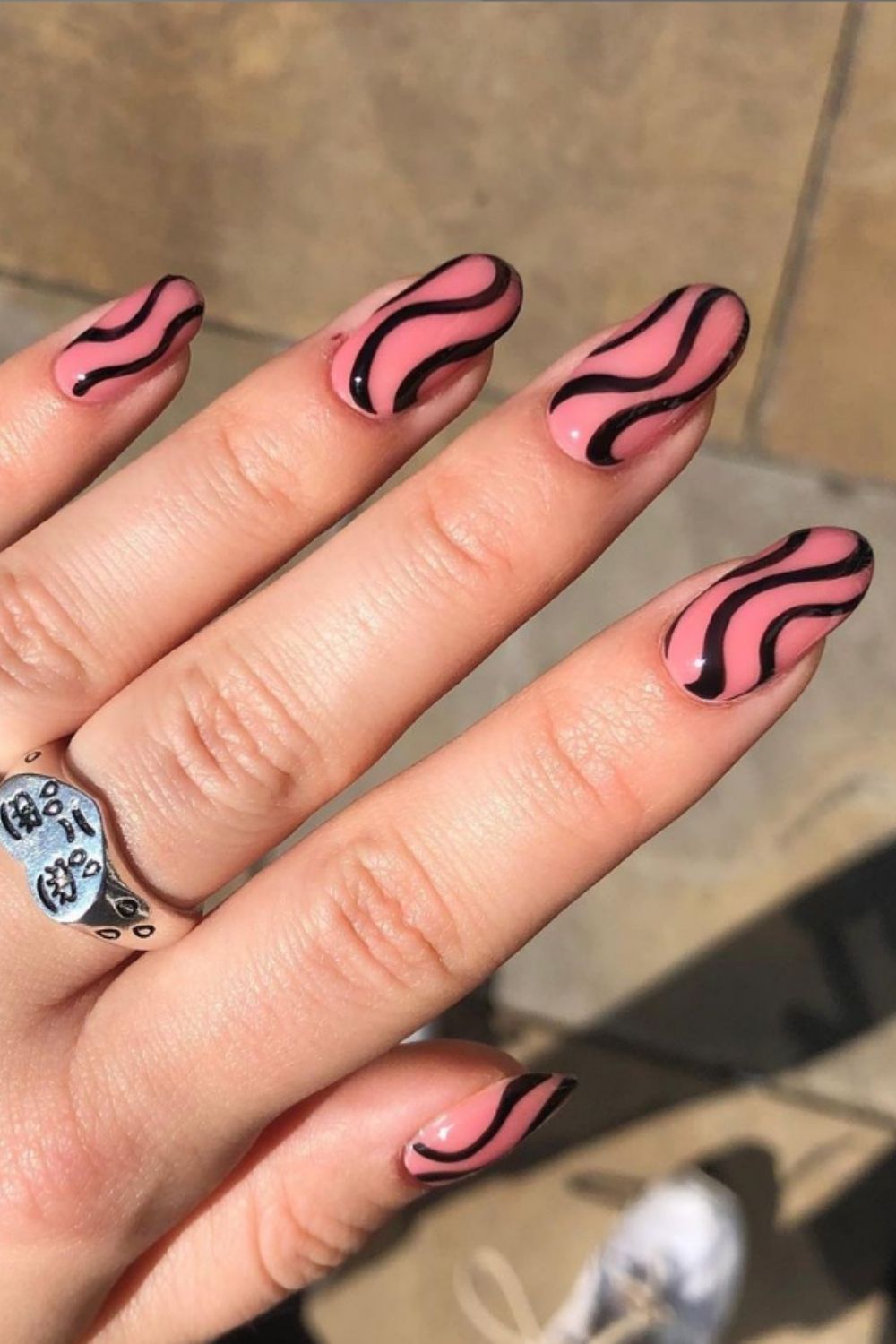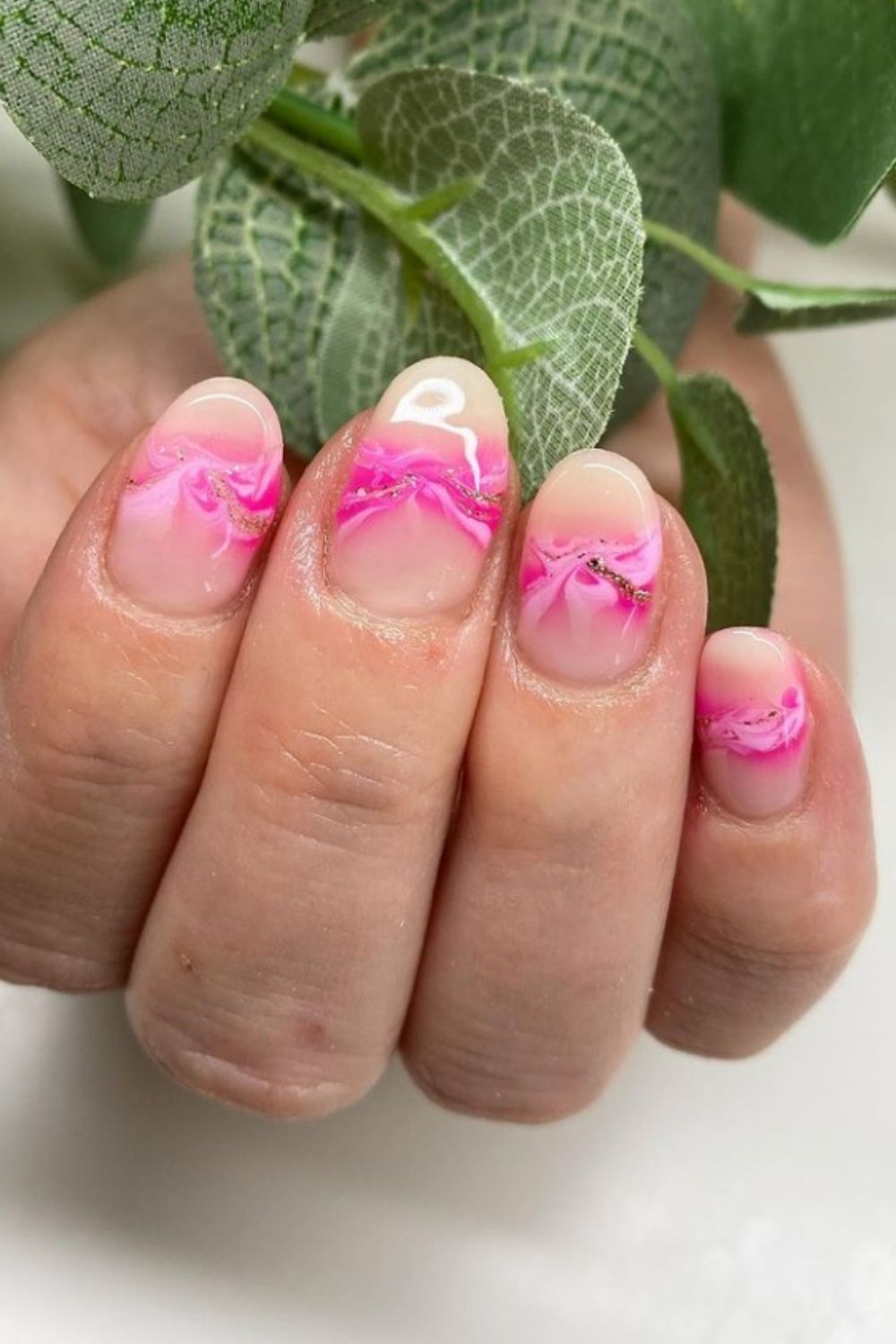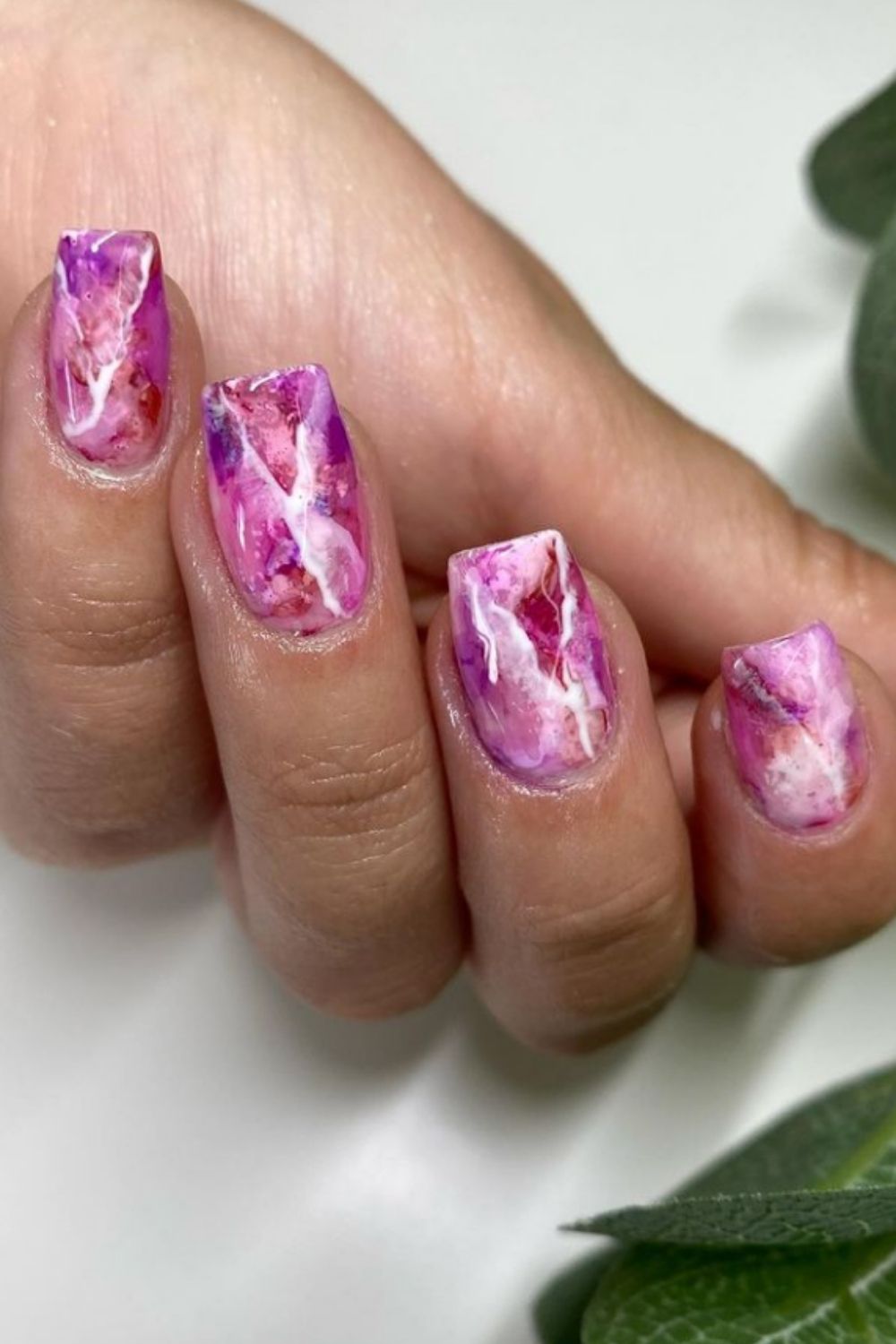 Rusty Mauve spring nail