I love summer and I can enjoy the lovely sunshine. Meanwhile, new season means new fashion. Short square nails is absolutely my favorite nails design in Summer.
Short nails are often considered to be more practical, but there are not always a lot of detailed nail designs for short nails floating around. The truth is, regardless of the length of your nails , there is a way to keep them looking pristine no matter what level of nail art designs for short nails you may be interested in.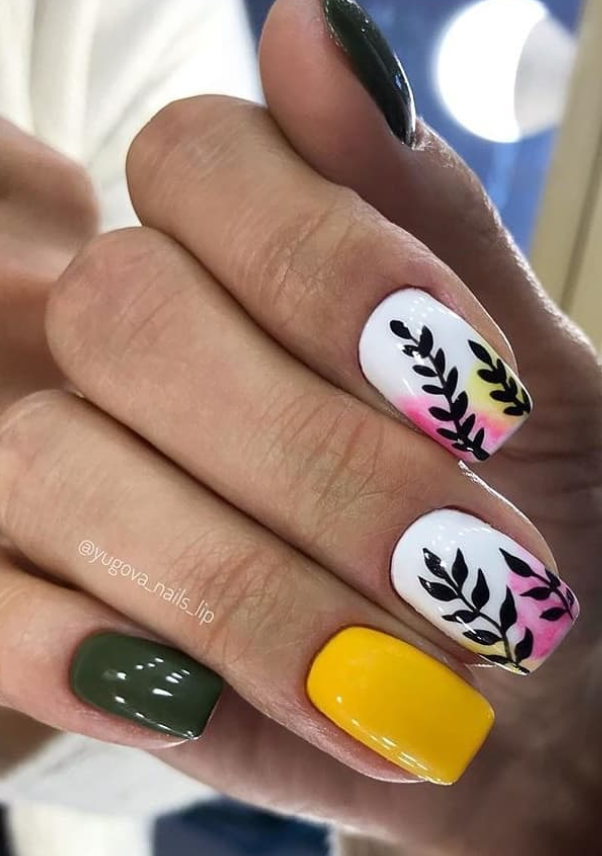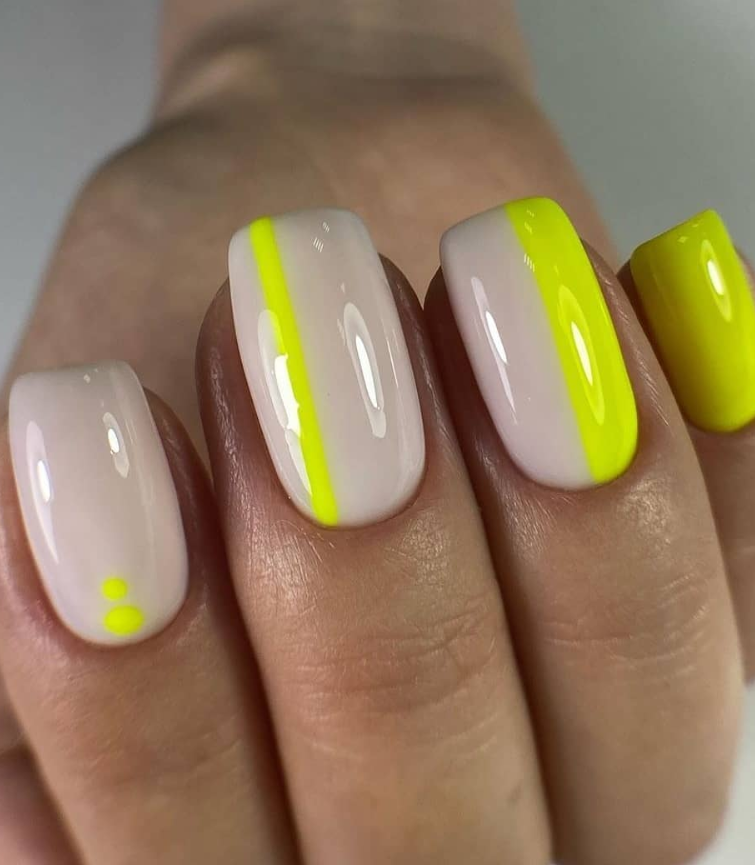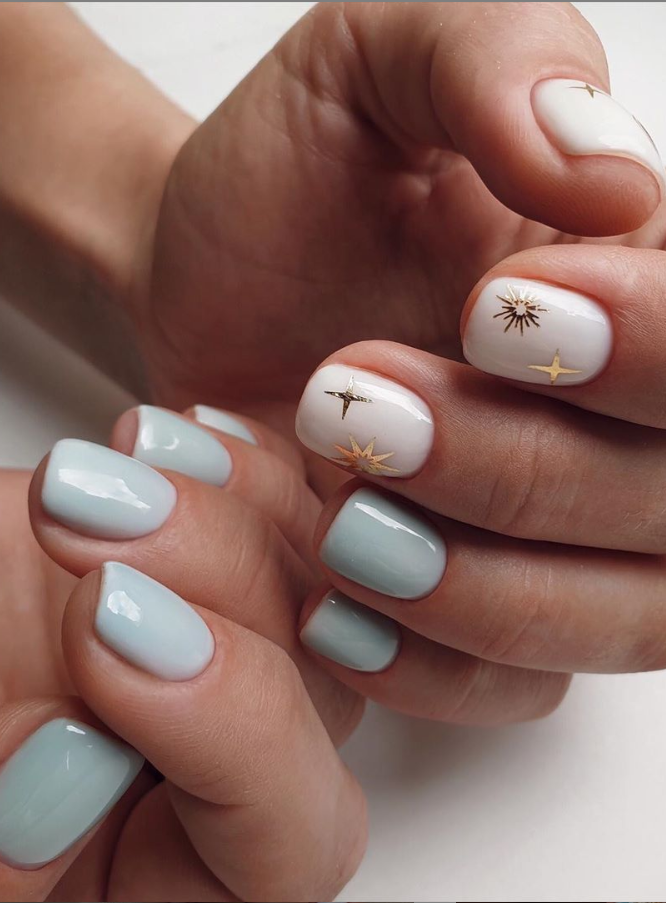 When it comes to decorating your nails, keep it neat! Rich colors like red, blue and even black look great on short nails, but a messy manicure is painfully obvious in any color.
If you are working on it on your own, make certain to clean up any mistakes. Use a fine bristle brush when painting your nails.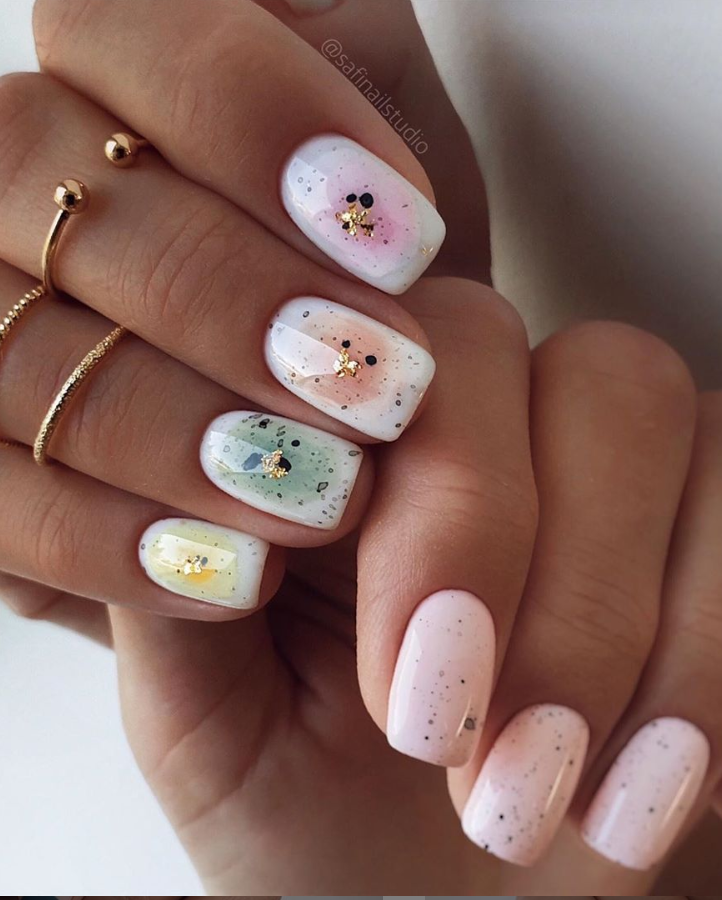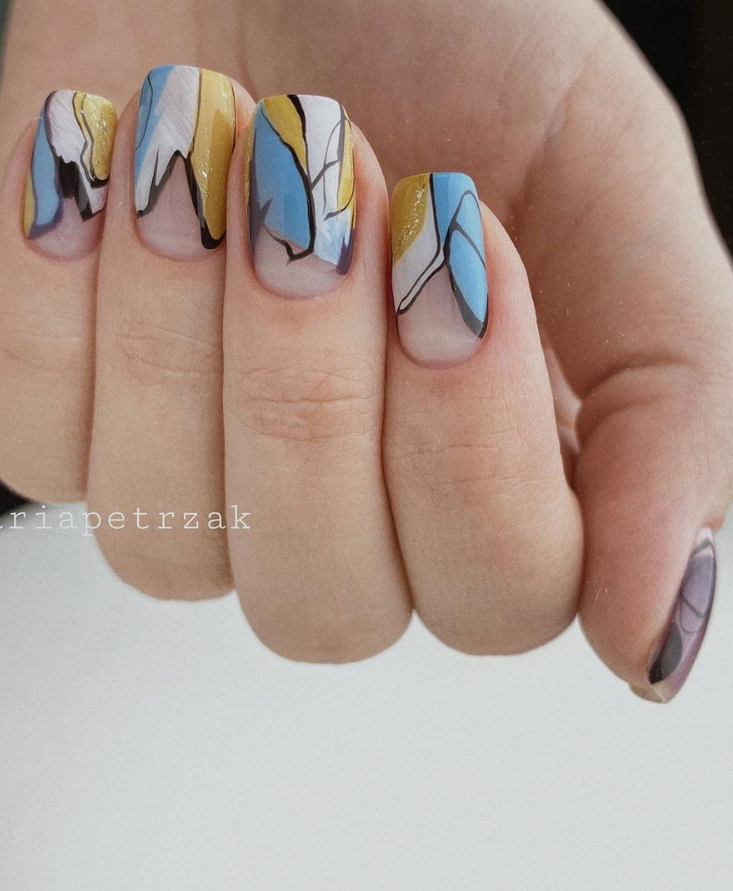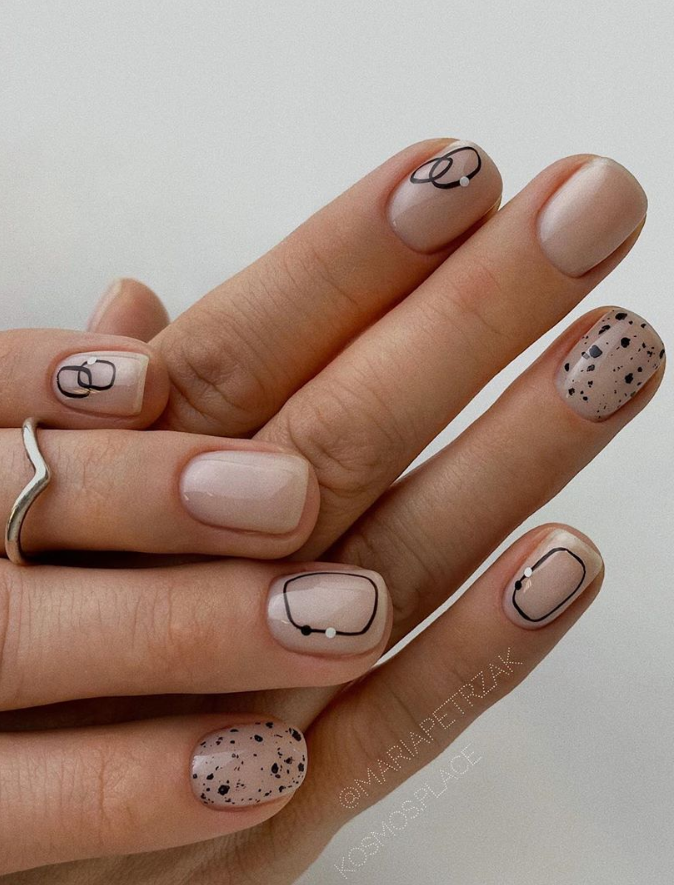 An alternative option on the classic nude nails is the budding nail trend of matte pinky nudes. These shades look sleek and girly on square nail designs, leaving plenty of room for creativity.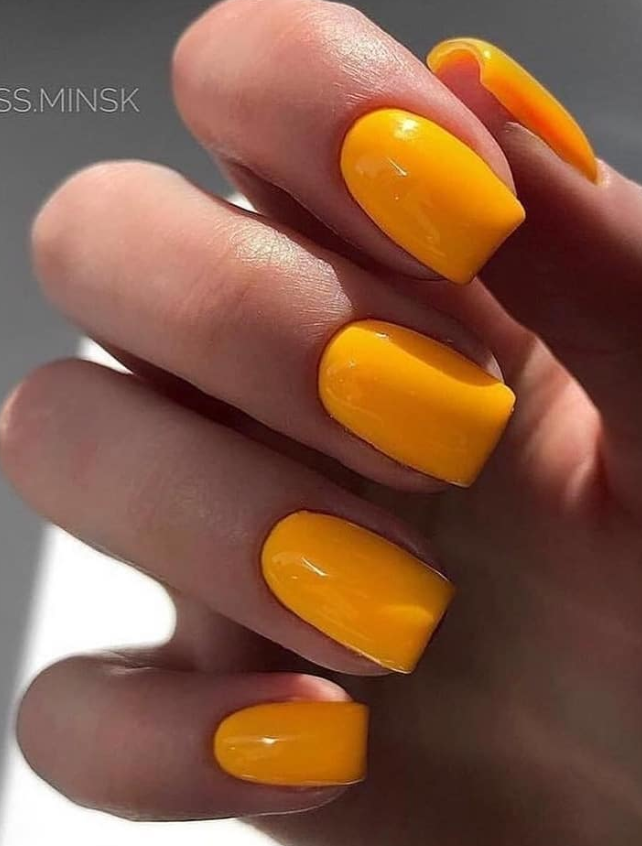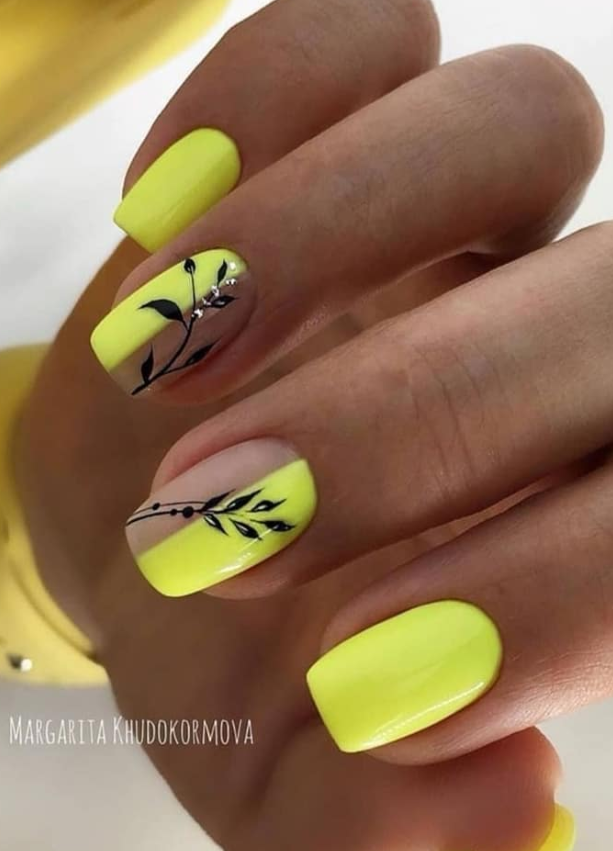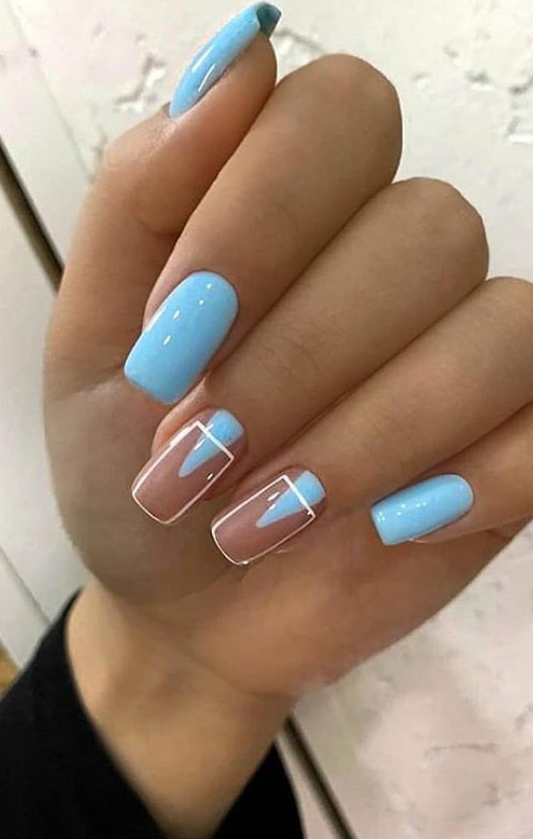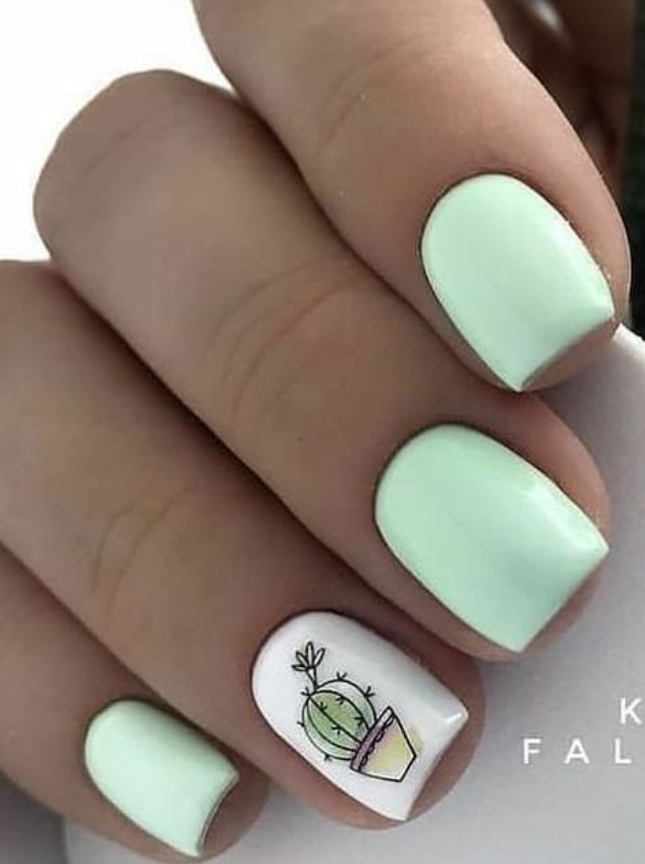 A unique and fashionable nail style that is creating a lot of buzz right now is tone variations. This nail design includes choosing one primary color starting at the thumb. The shade begins at its darkest and slowly gets lighter as each nail is painted.