Winter brings a magical atmosphere with its frosty air and cozy vibes, making it the perfect time to refresh your look and experiment with new hair colors and hairstyles. From rich hues that mirror the season to stunning hairstyles that embrace the winter spirit, this blog will guide you through some fabulous options to elevate your style this winter.
Deep Burgundy:

Embrace the allure of winter by choosing a deep burgundy hair color. This rich, wine-inspired shade exudes warmth and sophistication. It complements various skin tones and adds a touch of mystery and allure to your overall appearance.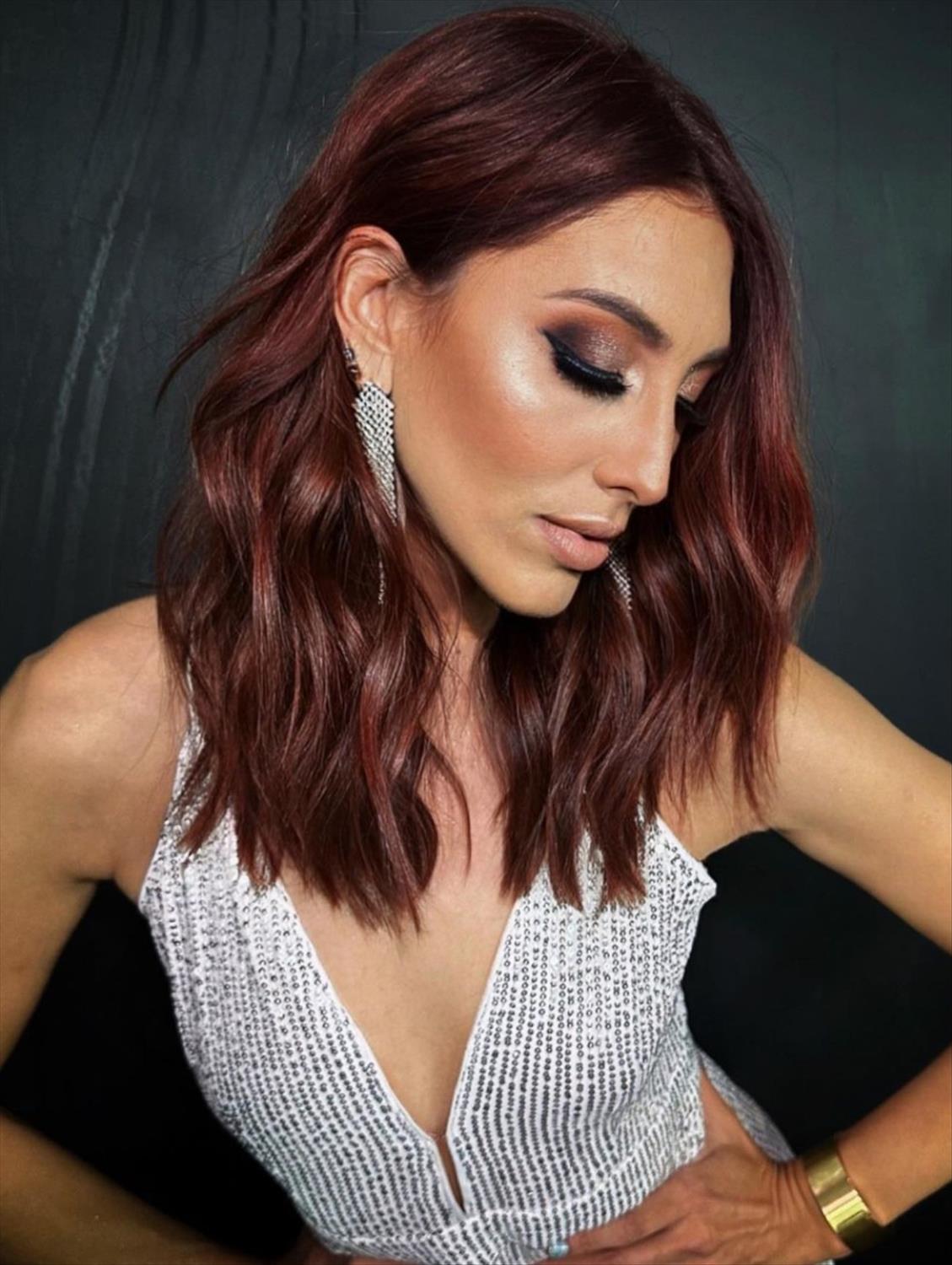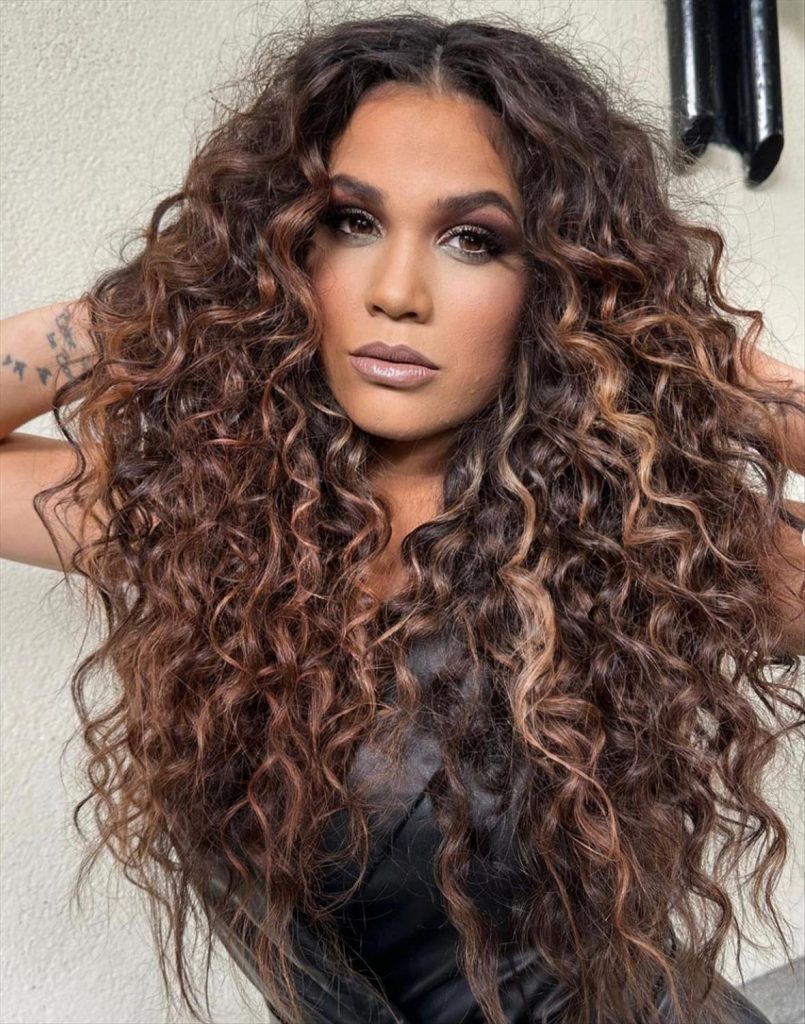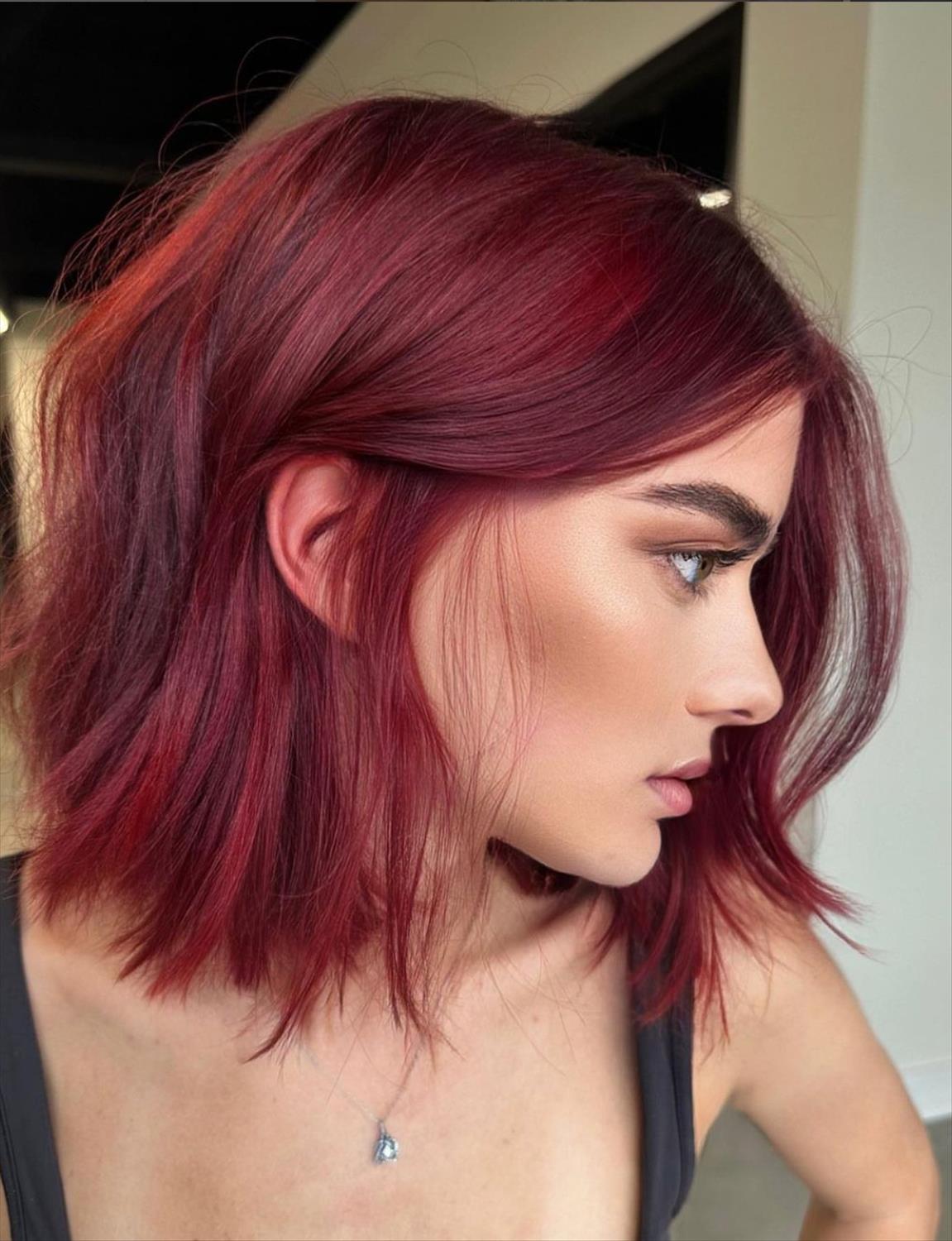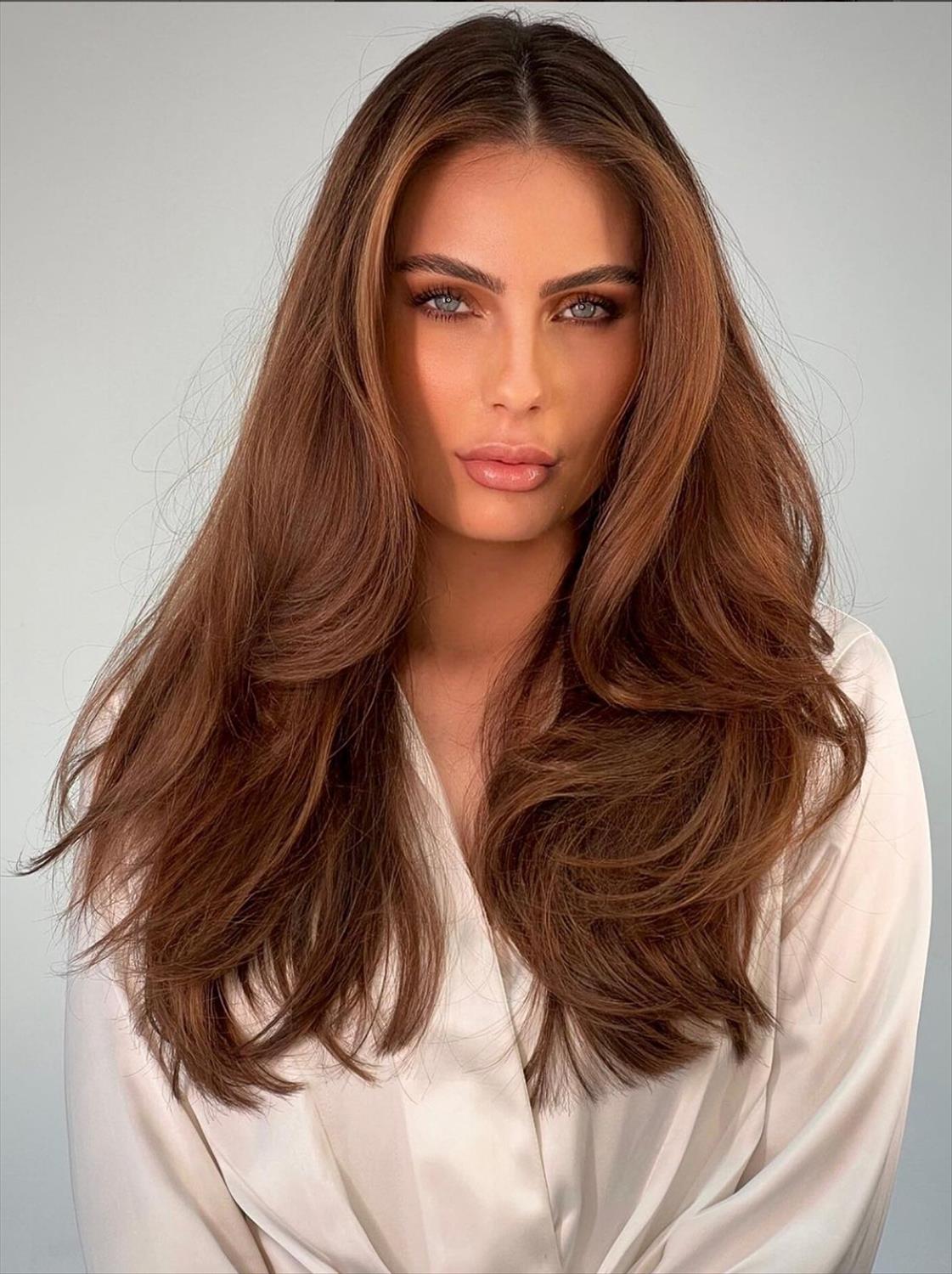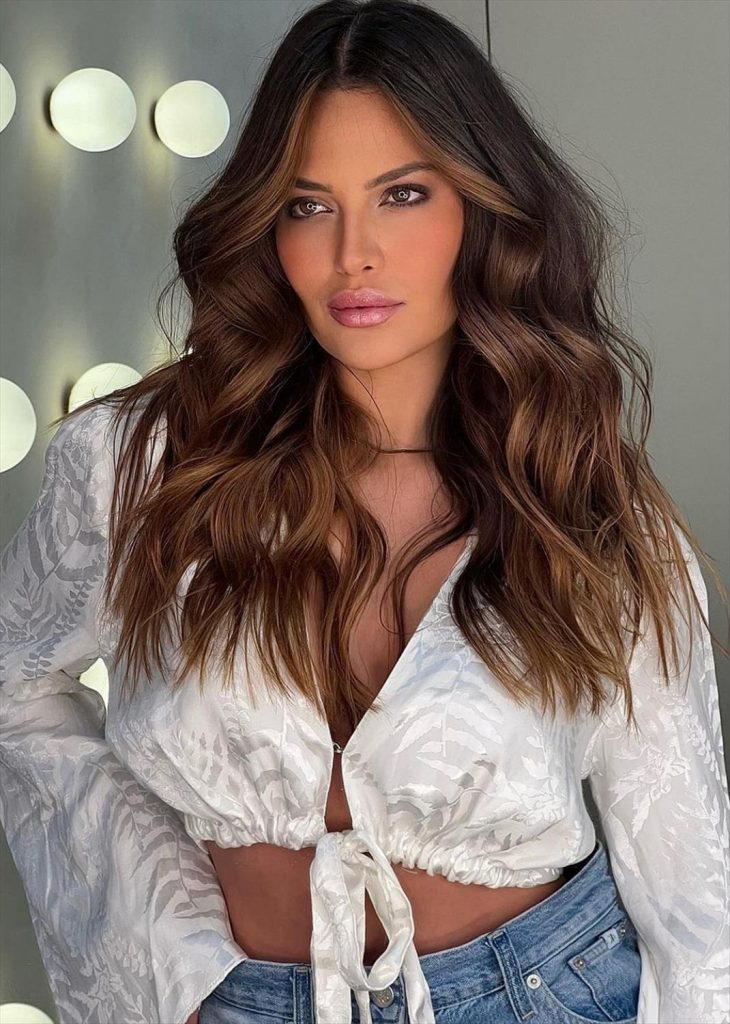 Warm Caramel Balayage:
For a cozy and inviting look, opt for a warm caramel balayage. This hair color adds depth and dimension to your locks, reminiscent of the rich hues of hot cocoa and caramel treats. The blend of golden and toasty tones creates a beautiful contrast against the winter backdrop.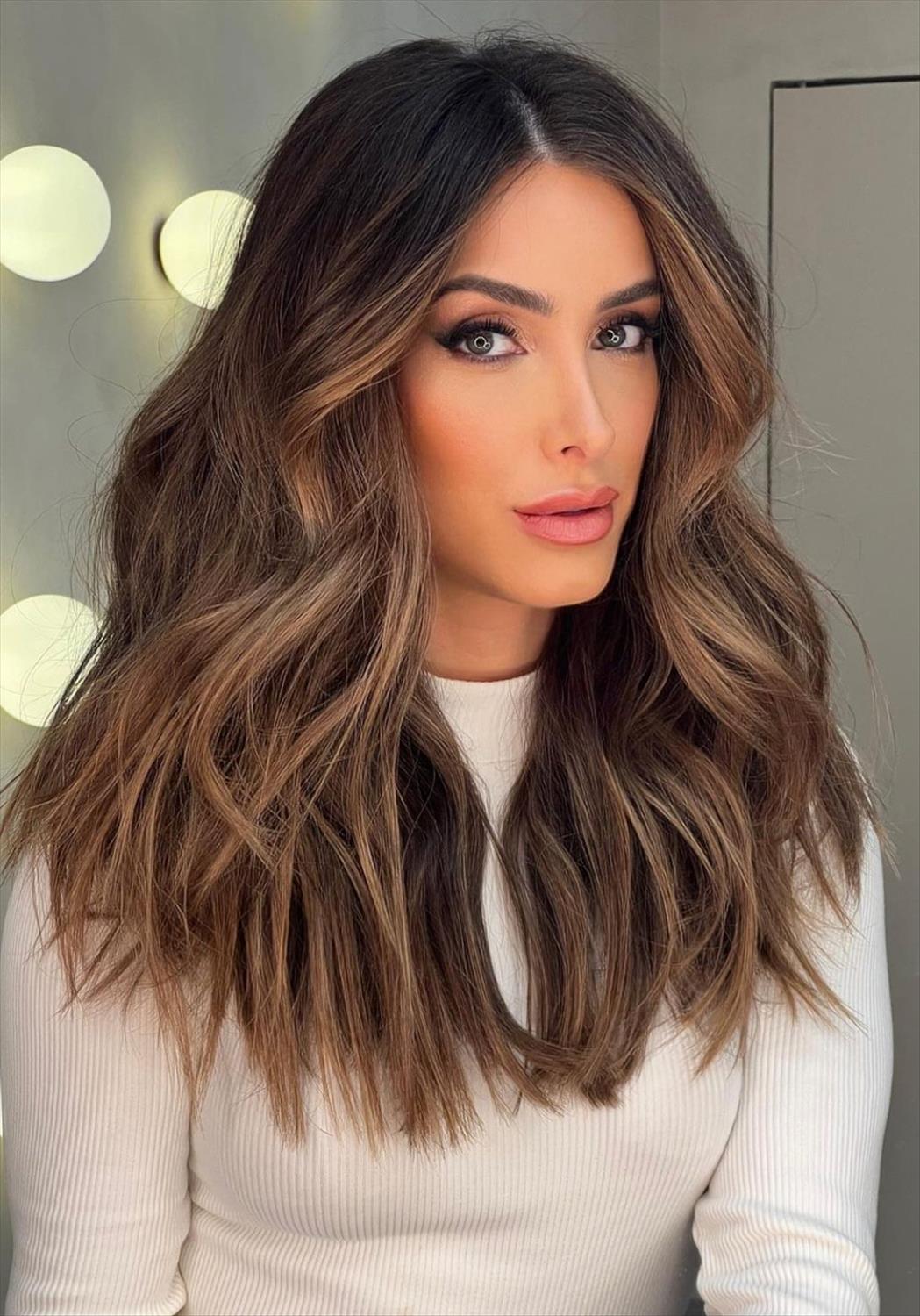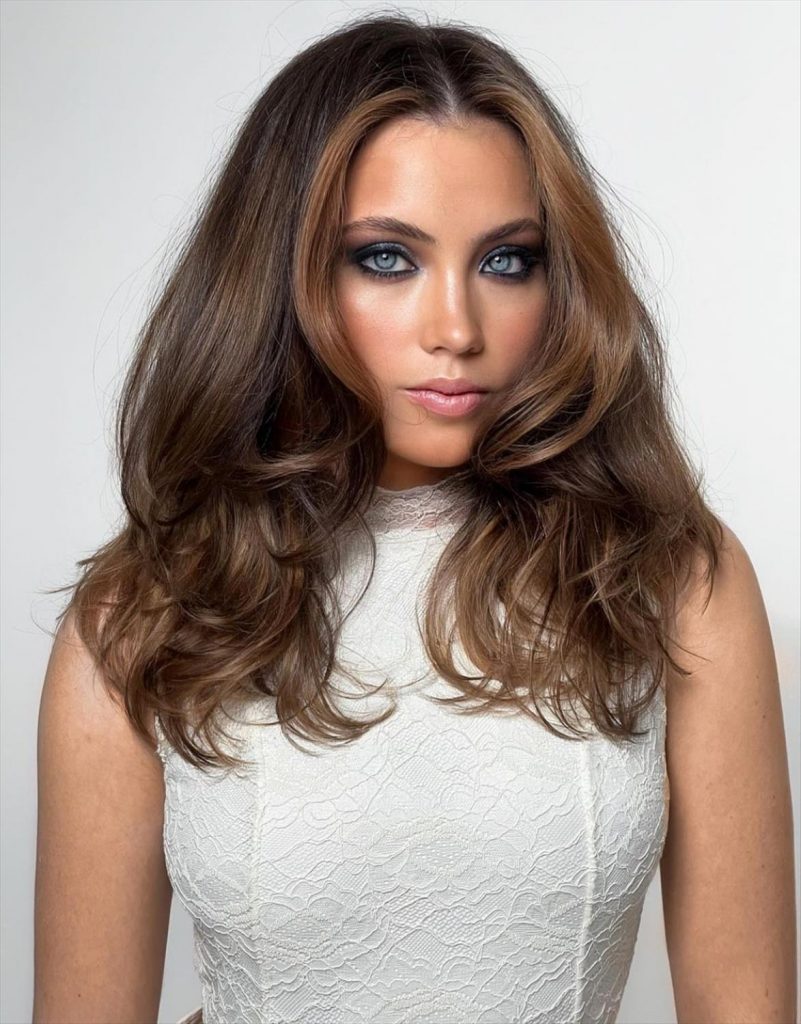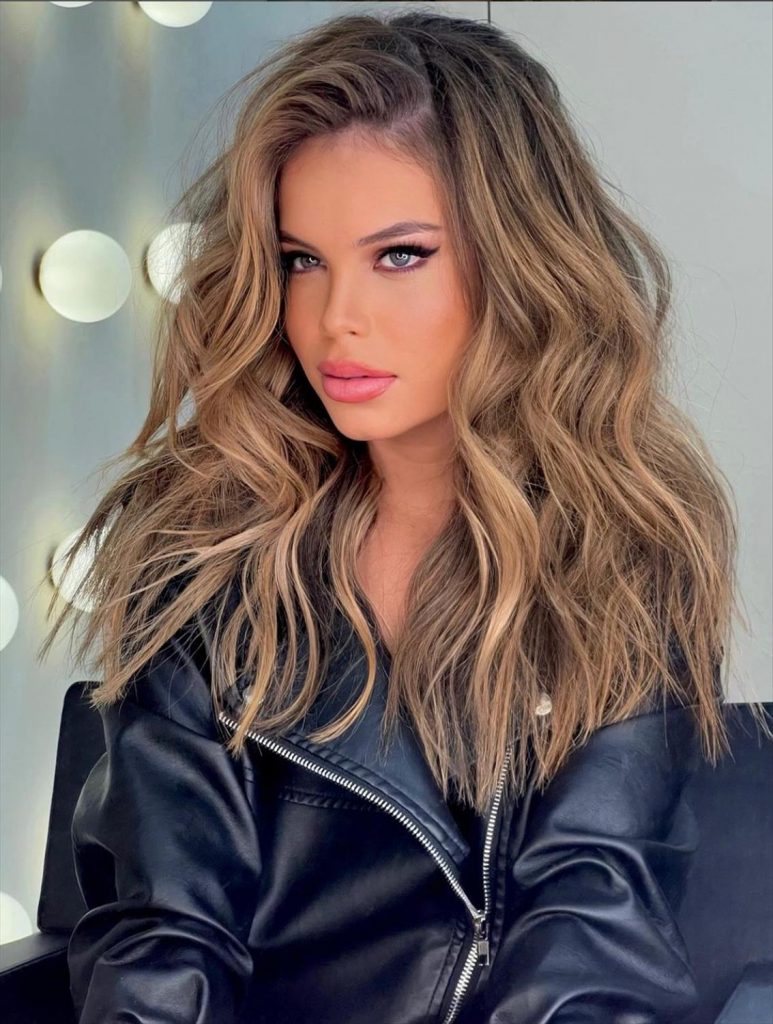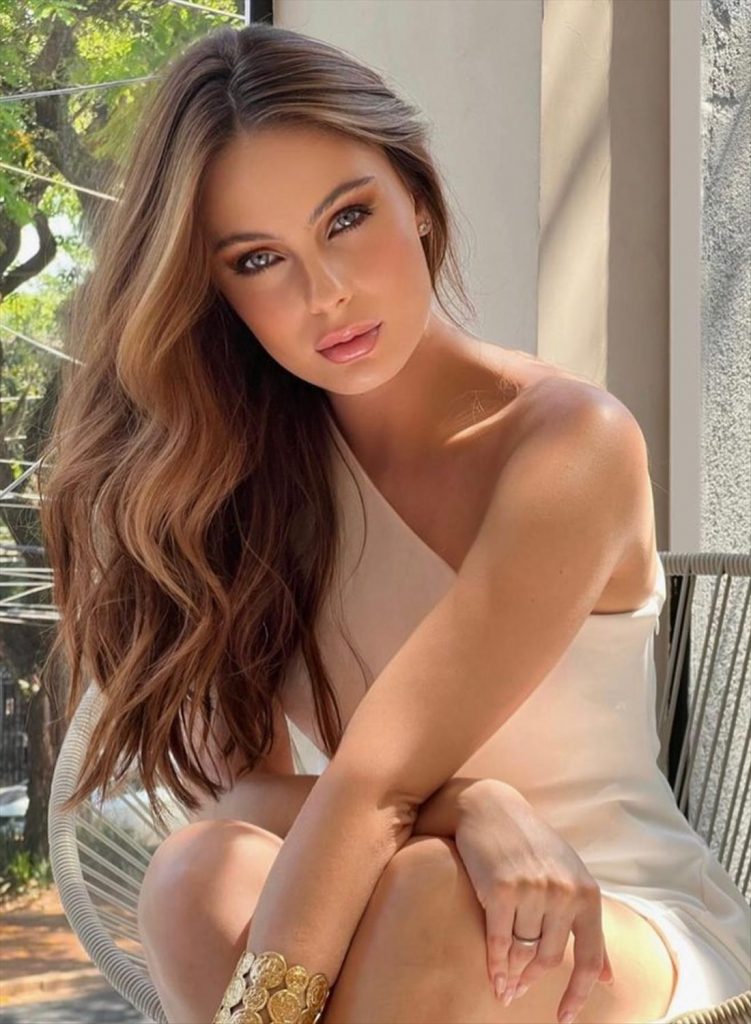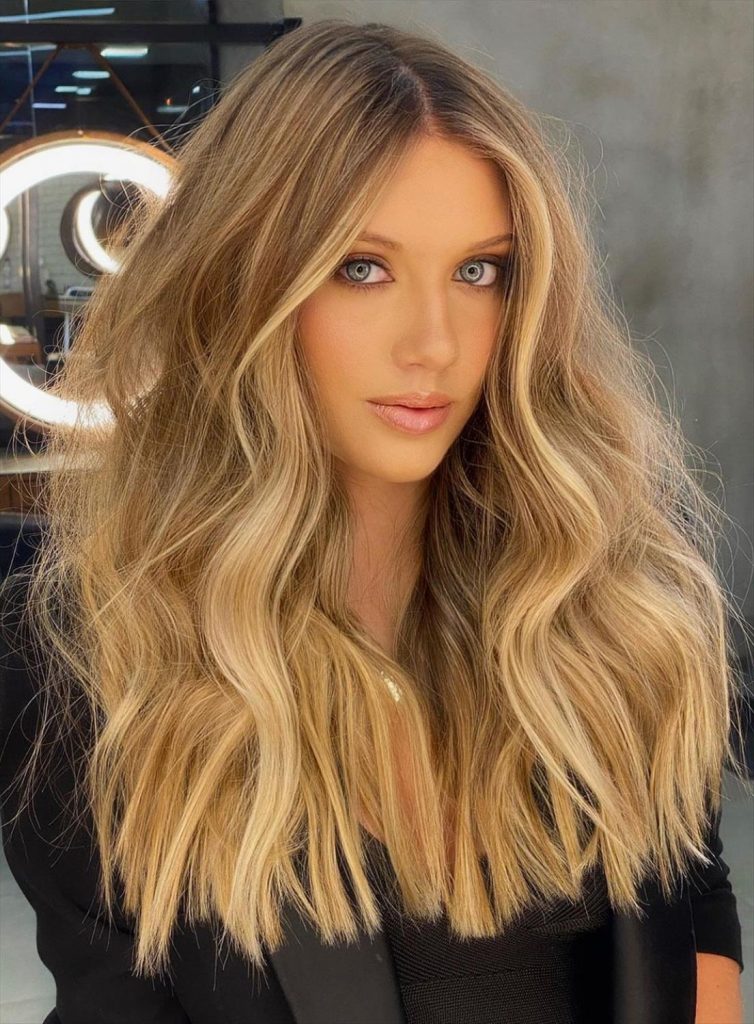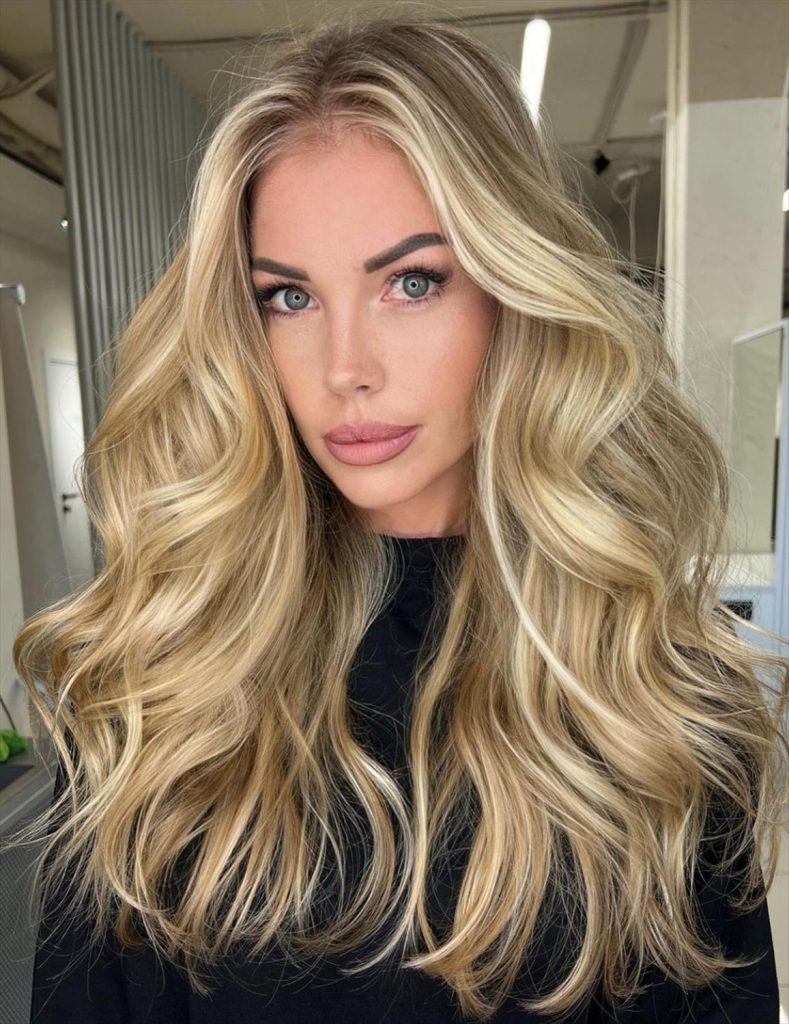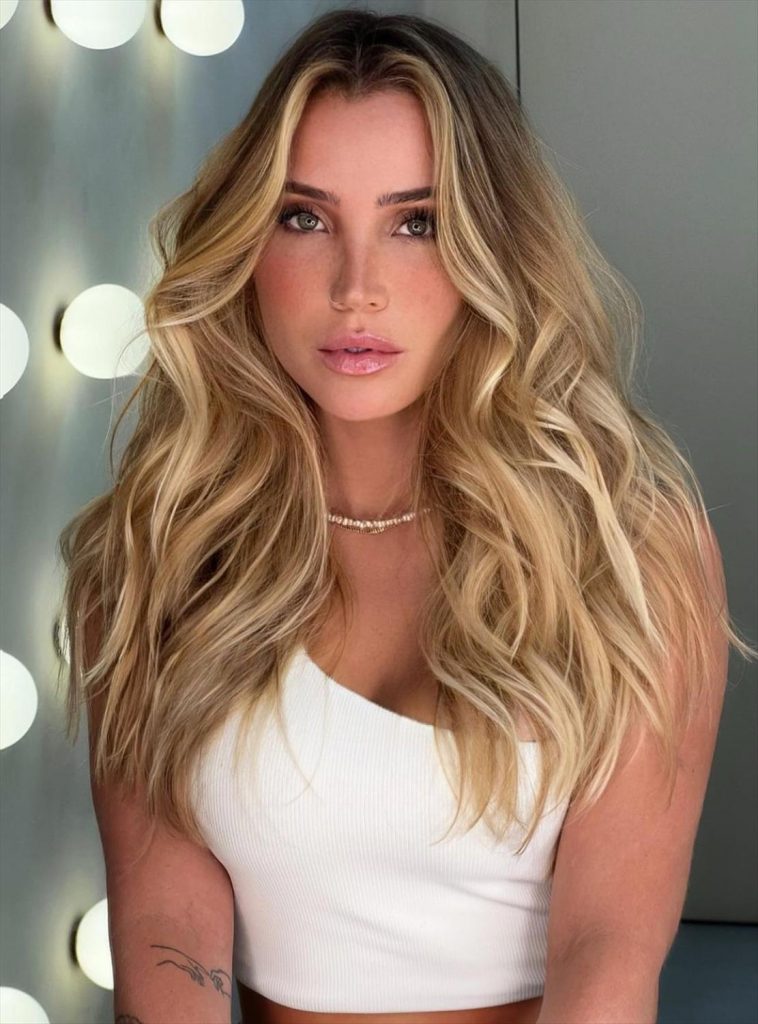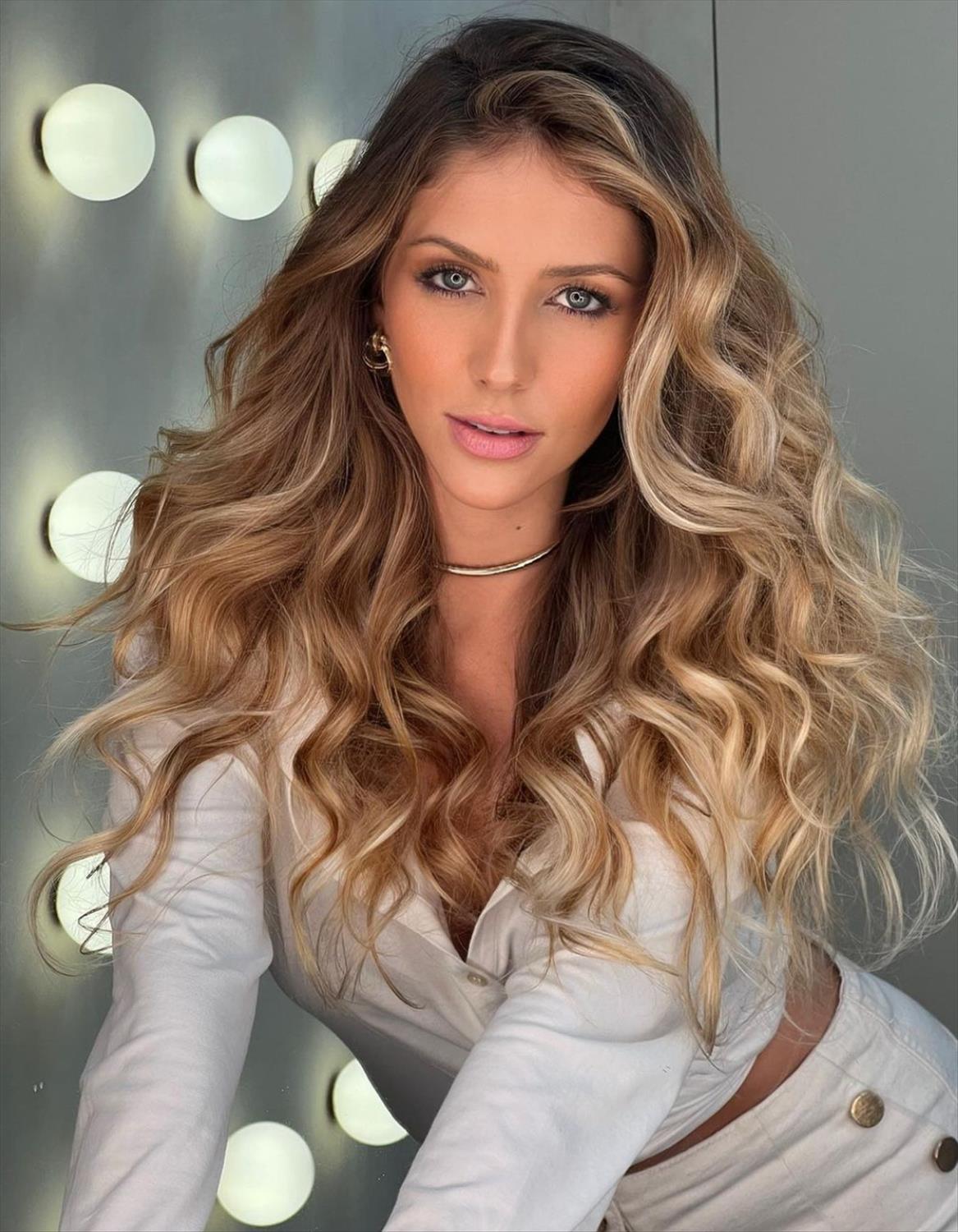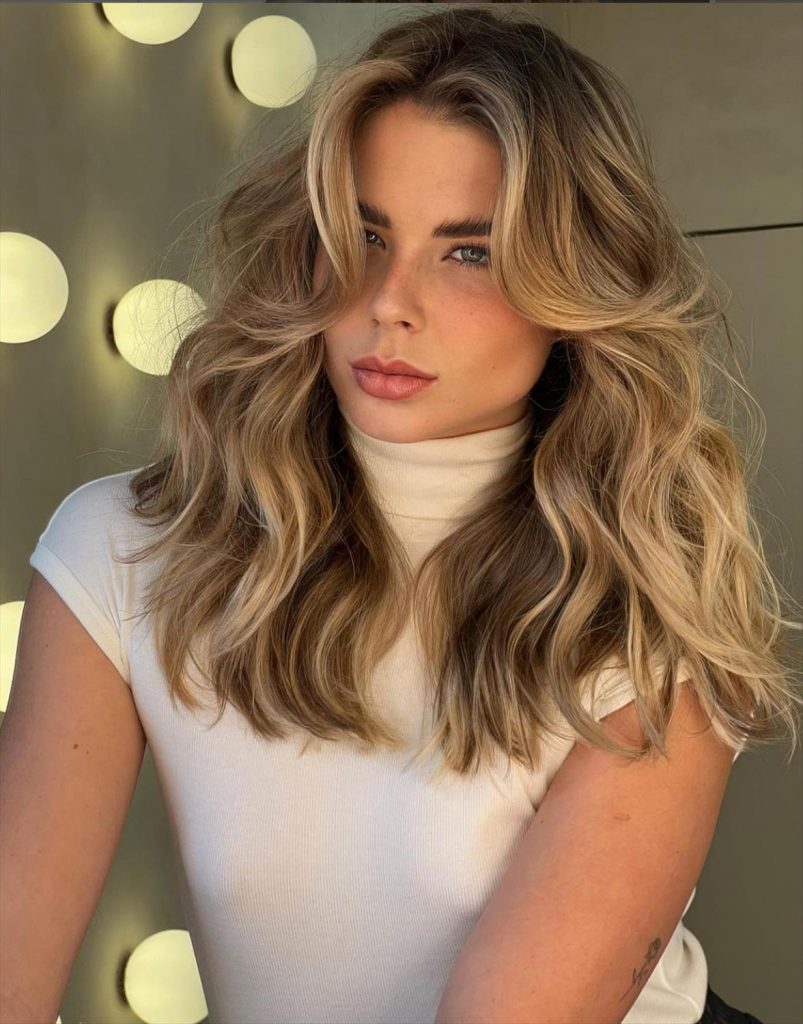 Icy Platinum Blonde:
Channel the frosty beauty of winter with an icy platinum blonde hair color. This cool-toned shade adds a touch of elegance and sophistication to your look, mimicking the glistening snowflakes. Pair it with silver or ash-toned highlights for a multidimensional effect that will turn heads wherever you go.