When it comes to expressing your individuality and embracing body art, few canvases are as captivating as the back. A back tattoo design for women offers a large, versatile space to create stunning and meaningful artwork. Whether you desire something delicate and feminine or bold and intricate, the possibilities are endless. In this blog, we will explore some enchanting back tattoo designs that empower women to showcase their unique style and tell their own stories through art.
Symbolic Animal Back Tattoo Design:
Animals have long held symbolic meanings, representing various qualities and traits. Whether it's the grace of a soaring eagle, the wisdom of an owl, or the strength of a lion, a symbolic animal back tattoo design can embody the characteristics you resonate with, serving as a personal totem and source of inspiration.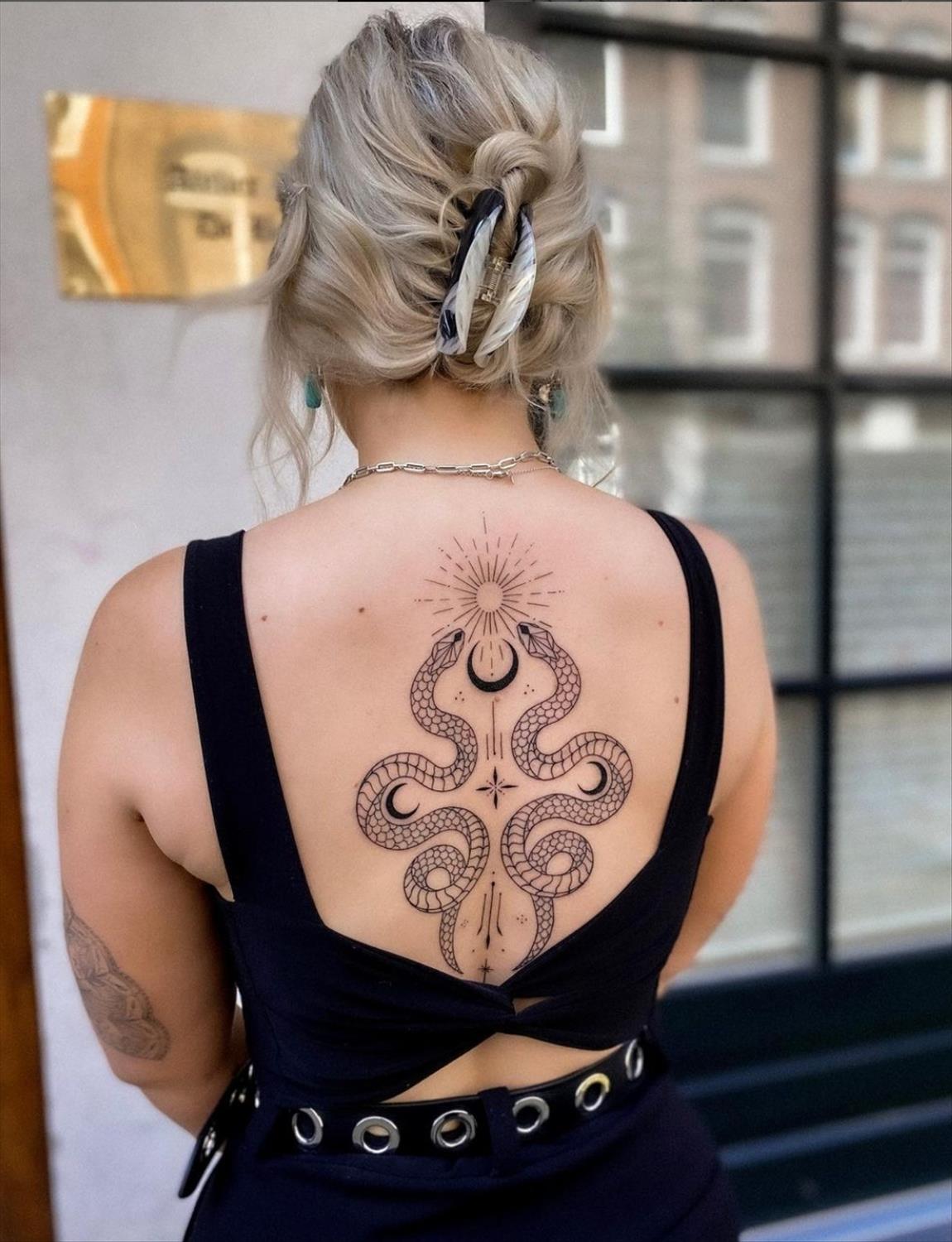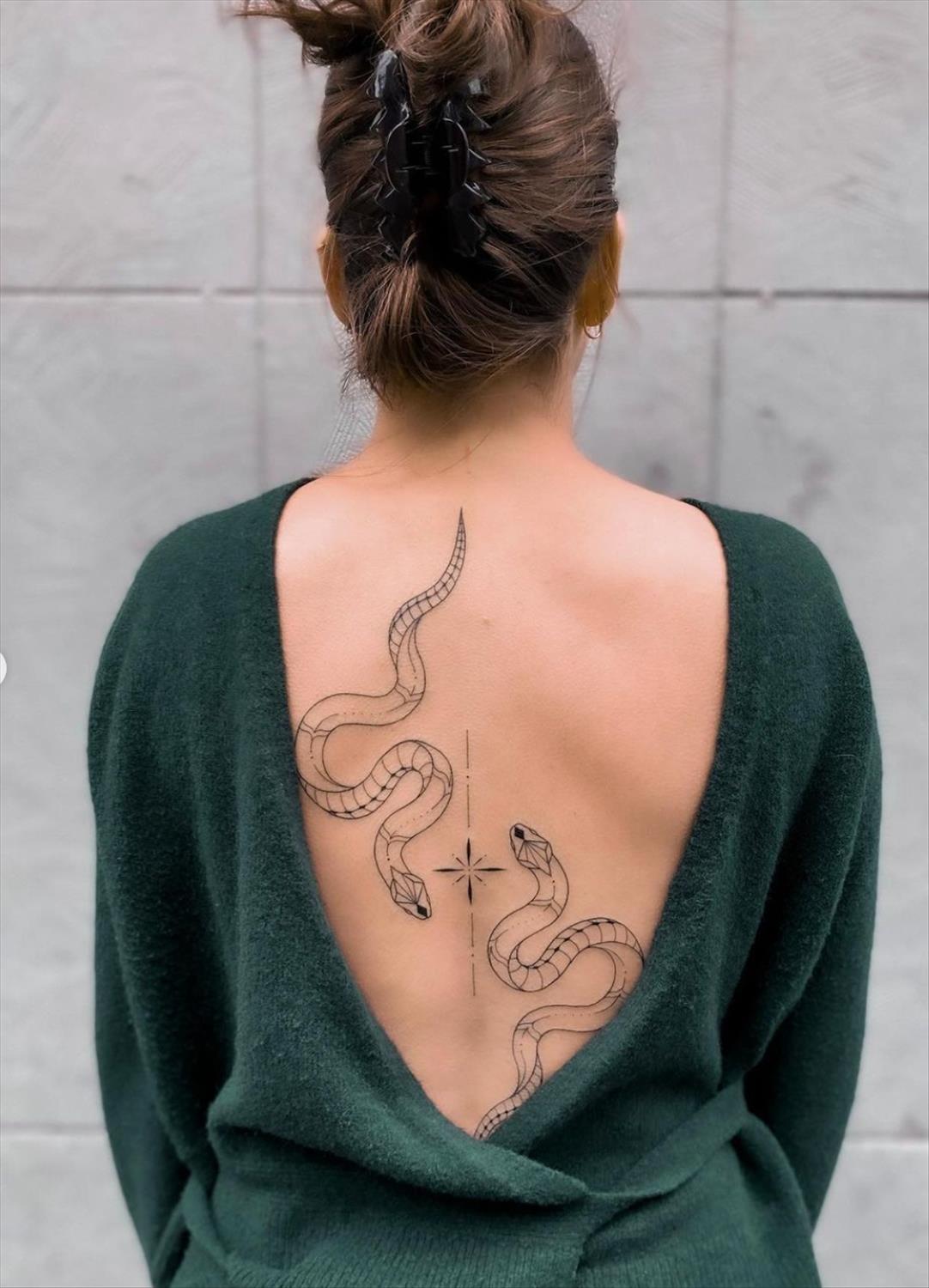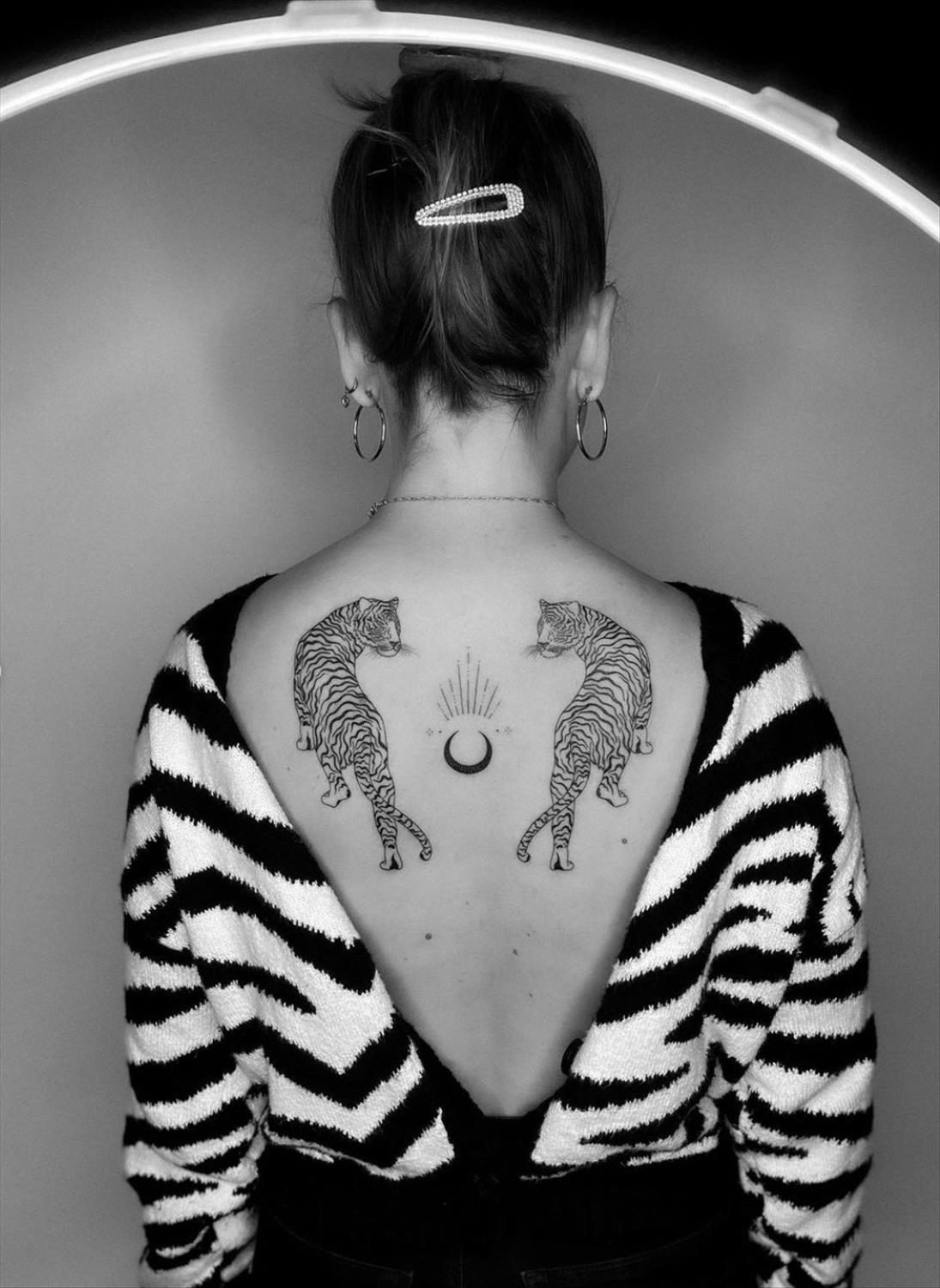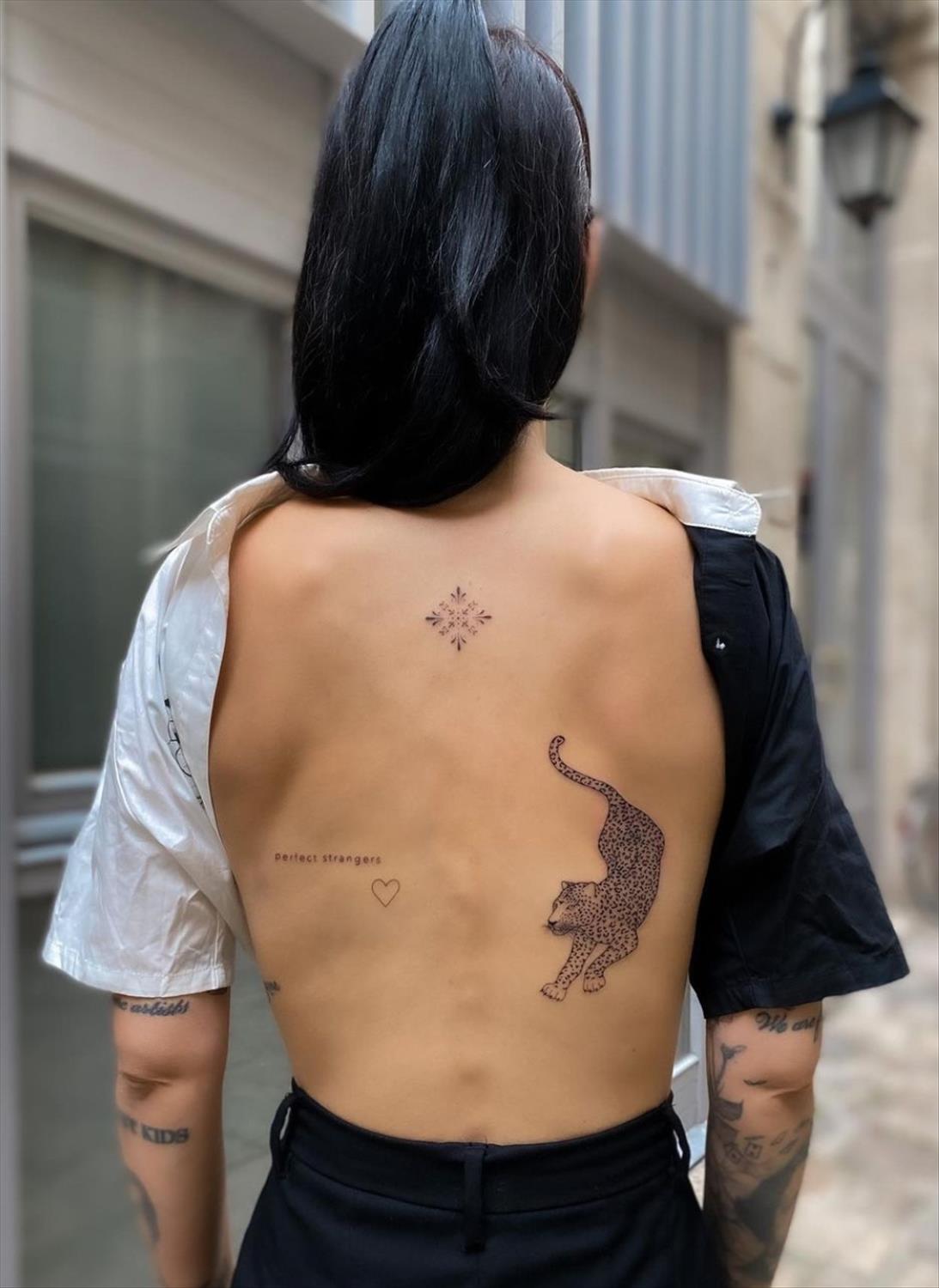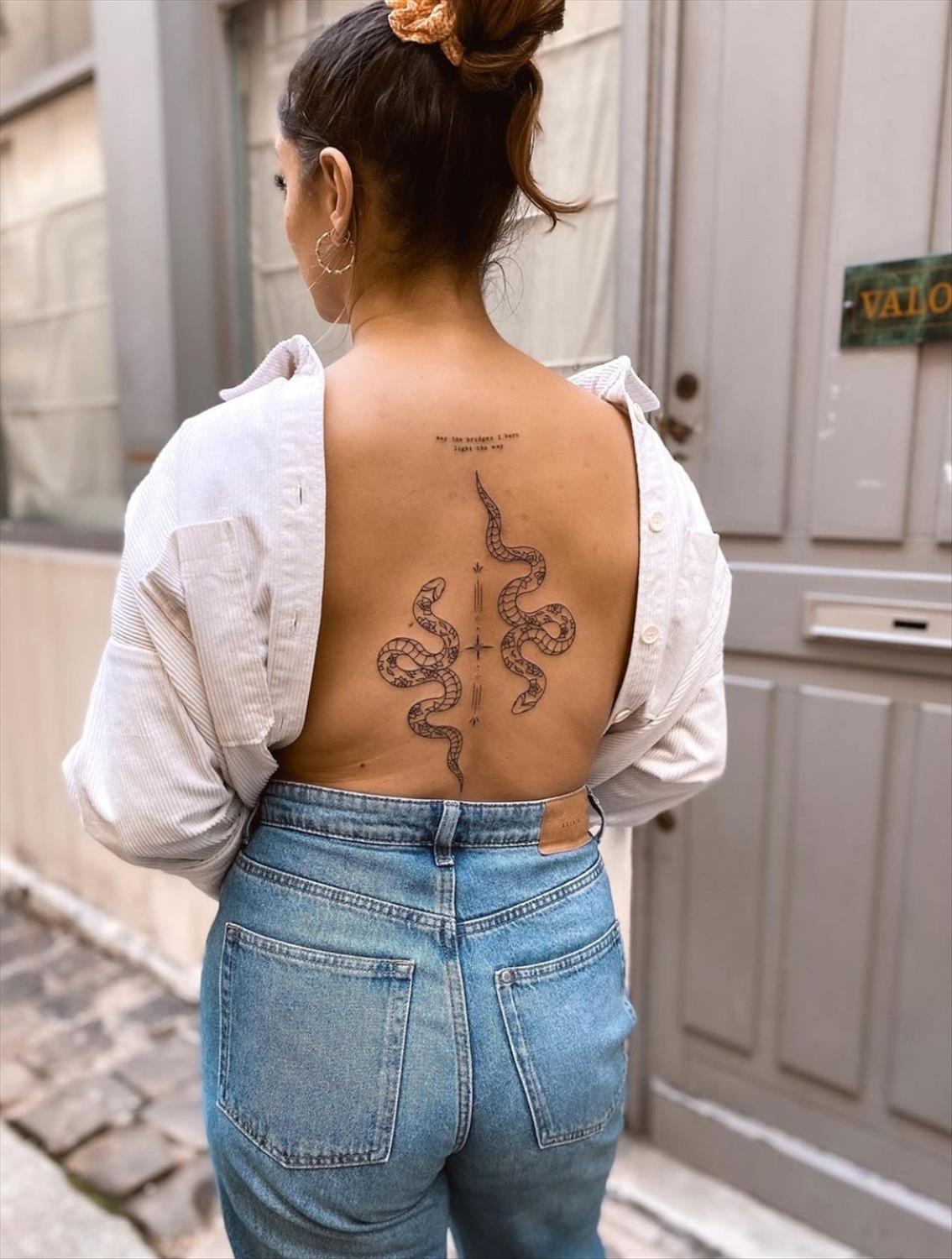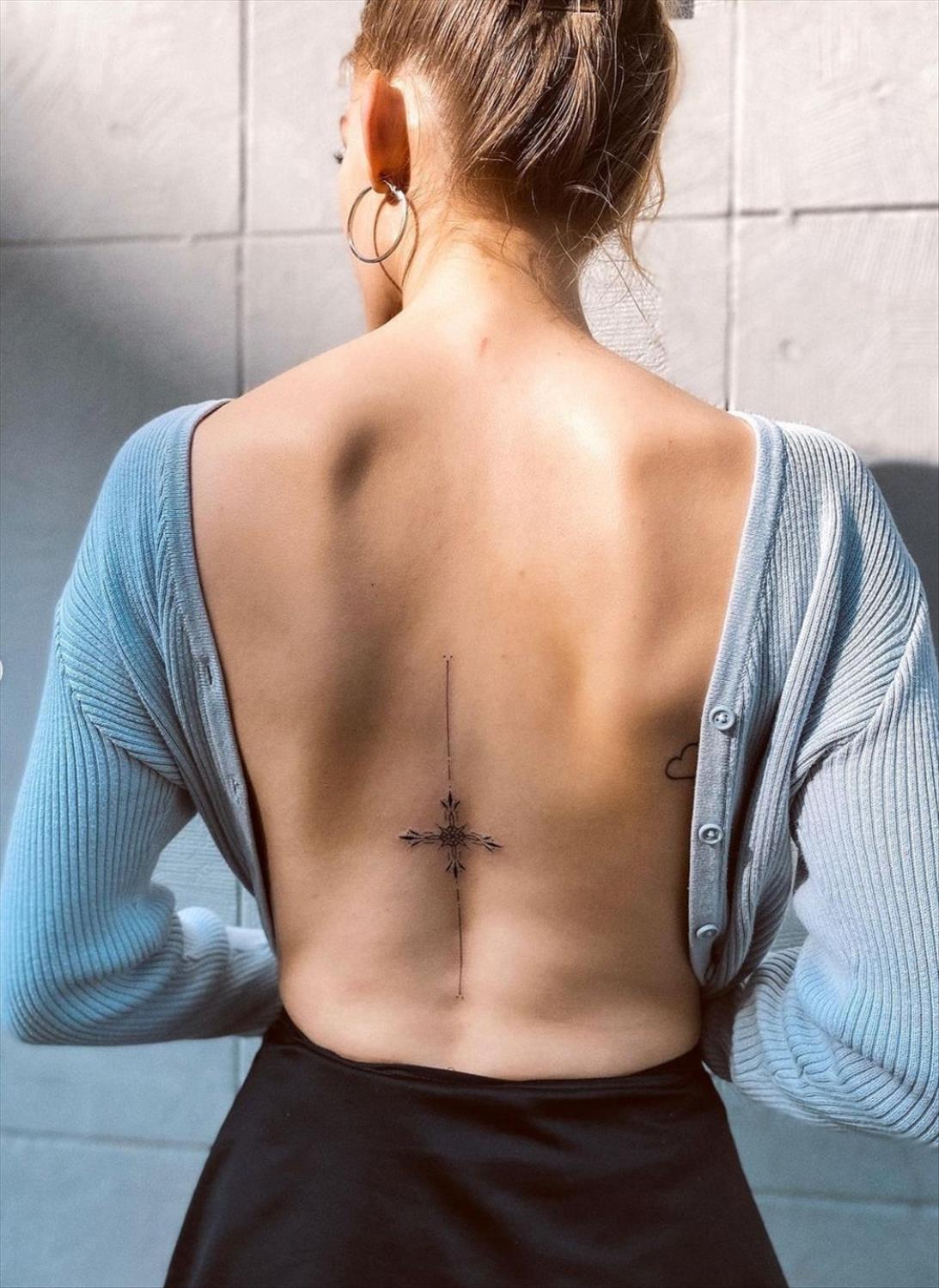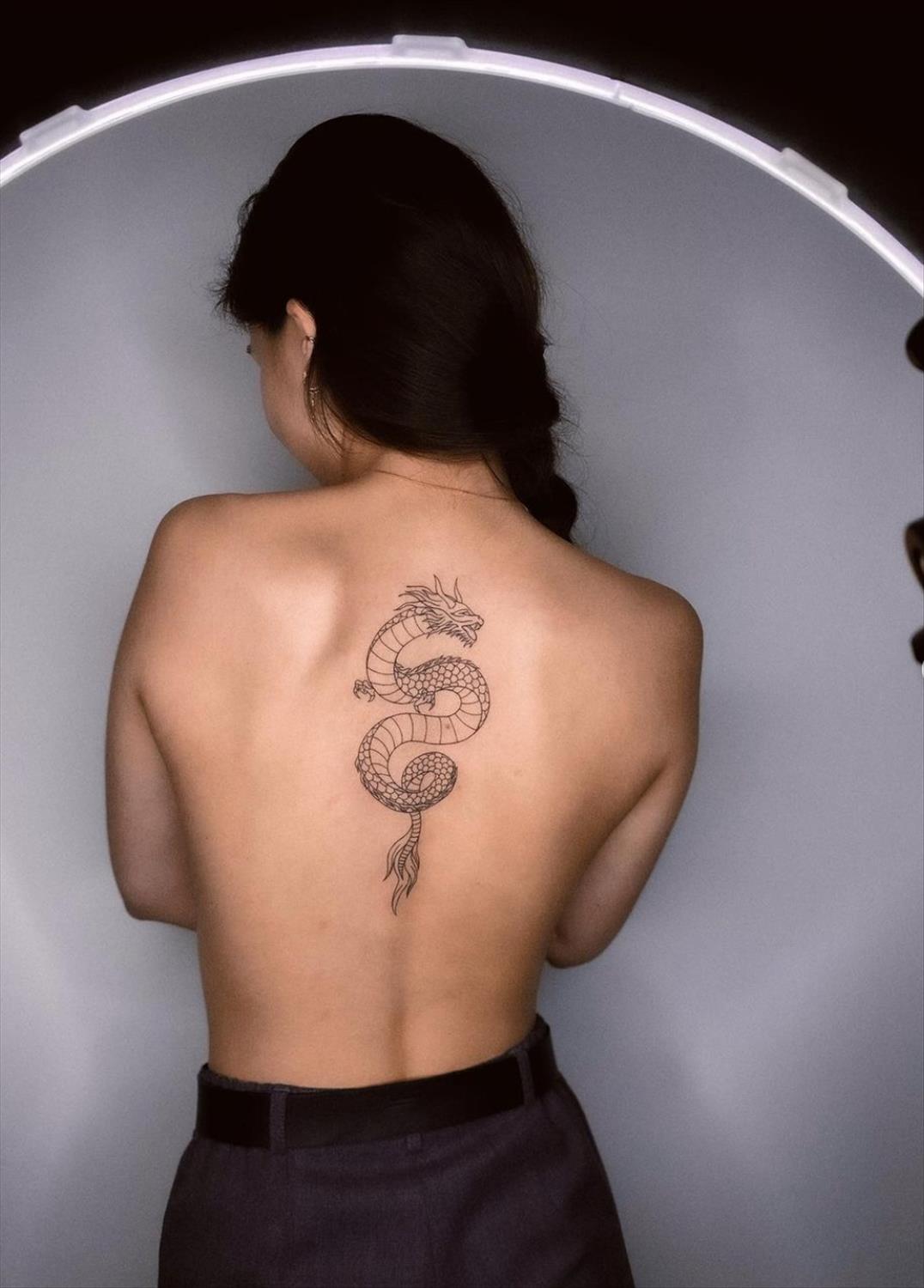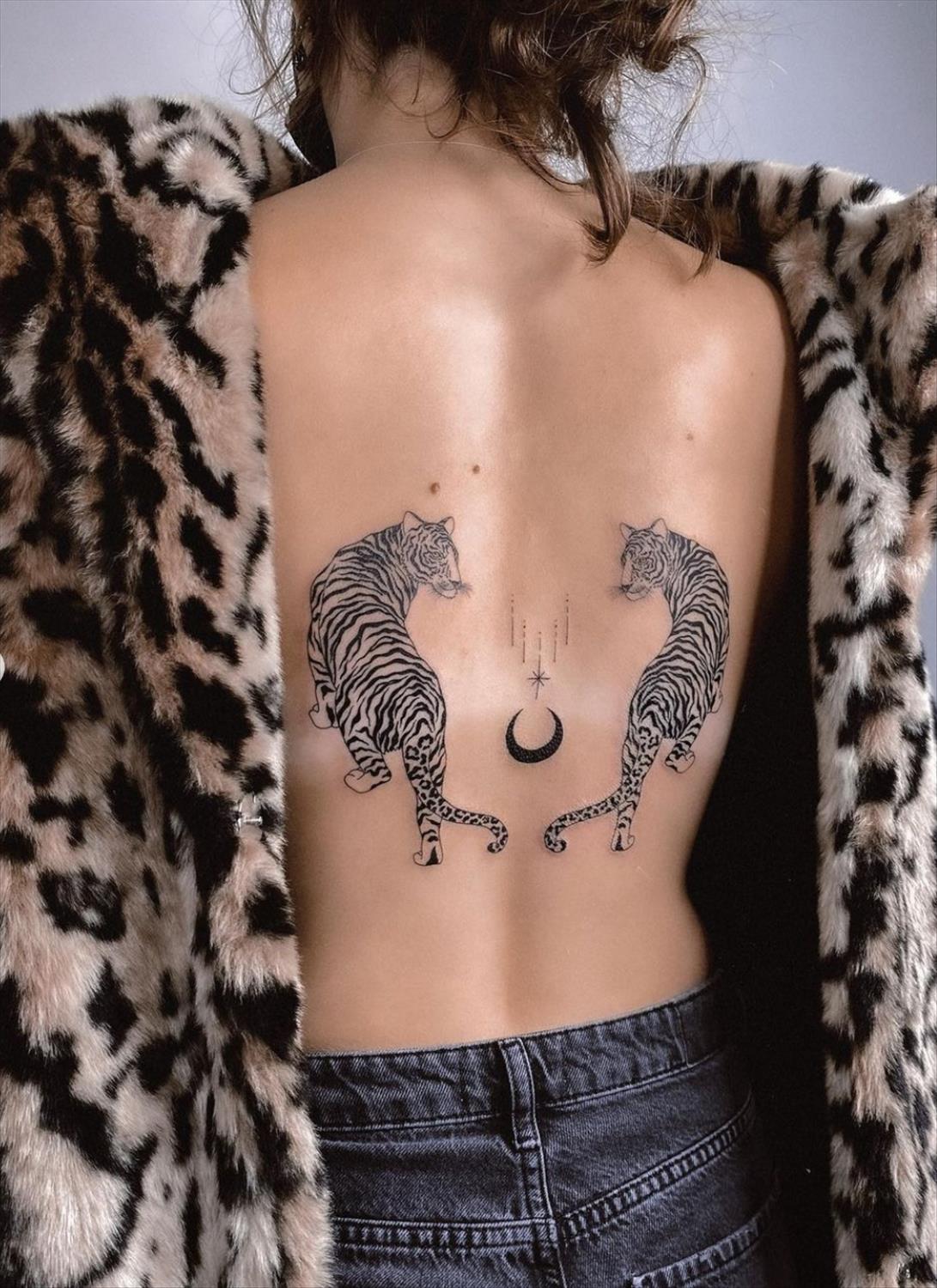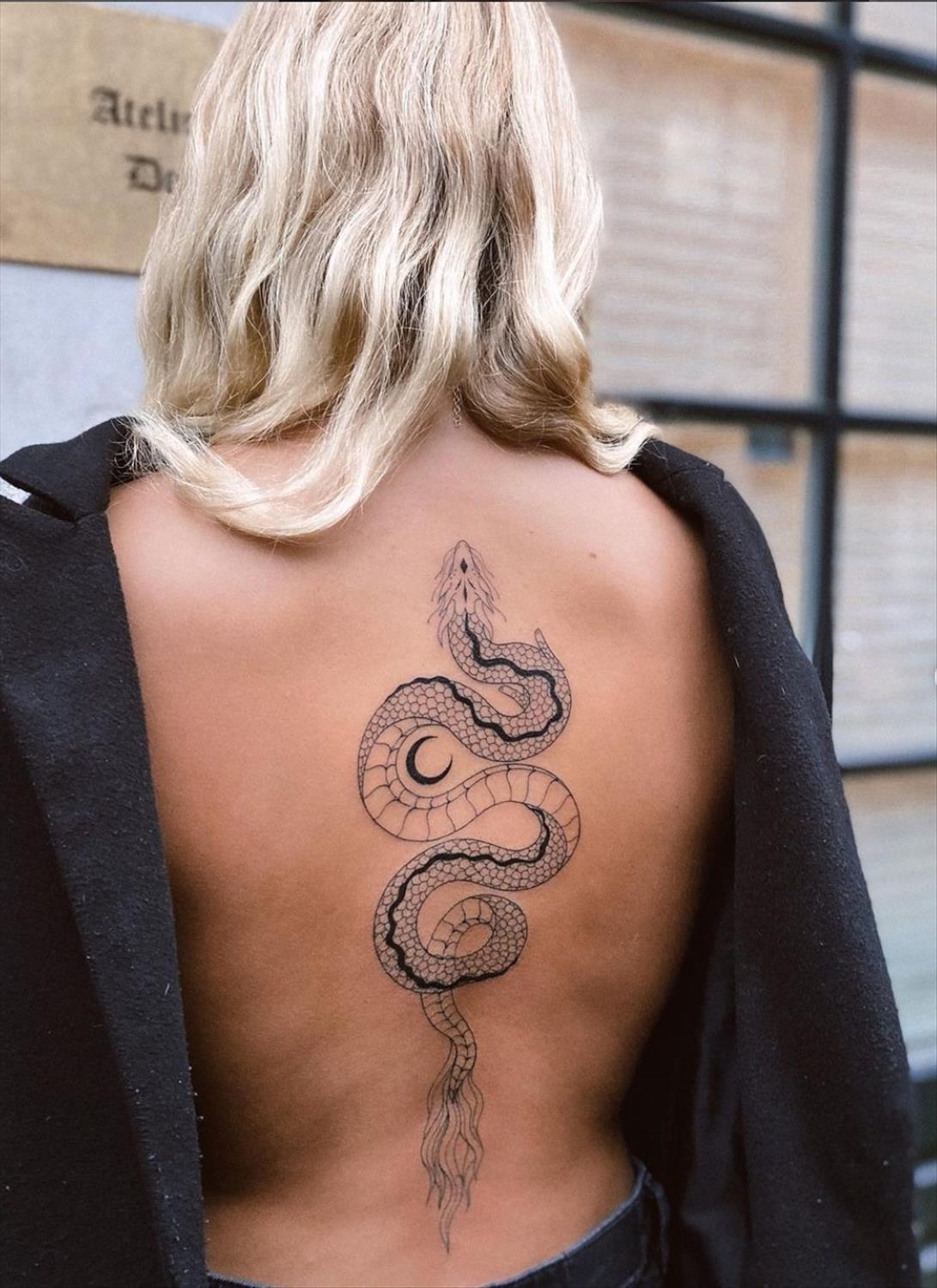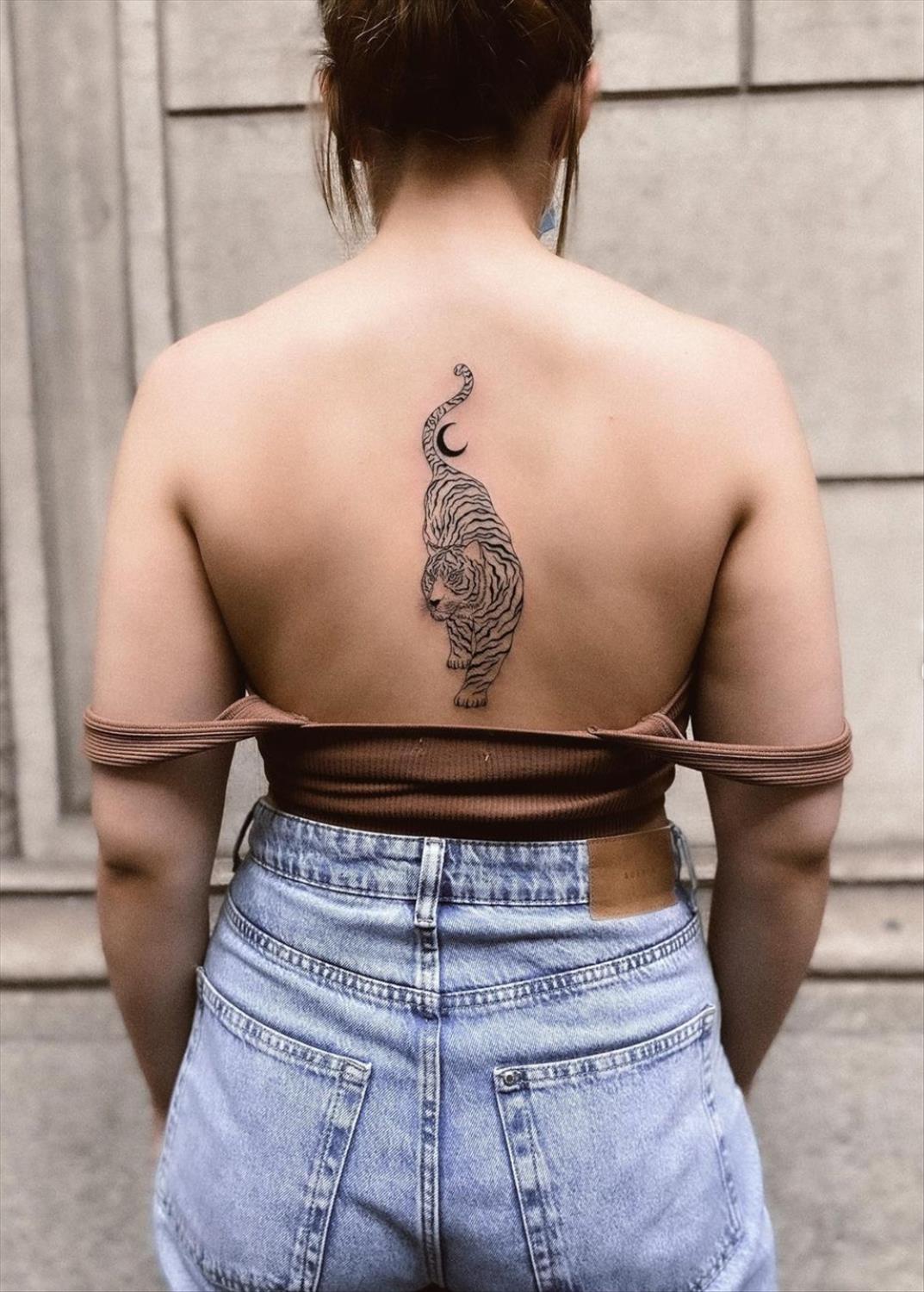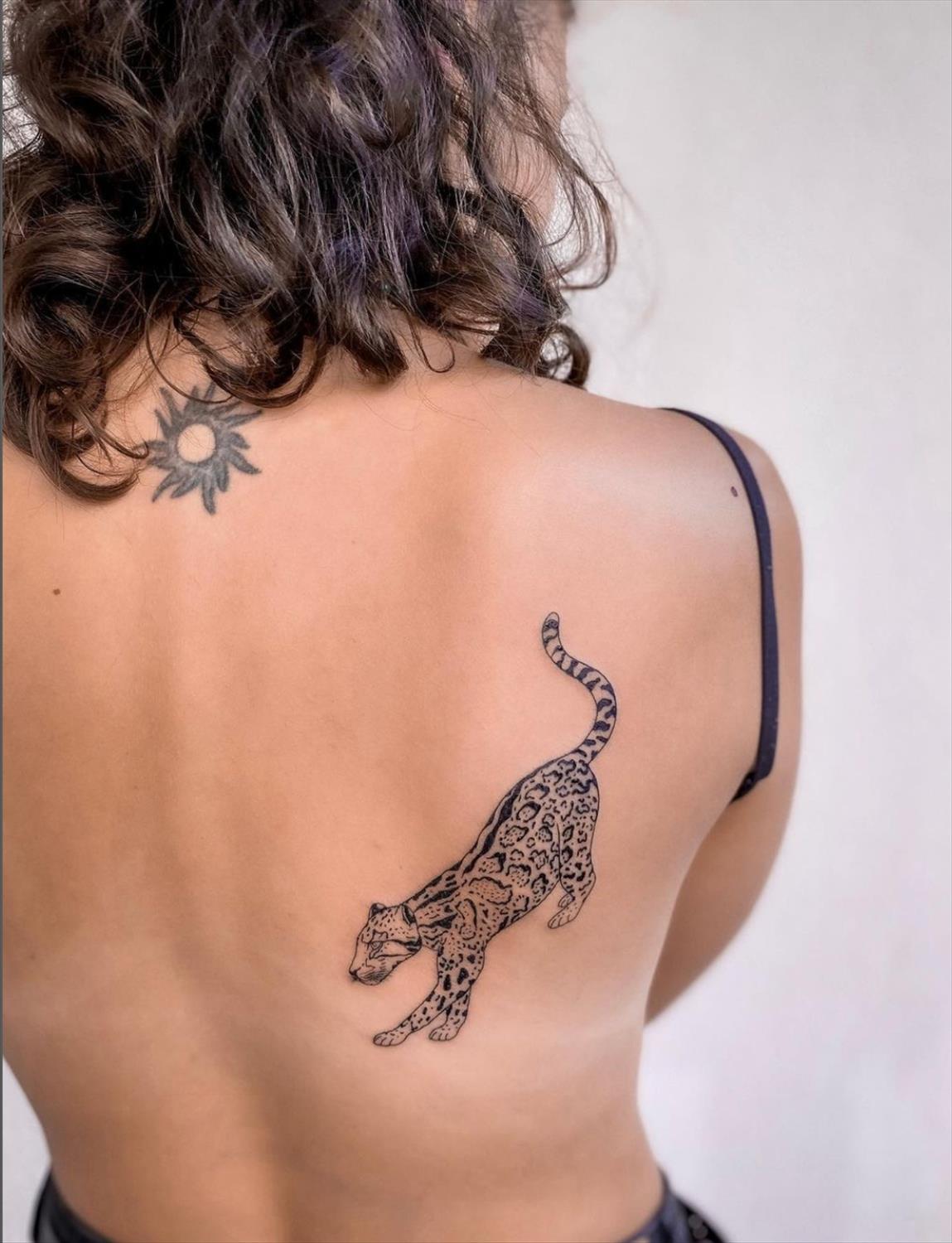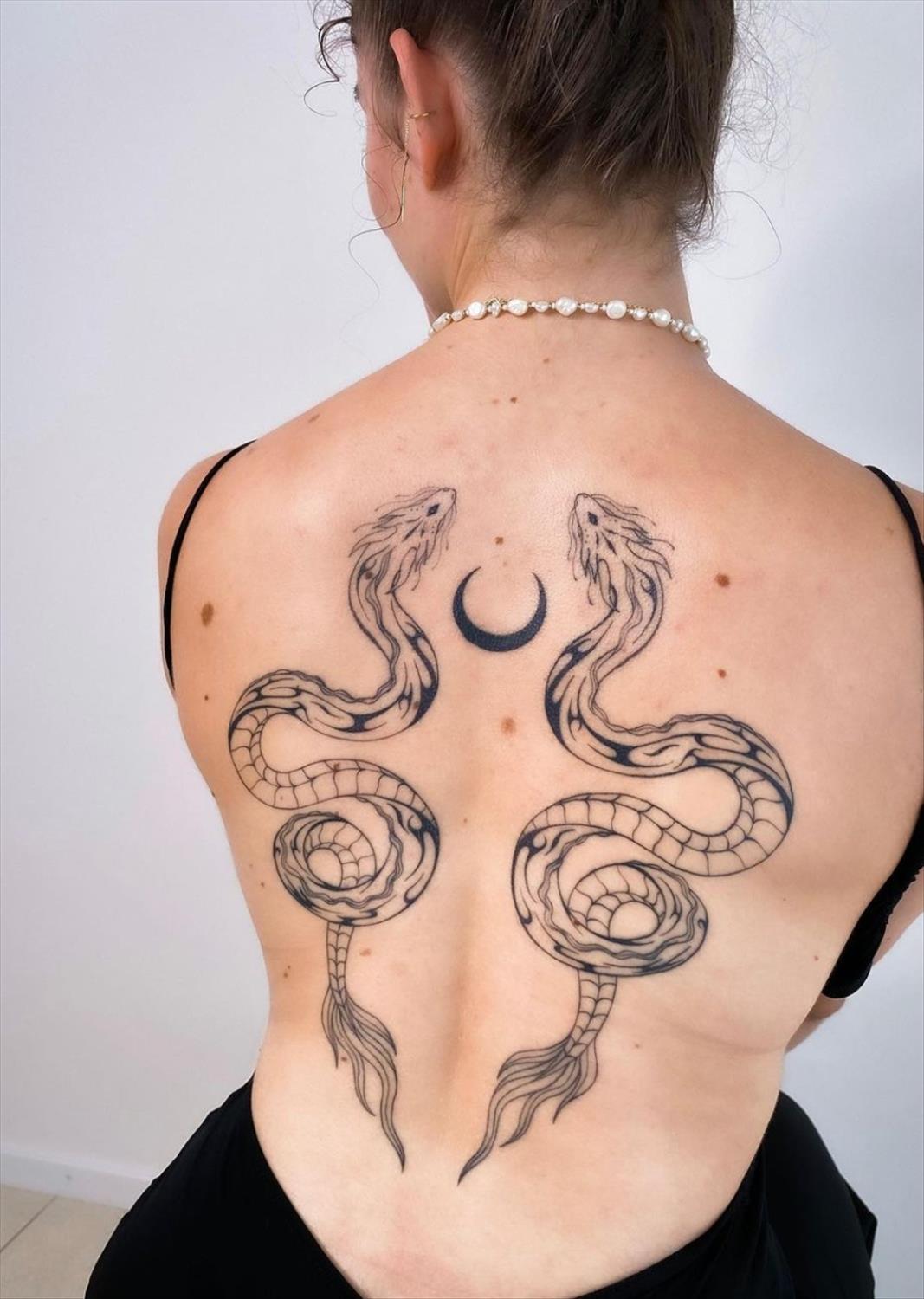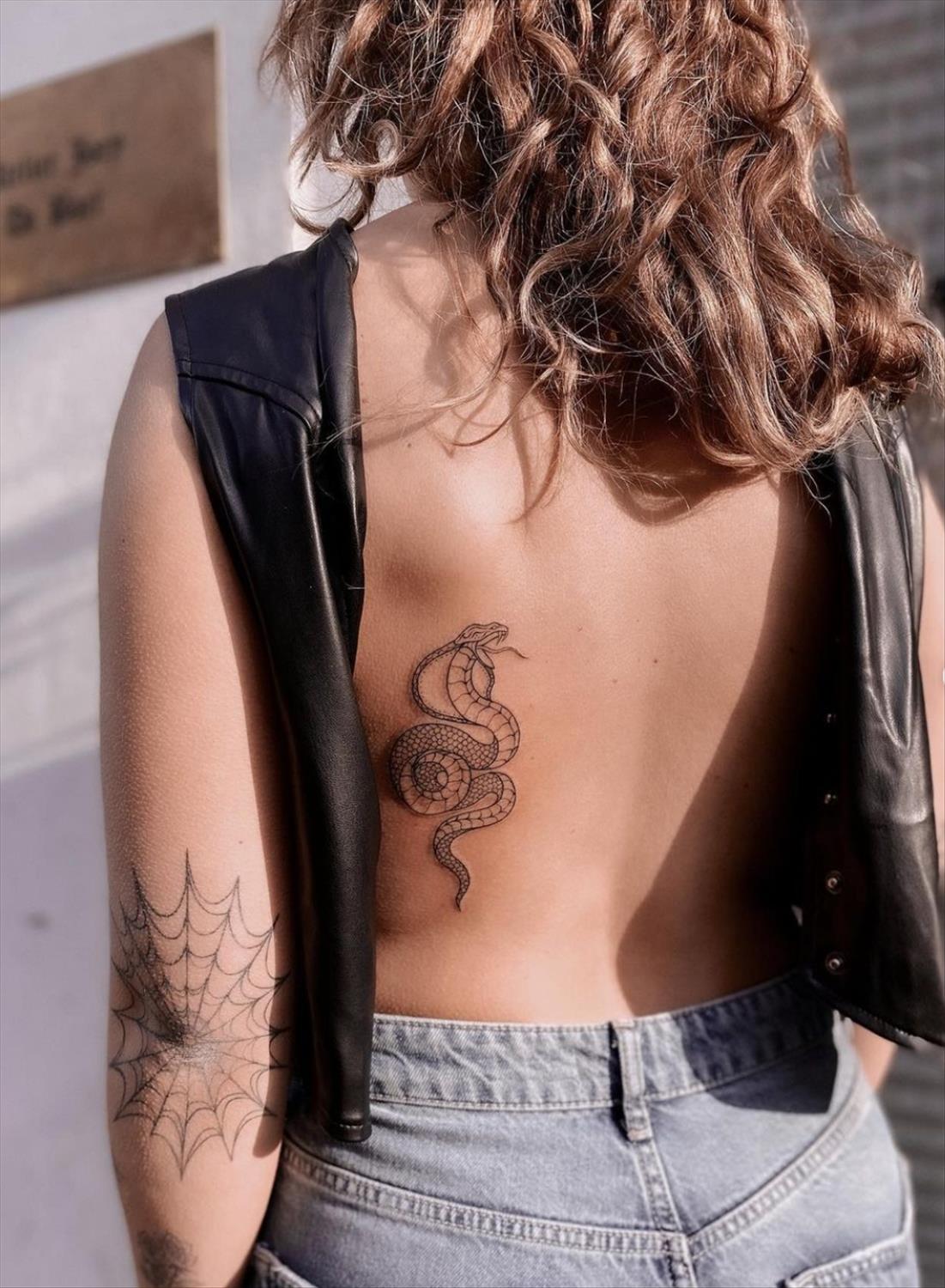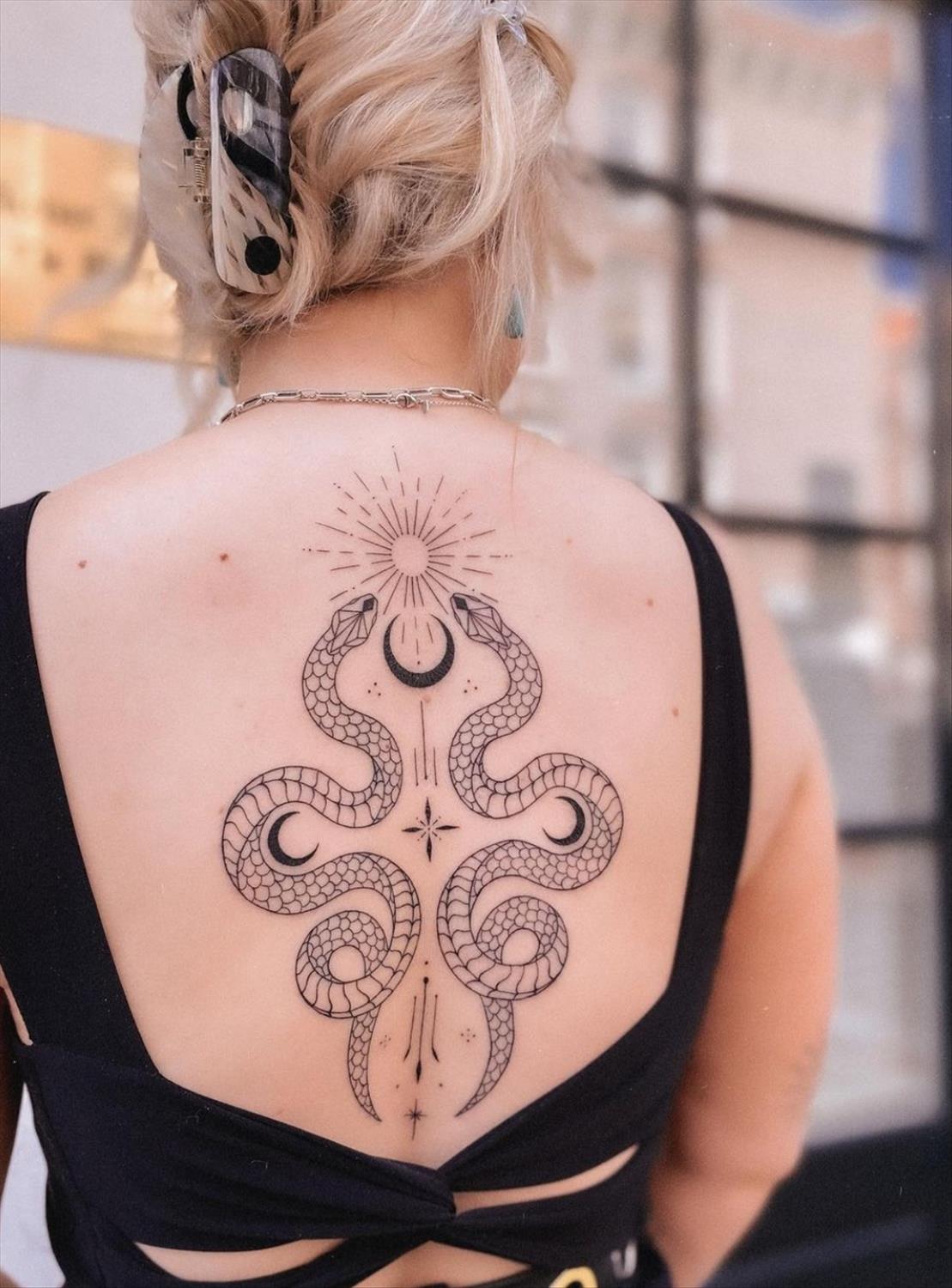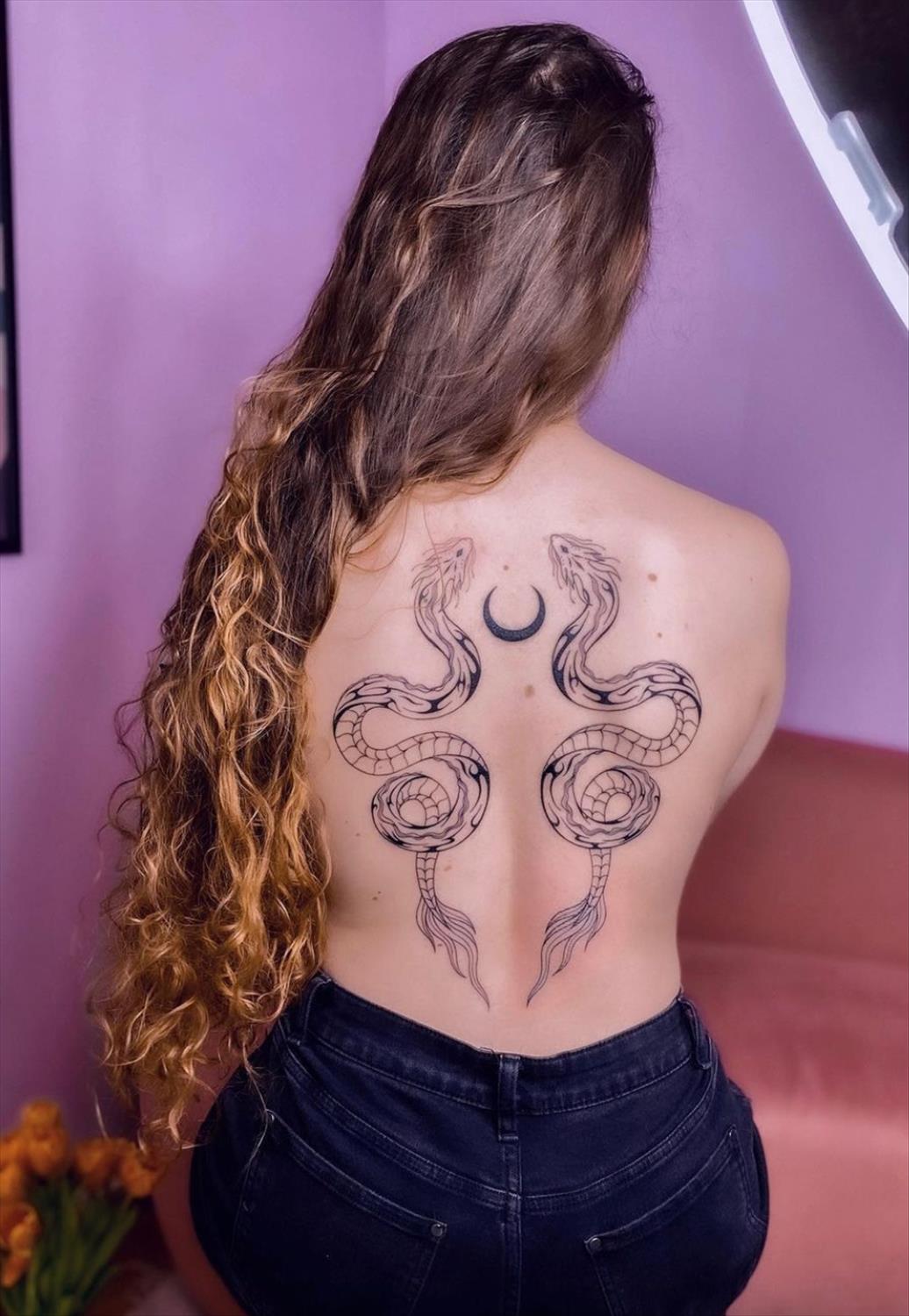 Snake back tattoos for women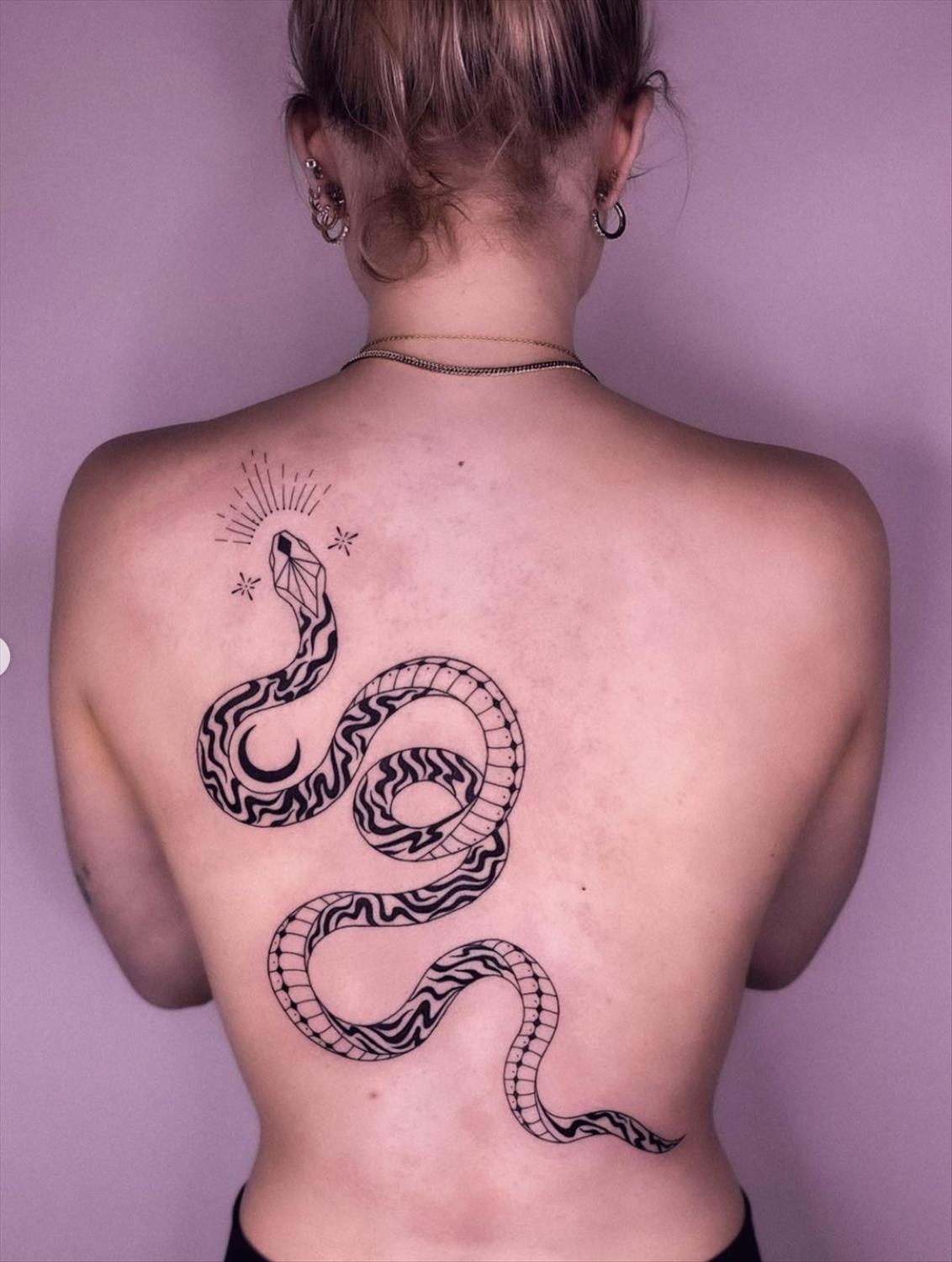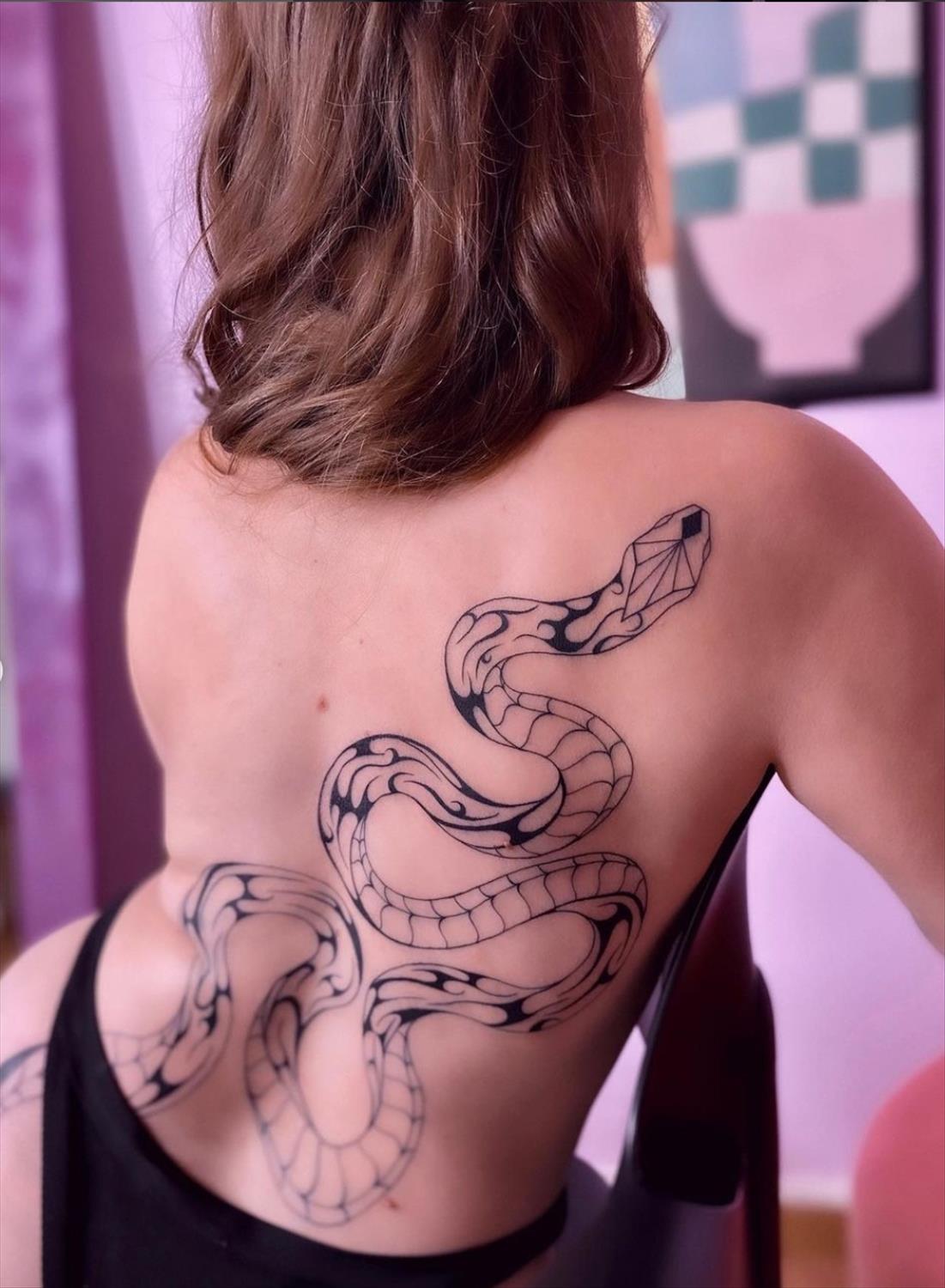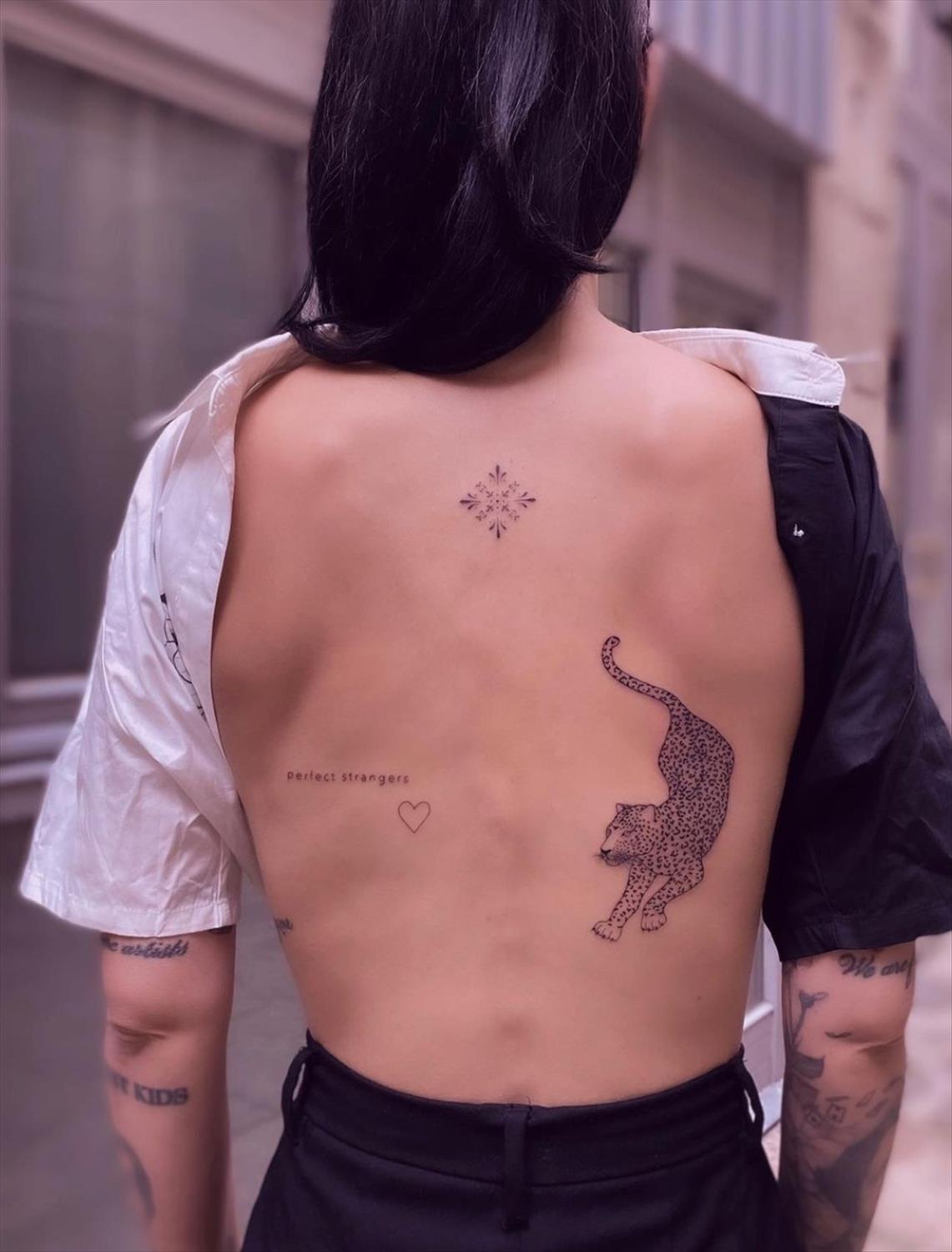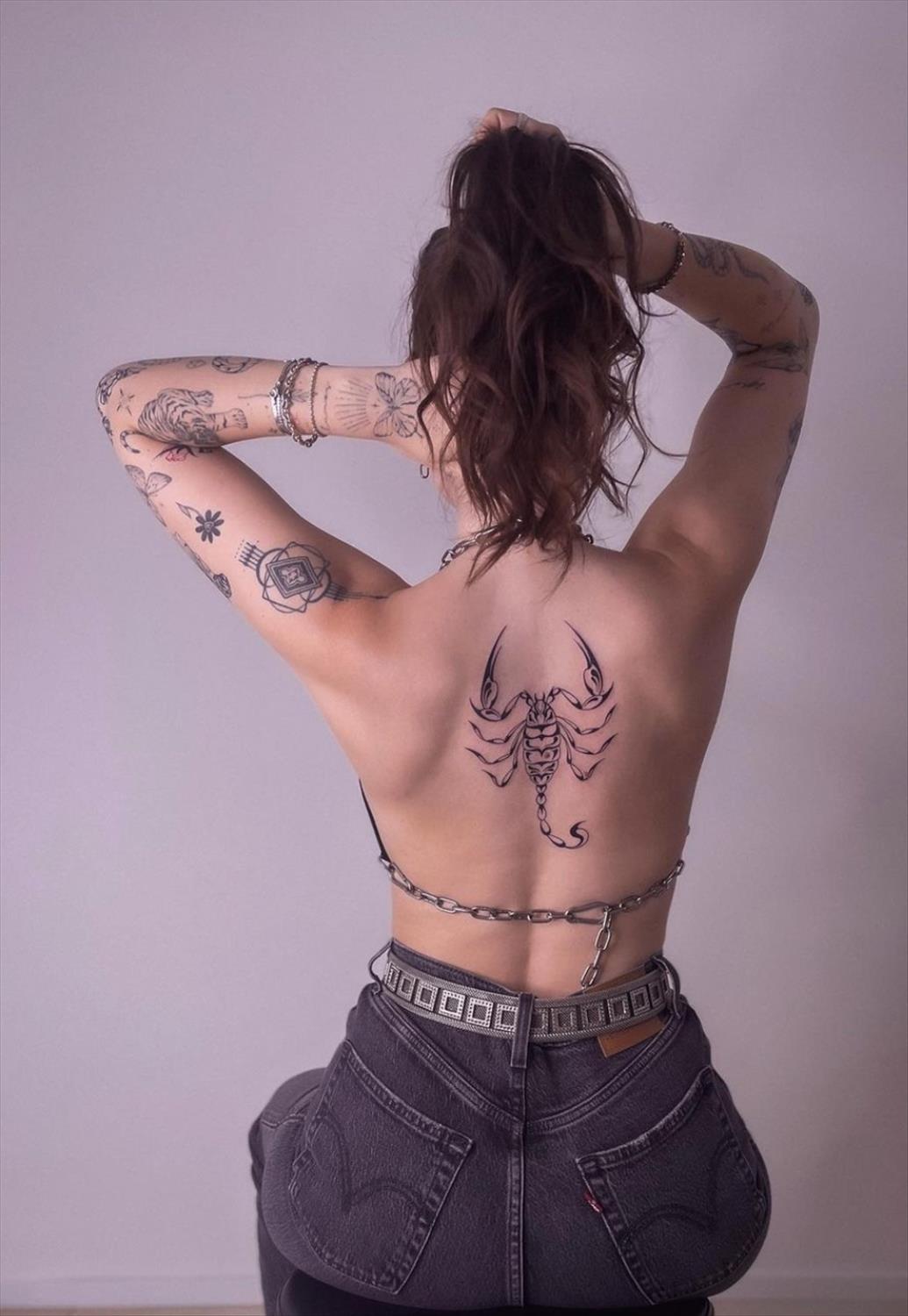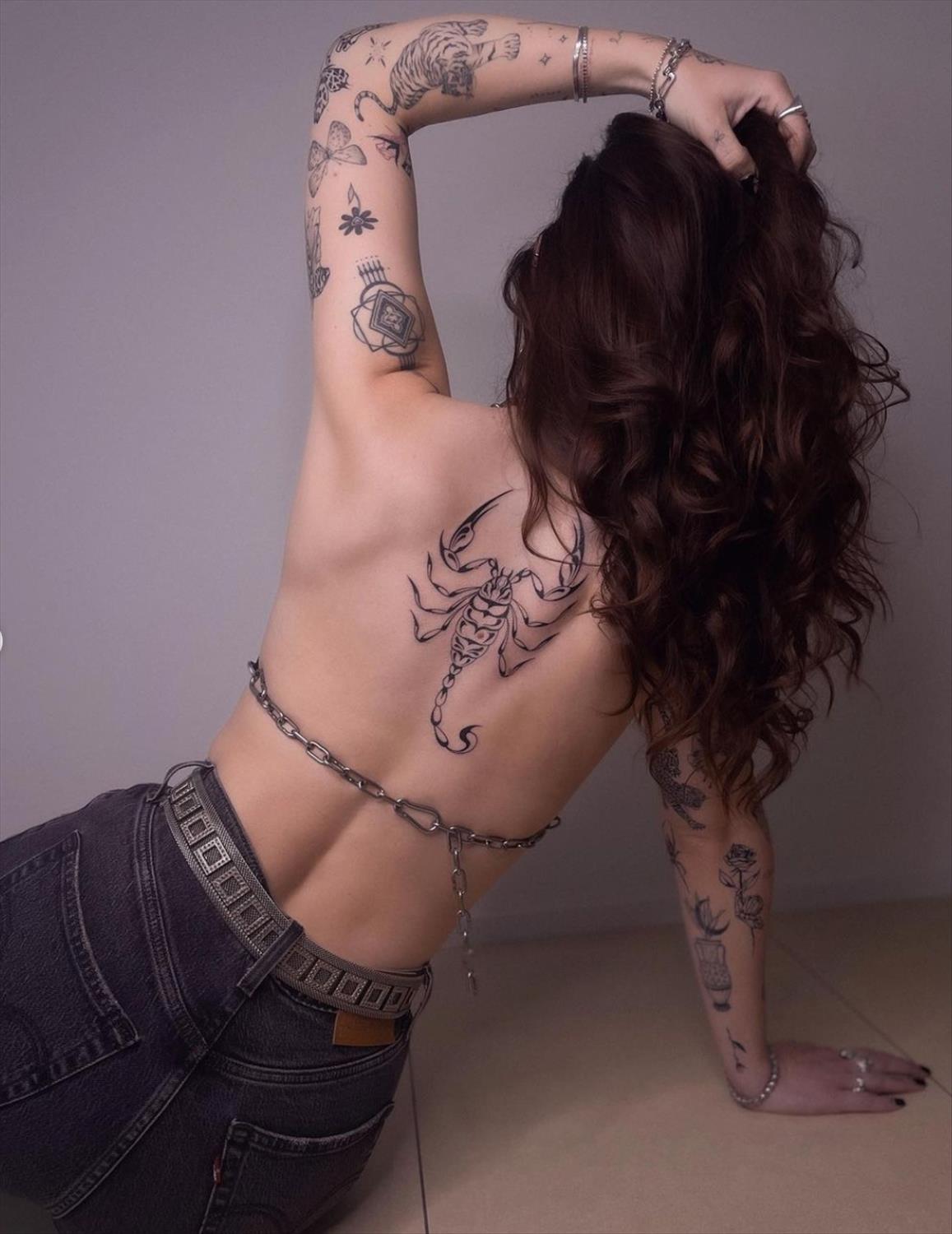 A back tattoo design for women is a remarkable way to express your individuality, embrace body art, and create a captivating masterpiece on your canvas. From delicate florals to bold geometric patterns, the design options are limitless. Choose a design that resonates with your personality, values, and aspirations, and let your back become a stunning showcase of art that tells your story for years to come.