The annual Easter is coming quietly. Are you fully prepared to celebrate the holiday? For example: decorating holiday-themed homes, making Easter crafts, etc. Of course, please don't forget that there are also the latest cute and simple Easter nails this year that are worth trying. Before the holiday, check these ideas, choose a favorite nail design and wear it to feel the festive atmosphere in advance.
The design of Easter nails is inspired by natural animals and plants, which seems to be the same as spring nails. However, this style of nails has its unique design elements, such as cute rabbits, mini Easter eggs, chicks and carrots, and so on. As the nail trend continues to change, this year's Easter nails also have some creative designs that perfectly blend with other styles.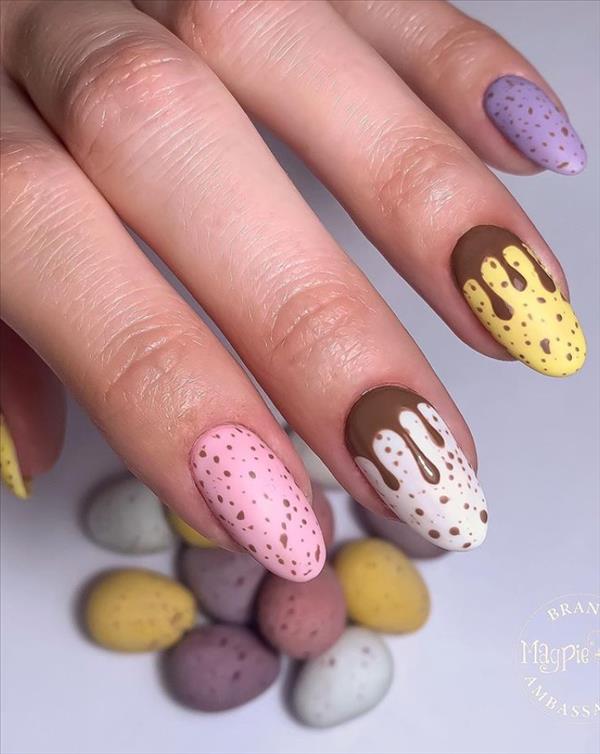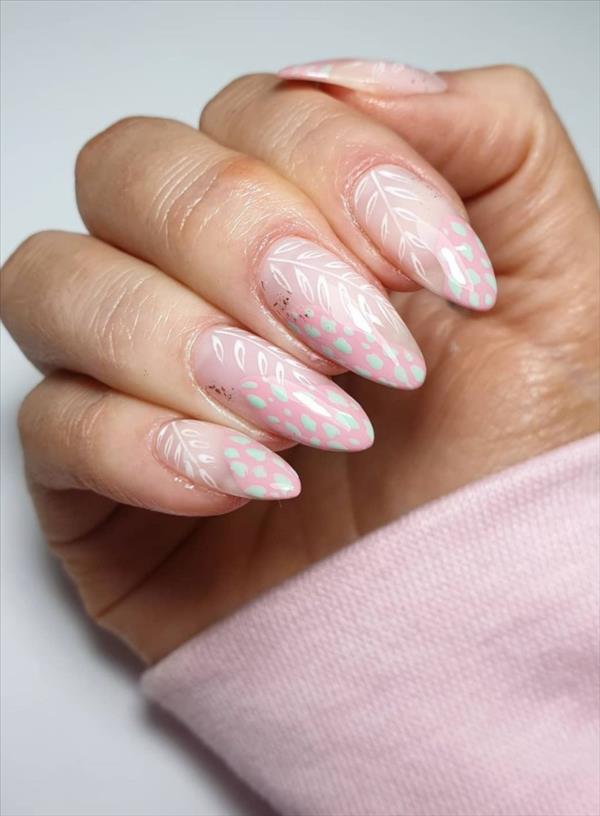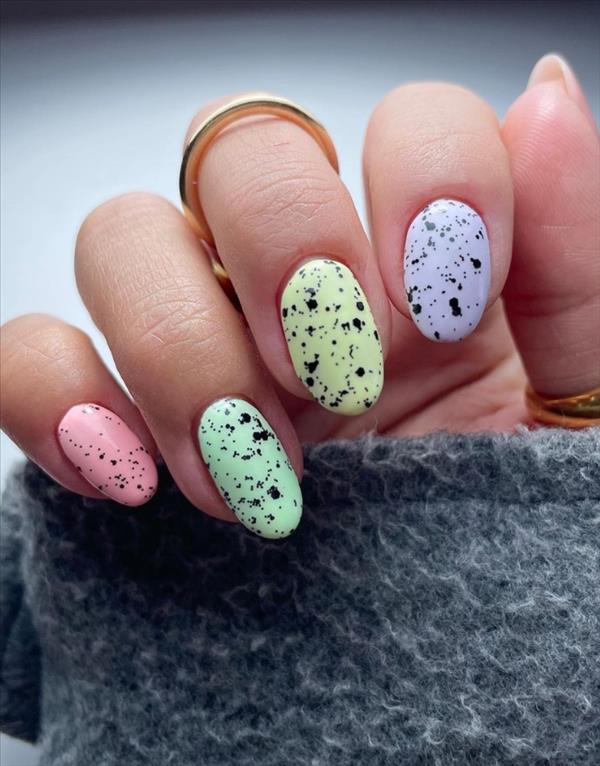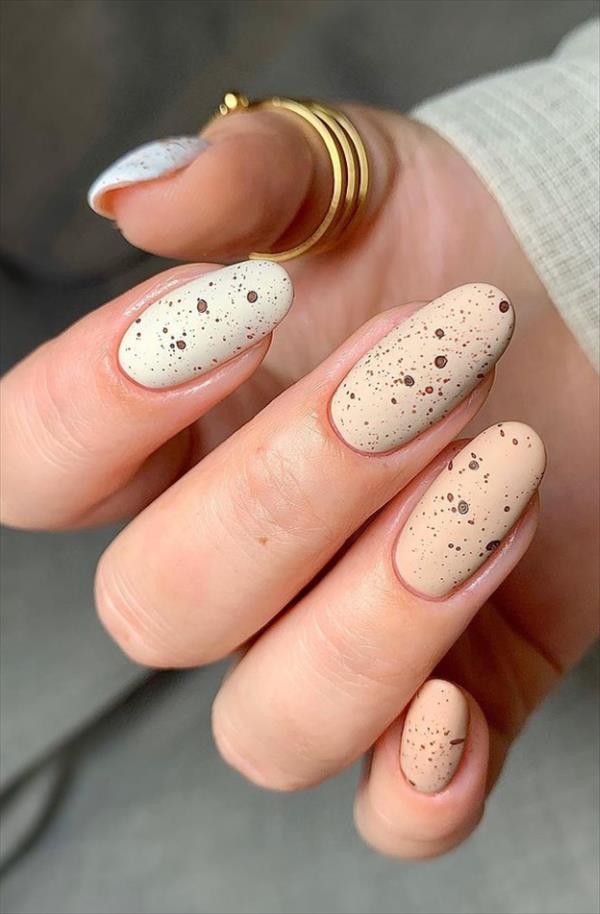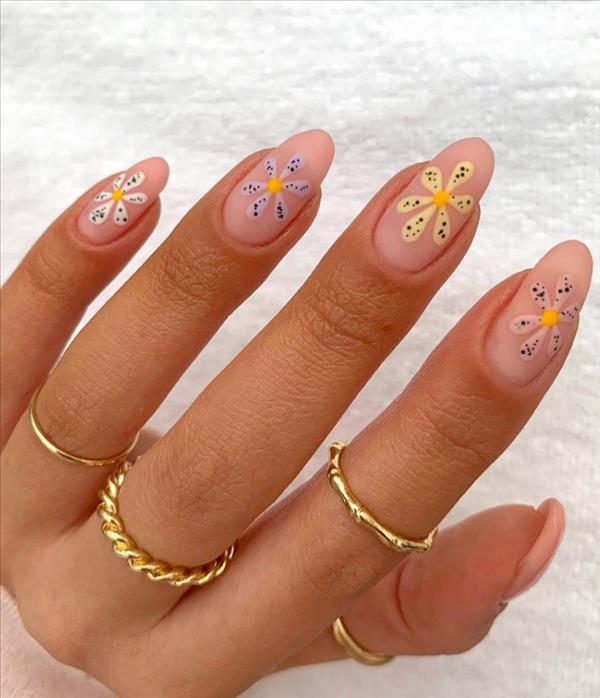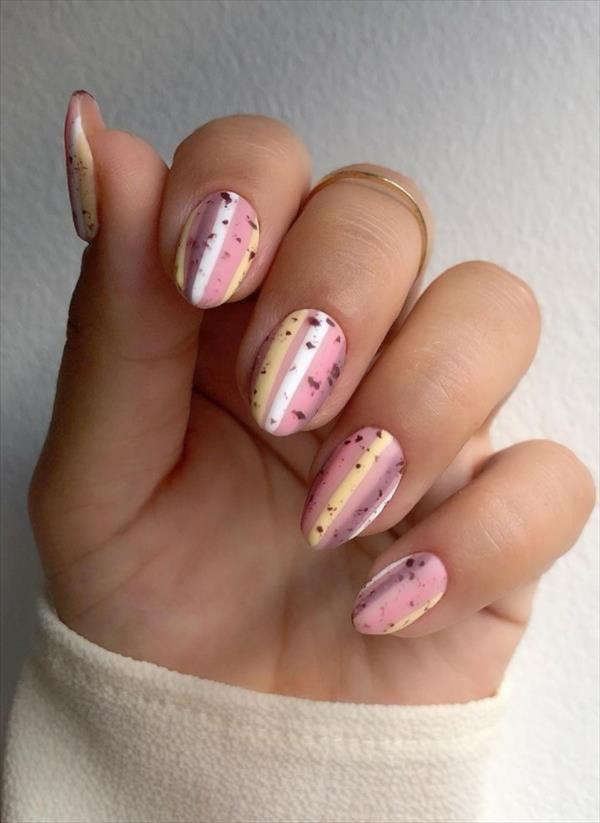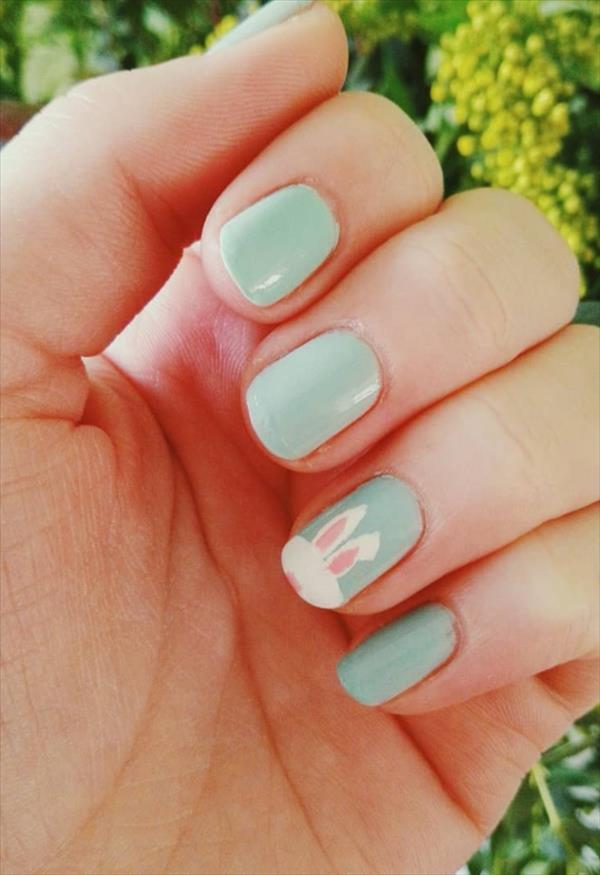 Easter nails are a good start to use bright nail colors throughout the year. So I think this is something everyone can't miss. Let's go ahead and check these nail designs and get inspiration from them.
Regardless of the nail style, this color is one of the classic and most popular colors. The cute and simple bunnies and chickens look perfect. This Easter nail design is suitable for most people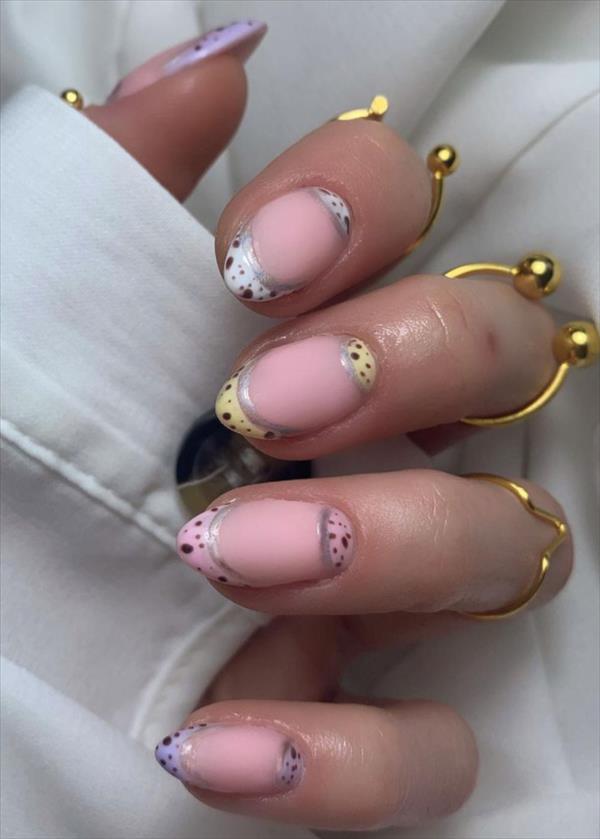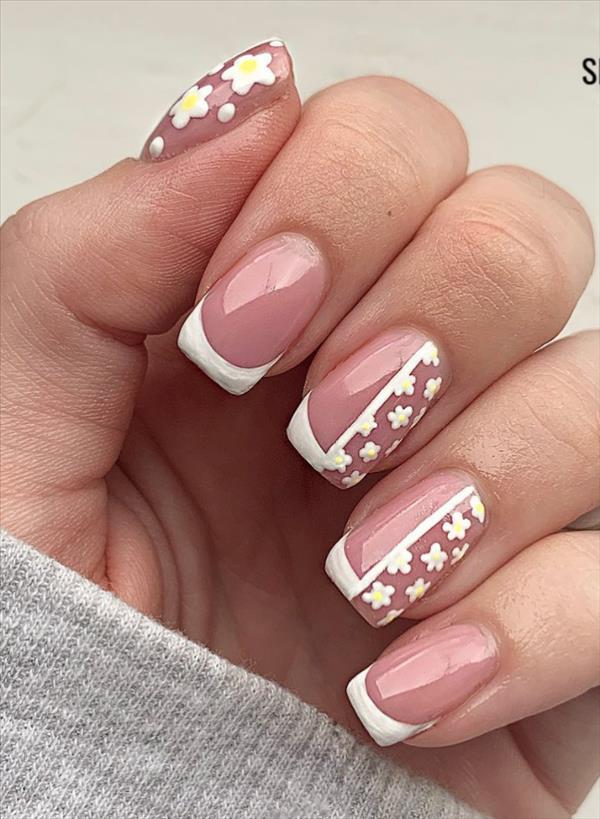 Easter is the best holiday in spring, so there is no problem wearing floral nails on the day of the holiday. The nail design is very simple, but the flower design is full of details, so it looks delicate.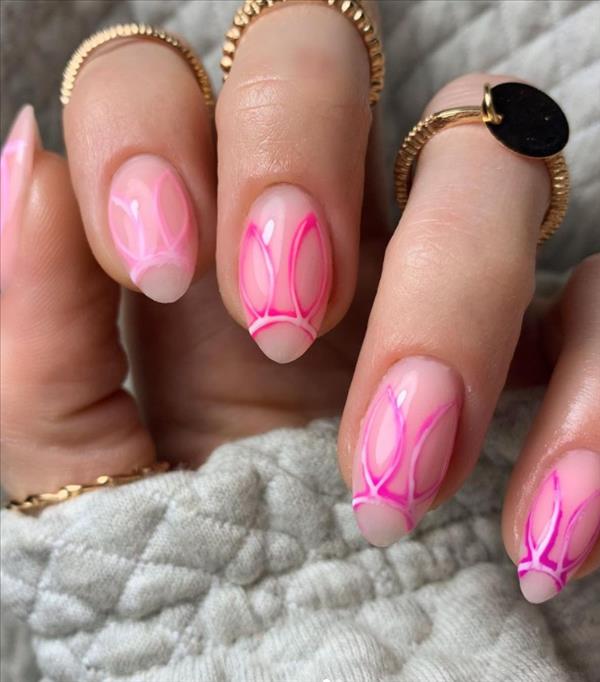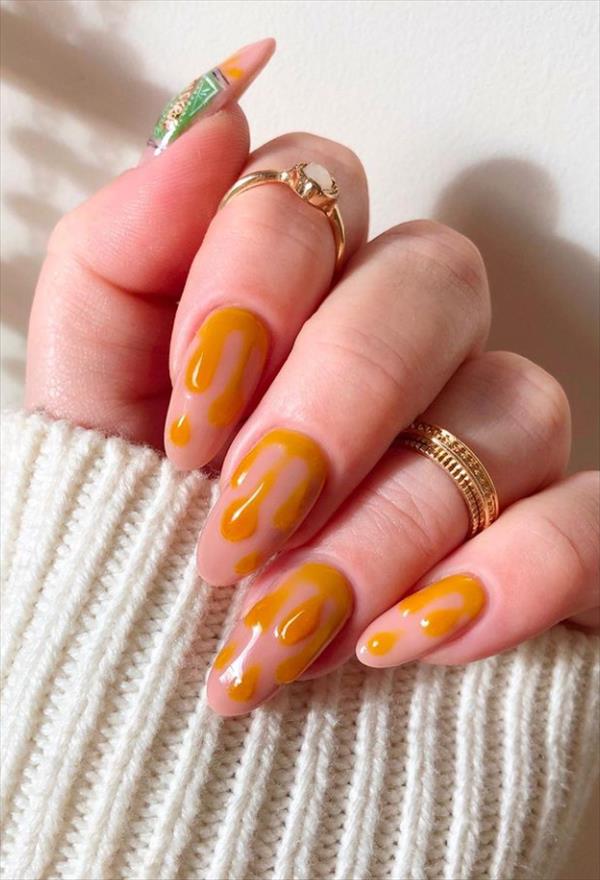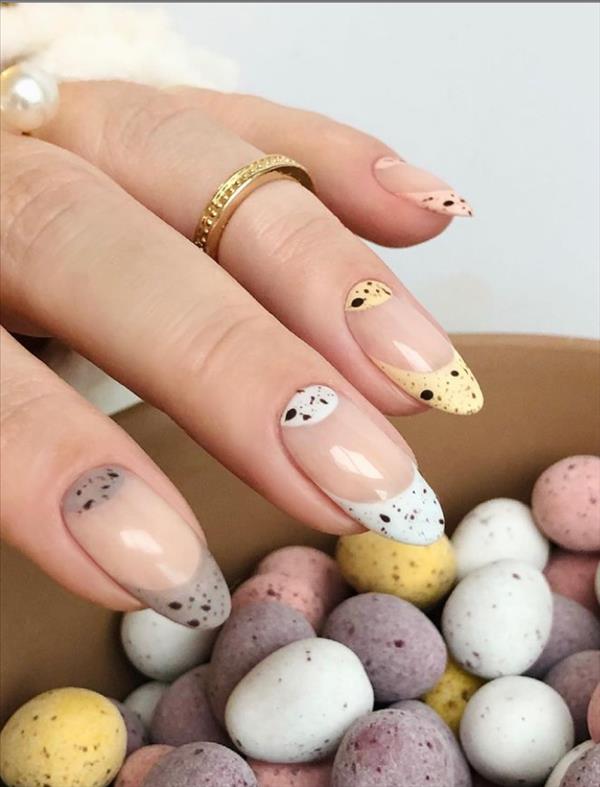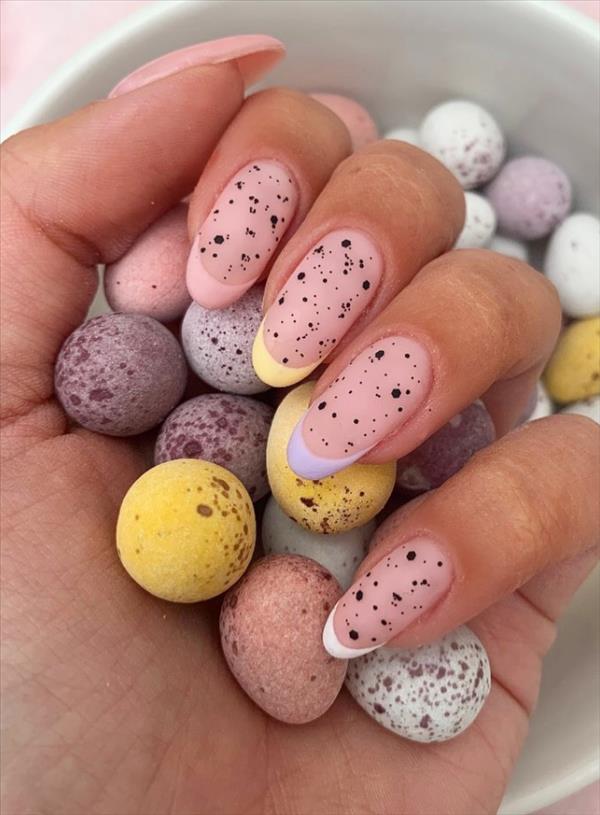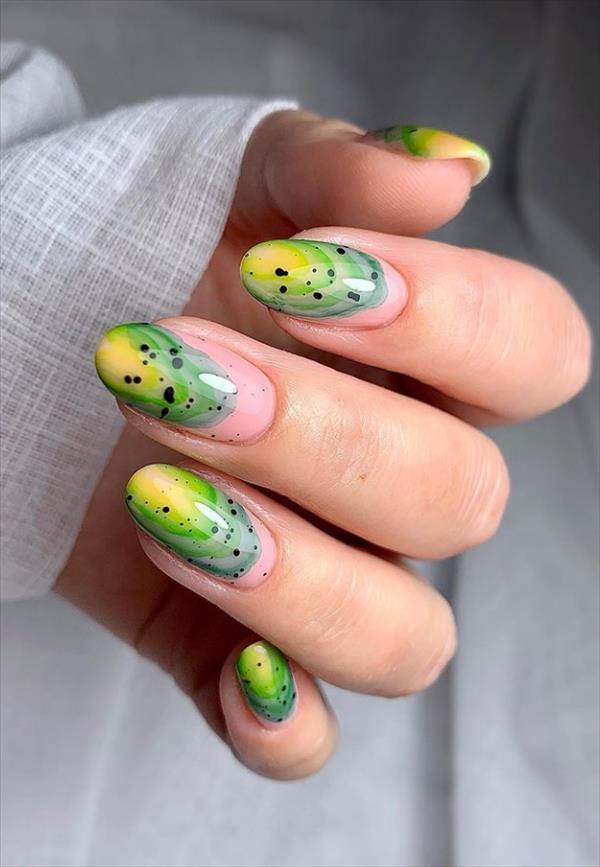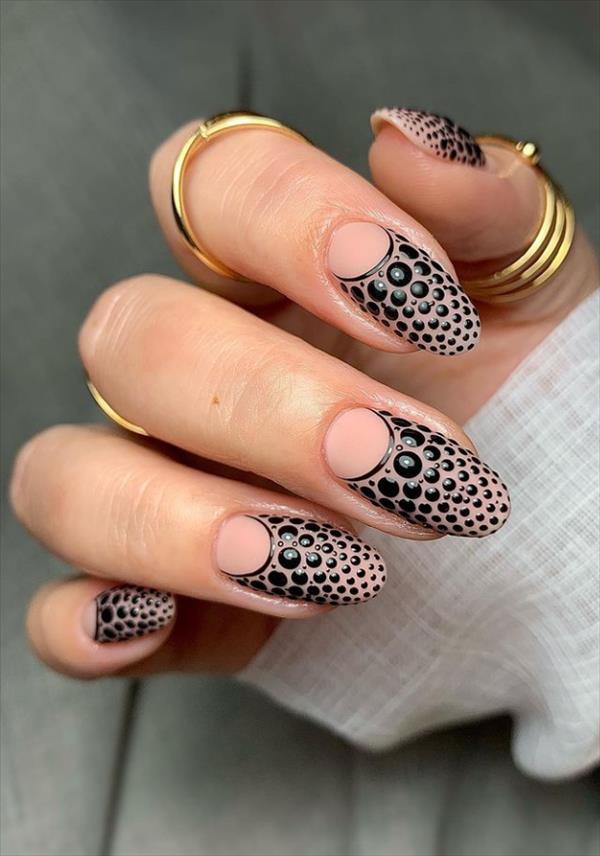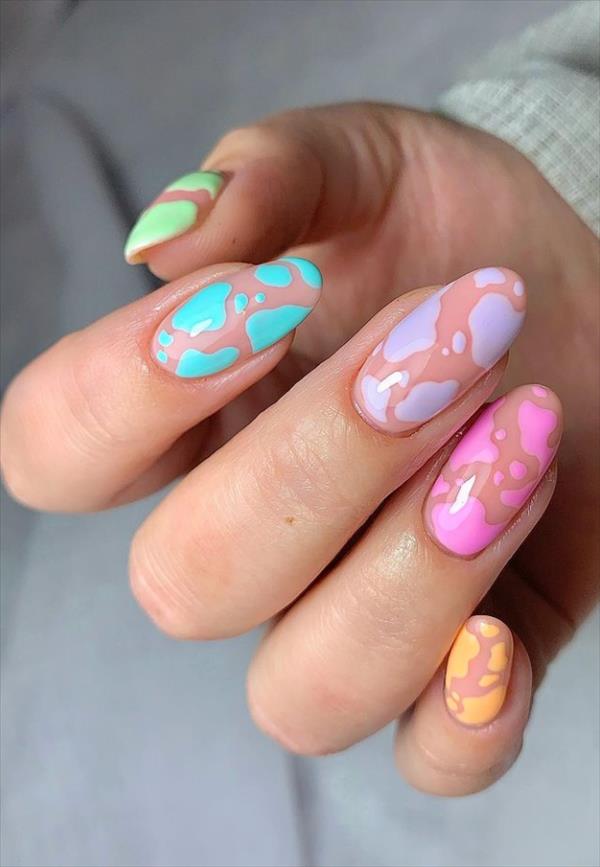 If the classic Easter egg nails look boring, then this design might make you fall in love with it. This nail incorporates chocolate elements into the design, making it look very "delicious" and attractive.