Say goodbye to bronzer tones. Ash blonde pixie short hair is all the rage! Cool tones this season can remove yellows from hair and add shades like silver and grey. Short, funky chops that make it feel fresh are easy to care for and even easier to rock.
Stylish women always prefer light grey short haircuts. Because such hairstyles make women look younger, brighter, and sexier. Finding the right hairstyle and color is essential, so we work hard to help you find the best look. Today, we want to let you know about the brightest variations on short ash blonde ideas. Ash-gold is suitable for women of any taste. You'll find different hairstyles here, from super short chops and funky pixies to classy bobs. Once you try one of these, you'll look flattering no matter your age, skin tone, or personal style.
Below you will find the most stylish and gorgeous short ash blonde haircuts to inspire you continuously. If you are a sexy beauty, try these outfits, and everyone will appreciate your new personality. Let's explore what we have in store for you!
More hair color and hairstyle inspiration
40+ Trendy Blonde Hair Color Ideas to Be Hot
50+ Cool Short Pixie Haircuts for Confident Women 2022
Platinum blonde super short hair
Undercut ash blonde pixie hairstyle design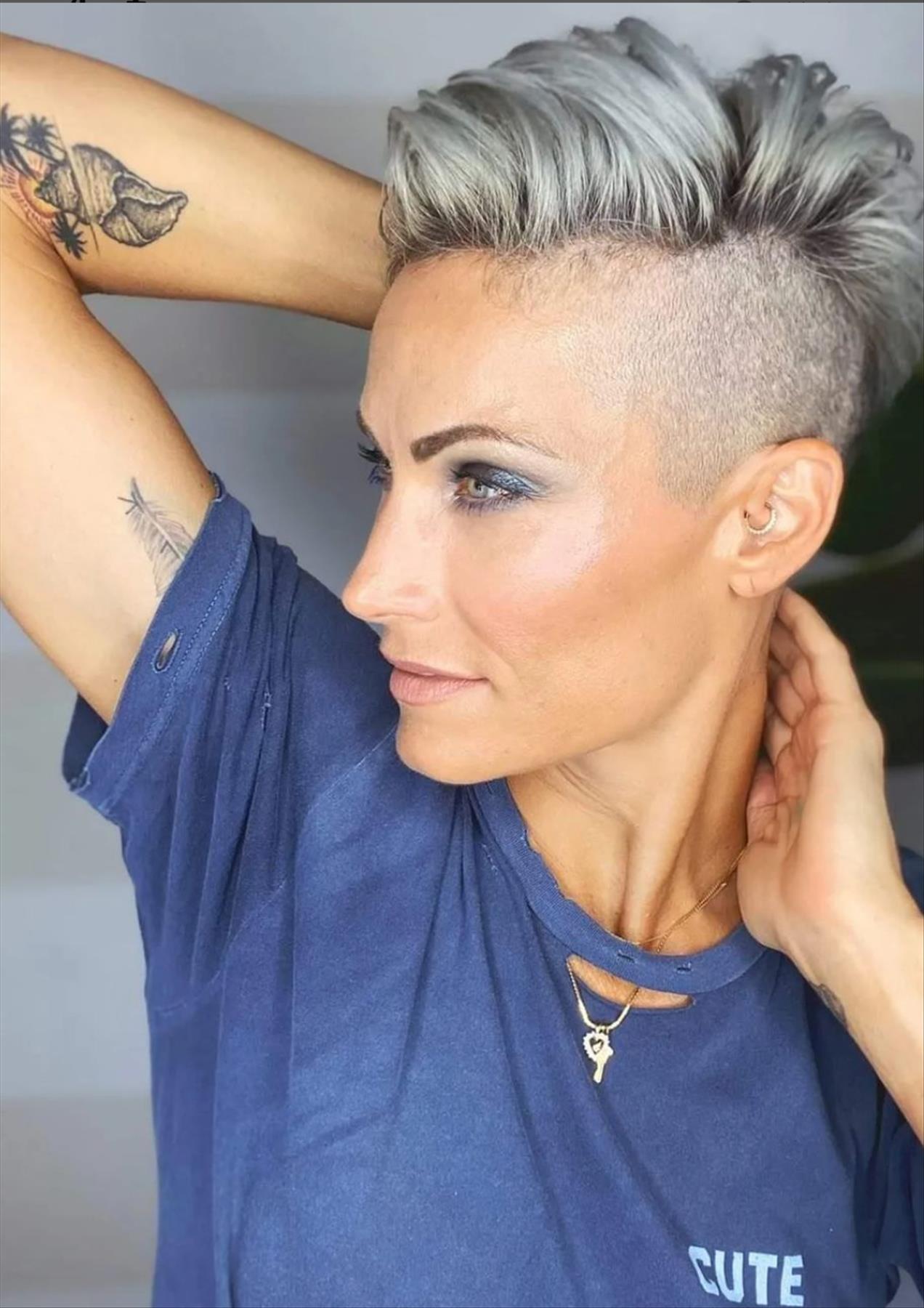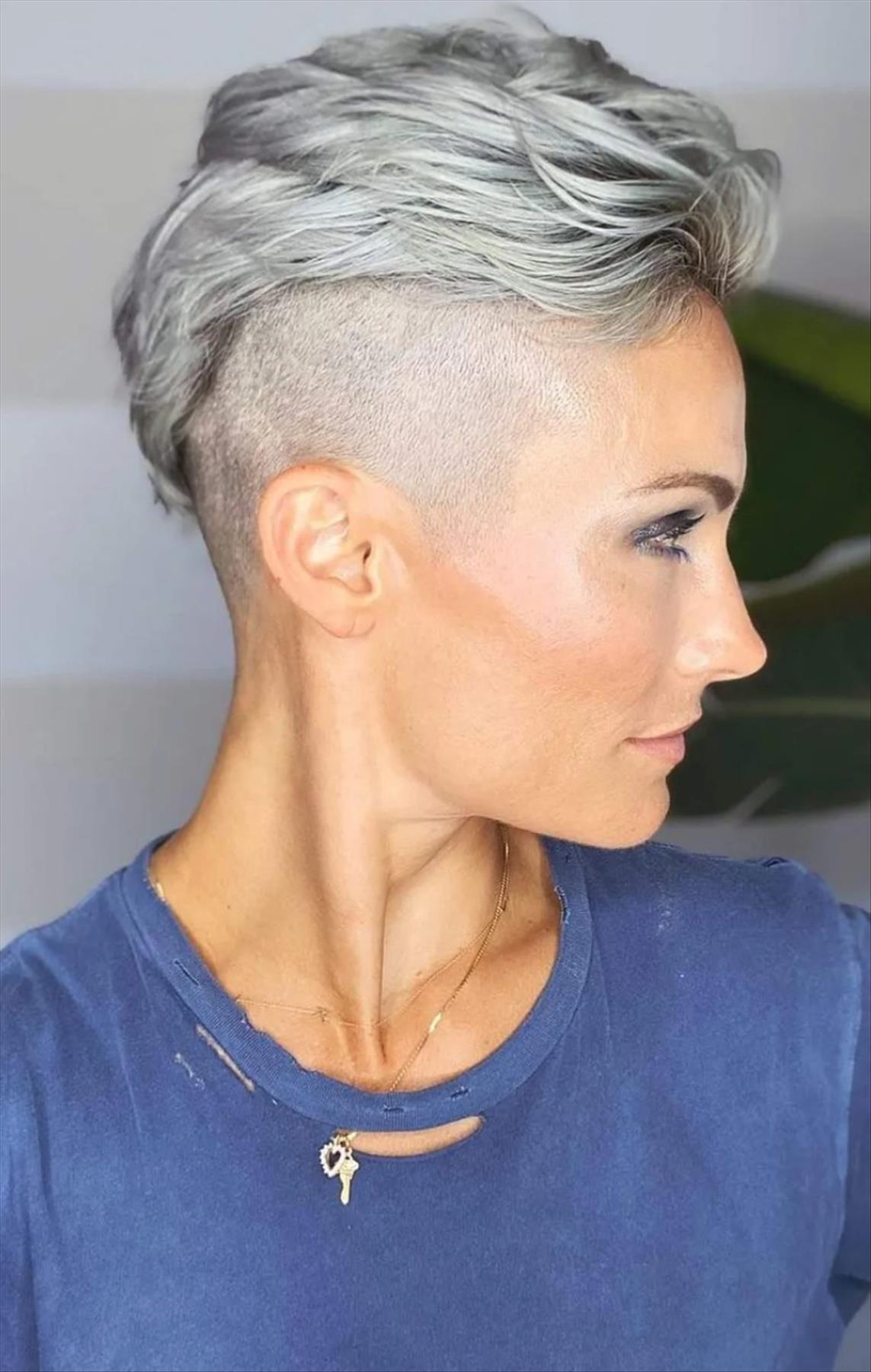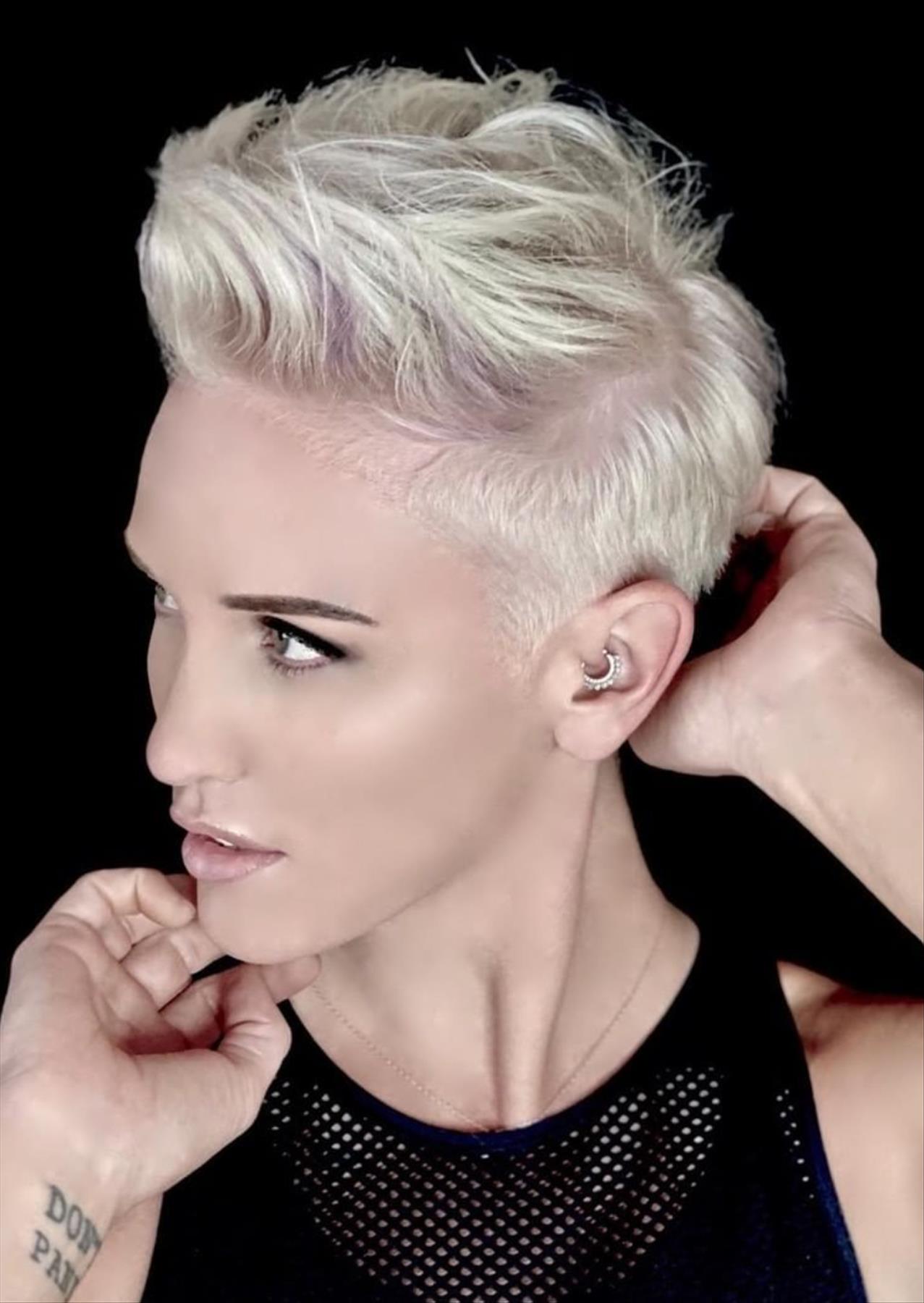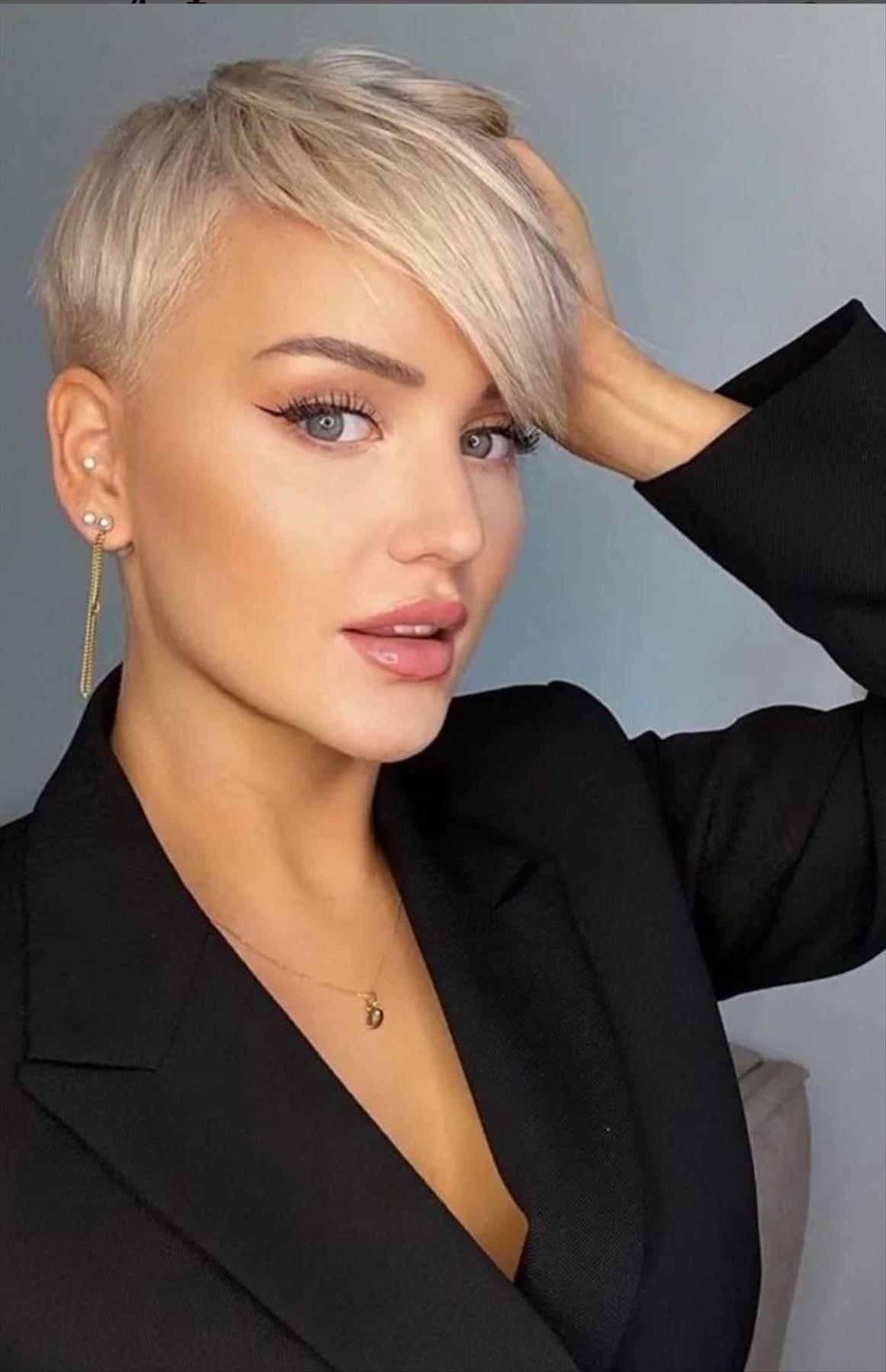 Messy ash blonde pixie short hair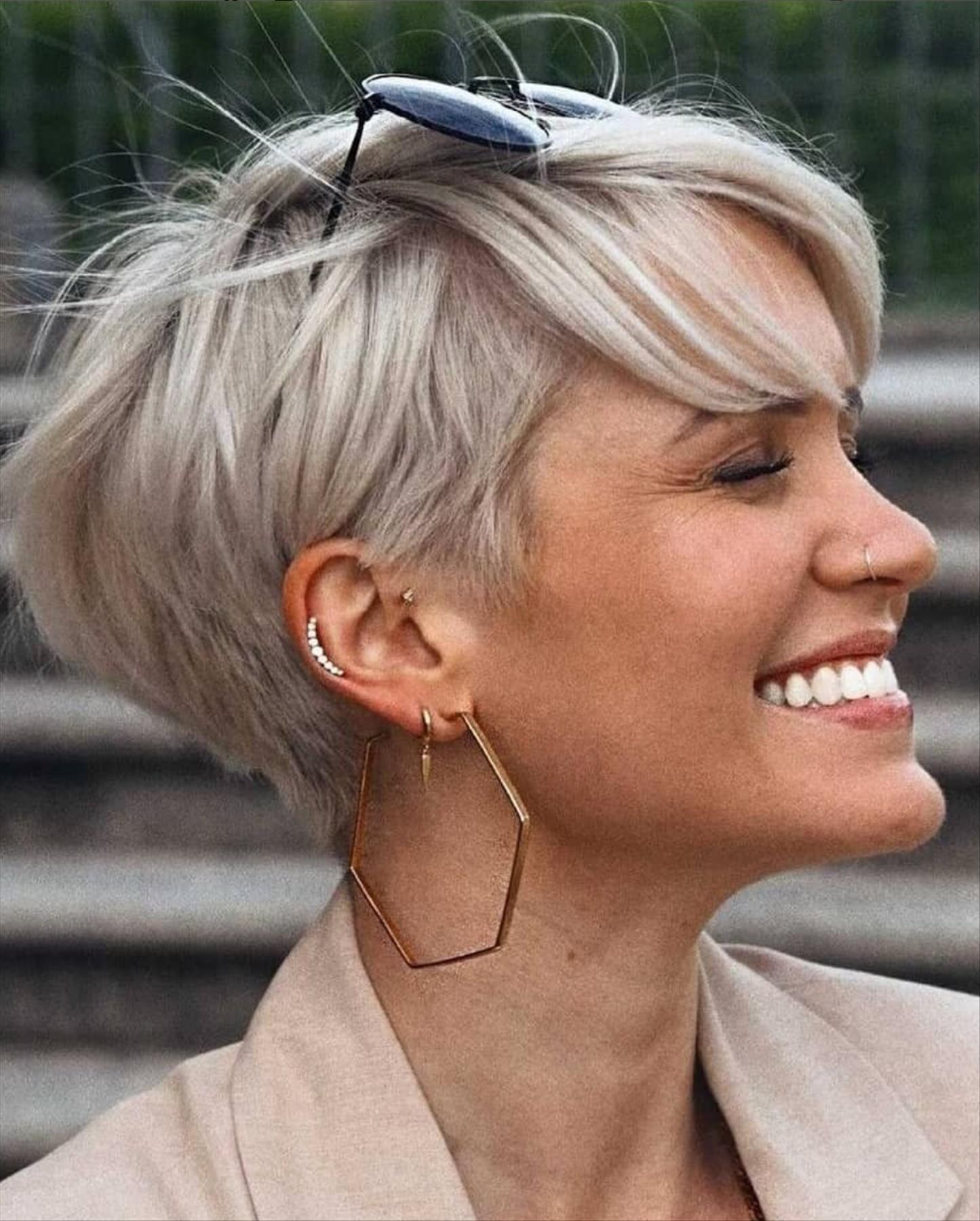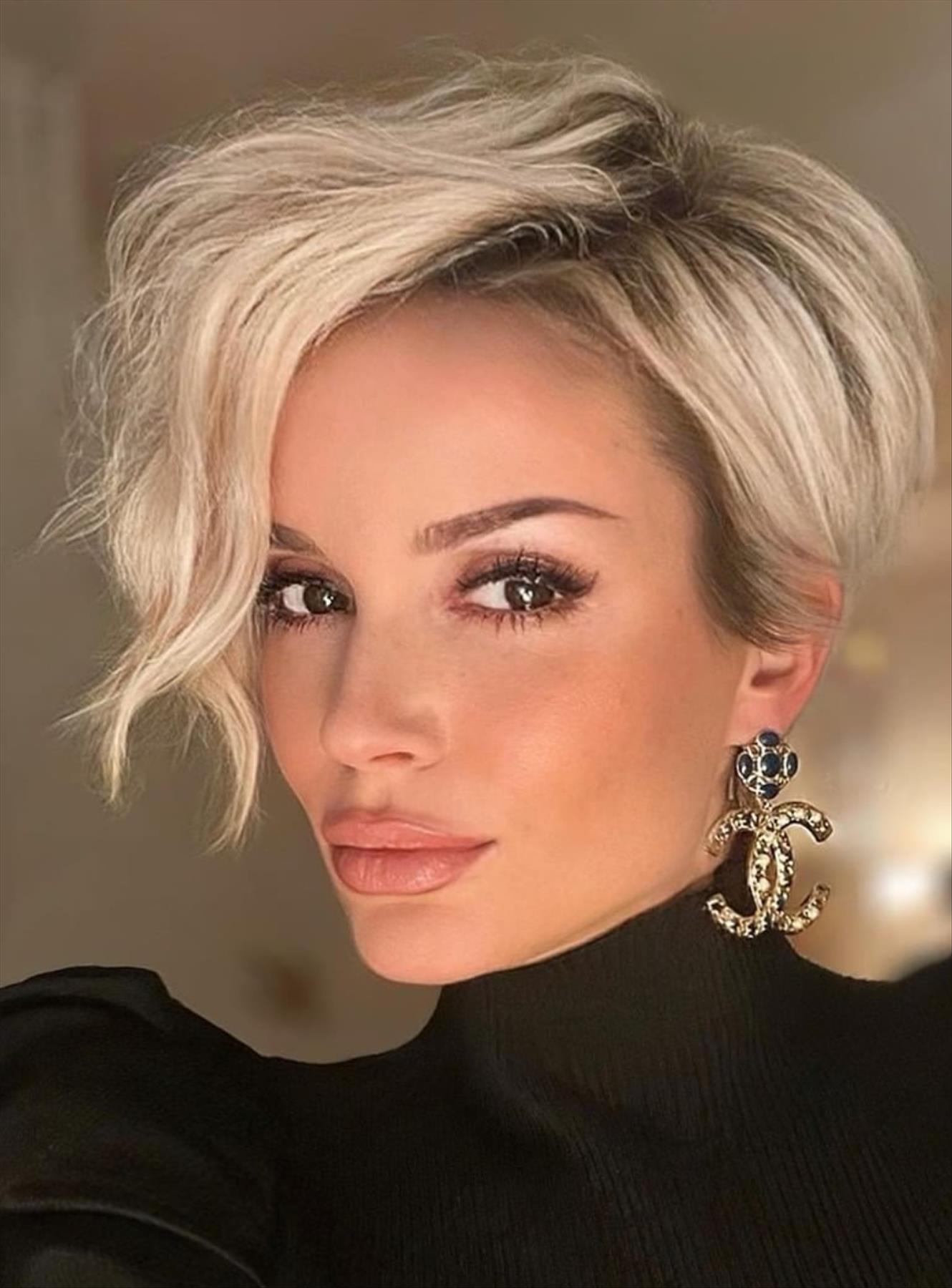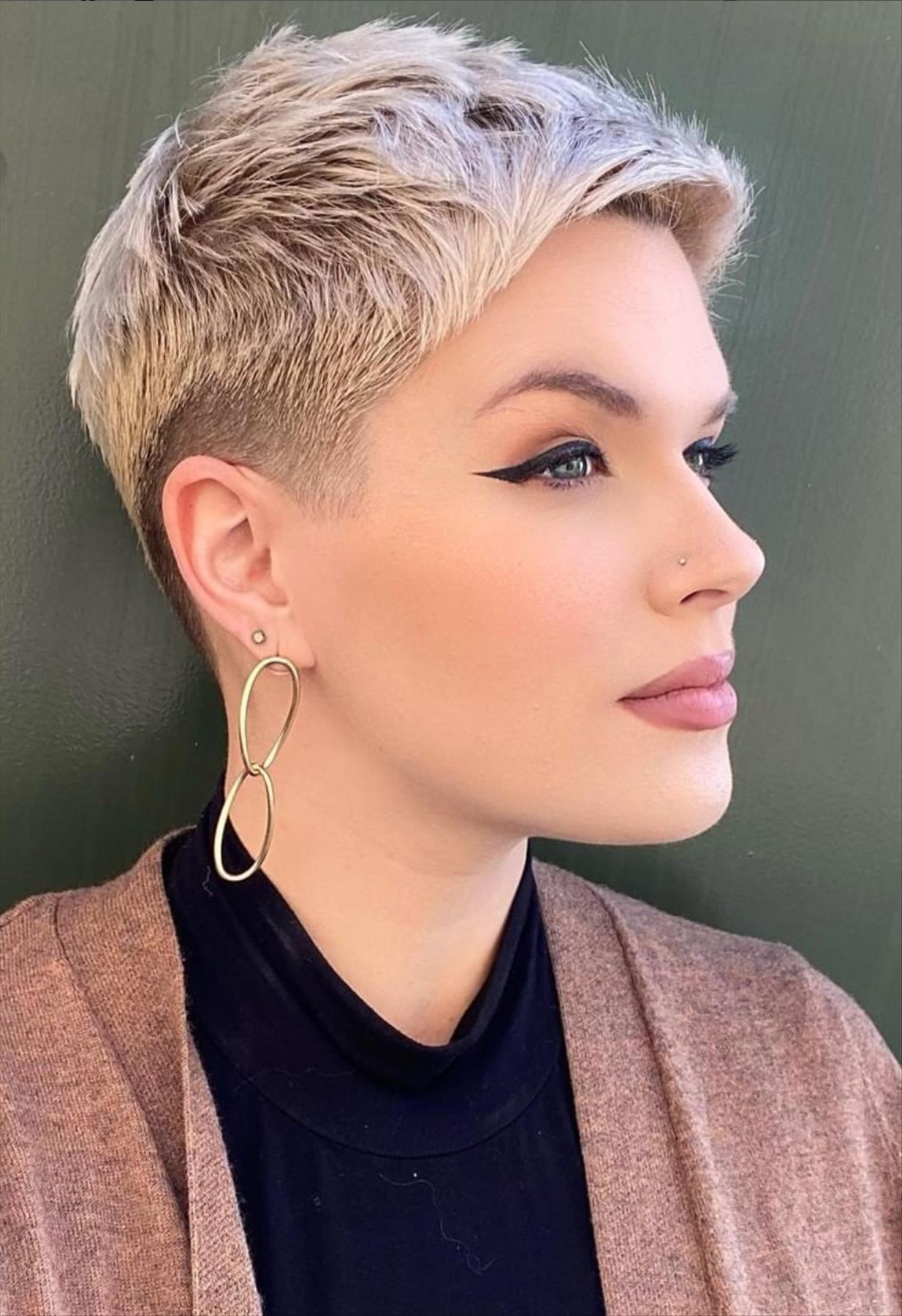 Short hairstyle with bangs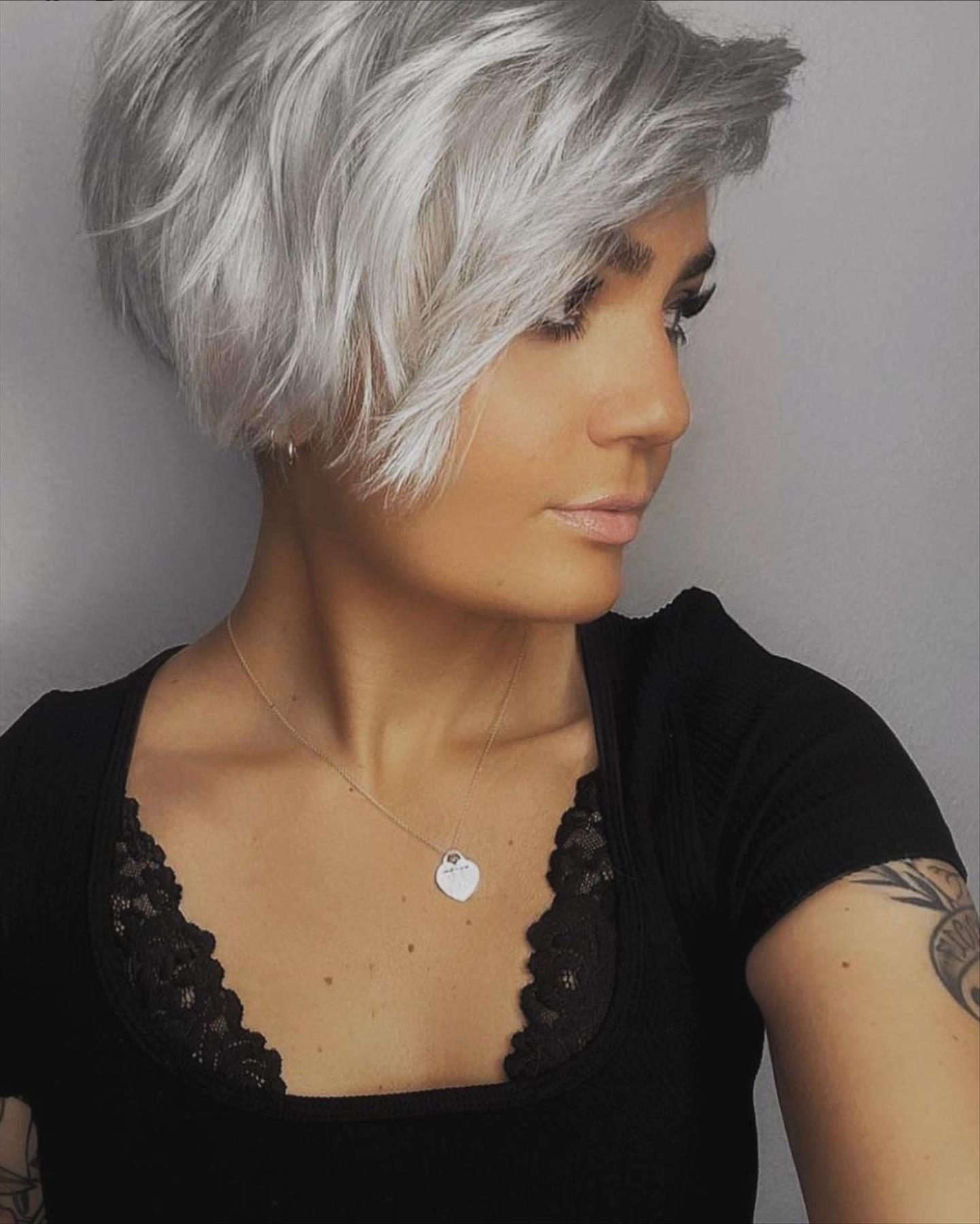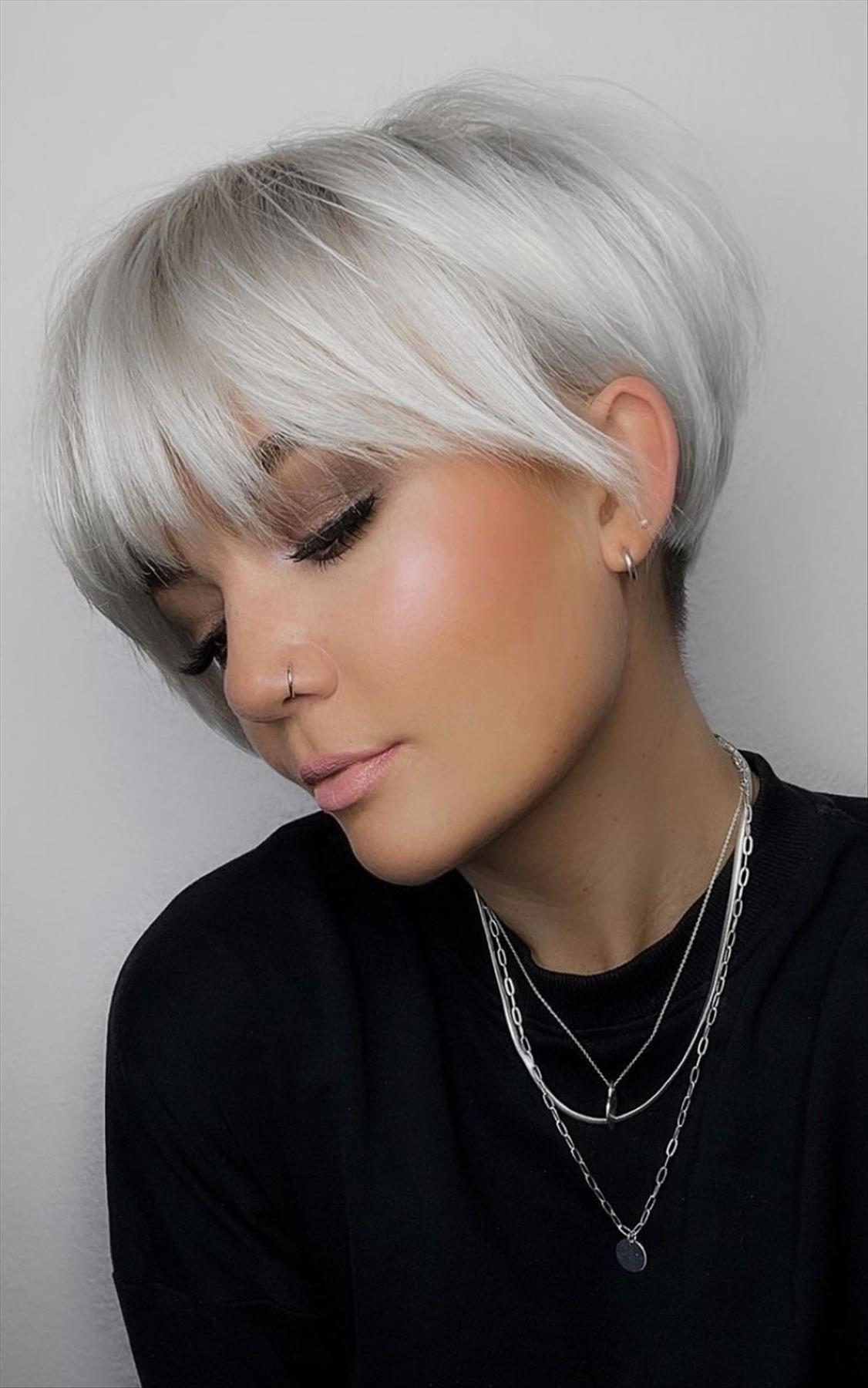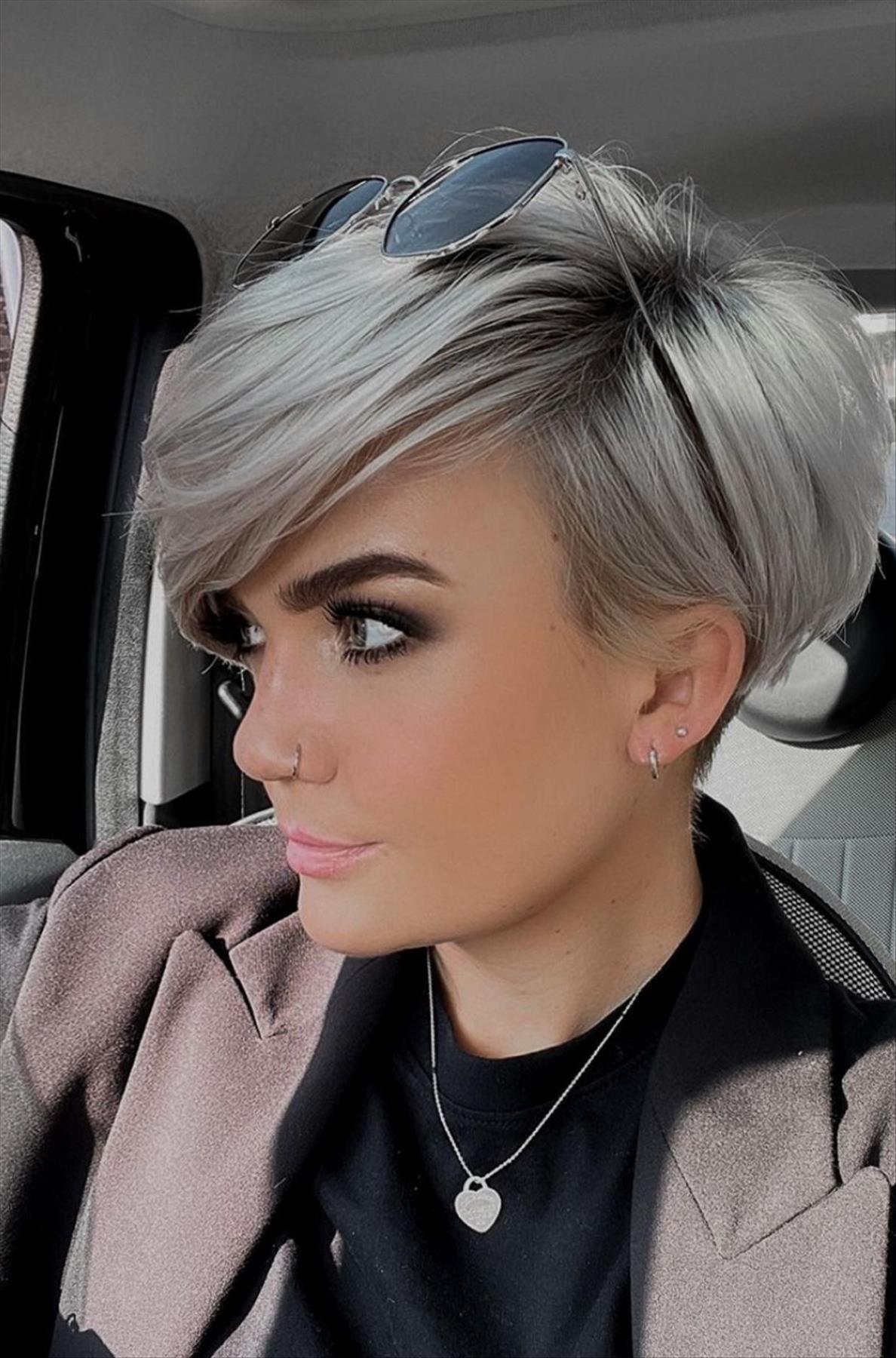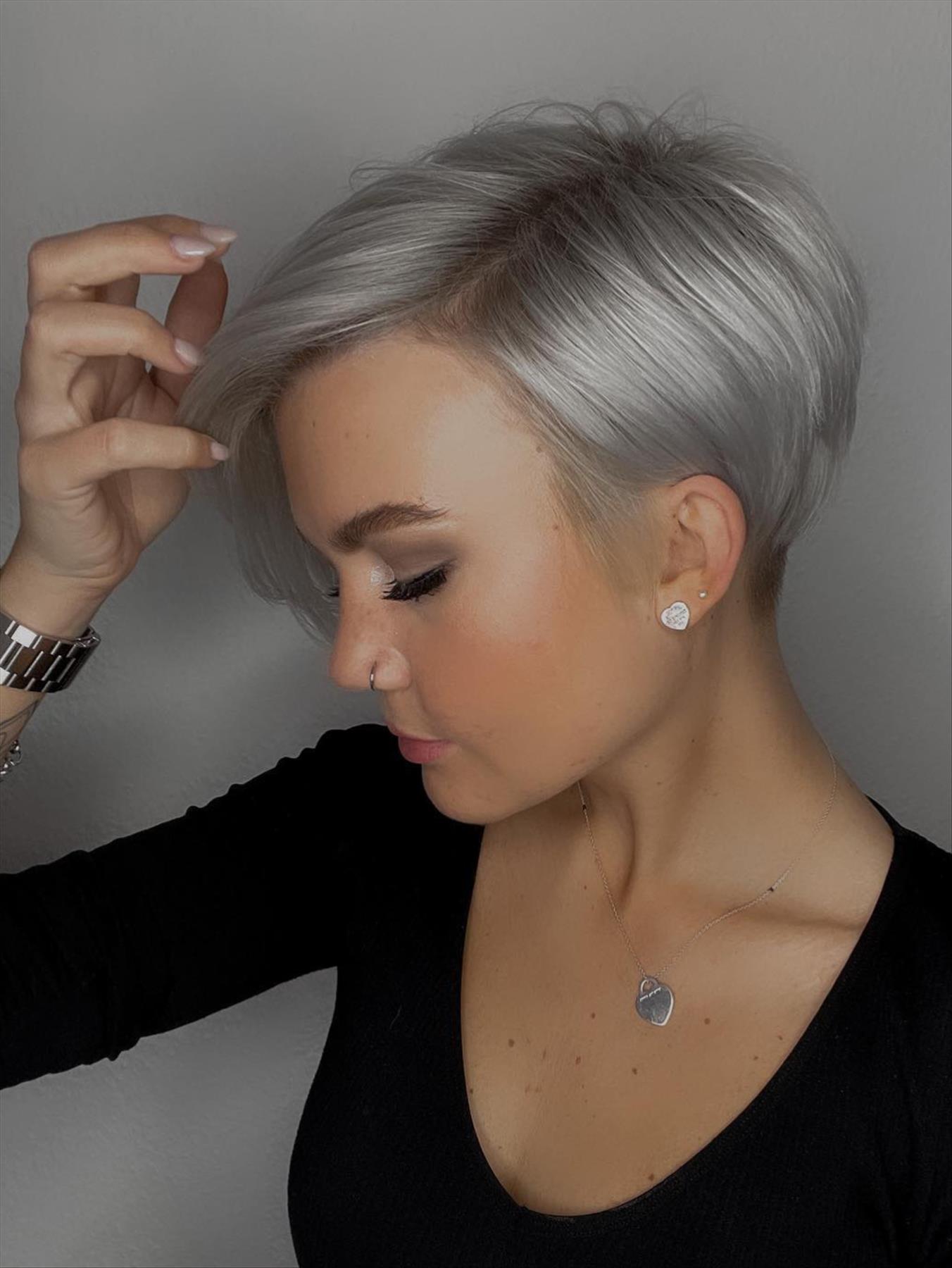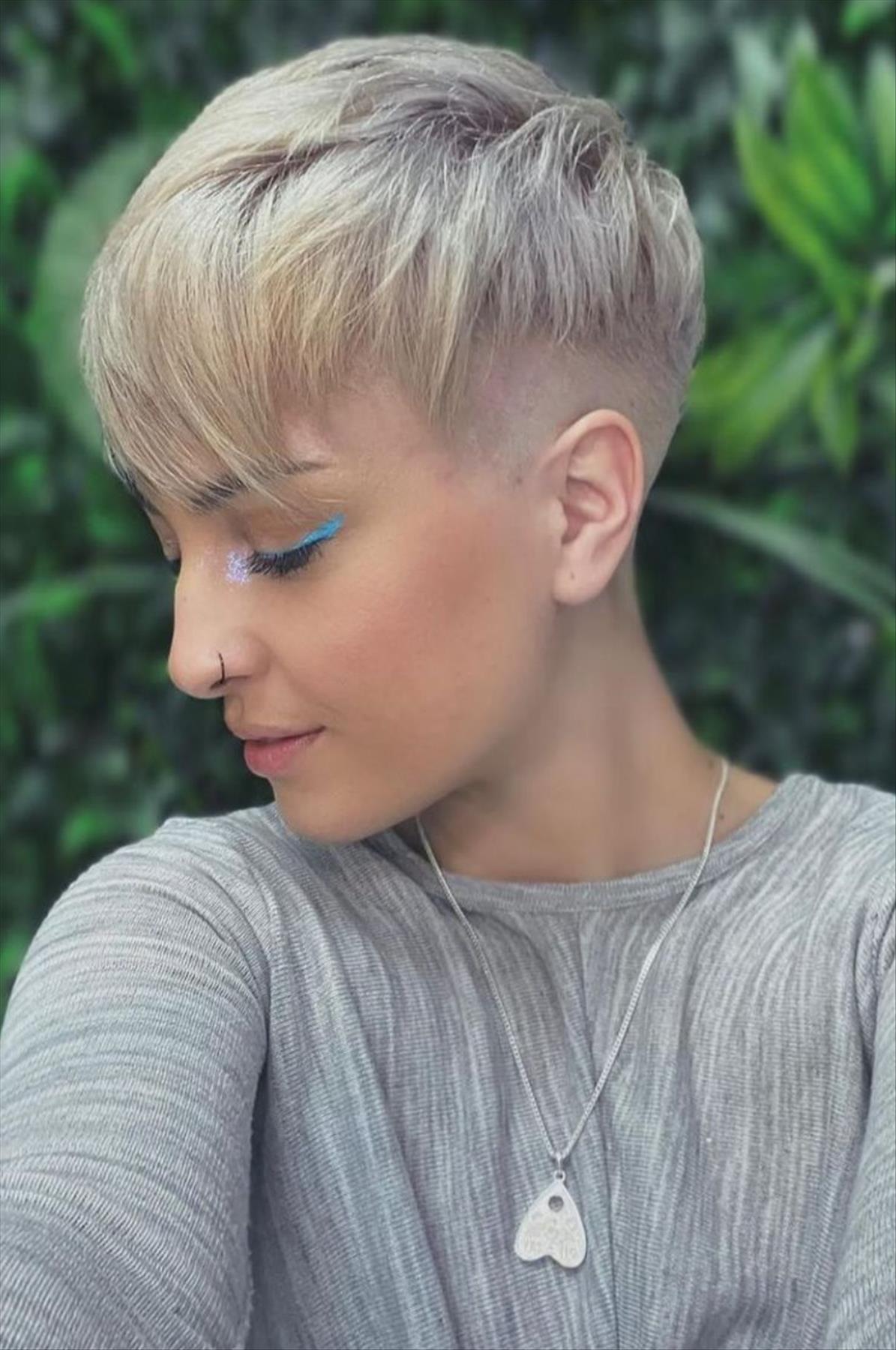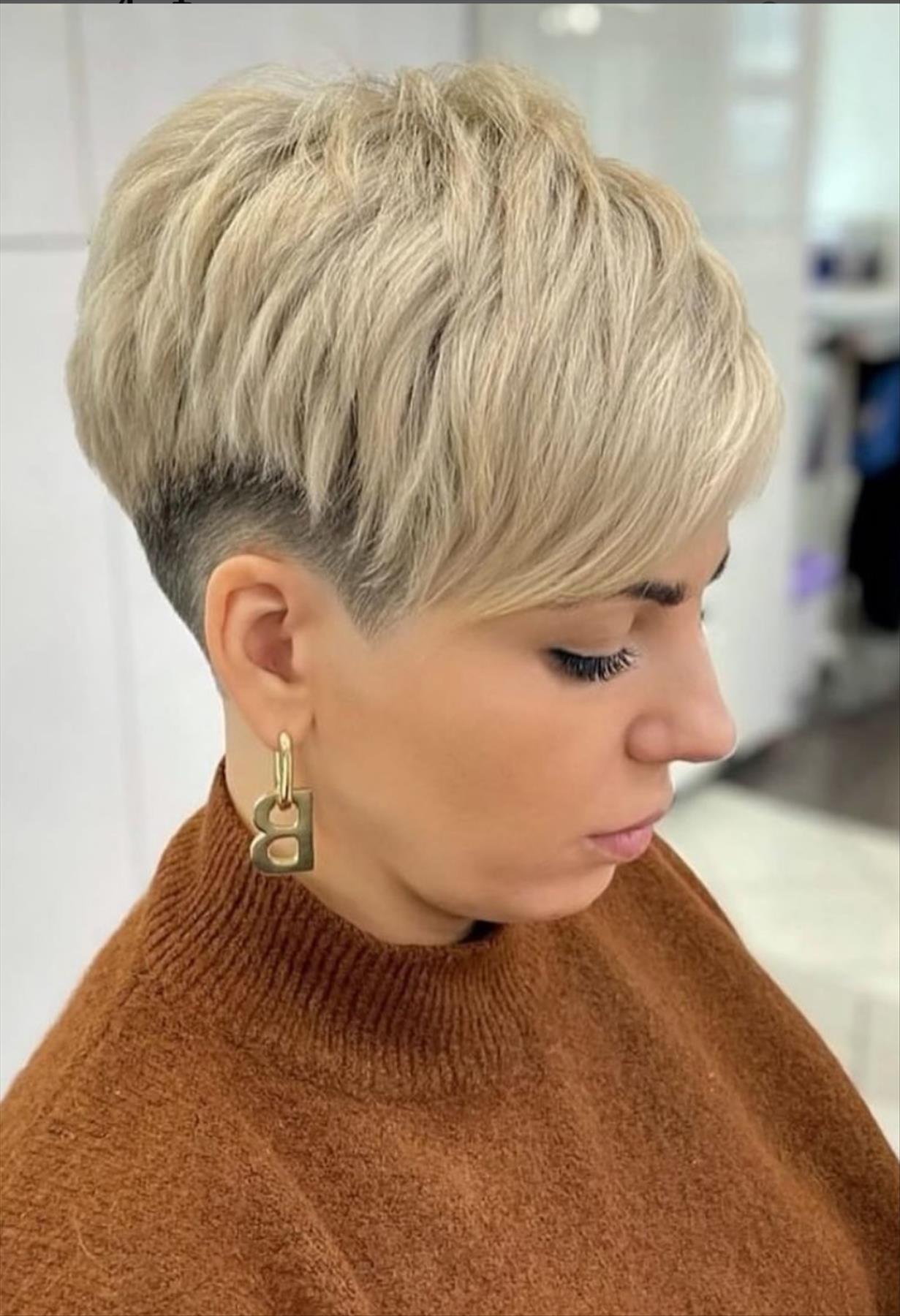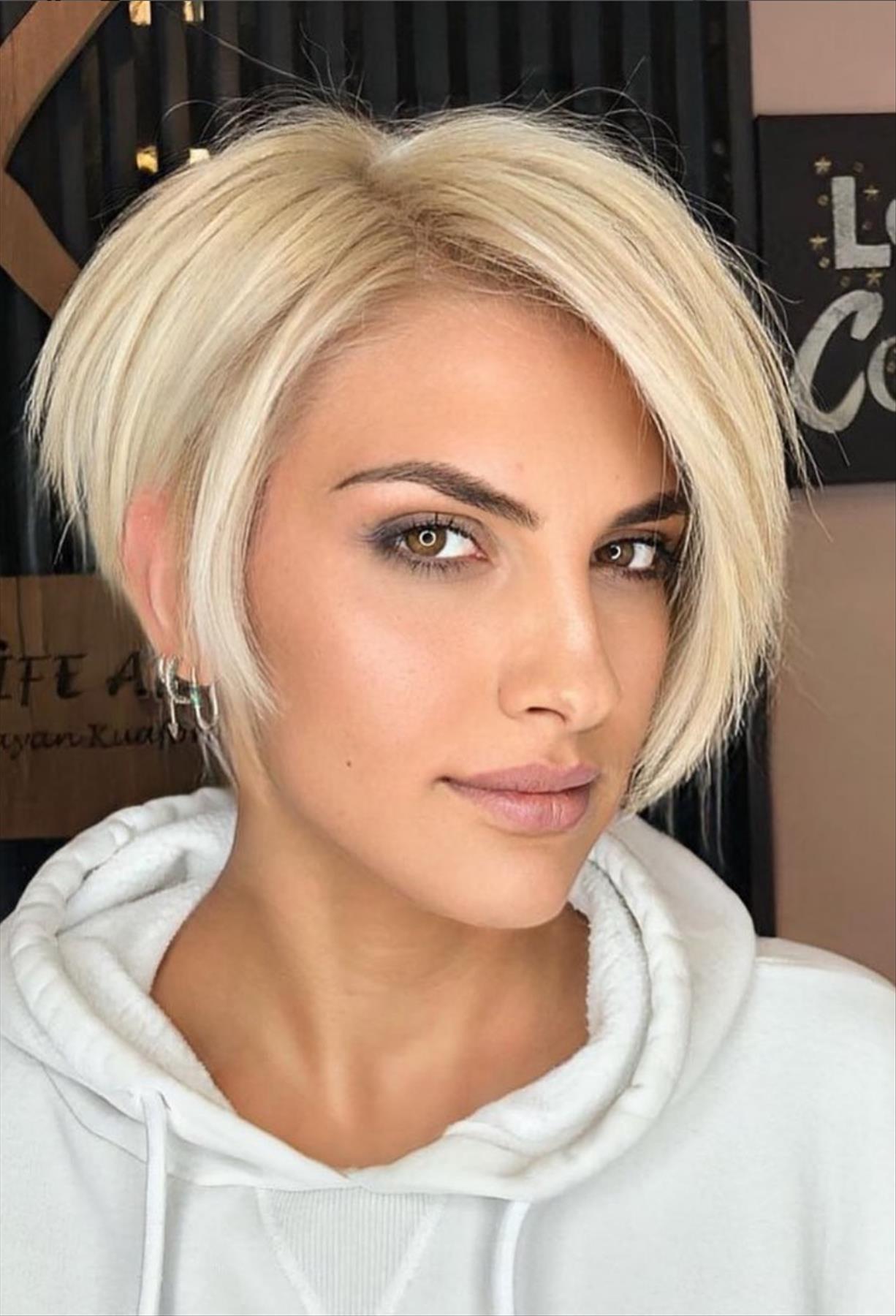 Chic short haircuts for women