Spring is just around the corner, and there are so many fun and trendy spring nail designs to try in 2022. It's also time for a fresh start, which is why you'll want to update your nail art! Here are some trendy spring manicures that are perfect for this season!
The season of new life and beauty is coming. No more cold weather and snow. Time to put away those bulky sweaters that have been taking up space in your closet for months and get ready for a slip dress.
For many, spring is one of the most anticipated seasons of the year, bringing warmer weather and longer days. The sun is shining, and the flowers are blooming. It's time to launch a brand new nail design.
Related: 27 Best Short French tip coffin nails for Spring nails 2022 trends
Beautiful Spring nail design 2022
Some people like to stick to the same nail designs all year, but others try new trends. Acrylic nails are the perfect accessory for any spring outfit. They can be used as accents or center stage; either way, nails are a great way to express your style and personality.
Spring nail art designs allow you to showcase fresh colors and make you feel like the sun is always at your fingertips! The first step is to choose your color palette. Whether it's pastel shades, bright shades, or neon shades, there's something for everyone this spring.
Spring nails are generally muted colors like pink and blue, but other options are if you want something more unique. There are so many different colors, patterns, and textures that you can create beautiful spring manicures for your acrylic nails.
Cute Spring nail design in varied nail shape
French nail tips are also a popular design for spring, with white or colored nail polish on the tips and a clear coat of polish on top. French patterned designs are perfect for those of you who want more color but don't want to commit!
Whether you're looking for a nail color that matches the season or something bolder, we've got you covered! There are so many options. It can be hard to choose just one design. We've got something special for you, from floral prints to pastel colors.
1. Spring nails design in short almond shape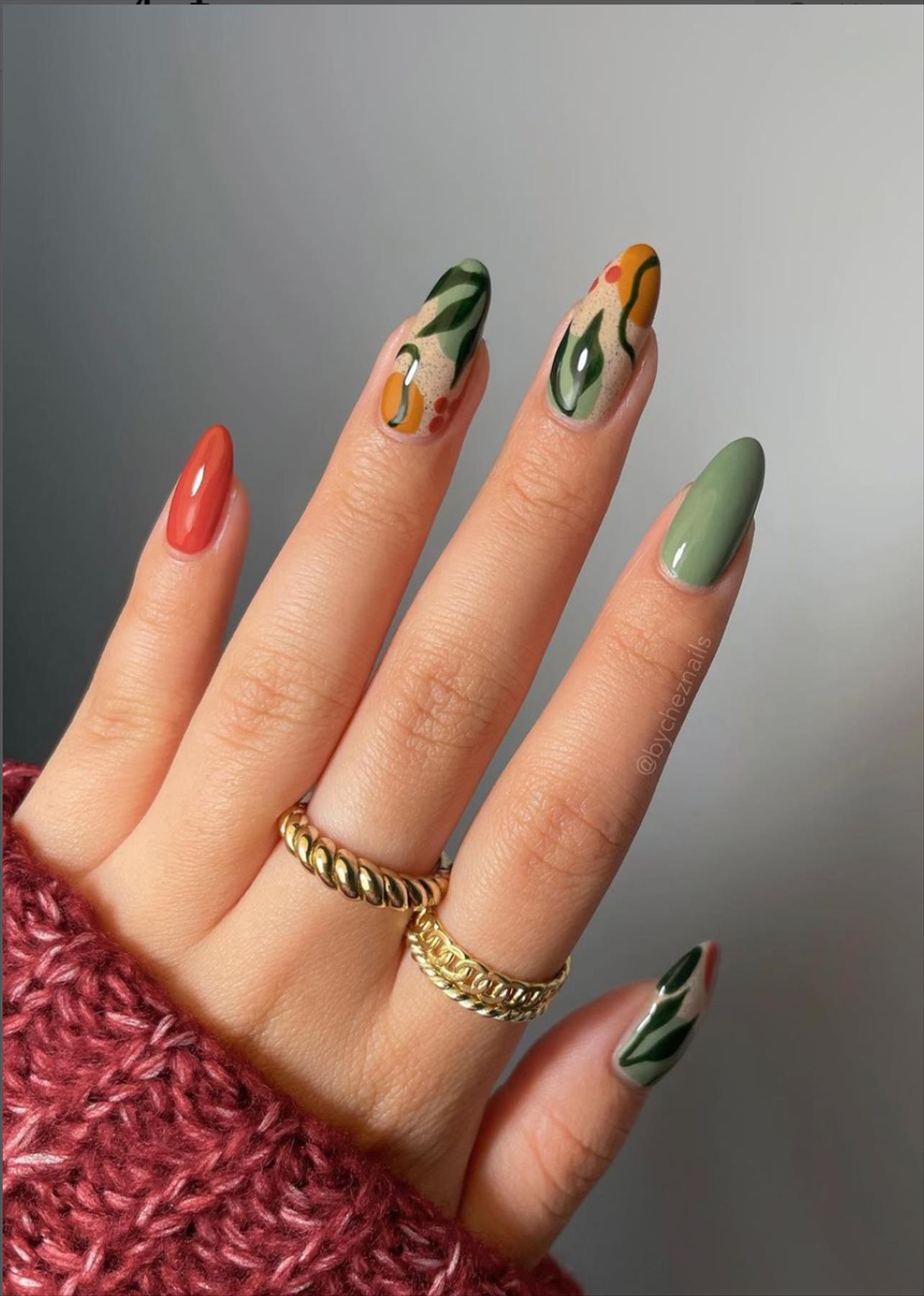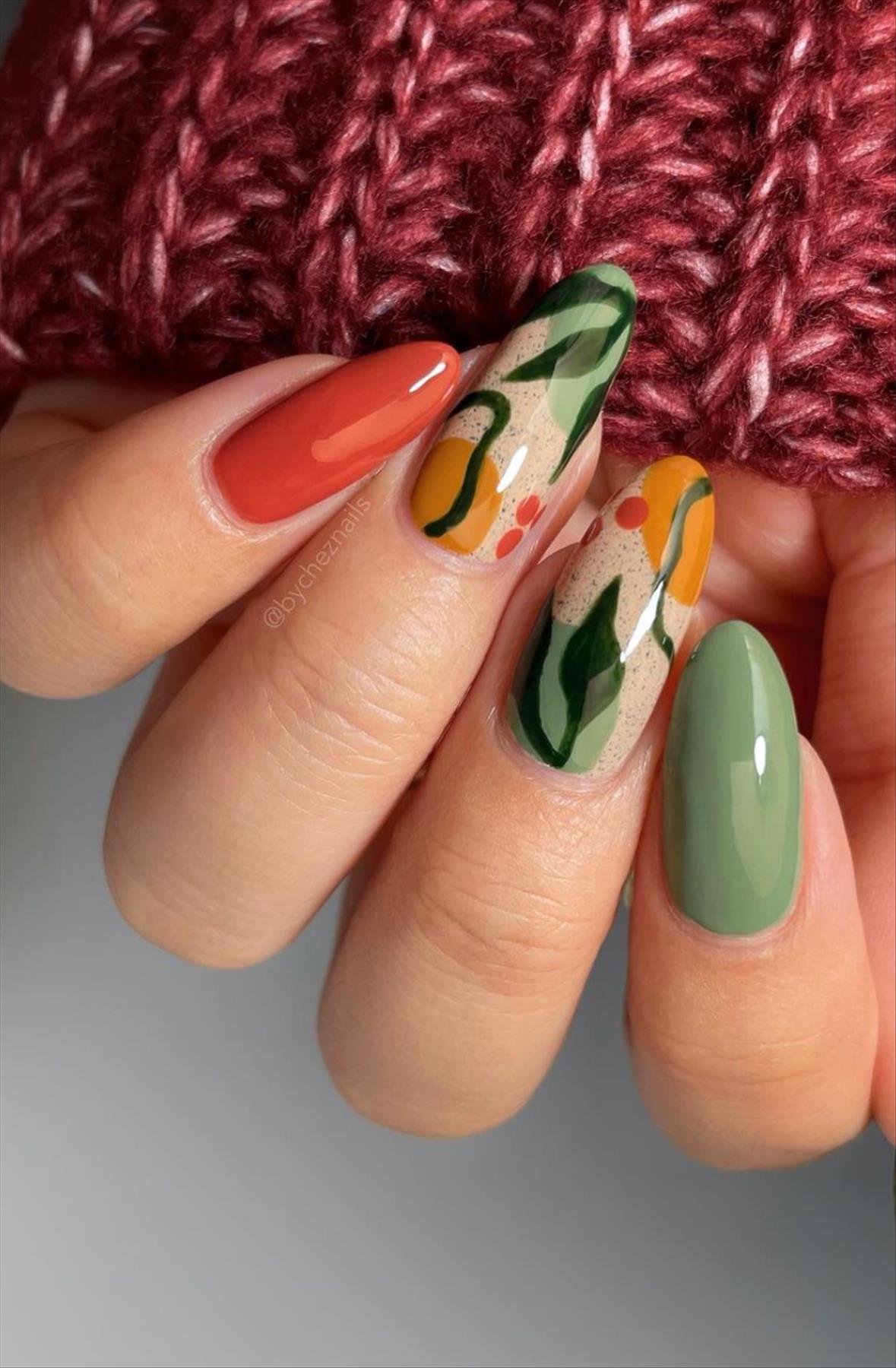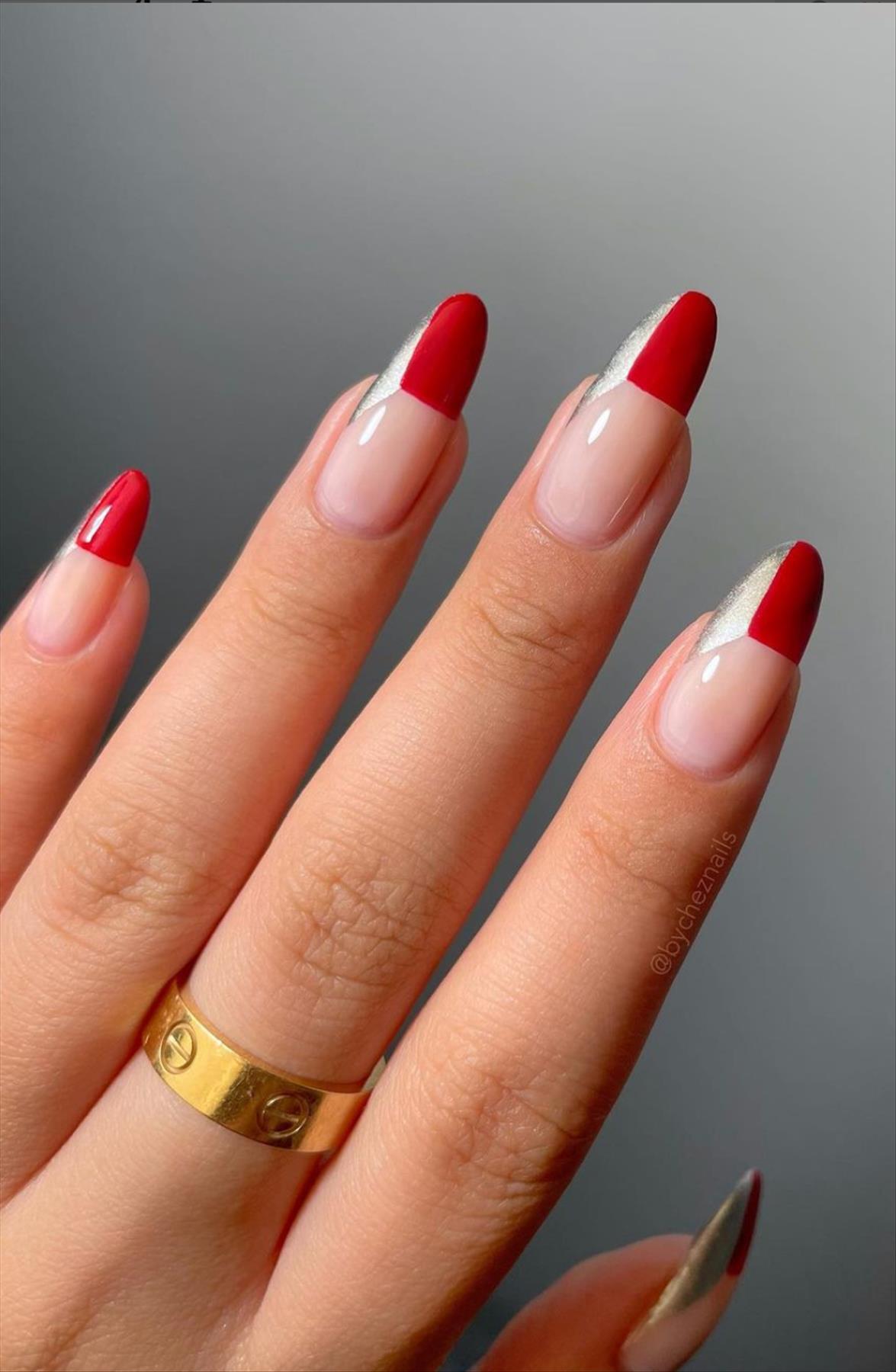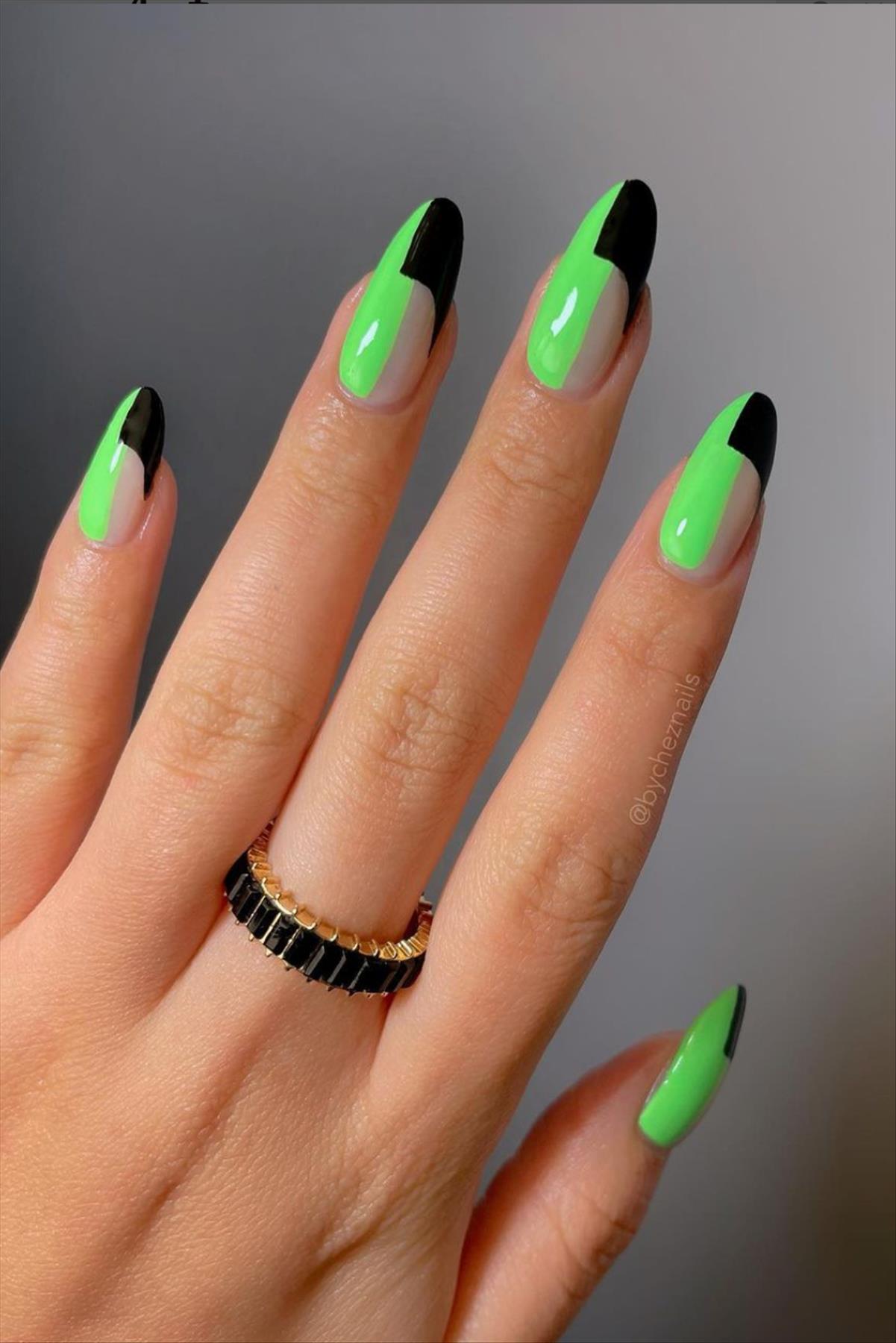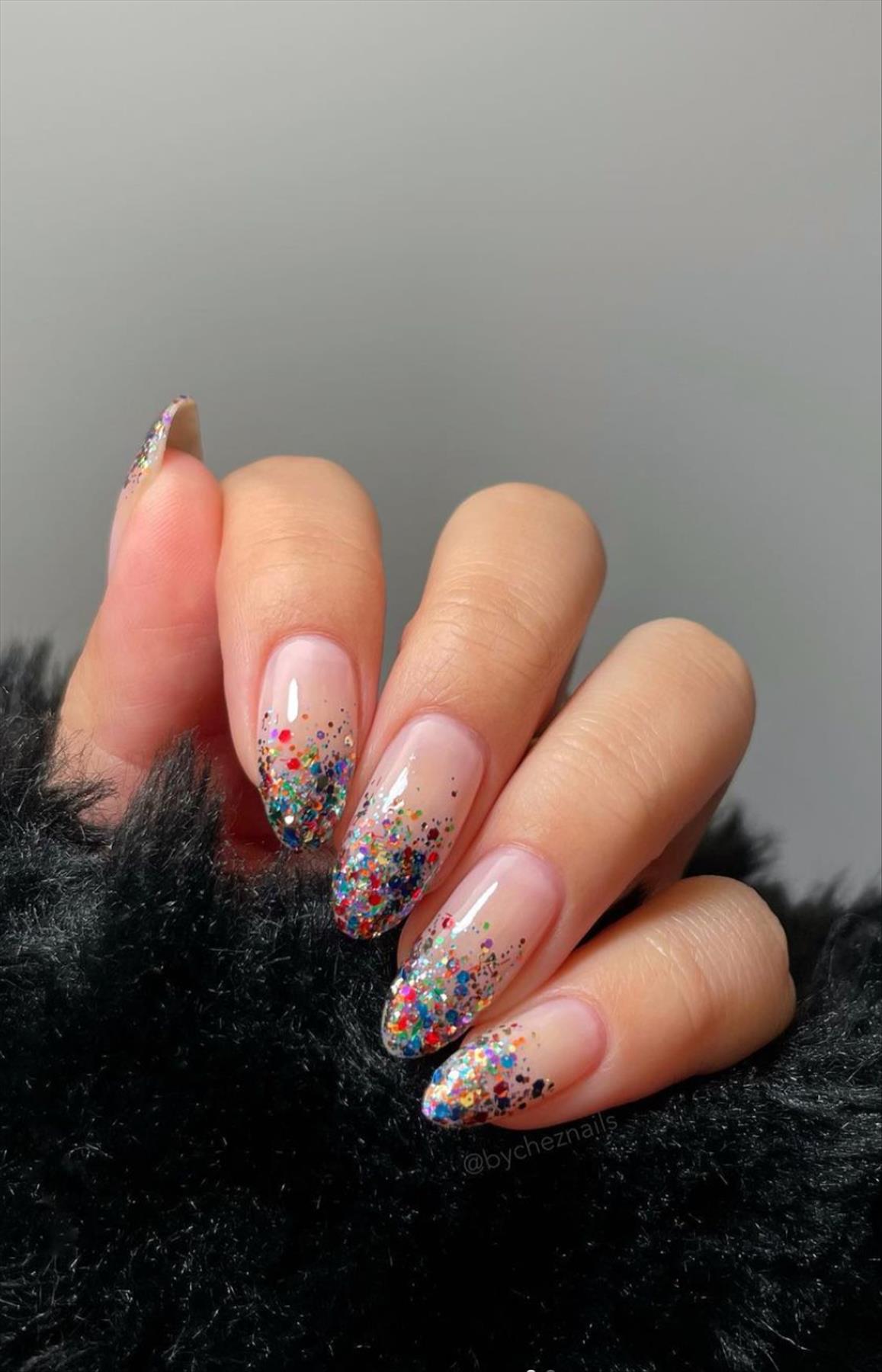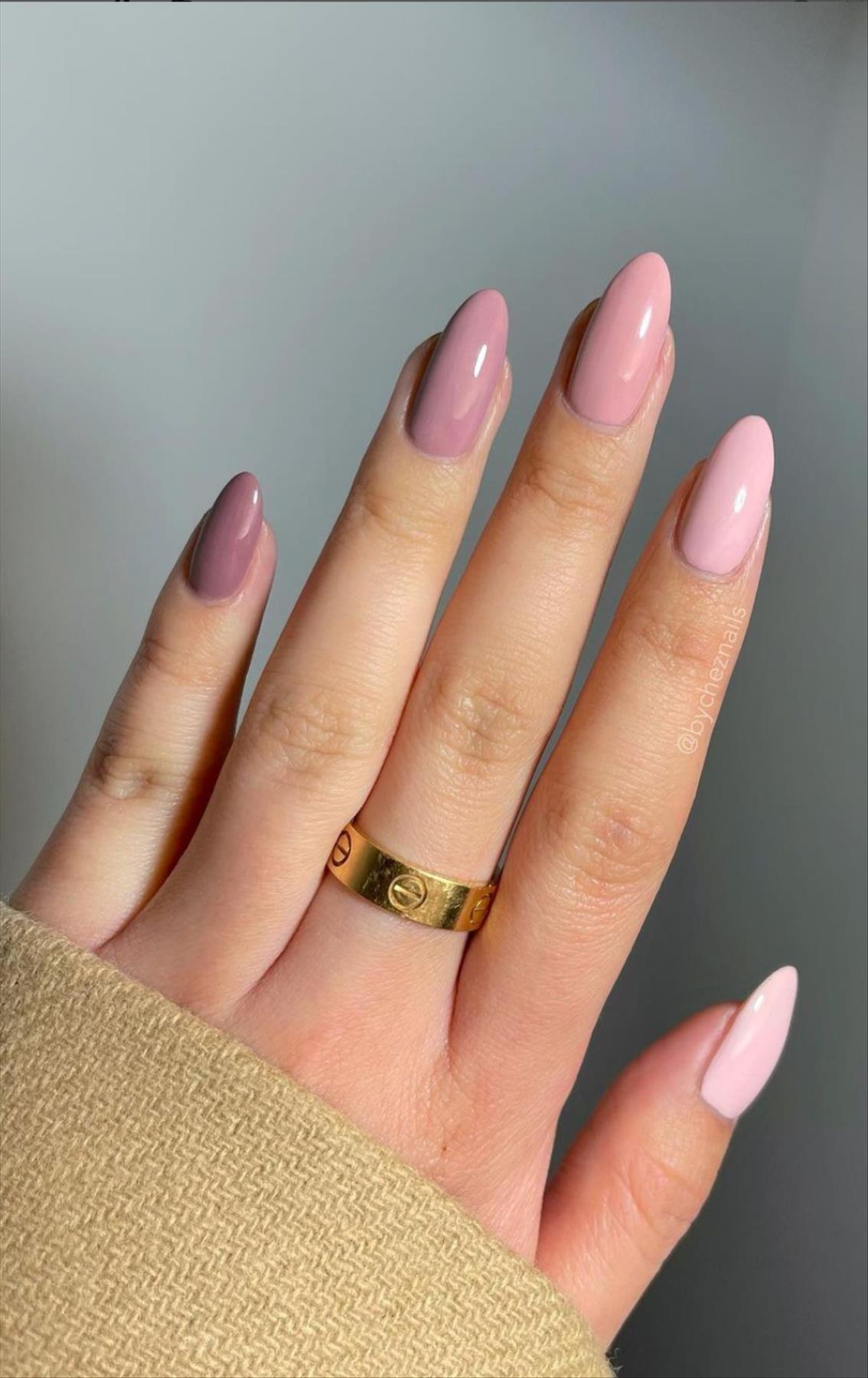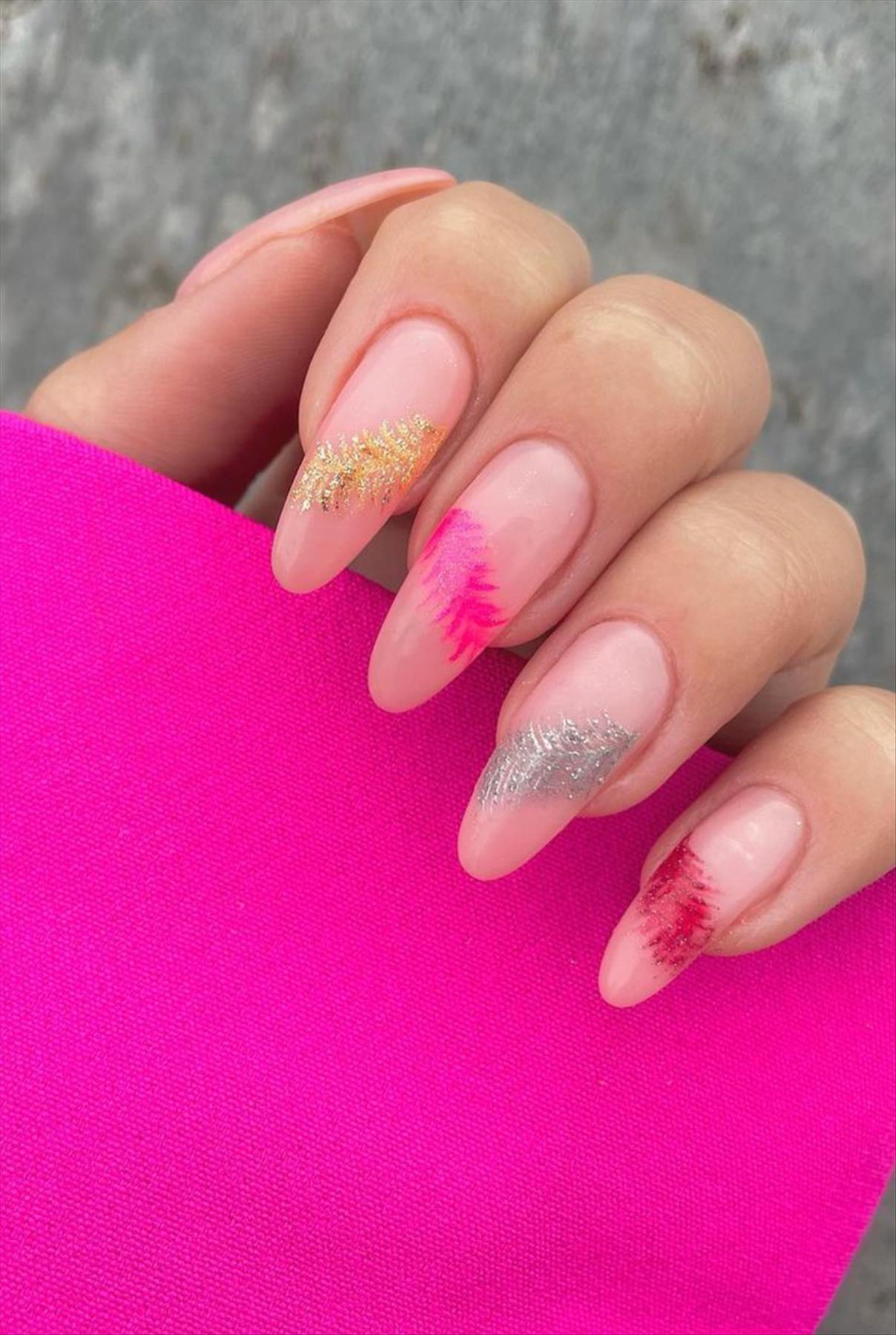 2. French tip short coffin nails for Spring 2022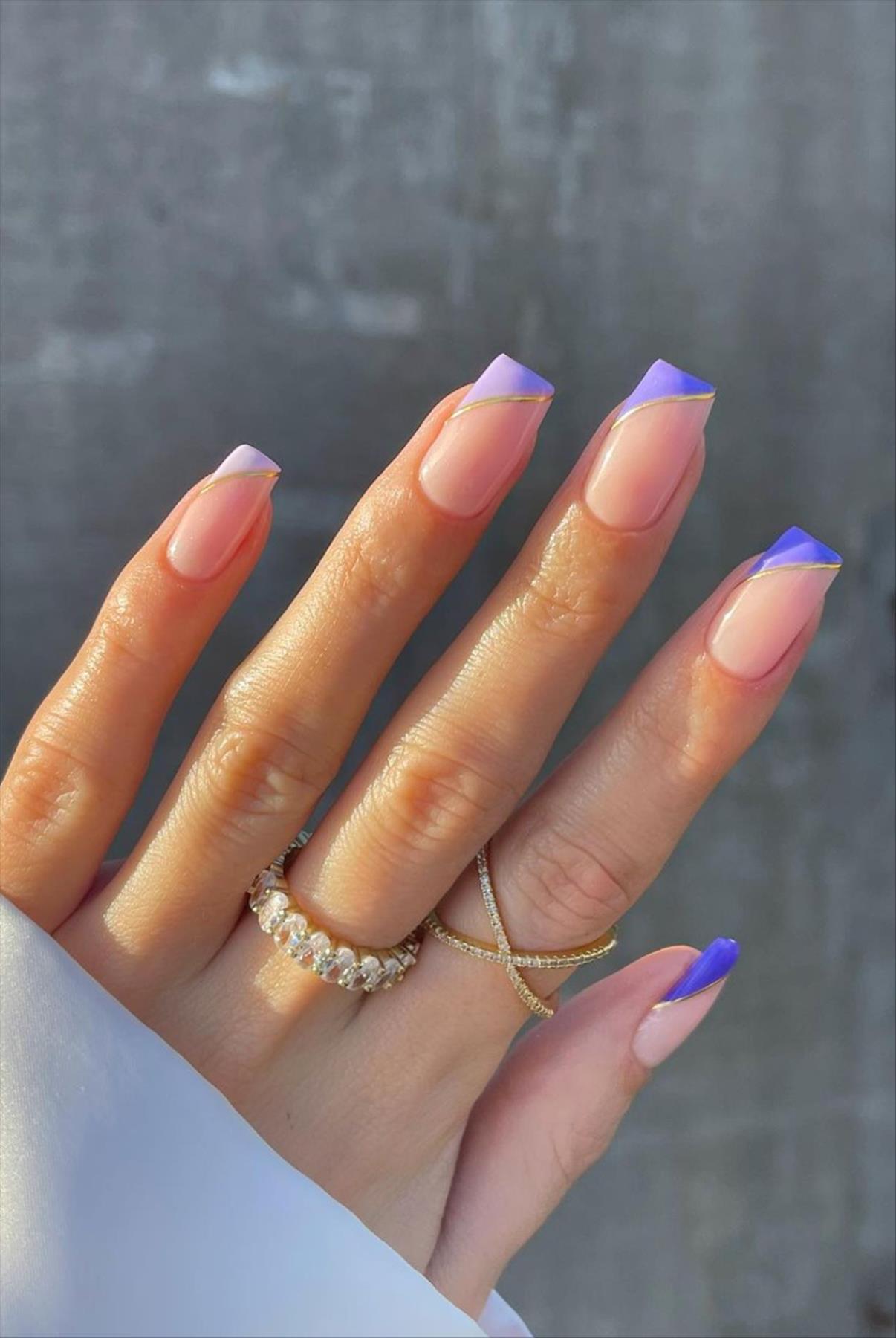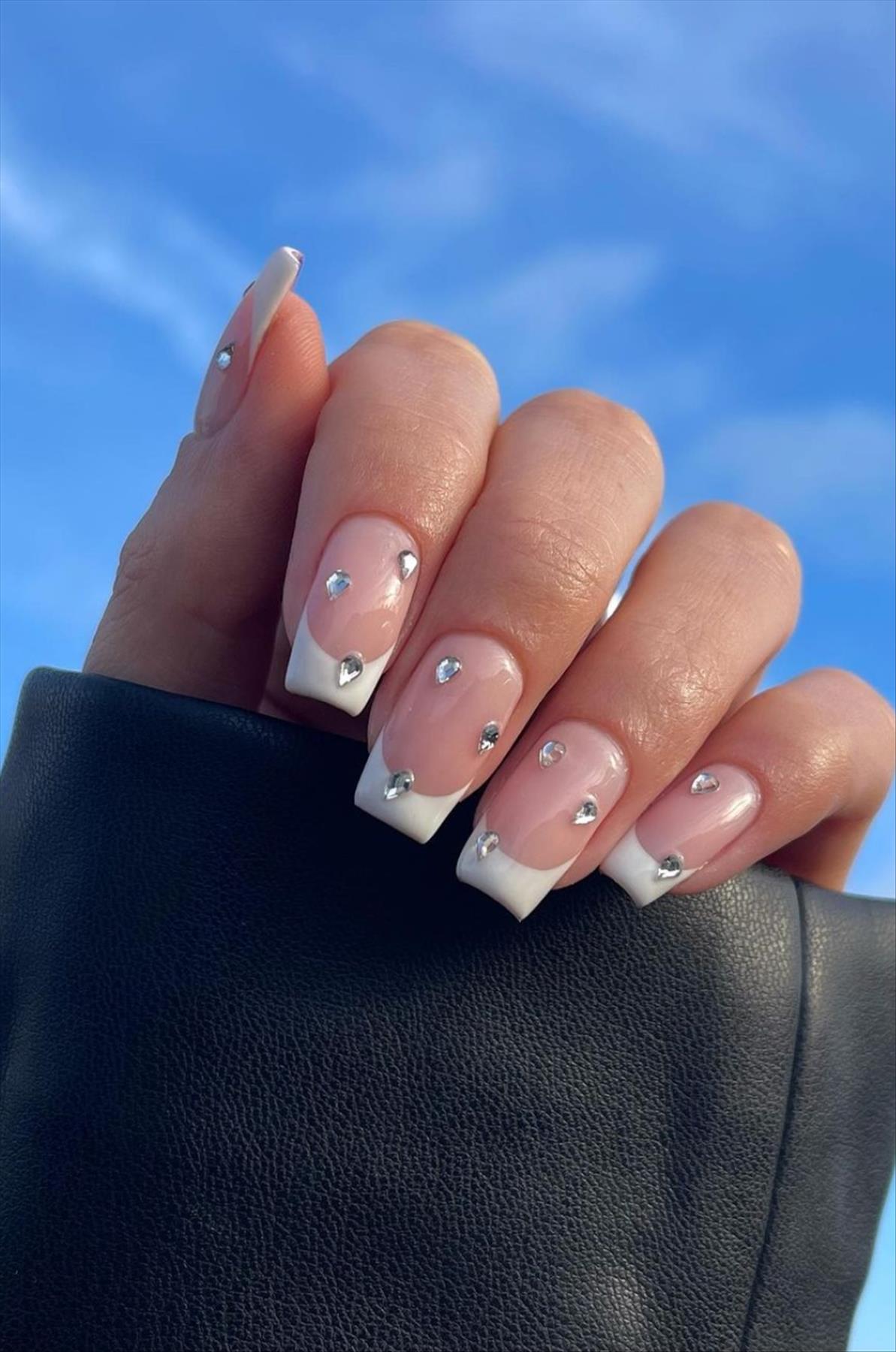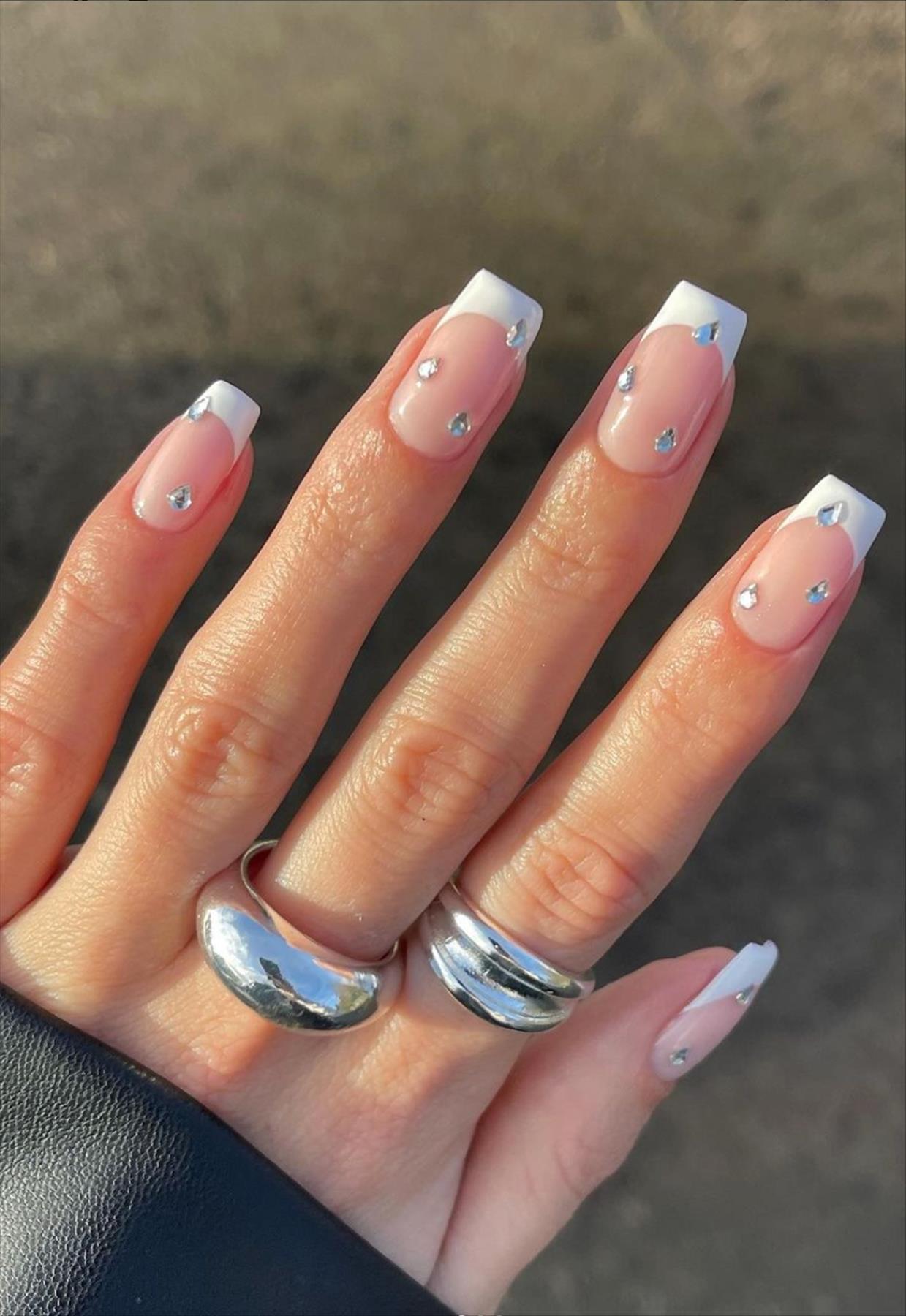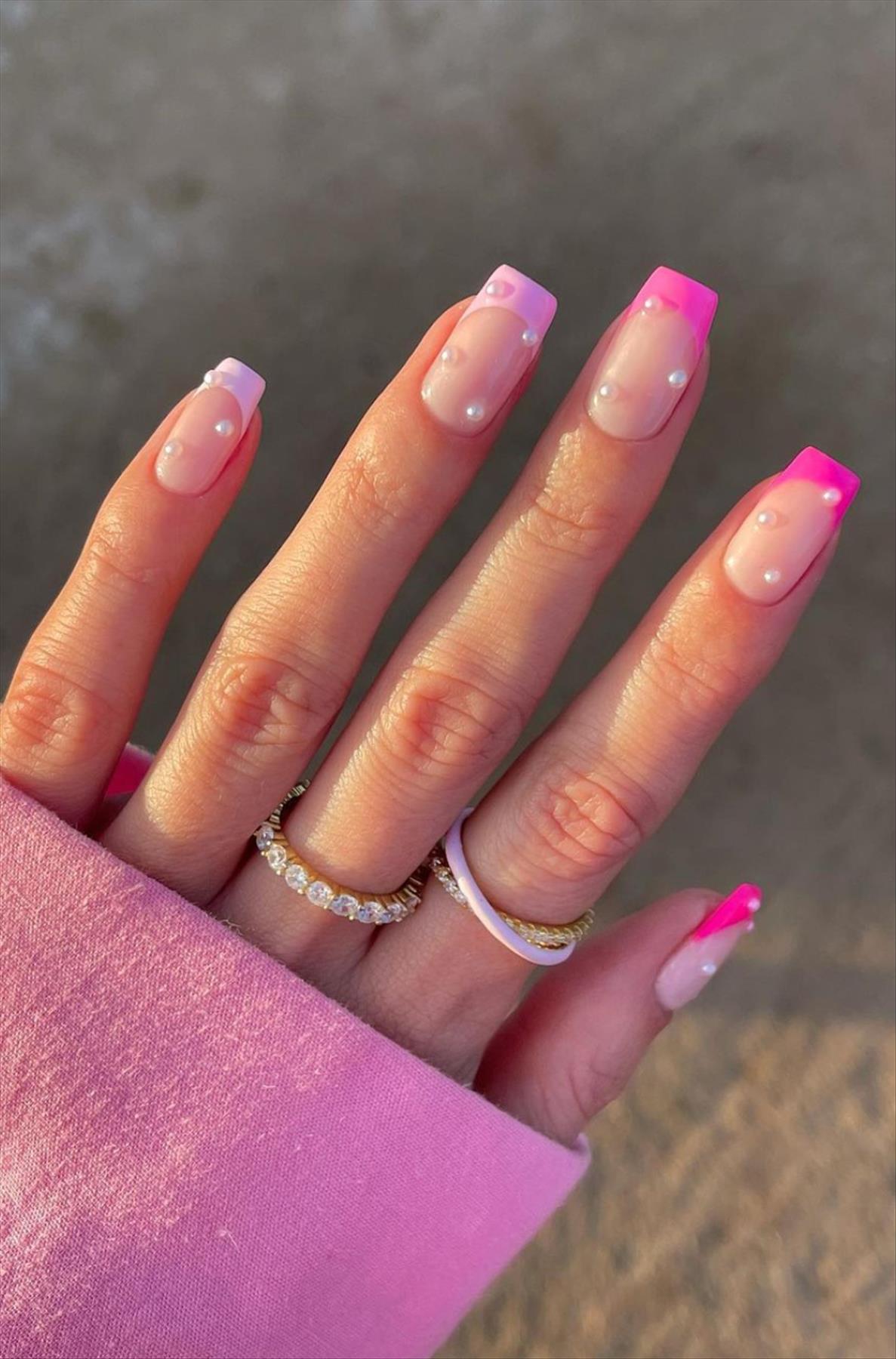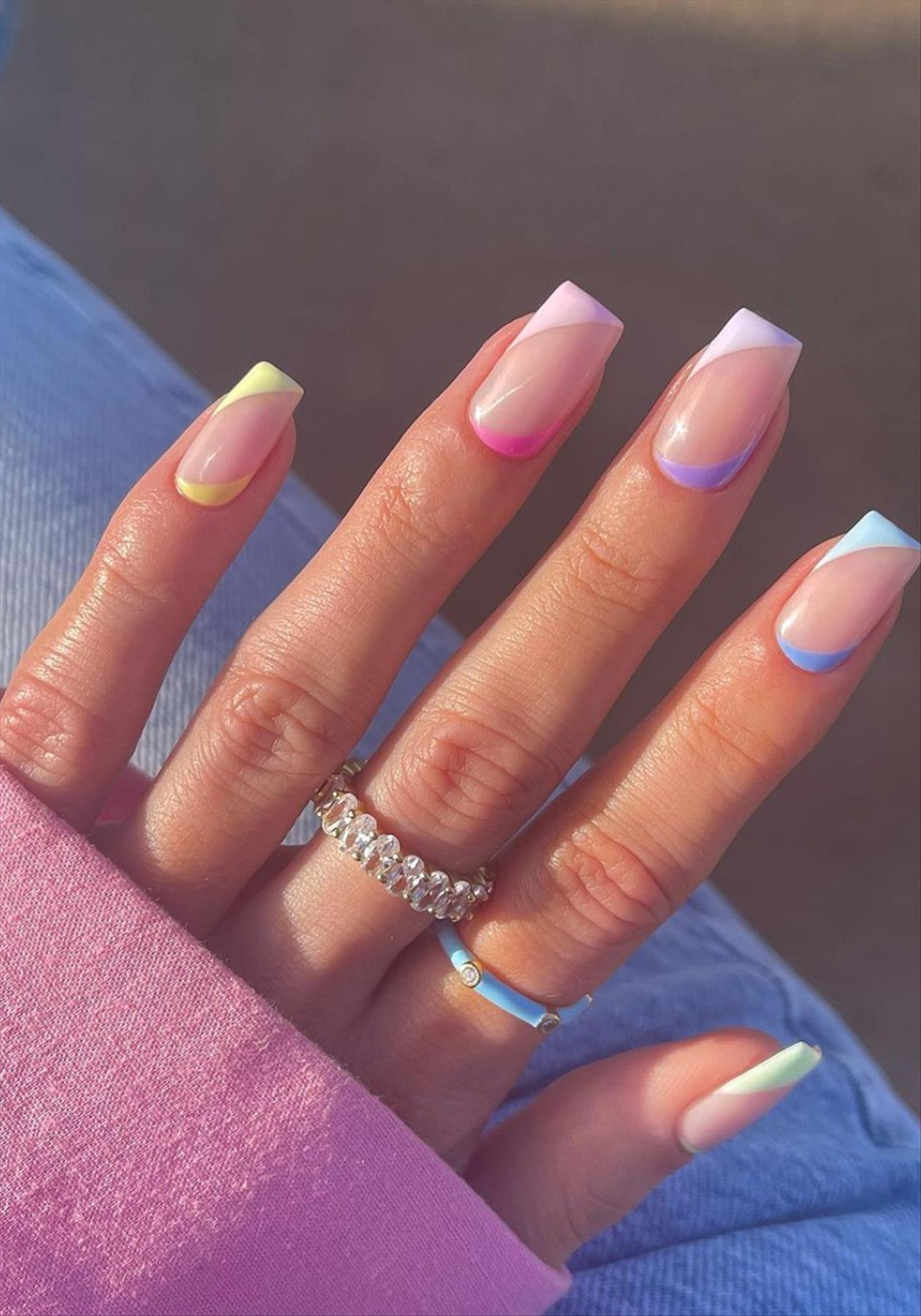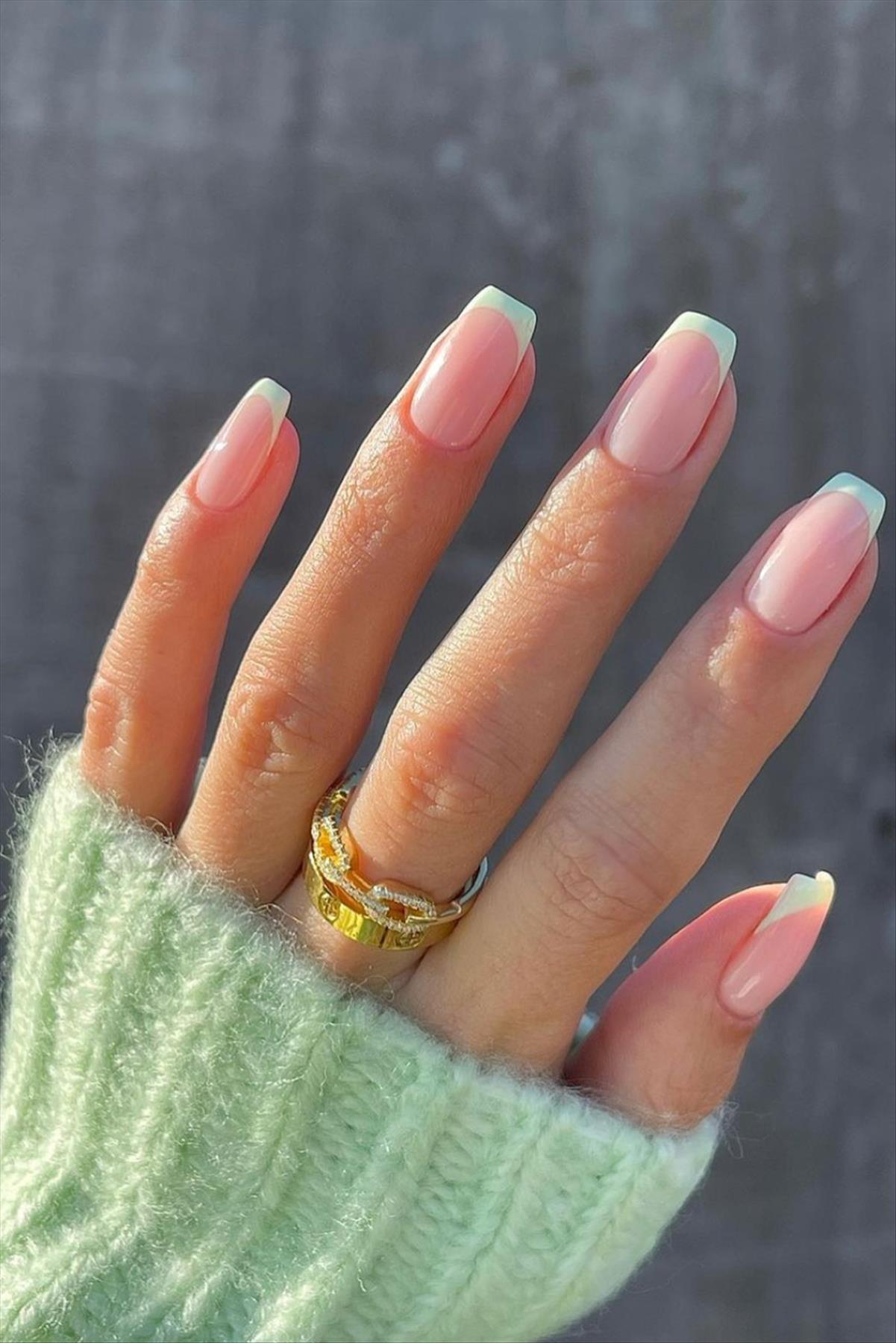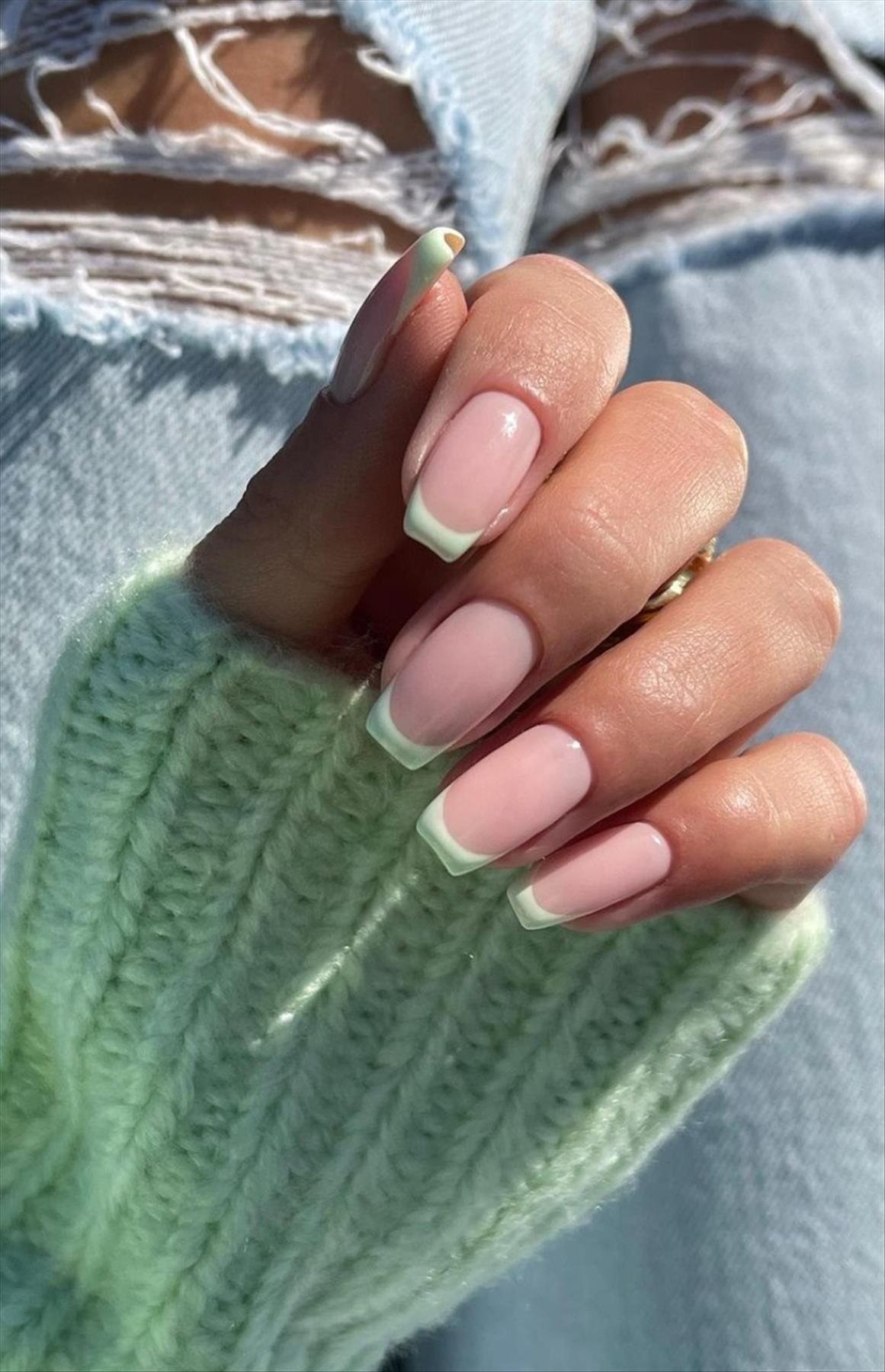 3. SHort gel nails for Spring nail ideas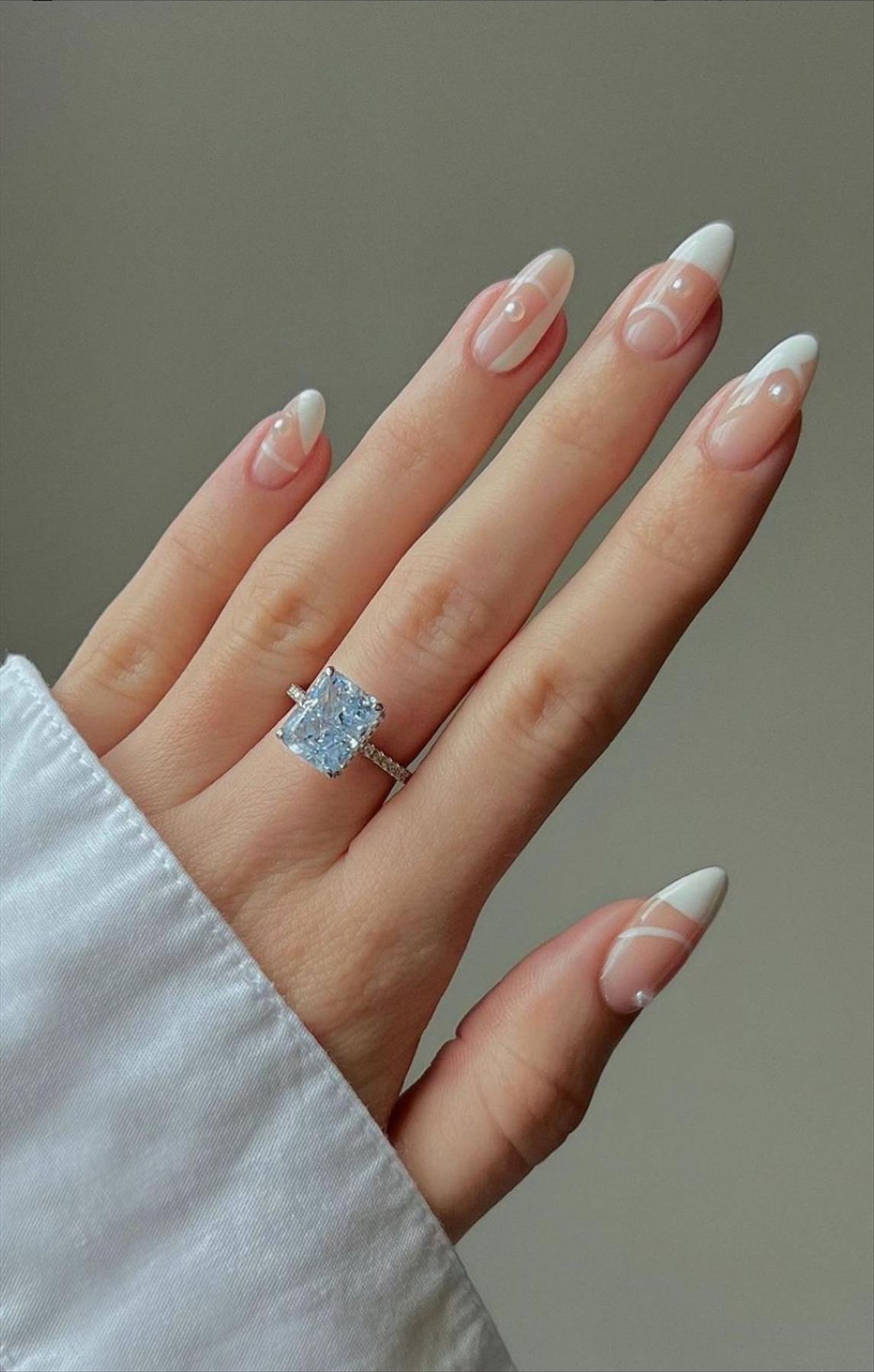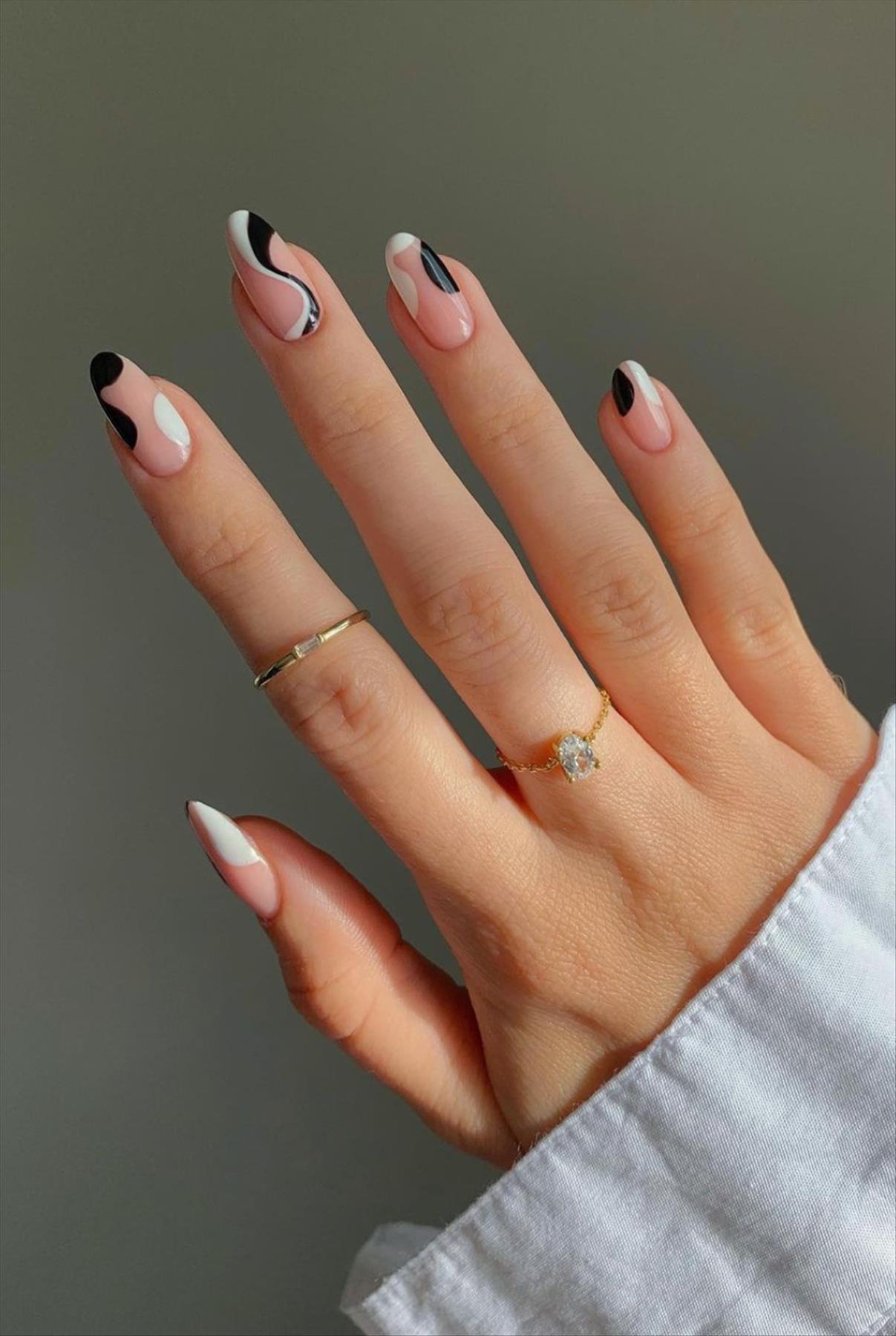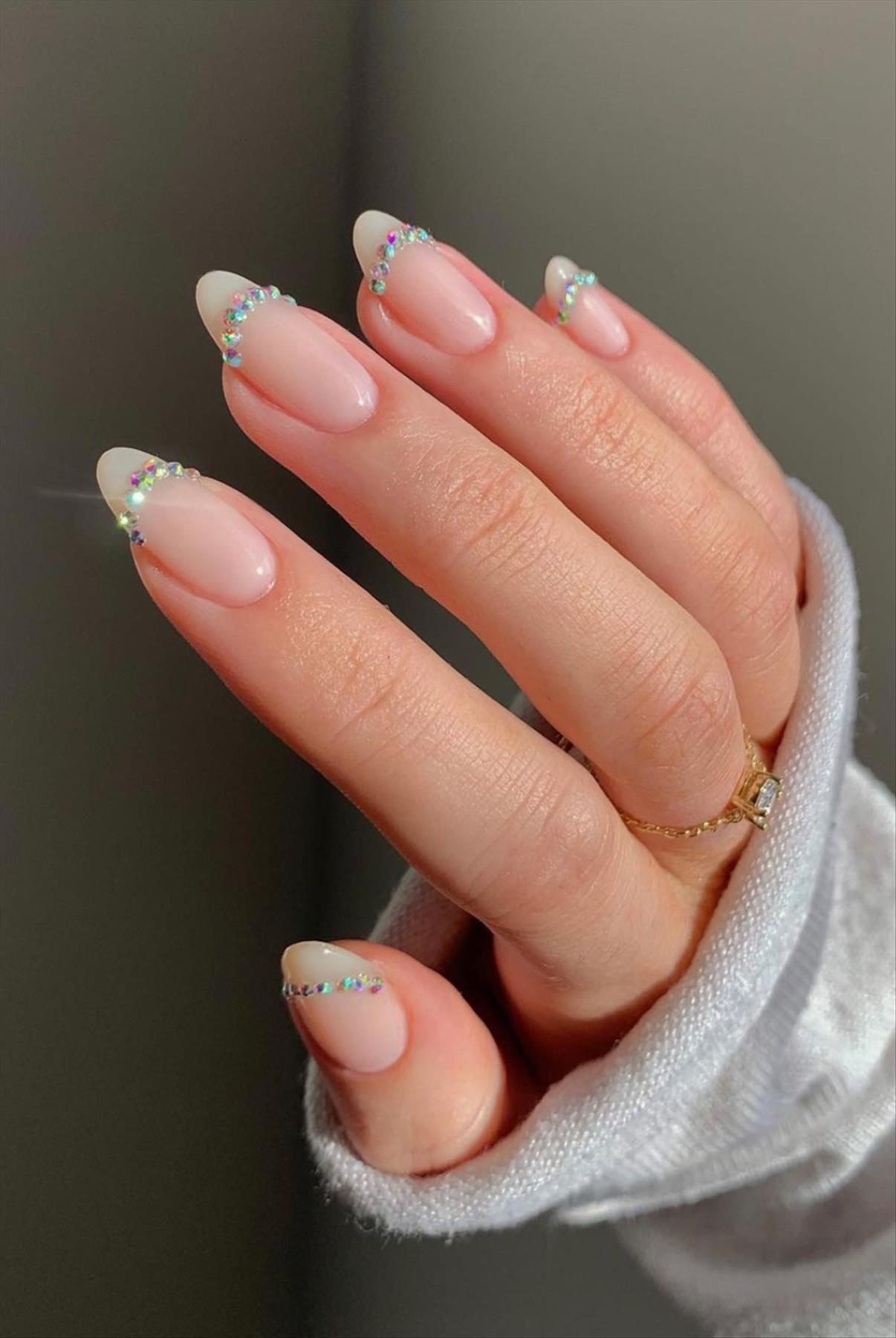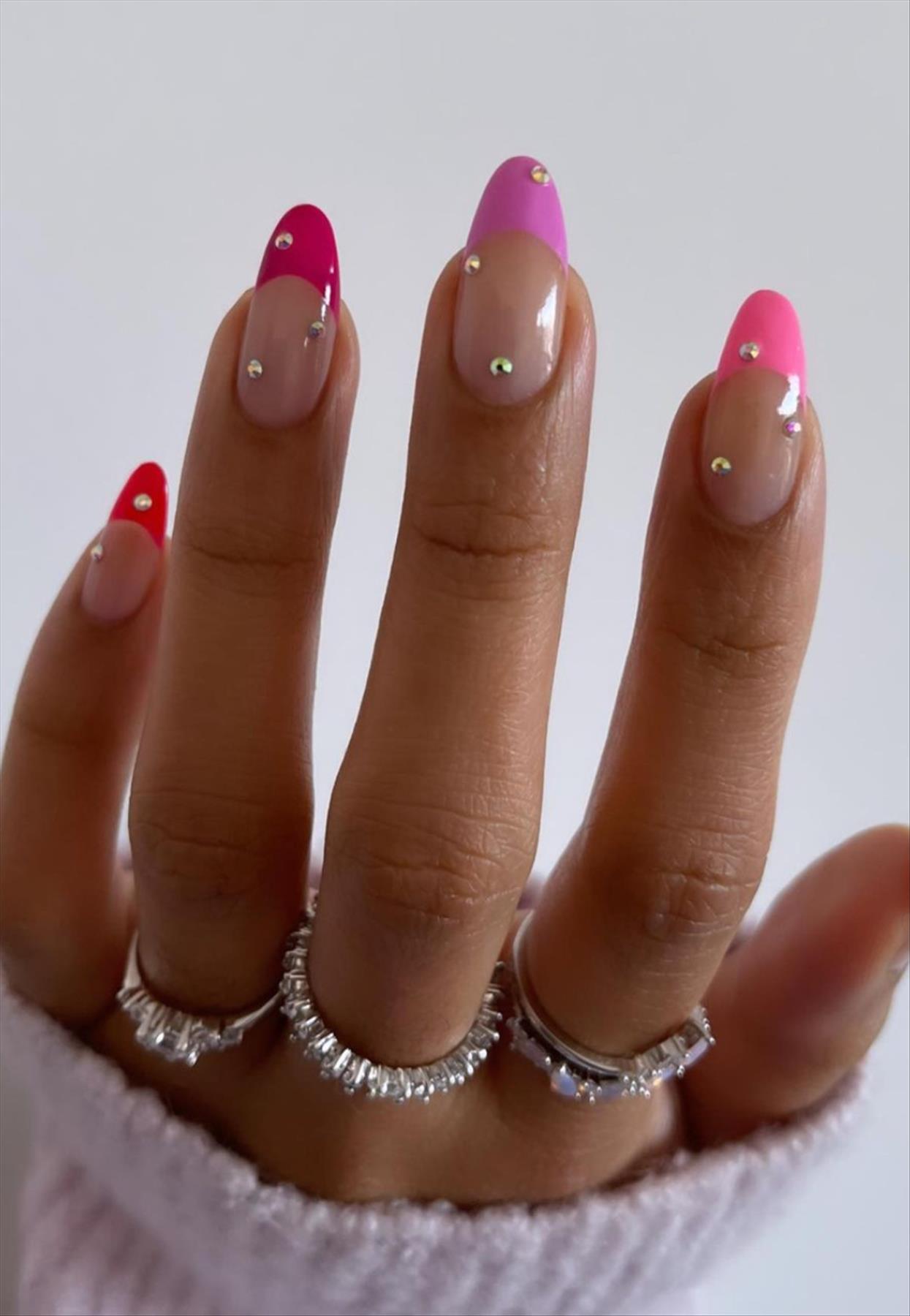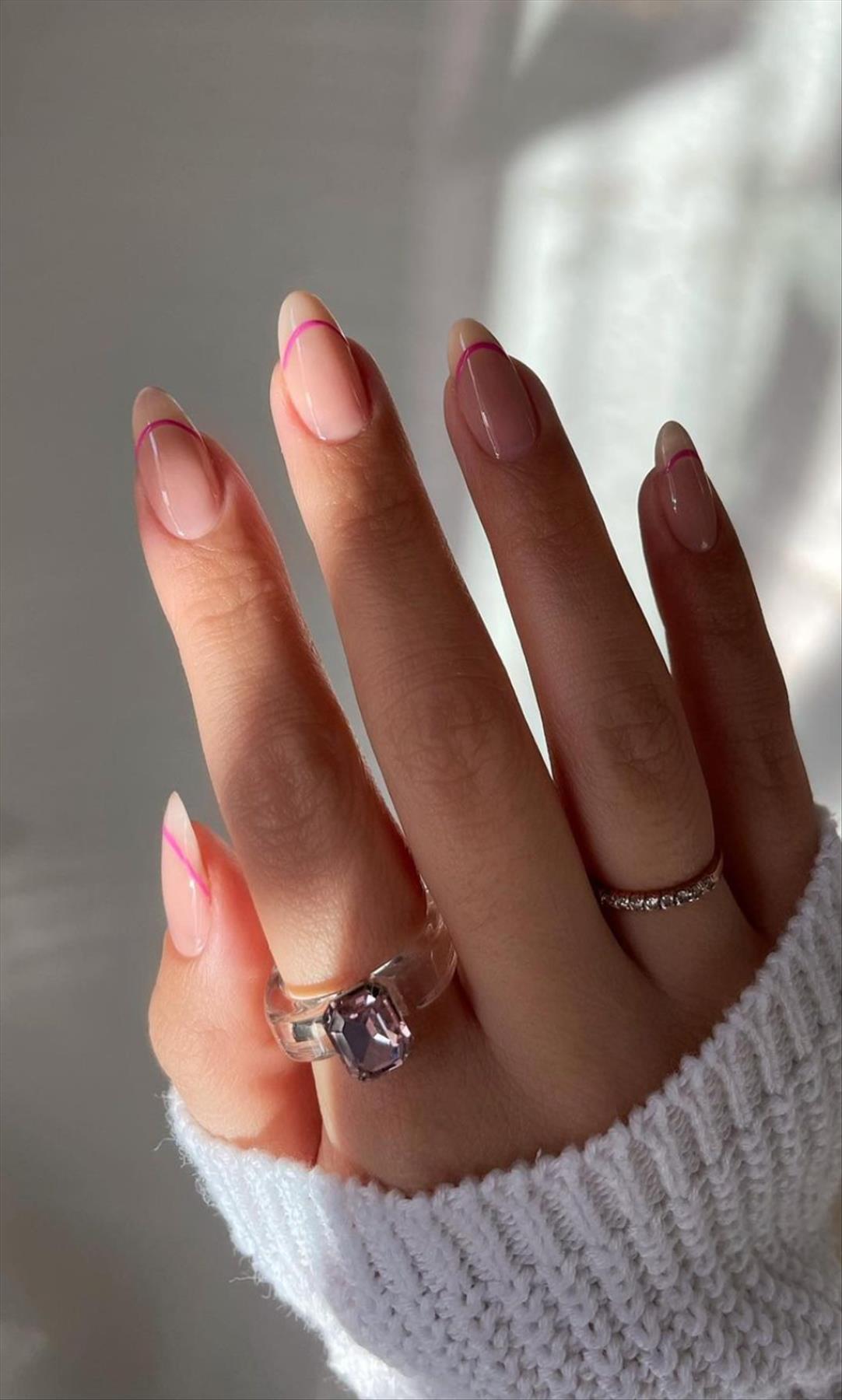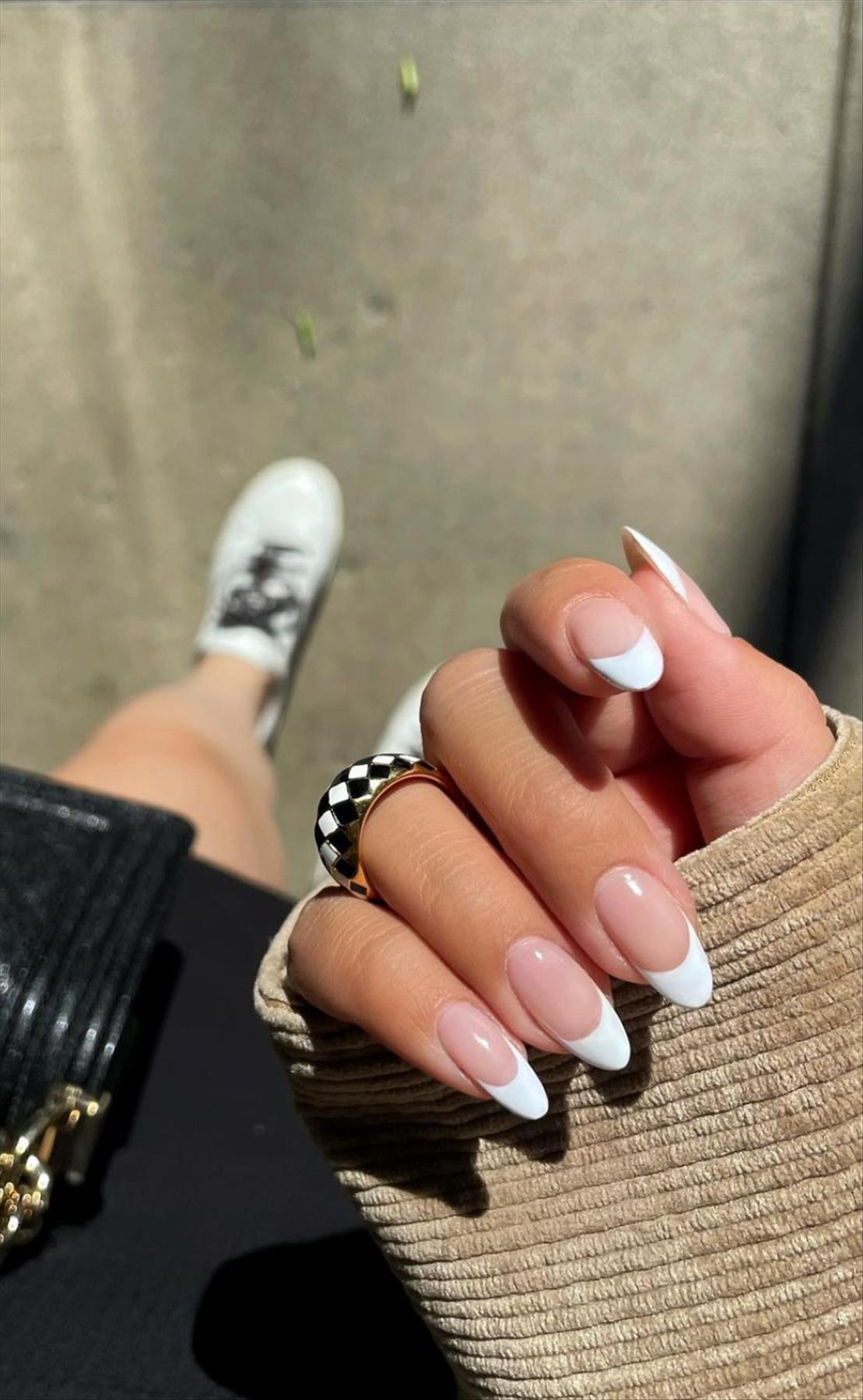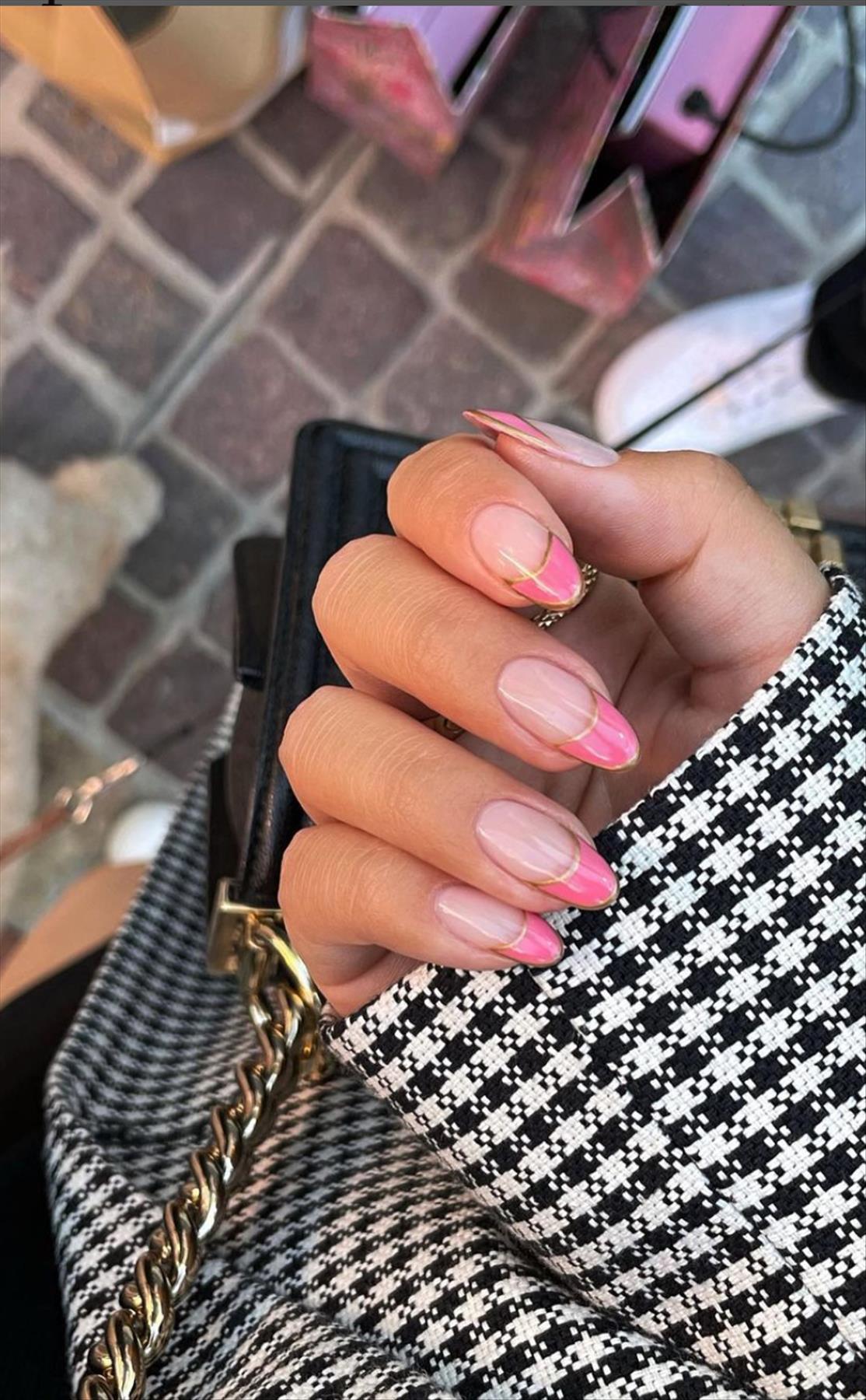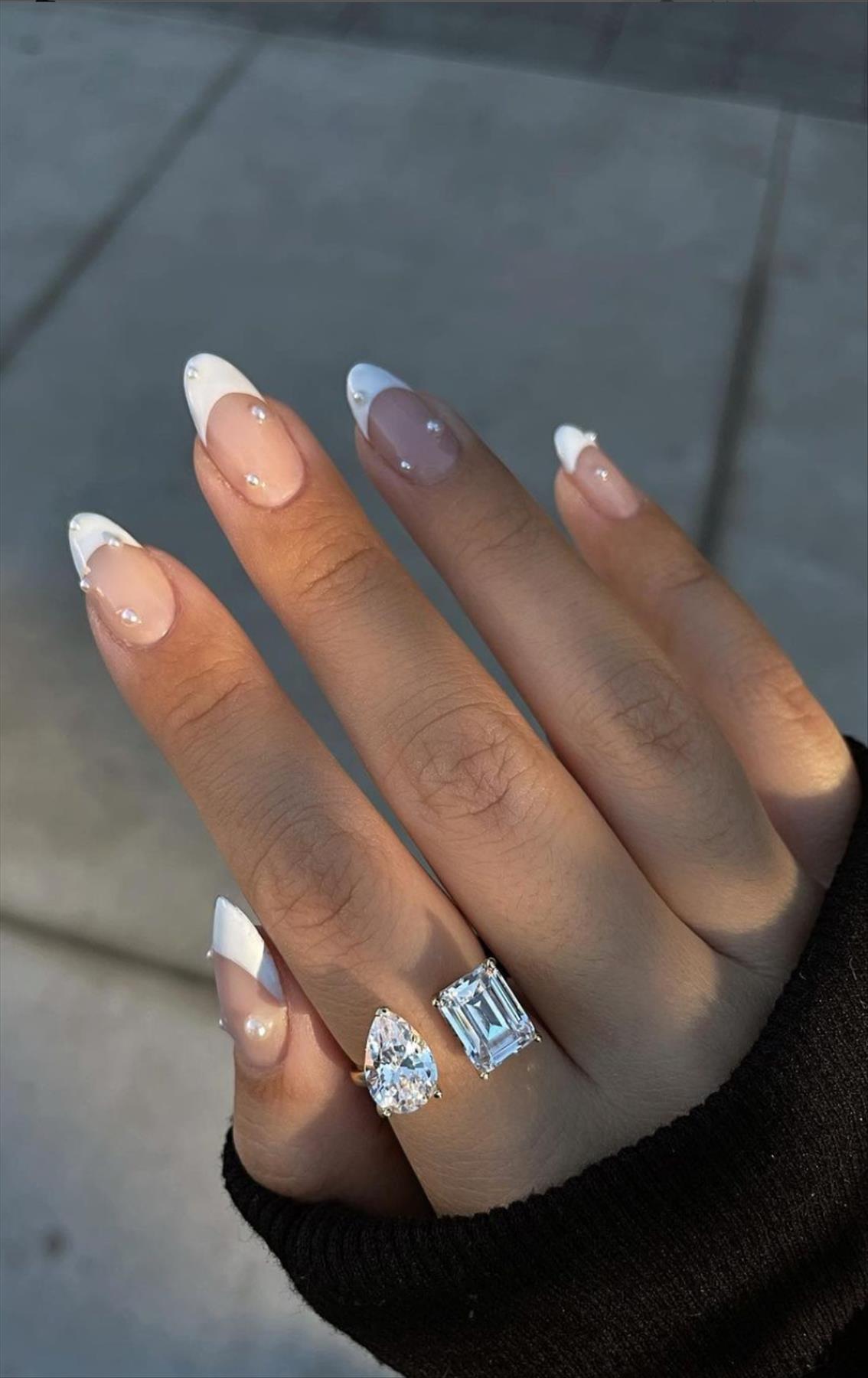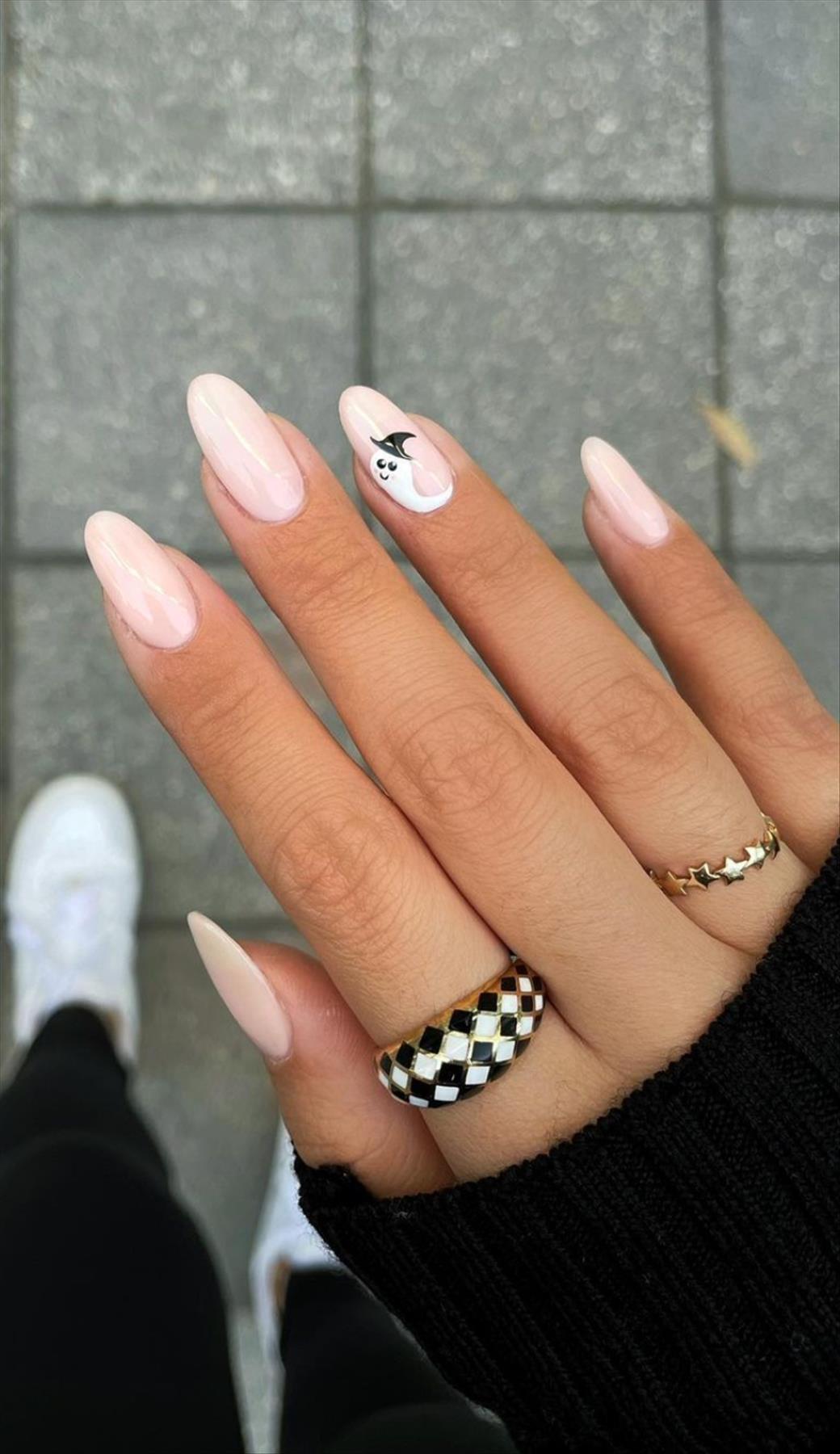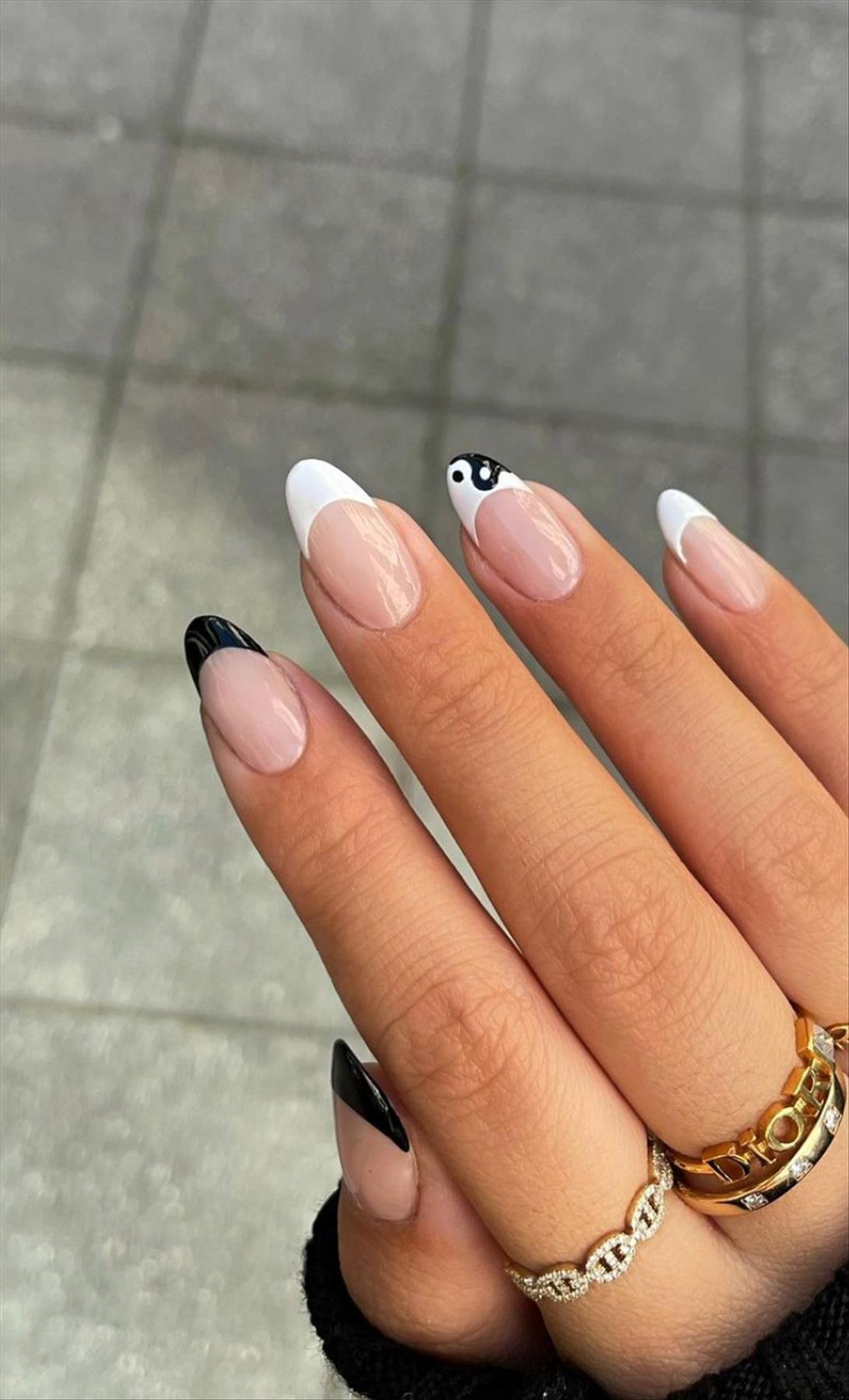 4. Spring pastel nail design art 2022