Valentine's Day isn't everyone's favorite holiday. But what about Valentine's Day nail designs? This year, no matter how you're feeling, there's going to be something you're sure to love. Heart-shaped nails may be reminiscent of sweet candy hearts and kiss prints, but we're here to tell you that heart-shaped nails don't have to be tacky. There are a lot of Valentine's Day nail designs that are pretty cool—some styles you'll want to wear beyond February 14th. Consider iridescent nails, but a muted pink or shimmering rose gold will give you a more grown-up look. Of course, there are also black and white options for those who don't want to wear red and pink.
So, whether you're the type who loves all things romance, or you think the perfect Valentine's Day is a love affair with the couch and Netflix, we've got a match for you. Check out the best Valentine's Day nail art of 2022.
Related: 27 Best Pink Eyeshadow Makeup Looks for 2022 Valentine's date
Related: 25 Perfect Valentine's day Charcuterie Boards To Express Your Love
Red Valentine's Day nails design for February
You can make various designs on your fingers or toes. These are the perfect ways to show love this season, from sequins to hearts. Whether you want something simple or complex, there is something for everyone on this list.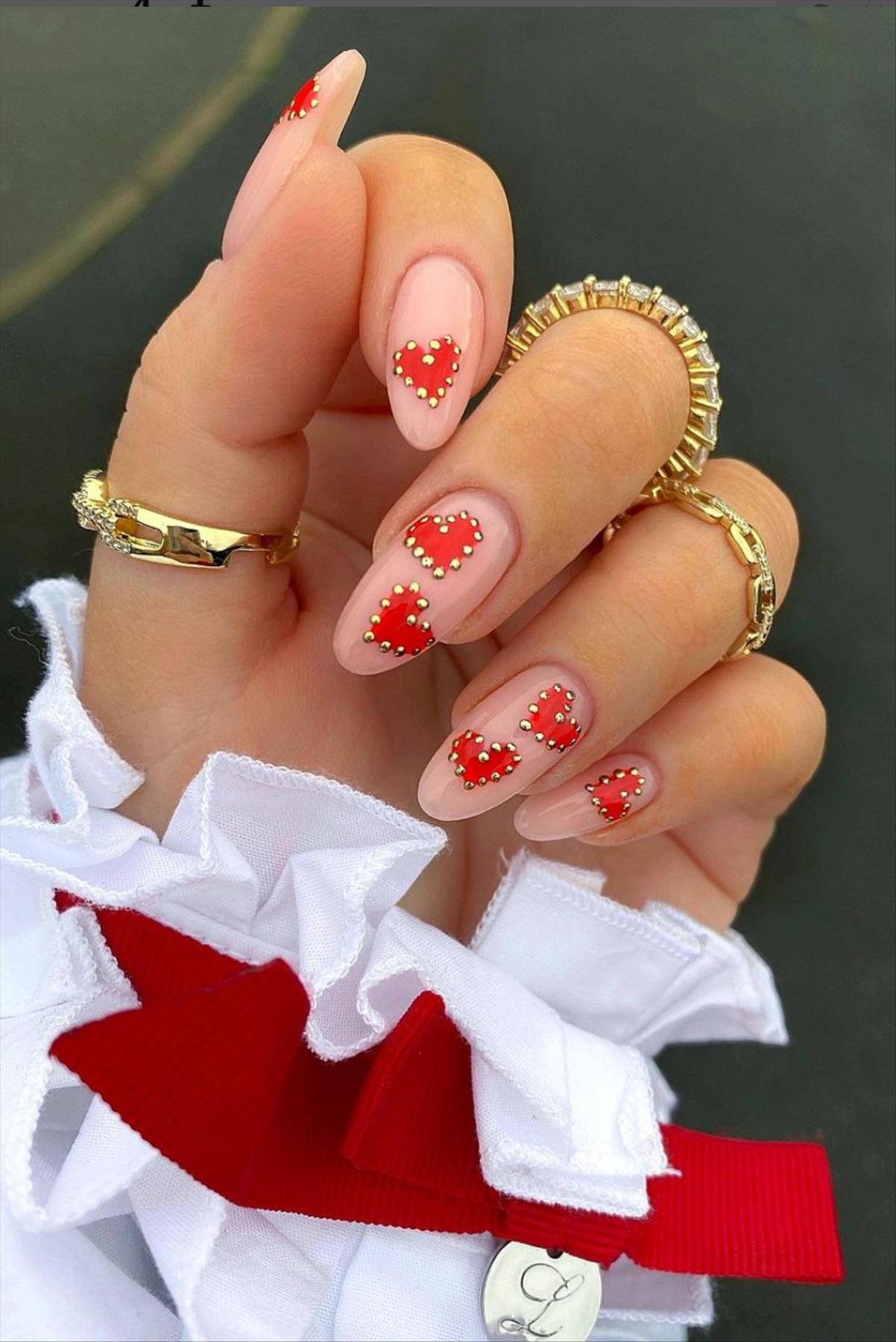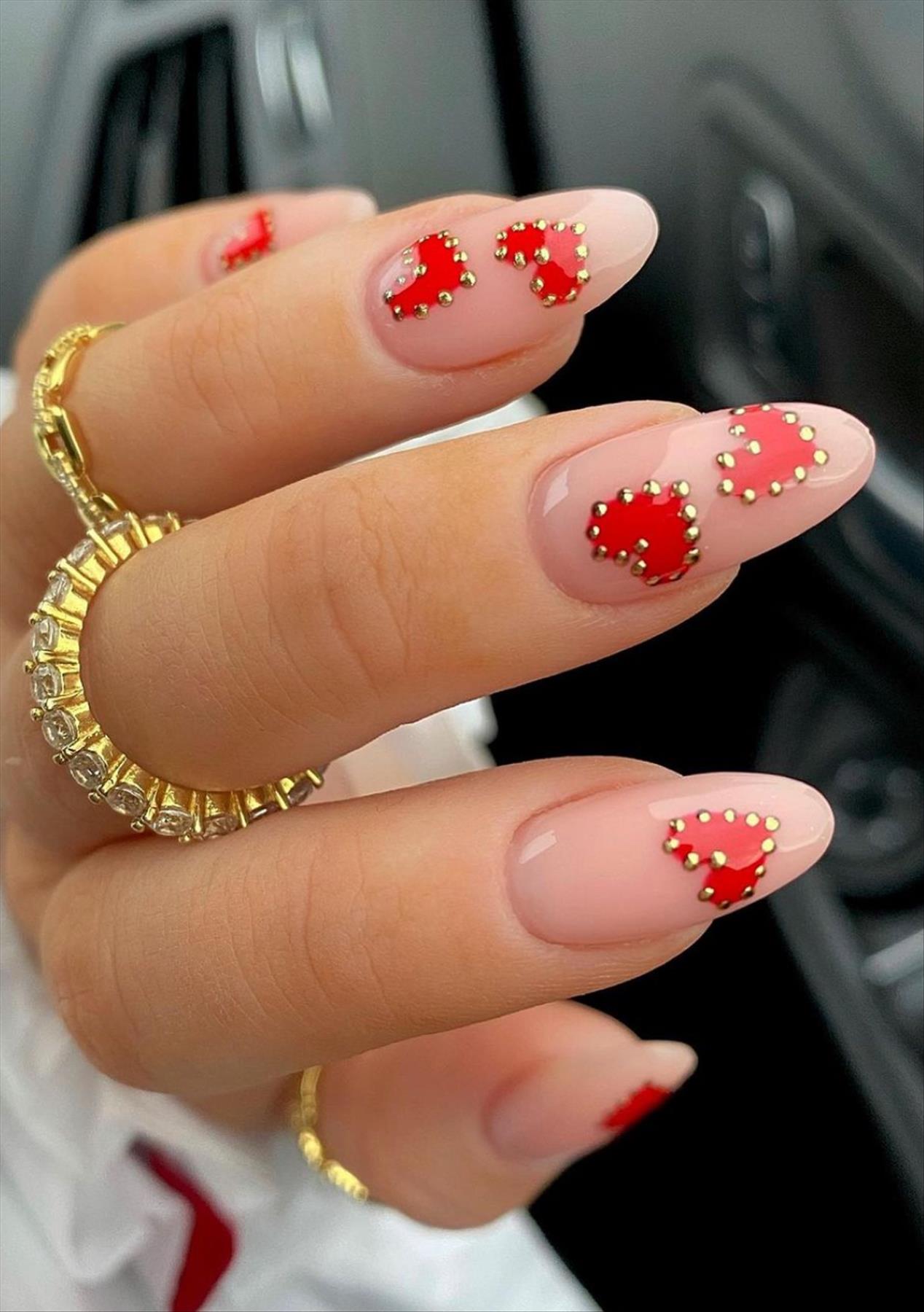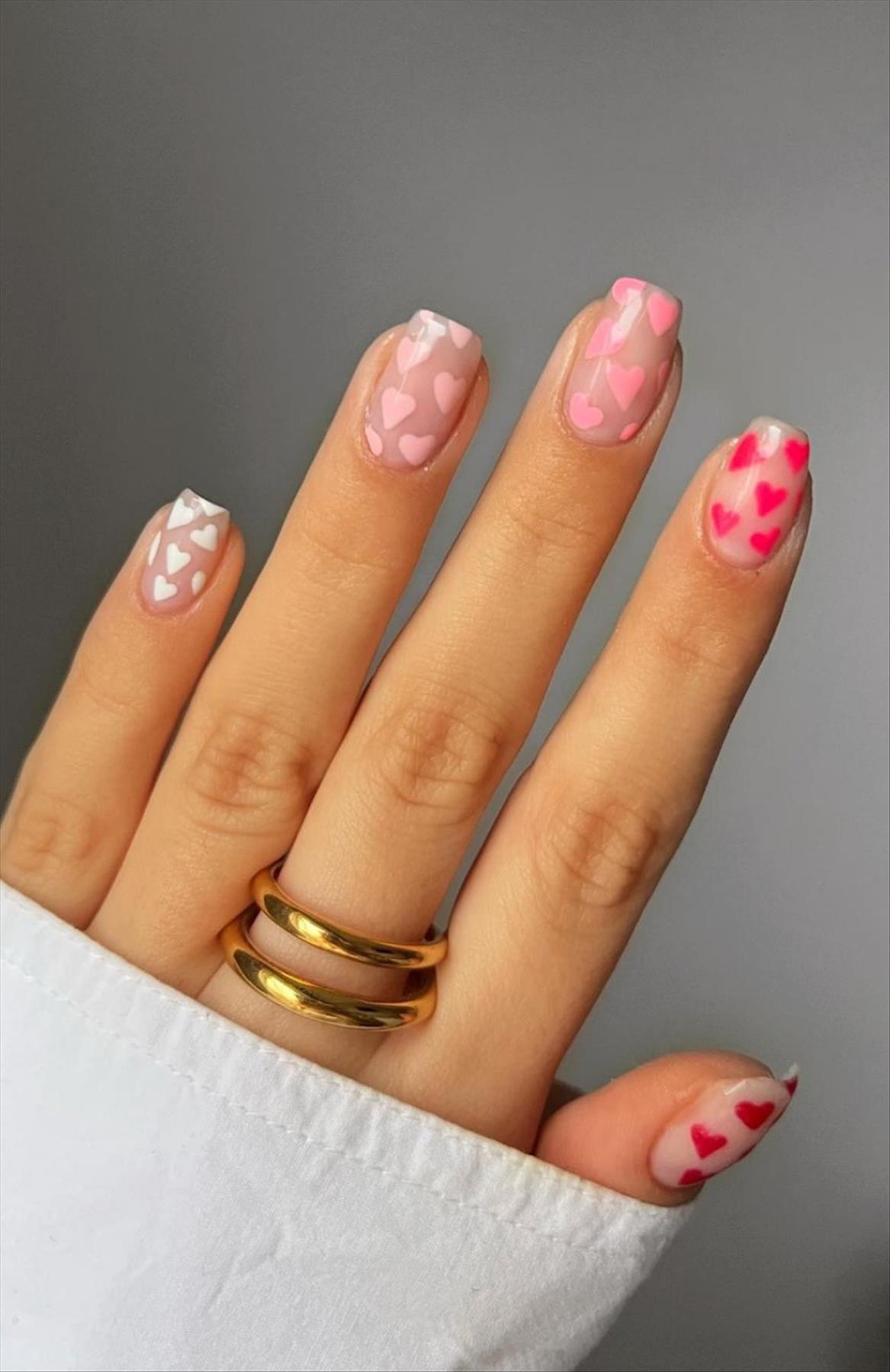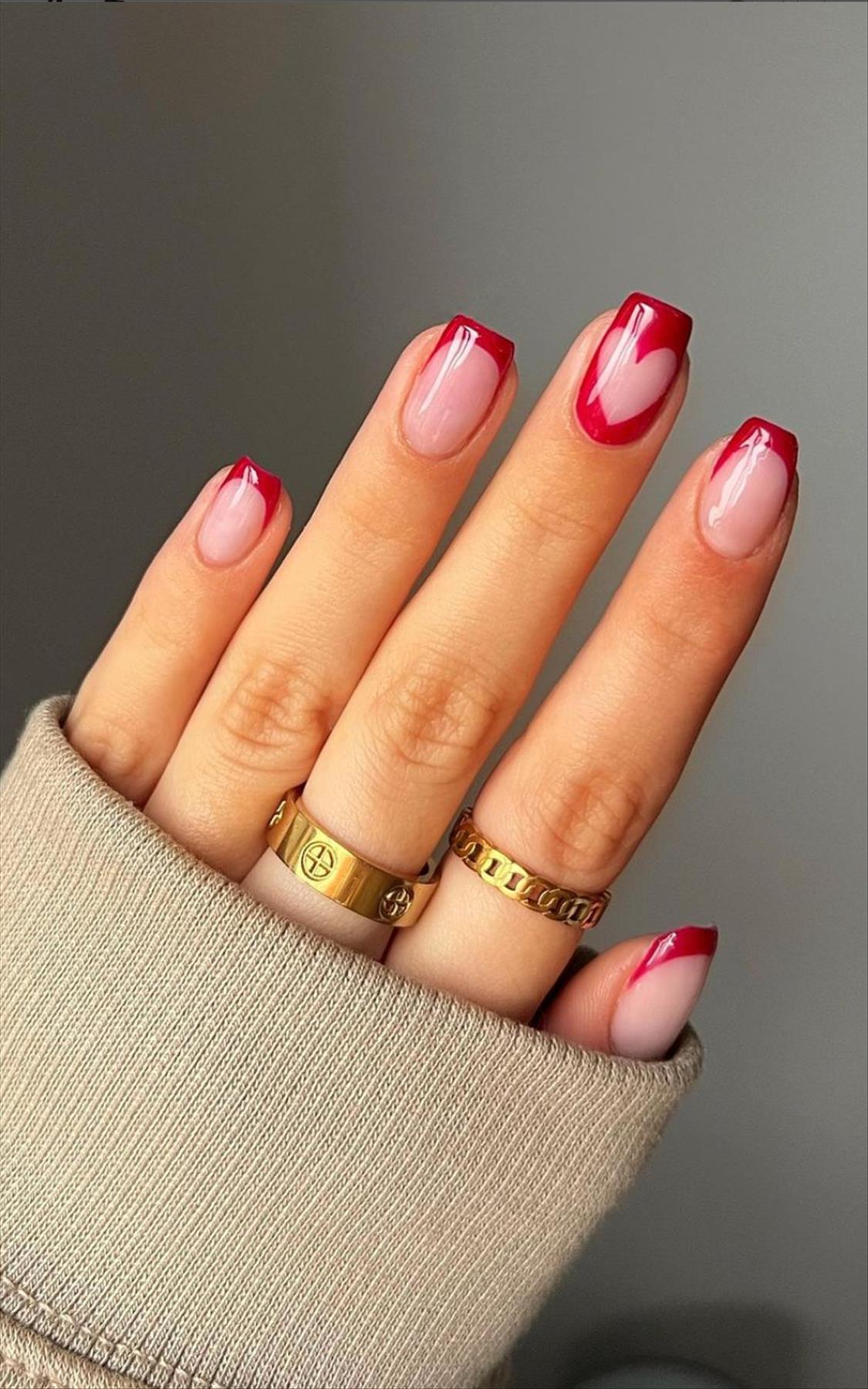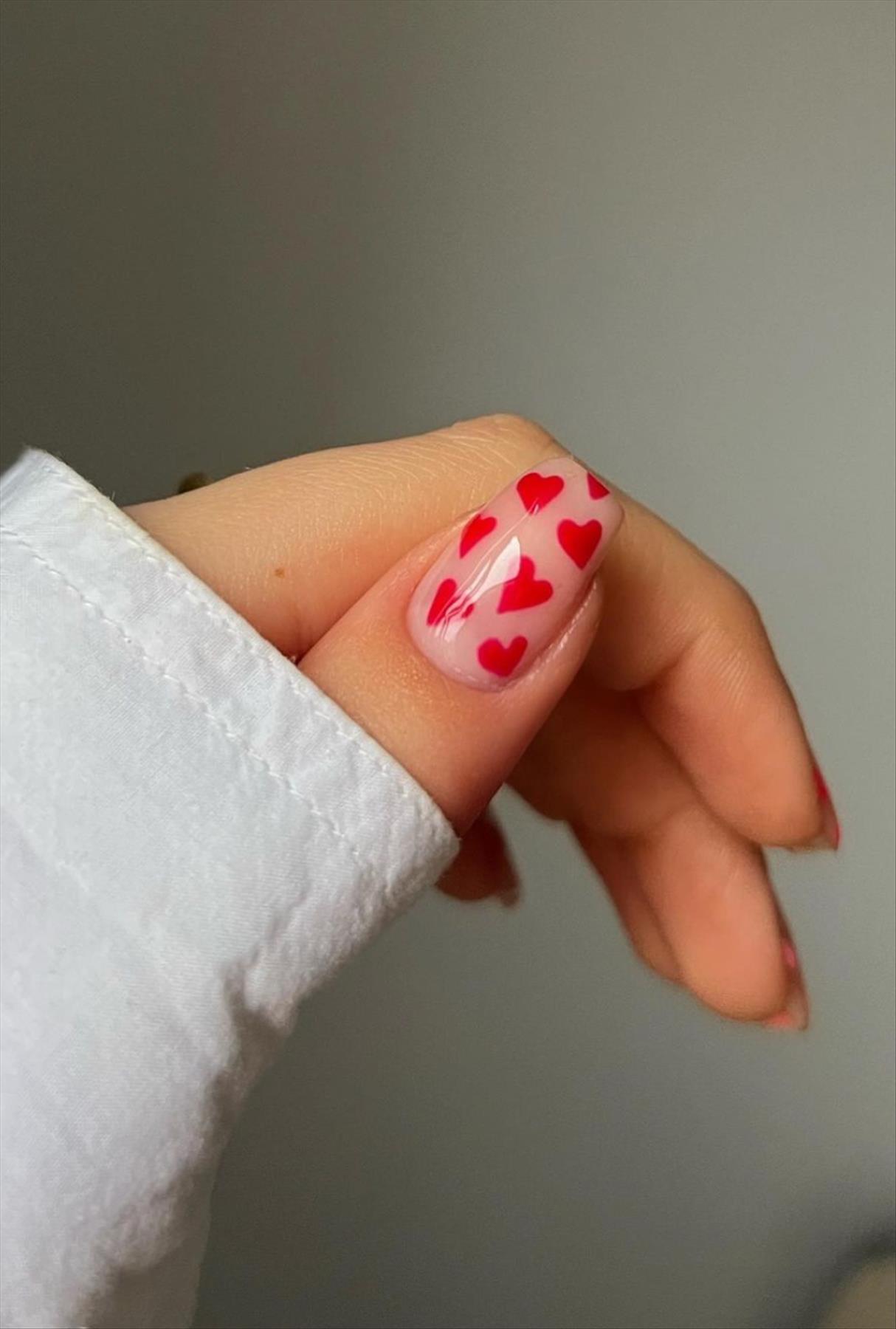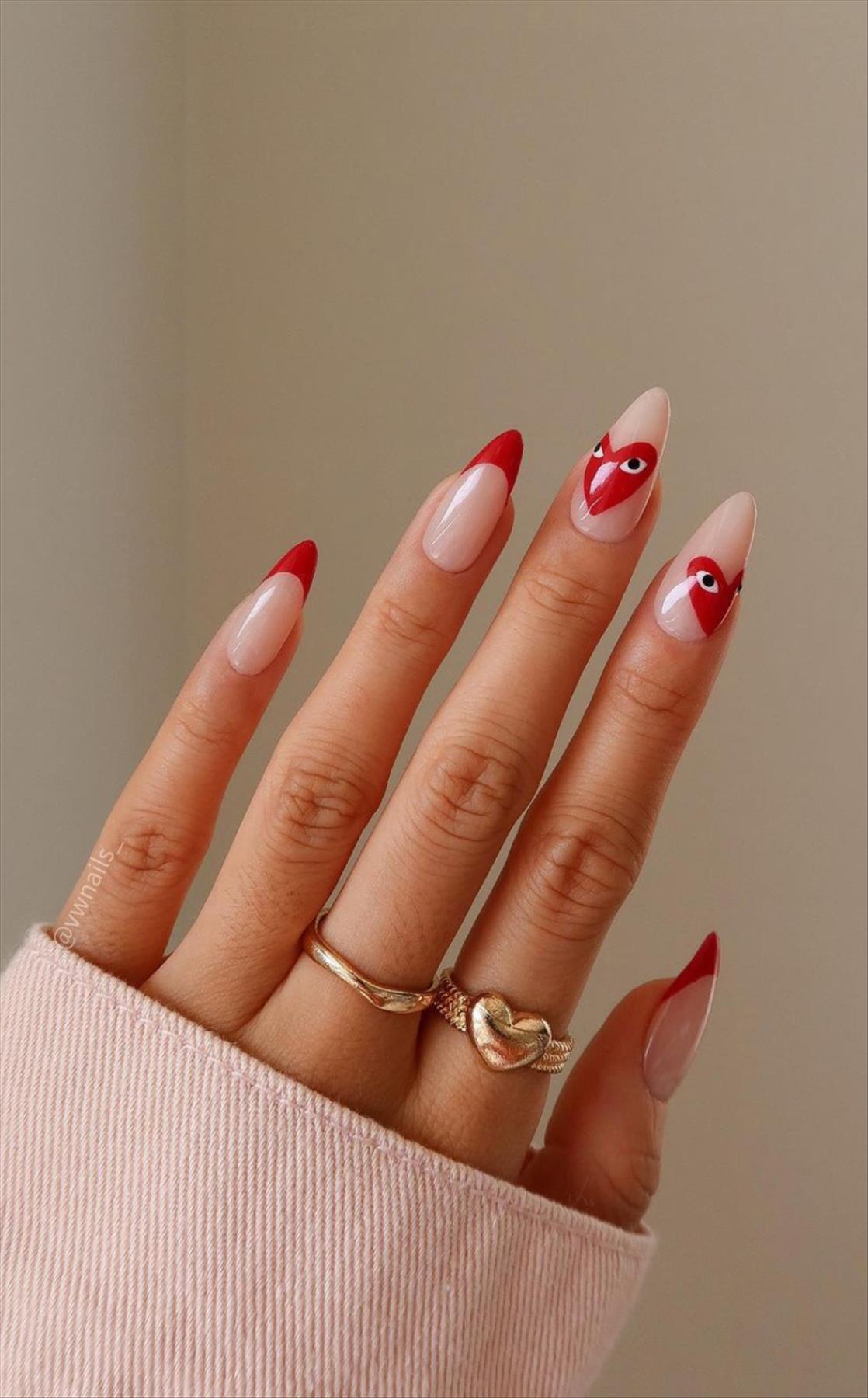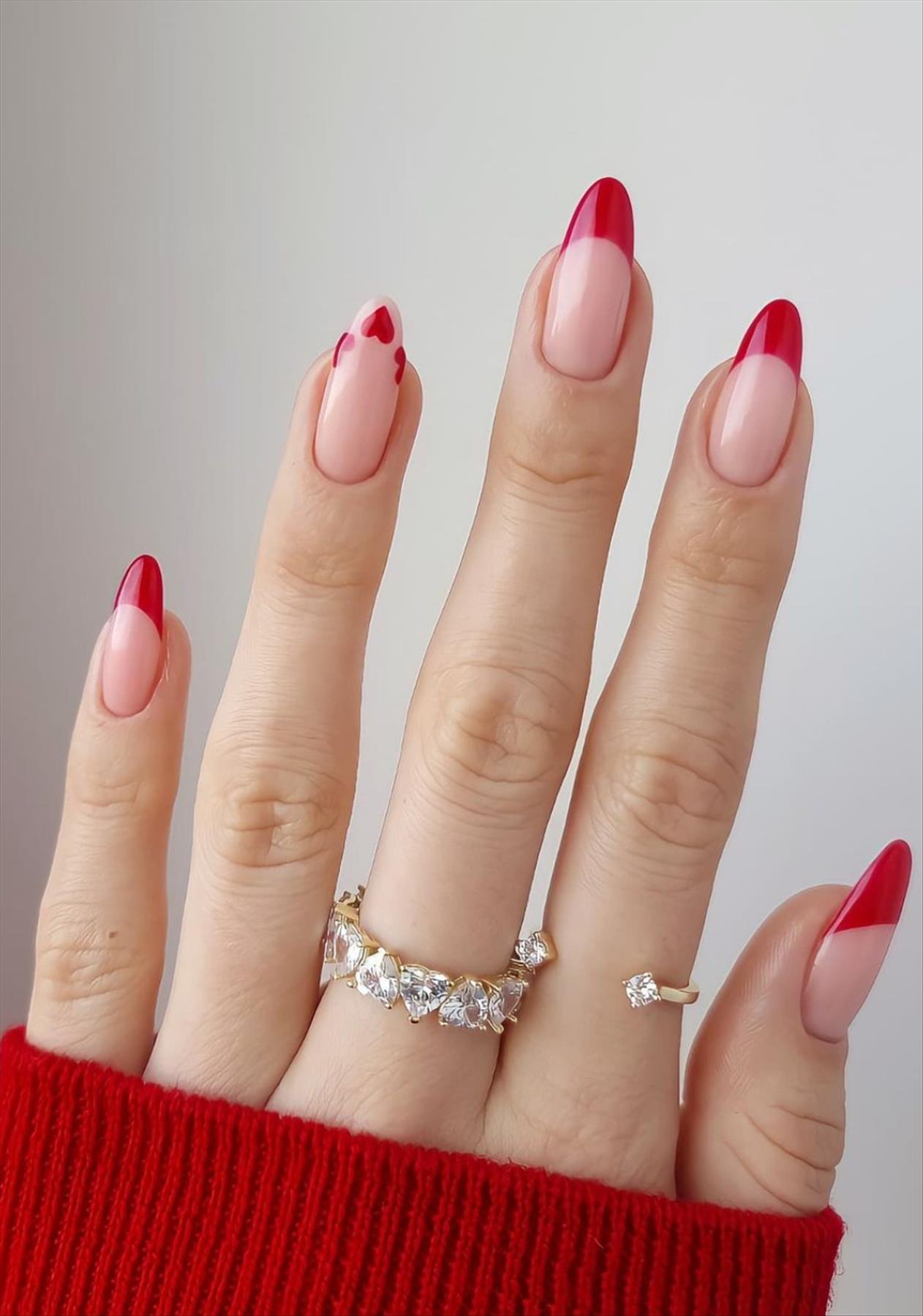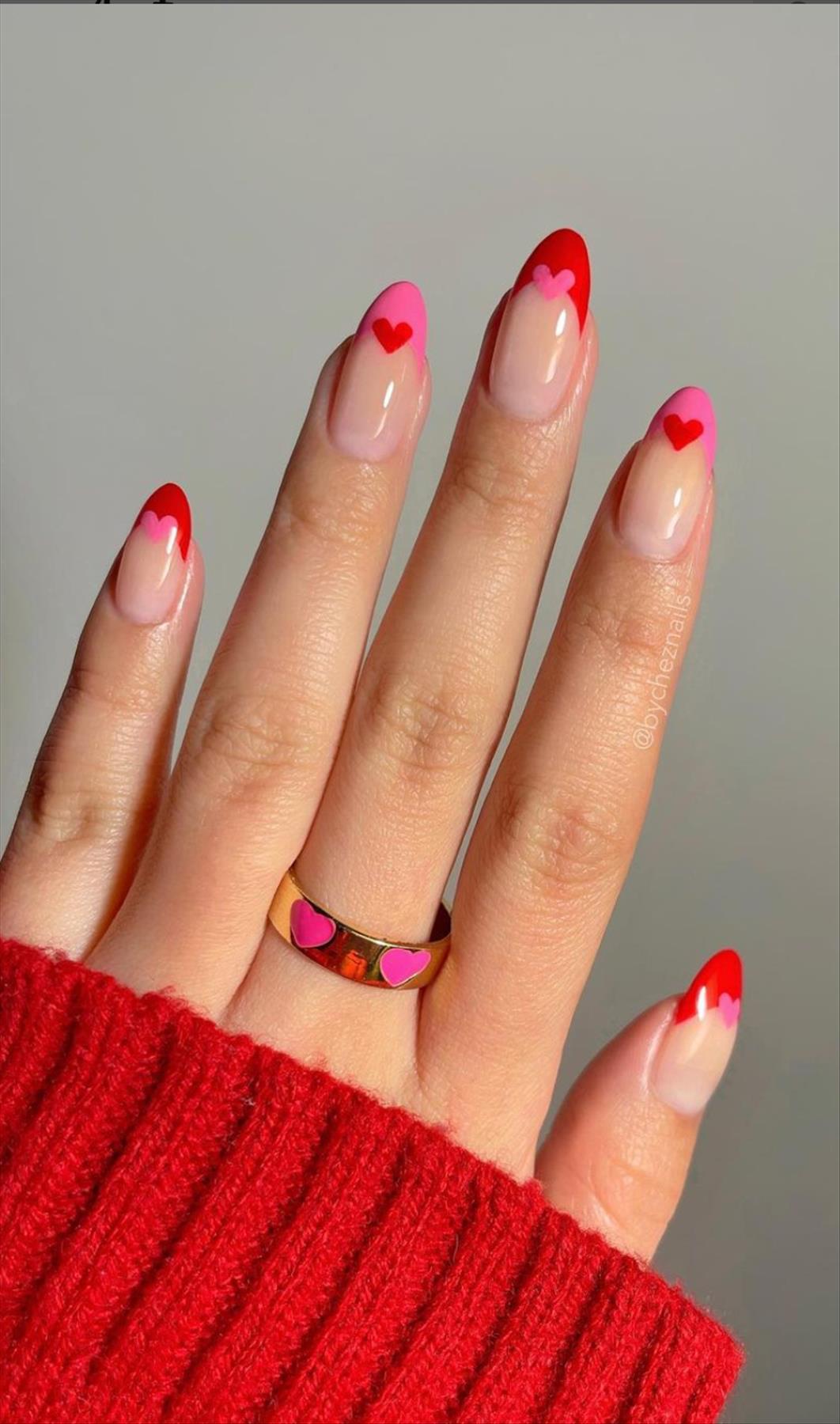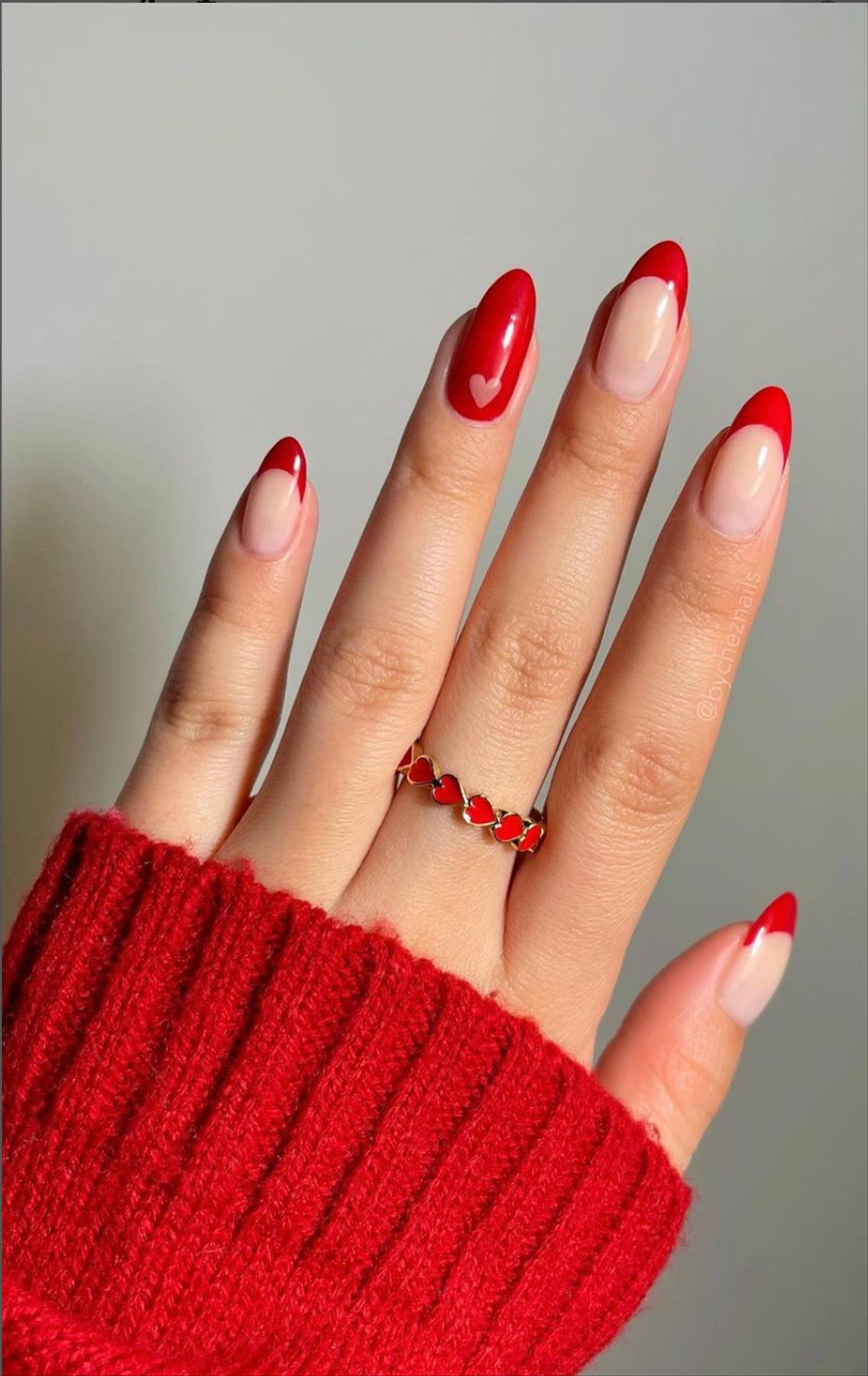 Heart nails for Valentine's nail ideas
One of our favorite nail art trends is a twist on the classic French manicure tip, and this manicure is perfect for Valentine's Day. Not to mention, you can let your hair grow for weeks without being noticeable.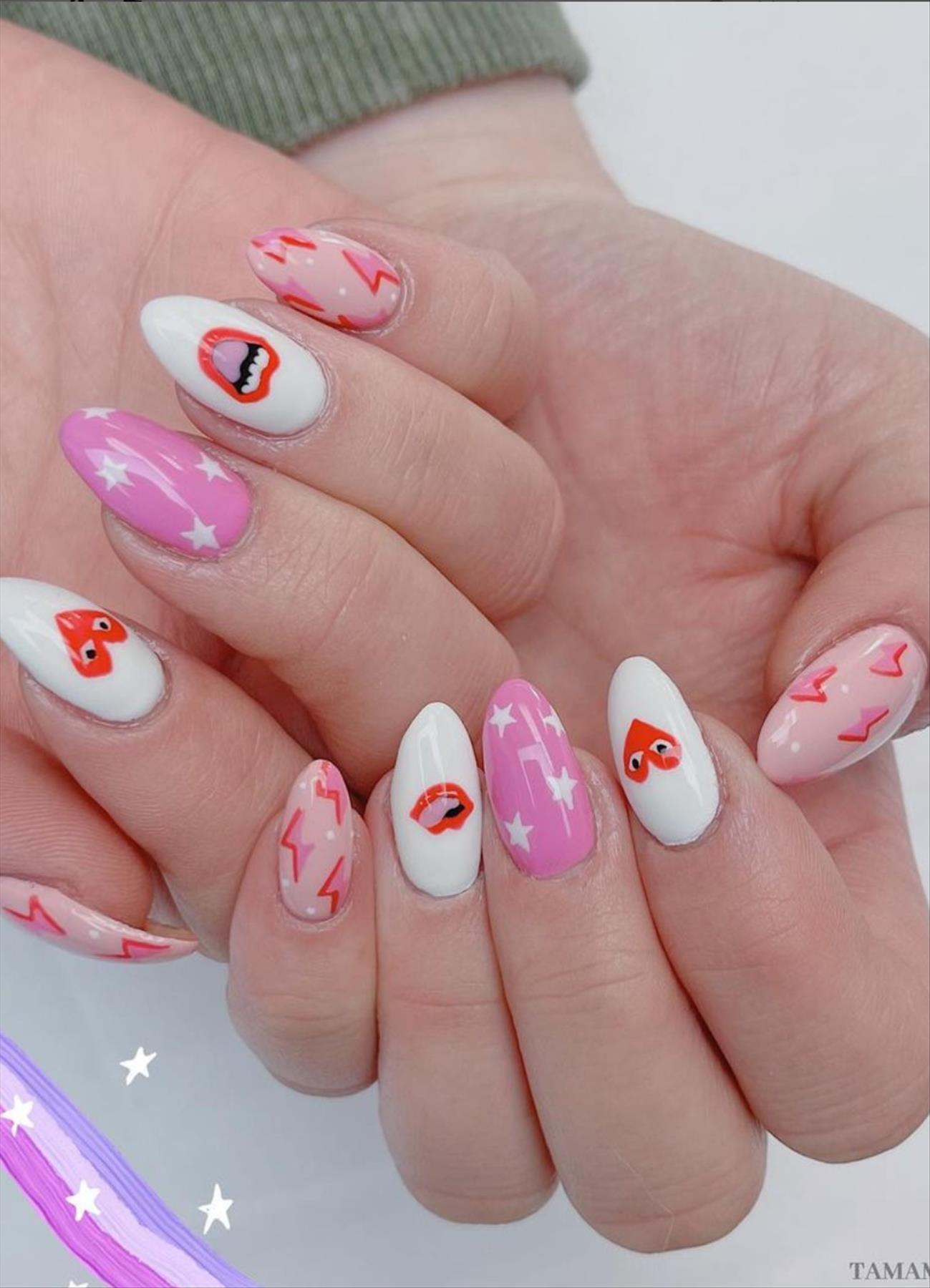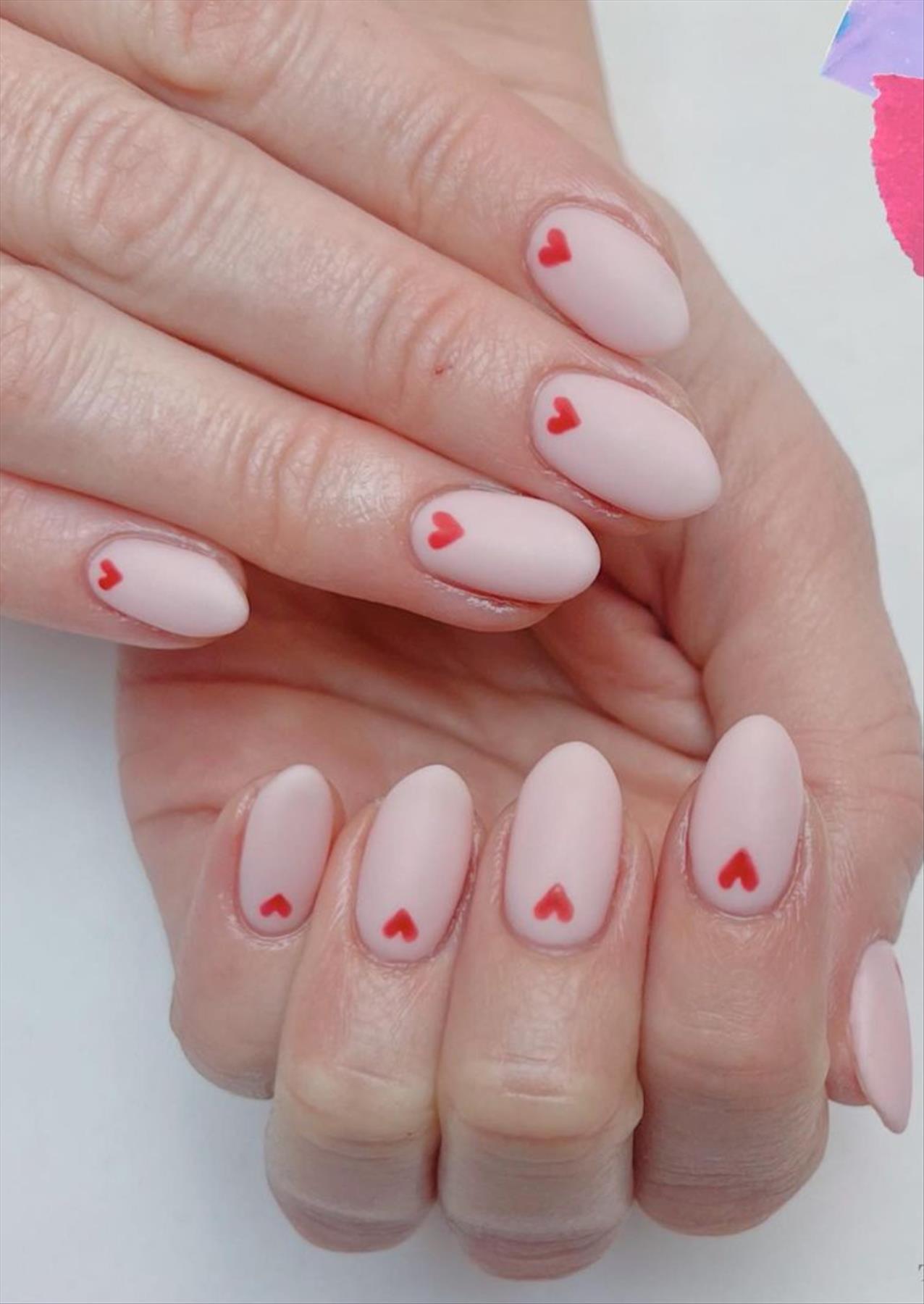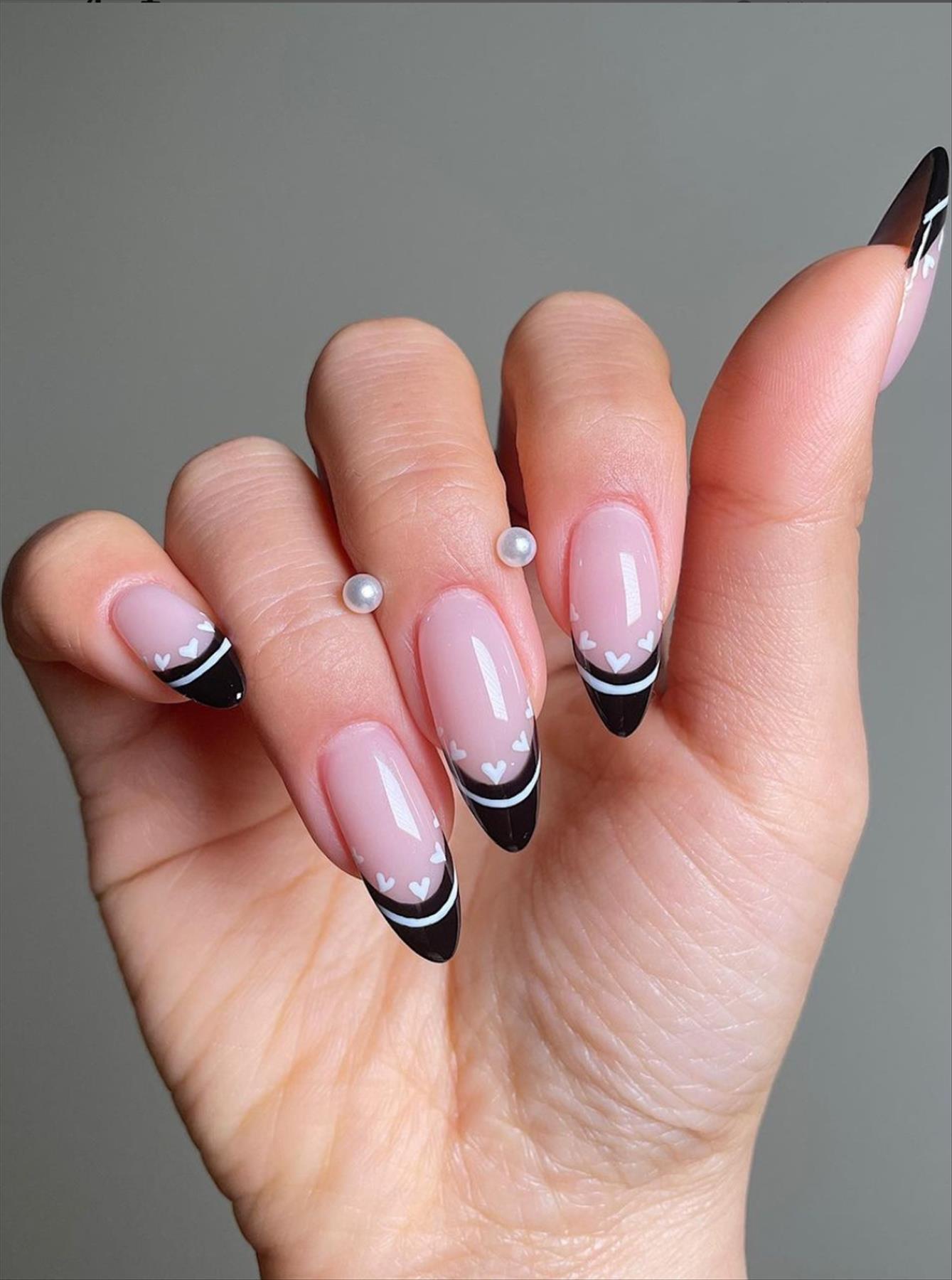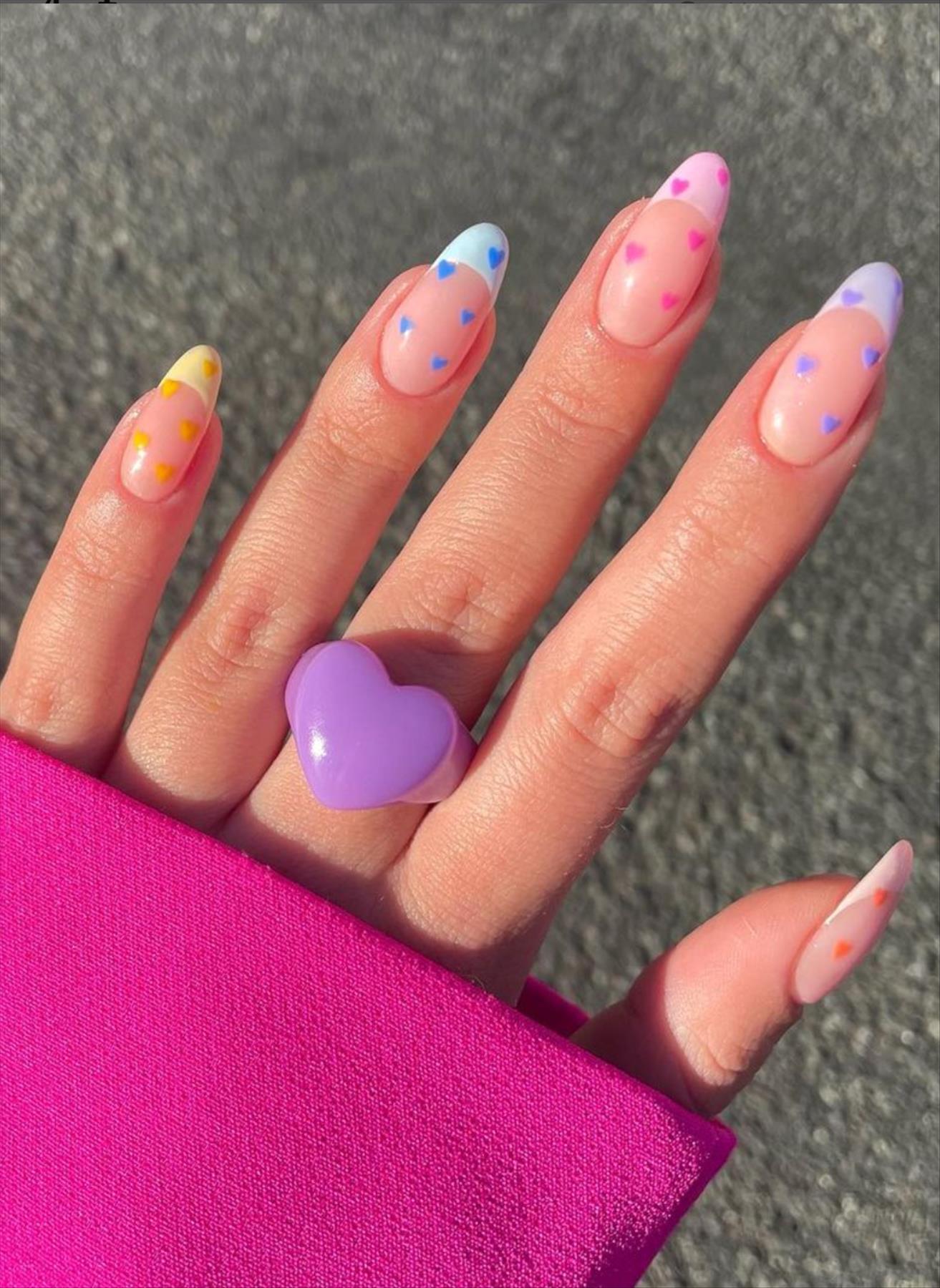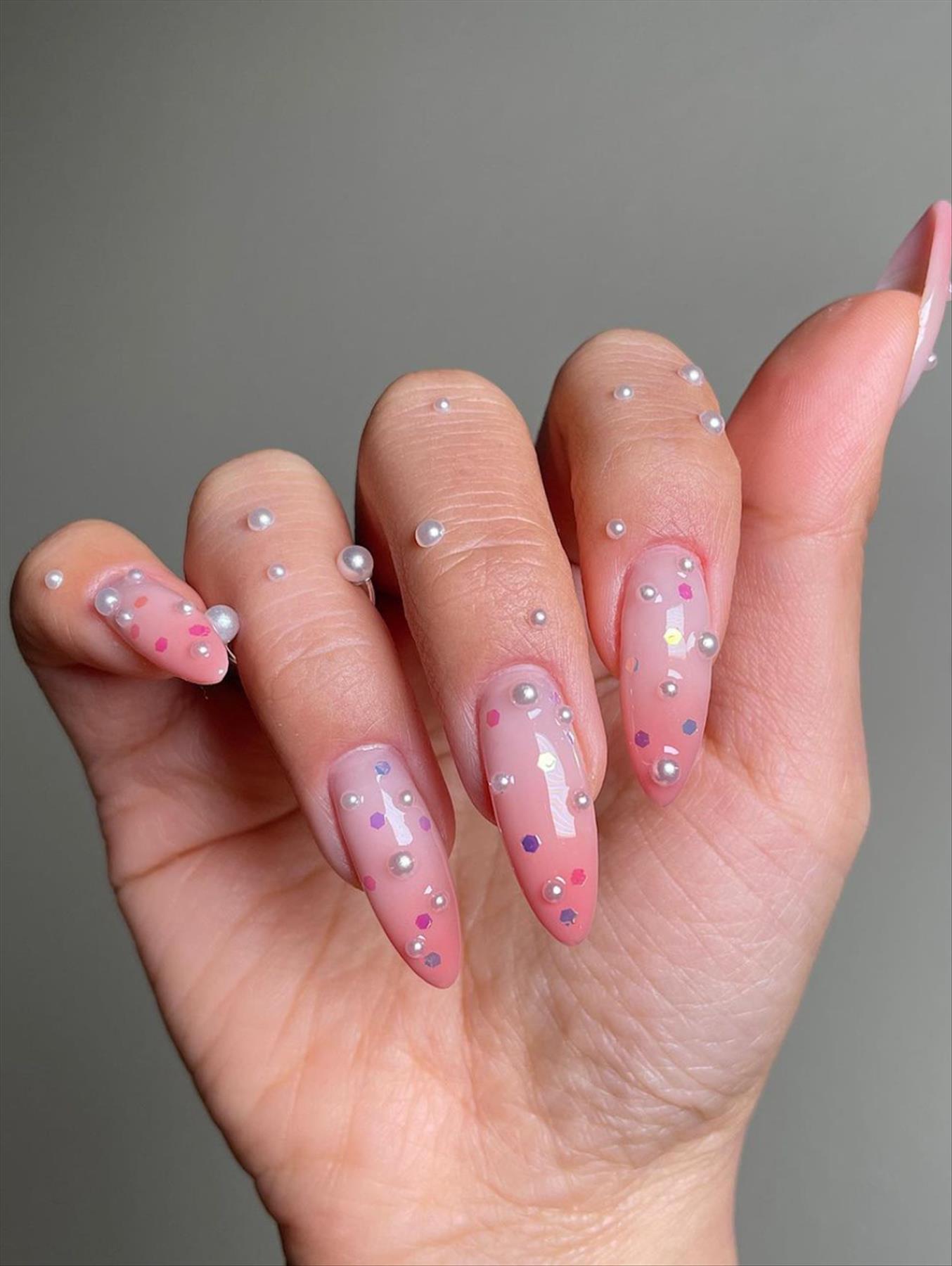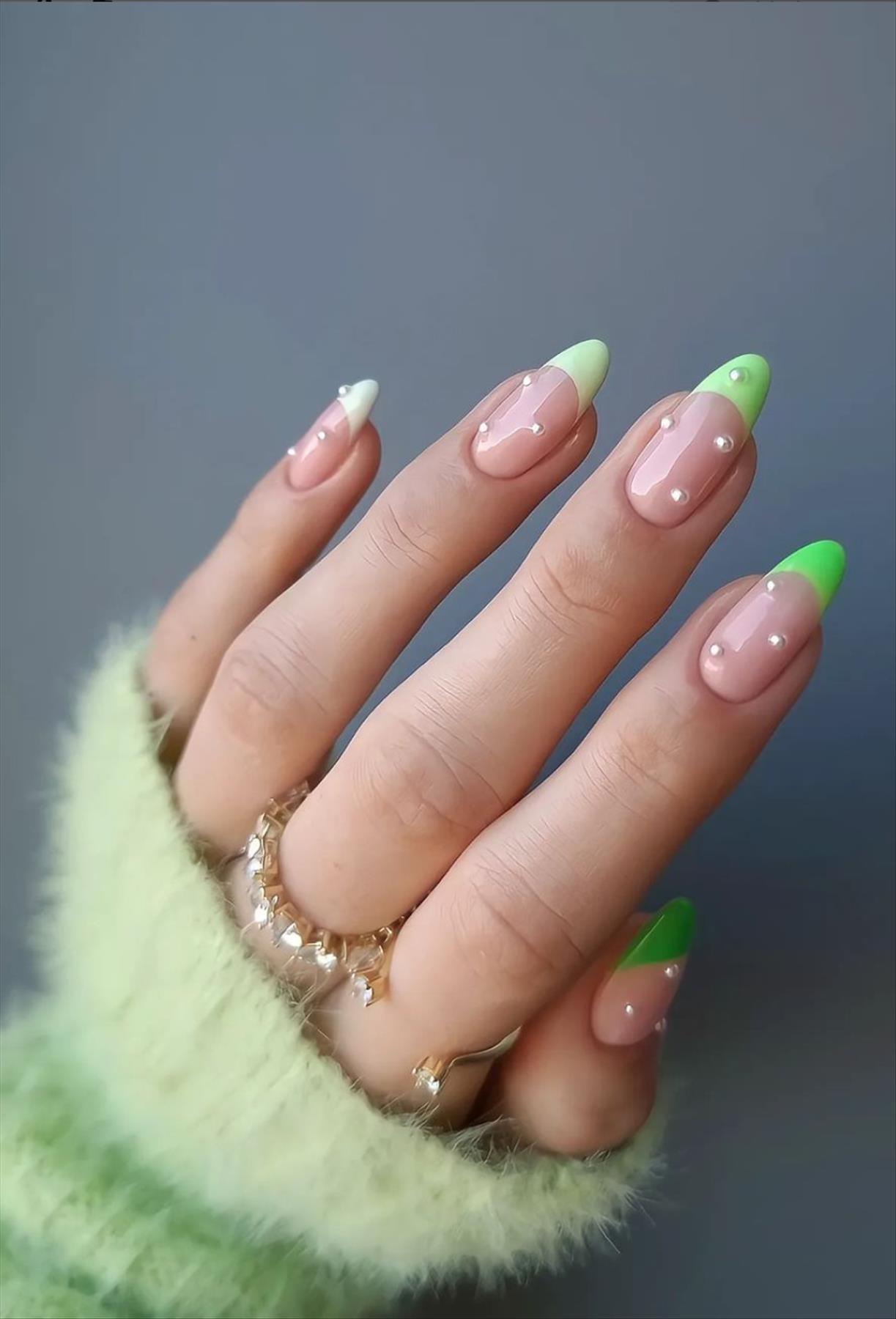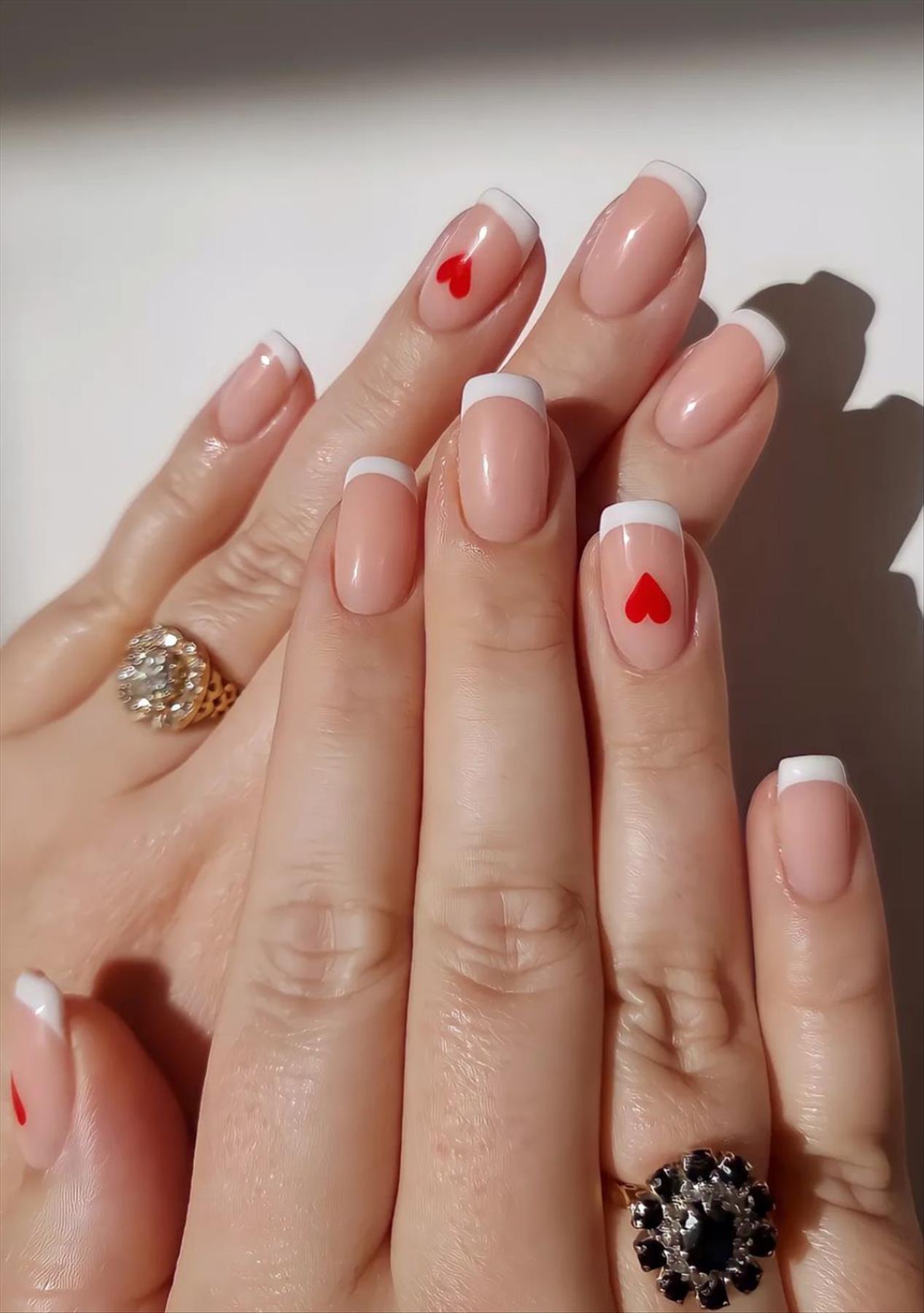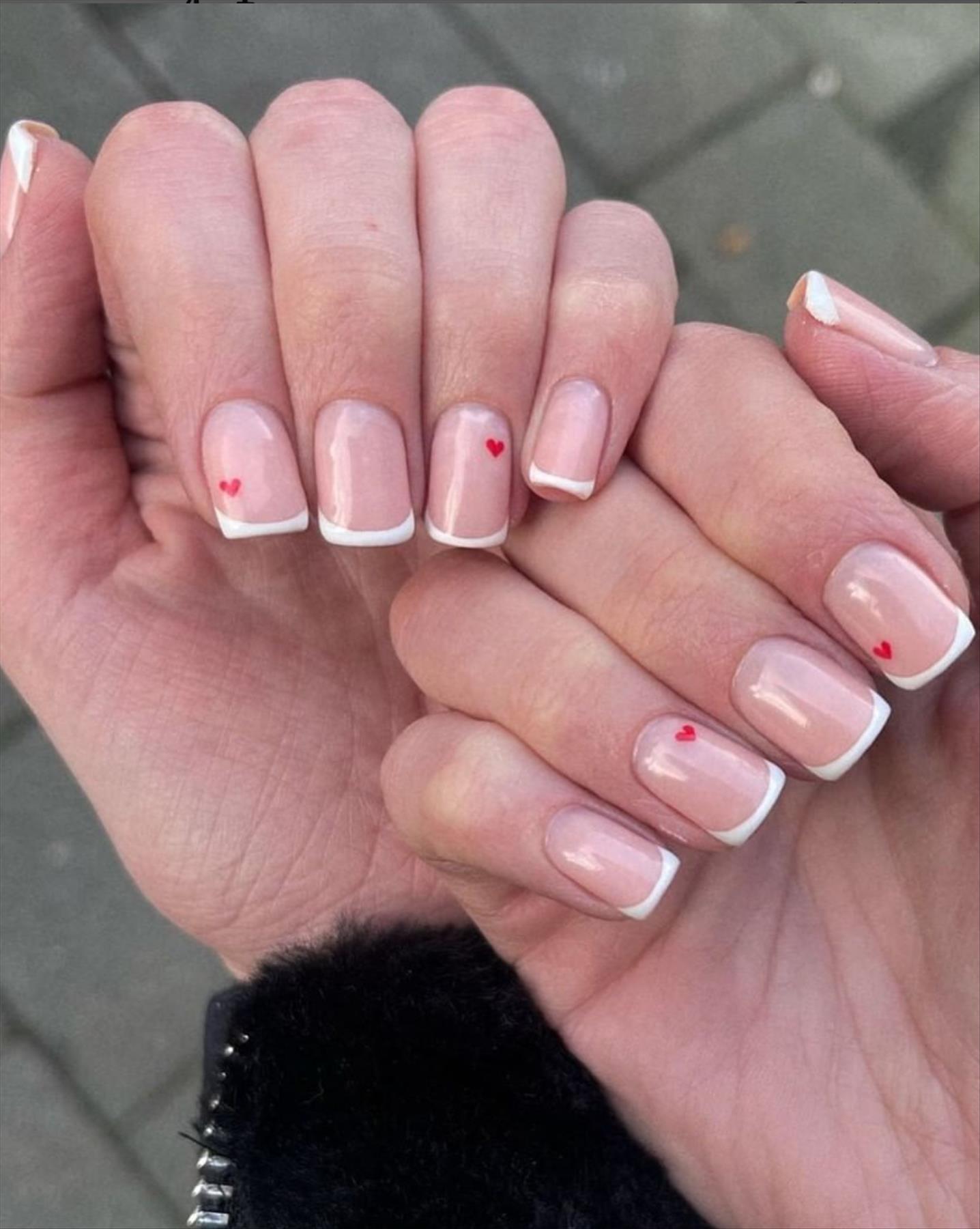 Pink Valentine's day manicure art
If you love pink Valentine's Day nails, try this: Apply a slightly darker color to your ring and pinky fingers. It's so subtle that it surprises people when someone notices it.