Nude almond nails designs are a classic and sophisticated look that is perfect for any occasion. Almond nails are long, almond-shaped nails that taper to a point at the end. They are called "almond" nails because the shape resembles a nut. Here are 37 cool spring nail colors 2023 trends with short nude almond nails to get inspired.
Nude polish is a neutral color that can match any outfit and is perfect for everyday wear. It is also a good choice for formal occasions because it is subtle and elegant. Nude almond nails can be paired with a variety of nail art designs, or they can be worn on their own for a minimalist look.
How to make nude almond nails for Spring 2023?
To achieve the perfect nude almond nails, you can use nail polish or get a gel manicure. If you are using nail polish, apply a base coat and top coat to help the polish last longer. For a gel manicure, the polish is cured under a UV light, which helps it to last longer and stay shiny.
No matter what type of nail polish you choose, it is essential to take care of your nails by moisturizing them and trimming them regularly. This will help keep your nails healthy and looking their best. So if you're looking for a chic nail look, consider giving nude almond nails a try.
1. pale nude pink nails
There are so many nail colors to choose from, and it can be hard to decide which one to choose. Here are a few tips to help you choose the perfect nail color:
Consider the occasion: If you're going to a formal event, you might want to choose a more subtle, neutral color like nude or pale pink. You can experiment with brighter shades like red or coral for everyday wear.
Match your skin tone: Certain nail colors complement your skin tone better than others. If you have a calm skin tone, you might want to try shades like purple, blue, or green. You might look better in shades like orange, red, or yellow if you have a warm skin tone.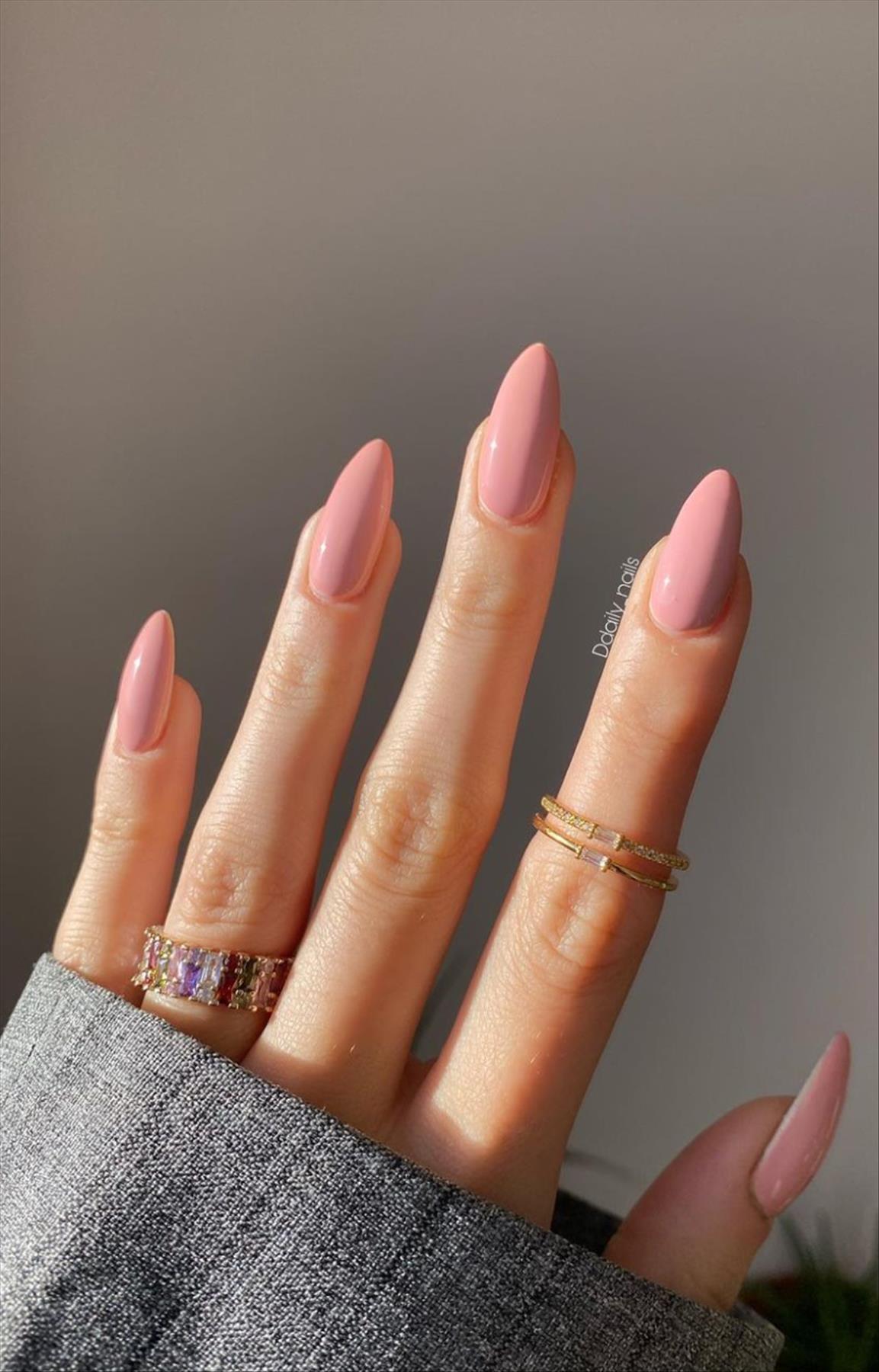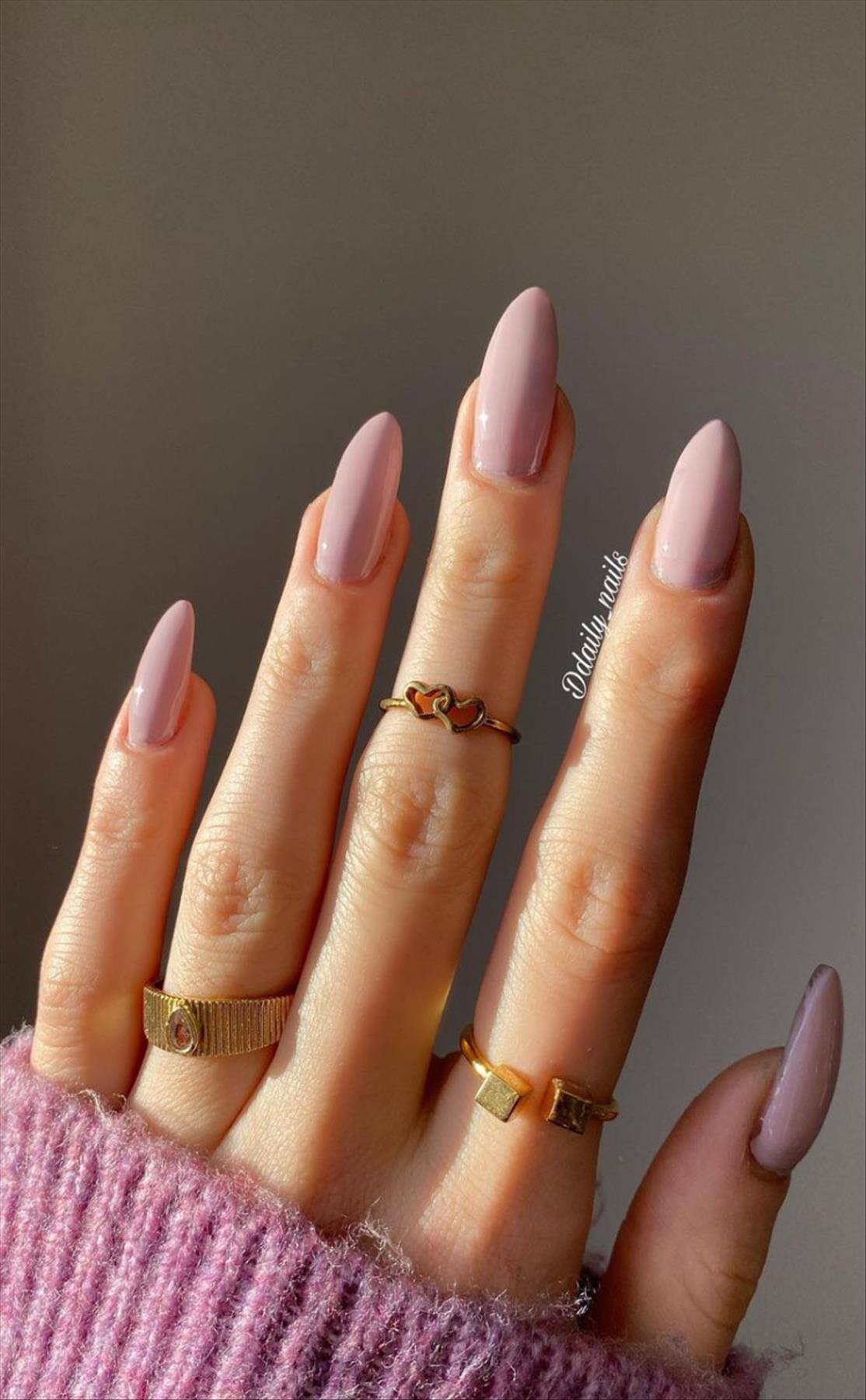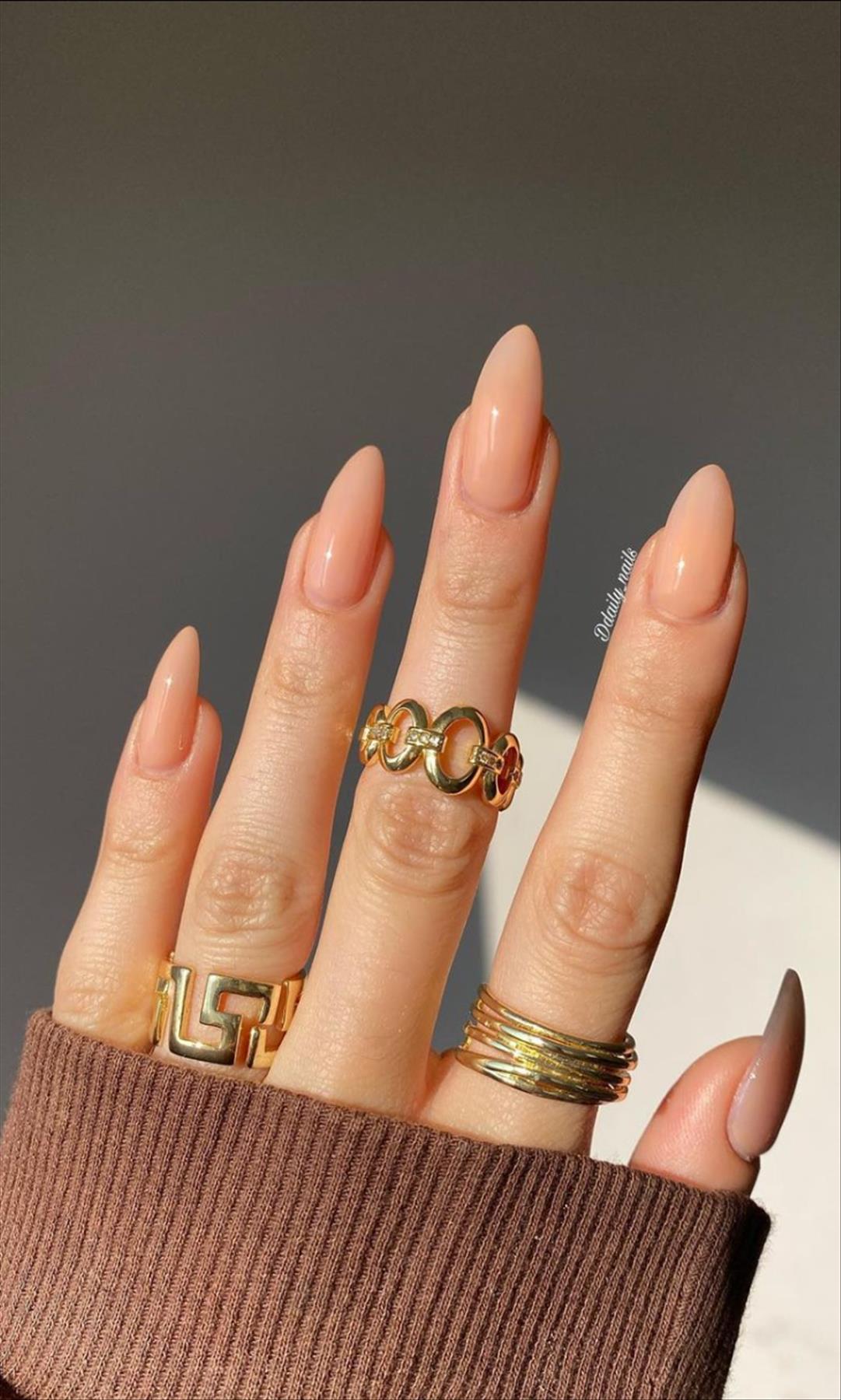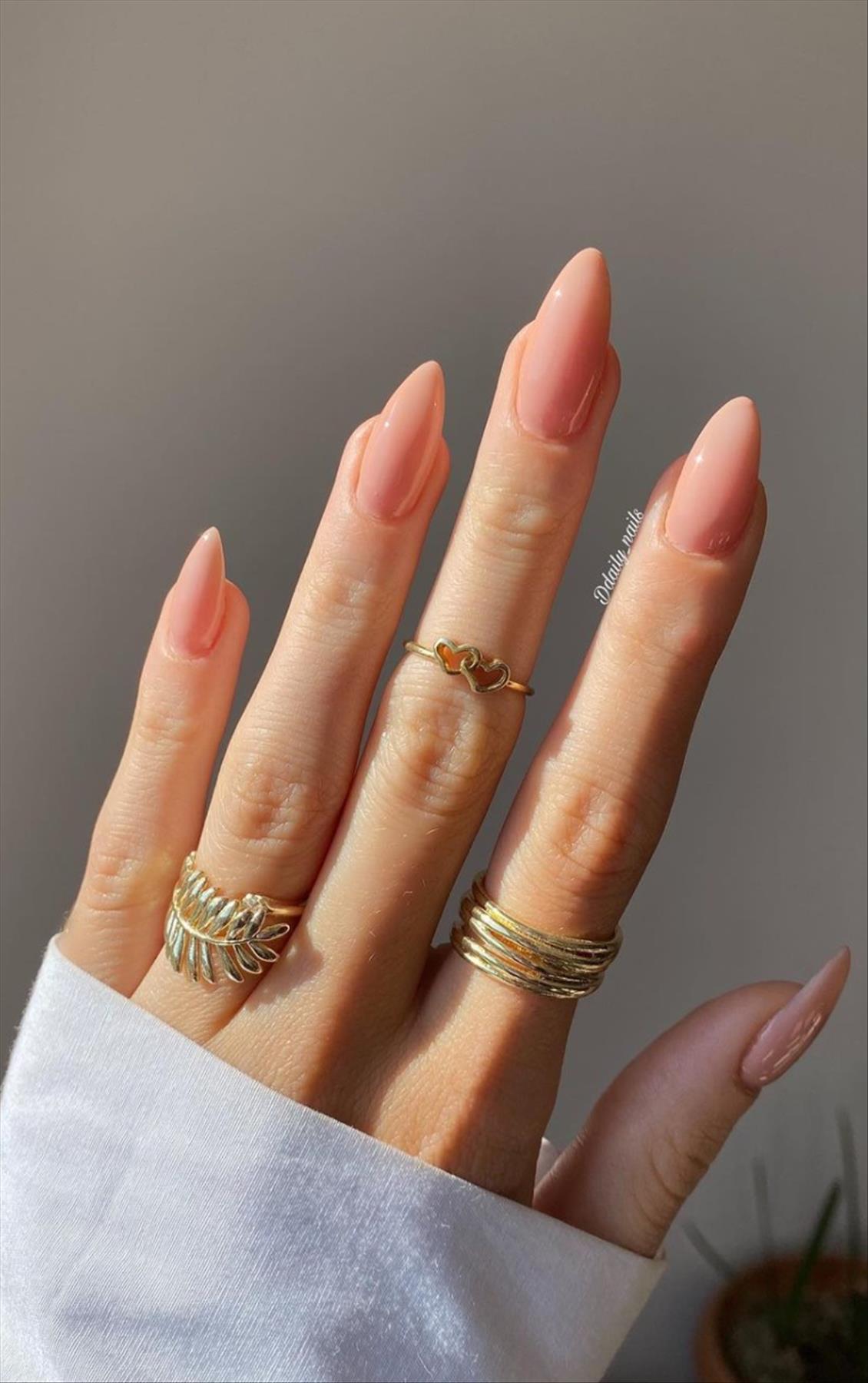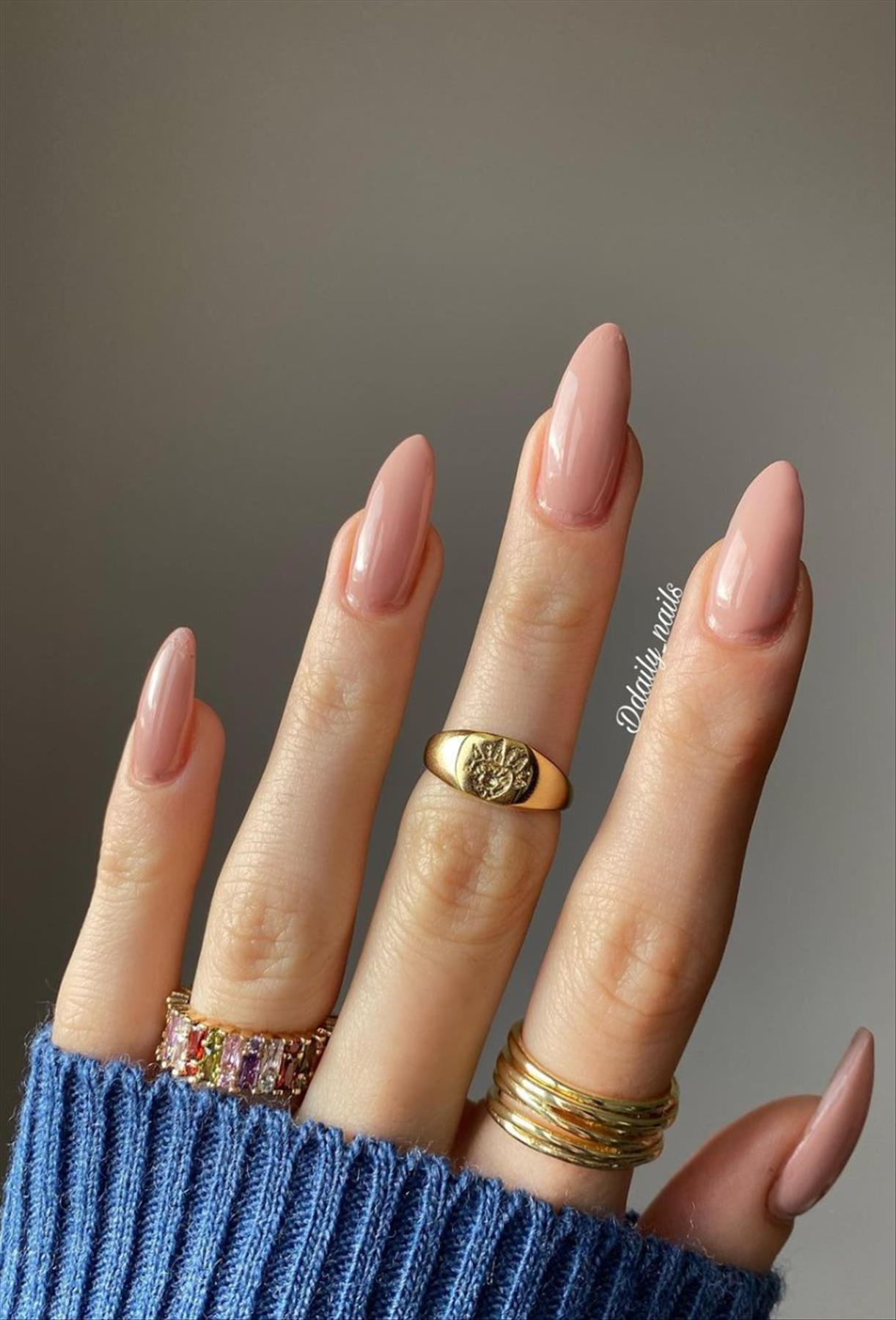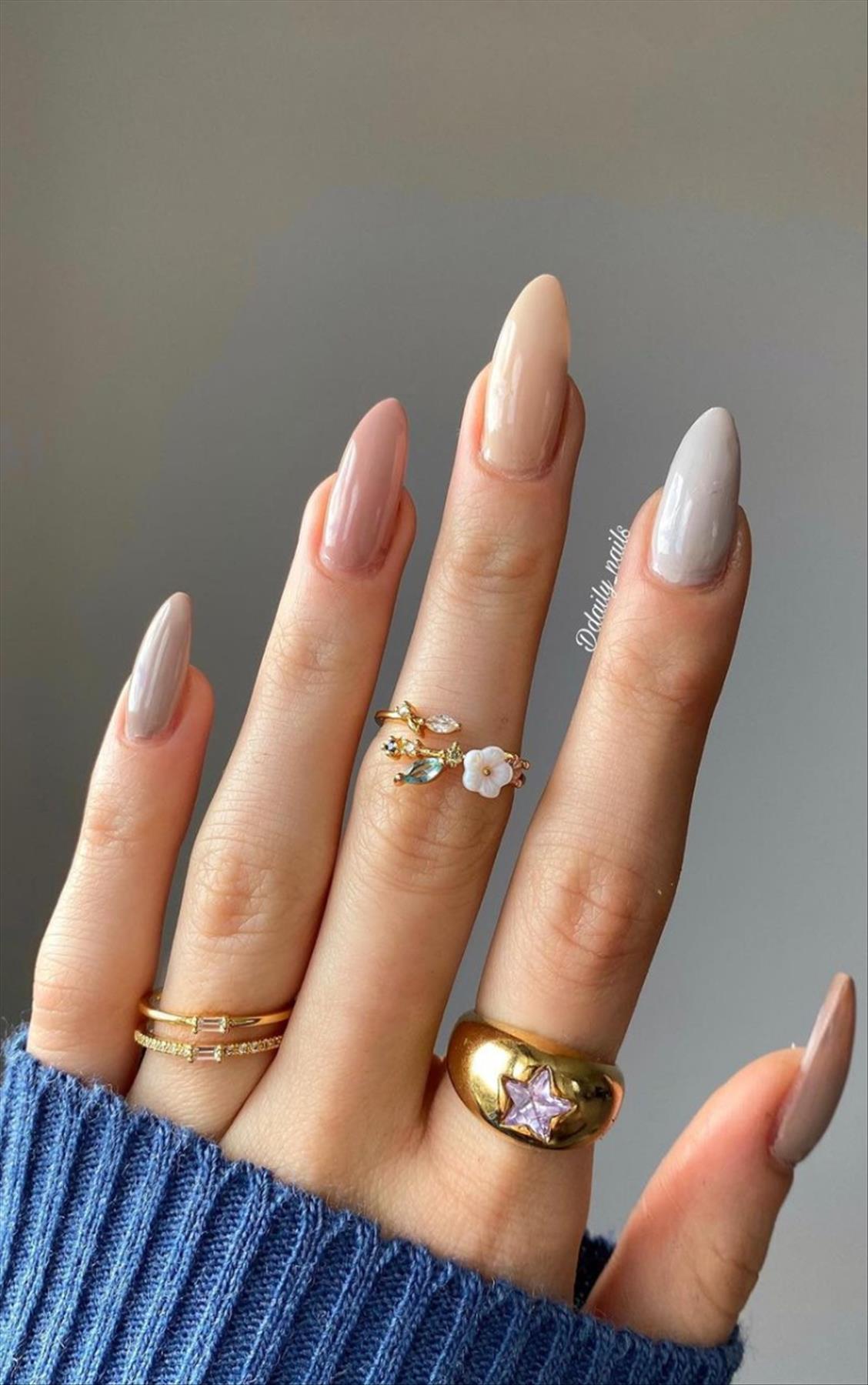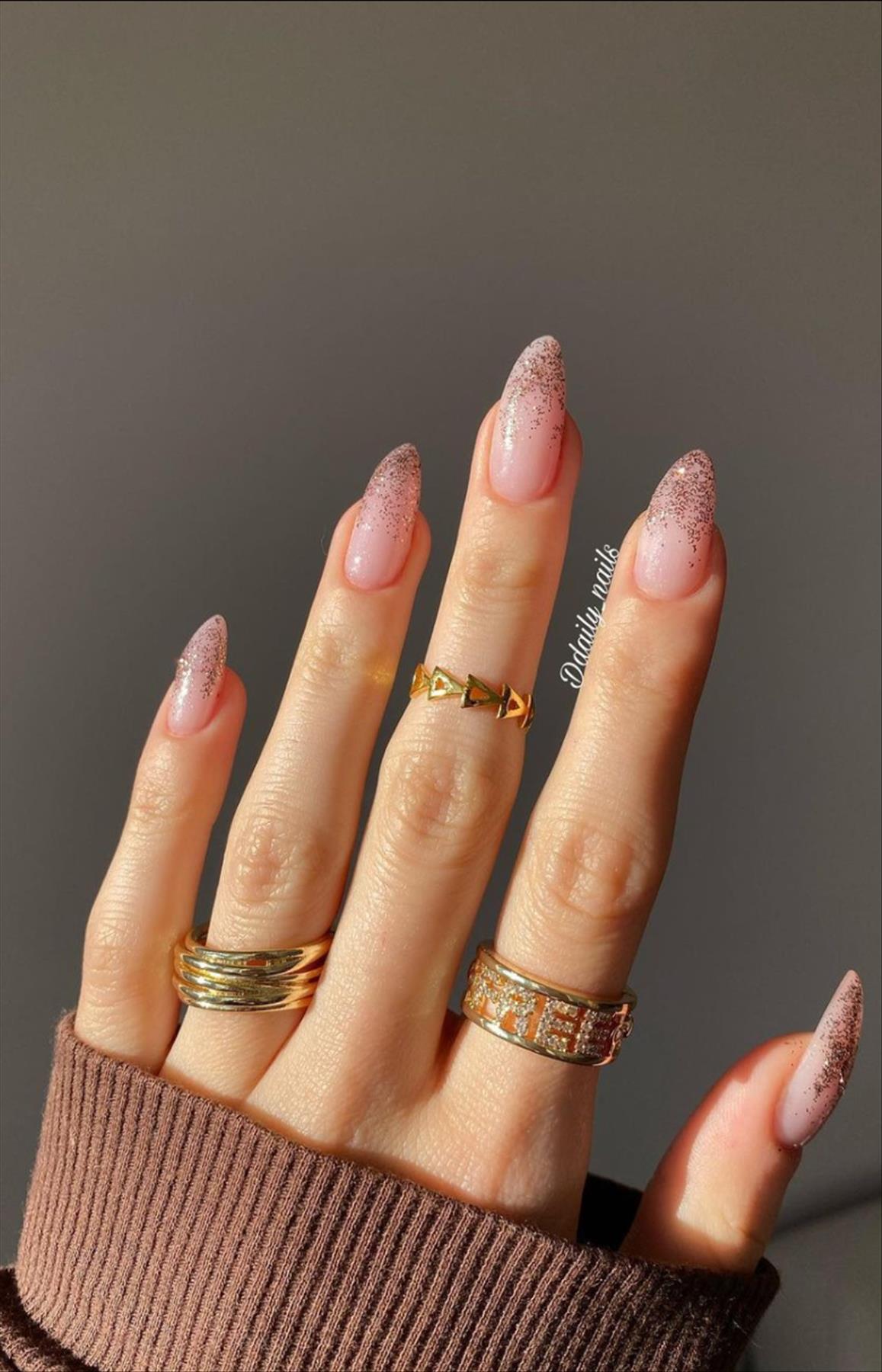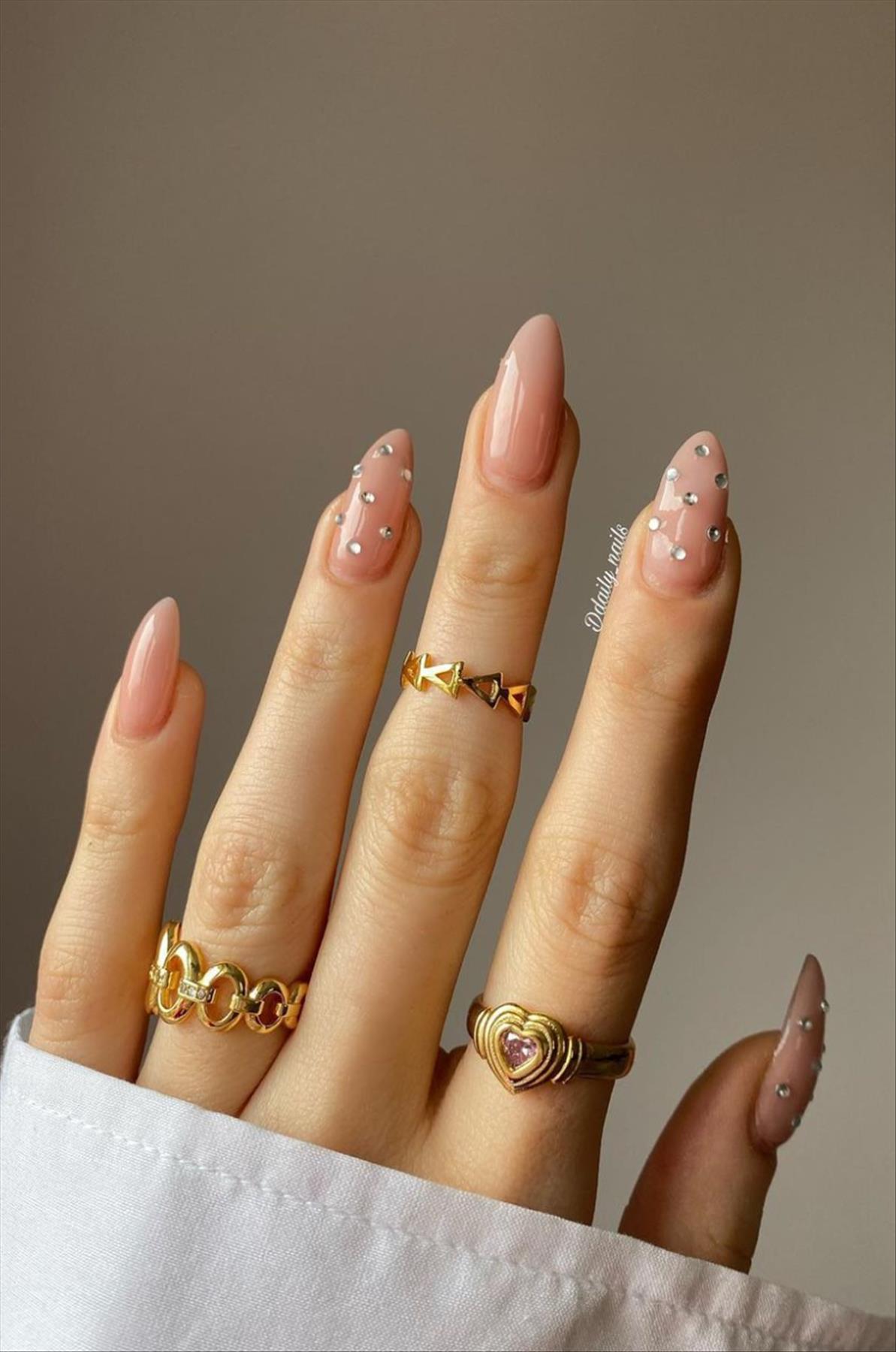 2. Spring Neutral nails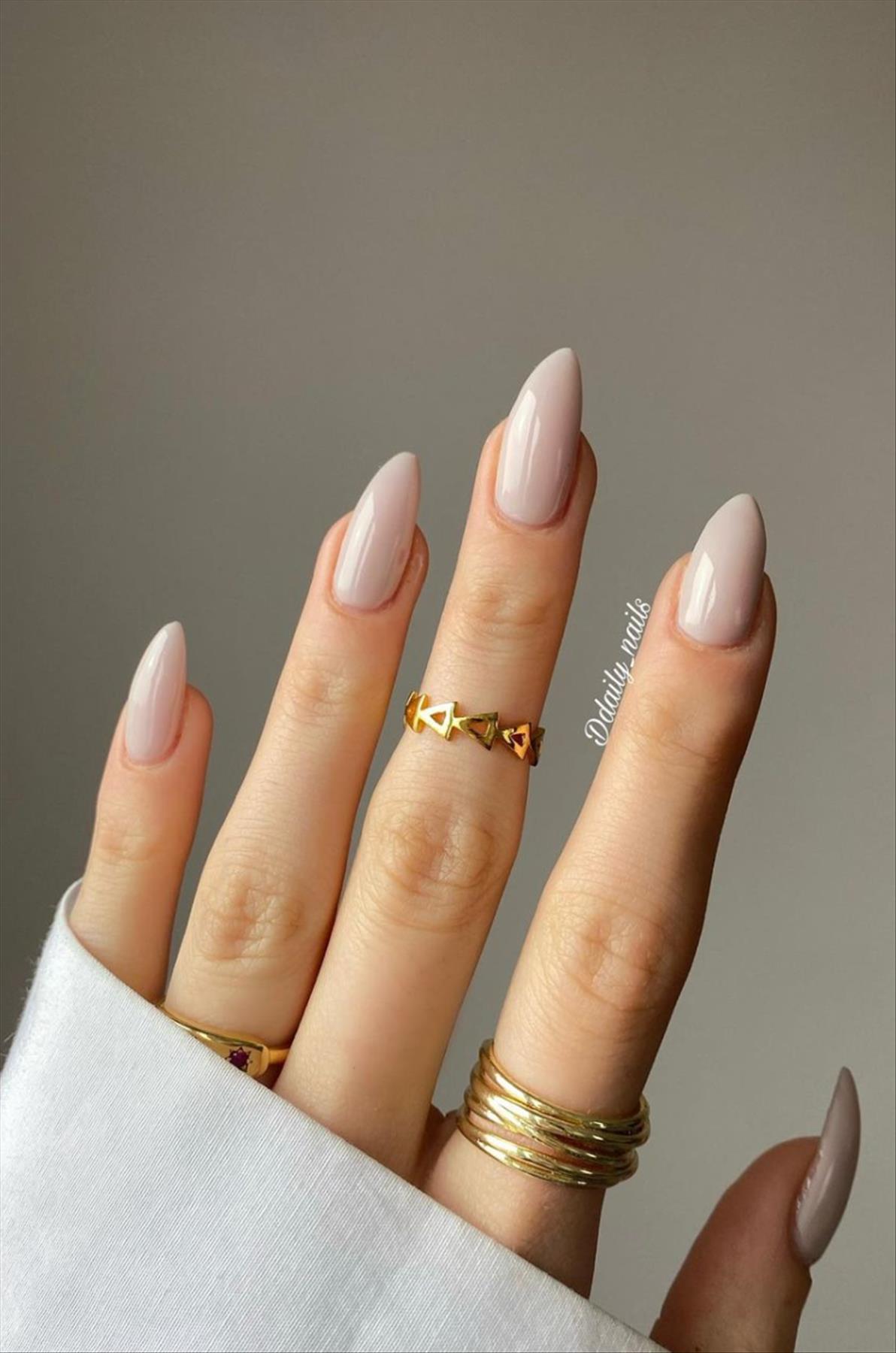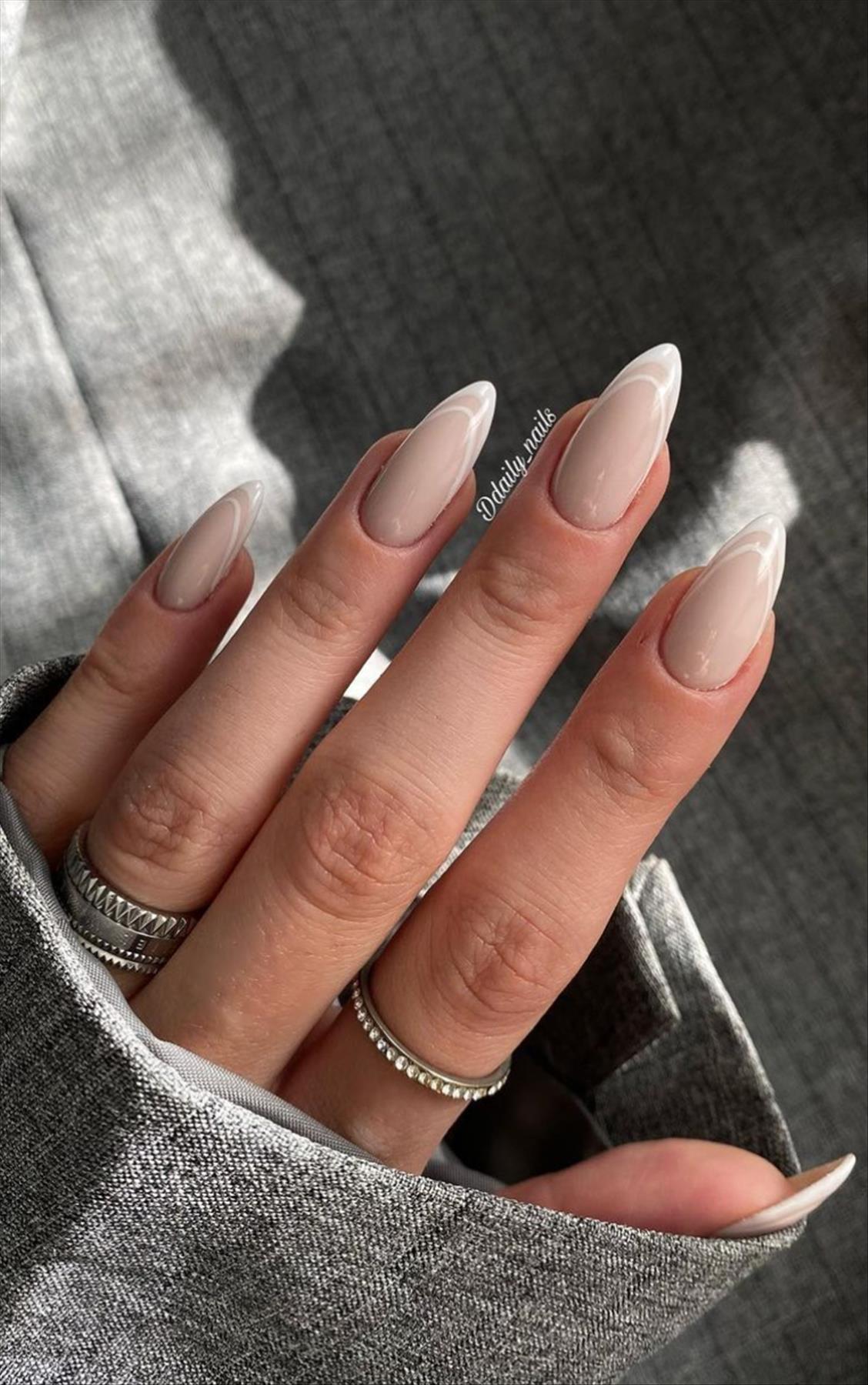 3. brown nails for spring 2023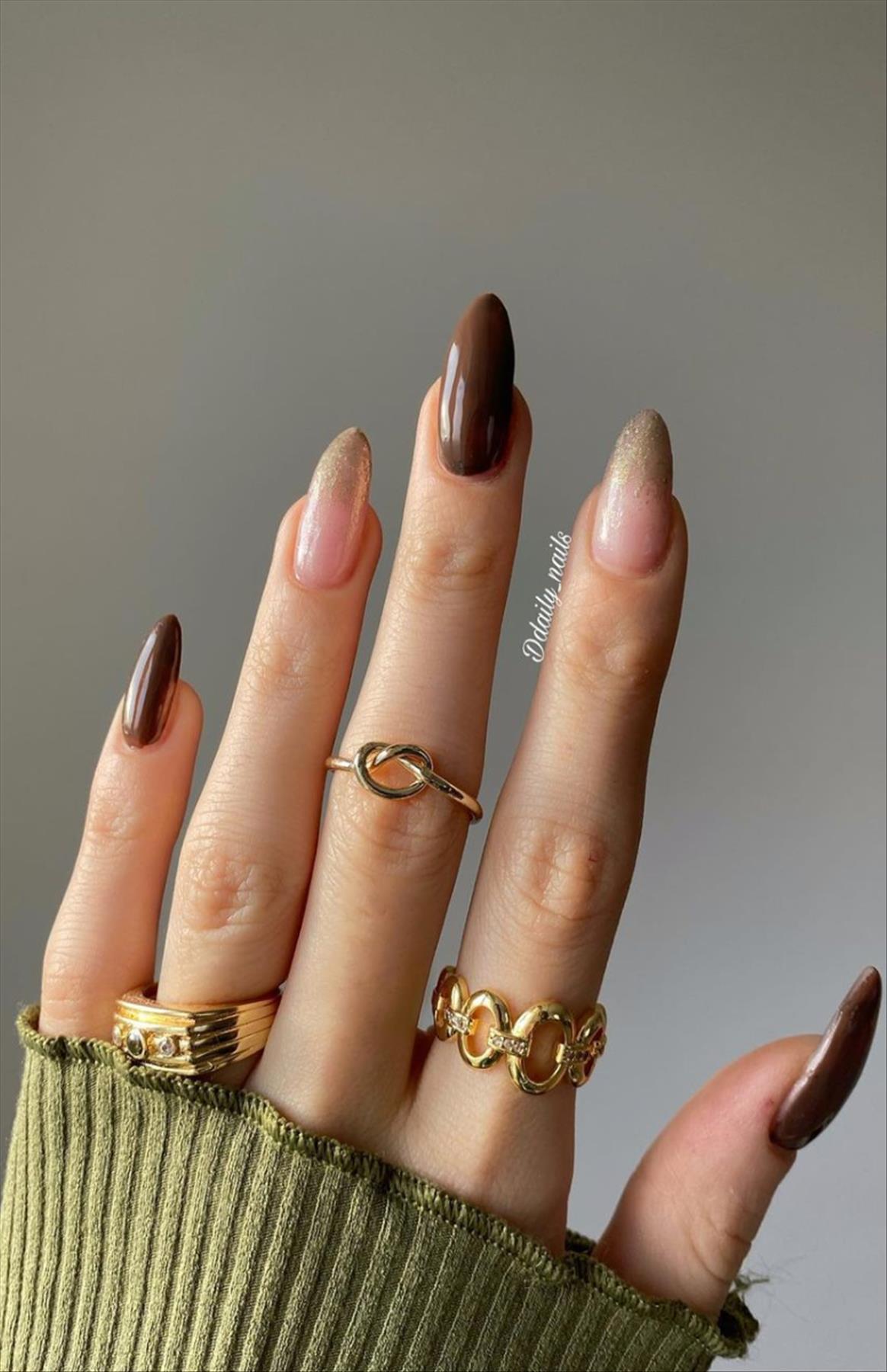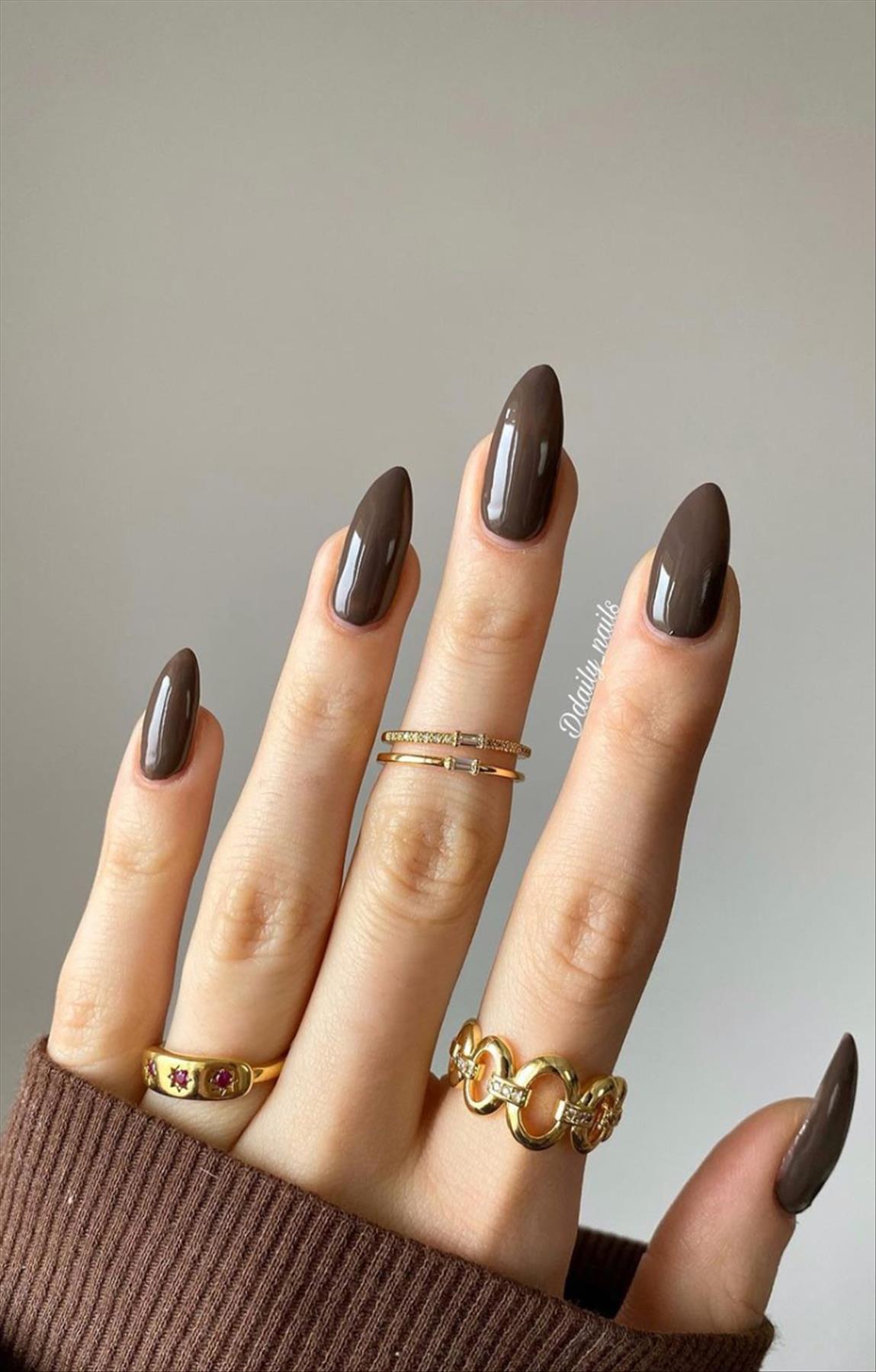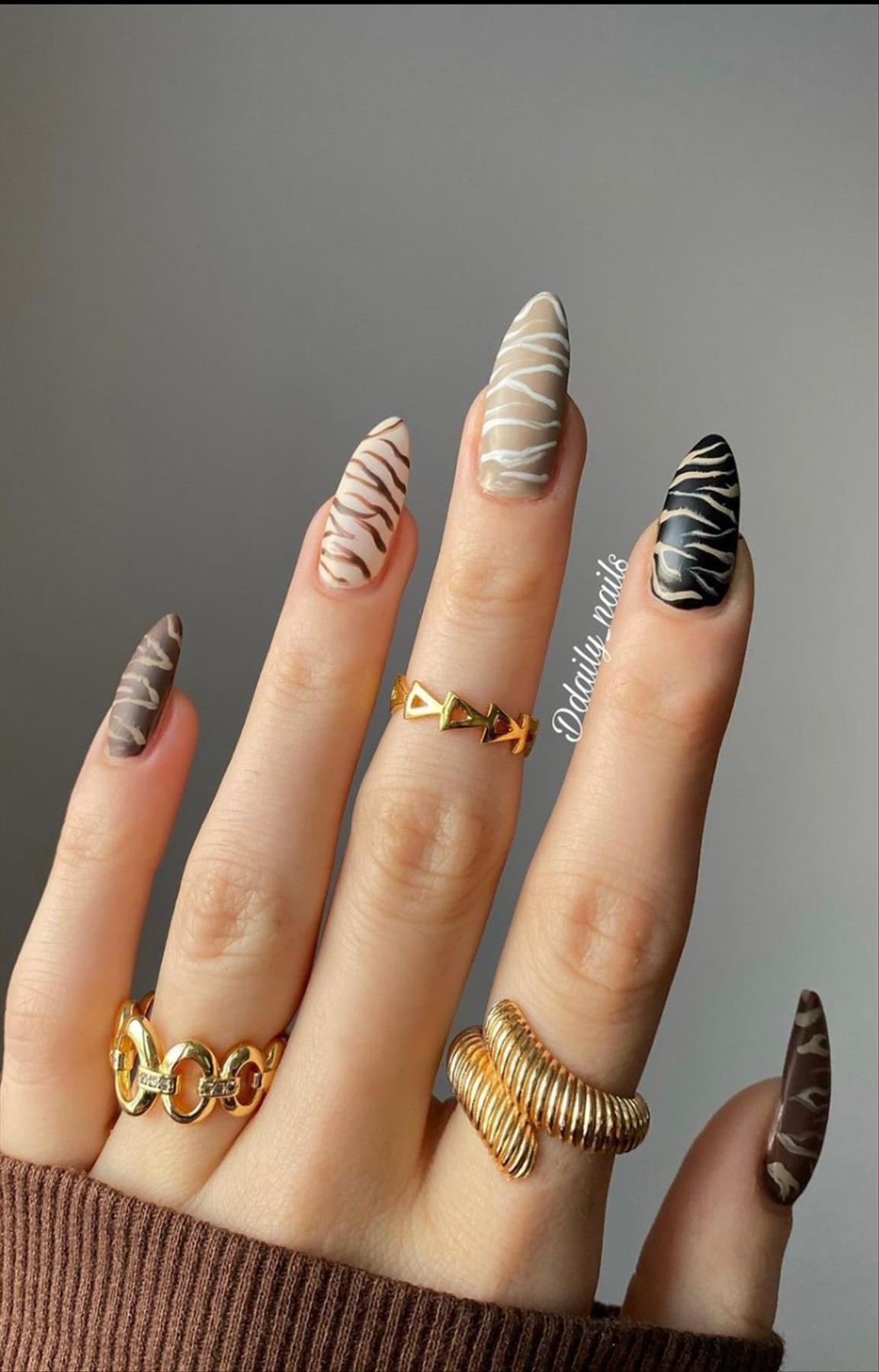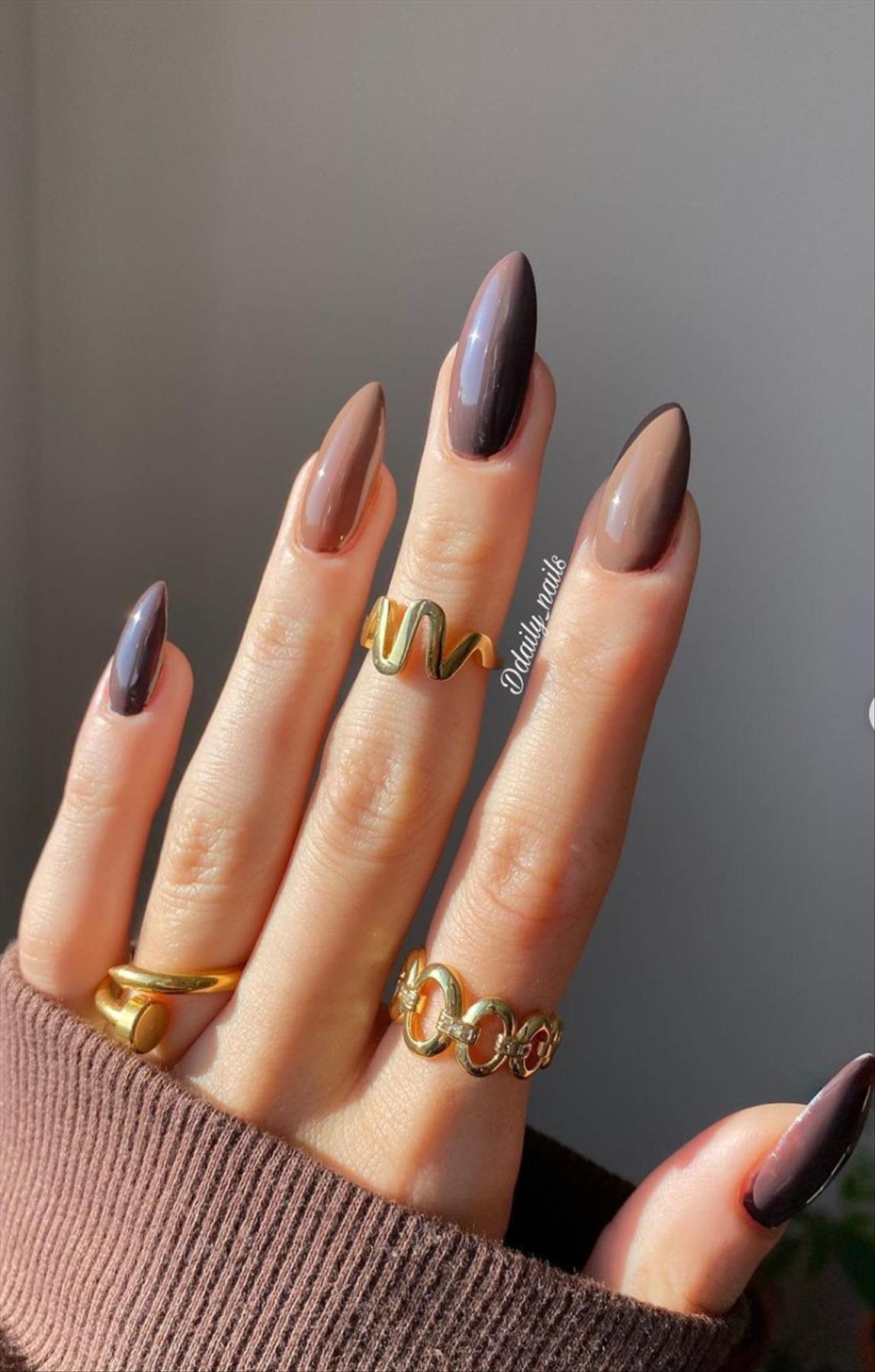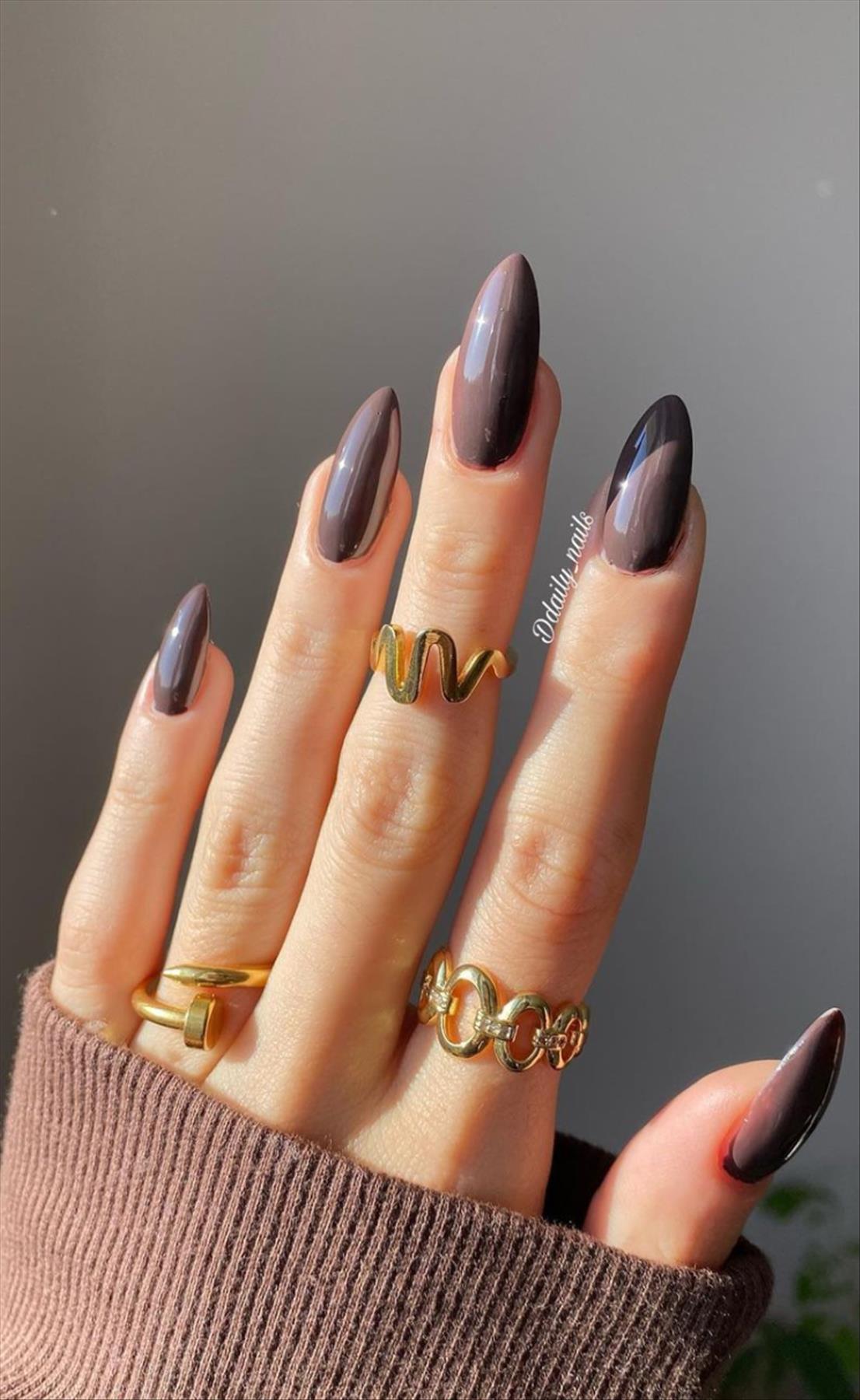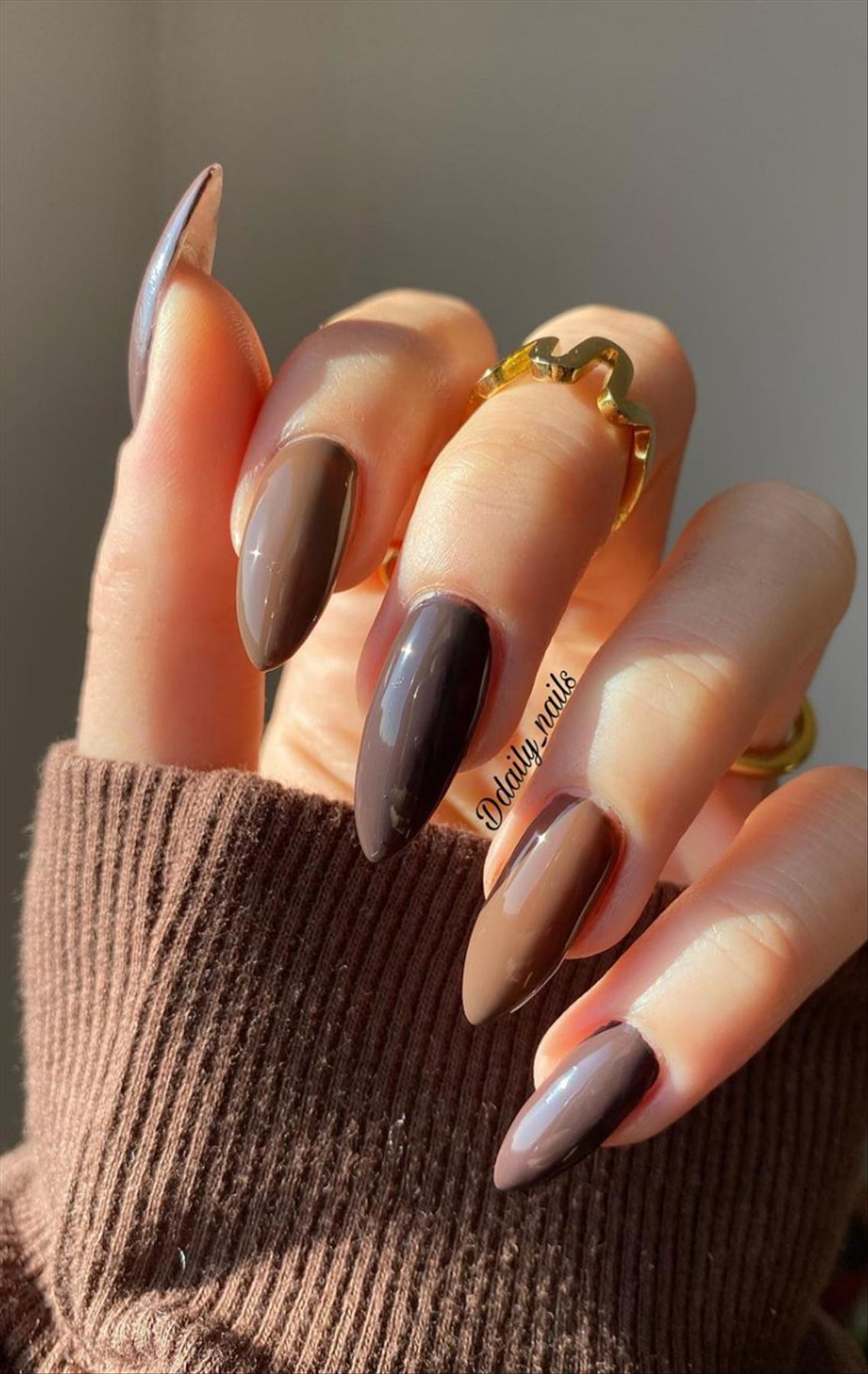 4. Burgundy nail colors for spring 2023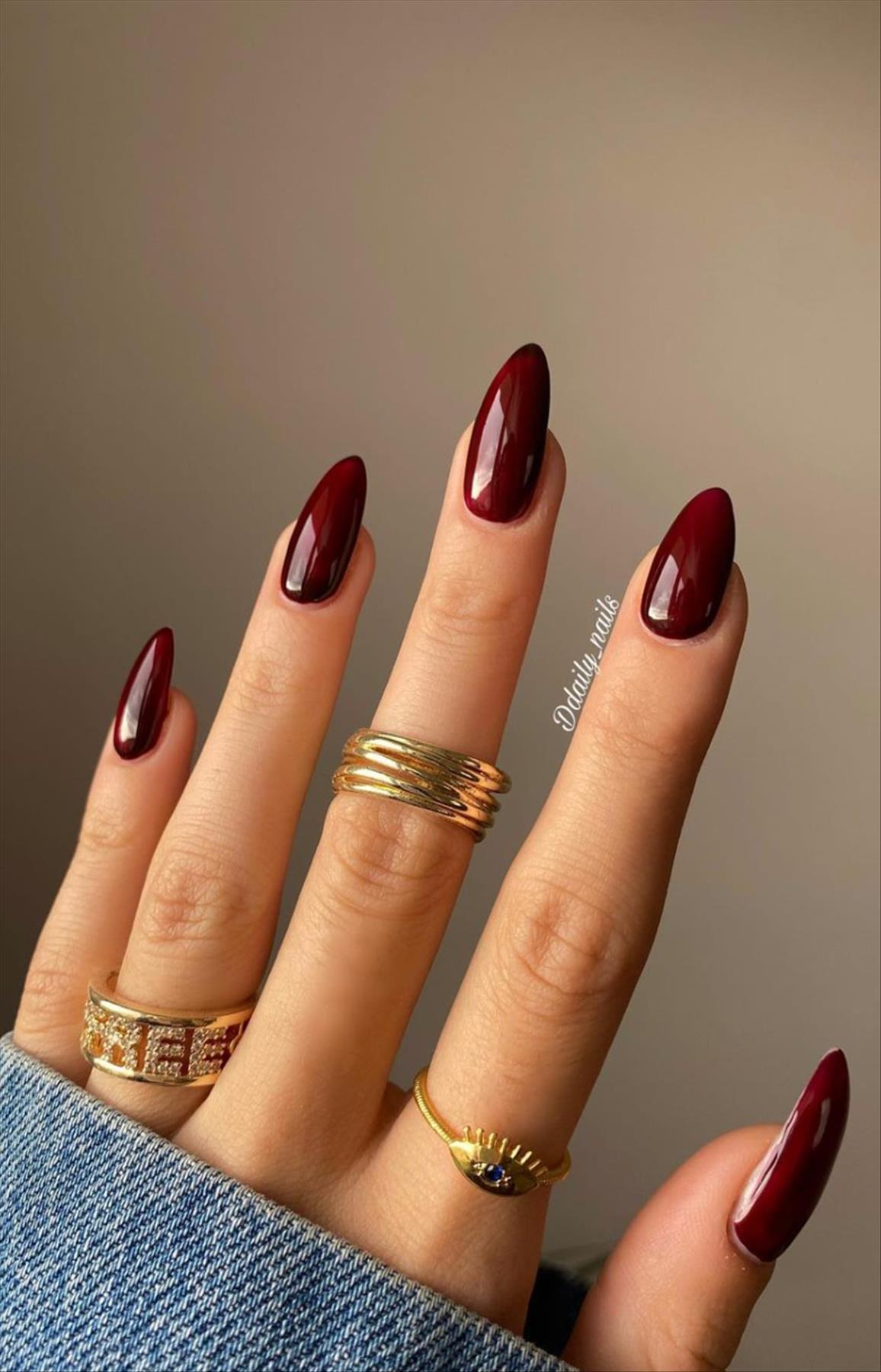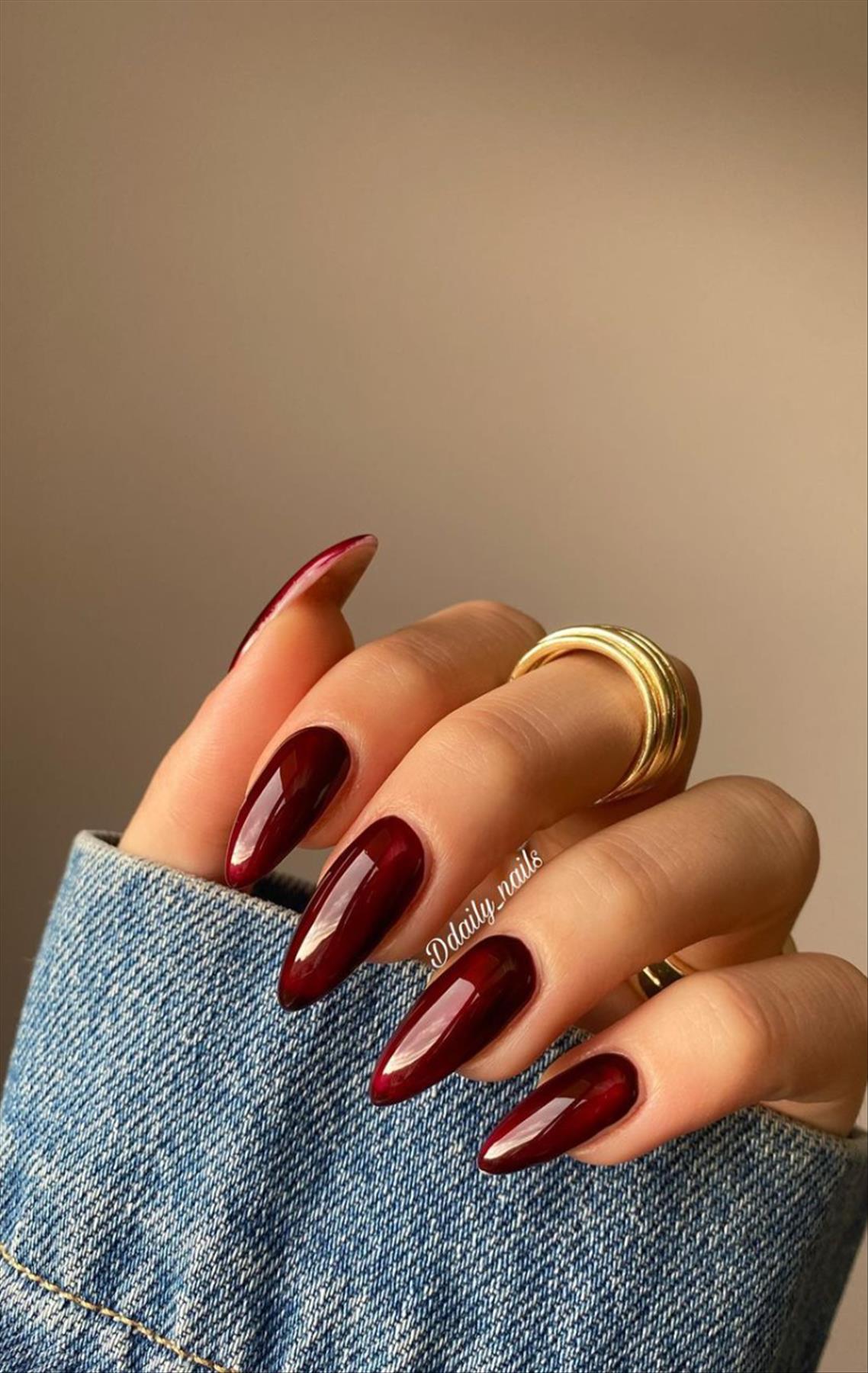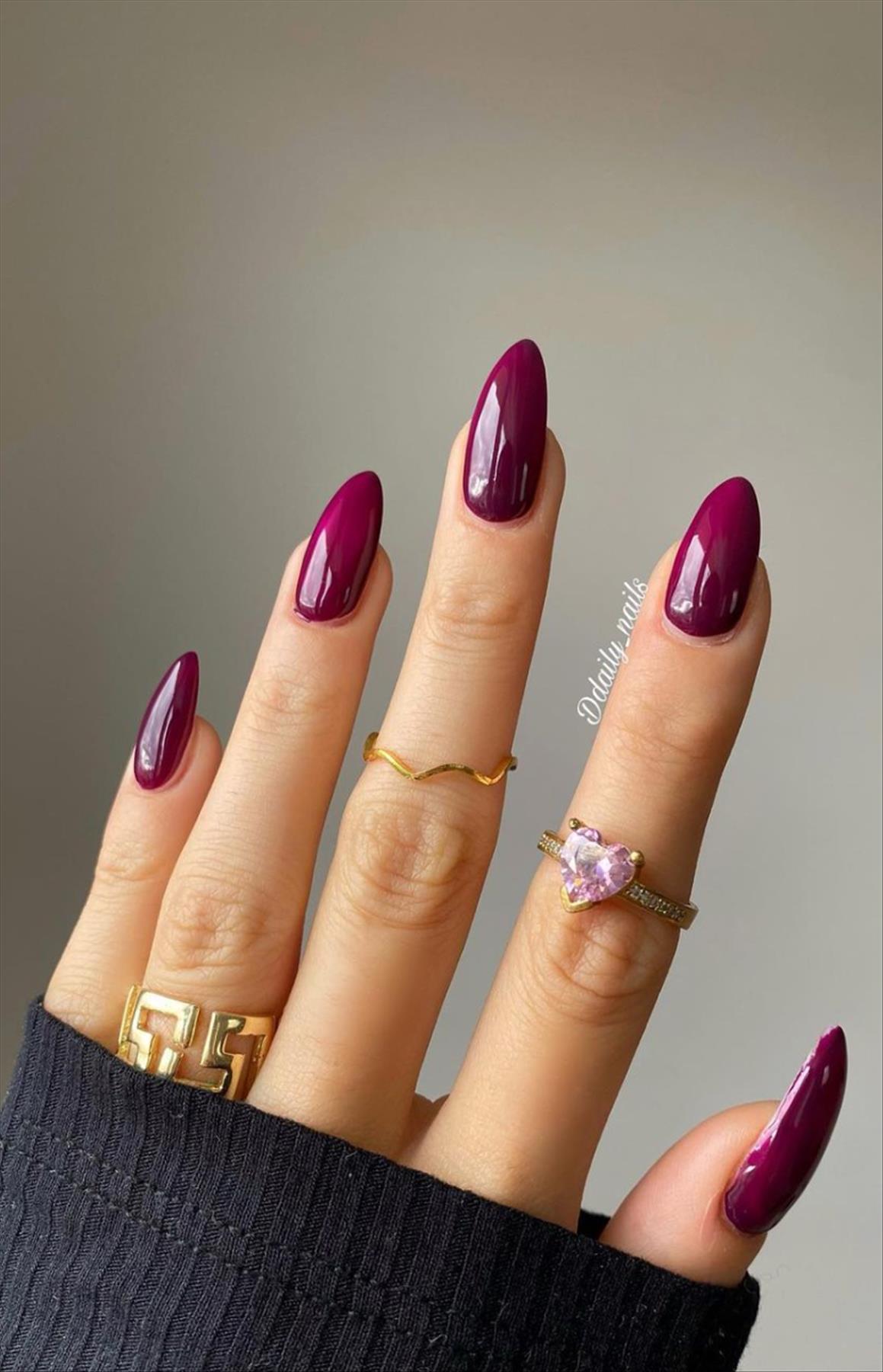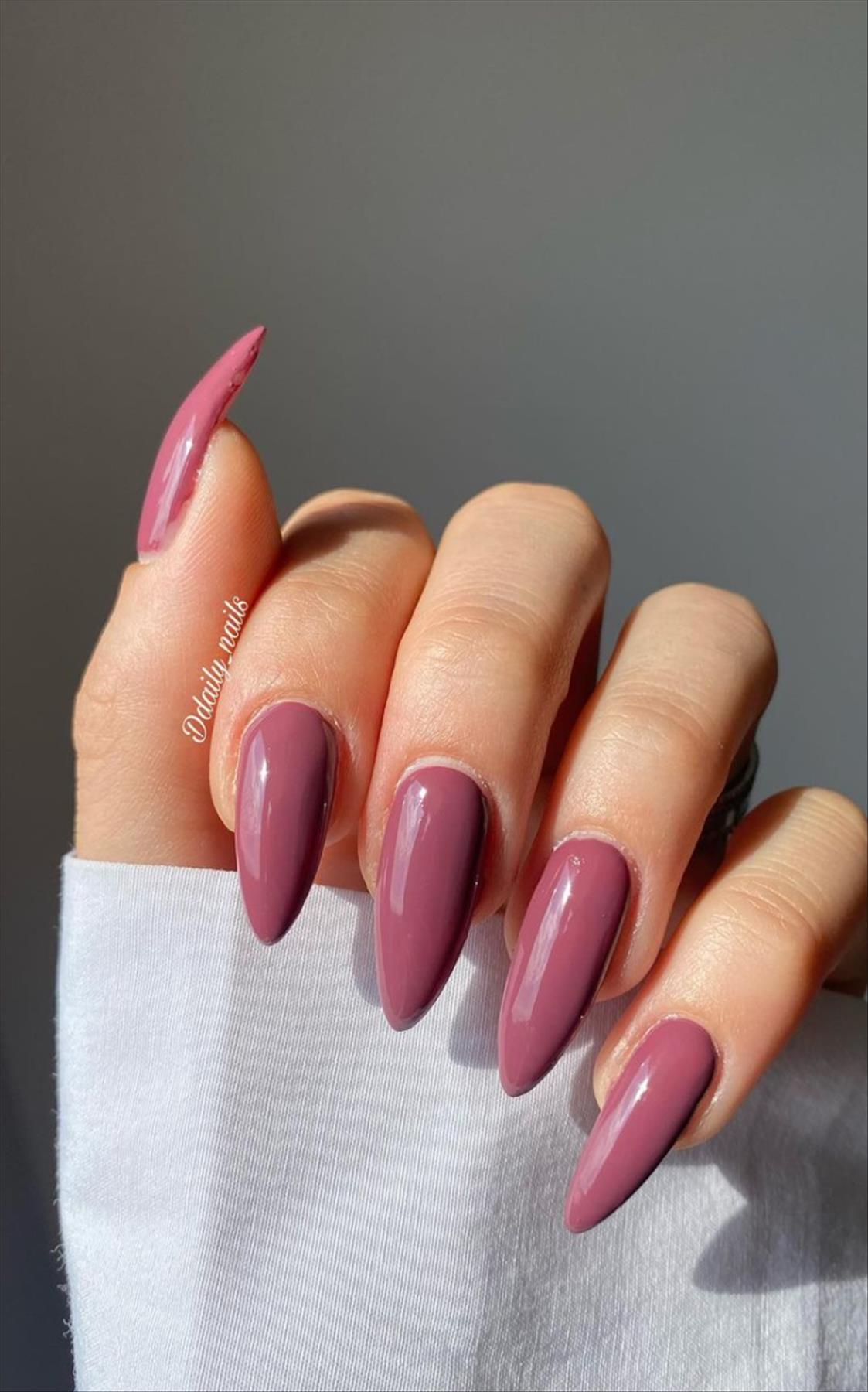 5. dark purple nail color art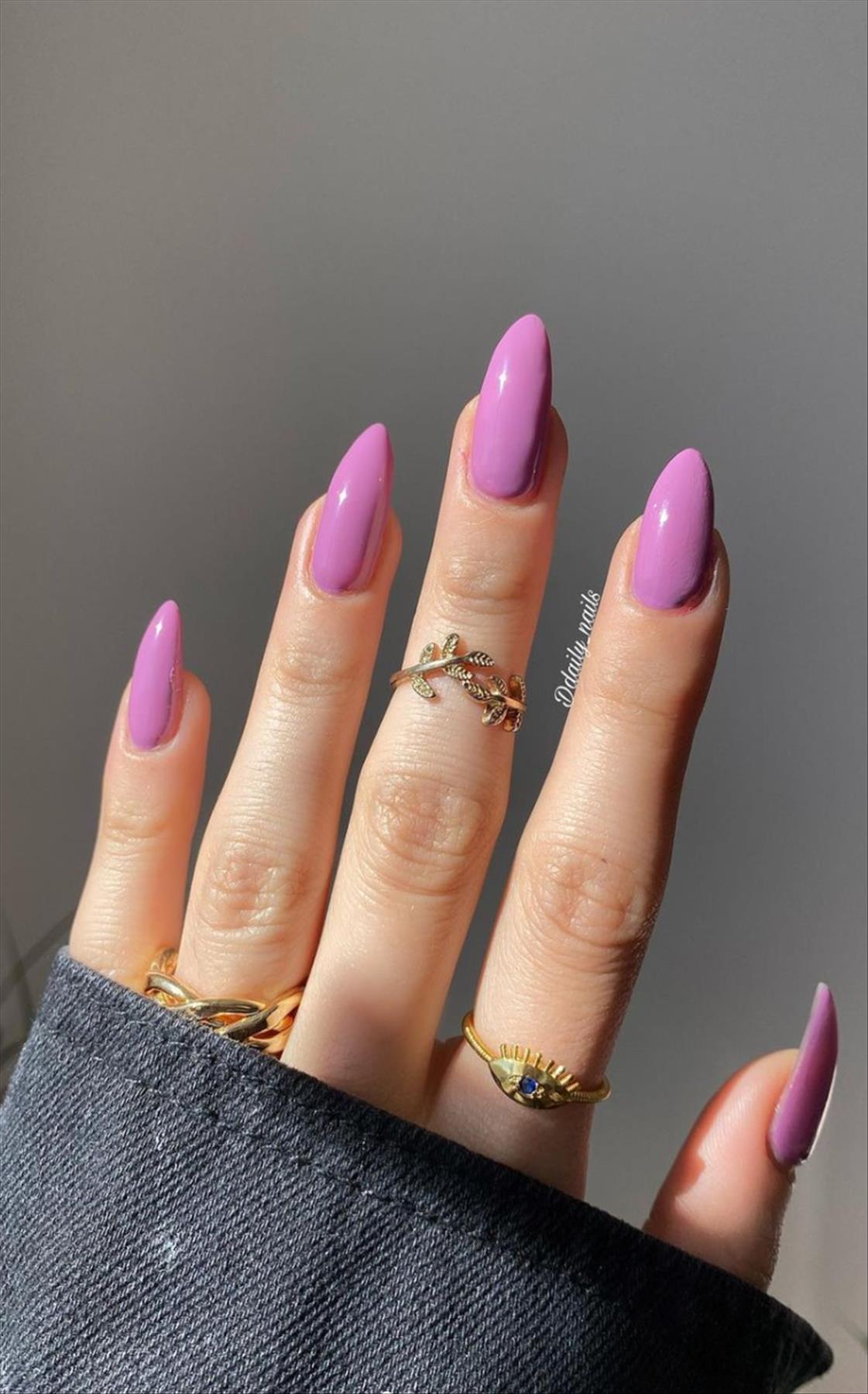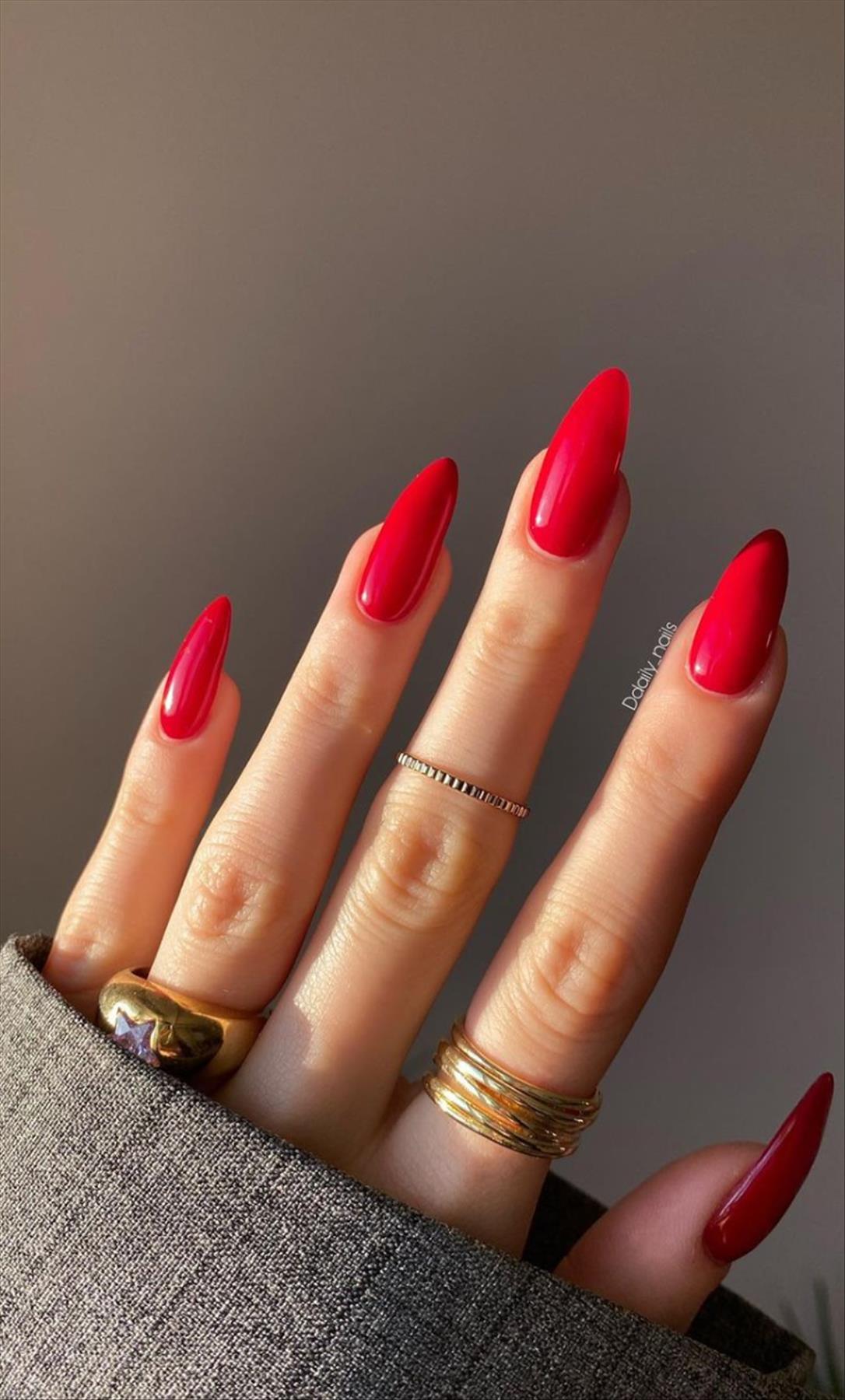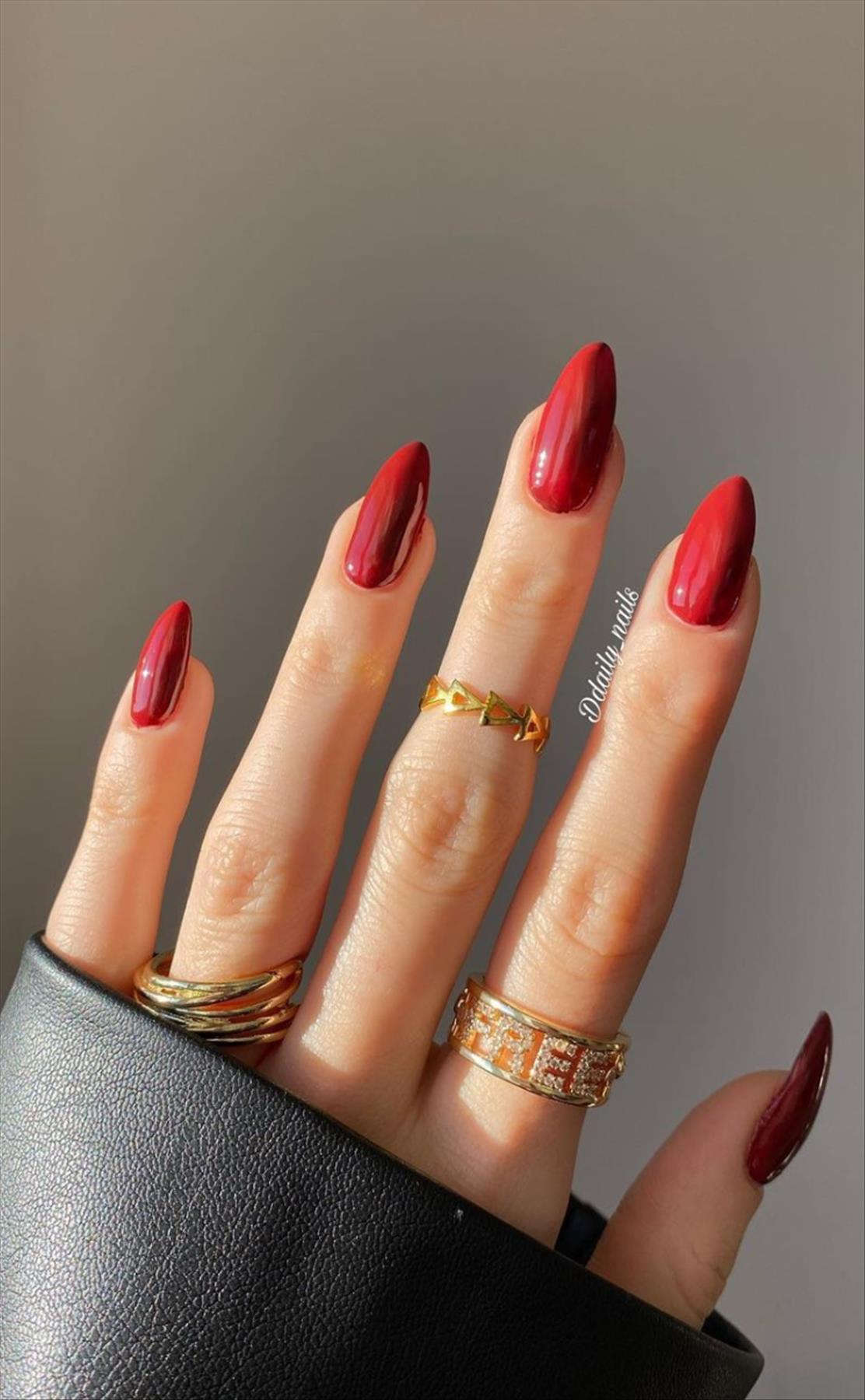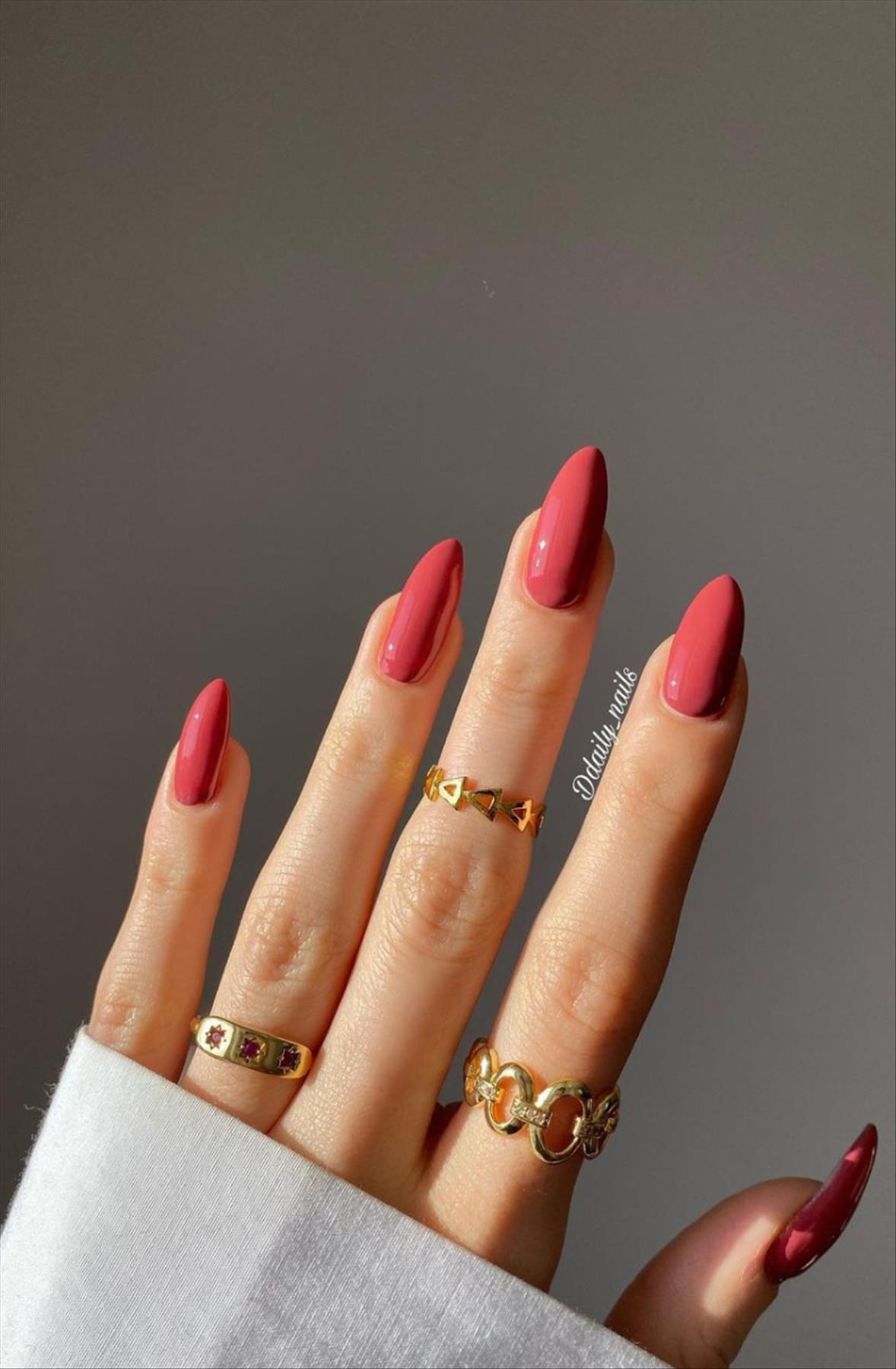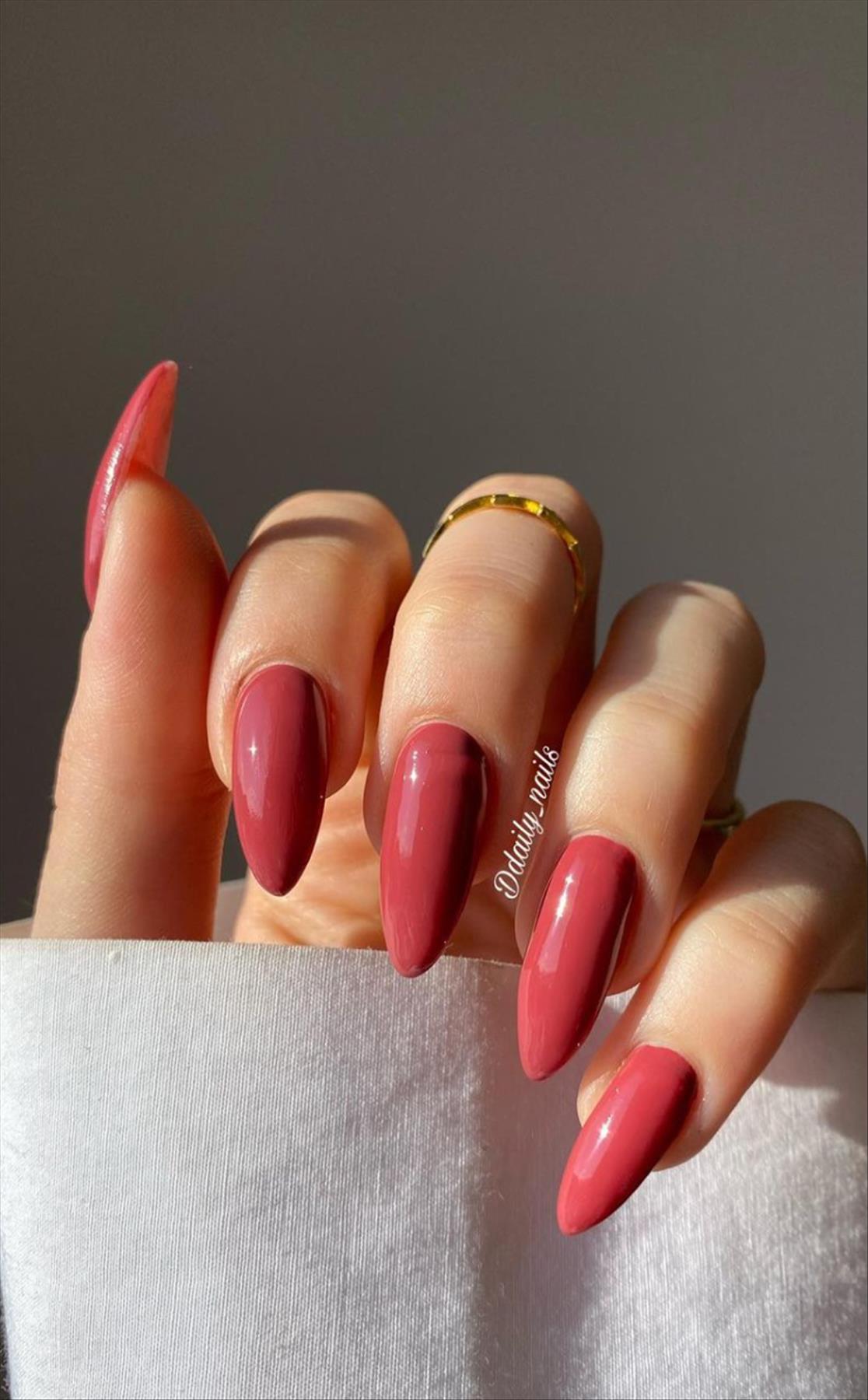 7. Green spring nail colors trends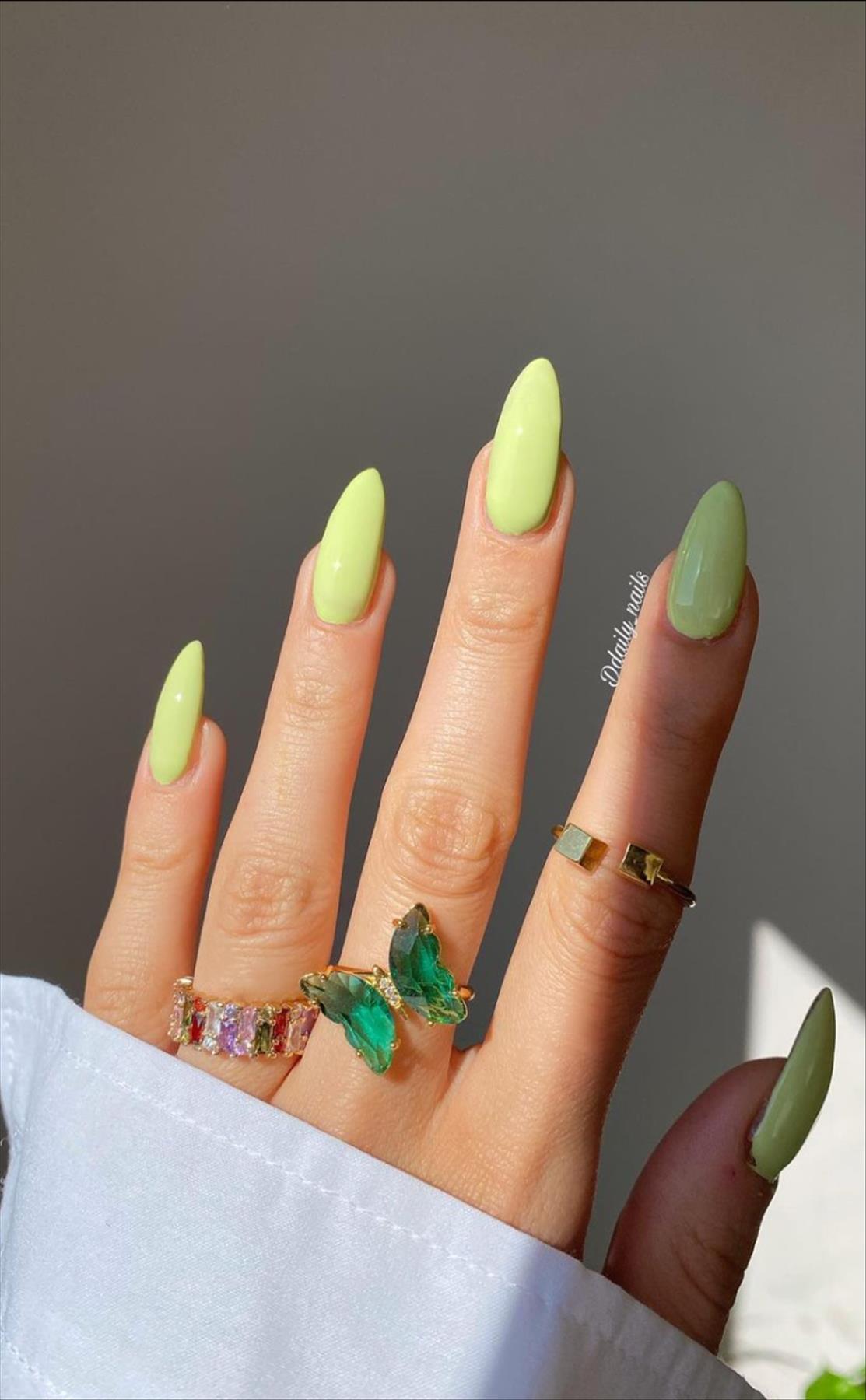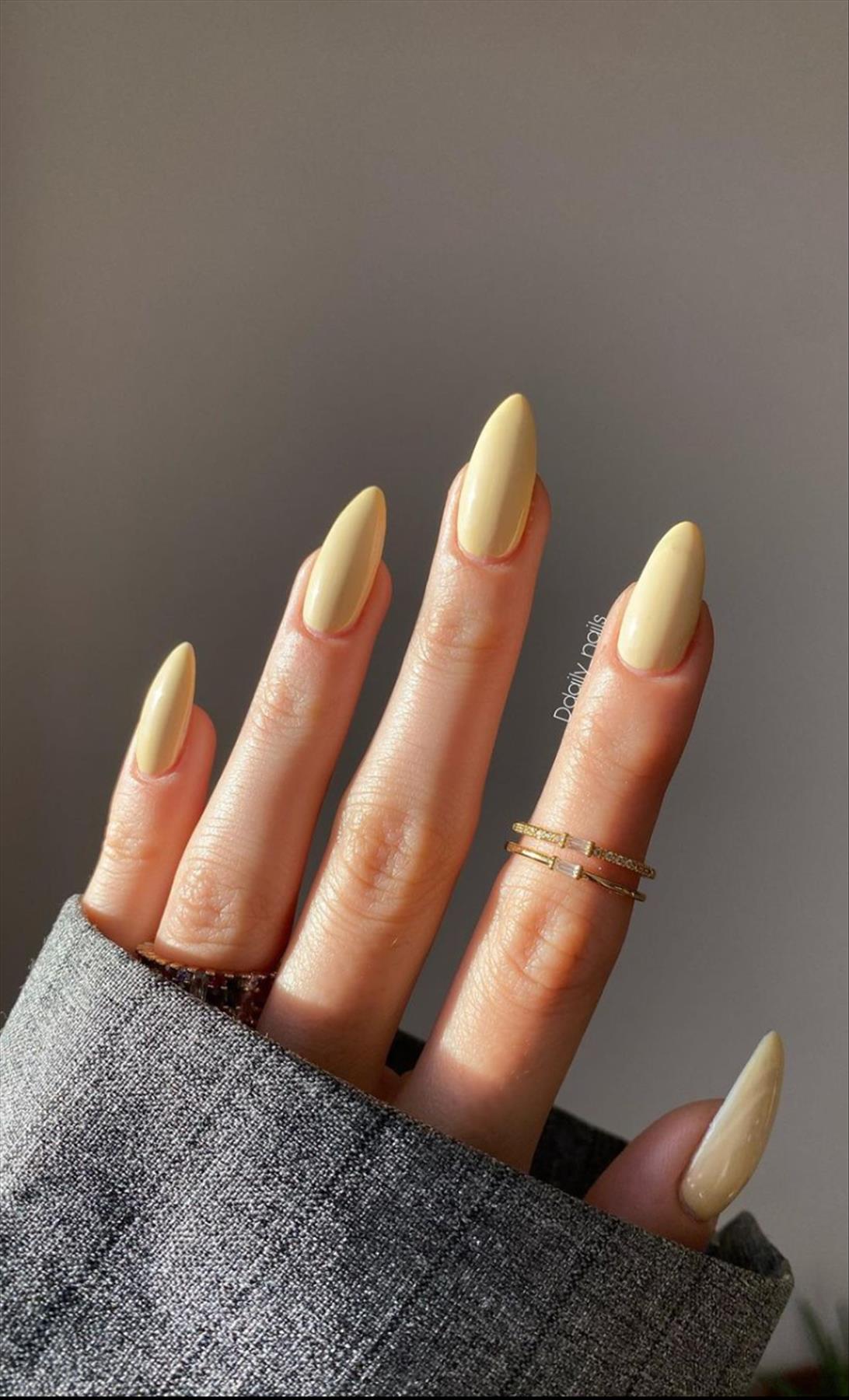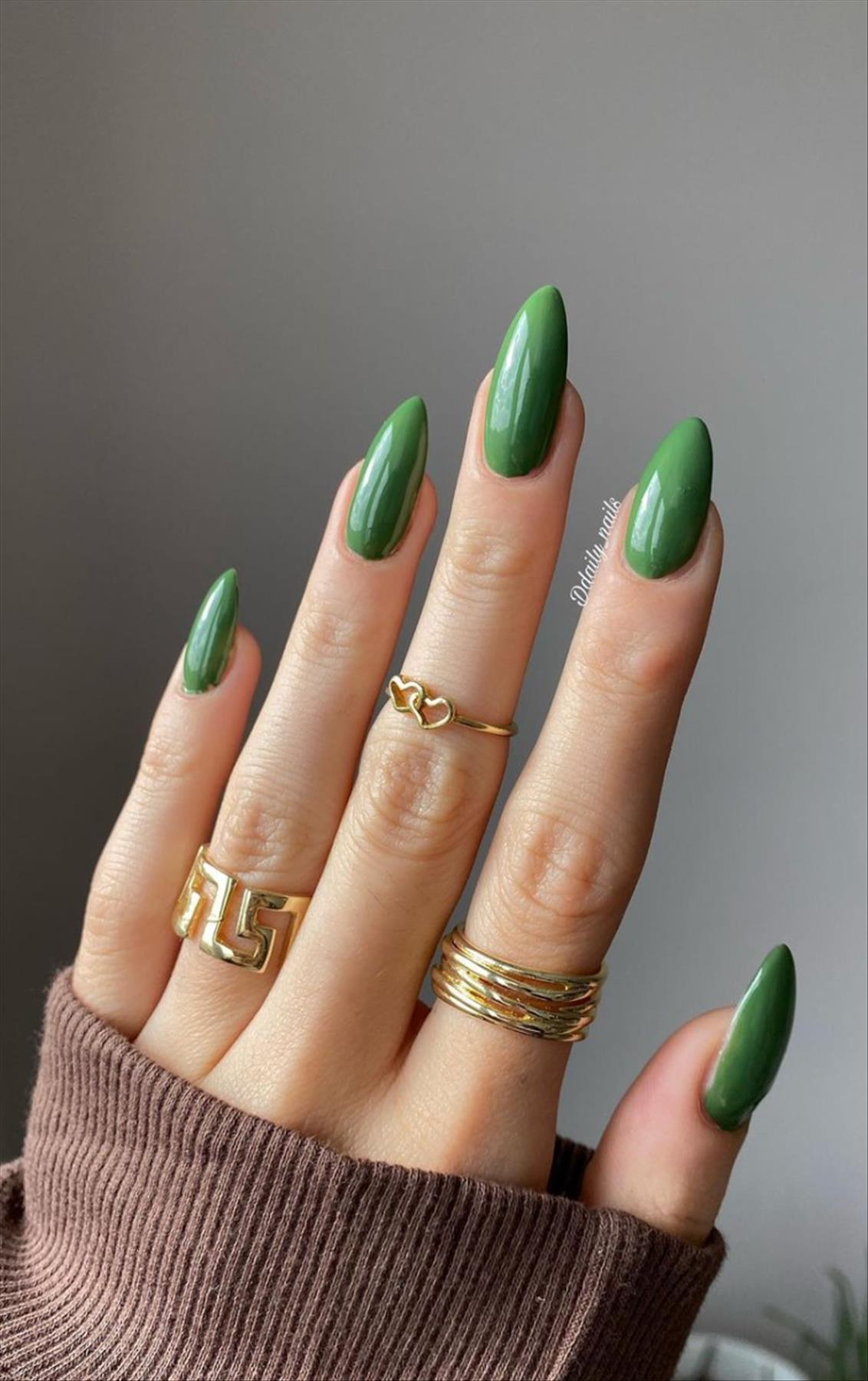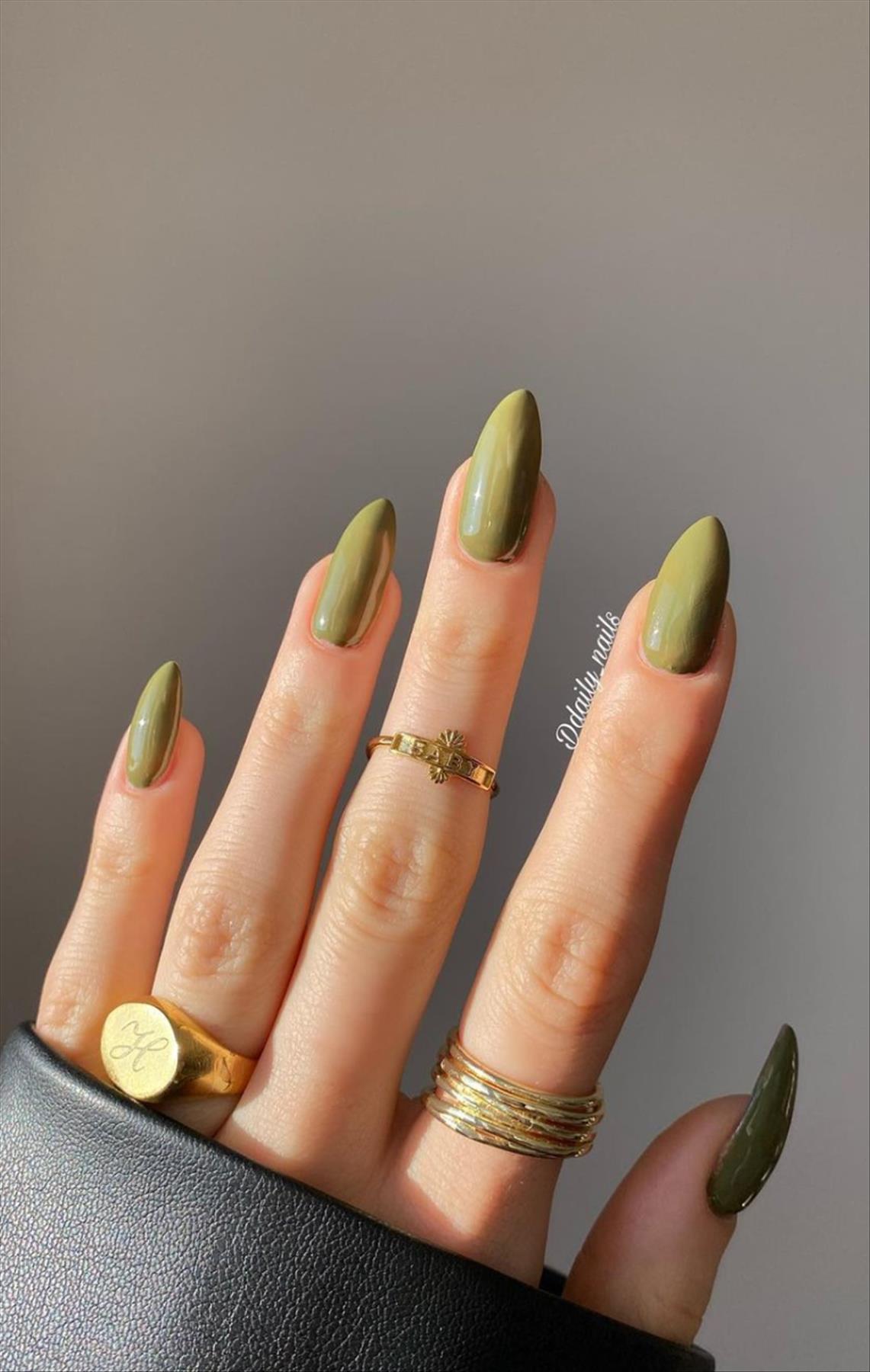 8. light purple almond nail design