Halloween will be here before you know it, which means it is time to start making everything spooky. Once you have figured out your costume, transform your home into a haunted mansion by decorating it with some creepy but fun holiday decor. ​By adding a skull or two to your decor this fall, you can easily turn your home into a haunted mansion perfect for your Halloween party this fall. Here are 38 DIY skull ideas perfect to add an eerie feeling to your home in your fireplace, porch, yard,etc with skull and skeleton.
Skulls have been a popular home accent trend, and these chic metallic DIY skull book ends by Adventures In Fashion would work perfectly to add some gothic flair to your bookcase this Halloween or year-round.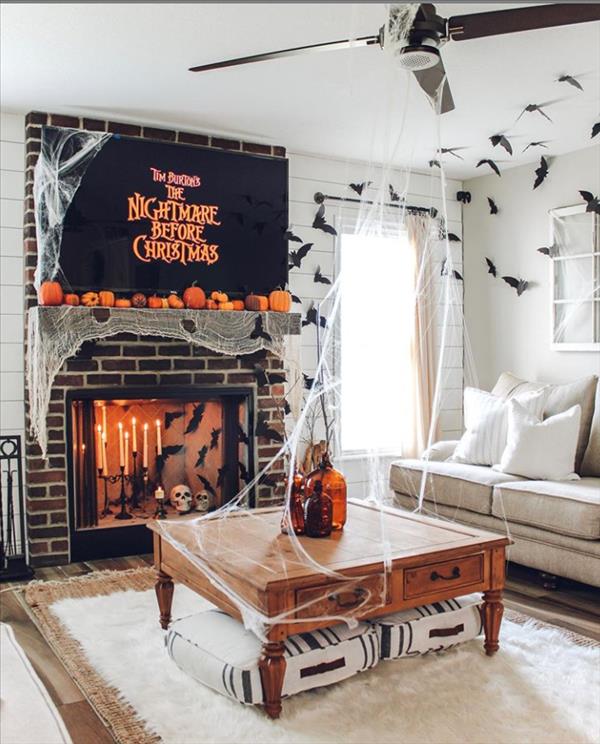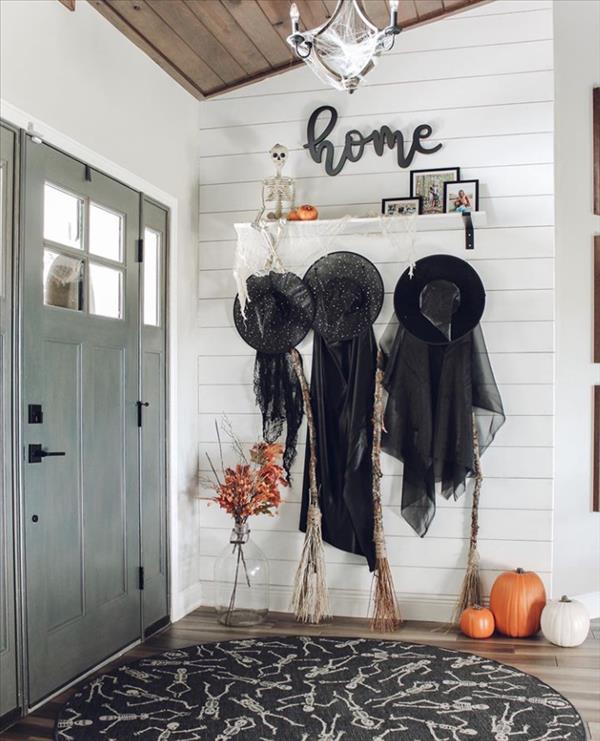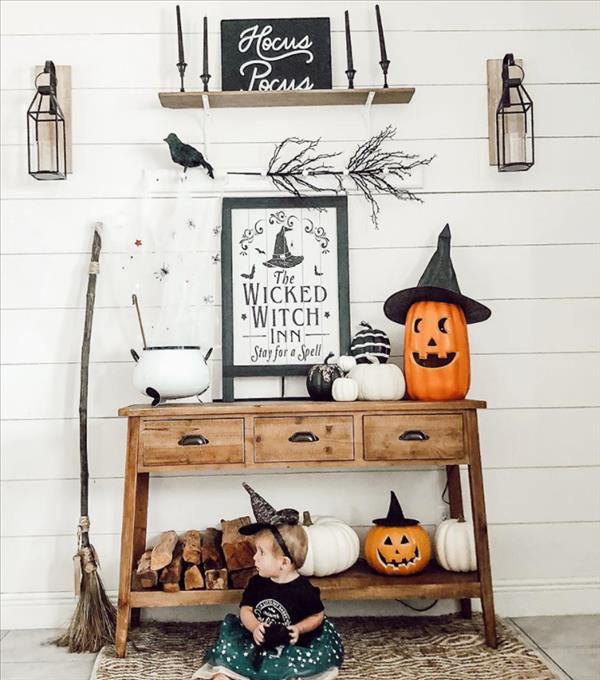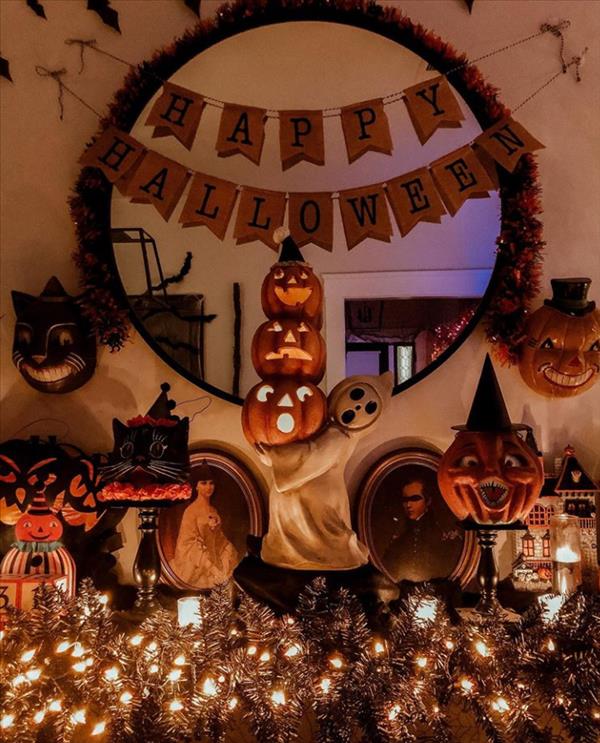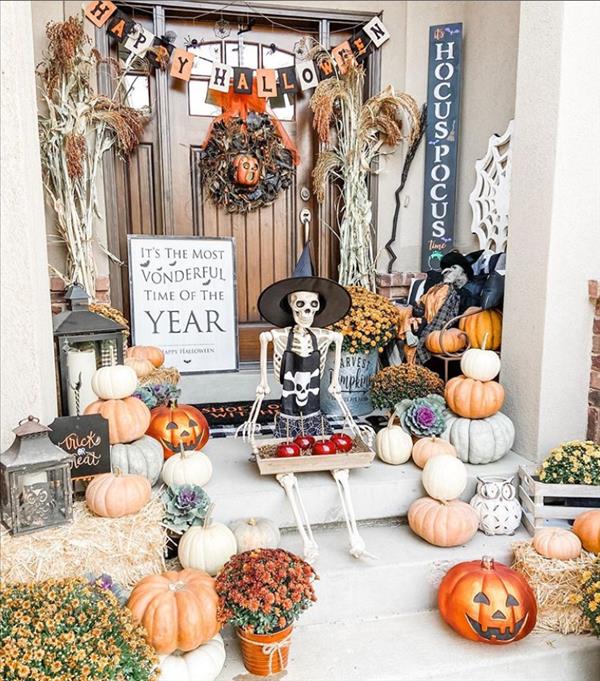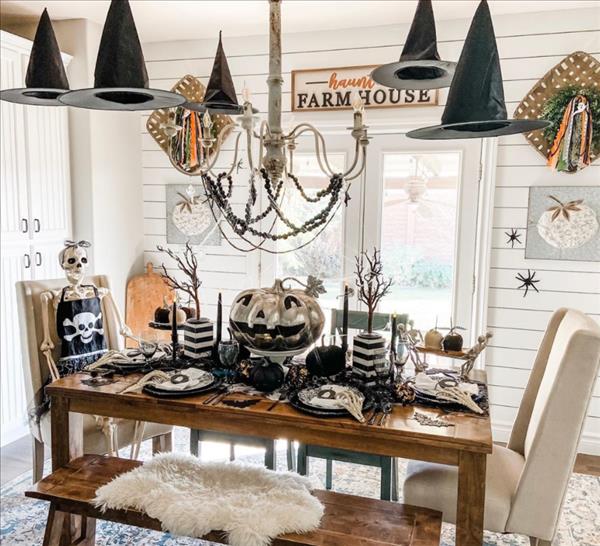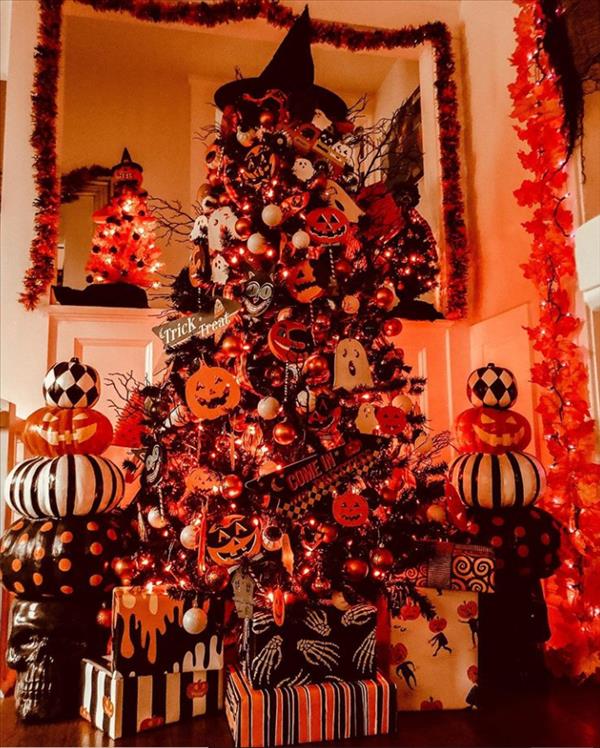 Serve your family your spooky cupcakes, cookies, cakes, or other sugary treats on a creepy skull plate created with this easy DIY that you can make by attaching a plate onto a decorative skull and painting both the paint and skull one uniform color.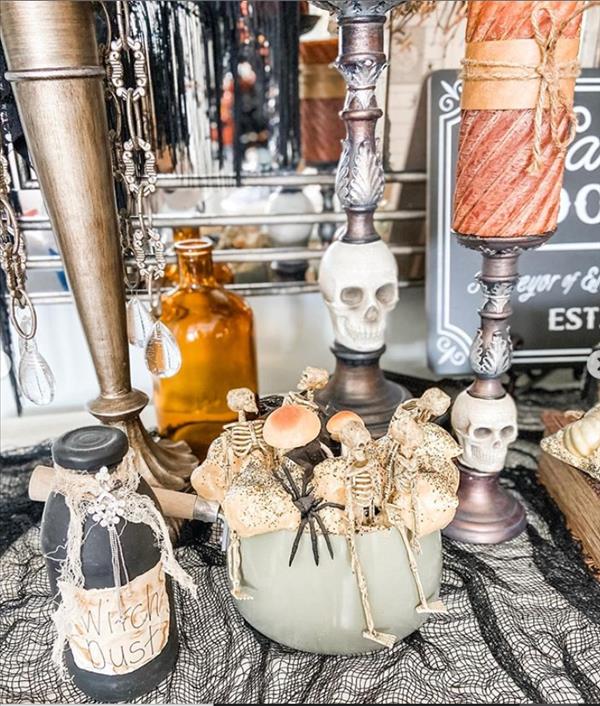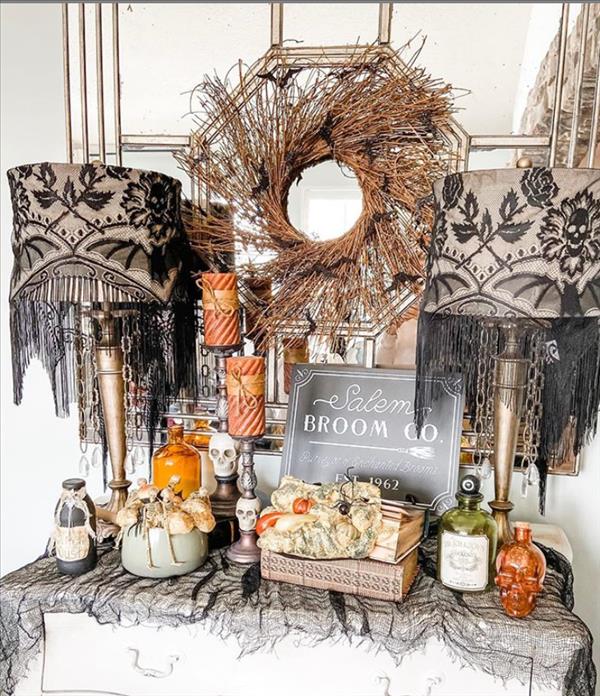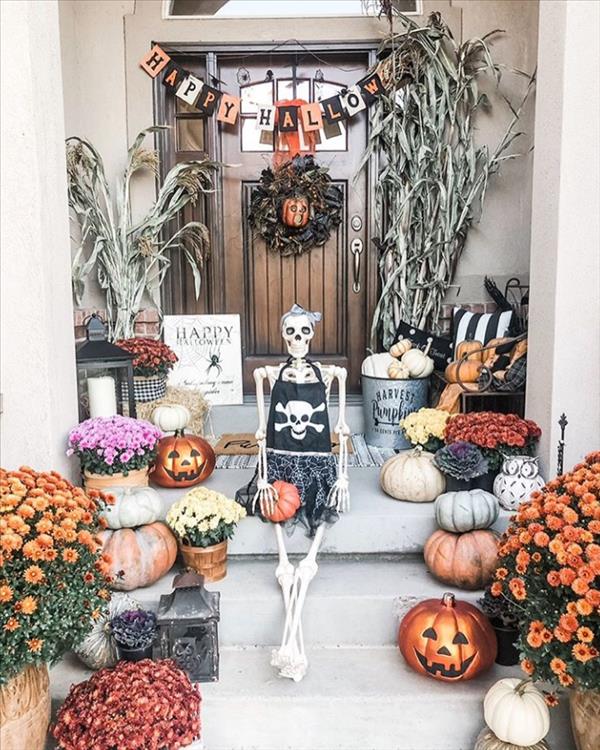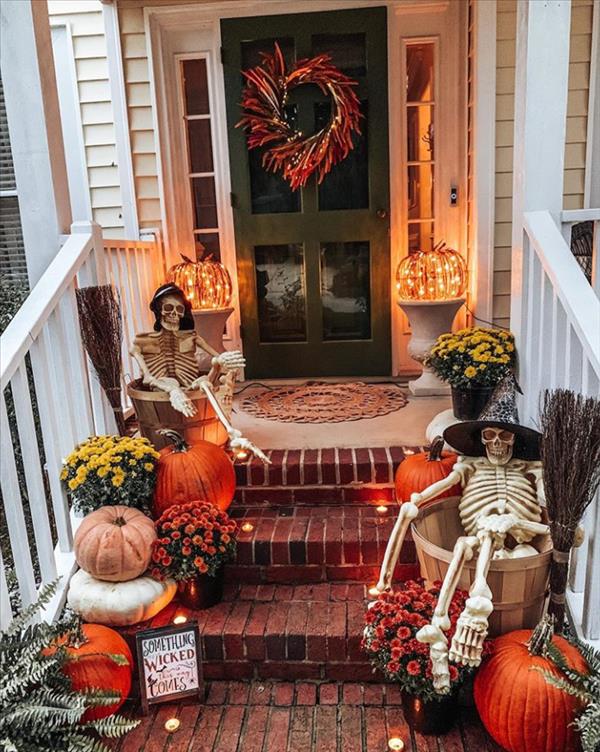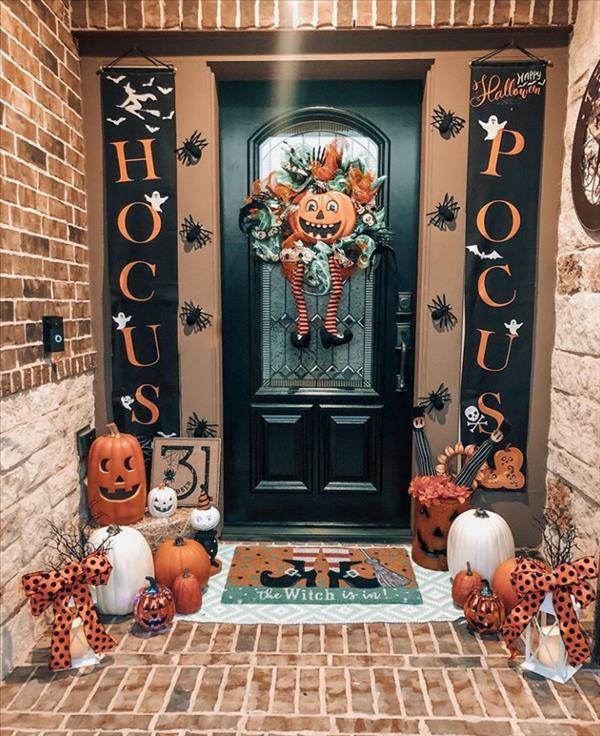 Did you know that you can literally create a mind-blowing Halloween Decor only with Skulls and Skeletons. Yes, I feel scared by just pronouncing the words and imagine how much scare it would induce to people staring at it. There are lots and literally lots you can do to get that spooky and scary Halloween Decor with just Skulls and Skeletons. Think about a skeleton standing on your door-step with those spine-tingling bones hanging lose. Won't that look terrifying?