Halloween is just around the corner, and it's time to start brainstorming ideas for the perfect costume. As a college girl, you want something that's fun, creative, and won't break the bank. Whether you're attending a Halloween party, a campus event, or hitting the town with your friends, we've got you covered with various Halloween costume ideas that are sure to impress. So, grab your cauldron and broomstick, and let's dive into these unique Halloween costume ideas for college girls!
1. Classic Movie Character:
Bring your favorite movie characters to life by recreating their iconic look. Whether you choose to be the fierce and independent Mia Thermopolis from "The Princess Diaries" or the quirky and lovable Holly Golightly from "Breakfast at Tiffany's," you can easily find inspiration from classic films. Pay attention to the character's wardrobe, hair, and makeup to capture their essence.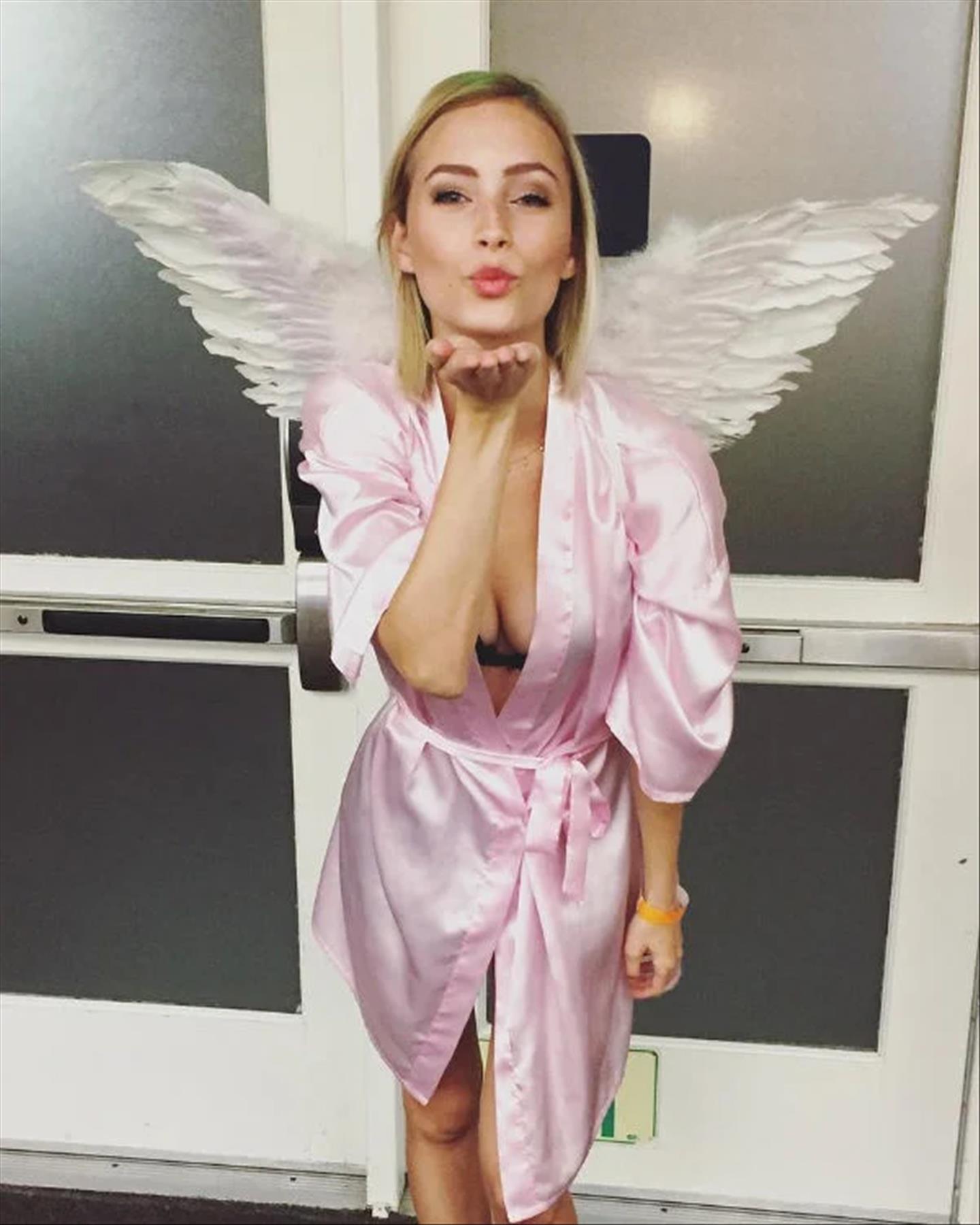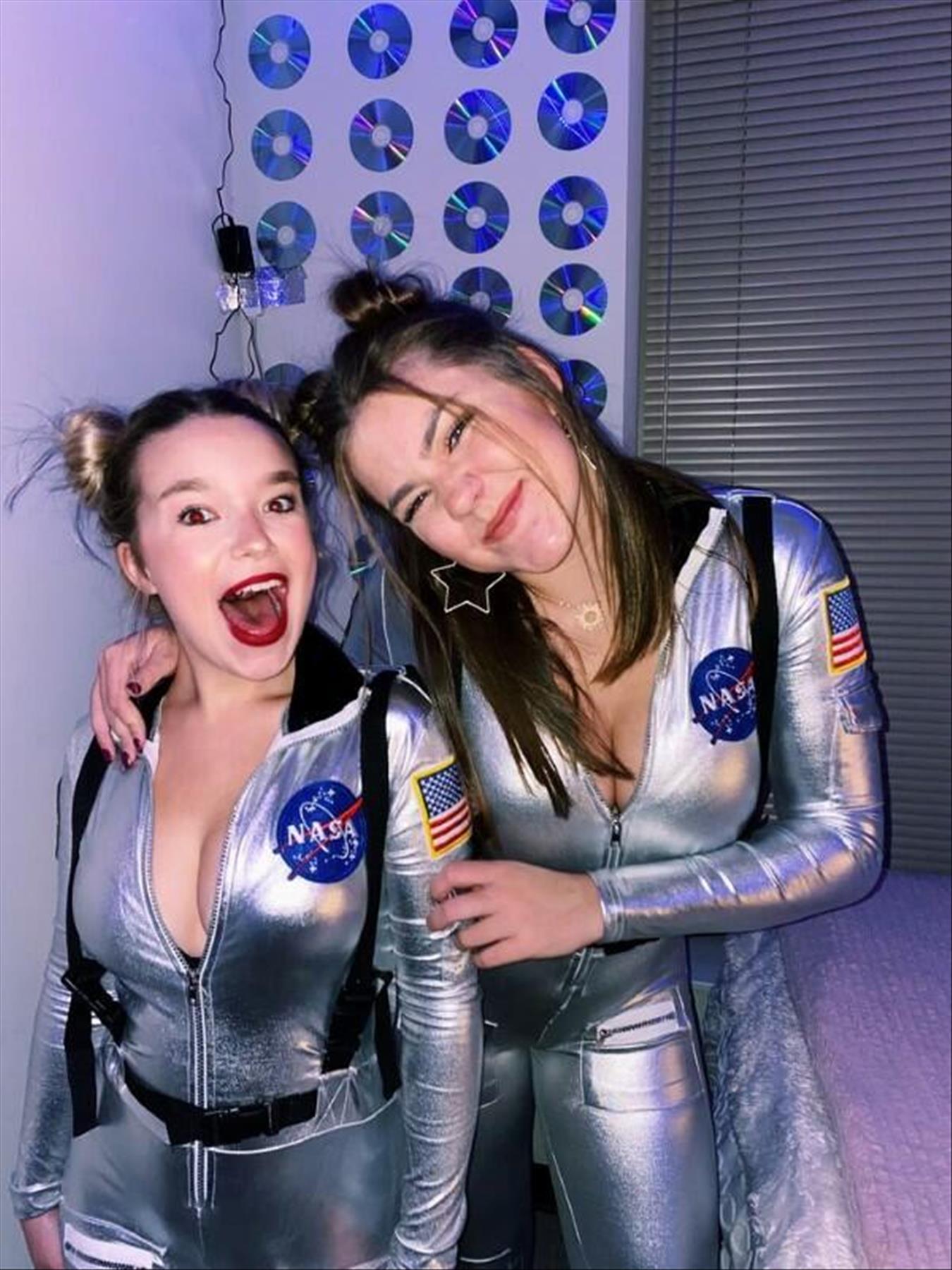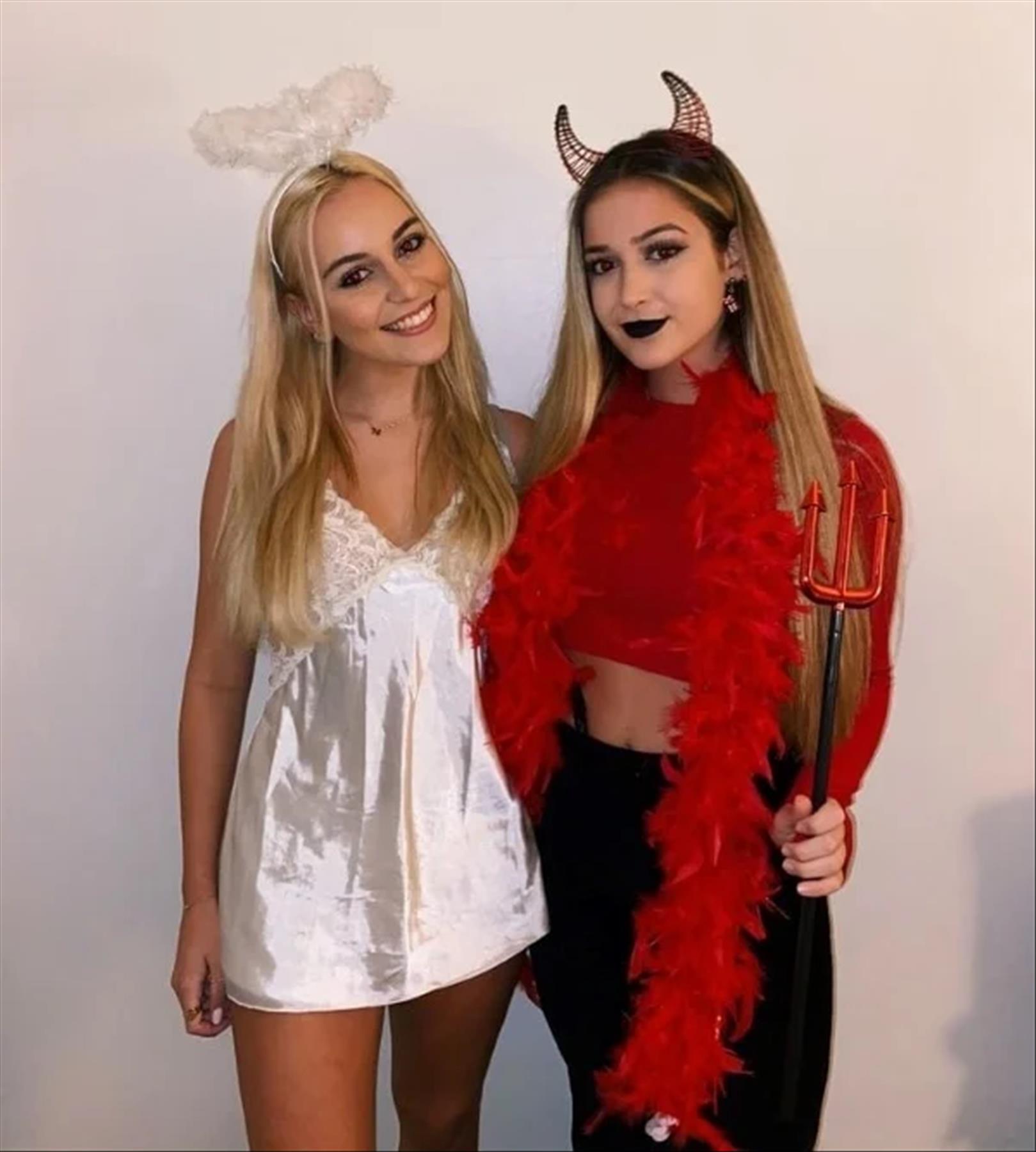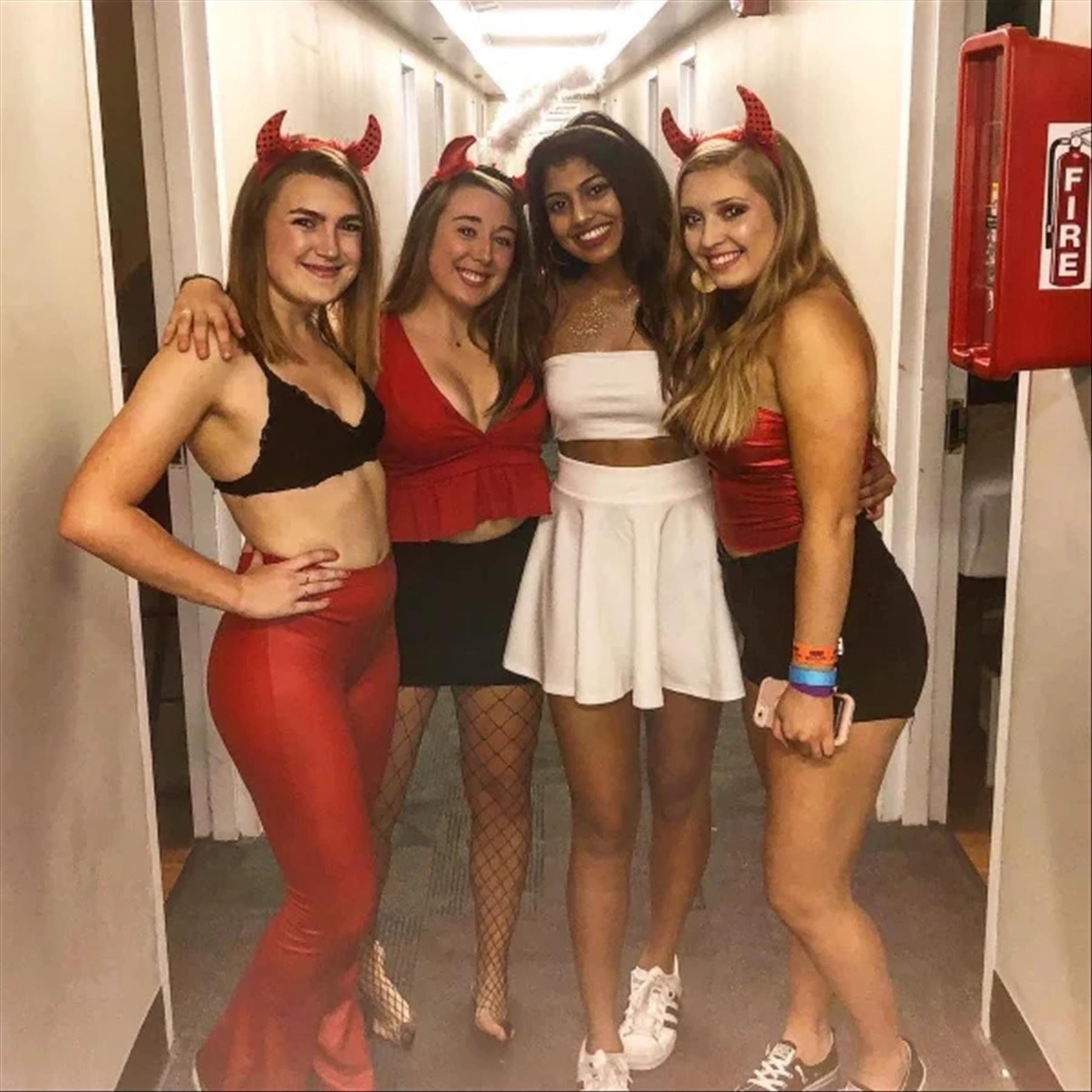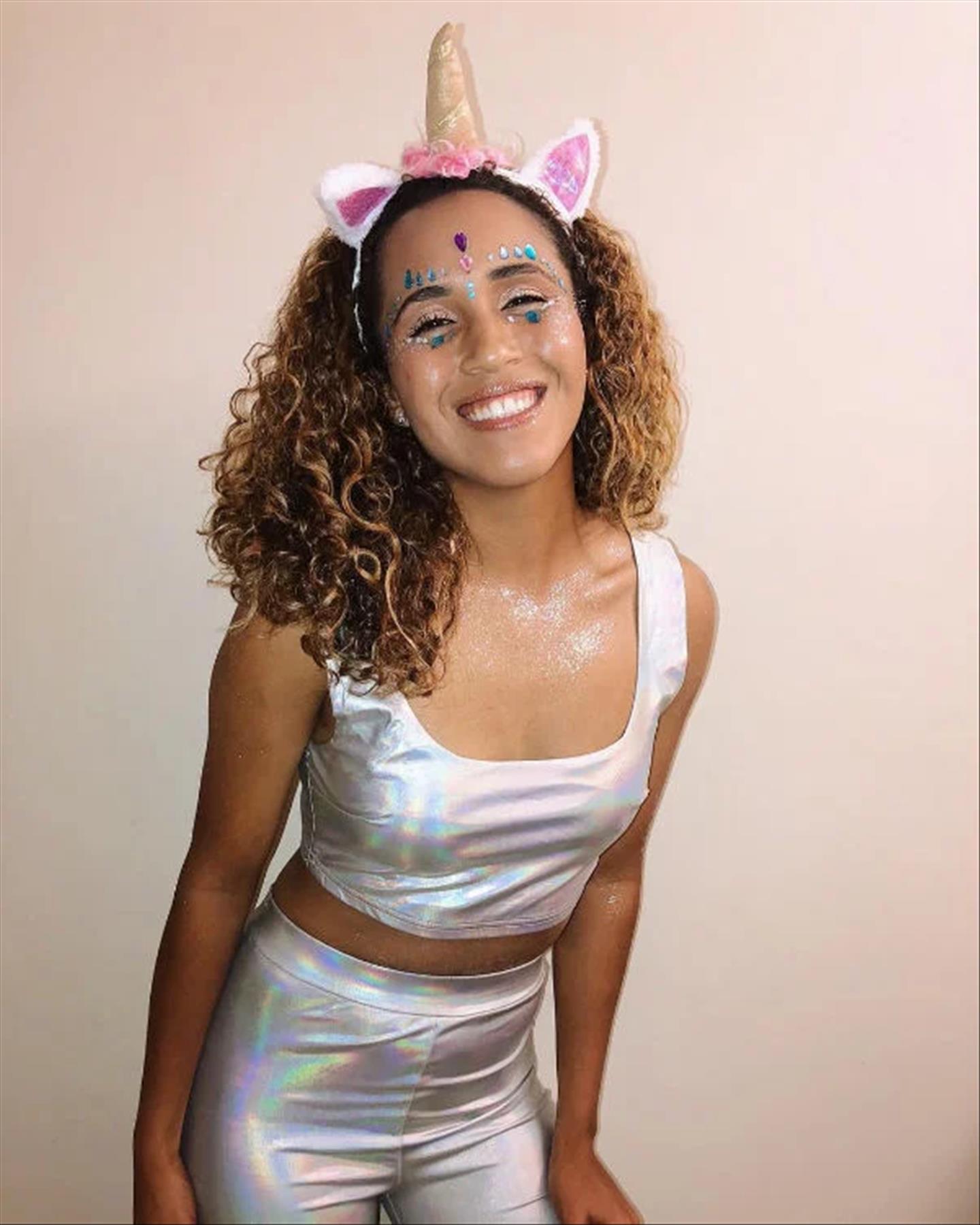 2. DIY Creative Costume:
Unleash your creativity by crafting a unique and eye-catching costume from scratch. Look for inspiration from everyday objects or puns. For example, you could dress up as a "cereal killer" by attaching mini cereal boxes to a shirt and carrying a fake knife covered in cereal. DIY costumes not only showcase your artistic skills but also allow you to stand out from the crowd.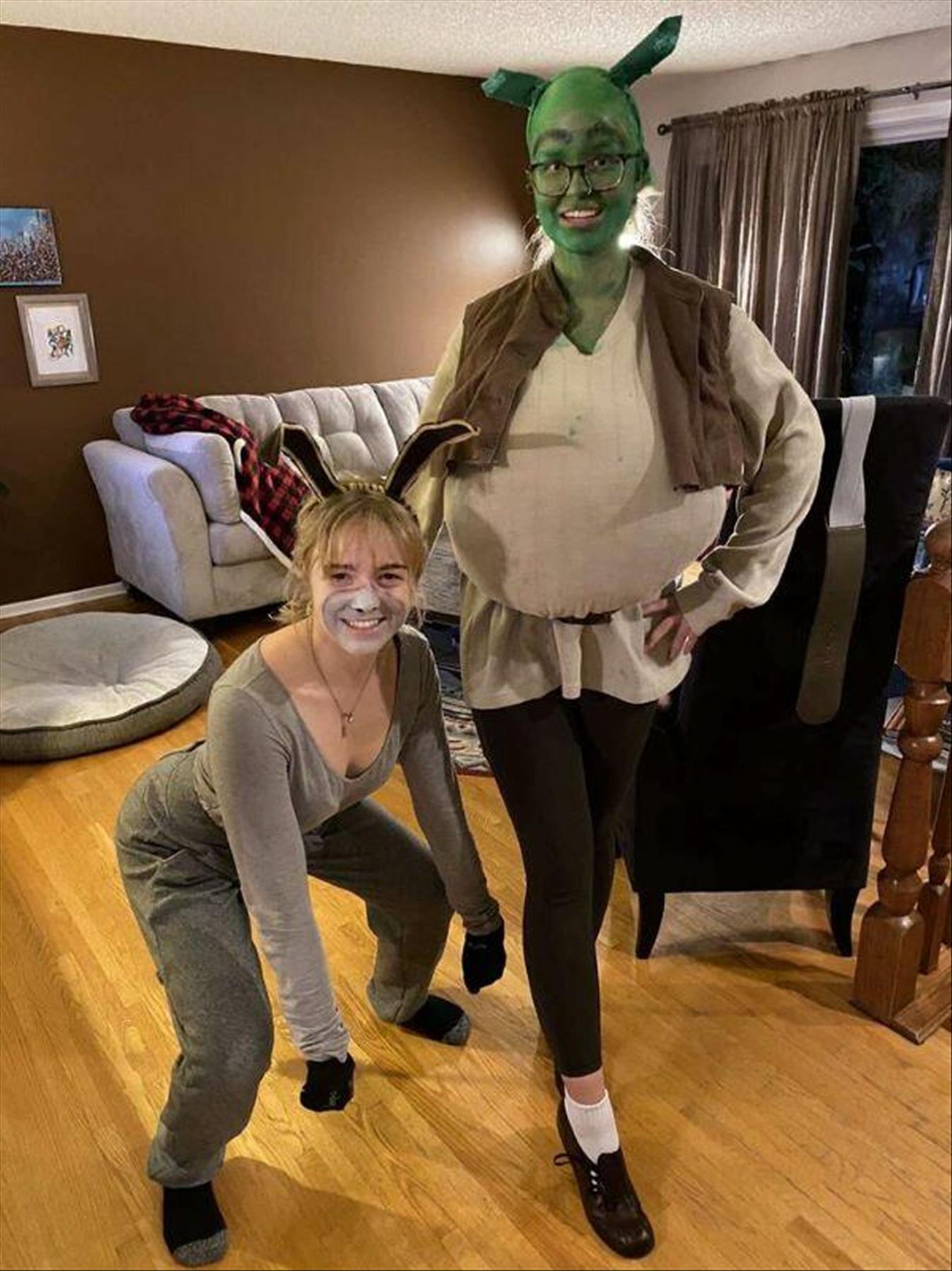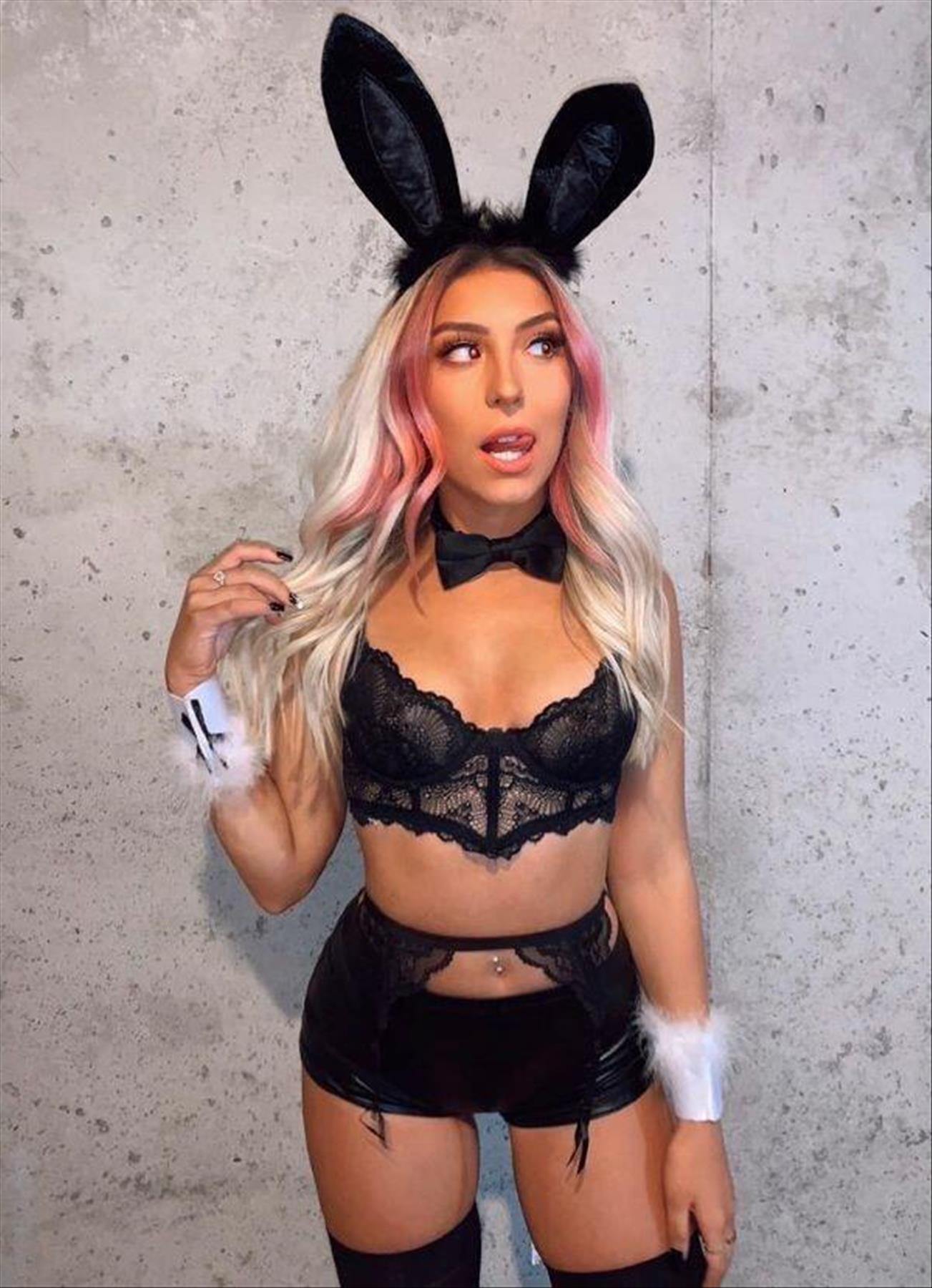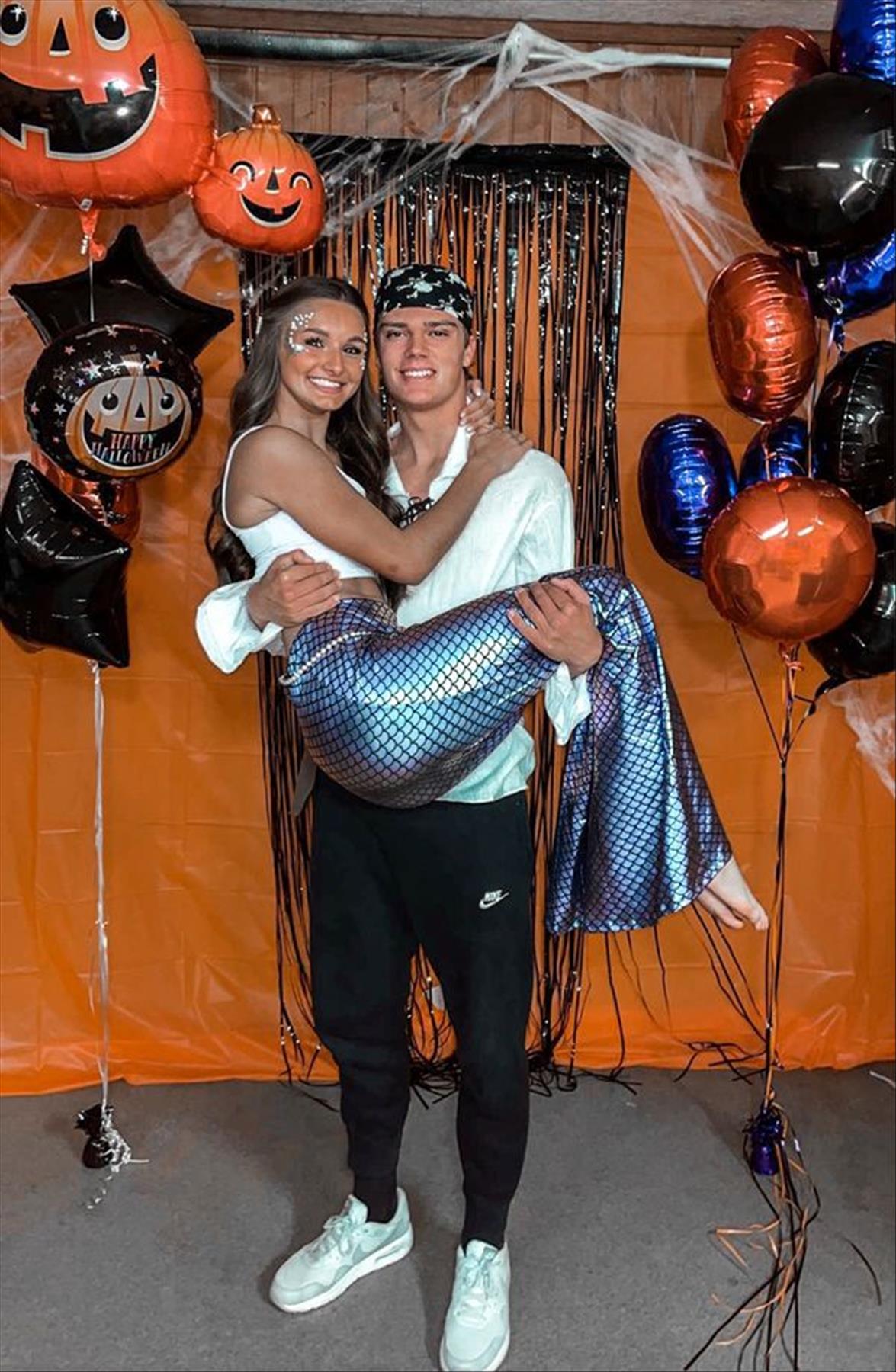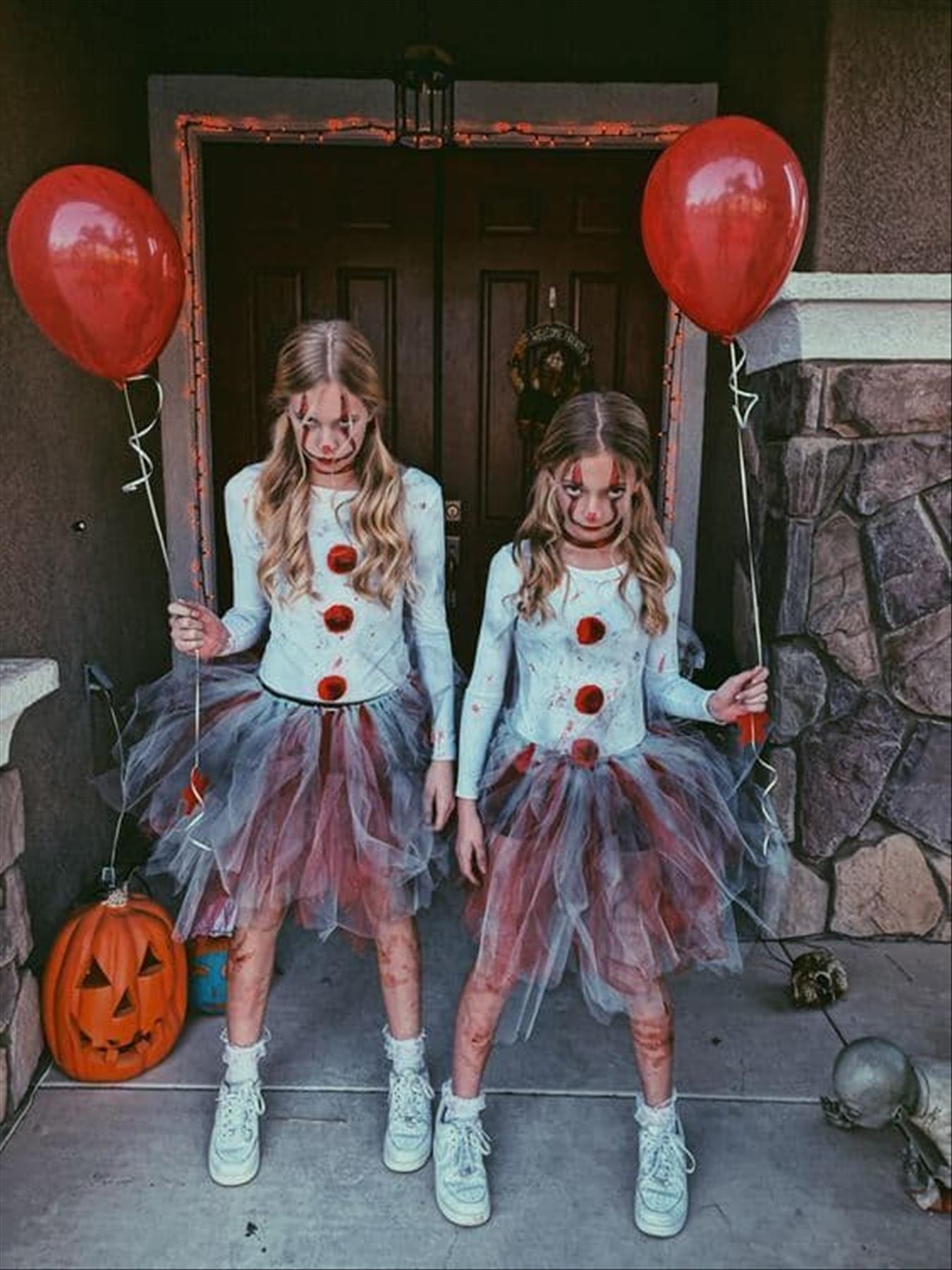 3. Pop Culture Phenomenon:
Stay on-trend by dressing up as a current pop culture sensation. Whether it's a character from a popular TV series like "Stranger Things" or a music artist who's dominating the charts, pop culture costumes are a great conversation starter. Keep an eye on the latest trends and choose a character or personality that resonates with you.