Bright Fall nail colors 2021: Neon nail design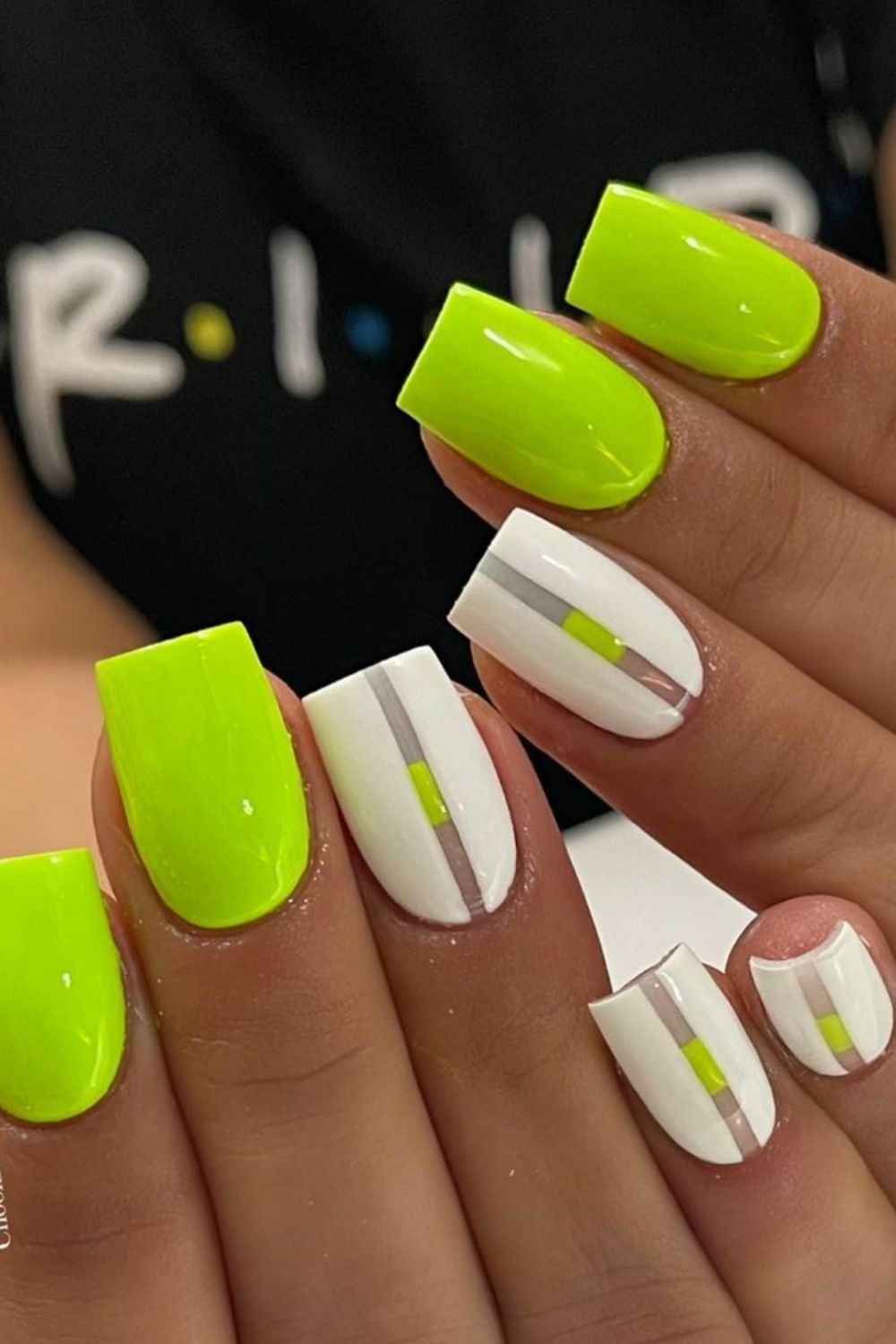 What Fall nails are in style right now?
Autumn nails are trendy now. Choose a square, almond, or ballet shape to embrace autumn colors like red, chocolate, and sand. If cool colors are more suitable for you, choose light blue and blue-green. Finally, add some sparkle or smooth, satisfying gradients to add interest.
What is the most flattering Fall nail color?
The most pleasing color depends on your skin tone; however, nude colors, reds, pinks, and navy blue are excellent choices for all skin tones because there are so many different shades. For the best results, try to match your skin with cool and warm tones.