"Euphoria"is HBO's next big drama and we are obsessed with everything about it. The drama stars Zendaya as Rue, a 17-year-old recovering drug addict, Alexa Demie as Maddy the fiercely defiant popular girl, Barbie Ferreira as Kat the virgin turned dominatrix, Jacob Elordi as Nate the violent jock, and Hunter Schafer as Jules the new girl. 
With this hot drama, Euphoria makeup gets more popular among people.  Instantly "Euphoria makeup" was all anyone could talk about.Whether you want to go as Rue, Cassie, Maddy, Jules, or Kat, scroll on for Davy's best advice and the products she recommends to re-create the looks at home.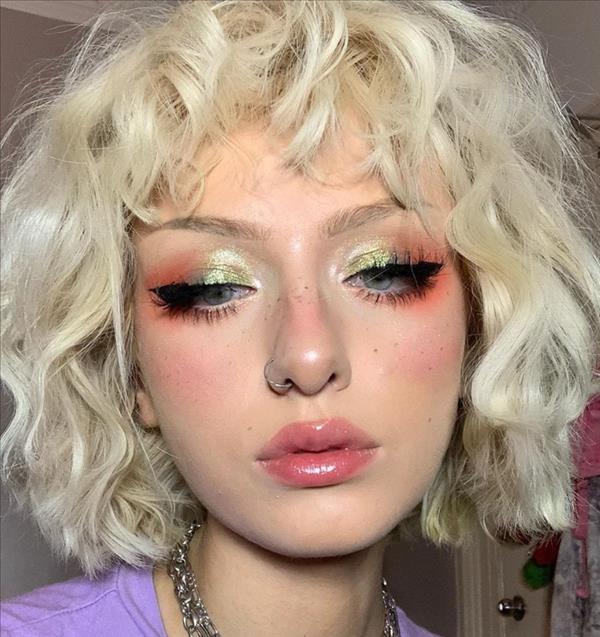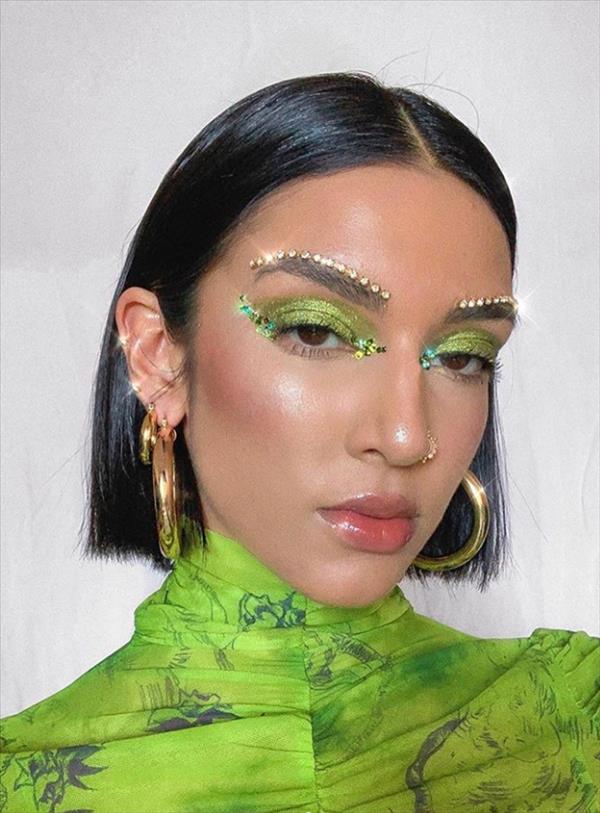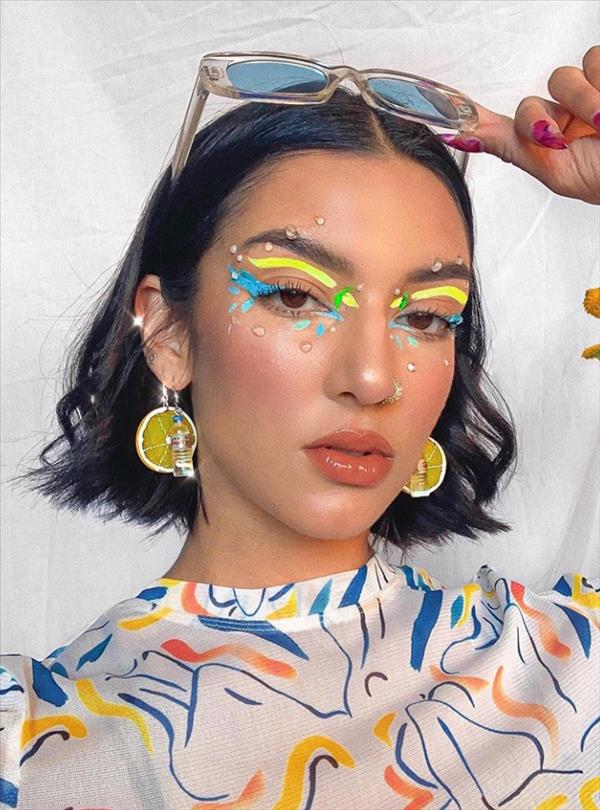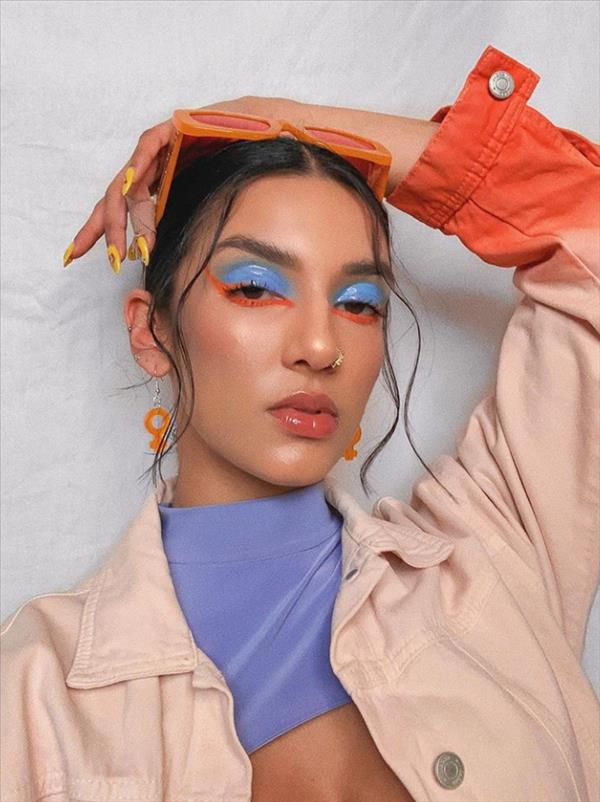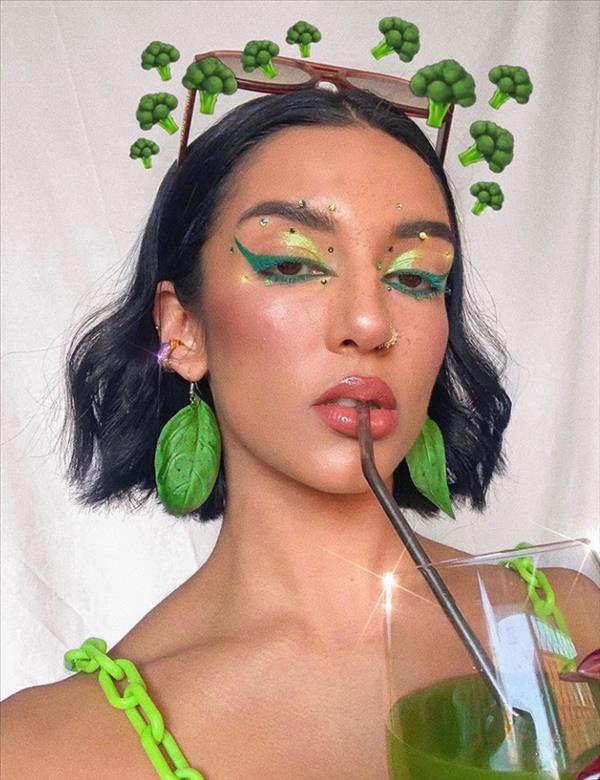 Doniella Davy describes the glitter-covered faces of Rue and Jules in episode two during her interview with paper. Davy said, "During the bedroom fort scene in episode two, Jules' glitter-covered face and Rue's glitter tears are meant to be hallucinated versions of both girls, that are imagined by each other. In other words, in the "reality" within the show, Jules didn't actually have glitter on her face, and Rue wasn't really crying gold glitter tears nor did she put gold glitter tears on her face. They were just on drugs.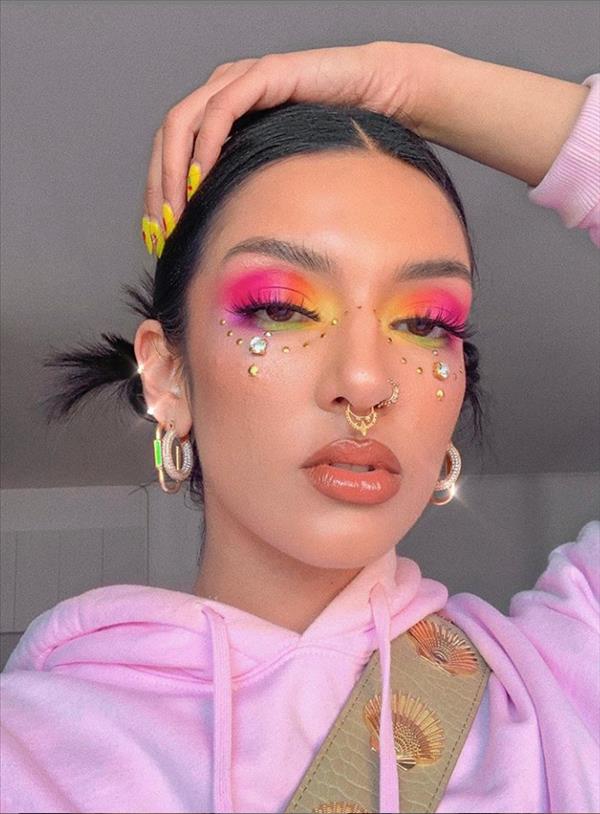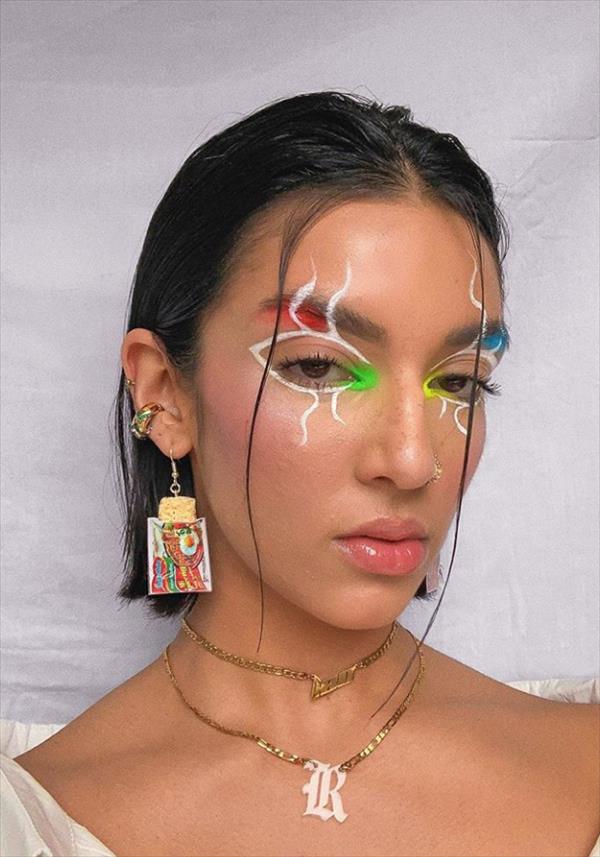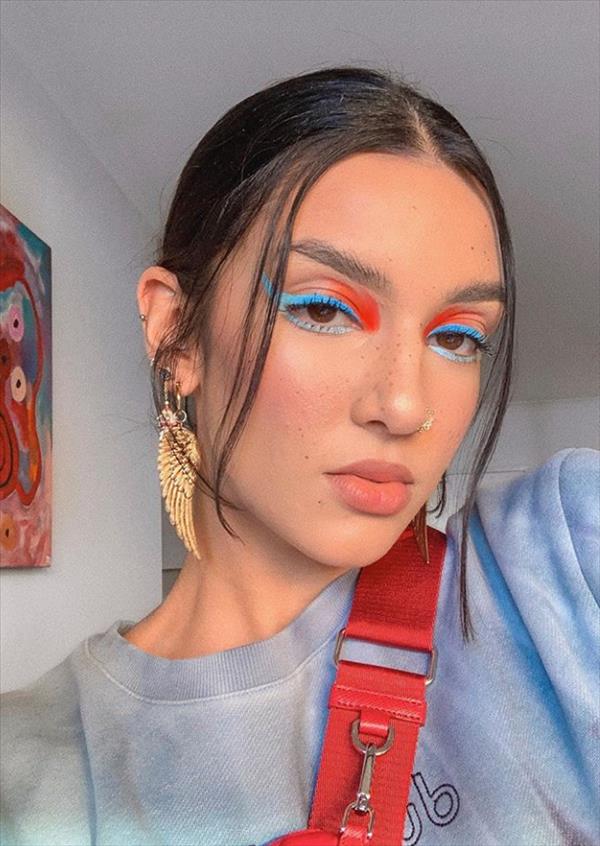 This is the moment where "drugs are really cool," and my interpretation of this scene is what "Euphoria" literally is. This is the feeling Rue has been waiting for her whole life, so I wanted to have a visual representation of her "Euphoria" before the camera cuts to Rue's overdose."