Simple olive green Nails Ideas
Olive green may be a gorgeous green, suitable for any season. Not only that, but some fantastic olive green nail art also often uses this color. See what kind of fashionable olive nail art you can create. After that, the olive will become your favorite color!
We want to show you these simple olive green nails first. As you can see, the nails are short and painted in a beautiful olive color. Such manicures are usually easy to do and suitable for everyone. The color used is OROSA, and its hue is juicy. Olive green nails are ideal for nails of all lengths and shapes.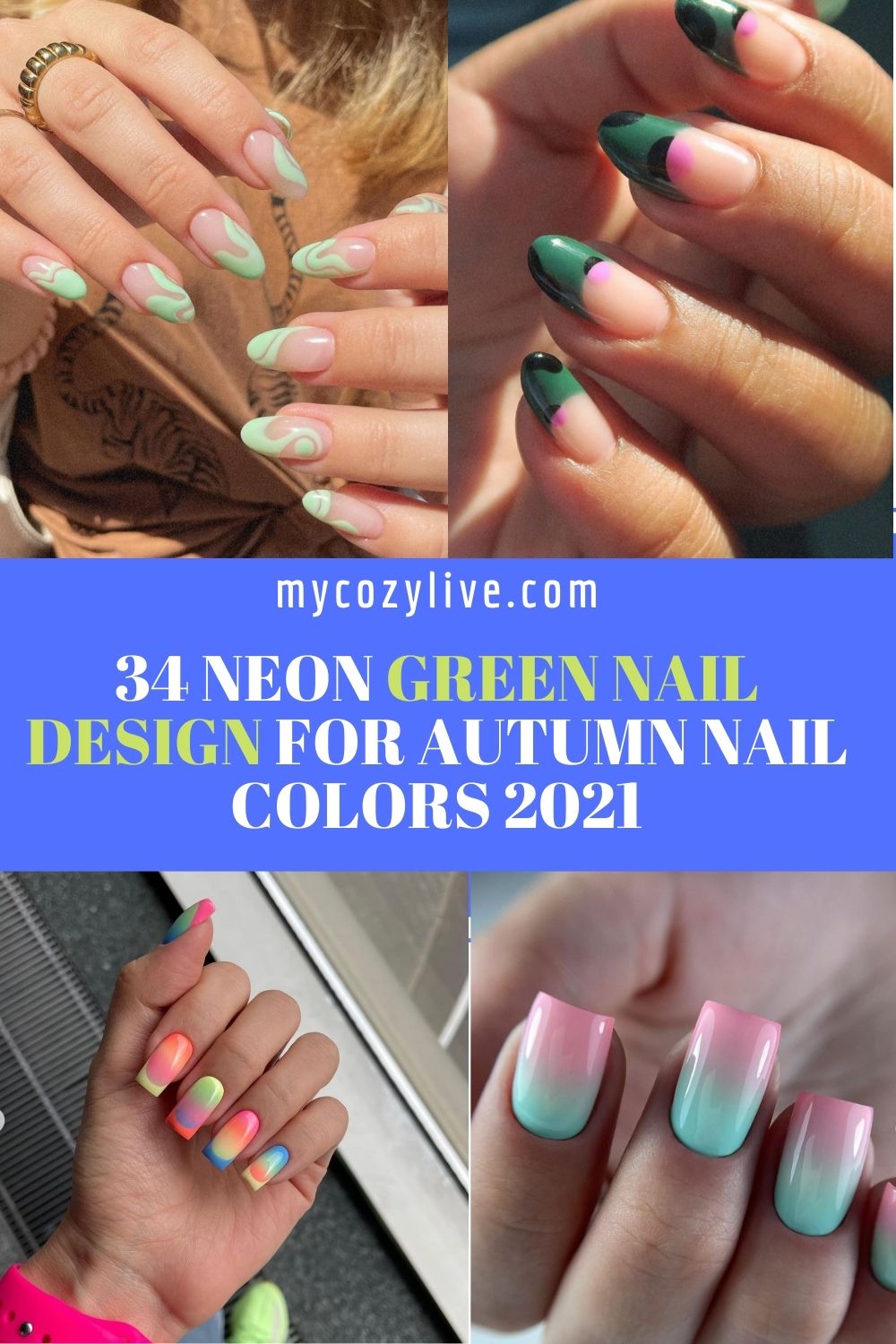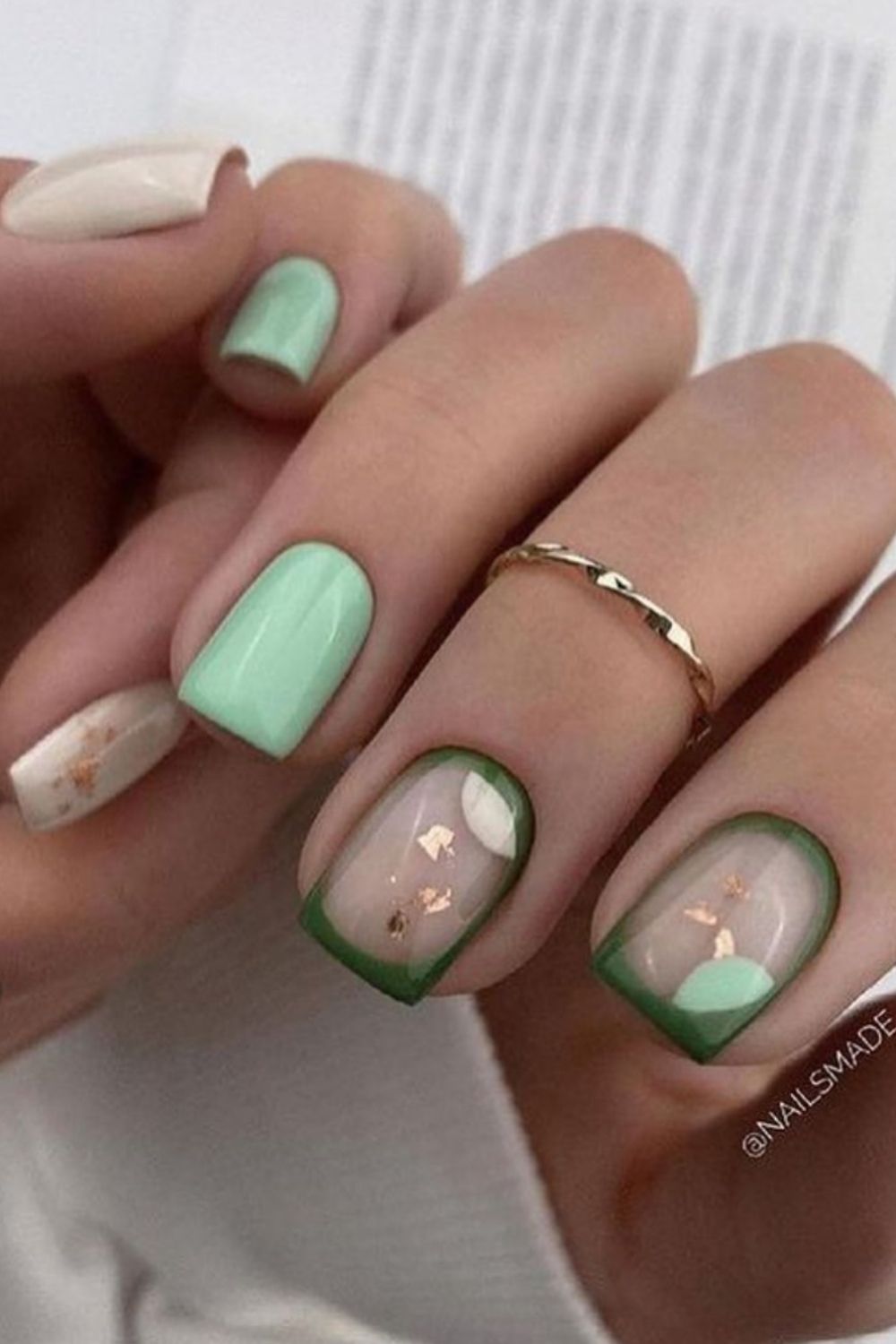 Dark green nails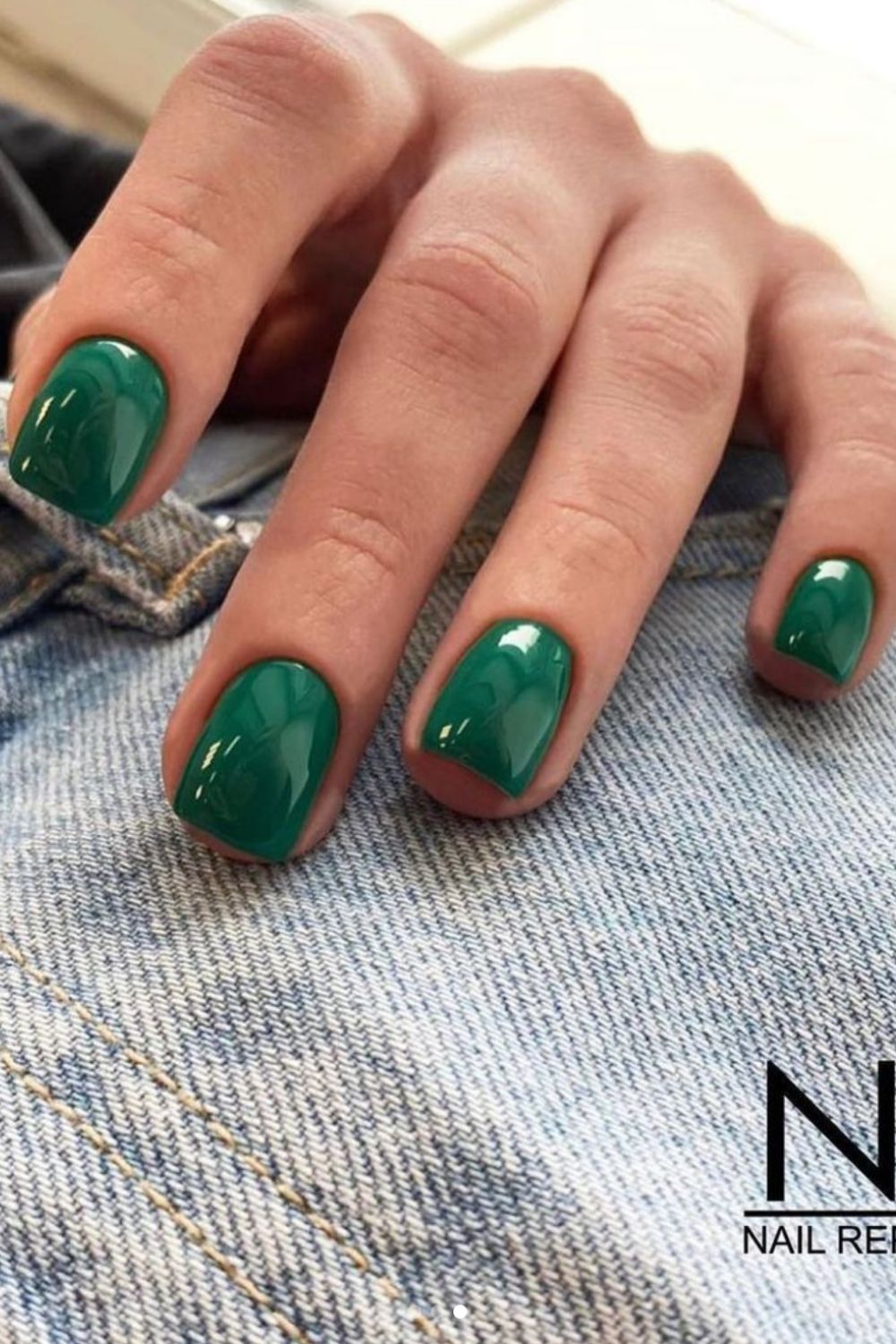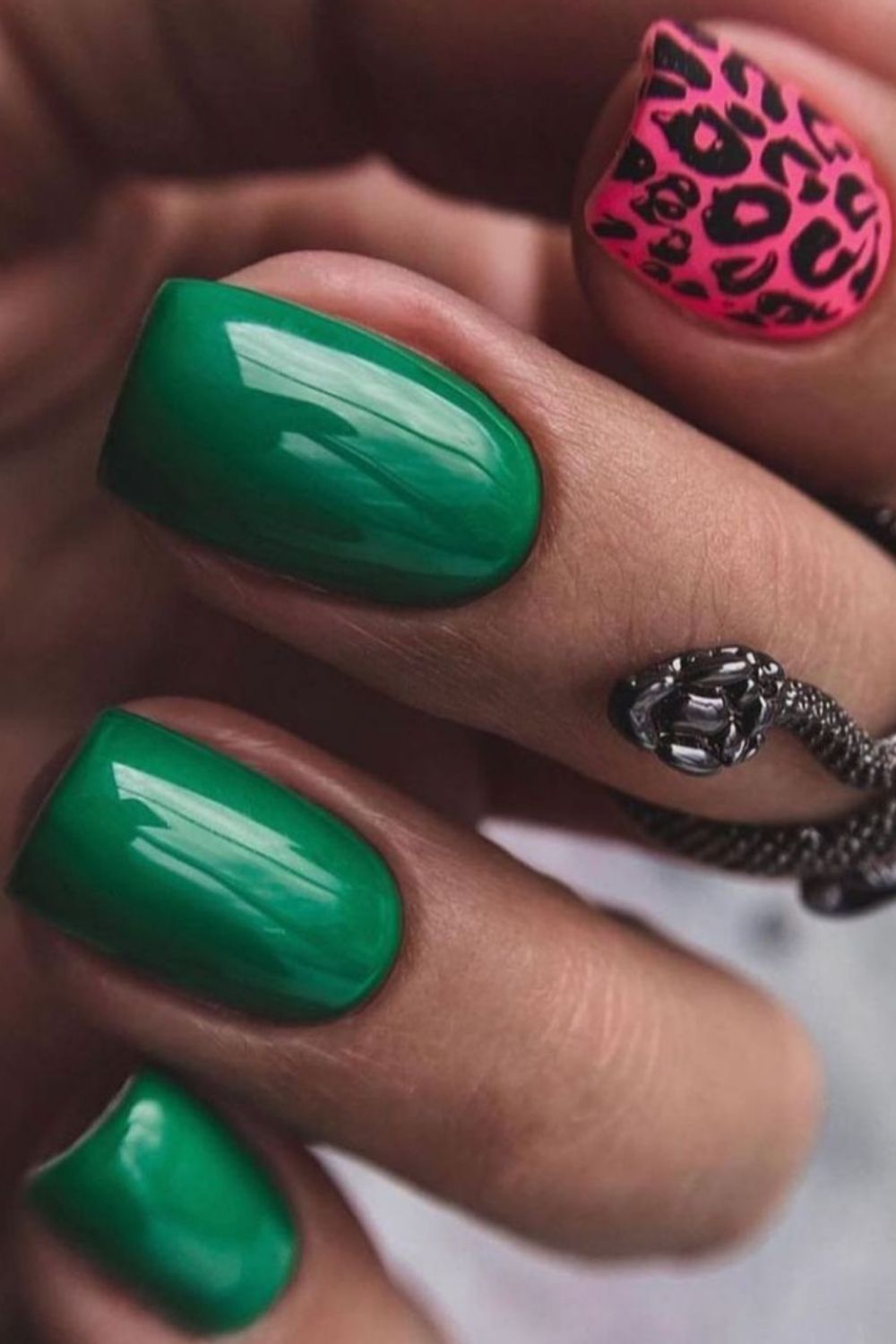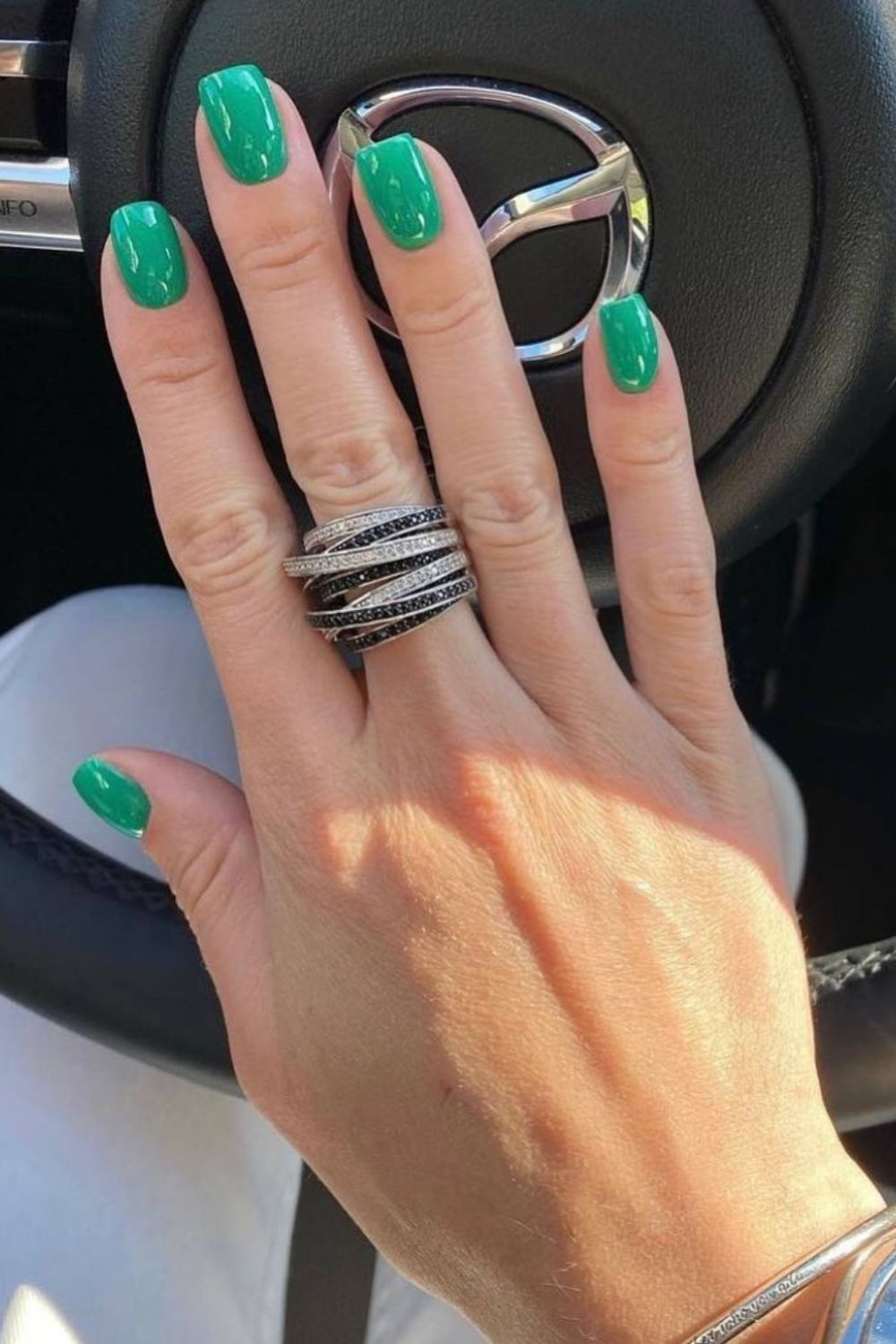 Neon green and pink nails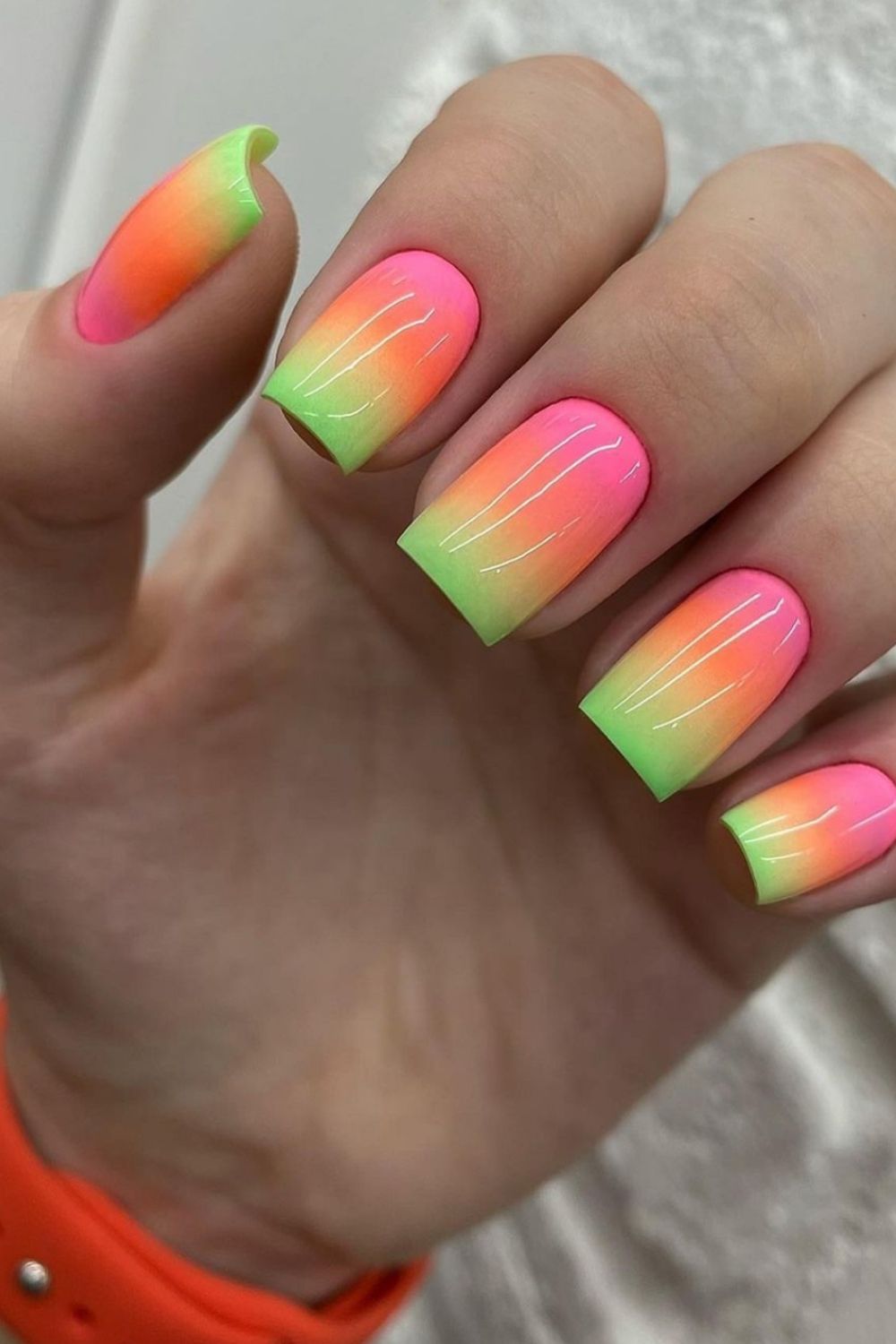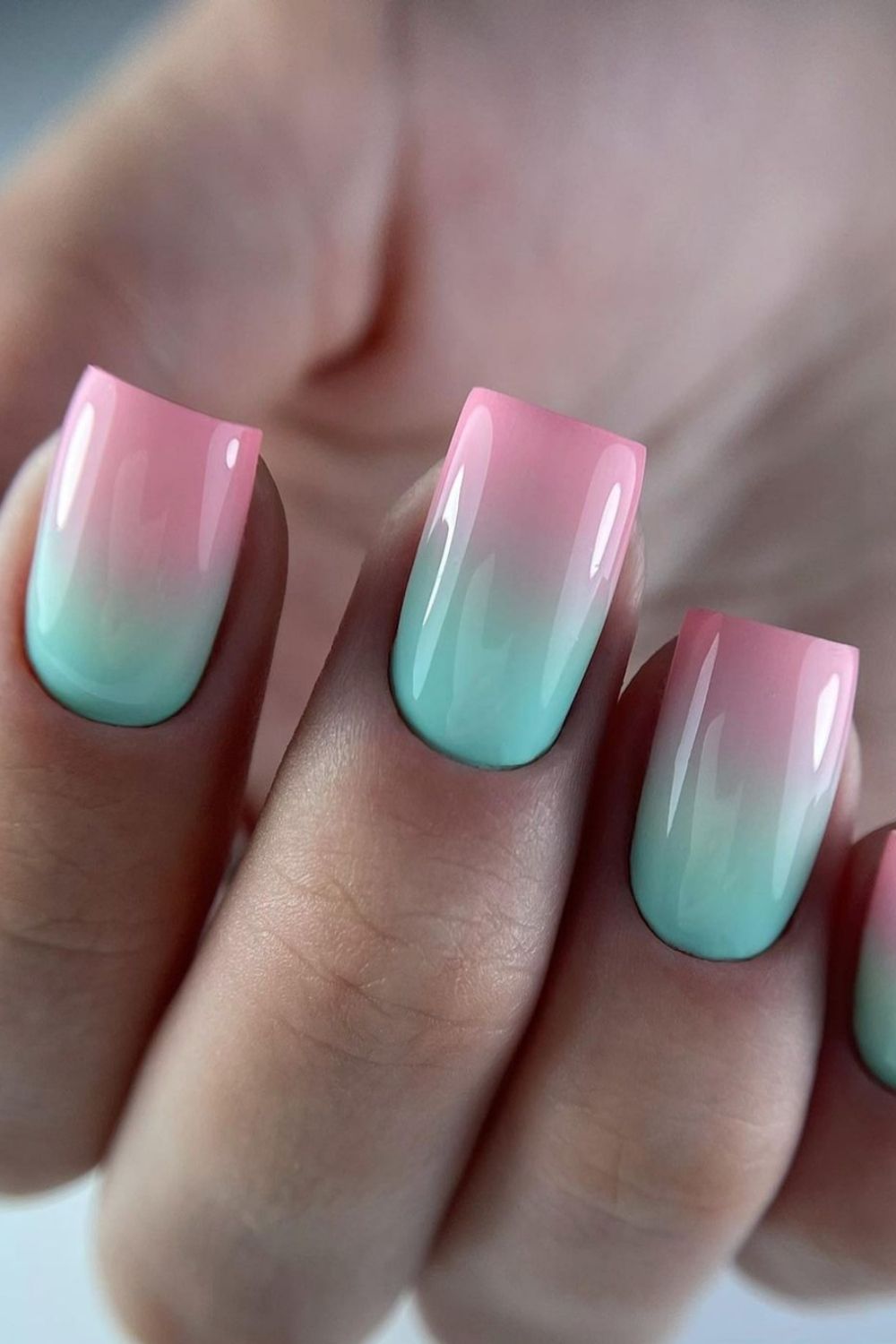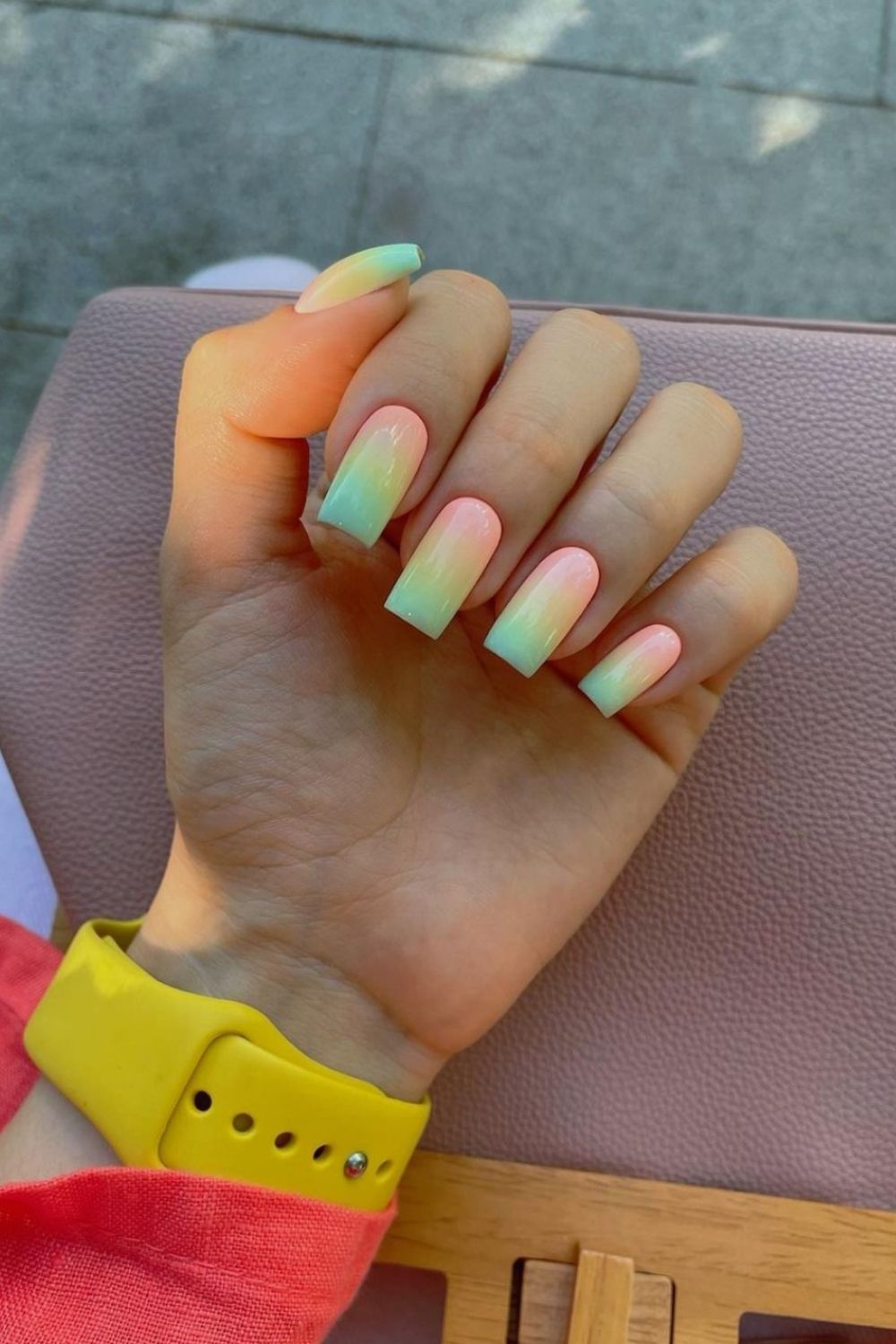 Amazing green rainbow nails